---
Last Updated December 20th, 2021
Overview of cluster headache
Environmental stress and a myriad of associated clinical factors contribute to complications in the human body. The most common complication in these cases is the headache. People of all age groups, genders, geographical and ethnic groups are equally vulnerable to headaches of mild to moderate nature. A very severe form of headache is cluster headache which arises primarily from stress. It is very common in working professionals and students. The World Health Organization (WHO) has reported that 1 in 1000 people suffer from cluster headache. This condition directly impacts performance and productivity in different spheres. Over the last few years this has been a persistent problem and needs to be resolved on a priority basis.
What is cluster headache?
Cluster headache is a severe form of headache which occurs in a recurrent and episodic manner, usually on one side of the head, especially around the eye. It is usually very irregular in nature and often occurs unexpectedly, without any warning. Typically these are very short-lasting attacks of unilateral nature. It may occur at any time of the day or at some regular intervals. People suffering from cluster headaches at night usually wake up in the middle of the night and often experience problem going back to sleep. This category of headache is mostly accompanied by some associated symptoms like a nasal blockage, watery eyes and a visible swelling around the affected eye. Cluster headache essentially belongs to a class of primary headaches called Trigeminal Autonomic Cephalgia. Research studies have proved that 10-15% of the chronic Cluster Headaches never remit.
What causes cluster headaches?
Cluster headaches may arise from several physiological, psychological and environmental factors. These are discussed below-
Hypothalamus: Several theories have been proposed so far to explain the role of the hypothalamus in cluster headaches. According to the popular theories, one of the primary functions of the hypothalamus is the regulation of the biological clock. So due to certain malfunctioning of the hypothalamus, this mechanism is disturbed. This explains why Cluster Headache occurs at a particular time of the day. Studies have also shown that people having cluster headache attacks very often have a hypothalamus structure that is slightly different from that of the normal people. These differences are observed in a few specific segments of the hypothalamus. In many cases, these people have also been diagnosed with metabolic problems.
Substance abuse: Addictive and patterned use of certain substances like tobacco has been found to be a major contributor to cluster headaches. Surveys have shown that nearly 65% of the patients are active tobacco smokers. Children of pregnant smokers are often found to have cluster headaches or similar problems later in their lives. Some cases have also been reported where people who have never smoked also developed these types of headaches. Studies are being conducted to explore whether passive smoking has contributed to these problems.
Genetics: Cluster headaches often run in the families. People suffering from these headaches usually have an immediate family member who has similar problems. These arise from some specific autosomal dominant inheritance patterns. Studies show that people who have a first degree relative with headache problems are 14-48 times more likely to acquire similar disorders. Around 1.9-20% people with cluster headaches have an ancestral history of headaches. However, establishing these genetic connections would entail further investigations and research.
What are the symptoms of cluster headache?
The symptoms of a cluster headache are often mistaken for migraine symptoms. This often leads to misdiagnosis and errors in treatment. It is, therefore, necessary to have a knowledge of the following symptoms of cluster headaches-
Throbbing or pulsating headache on one side of the head (unilateral), surrounding the region around one eye
Persistent pain in the temple (temporal pain)
Pain around the eye (orbital pain)
Pain above one particular eye (supraorbital pain)
Drooping eyelids
Reddened conjunctiva
Constriction of the pupil
Watery eyes
A runny nose
Profuse sweating
Swollen face
Facial blushing
Depressive behavior and anxiety
Restlessness
Photosensitivity (sensitivity to bright light)
Photophobia (aversion to high-intensity light)
Phonophobia (repulsion to loud noise)
Nausea and vomiting
Exhaustion and fatigue
Mood swings and irritation
Aggressive behavior
Inability to perform routine activities
What are the different types of cluster headaches?
Based on the region of occurrence, cluster headaches can be classified as- orbital, supraorbital and temporal, as discussed in the preceding section. According to the intensity of occurrence, it can be categorized into the following types-
Episodic cluster headache: In this case, bouts of a unilateral headache occurs at regular intervals or episodes. This occurs daily, at a specific time of the day and often grows in intensity. These headaches generally last for 6-12 weeks. In some cases, they may stretch for more than 6 months. Episodic headaches recur at the same time of the year, particularly during Autumn or Spring. For some people, there might be 2–3 episodes per year. While for some others, these episodes may recur after 2-3 years. These people do not experience any of the aforestated symptoms in between the episodes.
Chronic cluster headaches: Chronic headaches are the ones which become more or less permanent and are impossible to cure. Repeated incidences of episodic headaches may turn into chronic cluster headaches. These usually account for about 10% of the cluster headache cases. These attacks occur in a regular manner, often daily and continue for years.
Diagnosis, treatment, & prevention
Cluster headaches are best diagnosed through the brain scans such as MRI, CT scans or PET scans. Doctors normally recommend the popular medicines like calcium channel blockers (Verapamil) or other drugs like topiramate, methysergide etc. A few nerve stimulators like deep brain stimulators and Occipital nerve stimulators are also recommended in a few cases.
There are three treatments that can be taken to relieve the pain. These are:
Sumatriptan injections: This injection can be taken twice a day.
Zolmitriptan or sumatriptan nasal spray: This nasal spray can be taken if you do not want to get an injection.
Oxygen therapy: Here the patient breathes pure oxygen using a face mask.
These 3 treatments can effectively relieve pain within fifteen to thirty minutes.
Some of the other treatment options include transcutaneous vagus nerve stimulation and stimulation device implantation. In transcutaneous vagus nerve stimulation, low voltage electrical currents are used for stimulating a nerve in the neck. On the other hand, if you have cluster headaches for a long period of time then a stimulation device can be implanted. As part of prevention, you will have to avoid triggers such as not drinking alcohol or exercising when having a bout of a cluster headache.
Research results have proved that males are five times more likely to develop cluster headaches than females of the same age. In either case, care must be taken to visit a doctor and carry out a thorough check-up even if one has a mild headache. Most important, the doctors should try not to recommend over-the-counter drugs since those might lead to additional systemic complications in future. The patients should resort to therapeutic treatments after consultation with a physician.
Dos and Don'ts
Dos
Keep note of the symptoms and discuss the condition with your medical practitioner.
Get outdoors to get relief from symptoms.
Do follow a regular sleep schedule.
Don'ts
Perform physical exercises when having bouts of cluster headache.
Expose yourself to strong smelling chemicals like petrol or perfume, which can trigger a cluster headache attack.
Indulge drinking alcohol or smoking.
Help
Others
Be
Fit
Trending Topics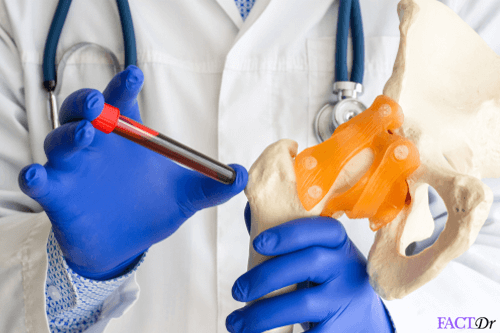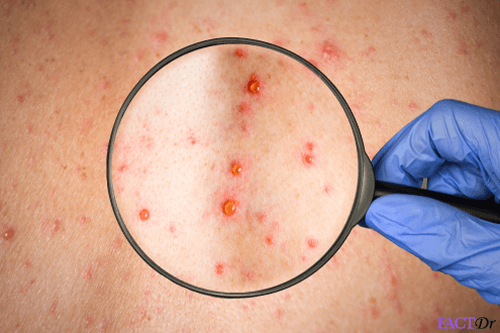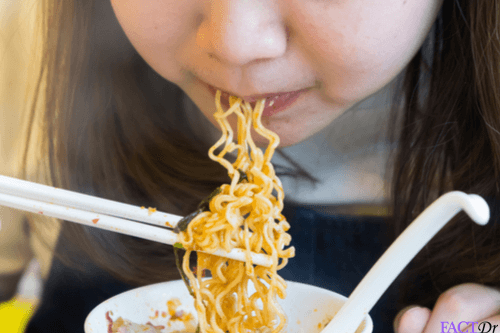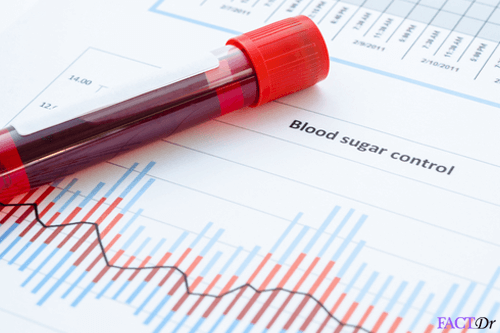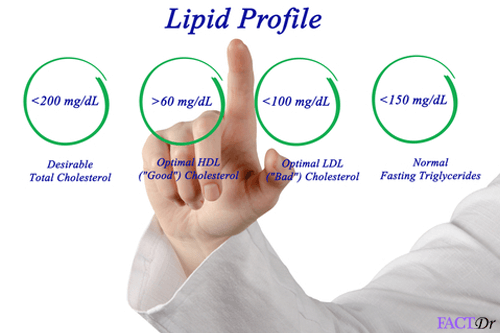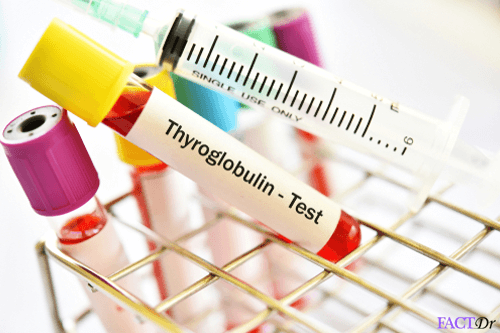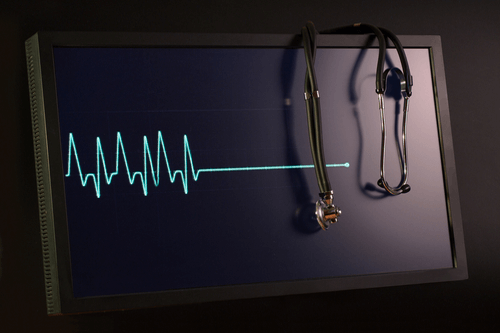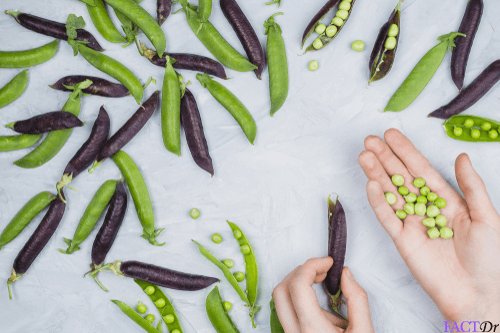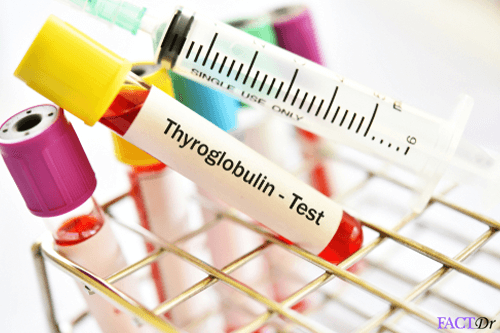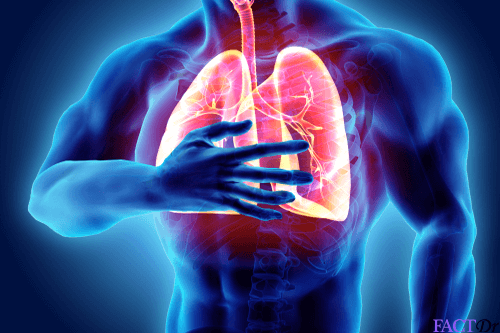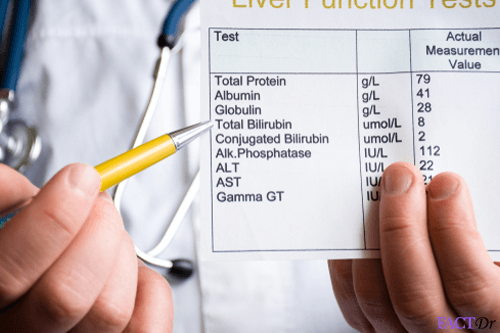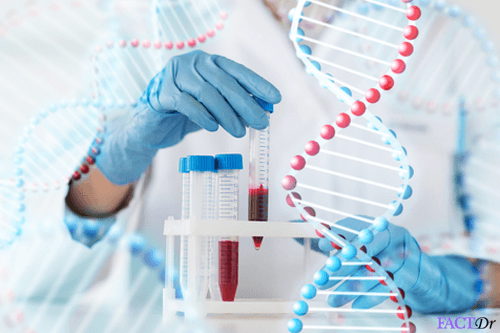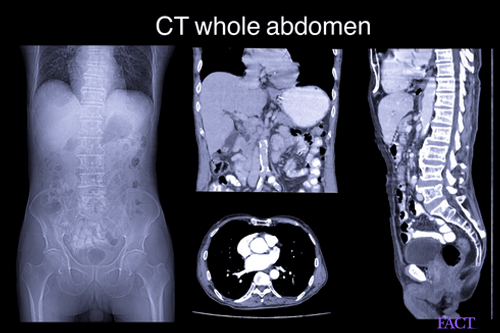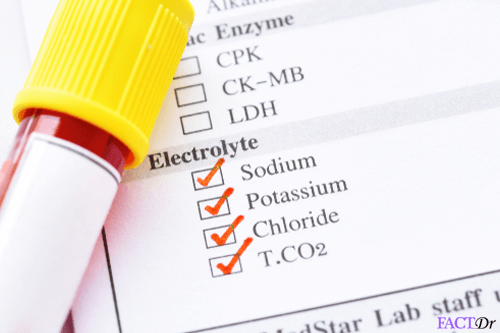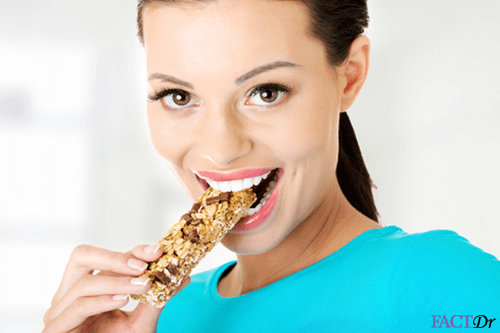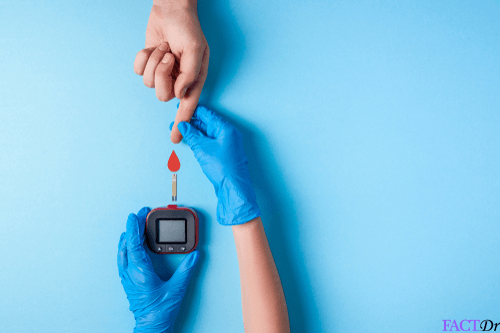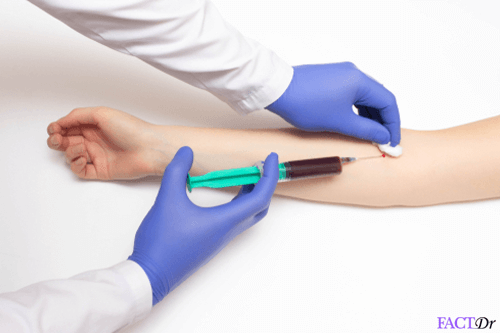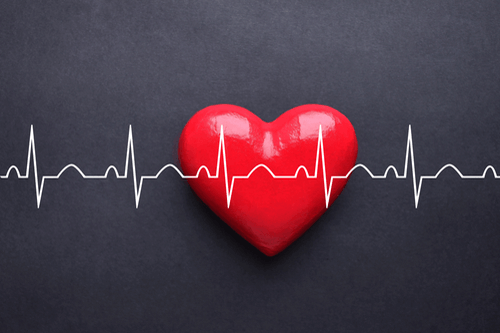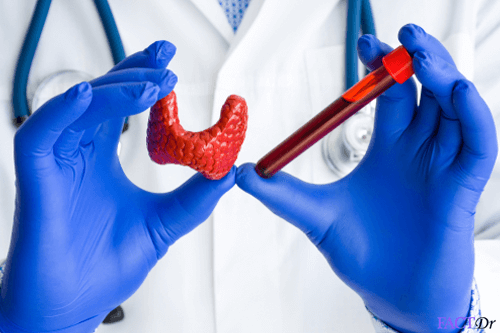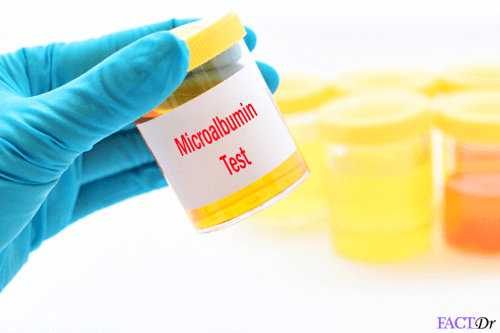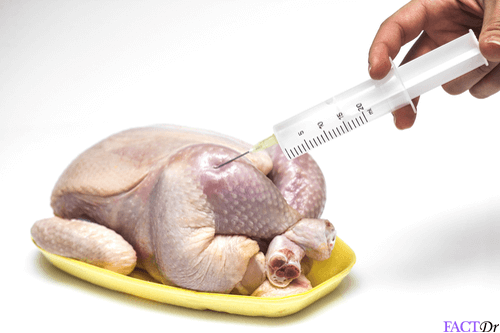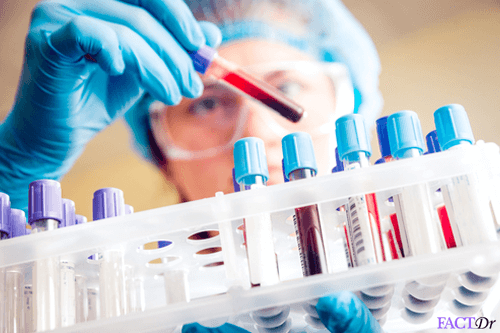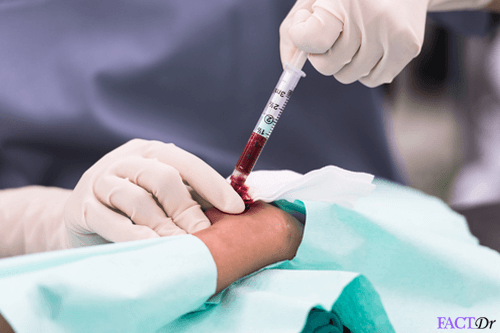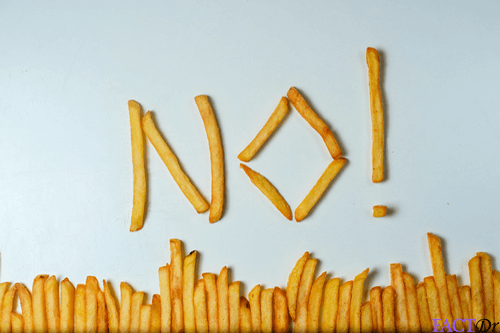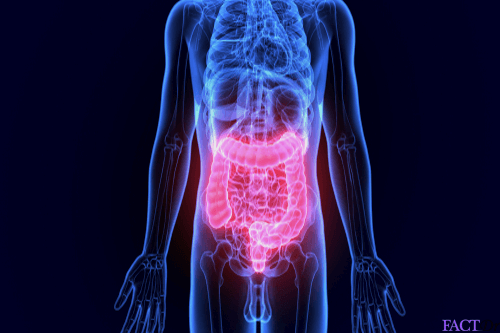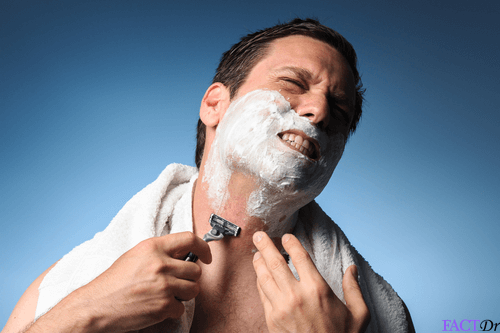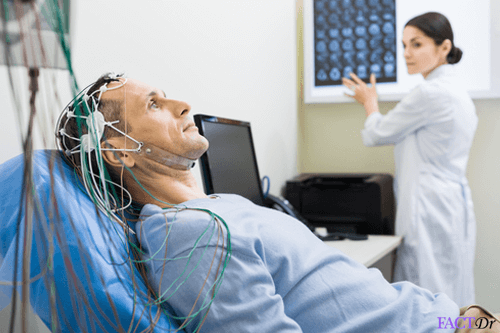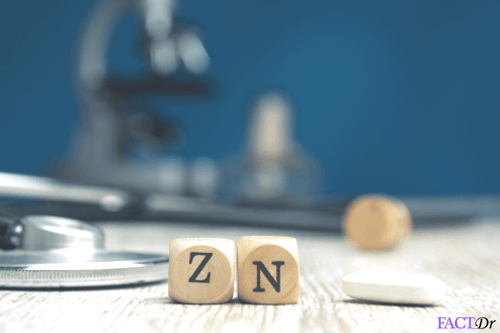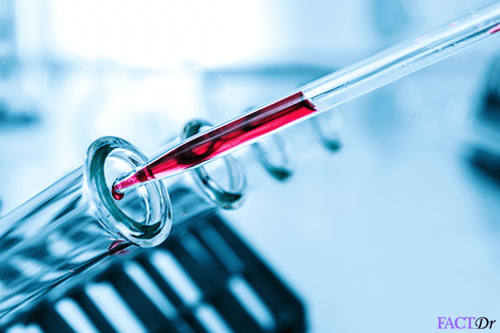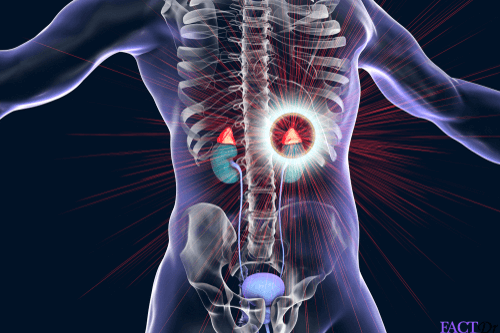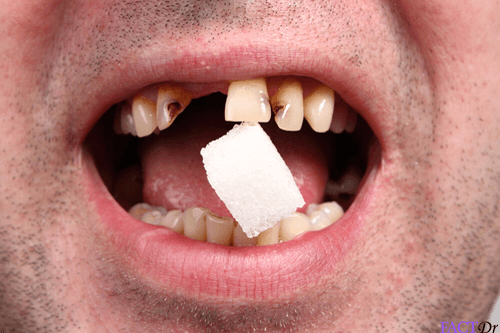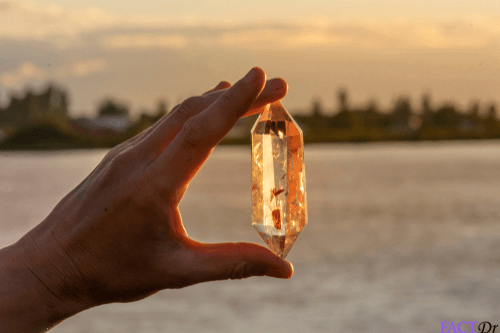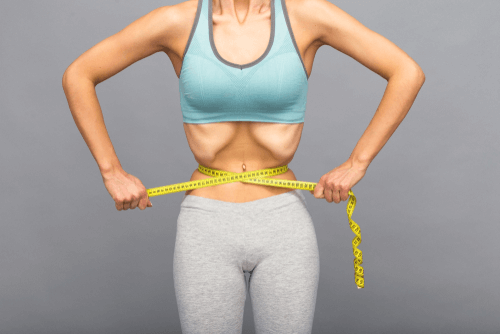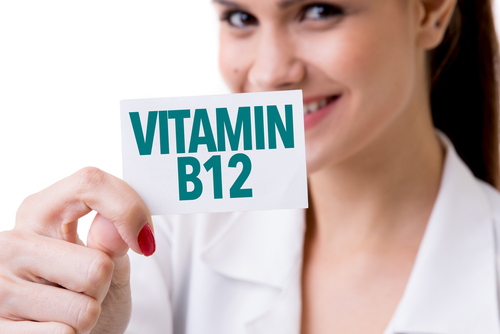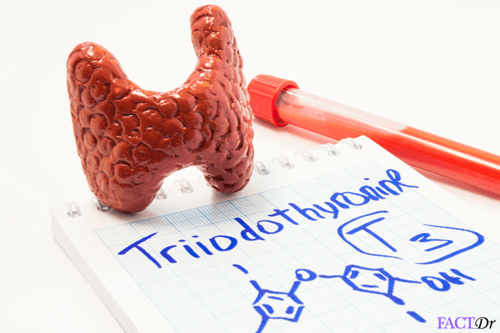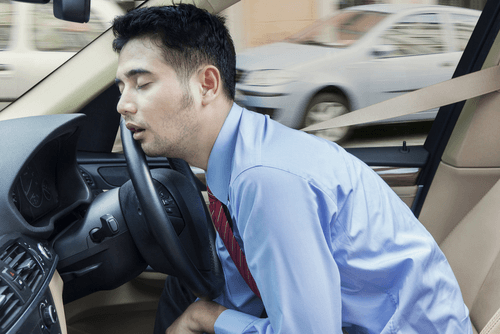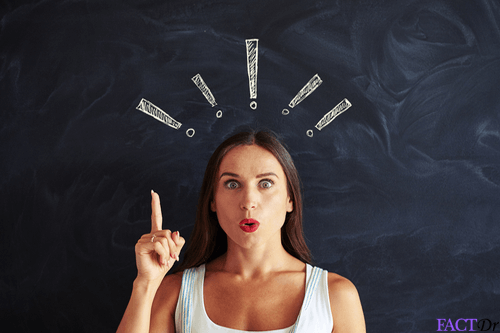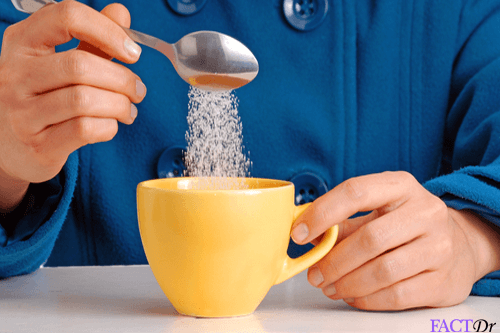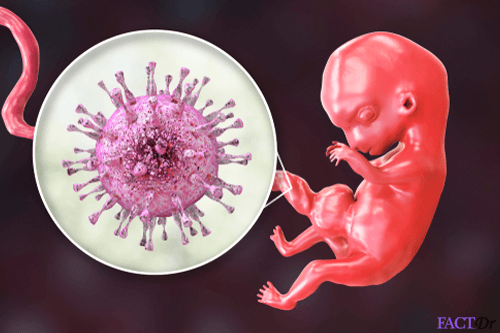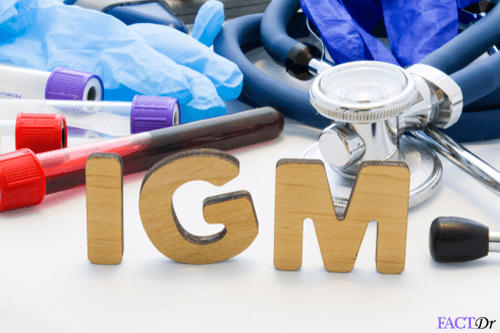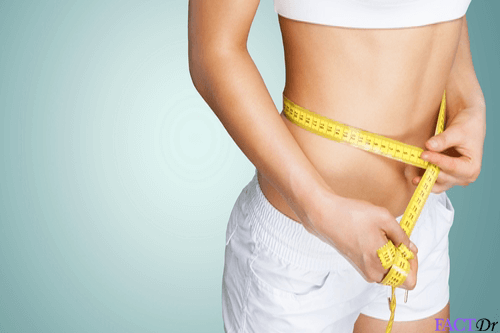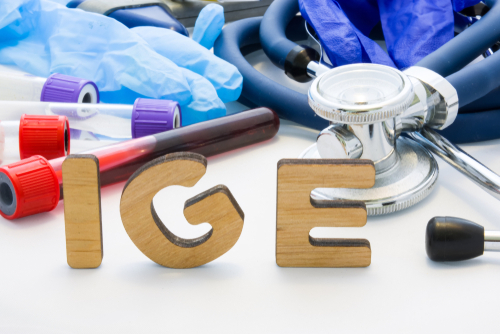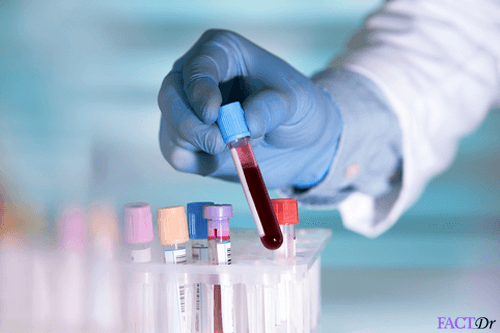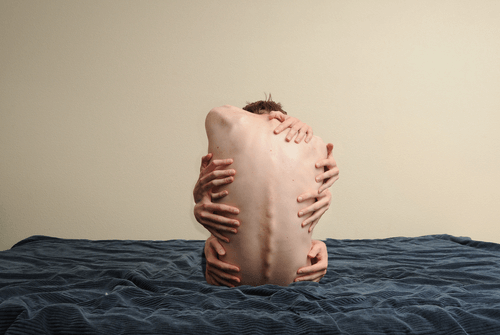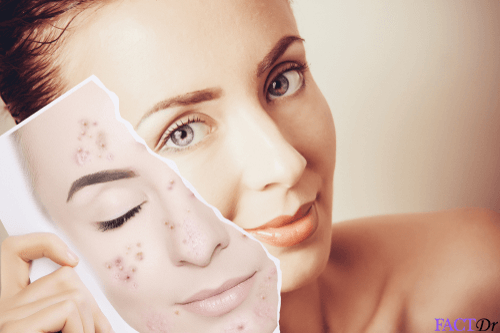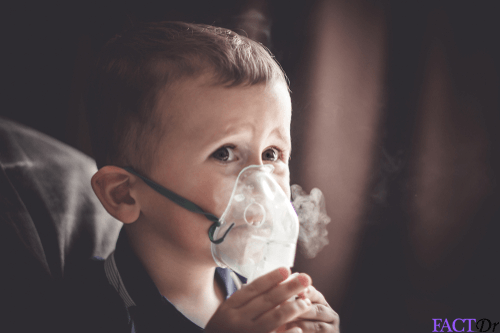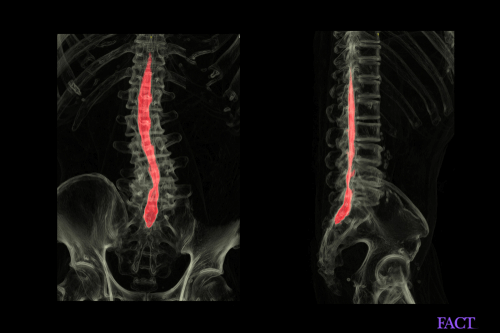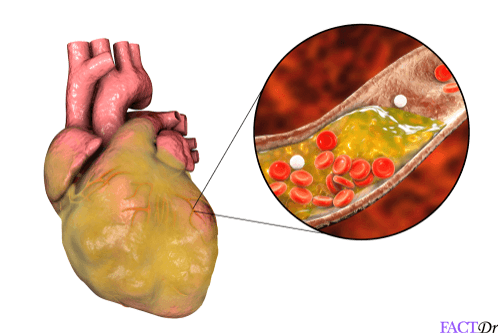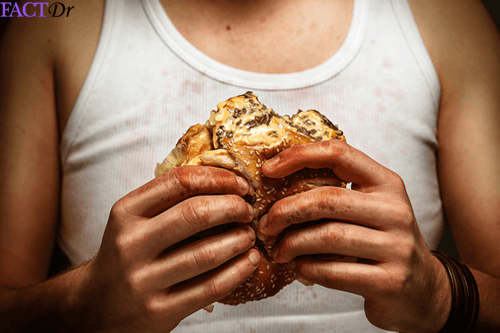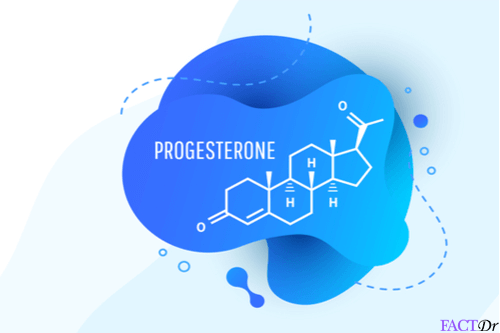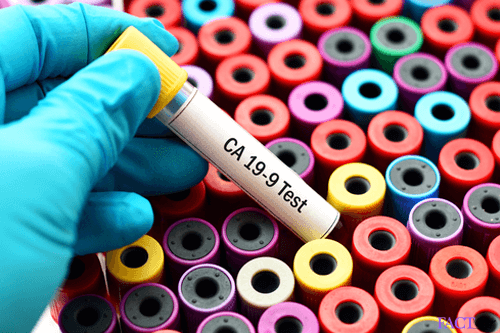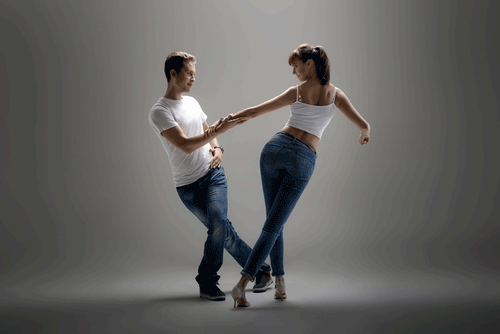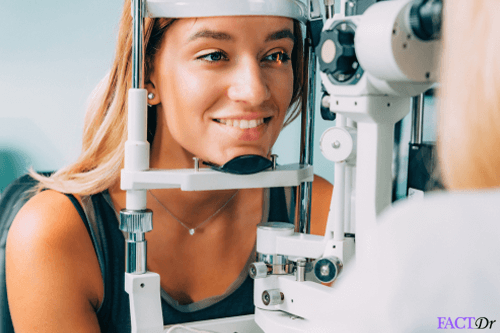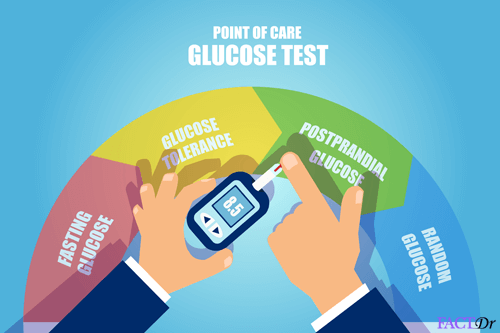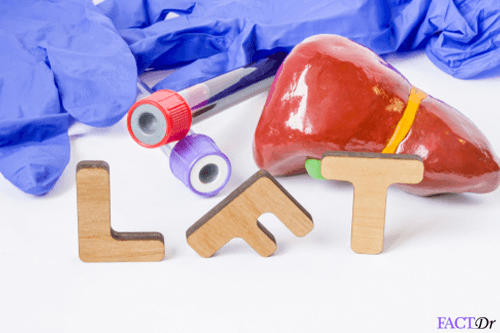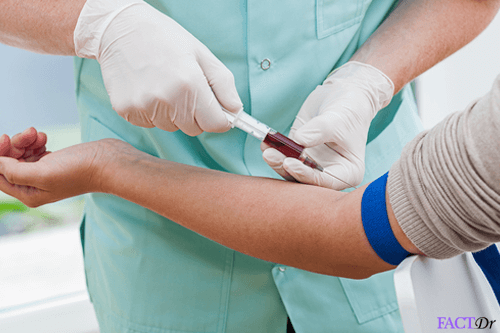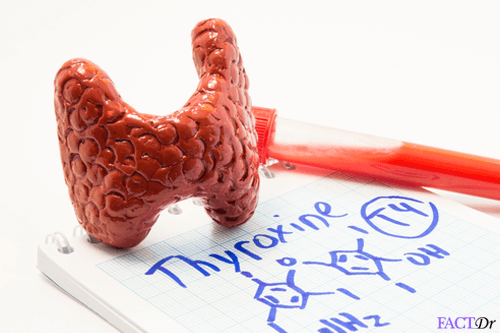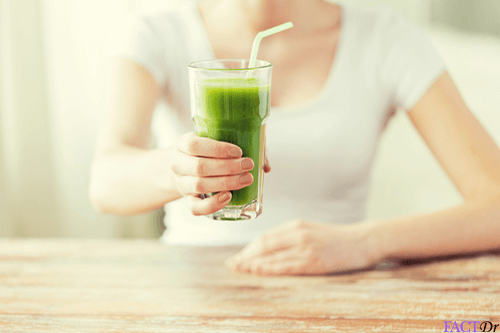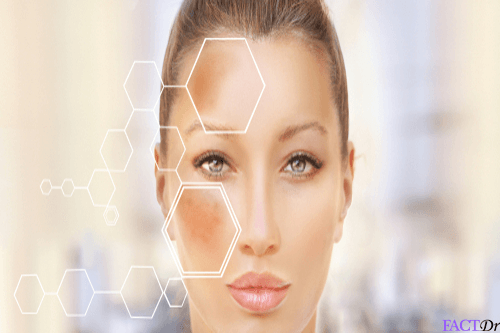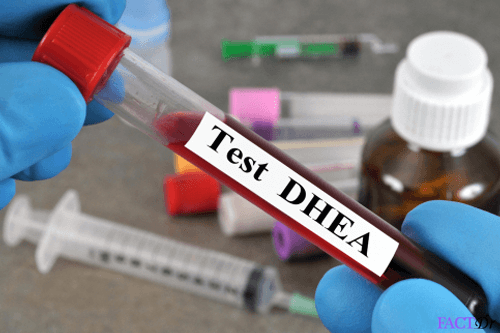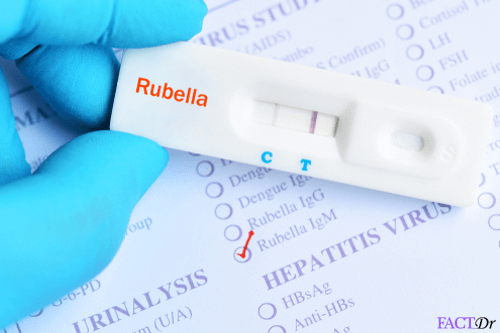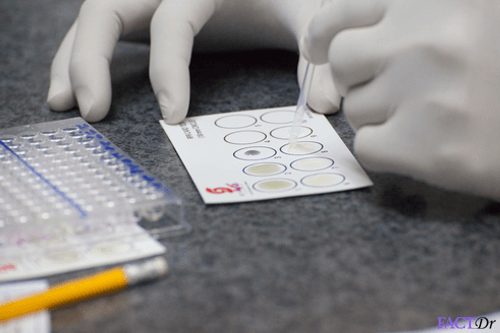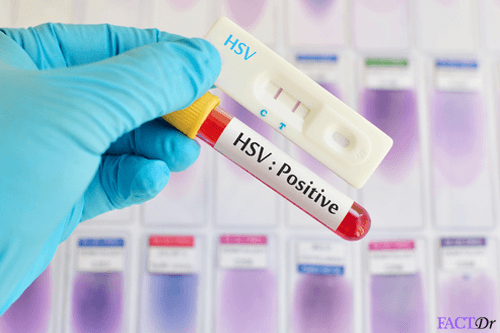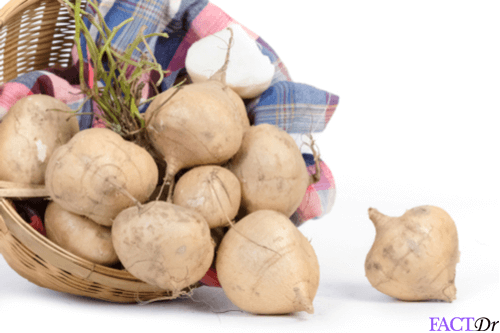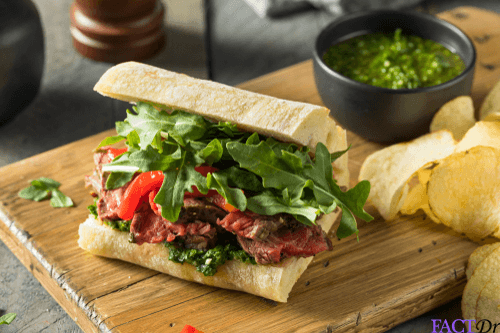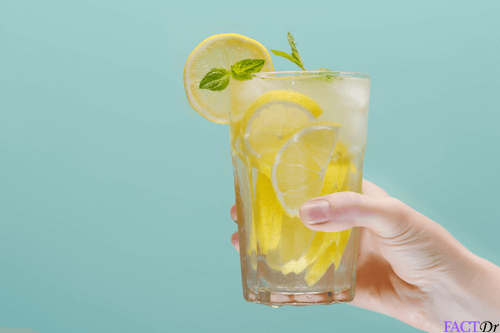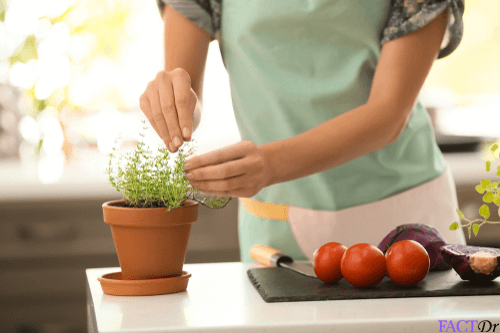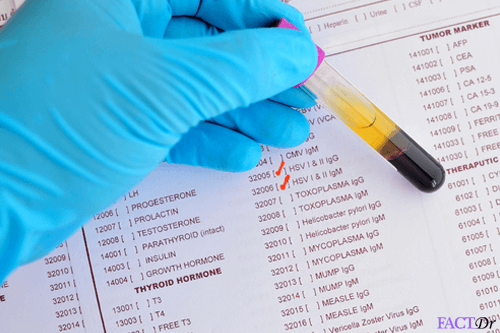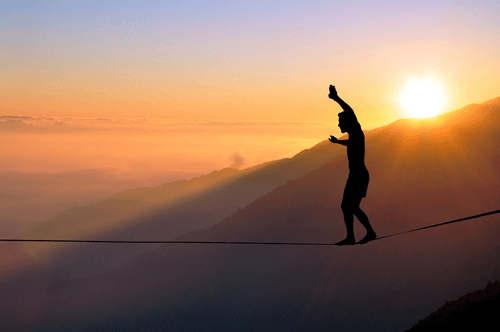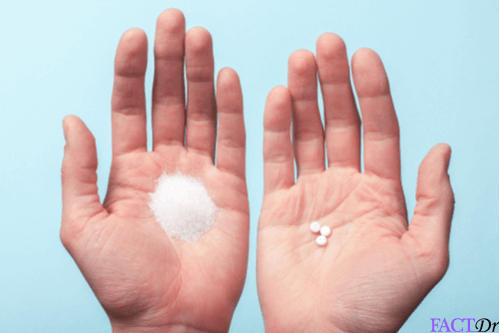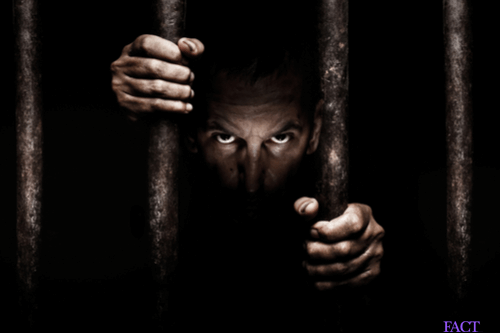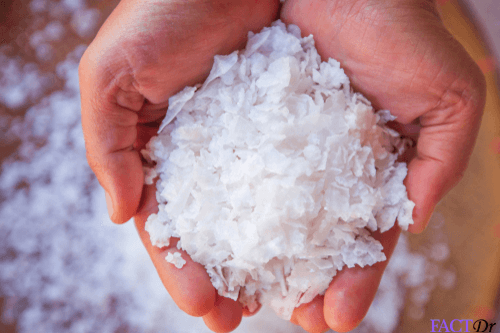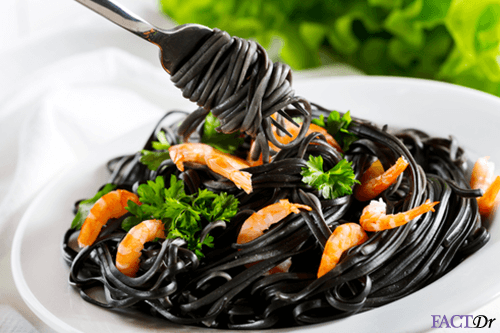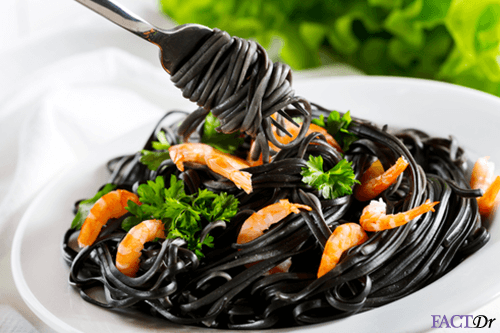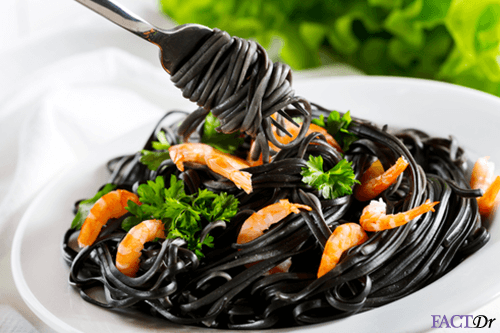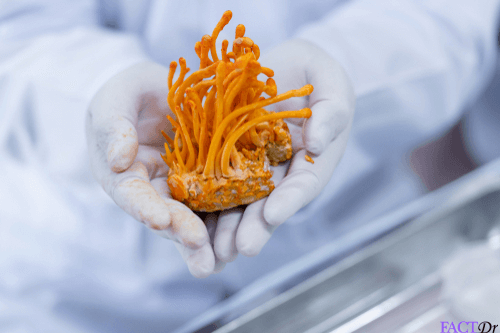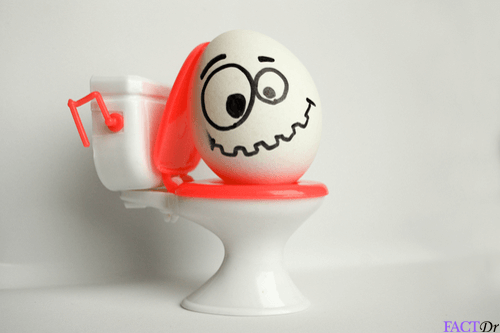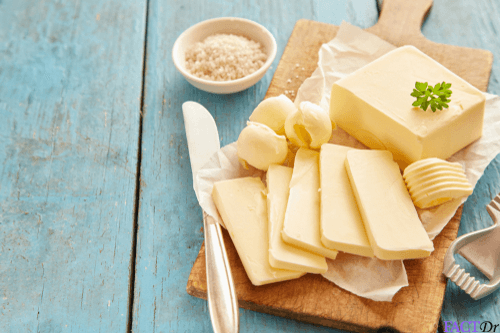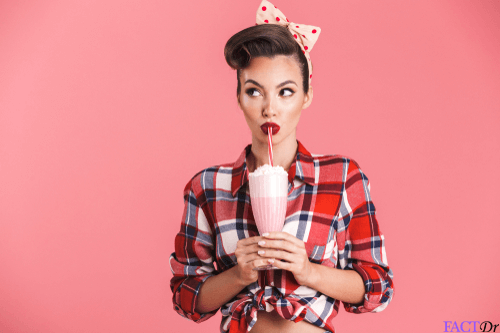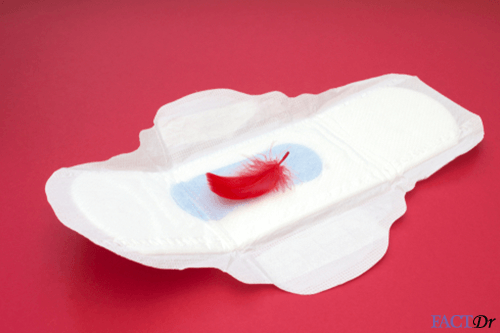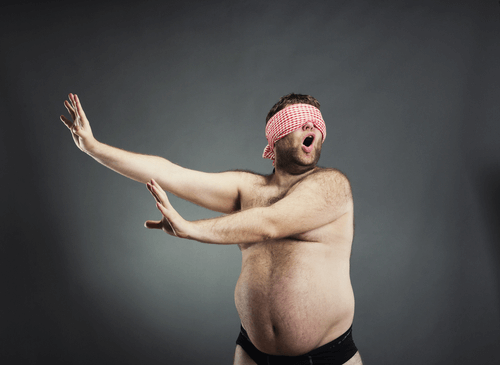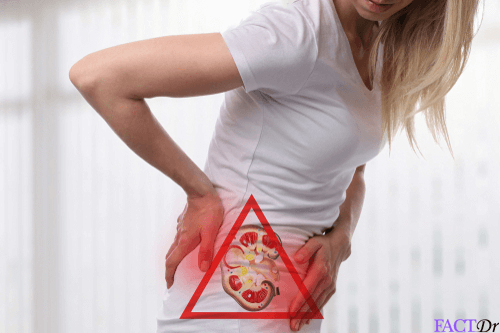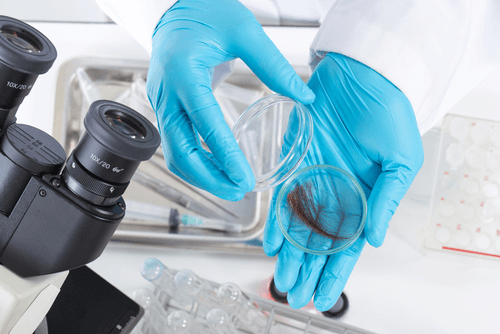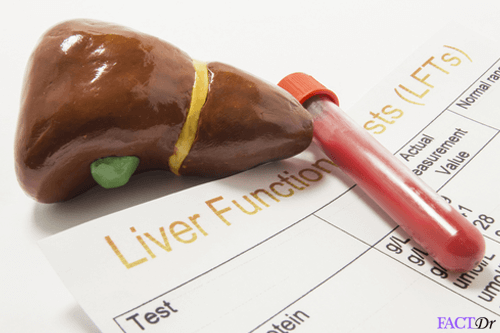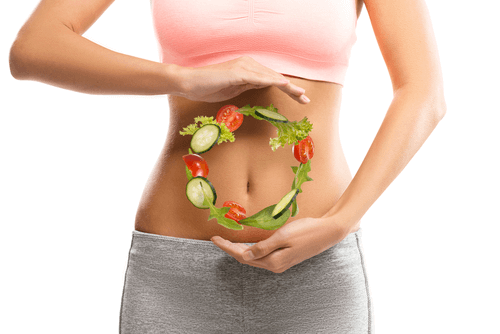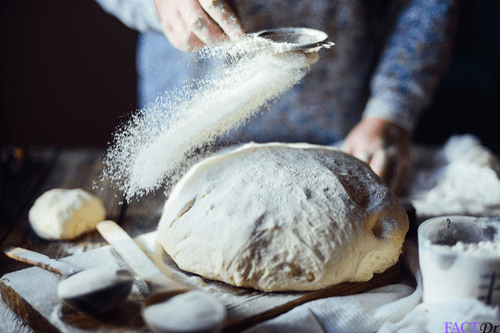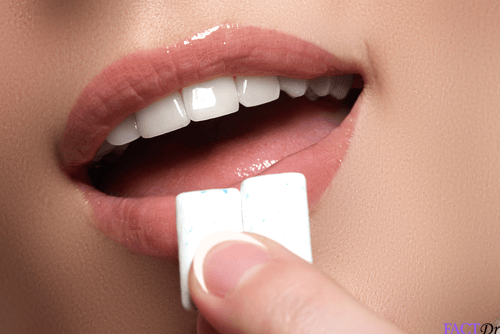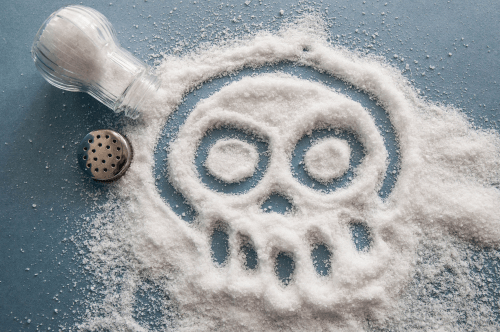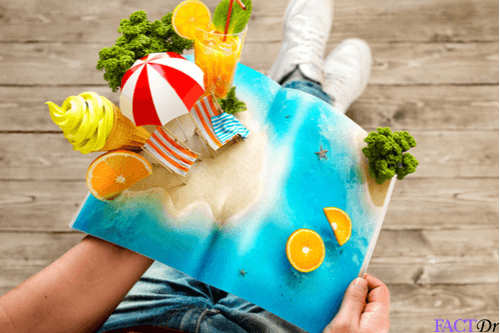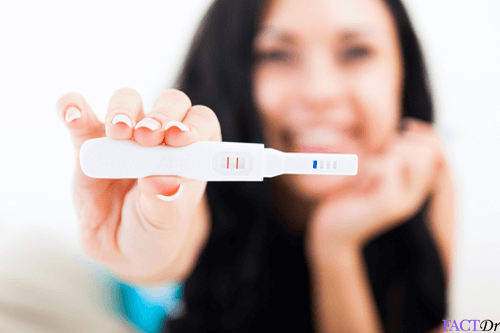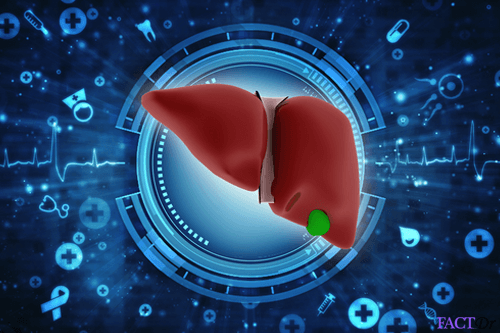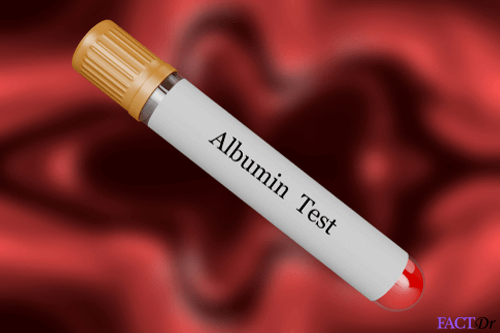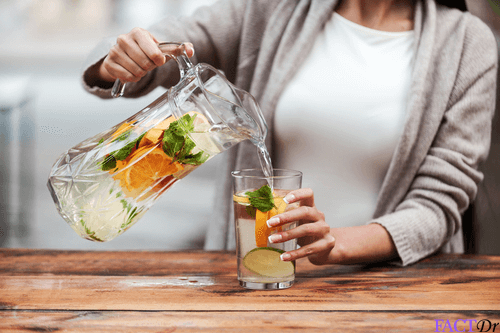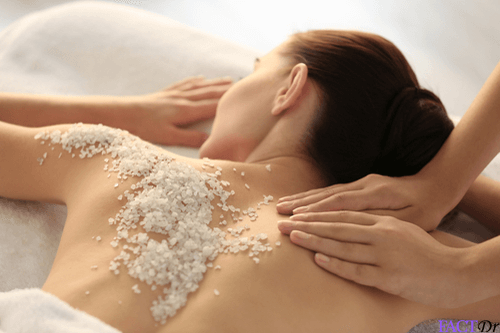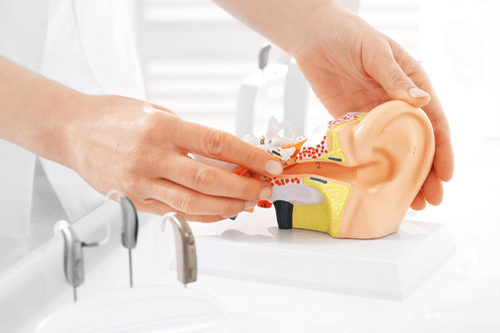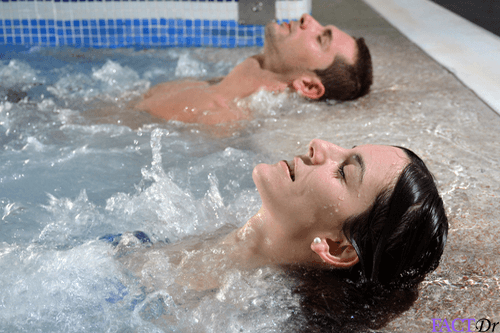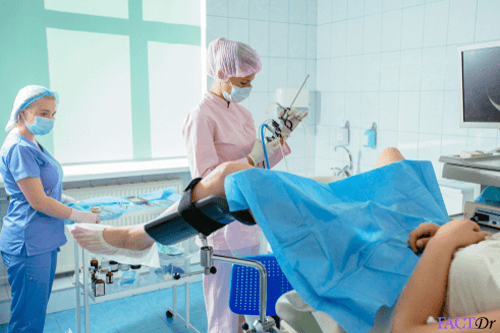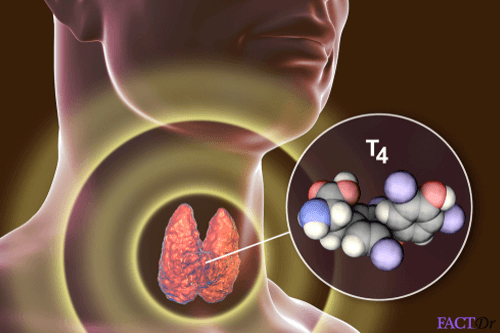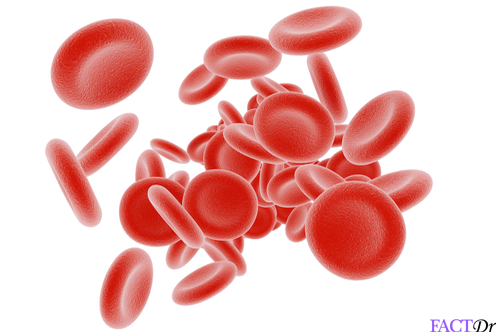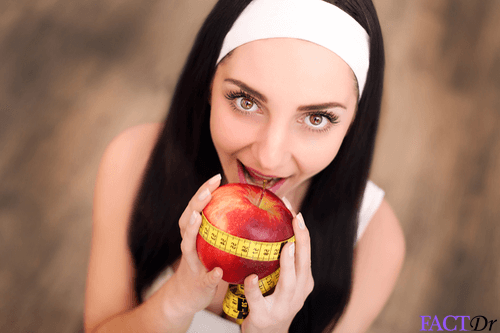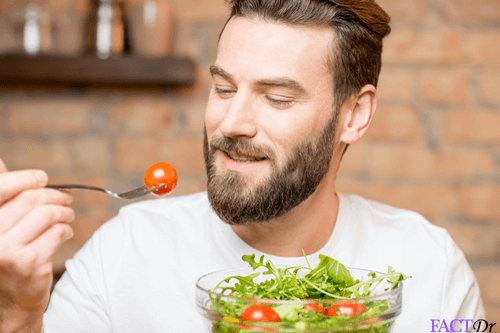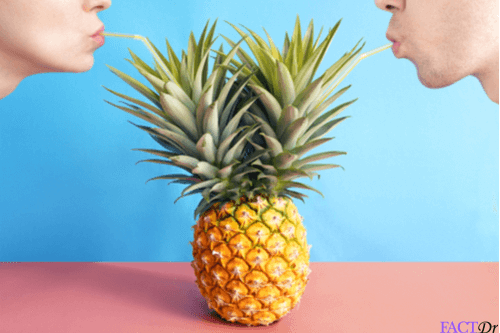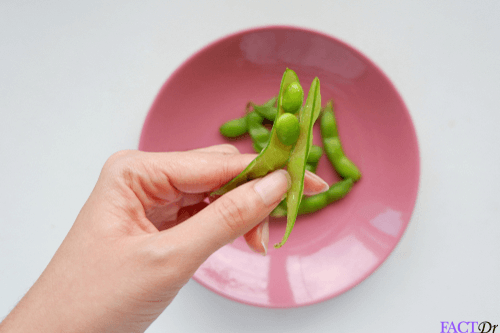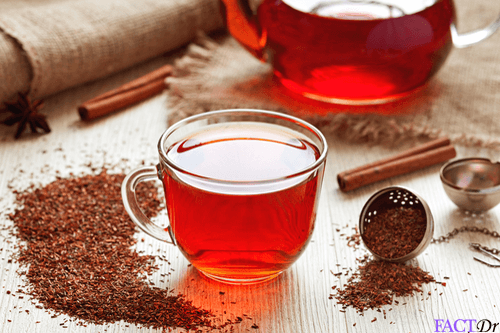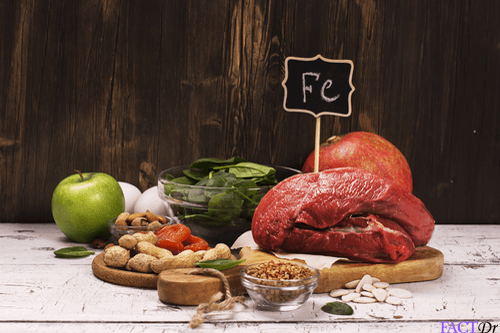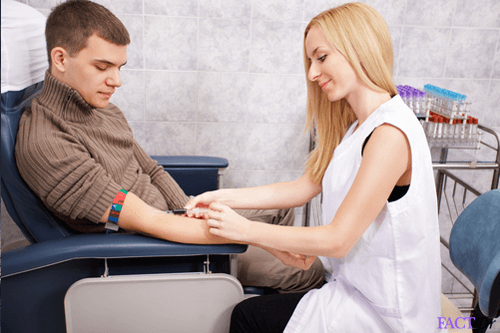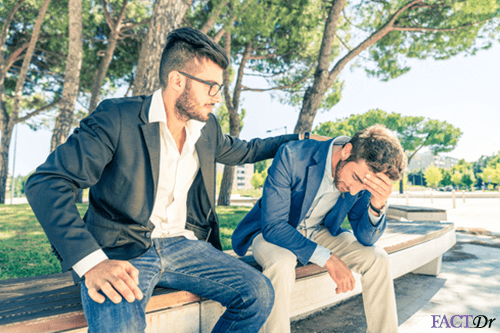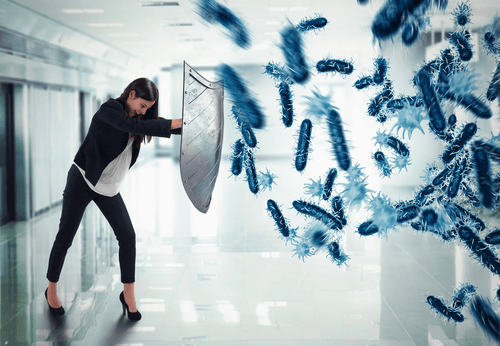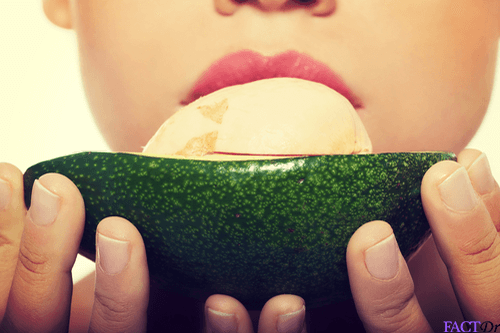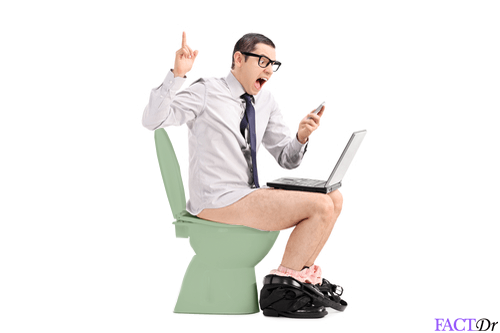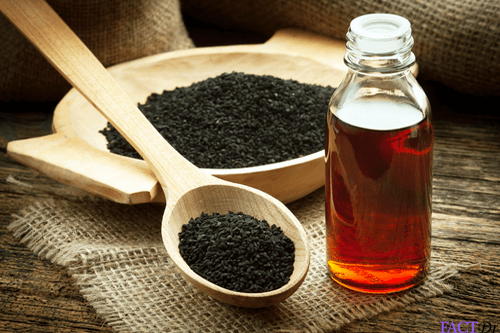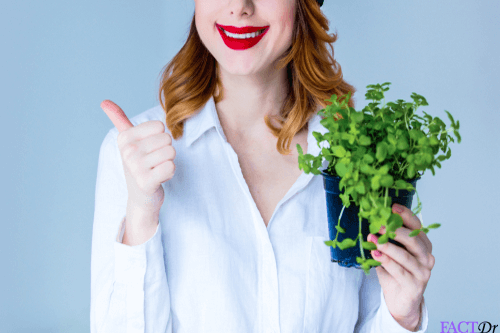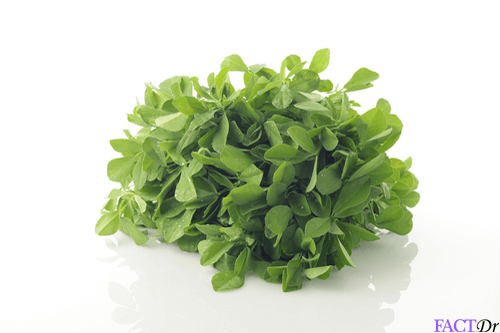 ---