---
Last Updated December 20th, 2021
Why Do Babies Cry?
The first thing a baby does as soon as it is born is to cry. This is a healthy sign and shows that the infant's lungs are adapting to the outside environment. In fact, when a newborn does not cry, this is a disturbing sign and should be looked into immediately. In the days and months following birth, you will notice that your infant cries for a variety of other reasons. Usually, there is no real cause for concern. Crying is your infant's way of alerting you to their discomfort or hunger. When your baby cries, it may be because he or she is hungry, afraid, sleepy, sick, in pain or in need of a change of nappies. There is yet another possible explanation, especially if the baby's cries are unusually intense, high-pitched and last for hours at a time. In other words, your baby may have colic.
What Is Colic?
Sometimes, an otherwise healthy baby will have long episodes of crying for no apparent reason. Parents will observe that this tends to occur at roughly the same time every day. The baby's cries are typically intense and high-pitched, giving the parents or caretakers the impression that the baby is in serious pain or discomfort. These cries can be quite trying and can put parents and carers on edge because they typically tend to last for hours at a time.
Naturally, parents are at first concerned that the baby may be hurt or ill. However, there is usually no discernible cause for the crying in such cases. Colic can last until the infant reaches about 4 to 5 months of age. By this time it usually subsides in most instances. Although the name might sound like it, colic is not a disease or a disorder. Rather, it is very common for young infants. As long as the baby continues to feed normally and gain weight as expected, he or she is healthy and does not need treatment for colic.
What Causes This?
It is unclear what causes colicky infants to cry inconsolably as they do. Not much can be done to soothe the baby or make him or her stop crying. However, this situation only lasts for a few months at the most. By the time your baby is 6 months old, he or she will no longer display this distressing behavior.
How Can I Know Whether The Baby Is Unwell, In Pain, Or Just Colicky?
Generally speaking, colic is described as intense bouts of crying that last for as long as three hours at a time, for about three months at a stretch. This tends to begin when the baby is a few weeks old and can last until he or she is about 5-6 months of age.
Here are some general guidelines to help you tell the difference between a bout of colic and crying caused by other factors such as hunger or pain:
Crying for as much as three hours at a time.
Crying for no apparent reason. In other words, the baby is otherwise healthy and is not hungry, sleepy, in pain, or in need of a diaper change.
This usually happens during the latter part of the day.
The crying tends to begin at roughly the same time every day.
Flushed face.
Balled up fists.
Arched back.
Knees drawn up into the abdomen.
High-pitched crying.
Colicky babies tend to be gassy.
Nothing that you can do seems to offer relief.
What Should Be Done About It? Should I Be Concerned About Complications?
If you are concerned about your baby's crying bouts, by all means, visit the pediatrician to have the baby checked. It is quite possible that the baby may be ill or injured. A thorough physical examination is often sufficient to be able to tell whether the baby is colicky or not. If so, you can breathe a sigh of relief as this condition is completely normal and does not pose a threat to your baby's health. In fact, it is short lived and will soon pass. Usually, most babies have grown out of this phase by the time they are 6 months old.
Bear in mind, though, that colic can end up making your baby gassy. The pain caused by a buildup of intestinal gas can cause the baby to cry. See if relieving the gas helps to calm them down.
Additionally, it is quite possible for the parents to become disturbed by the baby's incessant crying. This can take a toll on one's mental health and well-being. Hence, it is advisable for parents to seek support in whatever form suits them. For instance, parents may take turns caring for the colicky baby or they may request a grandparent or close relative to step in for a short while. In this way, parents can ensure that they are caring for themselves as well as the baby in the best possible manner.
How to address this issue?
Babies cry for several different reasons and, sometimes, as, in the case of colic, there is no specifiable reason at all. Infantile colic is a common condition. We do not as yet understand what is responsible for this. Your baby can be colicky and still remain healthy. In other words, it is not a medical condition or a health problem. However, it is likely that your colicky baby will suffer from intestinal gas as a result of all that crying. If you still have concerns, it is best to show your baby to your pediatrician and have your fears put to rest.
Dos and Don'ts
Dos
Gentle clockwise tummy massages will help the baby calm down. Follow it with a warm water bath.
Swaddling a baby gives it the feeling of being in the womb. This makes them feel safe and comfortable.
Generally keeping a source of white noise helps baby calm down. This could include shower noises, vacuum-cleaner buzzing, washer-dryer etc.
Don'ts
Get panicked. The baby should be held comfortably and moved around.
Force- feed the baby. Try feeding it once or twice. If it doesn't respond, it is best to avoid any sort of feeding.
Help
Others
Be
Fit
Trending Topics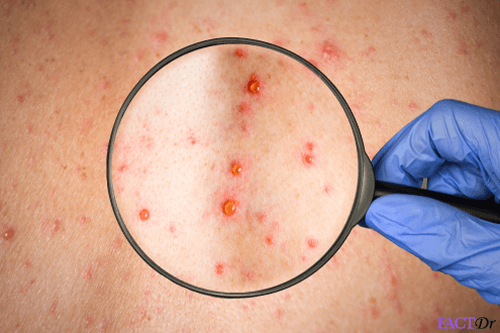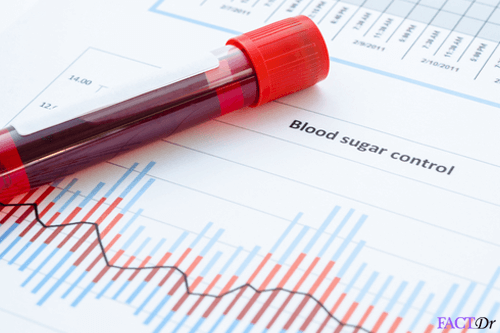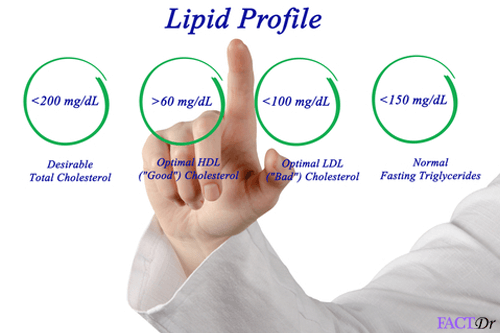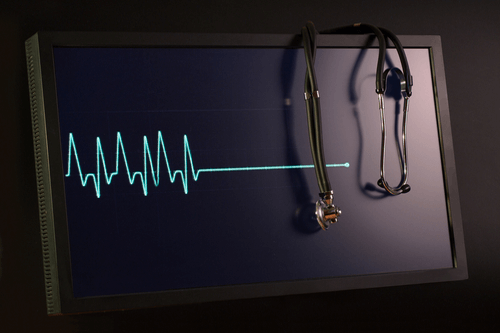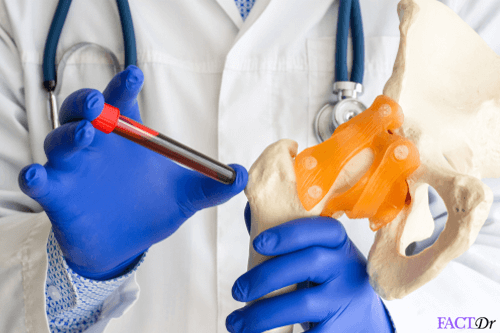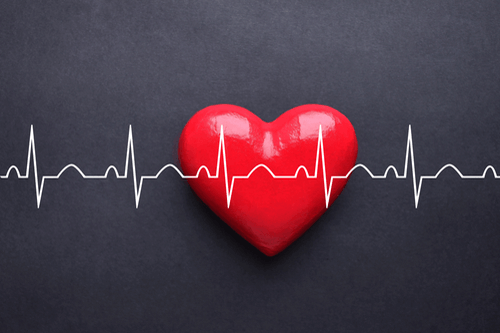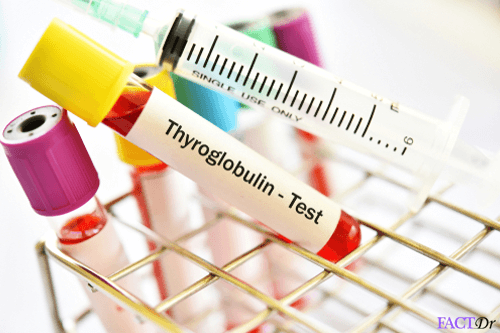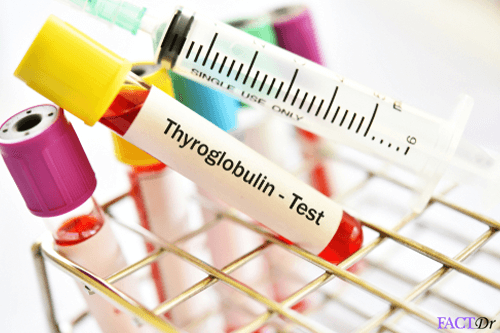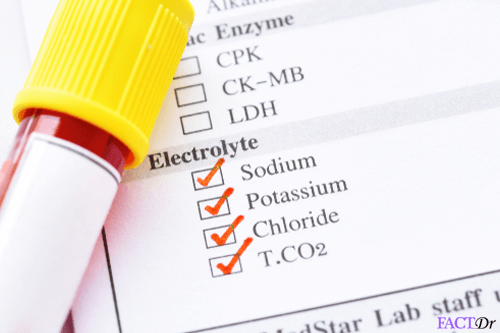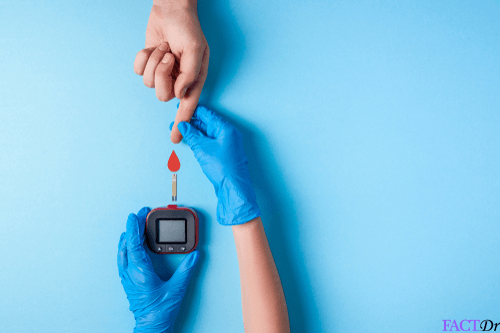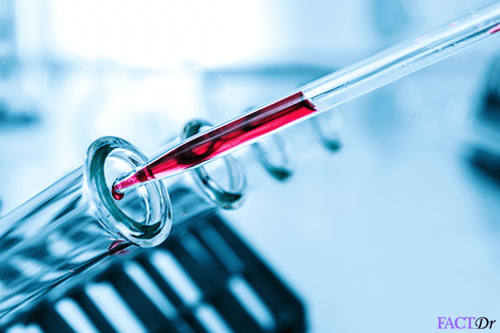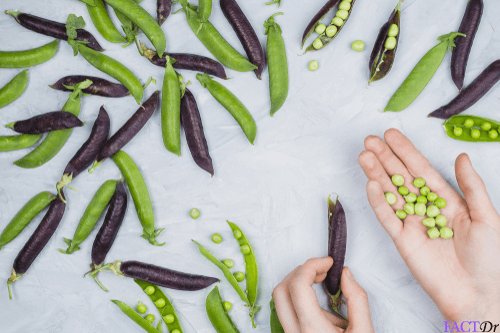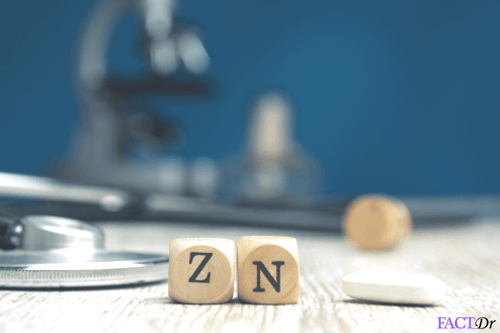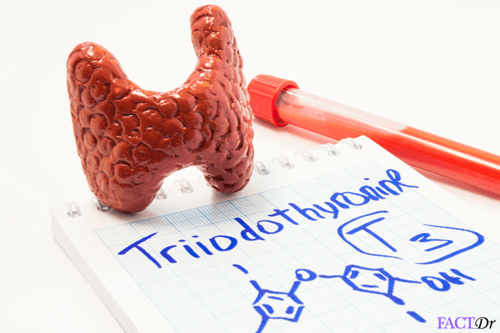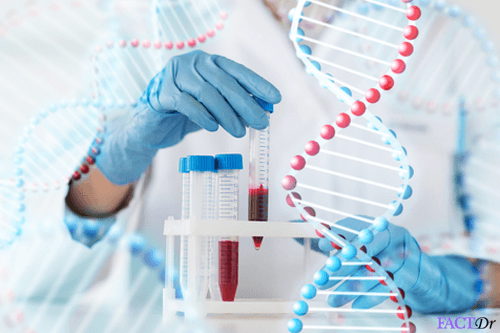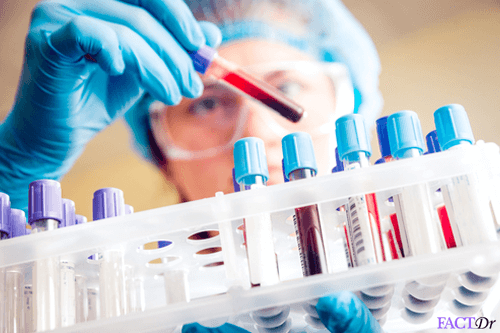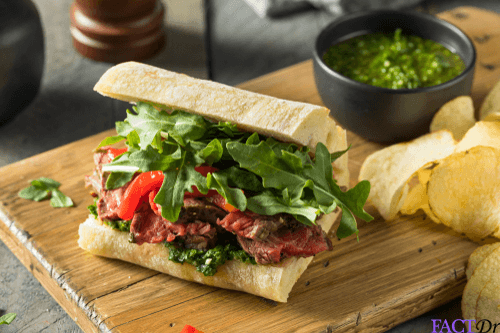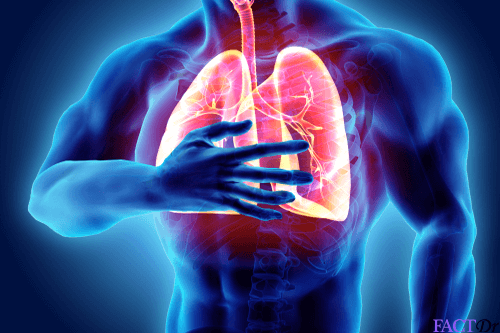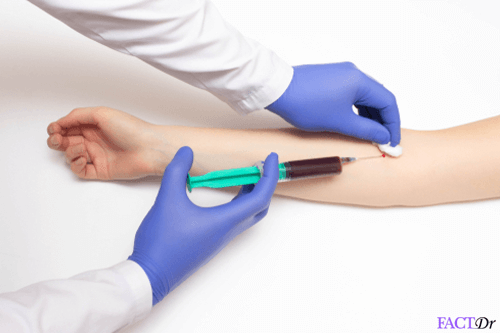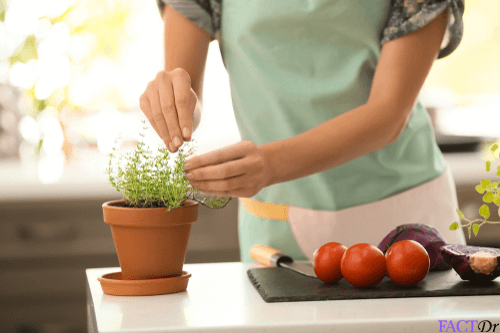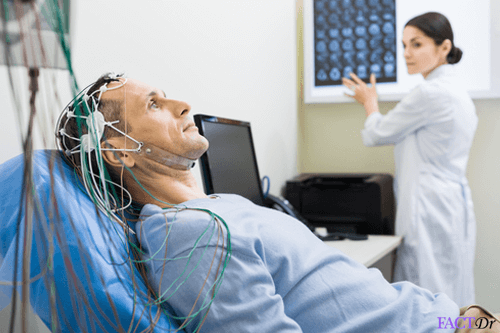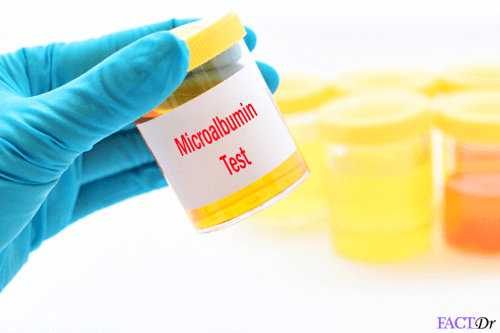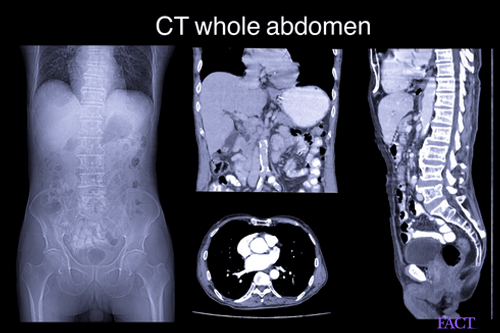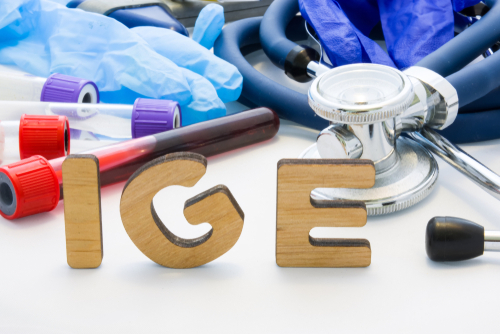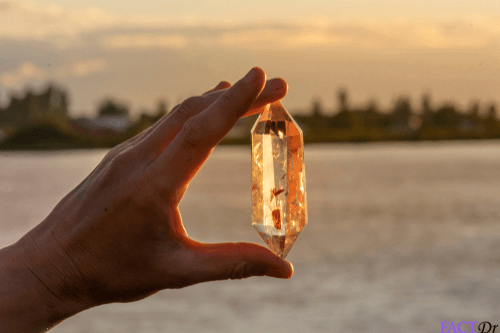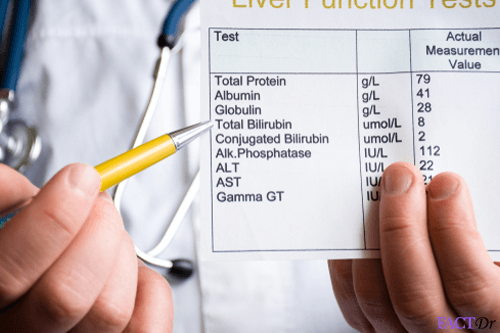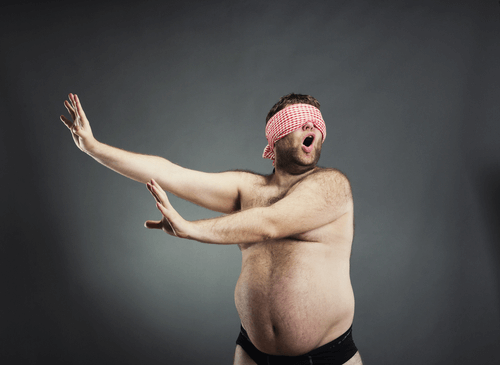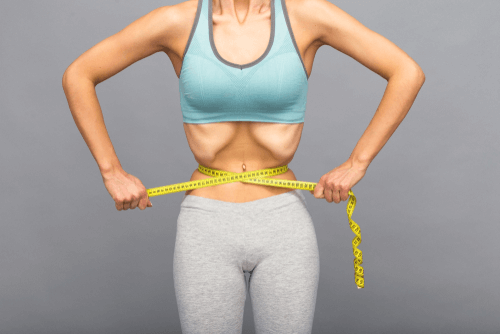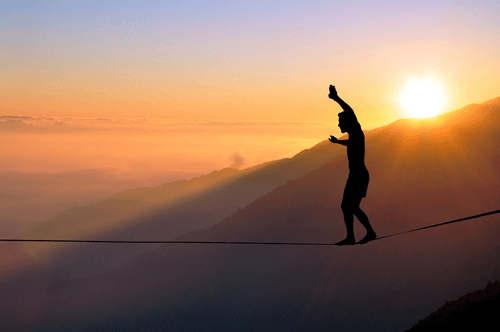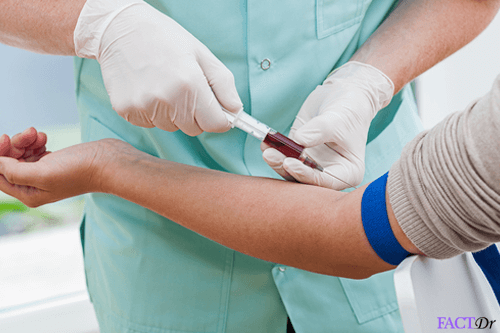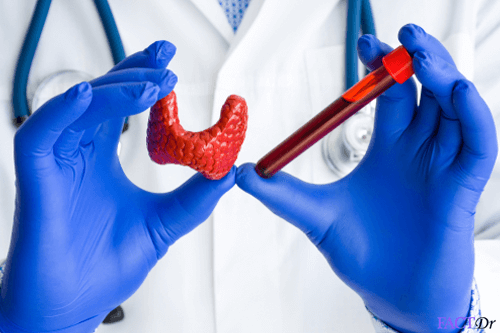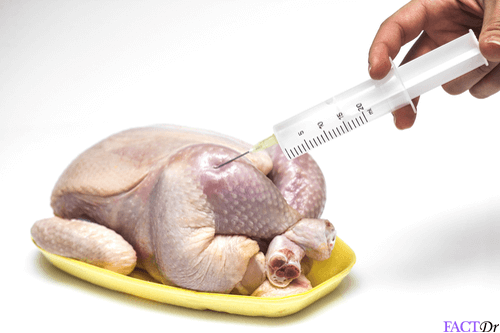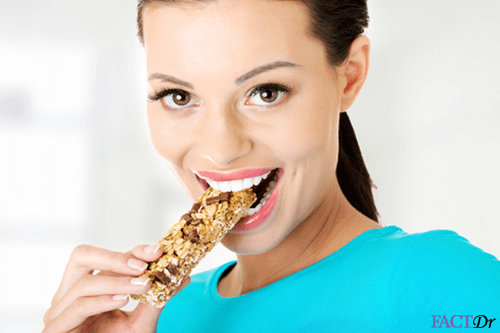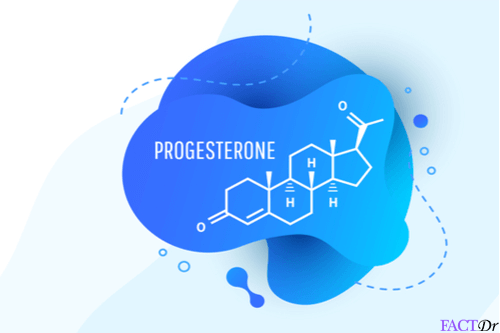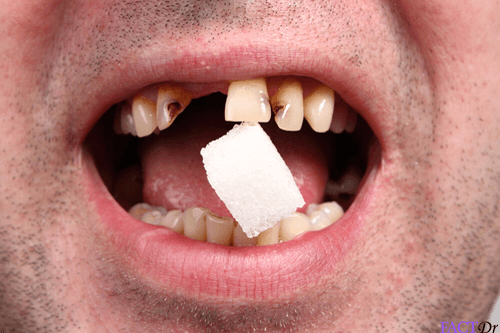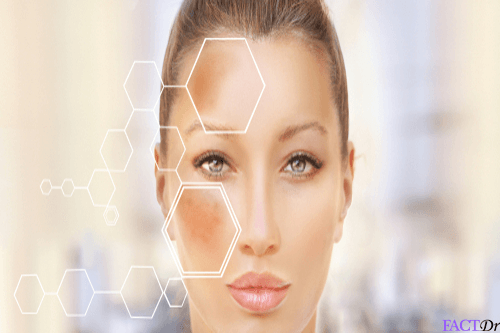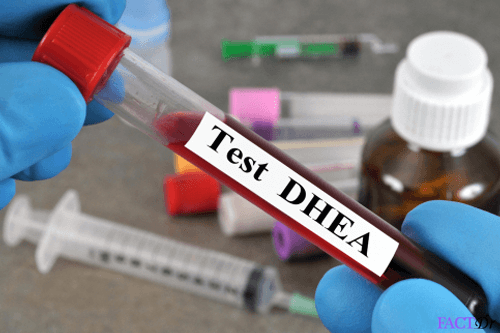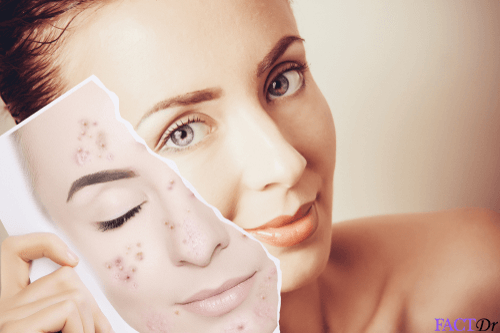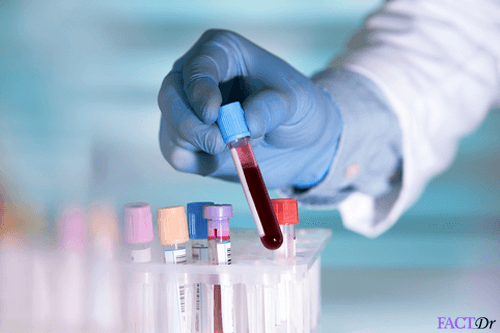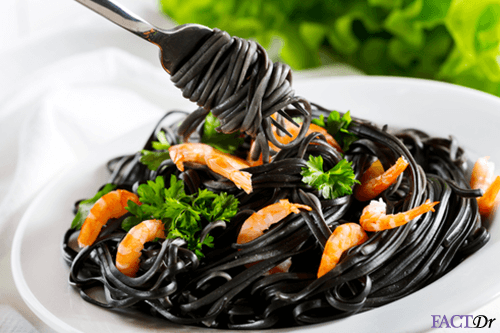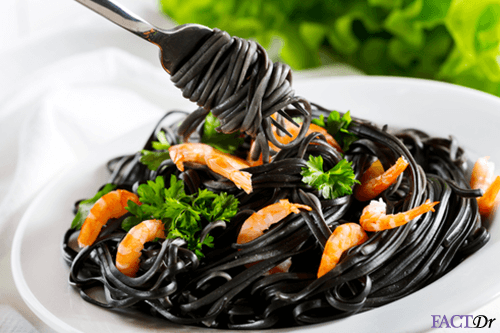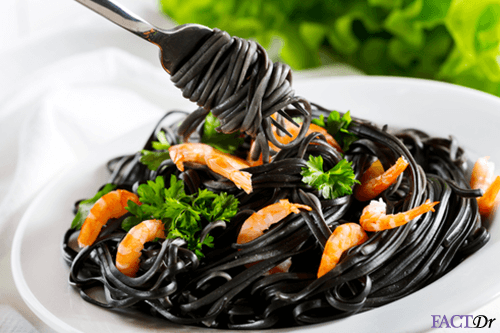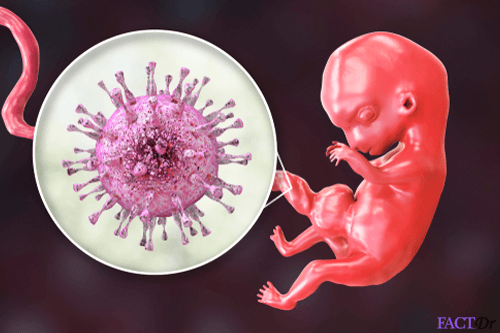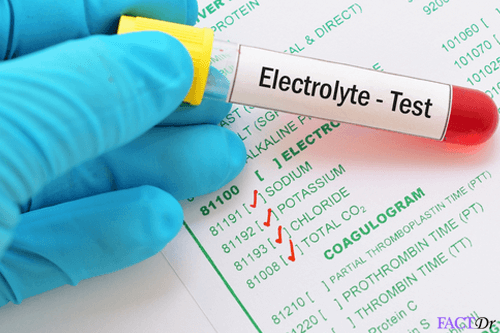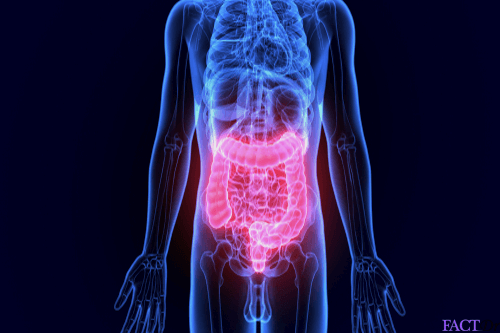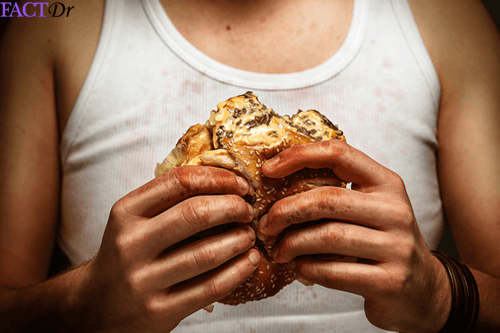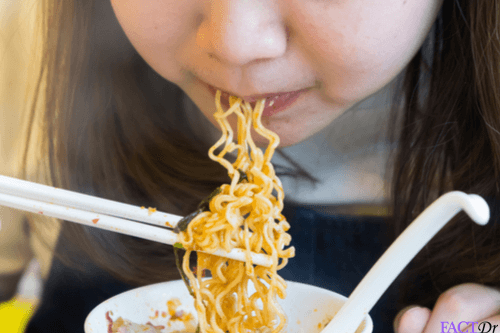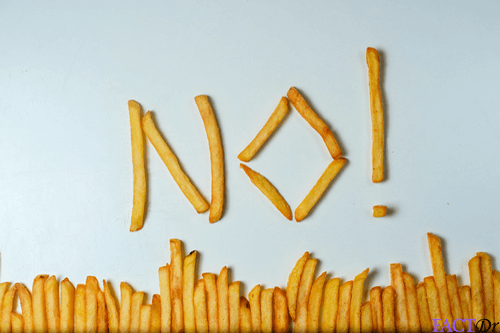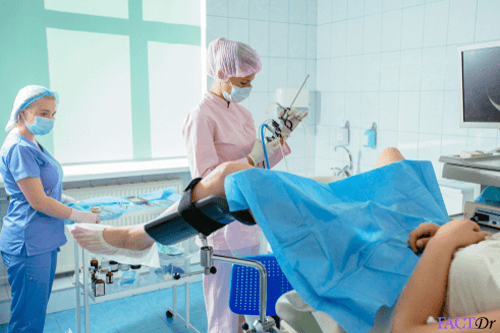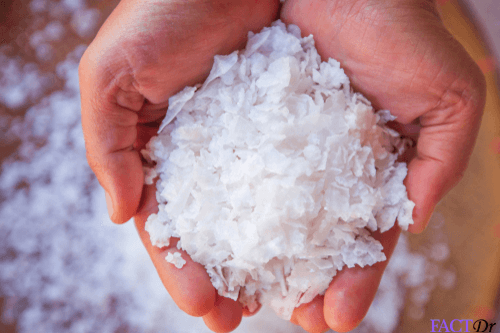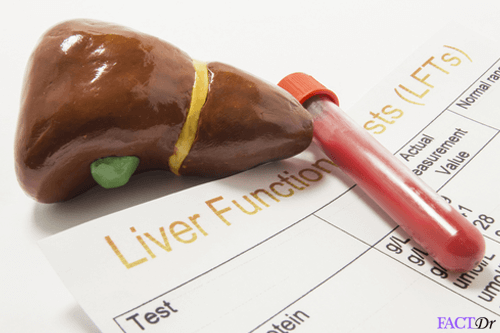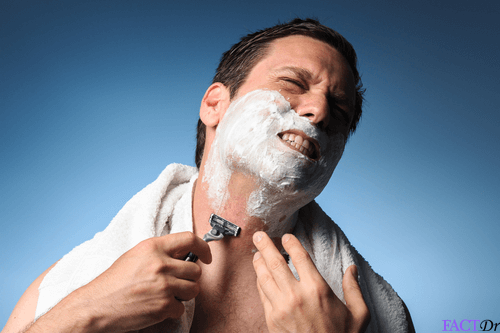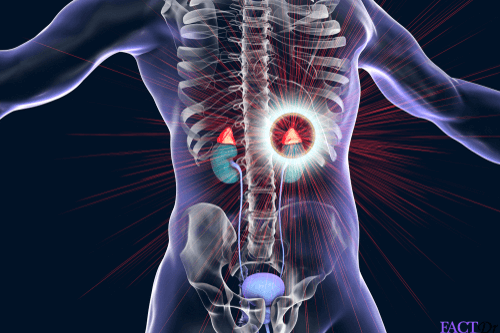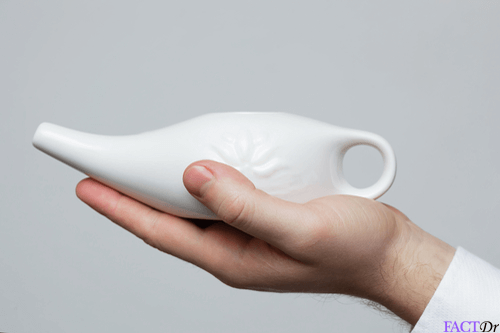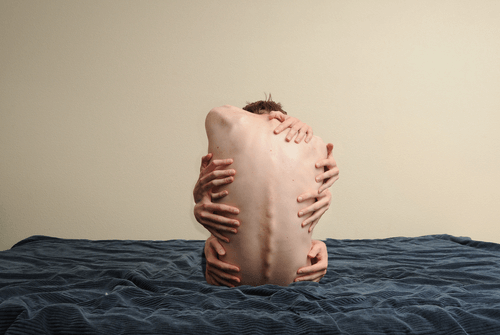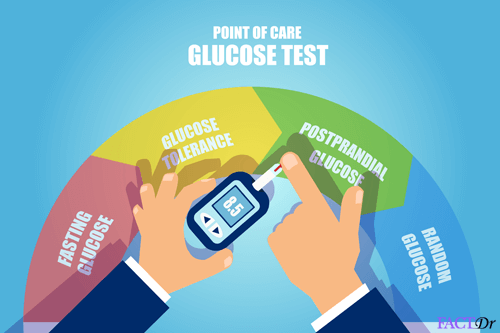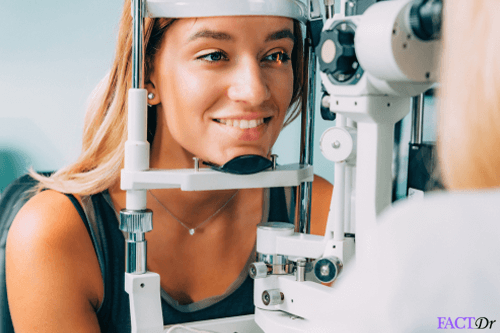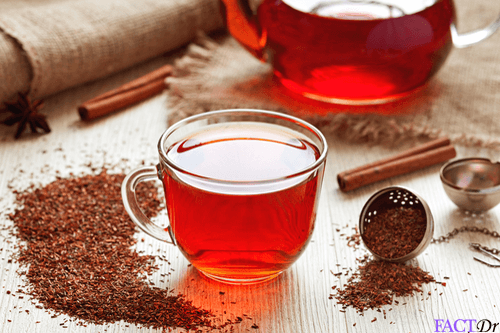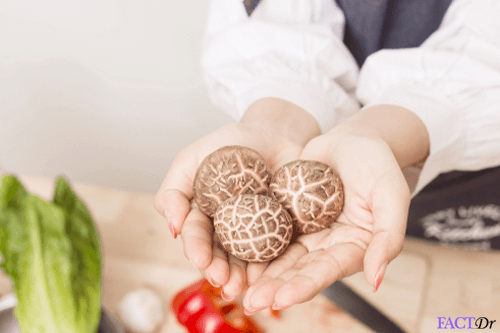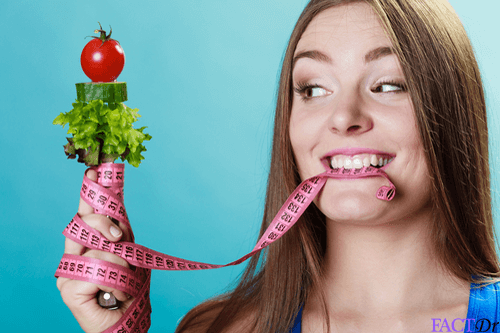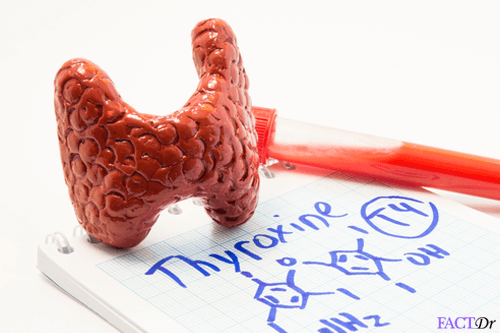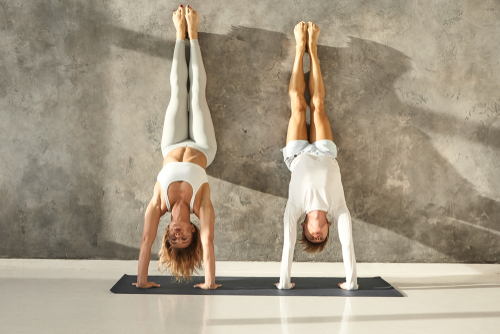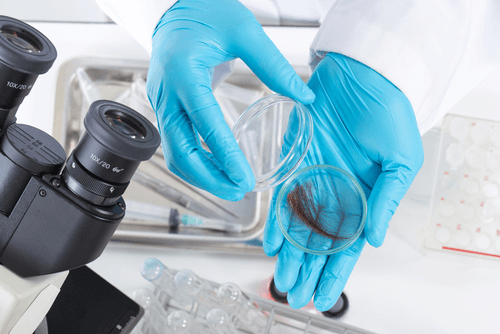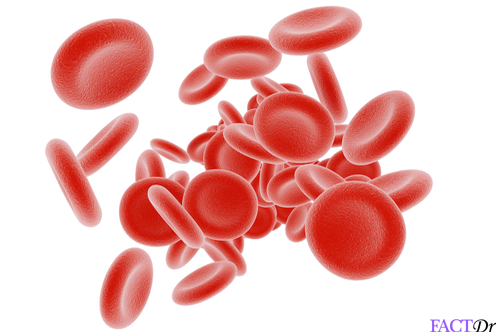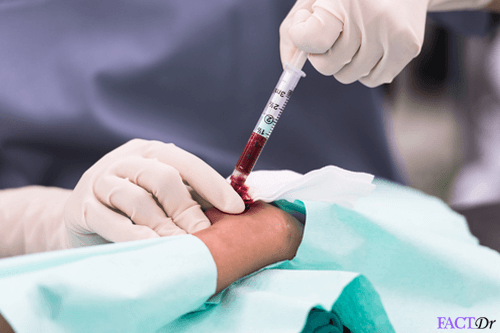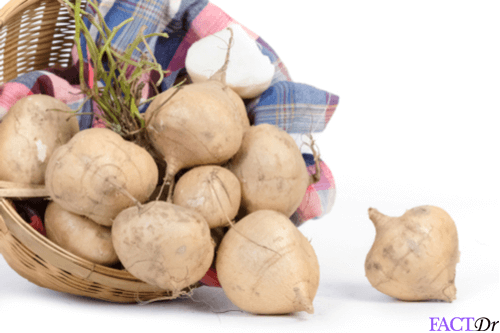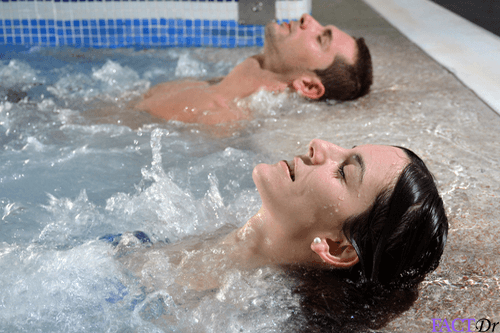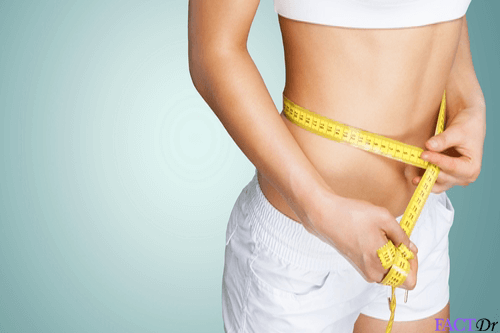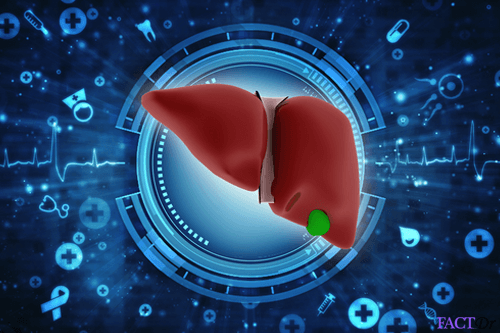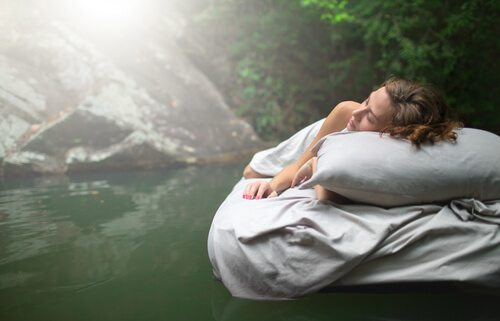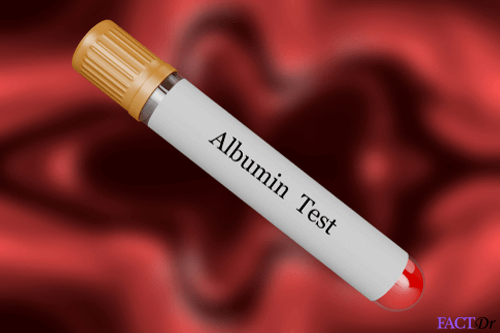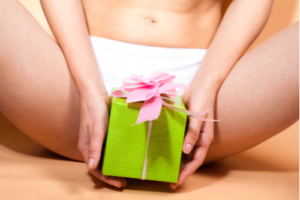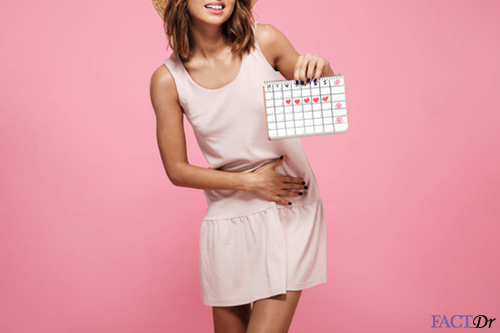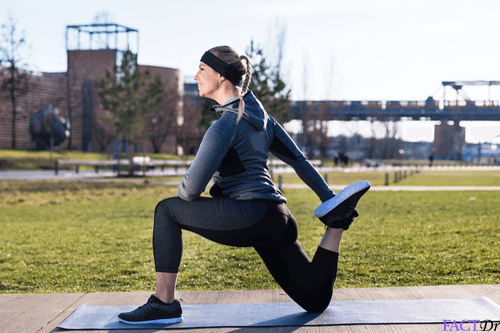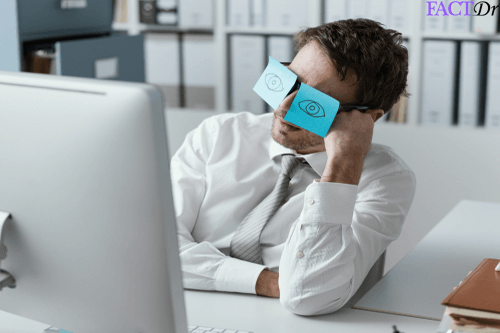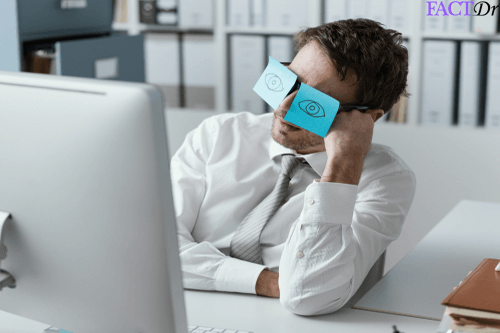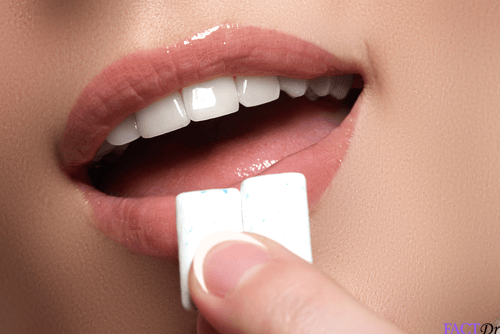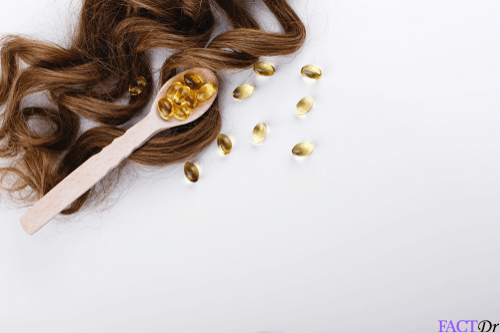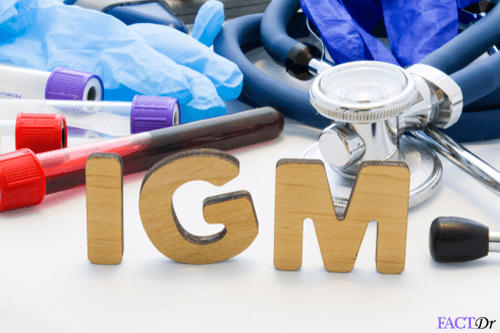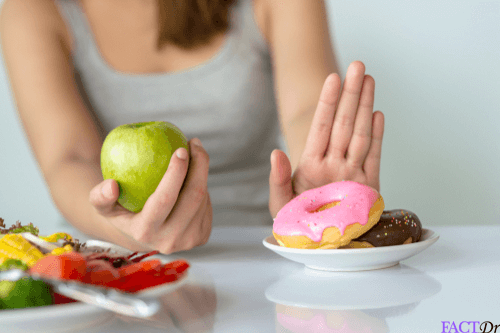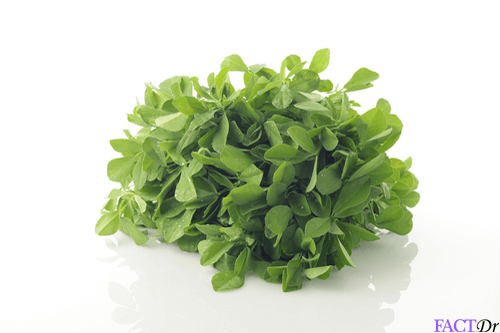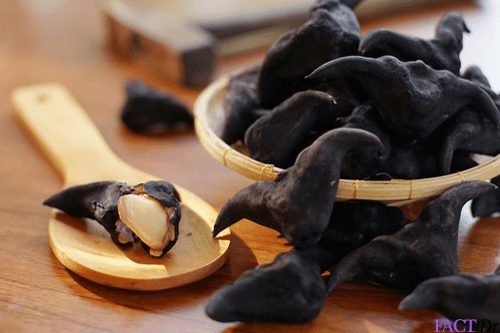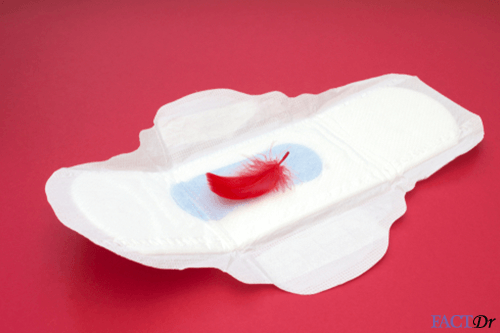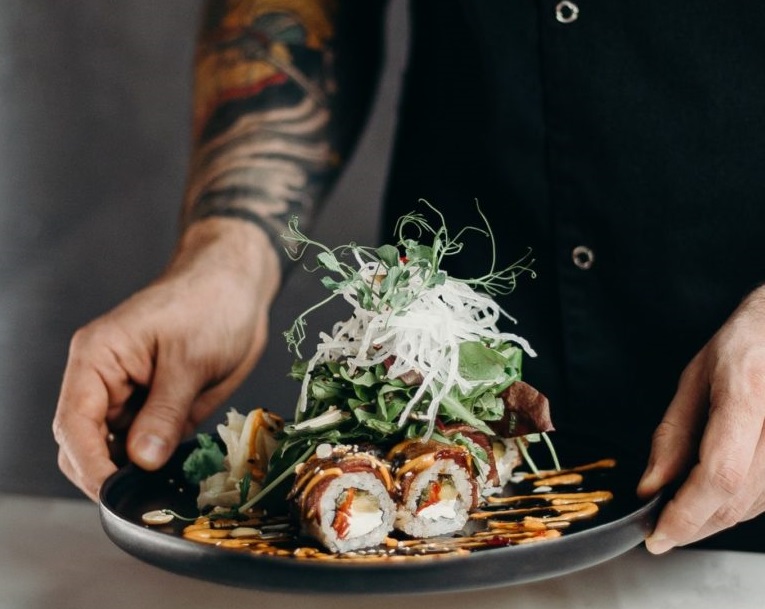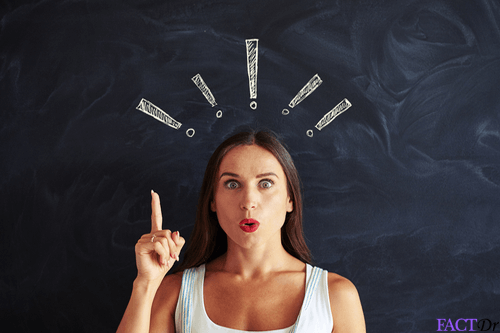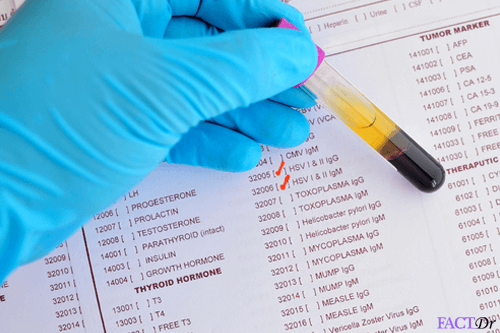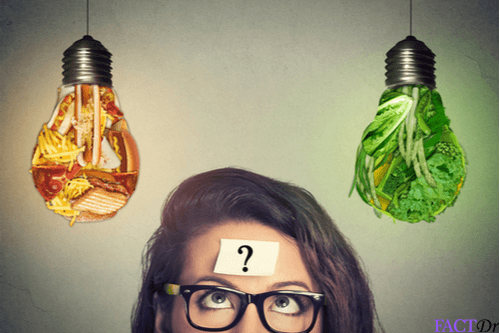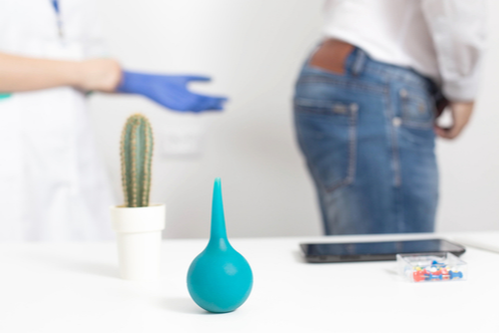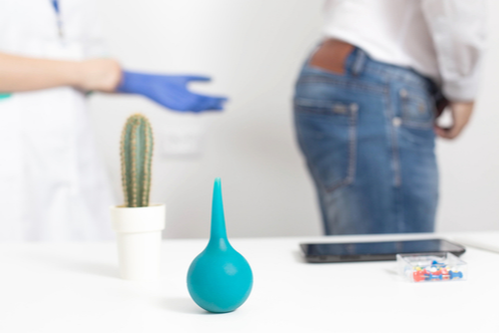 ---