---
Last Updated December 20th, 2021
Overview of infertility
Reproduction is a very important stage in the life of a human being. It not only completes the biological cycle of life, but also contributes to the development of a family and the society. In the recent years, there have been marked evidence of incontinence in both males and females worldwide which has led to the increased number of "infertility" cases. According to the global statistics of the World Health Organization, nearly 60-80 million couples in the world are infertile. Various environmental, physiological and psychological factors can lead to these conditions. Infertility is not only a problem of an individual but is also a social crisis, since it directly affects the rate of childbirth in a given population.
What is infertility?
Infertility is medically defined as the inability to reproduce even after one year of unprotected sexual intercourse.
In some cases, it refers to the condition in which a woman is capable of conception, but is unable to continue the pregnancy.
Women who are 35 or older should consider infertility if they are incapable of conception after 6 months.
All these cases need adequate medical attention.
The common misconceptions
The traditional myth indicates that a woman is entirely responsible for the absence of childbirth. While that is possible in some cases, in one-third of the cases men are fully responsible for the lack of conception. Women also contribute to infertility in one-third cases. In the remaining one-third cases, infertility is caused by a number of extrinsic and intrinsic factors. In the following section, the causes of infertility in men and women will be discussed separately.
What causes infertility in women?
Infertility in women is caused by the following factors-
An inadequate or complete absence of ovulation, which inhibits the generation of eggs that need to be fertilized
Polycystic Ovarian Syndrome, which leads to ovarian insufficiency
Hormonal imbalance (fluctuation in the level of estrogen)
Early menopause
Increased age (above 40) which causes reduced reproductive capacity of the woman (Eg: Deterioration of uterine lining)
Production of insufficient eggs due to existing medical conditions or past surgeries
Obstruction of the fallopian tubes due to pelvic inflammatory disease, endometriosis or past surgeries
A history of ectopic pregnancy, miscarriage or septic abortion
Anatomical defects of the uterus (causes reduced capacity of the uterus to hold the foetus till birth)
Absence or deficiency of cervical mucus that helps in sperm motility
Presence of aggregated muscles and tissues (uterine fibroids) on the walls of the uterus (inner lining of the abdominal organs)
Infections of the reproductive tract caused due to genital mutilation
Presence of adhesions (scar tissues) on the peritoneum
Production of poor quality, unhealthy and insufficient eggs
The occurrence of sexually transmitted diseases like AIDS, Gonorrhoea etc
Pathological diseases like Tuberculosis, Sickle cell disease or Malaria
Weight problems (obesity or underweight conditions)
Emotional and physical stress on a regular basis
Poor dietary habits (deficiency of essential vitamins and micronutrients)
Addictive habits like alcoholism and smoking
Rigorous athletic training
Poor sexual hygiene, having multiple sexual partners or engaging in sexual activities from a very young age.
What causes infertility in men?
Male infertility is caused by a number of factors described below-
Erectile dysfunctions
An acute medical condition known as Variocele, wherein the testicle gets heated up due to the presence of extremely large veins on it (affects the quality and quantity of the sperms)
Generation of insufficient sperms
Problems in sperm motility caused by abnormal sperm shape or obstruction of the sperm
Anatomical defects of the testicles (Eg: Cryptorchidism, Hypoplasic testes) and other parts of the reproductive tract
Obstruction of sperm movement due to enlarged prostate or vasectomy
Damage of testicular nerves
Degeneration of the sperms with age
Existing medical illnesses like Diabetes, kidney diseases, Pubertal Mumps, Filariasis or some hormonal problems
Insufficient production of testosterone
Hormonal disturbances caused due to pituitary tumours or excess intake of steroids
Autoimmune disorders which lead to the formation of sperm antibodies
Genetic diseases such as Down syndrome or Klinefelter's syndrome
Surgical procedures such as vasectomy
Direct exposure to toxic chemicals like lead, asbestos etc due to an occupational requirement
A high intake of a few over-the-counter medications (Eg: Cyclophosphamide used for the treatment of kidney diseases)
Unprotected exposure to ionizing radiations in the course of the treatment of some other disease (Eg: Cancer)
Excess intake of alcohol and tobacco
What are the main symptoms?
The common symptoms of infertility in men are as follows-
Production of less semen
Reduced sexual desire
Inability to maintain an erection
Unexplained tiredness during sexual intercourse
Below is a list of female infertility symptoms–
Painful sexual intercourse
Irregular and heavy menstrual bleeding
Lower abdominal pain
What are the different types of infertility?
Classification of infertility depends mainly on the time of infertility. The major subtypes of infertility are as follows-
Primary infertility: Primary infertility is the inability to reproduce in the entire lifetime. It usually results from structural defects of the reproductive organs or some chronic diseases.
Secondary infertility: Secondary infertility is the inability to give birth for a second or third time. In this case, the women experience and sustain pregnancy in the past. But reproduction does not take place in the later stages due to aging or chronic diseases. In some cases, women who have a history of miscarriage or ectopic pregnancy experience difficulty getting pregnant during the second or third time.
What are the common diagnostic tests?
The exact cause of infertility is difficult to detect. These two laboratory examinations can help detect the root causes-
Hysterosalpingography and Laparoscopy (for women)
Semen analysis, Karyotype test (for men)
Treatment & Prevention
The treatment modality depends on factors such as the cause of infertility, the duration of being infertile, the age of both the sexual partners, personal preferences etc. In some cases, the cause of infertility cannot be rectified.
Treatment for Males
The treatment modalities for males involve therapy for the lack of healthy sperm or for general sexual problems. Some methods are as follows:
Lifestyle and behavioral changes- Some changes can be increasing the frequency and the timing of intercourse, eliminating harmful factors, stopping certain medications, exercising regularly and taking care of factors that may otherwise affect fertility.
Medication– Certain medications augment testicular function, sperm production, and quality. This improves the sperm count for achieving a successful pregnancy.
Surgical intervention: In some cases, surgeries are performed in order to undo a sperm blockage and restore fertility. However, some cases involve the surgical correction of a varicocele in order to perk up the overall probability for pregnancy.
Sperm retrieval– These techniques are usually employed in problematic ejaculation or in absence of sperm in the ejaculated fluid.
Treatment for Females
The different kinds of therapies for females are as follows:
Stimulating ovulation with fertility drugs- These medications help in inducing or regulating ovulation. This type of medication is the treatment of choice for females infertile due to ovulation disorders.
Intrauterine insemination (IUI) – In this technique, a healthy sperm is positioned in the uterus around the time of ovulation. The timing of IUI is coordinated with the normal cycle or the fertility medications taken by the female.
Hysteroscopic surgery– These surgeries are performed with the aim to rectify uterine conditions such as a uterine septum, endometrial polyps or an intrauterine scar tissue.
Assisted reproductive technology (ART) and other techniques such as intracytoplasmic sperm injection (ICSI), assisted hatching, gestational carrier method etc. are employed depending on the case.
Infertility can be prevented in many cases by adopting a healthy lifestyle, managing stress and treating the underlying conditions.
Dos and Don'ts
Dos
Adopt a healthy lifestyle. Be physically active and chose healthy eating options. An optimum amount of rest and sleep are essential to de-stress the brain and perk up your overall health.
Manage the emotional stress. Not achieving pregnancy or having a miscarriage can be stressful. Talk to your partner, family, and friends regarding your emotions.
Consult your gynecologist regarding the complications ART can cause. Complications such as bleeding, infection, multiple pregnancies might occur.
Don'ts
Indulge in smoking. Smoking substantially reduces the fertility in males and females.
Have alcohol consumption. Alcohol (even in small quantities) affects the chances of conceiving.
Neglect obesity. Obesity increases the chances of infertility in males and females.
Help
Others
Be
Fit
Trending Topics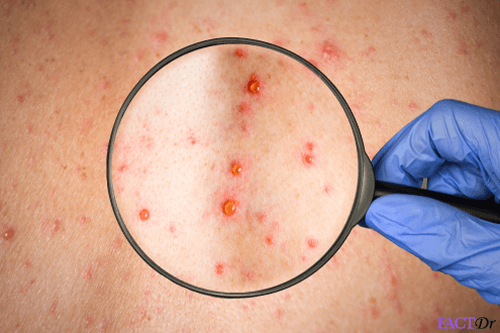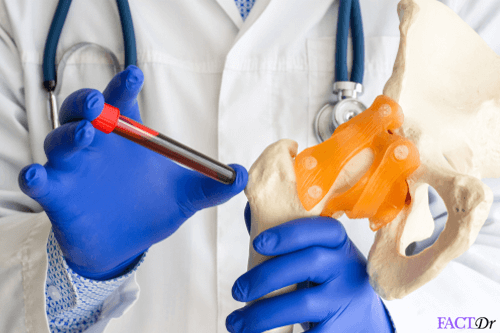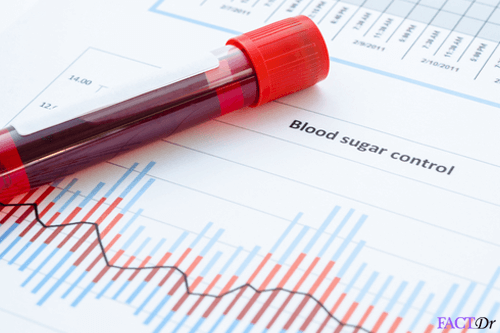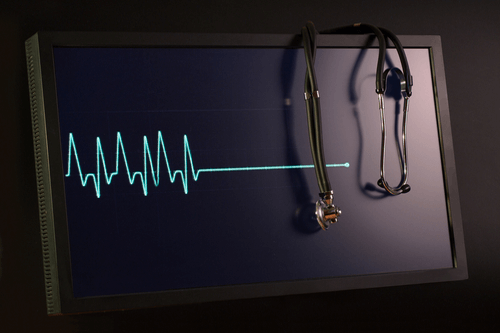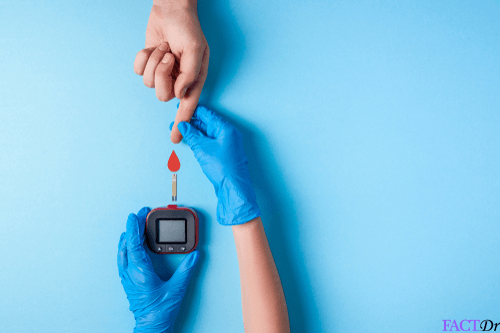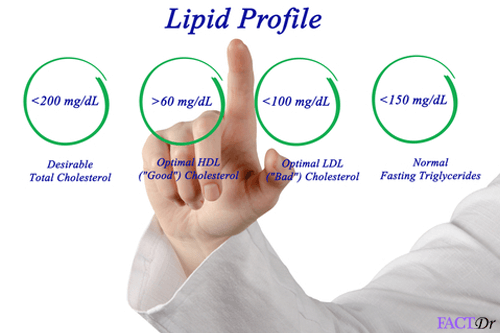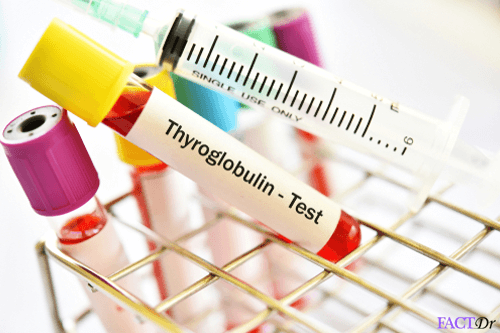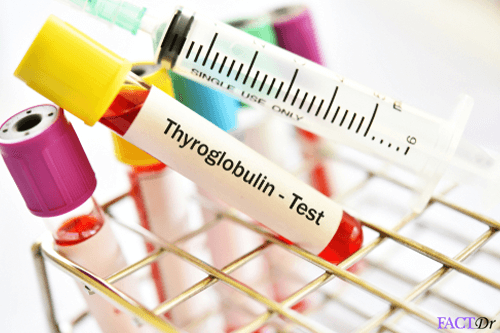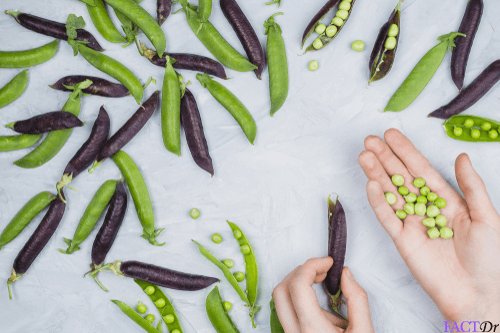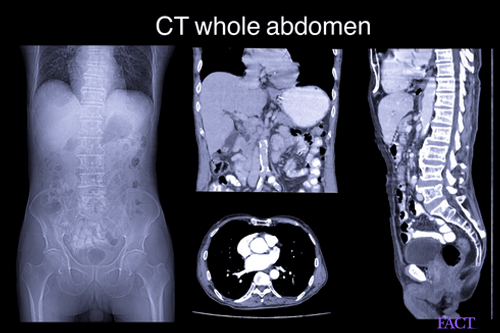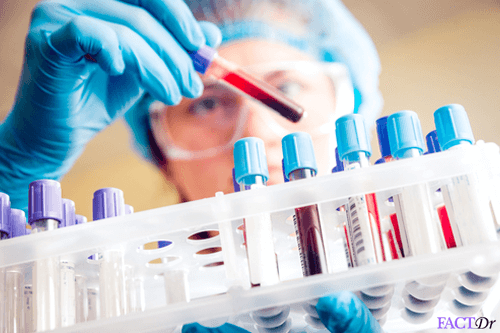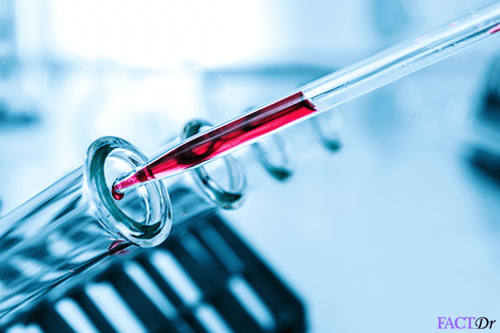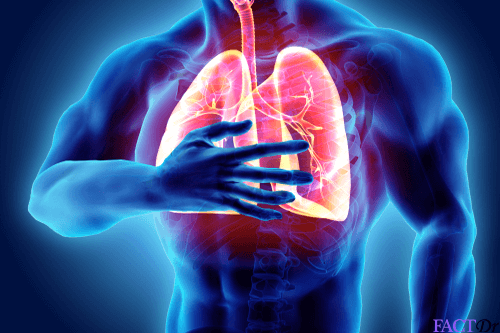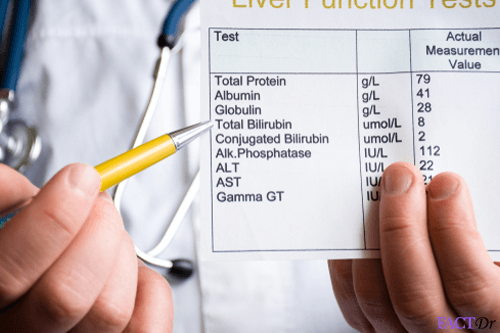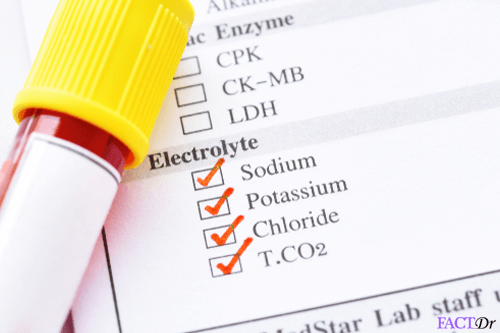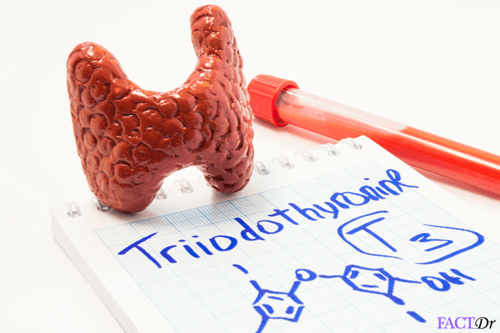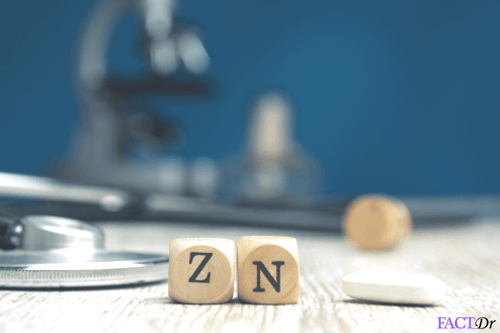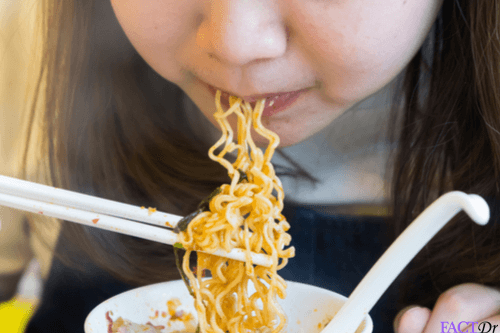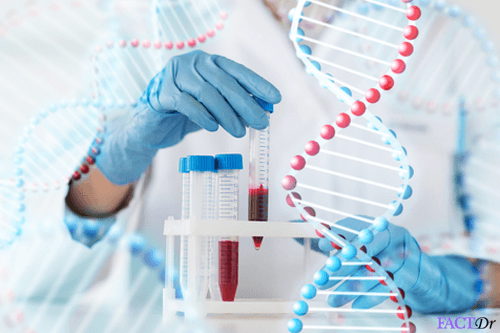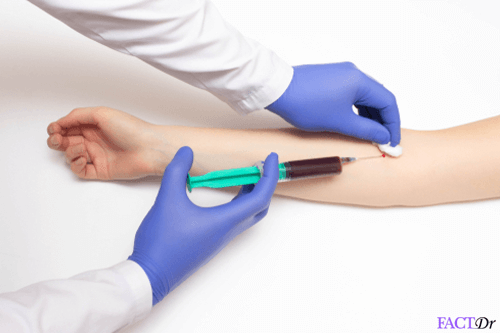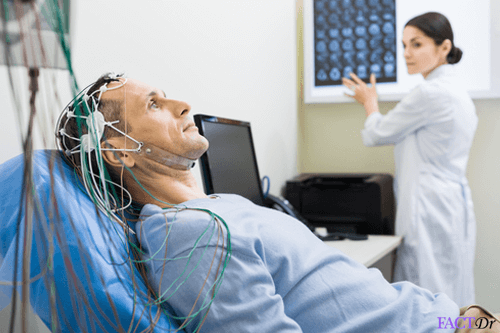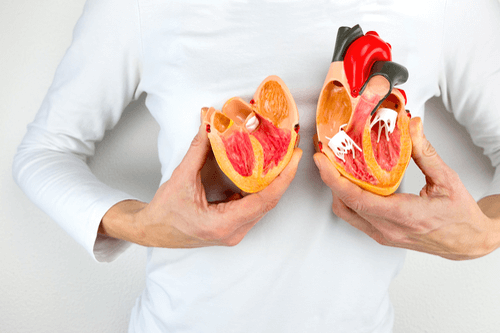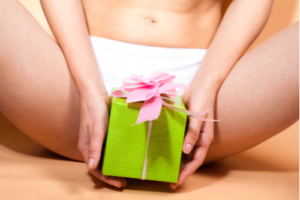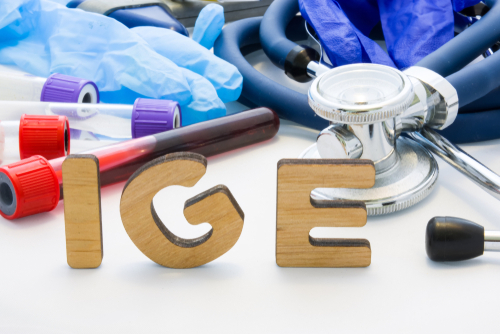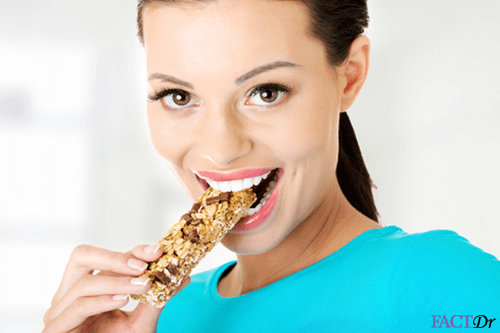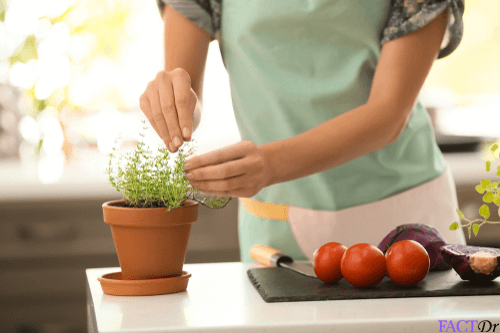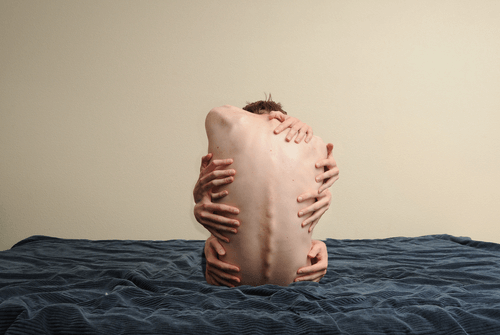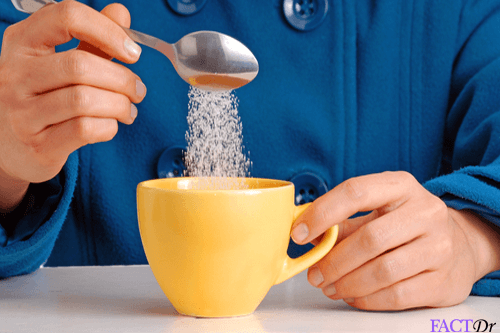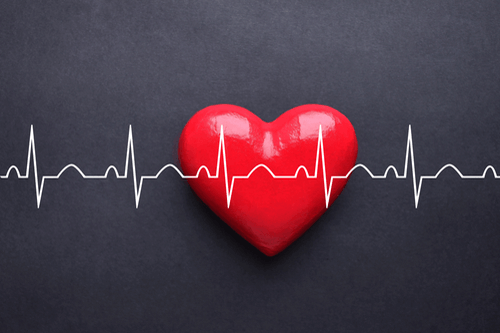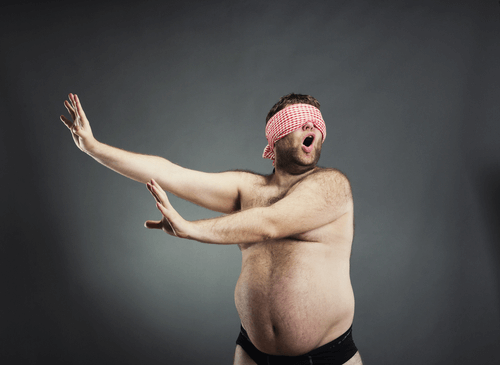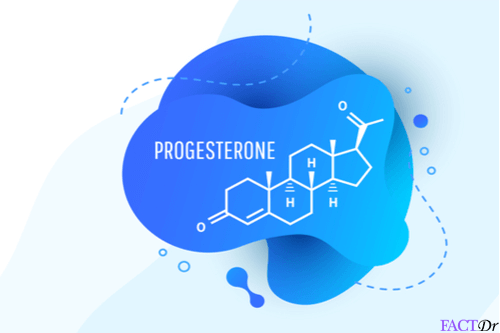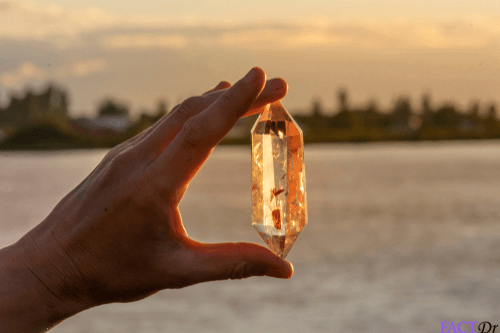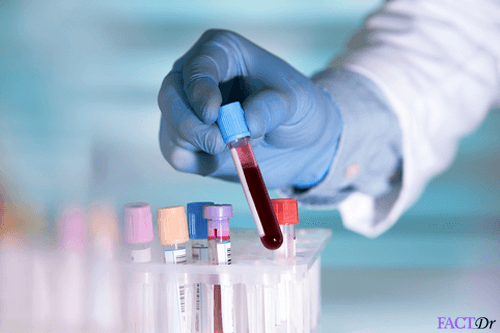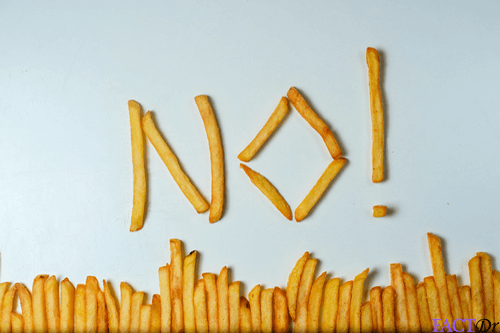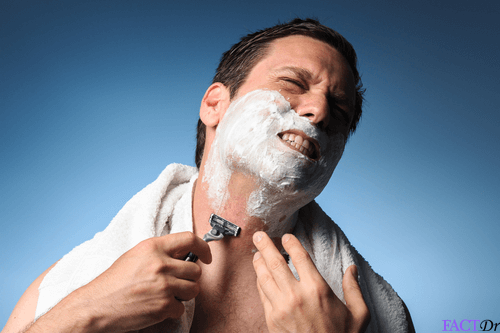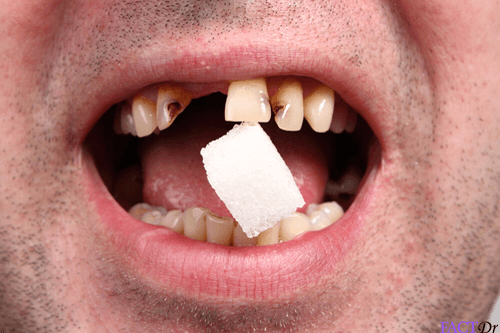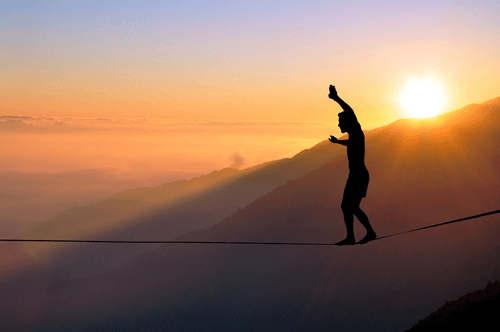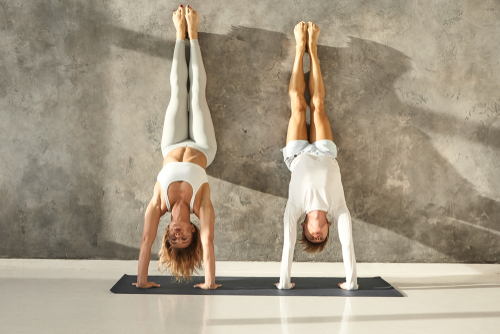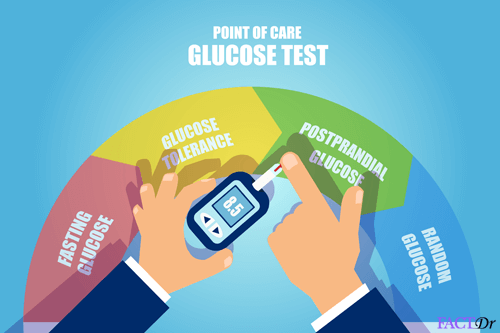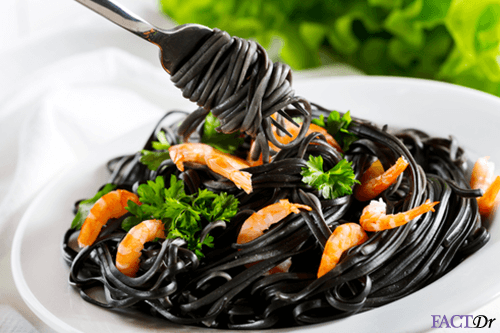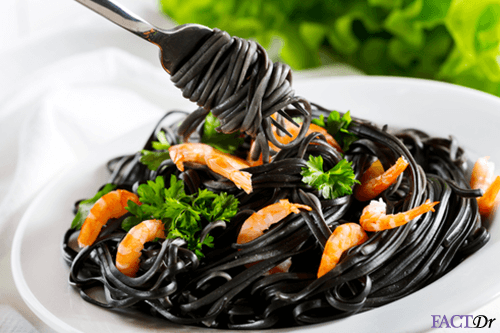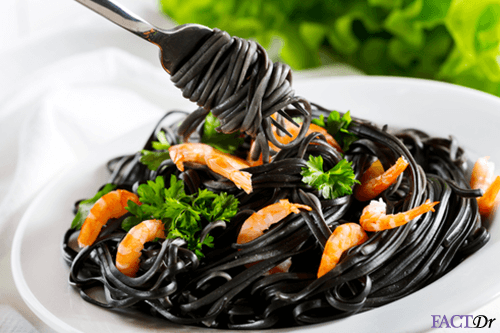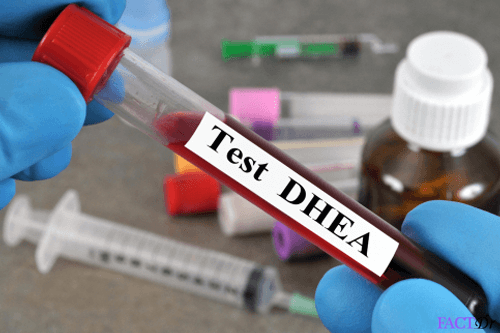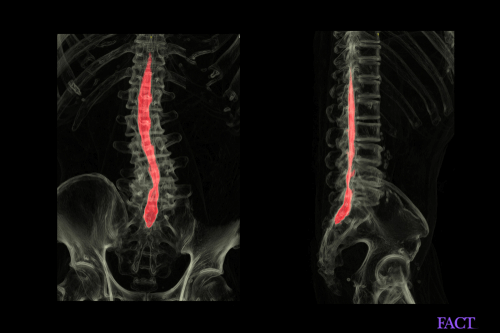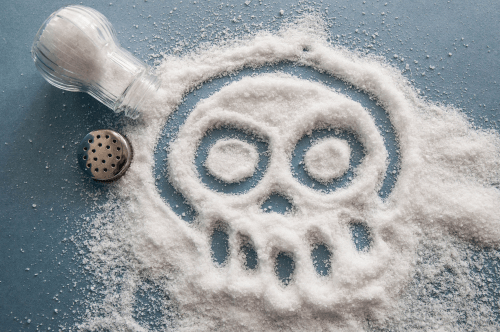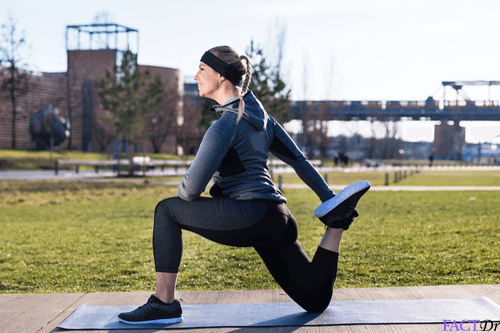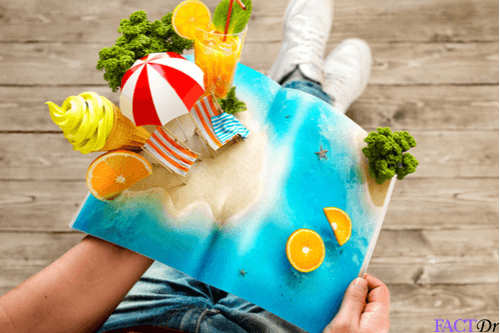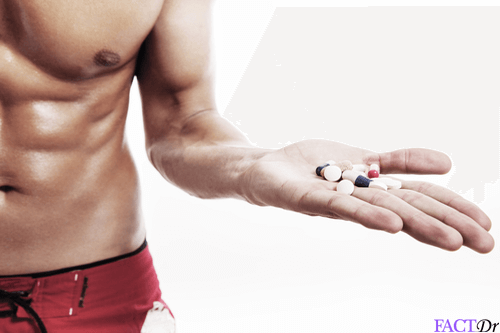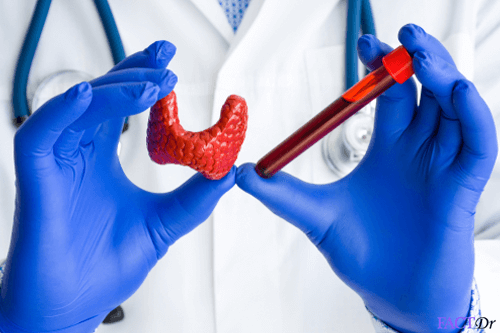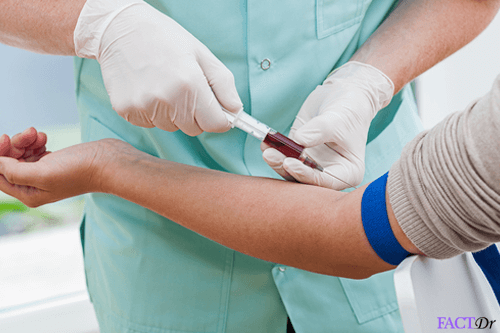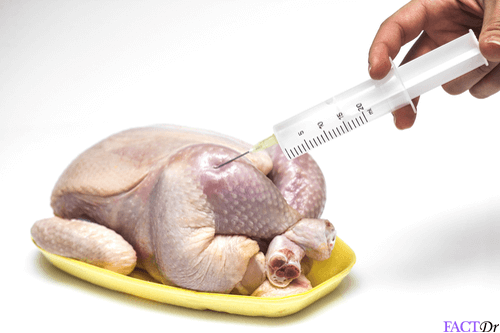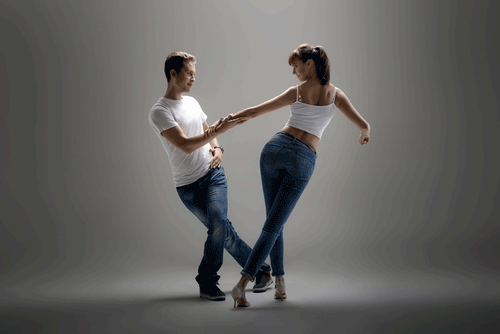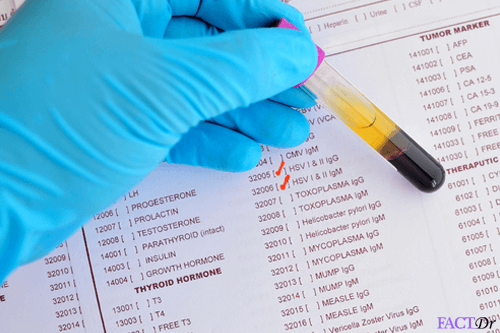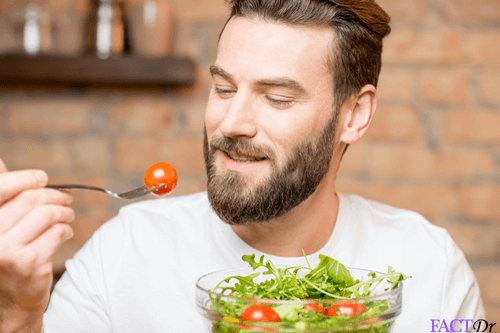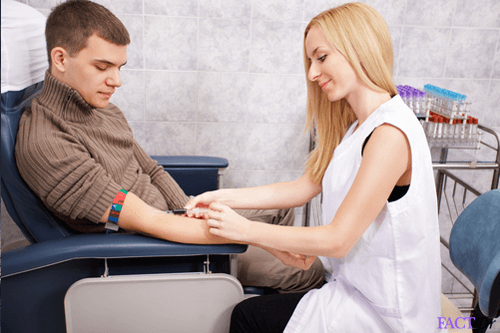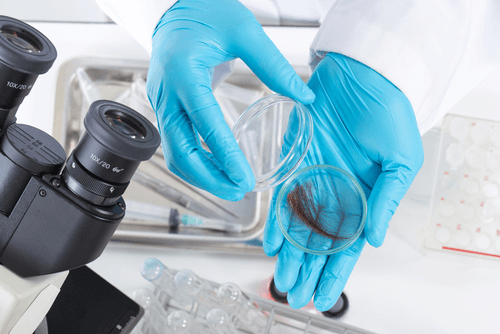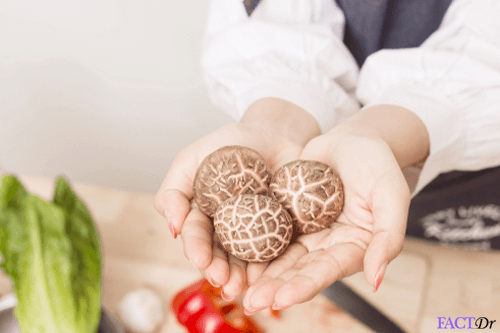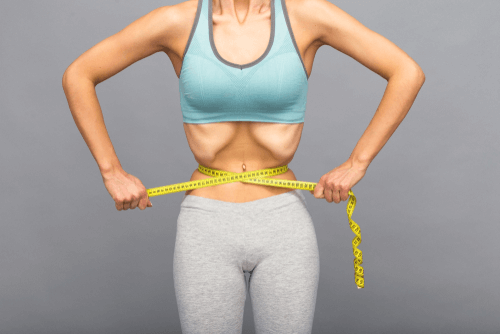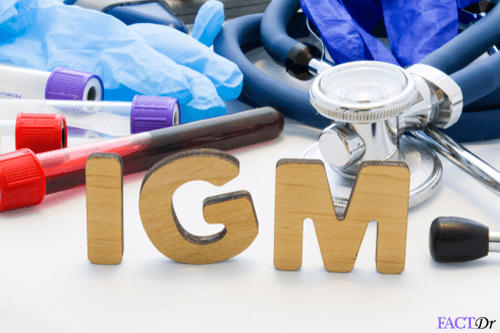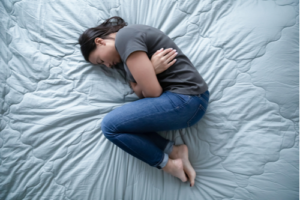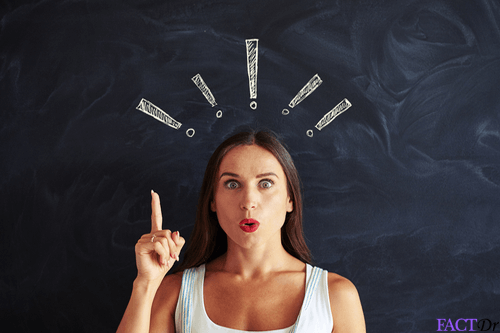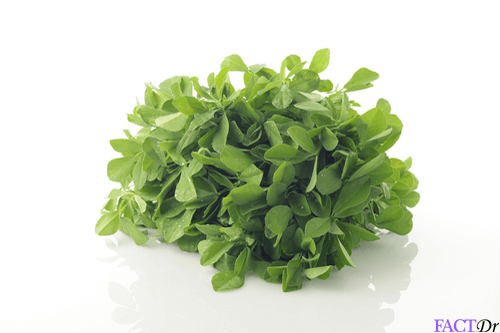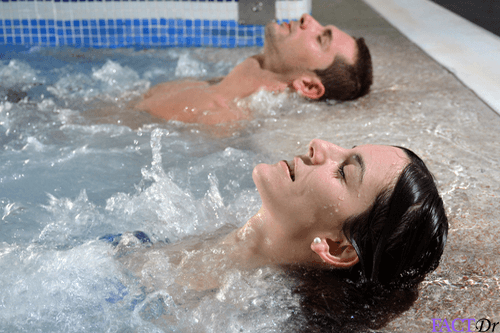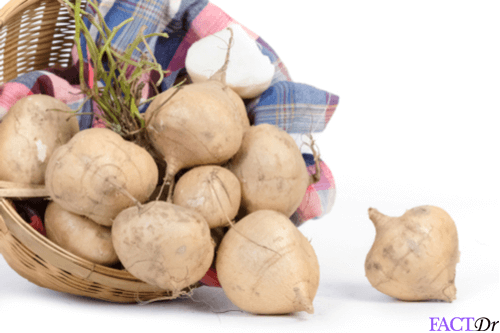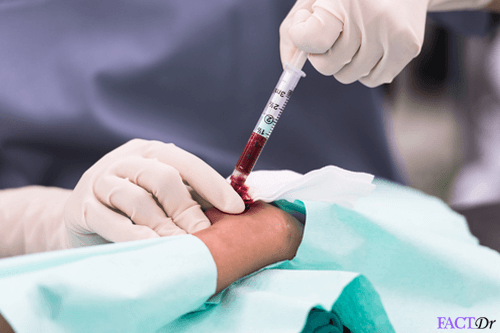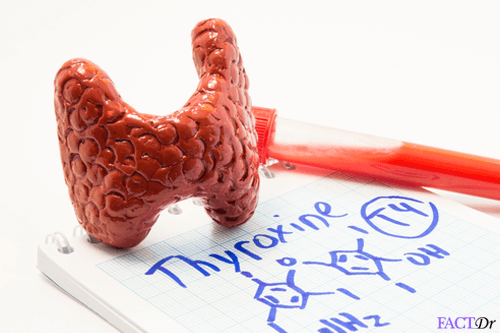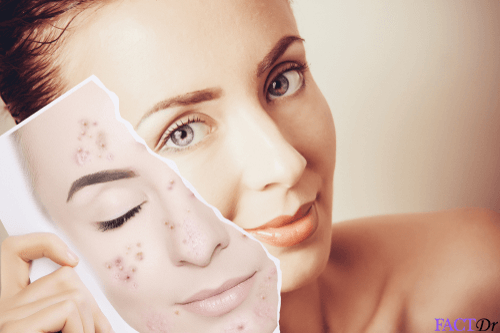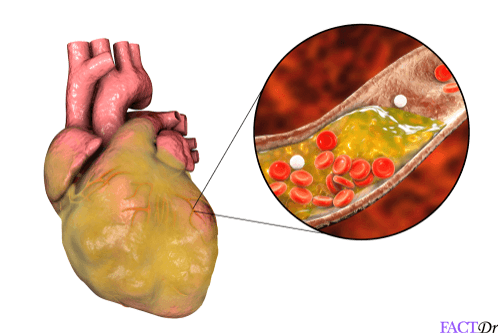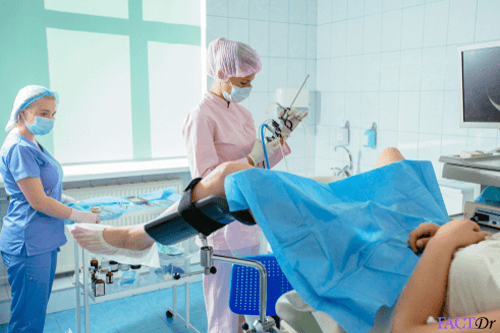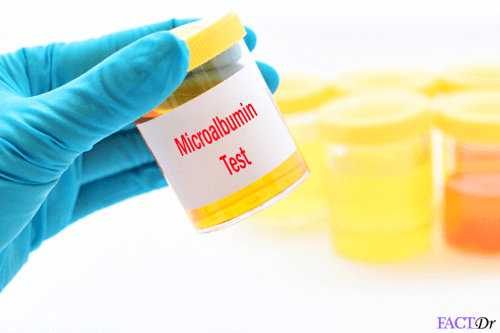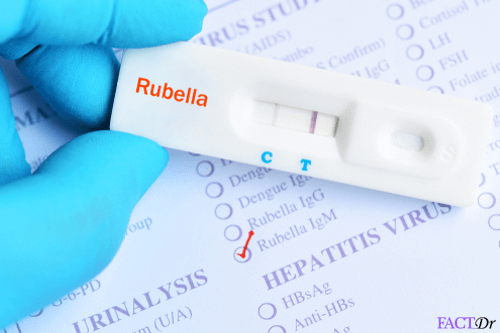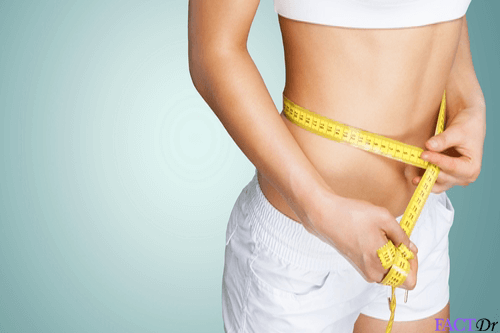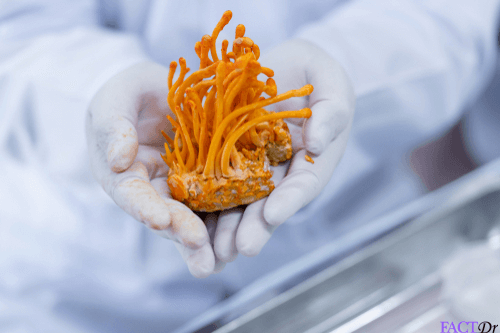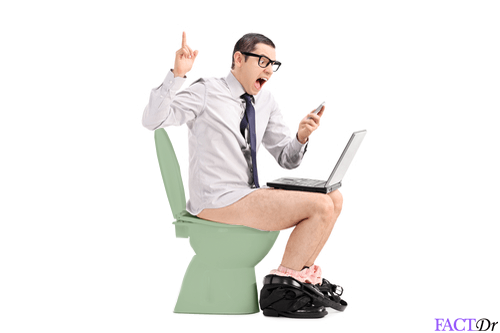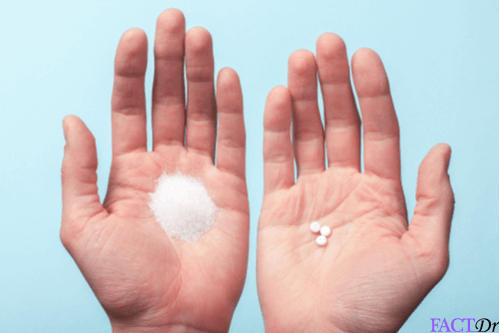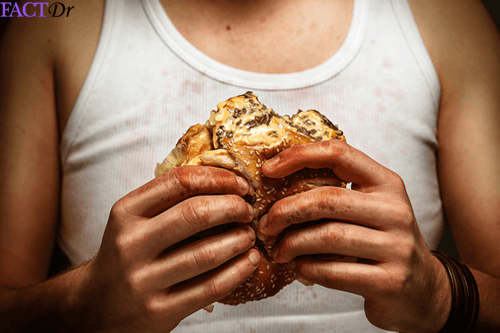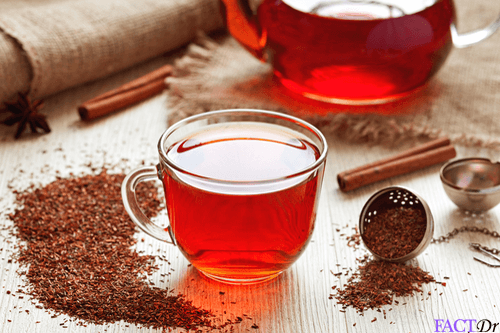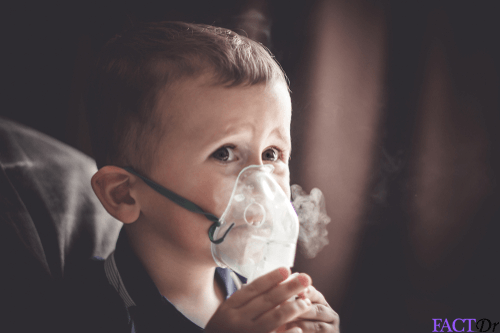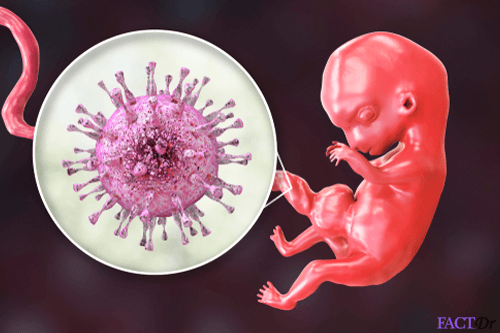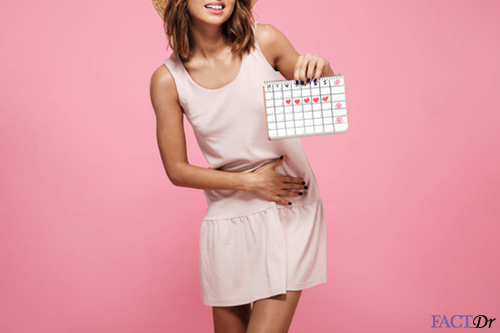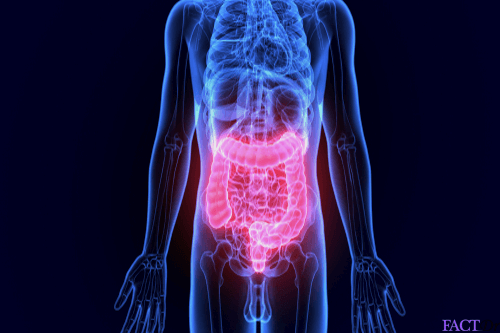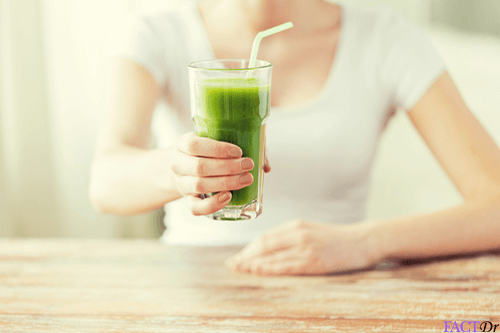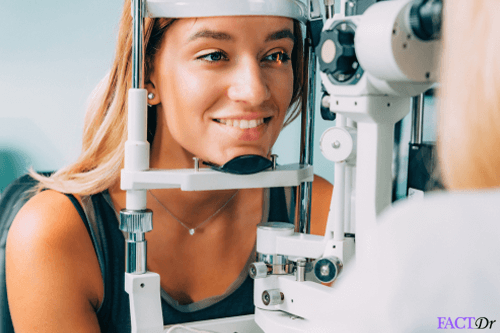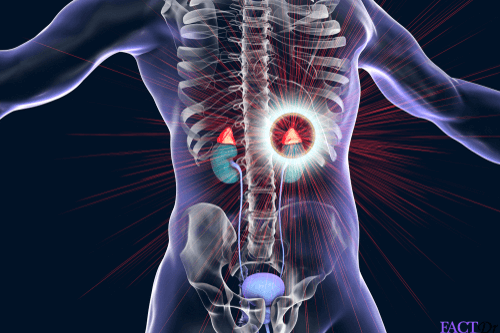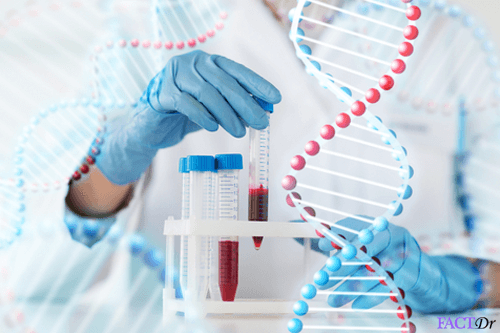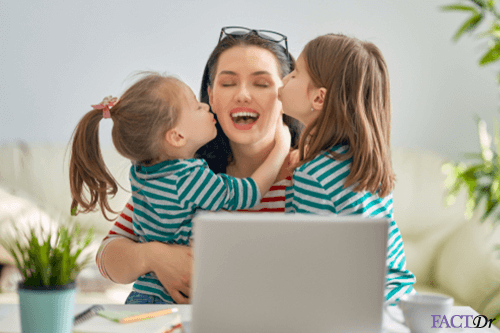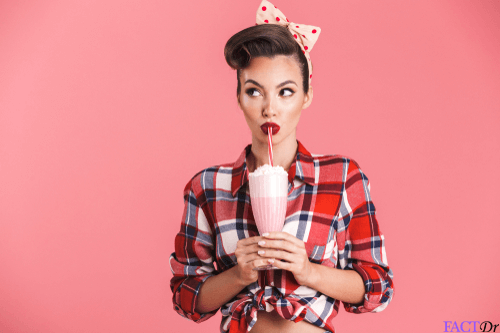 ---