---
Last Updated December 20th, 2021
Overview of Pancreatic Cancer
The pancreas is one of the most essential organs of the body which is responsible for the production of enzyme-containing juice (pancreatic juice) that help in the breakdown of food matter prior to digestion. It is also responsible for the production of essential hormones. Any abnormalities in the functioning of the pancreas may be associated with "pancreatic cancer", a disease that is affecting the lives of millions. According to estimates by American Cancer Society, pancreatic cancer will affect nearly 55,440 people this year. It accounts for 3% of all cancers (in the United States) and demands attention from health organizations all over the globe.
What is Pancreatic Cancer?
Pancreatic cancer is the medical condition in which abnormal cell growth occurs in the pancreas leading to the formation of solidified mass (tumors).
These tumors are confined to the site of origin in the initial stage but rapidly proliferate to the other organs of the body as well.
Pancreatic cancer can affect any of the two types of pancreatic cells viz – exocrine cells (comprising exocrine glands and ducts) and endocrine cells (forming the islet of Langerhans). Any kind of pancreatic disease if left undiagnosed in the early stages can spread to other vital organs and give rise to numerous clinical complications.
What causes pancreatic cancer?
The etiological factors behind pancreatic diseases are listed below-
Tobacco: Excess tobacco consumption via active or passive smoking increases risks of pancreatic cancer. Tobacco intake accounts for 20-30% of all cancers in the pancreas.
Obesity: Overweight people are 20% more susceptible to pancreas cancers.
Toxicity: Exposure to certain toxic chemicals (in case of factory and blast furnace workers) can induce malignancy in the pancreas.
Age: Natural degeneration of pancreatic cells may occur with age, causing pancreatic dysfunctions.
Gender: Men are more prone to pancreatic cancer conditions than women due to excess tobacco consumption and a few other factors.
Ethnicity: Possibility of pancreas cancer is slightly higher in African Americans than Asians or native Americans.
Heredity: A familial history of pancreatic cancer predisposes the future generations to the disease mainly due to mutations in the PRSS1 gene.
Existing diseases: Few existing and chronic diseases such as pancreatitis, liver cirrhosis, and Type 2 Diabetes can increase risks of pancreatic cancer.
Diet: A regular diet rich in processed red meats and deficient in fruits, vegetable, and dietary fibres may contribute to pancreatic cancer.
Substance abuse: Excessive consumption of alcohol, tobacco, caffeine or narcotics falls in this category.
Physical activities: Limited physical activity can be a major contributing factor.
What are the warning signs and symptoms?
Pancreatic cancer symptoms may be mistaken for symptoms of other diseases in the initial stages, but in the advanced stages, few obvious symptoms are noticed-
Yellowish discoloration of the skin and white portion of the eye (jaundice symptoms)
Clay-colored stool
Brownish discoloration of the urine along with a strong odor
Nausea, vomiting and weight loss (observed in 35-45% of  patients)
General body weakness and fatigue
Abdominal pain and cramps that slowly radiate to the back and shoulders (observed in 75-90% patients)
The occurrence of blood clots causing swelling and reddish discoloration (Venous Thromboembolism)
Diarrhea and cramps immediately after eating (indicators of pancreatic insufficiency)
Enlargement of gallbladder or liver (due to bile duct obstruction causing bile accumulation)
Formation of uneven fatty tissue layer under the skin (due to the release of fat-digesting enzymes)
Different types of Pancreatic Cancer
Pancreatic cancer is broadly classified into the following categories-
Exocrine pancreatic cancer: It affects the cells present in exocrine glands and ducts. About 95% of this type of cancer belongs to the pancreatic adenocarcinoma category that develops in the pancreatic ducts. Another subtype is ampullary cancer that occurs at the point of meeting of the bile duct and pancreatic duct ( ampulla of Vater). Few other rare forms of exocrine cancers include-
Acinar cell carcinoma: It is manifested as prominent skin rashes and joint pain.
Papillary mucinous neoplasm: Here the tumors grow as finger-like projections in the pancreatic ducts and discharges high quantity of mucous that may cause duct enlargement.
Mucinous cystic neoplasm: These are characterized by enlarged cysts filled with thick mucus.
Pancreatoblastoma: This is closely associated with Beckwith-Wiedemann syndrome and is observed in children.
Endocrine pancreatic cancer: They account for less than 5% of all pancreatic cancer and occur mostly in the islet cells. They may belong to any of the following categories-
Gastrinomas: They originate from cells making gastrin.
Insulinomas: They are caused by cells producing insulin.
Glucagonomas: They originate from cells producing glucagon.
Somatostatinomas: They originate from cells producing somatostatin.
VIPomas: They come from cells making Vasoactive Intestinal Peptitde (VIP).
PPomas: They come from cells making Pancreatic Polypeptide (PP).
Stages of Pancreatic Cancer
Pancreatic cancer invades the body through the following stages-
Stage I: Tumour is present only within the pancreas.
Stage II: Tumor penetrates the adjoining tissues but not blood vessels.
Stage III: The tumor invades the neighboring blood vessels.
Stage IV: Tumours spread to remote organs such as lungs and liver.
What are the recommended diagnostic tests?
Accurate diagnosis of pancreatic cancers is essential in order to facilitate proper treatment. The following diagnostic tests are usually recommended for pancreatic cancers-
CT scan of the pancreas: It helps to examine abnormal cell growth in the pancreas. It also helps to detect the spread of cancerous tumors to other organs.
MRI scan: It comprises of MR cholangiopancreatography (MCP) to examine pancreatic and bile ducts and MR angiography (MRA) for examining the blood vessels.
Ultrasound: It comprises of abdominal ultrasound (to analyze abdominal dysfunctions) and Endoscopic Ultrasound (EUS) for more accurate examination of the pancreas.
Treatment and prevention
Treatment 
Surgery
Surgery for the tumor in the pancreatic head –This procedure is called pancreaticoduodenectomy. Here the Whipple procedure is done. In this procedure, the surgeon will remove a part of the small intestine, gallbladder and the head of the pancreas. At the time, a part of the stomach and the surrounding lymph nodes are removed as well.
Surgery for a tumor in the pancreatic body and tail – This surgery is called distal pancreatectomy. Here the surgeon will remove the left side of the pancreas and the spleen.
Surgery to remove the pancreas – This surgical method is called total pancreatectomy. Here the entire pancreas is removed.
Surgery for tumor affecting the nearby blood vessels – This treatment method is done for selective patients. Here, the blood vessels near the tumor in the pancreas are reconstructed and attached back in their place. This surgery is done for those patients who have an advanced stage of pancreatic cancer.
Radiation therapy – Here high power beams target the area of the cancer cells and destroy them. Thereby treating pancreatic cancer.
Chemotherapy – Cancer-killing drugs are given orally or intravenously to help treat pancreatic cancer.
Support (palliative) care – This method of treatment is advised as soon as the cancer is detected. Here, a team of specialists will assist the patients in how to go about their lives and provide an extra support for the cancer patient. This treatment method along with other aggressive treatment methods can make the patient feel better and aid in the recovery process.
Prevention
Do not smoke, as smoking can seriously damage the pancreas.
Maintain a healthy lifestyle; doing so can lower the risks of developing this condition.
Consume clean and healthy foods. This will ensure a healthy digestion and put a lesser strain on the pancreas.
Maintain a healthy weight, doing so does not put excessive strain on the pancreas that could lead to cancerous stages.
---
TL;DR?
Dos and Don'ts
Dos
Join a support group, to help you cope with the condition and the treatment process.
Maintain a healthy diet and lifestyle; do so can help in making the treatment process more manageable.
Exercise regularly, doing so can help in the regaining muscle strength along with improving overall fitness
Don'ts
Consume oily and sweet food during breakfast; they tend to increase the fat levels in your body.
Consume processed and refined foods.
Have big and heavy meals; break them down into smaller meals. This will help the digestive system break down complex food without straining the pancreas.
Help
Others
Be
Fit
Trending Topics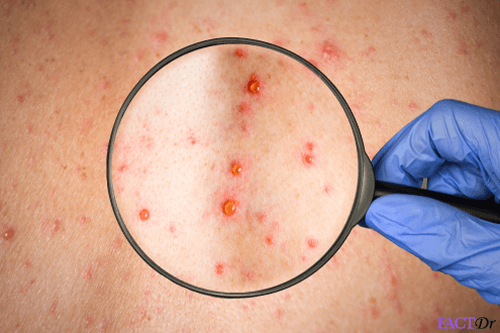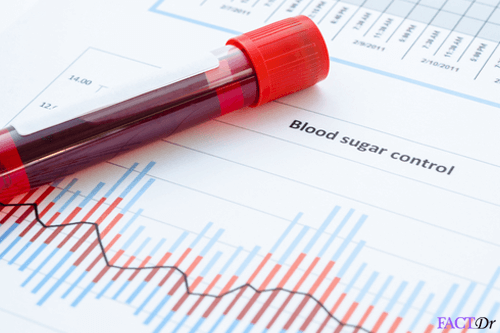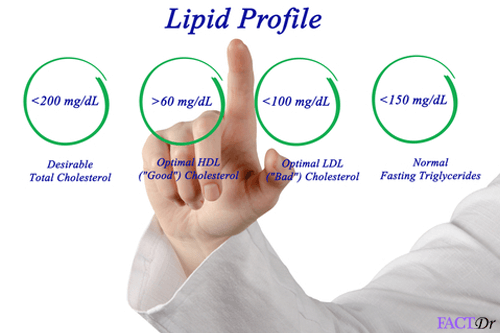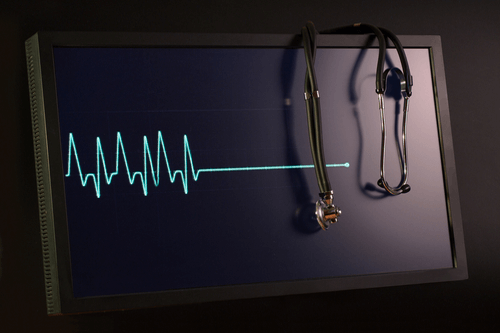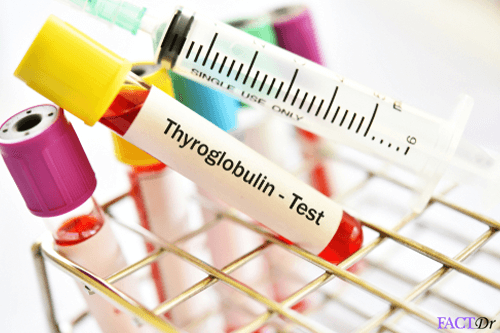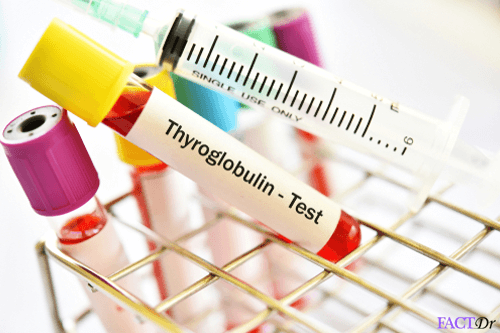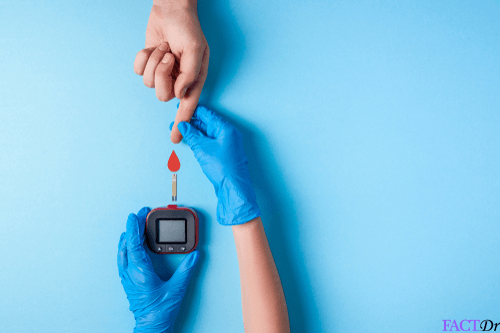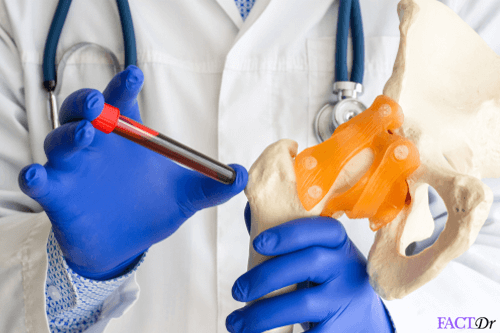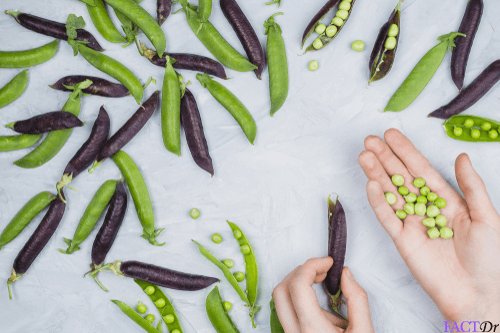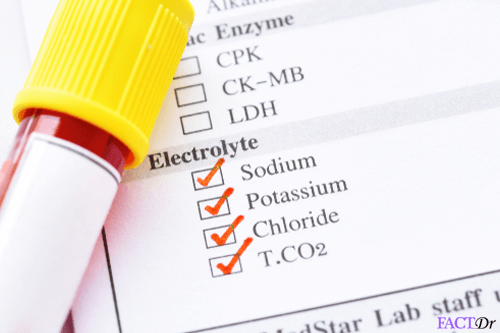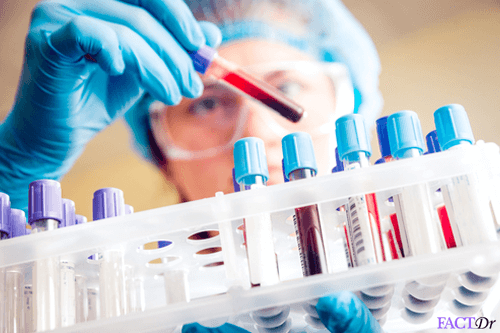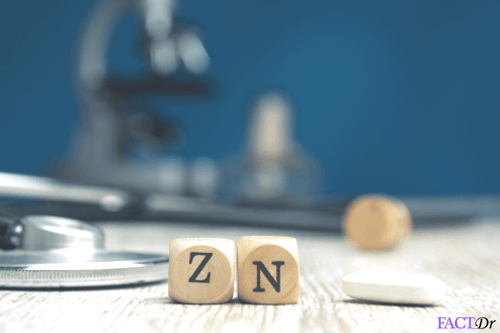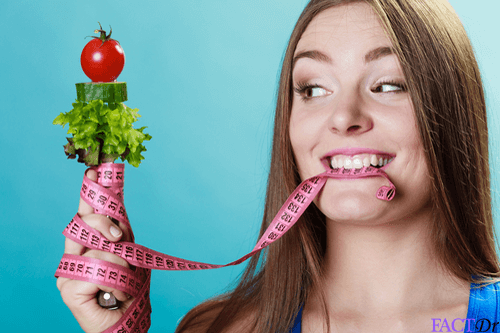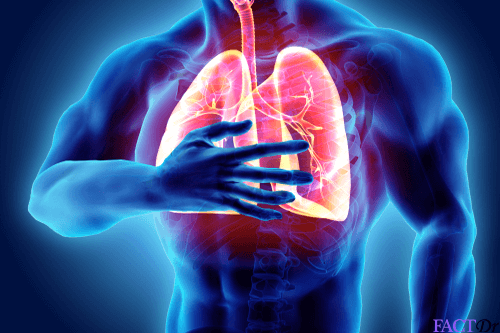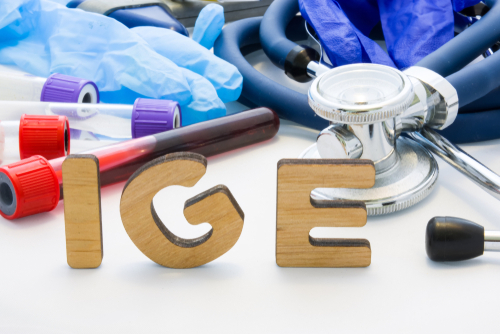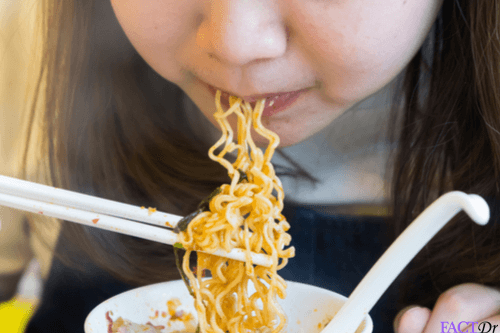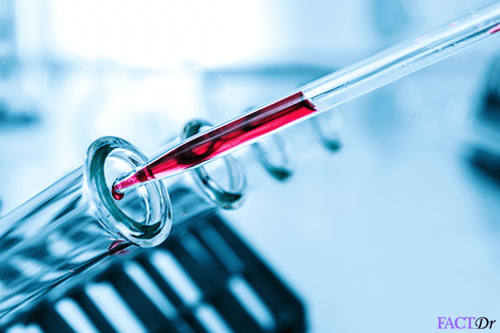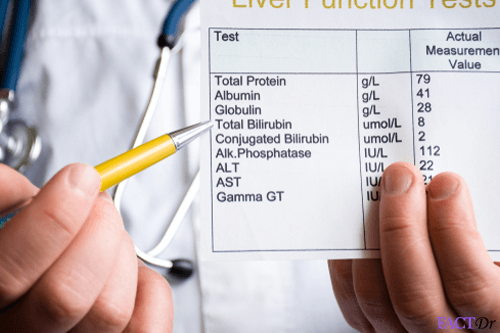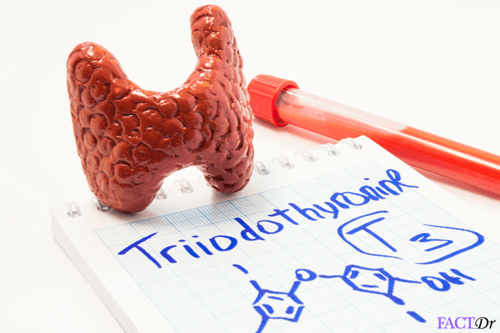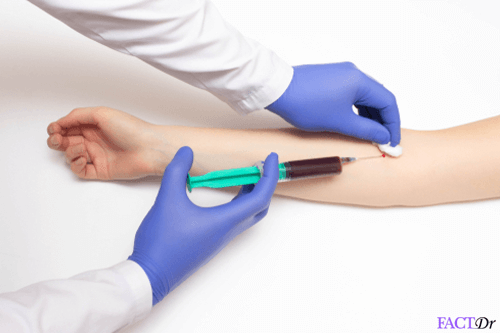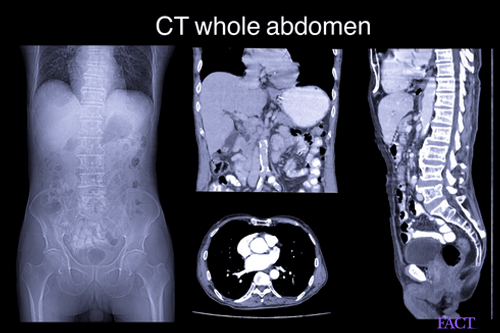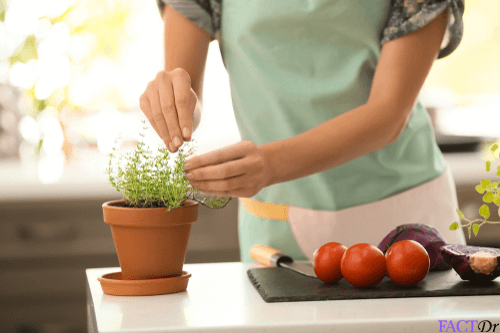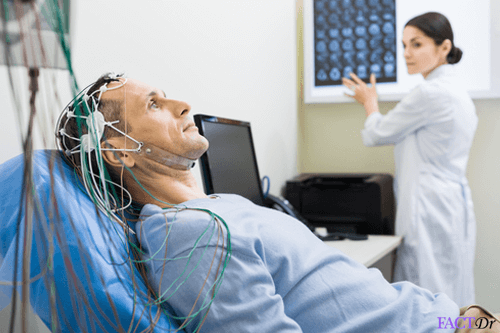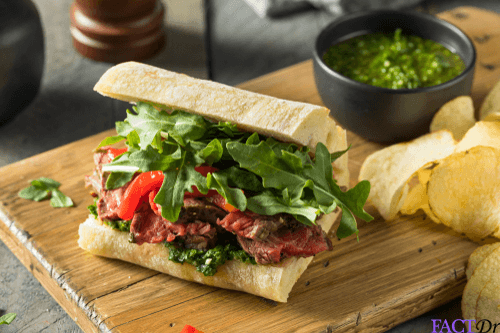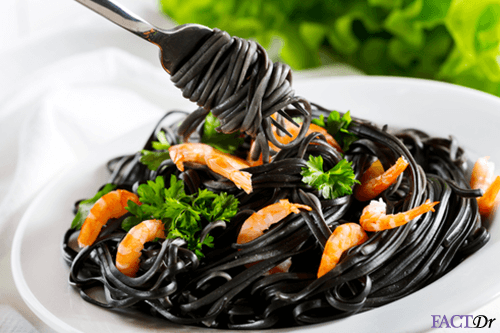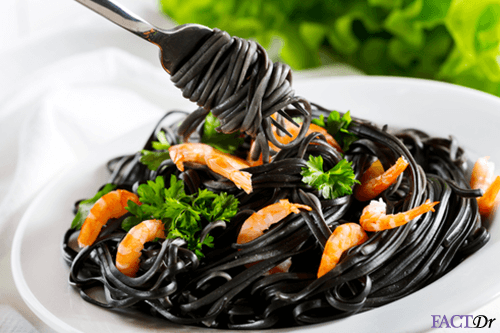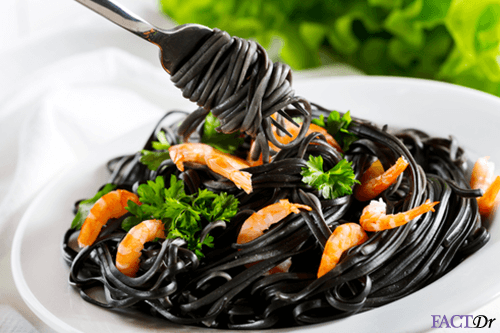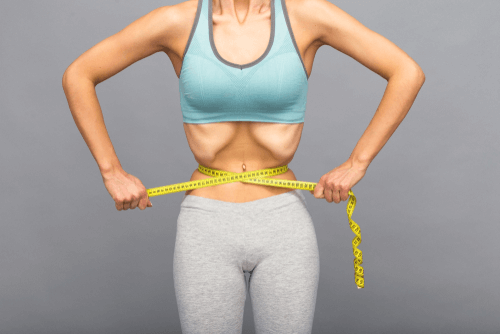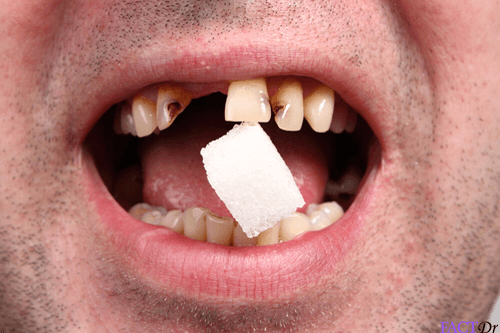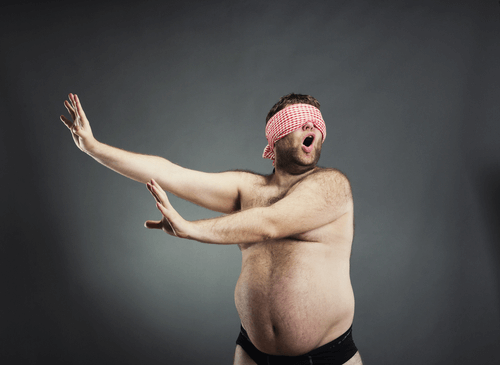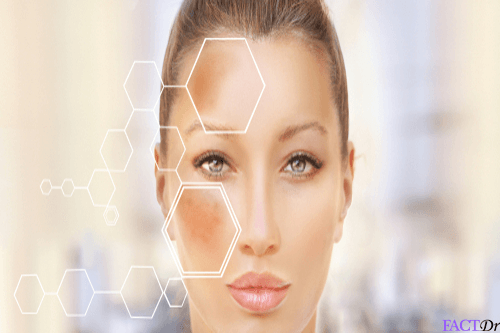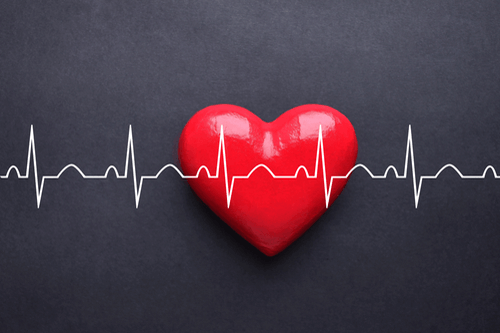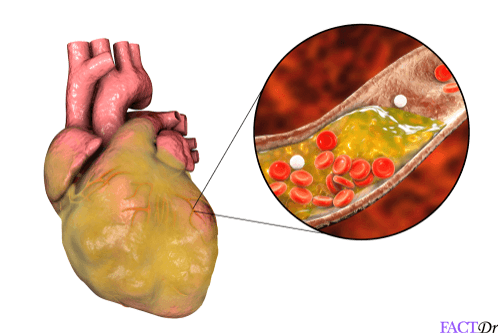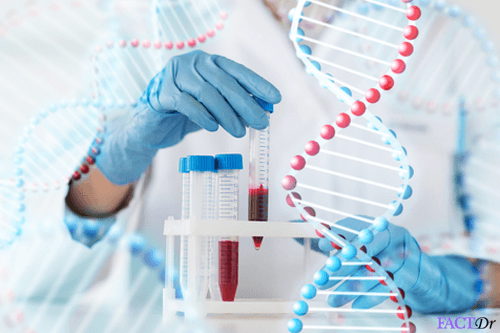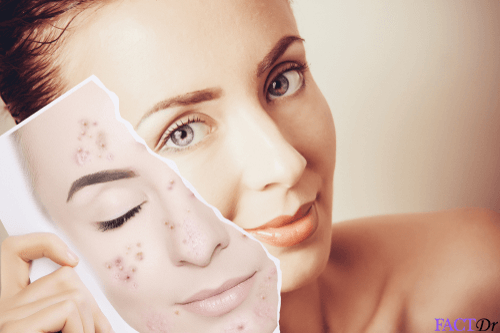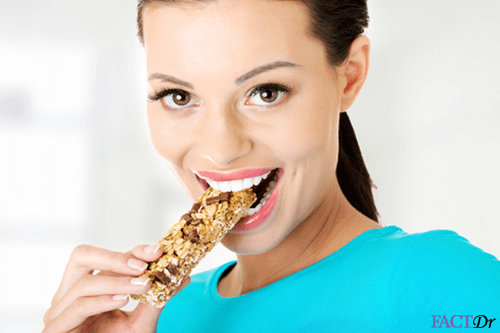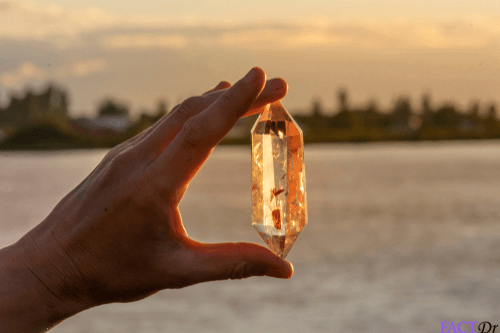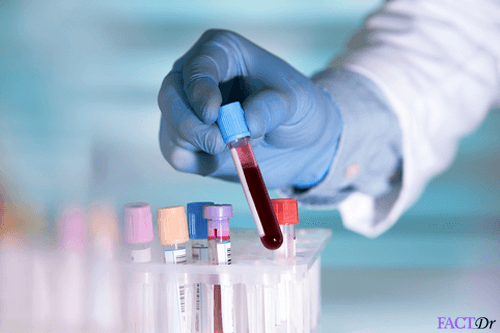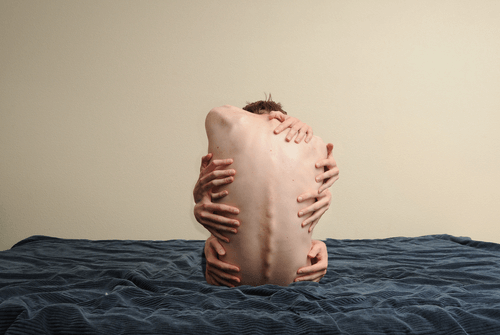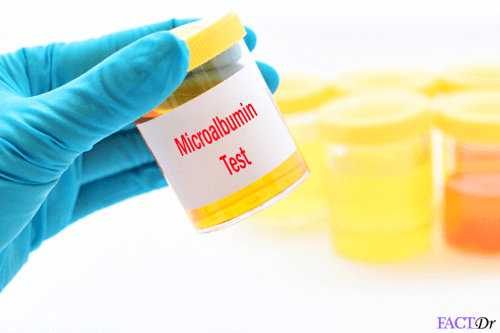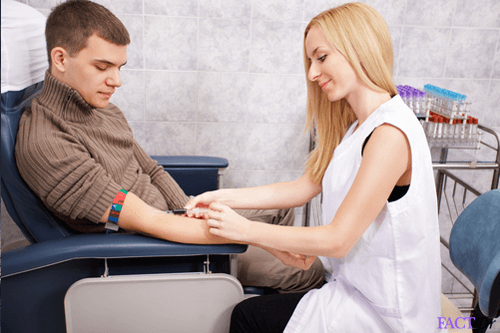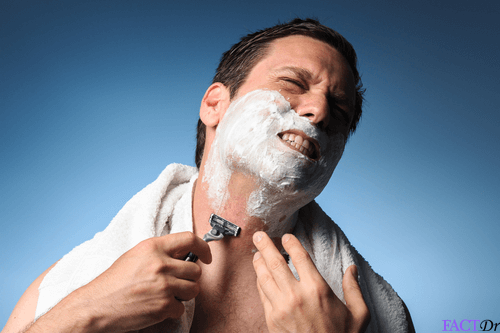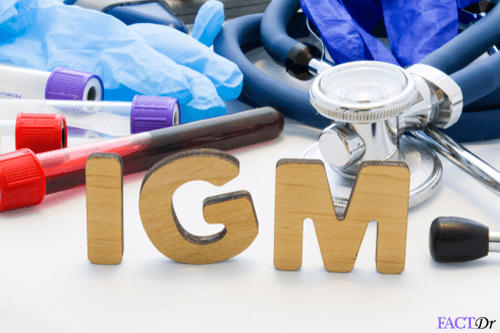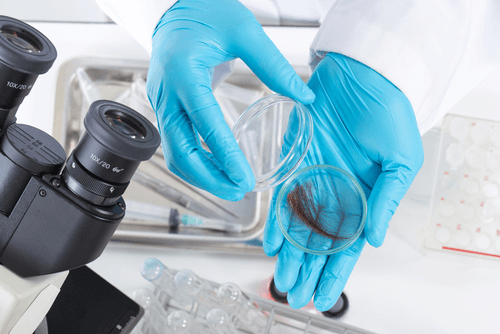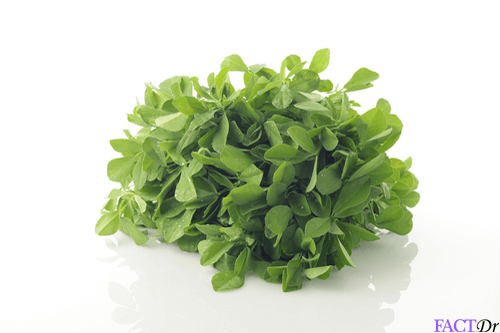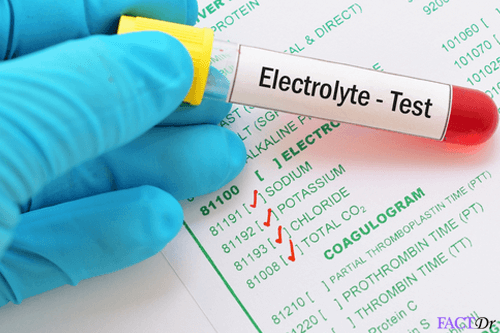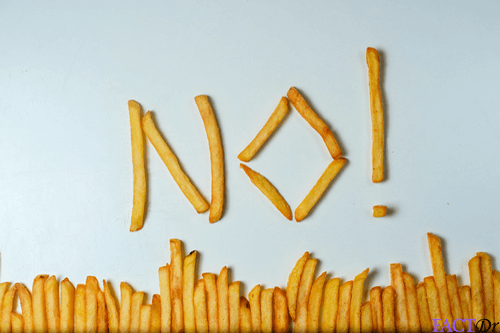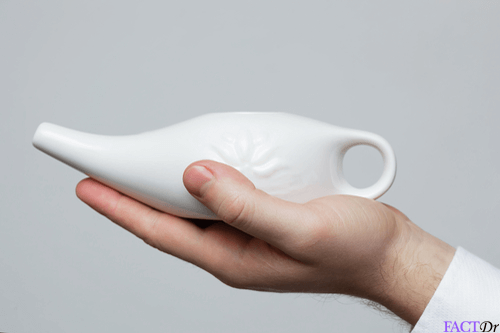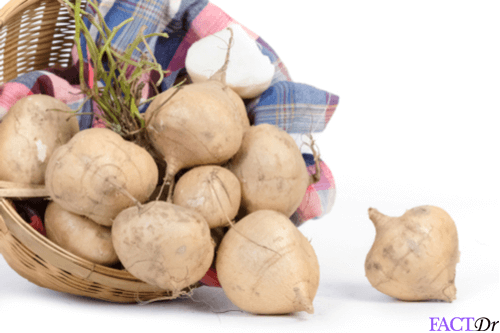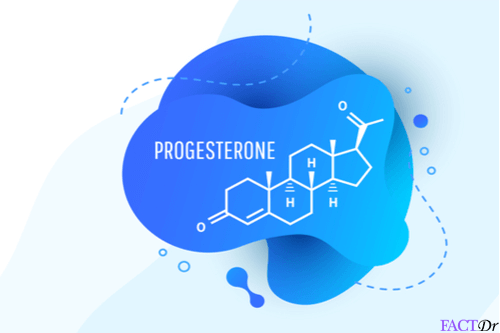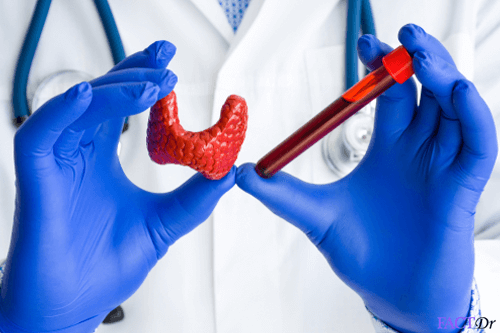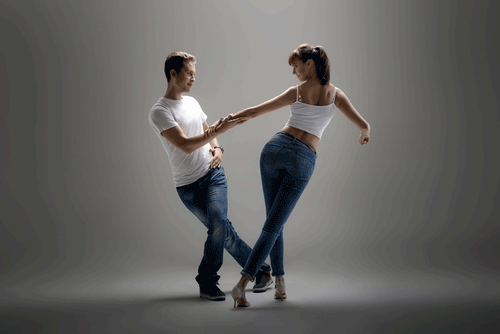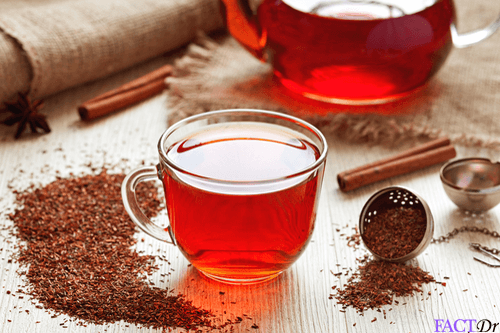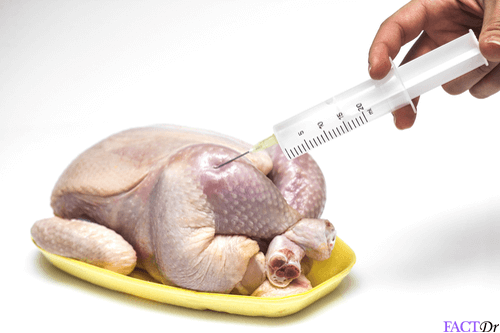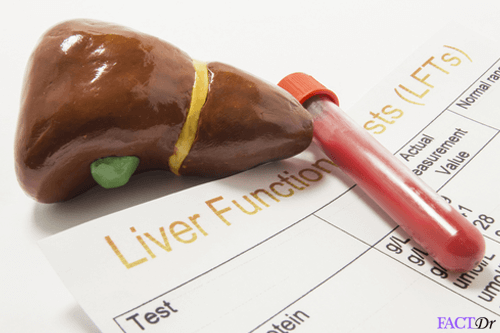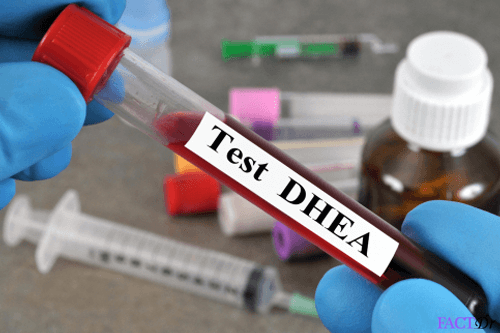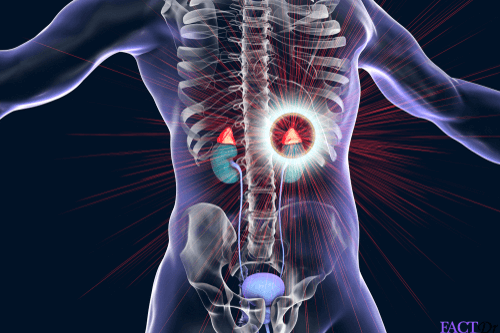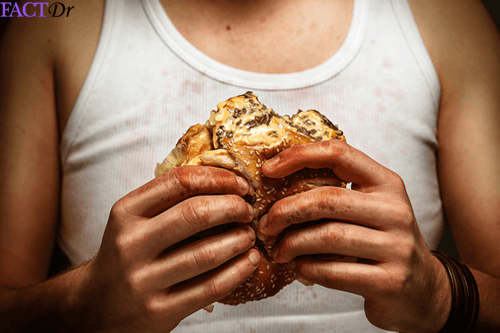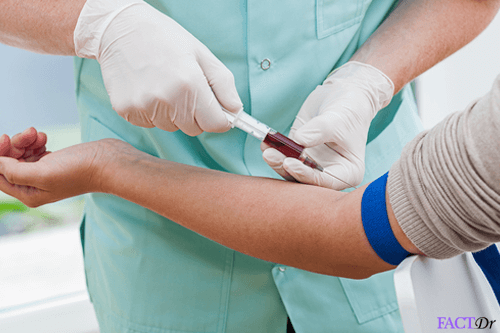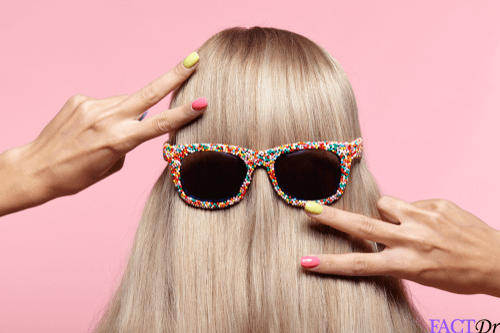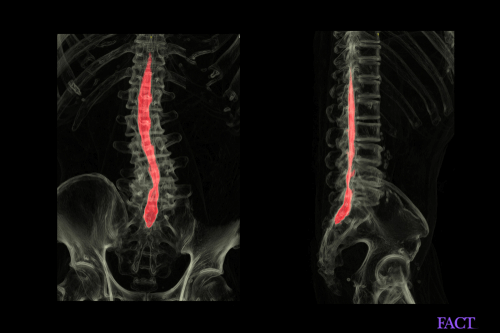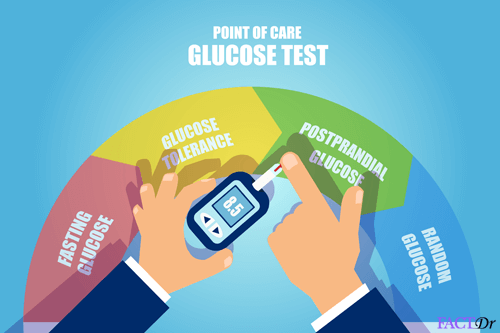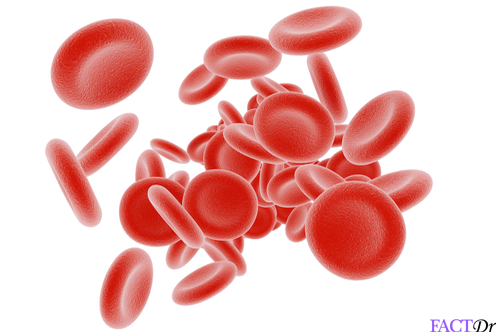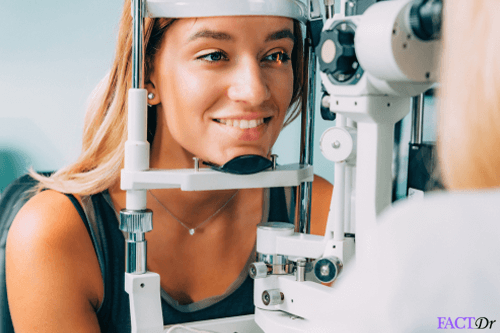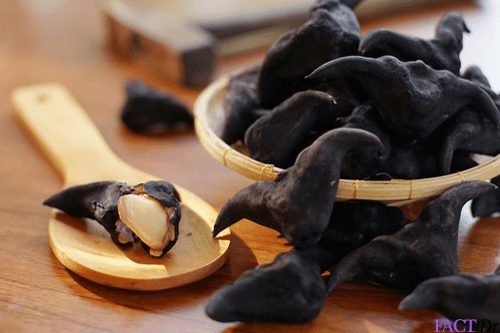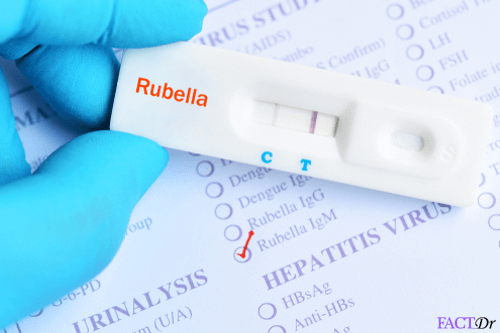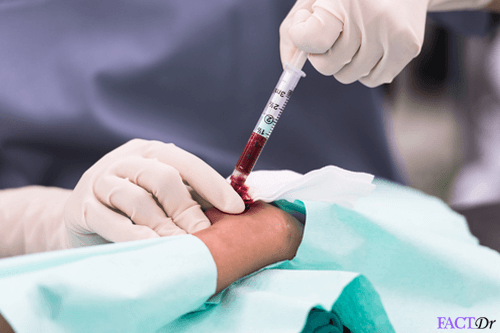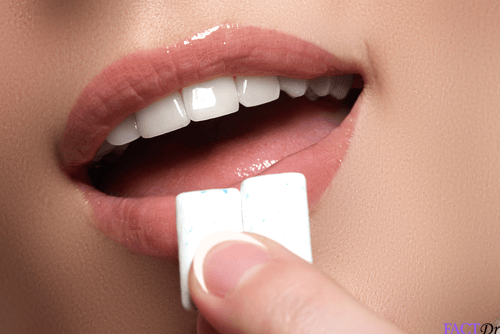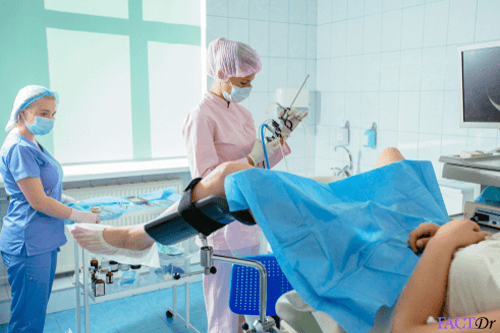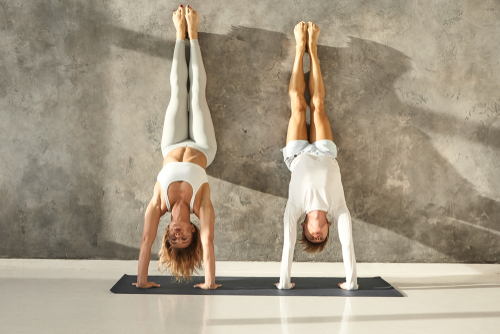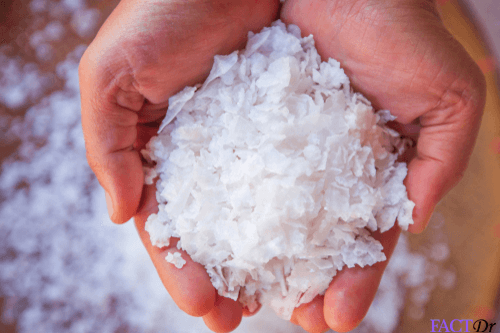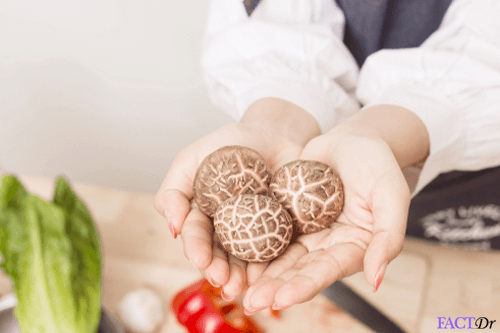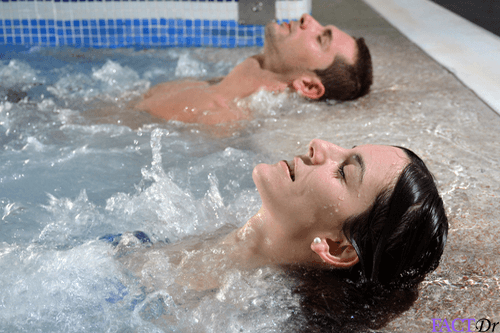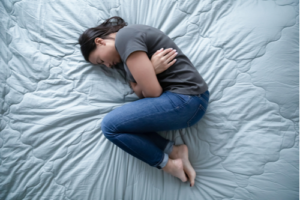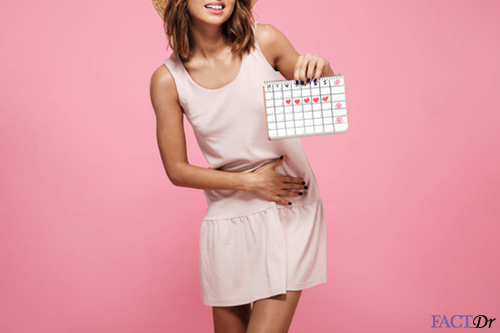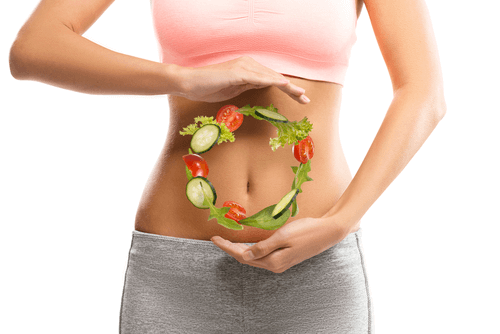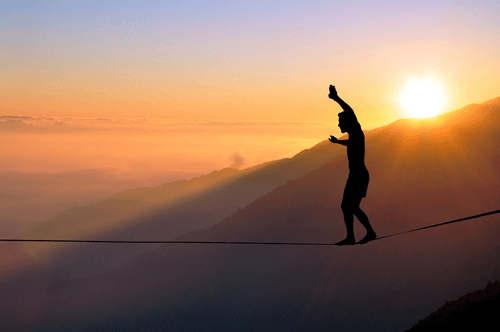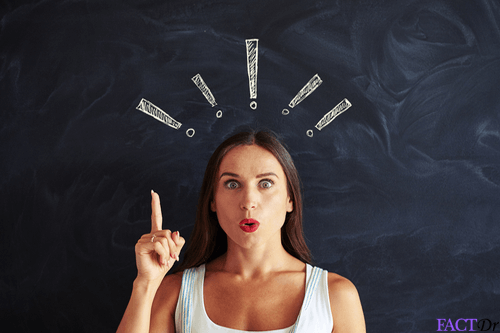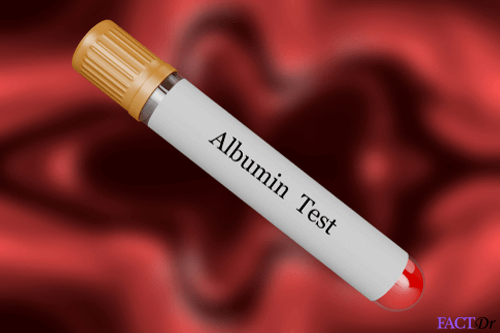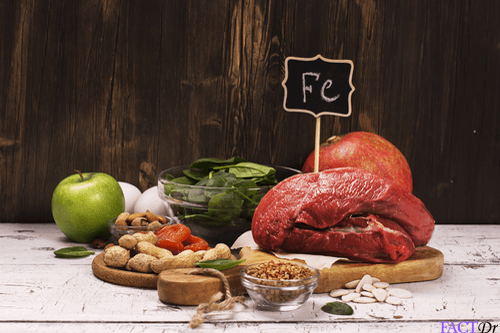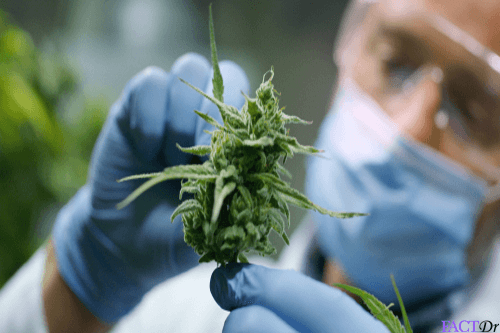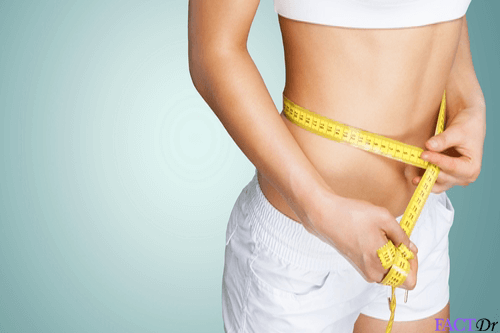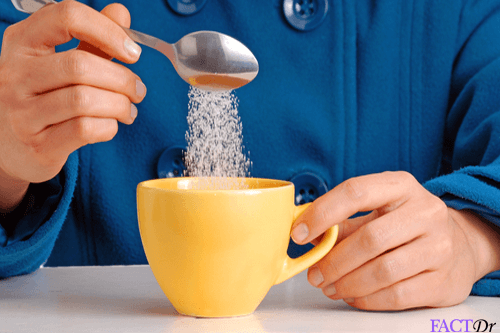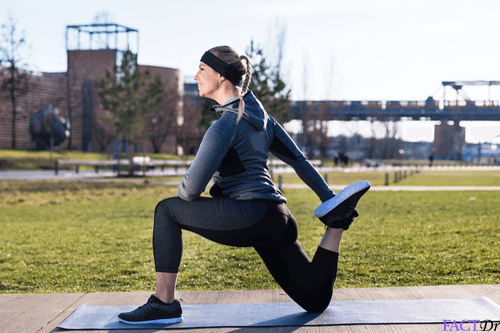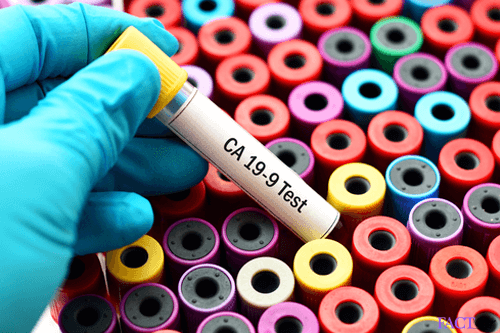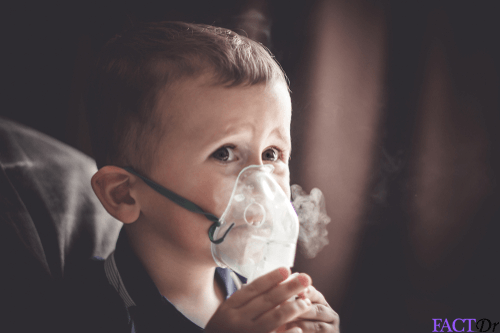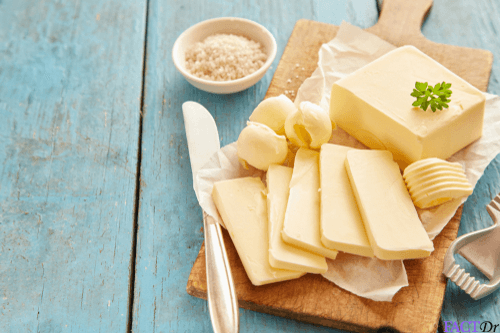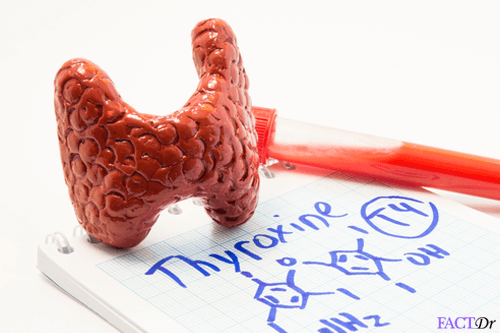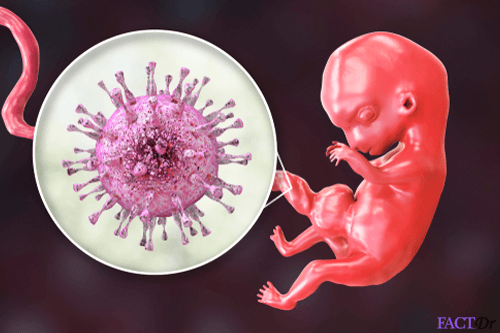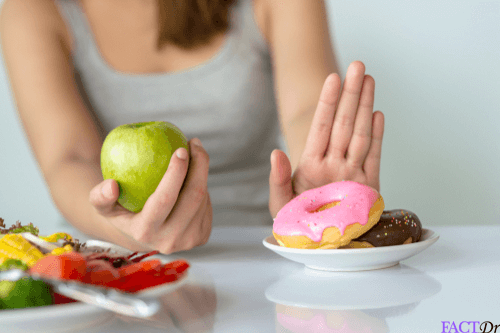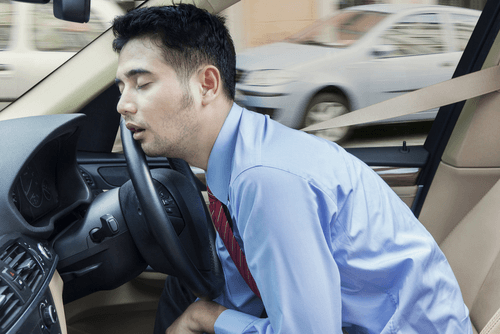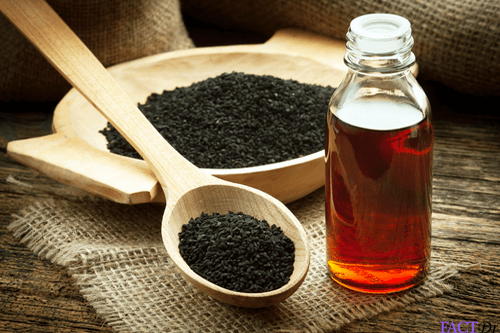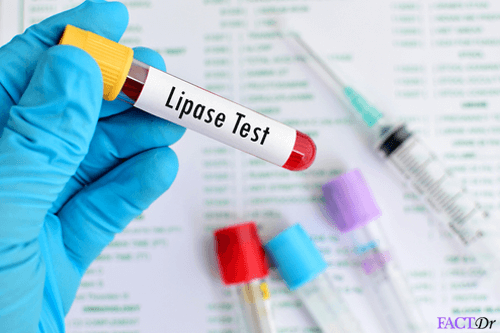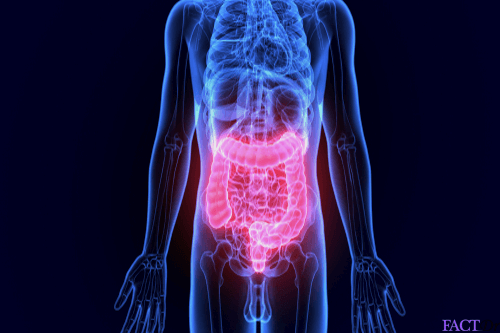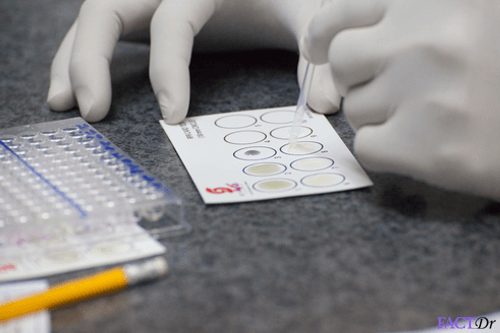 ---