---
Last Updated December 20th, 2021
Overview of the condition
Chest pain is a common reason for people to visit their doctor or even rush to the emergency room. The pain can vary from person to person in the length of time, location, quality, and intensity. For some, it may feel like a dull pain and for some, it may be stabbing and sharp pains. Chest pain could also be nothing serious or life-threatening. It is a good idea to go to the doctor to rule out serious problems.
Chest pain can be caused due to any number of reasons such as a heart attack, angina, heartburn among others. A careful check by a cardiologist is key to sort out the reasons for pain and get the right diagnosis. Pain occurring along the front of the body radiating from the chest to the neck and the upper quadrant of the abdomen area are indicators of serious problems.
Causes and types of chest pain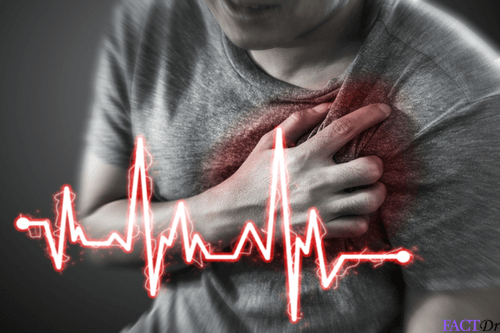 Since there are many organs in the chest area like the lungs, heart, and esophagus encased by tendons, muscles, and nerves covered by the ribs, the discomfort could result due to many reasons. Pain could also spread from the abdomen, back, and neck. Some of the common reasons are:
Coronary artery disease, caused by blocks in the blood vessels leading into and out of the heart. These blockages reduce blood flow as well as oxygen to the heart muscles. Such an issue does not damage the heart permanently but is a precursor to a heart attack. It can be triggered by over-exertion and/or emotional distress.
Angina or a heart attack is caused by reduced blood flow in the blood vessels eventually leading to the death of cells in the heart muscles. This pain is quite severe and can be felt on the left side of the body and the center of the chest.
Myocarditis is the inflammation of the heart muscle and could likely cause fever, rapid heartbeat, fatigue, and trouble breathing. This could resemble a heart attack as the symptoms are quite similar.
Pericarditis or inflammation of the sac around the heart can also cause similar pain. This can be a life-threatening condition and it is important to get medical help right away.
A tear in the aortic wall or aortic dissection occurs in the largest blood vessel from the heart. The pain is severe and quite sudden, in the upper back area and chest.
Mitral valve problems leading to arrhythmias
Lung problems can also cause severe chest pain and some of these include the presence of blood clots in the lungs, a collapsed lung, pneumonia or even pleurisy.
Other reasons/causes of chest pain include shingles, panic attacks, strained muscles or tendons, esophageal spasms, gallstones, acid reflux or GERD, gastritis or even stomach ulcers.
Common symptoms of chest pain
Several symptoms can occur in the case of chest pain. Getting medical help is the first step towards getting the right diagnosis. Symptoms in the case of a heart attack can vary between men and women. Some of the common ones are:
Pain in the arm, back and/or jaw
Tightness or pressure in the chest
Tiredness and dizziness
Feeling of lightheadedness
Breathlessness
Stomach pain
Nausea
Sharp stabbing pains in the chest and back
Other types of symptoms that may require medical consultation :
Sour taste in the mouth
Rashes and pain
Difficulty with swallowing
Inability to breathe deeply due to pain
Pain while coughing
Chest pain and fever
Achiness
Chills
Hyperventilation
Tightness in the chest and difficulty breathing
Chest pain related complications
Since chest pain could be caused due to a multitude of reasons, it is important to get medical help right away. Chest pain can be scary so if you suffer from any of the above symptoms, go to the doctor right away. Not all chest pain is related to a heart attack. Some clues that it is not serious are:
Pain in a specific area: If you have a dull or sharp pain in a particular location, it is not necessarily serious. Heart attack related pain is dull and radiates down the arm and up the neck.
Pain in different areas: If the area of pain moves around or just feels like tightness, there is no need to worry. This could be related to anxiety attacks.
Pain which becomes worse as you breathe: This could indicate inflammation of the sac around the heart or a broken rib.
It does not mean that you ignore chest pain. See a physician and get the condition diagnosed to rule out blood clots in the lungs, a heart attack or other serious conditions. Once a condition is diagnosed, treatment can be undertaken without delay.
Diagnosis based on symptoms
Chest pain doesn't always indicate a serious health problem. To find out, an emergency room physician or specialist will make a diagnosis after evaluation of the following metrics:
Existing heart problems
Duration of symptoms
Family history of cholesterol, heart disease, and diabetes
Type and intensity of chest pain
Location of chest pain
Frequency of chest pain
Any other noticeable symptoms
Based on the answers, a physician will order one or more of the tests listed below:
Blood tests: These are done to check specific enzyme or protein levels and if their levels are high. Damage to heart cells leads to a release of some proteins/enzymes in the body over a period of time.
Electrocardiograms: This test is done to check the heart's rhythm and electrical activity. After electrodes are attached to the skin, the machine records electrical impulses which help in determining normal heart activity or a heart attack.
Chest x-rays: These help doctors to check lung and heart condition, the shape and size of the heart as well as all the major blood vessels. X-rays reveal problems like a collapsed lung, pneumonia or pericarditis.
CT scans: These scans are a great tool in pinpointing blood clots in the lung and also to rule aortic dissection in or out.
After the initial battery of tests, your doctor may suggest additional tests such as:
Echocardiograms, which use sound waves to produce sharper images of heart function. You may have a video monitor inserted to get views of your heart from different angles.
A type of CT scan called a coronary angiogram may also be conducted using dyes to check your heart for the presence of blood clots or blockages.
A stress test is also done to see how the blood vessels and the heart respond to stress due to exertion. There are several tests like a treadmill test or stationary bike that you will be asked to use, for a set period while you are hooked up to an ECG machine. You may also be given an intravenous drug to stimulate the heart, just like when you exercise.
Doctors may suggest an Angiogram to check individual arteries for narrowing or blockage. The arteries are injected with a liquid dye via a narrow catheter, attached to the wrist or the groin. As the dye circulates through the arteries, problems become visible on film (video and x-rays).
Possible methods of treatment
There are a number of treatment options available and will be prescribed based on test results and diagnosis. Some of these are:
Medications 
Some of the medications prescribed could include:
Relaxants like nitroglycerin: This pill has to be placed under the tongue. It eventually relaxes arteries, making it easier for the blood to flow through arteries especially if they have narrowed. Some blood pressure medicines also do the same job.
Aspirin is commonly prescribed to patients if the pain is thought to be related to the heart.
Thrombolytic medications are used to break up and dissolve blood clots before they reach the heart or lungs.
Acid-suppressing drugs are prescribed if the physician suspects that chest pain is caused by stomach acid making its way into the esophagus. These help in reducing the amount of acid produced by the stomach.
Anti-depressants are given to patients who suffer from panic attacks. Counseling and therapy may also be recommended
Surgical treatment
In case the diagnosis indicates a serious heart condition or other problems, the following procedures are used to help overcome life-threatening scenarios.
Angioplasty & stents: If the cause of the chest pain is blocked arteries, a surgeon will insert a catheter and balloon to widen the artery. Once the procedure is done, the catheter is removed and a stent left in place to keep the artery open.
Bypass surgery: This is done when the arteries are blocked. A blood vessel from another area in the body is used to create an alternate route from the blocked artery.
Dissection repair: This is considered a life-threatening emergency. Surgery is done to repair the artery which carries blood to the rest of the body, from the heart.
Re-inflating lungs: If a patient has a collapsed lung, a doctor can re-inflate it by inserting a tube into the chest.
All of the above conditions require timely follow-ups and also a lot of care by the patient to prevent a recurrence.
Preventing chest pain
Dealing with chest pain is not easy. Most people panic and think they are suffering a heart attack. Since there are many reasons for getting chest pain and not all are life-threatening, it is up to an individual to see a doctor. No matter what the reason is, it is important for everyone above the age of 35 to avail annual medical check-ups.
There are several home remedies to treat chest pain especially if it is due to digestion, strained muscles, and anxiety attacks. It is not easy to differentiate between normal and serious situations, so when in doubt, see a doctor. If your doctor prescribes medications and lifestyle changes after conducting a multitude of tests, follow the recommendations strictly. Eating well, maintaining a steady weight and monitoring your stress levels will help in warding off chest pain and serious health issues.
Dos and Don'ts
Dos
If you are in distress due to severe chest pain, either call for an ambulance or get a family member to escort you to a specialist immediately.
Maintain a diary of the frequency of chest pain.
Explain the sequence of events before the onset of chest pain.
Communicate details of medications.
It is better to update your medical file with complete details of health conditions, medicines, vitamins, and supplements.
Don'ts
Waste time with a heart ailment as it could potentially be a life-threatening situation.
Hesitate to ask your doctor questions on your condition.
Self-medicate as it could be counter-productive
Exercise or strain yourself when you are experiencing chest pain until you ascertain the cause.
Help
Others
Be
Fit
Trending Topics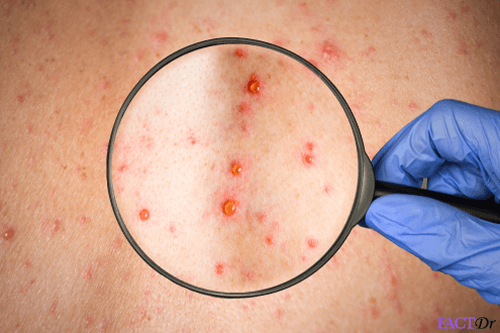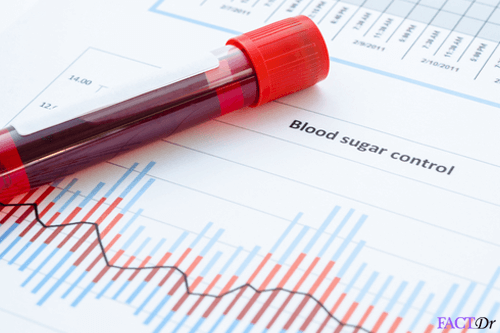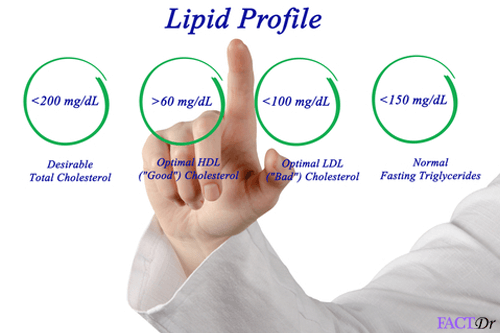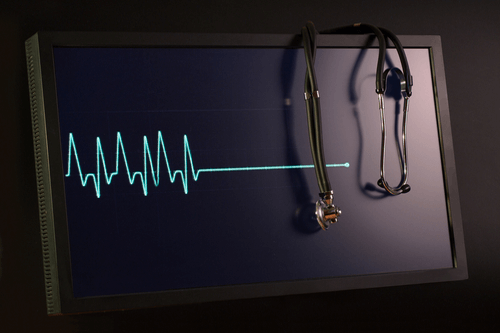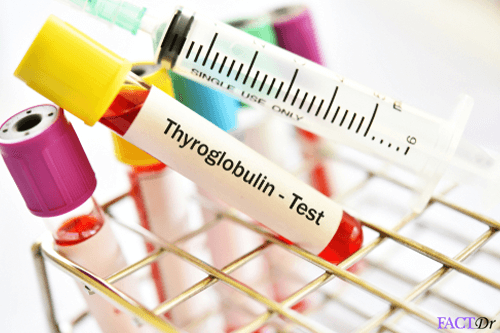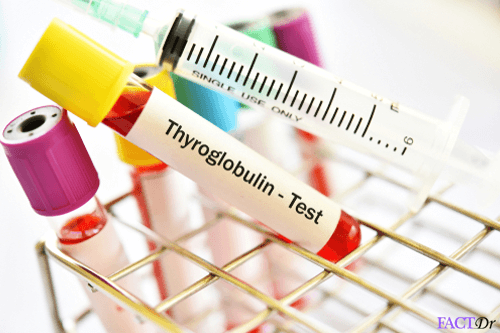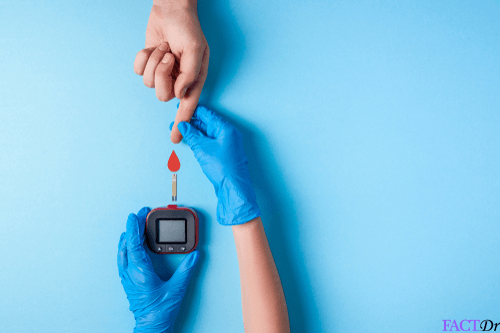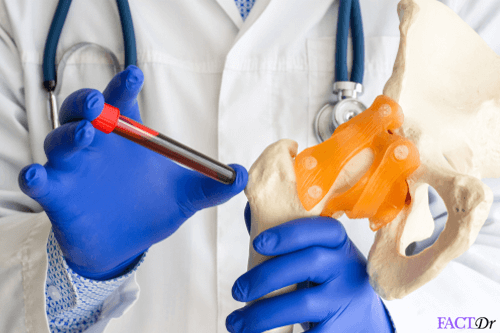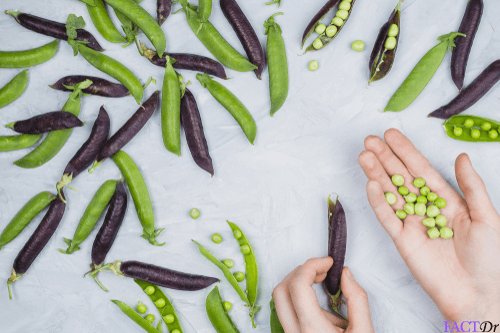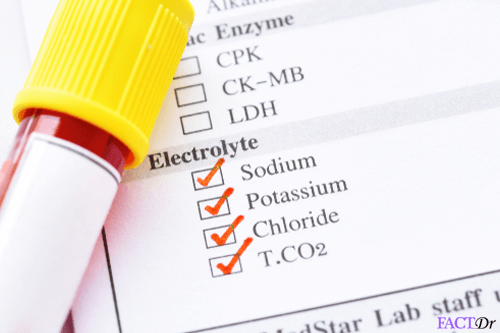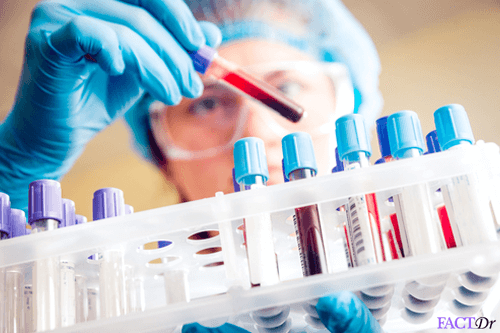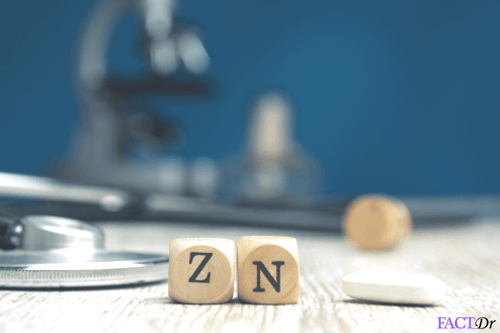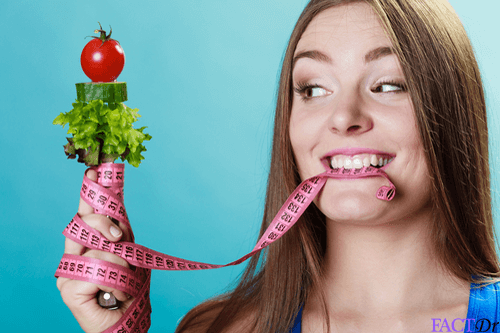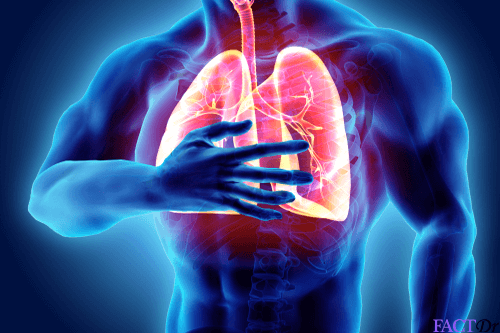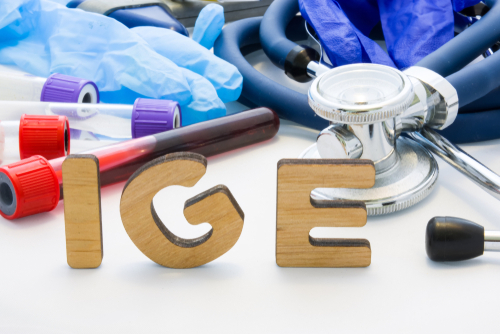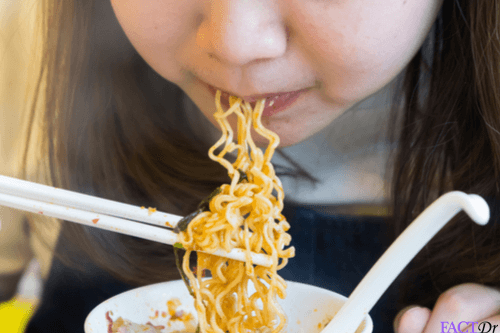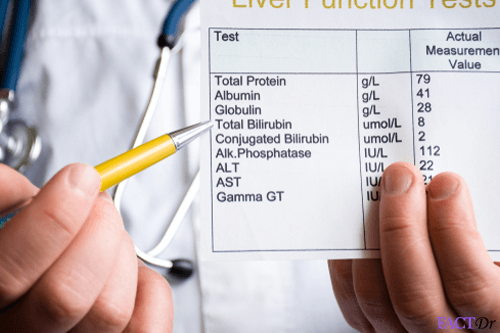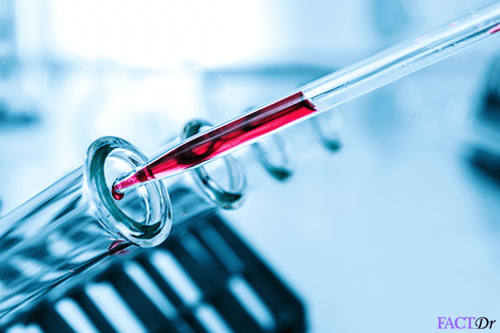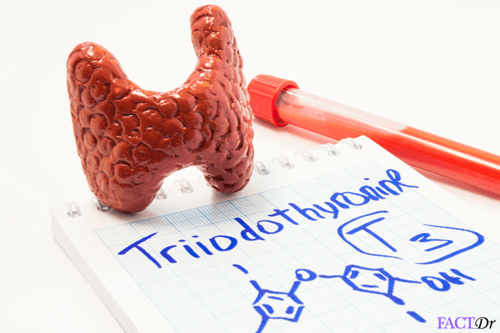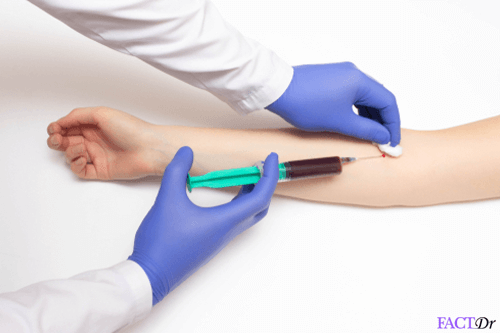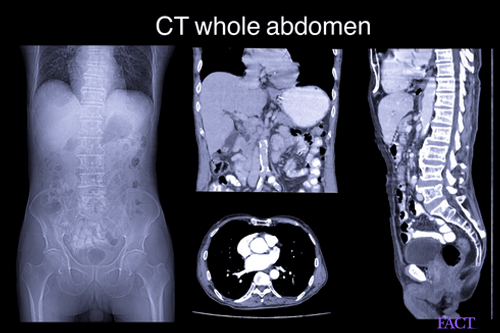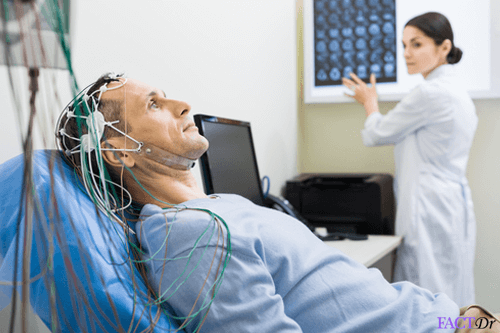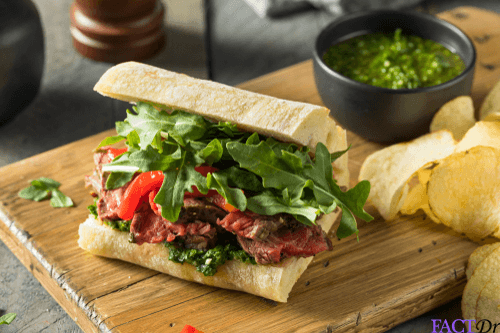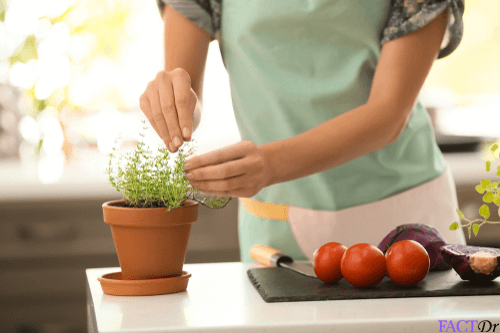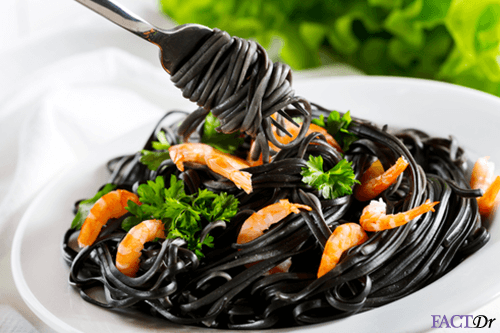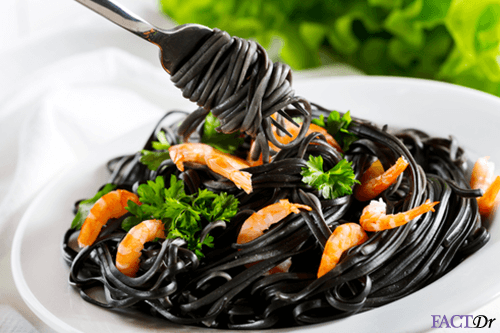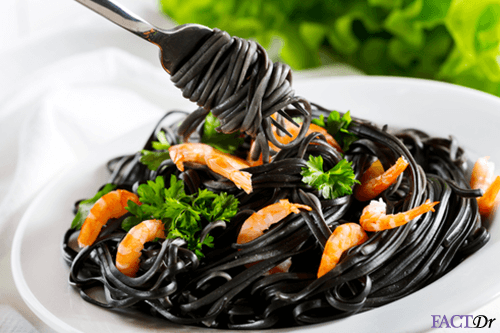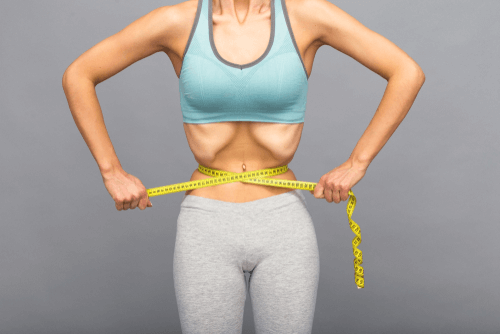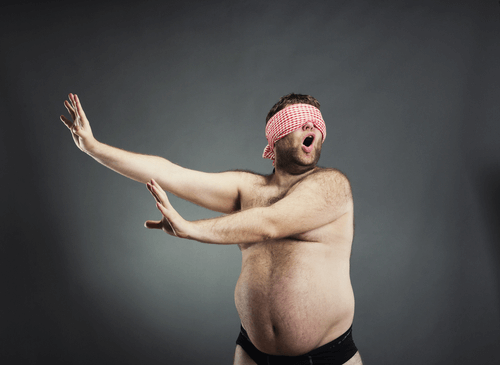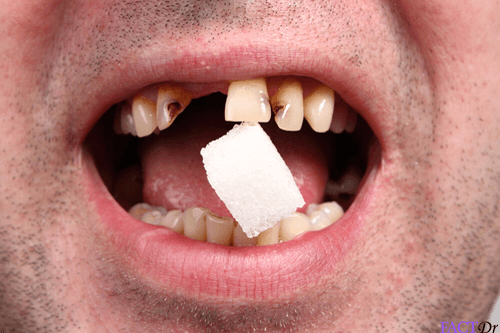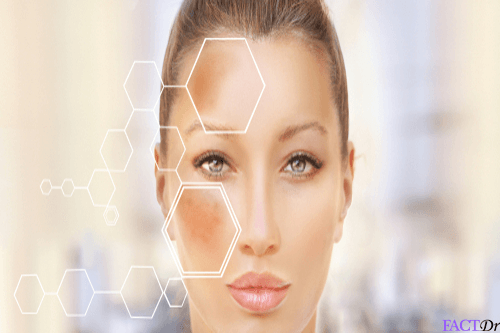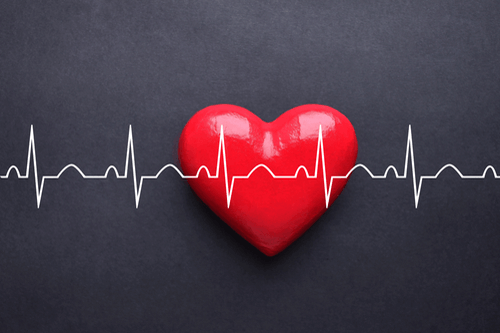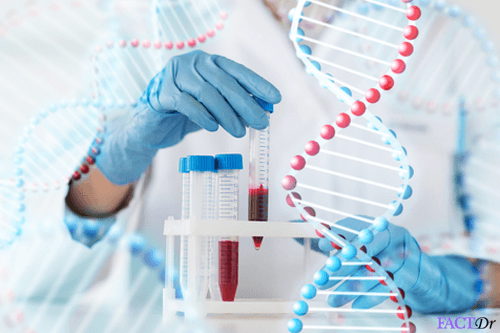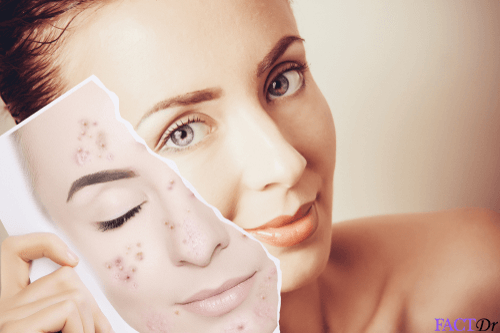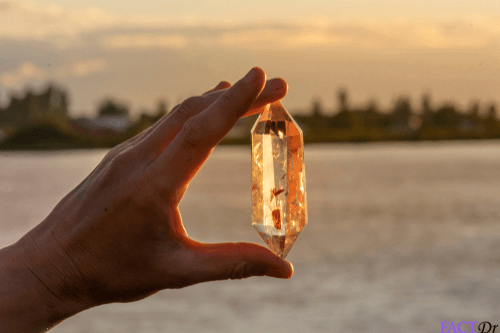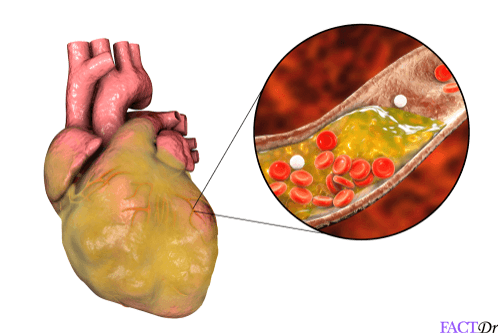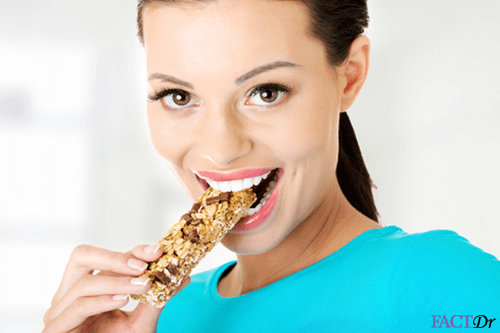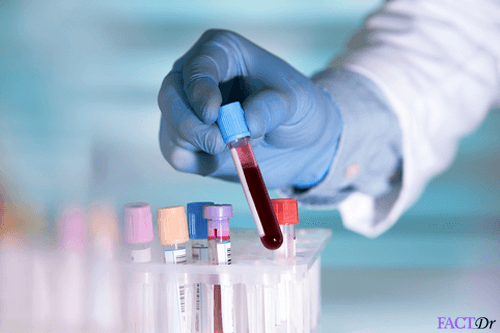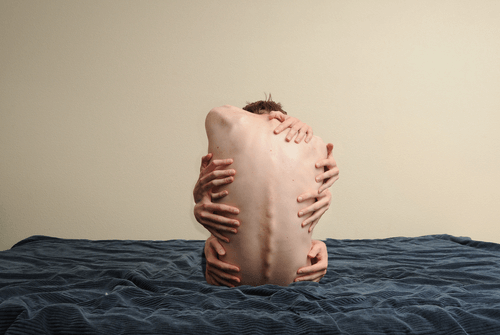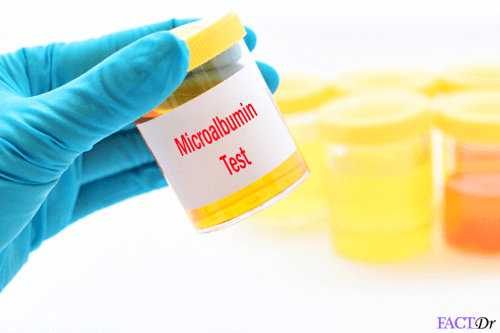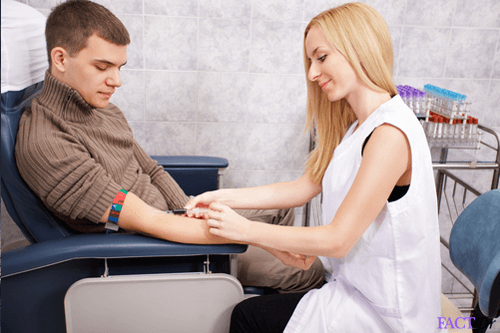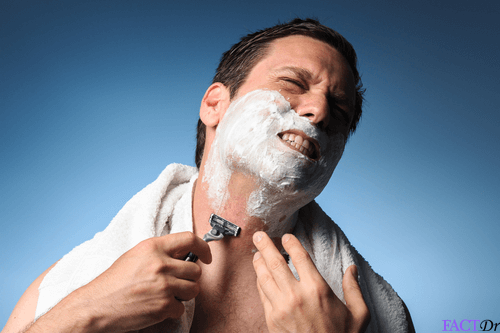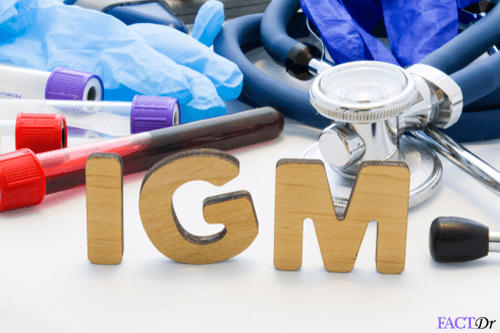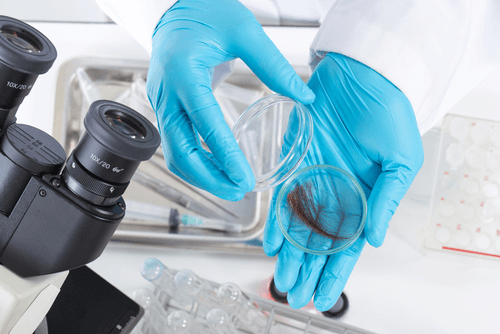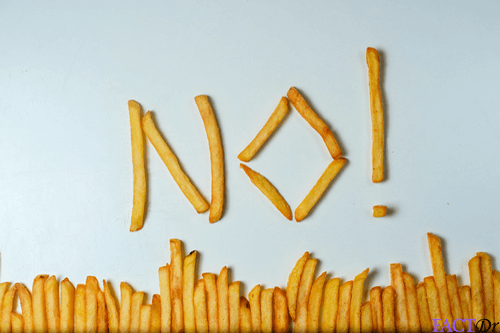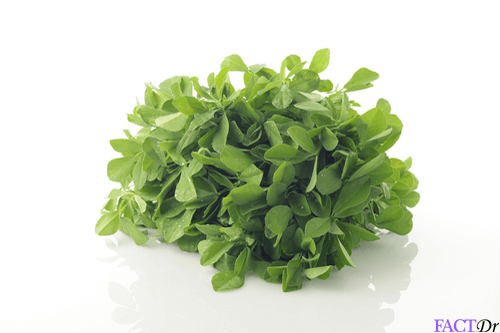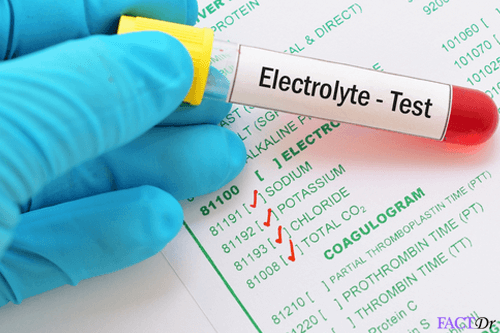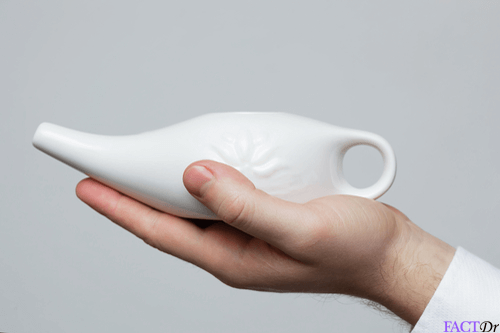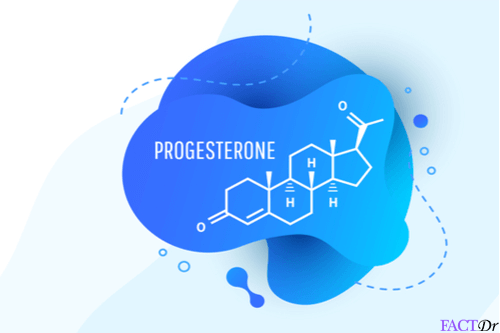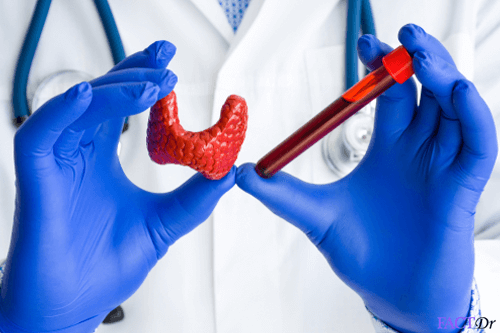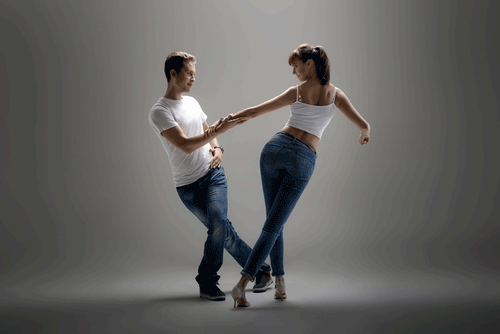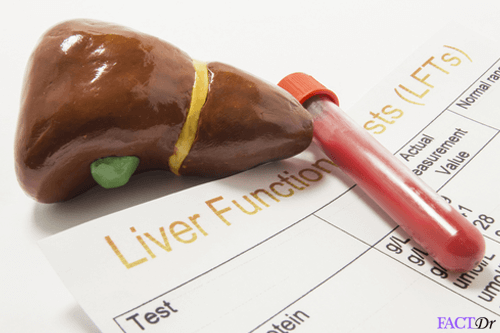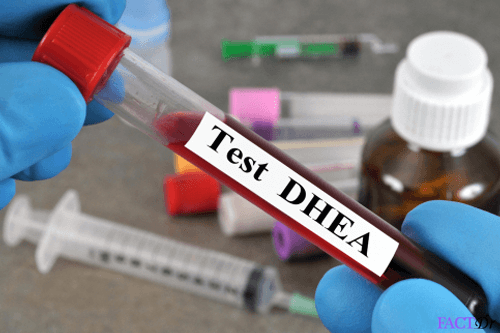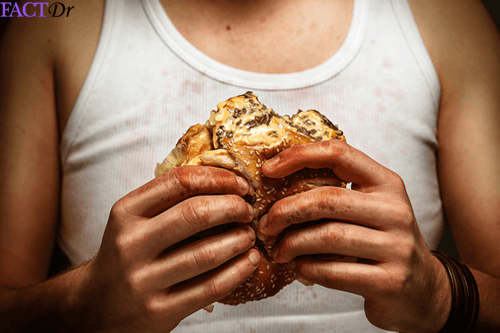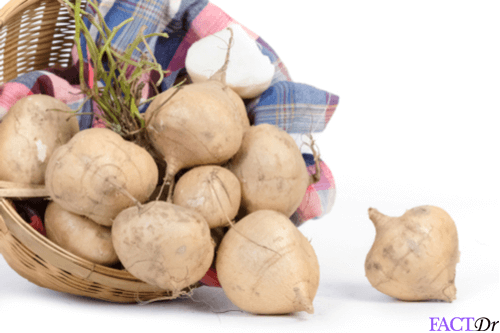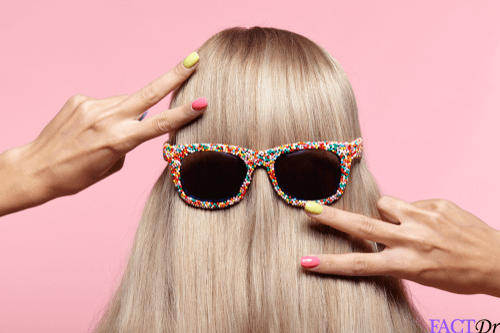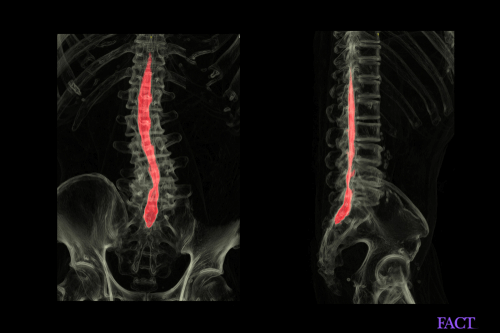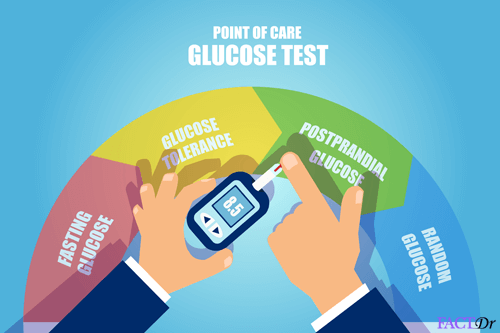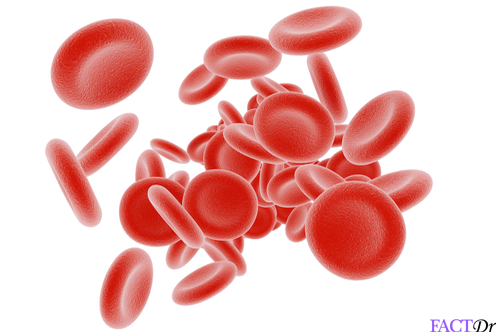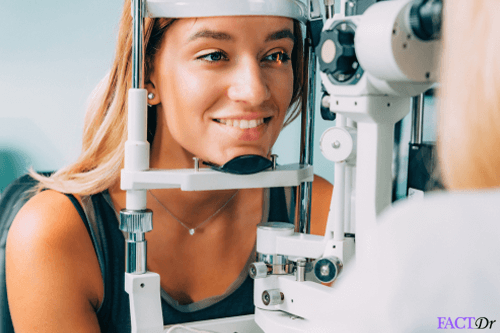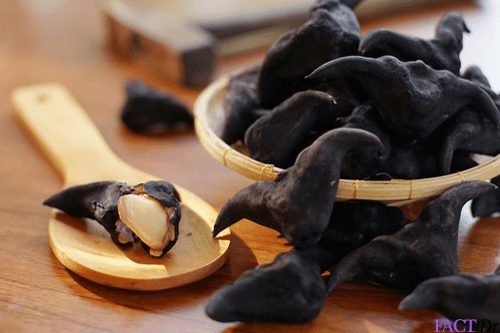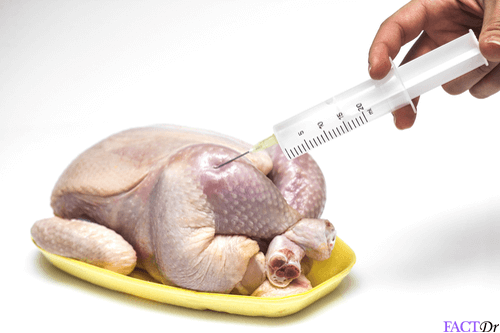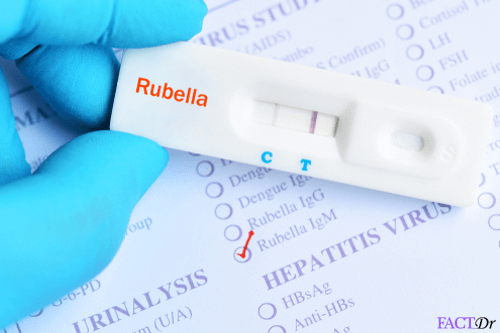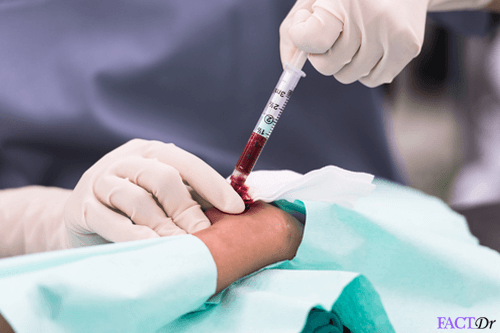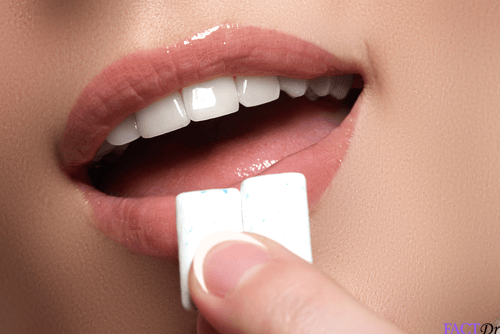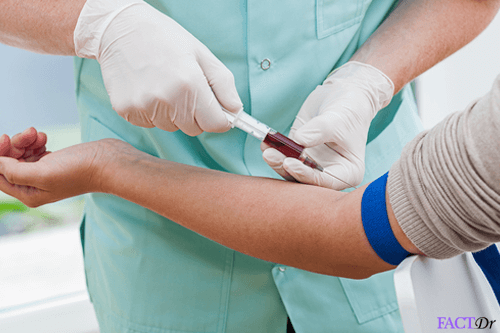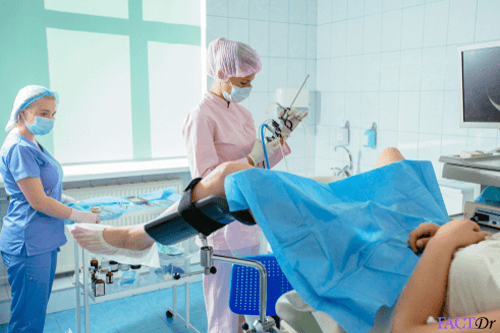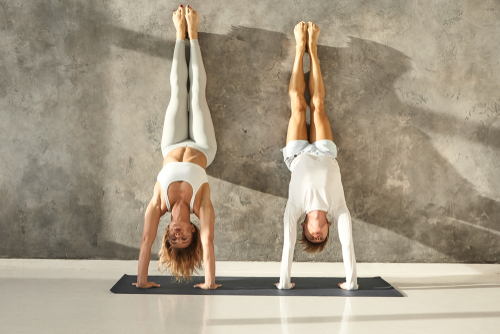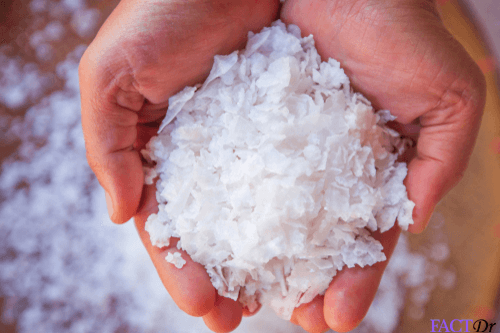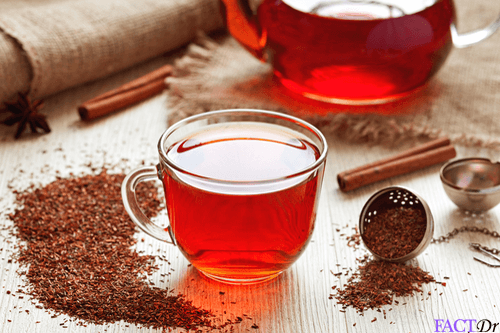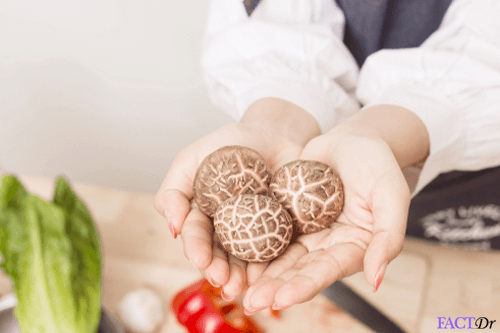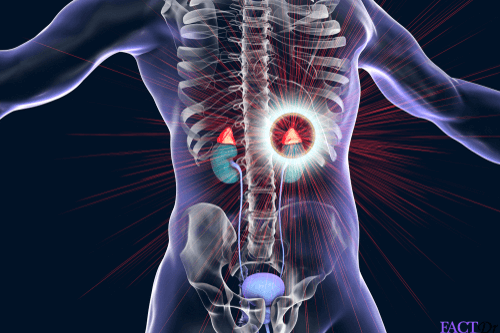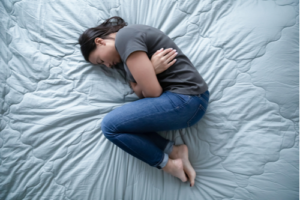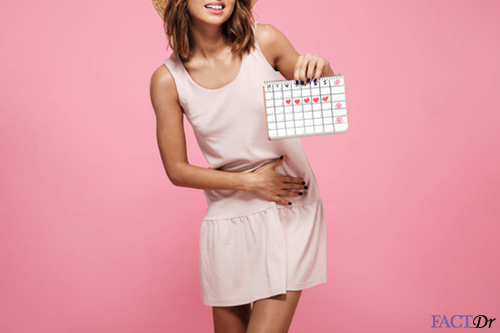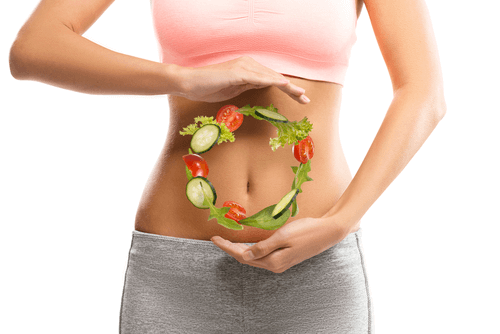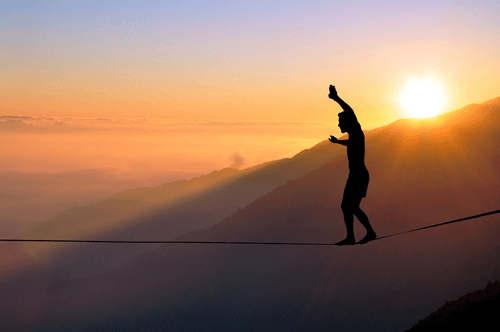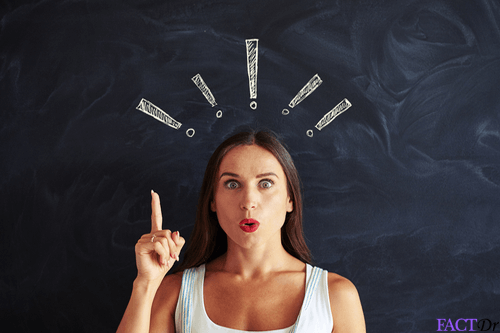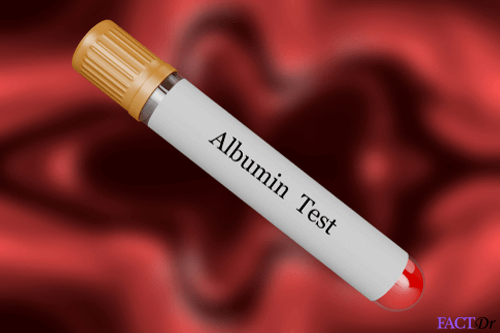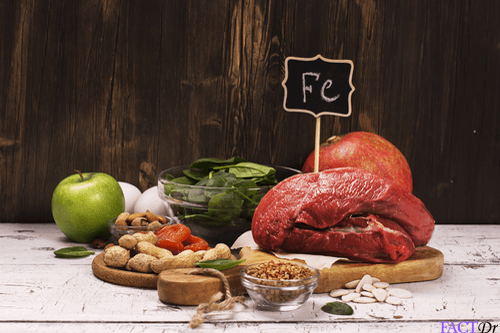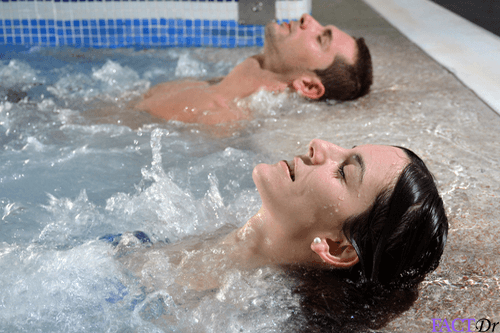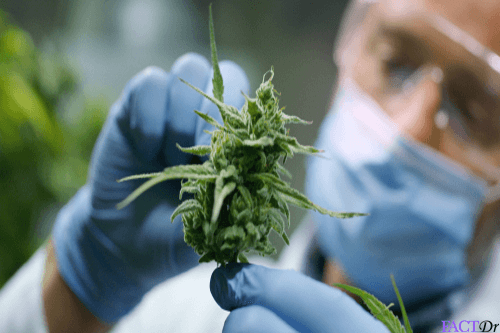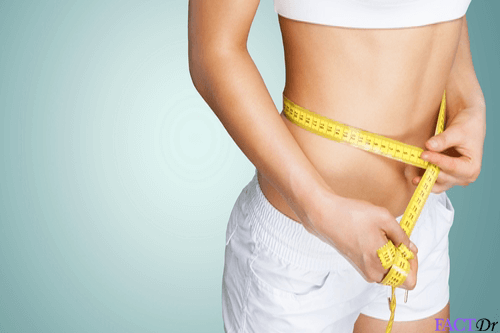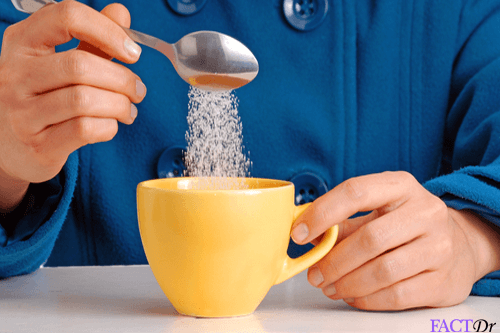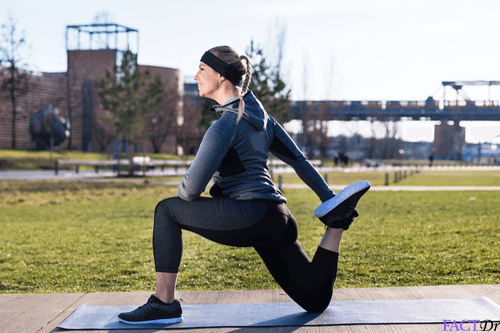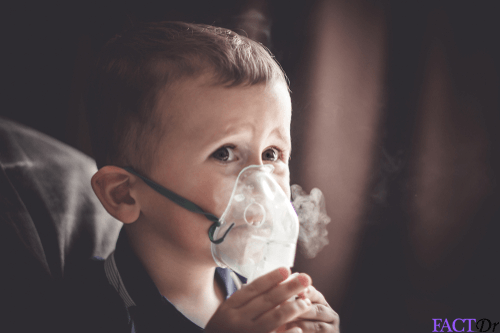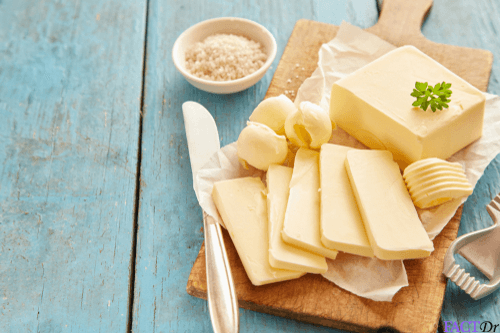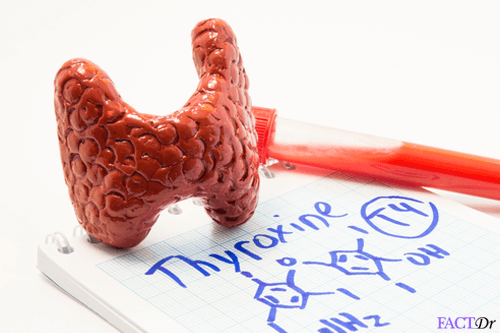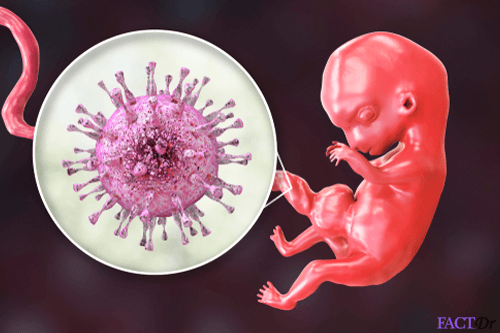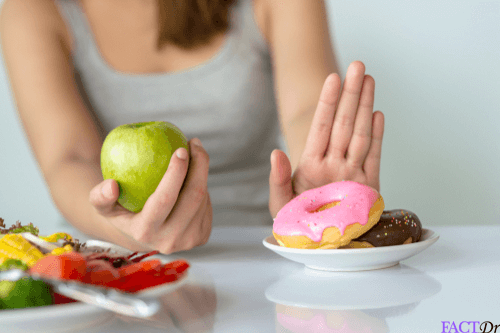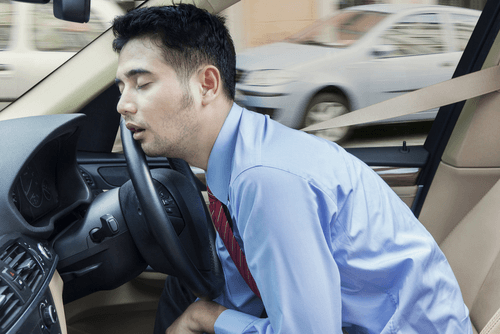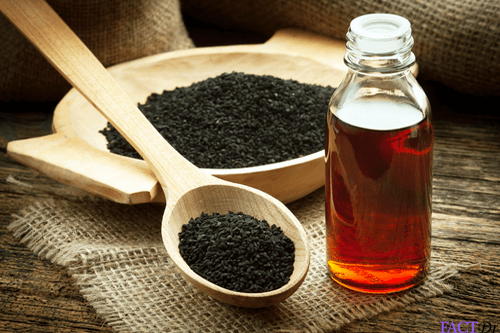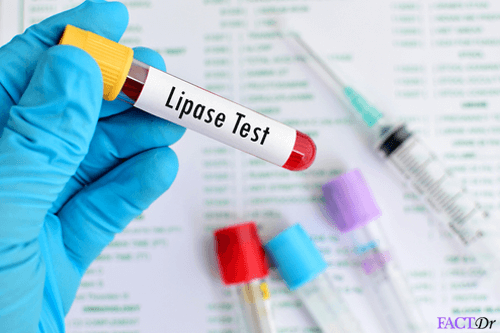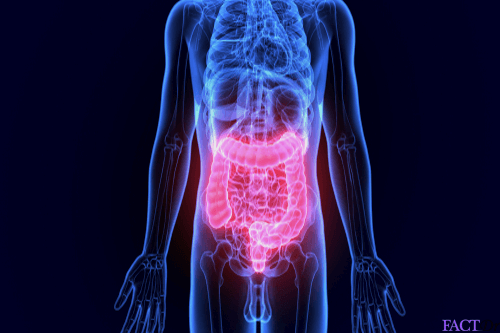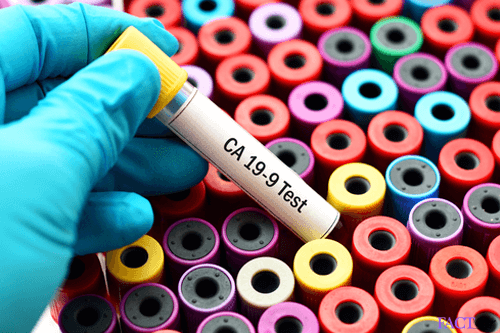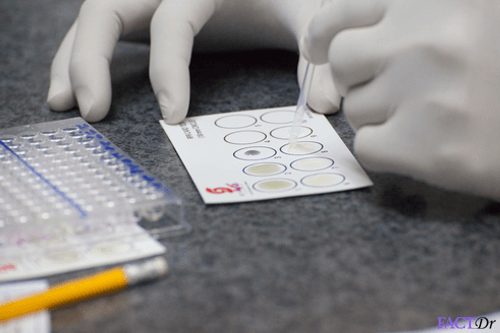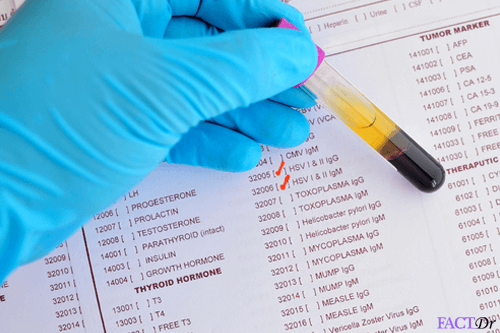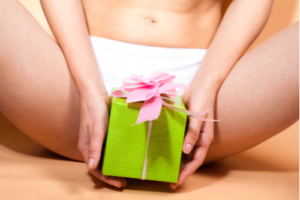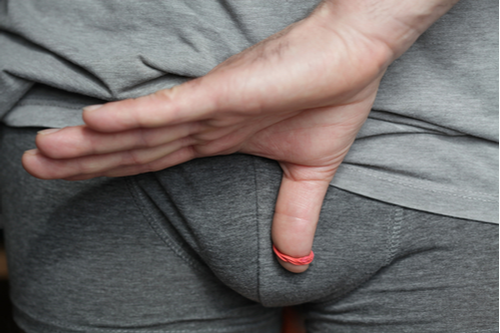 ---