---
Last Updated December 20th, 2021
Overview of leukocytosis
Human blood is formed of different components, of which red blood cells (RBC), white blood cells (WBC) and platelets are the most important ones. Alterations in the count of any of these may lead to diseases that are not easily curable. Past incidences have shown that some of these diseases may even progress to cancer. Leukocytosis is one such disease where the white blood cell count is abnormally high. Anyone type of white blood cell may rise in number under this condition. In future, it may even result in a type of malignancy which is known as Leukaemia.
What is leukocytosis?
In medical terms, leukocytosis is a rise in the number of leukocytes or white blood cells much above the normal value. In the moderate conditions, it is simply an inflammatory response to an infection. Any of the five types of leukocytes namely- neutrophil, lymphocyte, monocyte, eosinophil, and basophil can increase in number in this medical condition. A left upper shift in the ratio of immature to mature neutrophils and macrophages occurs mainly when the neutrophil count rises. On the other hand, a reduced count of the newly formed neutrophils (metamyelocytes) is referred to as a right shift in the ratio of immature to mature neutrophils. A leukocyte count of above 25-30 x 109 / L is observed on a blood smear test.
What causes leukocytosis?
Leukocytosis mainly results from serious infections, though there can be other factors as well. The general factors are listed below-
DNA damage: Destruction or mutation of DNA of White Blood Cells due to various factors cause activation of oncogenes (cancerous genes) and deactivation of tumor suppressor genes (cancer-preventing genes) and lead to a rise in WBC.
Radiation: Unprotected exposure to harmful radiations (ionizing or non-ionizing) during different diagnostic tests such as imaging, or radiotherapy to treat existing diseases can lead to leukocyte imbalance in future.
Chemicals: Toxicity induced by certain chemicals such as benzene, mercury, cadmium etc can cause a rise in WBC count in patients who are exposed to these chemicals on a regular basis (due to occupational hazards).
Viral infections: Past infection with Human T-cell Lymphoma Virus-1 (HTLV-1) can cause lymphocytic leukemia.
Heredity: Certain inherited syndromes such as Down syndrome, Klinefelter syndrome or Neurofibromatosis can predispose an individual to Leukocytosis.
Auto-immune disorders: Immune suppression can lead to abnormal cell growth within the body, increasing the risks of Leukocytosis.
Blood disorders: Certain blood diseases such as Thrombocythemia and Myelofibrosis increase the possibilities of Acute Myeloid Leukemia.
Substance abuse: Addictive habits like excessive cigarette smoking or alcoholism can damage different organs of the body leading to Leukocytosis.
Some other causes of the disease may include
Bone tumors
Rigorous exercise
Mental and physical stress
Epileptic fits
Epinephrine administration
Pregnancy and labor
Anesthesia
Exposure to electromagnetic radiation (due to proximity to power grids)
Direct contact with harmful chemicals such as diesel, gasoline or pesticides
What are the warning signs and symptoms?
Leukocytosis generally presents with the following symptoms-
Abdominal swelling due to aggregation of white blood cells in the spleen and liver
Swollen lymph nodes due to spread of cancerous cells in those regions
Acute joint pain due to an accumulation of leukocytes on the bone surface
Shortness of breath due to spread of white blood cells to the lungs and bronchi
A headache, fatigue, seizures, nausea, vomiting, vision impairment and overall body imbalance due to an intrusion of the abnormal white blood cells into the Central Nervous System
Frequent bleeding from the nose and gums
Frequent bruising which takes a long time to heal
Perspirations at night
Fever and general body ache
Loss of appetite and abnormal weight loss
Minute reddish spots under the skin
Abnormal hair loss
What are the different types of leukocytosis?
Based on which leukocyte is affected, the disease is categorized into five types-
Neutrophilia: It is marked by an increase in the count of neutrophil granulocytes in the blood. This condition may arise from-
Serious bacterial infections (pyogenic infections)
Sterile inflammation (tissue necrosis, myocardial infarctions, burns)
Eosinophilia: In this condition, the eosinophil count in the blood (peripheral blood) rises above 4.5 x 108/L. The main causes are-
Allergic disorders (Asthma, Hay fever, Drug allergies, Pemphigus, Dermatitis)
Eosinophilic esophagitis or gastroenteritis
Malignancies (Leukaemia, Hodgkin's and non-Hodgkin's lymphoma)
Cholesterol embolism
Basophilia: This is a condition marked by an increase in the count of basophil in the blood (more than 1010 basophils per liter of blood). Constant itching (Pruritis) occurs due to the release of histamine.
Monocytosis: The number of monocytes in the blood rises above 950 / µL. The main causes of monocytosis are-
Infections
Blood and immune disorders ( Eg: chronic neutropenia)
Autoimmune diseases and vasculitis
Malignancies
Sarcoidosis
Lipid storage diseases
Lymphocytosis: As implied by the name, it is an increase in the count of lymphocytes in the circulating bloodstream. A lymphocyte count greater than 4000/ µL (in adults) and 7000 / µL in children indicates Lymphocytosis.
Diagnostic Tests
The patients are advised to get the following diagnostic tests done-
Blood tests (complete blood count and coagulation tests)
Bone marrow tests (bone marrow aspiration and biopsy)
Chromosome testing (to detect chromosomal aberrations)
Lumbar puncture (to detect the spread of cancer cells into the brain and spinal cord)
Lymph node biopsy
Imaging tests ( X-rays, CT scan, MRI scan)
Treatment and Prevention
The treatment of leukocytosis is administered through:
IV fluids which replenish electrolytes
Medications usually comprising of antibiotics and steroids to reduce inflammation.
Complete or partial blood transfusion
Reduction of leukocytes
Bone marrow transplant
There are several healthy lifestyle habits that can reduce your risk of developing leukocytosis. These include:
Negligible or no alcohol consumption.
Avoiding reheating of food in a microwave oven.
Reduction in refined sugar consumption in the form of processed foods and aerated drinks.
Consuming a diet rich in antioxidants and vitamin C.
Dos and Don'ts
Dos
Anti-oxidant rich food, i.e, foods containing vitamin C and E are best for controlling WBC counts in leukocytosis patients.
Consume more of mono-unsaturated fats and foods low on glycemic index.
If a person with leukocytosis experiences sudden weight loss, persistent nausea, or a high-grade fever, he/she should visit the doctor immediately.
Don'ts
Go for a blood test for checking the WBC count just after performing physical exercises. Exercising increases WBC count.
Expose yourself to specific allergens (dust, pollen etc) because allergic reactions cause the WBCs to increase rapidly.
Consume dairy products, packaged and processed goods, alcohol, and artificial sweeteners.
Help
Others
Be
Fit
Trending Topics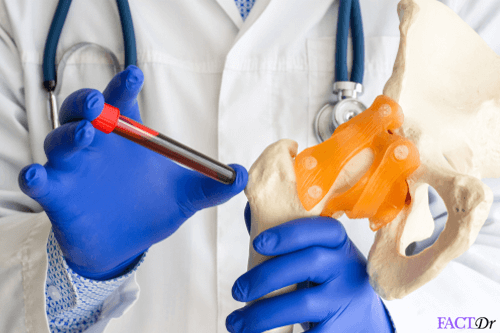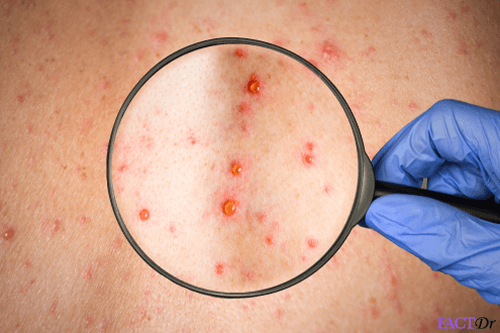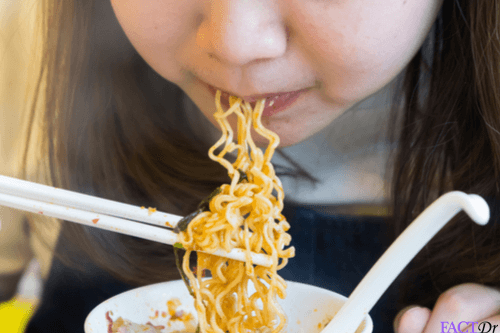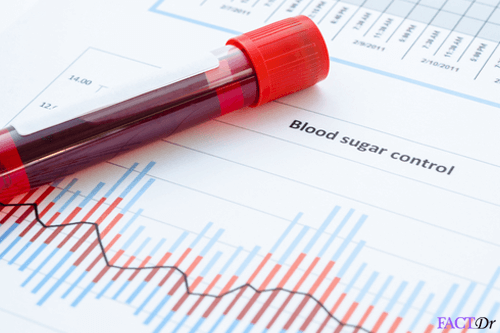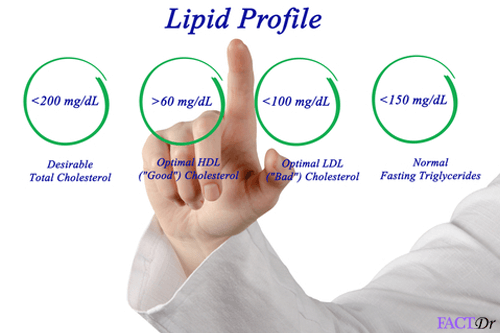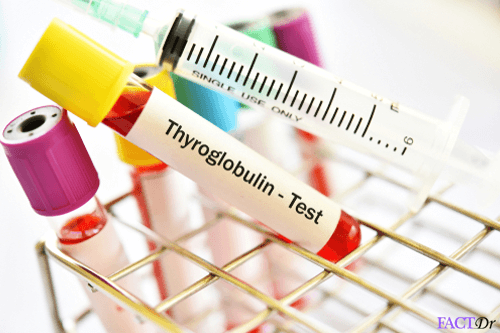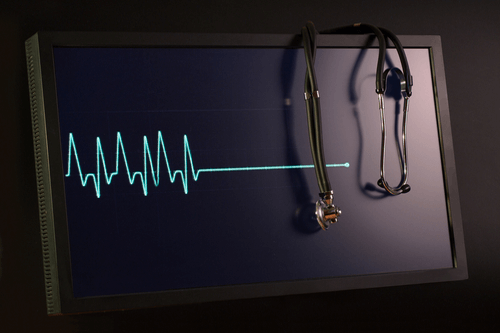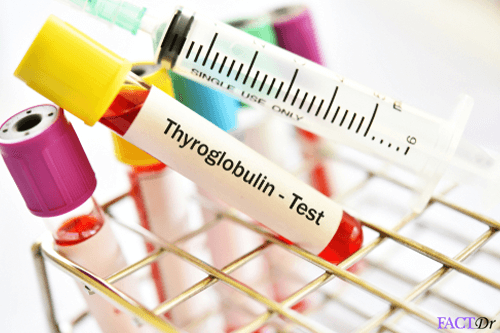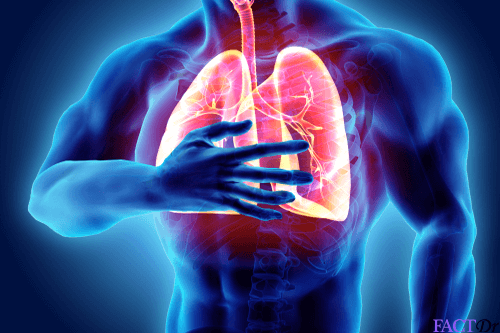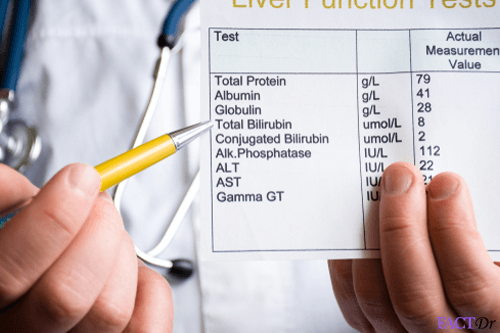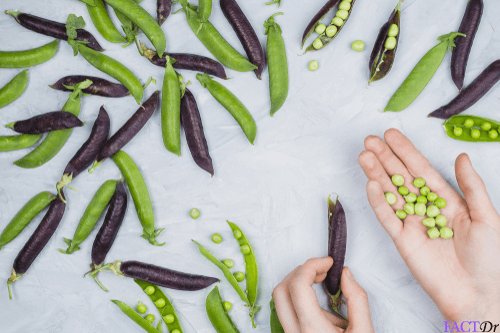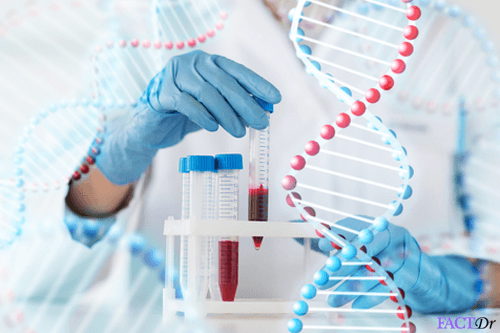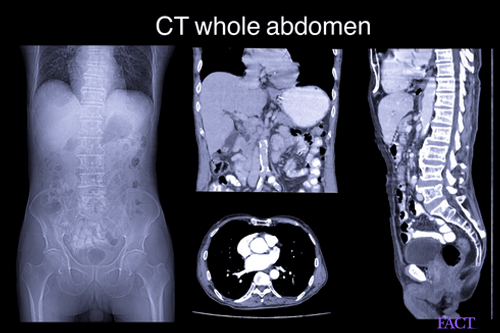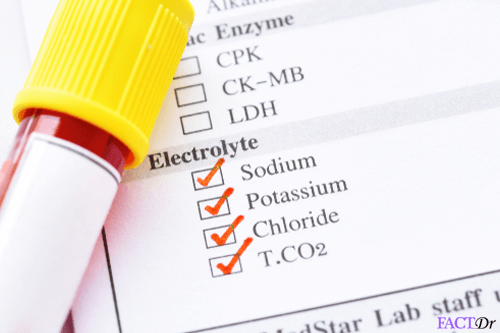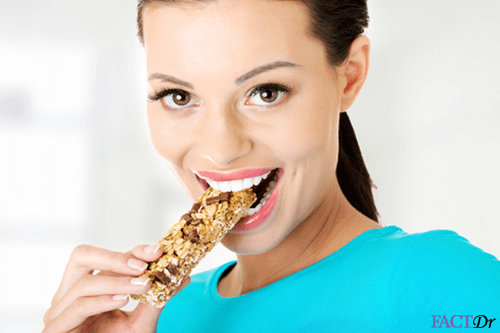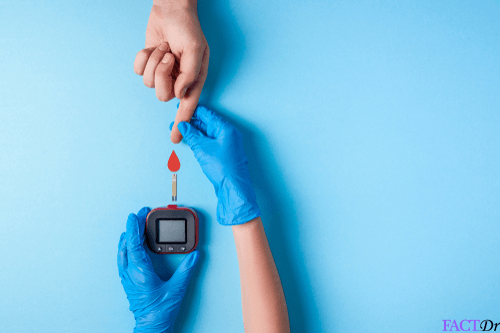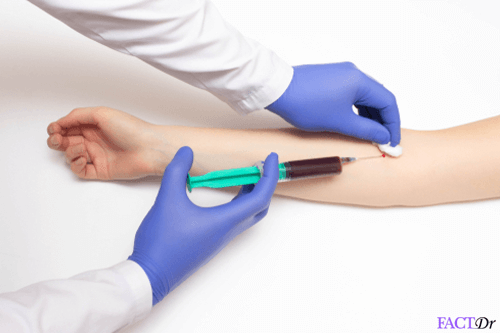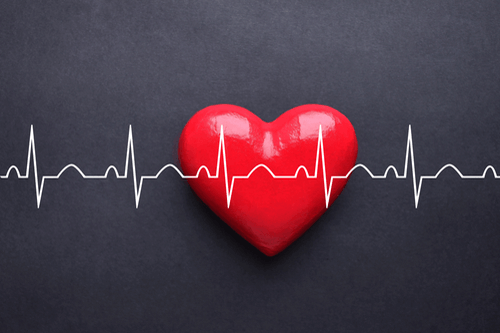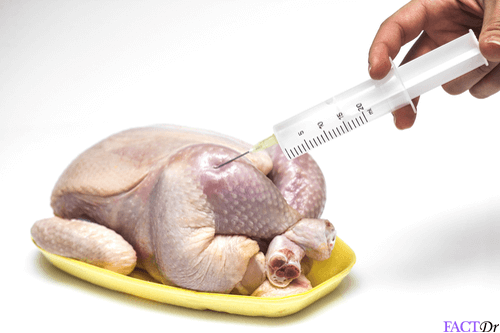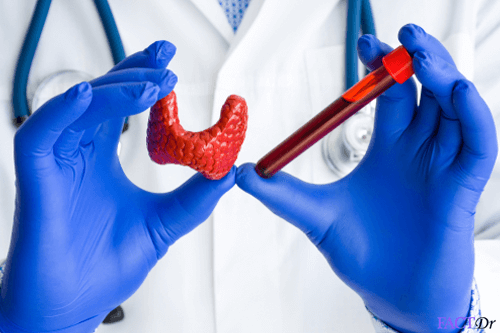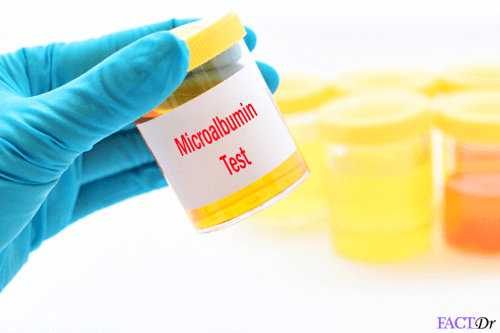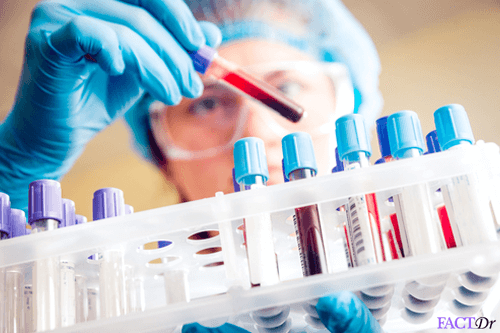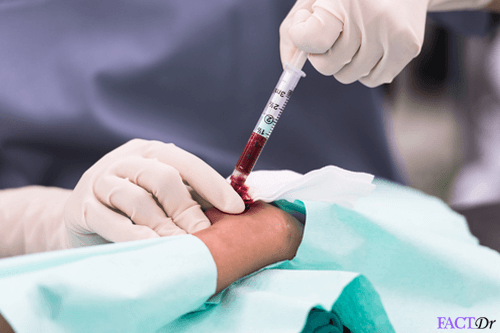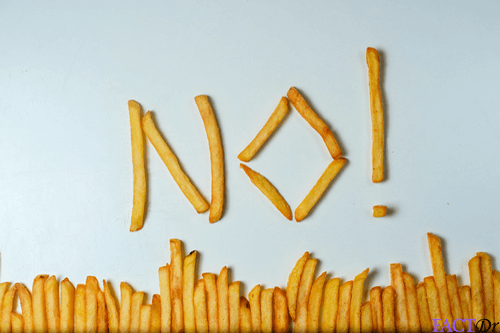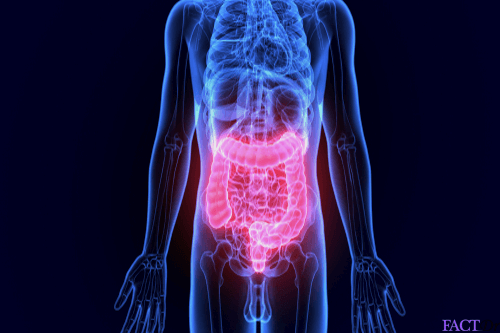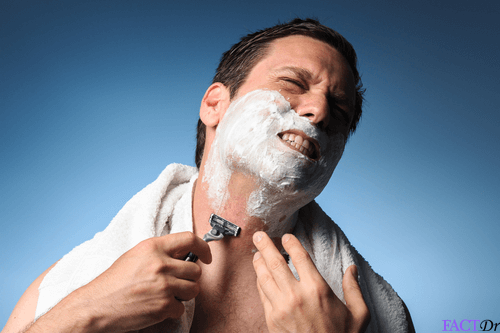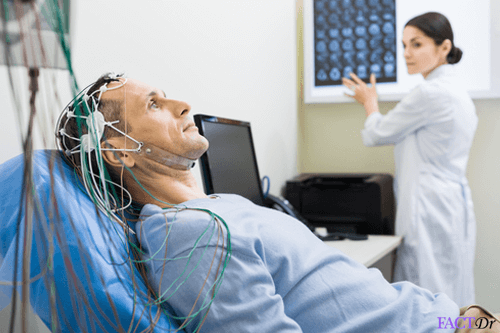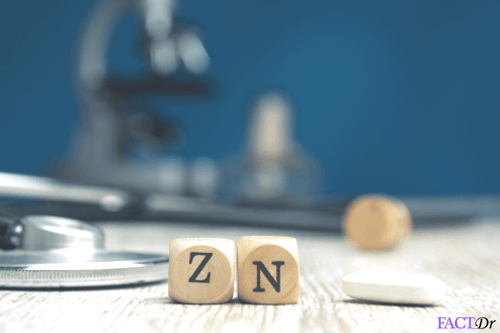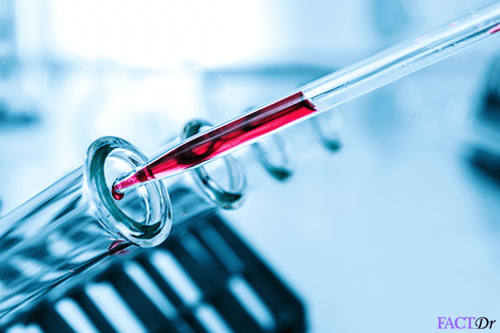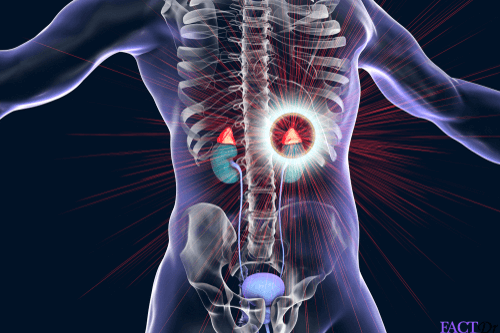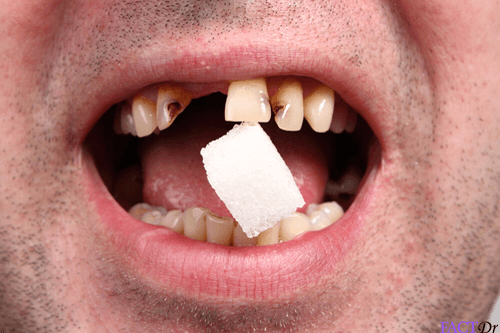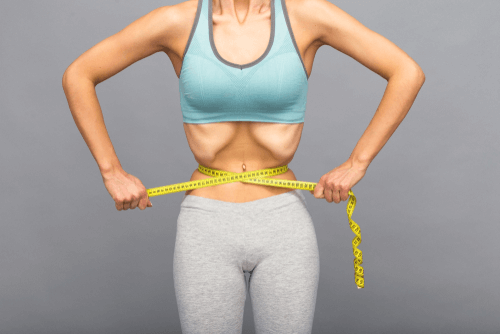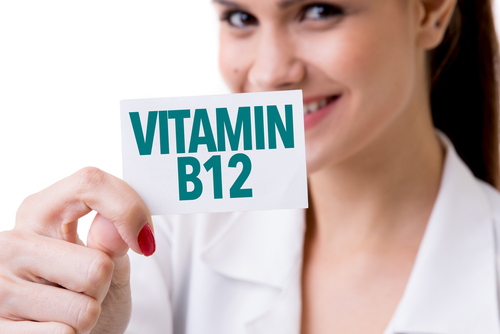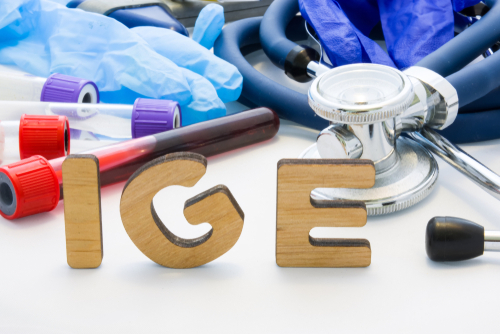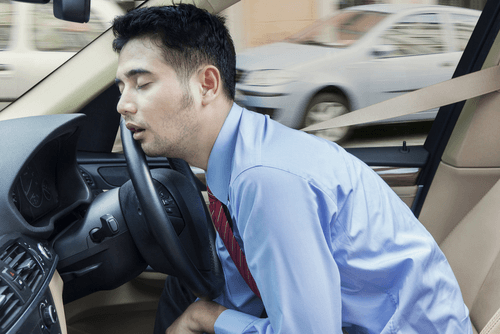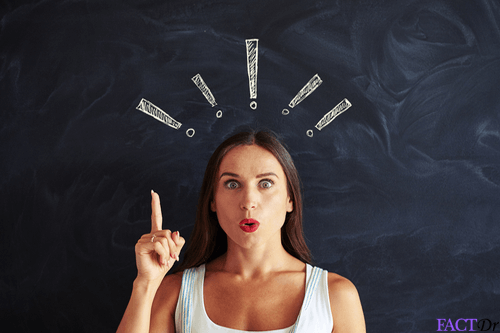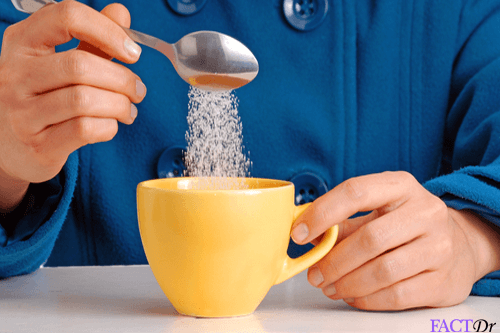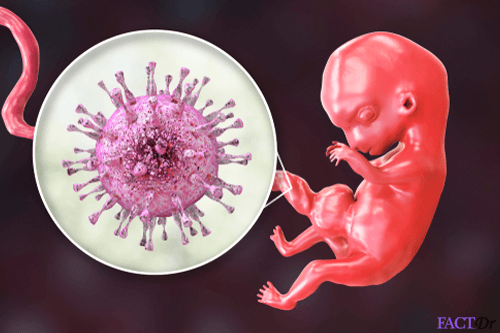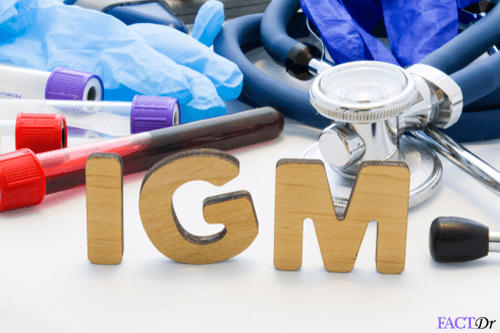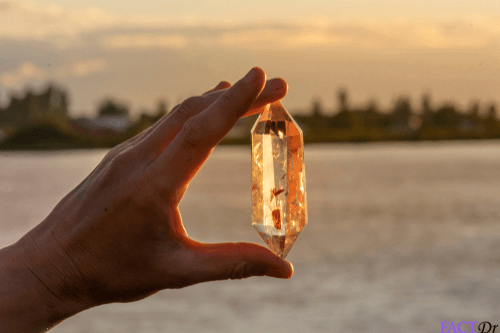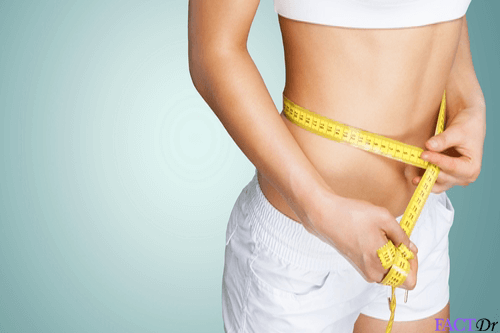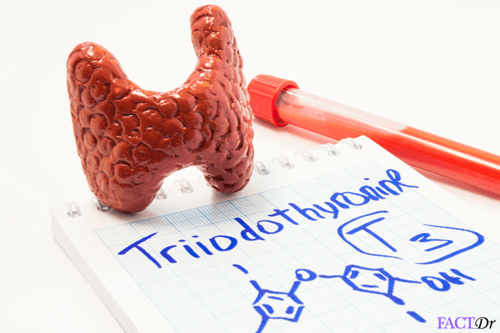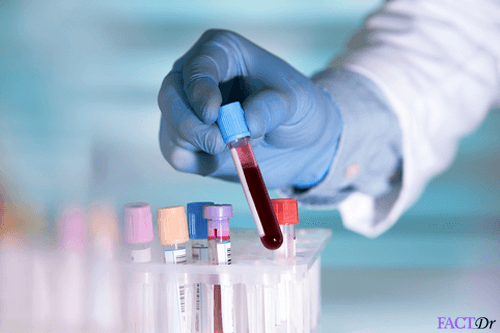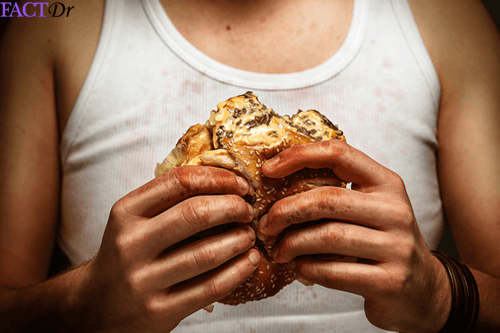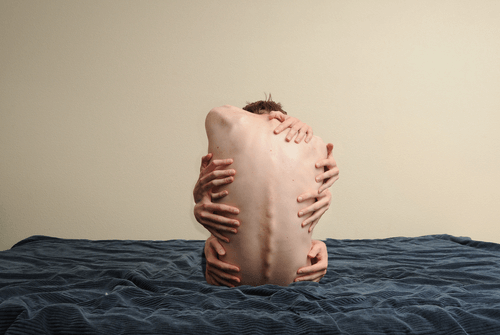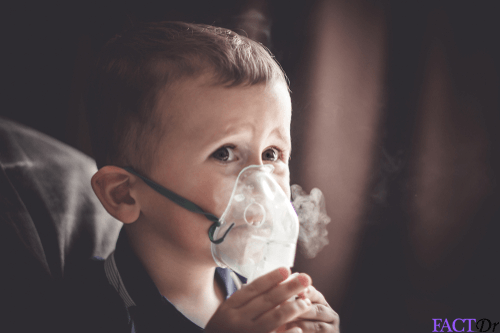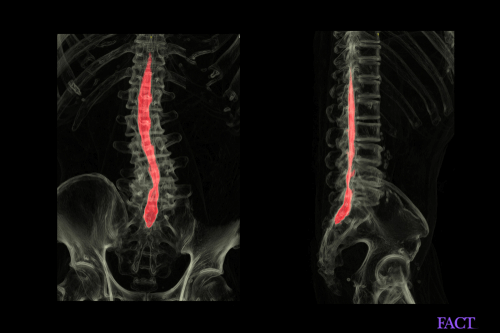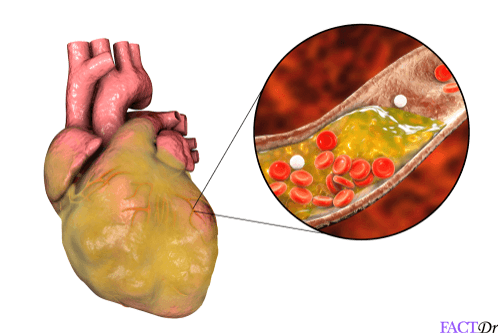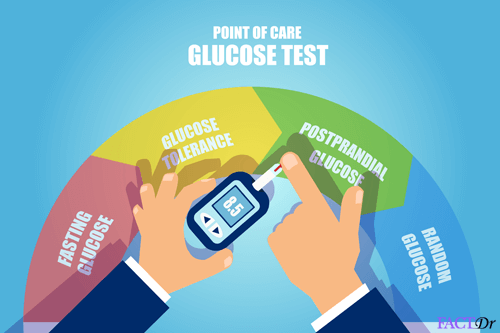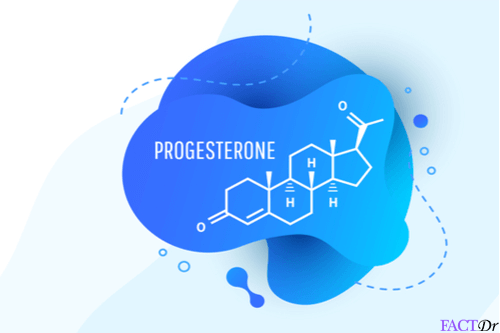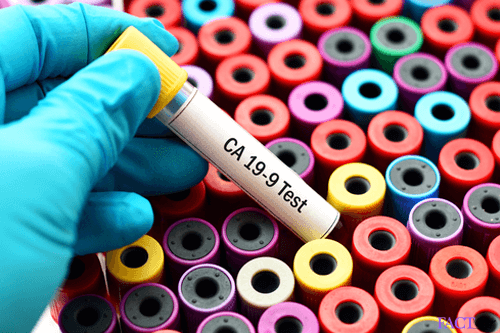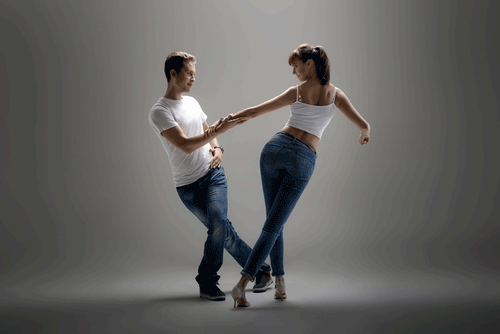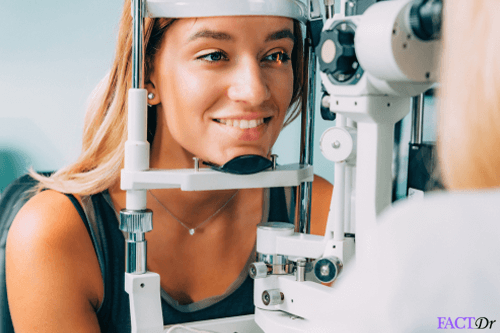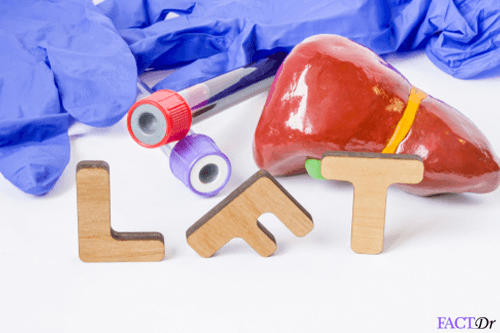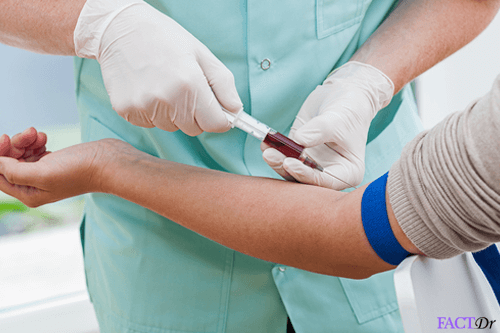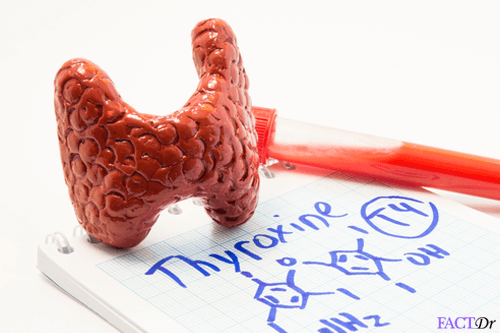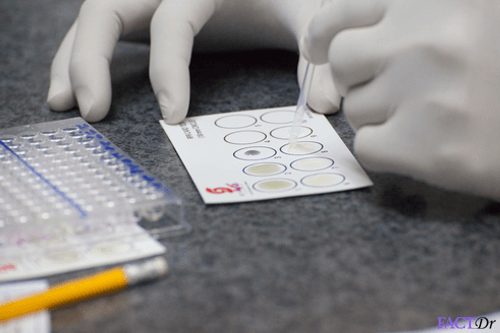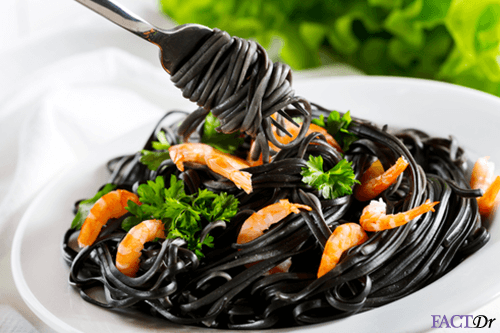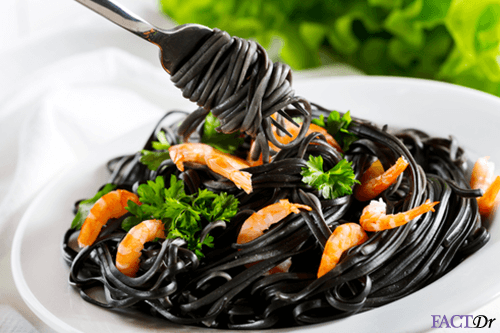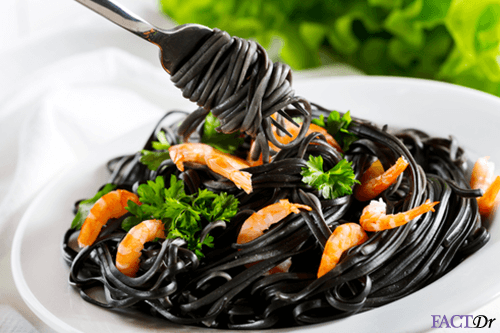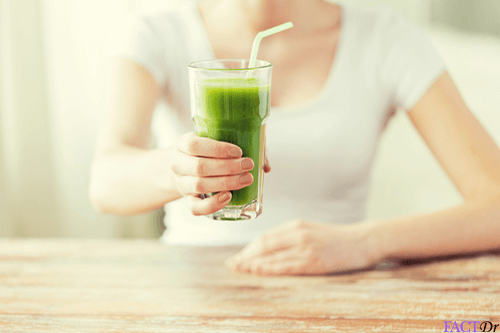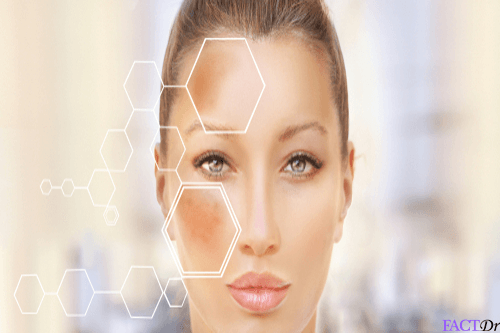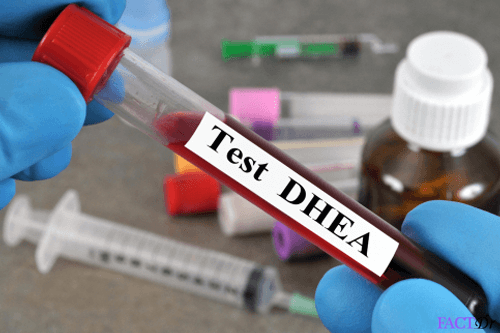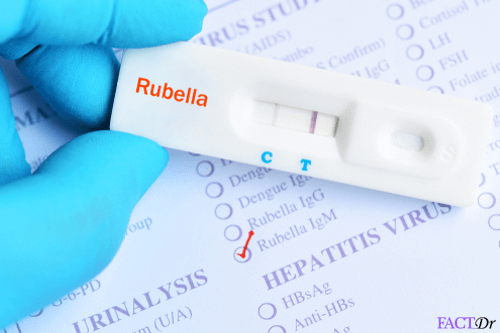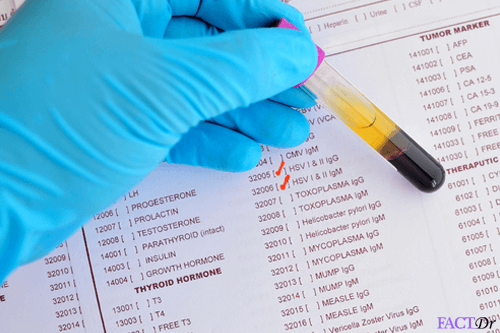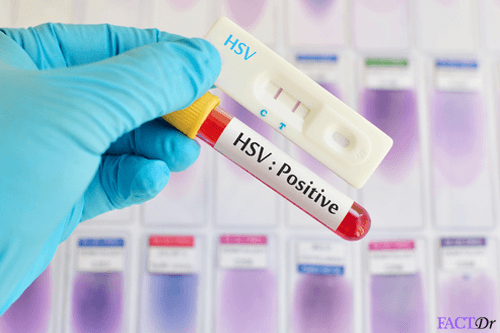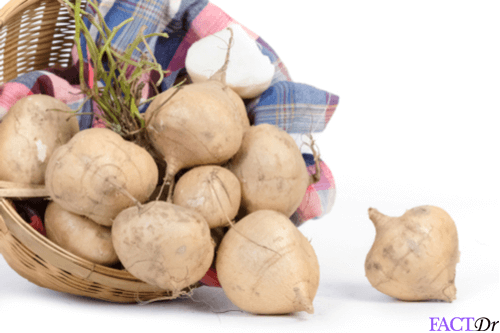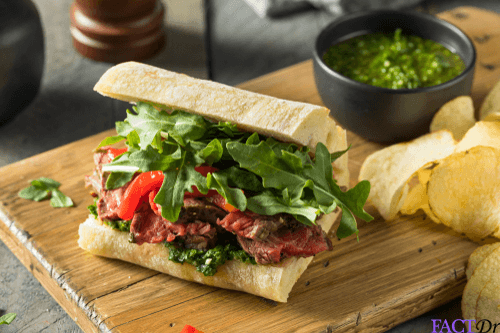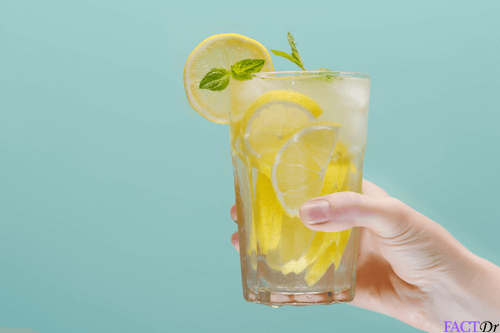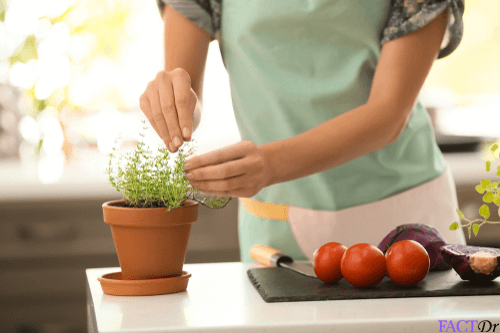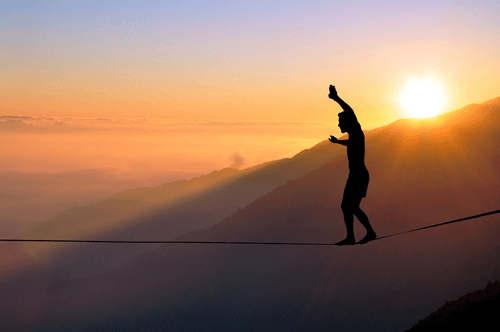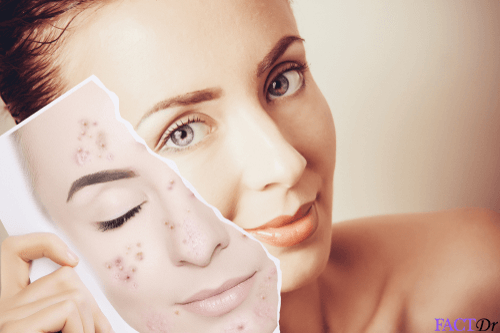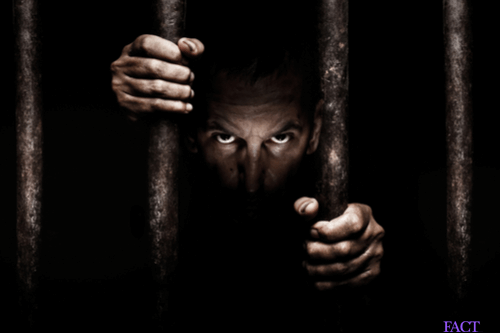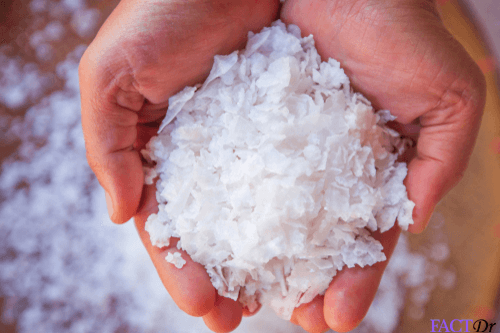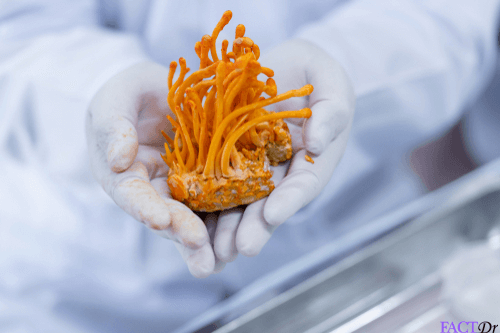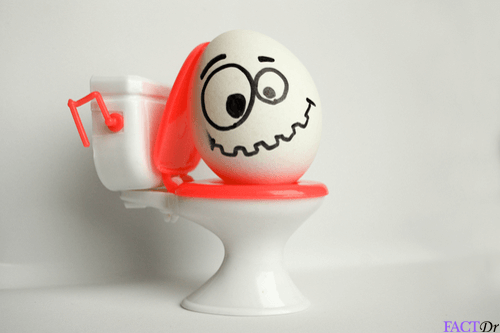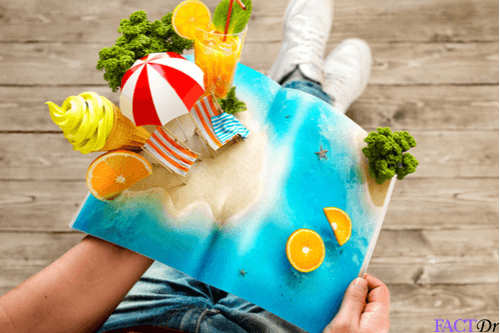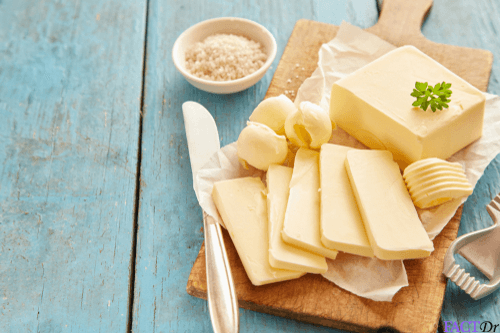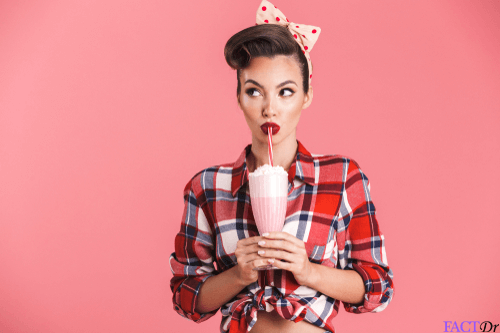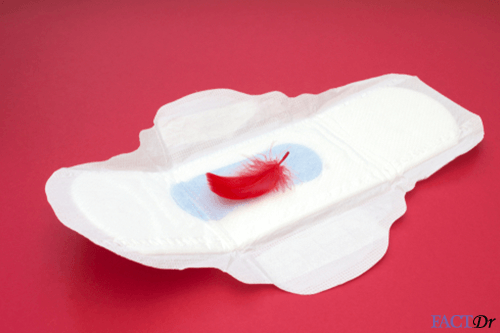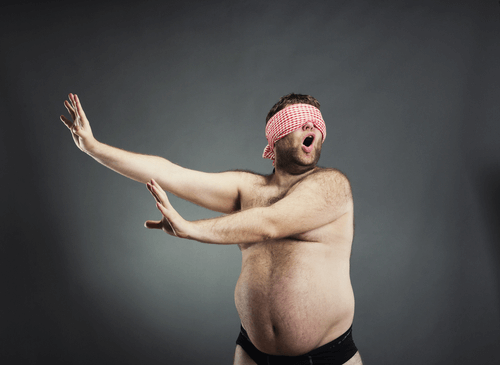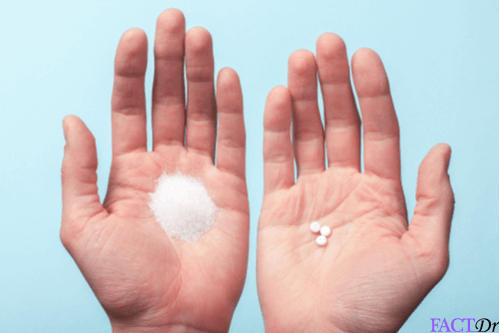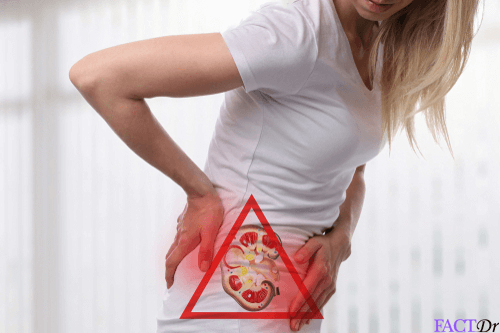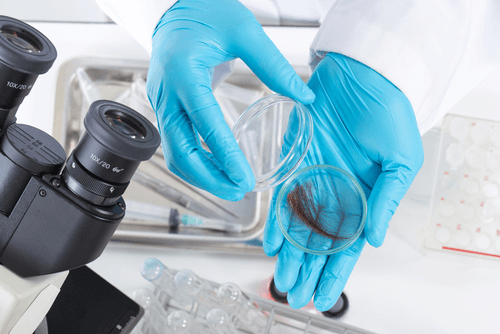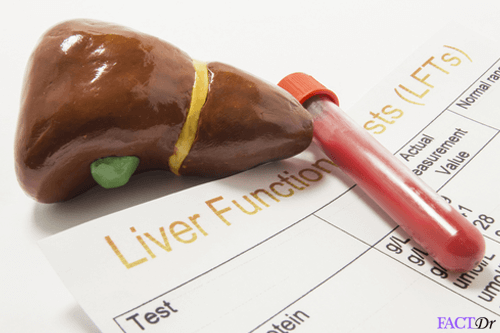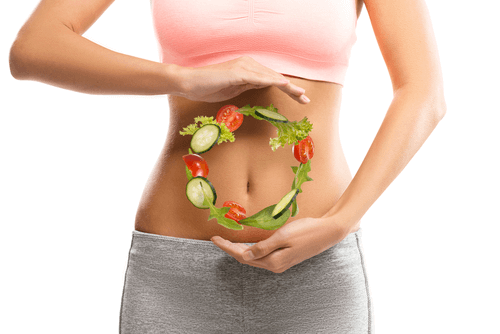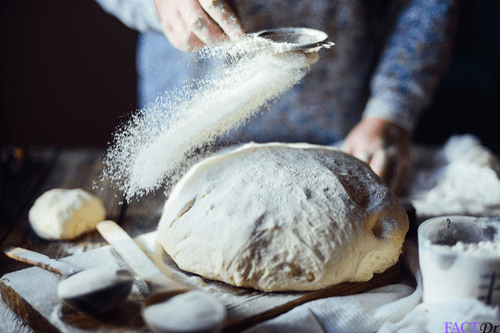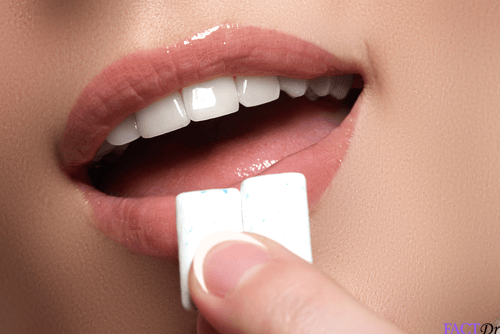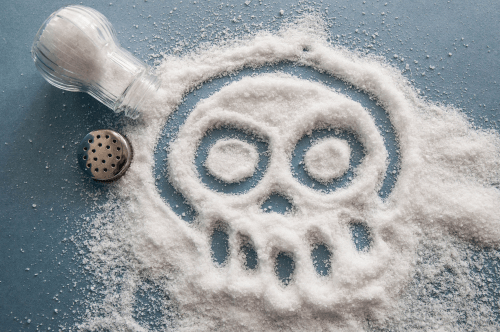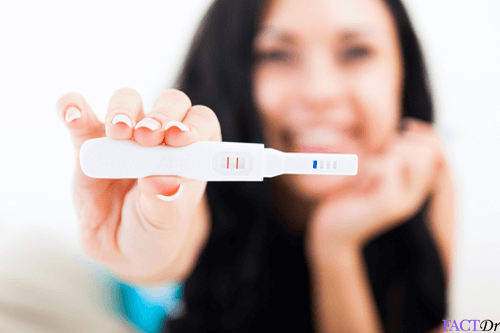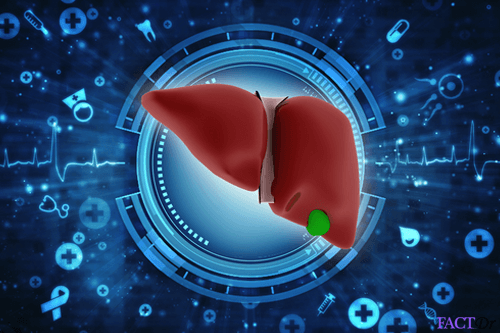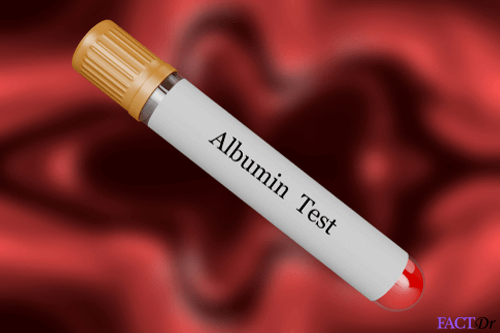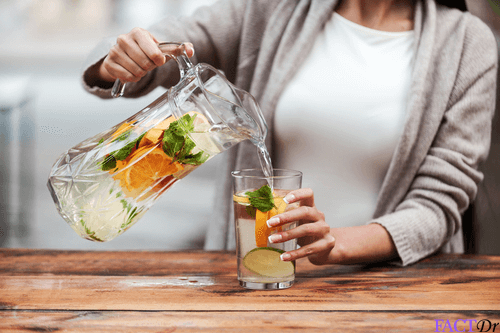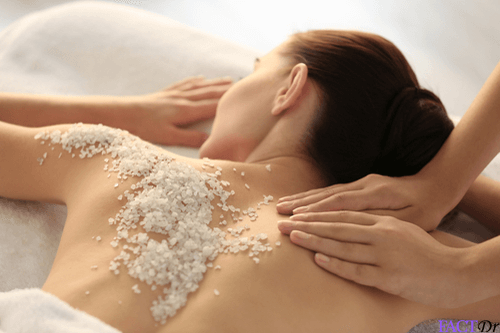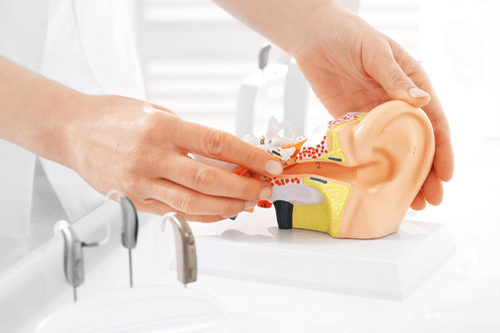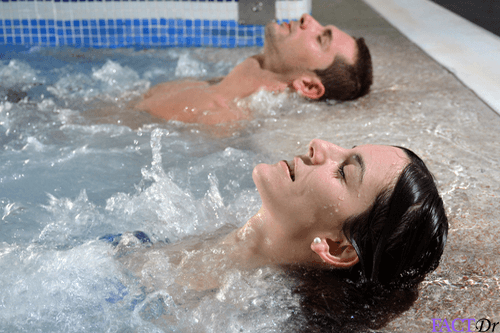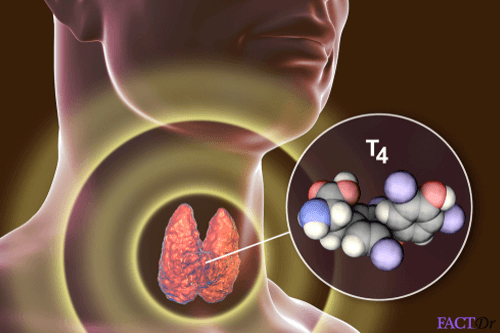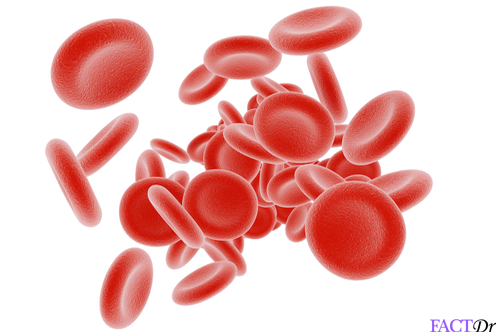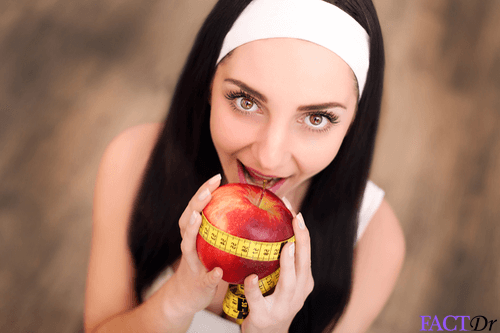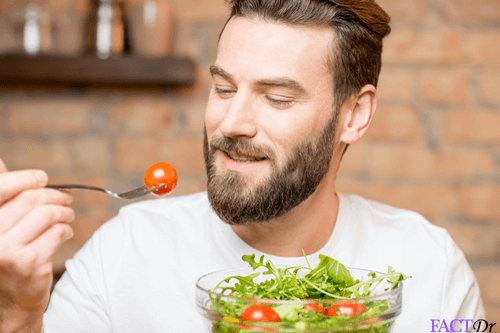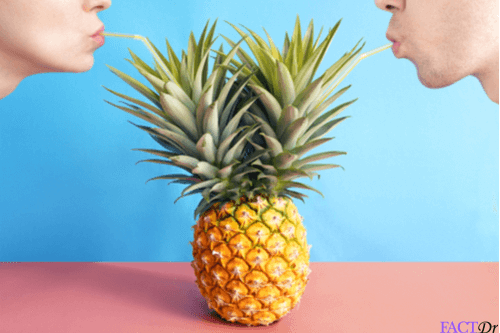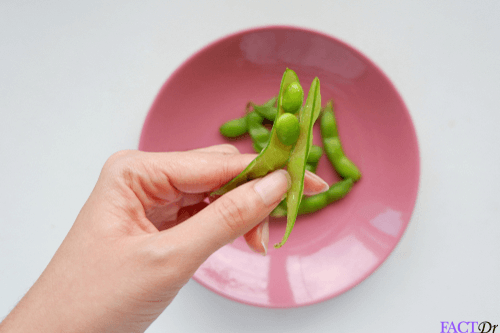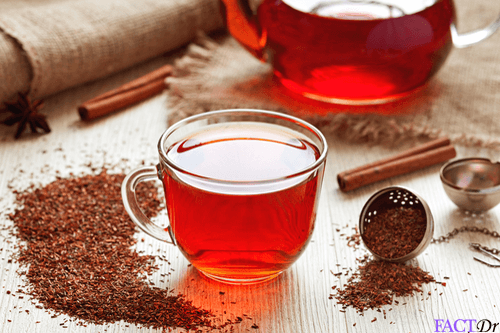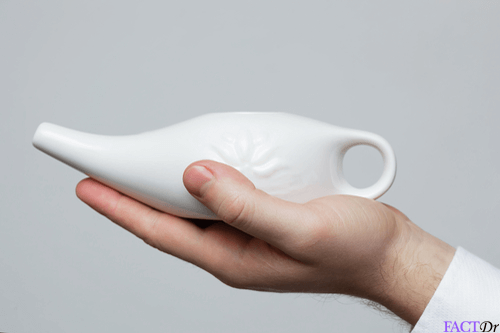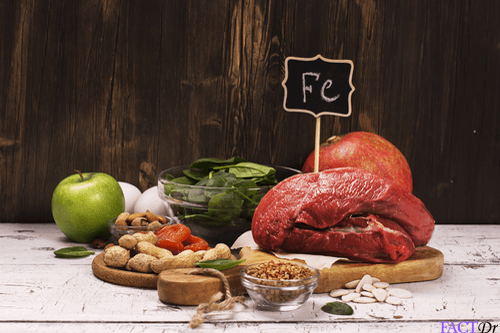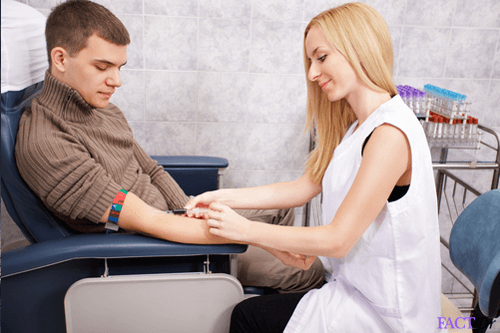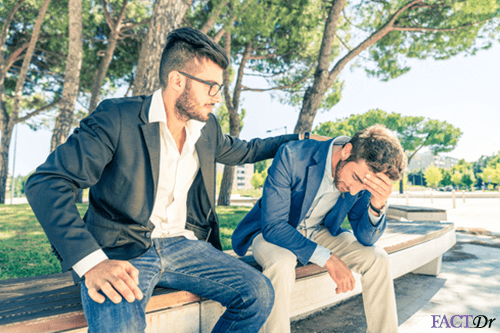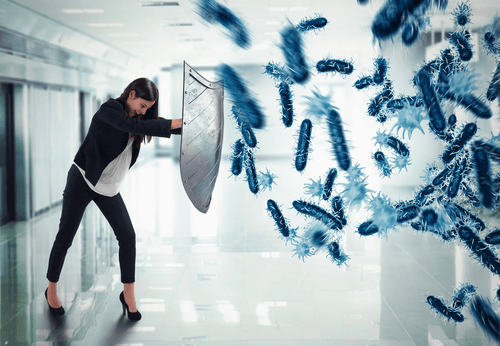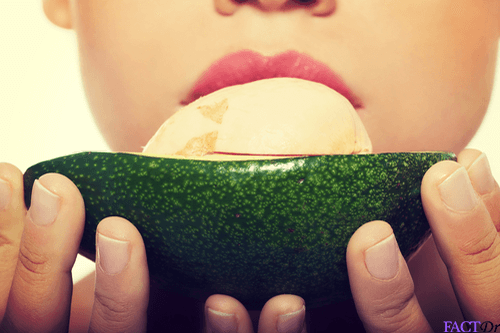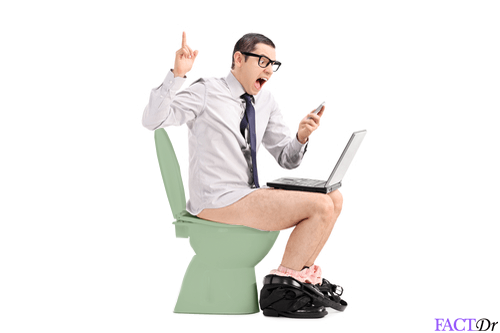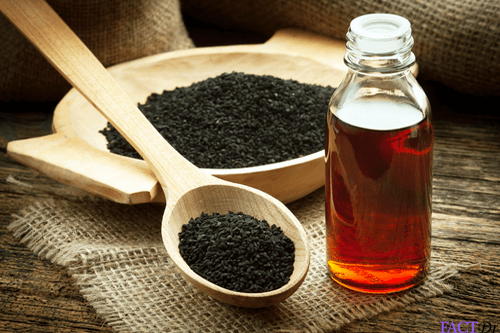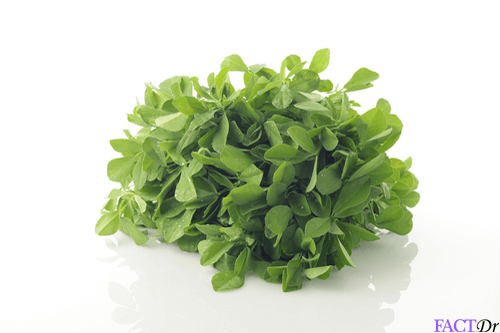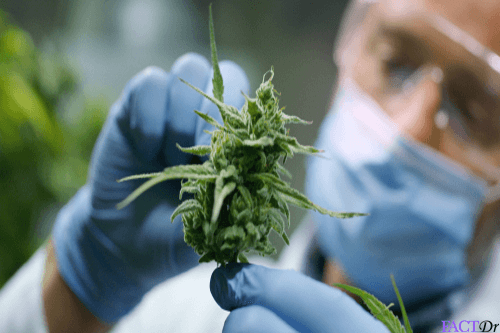 ---