---
Last Updated December 20th, 2021
An overview
Tuberculosis (TB) is an infectious disease.  It is either caused by tubercle bacillus bacteria or Mycobacterium tuberculosis. The bacterium generally attacks the lungs since it travels by air.  It can also attack other parts of the body such as the brain, spinal cord, kidney, etc.  Pulmonary tuberculosis is considered to be the most common type.  TB is divided into two types namely latent (inactive) TB and active TB.  During the inactive TB phase, TB bacteria are present in your body but do not cause any problems or make you sick.
The TB bacteria do not spread during this phase and others do not get infected.  In the active TB phase, you experience symptoms as well as can spread the bacteria to others.  Generally, the bacteria are spread when an infected person coughs, sneezes, as well as laughs.  A healthy individual can breathe these bacteria and get infected.  There is another type of TB called the disseminated or miliary tuberculosis.  This occurs when the bacteria that has infected the lungs makes its way through the blood and infects other organs.
Causes and risk factors of Mycobacterium tuberculosis
Risk factor and cause of TB is generally straightforward.  Since TB is contagious, it spreads from one person to another through airborne droplets.  If the infected person coughs, sneezes laughs, or even talks beside another person, there is a high probability of spreading the disease to a healthy person.  This generally does not happen every time and you may be infected from someone you spend a lot of time such as friends, family, coworker, etc.
There is also a high possibility that you may be infected by the bacteria and yet have no symptoms for years.  This mainly depends on how powerful your immune system is and how effectively it can fight off the infection whereas a person with a weakened immune system would exhibit symptoms within a few weeks of contracting the disease.  Certain factors can influence the risk of getting infected and include:
Spending lots of time with a person infected with active TB disease.
Unable to access adequate medical care.
Work in an environment such as healthcare facilities, homeless shelters, as well as jails where there is a higher chance of spreading the infection.
Visiting places such as Asia, Africa, Russia, Eastern Europe, Caribbean islands, and Latin America where there are high rates of drug-resistant tuberculosis.
Living or visiting a refugee camp.
There are higher chances of acquiring active TB disease under these circumstances:
If you are HIV positive.
Other health conditions that can cause a weakened immune system such as cancer, diabetes, renal failure, etc.
Recent exposure to TB bacteria within the past two years.
Children who are below 5 years old.
Chronic smoker
Abuse illegal drugs.
Received incomplete treatment for a latent or active TB infection.
What are the Symptoms of TB?
As discussed earlier, a person having a latent TB generally does not exhibit any symptoms and the only way to know if the person is infected is by undergoing tuberculin skin test or TB blood test.  On the other hand, signs and symptoms of active TB are very similar to lung infection and include a persistent cough that lasts for more than three weeks, chest pain, weight loss, fatigue, fever, loss of appetite, night sweats, as well as coughing up blood.  When the bacteria affect other parts of the body other than lungs, the symptoms tend to vary accordingly.  Symptoms of hematuria (blood in the urine) can occur if the kidneys are affected.  Similarly, symptoms of back pain can be experienced if it affects the spine.
How is TB diagnosed?
A diagnosis of tuberculosis can be determined by undergoing the following laboratory and imaging tests:
Tuberculin skin test (TST)
TST is a skin test that is applied to the wrist.  The size of the induration determines if the person is infected by the bacteria.  If there is no induration found after 72 hours, the person is considered negative.  Generally, interpretation is based on the size of the induration rather than the amount of redness.  A cut-off of 5 mm is used for individuals having a weakened immune system and who have an abnormal chest x-ray.  Induration of greater than 10 mm is considered for individuals who are immigrants from countries having high-prevalence of TB.  Low-risk individuals have a cut-off of 15 mm.
Individuals falling within this bracket of induration are considered to be positive.  A positive TST indicates the person is exposed to the TB bacteria, but it does not determine if it is latent or the active phase.  A negative TST generally is repeated and cannot be ruled out particularly in young children and people who are immunocompromised.  There is a possibility of false positive results to occur if the person has been previously vaccinated with BCG or has an atypical mycobacterial infection.  Note that a false positive TST occurs when an individual has been vaccinated with BCG within a few years.
Interferon-gamma release assays (Quantiferon or T-Spot-TB)
These tests are in vitro surrogates for the TST.  These tests are more sensitive than TST particularly in people who are immunocompromised.  Again, this test does not indicate if the person has latent TB infection or active TB infection.
Chest X-ray
A chest x-ray is considered to determine how extensive the infection has spread in the lungs.  A chest x-ray will be only positive if the TB has affected the lungs.  There are instances when TB bacteria can affect other parts of the body as well.
Acid-fast bacilli (AFB) staining and culture
This test is conducted to determine if the individual is affected by active TB infection.  Generally, the sputum or another specimen of the individual is tested under the microscope to determine if the individual is positive.
Lumbar puncture and head imaging for suspected meningitis
A head imaging and lumbar puncture is ordered when the laboratory test indicate findings of cell count that is elevated such as 50-450 cells per microliter associated with lymphocytic that has greater than 50% predominance.  It may also indicate elevated protein of 0.5-3 g/L and low glucose which is less than 0.5 CSF/plasma.  It should be noted that CSF findings are similar in HIV positive and HIV negative patients.  On the other hand, there would be clear CSF fluid with findings of cell count greater than 900 to 1000 per microliter, neutrophils less than 35-75%, and protein concentration greater than 1g/L if it favors TB versus bacterial meningitis.
Points to be noted while interpreting the above tests
AFB stains are known to have a sensitivity of 50-60% in adults and this can go down to around 10-15% for children.
AFB staining needs to be performed in conjunction with culture or rapid nucleic acid tests.
The gold standard for diagnosing TB includes the culture of specimens such as sputum, CSF, tissue specimen, bone marrow, and gastric fluid.
Culture sensitivity is considered to be 90% from respiratory samples but can reduce to 30-50% in young children and TB meningitis.
Drug-Susceptibility testing is required to perform on all positive Mycobacterium tuberculosis samples.
Nucleic acid amplification tests generally have high specificity.
GeneXpert MTB/RIF is a recently introduced method that can detect Mycobacterium tuberculosis within 2 hours directly from sputa and has a sensitivity of 98%.
Serological tests for TB are generally considered to be unreliable.
Additional laboratory testing
There are instances when additional laboratory tests are needed to further confirm if the individual is infected with TB bacteria.  It should be noted that CRP has a high negative predictability rate since the majority of patients with active TB have elevated CRP levels.  All patients who are having a positive TB test should be tested for HIV and vice versa.  An HIV positive individual also would need a CD4 count to be obtained.  Adults who are positive should also undergo liver function test, serum creatinine, and platelet count.
Consultations and treatment required for positive TB test
An infectious disease specialist is the one who should be contacted when you are tested positive for a TB test.  Treating TB is considered to be complex and a thorough diagnosis is required since it requires several months of treatment.  If you are tested positive and exhibit no symptoms, your doctor would decide to wait until the results of the culture are back.
TB infection has high isoniazid resistance and hence treatment involves an intensive phase consisting of four drugs called RHZE (rifampin, isoniazid, pyrazinamide, and ethambutol) that spans around two months.  This is then followed by two drugs called RH (rifampin and isoniazid) that spans for four months.  The drugs used to treat TB generally have side effects and these have to be managed accordingly by your healthcare provider.
Compliance
Compliance with medications becomes important and hence directly observed treatment is followed.  The treatment is directly administered under supervision twice weekly.  In a scenario where drug susceptibility results are available at the time of treatment, ethambutol can be omitted from the intensive phase and pyridoxine may be given, which prevents side effects of isoniazid therapy.
The continuation phase can be increased to seven months if the patient is suffering from cavitary pulmonary TB.  There is a recommendation to use adjunctive dexamethasone therapy during the initial 6 weeks of treatment in patients with TB meningitis and who is HIV negative.  Corticosteroids can be added to the regimen for individuals who are HIV positive.  Management of TB in HIV positive patient requires highly skilled professionals.
How can tuberculosis be prevented?
Studies have claimed that around one-third of the world population is infected with latent TB infection and have a 10% risk of developing reactive TB.  Prevention of TB has been a challenge since it is a major public health concern.  Early diagnosis and treatment could be the first step forward.  The next step would be to isolate individuals who are infected with TB bacteria.  Since the infection spreads through airborne droplets, these individuals need to be kept in a private room (negative pressure isolation room) away from the contact of other individuals.
Regular tests by individuals at their respective schools, colleges, and workplace can help in the detection and management of TB infection.  Finally, getting the BCG vaccination is important to reduce the risk factors associated with acquiring the infection.  BCG was developed in 1908 and is the only vaccine licensed to prevent TB.  The efficacy of BCG ranges up to 80% and also has the potential to protect against disseminated TB and hence the health department has recommended administering the BCG vaccine after birth.
What is the prognosis?
The prognosis for a positive TB test depends on the organ that is infected and the stage at which treatment is initiated.  Higher treatment failures are experienced when there are positive 2-month sputum cultures.  TB with drug-resistant strains also has high failure rates.  Compliance with the treatment is the most important aspect that can determine the prognosis.  Finally, there is a higher chance of survival if the patient HIV negative.
Dos and Don'ts
Dos
Get tested regularly if you live in countries that have a higher rate of TB cases.
Consult your doctor if you have a persistent cough for three weeks or more.
If you are infected, isolate yourself from your family and friends.
Cover with a handkerchief while coughing or sneezing.
Take the medication carefully as suggested.
Don'ts
Ignore your symptoms of a persistent cough.
Forget to take the prescribed medications.
Socialize when you are infected.
Cough or sneeze indiscriminately.
Rely on a particular test.
Help
Others
Be
Fit
Trending Topics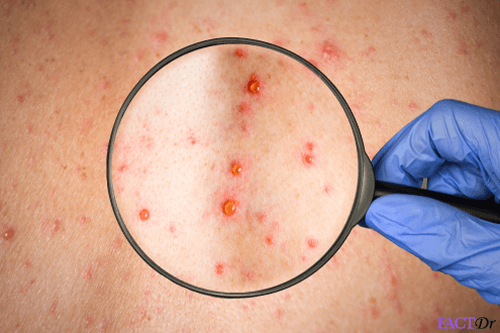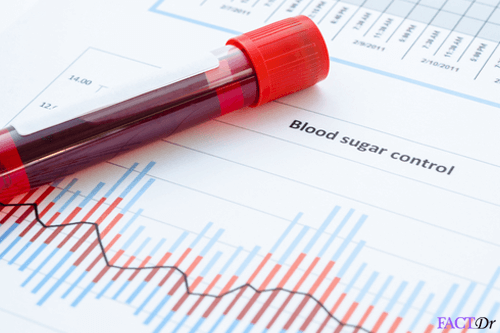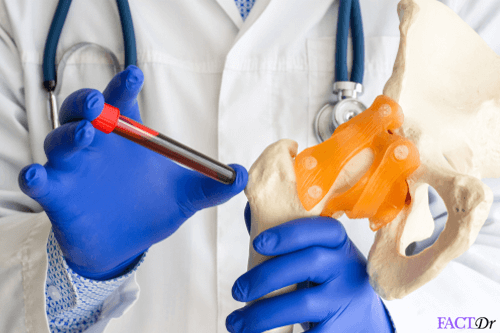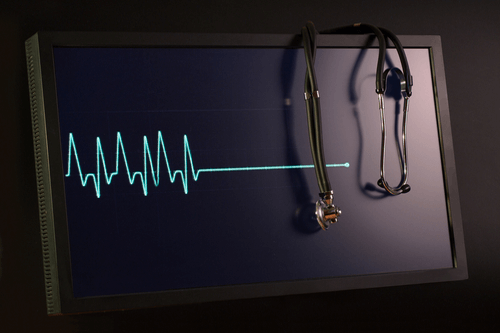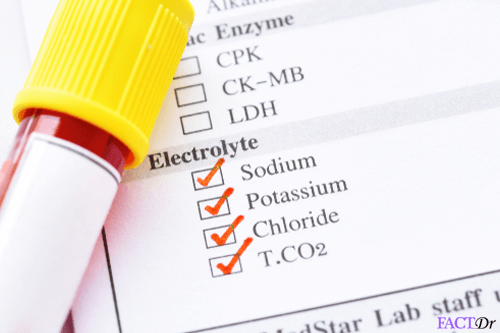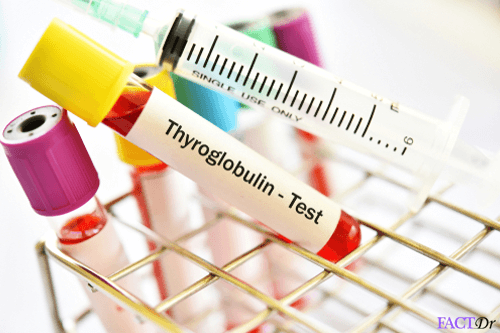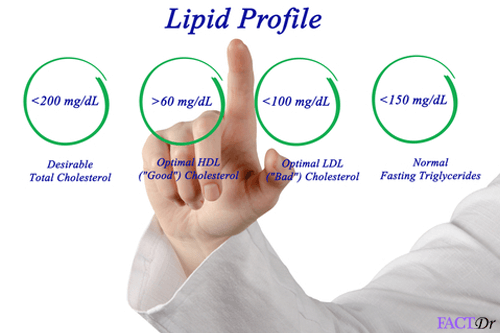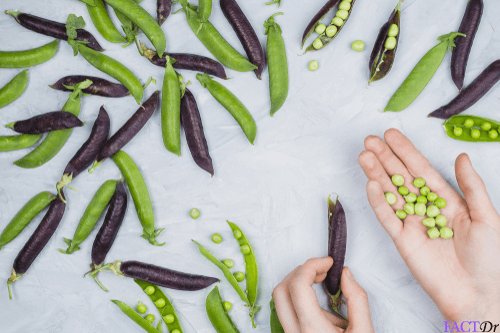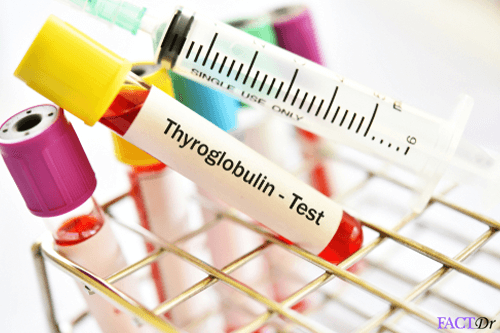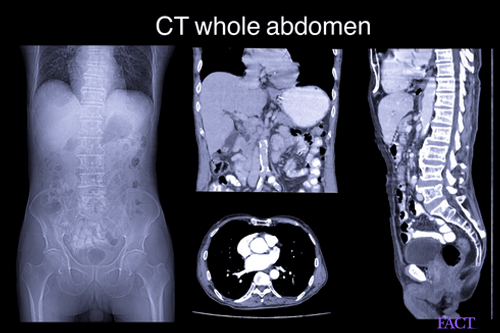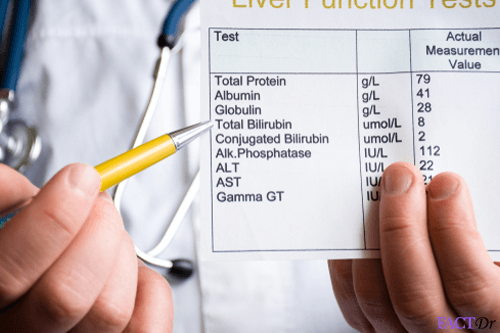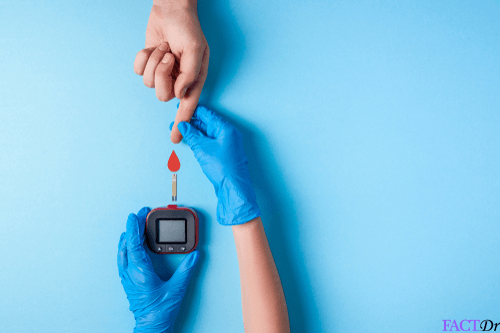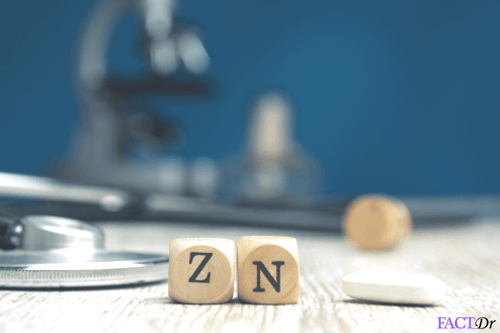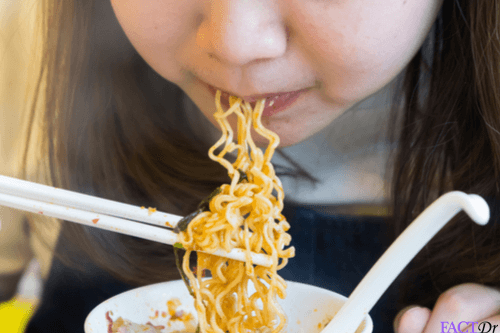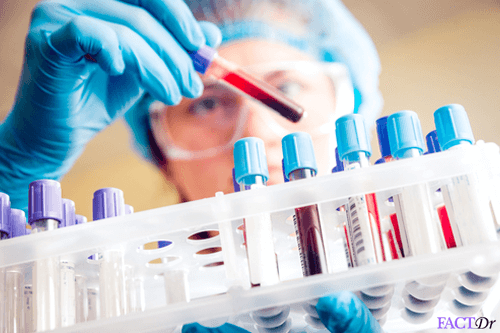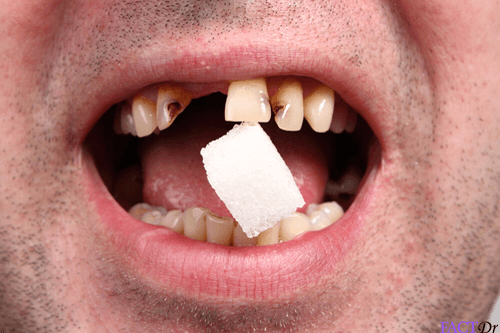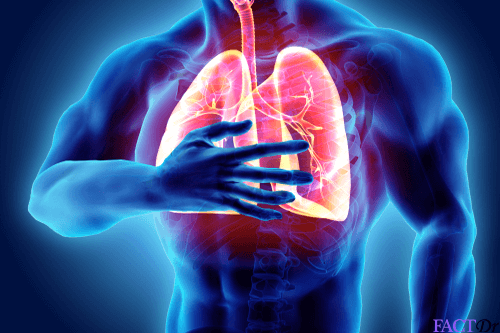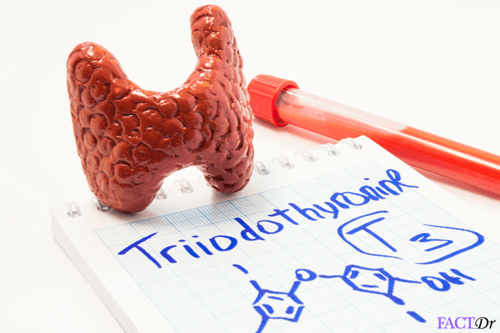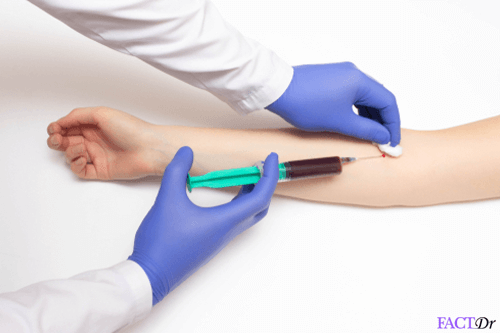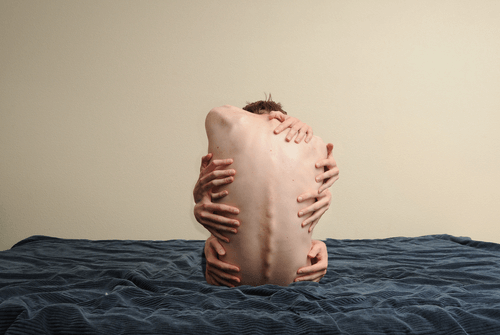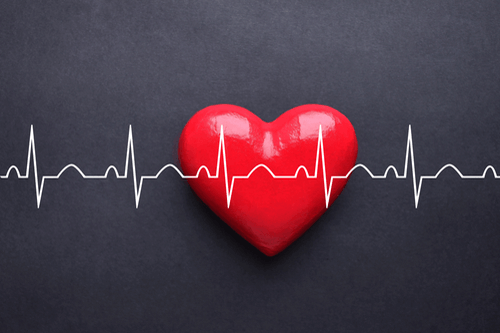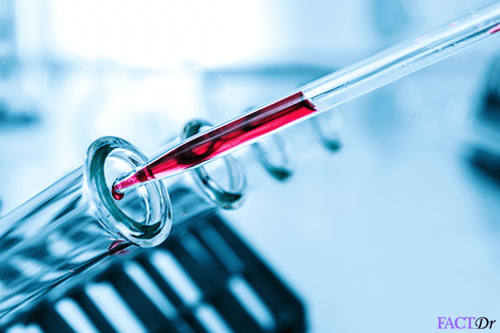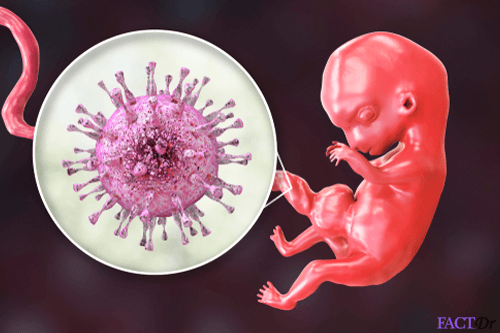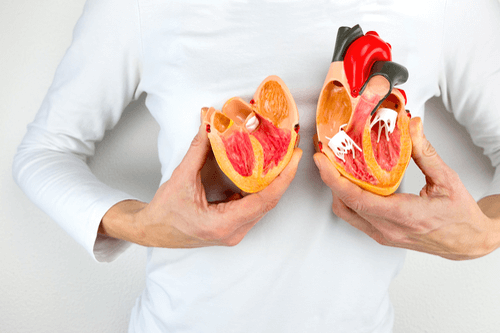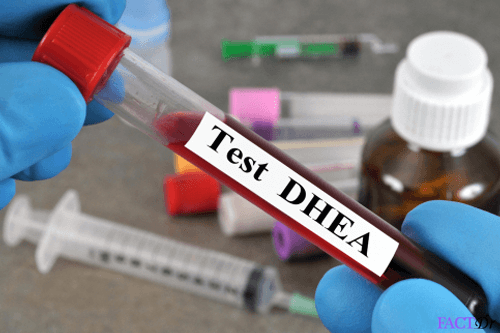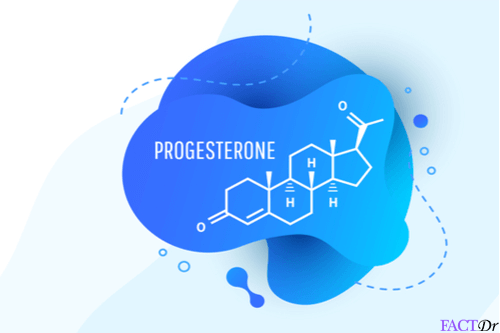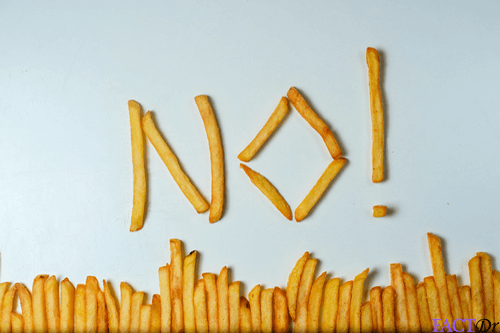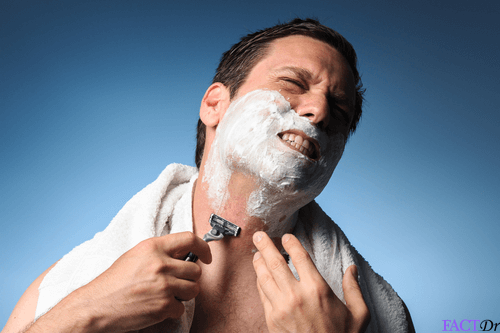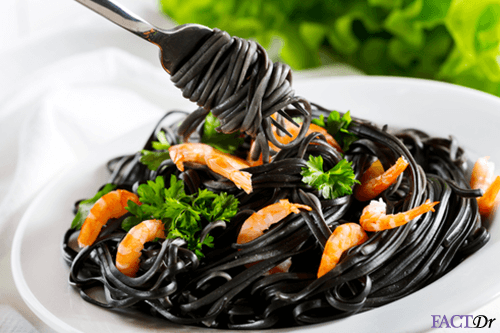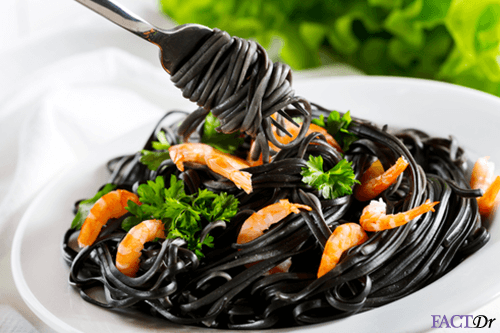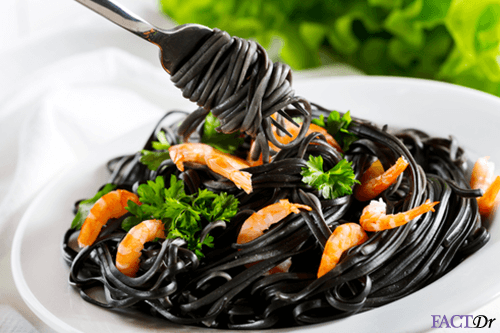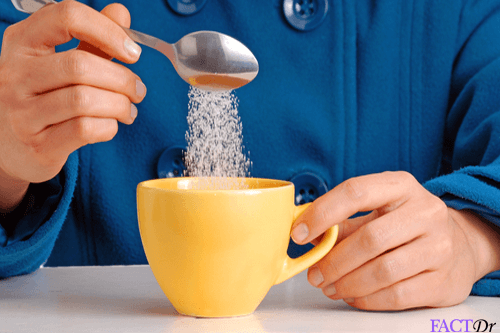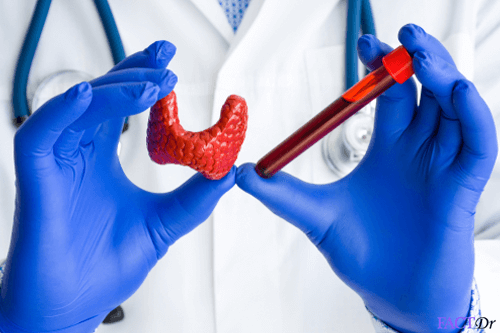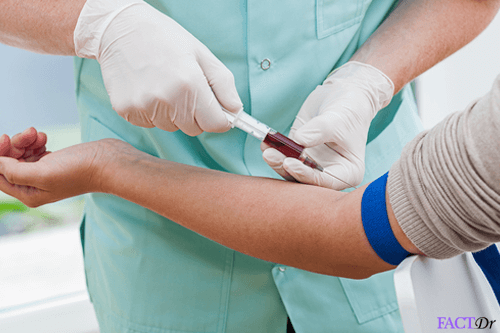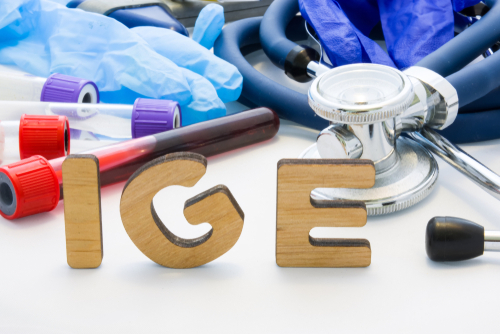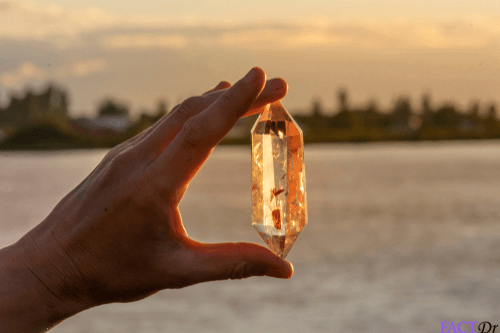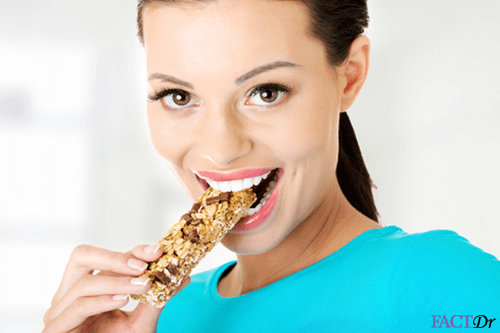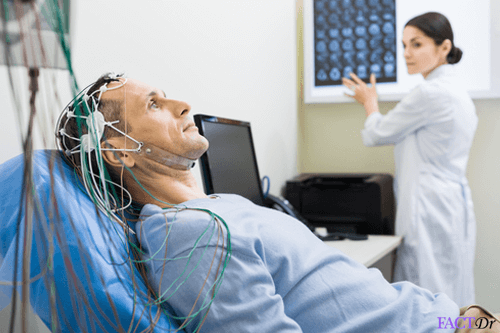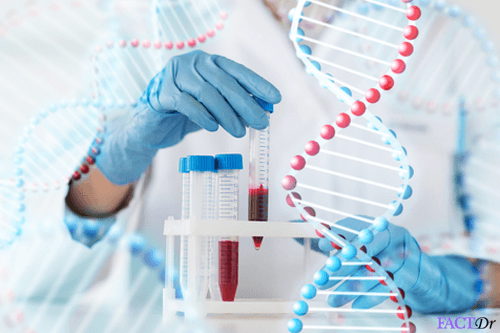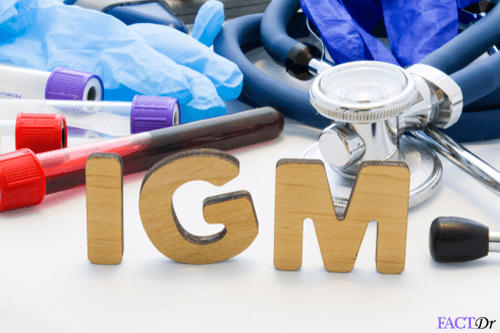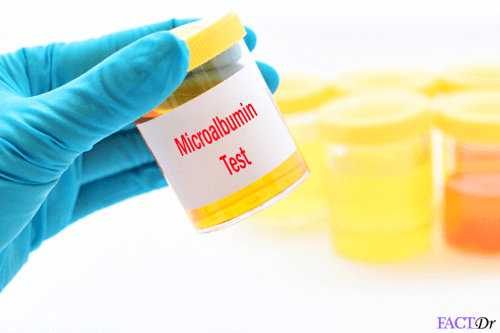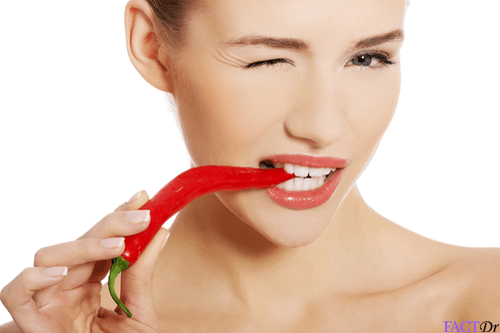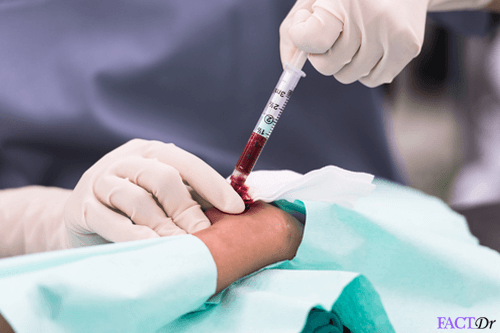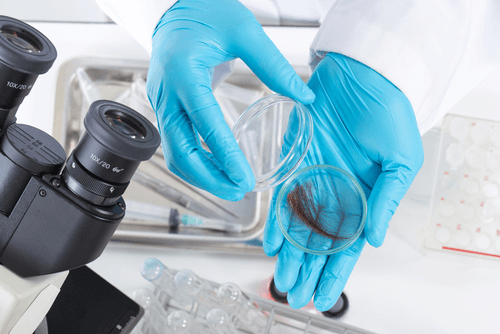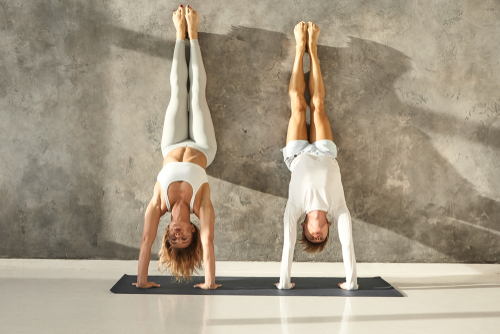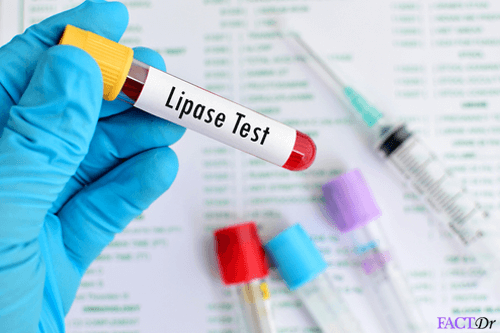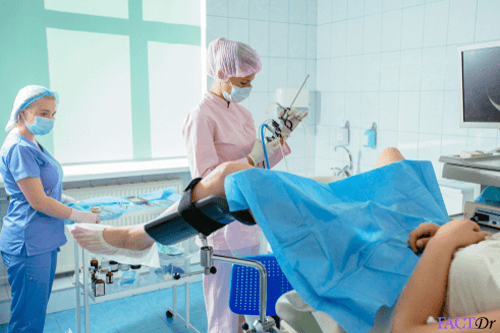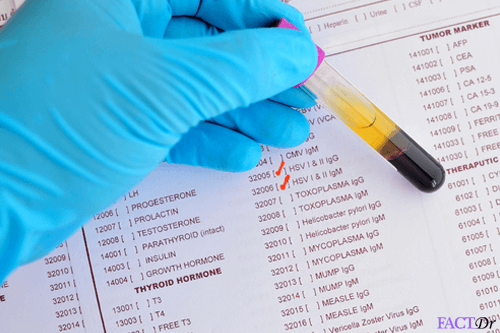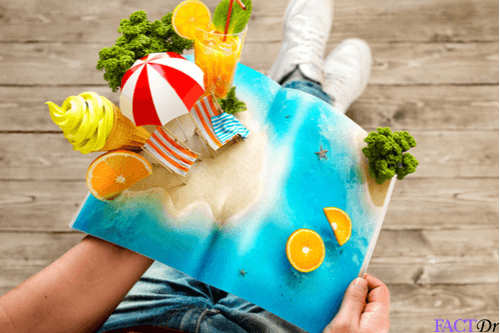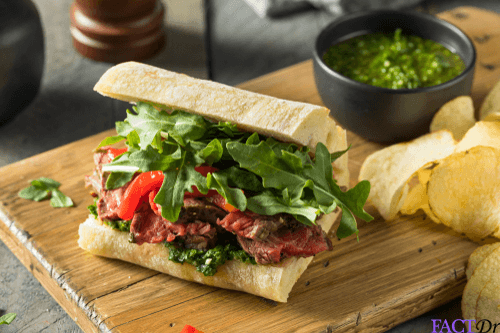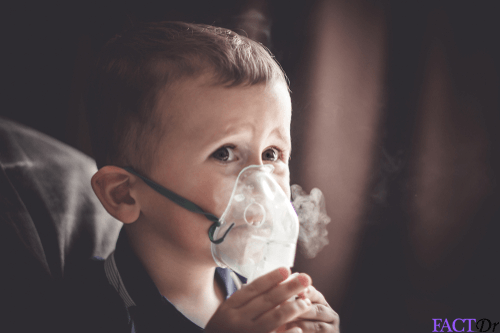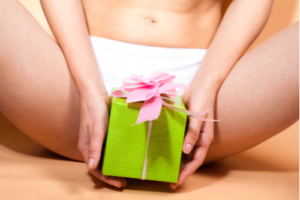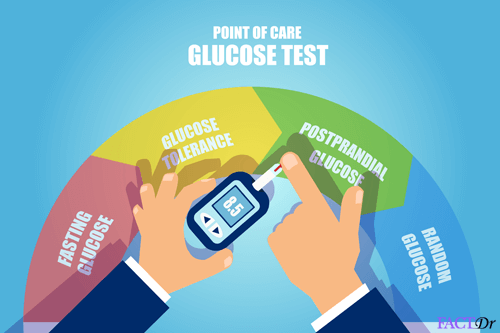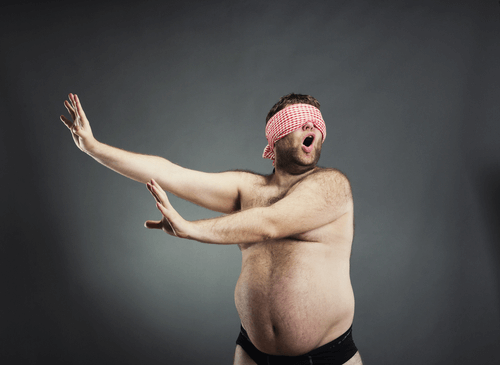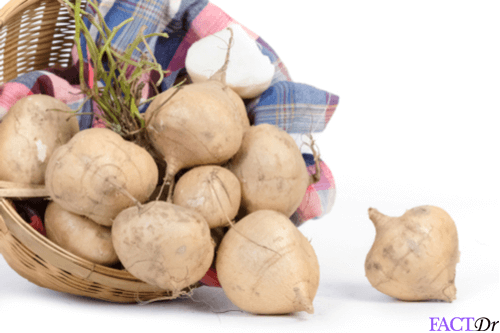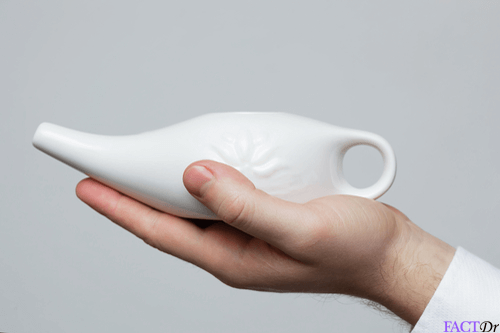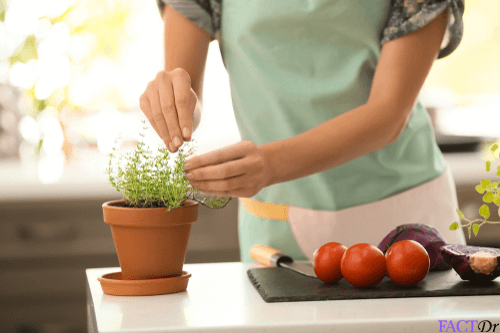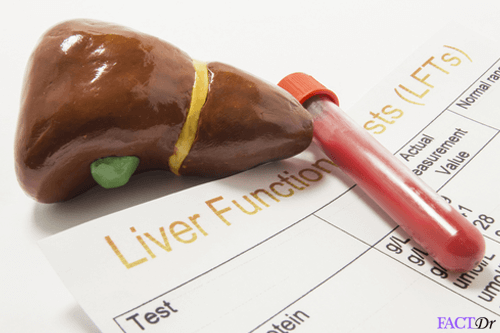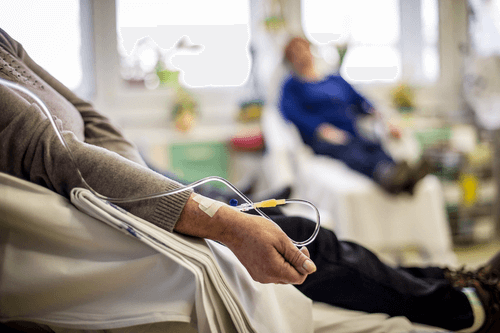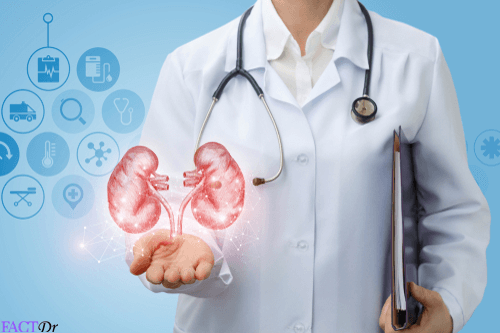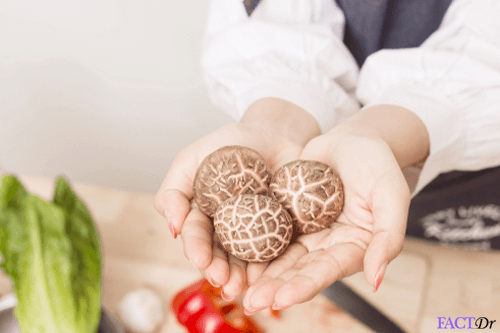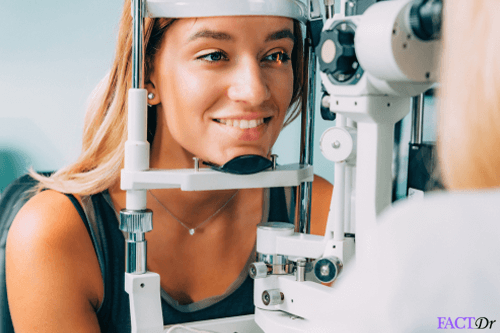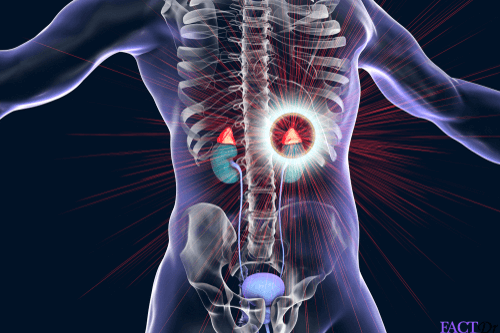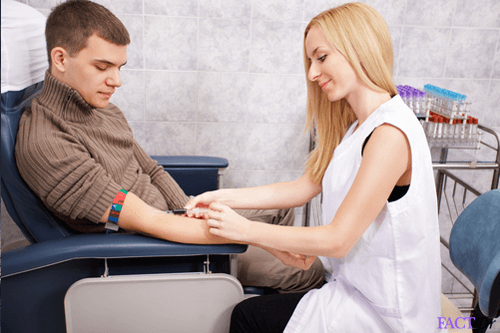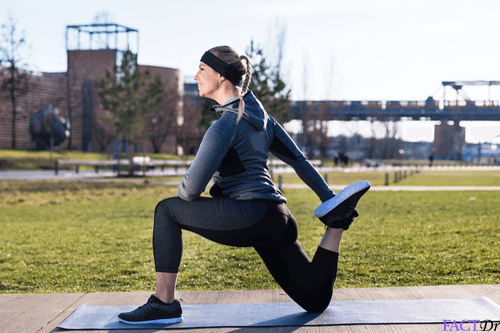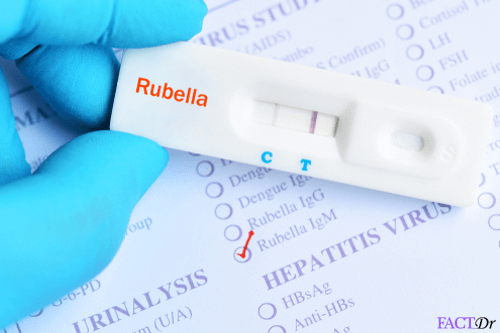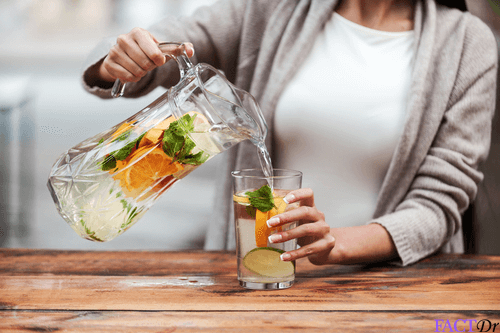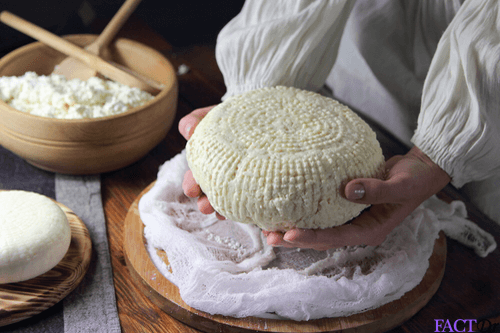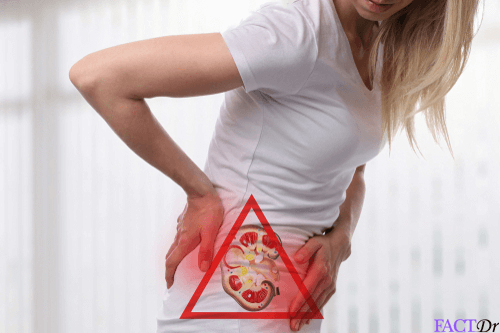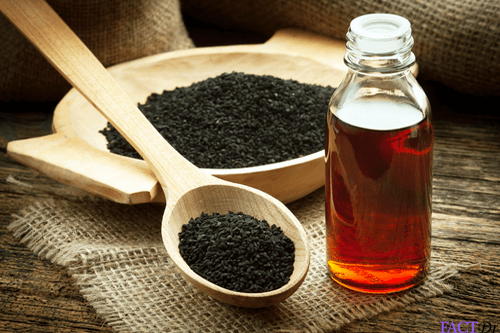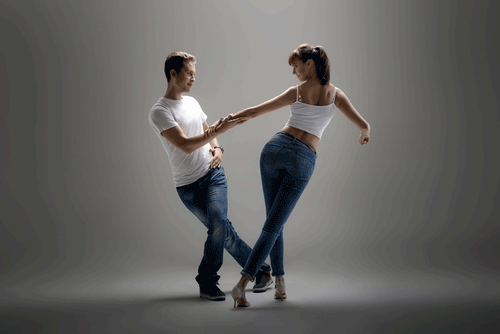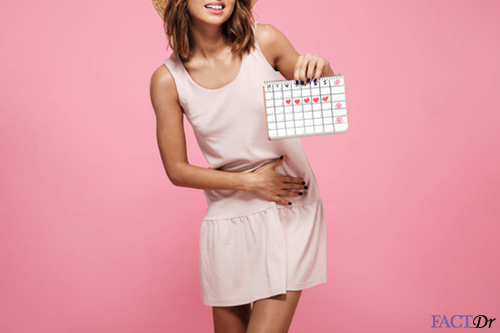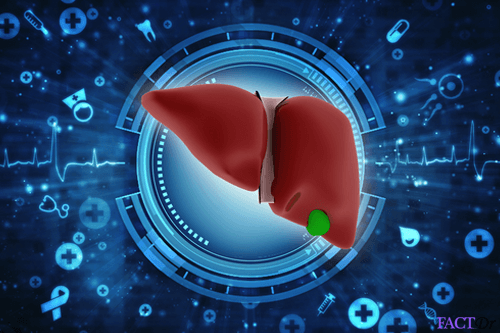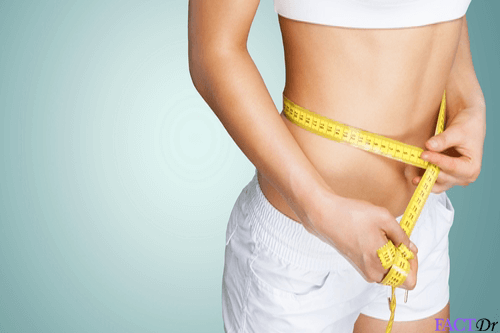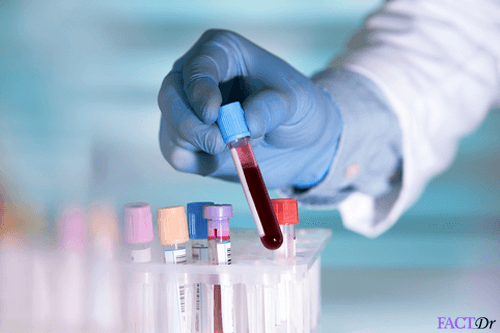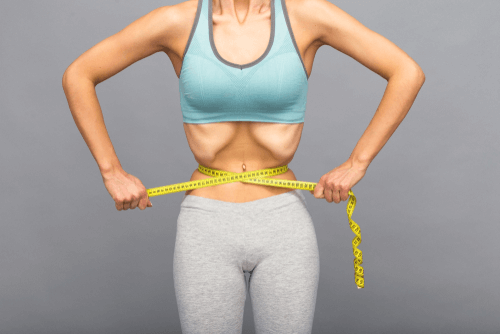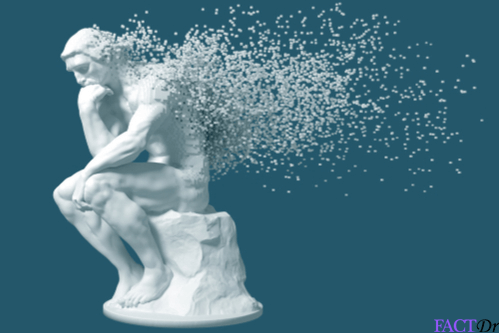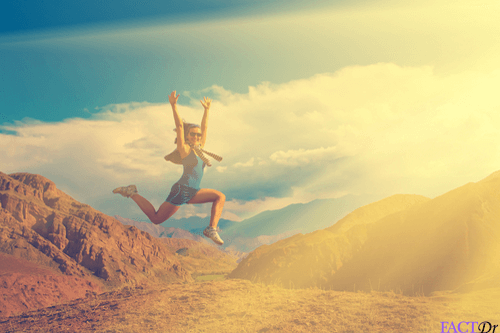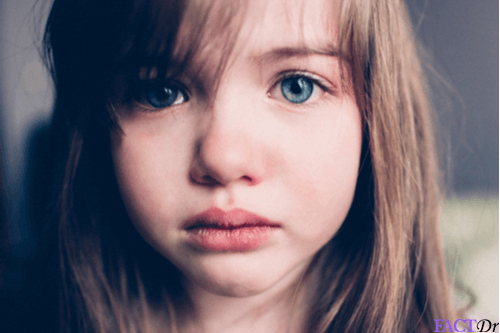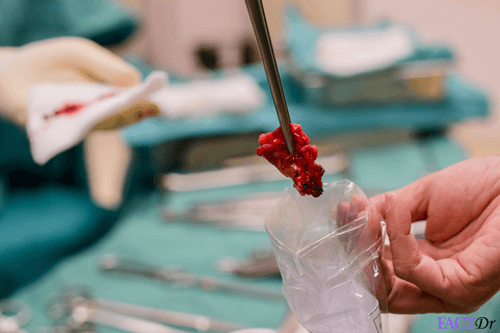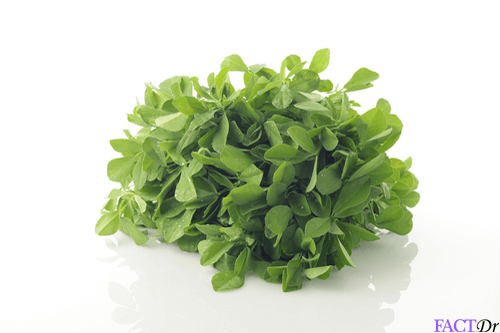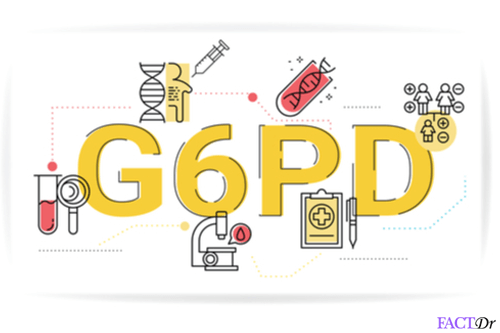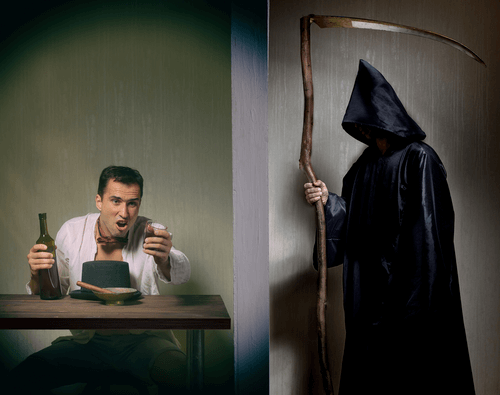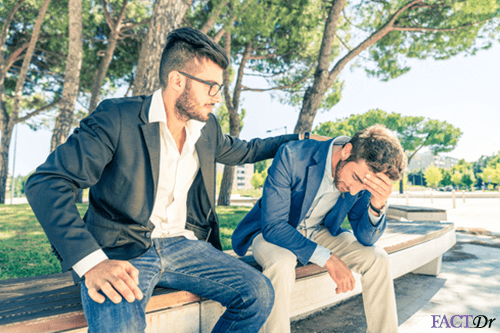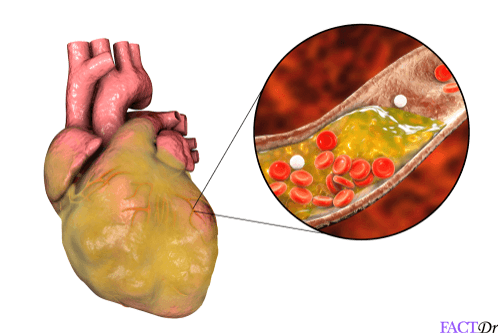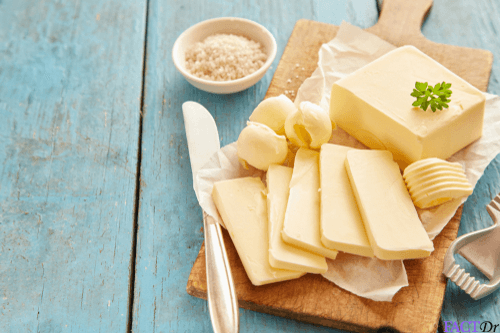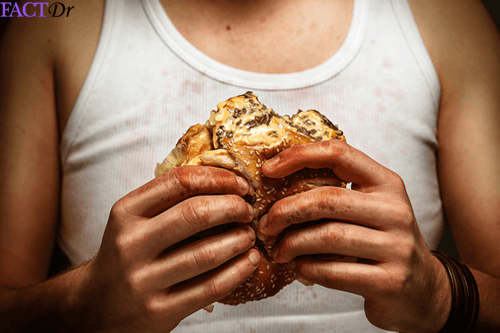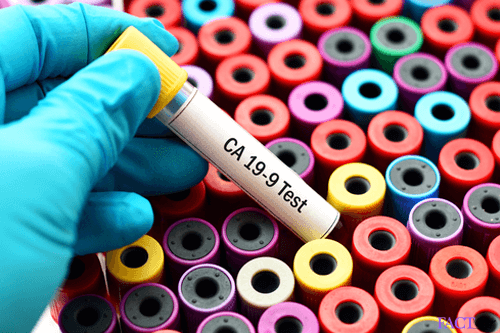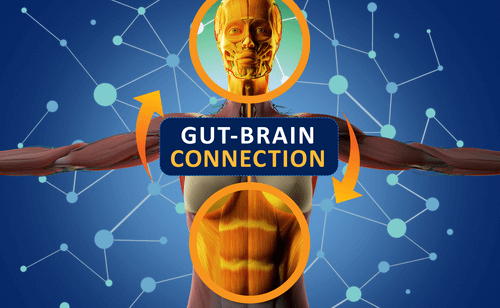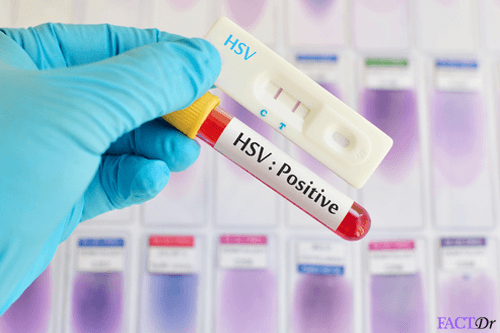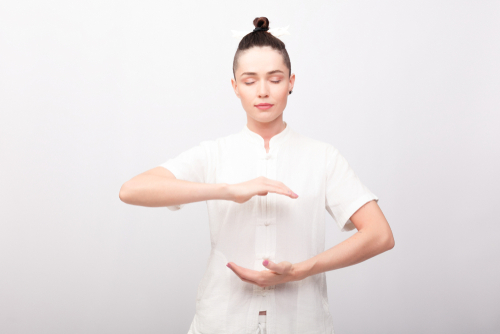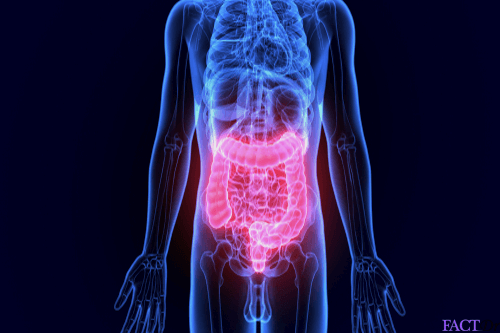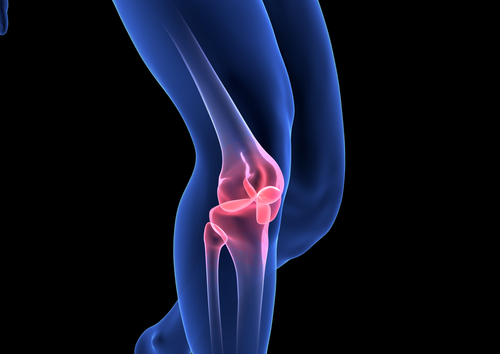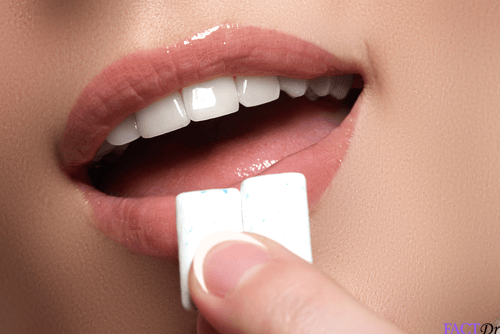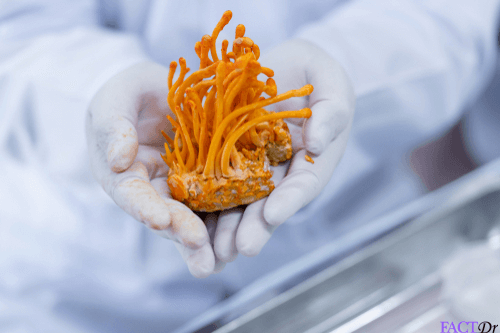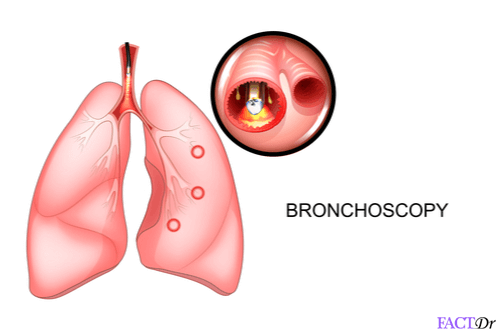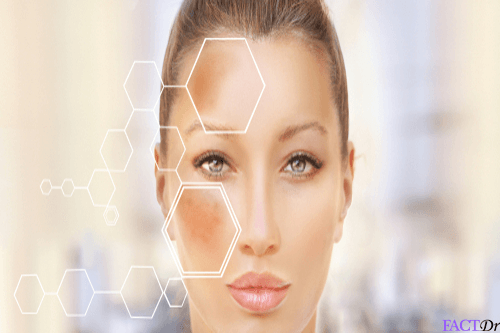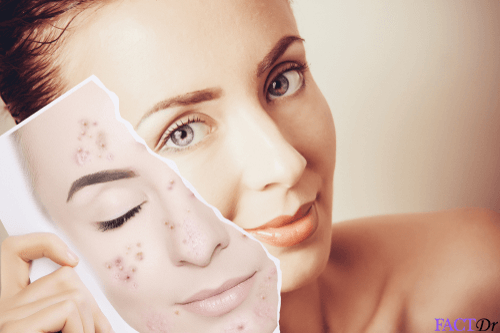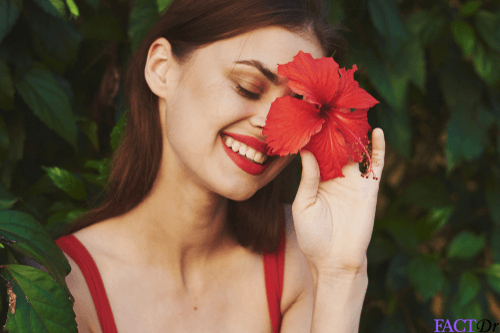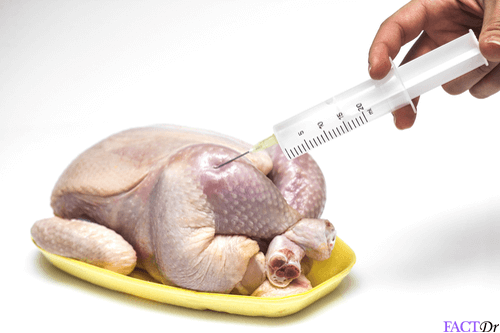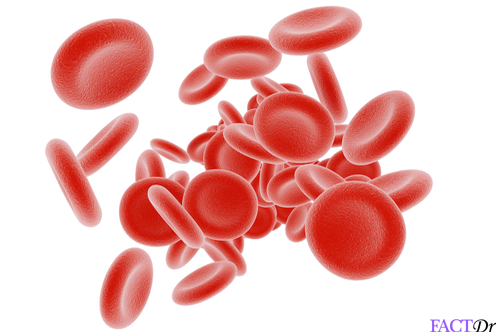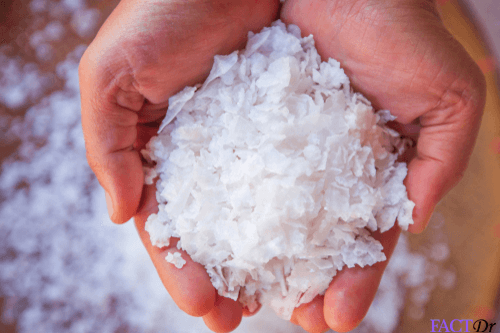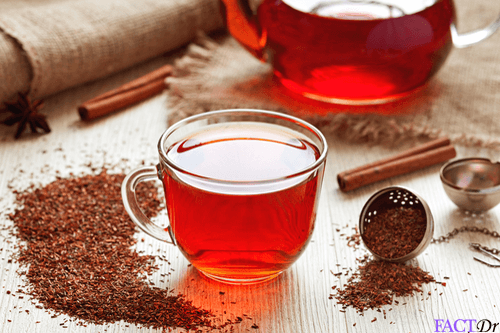 ---