---
Last Updated December 20th, 2021
What is an adenoid?
Adenoid is also called as nasopharyngeal tonsil, which is a mass of lymphoid tissue found in the posterosuperior wall of the nasopharynx.  It is a pyramidal shaped structure composed of lymphoid tissue. The apex of this pyramid is extended towards the nasal septum, and the base sits on the posterior-most wall of the nasopharynx.  
The adenoidal surface is invaginated by the number of folds with some crypts.  There is a midline pharyngeal bursa, which is the bursa of Luschka that extends posteriorly and superiorly.  This represents the site of notochordal attachment to the endoderm.  Microscopically, the adenoid is covered by the same epithelium as the respiratory tract, which is called as pseudostratified ciliated columnar epithelium.  
Adenoids receive blood supply from six different arteries namely ascending pharyngeal artery, ascending Palatine artery, tonsillar branch, pharyngeal branch, pterygoid canal, basisphenoid artery.
Adenoids help keep the body healthy by trapping harmful bacteria and viruses which we breathe in or swallow.  They play an important role in fighting infection for babies and little kids. Since adenoids trap germs that enter the body, adenoid tissue sometimes temporarily swells as it tries to fight off an infection.  Some of the problems associated with swollen adenoids include ear infection, difficulty breathing from the nose, bad breath, sinusitis, and difficulty in sleeping.
What are the symptoms of enlarged adenoids
Symptoms of enlarged adenoids are quite common in children and the most common symptoms include:
Breathing through the mouth frequently.

The nose becomes stuffy or runny without any illness.

A dry mouth and cracked lips.

Noisy breathing.

A nasal-sounding voice

Frequent or persistent ear infections.

Snoring

Low-quality sleep with intermittent pauses in breathing during sleep.
Health complications of enlarged adenoids
There are a few health concerns which arise due to enlarged adenoids, which are discussed in detail below:
Adenoiditis:  It is the inflammation of the adenoids, which is caused by an infection.  Bacteria or viruses cause adenoiditis. It mainly affects children below 15 years of age.  Adenoiditis is a very common disease, with approximately 10 million cases reported each year.  The disease spreads through airborne respiratory droplets and saliva.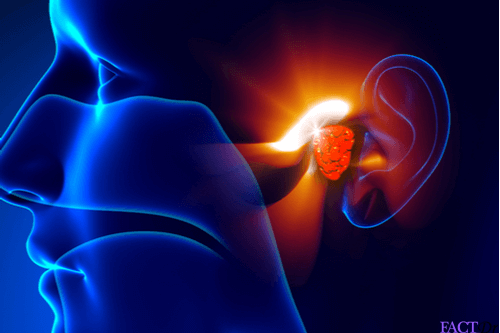 Symptoms of adenoiditis may vary depending on the cause of infection and severity.  Generally, the symptoms include sore throat, stuffy nose, swollen glands in the neck, obstruction of the airways resulting in oral breathing and nasal speech, ear pain, difficulty sleeping and sleep apnea.  Acute Adenoiditis has symptoms that include fever, runny nose, oral breathing, snoring, and pus secretion from the nose.
Breathing Problems:  Adenoids gets enlarged because of infection and enlarged adenoids can interfere with breathing or with the flow of mucus causing breathing problems.
Obstructive sleep apnea:  Obstructive sleep apnea is a type of apnea that occurs when the throat muscles intermittently relax and block the airway during sleep.  This can cause a person to stop breathing for a few seconds and can occur several times each night.  Signs and symptoms include loud snoring, observed episodes of breathing cessation during sleep, excessive daytime sleepiness, awakening with a dry mouth or sore throat, difficulty concentrating during the day, morning headache, experiencing mood changes, such as depression or irritability, nighttime sweating, as well as decreased libido.
Ear infections (otitis): Otitis is a term used for inflammation or infection of the ear.  Enlarged adenoids block the Eustachian tubes, which drain fluid from the ears into the throat.  Since the tubes are unable to drain fluid, they cause repeated ear infections.
Diagnosis of enlarged adenoids
Endoscopy

:  A small, flexible tube with a lighted camera on the end is inserted into the nose or throat.  The doctor can view the nasal passages and adenoids on a video screen during endoscopy.

Magnetic resonance imaging

(MRI):  An MRI scanner uses a high-powered magnet and a computer to create highly detailed images of the nasal passages, sinuses, and adenoids.

Computed tomography

 (CT):  A CT scanner takes multiple x-rays, and a computer constructs detailed images of the sinuses, nasal cavities, and adenoids.
Treatment for enlarged adenoids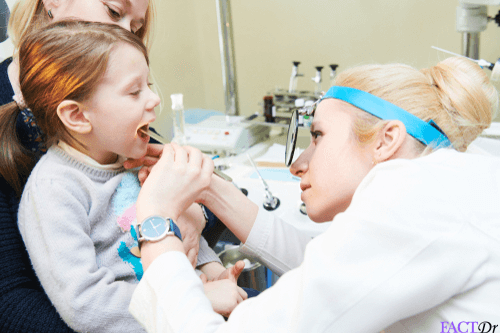 Treatment of enlarged adenoids depends on how severe the condition is.  If the adenoids are not infected, the doctor may choose to simply wait and see if the adenoids shrink on their own.  Otherwise, doctors may recommend medication, such as a nasal steroid, to shrink enlarged adenoids. However, doctors may recommend removing the adenoids if they continue to cause problems despite treatment with medications called adenoidectomy.
 If the tonsils are also inflamed, the doctor may recommend removing the tonsils. After the adenoids are removed, people might experience a sore throat, may cause minor bleeding, earaches, and a blocked nose. The doctor will then prescribe an antibiotic to protect against any infection and are also prescribed with some mild pain relievers for the first few days.  
A diet is also advised to be followed which include to drink cold, icy drinks, like milkshakes and ice cream, and to avoid any warm foods for at least a week.
Adenoid removal
A detailed medical history of the patient is reviewed before recommending adenoid removal.  Adenoid removal may be beneficial if one or more of the following problems are faced by the patient:
Snoring or sleep apnea caused because of enlarged adenoids.

Recurring ear infections, which do not respond to antibiotics.

A buildup of fluid in the ear and earaches from adenoid swelling.

Repeated infection of the adenoids, which do not clear up with antibiotics.

Excessive daytime sleepiness because of adenoids.

Behavior or learning issues as a result of poor-quality sleep.
How are adenoids removed?
After thorough examination and consent, the patient is placed under general anesthesia during adenoid removal, which means the patient will be sleeping and is unable to feel any pain.  Patients are recommended to avoid all food and drink for several hours before surgery to prevent vomiting during the procedure. Adenoidectomy is begun by placing the patient in Roses position (the patient lies supine with the head falling down over the end of the table).  
The neck is extended by a sandbag under the shoulders and the head is supported on a ring.  Boyle-Davis mouth-gag is inserted. Next, the nasopharynx is examined by retracting the soft palate with the curved end of the tongue depressor and by digital palpation, to confirm the diagnosis.  This helps to assess the size of the adenoid mass and to push the lateral adenoid mass towards the midline.
Next, the adenoid curette is introduced into the nasopharynx till its free edge touches the posterior border of the nasal septum.  It is then pressed backward to engage the adenoids. With gentle sweeping movement, adenoids are shaved off. Generally, the surgery lasts less than an hour, and the patient can go home on the same day if there are no complications. Patients having complications such as trouble breathing may need to stay in the hospital overnight for observation.
Adenoid removal: What are the risks?
Adenoid removal surgery is generally safe and people will have minimal to no complications following the surgery.  However, the possible side effects and risks of adenoidectomy surgery include:
Swallowing problems.

Fever.

Nausea and vomiting.

Sore throat.

Ear pain.

Bad breath.
Adenoid removal surgery recovery
Recovery from adenoid removal is a bit complicated as compared to undergoing the procedure.  Due to the lack of incision during the surgery, there are no stitches involved. The patient may feel pain or discomfort in the throat, nose, and ears for several days following surgery.  The doctor usually prescribes pain relievers or recommends over-the-counter (OTC) medications to help relieve any pain. In general, the patient recovers from adenoid removal within one to two weeks.
Following instructions can be followed for a safe and early recovery:
Prevent dehydration by drinking plenty of fluids.  Popsicles may be helpful if the patient is not drinking enough or feels sick.  Any signs of dehydration should be reported to the doctor immediately.

Eating soft foods can help with a sore throat, but drinking is preferably advised than eating.  The patient is likely to start eating normally again after a few days.

If the surgery is undergone by a child, keep the child home from school or daycare until they are eating and drinking normally, no longer need pain medicine, and are sleeping well.

Strictly avoid airplane travel for at least 2 weeks after surgery.  A mild fever is considered to be normal on the day of surgery, but it is essential to call a doctor if the fever is 102°F or higher or if the patient seems very unwell.  Symptoms of noisy breathing and snoring for up to 2 weeks after surgery is common after adenoid surgery and will usually stop once the swelling subsides.
Are there any side-effects of adenoid removal?
Tonsils and adenoids are part of the immune system and are generally removed in childhood to treat chronic ear infections and obstructed breathing.  Removal of adenoids and tonsils occurs at ages when immune system development is sensitive.
Researchers have found that after tonsil or adenoid removal, there is two to three times increase in diseases of the upper respiratory tract and also a small increase in risks for infectious and allergic diseases.  The study urges caution before scheduling surgery, as it is not always feasible to avoid the operations. Researchers have pointed out that surgery cannot be avoided to treat chronic or recurring conditions.
Physicians should be aware of the possible health consequences of tonsil and adenoid surgery and continue to follow the protocol such as avoid operating on children unless there is a clear need.  Children who are considering having their tonsils out for frequent throat infections are recommended to discuss with their doctor so that watchful waiting can be considered because many children get better over time on their own.
---
TL;DR?
Help
Others
Be
Fit
Trending Topics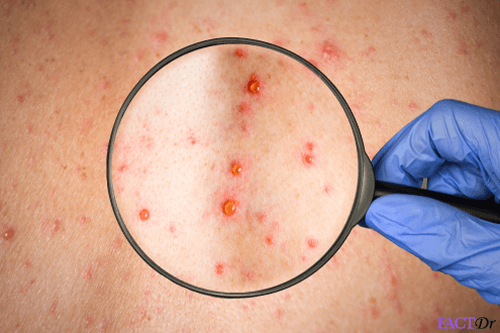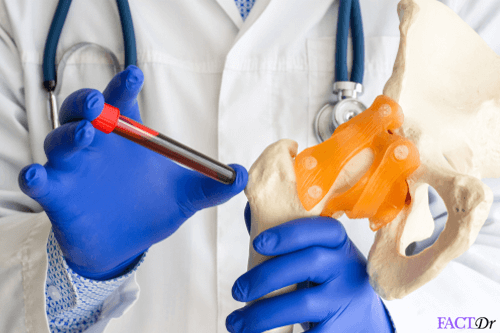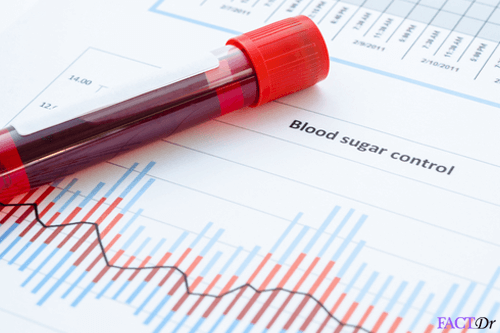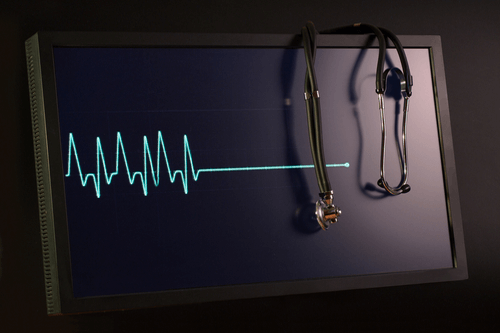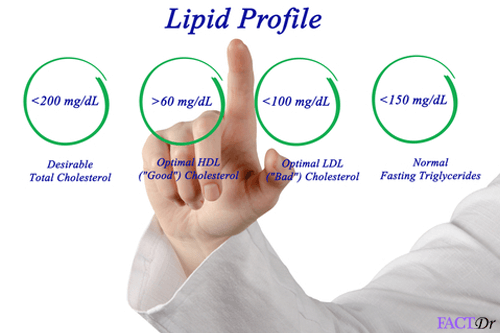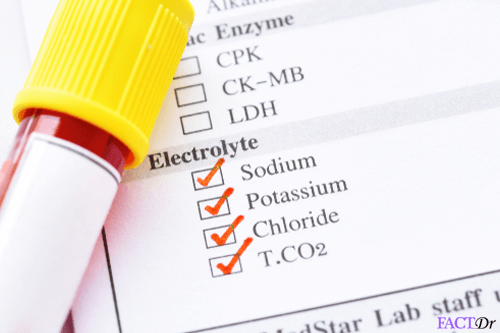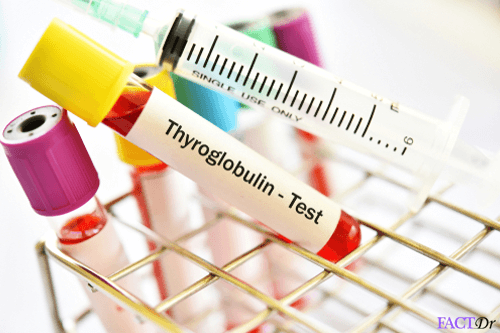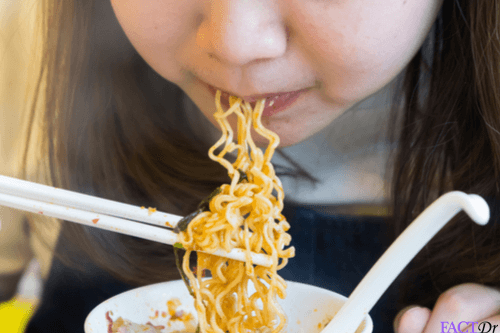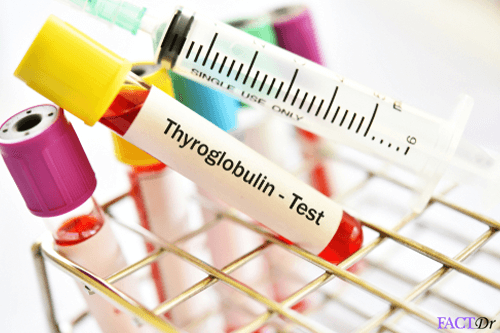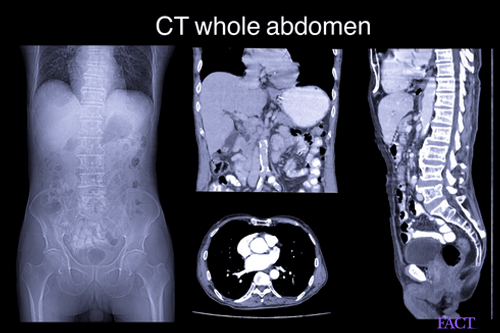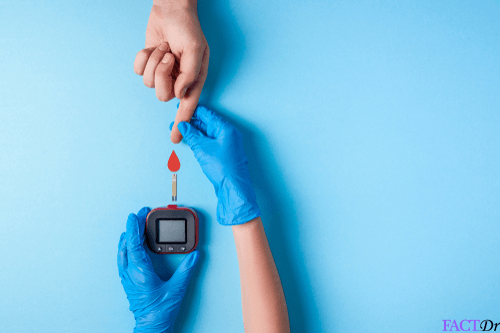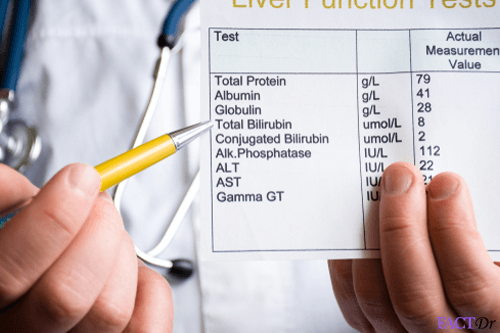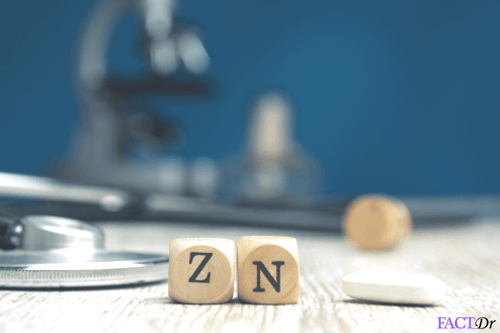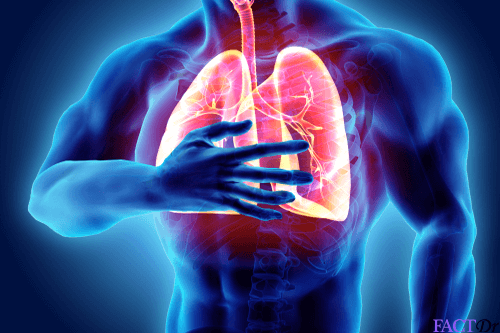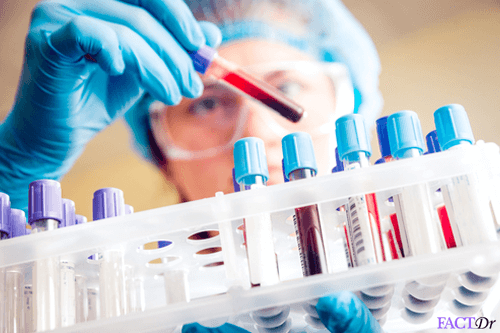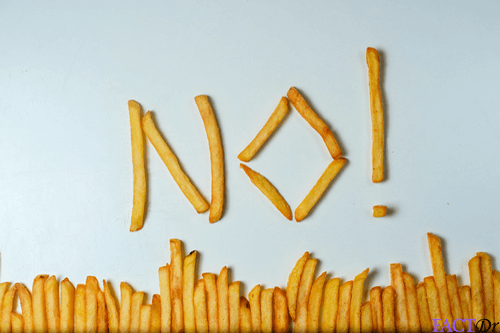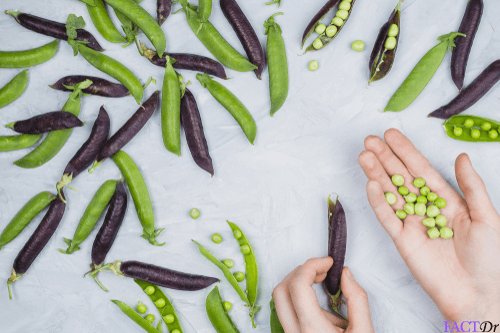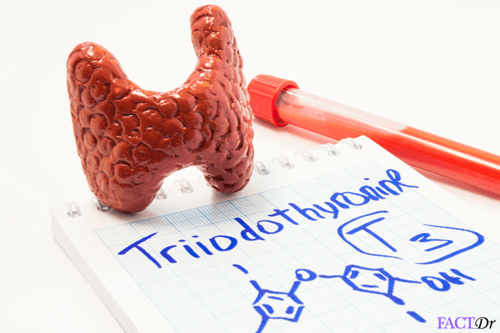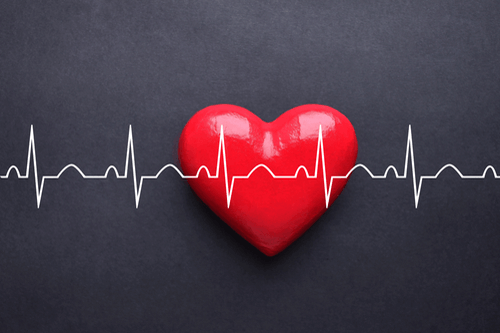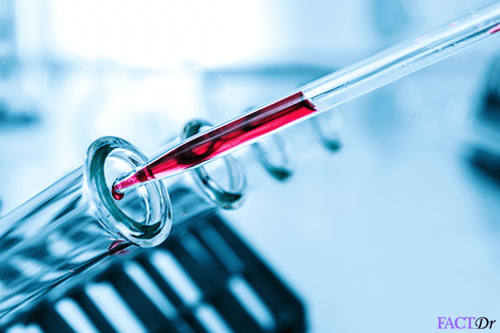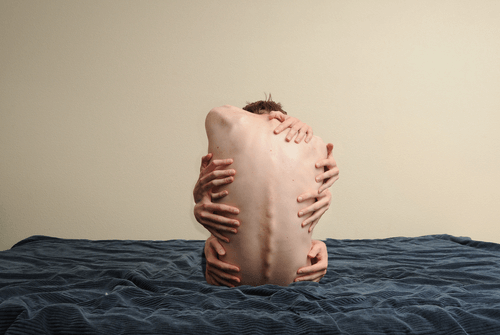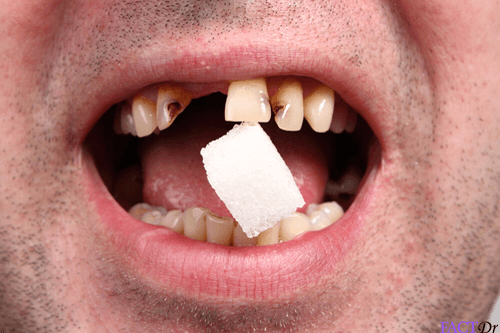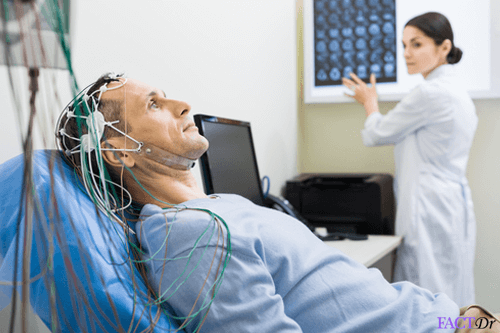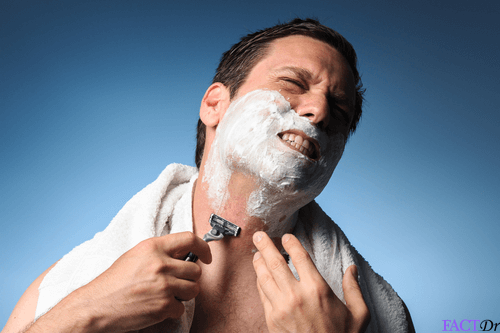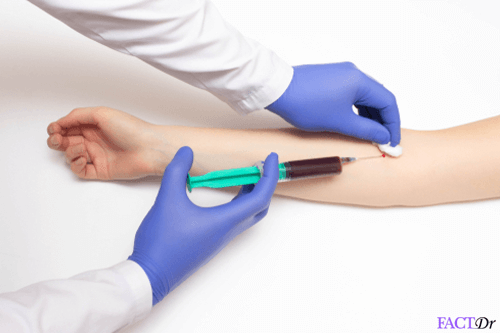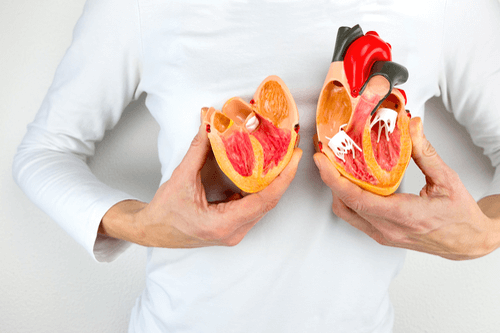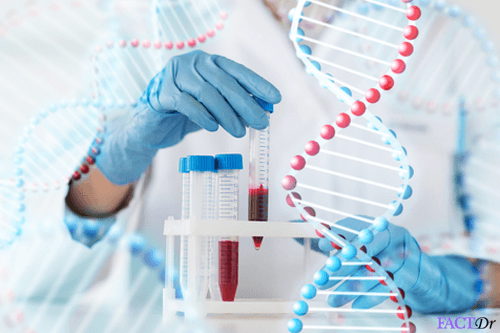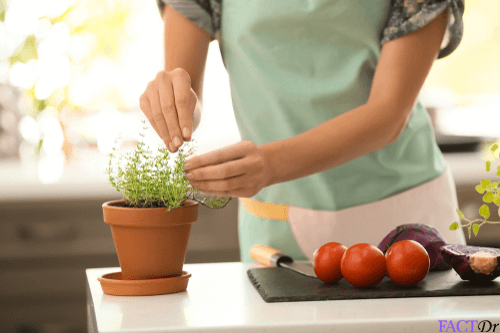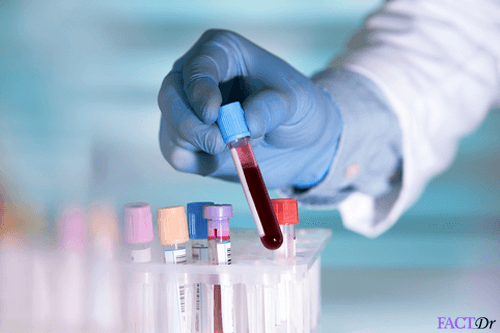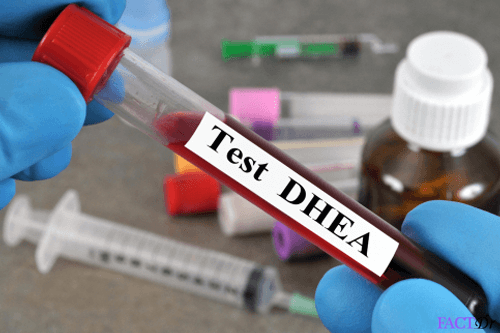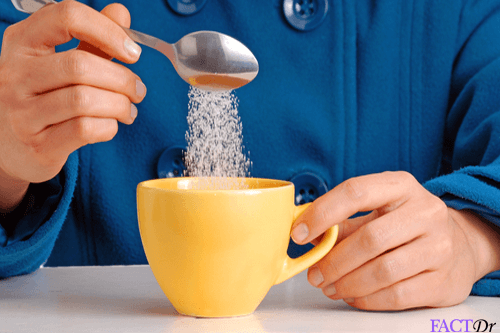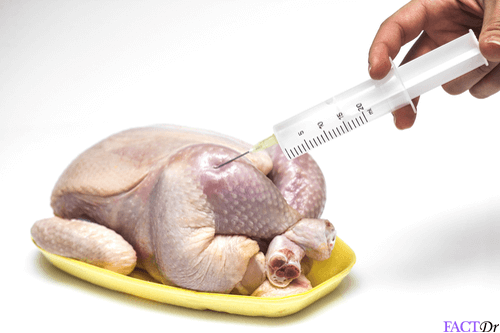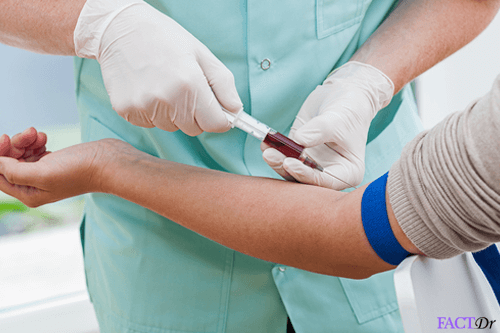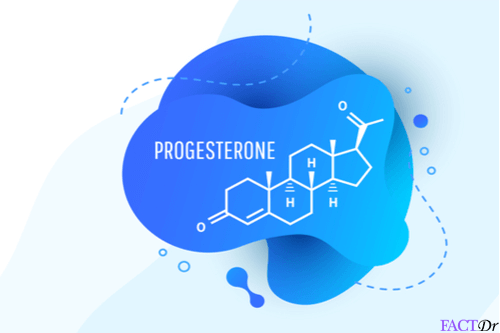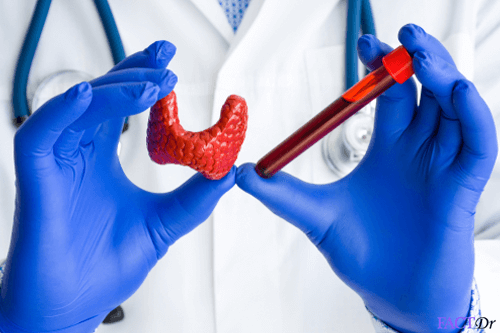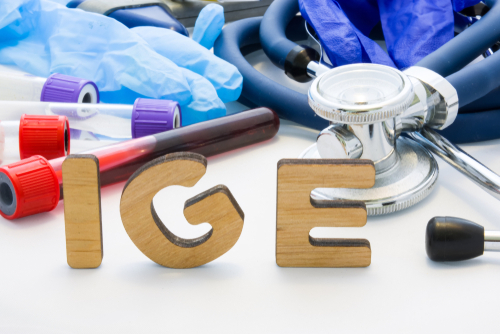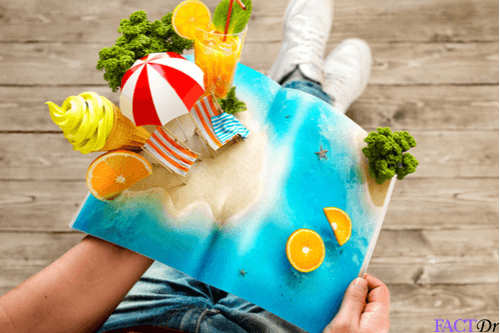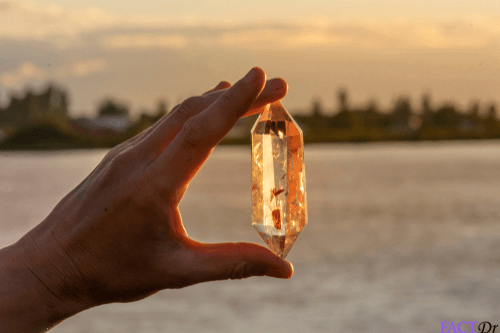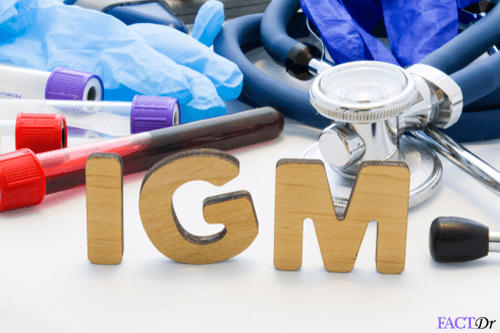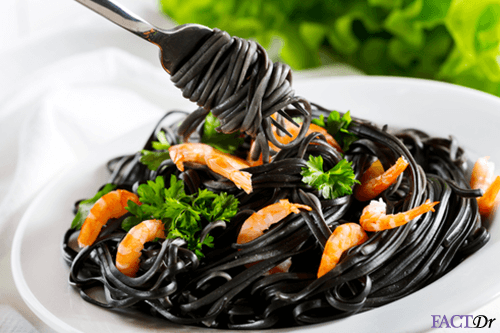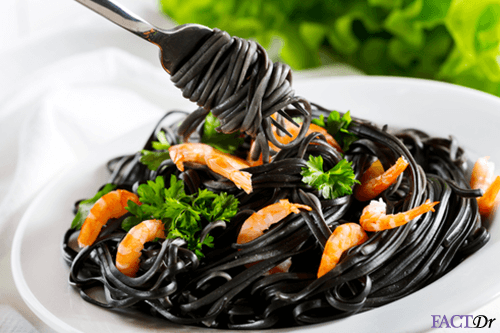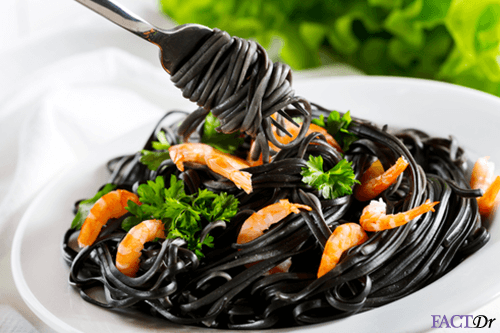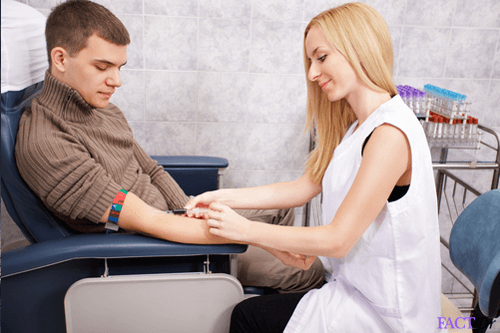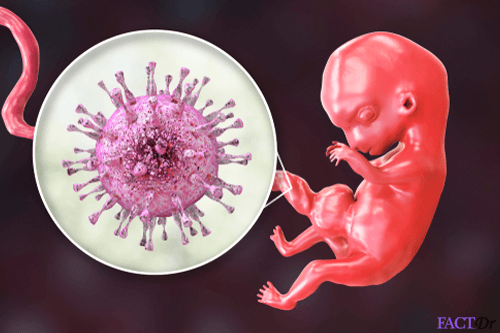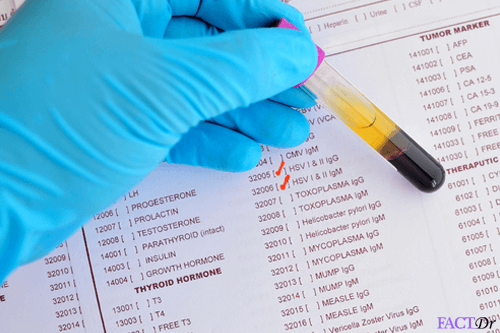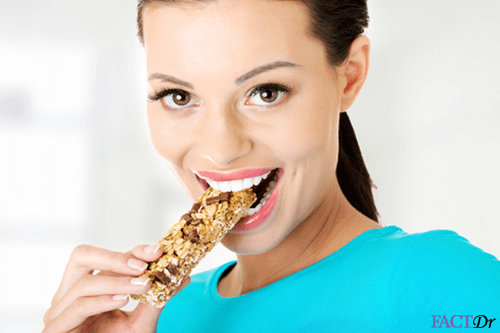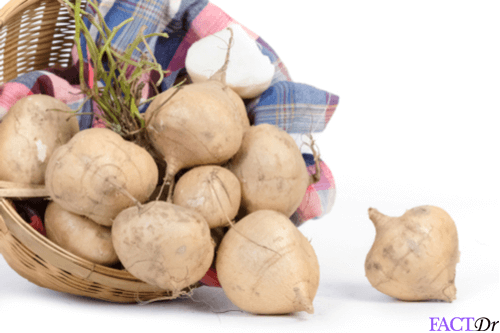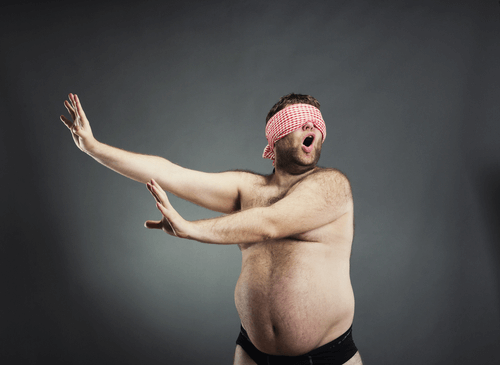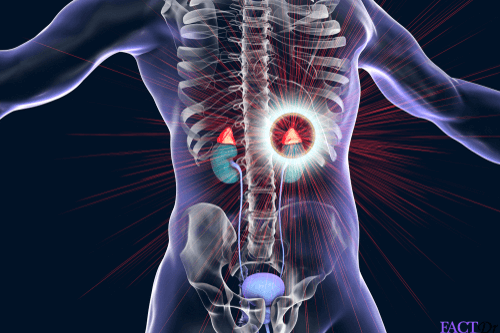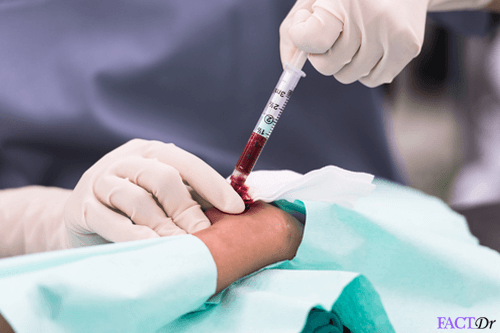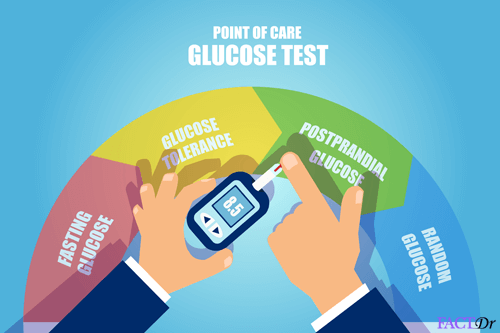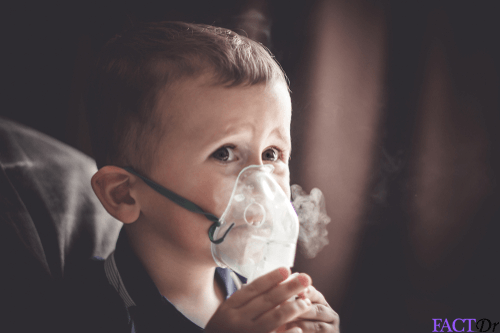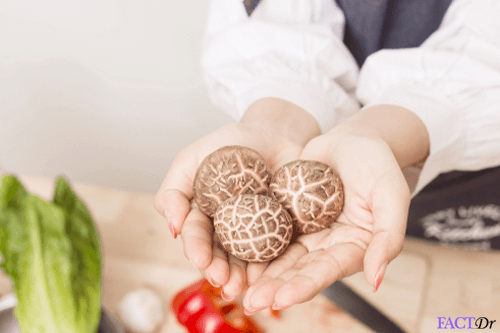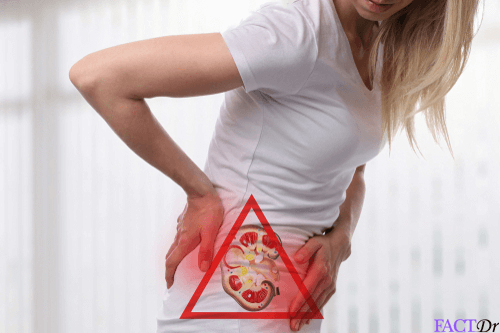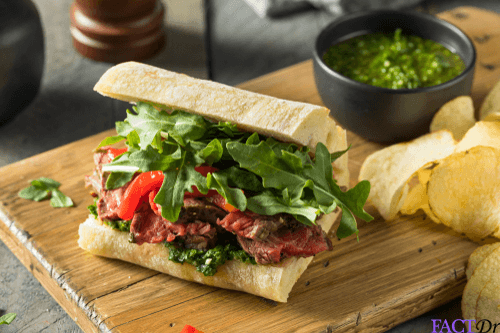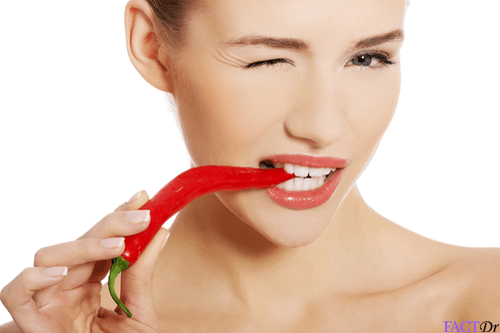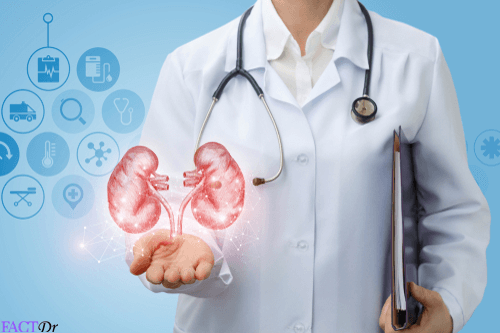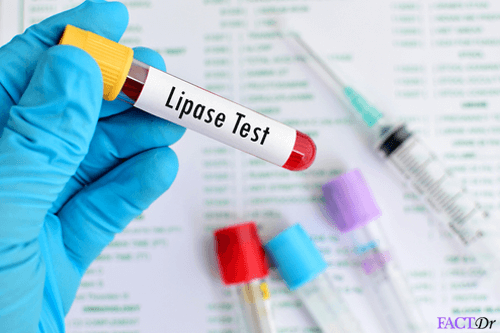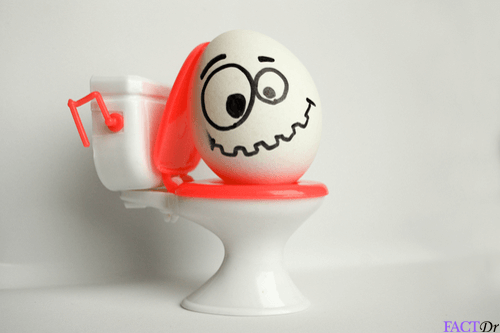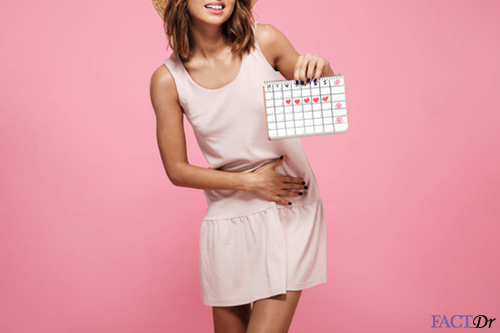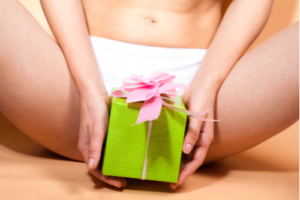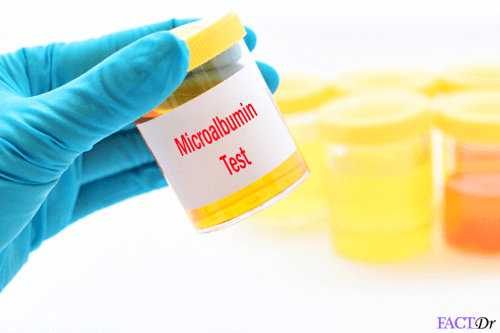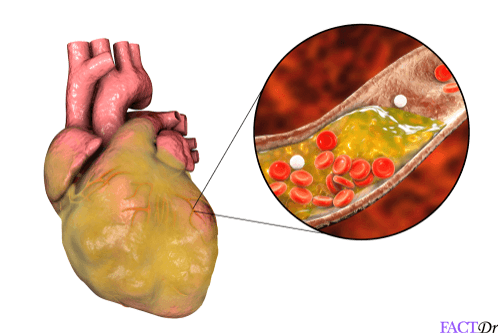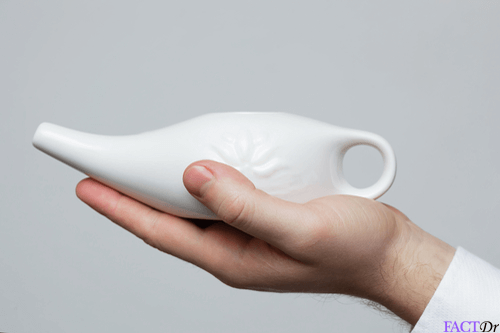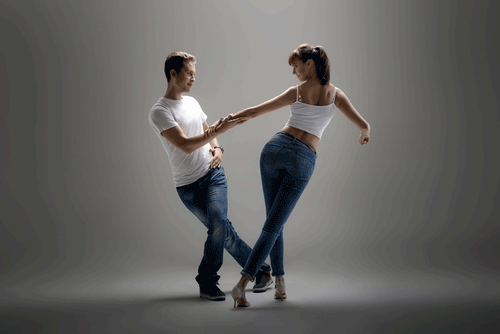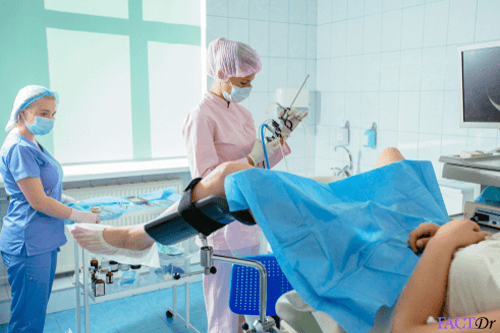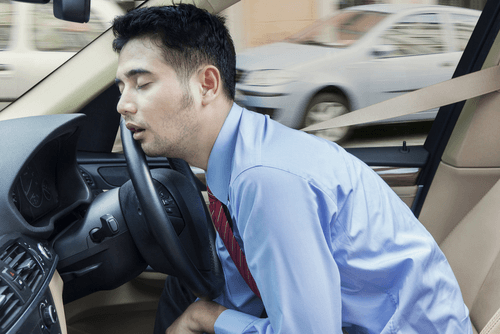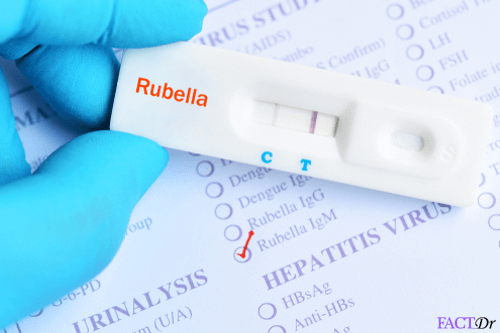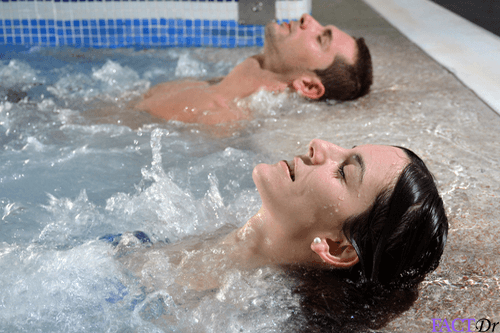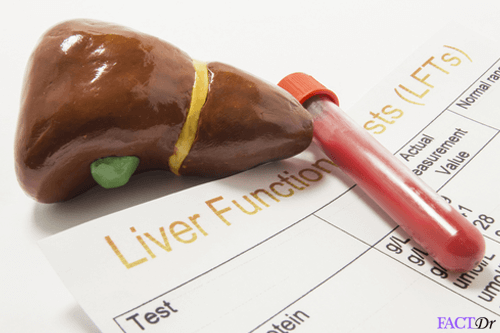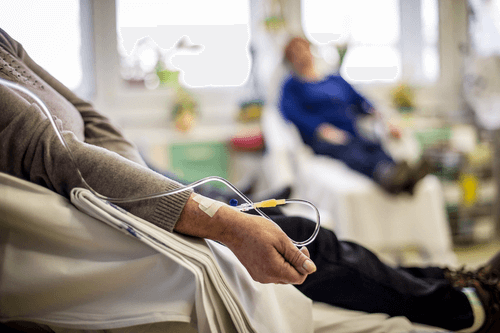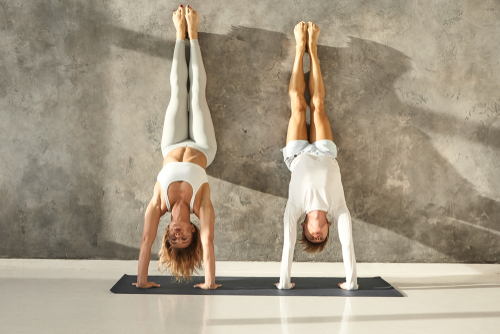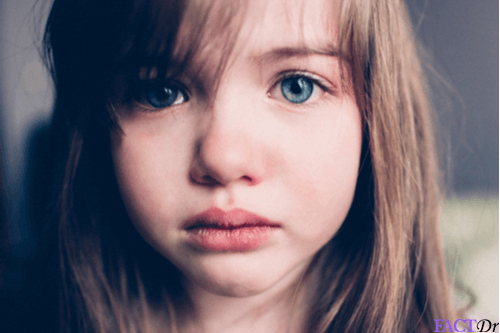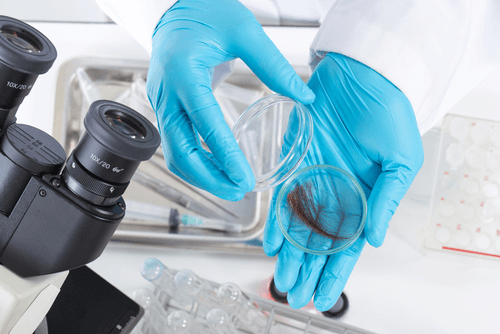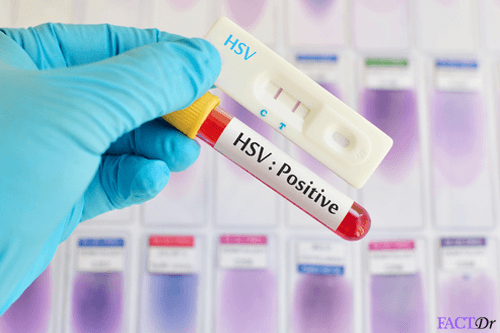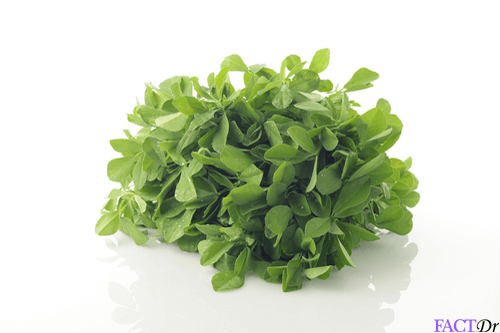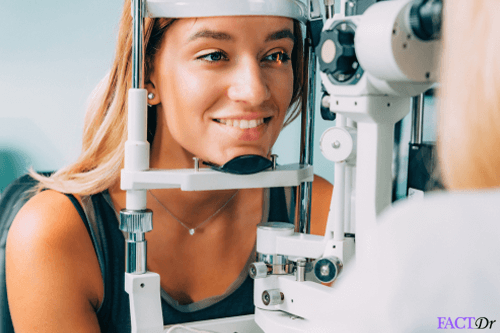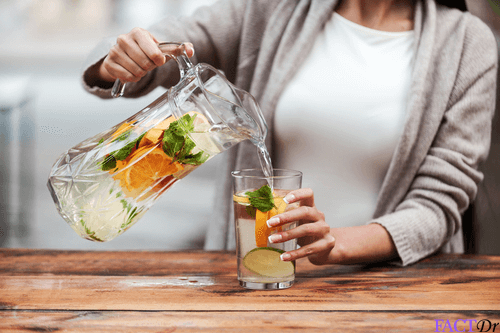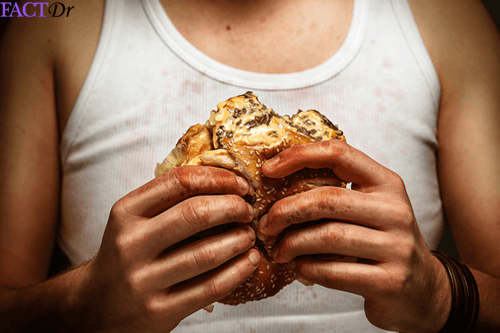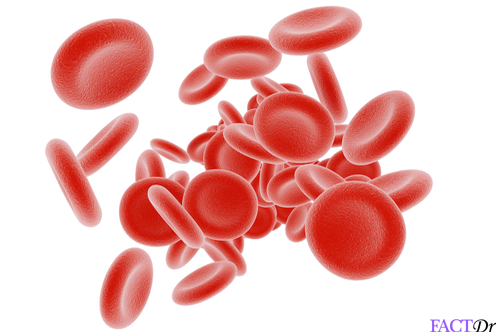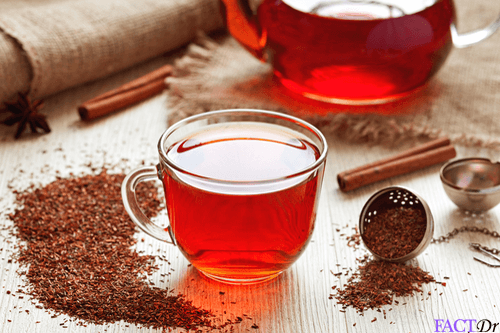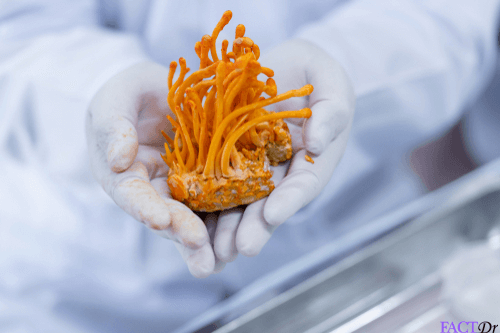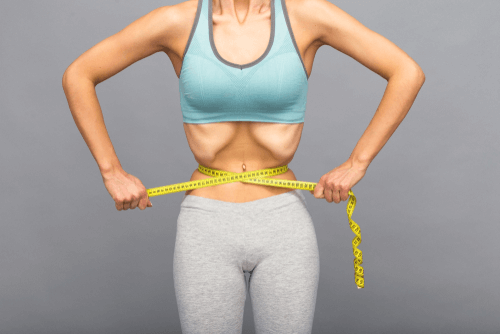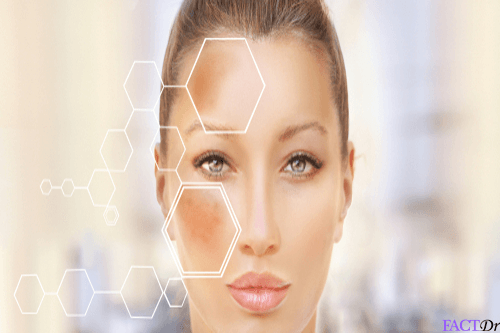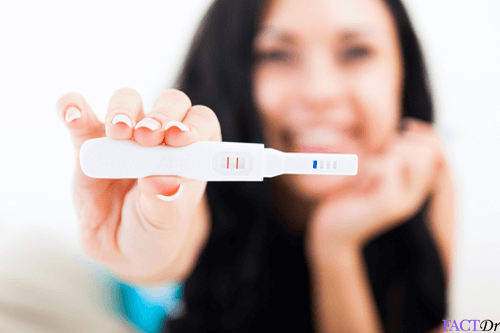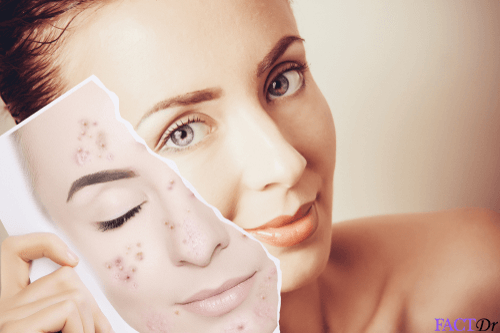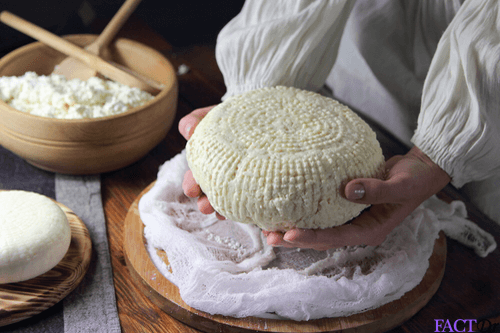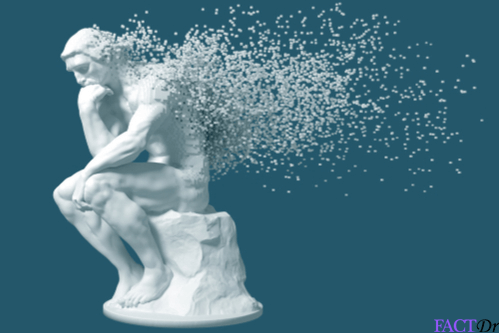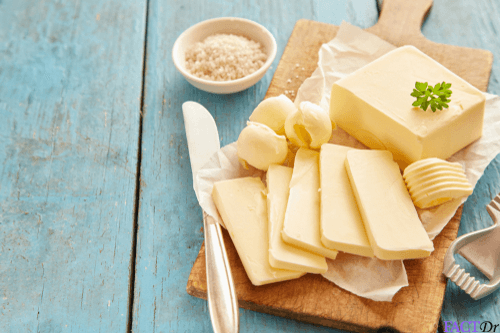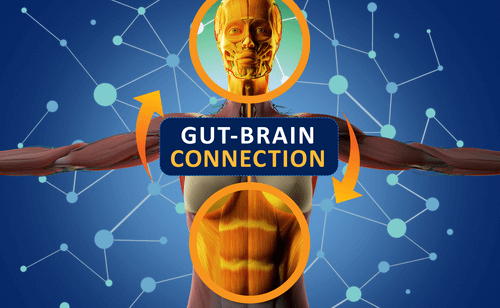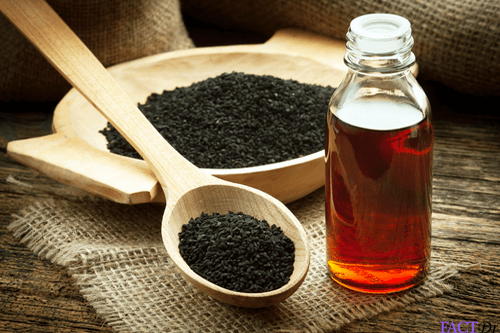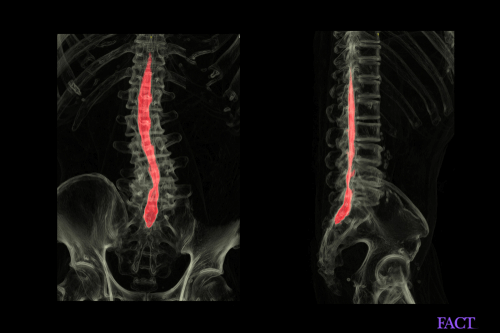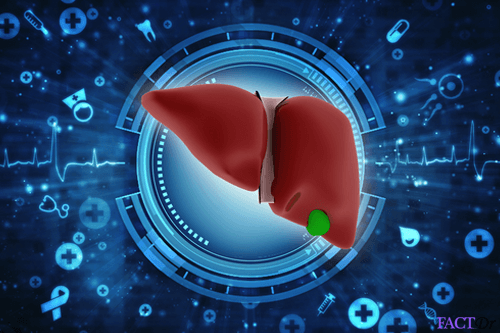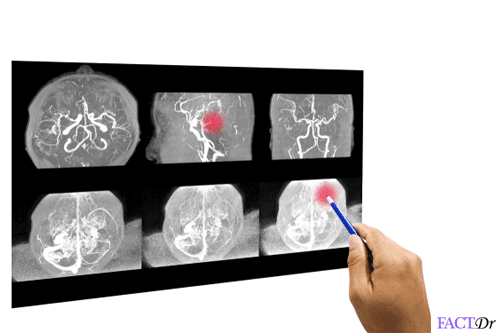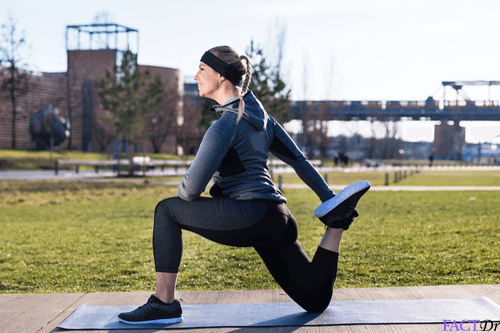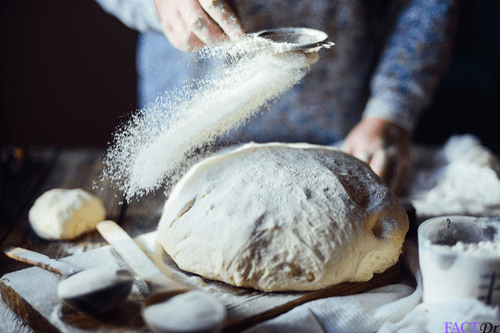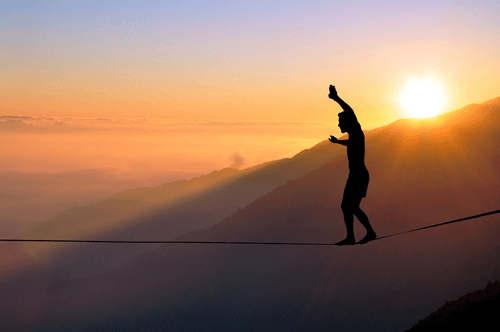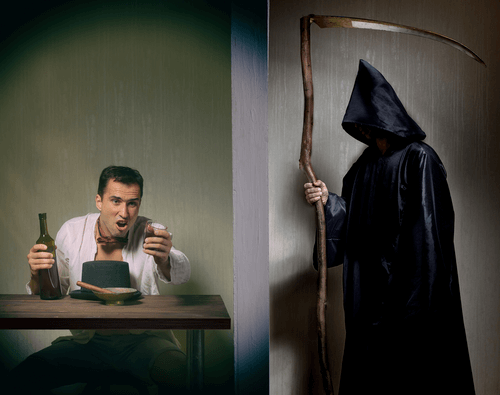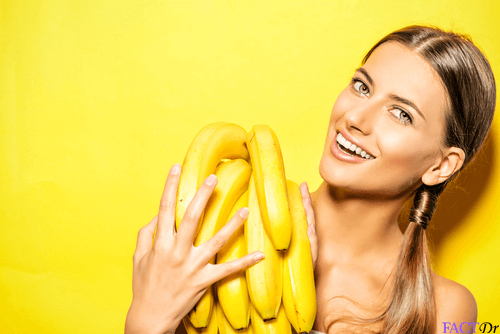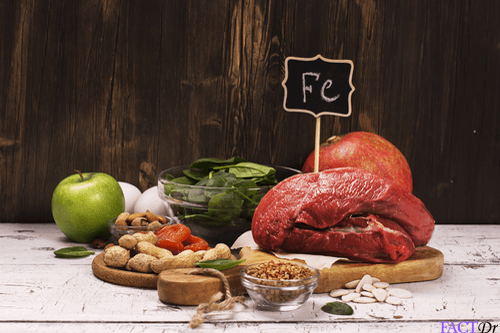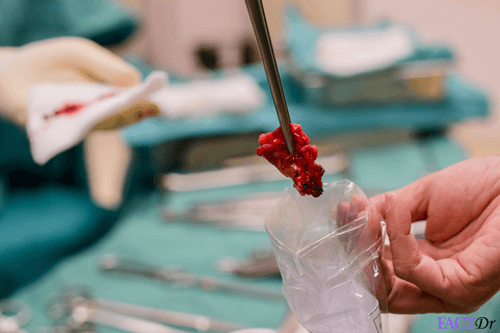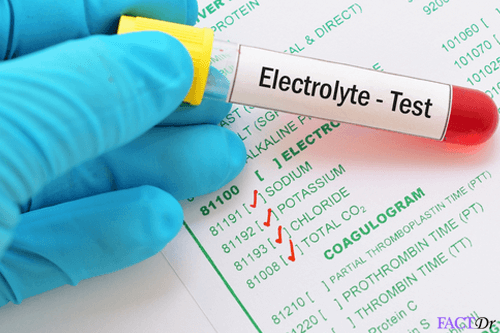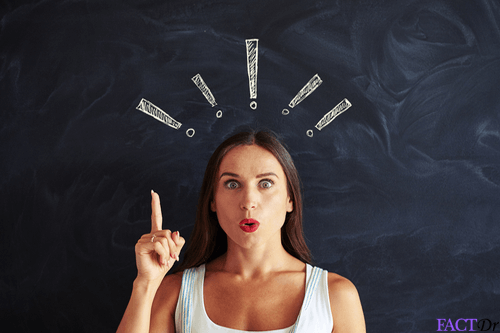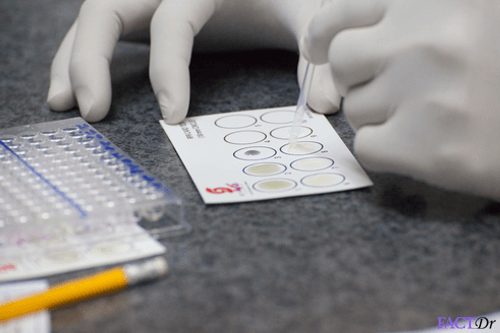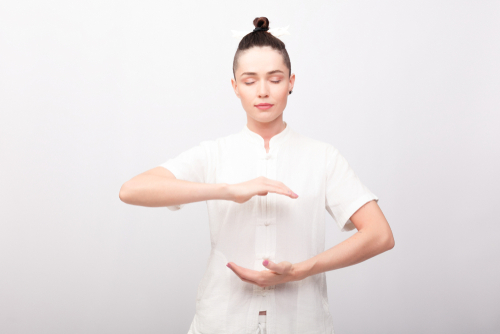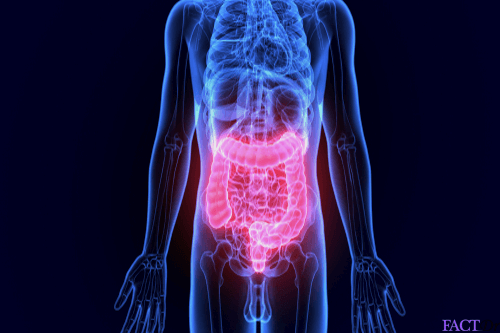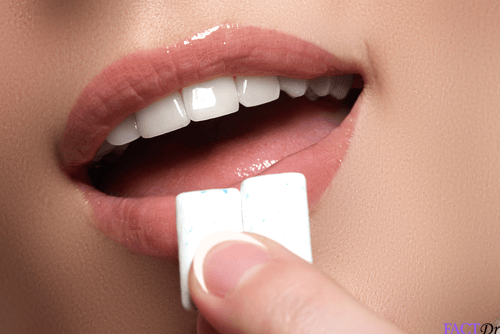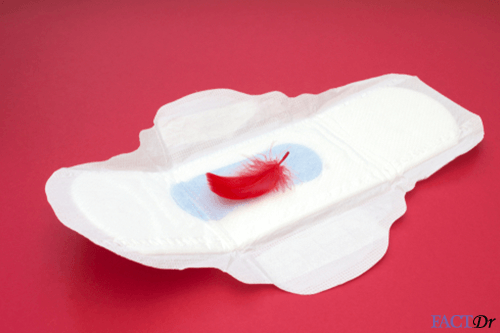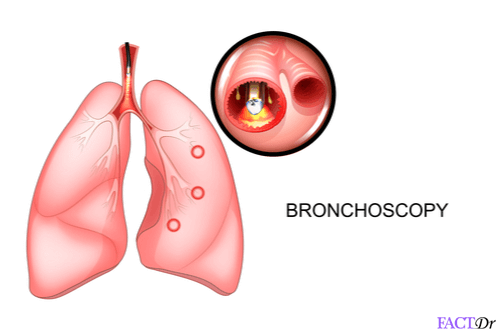 ---