---
Last Updated December 20th, 2021
Answering the real questions about Cystic Fibrosis
Cystic Fibrosis is a serious genetic disorder that severely affects respiratory and digestive organs such lungs, pancreas, liver, and the intestines. The term Cystic Fibrosis was coined in 1938 which refers to the formation of cysts and fibrosis within the pancreas, under this condition. In this condition, a build-up of thick and sticky mucus blocks ducts, tubes, and passageways in the body causing serious medical complications. Long-term effects include excessive difficulty in breathing, frequent lung infections, sinus infections, clubbing of fingers and toes and even infertility in males.
Cystic Fibrosis causes the cells producing sweat, mucus, and digestive enzymes to malfunction. Under normal conditions, these cells secrete thin and smooth fluids that lubricate the organs and prevent them from drying out. In the case of Cystic Fibrosis, the defective gene turns the fluid thick and sticky which clogs various pathways and ducts within the body, leading to fatal conditions.
Cystic Fibrosis and the flawed gene
Cystic Fibrosis is the result of a defect in the gene called as CFTR or "cystic fibrosis transmembrane conductance regulator" which regulates the flow of water and salt within the cells.
It also controls the production of sweat, digestive fluids, and mucus.
A sudden mutation of the CFTR gene tends to make the fluid thicker and stickier.
Such a fluid fails to serve the purpose of lubrication and instead sticks to the walls of various vital organs.
Cystic Fibrosis also leads to increase in the salt content in your sweat.
A child inherits this disease from the parents only when it inherits one copy of the gene from each parent. In case it inherits only one copy, the condition won't develop in the offspring. Nevertheless, the child will still be a carrier of the defective gene and may pass it on to its progeny. It is most commonly found among Caucasians with North European ancestry and affects 1 out every 2500 newborns among these ethnicities. Since it is an inherited genetic disorder, there are high chances of acquiring this disease if it runs in one's family.
Symptoms and manifestions of Cystic Fibrosis
The most striking symptom of this condition is a salty-tasting skin since there is enhanced production of salt in the body. Other signs of Cystic Fibrosis include:
Respiratory problems – The thick mucus clogs air pathways resulting in wheezing, shortness of breath, excessive coughing that produces phlegm, lung infections and sinus issues.
Digestive problems – The thick mucus can also block the channels that carry pancreatic enzymes to the small intestine causing malabsorption of nutrients.
This results in delayed growth in children, constipation, nausea, swollen abdomen, loss of appetite, and greasy foul-smelling stools.It could also lead to infertility in males due to the absence of vas deferens. In rare cases of Cystic Fibrosis, coagulation disorder also occurs due to malabsorption of Vitamin K from breast milk and later solid foods. With severe CFTR mutations, exocrine pancreatic insufficiency also occurs in some patients.  Diabetes is also caused by Cystic Fibrosis since it adversely affects the functioning of the pancreas too.
How will a doctor diagnose this condition?
To confirm the presence of this genetic indisposition, various genetic tests and blood tests are adopted.
Genetic tests include the screening of newborn babies for the defective CFTR gene. Blood tests determine whether the newborn has normal functioning pancreas and liver.
Other methods adopted by doctors to correctly diagnose Cystic Fibrosis include:
IRT (Immunoreactive Trypsinogen) test – Checks for the IRT protein levels in the blood. High levels indicate the presence of Cystic Fibrosis.
Sweat Chloride Test – Measures the levels of salt in the skin sweat. Cystic Fibrosis is detected if the levels are much higher than normal.
Sputum Test – Indicates if lung infection caused by Cystic Fibrosis exists or not.
X-ray and CT scan– These reveal swelling and/or blockade in lungs, liver, and pancreas shedding a light on the extent of organ damage.
PFT (Pulmonary Function Test) – Used to determine lung capacity by measuring how much air can be inhaled or exhaled.
Is there a cure for Cystic Fibrosis?
Unfortunately, there exists no cure for Cystic Fibrosis.
Yet, there are many treatment methods which may enable relief from the symptoms and enhance life expectancy patients.
They mainly comprise of medications and surgeries which reduce the severity of complications, as listed below:
Antibiotics in form of tablets or injections which help combat rampant lung infections.
Mucus thinning medications which facilitate normal breathing in patients.
Non-steroidal painkillers to reduce pain and fever.
Bronchodilators such as inhalers and nebulizers which increase the airflow to and from the lungs.
Feeding tubes which directly channel the food into the stomach ensuring proper absorption of nutrients in the body.
Lung transplant in case one of the lungs is completely damaged.
Mechanical devices such as chest clapper and inflatable vest which help clear the mucus.
Regular intake of pancreatic enzyme capsules, antacids, and multivitamins along with a high-fiber diet that enables proper absorption of nutrients.
In addition to these, drinking plenty of water, exercising regularly, and avoiding smoke, mold, and pollens will help keep a check on the aggravated symptoms
Is there a way to prevent Cystic Fibrosis?
A genetic disorder such as the Cystic Fibrosis cannot be prevented. To analyze the inheritance of the CFTR gene, couples who have Cystic Fibrosis or have a family history of the same should have genetic testing done.
Those who continue to suffer from this condition may live up to their 40s, 50s or even more owing to the dramatic improvements in the Cystic Fibrosis treatment methodologies. But, the lung function deteriorates steadily  which might cause severe breathing issues over time.
Dos and Don'ts
Dos
Seek immediate medical help if your child's skin feels too salty.
Regular exercises can help prevent the build-up of mucus.
CF diet should be rich in calories and proteins since the individuals have a problem in absorbing nutrients from food.
Use bronchodilators to help ease the process of breathing.
Don'ts
Exert yourself too much. The severity of symptoms and the level of fatigue may vary on a daily basis. So, be careful with the amount of work you can do on a particular day.
Use anger and force, especially when it comes to medications and enzymes.Use positive motivators when dealing with kids suffering from CF.
Help
Others
Be
Fit
Trending Topics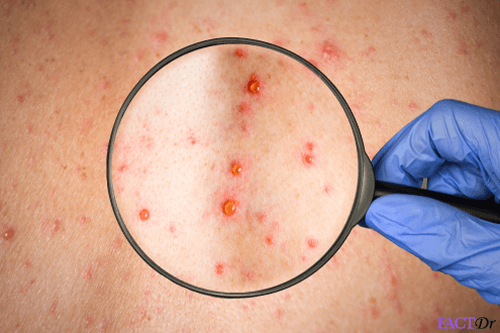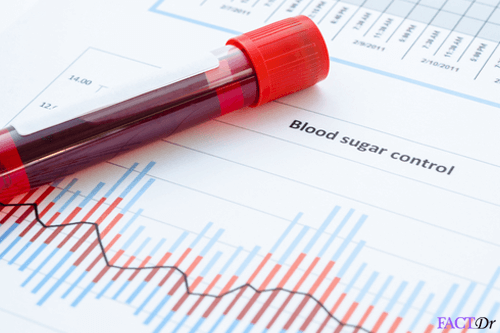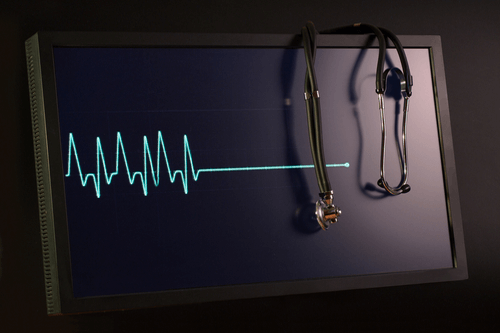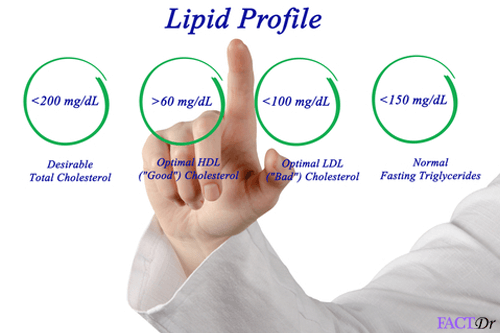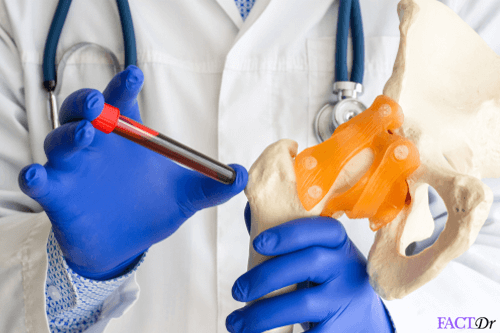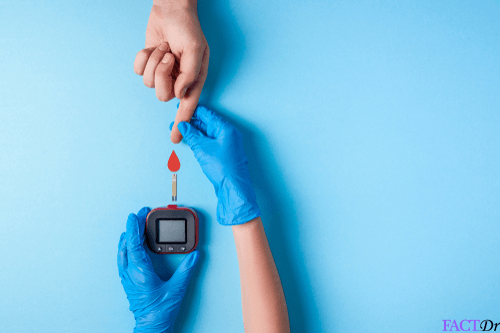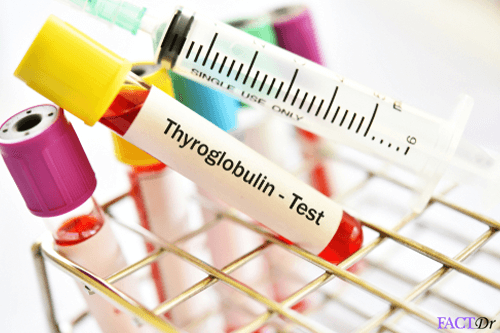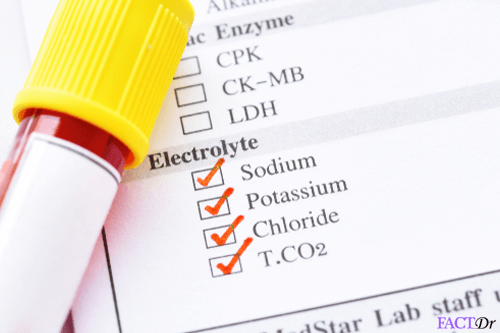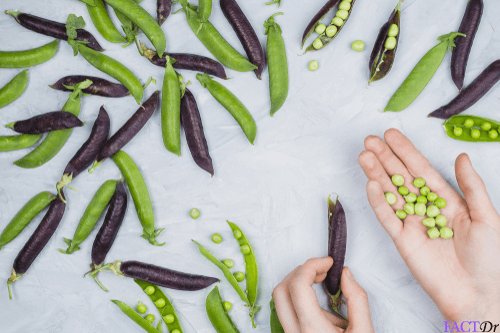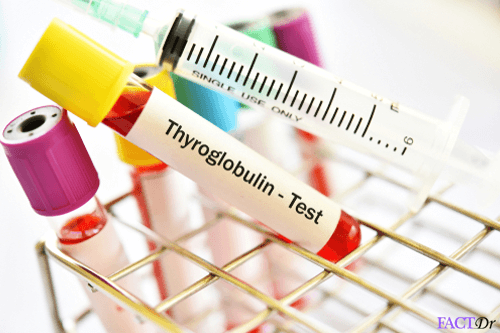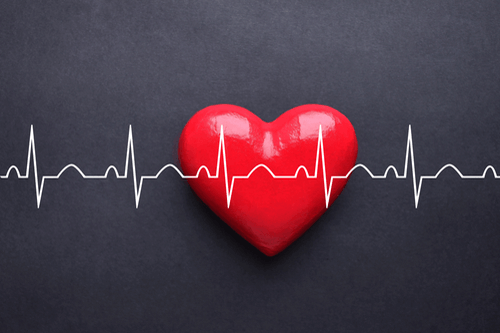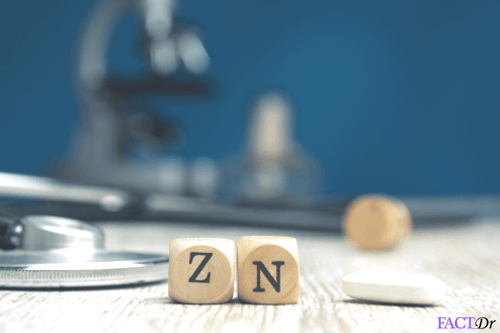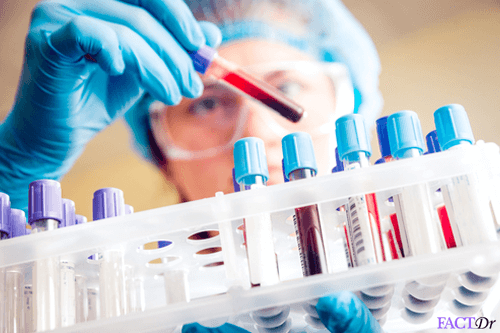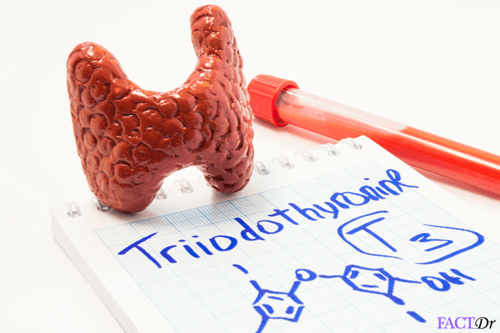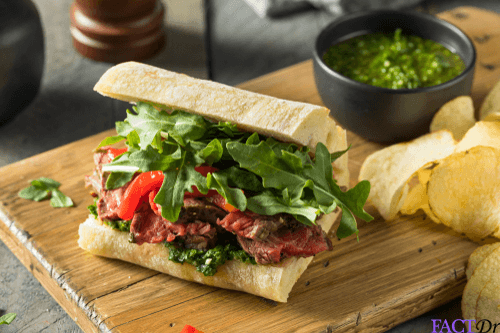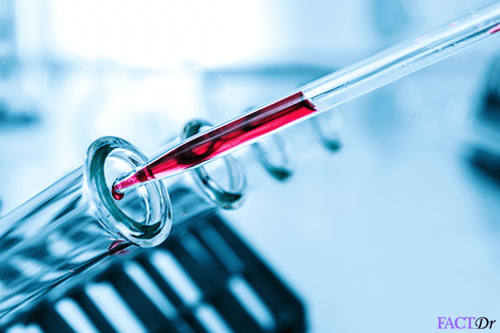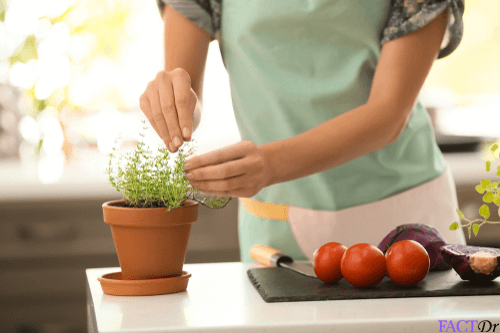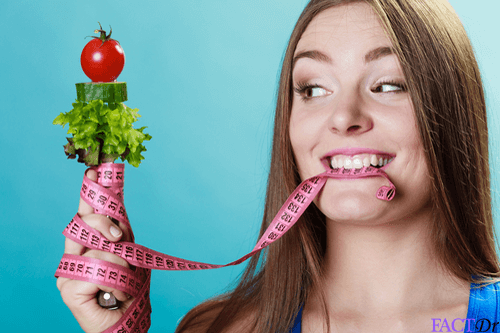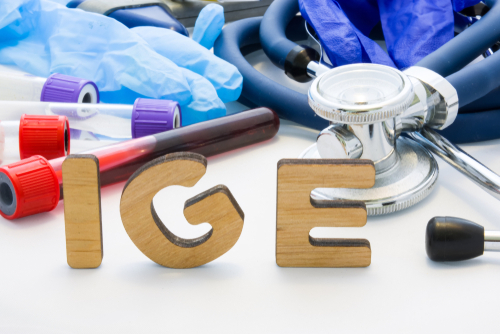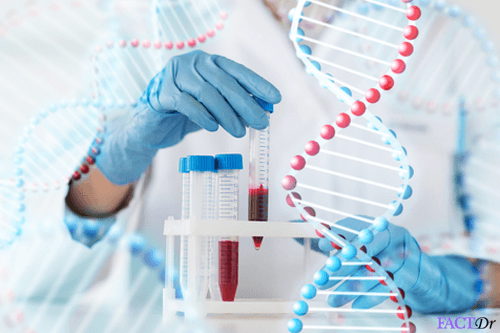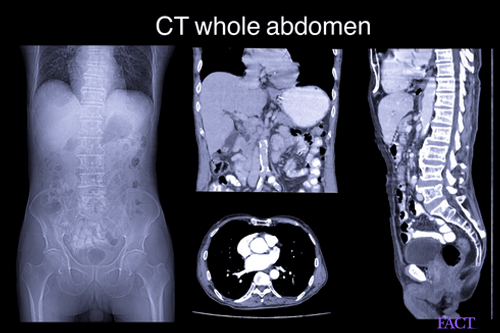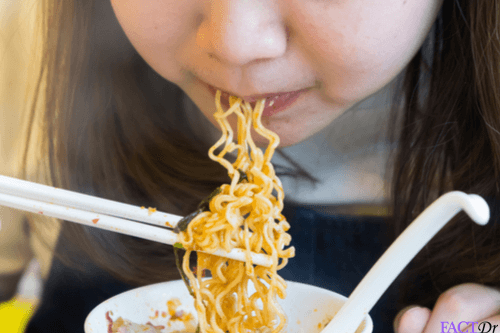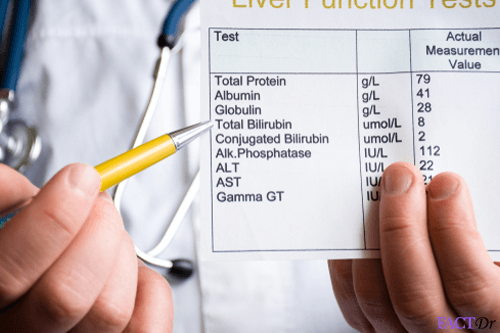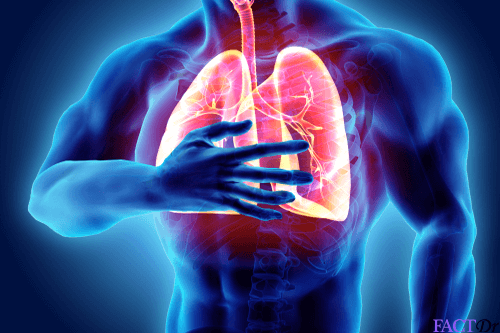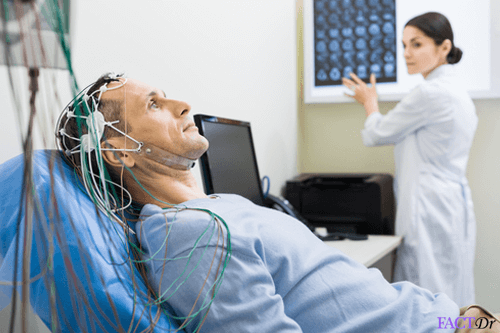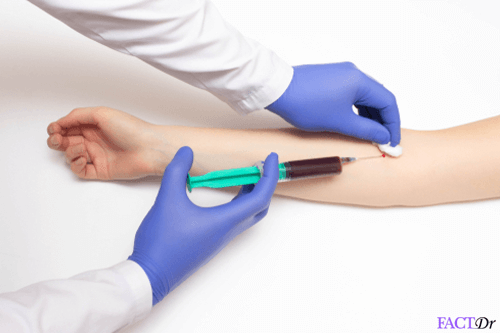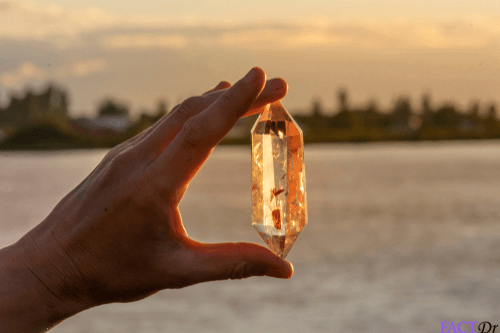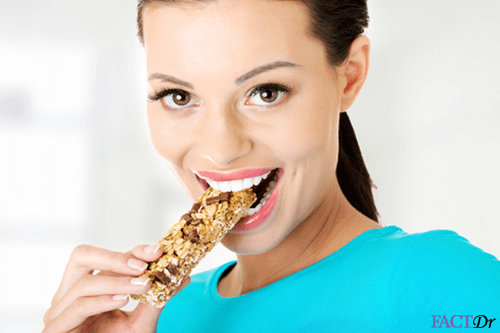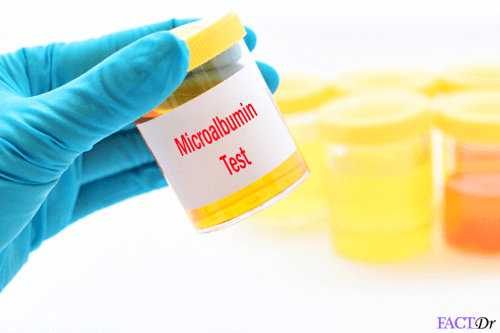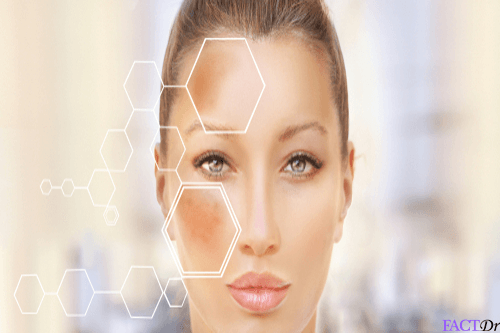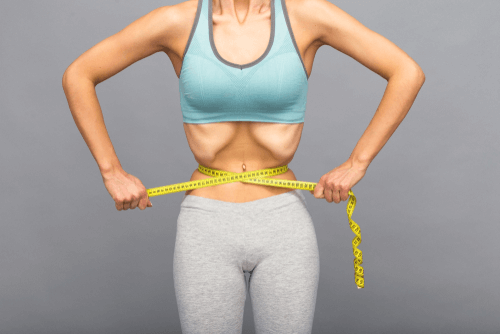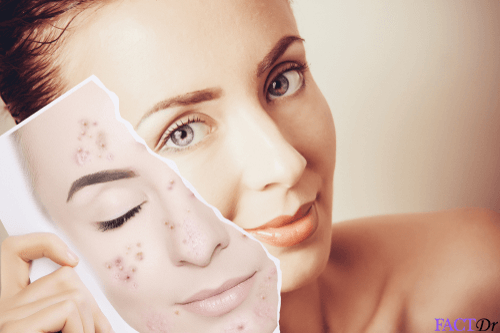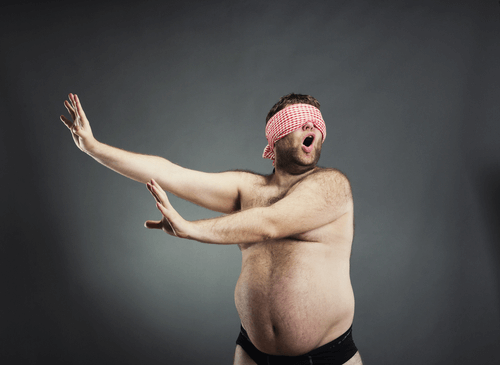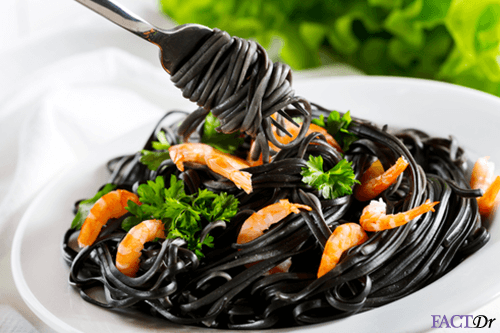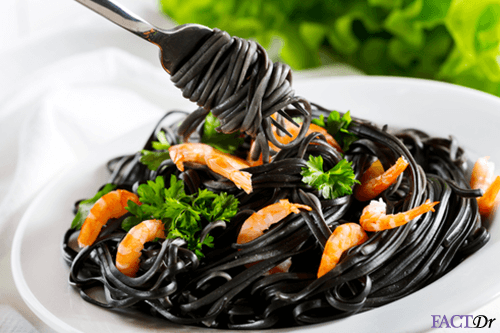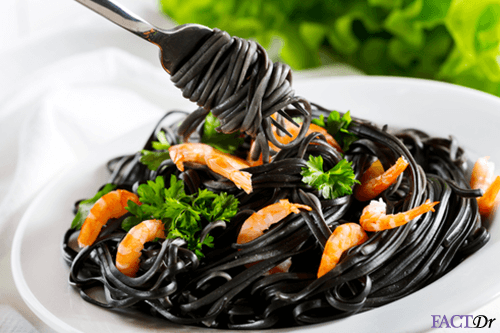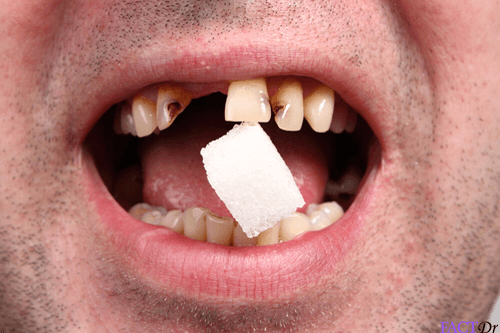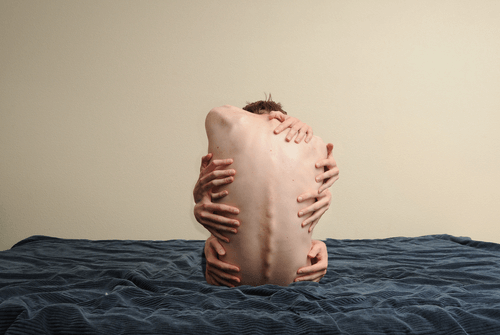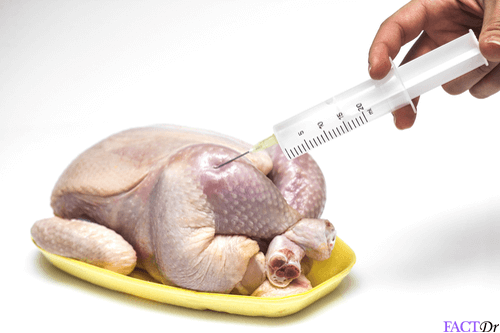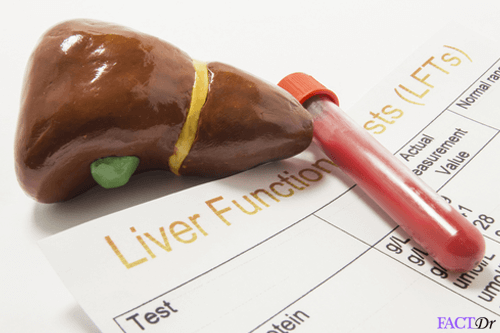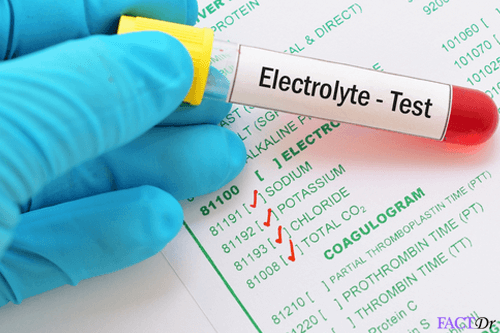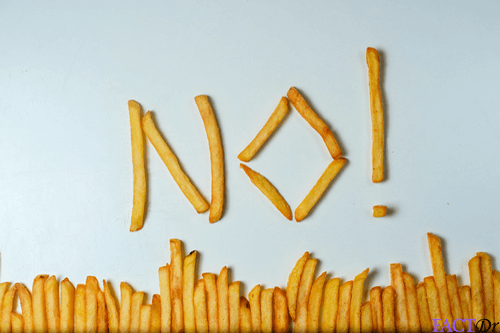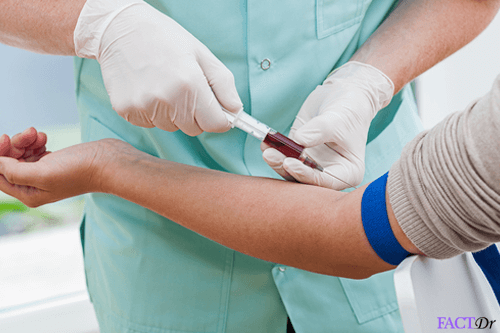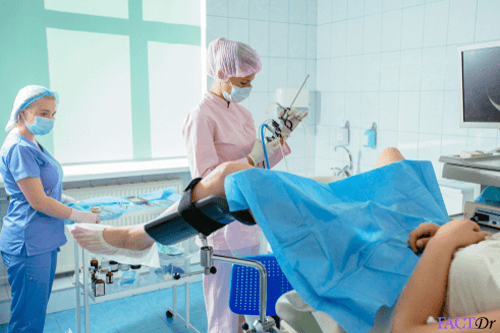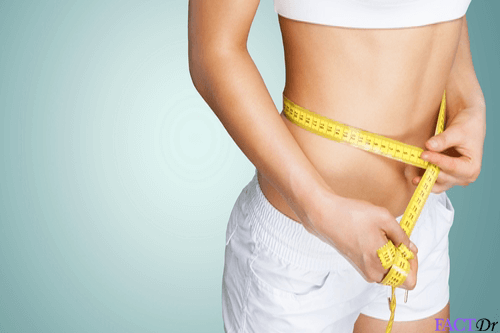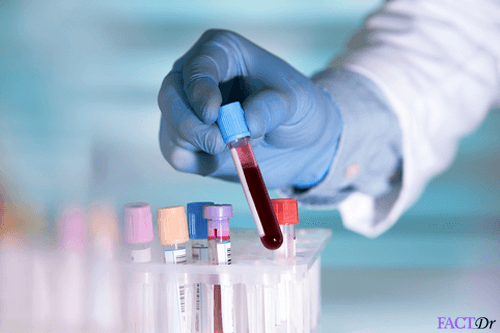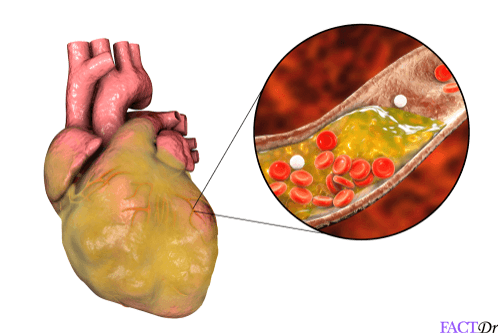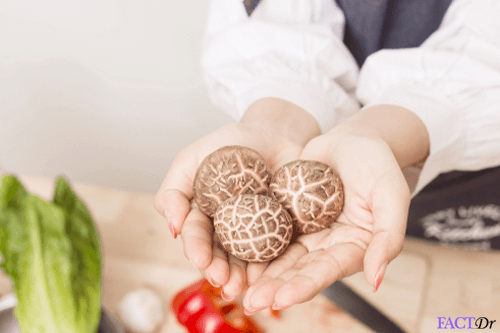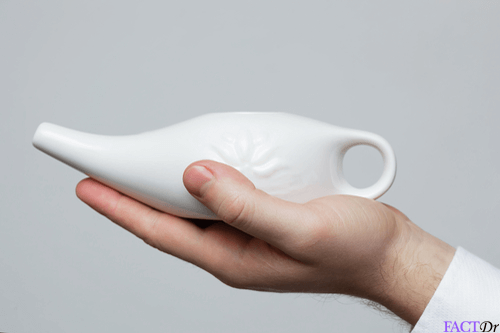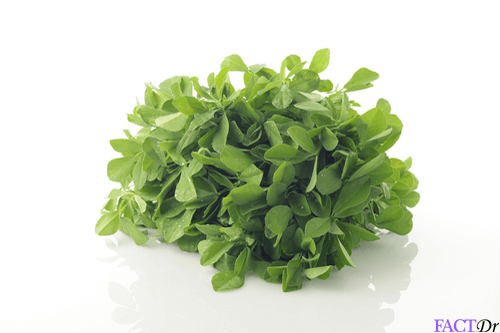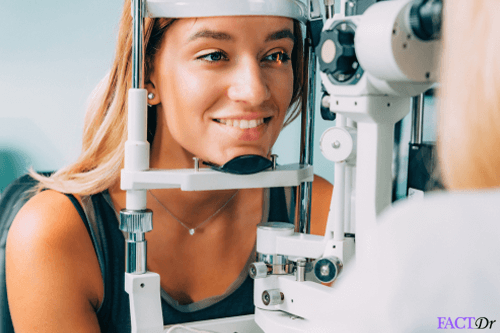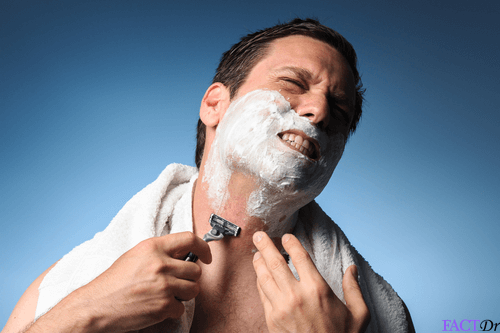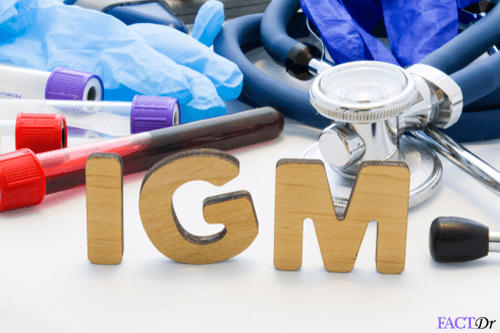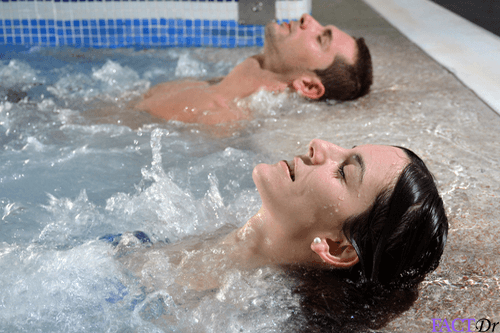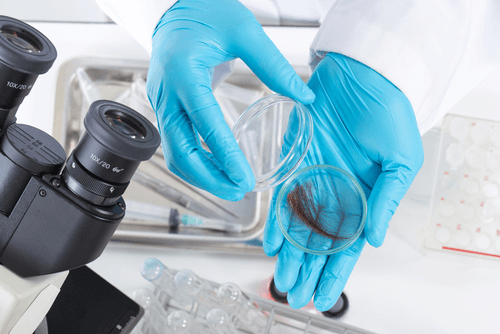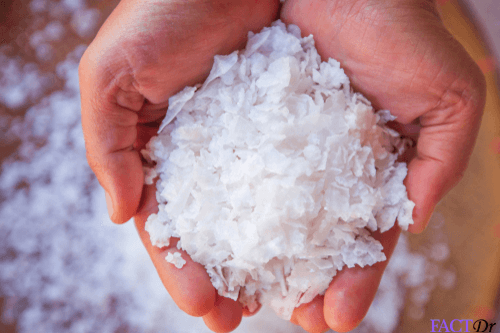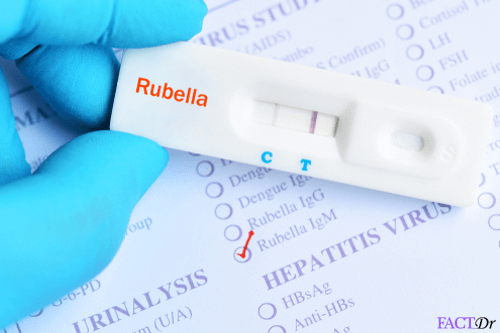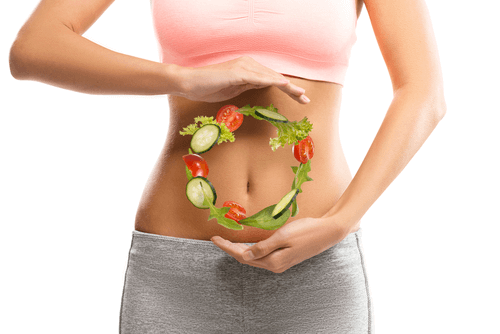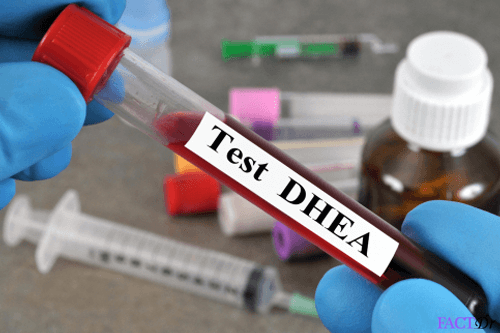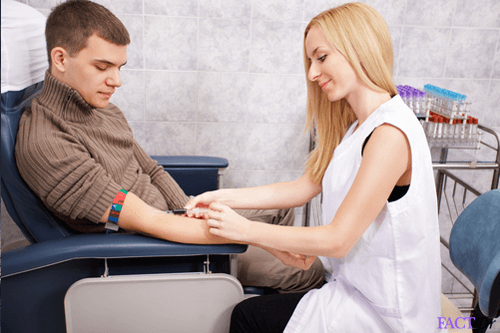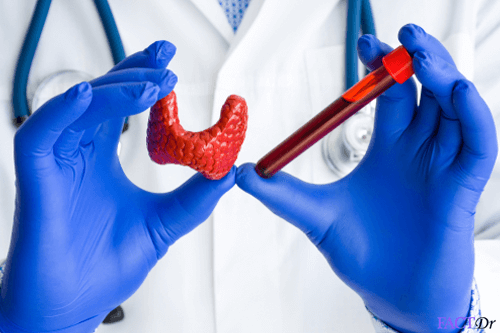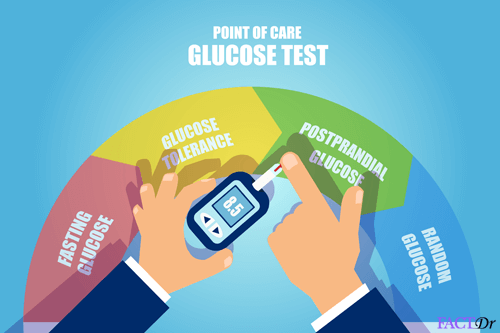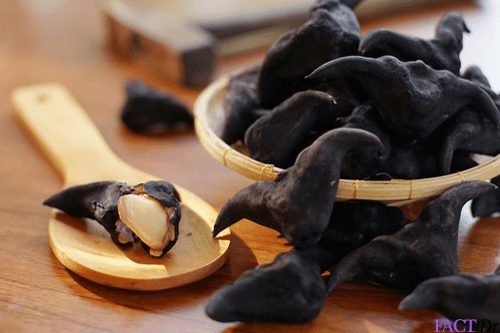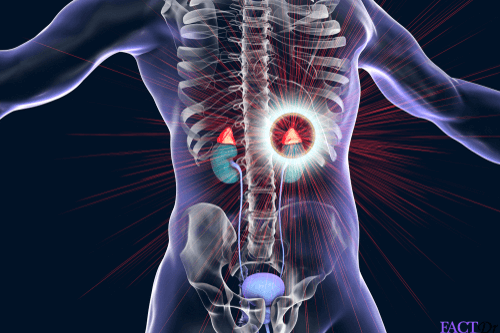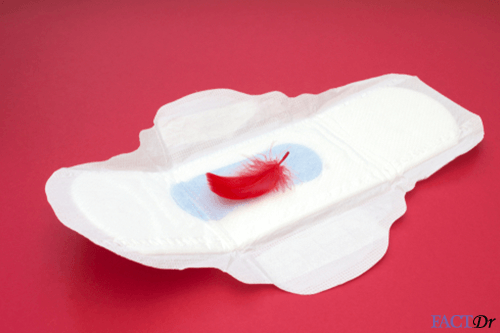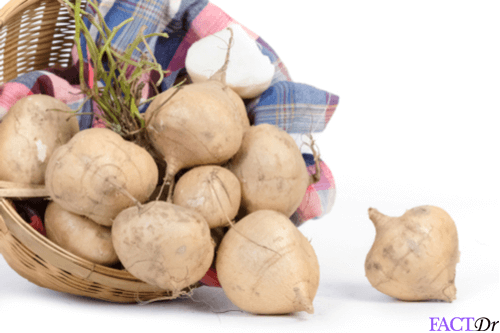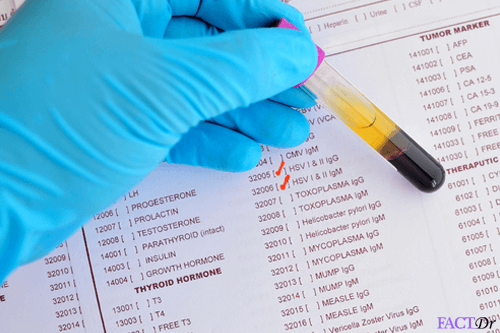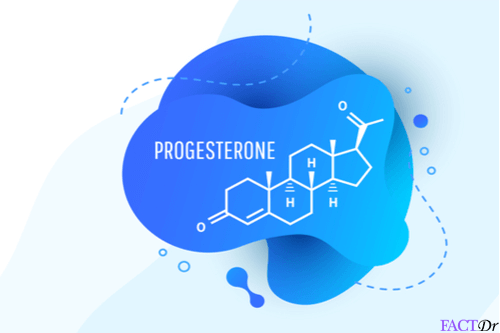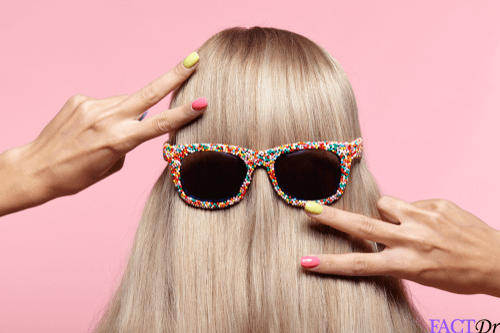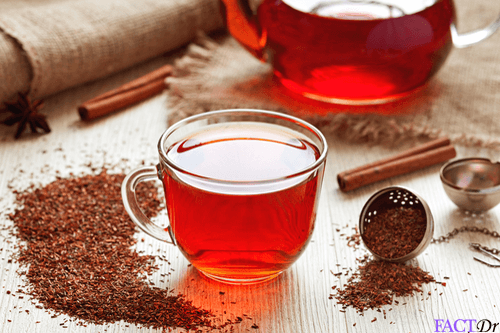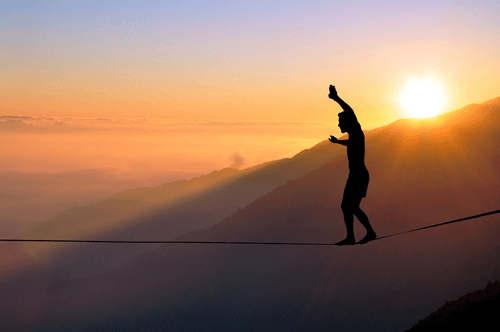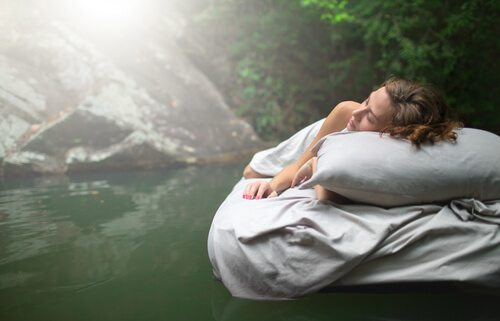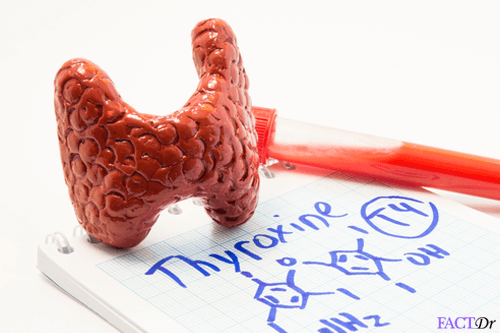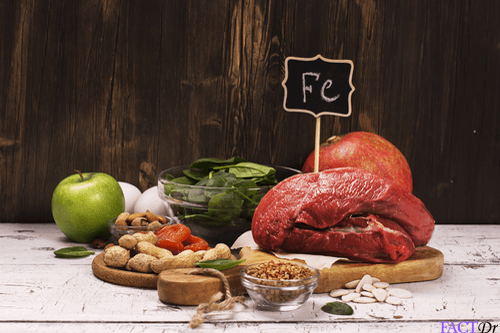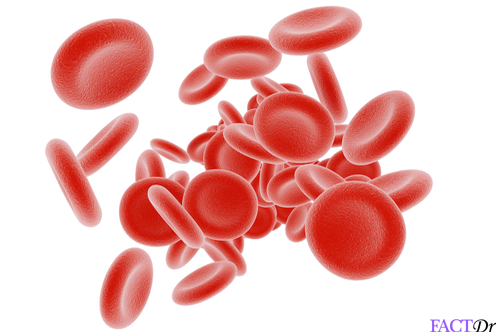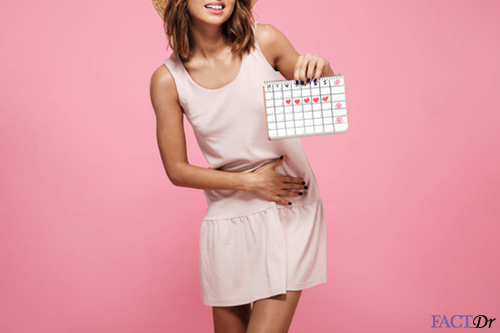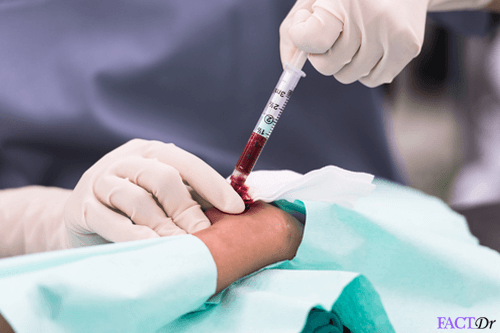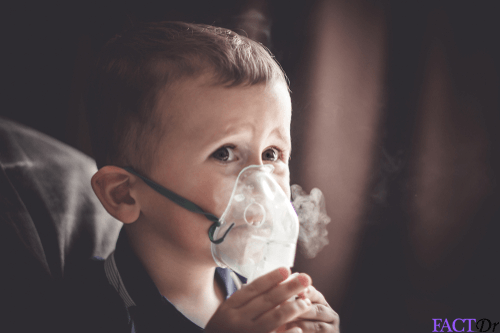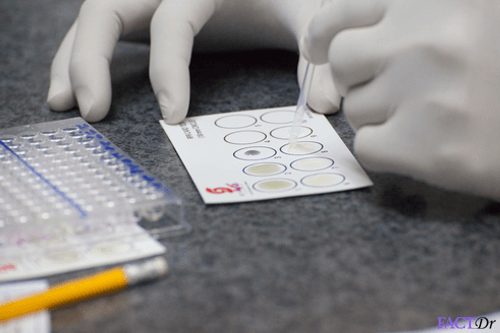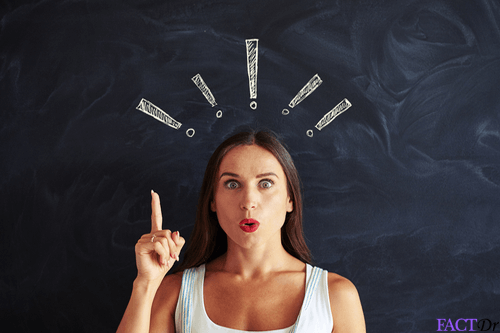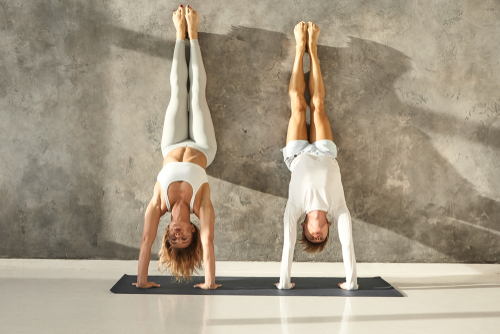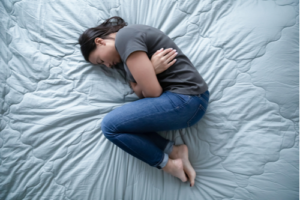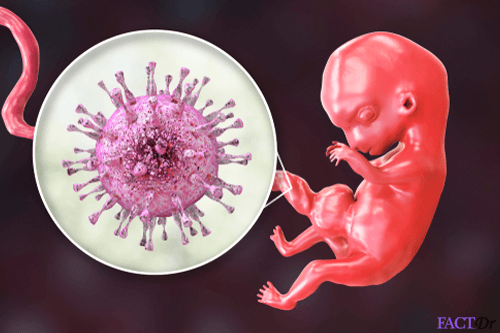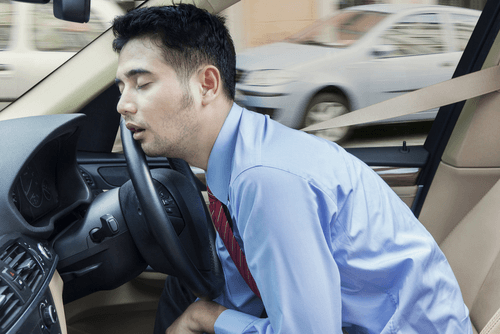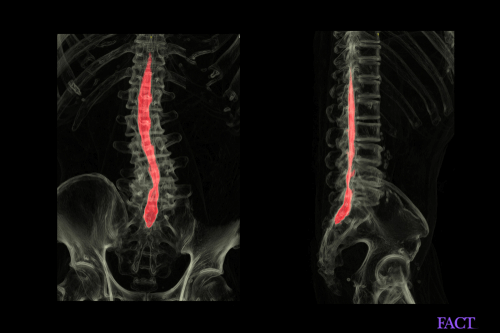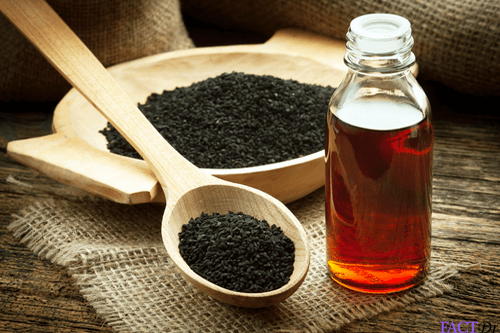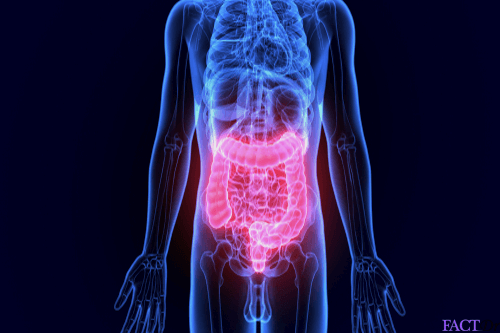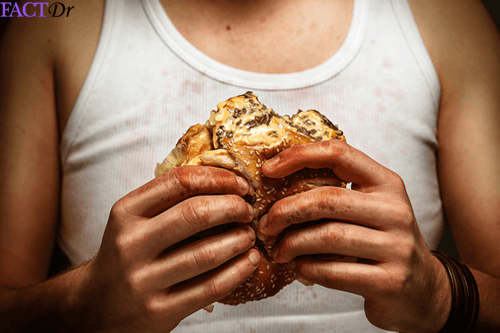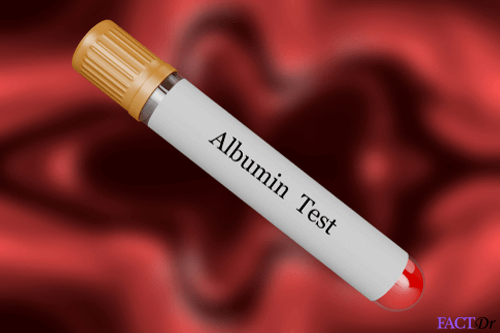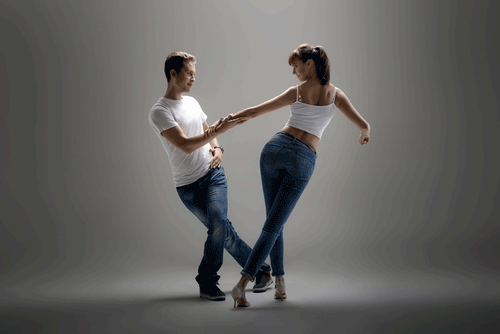 ---