---
Last Updated December 20th, 2021
Overview of Migraine
Environmental stressors, combined with psychological and physiological factors give rise to a number of complications within the human body. It is worth mentioning that these complications are equally conspicuous in both males and females belonging to any demographic, ethnic or age groups. One such common complication is headache that affects both children and adults. According to the statistics of the World Health Organisation (WHO) nearly 1.7-4% of the adult population worldwide suffer from mild to severe forms of headache. A very severe form of headache is Migraine that affects normal lifestyle immensely. An article published by the World Health Organisation (WHO) in the year 2004 said that on a daily basis, nearly 20 million migraine attacks are reported. Necessary steps need to be taken at the earliest in order to lessen the rising global burden of migraine headaches.
What is Migraine?
Migraine is defined as a complex neurological disorder that manifests as episodic attacks of headache and related symptoms. In majority of the cases, the recurrent bouts of headaches last for 4-72 hours and occur mainly as one-sided throbbing pain, that may range from moderate to severe. It will be wrong to regard Migraine as merely a "headache". Various instances have shown that migraine episodes can affect the entire body and may give rise to numerous symptoms, at times without any disturbing headache at all. The symptoms are misunderstood in such cases, that leads to misdiagnosis and wrong treatments. In any form, migraine is extremely disabling in nature and impacts normal life severely.
What are the causes of Migraine?
Migraine may result mainly from stress, although there are other contributing factors as well. The most common triggers of migraine are as follows-
Deficiency of food in the body due to skipped meals
A few specific food items that contain caffeine, monosodium glutamate, alcohol, tyramine
Frequent changes in sleep cycles due to changing work-shifts or frequent international travels
Hormonal fluctuations caused by menstrual periods, menopause, birth control pills or hormone replacement therapy
Persistent mental and physical exertion
Extreme range of emotions like grief, anger, fear etc
Environmental stress factors like strong odours, loud noise, sultry atmospheres and continuous exposure to bright (and flickering) lights
Sudden exposure to extreme climatic conditions like extreme heat or cold
Excess build-up of a neurotransmitter chemical (transmits impulses between neurons) called glutamate
Presence of a DNA variant on chromosome 8 between two genes MTDH/AEG-1 and PGCP
Dilation and constriction of blood vessels in the vicinity of the brain and inside it
A familial history of migraine or other headaches
Sleeping more than normal
What are the stages of Migraine?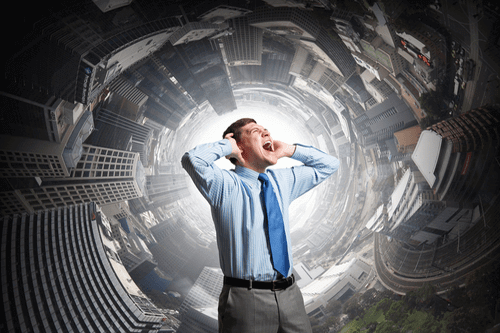 Migraine attacks usually follow a definite pattern, although there might be exceptions in a few cases. The common stages of Migraine attack are given below-
The Prodrome (warning) stage: This starts 24-48 hours before the attack and is characterised by signs such as abnormal thirst or hunger, fatigue and mood fluctuations.
The aura: It precedes the actual headache and is marked by pinprick sensation, visual disturbances and a confused mental state.
The main stage: Occurrence of mild to moderate throbbing headache, often accompanied by nausea and vomiting. This stage may last for 4-72 hours.
Postdrome stage: It is also called resolution stage. The pain considerably lessens and slowly disappears. The patient may still feel a sense of their energy being drained out.
Recovery stage: The complete recovery is a very slow process. The patient recuperates and is fully energised at the end of this stage. 
What are the signs and symptoms of migraine?
Migraine is mainly characterised by a persistent, throbbing headache that mostly occurs on one side. The main and associated signs and symptoms of the disease are listed below-
Pulsating headache that may arise suddenly or may develop over hours to a few days
Recurrent and episodic headaches that may last for 4-72 hours
Photophobic tendencies (aversion to very bright or high-intensity light)
Repulsion towards loud noise or strong smells
Nausea and vomiting
Pins and needles sensation in the limbs
Mental confusion and lack of concentration
Difficulty speaking properly
Loss of consciousness
Partial paralysis
Loss of capacity to carry out mundane, day-to-day functions
Sweating and cold hands
Pallor of skin
Sensitivity and tenderness of scalp
Pain experienced during hair brushing or shaving (Allodynia) 
What are the different types of migraine?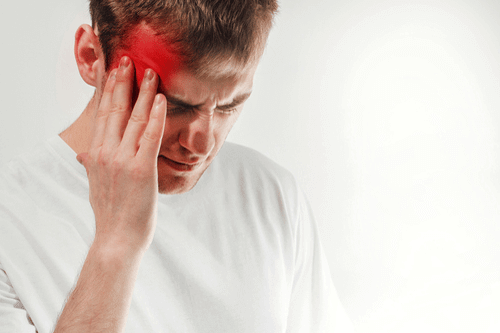 Mainly based on the symptoms, Migraine may be classified into two broad categories. These are-
Migraine without aura: In this type, moderate to intense throbbing pain occurs unilaterally (on one side of the body, mainly the head). This type of pain grows worse due to movements. Migraine without aura is characterised by sudden onset of the symptoms and may last for 4-72 hours on being left untreated. The patients normally suffer from photophobia and phonophobia (sensitivity to sound).
Migraine with aura: Here, additional symptoms such as visual disturbances, gastrointestinal disorders and other physical sensations occur. The aura symptoms normally last for 5-60 minutes. Most of these people report prodrome a day or two before the onset of actual migraine.
Diagnosis , treatment, & prevention
An accurate and detailed diagnosis of migraine is necessary to facilitate proper treatment. The patients normally undergo a CT scan or MRI scan for imaging the brain functioning. The common non-specific migraine therapies include certain Non-Steroidal Anti Inflammatory Drugs (NSAIDs), Triptans and Analgesics. Considering the numerous systemic complications that arise from NSAIDs, the doctors have recently stopped prescribing these drugs. Instead, they are recommending non-pharmacological therapies such as acupuncture, electrical stimulation, relaxation therapy and hypnosis for effectively treating migraine.
The treatment of  migraine is basically based on medications for symptomatic relief (pain-relieving medications, anti-nausea medications etc.) and preventive medications.
The pain-relieving medications include aspirin and ibuprofen and other categories of drugs like triptans and ergots. The anti-nausea medications include chlorpromazine, metoclopramide etc. Opioid medications (codeine) can sometimes be used in cases where no other medication is working. Glucocorticoids (dexamethasone, prednisone) can be used to augment the effect of pain-relieving medications.
Preventive medications include a wide variety of drugs like cardiovascular drugs (Beta blockers, calcium channel blockers, Angiotensin- converting enzyme –inhibitors) etc. Anti-depressant drugs like amitriptyline (tricyclic anti-depressant) have been proven to prevent migraines efficiently. Anti-seizure drugs like valproate, topiramate help in reducing the frequency of migraine episodes. Medications might have severe side effects; so they should be taken only after consulting a registered medical practitioner.
Dos and Don'ts
Dos
Stick with a regulated sleeping pattern. Too little or too much sleep can cause migraine episodes.
Consume fresh foods to keep migraines at bay. Processed food, aged cheese, chocolates etc might contain substances like nitrates, tyramines, beta-phenylethylamine, aspartame, sucralose which can trigger migraine attacks.
Consume more of food rich in Omega 3 fatty acids. These reduce inflammation and help in reducing the number of episodes of a migraine. Some examples of such foods are salmon, olive oil, flax seeds etc.
Stay hydrated in order to prevent migraines due to dehydration. On an average amount of water intake per day should be around eight 8-ounce glasses.
Don'ts
Skip meals. Fasting can trigger migraine attacks.
Eat  big meals. According to the American Migraine Foundation, at least 5 to 6 calorie-controlled, small meals should be consumed in order to prevent the spike in the blood sugar level which can trigger a migraine attack.
Consume caffeine in excess. Caffeine is found in drinks like coffee, tea, and soda.
Help
Others
Be
Fit
Trending Topics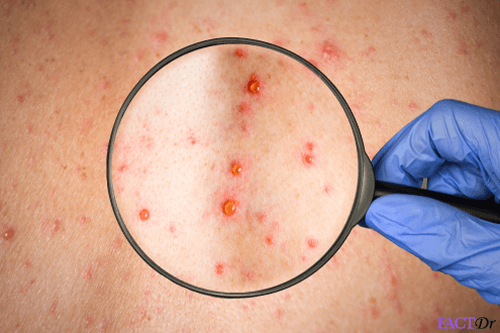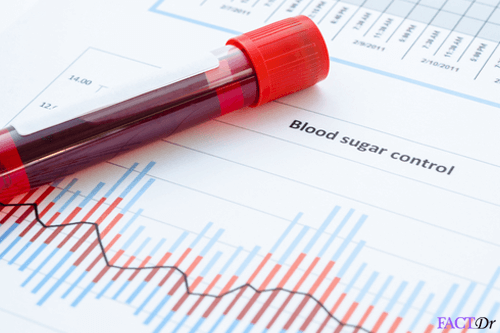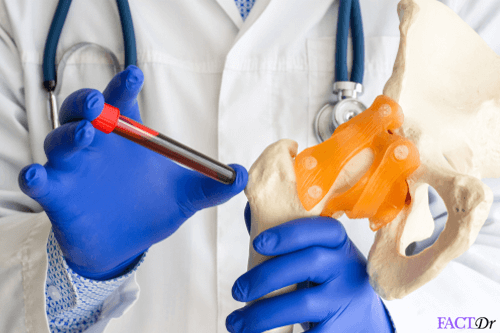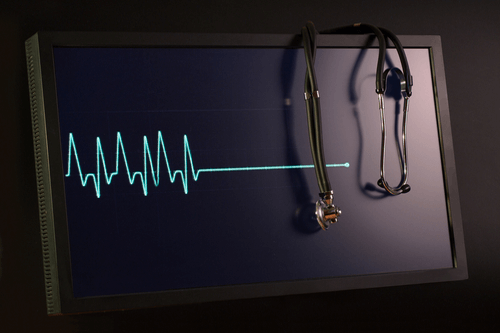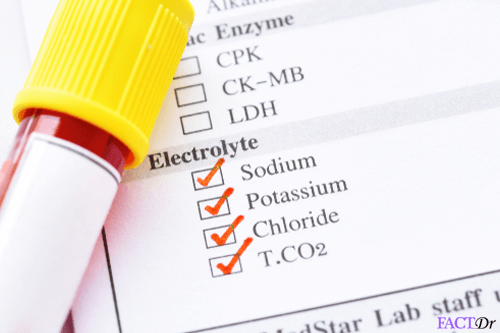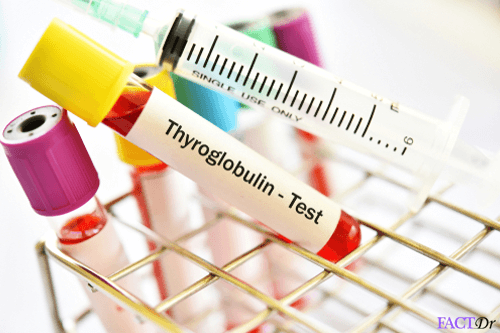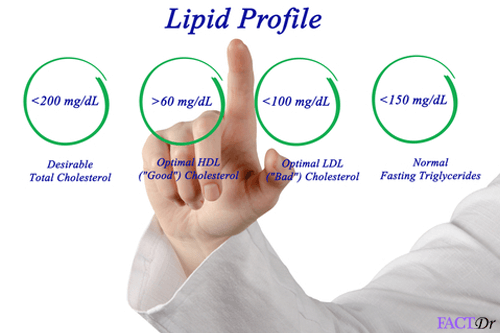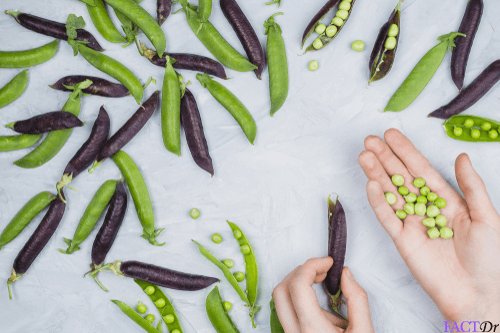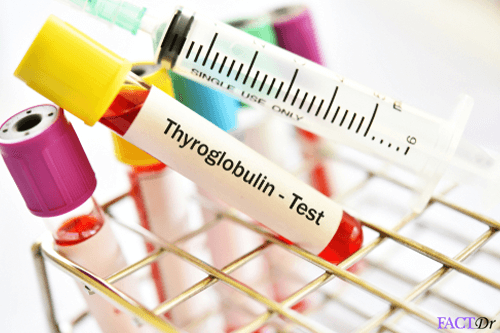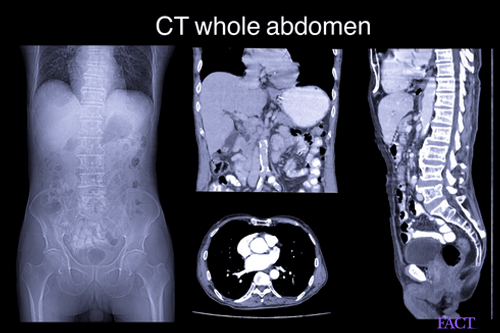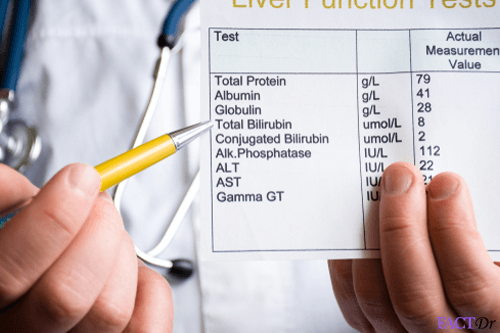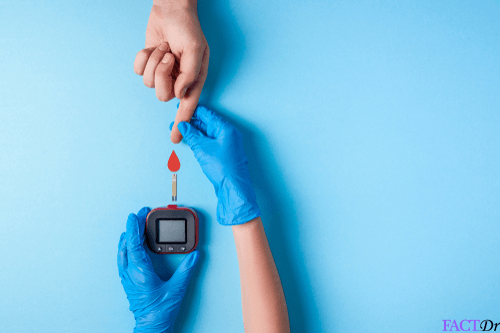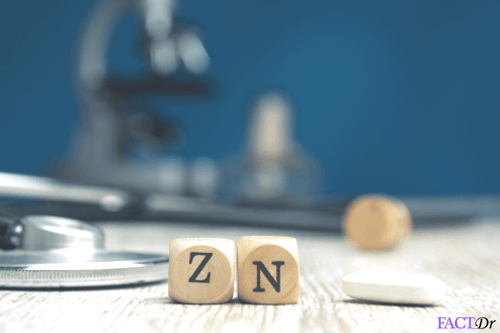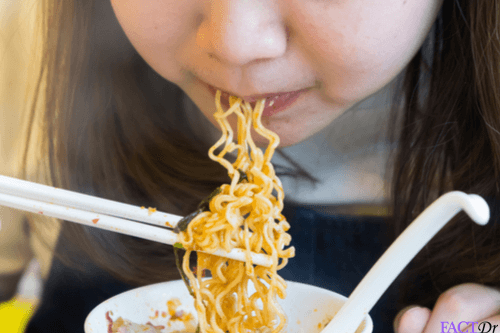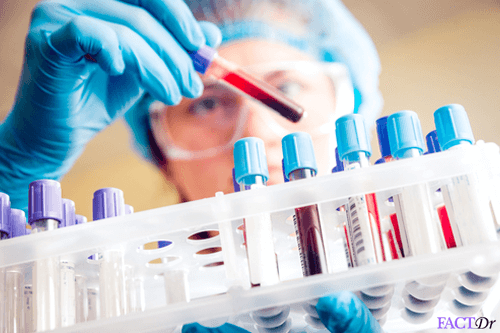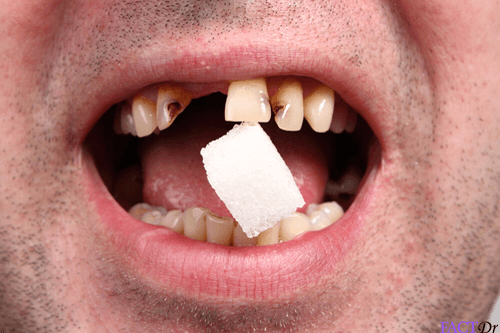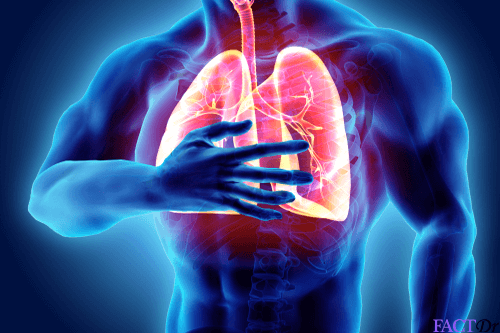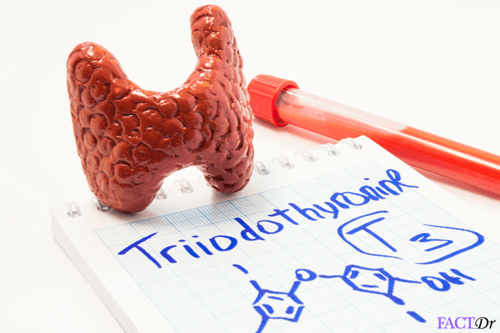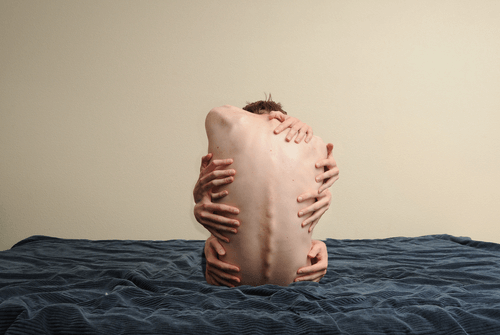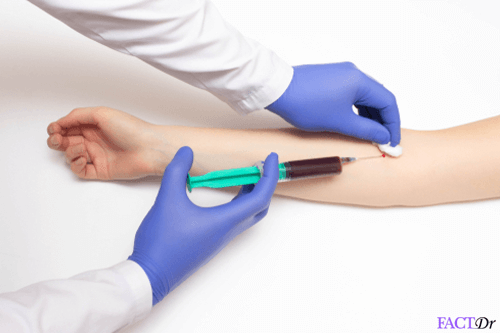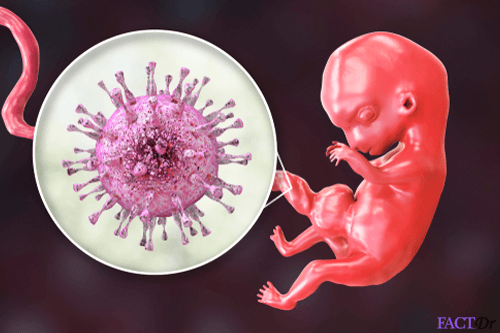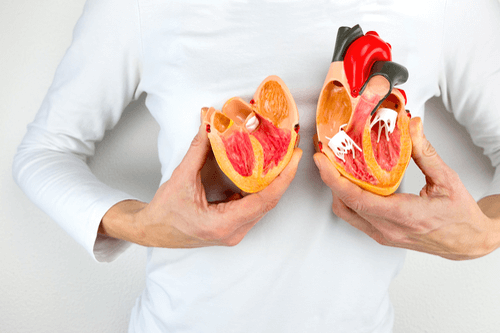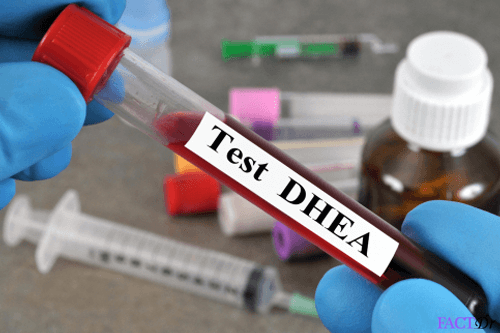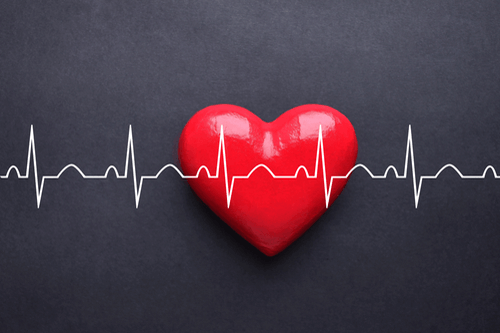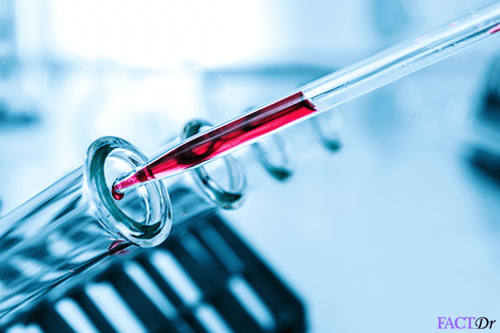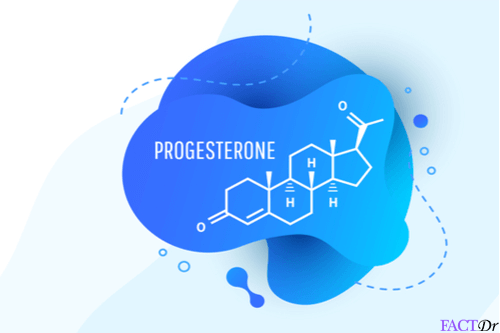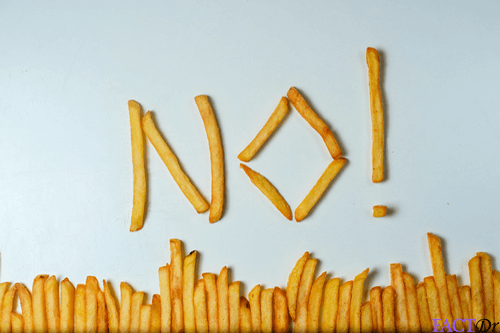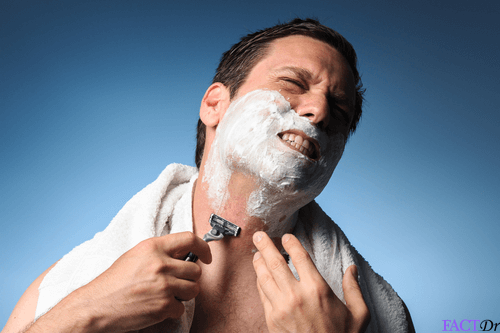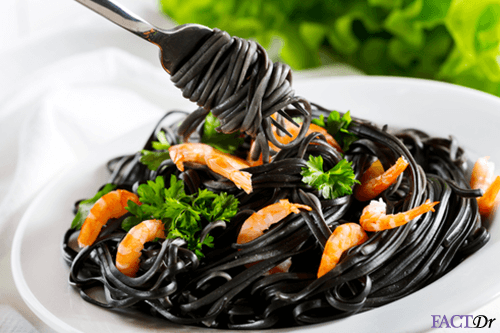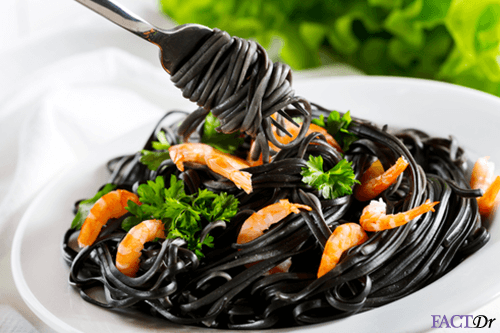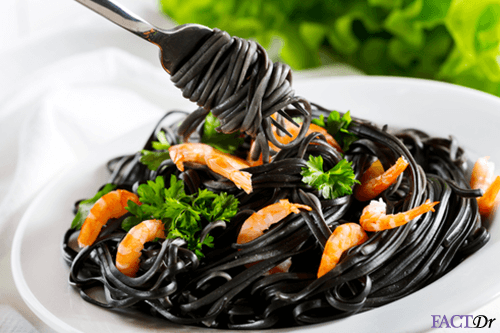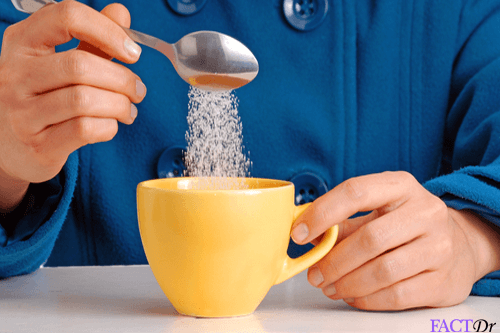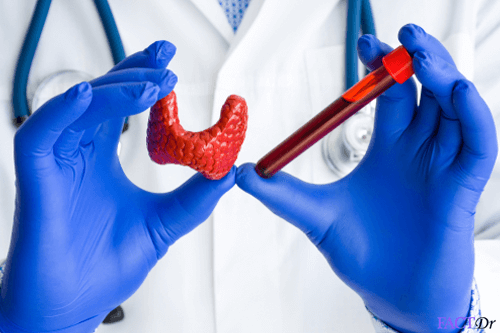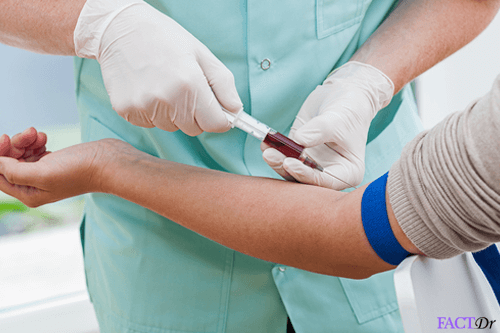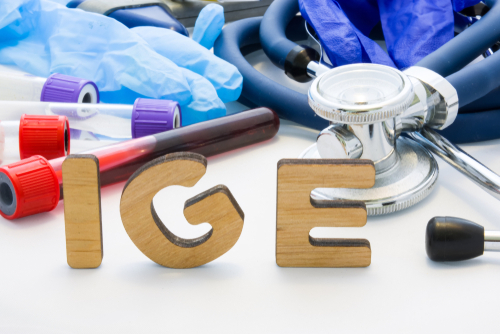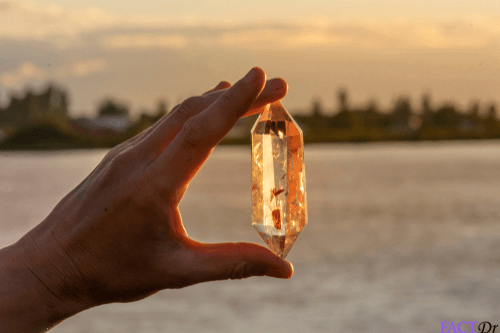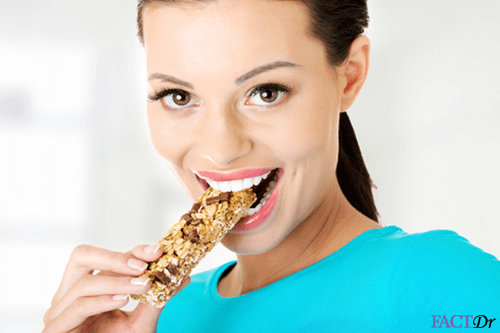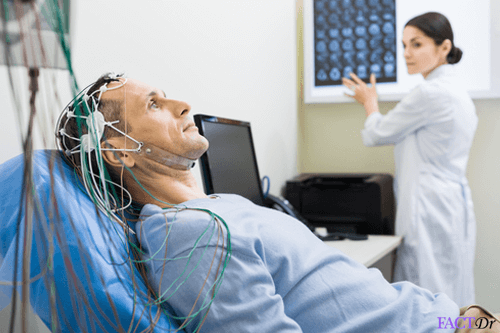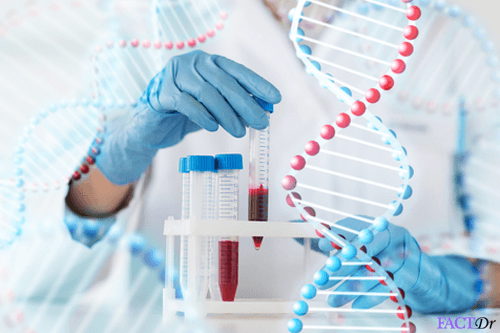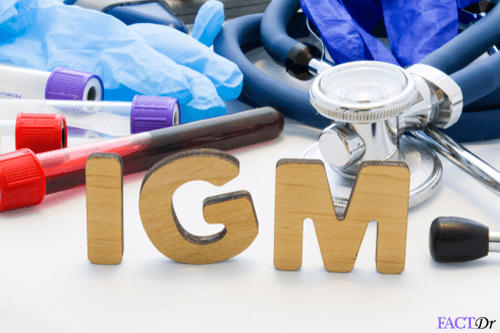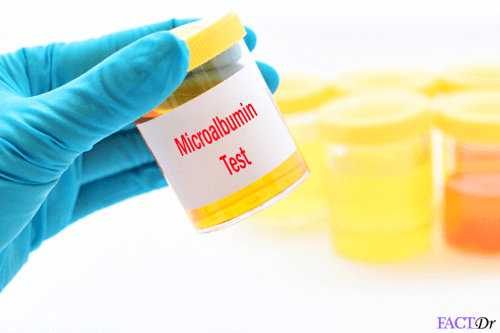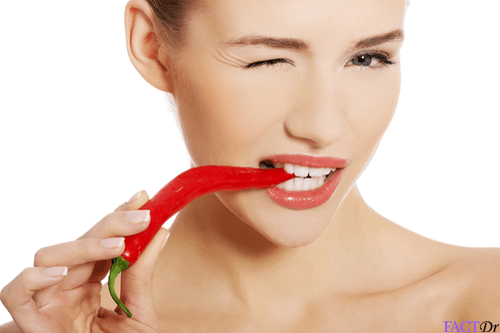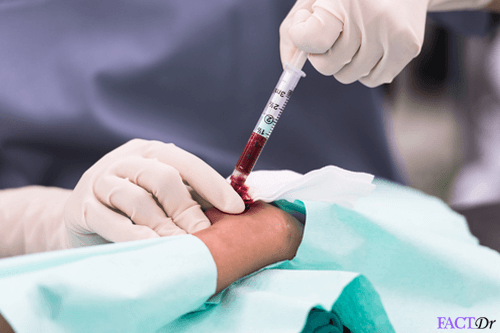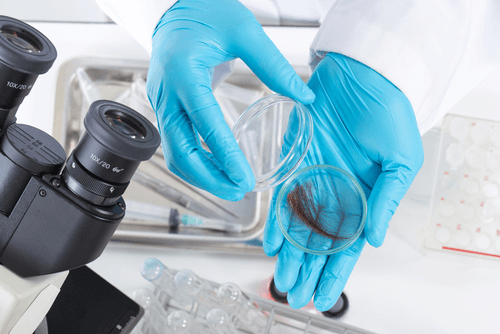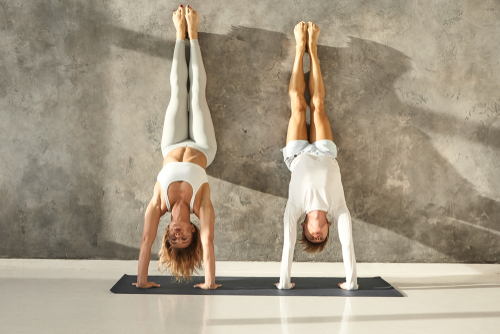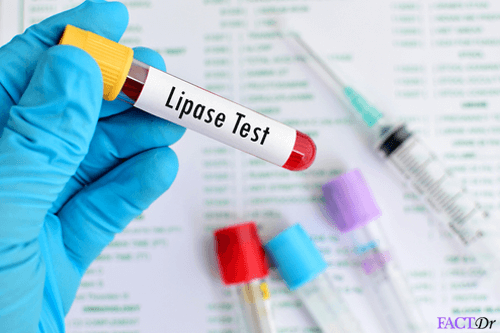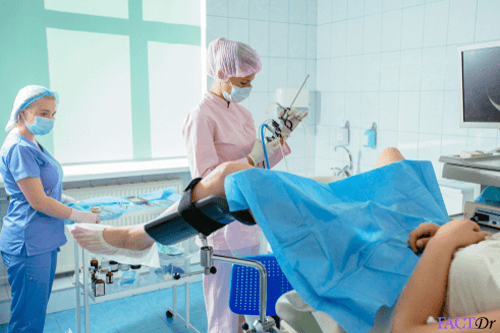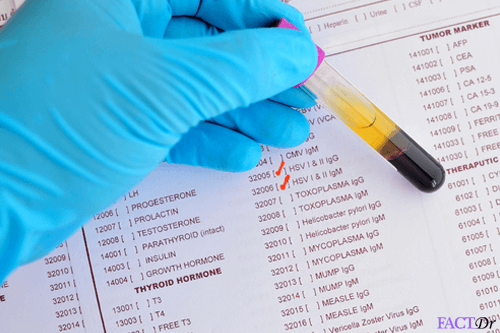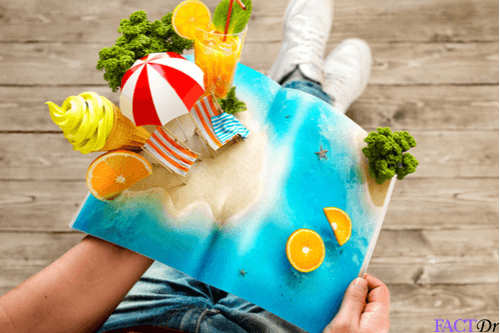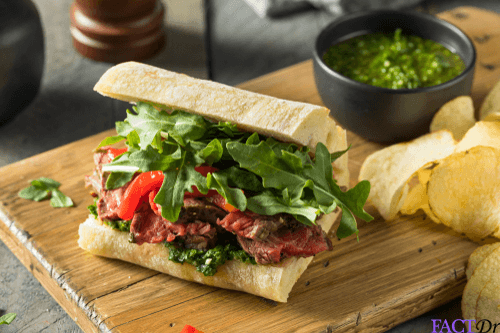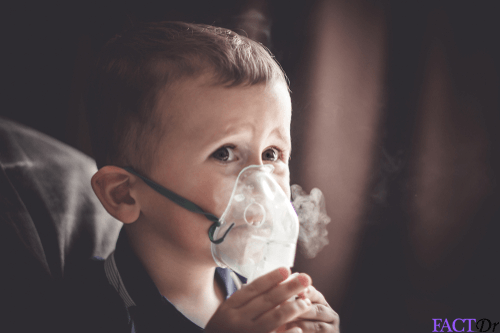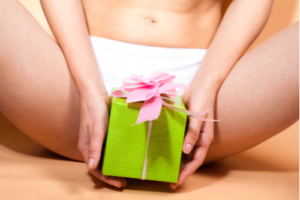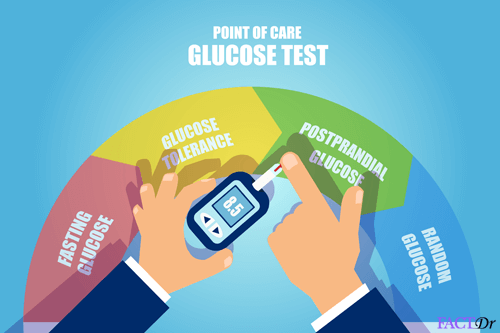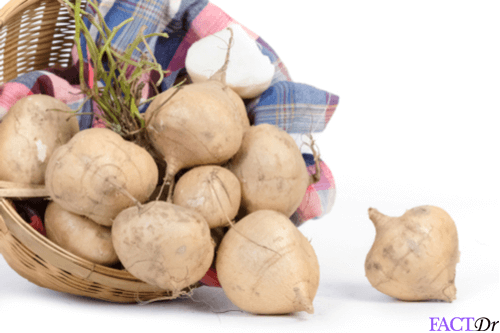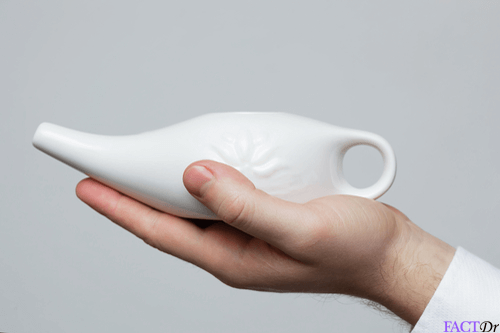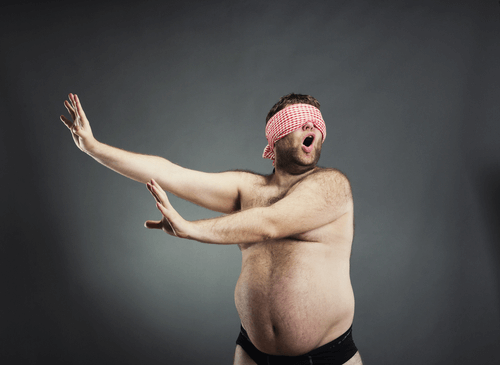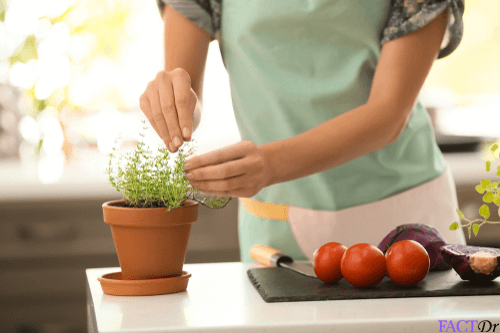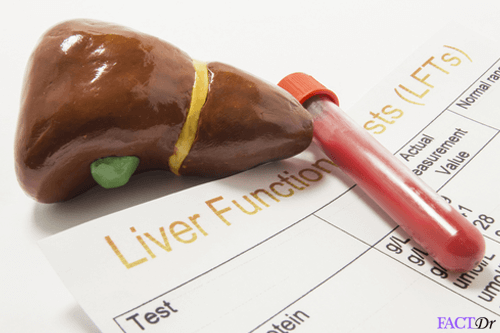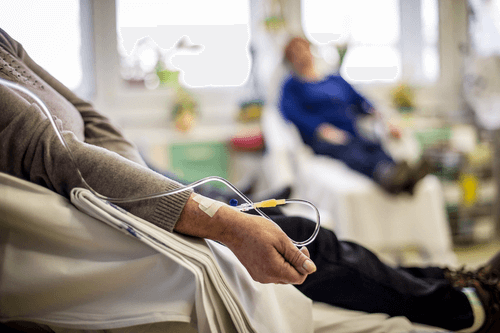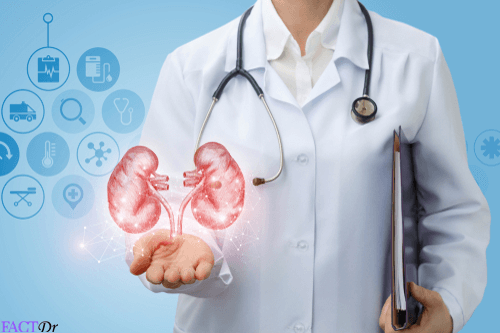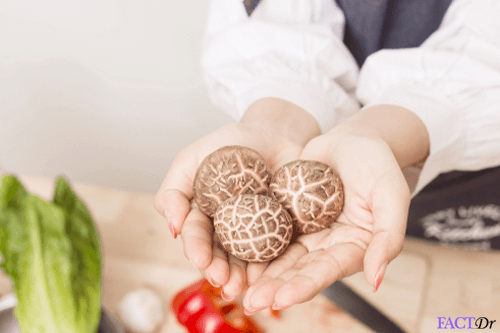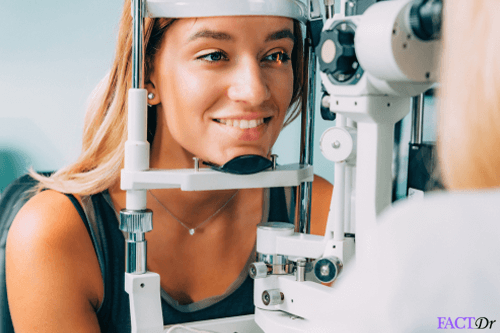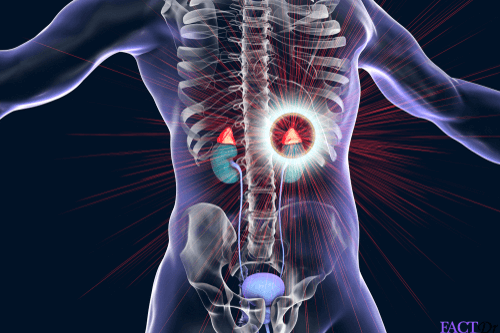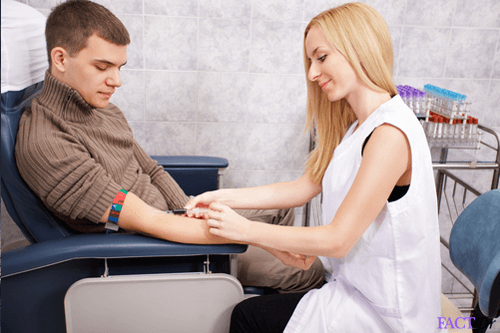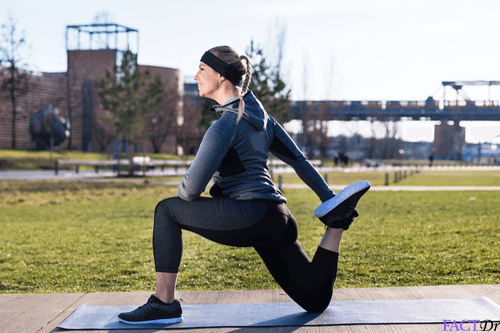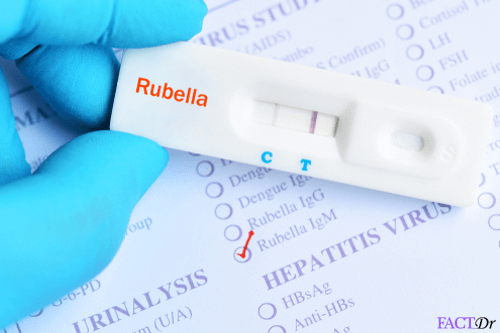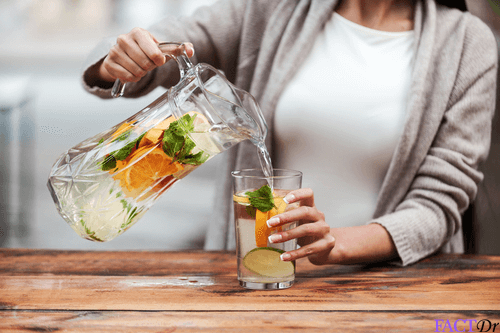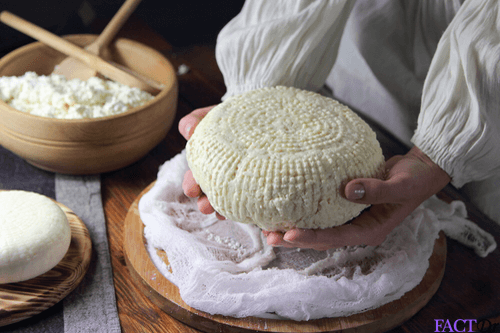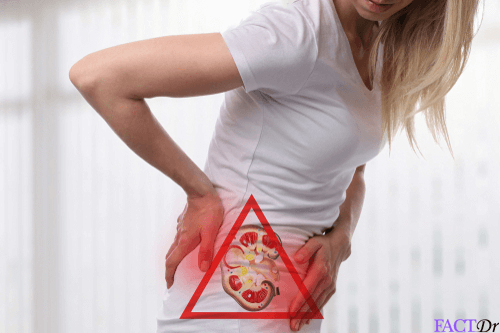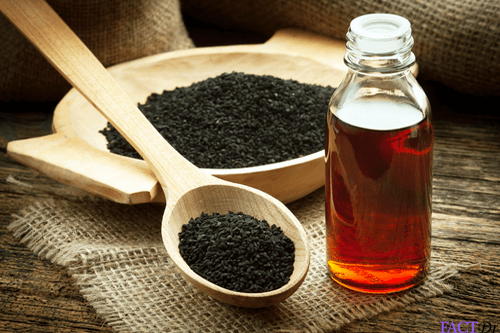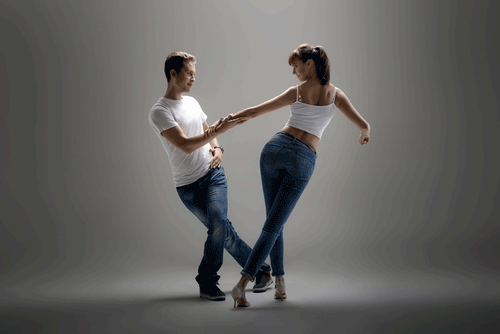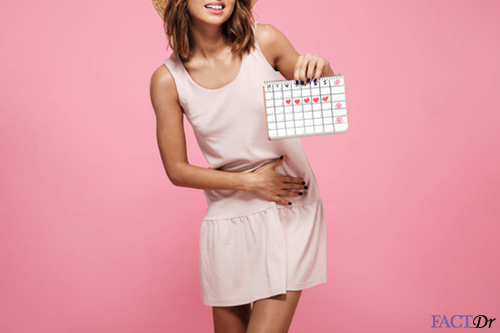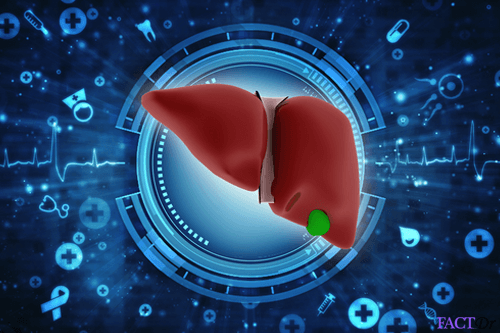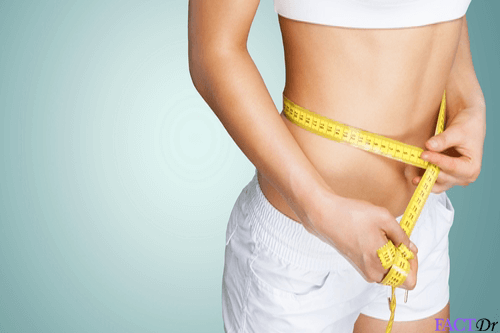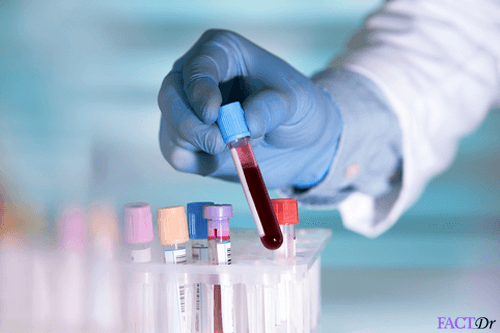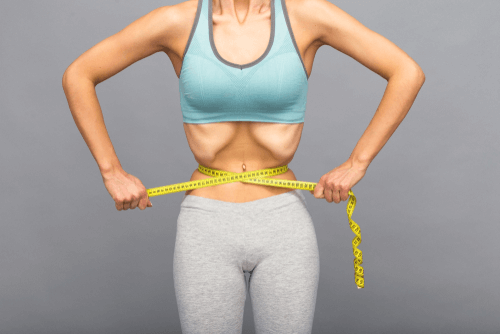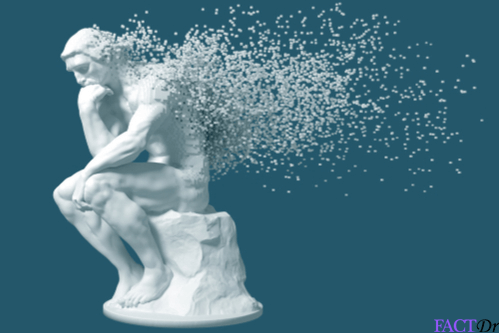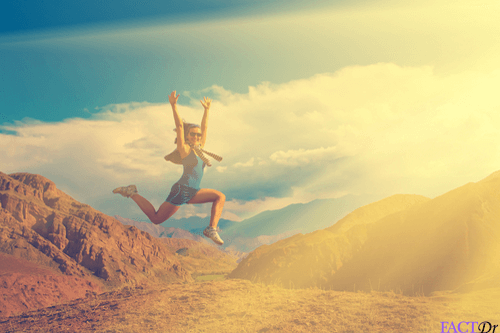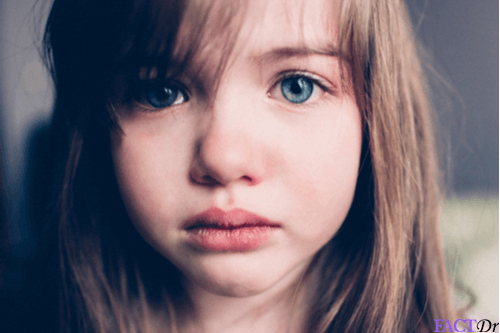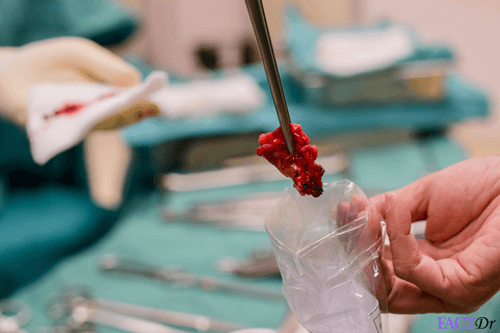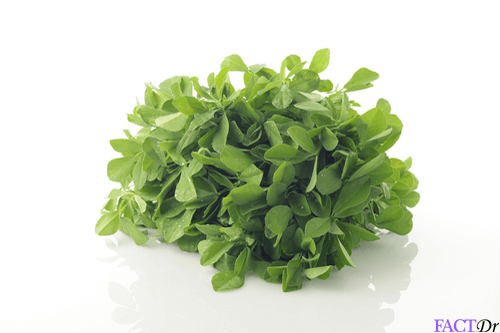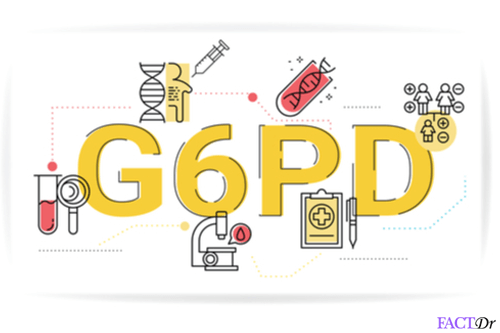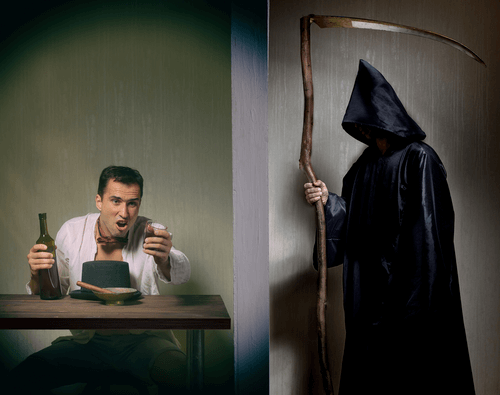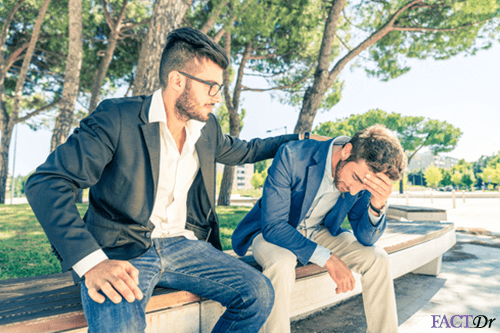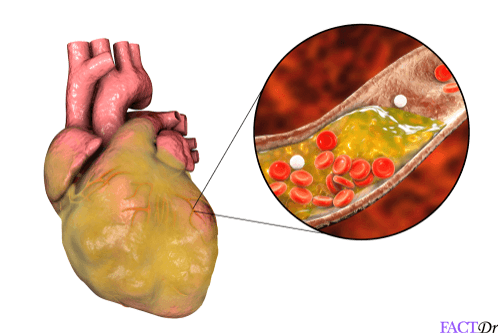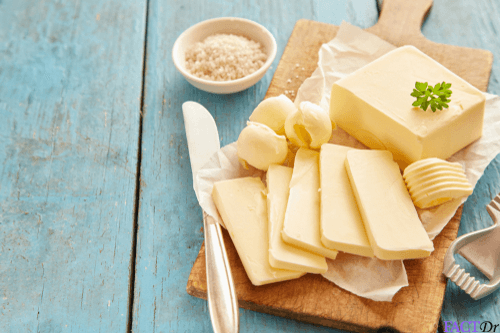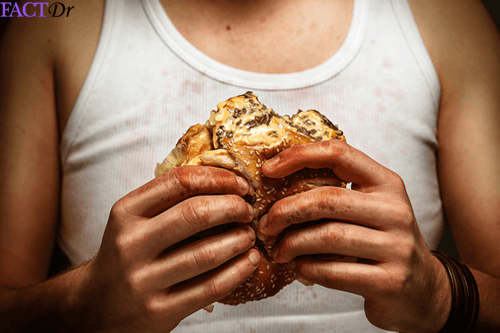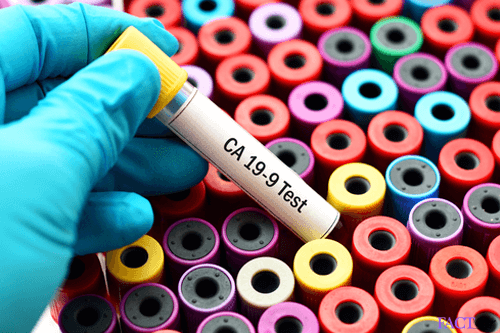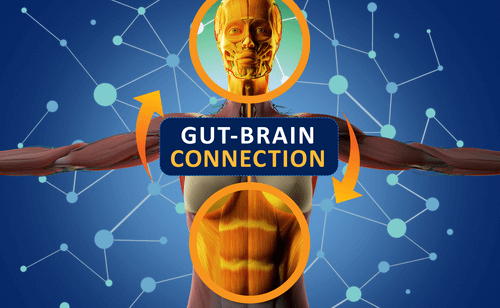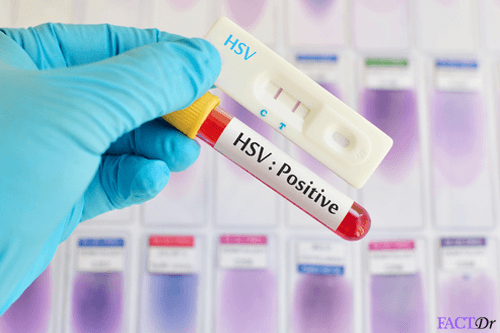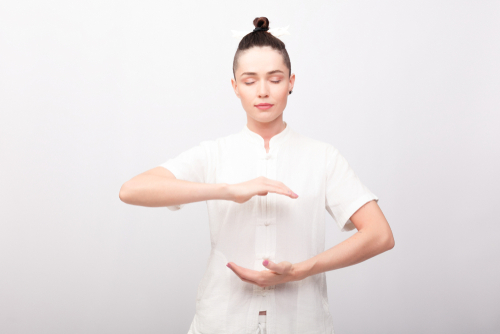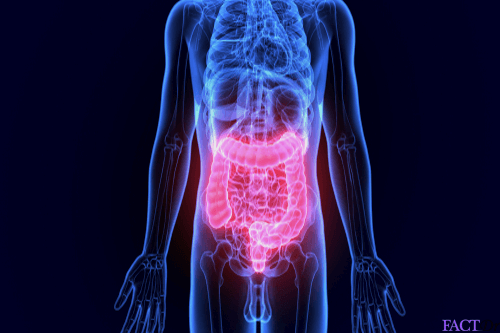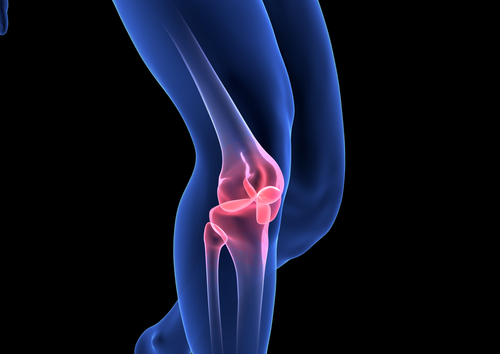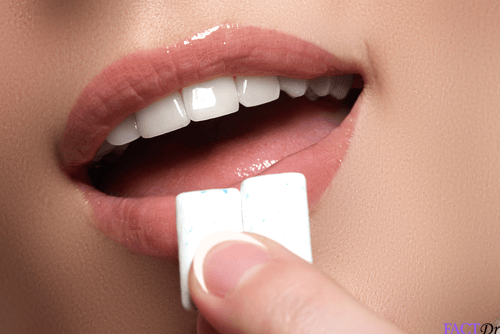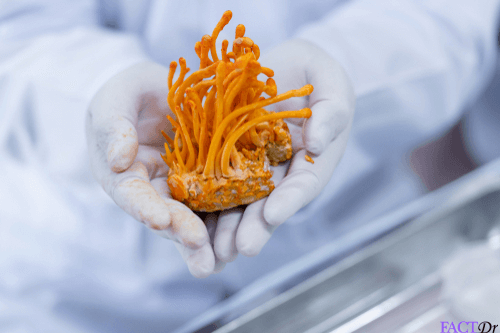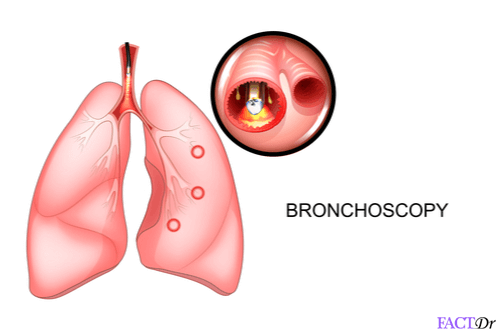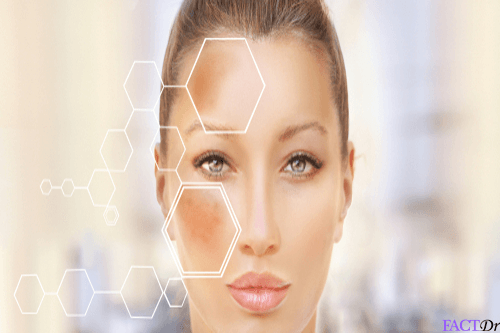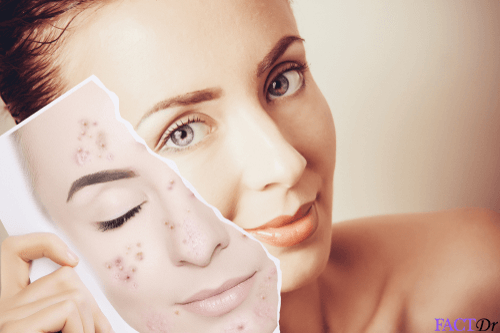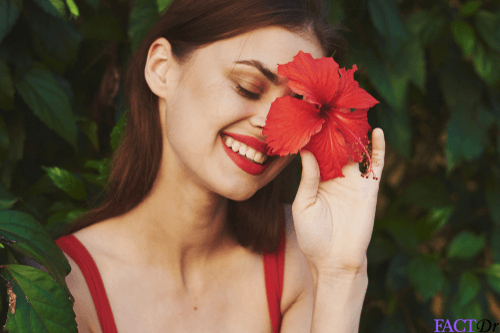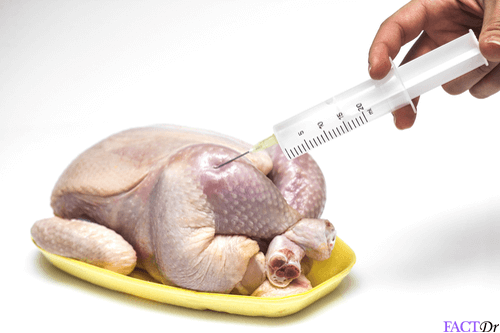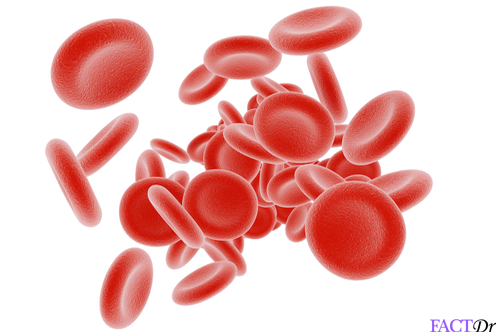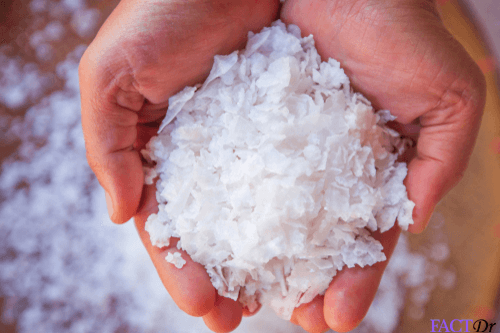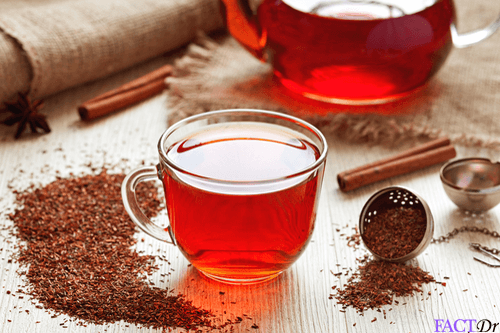 ---