---
Last Updated December 20th, 2021
Overview
The saliva in your mouth performs a variety of important functions. It lubricates your mouth and teeth, protects the soft tissues like the insides of your cheeks from injury and even contains enzymes that initiate the process of digestion as soon your food mixes with saliva. This liquid is secreted by a group of special glands in the mouth and throat. Major salivary glands are arranged in pairs. These include the parotid, sublingual and submandibular glands. Minor ones such as the buccal and labial salivary glands are located in the inner cheeks and the inner side of the lips.
What Is Salivary Gland Infection?
Just like every other part of your body, your salivary glands too can become the target of infectious agents like bacteria and viruses. The medical term for salivary gland infection is 'sialadenitis'. The most common sign of having an infection in the salivary glands is abnormal, unpleasant tastes in the mouth and having a dry mouth. You may also have pain, redness, swelling and a fever.
What Causes Infection In The Salivary Glands?
One of the main functions of saliva is to prevent infection. Sometimes, and for a variety of reasons, a person may suffer from a condition known as dry mouth. Basically, this means that there is not enough saliva in the mouth. As a result, pathogens like bacteria can multiply uncontrollably and give rise to infections.
Other potential causes can range from an autoimmune disorder and infectious disease like mumps to having an immune deficiency. In general, any condition that drastically lowers or weakens your immunity can raise your risk of developing infections. This includes having a severe long-term illness such as cancer or even an HIV infection.
A variety of aerobic and anaerobic bacteria and viruses have been known to cause this condition. These include Staphylococcus, Streptococcus, mumps virus and herpes virus. One of the most common pathogens implicated in salivary gland infections is a bacterium known as Staphylococcus aureus. This bacterium is normally present on the surface of your skin or even within your upper respiratory passages. As long as your immunity is robust and you are healthy, these bacteria are kept in check and prevented from colonizing your tissues. Otherwise, they are capable of giving rise to a variety of infections ranging in severity from mild to life-threatening.
A fuller list of possible causes appears below:
A dry mouth.
A side effect of certain medications such as decongestants, bronchodilators, sedatives, and diuretics. This includes certain chemotherapy drugs as well.
Having a salivary stone.
Blocked salivary gland.
Having a habit of breathing with the mouth open.
Smoking.
Damage to the salivary glands.
Inflammation of the salivary glands. This can be caused by radiation therapy to the head and neck region.
Nerve damage.
High blood pressure.
Dehydration.
Mumps.
Anemia.
Stroke.
Sjogren's syndrome, an autoimmune disorder.
Rheumatoid arthritis, also an autoimmune disorder.
Diabetes.
HIV/AIDS.
Alzheimer's disease.
Parkinson's disease.
What Are The Identifying Signs Of A Salivary Gland Infection?
Since infection is involved you may have a fever. The infection will also cause a swelling of your salivary glands and this can be painful. It can make it difficult for you to chew your food or swallow normally when eating or even otherwise. If you have a few or more of the symptoms listed below, you may be suffering from a salivary gland infection:
Fever.
Chills.
A dry mouth. Typically, you will have a sticky feeling in your mouth.
Unpleasant tastes.
Swelling in the sides of the face or below the jaw. There may also be some amount of swelling in the area of your neck.
Redness.
Localised warmth.
Tenderness or pain.
Pus in the mouth.
Difficulty in opening the mouth or turning the neck.
Difficulty in swallowing and chewing.
When it comes to oral health, maintenance of complete oral hygiene is the best way to prevent salivary gland infections. Look no further than these for total protection.
Should I Be Worried About Complications?
One way in which the condition could worsen is when the infection in your salivary glands spreads to other areas. Alternatively, you could develop an abscess if you allow the infection to go untreated. You may also develop complications as a result of the underlying condition that is responsible for your salivary gland infection. Hence, it is important to visit a doctor for a formal diagnosis so that the cause can be identified and treated before it produces more problems.
What Tests Are Needed To Diagnose It? What Treatments Do I Need To Take?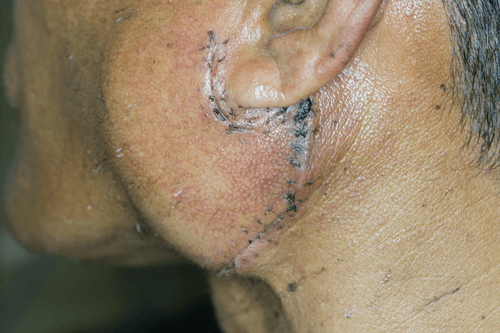 If you are suffering from an infectious disease like mumps, this may become evident upon visual and physical examination by the swelling in the sides of your face. In other cases, the actual cause may not be as evident or as easy to gauge based on the symptoms alone. If you have an existing autoimmune disorder or long-term illness, informing your doctor about this will help to make the diagnosis. You may require laboratory tests and may also need to undergo imaging tests, especially where tumors or salivary stones are implicated.
The following procedures may be involved:
Physical examination.
Medical history.
Ultrasound imaging.
Magnetic resonance imaging (MRI).
Biopsy.
The parotid glands located beneath the ears and the submandibular glands below your chin are the ones most likely to be affected by infection. However, an infection in the salivary glands is not very common. While the infection itself can be cleared up with medication, you should pay attention to resolving any underlying problems that may have allowed it to arise in the first place.
Having a dry mouth is one of the most likely scenarios. If this is due to a modifiable factor like low water intake, then you should take steps to rectify it. On the other hand, a chronic problem like Sjogren's syndrome cannot be completely cured. Your doctor should be able to advise you on how to proceed.
Prevention of Salivary Gland Infections
Vaccines– Getting vaccinated for mumps can prevent the infection. The MMR (Measles, Mumps, and Rubella) vaccine should be administered during adulthood even if the individual has been vaccinated during childhood. The vaccine is given in 2 doses with a gap of 4 weeks between the doses.
Good oral hygiene– Maintaining a good oral hygiene by brushing and flossing your teeth at least twice a day and regular use of antibacterial mouthwash can help in preventing salivary gland infections. Visit your dentist once in a year to get your oral cavity checked for any hidden infections.
Quit smoking– Smoking can cause xerostomia (dry mouth) which makes the oral cavity prone to infections.
Hydrate yourself– Dehydration due to any reason can make your mouth susceptible to infections. Drink plenty of fluids to avert dehydration.
Dos and Don'ts
Dos
Drink plenty of fluids (non-acidic and without artificial sweeteners). This will keep you from dehydration.
Maintain good oral hygiene. A poor oral hygiene can make you susceptible to salivary gland infections.
Get vaccinated for mumps to prevent the infection.
Don'ts
Ignore symptoms such as pain while chewing or swallowing, swollen or painful salivary glands on one or both sides of the face, loss of appetite.
Indulge in smoking. Chronic smokers are highly susceptible to salivary gland infections.
Resort to self-medication. Salivary gland infections can be misdiagnosed as flu or a sore throat. Consult a qualified healthcare provider or a registered dentist.
Help
Others
Be
Fit
Trending Topics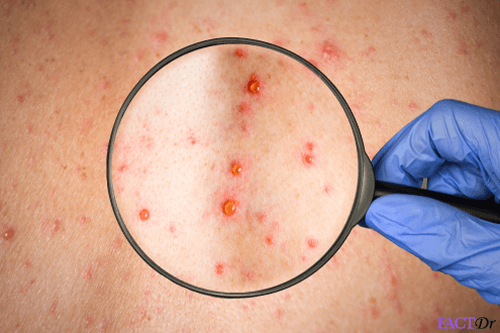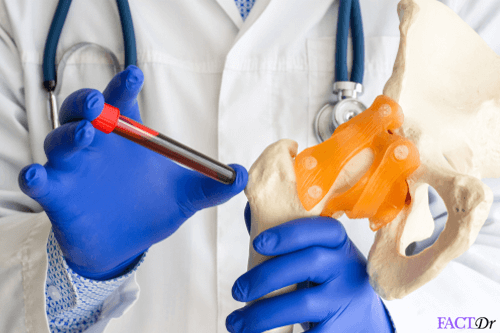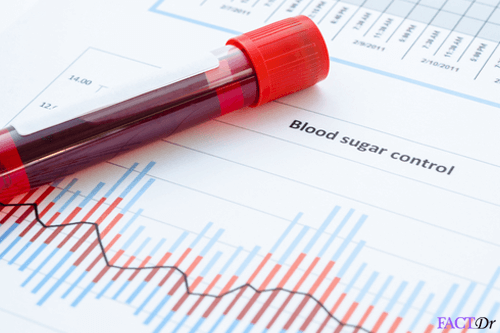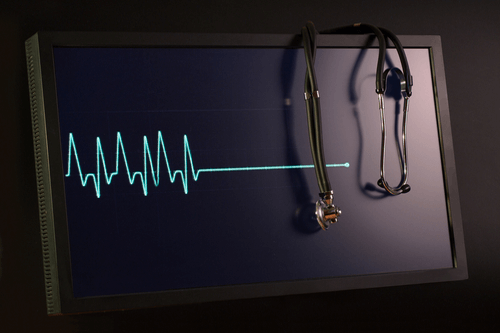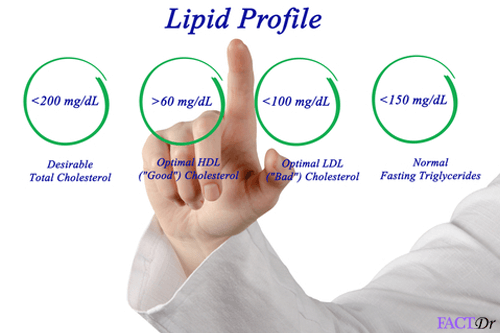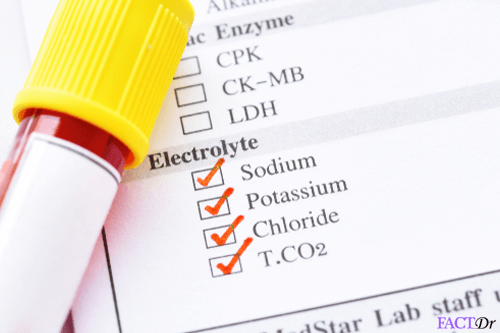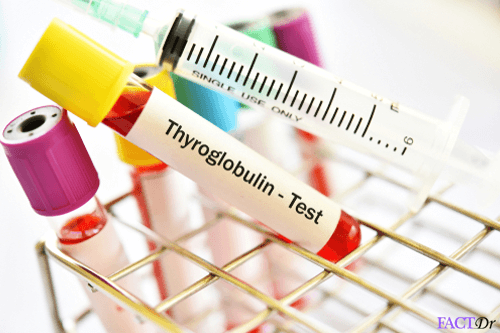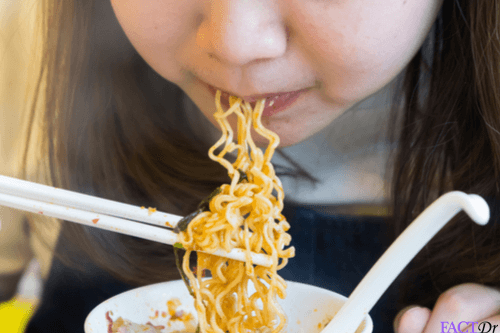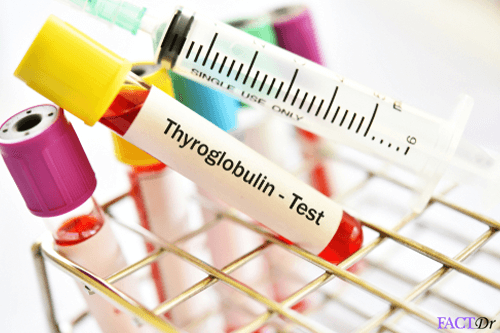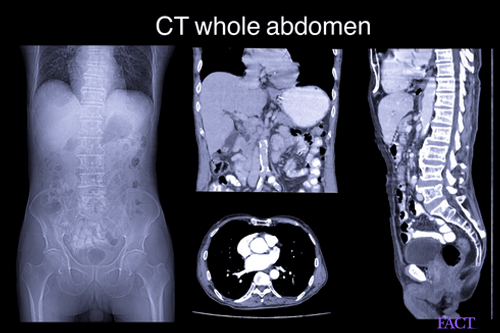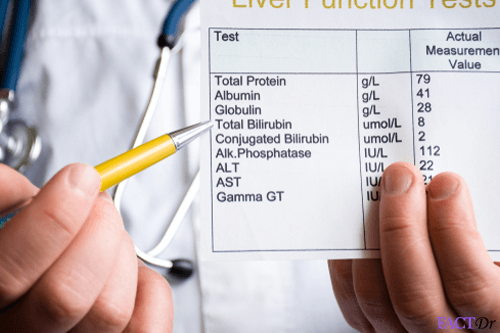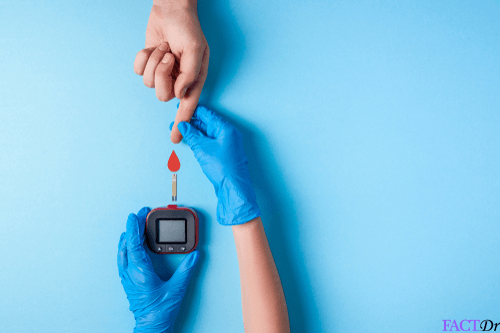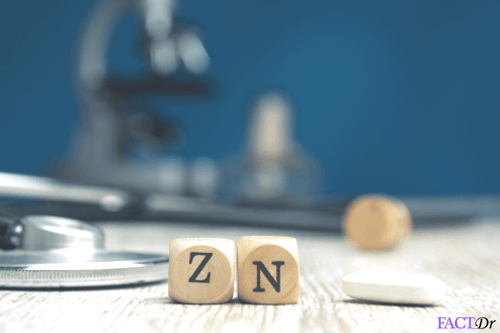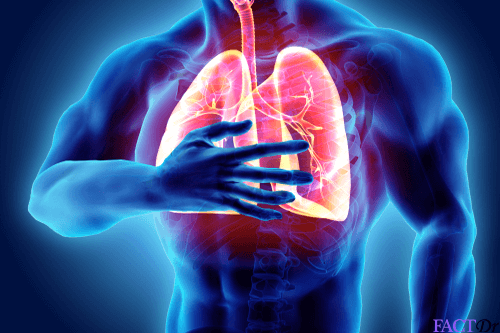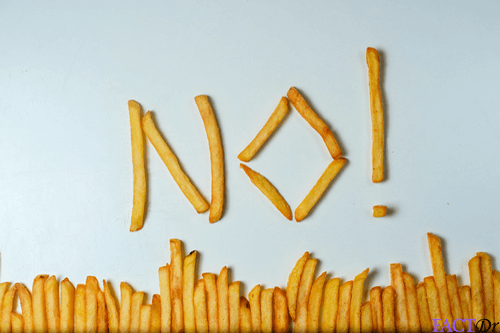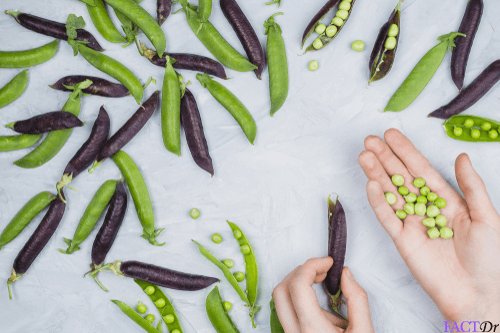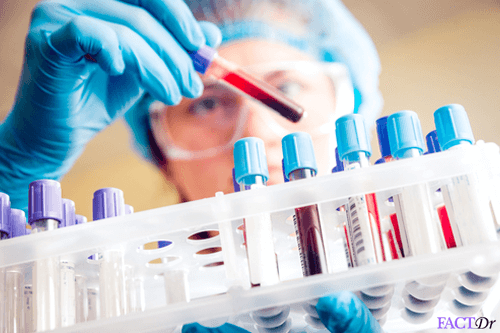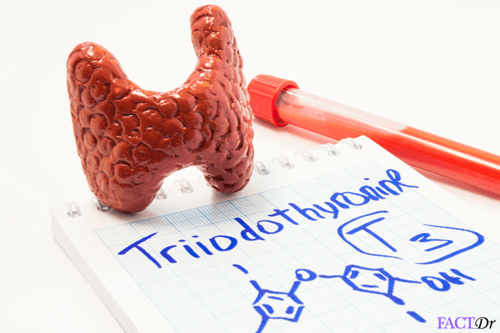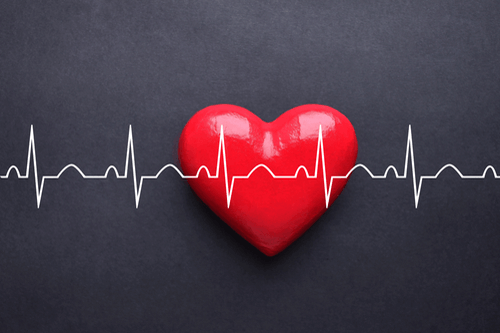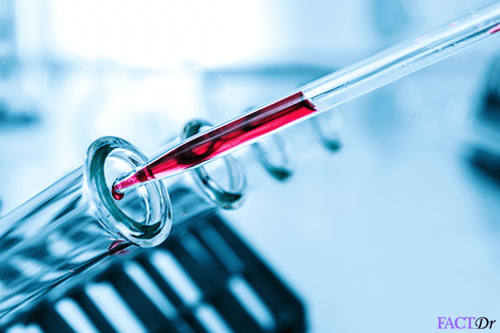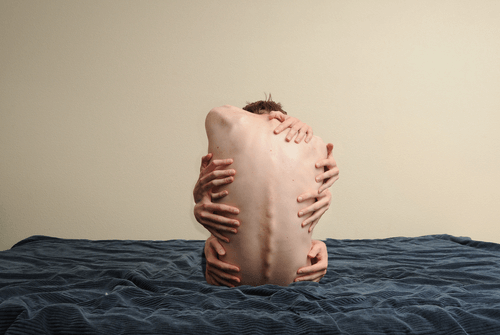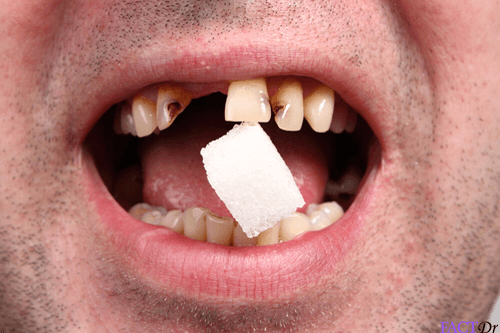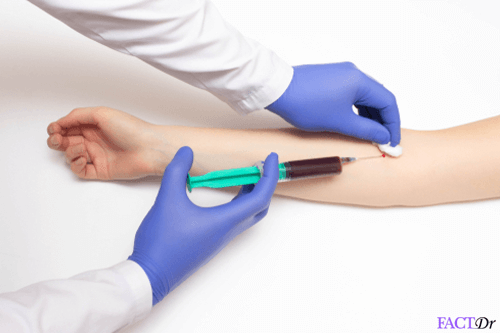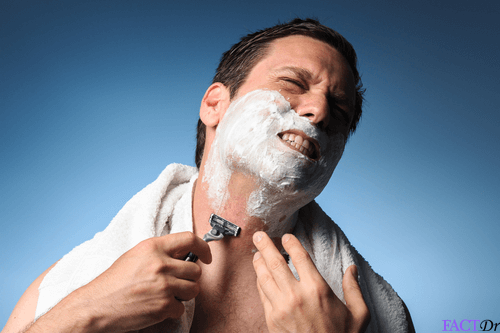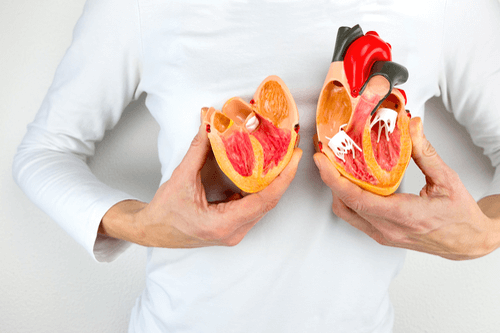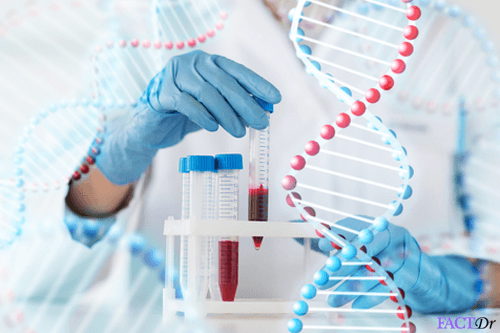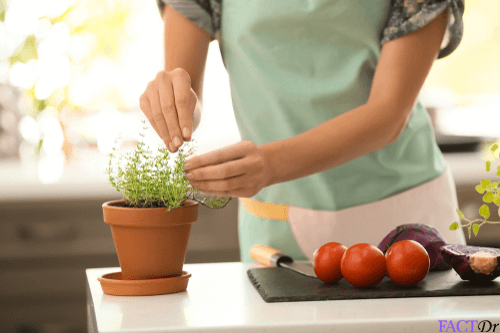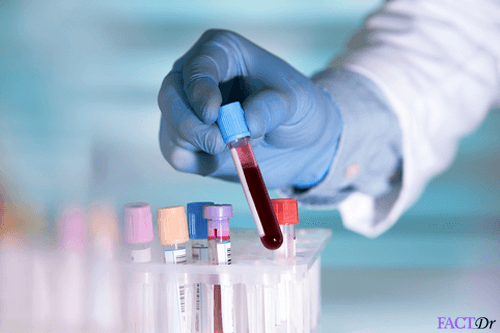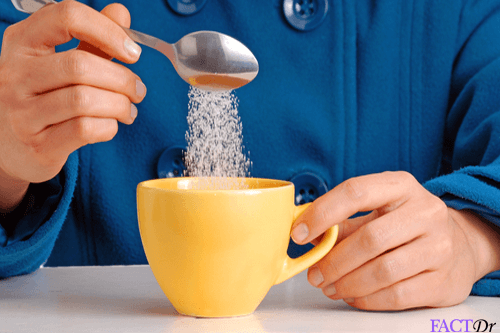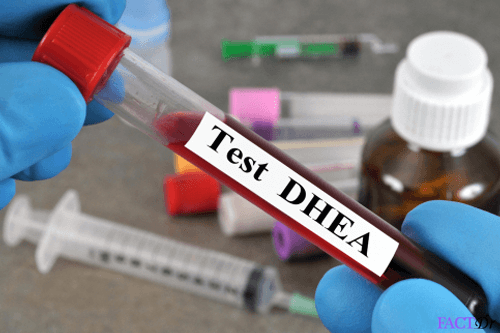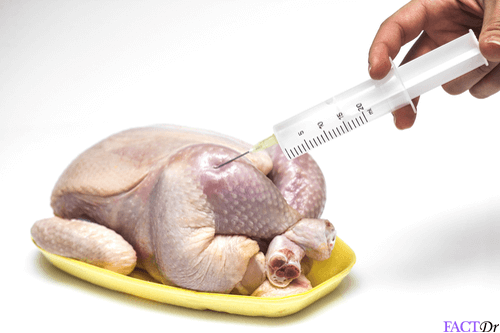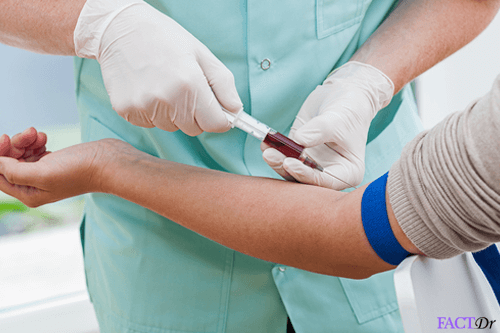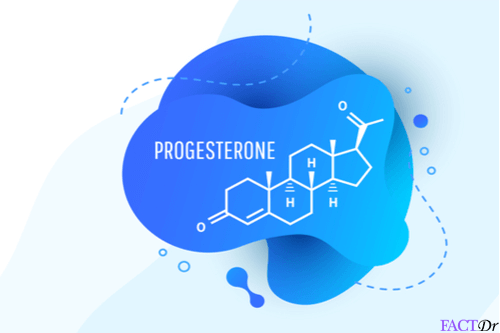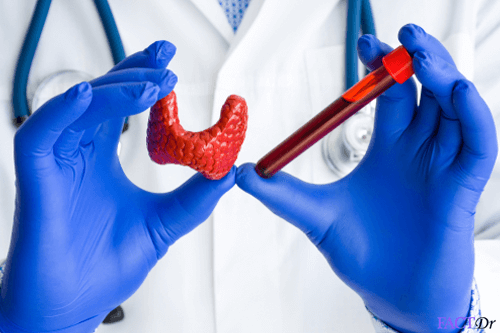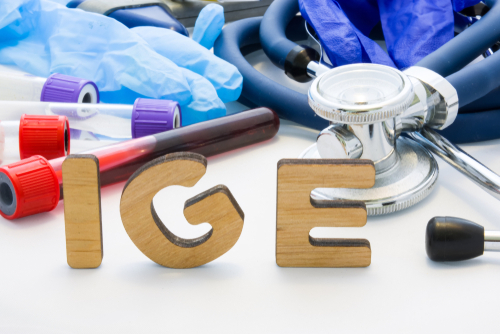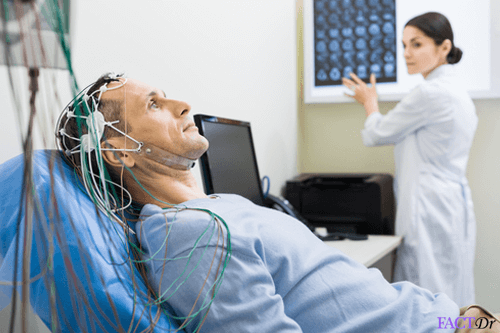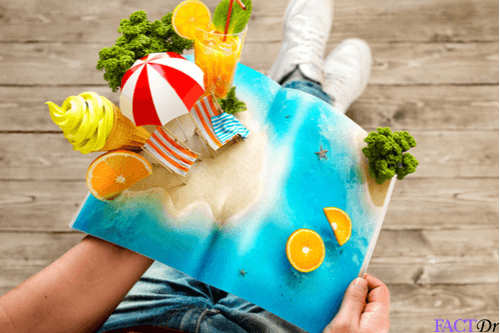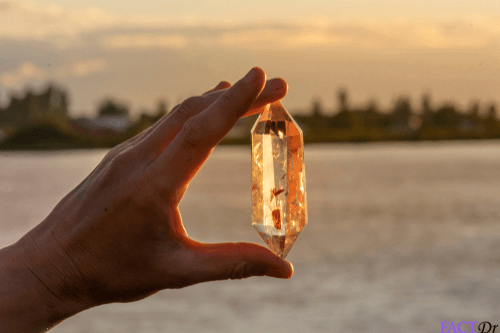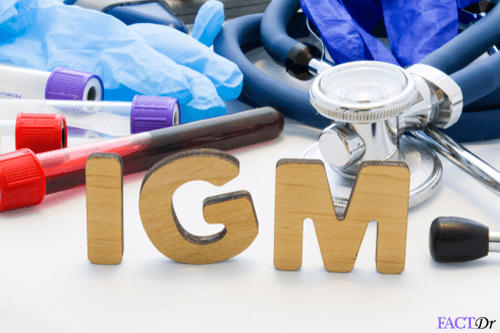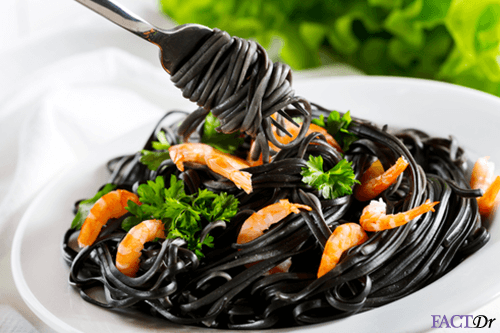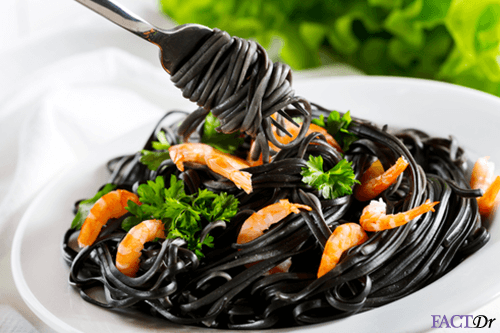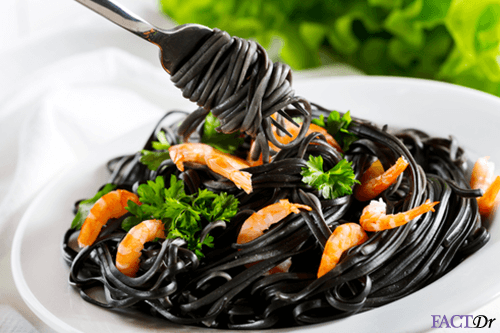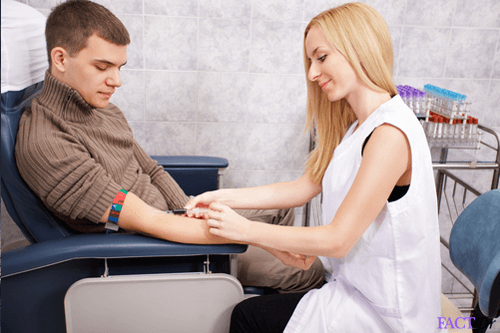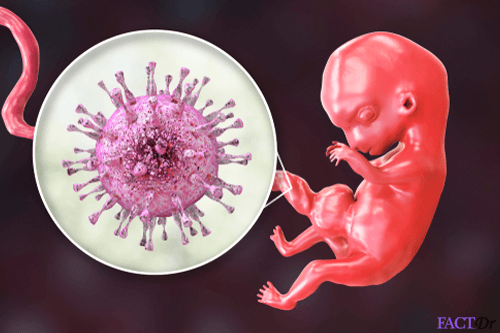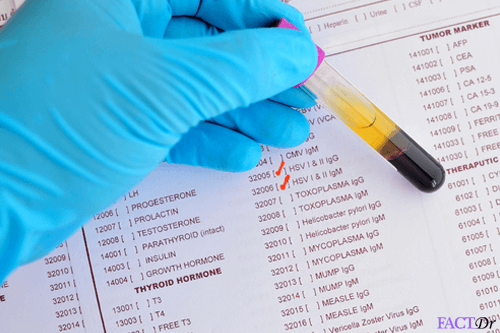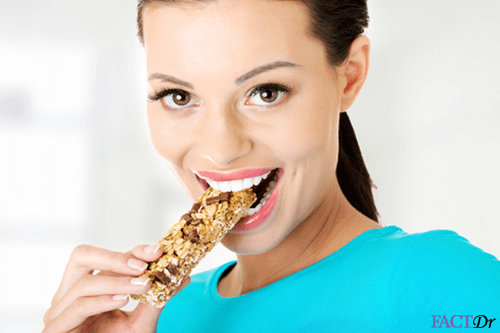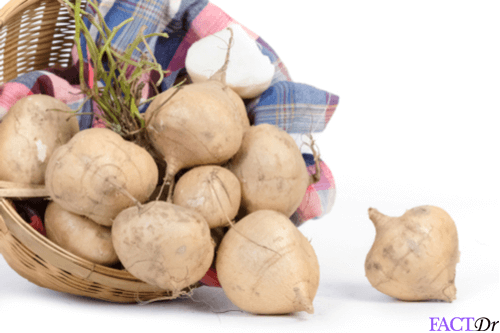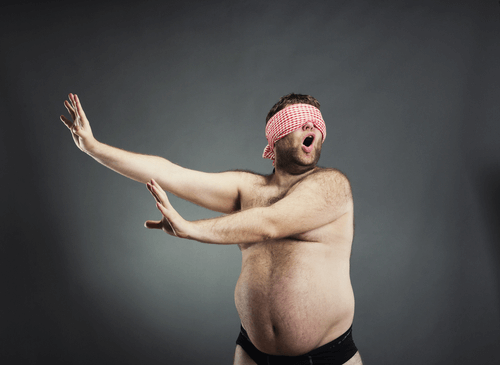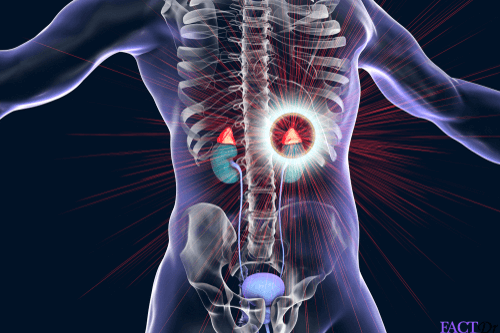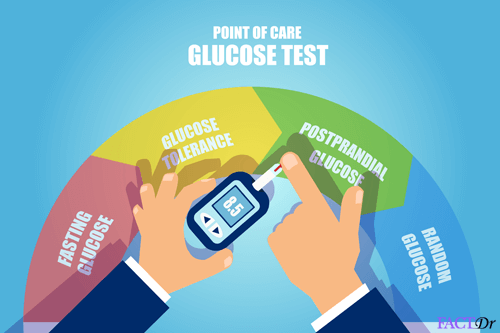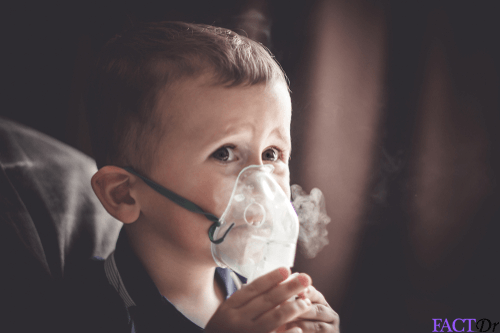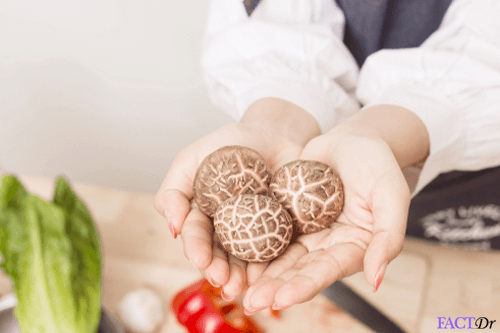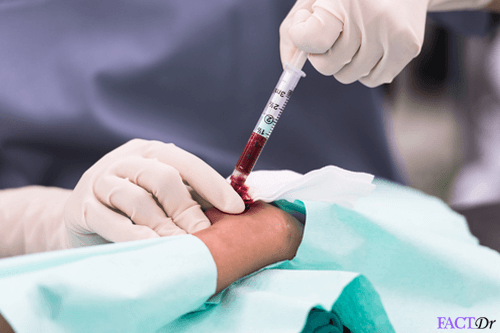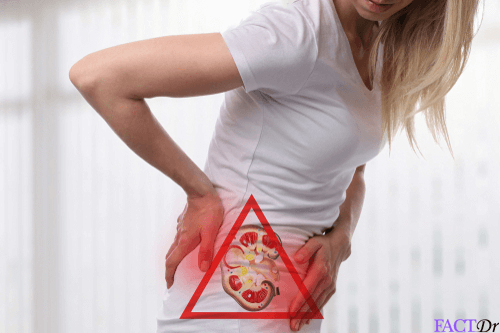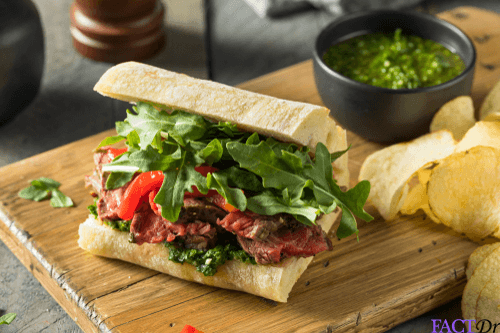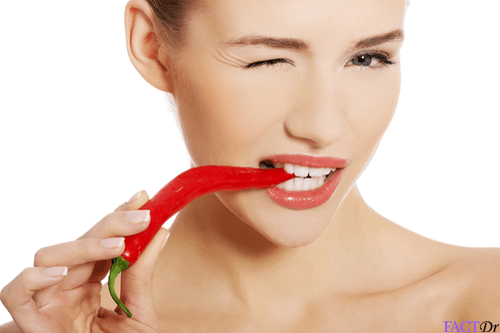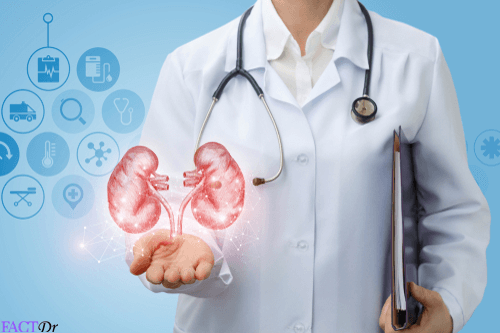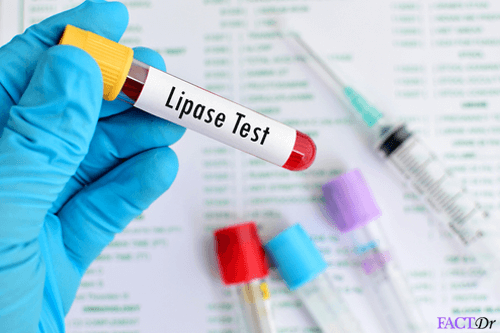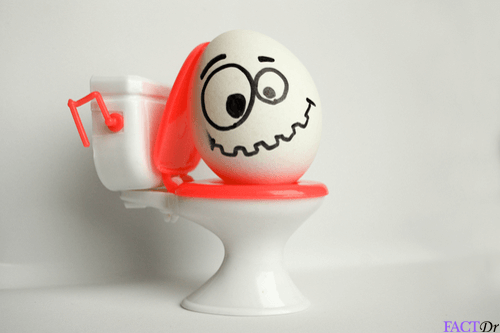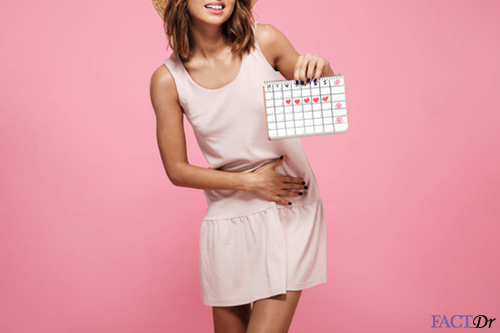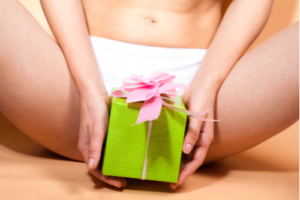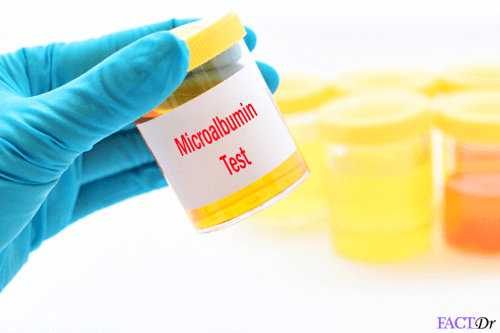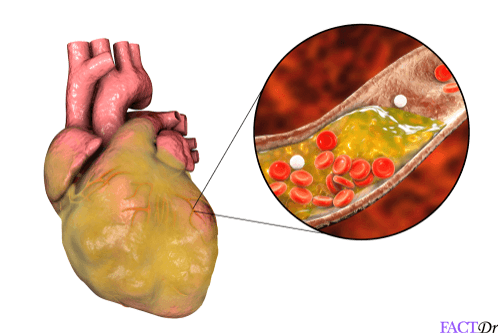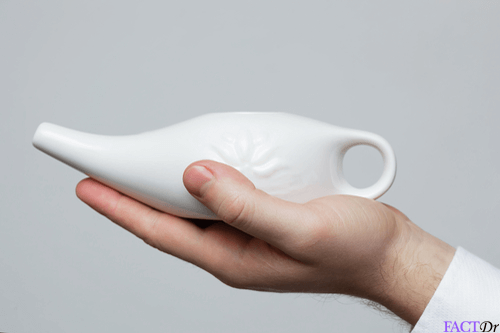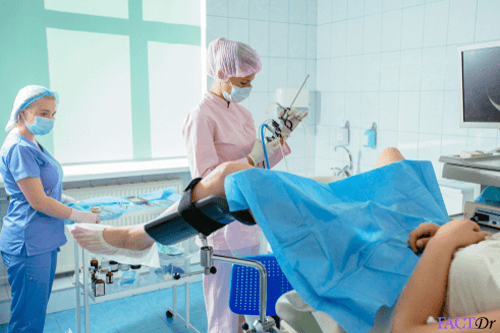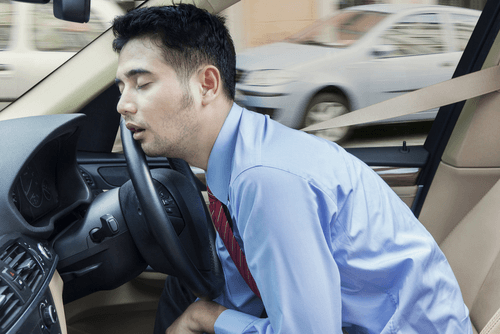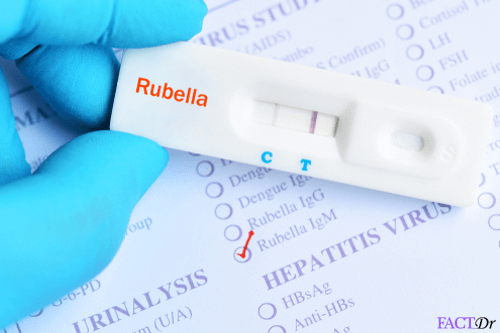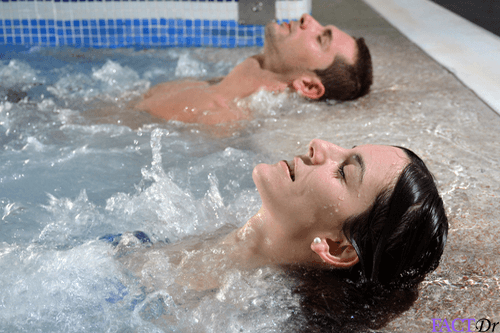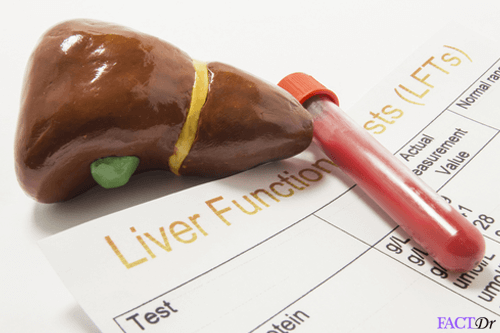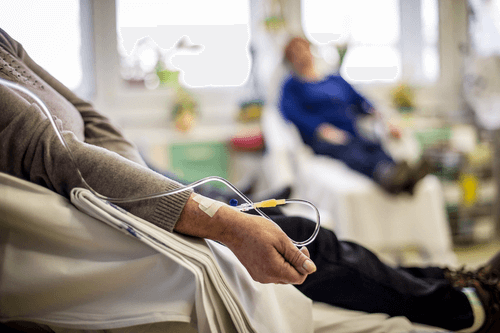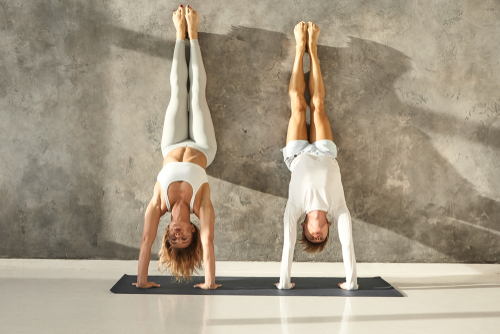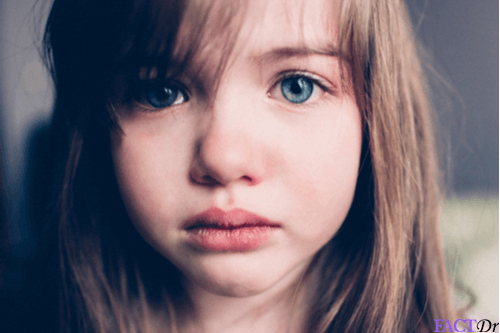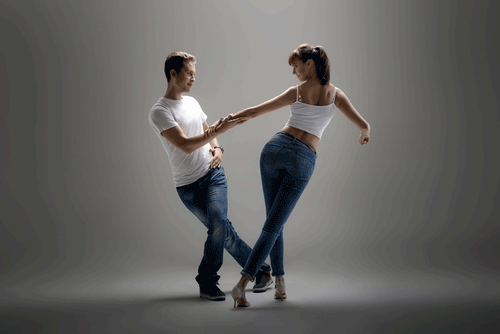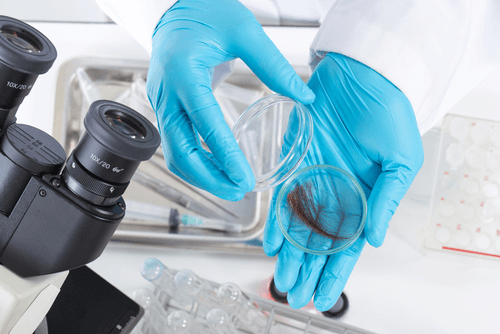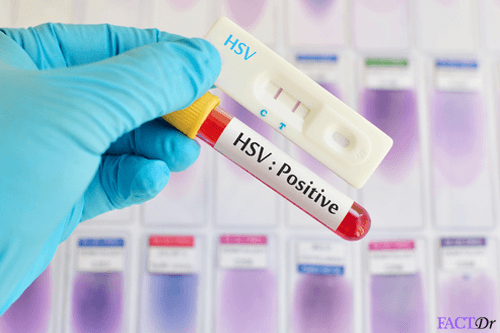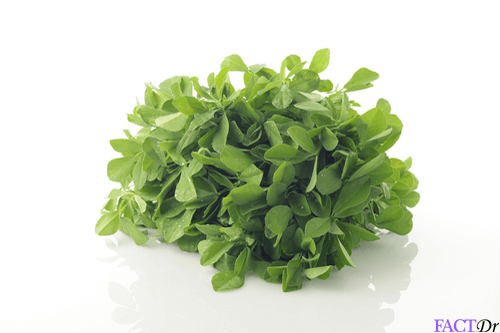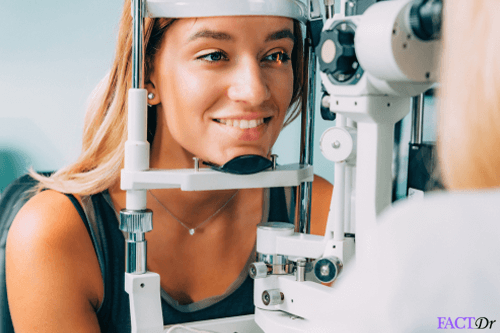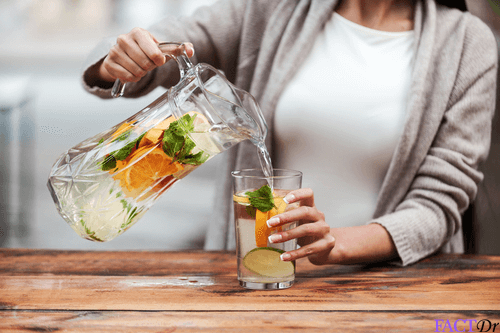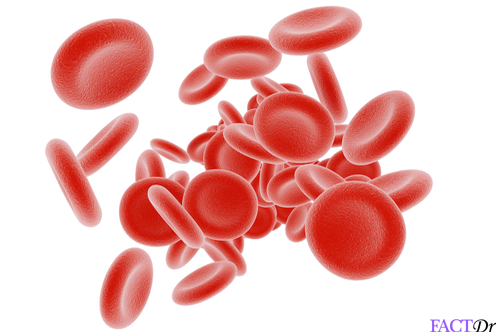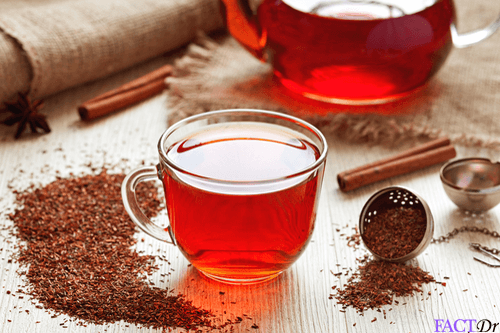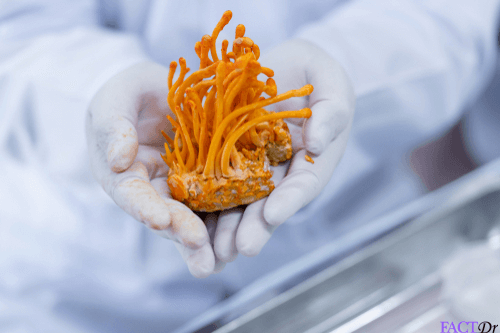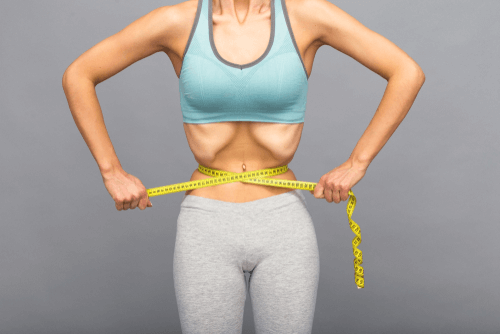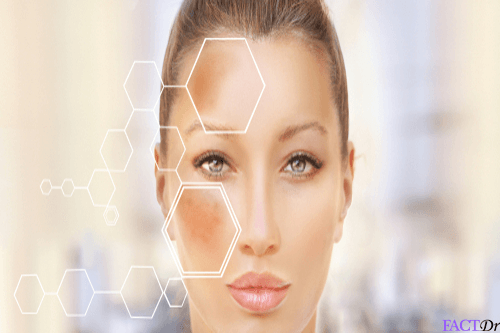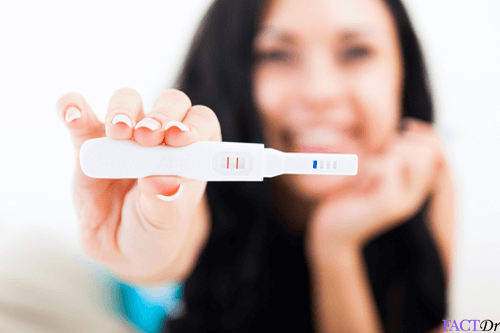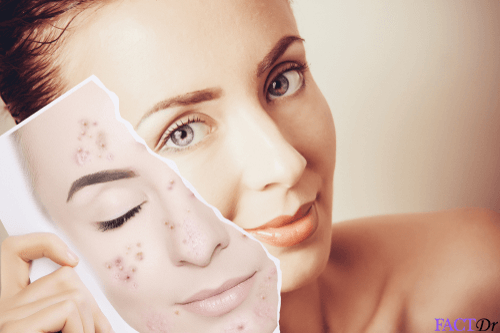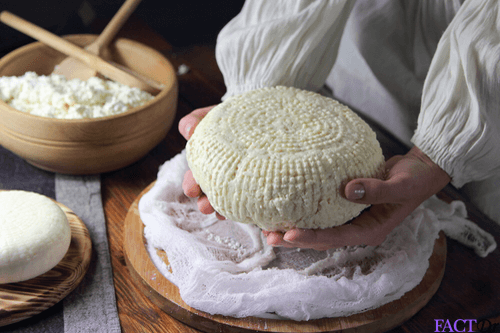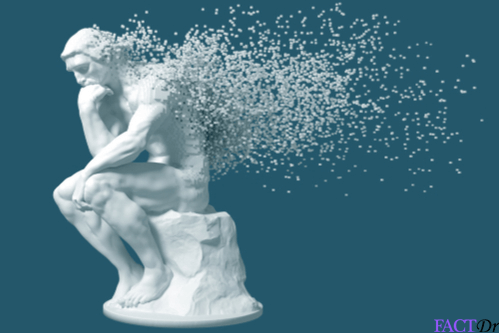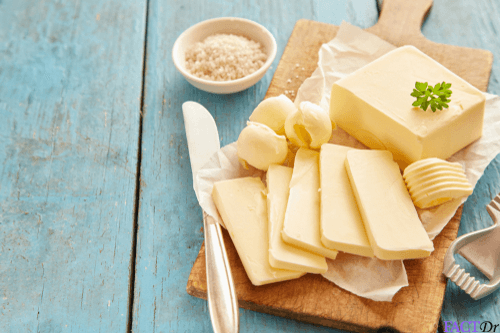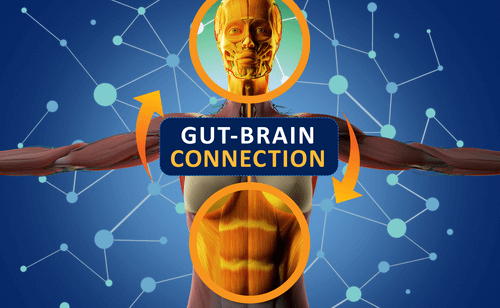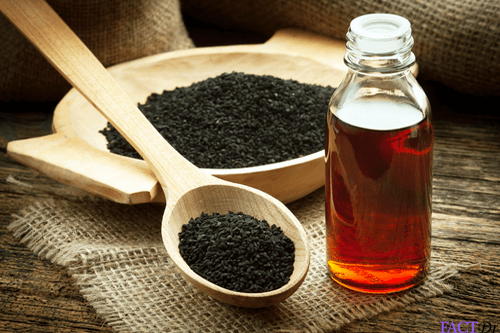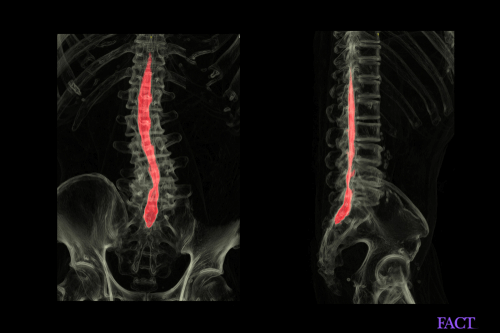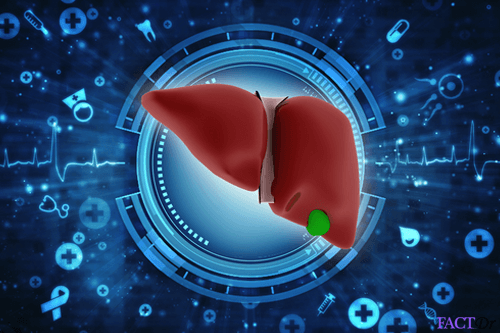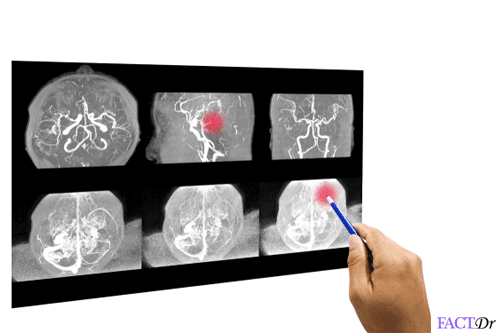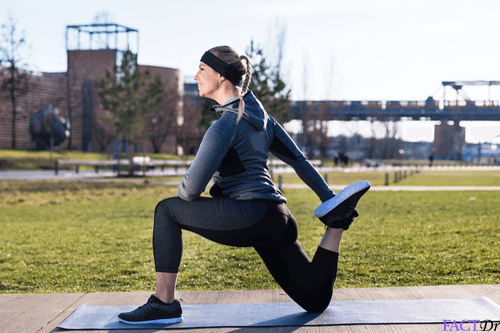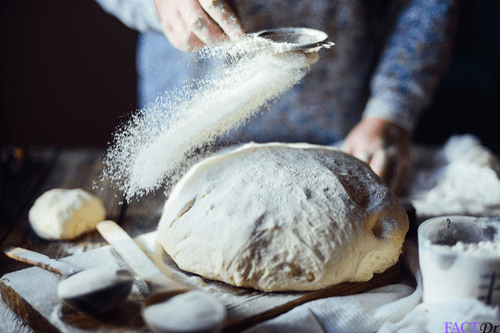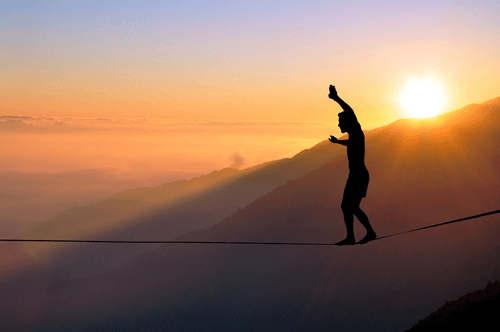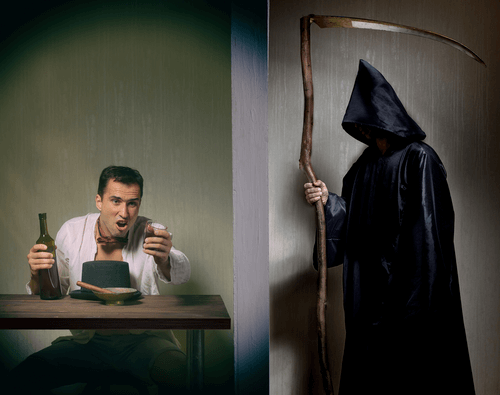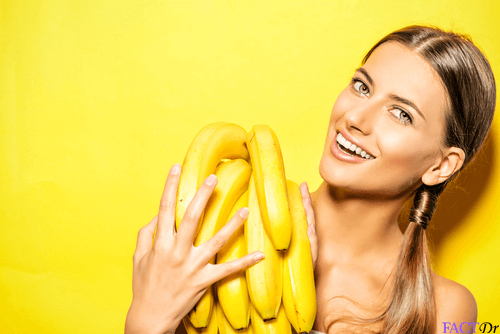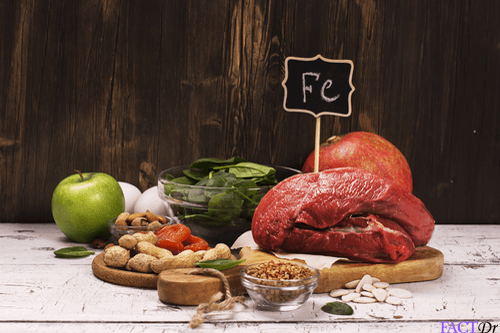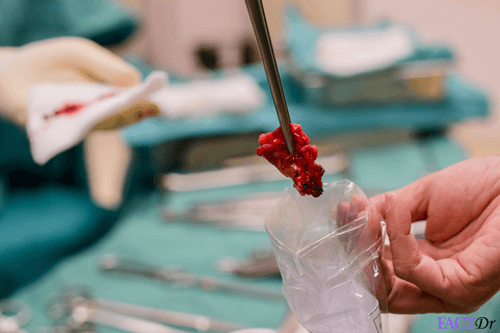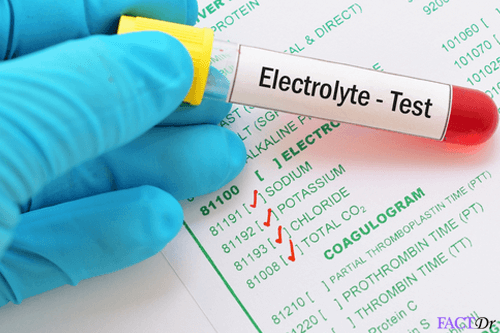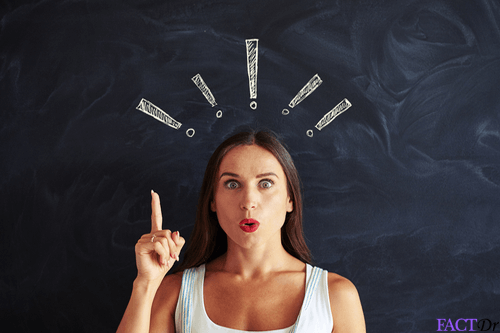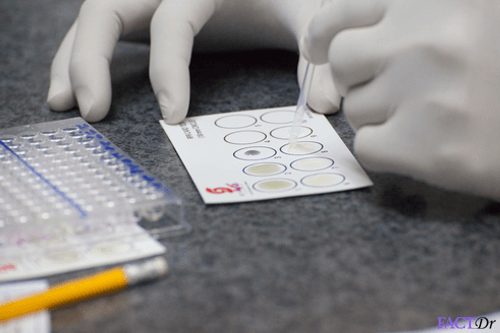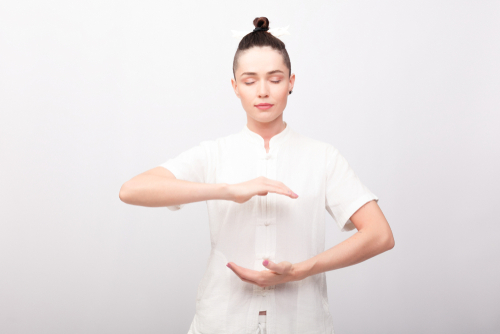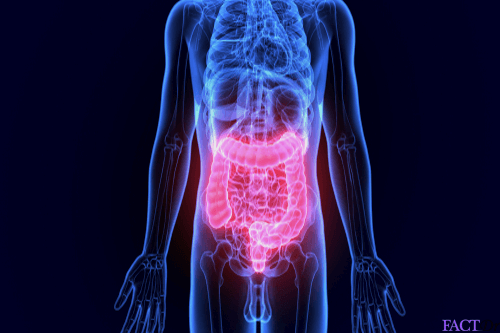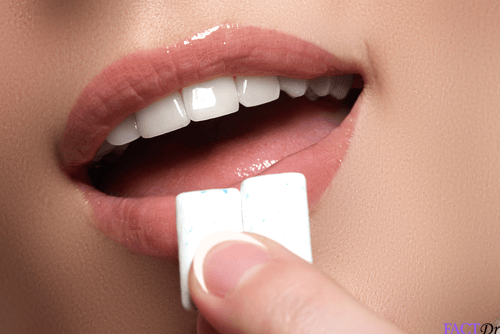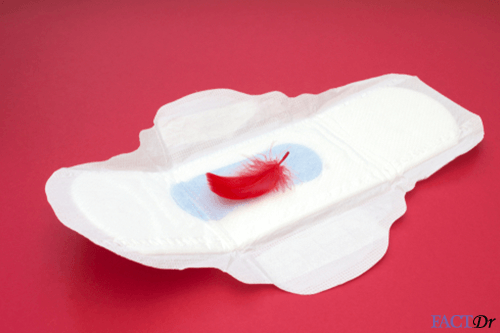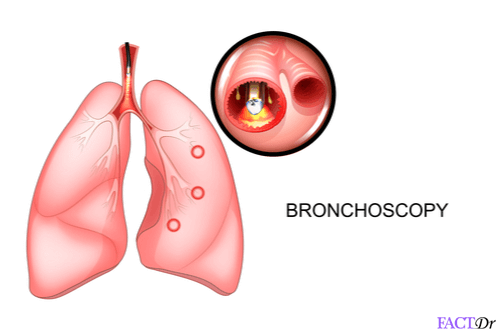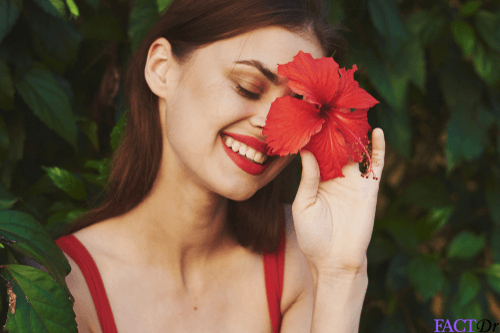 ---