---
Last Updated December 20th, 2021
Understanding Capgras Syndrome
Capgras Syndrome is a rare mental health condition characterized by a distorted perception of reality on the part of the patient. Those in the throes of this psychiatric disorder experience very typical delusions that the place of a friend, family member or even their spouse is taken over by an impostor. That is why Capgras syndrome is also called 'Imposter Syndrome'
This is not a well-known disorder, yet it is important to take the symptoms seriously and get professional help. Capgras syndrome can have a debilitating effect on a person's life as well as that of their loved ones.
Named after French psychiatrist Joseph Capgras who diagnosed Capgras syndrome in 1923, it is still not easily understood and can be linked to many other underlying health conditions. The neurological underpinnings have been unraveling only in the last couple of decades.
Definition – Capgras Syndrome
The branch of medicine defines Capgras Syndrome as a psychological condition in which the victim harbors an irrational idea/belief that a loved one has been supplanted by an imposter. Capgras syndrome, therefore, is classified under Delusional Misidentification Syndromes(DMSs).
It is also possible for people with this syndrome to believe that their pets are impostors as well. It may be an irrational belief for most but not for the person suffering from it. Although this condition can afflict anyone, statistics show that Capgras is more common in women than men.
What causes Capgras Syndrome?
There are several theories about the cause of this syndrome. Some researchers are of the opinion that Capgras syndrome may arise due to problems in the brain like cerebral dysfunction, atrophy or even lesions.
It could be a combination of cognitive and physical changes leading to a feeling of disconnection, according to many experts. Some others think that it could be a problem related to errors in perception, information processing, etc. which coincide with missing/damaged memories. According to a 2015 research study on Capgras Syndrome and hypothyroidism, hormonal imbalance seemed like a possible problem that could trigger this in conjunction with other cognitive issues.
Some of the overriding causes of Capgras Syndrome are
Dementia: Reportedly, Capgras Syndrome commonly occurs in people with dementia or Alzheimer's disease. Since both of these conditions affect memory, they can also alter a victim's sense of reality.
Schizophrenia: Episodes of Capgras is highly possible among those who suffer from schizophrenia combined with paranoid hallucinations.
Brain injury: In rare instances, lesions caused by brain injuries can also trigger Capgras syndrome. This is common in brain injuries that occur in the back of the brain, in the right hemisphere. This is the area in which facial recognition processing takes place.
Epilepsy: Victims of this condition may also experience symptoms of Capgras on a rare occasion.
Parkinson's Disease: Patients battling Parkinson's disease (PD) or other forms of neurodegenerative disorders such as Lewy body dementia (LBD) may portray psychosis and delusions much like symptoms of Capgras. This is especiallyso during advanced stages of PD and LBD. Emotional responses appear intense after seeing the faces of people very close to them.
Who is at risk of getting Capgras Syndrome?
Though it seems like more women than men have Capgras, it is quite possible for any person to suffer from it, regardless of age or gender. There have been rare instances of children suffering from Capgras syndrome as well. Since it is quite uncommon, the statistics are given below offers an insight into the rates/percentages of people getting sick with this illness.
Nearly,1.3% of people around the world are diagnosed with the condition.
Reportedly, 1.8% of women and 0.9% of men in the general population have this disorder, diagnosed or not.
It is important to know that not everyone who has age-related memory loss or diseases will suffer from Capgras Syndrome; it is, however, one of the most common reasons for its occurrence. People who suffer from paranoid hallucinatory schizophrenia have the highest risk of getting sick with it.
Symptoms of Capgras Syndrome
Symptoms of this condition are baffling and disheartening for the affected as well as for the people around them. Unlike other mental health conditions that affect and even hamper normal life of a victim, someone with Capgras looks and behaves normally most of the time except around the person who they believe is the imposter.
Key symptomatic pointers are:
One obvious symptom is when a person begins to believe, their close/loved one is a doppelgänger or replaced by someone else. They will acknowledge that the "imposter" looks like the person they replace and they are able to see through their disguise. This causes a lot of stress and anxiety and as a result, a change in their behavior.
In the rare case, violence towards the "imposter" is quite likely but not always.
Fear, confusion, and anxiety are more likely to take place in the person with Capgras.
Obsessive behavior in the form of wanting to find the "real" person and exposing the "imposter" will likely take place. This may lead to additional stress, arguments, and anger between the affected person and those around him/her.
Types of Delusions and conditions related to Capgras Syndrome
Over the last 8 decades, mental health professionals are facing huge challenges with diagnosing and treating mental conditions involving delusions and misidentification. This has been mostly due to a lack of information or understanding that in turn, has presented issues to professionals in this area. Some other issues that are similar in nature and listed under the delusional misidentification syndromes (DMS) are:
Fregoli Syndrome
Cotards' Syndrome
Intermetamorphosis
Experts are still undecided about including DMS in the Diagnostic and Statistical Manual (DSM-IV). In the last couple of decades, studies on brain imaging have indicated that patients with DMS do have identifiable brain lesions, especially in the frontoparietal region. Working memory deficits due to abnormal brain function has a huge role in DMS.
Complications of Capgras Syndrome
One cannot overrule a rare yet extremely dangerous complication of Capgras syndrome on victims that can jeopardize the safety of people close to them. Patients grappling with this illness can also turn homicidal on occasion and attack their own family members. It is good for caregivers/family members to comprehend the ramifications of this condition on the victims and perhaps even prepare for the worst.
Diagnosis of Capgras Syndrome
Diagnosing Capgras Syndrome is tricky as the symptoms are similar to other mental illnesses. Another reason is that it is rare and not well understood.
Diagnosis is done primarily by evaluating a patient psychologically. Most often than not, family or friends of the patient are the ones who bring symptoms to a doctor's attention – especially if they are the ones considered to be an imposter.
Treatment options for Capgras Syndrome
Capgras Syndrome is a condition that is just as painful for the victim as well as for their friends and family. Understanding the condition and knowing that symptoms such as hallucinations, anxiety, and others can occur due to changes in the brain will help caregivers become more sympathetic.
Unfortunately, it is a condition with poor treatment options and overall outcomes. Currently, there are no set treatment plans for Capgras Syndrome. Research is still pending but, there are a few ways to relieve the symptoms of this illness. Doctors try to treat the underlying cause of Capgras Syndrome as far as possible.
Possible treatment methods include:
Mental health professionals address the underlying cause. For example, if a person with schizophrenia experiences symptoms that indicate Capgras Syndrome, medicating the patient for schizophrenia can definitely improve Capgras symptoms.
If Capgras occurs in a person with Alzheimer's or dementia, then there are just a few treatment options.
The most effective way to treat a person is to create a happy and welcoming environment. It is important to make the victims feel safe and secure.
Another method is validation therapy that involves acknowledging the delusions and not rejecting them. This helps in reducing panic and anxiety that every person with Capgras syndrome experiences.
Doctors also prescribe drugs of the class, cholinesterase inhibitors that can boost the ability of neurotransmitters. This can improve patient outcomes in the area of memory and judgment
Anti-psychotic drugs, especially for victims of schizophrenia, can help alleviate typical Capgras symptoms.
Surgery in case of brain trauma or lesions can bring relief to symptoms of Capgras
Therapy is also a good treatment method. Therapists can help patients understand what is going on in their head and come to terms with it. Therapy plays a key role in helping patients work through their thoughts, ideas, etc. This is important as it helps them interact with people who are the cause of their distress as "impostors".
Teaching patient new ways to communicate and interact with family and friends is an important step towards managing symptoms and may even help recover from this condition.
Taking care of Capgras Syndrome victims can be a challenge, physically and emotionally. This is even tougher if the person who is caring for the victim is thought to be an impostor.
Dos and Don'ts
Dos
Make an effort to understand their reality and show empathy. This will offer an insight into their world and how terrifying it is for them.
Make them feel safe in their environment.
Keep open communication with patients.
Try and be positive while communicating with victims
If it is possible, make the "imposter" go away. If you are the "impostor" and the primary caregiver, hand over the responsibility to another person until the incident is resolved.
Ensure timely medical assistance this condition is causing more distress to a person already dealing with dementia or Alzheimer's.
Employ sound as a cue to announce your presence.
Use tact in dealing with volatile behavior and work towards diffusing aggression
Don'ts
Startle them as it could trigger stress. Instead, call out to them and make sure they are aware of your presence whenever possible.
Argue or try to correct them – this is frustrating and can cause more anxiety, leading to a breakdown.
Tease or ridicule their fears. This may only worsen their symptoms.
Get temperamental with patients, even though they are tough to handle
Help
Others
Be
Fit
Trending Topics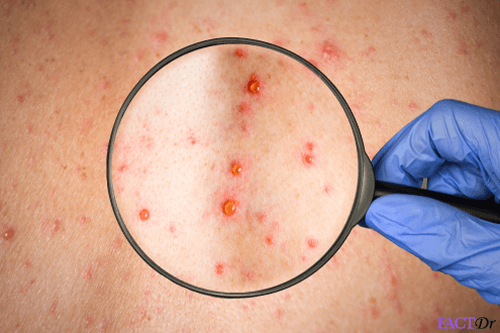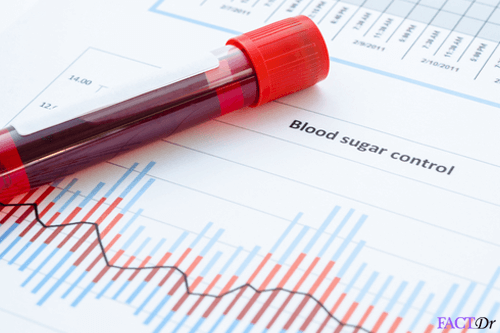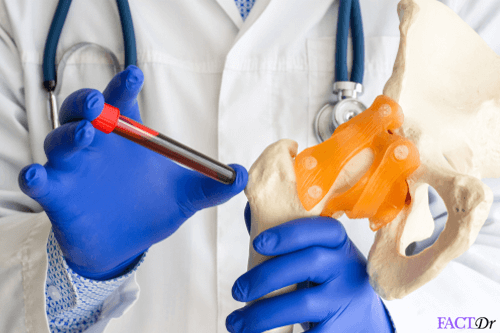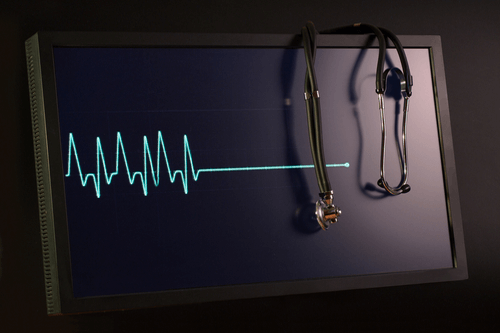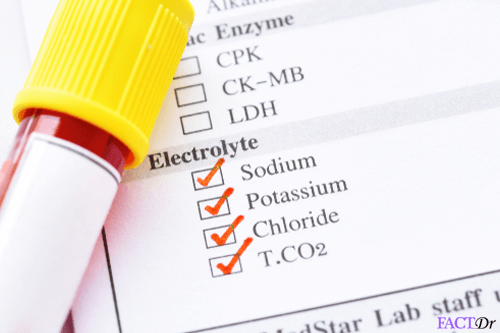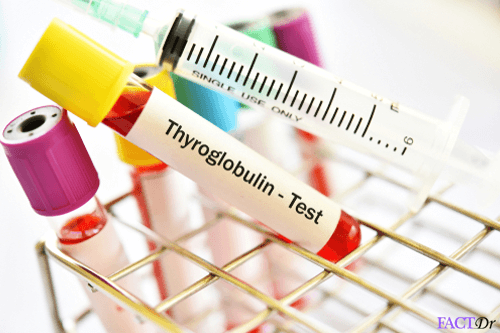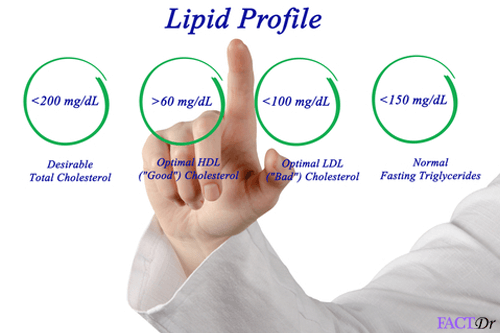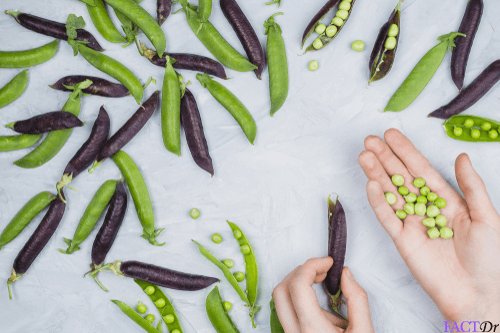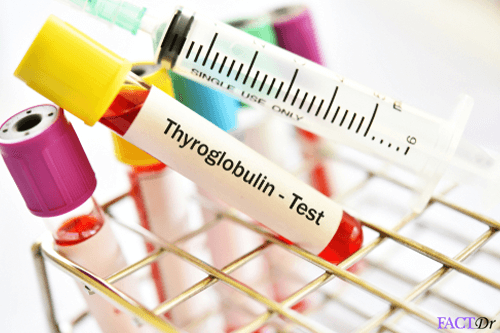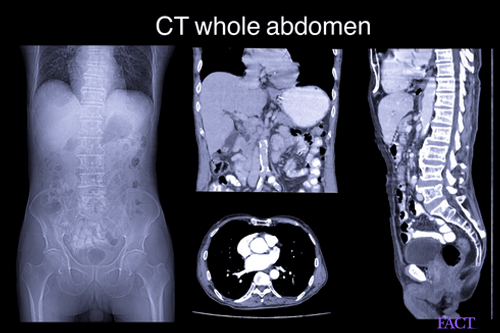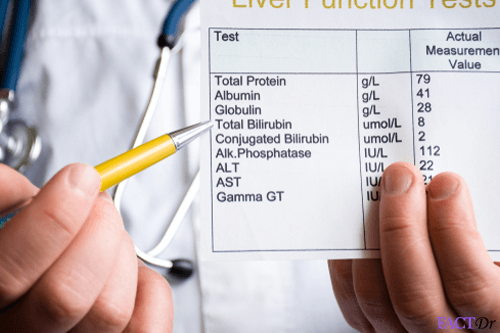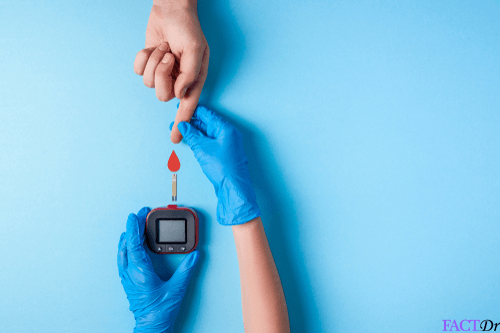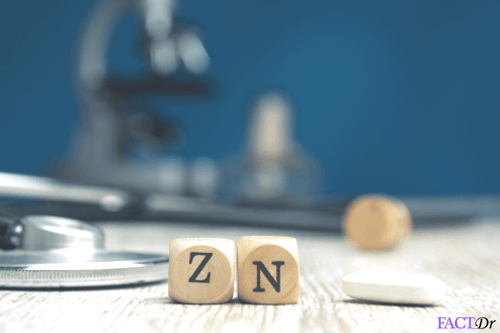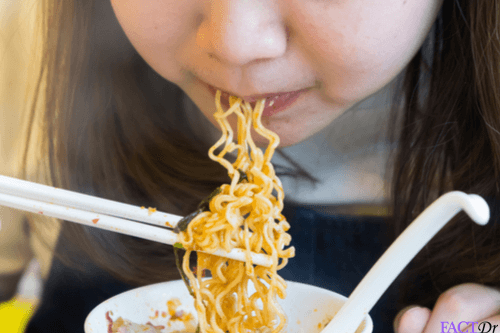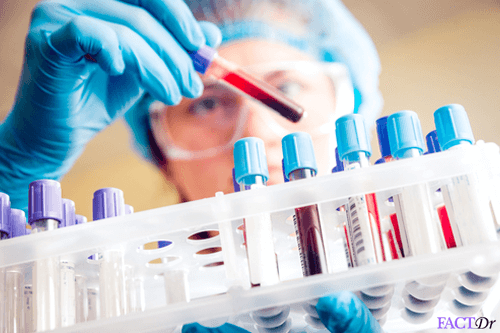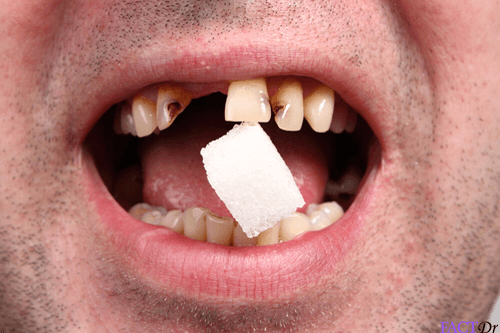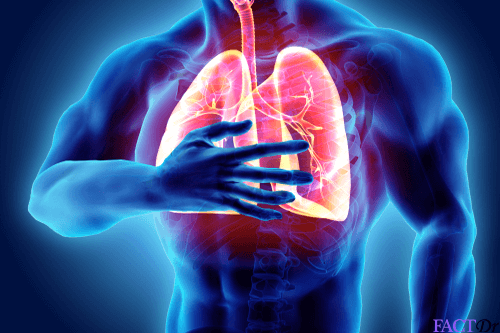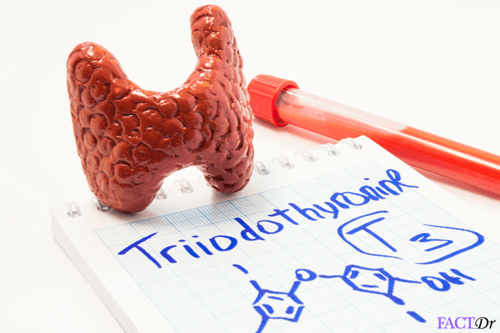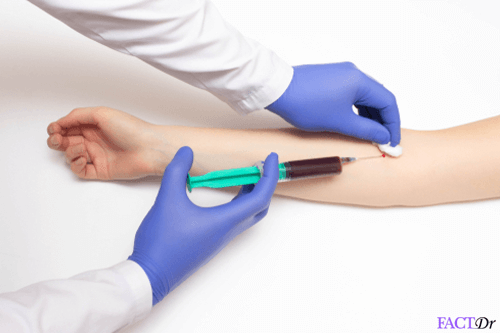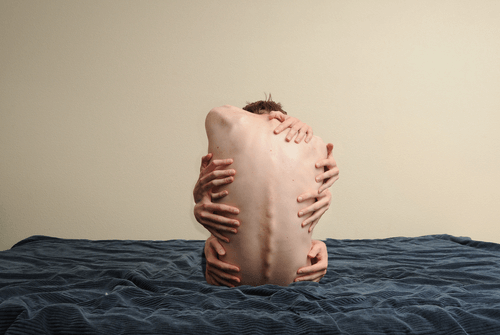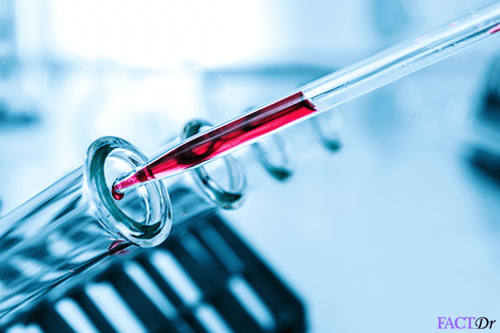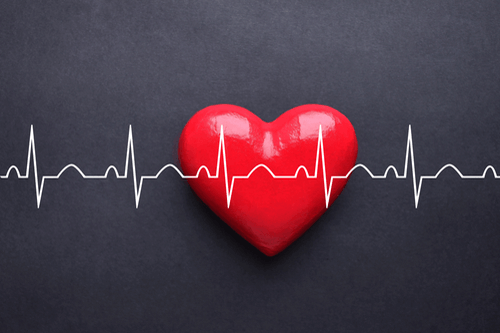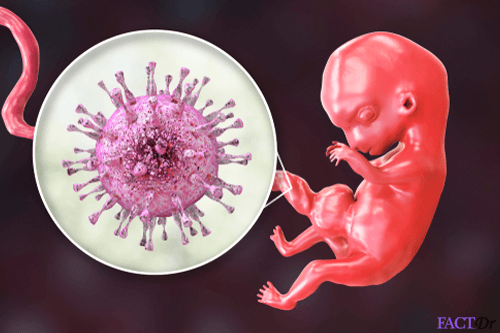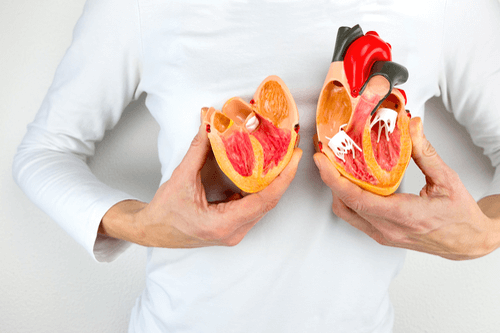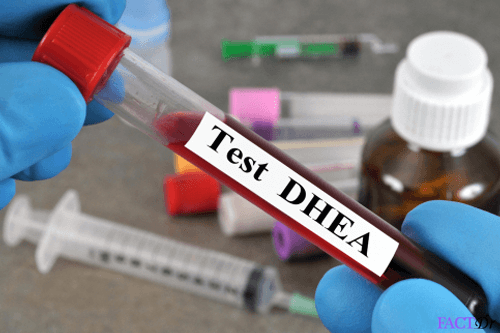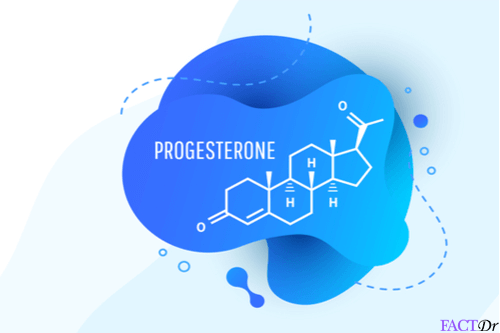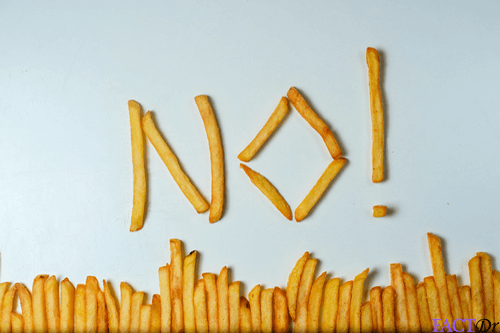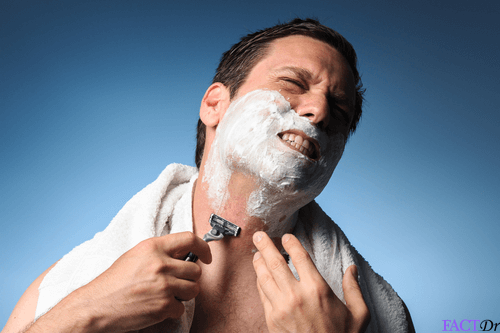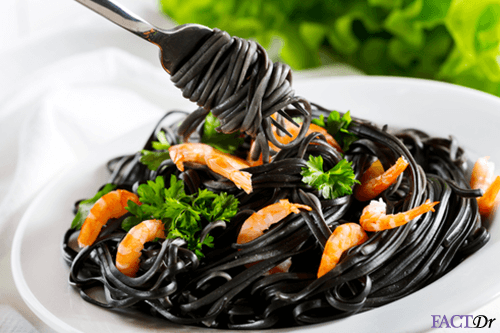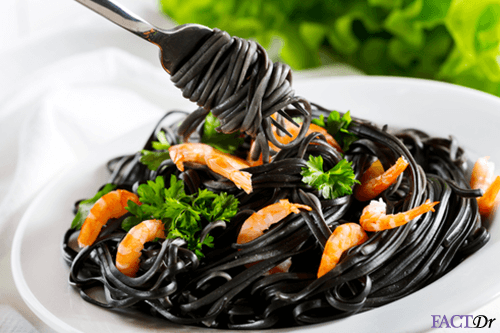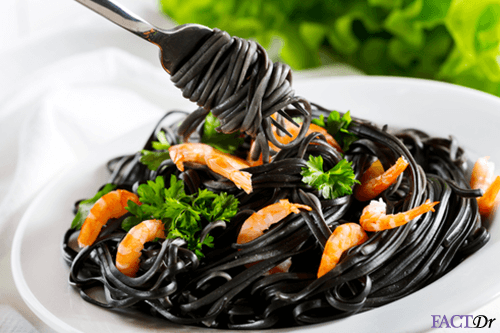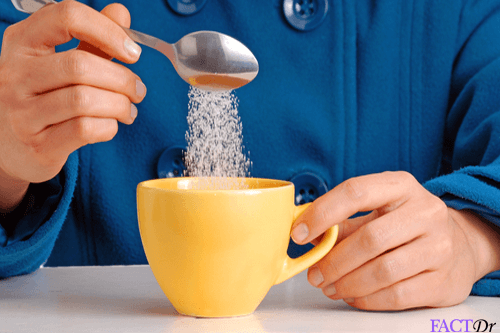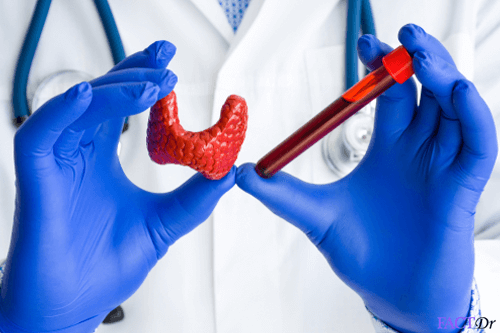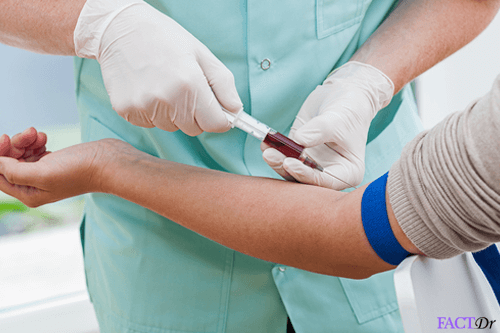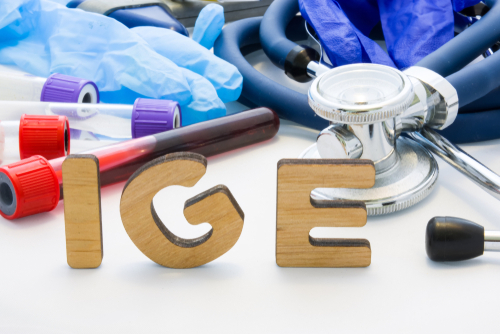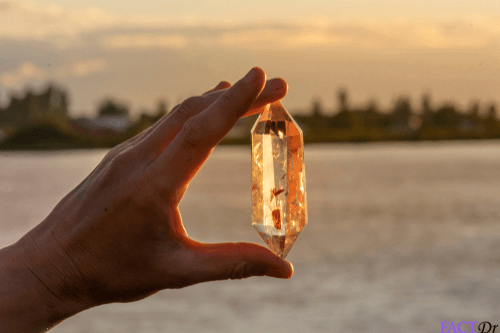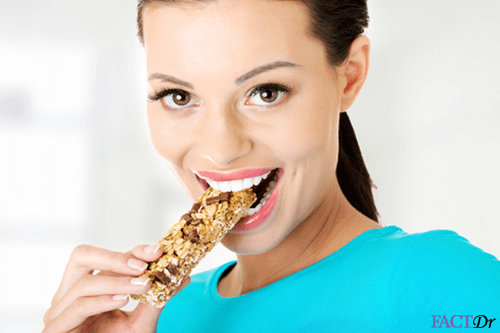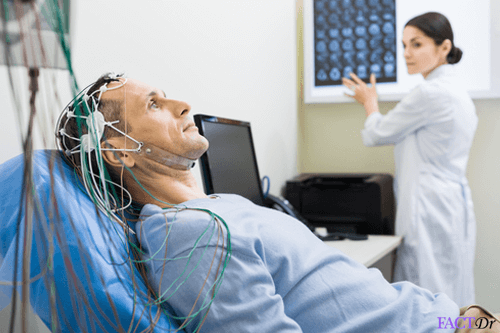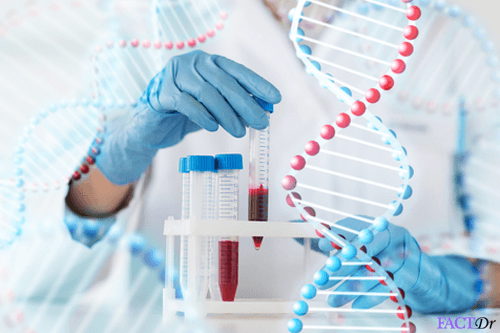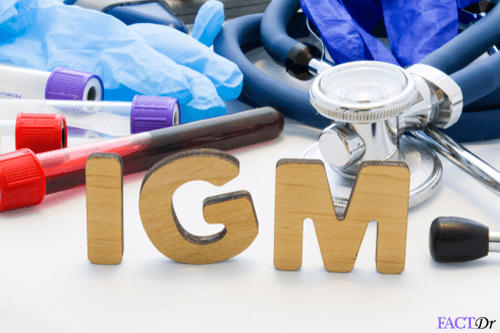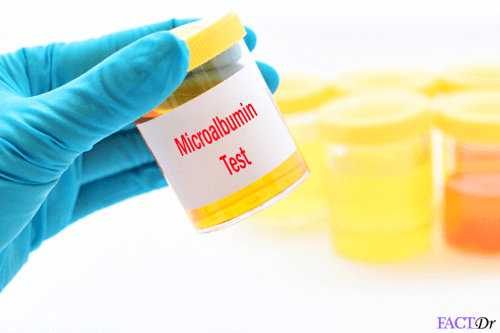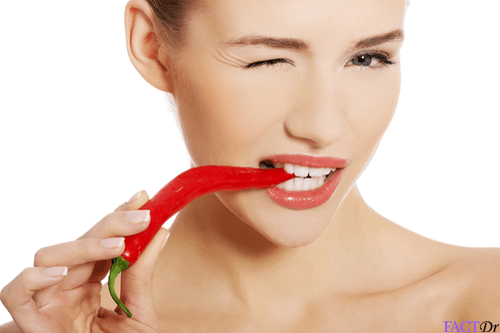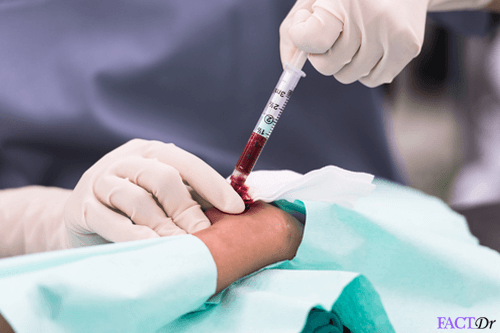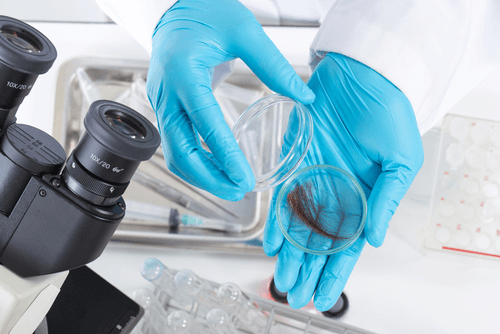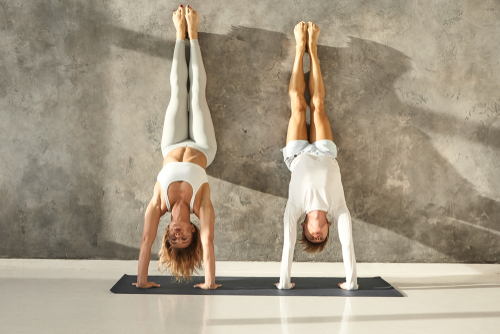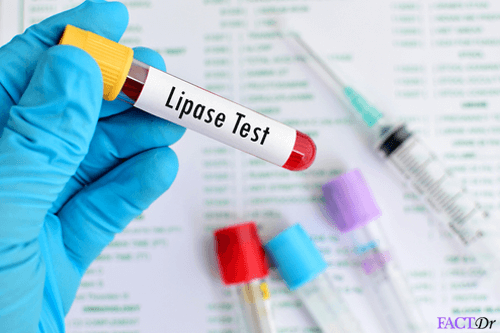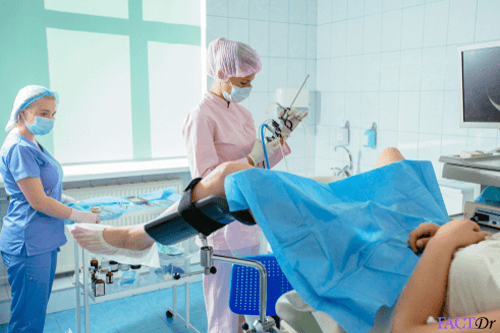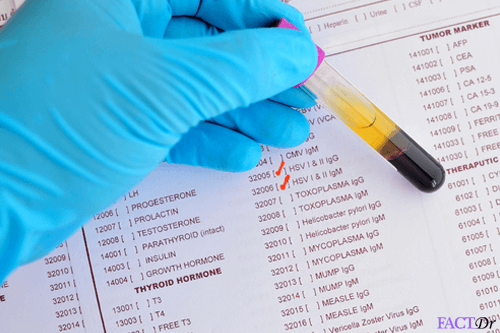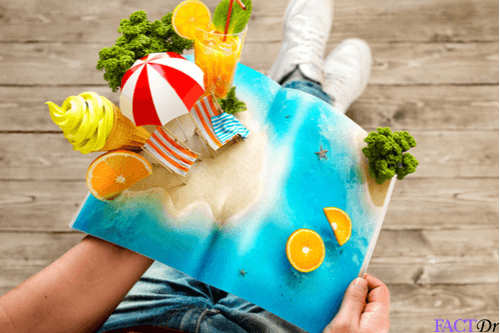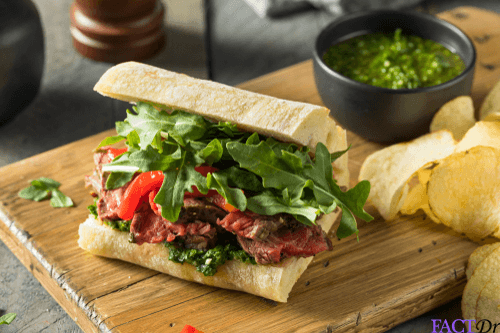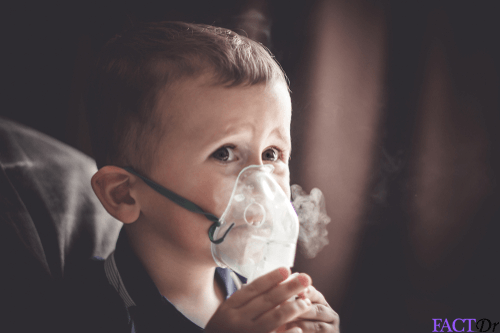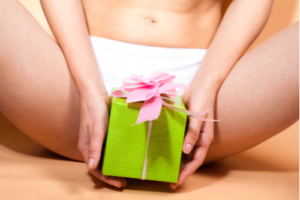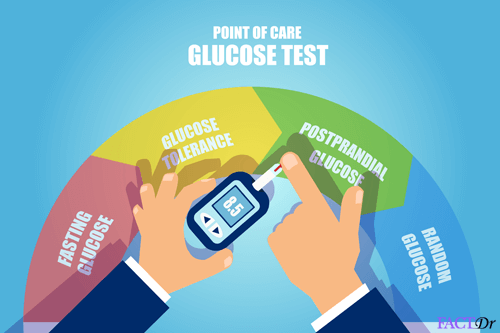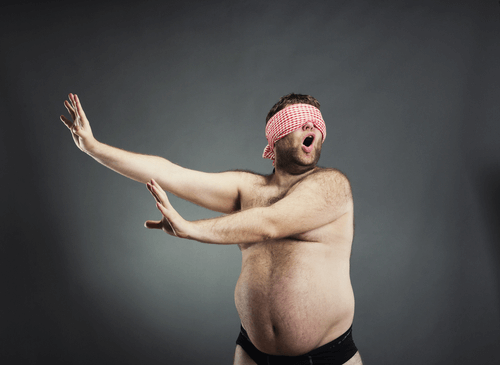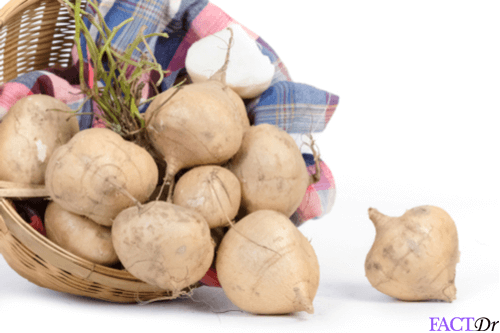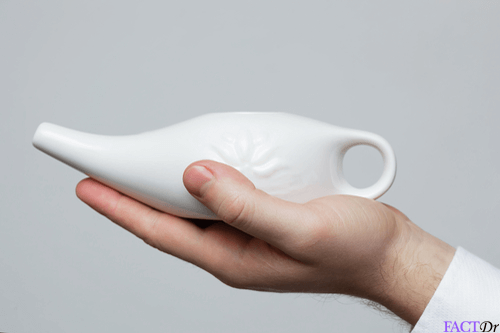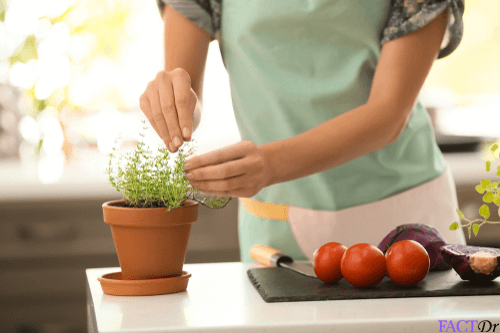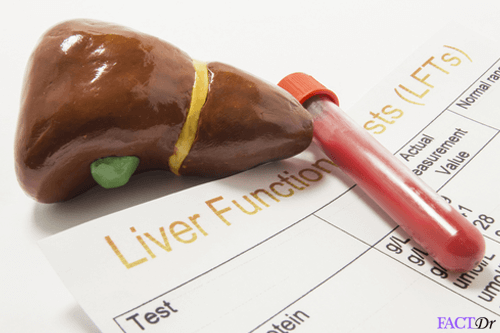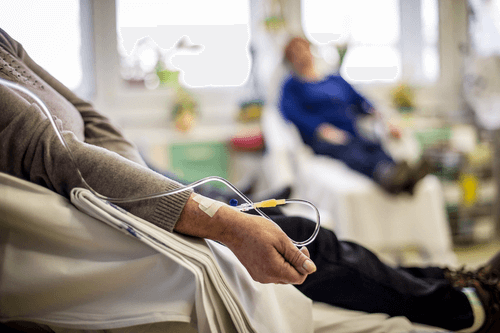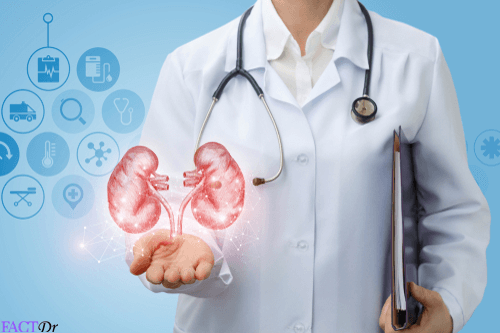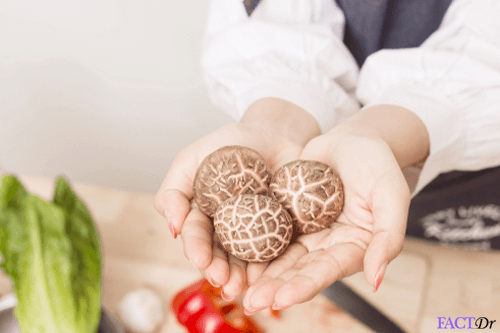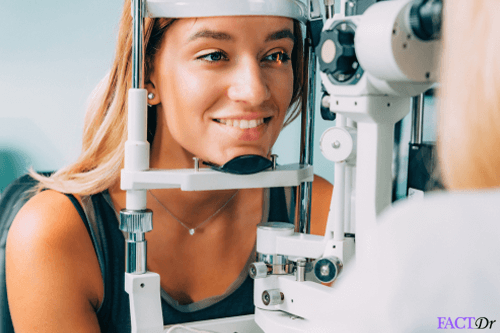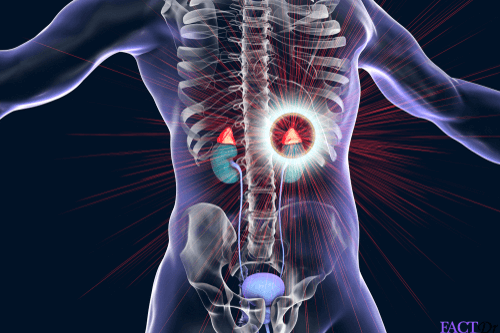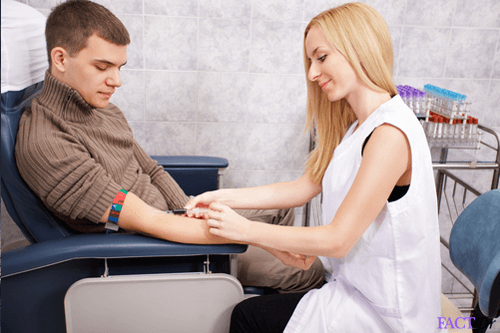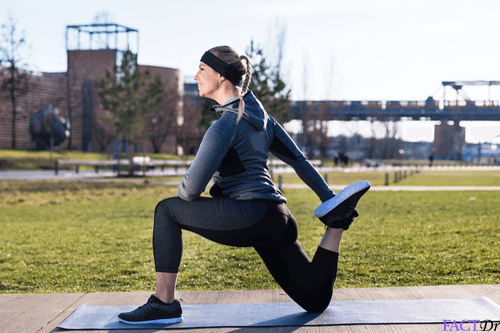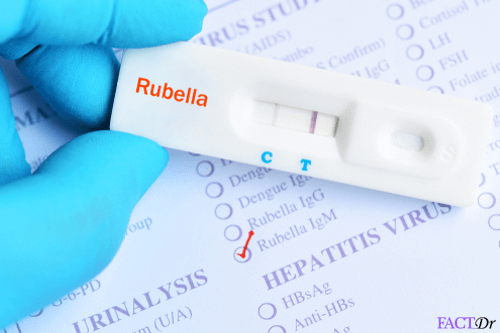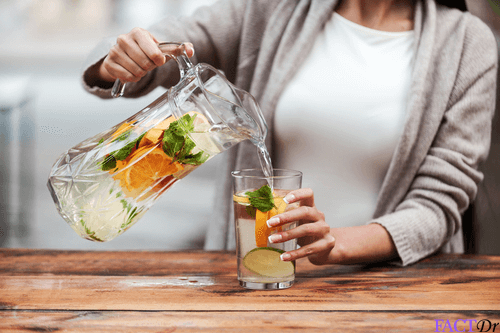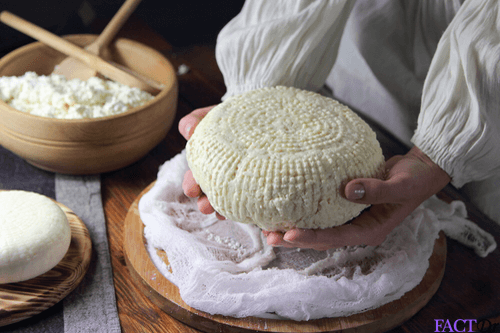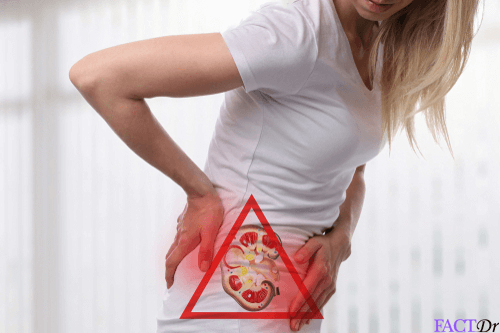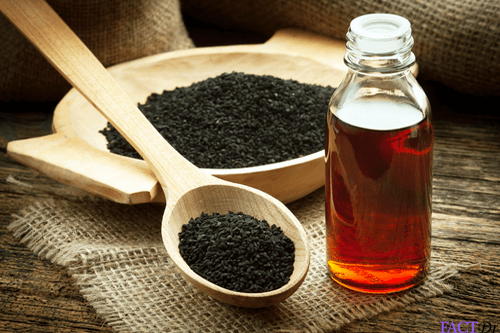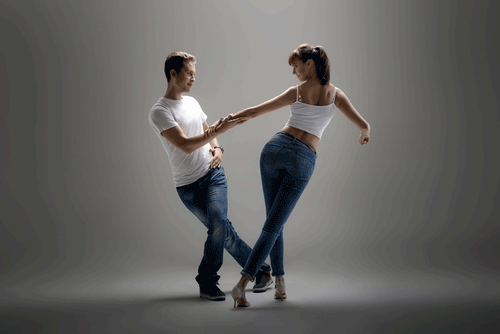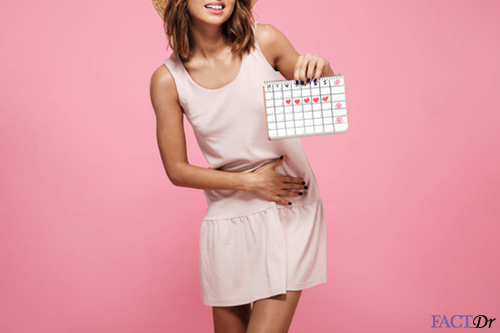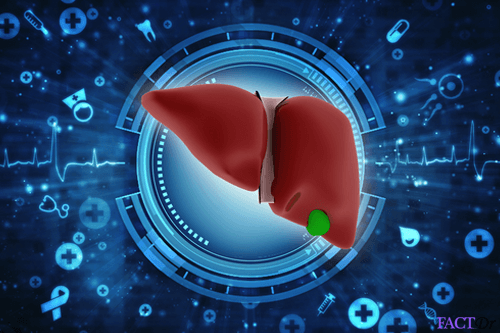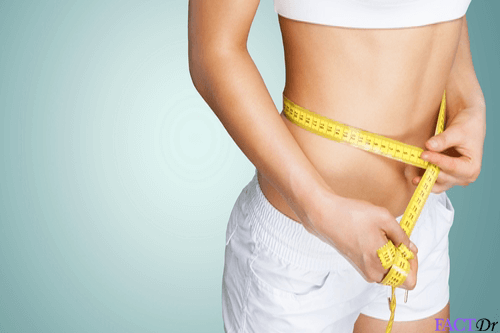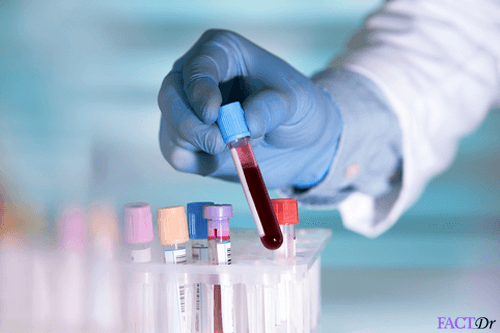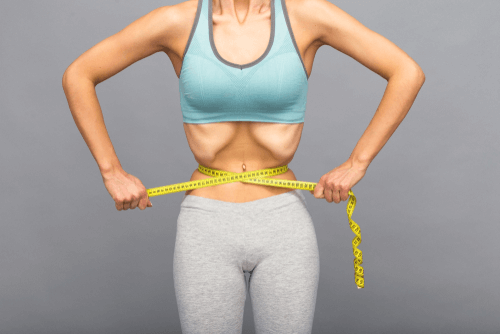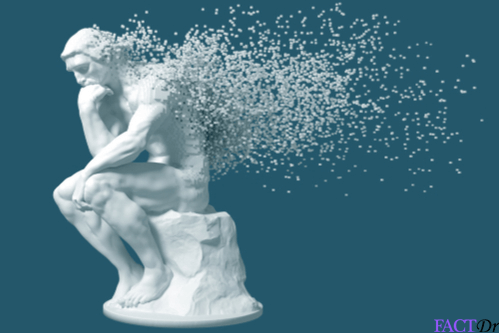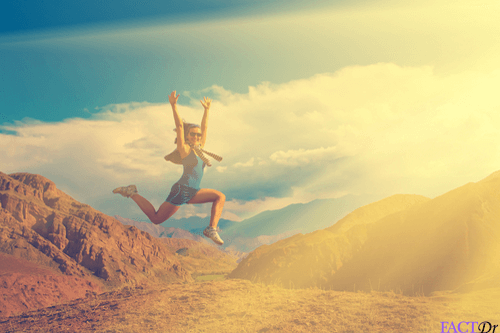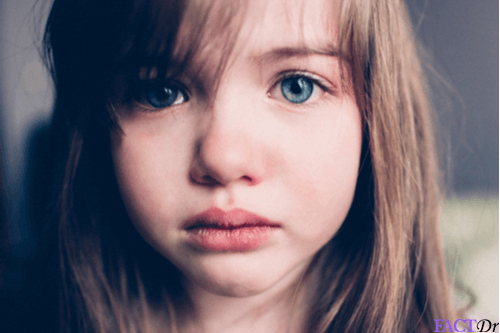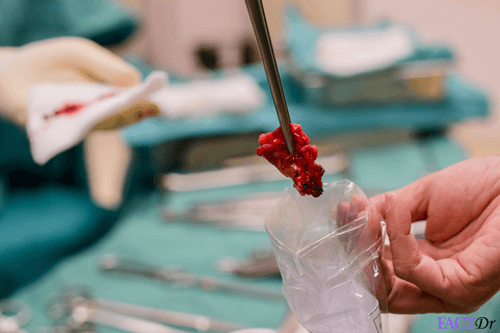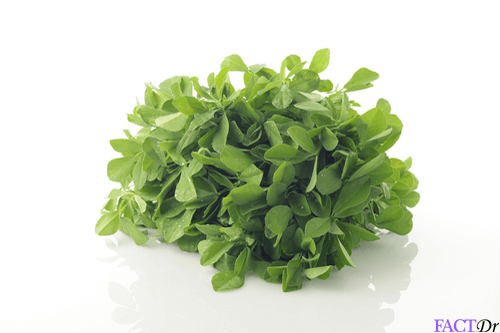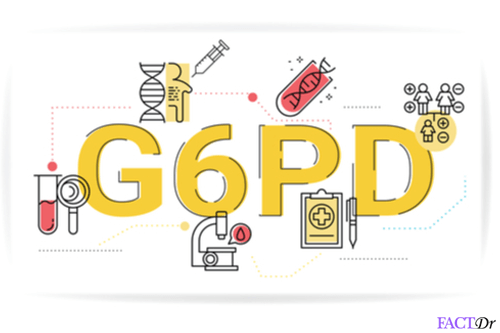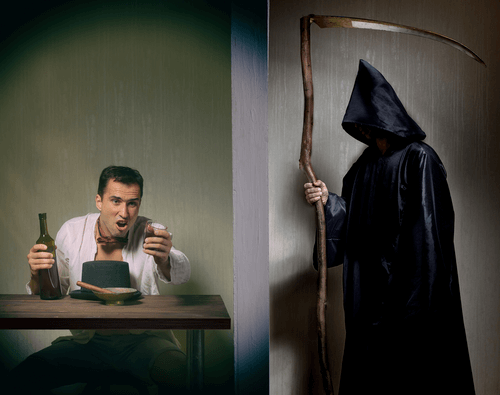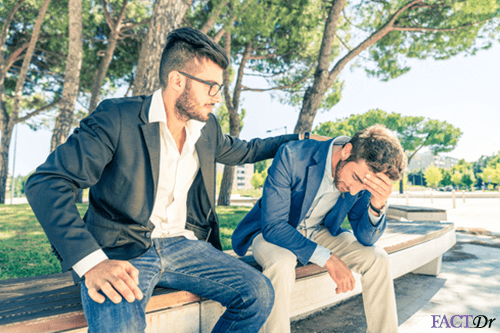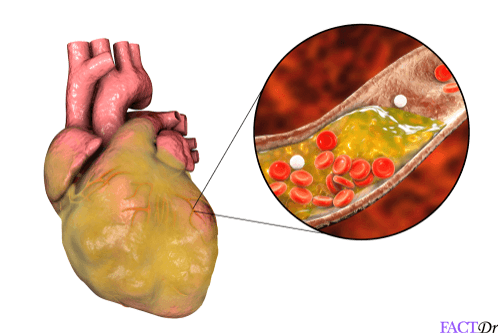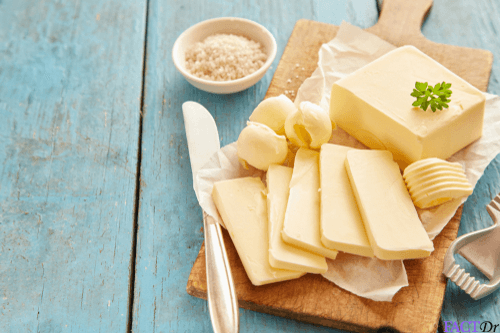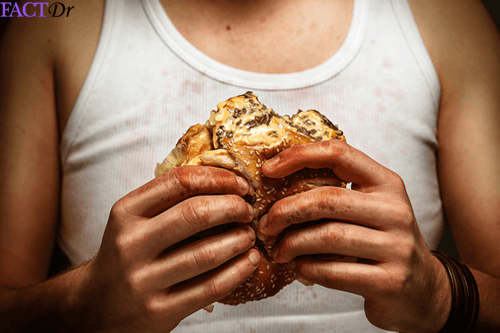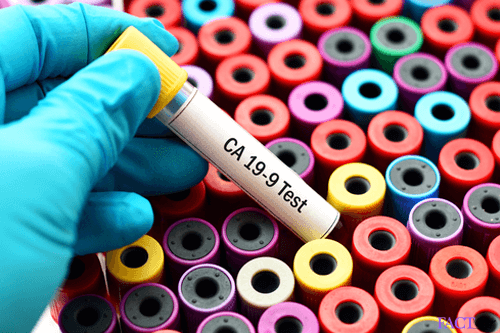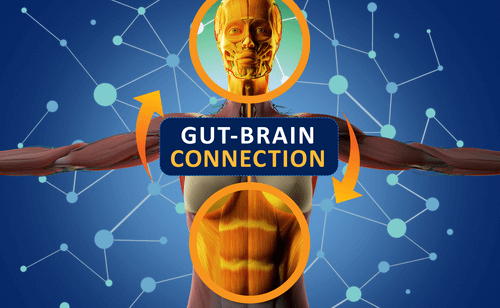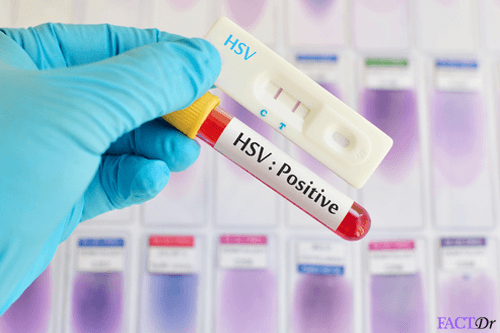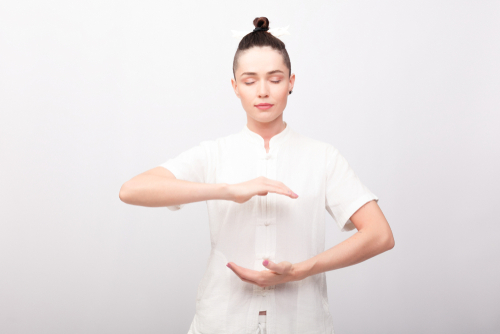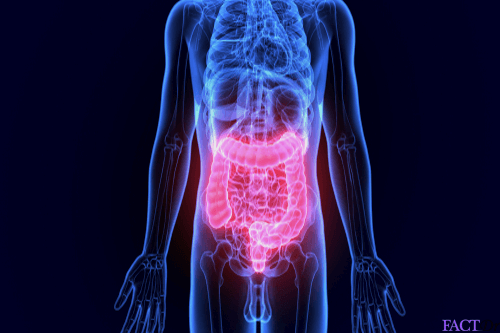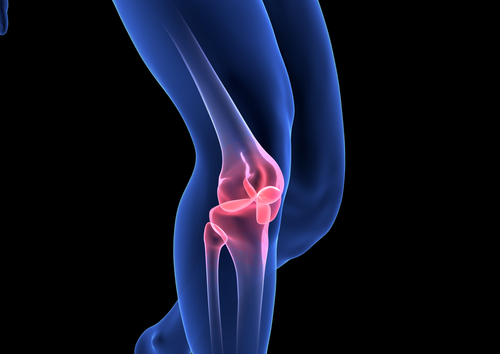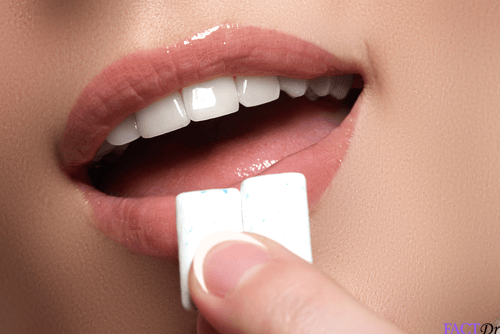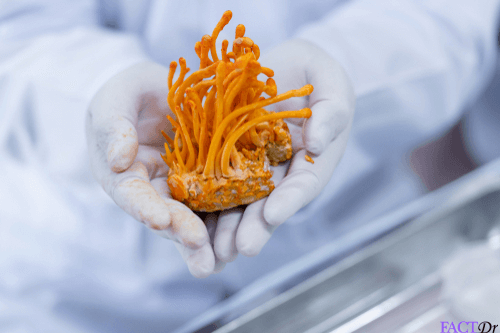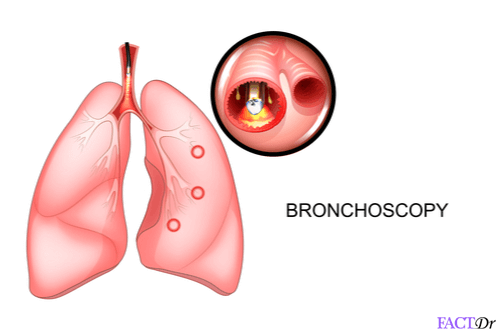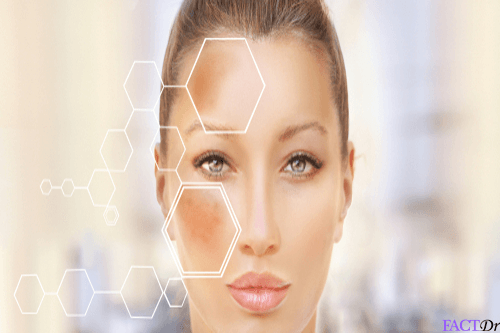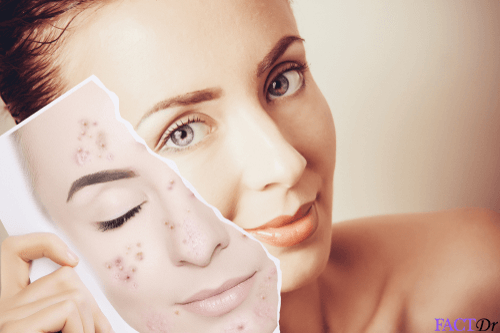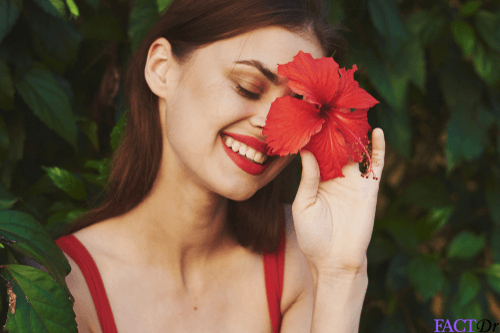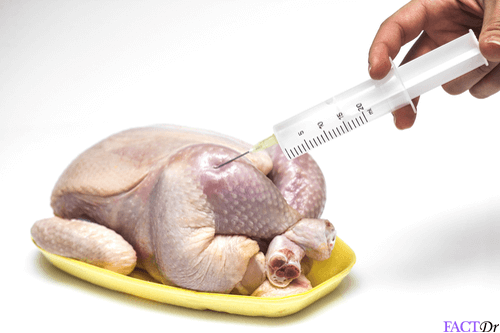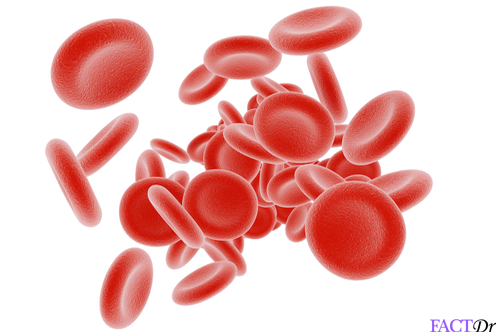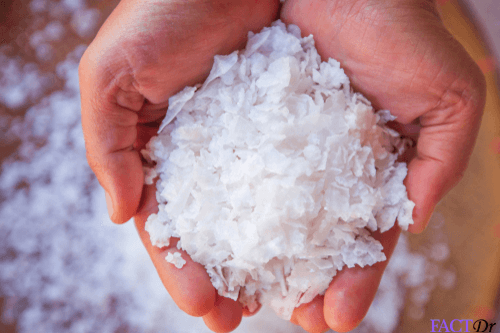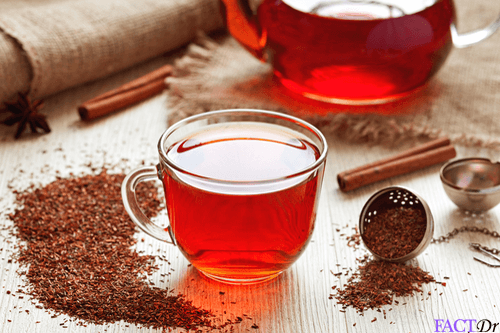 ---