---
Last Updated December 20th, 2021
Overview
Plants contain a wide variety of chemical substances. Some, such as dyes and oils are beneficial and even offer nutritional and therapeutic value. Others can be toxic to humans, producing adverse reactions ranging from mild rashes to severe neurological symptoms. Most people have, at some time in their lives, developed itching and rashes from touching certain plants. A plant called Toxicodendron radicans, better known by its common name 'poison ivy', is particularly notorious for producing itchy skin rashes. A poison ivy rash usually clears up completely within a week or a fortnight even without treatment. It does not leave any lasting adverse effects.
Definition
Poison ivy rash is a case of allergic contact dermatitis.
This is defined as an allergic reaction in the skin triggered by contact with certain toxic substances. The toxin, in this case, is a substance called urushiol which is a constituent of the sap of members of the genus Toxicodendron.
This includes the poison ivy, poison oak, and poison sumac. Similar allergenic oils are found in plants such as mangoes, cashews, and the lacquer tree.
Those who have come into contact with the sap of the poison ivy or other related plants will typically develop a red, streaked rash with painful blisters on the skin. If the oil comes into contact with other parts of the body such as the eyes or the genitals, there can be irritation in those areas as well. The rash remains superficial and does not spread beyond the skin. Not everyone is allergic to urushiol. Between 15-30% of people are resistant to this allergy.
Causes
Contrary to popular belief, one cannot get an allergy merely by touching the plant itself. It is the sap of the plant that contains the allergen. This seeps out when the plant is bruised or bitten through by insects. If the sap is present on the surface of the plant, then touching it can trigger an allergy. Even a small amount of urushiol is sufficient. Dead plants are also capable of causing allergy since they continue to retain urushiol. It is a common misconception that fluid from the blisters can transfer the allergy from one person to another. The rash itself is not contagious. However, if one person transfers the oil to the skin of the other by contact, then the second person can also develop the allergy.
Typically the allergy occurs as a result of:
Direct contact with the plant.
Touching other objects that have been in contact with the plant, such as clothing or gardening tools.
Smoke from a burning plant can cause rashes and swelling in any area of skin that it comes into contact with. Inhaling it can produce irritation in the respiratory passages and even the lungs.
Some people develop an allergy from touching objects treated with lacquer. Lacquer is traditionally made from sap from the lacquer tree and this contains urushiol that remains active.
Symptoms
The first time a person is exposed to urushiol, it might take a few days or a week for the rash to appear. On subsequent exposure, it is observed that the allergy tends to break out sooner, typically within 12 to 48 hours following contact. However, different individuals react differently and the severity of the allergy depends on the person's degree of sensitivity which can change over the course of a lifetime. Signs of poison ivy allergy include:
Red, irritated rashes on the skin.
Itching.
Swelling.
Formation of a crust on the skin when the blister begins to heal.
Irritation in the eyes.
Irritation in the nasal passages, throat, and lungs.
Clinical complications
A poison ivy skin rash can sometimes leave behind scars but is not known to produce any serious concerns. However, scratching the rash will rupture the skin and this can lead to bacterial infection. If the oil comes into contact with more sensitive areas such as the eyes or the genital mucous membranes, it can be extremely uncomfortable and painful. Similarly, irritation of the lungs and throat upon inhalation of smoke containing urushiol tends to be more severe than dermatitis.
Diagnosis
A poison ivy rash is easy to identify by its typical appearance including streaks and oozing blisters. Doctors do not usually order laboratory tests.
Treatment and prevention
Treatment 
Generally, poison ivy rashes tend to go away on their own within 3-4 weeks.
In case the rash is severe due to multiple blisters, doctors may prescribe corticosteroids.
If an infection has developed along with the rash, oral antibiotics will be prescribed.
Prevention 
Learn about the plant and be careful so to not expose yourself to it.
Wash your body immediately, if you have been contaminated by the plant.
Wear protective clothing, in case you go out for a trek or hiking in areas where poison ivy might grow.
Dos and Don'ts
Dos
Keep your clothes aside in a separate hamper to be washed with hot water. This helps in making sure that the plant's oil does not contaminate other clothes.
Use calamine lotion, this helps in easing the burning and itching due to the allergic rash.
Make sure that you wash the affected area thoroughly, to get rid of the urushiol oil.
Don'ts
Scratch or pick on the blisters. This can spread the rash.
Self-medicate if you have a rash in your nose or in your eyes; visit the doctor immediately.
Restrict yourself to oral medication only. Use topical medications as they can treat the rash faster.
Help
Others
Be
Fit
Trending Topics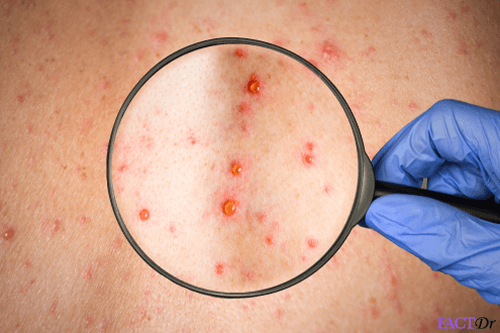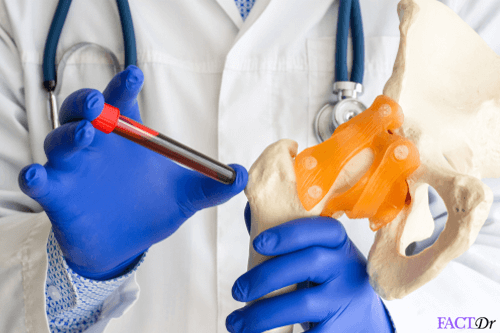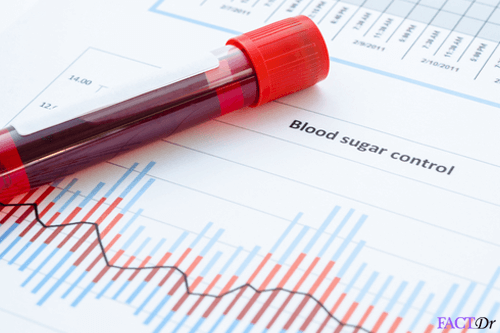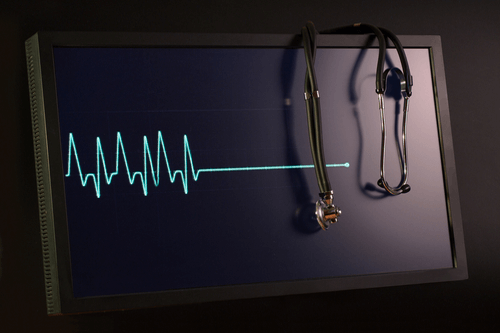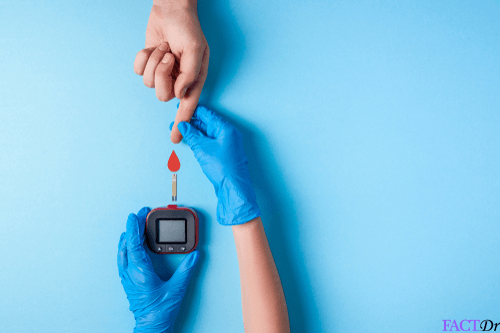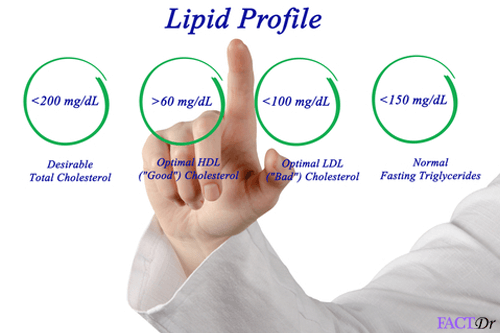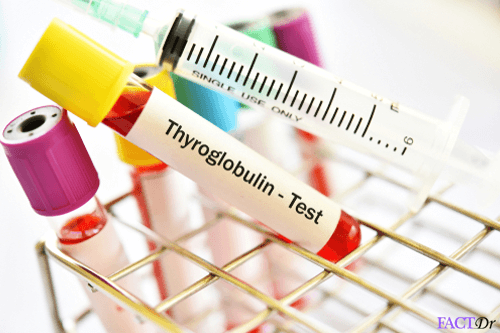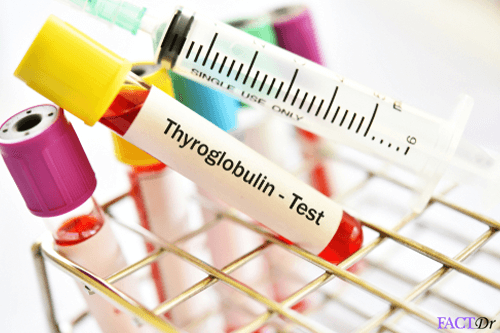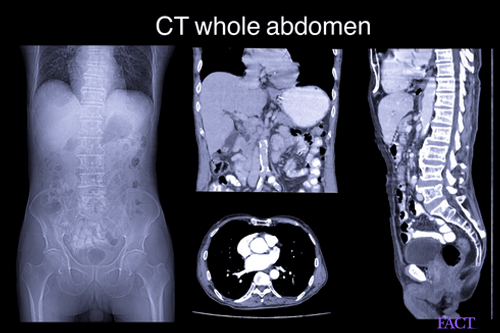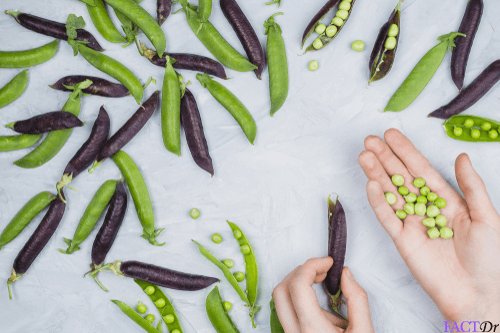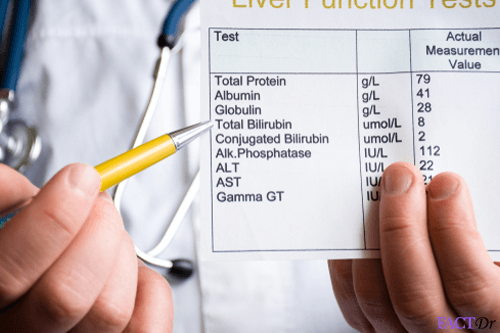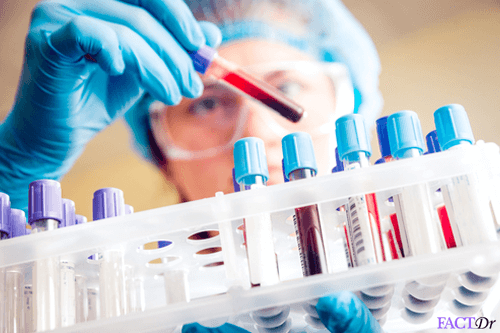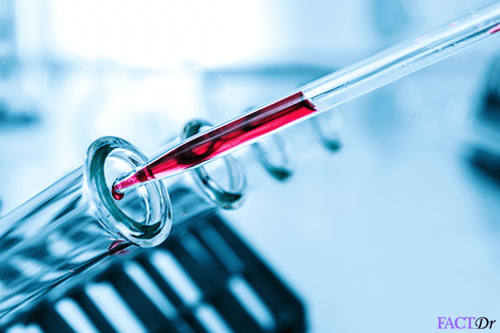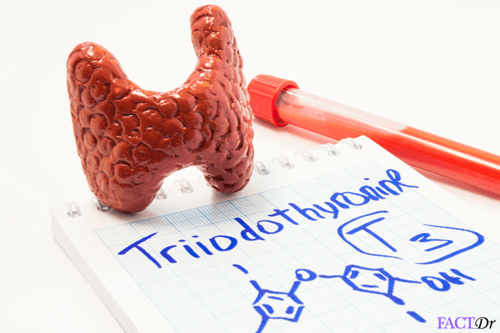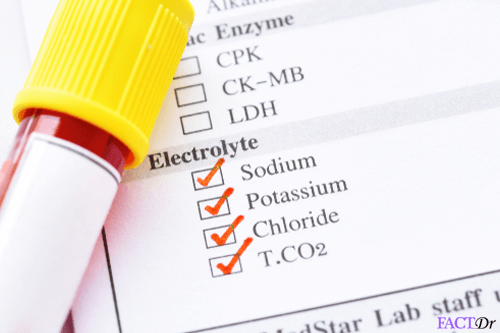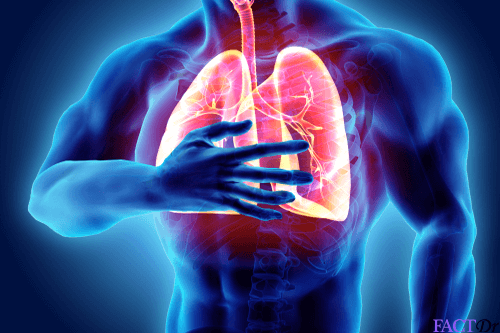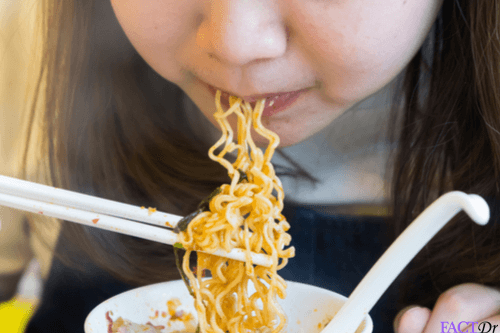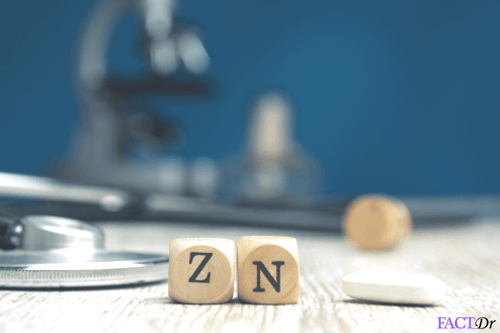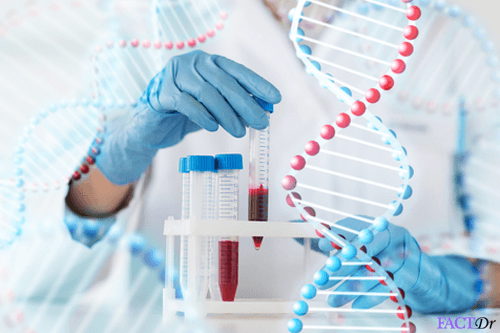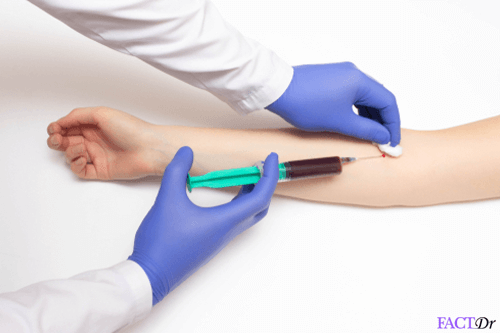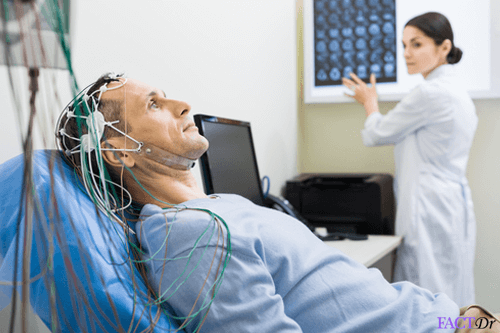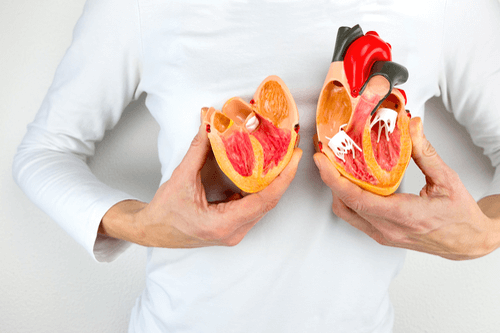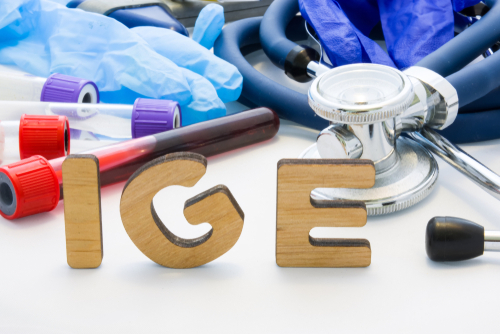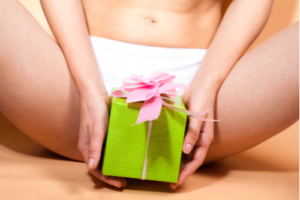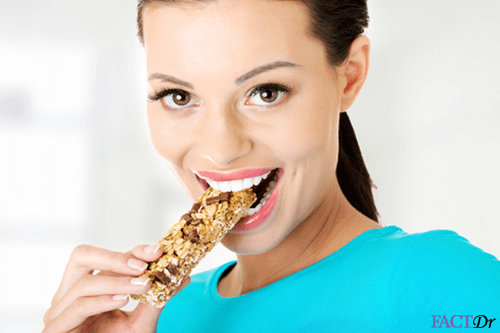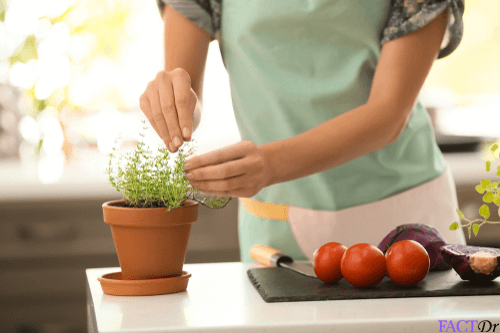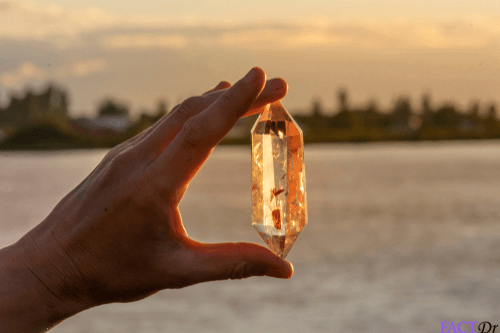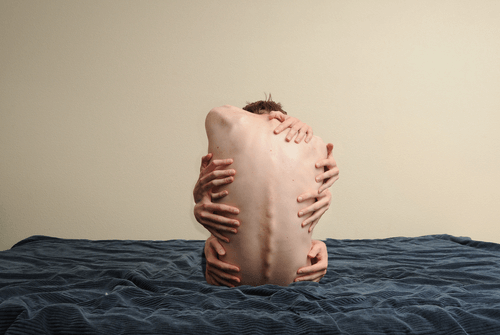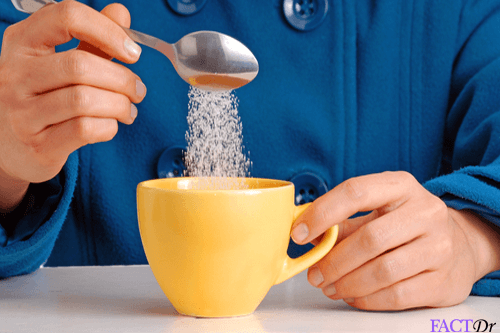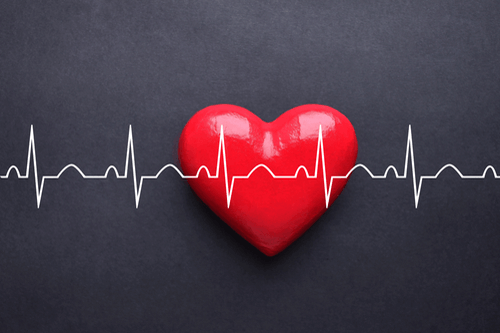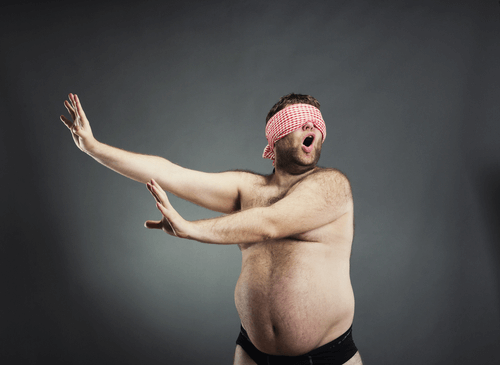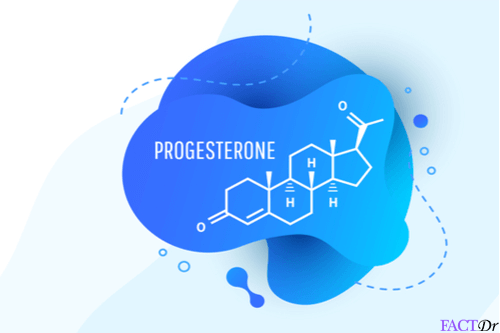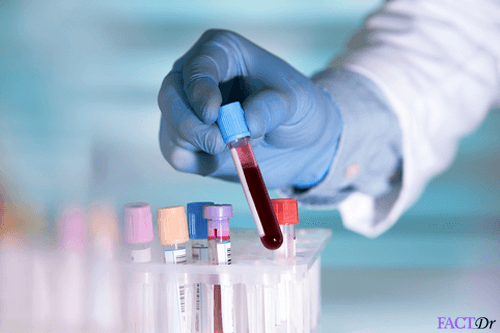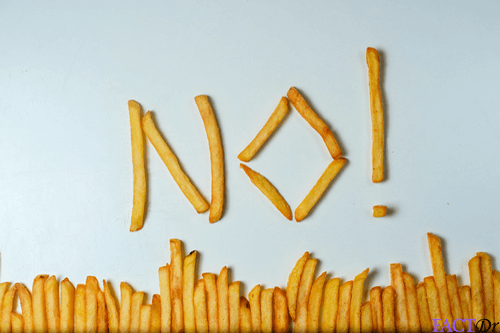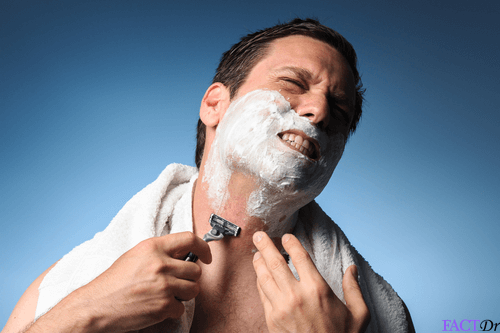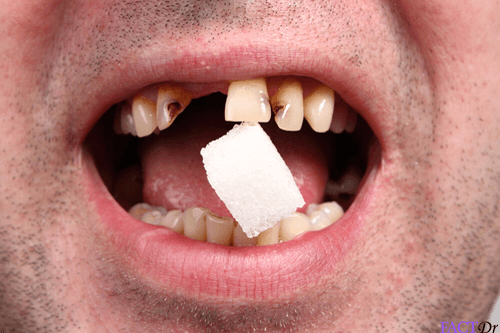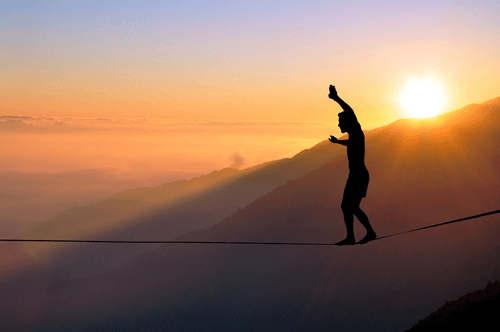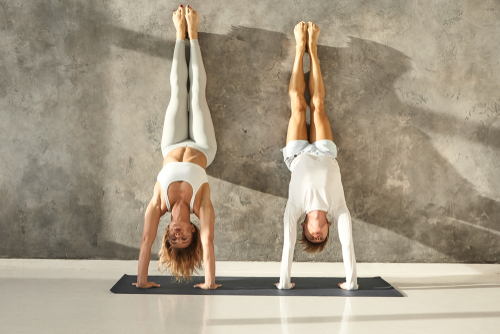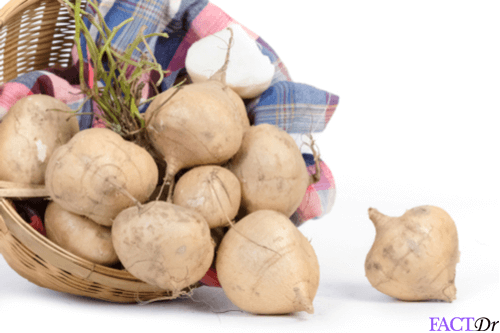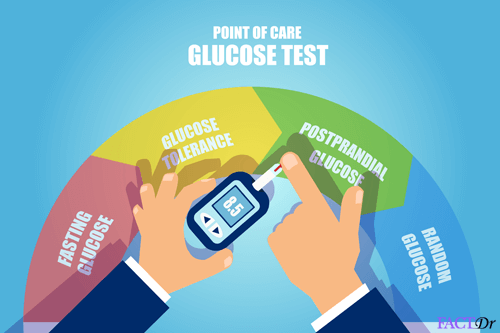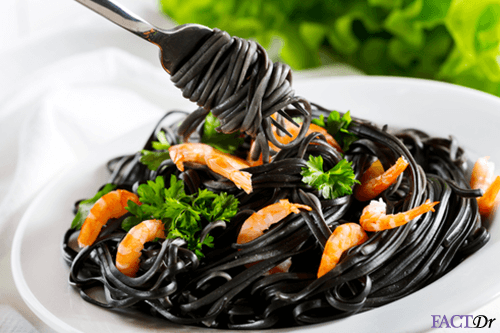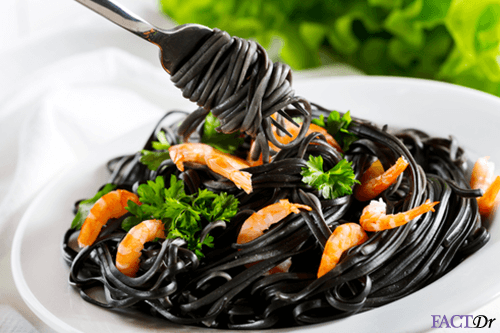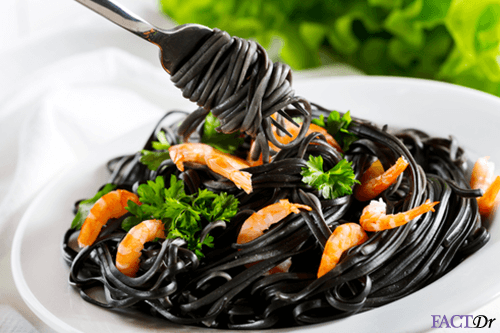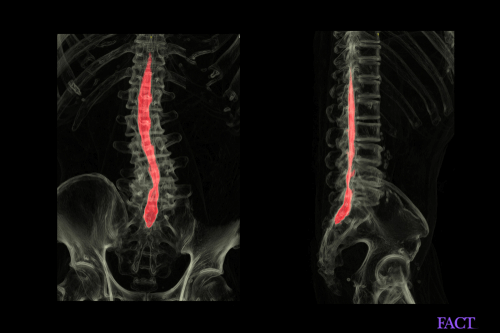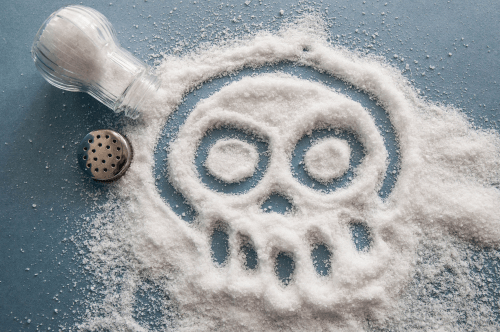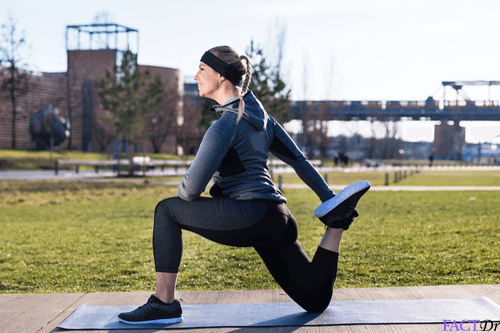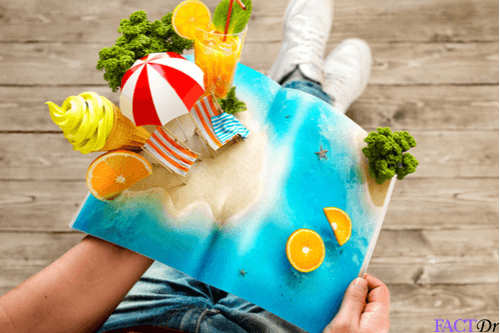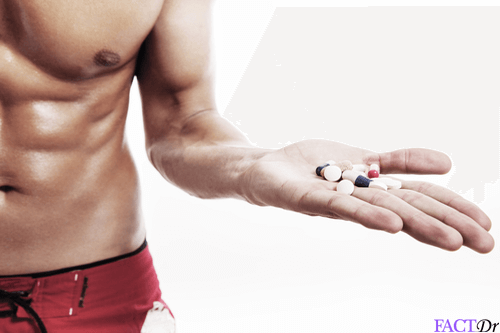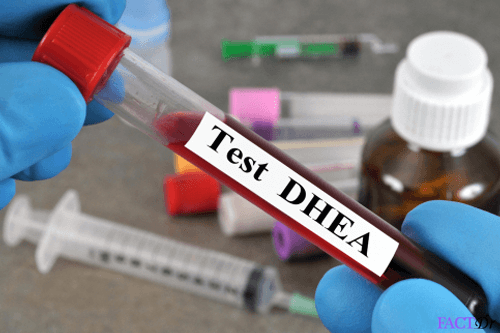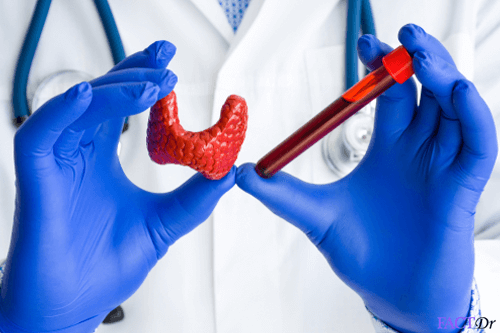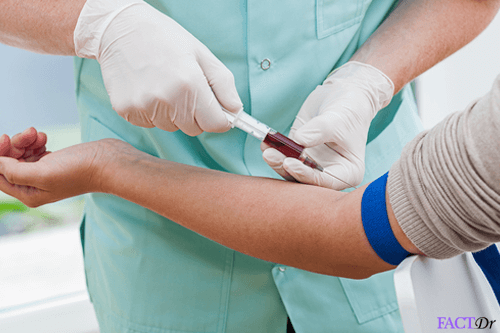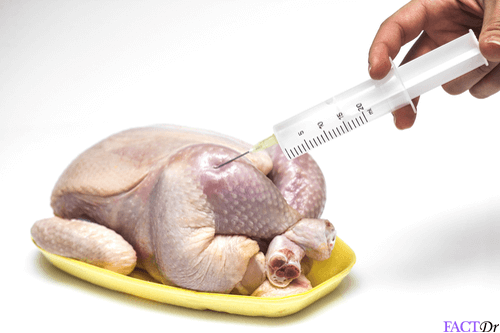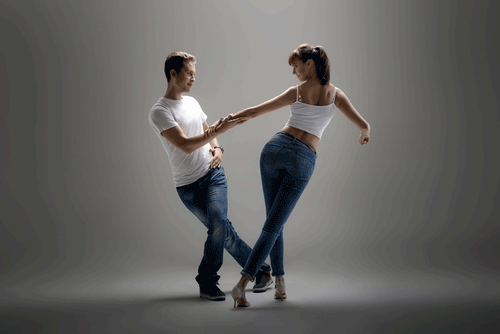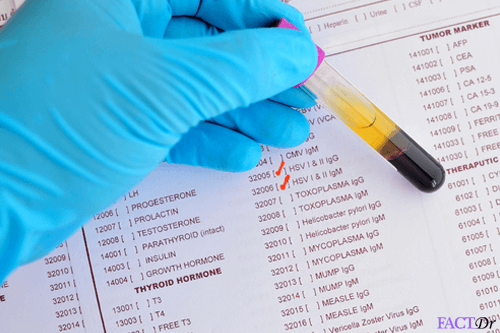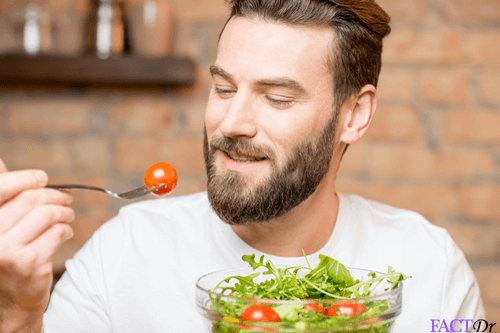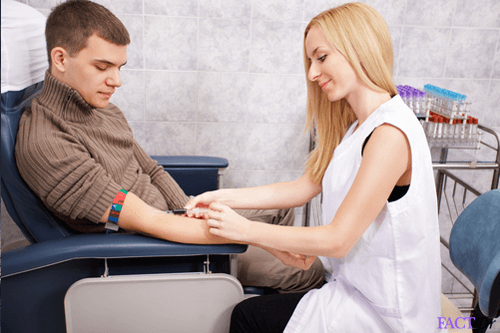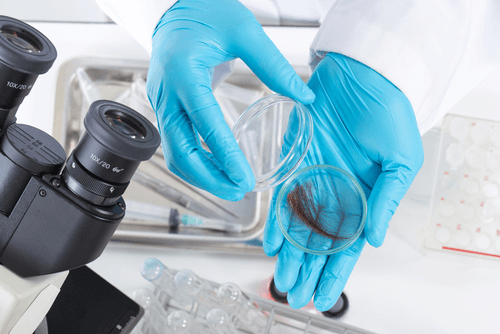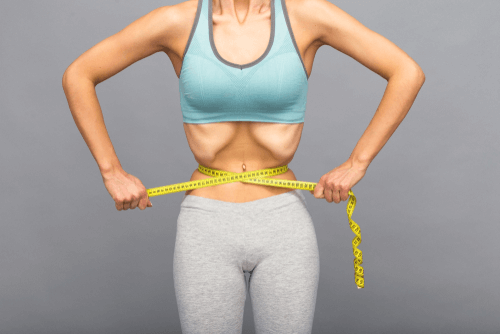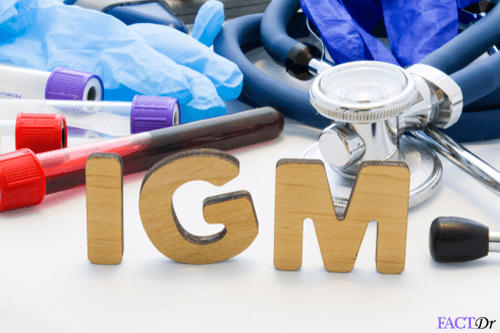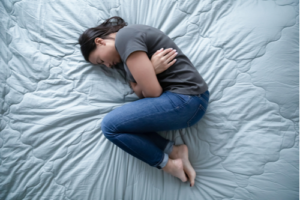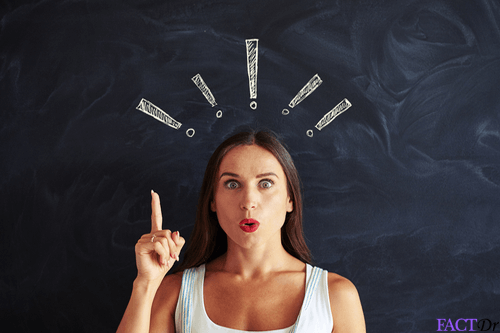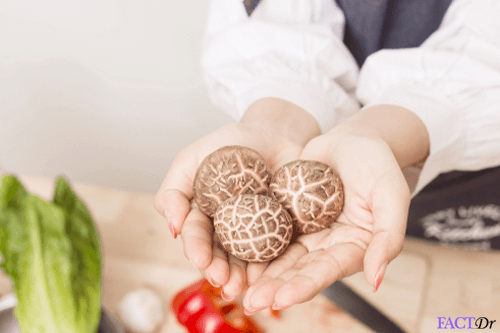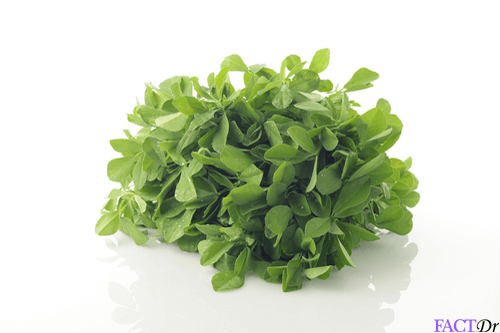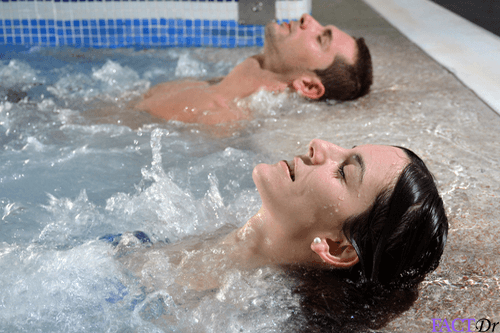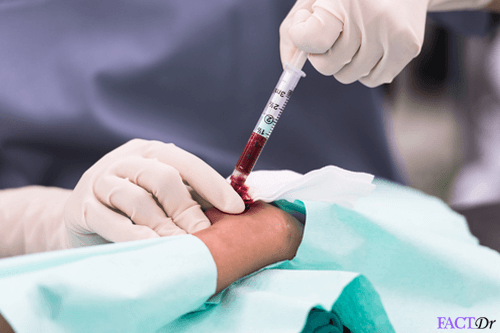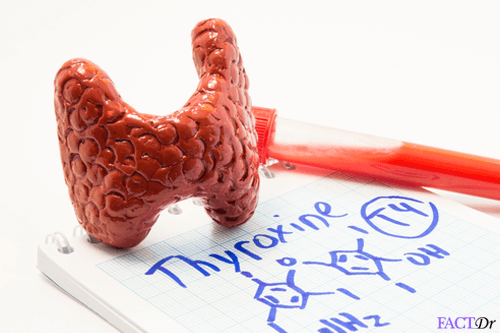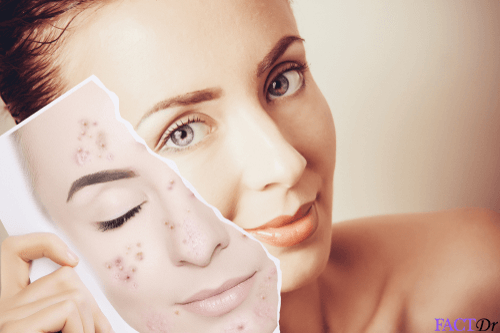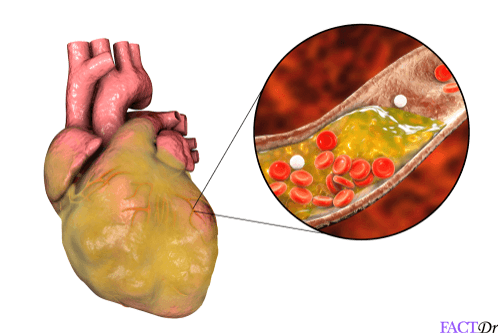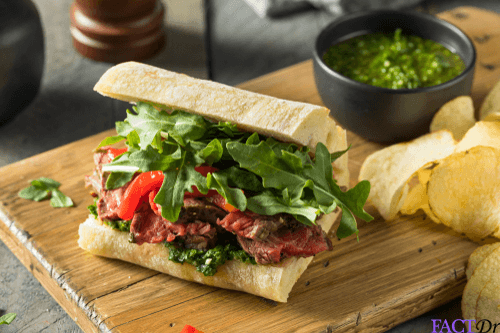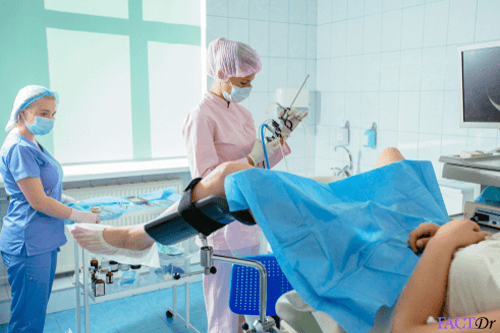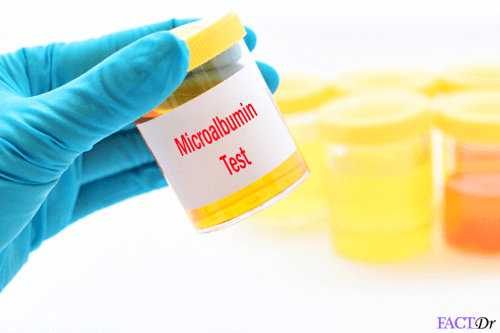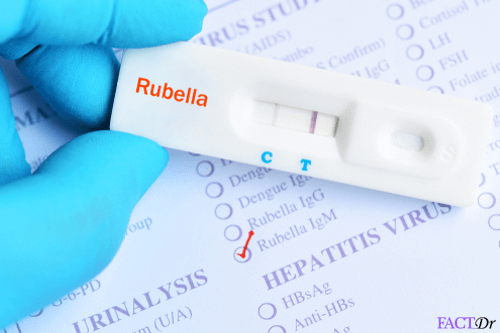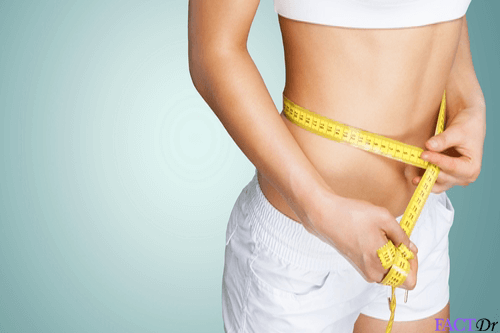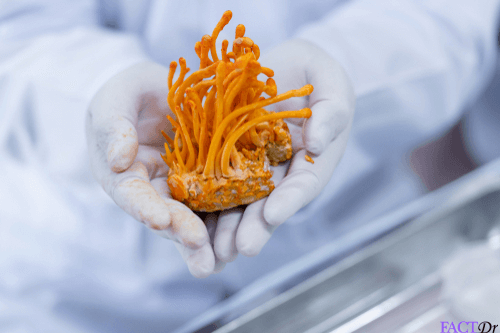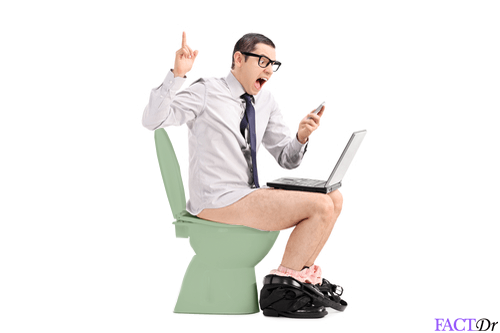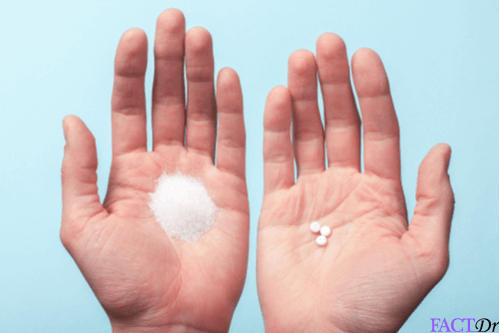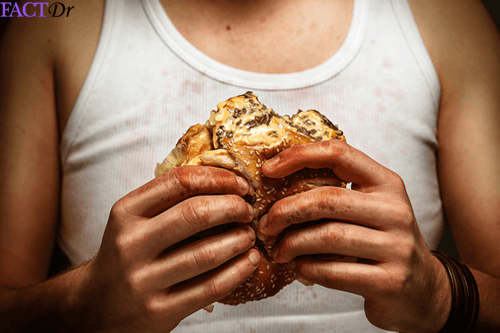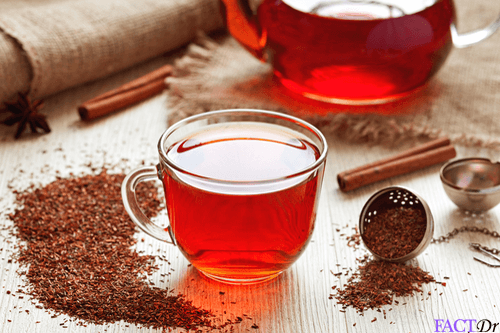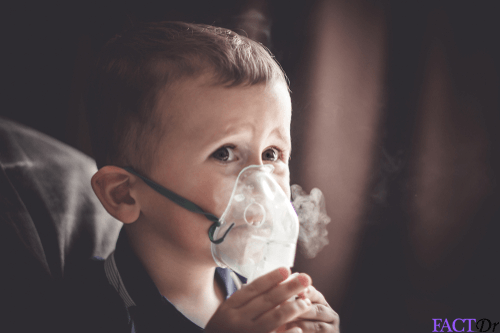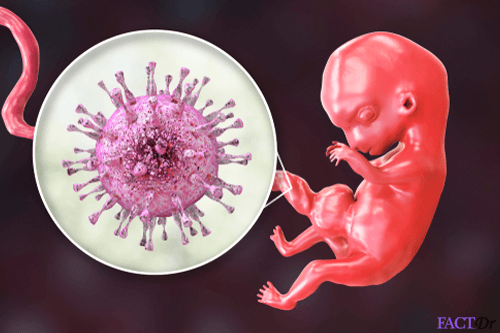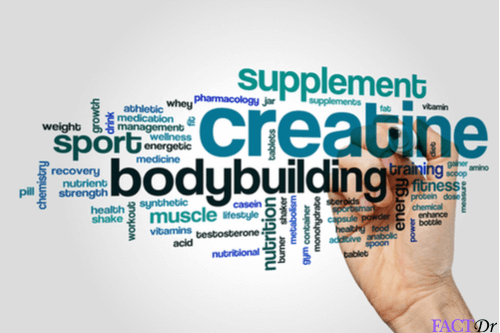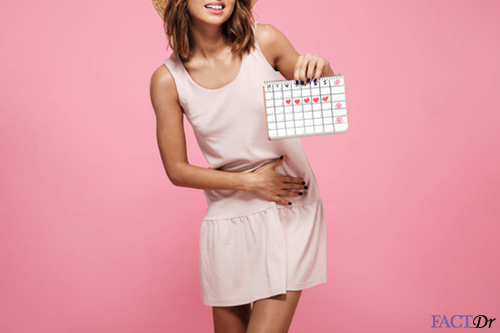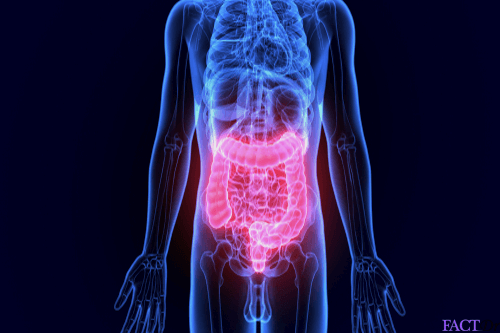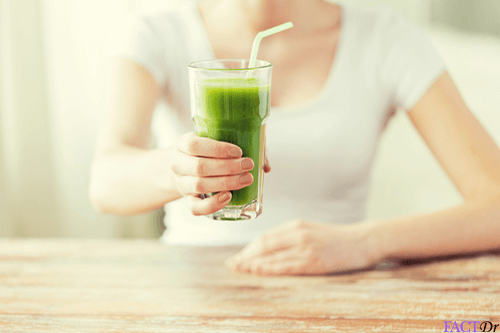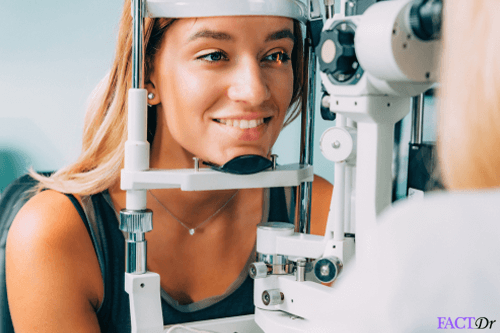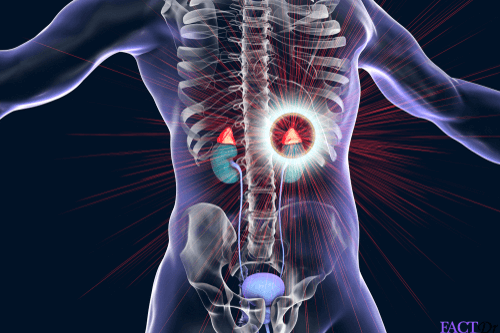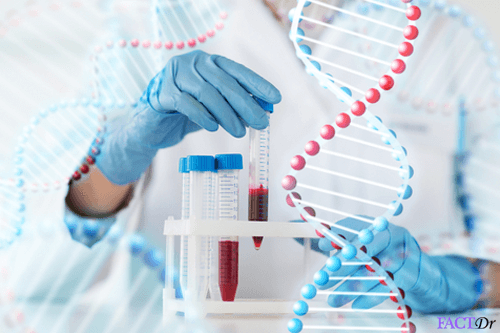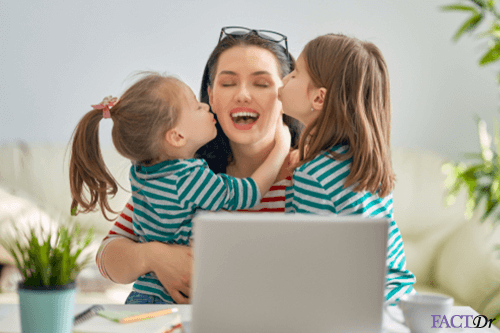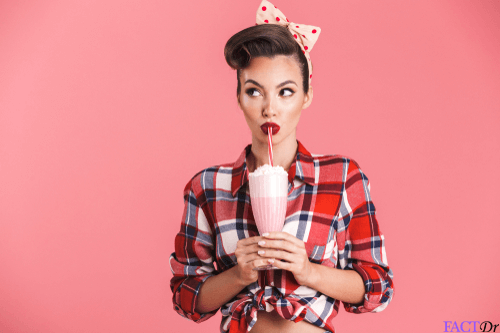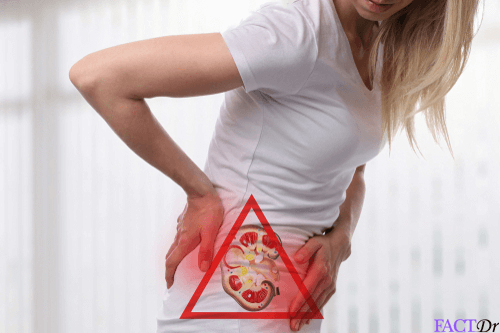 ---