---
Last Updated December 20th, 2021
What Is Mono?
Mononucleosis is a common disease across the world. It is usually caused by infection with the Epstein-Barr virus (EBV) although other viruses have been known to produce similar symptoms. EBV is so common that an estimated 95% of the global population is believed to have come into contact with it and been infected by it. Because of the ubiquity of this virus, most of us acquire the infection fairly early in life.
While some people develop an illness called mononucleosis as a result of the infection, in other people, the virus remains dormant without causing any symptoms. However, this disease is rarely life-threatening. It is more likely to affect adolescents and young adults than young children or older adults.
Incidence is estimated at about 6-8 individuals per 1000 every year among those between the ages of 10 and 19. On either side of this age spectrum, the incidence is markedly lower, roughly 1 case per 1000 persons per year. However, the prevalence of this disease may, in fact, be higher than acknowledged among children because mild cases often go unrecognized.
What Is Mono In Teens?
Mononucleosis is a common illness caused by a viral infection and produces symptoms such as fever, skin rashes, enlarged lymph nodes and an enlarged spleen. It can occur at any time of the year. Usually, this disease appears as a result of primary infection with Epstein-Barr virus (EBV). A primary infection refers to the first time that a person is infected with the pathogen.
In individuals with robust immunity, the virus may well fail to produce any symptoms and remain dormant following infection. However, if this person's immunity is drastically compromised later in life, he or she may develop mononucleosis then.
Infants rarely suffer from mononucleosis even after acquiring the infection. This may be because they are protected by the immunity conferred by antibodies acquired from their mothers. Infection during childhood normally manifests with only mild symptoms. However, if primary infection occurs in adolescence, as many as 35-50% cases will develop into illness with more pronounced symptoms. Typically, the illness runs its course with the space of a month or two, with the acute stage generally lasting no longer than a few weeks.
What Causes Mono In Teens?
Mononucleosis is a contagious disease and can be acquired by contact with the body fluids of an infected person. The most common mode of transmission between humans is through saliva. This is why the illness is commonly referred to as 'kissing disease'. However, it can also spread via blood and semen. Therefore, sexual contact with an infected person or receiving blood or an organ transplant from them are all possible modes of contracting the infection. A person is most contagious during the acute stage of mononucleosis, particularly when he or she has the fever. While EBV is the most commonly implicated pathogen, another virus known as the cytomegalovirus is also known to produce similar symptoms.
What Are The Symptoms?
The incubation period of the virus following primary infection lasts between four to eight weeks. Mononucleosis affects different age groups slightly differently. For instance, young children will usually show mild and nonspecific flu-like symptoms. Among adolescents, it is more likely to present with a sore throat, palatal petechiae and enlarged tonsils and lymph glands. In adults, liver-related complications such as hepatitis and jaundice are known to develop in severe instances. The list below includes symptoms typically observed in teenaged patients of mononucleosis:
Fever.
Chills.
A headache.
A sore throat.
Pharyngitis.
Small red spots clustered together on the soft palate. These are known as palatal petechiae and appear as result of the rupture of fine blood capillaries.
Severe fatigue.
Swollen lymph glands, usually in the neck. There may be similar swellings in the groin and armpit as well.
Loss of appetite.
Muscle aches.
Swelling of the spleen.
What Are The Possible Complications?
Secondary infections such as streptococcal throat infection, sinusitis and tonsillitis are common. In fact, a majority of adolescent patients present with a sore throat as a result of such secondary infection. Immunocompromised patients may have more severe symptoms. This includes individuals with HIV or those who have been taking immunosuppressant medications.
Patients with enlargement of the spleen should be particularly careful to avoid contact sports or vigorous physical activity. If the swollen spleen ruptures, it could be fatal. Acute myocarditis (inflammation of the heart muscles) and serious upper airway obstruction are other possible complications but these are uncommon.
Once a person has contracted an EBV infection, it remains for life. Having this infection is associated with an elevated risk of developing a number of other very serious medical conditions later in life. This includes autoimmune disorders such as systemic lupus erythematosus and multiple sclerosis. It is also associated with an increased risk of developing certain types of cancer such as Burkitt lymphoma.
Diagnosing Mono In Teens
Mononucleosis is most common among teenagers and young adults. Hence, the physician might be able to guess the cause of illness upon presentation of symptoms such as swollen lymph nodes and pharyngitis along with fever in a teenaged patient. Certain diagnostic tests would be needed to confirm this suspicion.
A complete blood count (CBC) reveals the presence of an infection in the body. This would be followed by a mono spot test which confirms whether the pathogen is, in fact, the EBV. This virus has typical markers or antigens. Once it has infected a person, their immune system will normally create special antibodies to correlate with the specific antigens of the virus. These antibodies bind themselves to antigens of the virus and effectively disable it. The spot test works by detecting the presence of these antibodies in the blood. While most individuals will have these antibodies as a result of past exposure to the virus, those suffering an ongoing case of infectious mononucleosis will show especially high levels of antibodies in their blood. Liver function testing, another series of blood tests, may also be necessary. A swollen spleen, if present, may have to be examined by means of imaging tests.
Treatment and prevention
Treatment – as mono is a viral infection, there is no specific antibiotic to treat it. But there are medications to treat the secondary side effects of mono.
Secondary side effects – the chances of developing bacterial infections like tonsillitis and strep when the mononucleosis virus is present in your body is common. Antibiotics to cure these bacterial infections will be prescribed by the doctor.
Risks of rash with medications – certain antibiotics tend to cause a rash. These rashes are not necessarily allergies. Other antibiotics could be taken as a substitute to aid in recovery.
Preventions
Avoid close contact among children. As it tends to spread faster among them, due to their developing immune systems.
Make sure to wash your hands well and often so as to reduce the risk of getting or spreading mono.
Dos and Don'ts
Dos
Keep yourself hydrated. The increased levels of night sweat and sever throat swelling; it can make it difficult for your body to hold on to nutrients. Keeping yourself hydrated helps get rid of mono faster.
Have clean food. No processed, canned, junk or soda. Having soup and vegetables gives your body the required nutrients that are lacking.
Throw away all germ holders. Anything that can retain germs like chapstick, toothbrush etc. need to be disposed of. As they tend to prolong the recovery process.
Don'ts
Exert your body. Make sure that you take adequate rest.
As exercising could worsen the condition of your spleen.
Indulge in close contact.
Help
Others
Be
Fit
Trending Topics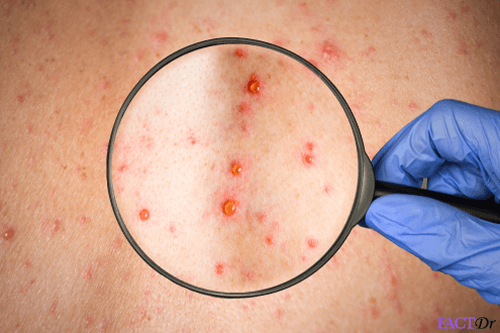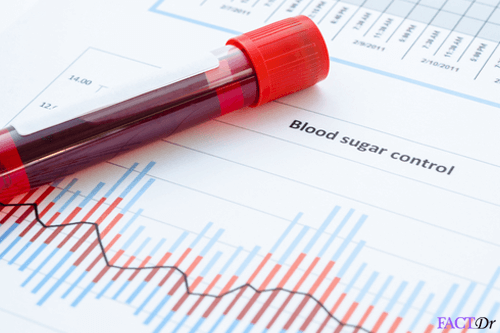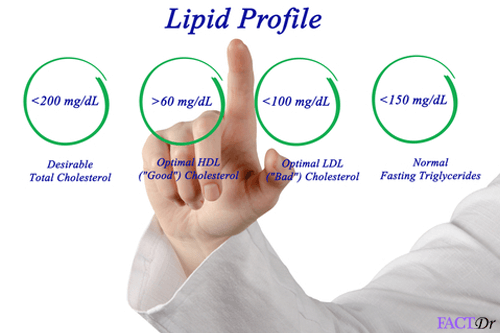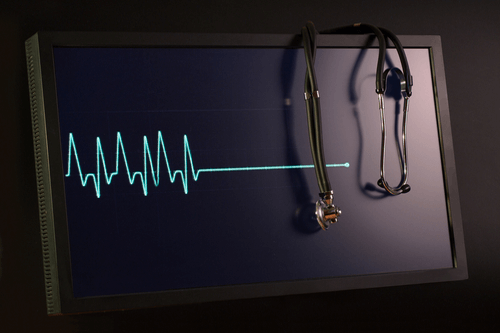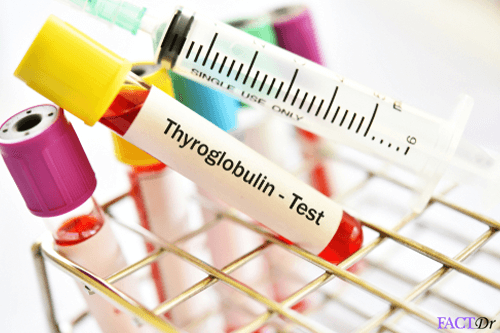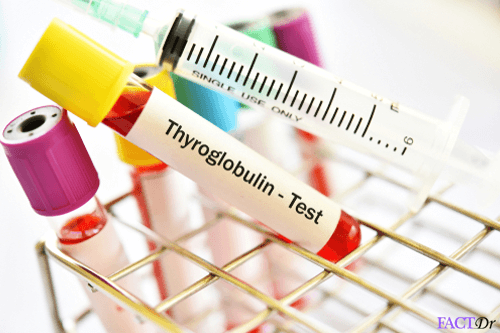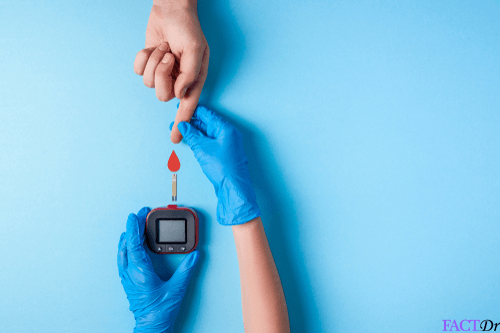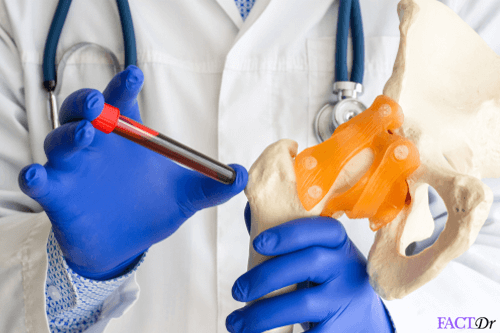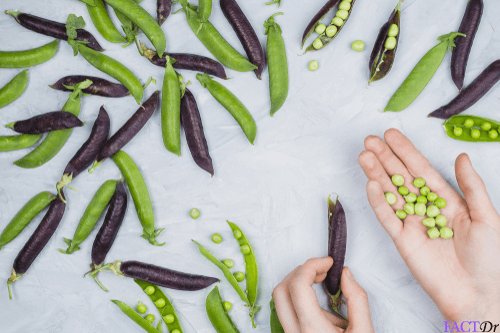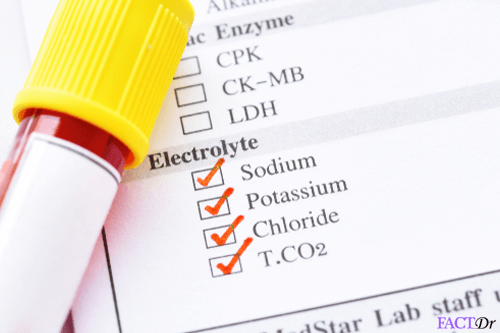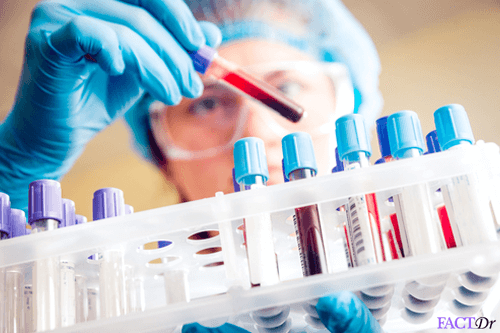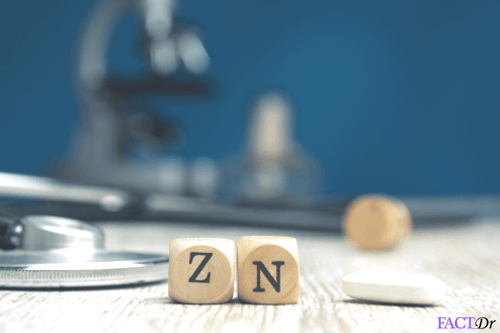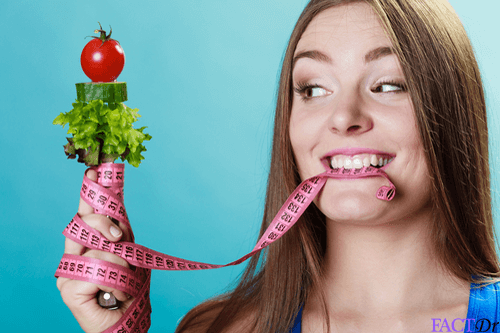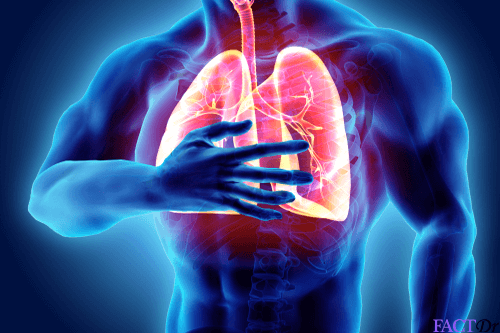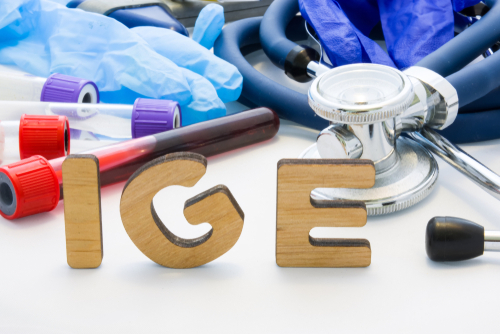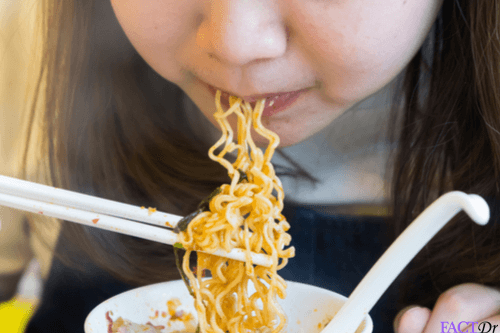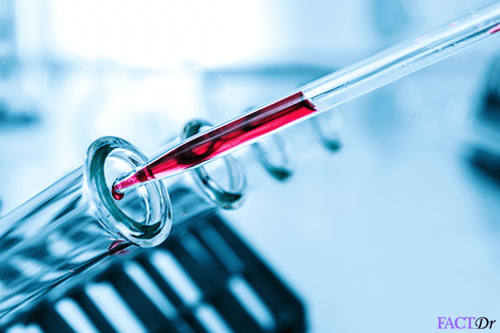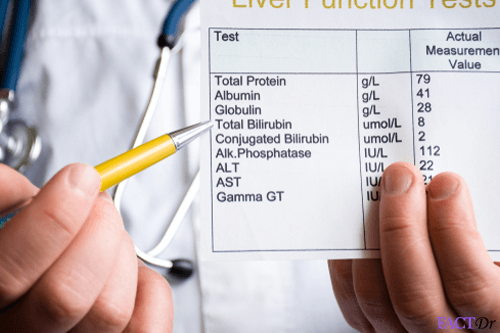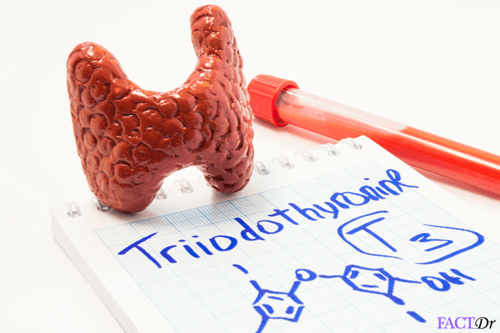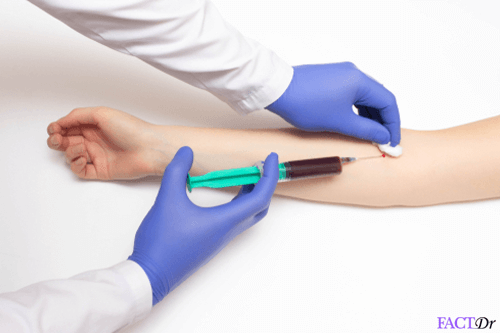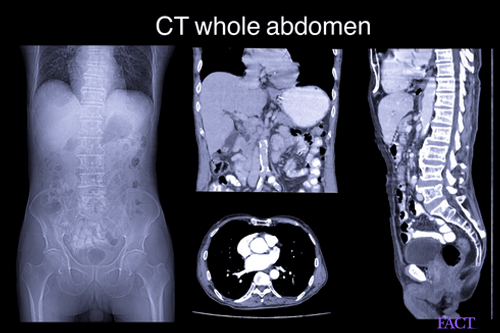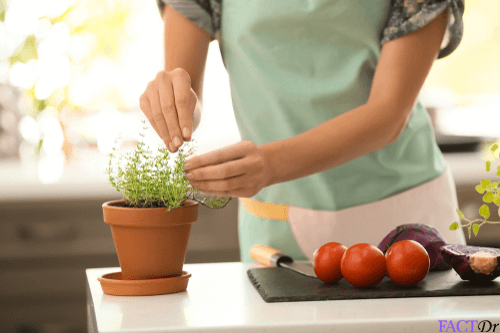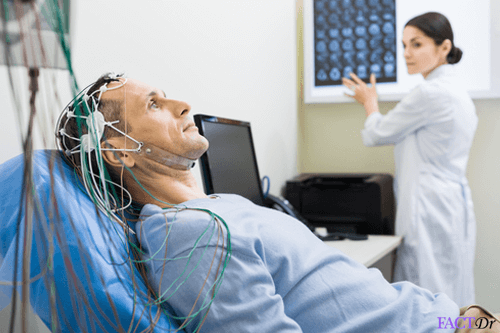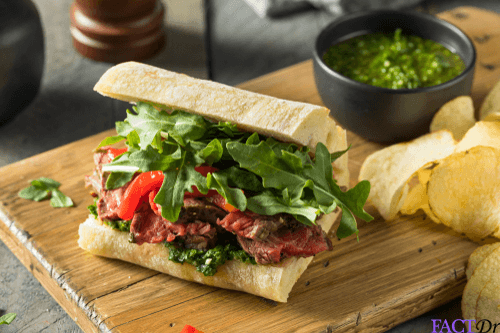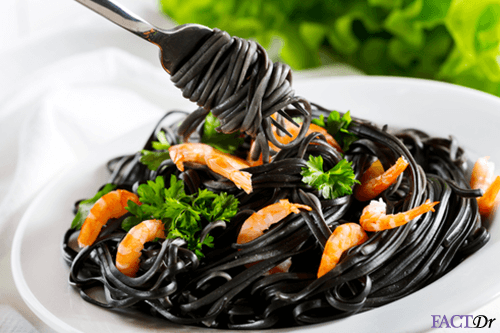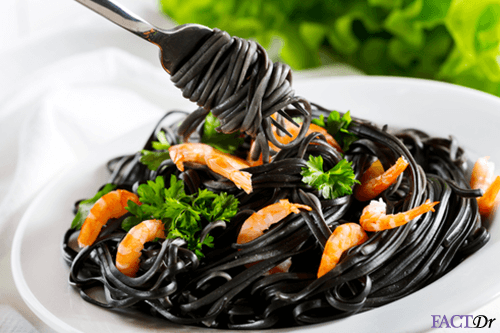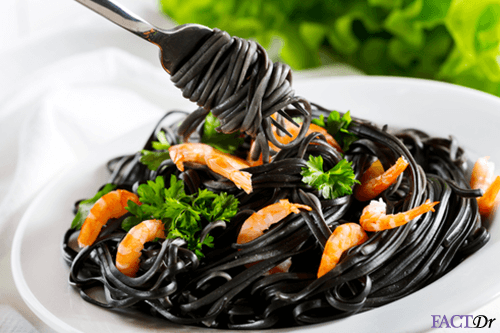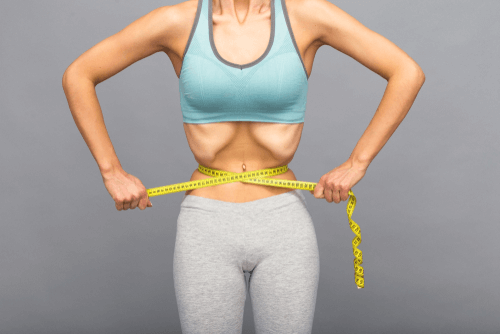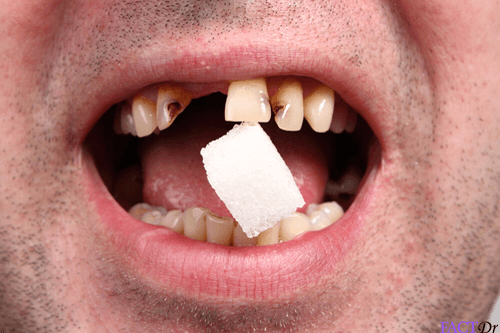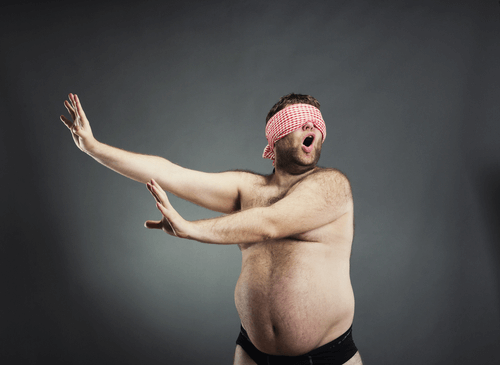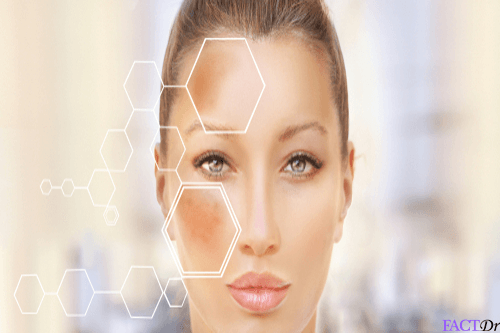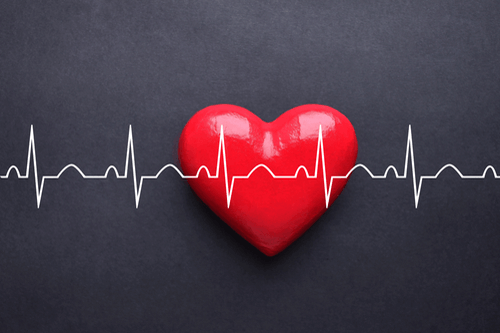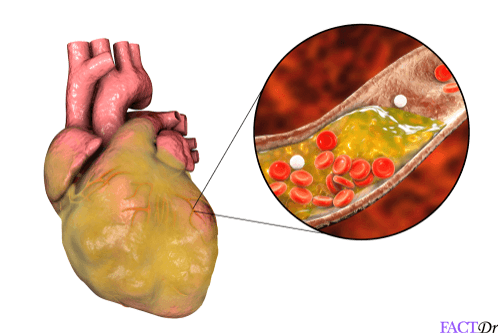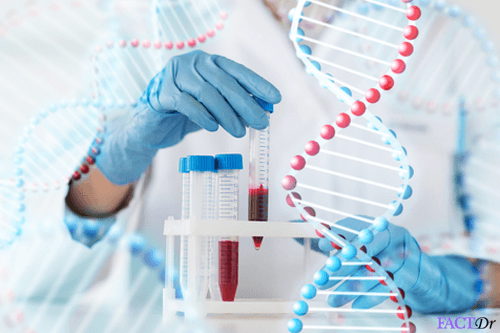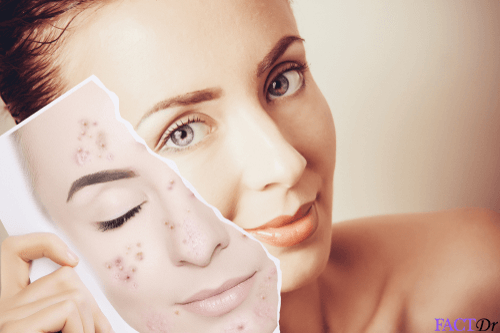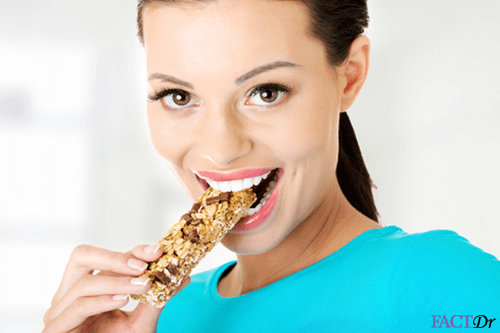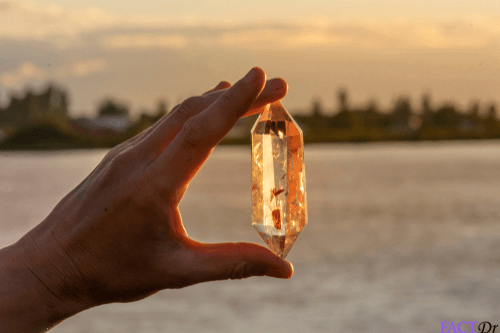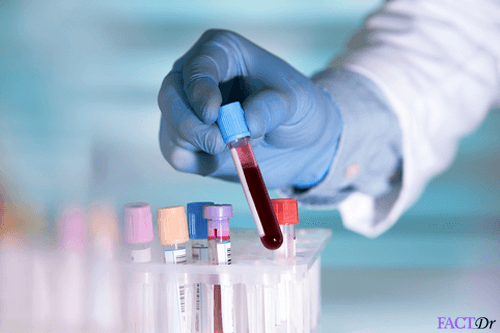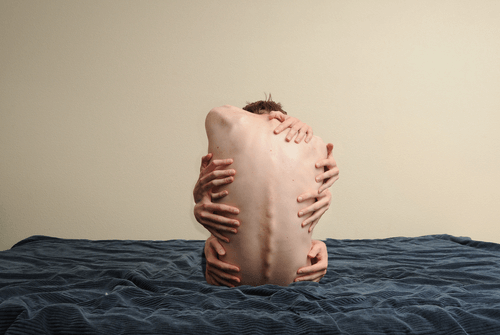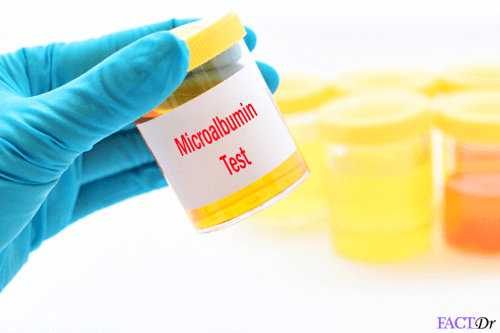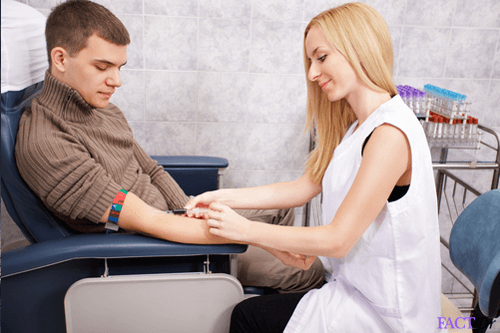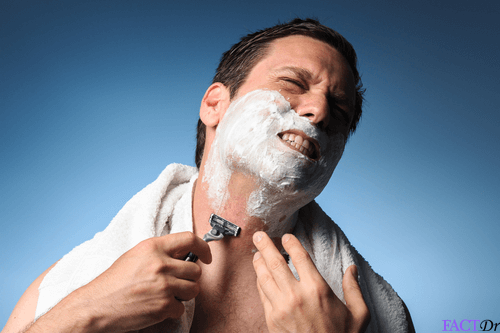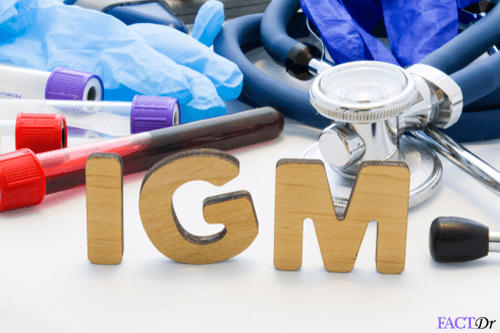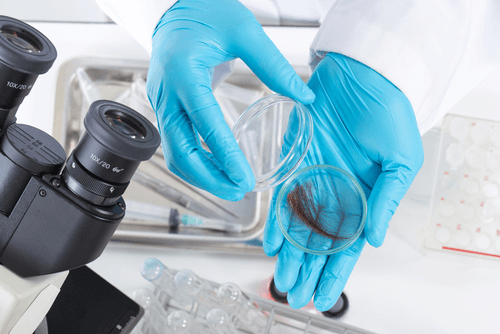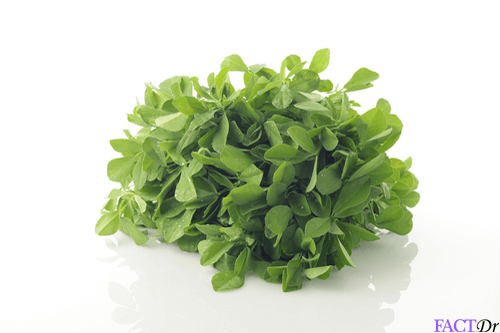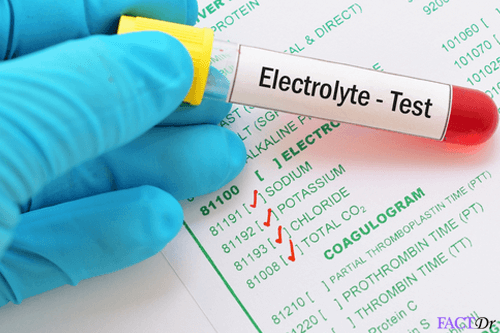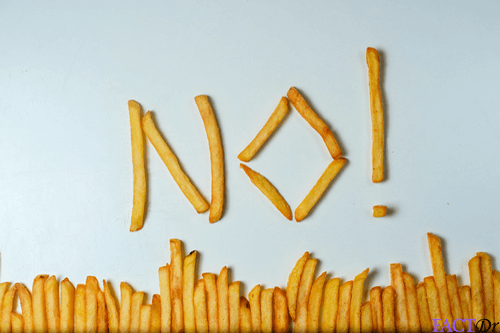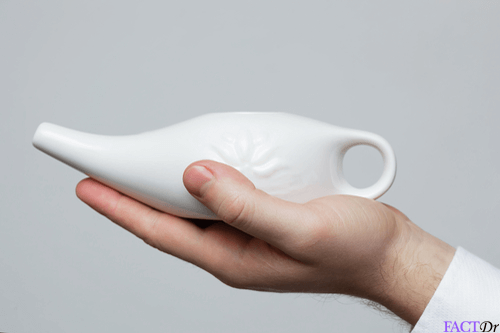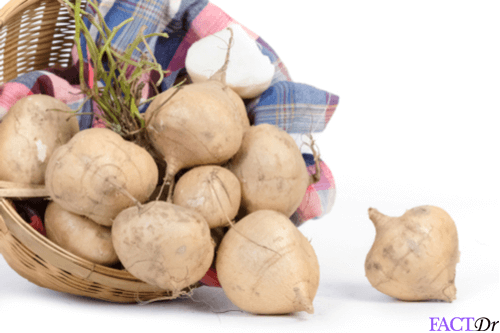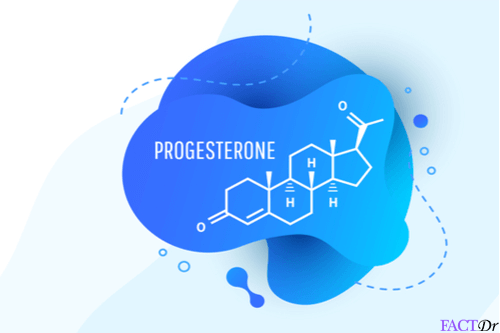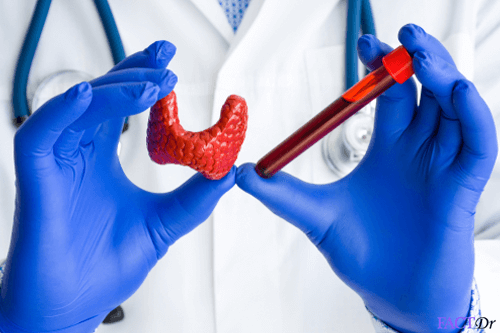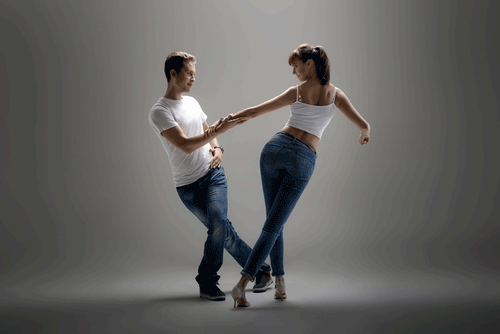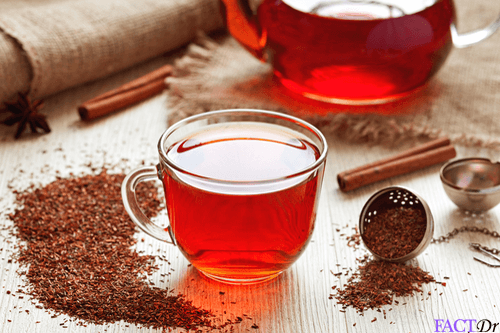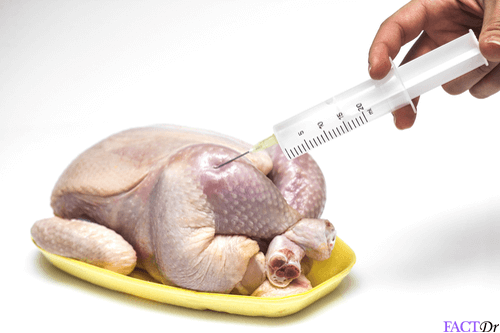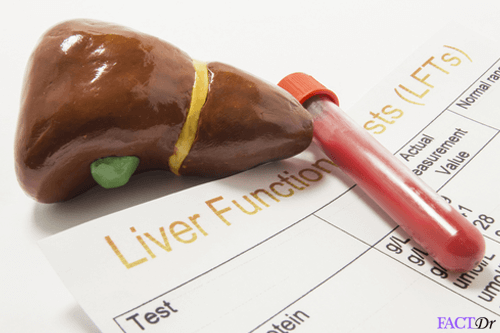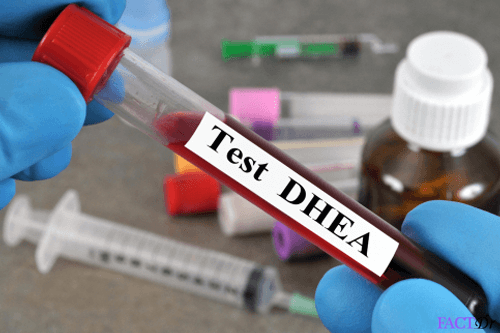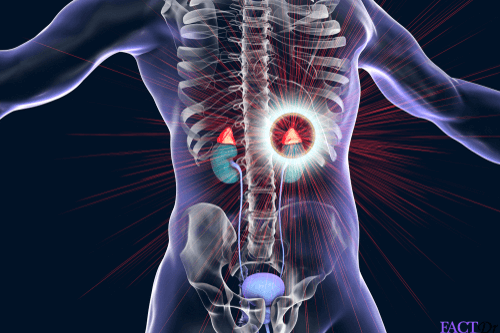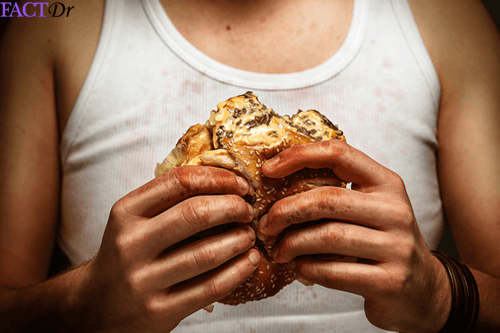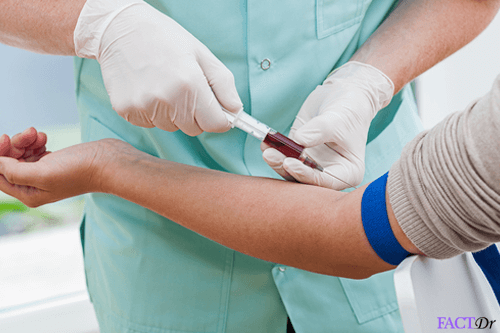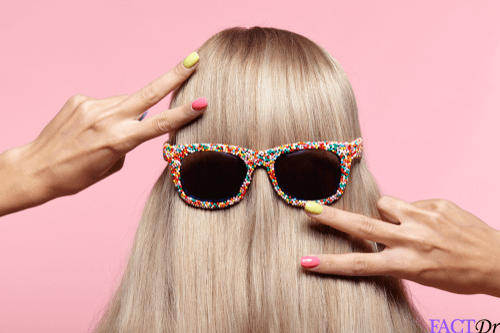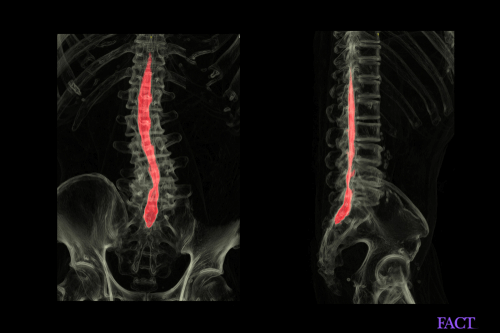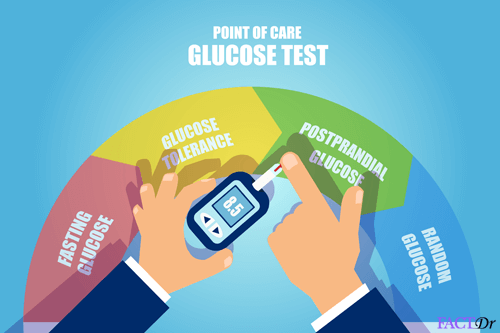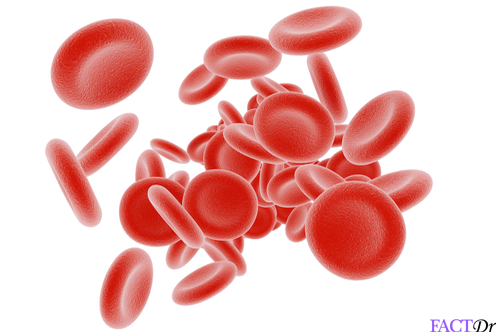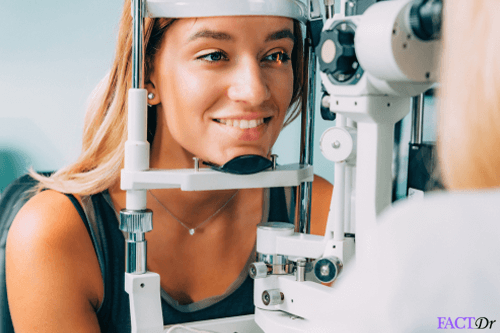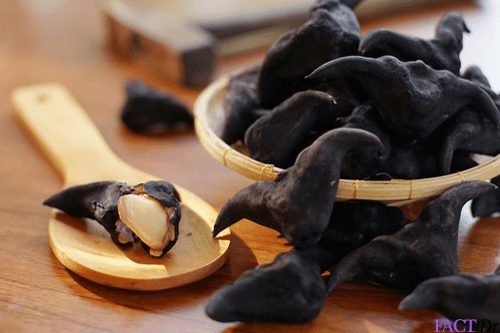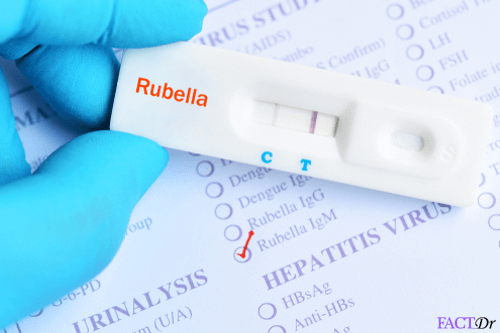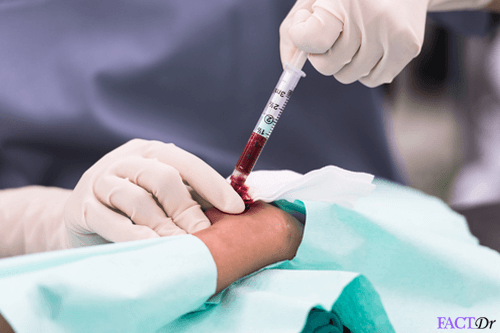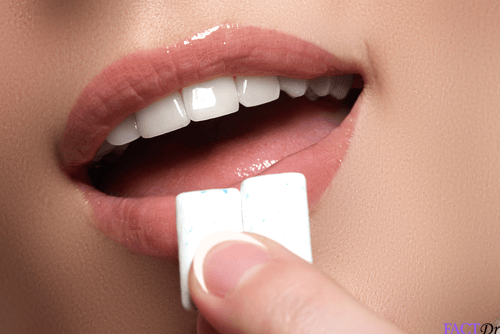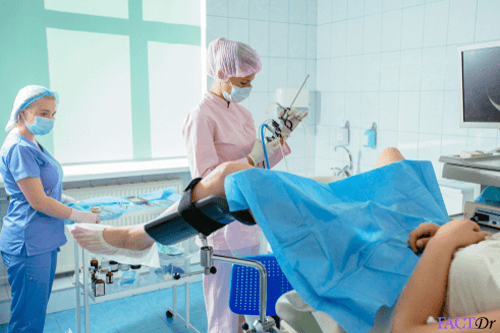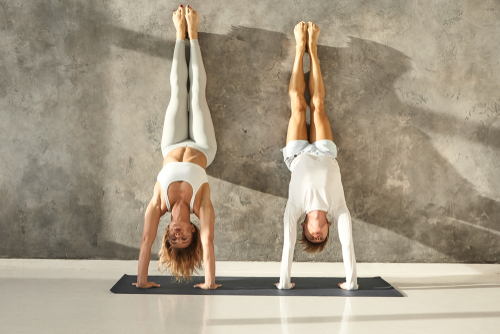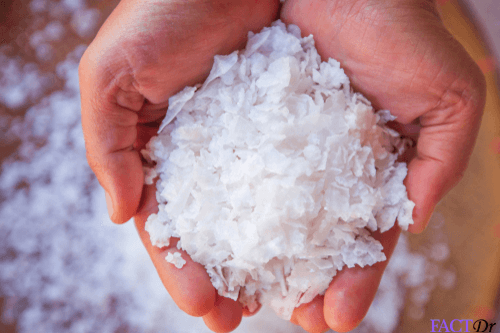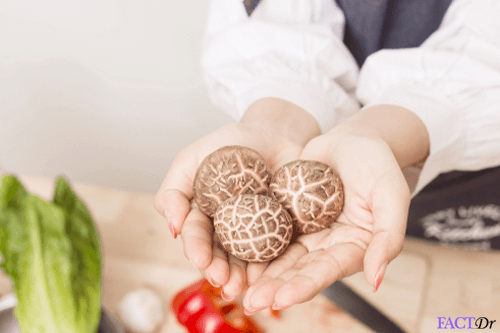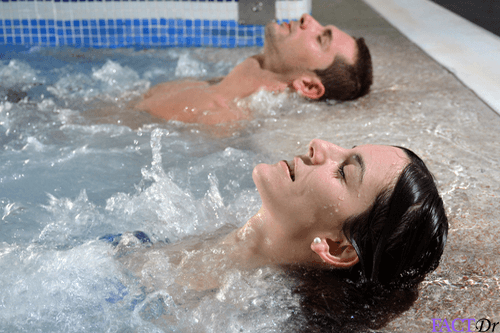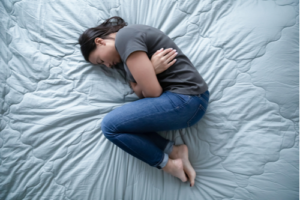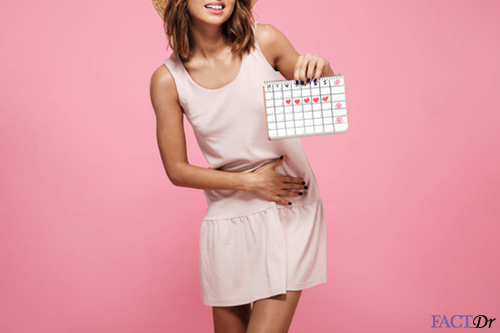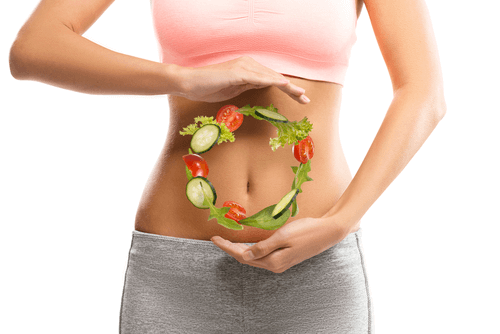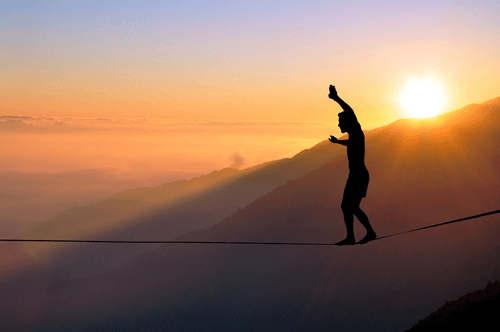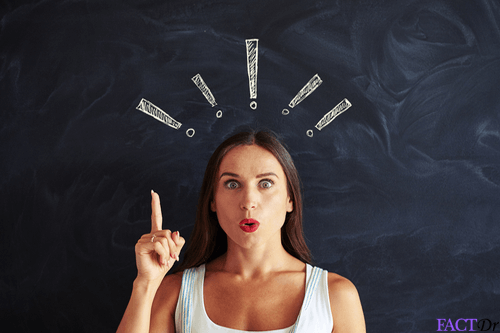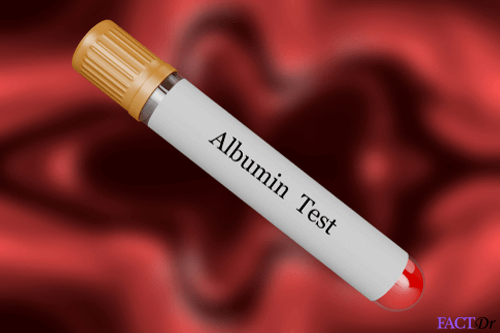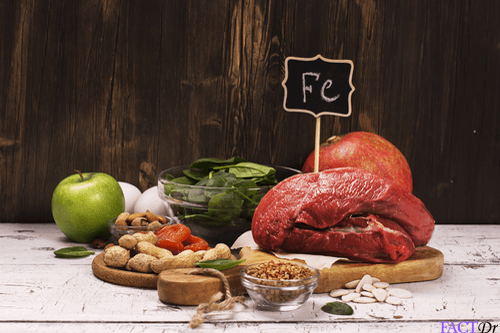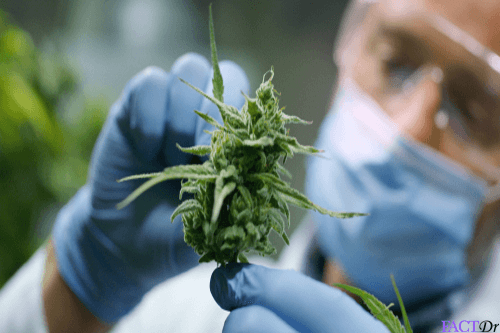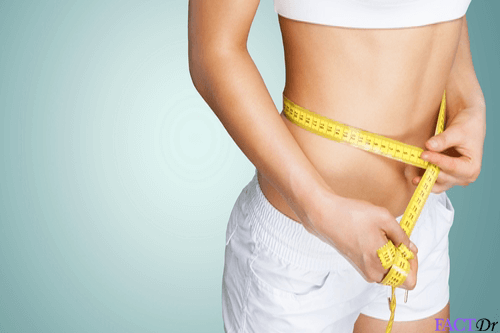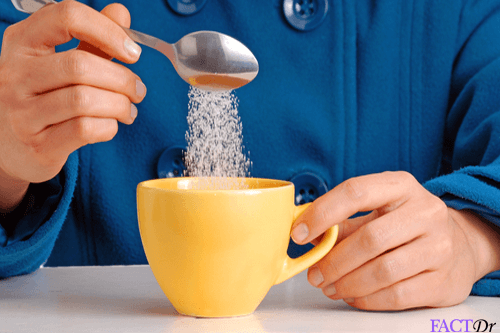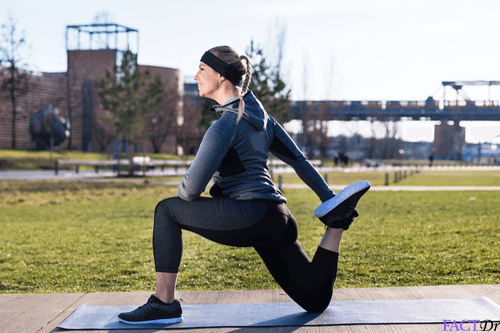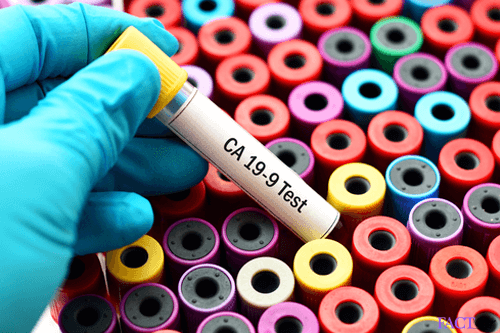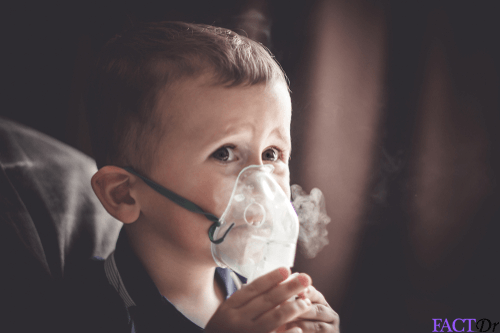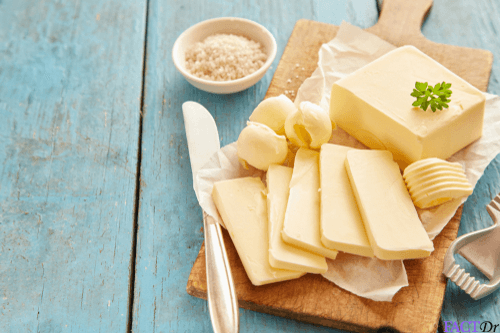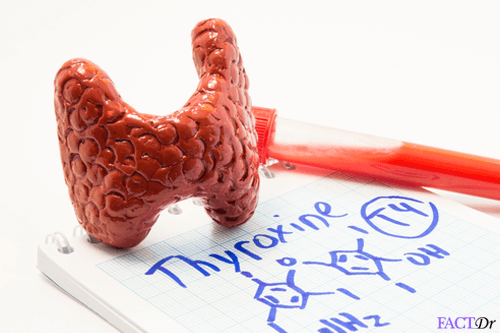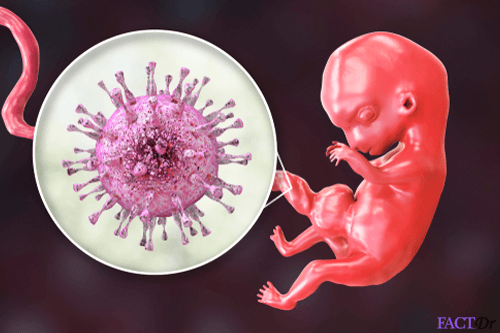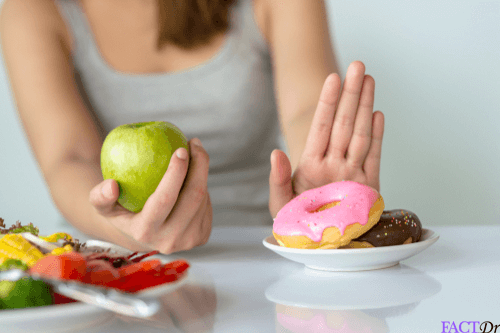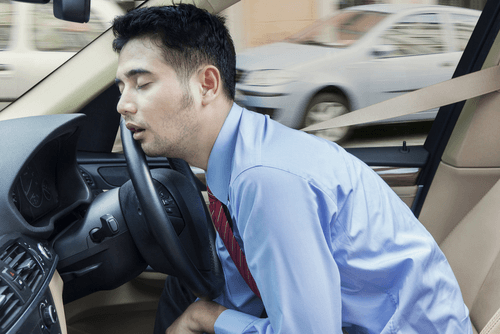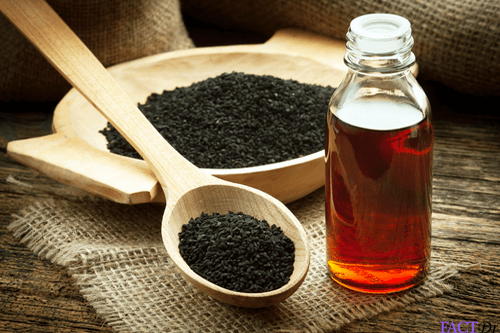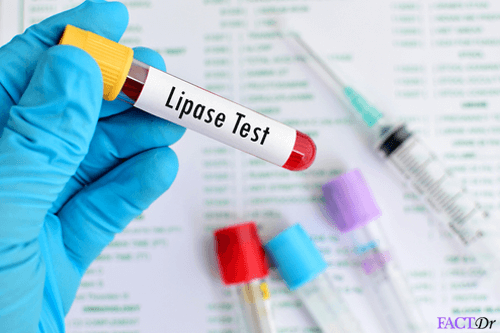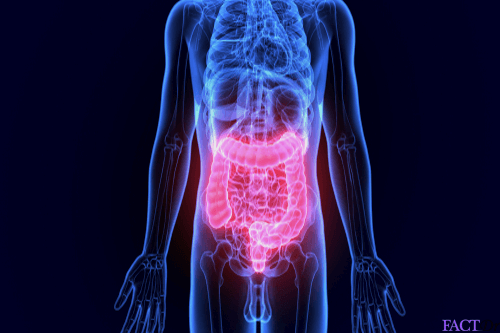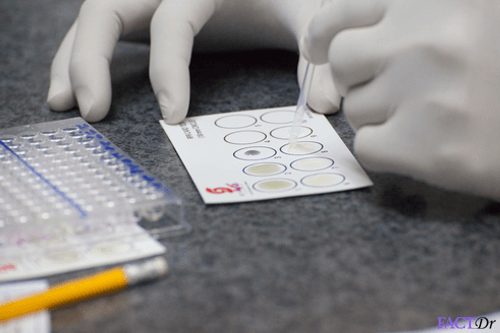 ---