---
Last Updated December 20th, 2021
Overview
Urinary disorders are common after a certain age and give rise to numerous physiological complications such as kidney diseases and chronic renal dysfunctions. A commonly observed urinary disorder is "Proteinuria" which is seen in 2-5% of adolescents and at times in people above 30 years of age. This condition is an outcome of major kidney dysfunctions that is triggered by improper diet, an overdose of few medications and few other etiological factors.
According to the reports of National Kidney Foundation, nearly 10% of the global population suffer from chronic kidney diseases. They have also observed that "Proteinuria" is one of the contributing factors of global mortality and morbidity at present.
What Is Proteinuria?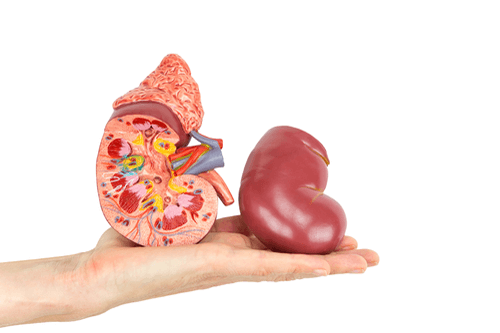 Proteinuria simply refers to the presence of excess amount of protein in the urine (more than 150 mg/L per day). Under normal conditions, an only trace amount of protein is found in urine (150 mg/L), because a majority of the protein molecules are too large to be filtered out into the urine by the glomeruli. Different types of protein are found in urine, the most common being albumin, which is the major contributor to kidney diseases, especially Proteinuria. Hence this condition is also termed as "Albuminuria" or albumin in urine.
Proteinuria mainly results due to glomerular dysfunctions that allow the bigger protein molecules to be passed into the urine. It is a primary indicator of chronic kidney diseases and should be diagnosed and treated properly.
What Are The Conditions That Cause This?
Proteinuria occurs due to major kidney dysfunctions, more precisely glomerular dysfunctions. The generalized etiological factors behind Proteinuria are as follows-
Increased glomerular filtration of proteins (plasma proteins) due to the anomalous functioning of the glomeruli, resulting in increased permeability.
Insufficient tubular re-absorption of proteins (in case of tubulointerstitial diseases)
The overflow of plasma proteins (normal or abnormal) due to the abnormal rise in their level in urine ( in case of plasma cell dyscrasias)
Abnormally increased secretion of tissue proteins from the epithelial cells (of Loop of Henle)
Accumulation of excess protein in the vital organs (Amyloidosis)
Elevated blood pressure ( hypertension conditions)
Heart failure or chronic heart diseases (such as Pericarditis)
Leukemia
Chronic Rheumatoid arthritis
Abnormal growth and aggregation of inflammatory cells in the vital organs
Hormonal changes during pregnancy
Inflammation of kidney cells responsible for filtering waste from blood (Glomerulonephritis)
Existing kidney diseases and kidney infections
Diseases like malaria, lupus or myeloma
Sudden and frequent exposure to change of temperatures (cold and heat exposure)
Mental stress
Rigorous exercise for a prolonged period
Obesity
Impairment of normal kidney functions with age
Immune system disorders (auto-immune disorders)
Diabetes (Type 1 or 2)
What Are The Symptoms Of Proteinuria?
Proteinuria symptoms are normally not manifested in the initial stages but with the gradual progression of the disease, numerous signs and symptoms are observed. These are described below-
Presence of bubbles in urine, giving it a foamy or frothy appearance
Swollen legs, hands, feet, and face (edema due to an accumulation of excess water in body tissues)
Bloated belly
Breathing ailments (while lying down)
Strong odor from urine
What Are The Different Types?
The National Kidney Foundation has suggested different classifications of Proteinuria based on different criteria. The first classification described below is based on the anatomical defects of different parts of the renal system-
Glomerular type: It occurs due to abnormalities in glomerular functions which results in increased permeability, leading to excess secretion of normal and abnormal plasma proteins through the pores of glomerular capillary walls. The amount of protein secreted per day, in this case, is 200-400 mg. This condition normally occurs due to glomerular or tubular diseases.
Tubular type: It occurs due to loss or failure of tubular re-absorption of primarily filtered proteins (low molecular weight proteins), that are henceforth retained in the produced urine. This results in 150-200 mg of protein in urine on a daily basis. This condition results from tubulointerstitial diseases due to some major defects in the tubular epithelial cells, leading to non-nephrotic range proteinuria.
Overflow type: Overflow Proteinuria occurs due to the presence of low molecular plasma proteins which failed to be reabsorbed due to tubular dysfunctions. It is observed during Plasma Cell Dyscrasias, which if allowed to persist for a prolonged period, can lead to permanent damage to tubular cells due to elevated levels of microproteins in urine.
Secretory type: It is caused by an abnormally increased secretion of tissue proteins (Tamm-Horsfall proteins) from the epithelial cells of Loop of Henle. This condition is very common in interstitial nephritis.
Another scheme of classification has been proposed based on the duration of occurrence of the excess protein conditions:
Transient type: It is usually harmless ( less than 1 g/day) and does not persist for a long time.
Orthostatic type: It is benign but persistent in nature and typically occurs in the upright position.
Persistent type: It persists for a prolonged period and is an indicator of structural renal disease and chronic renal insufficiency.
A third and more generalized classification is proposed as follows-
Heavy type: It is characterized by a protein-creatinine ratio (PCR) of 200-300 and 2-3 grams of protein in urine per day.
Low-level type: It is characterized by secretion of less than 1 gram protein in urine per day and a PCR of less than 100.
Vulnerable groups
The vulnerable groups of Proteinuria are
People having Type 1 or Type 2 Diabetes
People having a family history of kidney diseases
People having hypertension or high blood pressure
African Americans and American Indians
Diagnosis
The following diagnostic tests are performed to determine the seriousness of Proteinuria conditions-
Urine microscopy to determine glomerular disease if any
Blood tests to measure the serum creatinine concentration
Ultrasonography of kidney to detect renal size, the presence of scarring or any obstructive condition
Renal biopsy
Treatment and Prevention
Since proteinuria is a symptom of an underlying medical condition, rather than a disease, the treatment for proteinuria requires treatment of the associated disease. In many cases, mild proteinuria might not require any specific treatment. Those who show symptoms of proteinuria along with either diabetes or high blood pressure, medicines such as ACE inhibitors or ARBs may be prescribed. One should get regular urine tests done in case one is suffering from such chronic conditions.
Prevention of proteinuria or any such renal condition starts with drinking an adequate amount of water. It is important to take care of your diet and fluid intake, especially if one has been diagnosed with high blood pressure and/o9r high blood sugar. Epidemiological studies by American Urological Association show that numerous complications may arise from persistent Proteinuria conditions. Health organizations worldwide are working on reducing the global health burden due to urinary dysfunctions and renal disorders.
Dos and Don'ts
Dos
If you have diabetes or kidney issues, or even have a family history of the same, get your proteinuria levels checked annually.
Try to maintain normal weight and refrain from lifestyle habits which deteriorate overall health such as alcohol consumption and smoking.
Start with the treatment procedure immediately upon diagnosis since any delay in treatment may lead to renal failure or arterial thrombosis.
Don'ts
Have a high protein consumption. Also, choose lean sources of proteins.
Consume a diet rich in salt and saturated fats to ensure healthy functioning of the kidneys.
Help
Others
Be
Fit
Trending Topics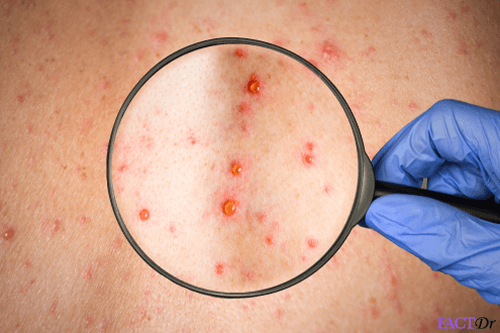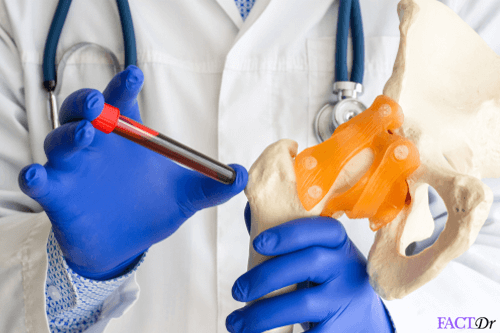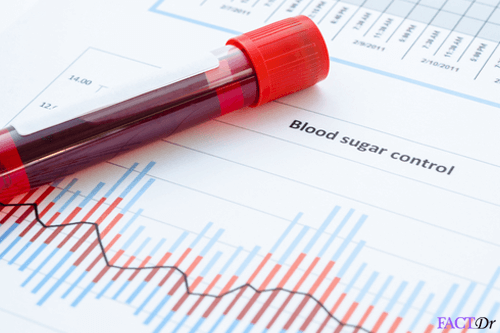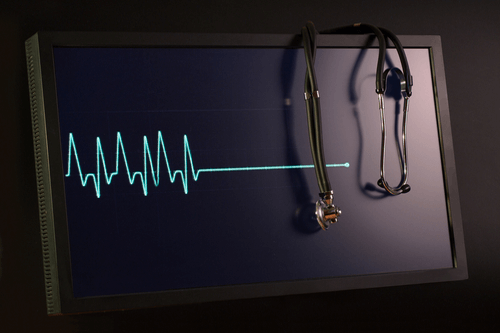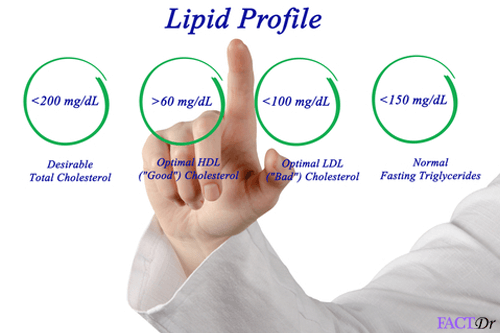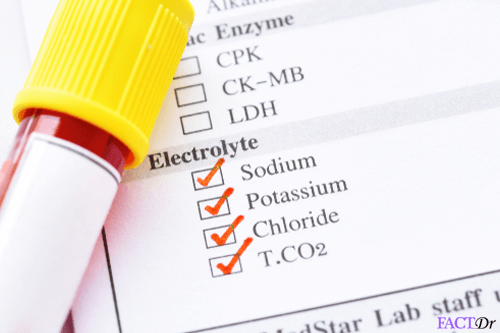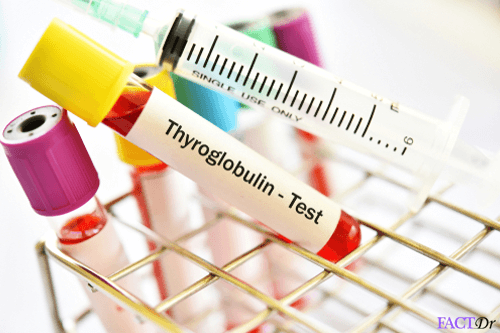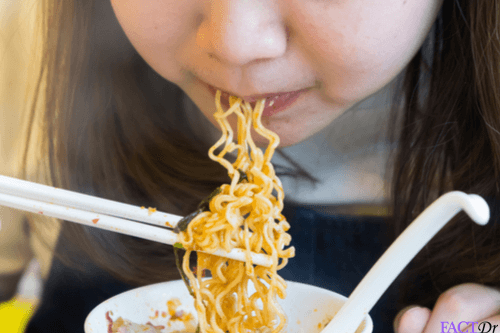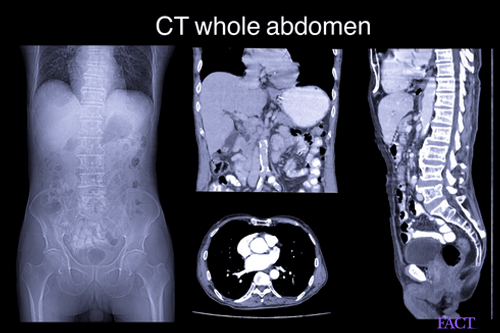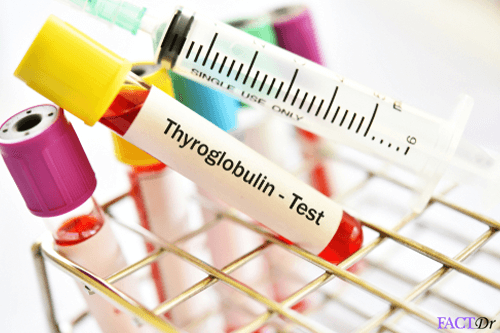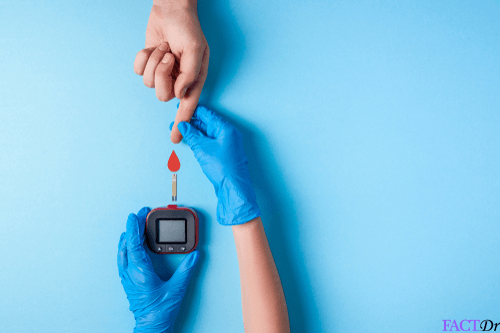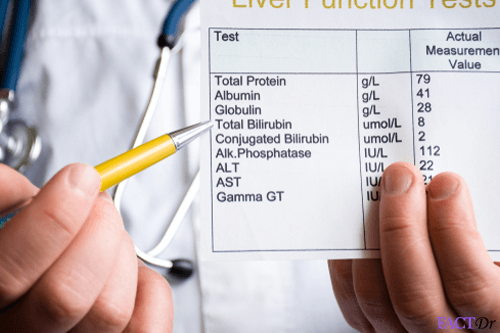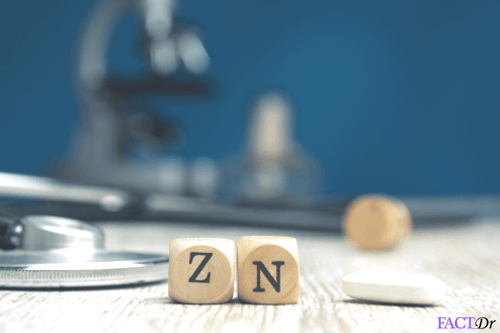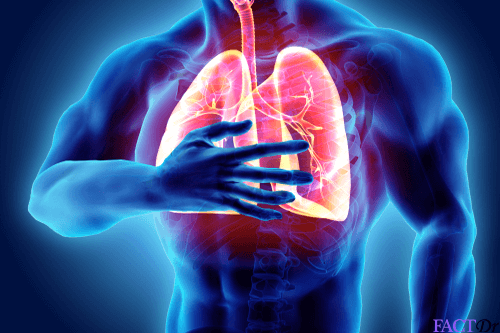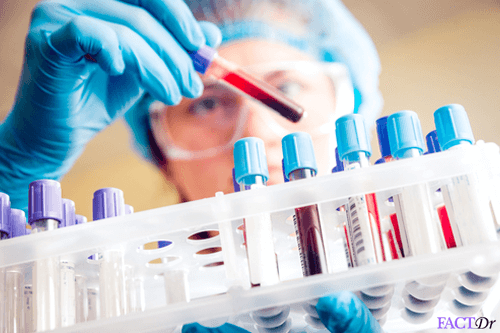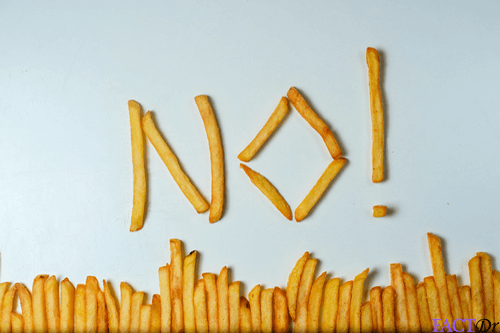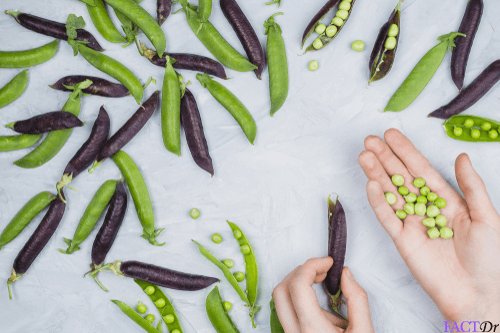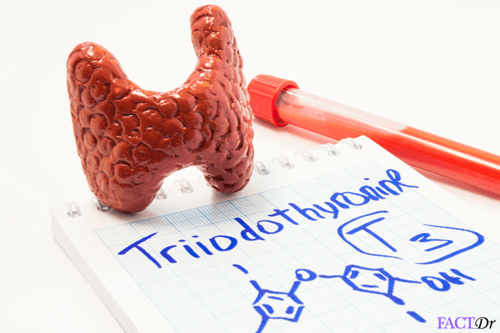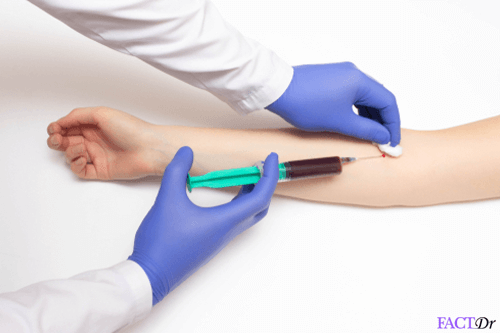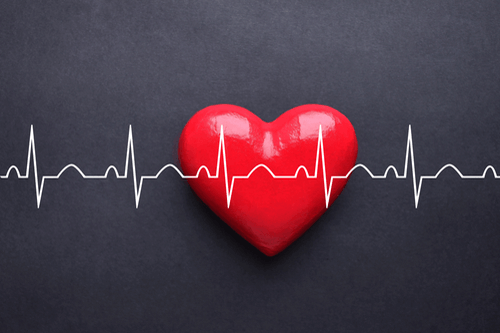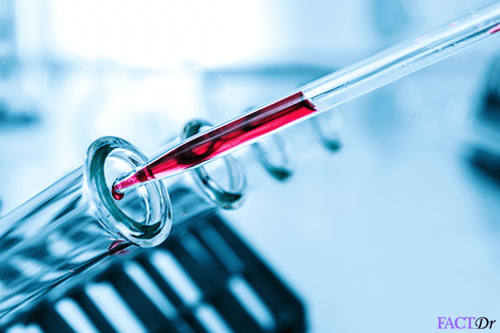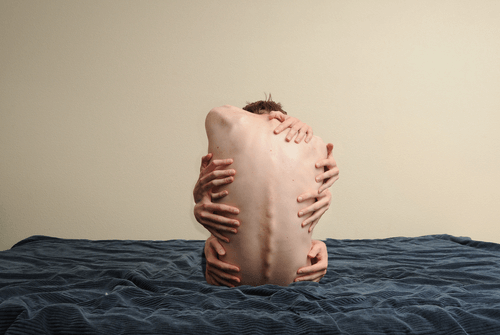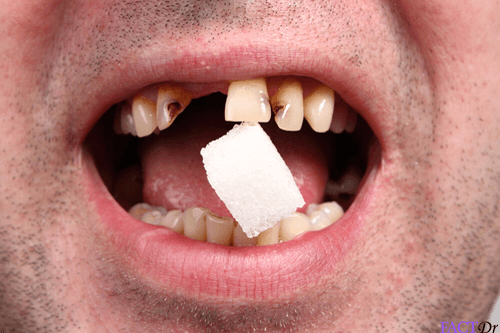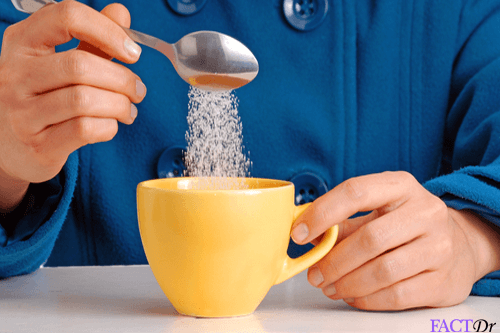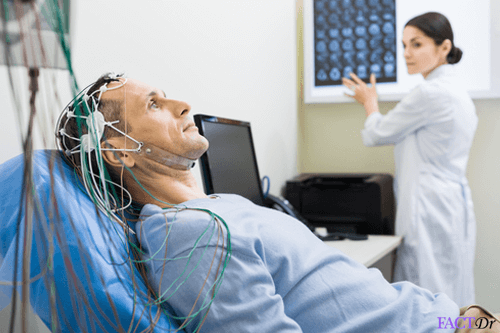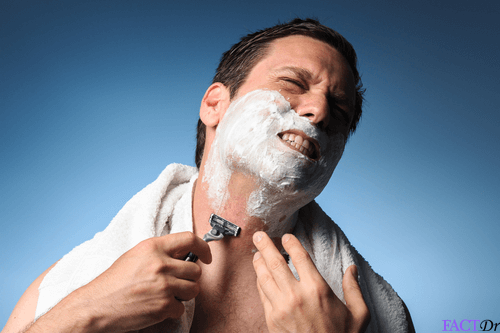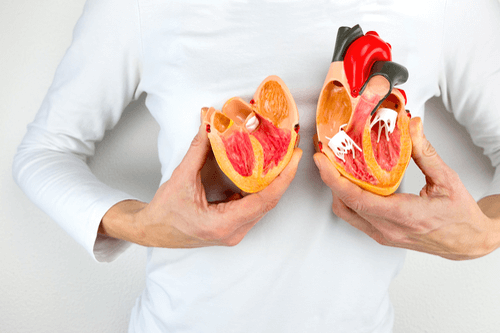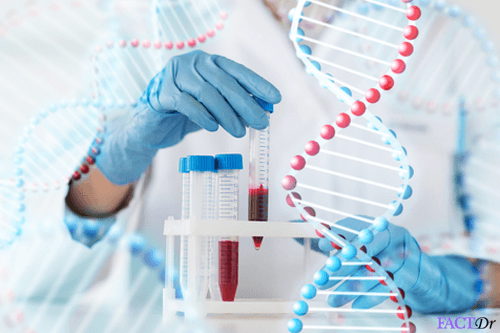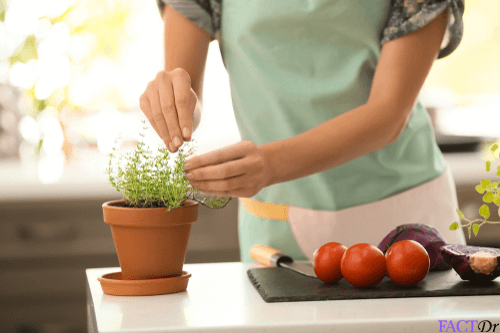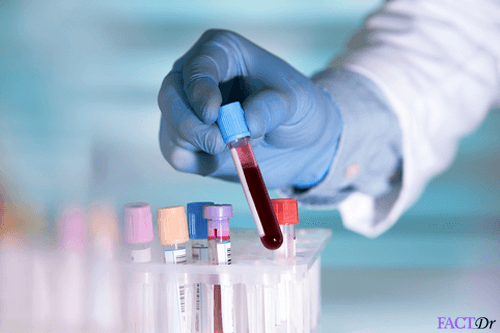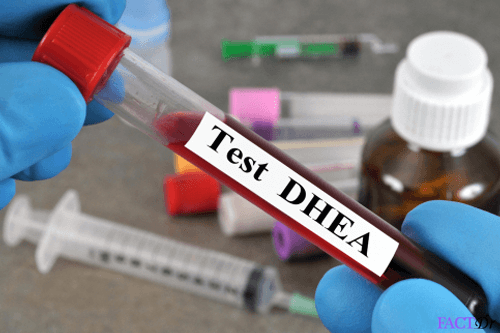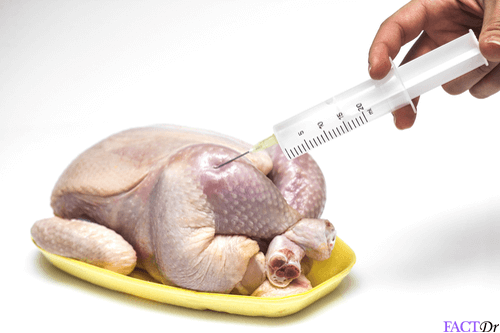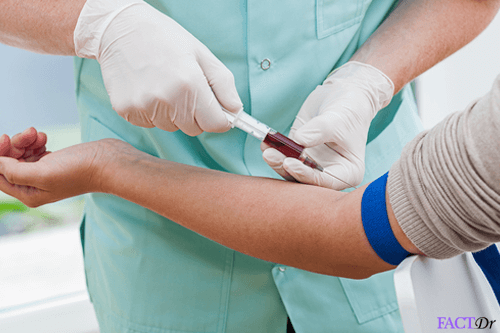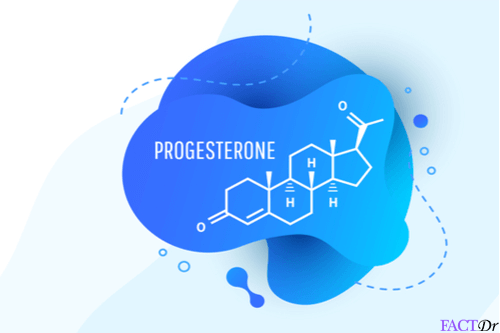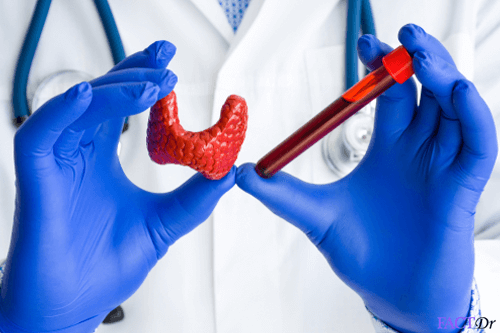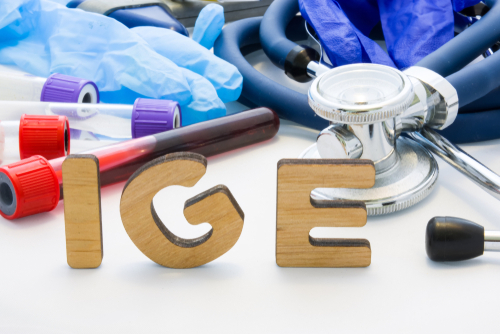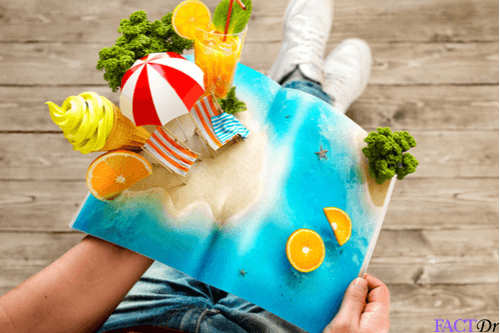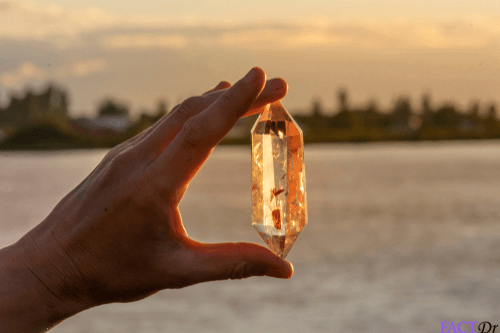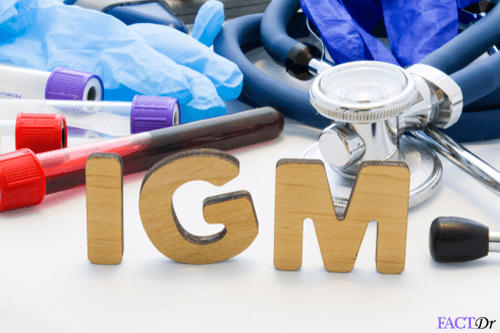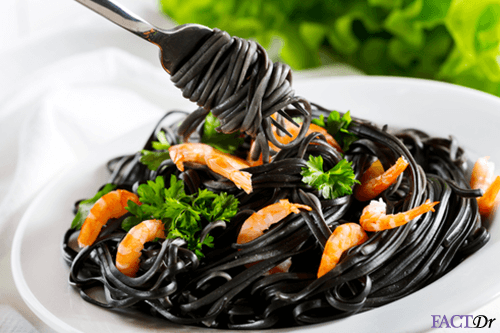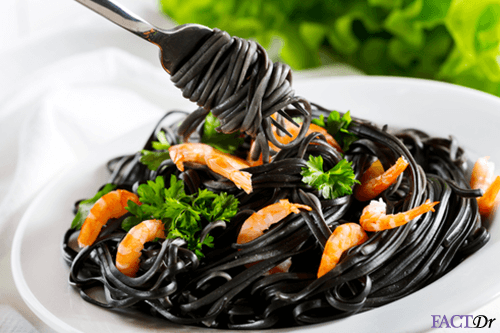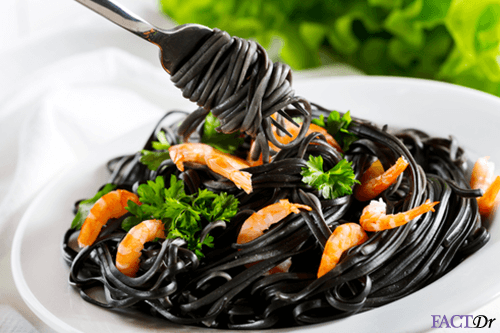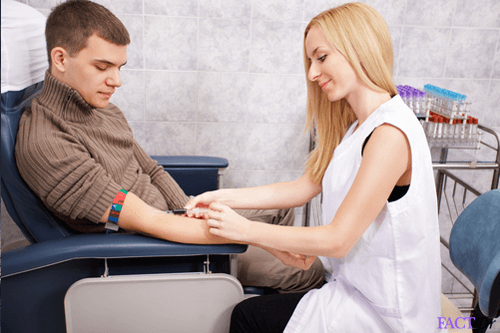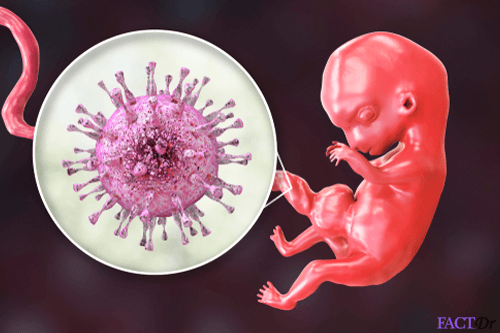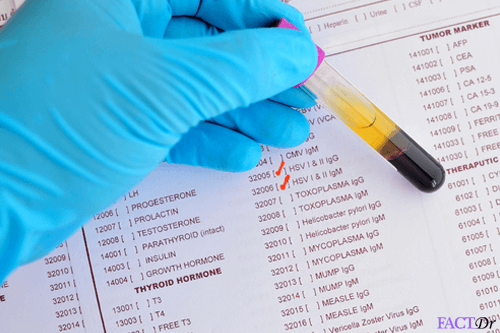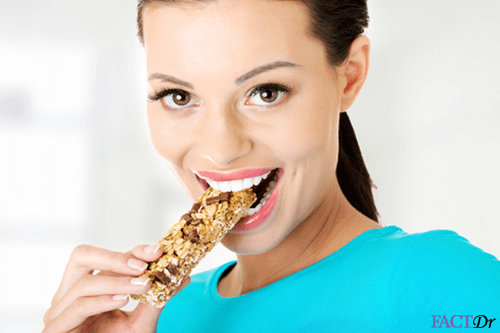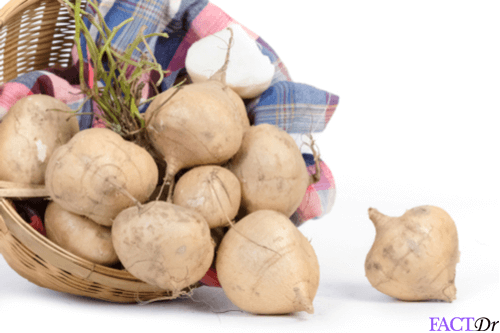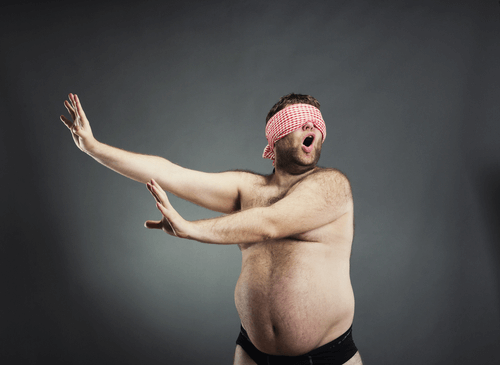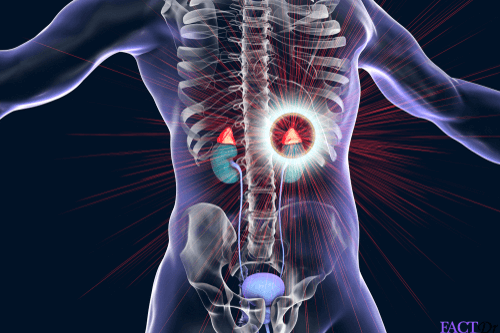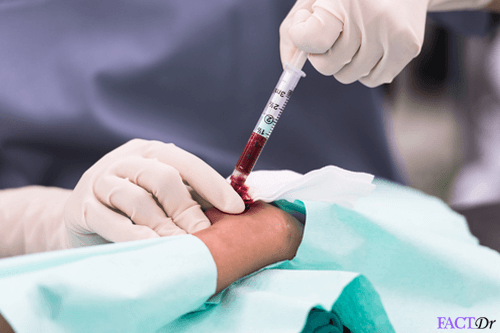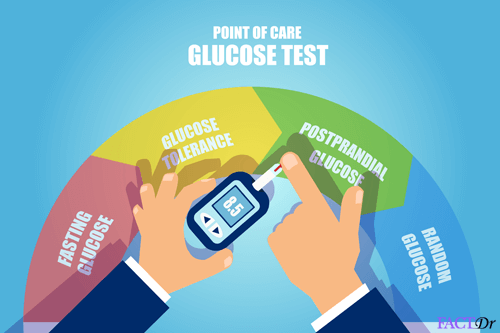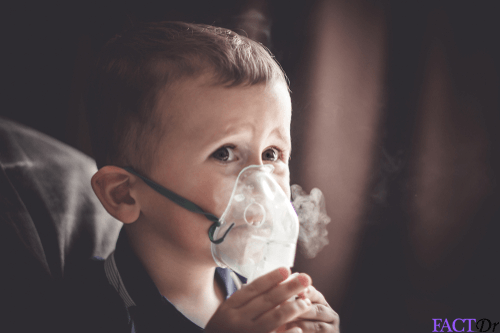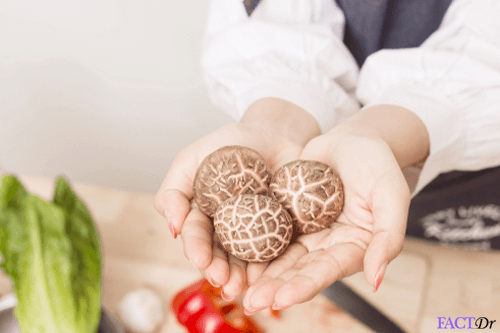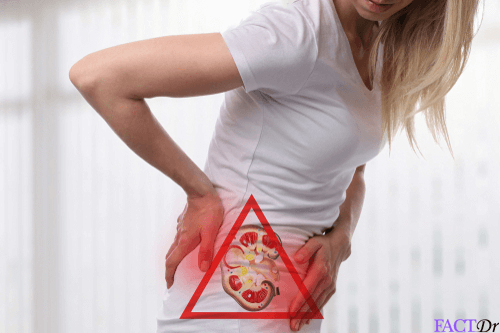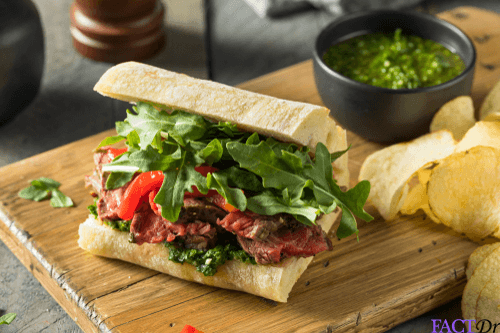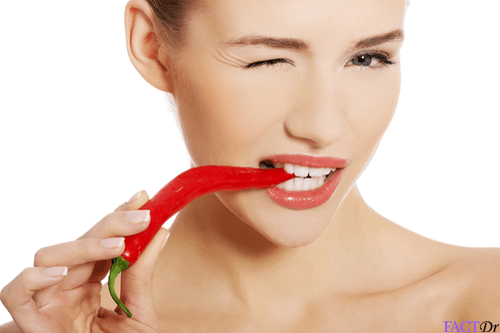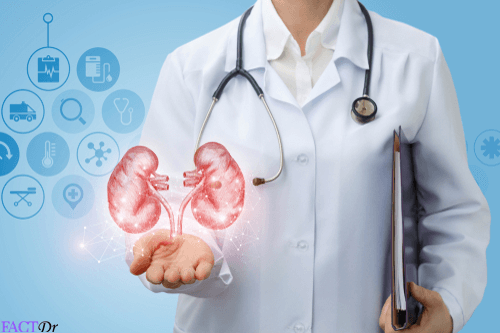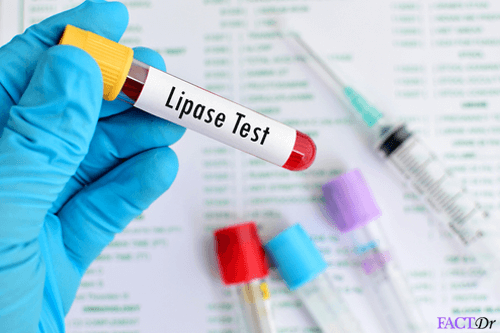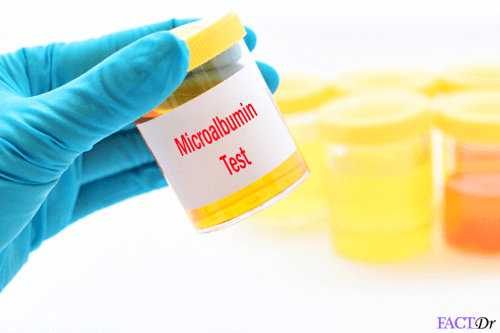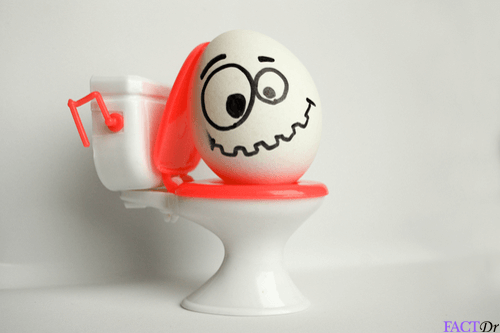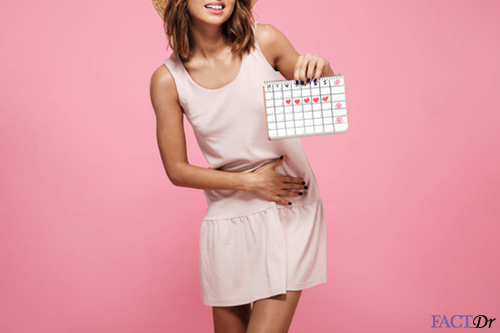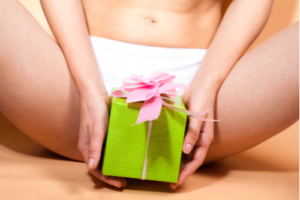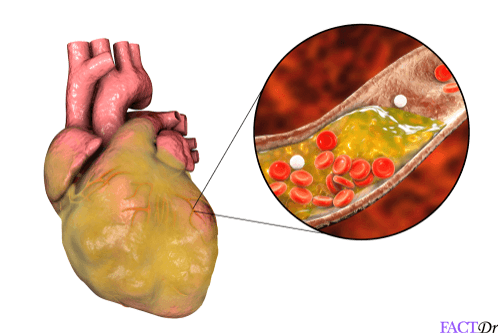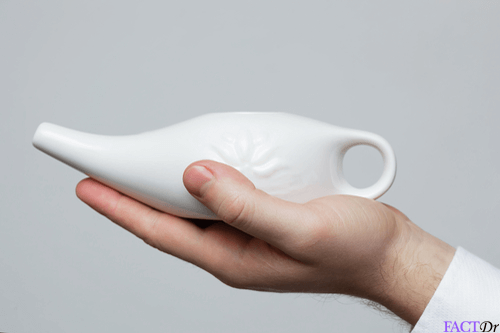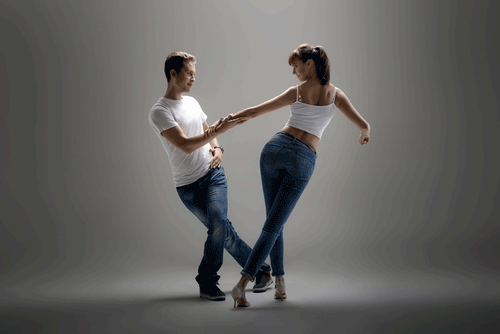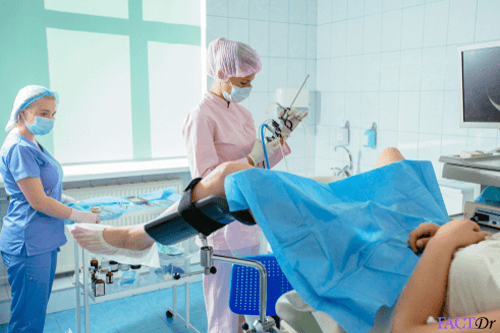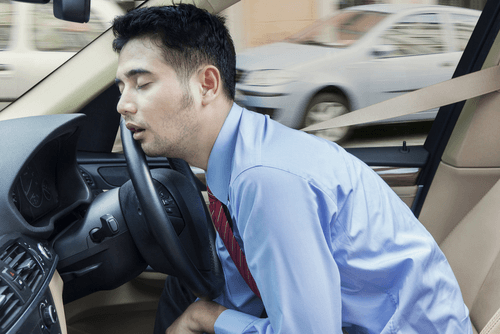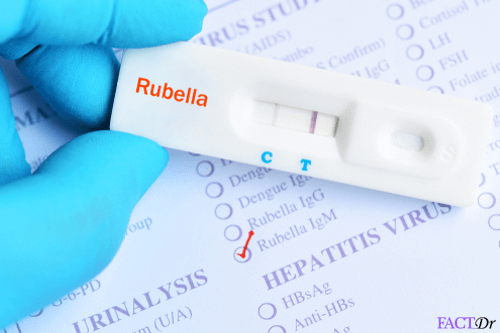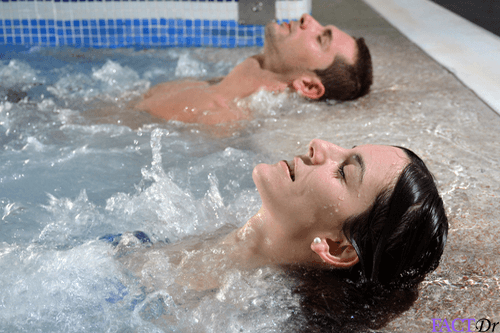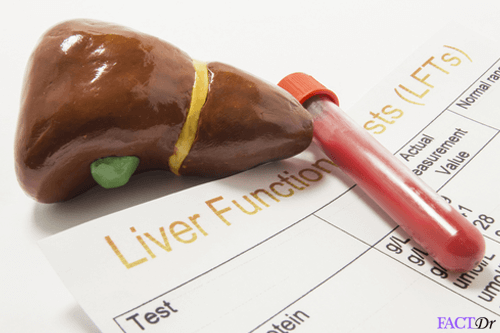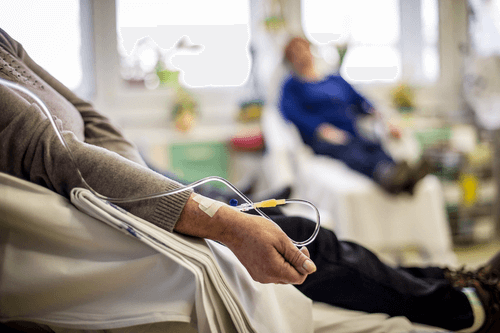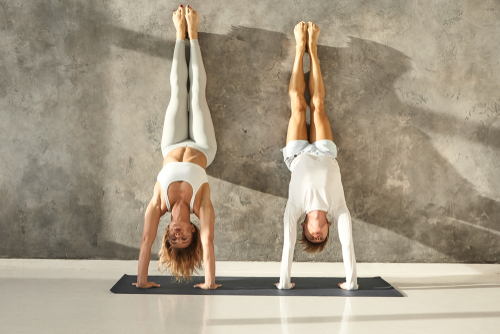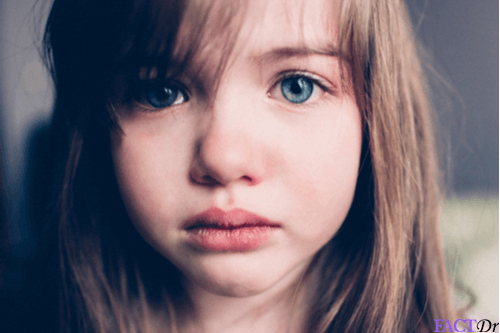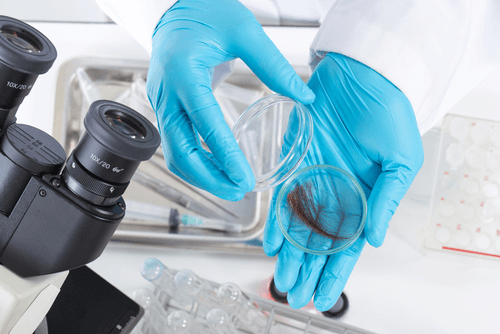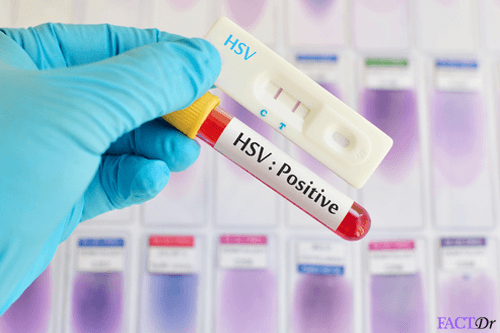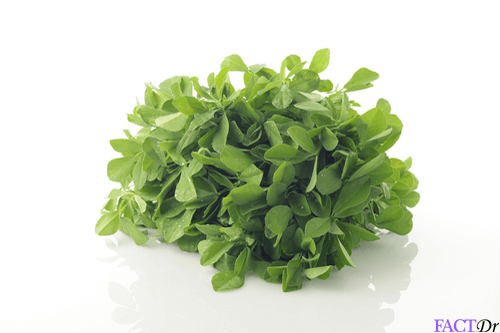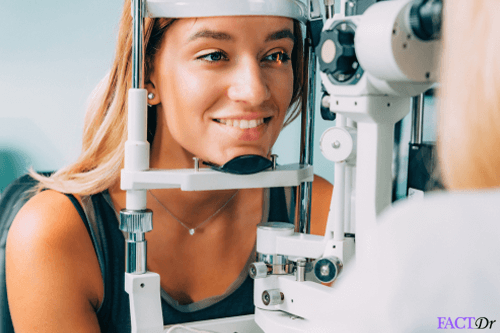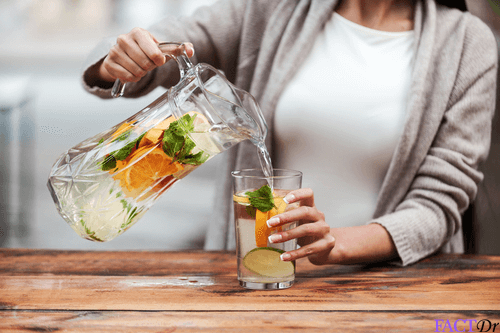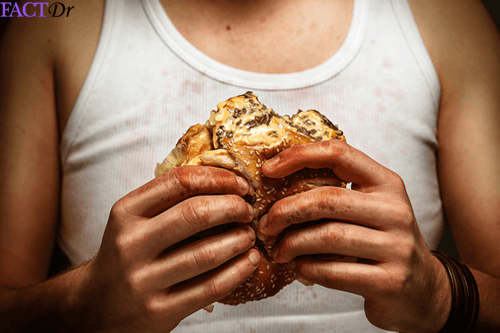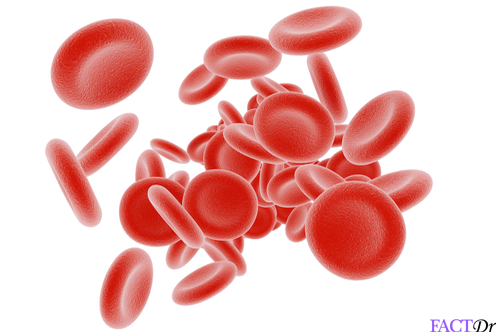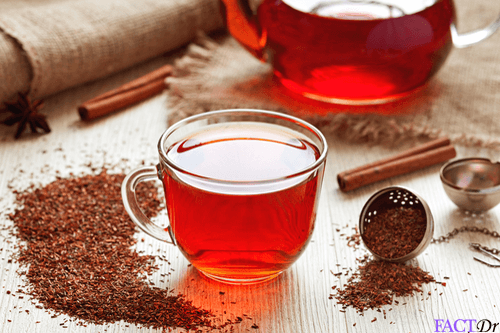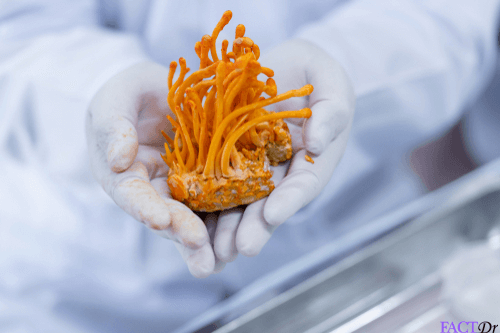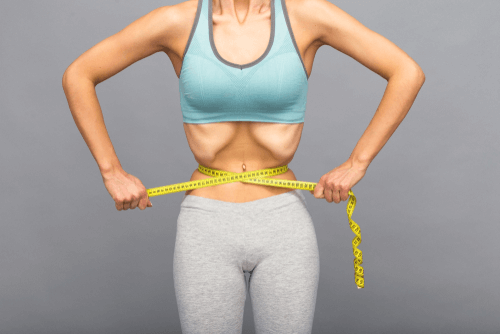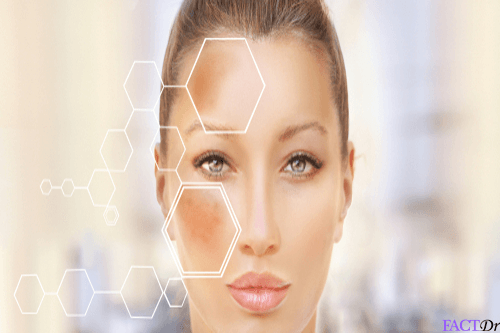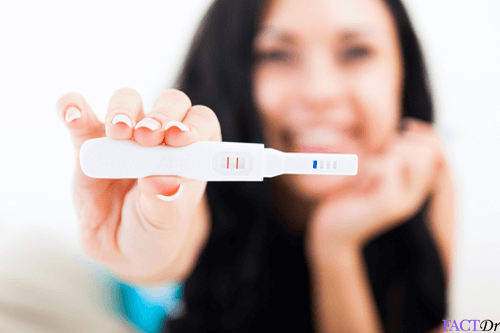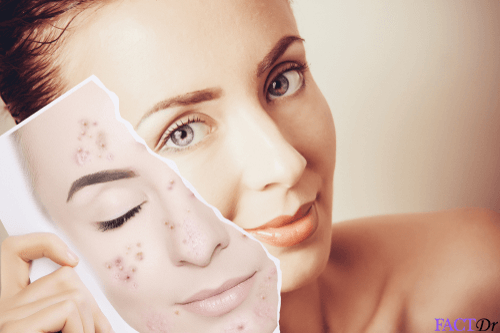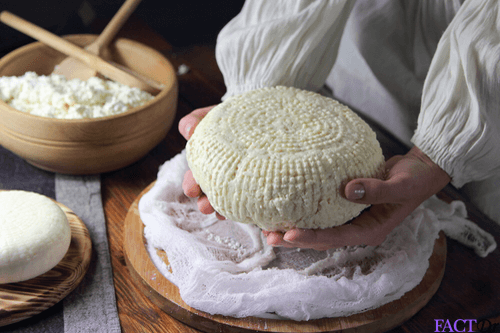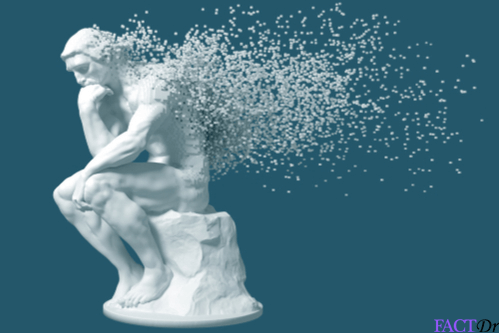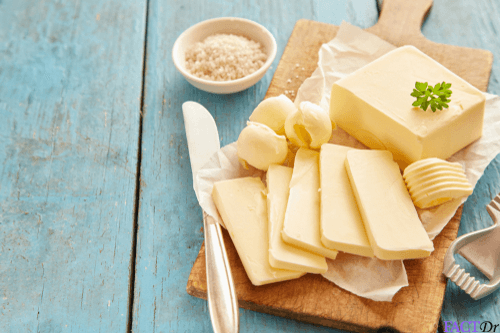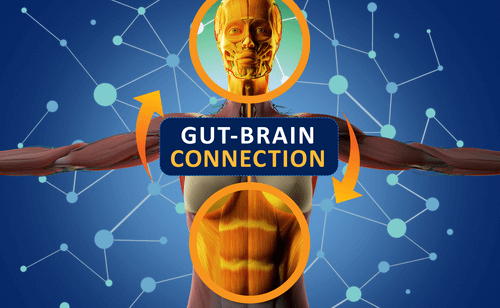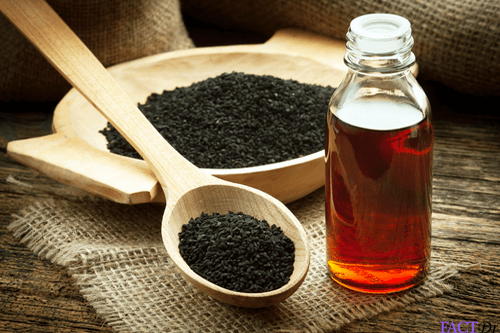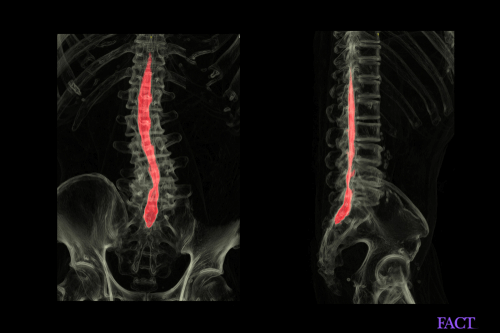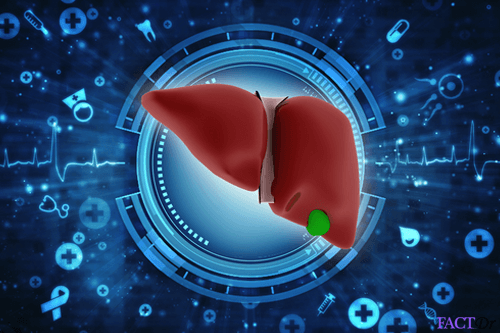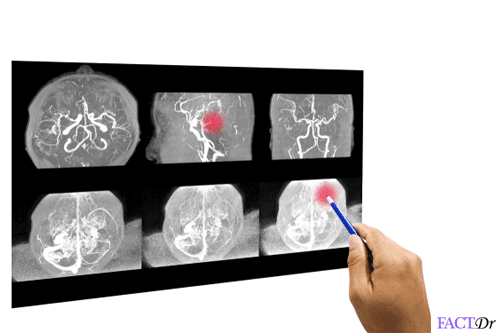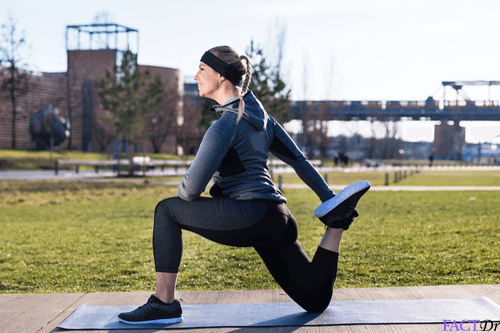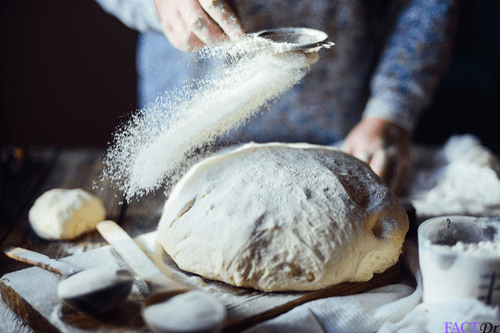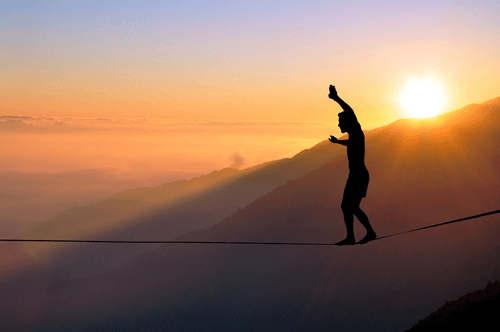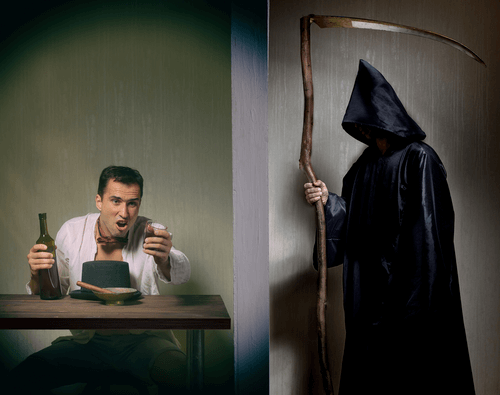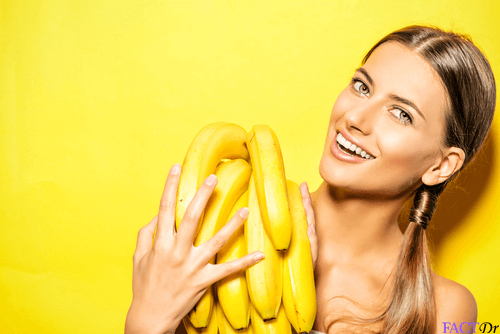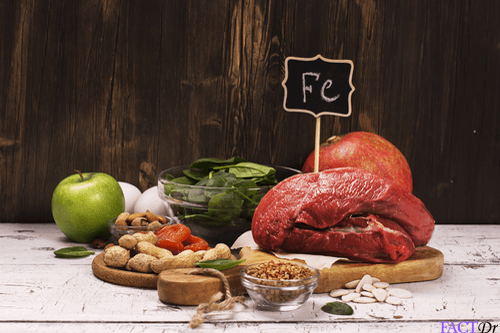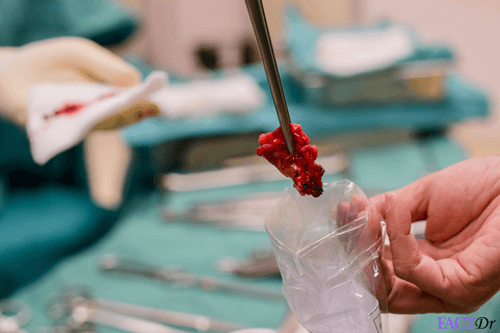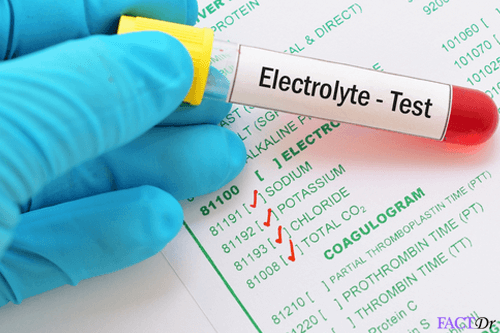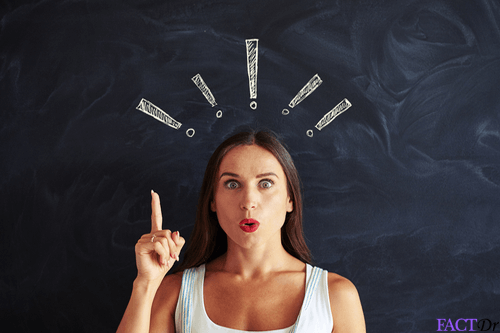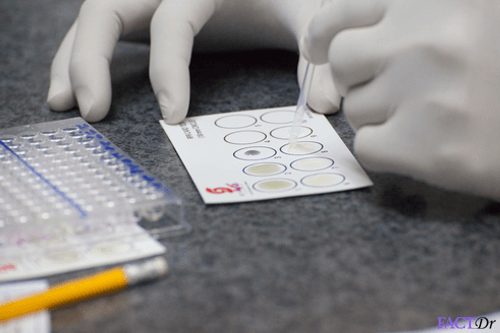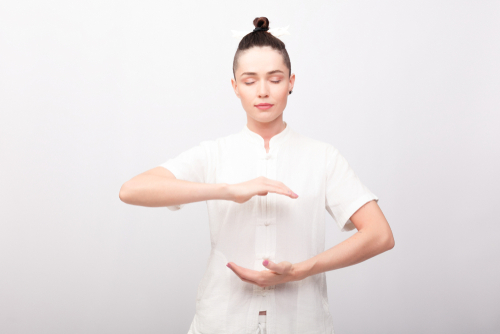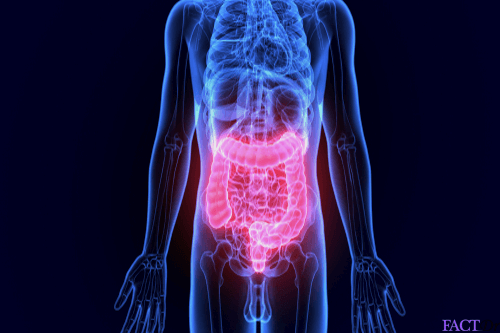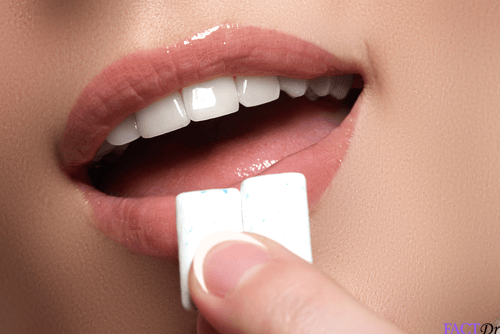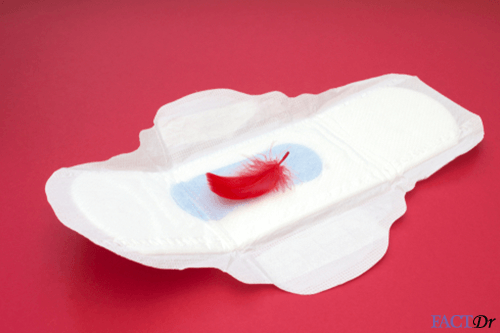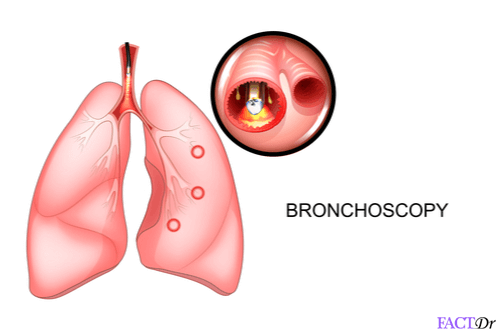 ---