---
Last Updated December 20th, 2021
Overview of aging
The long-lived myth related to aging is now over. Aging is no more as scary a phenomenon as it used to be in the yesteryears. This huge transformation of thoughts has not occurred in a day. It took the psychologists and popular health organizations decades to establish the fact that aging can actually be a pleasant experience and the associated changes in the body and mind are worth celebrating. "Healthy, wealthy and wise" aging is the new mantra of today's old-yet-young people. With this trend, it has been estimated that in a five year's span, the number of people of age 65 or more will increase significantly.
What is aging?
Aging is a natural process of growing old which is accompanied by progressive biological, cellular, and organ level changes occurring within the human body.
It is often associated with decreased reaction to external triggers and few biological complications. The definite "age" of aging varies from person to person and mainly depends on their level of fitness.
Biological causes of aging
Aging is a completely biological phenomenon and the causes of aging are "nature's" own causes. Few biological causes of aging are given below-
Wear and tear: Changes at cellular level occurs which hinders normal functioning of cells, leading to irreparable damage of cells.
Accumulation: Concentration of cellular waste increases within the body due to the accumulation of a pigment called "lipofuscin". Excess accumulation of lipofuscin slowly affects the vital organs like liver, kidney, heart etc.
Free radicals: Considerable damage is caused by free radicals (carrying an extra negative charge) that react with normal healthy molecules and destroy them.
Cross-linkage: Cross-linkage initiated by proteins occur at the inner lining of artery walls and filtering zone of the kidney cause damage to the arterial system and renal failure. An acute shortfall of oxygen occurs in this condition that destroys the natural "waste-removal" mechanism of the body leading to accumulation of unwanted wastes. For example, deposition of excess fat-wastes on the inner arterial walls causes "atherosclerosis".
Immune system: Rapid degeneration of immune system of the body occurs, which stops the formation of antibodies essential for fighting external disease-causing agents.
Neuro-endocrine factor: There is a gradual decrease in the production of hormones that regulate the normal physiological functions and also help to repair damaged cells. For example, during menopause, the estrogen level drops abruptly that leads to several aging symptoms in women.
Genetic factors: Irreversible damage of DNA molecules contribute to aging. It might be triggered by external agents (radiations) or internal agents (cellular mutations). Cell division stops at this stage and DNA replication does not occur. Therefore regeneration of cells does not take place. Also, erroneous RNA transmission results in the formation of a particular protein which is distinctly different from the original version. This phenomenon incapacitates a cell to perform the essential functions, leading to cell death at a later stage.
Symptoms of aging
The manifestations of aging are usually physical and are easily recognizable. But there are also few psychological manifestations that are very critical in the process of aging. The different symptoms of biological aging are described below:
Weak eye-sight: The eye-lens loses its elasticity leading to long-sightedness. This typically occurs at the age of 45-50 and is called Presbyopia. "Cataract" is another common occurrence in which blurriness occurs, causing impaired vision. Few old people suffer from a damaged optic nerve, which is a result of an abnormal increase of pressure in the eyes. This condition is medically termed as "glaucoma" and can lead to blindness.
Impaired hearing: This is a more common occurrence in men and is caused due to a decay of the any of the three ear-bones (malleus, incus, stapes). Unwanted secretions from the ear and impaired functioning of the auditory receptors might persist and lead to partial deafness. Extreme cases of ear malfunctioning might cause loss of body balance.
Loss of strength: Rapid degeneration of body muscles (due to unwanted fat deposition) causes loss of stamina and extreme fatigue. This is accompanied by thickening of arterial walls and abnormal heart rates.
Blood Pressure: Senility is marked by a rush of blood pressure due to abnormal pumping rate of the heart. Blood vessels dilate abnormally due to loss of elasticity of vessel linings.
Loss of memory: The interesting part is that old people have a problem remembering recent incidents but have no difficulty remembering incidents that happened in the remote past. This does not necessarily indicate chances of Dementia or Alzheimer's, but the possibilities cannot be ruled out altogether.
Loss of resistance to infection and diseases: This occurs due to a gradual decline of the body's immune system. This is marked by the inability to recuperate from trivial diseases like cold and flu, fever etc.
Brittleness of bones: This condition is accompanied by joint pain (an indicator of arthritis)
Wrinkled and damaged skin (toad skin)
Loss of coordination
Urinary infections and constipation
Abnormal weight loss
Gray or white hair
Stooping tendency and a slight reduction in height (due to corrosion and thinning of vertebral bones)
Degeneration of Central Nervous System occurs
A special case: Progeria
An unfortunate and critical instance of aging is "Progeria". It refers to premature aging (characterized by enormous head, bulging eyeballs, baldness) and is observed in few children (usually congenital). It is an outcome of a chromosomal anomaly caused by a mutation in the LMNA gene.
Treatment & Management
There are a number of diseases that might occur with age. Some of them can be treated as follows:
Alzheimer's disease– Medications are sometimes prescribed to treat the cognitive symptoms. Some of the drugs are cholinesterase inhibitors (donepezil, rivastigmine, galantamine), memantine antidepressants, anti-anxiety medications (clonazepam, lorazepam etc.) and sleep medications (zolpidem, eszopiclone). Crafting a safe and supporting environment at home is essential to make the life of the affected person easier.
Osteoporosis- A decreased bone density may lead to osteoporosis. The treatment involves medications, hormone therapy, lifestyle changes and supplements for calcium and vitamin D. Medications such as bisphosphonates (alendronate, risedronate, ibandronate, zoledronic acid etc.) are usually prescribed. Certain lifestyle changes are also recommended in order to prevent the condition from worsening. Making the home a safe place can help in reducing the risk of falls.
Precautions should be observed while driving, walking, climbing stairs etc. The memory can be improved indulging in activities such as reading, writing, talking with family members, calendar keeping etc.
Going for a regular health check-up is advised at regular intervals. The levels of cholesterol, blood pressure, and blood sugar levels should be monitored regularly.
A dental check-up is recommended every 6 months. Adopting a healthy lifestyle cannot help in stopping or preventing aging. However, the impact of aging on the overall health can be prevented.
Dos and Don'ts
Dos
Maintain a healthy body weight so as to prevent the ill effects of obesity on health.
Manage your cholesterol, blood pressure and blood sugar levels by intake of a balanced diet with lots of whole grains, vegetables, and fruits.
Go for a routine health check-up that includes the check-up of eyes, ears, teeth, heart, lungs etc.
Incorporate physical activity into your daily routine. This will help in delaying the stiffening of arteries and to control your blood pressure.
Manage stress. Learn stress-reducing techniques such as meditation, mindful breathing, yoga, tai chi etc.
Don'ts
Limit the intake of saturated fat and sodium.
Quit smoking and the consumption of tobacco.
Do not neglect your sleep. Get enough sleep and rest. Approximately 7 to 8 hours of quality sleep at night is essential for the healing and repair of tissues and for a sound brain health.
Help
Others
Be
Fit
Trending Topics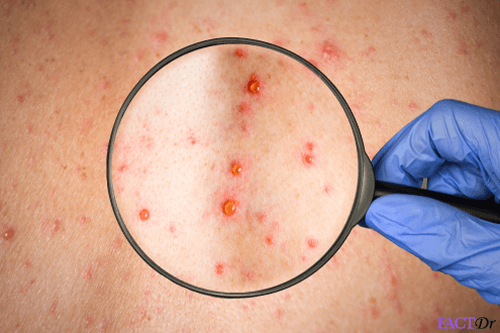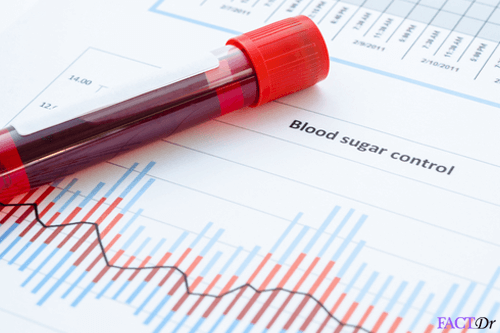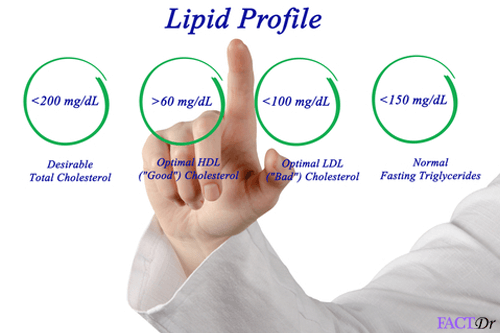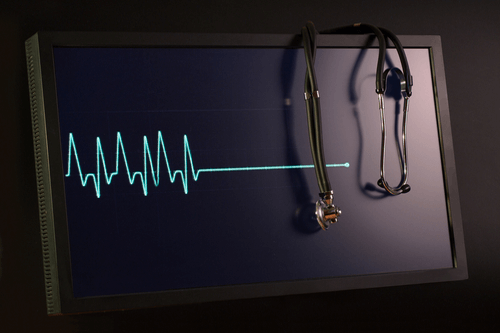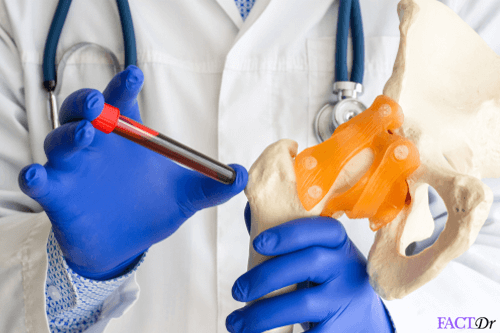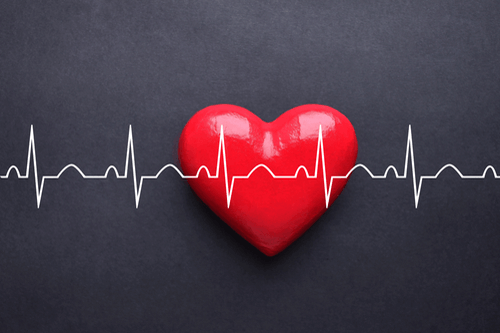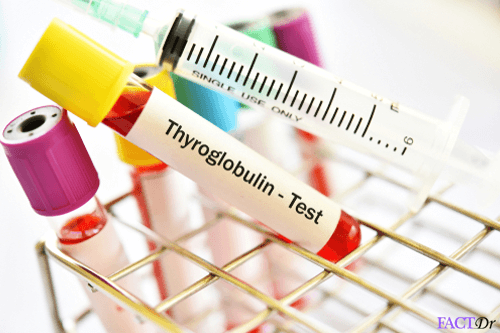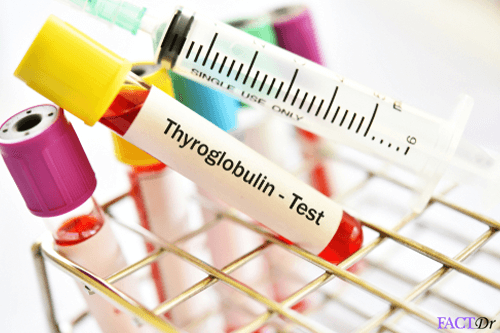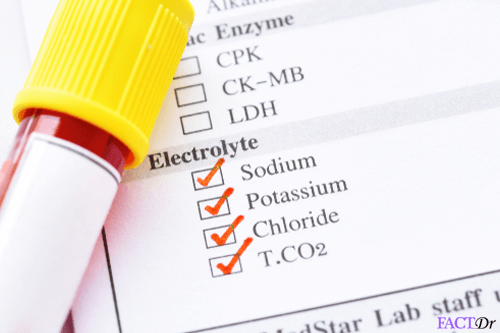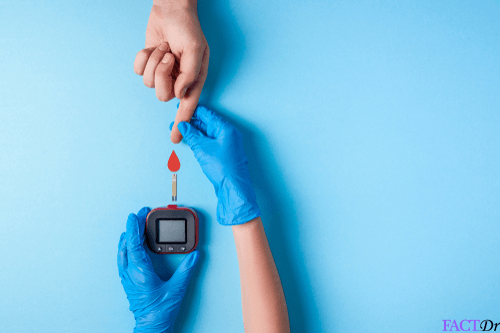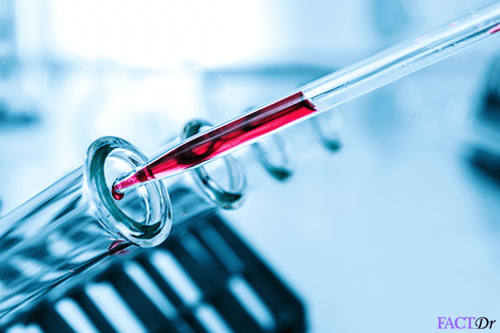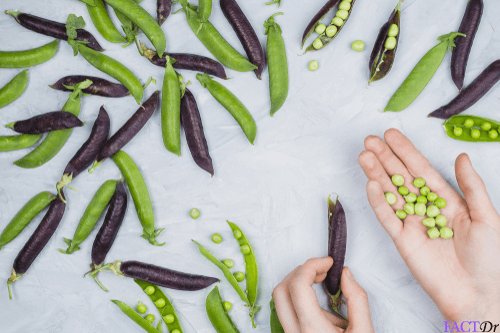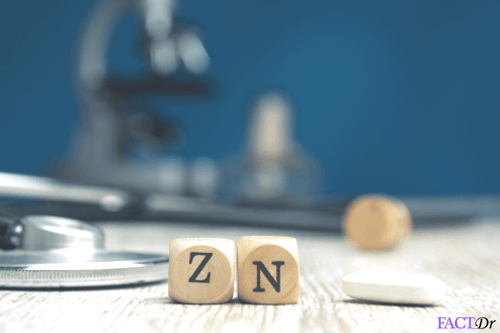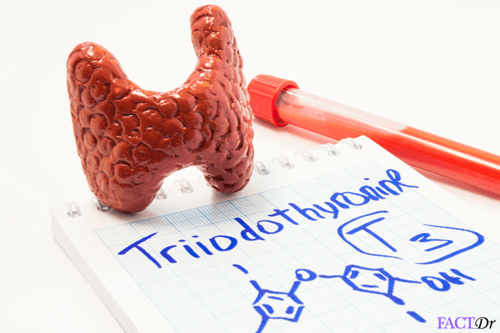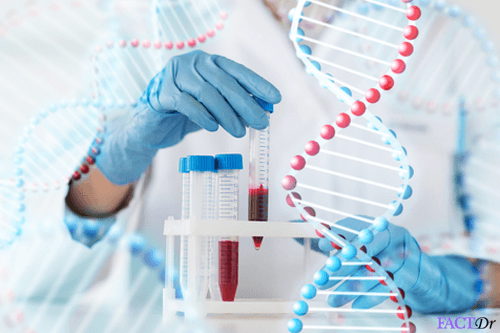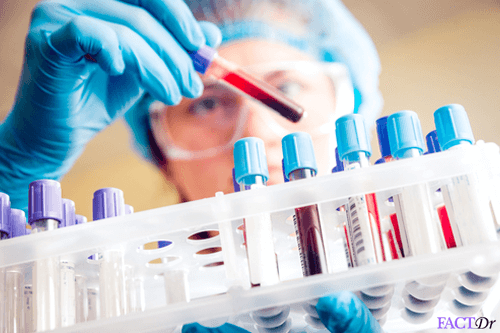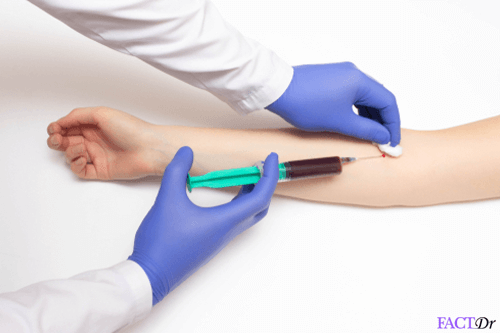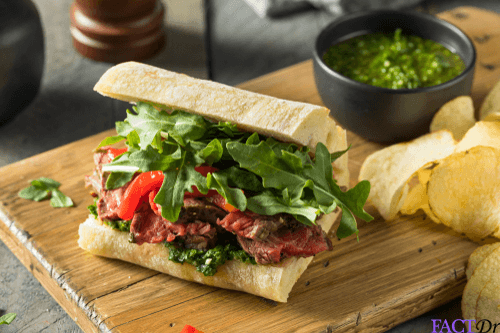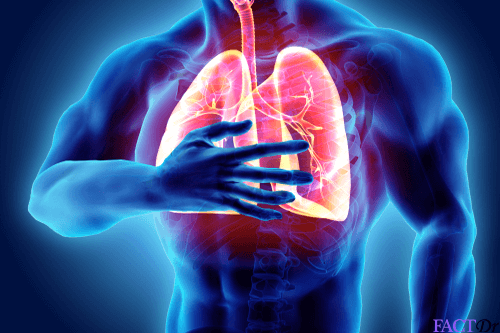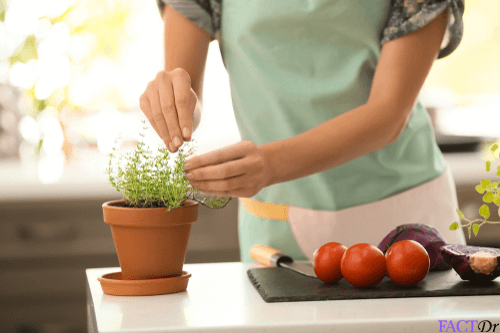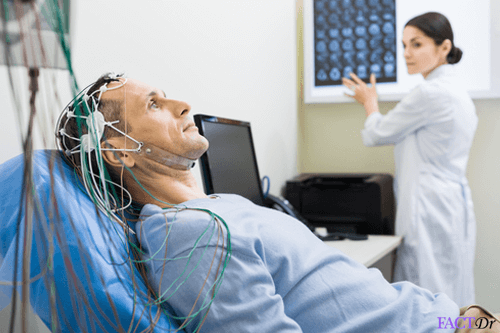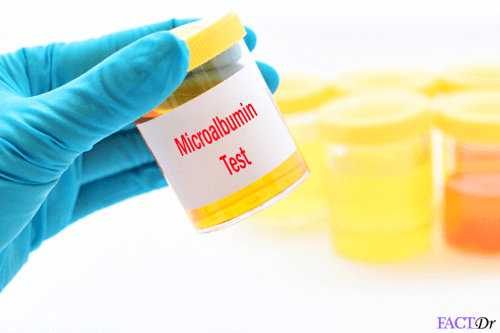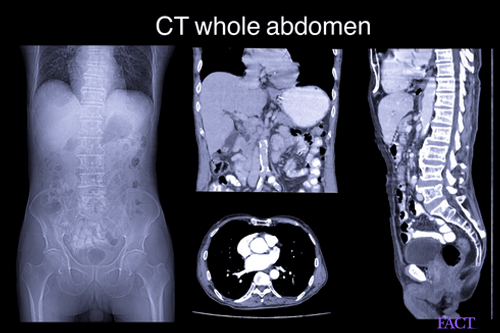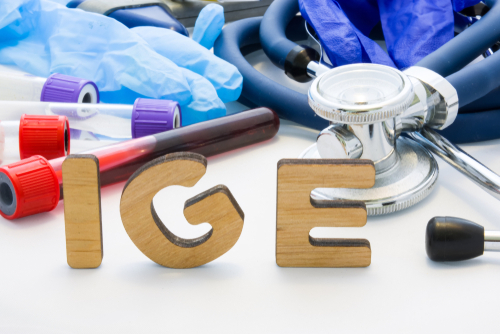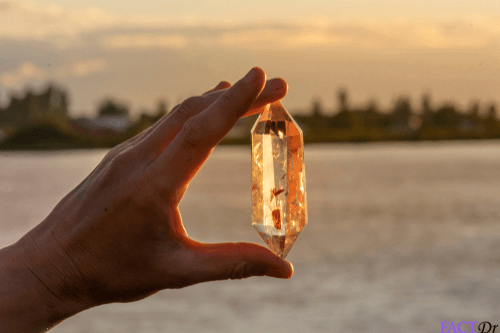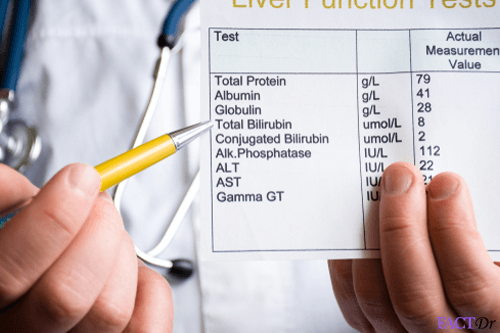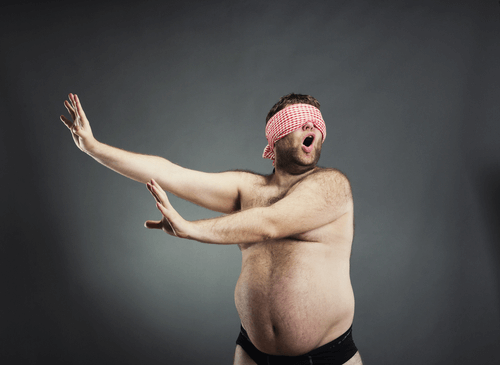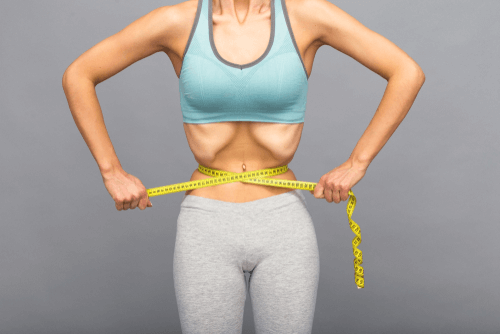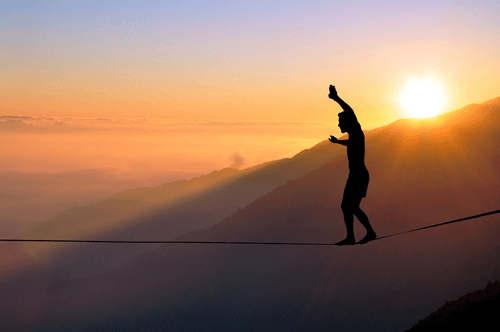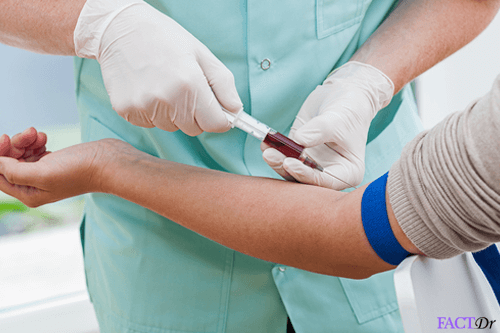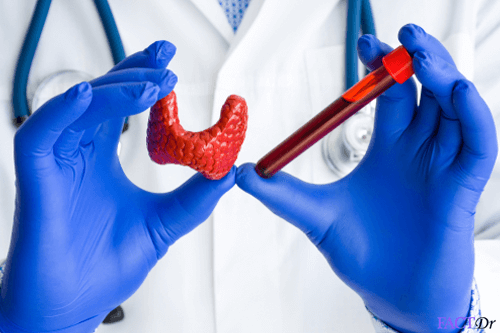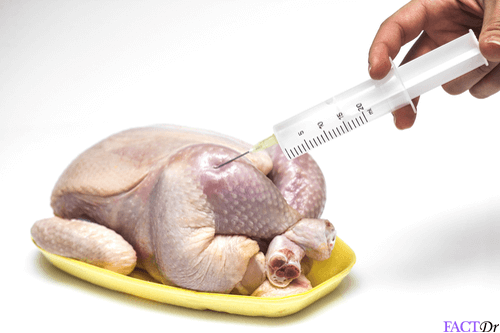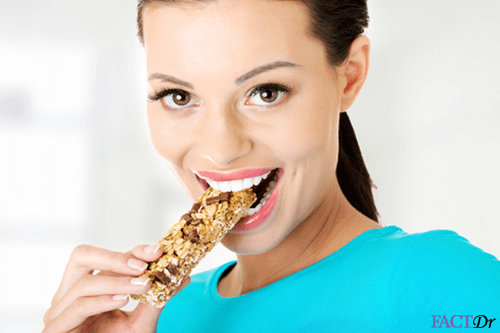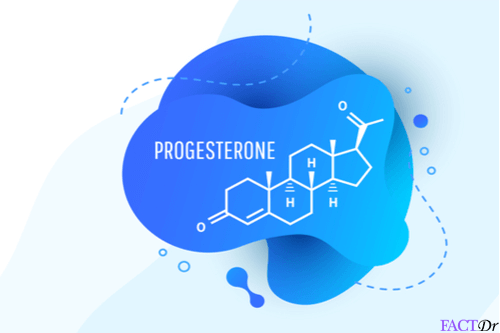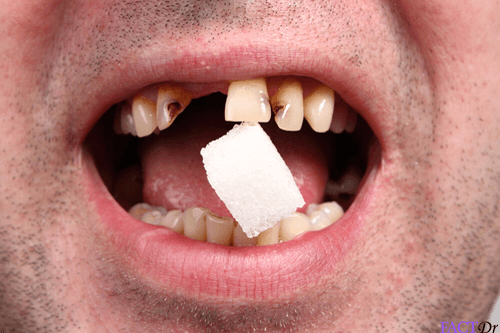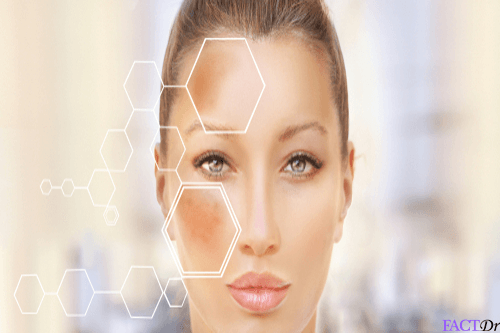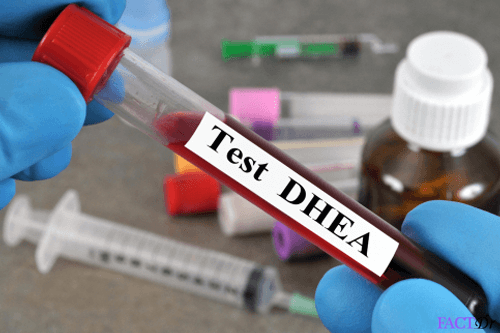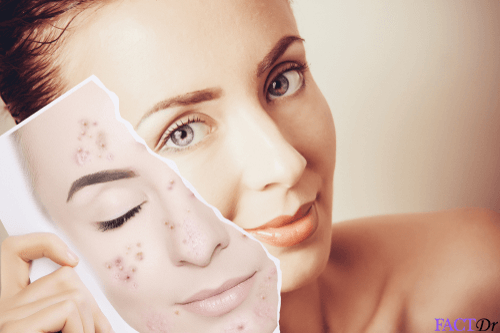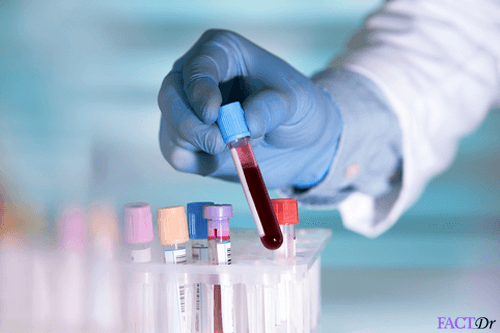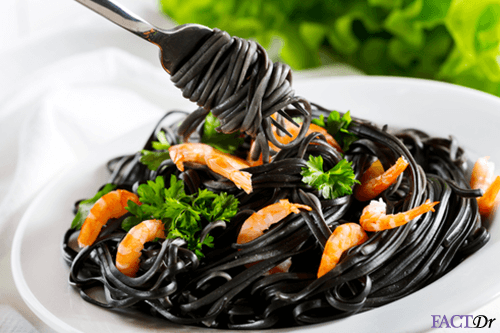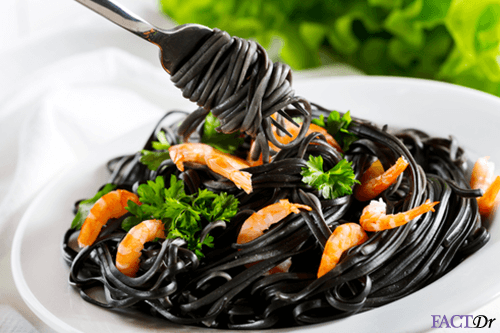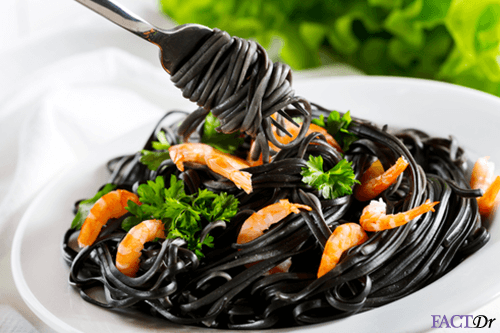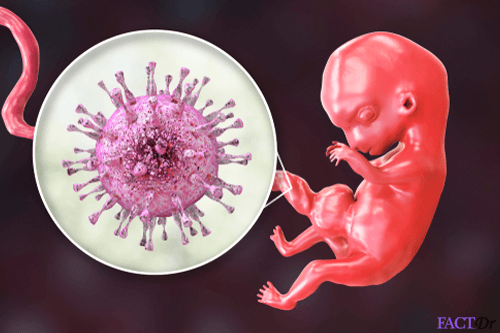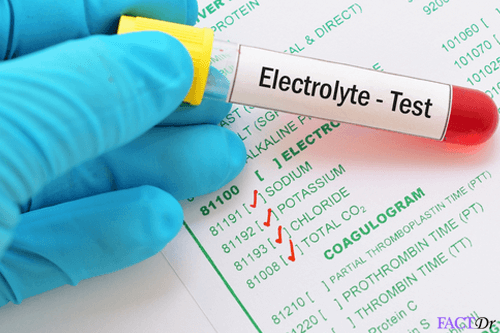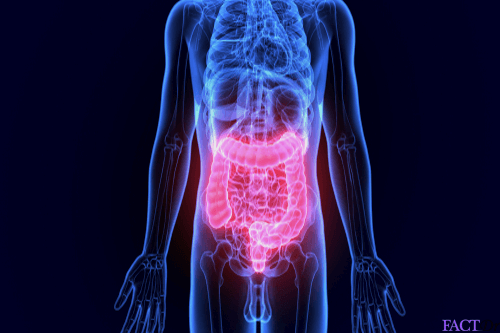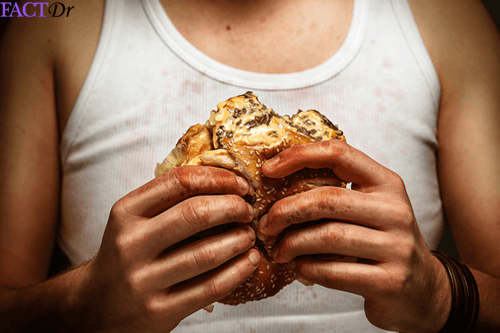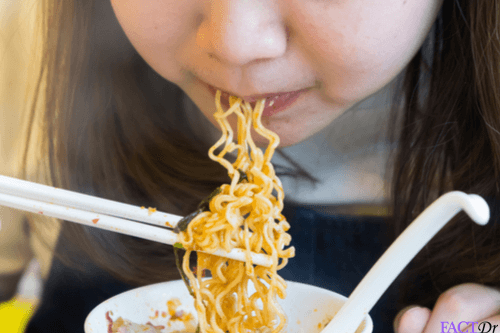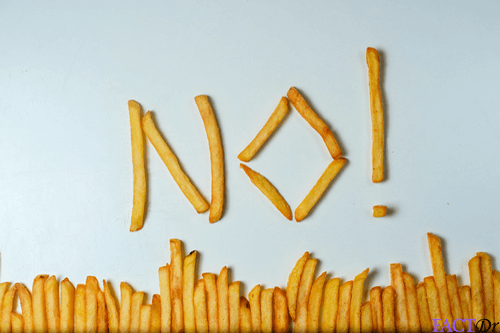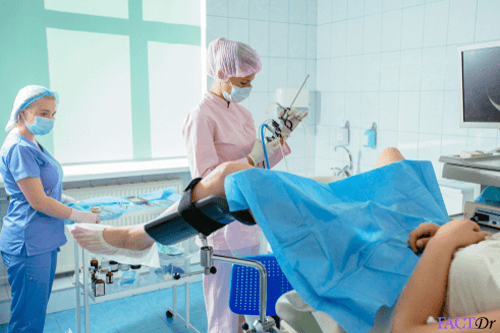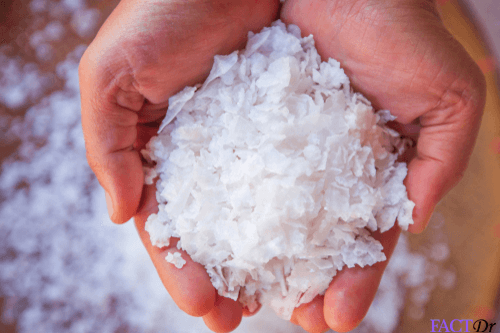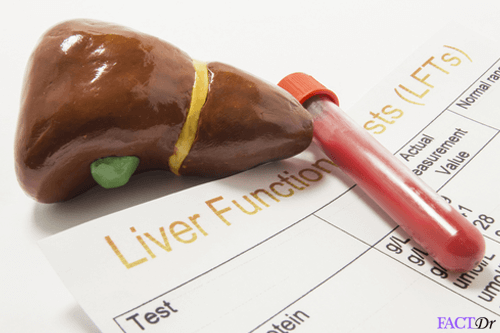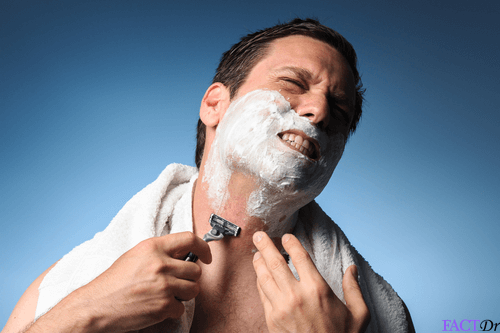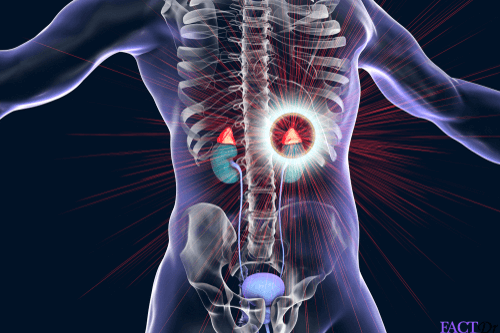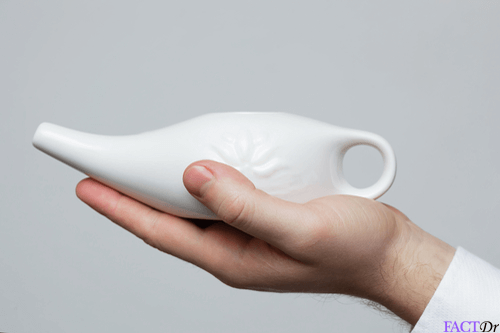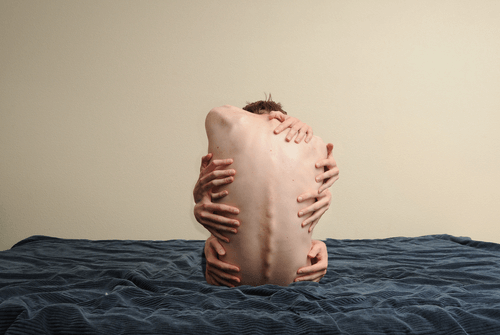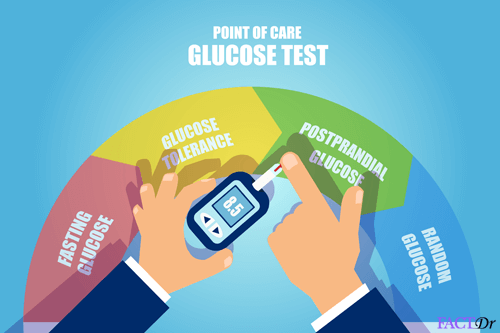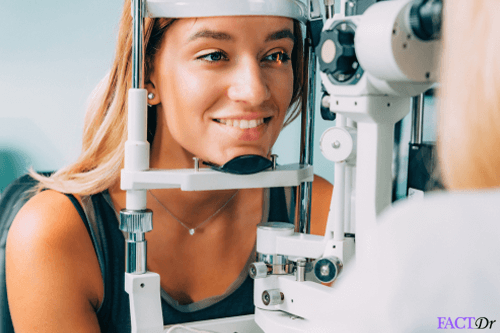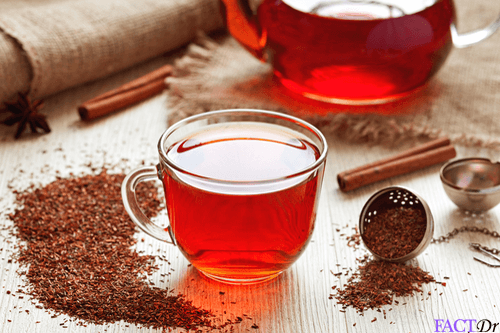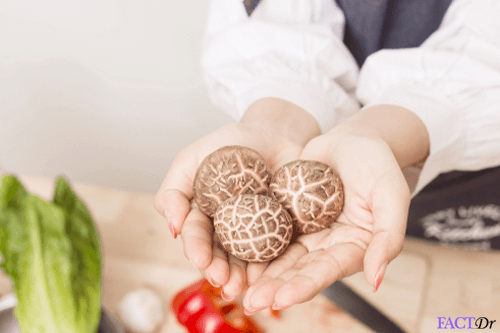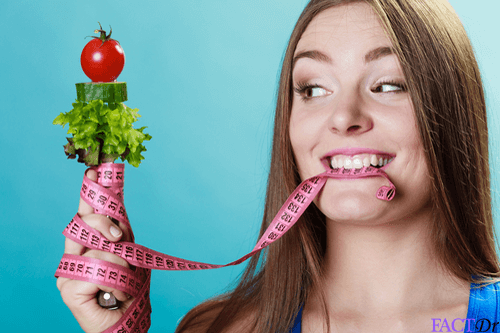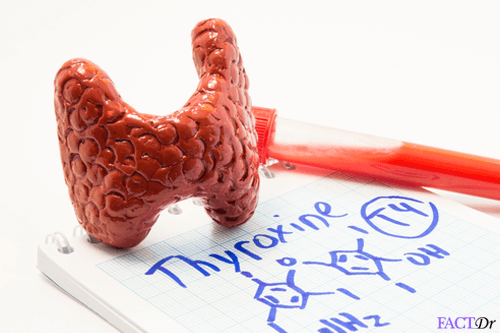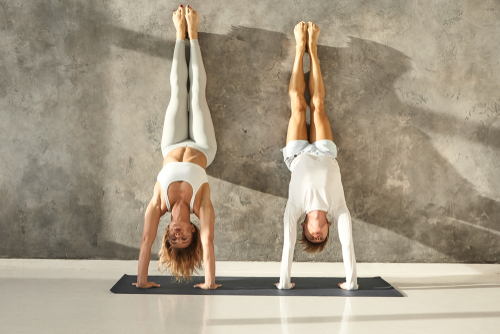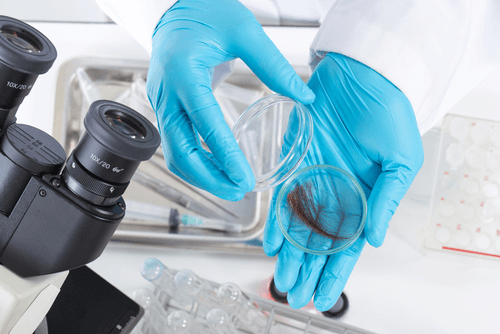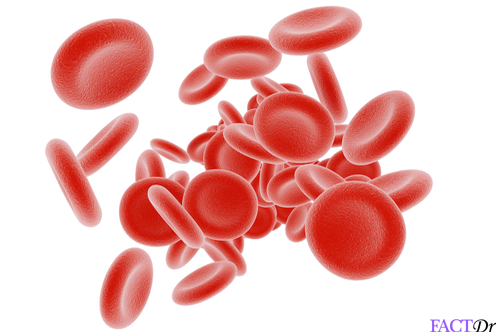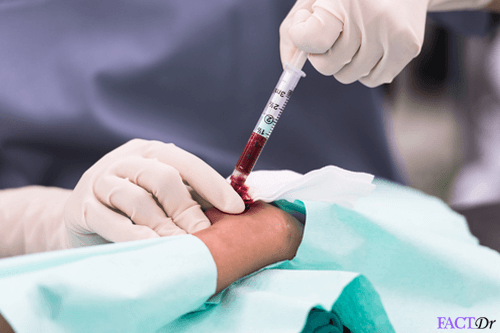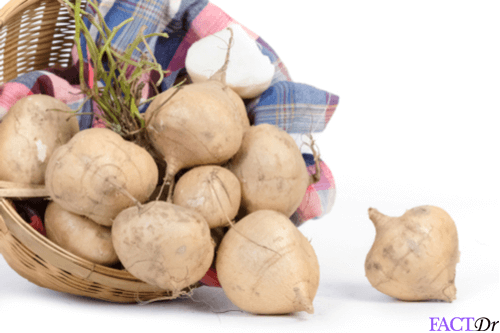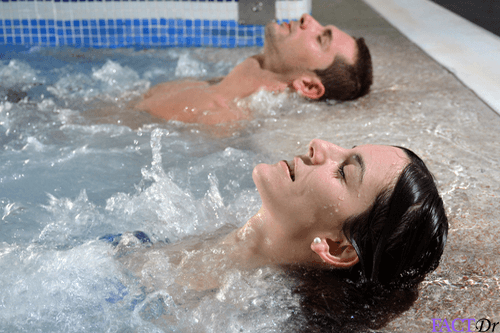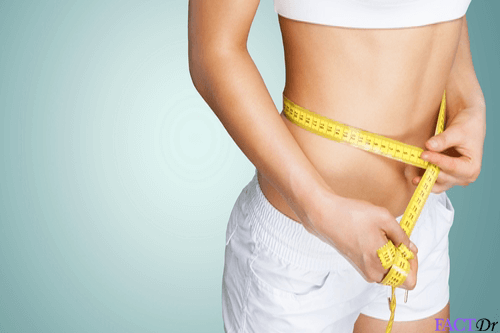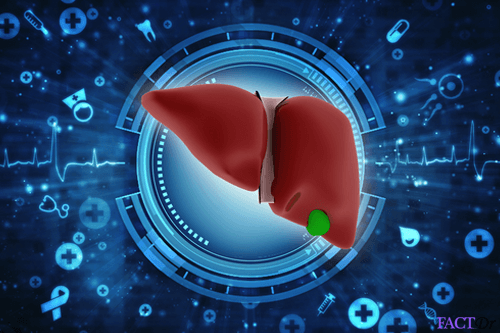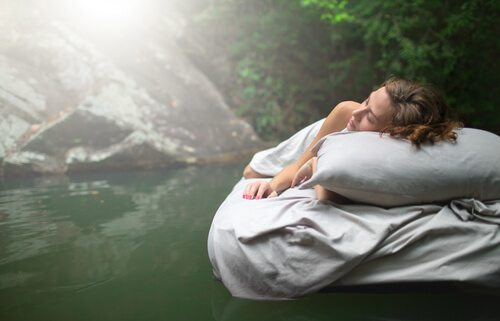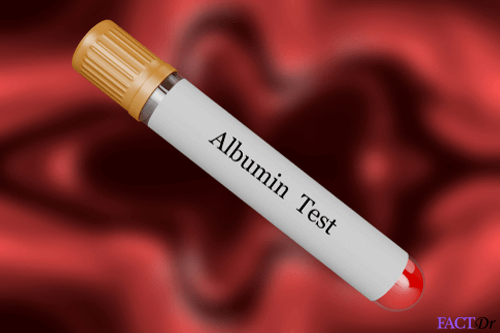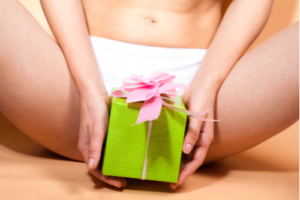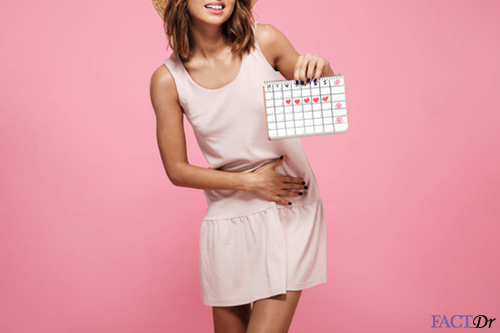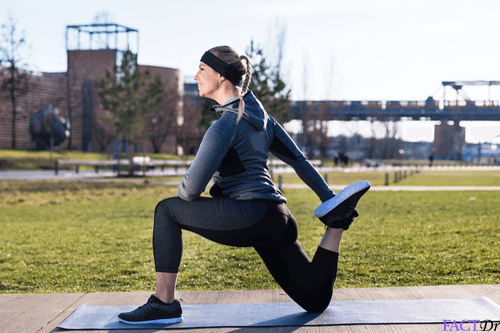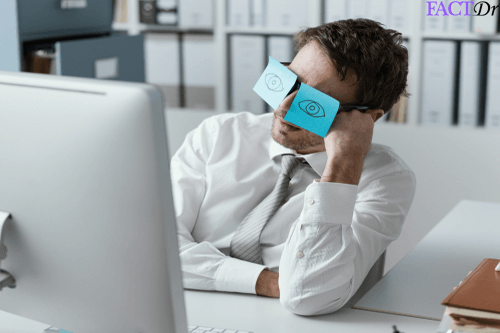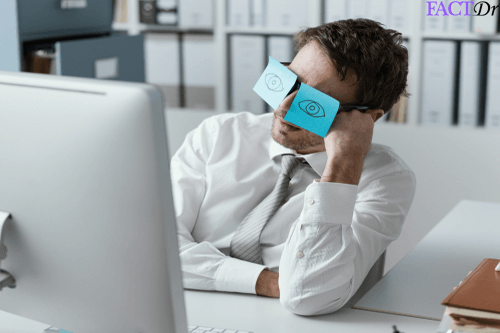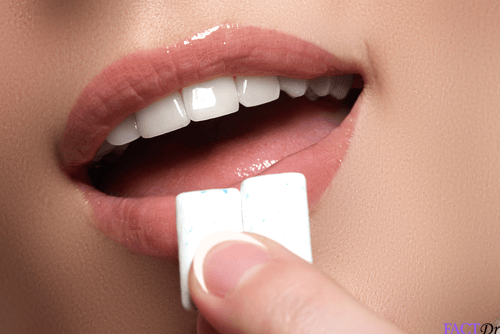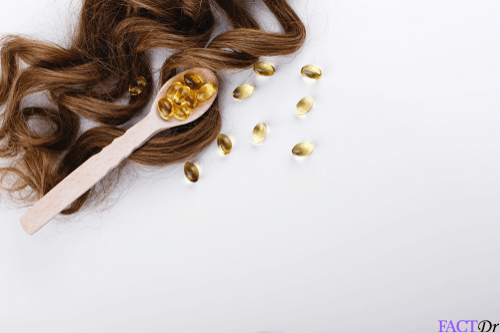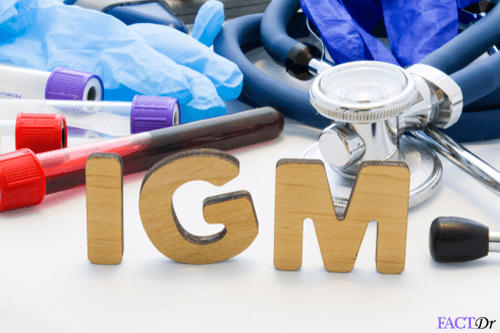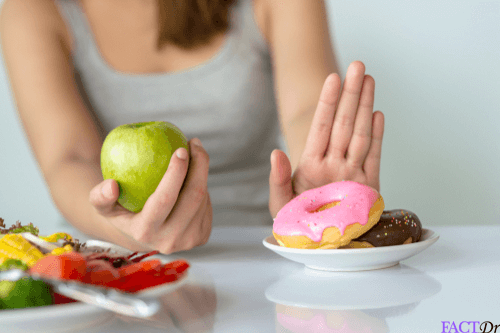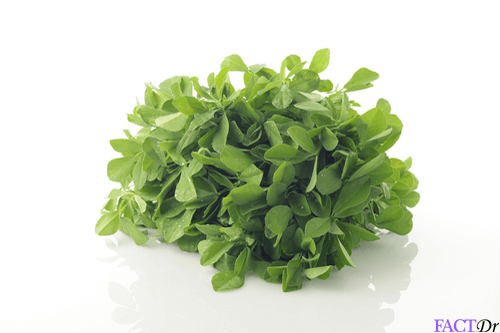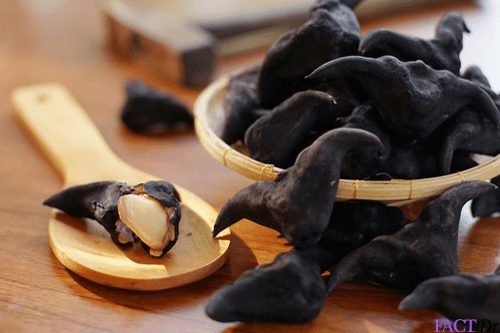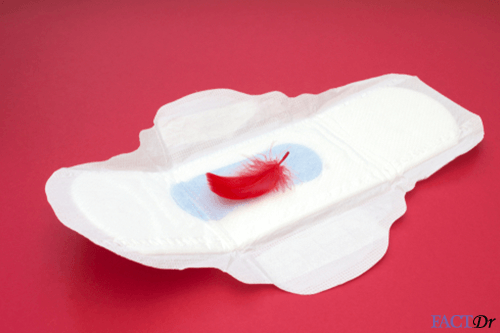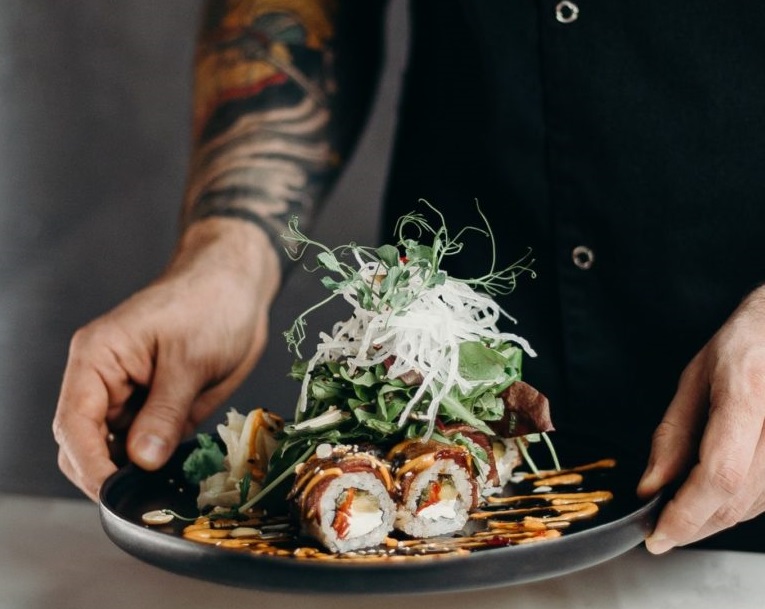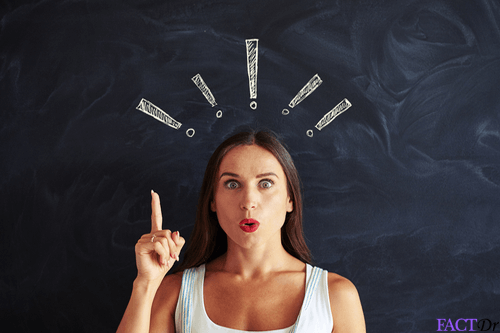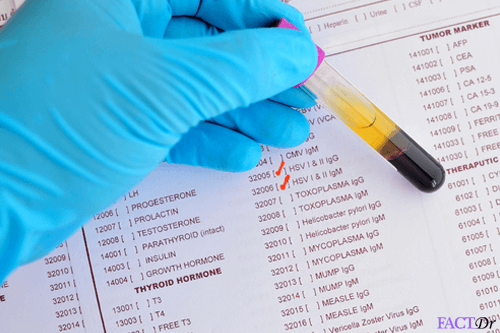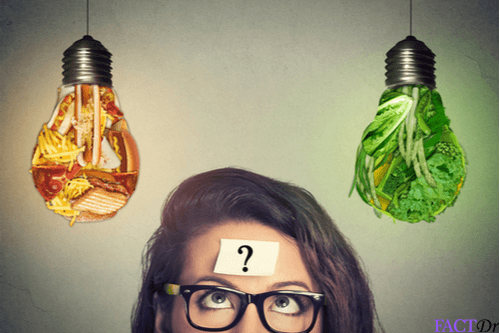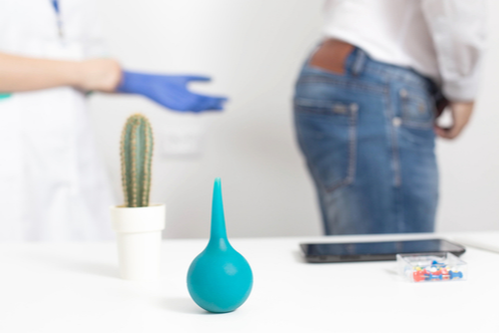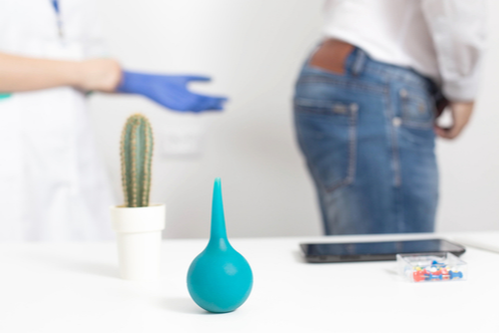 ---