---
Last Updated December 20th, 2021
Overview of Dysentery
Gastroenterological diseases are deadly and affect mainly the tropical and subtropical zones of the world. The scenario is particularly grave in India and its neighbors. Estimates and statistics have shown that as many as 15 million Indians suffer from Diarrhoea and Dysentery in a period of 15 days (source: Dysentery has also become one of the major contributing factors of infant mortality rates. Nearly 5000 Indian children die daily due to dysentery and a large number due to diarrhea. Incidences of blood dysentery are more serious and are taking many more lives on a daily basis. All these cases are partly contributed by different pathogens and partly by the lifestyle and hygiene habits of the patients. The World Health Organisation is organizing campaigns all over the world in order to spread the awareness related to hygiene and sanitary habits in order to minimize the occurrence of the life-threatening gastroenterological diseases.
What is dysentery?
A dysentery is a form of gastroenteritis that is characterized by frequent and uncontrolled bowel movements. It is mostly marked by a few symptoms of Diarrhoea. But in this case, the patients may experience watery stools along with blood. Dysentery mostly results from the inflammation of the inner linings (mucosal linings) of the digestive tract. The main parts of the digestive tract that are affected by the disease are the stomach, the small intestine, and the large intestine. Associated symptoms like fever, abdominal pain and a feeling of bowel fullness even after defecation may be present. The complications are often precipitated by disease-causing pathogens and certain environmental factors. In either case, the mortalities and the morbidities are quite high.
What causes dysentery?
Dysentery is caused by a number of pathological, clinical and environmental factors. These are listed below-
Bacteria: Bacteria invading the body via contaminated food or water may cause dysentery. The main bacterial agents responsible for dysentery are- Salmonella, Campylobacter, and E.coli. They are usually found in certain food items like ground beef or sliced fruits (left exposed to open air for a long time).
Virus: Certain viral agents may contribute to dysentery and associated gastrointestinal disorders. The most common pathogen of this category is the Rotavirus, that causes self-limiting infections, which resolve within 3-7 days. Some other viral pathogens are- Cytomegalovirus, Herpes Simplex virus, and Norovirus.
Parasites: Certain parasitic pathogens can invade the gastrointestinal linings through the consumption of contaminated food and drinks. The most common ones are- Cryptosporidium and Entamoeba.
Bowel disorders: Dysentery and other gastrointestinal diseases may be common in people who have some chronic bowel disorders. These are more prevalent in people having inflammatory bowel disease, autoimmune disorders or tumors in the intestinal tract.
Intestinal diseases: The patients of some acute intestinal diseases like Crohn's disease, and Ulcerative colitis are more likely to develop diarrhea or dysentery, or in some cases, both.
Food intolerance: Many people, especially the aged ones have intolerance toward certain food categories like lactose, gluten etc. These people basically lack the metabolic capacity to digest these food items and develop bowel incontinence on consuming those foods.
Medications: Long-term use of certain broad-spectrum drugs like antacids (containing magnesium), antibiotics or other cancerous drugs can predispose the body to diarrhea and dysentery.
Congenital problems: Suboptimal breastfeeding or presence of infection within the mother's body can cause dysentery in infants through placental connection or breast milk.
Nutrition: Malnutrition caused by the deficiency of certain micronutrients (Vitamin A, zinc, magnesium etc) may lead to dysentery.
Hygiene and sanitation: Maladaptive hygiene habits such as having food without washing hands, inadequate cleaning of utensils or items of daily use may cause infections and digestive problems.
What are the symptoms of dysentery?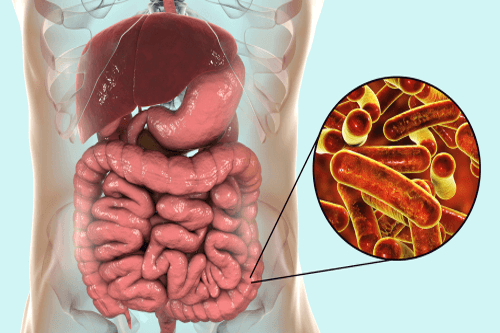 Dysentery may be mistaken for diarrhea or other bowel diseases due to the closeness of the symptoms. Following are the identifiable symptoms of dysentery-
Frequent bowel movements
Need to defecate right after a bowel movement
Pain and cramps in the stomach while passing stool
Passage of watery stool more than 5-6 times a day
Feeling of bowel / rectal fullness even after defecation (rectal tenesmus)
Foul smell from stool and mucus
Trace to moderate amount of blood in stool and mucus
A slippery feeling in the anal region after the bowel movement
Acute dehydration (due to loss of water and minerals from the body)
Tenderness and discomfort in the lower abdomen
What are the different types of dysentery?
According to the cause of origin, dysentery can be classified into the following types-
Amoebic dysentery: As the name implies, it is caused by an amoeba named Entamoeba histolytica. This disease is more common in the tropics and the subtropics. These microbes can lie in a dormant state within the host's body for years in the form of cysts. The cysts normally enter the host's body through the mouth and gradually travel down the stomach. After reaching the intestine, the cyst ruptures and releases the amoeba. This causes inflammation and infection of the intestinal linings. Ulcers and abscesses are often formed in this condition.
Bacillary dysentery: It is triggered by the infection due to a bacterium belonging to the Shigella family. It is also known as Marlow's syndrome. This disease can also be caused by enteroinvasive E.coli.
Which diagnostic tests can detect if someone has dysentery?
The doctors usually recommend the following diagnostic tests to detect the occurrence of dysentery-
Stool culture
Mucus culture
Blood test (to determine the level of salt and minerals in the body)
How do you treat dysentery? Can it be prevented?
For bacterial infections, Lactobacillus tablets can restore normal bowel functions. Amoebicidal drugs such as metronidazole, paromomycin or iodoquinol can cure amoebic dysentery. People abstaining from over-the-counter drugs can resort to oral rehydration therapy to restore the body fluids. In some cases of emergency hospitalization, the patients undergo intravenous fluid replacement.
The global health organizations have shown that the middle and low-income countries generally show higher incidence rates of dysentery. So clearly, a major improvement in the health and hygiene habits in these countries is necessary in order to curb epidemic outbreaks of dysentery and other similar diseases.
If it is mild dysentery then it can be treated by taking proper rest and drinking plenty of fluids. You can also take over the counter medication like bismuth subsalicylate for relieving diarrhea and cramps. In severe cases of dysentery, antibiotics are given as part of treatment.
You can prevent dysentery by following good sanitation practices like:
Do not swallow water while swimming.
Wash hands at a frequent basis.
Do not eat foods and beverages sold by street vendors when visiting a location where dysentery is a common problem.
Avoid drinks which are not sealed or bottled.
Do not eat peeled fruits sold by street vendors.
Ensure that the food you eat is thoroughly cooked.
Dos and Don'ts
Dos
Do properly wash your hands to stop the spread of the infection.
Wash dirty bedding, clothes, and towels in hot water.
Clean toilet bowls and seats with hot water and detergent after use.
Don'ts
Prepare food for anyone till you are symptom-free for about 48 hours.
Attend school or work within 48 hours of the onset of the symptoms.
Drink boiled and filtered water, especially when traveling.
Help
Others
Be
Fit
Trending Topics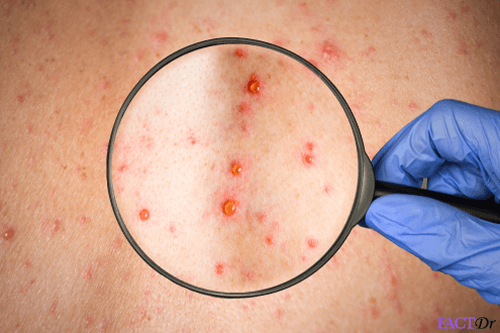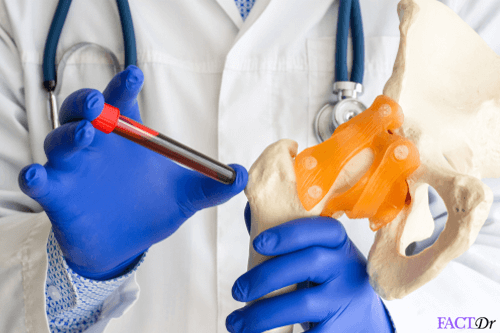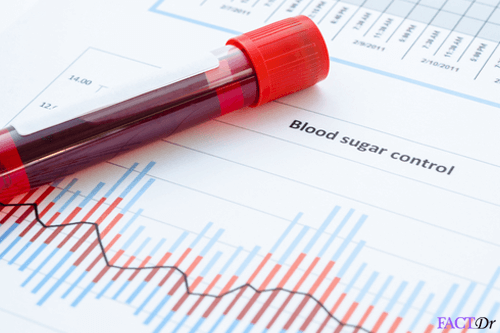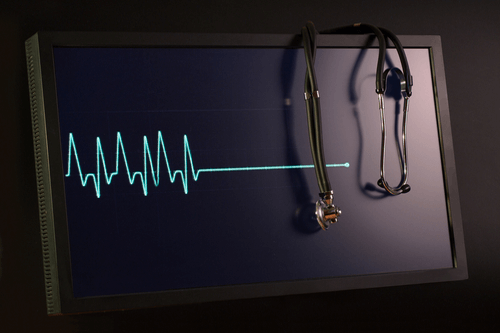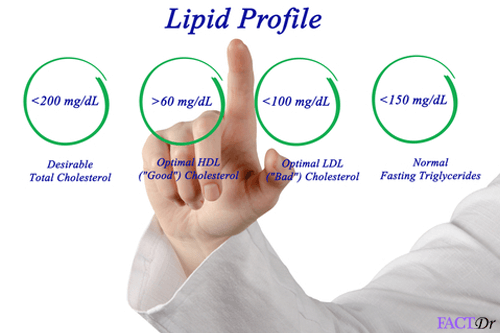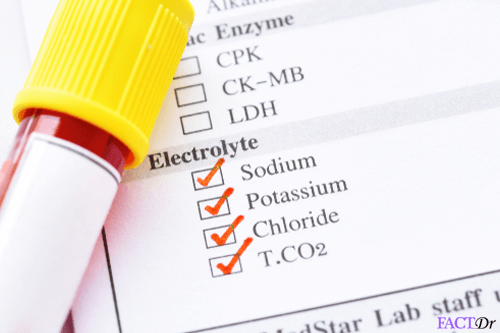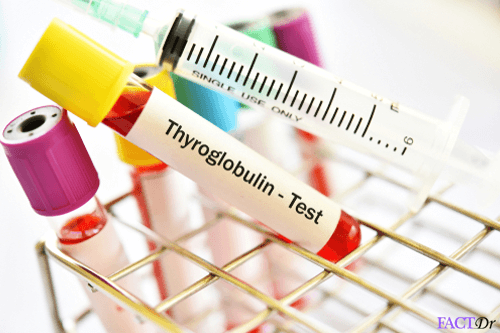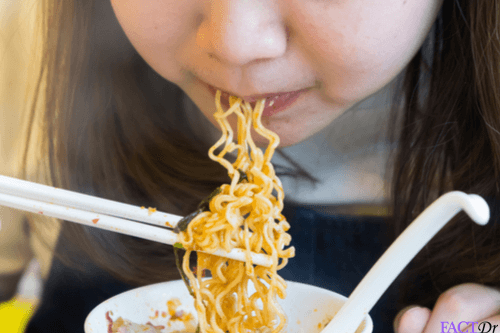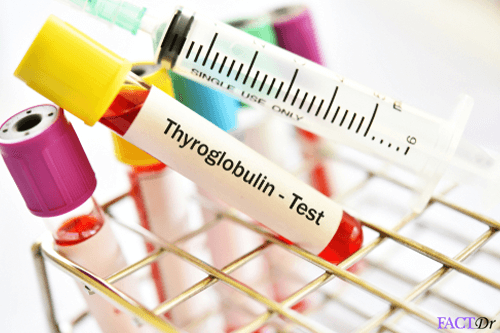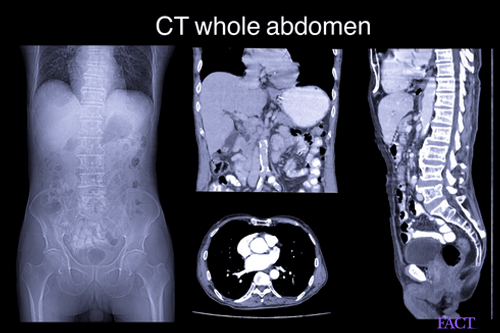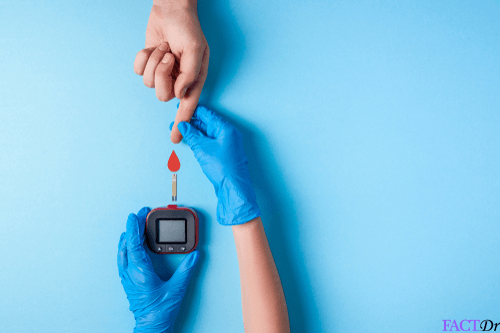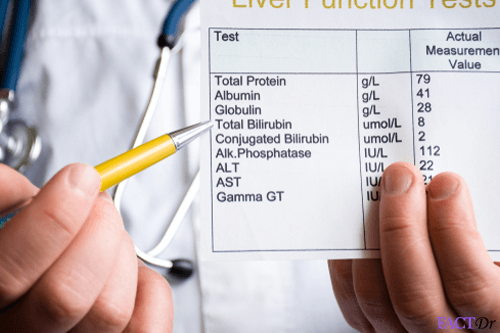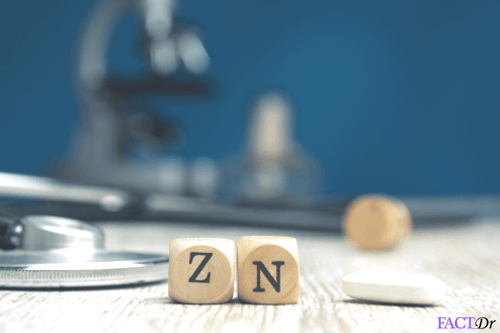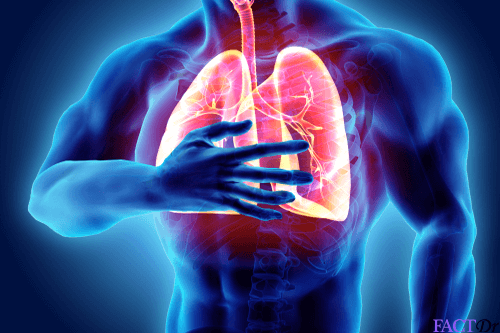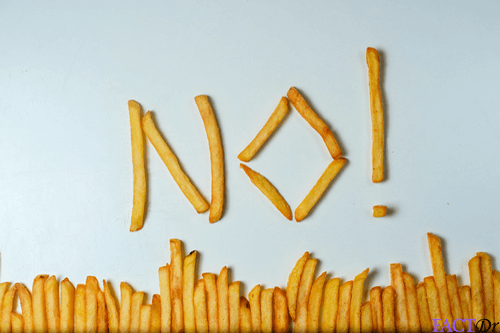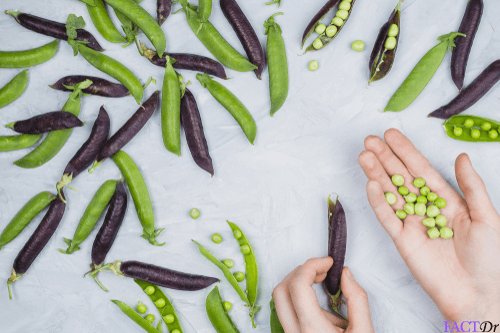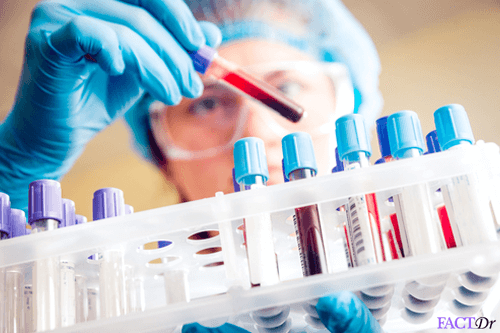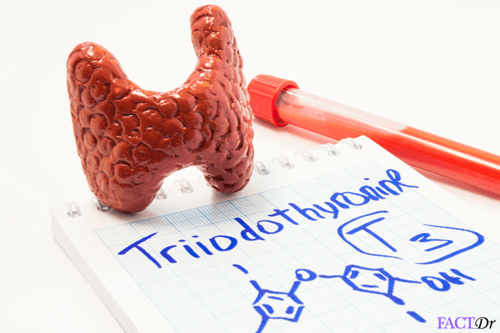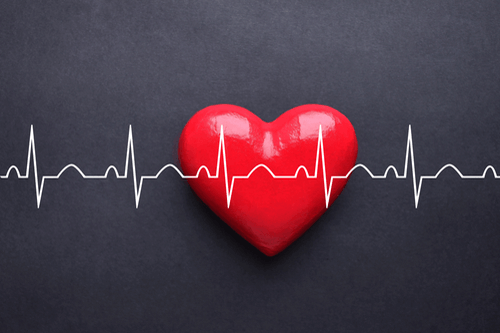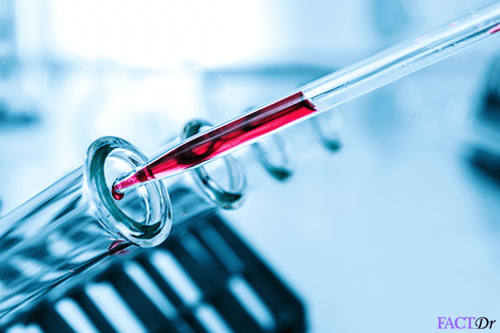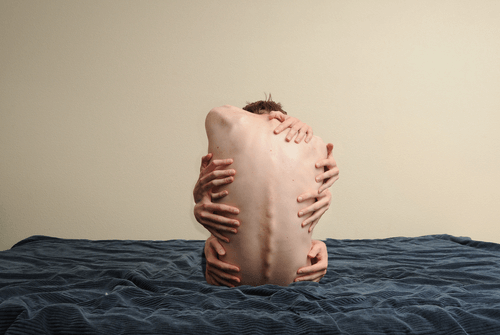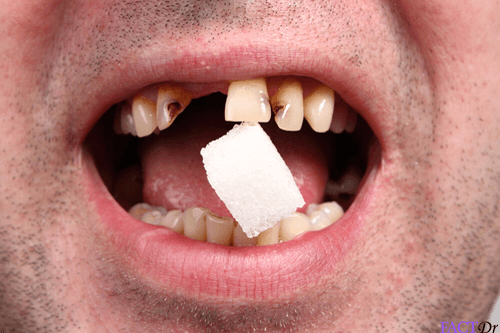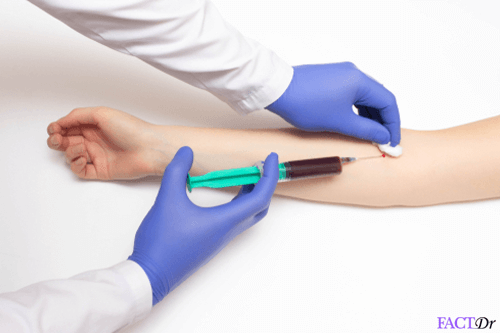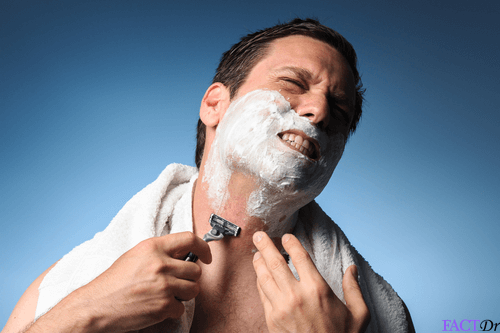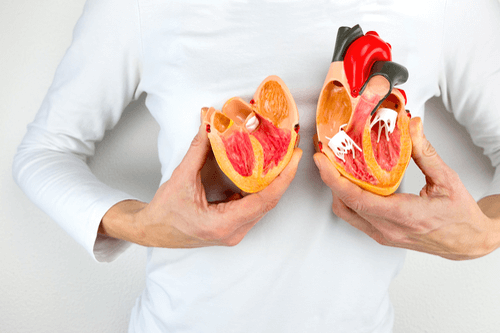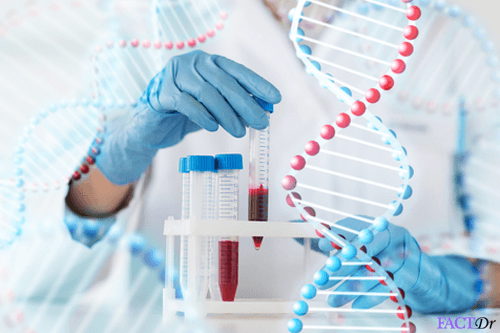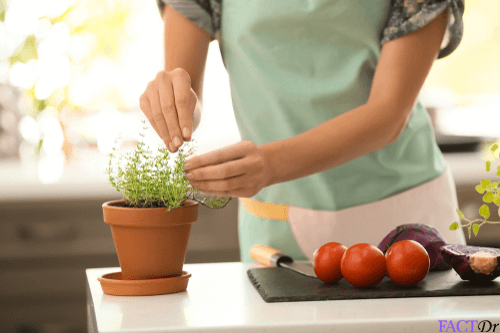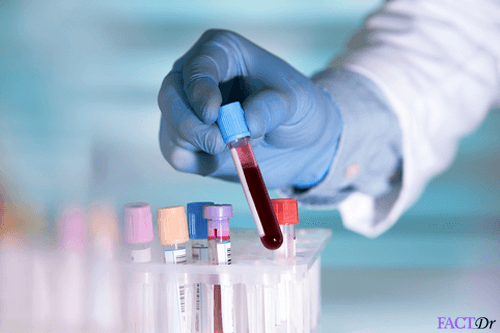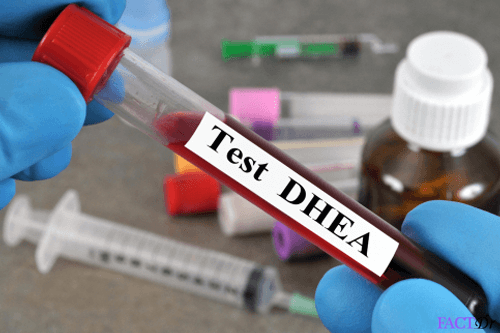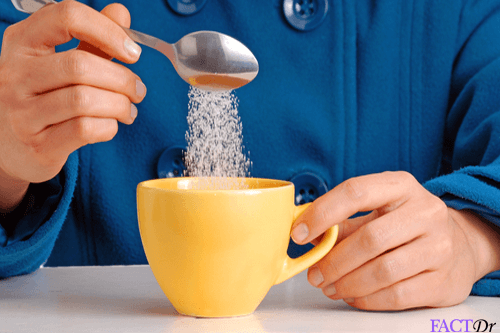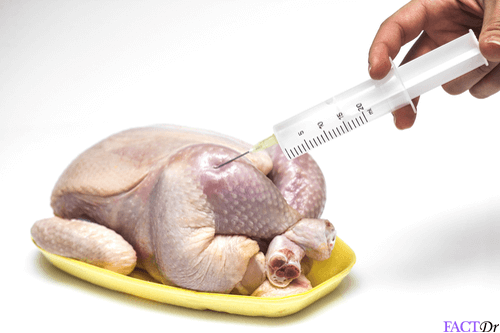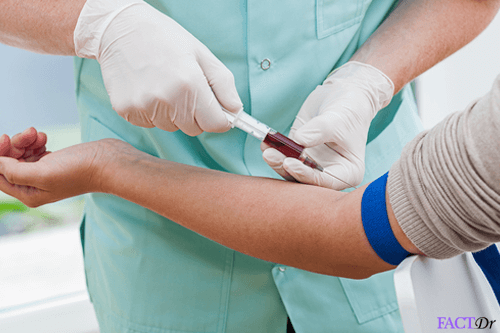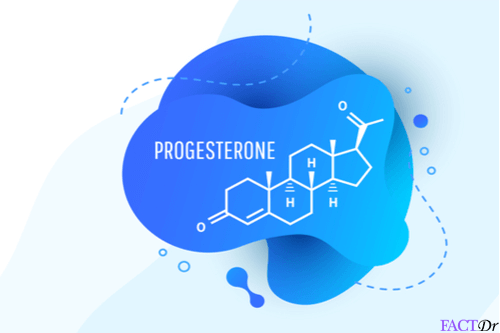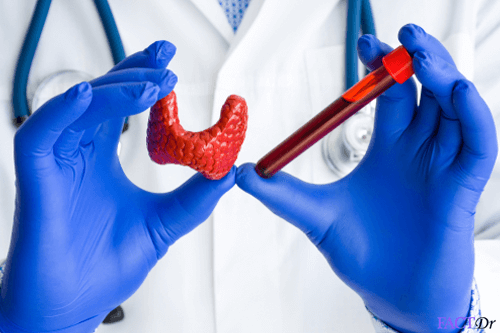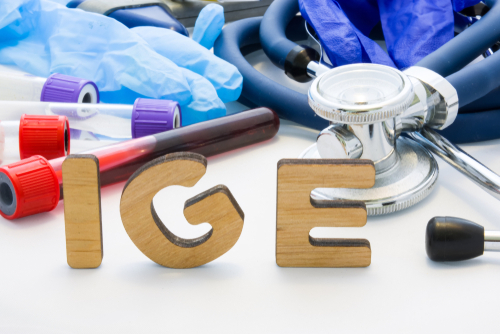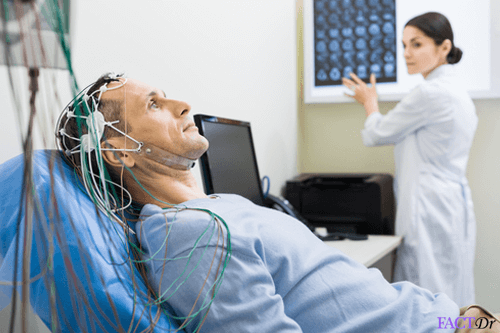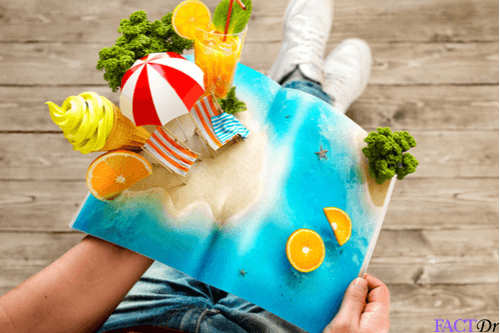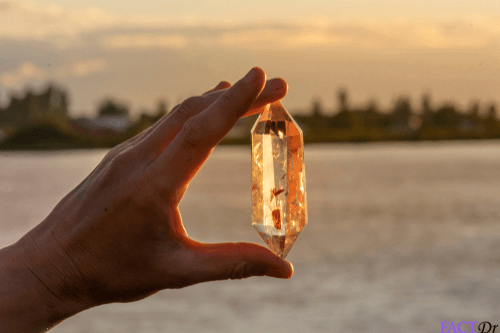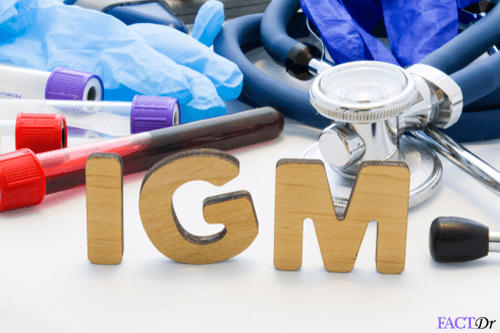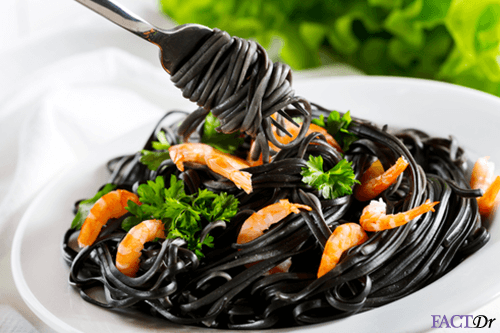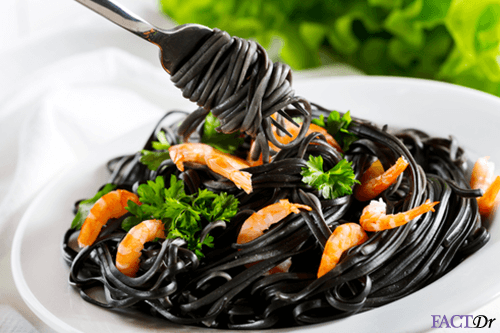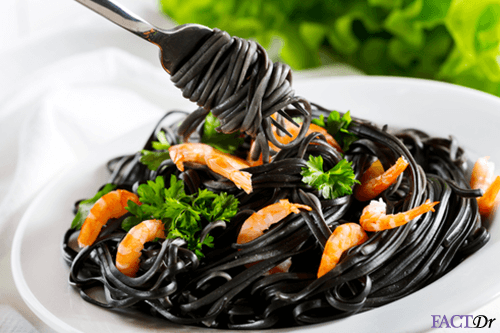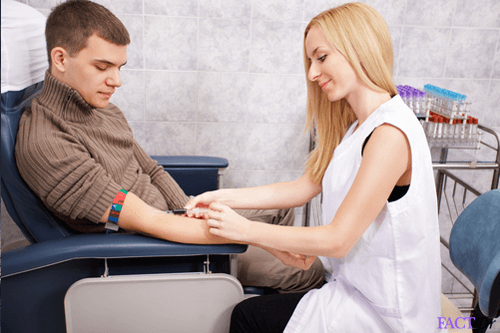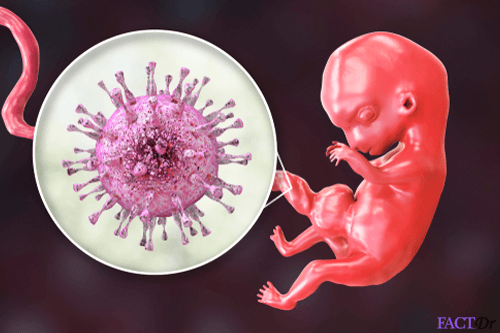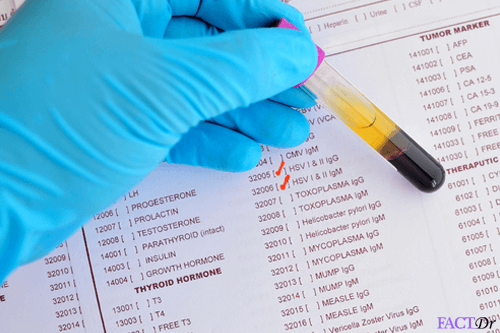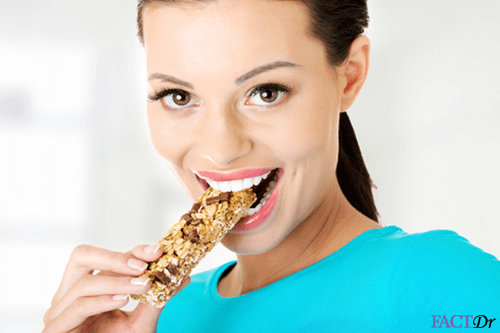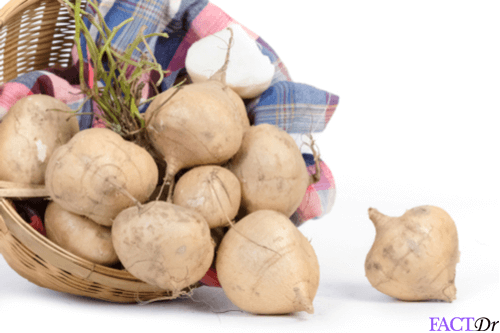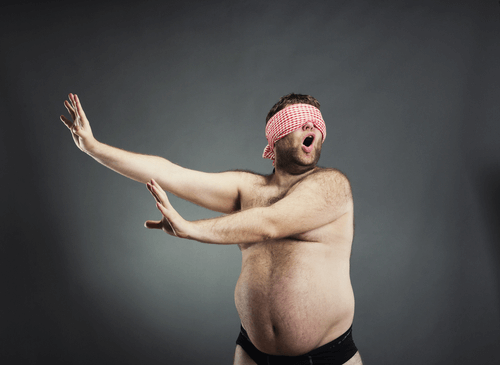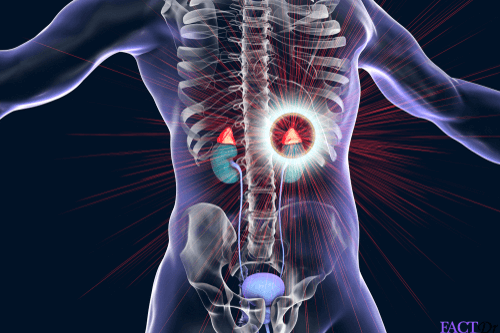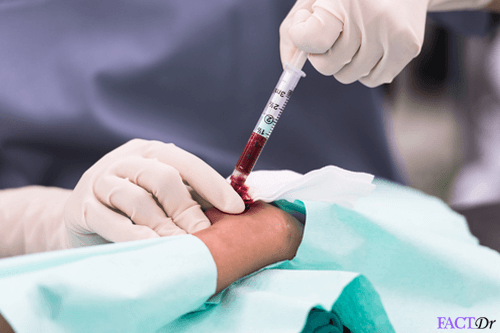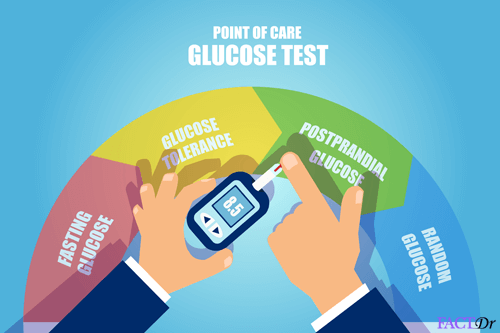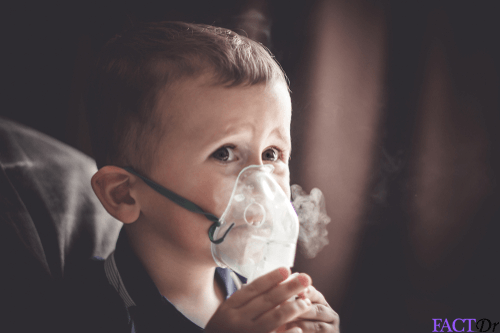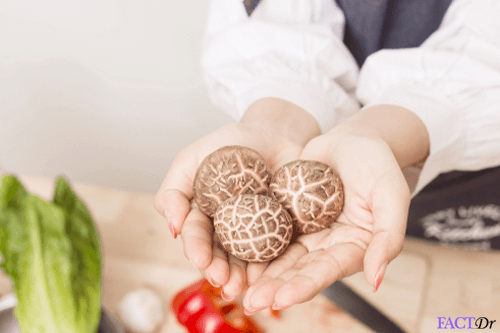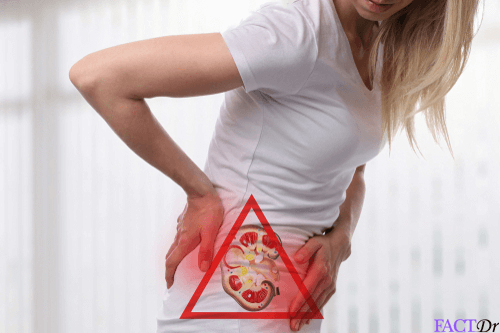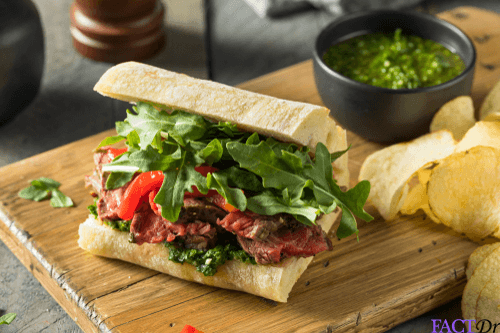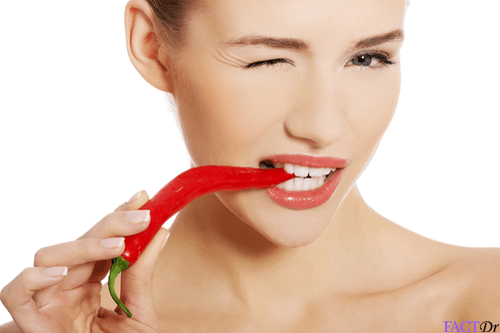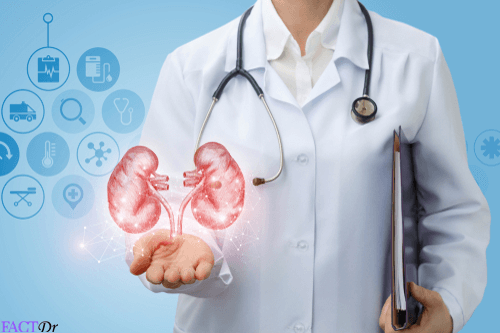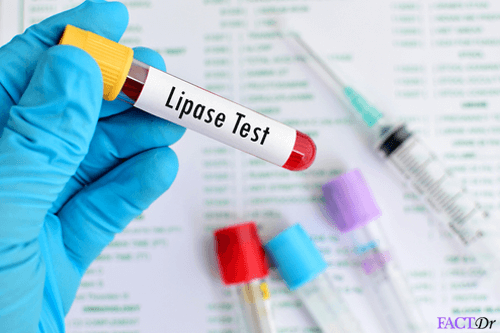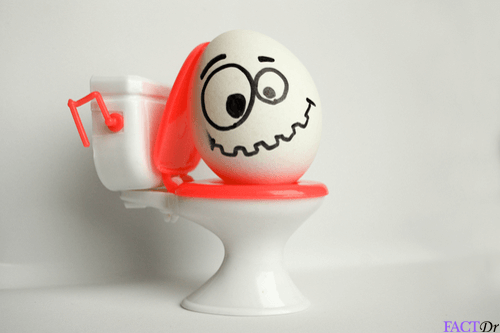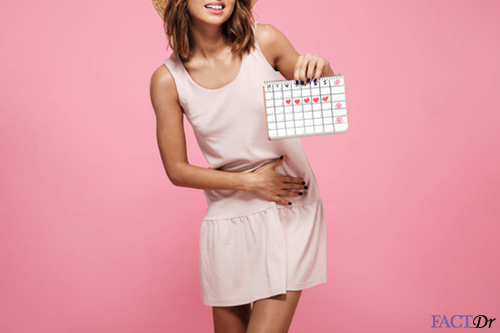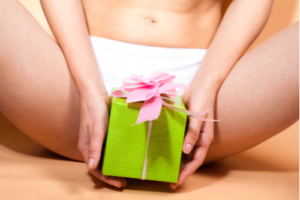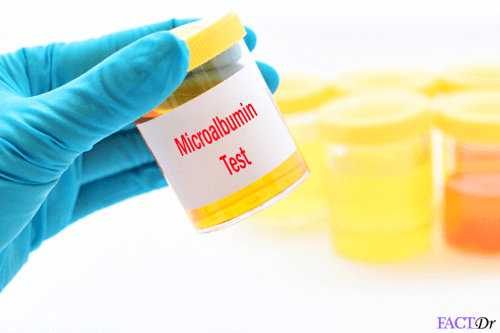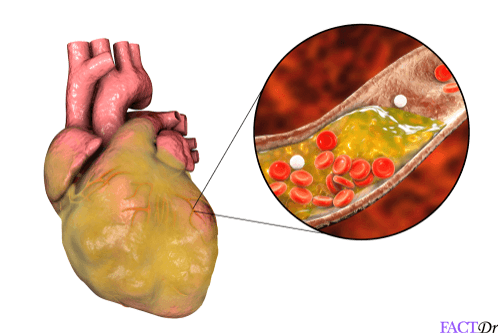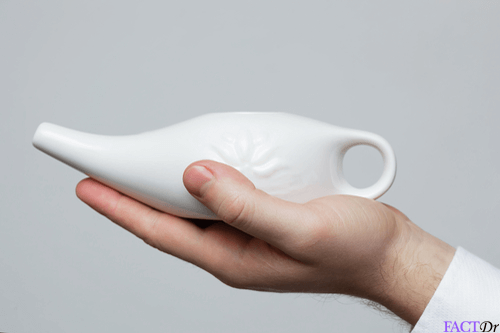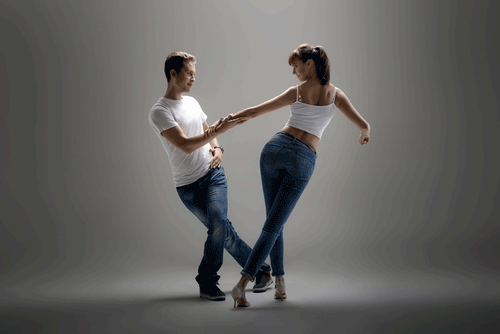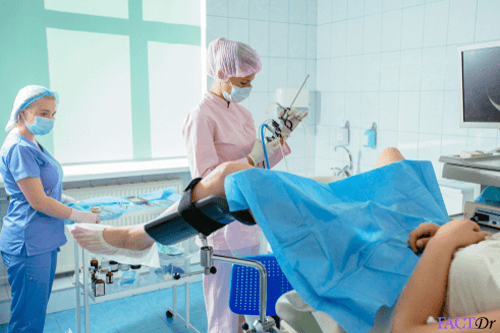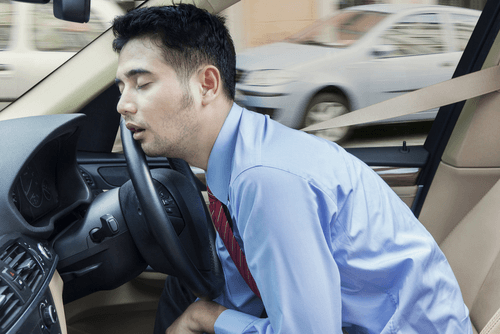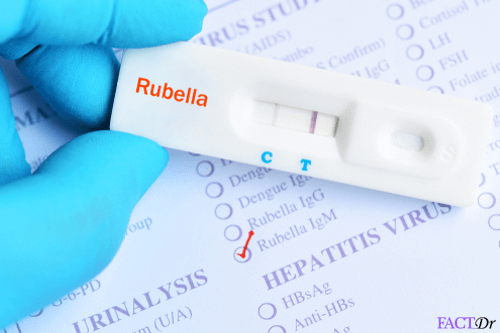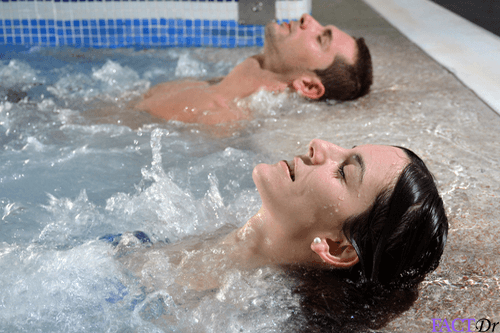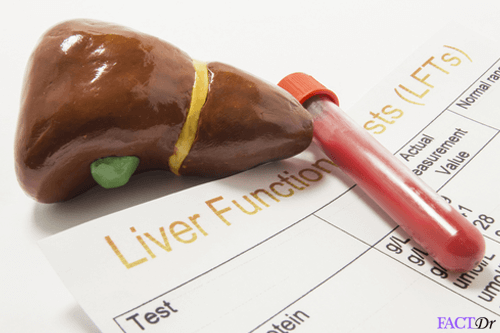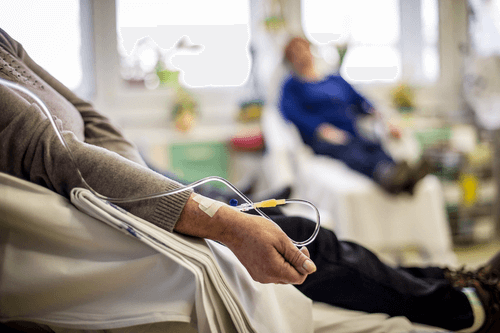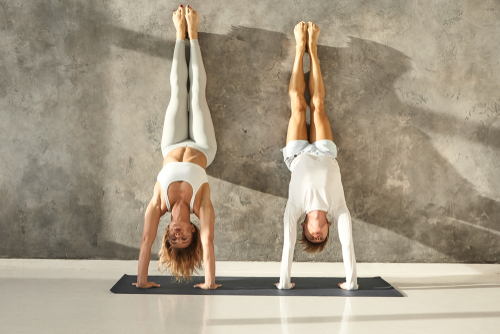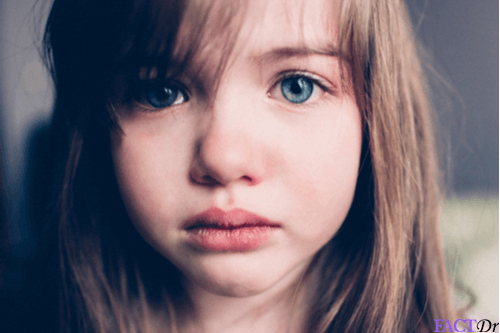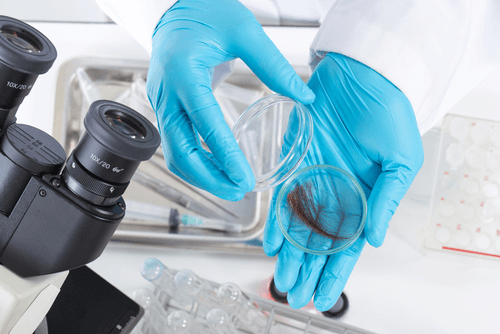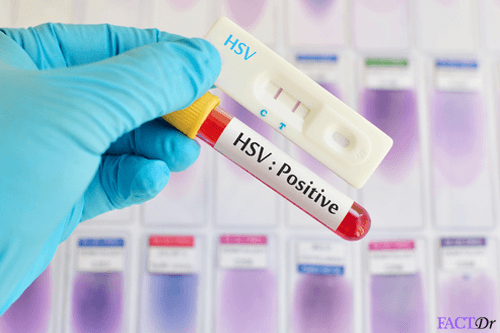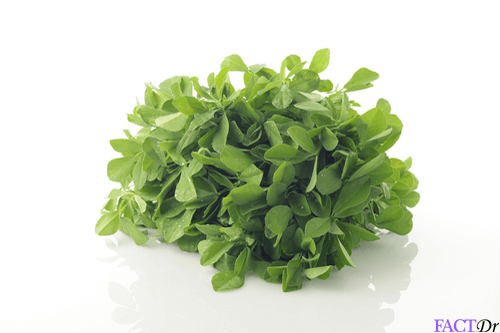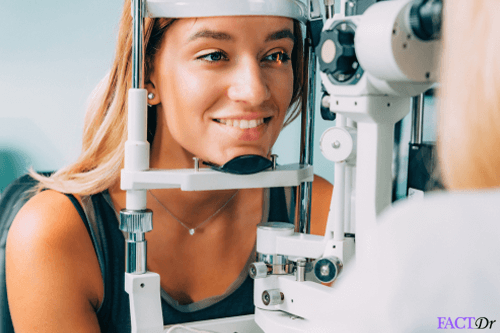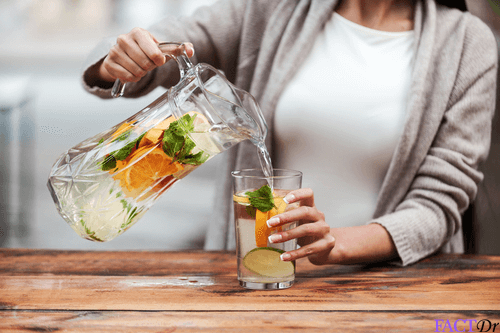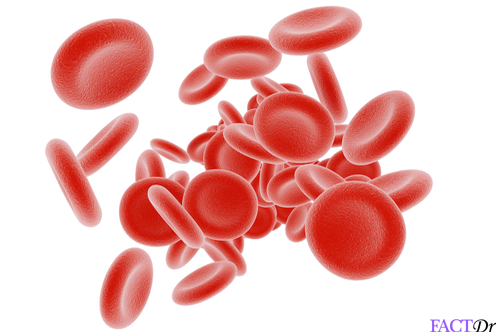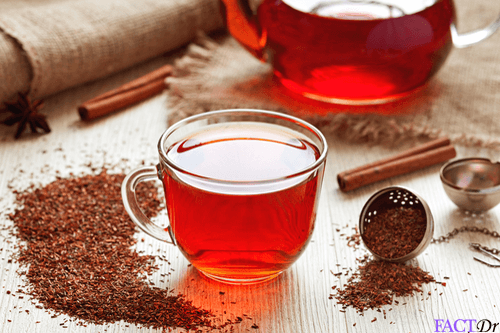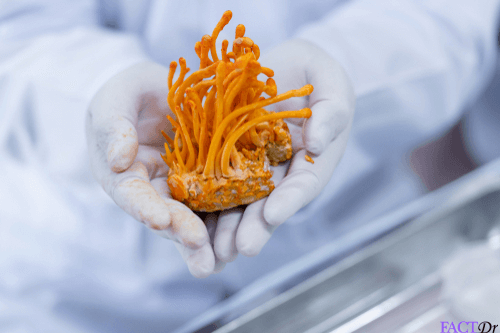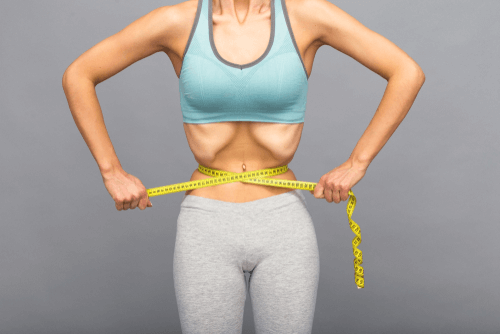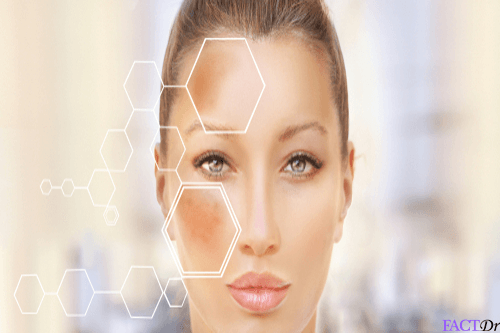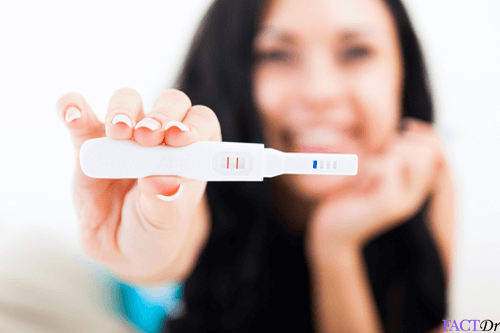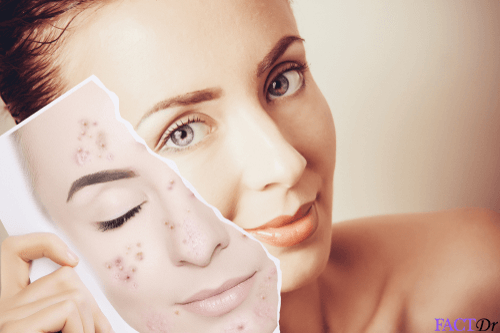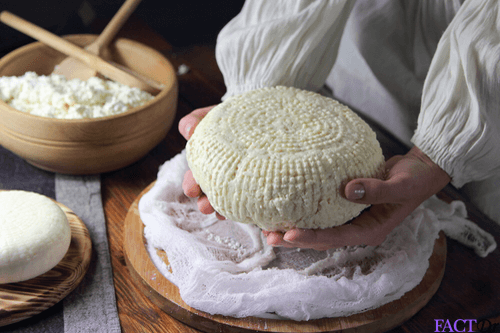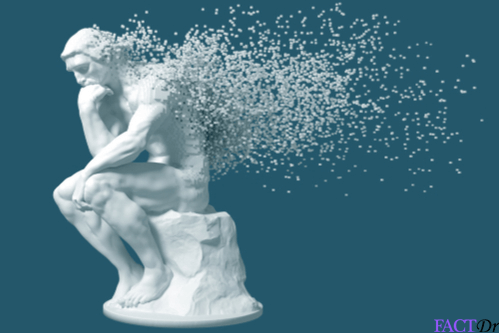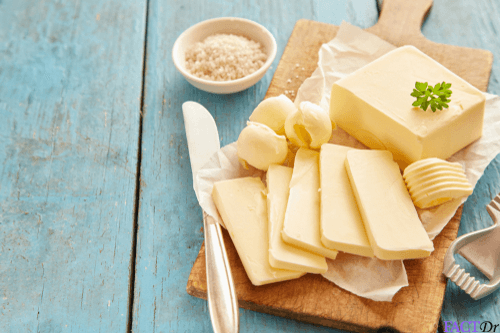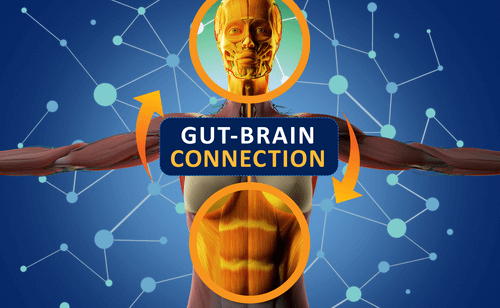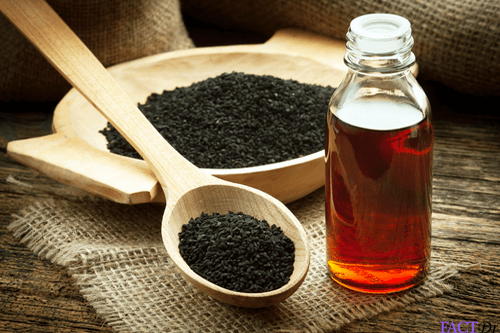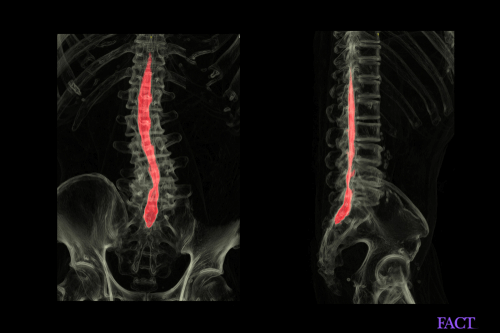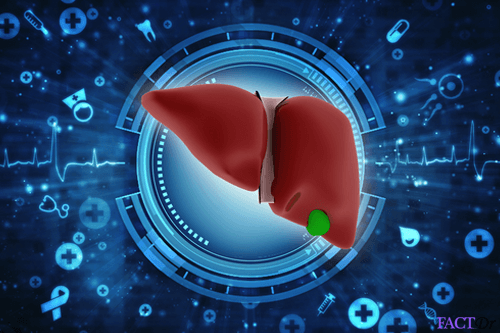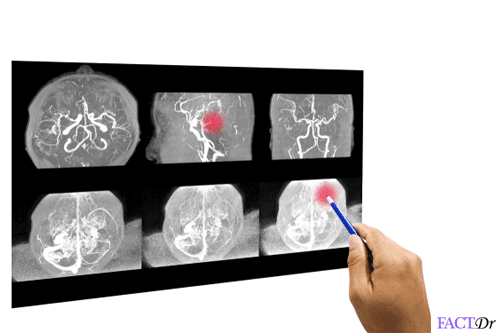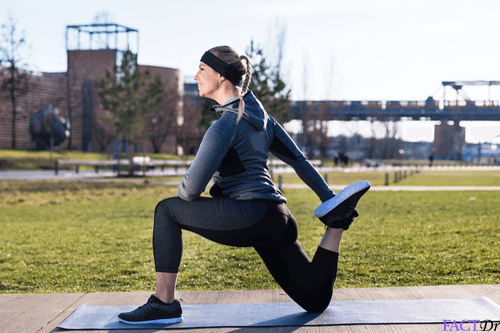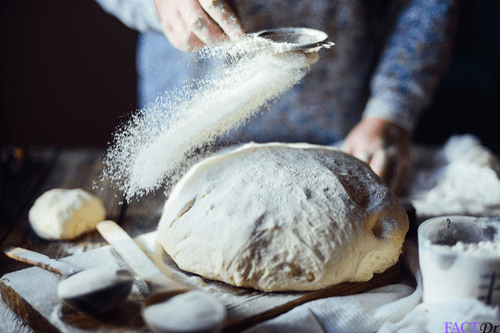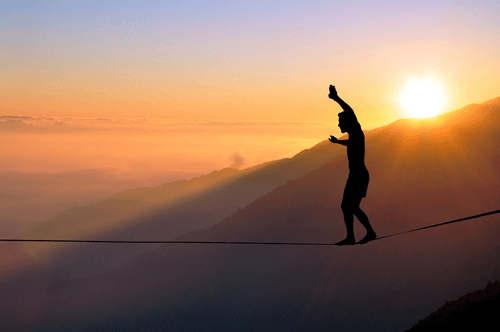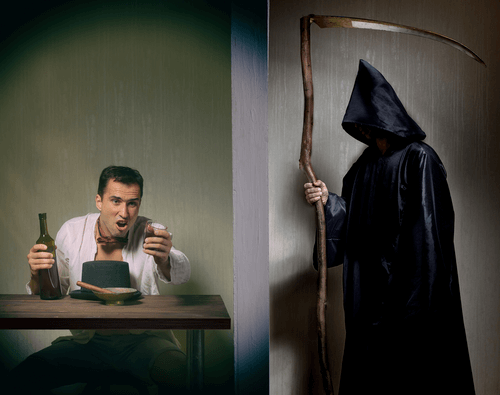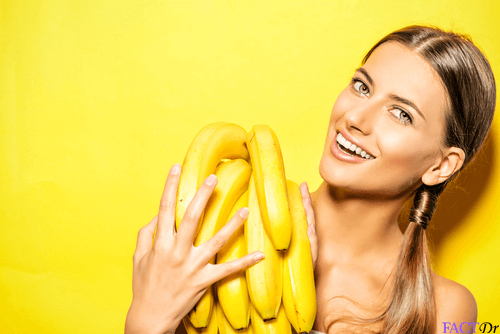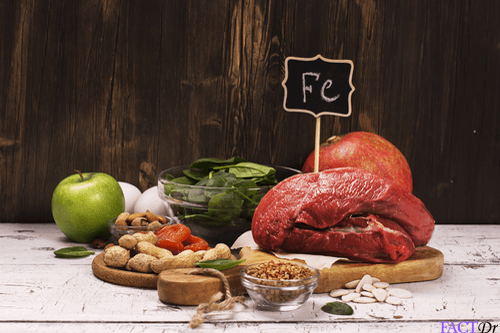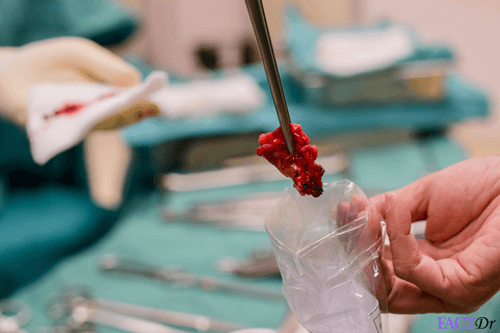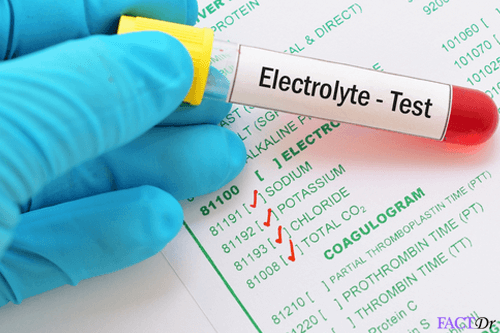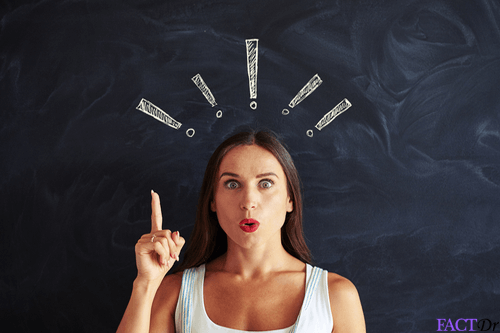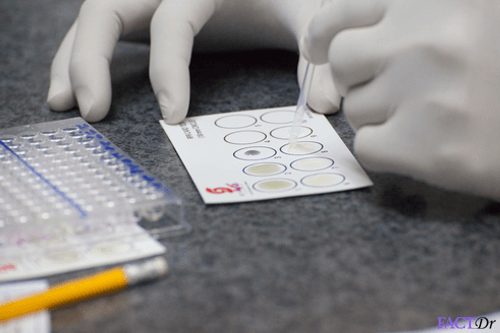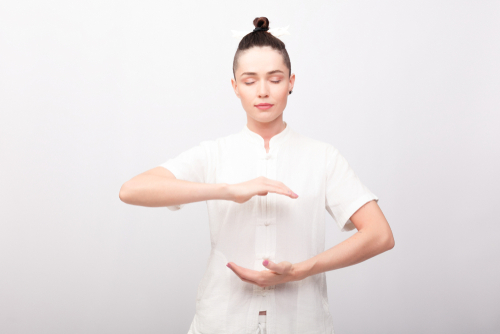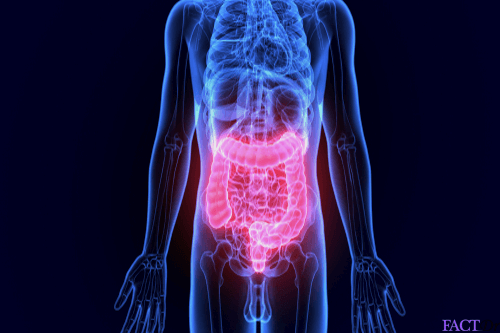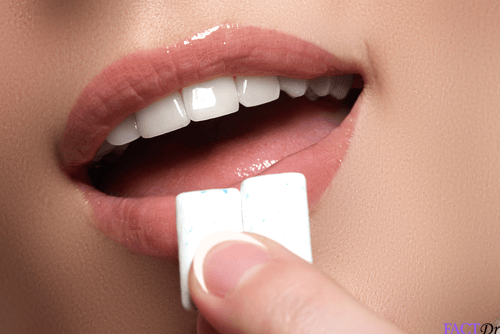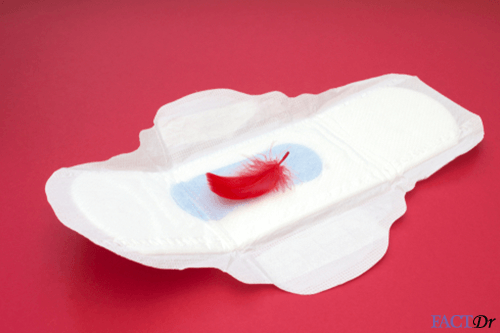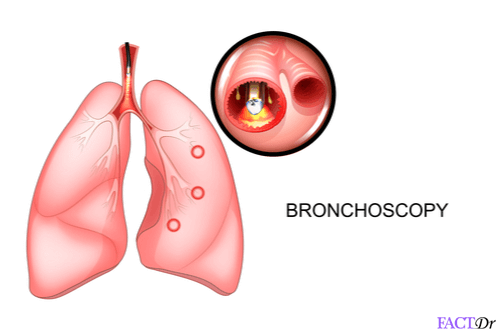 ---