---
Last Updated December 20th, 2021
What is a stuffy nose?
Breathing is something we take for granted especially when our nose is fully open and functioning just as good. It takes a stuffed nose to know that breathing itself is a luxury, that it can be quite a labor. However, a stuffy nose, as is commonly misunderstood, is not the result of an accumulation of mucus. It is caused by an inflammation of the blood vessels around your sinuses.
This kind of congestion is triggered by the flu, cold, allergy, or a sinus infection. It may or may not be accompanied by nasal discharge. In other words, a stuffy nose is not always a runny nose. There could be many reasons for a stuffy nose, but there are easy home remedies that provide much-needed relief.
What causes a stuffy nose?
A number of medical conditions could be responsible for a stuffy nose. Some of them are:
Acute sinusitis (sinus infection)
Alcohol
Allergies
Chronic sinusitis
Churg-Strauss syndrome
Common cold
Decongestant nasal spray overuse
Deviated septum
Dry air
Food, especially spicy dishes
Foreign body in the nose
Granulomatosis with polyangiitis(Wegener's granulomatosis)
Hormonal changes
Medications, such as those used to treat high blood pressure, erectile dysfunction, depression, seizures, and other conditions
Nasal polyps
Nonallergic rhinitis(chronic congestion or sneezing not related to allergies)
Occupational asthma
Pregnancy
Respiratory syncytial virus (RSV)
Sleep apnea
Stress
Tobacco smoke
Home remedies for the stuffy nose
There are a number of home remedies for a stuffy nose. They greatly help in improving the condition of the person afflicted with this condition. Some of the remedies for a stuffy nose are as follows:
Using a humidifier
Humidifiers are devices that emit water vapor or steam and help to raise the humidity in the air. A humidifier not only reduces sinus pain but also relieves a stuffy nose. It is useful for clearing up bloody noses and cracked lips as well. Breathing in the moist air soothes irritated tissues and reduces the swelling in the blood vessels of your nose and sinuses. They also help thin the mucus in your sinuses. This helps empty the fluids in your nose, returning your breathing back to normal. However, before you use a humidifier take care to ensure that it is not dirty, as it can spread disease. Also, ensure that your doctor is also aware that you are using a humidifier for medical reasons.
Taking a hot shower
It is a common observation that after a shower, you not only feel clean and delightful but also energetic and healthy. Taking a shower helps your body to relax, the inflammation in your nose to reduce, and mucus to thin out. This leads to normal breathing at least for a while. It is actually the steam in the hot shower that is working the wonders.
You can get the same results by using a steam vaporizer also. A steam vaporizer uses electricity to power an element that turns water into steam by heating it. The steam cools down as it leaves the vaporizer and enters the air. Inhaling this steam in deep breaths under a blanket provides relief from a stuffy nose. Steam vaporizers are available in supermarkets and medical stores and online.
Using a neti pot to drain out your sinuses
You can use a neti pot to flush mucus and other fluids from your nose. The FDA recommends using distilled water instead of tap water. Stand over the bathroom sink. Insert the neti pot into one side of the nose. The water will come out through the other side of the nose along with other nasal fluids. After one minute, the same is repeated through the other side of the nose. This process of using a neti pot to flush out nasal fluids helps to reduce nasal congestion.
Keep yourself hydrated with juices
Keeping yourself hydrated is good in every way. Hydration helps to thin the mucus in your nasal passage and reduces the pressure on your sinuses. Reducing the pressure on your sinuses helps to reduce inflammation and irritation. In this way, hydration helps overcome nasal congestion. So next time you have a case of a stuffy nose, be sure to make some juice or go for a sports drink. And if you have a sore throat as well, tea and soup are both very effective at getting rid of it.
Use saline sprays for better hydration
Using a saline spray may be the most effective way of hydration when you have nasal congestion. The saline spray helps to thin the mucus out and reduces the inflammation of the sinuses. Both of these help to reduce nasal congestion. In addition, some saline sprays have decongestants which also work to reduce nasal congestion. Do consult a doctor before using a nasal spray with a decongestant. The symptoms of a stuffy nose can get worse if you use a saline spray with decongestants for more than 3 days.
Use a warm compress
A warm compress is one of the easiest ways to clear a stuffy nose. Dip a towel in warm water. Drain excess water from the wet towel. Fold it and place it on the forehead above the nose. If there is any lingering pain the nose, it can help provide relief from the same. It will also reduce the inflammation and provide relief from a stuffy nose.
Use decongestants
Decongestants help reduce the swelling in the blood vessels and tissues in your nose. This reduces nasal congestion. However, they do not help treat symptoms such as itching and sneezing. Many decongestants are available as over the counter medications. Decongestants are available as pills, drops, and sprays. Always consult a doctor before adding a decongestant to your treatment regimen, especially if you have one of the following conditions:
Heart conditions
High blood pressure that's not under control
Diabetes
Enlarged prostate
Thyroid problems
Take antihistamines or allergy medicines
Taking allergy medicines or antihistamines might help with a stuffy nose if the clogged nose is a result of an allergic reaction. It helps reduce the swelling in the nasal passage, thus reducing the stuffiness in the nose. Sometimes an antihistamine or allergy medicine is used in combination with a decongestant. When done so, it may help alleviate the symptoms of a stuffy nose faster. Consult your doctor for more details on this.
In addition, antihistamines can make you drowsy and so be particularly careful as to what time you choose to take them. If you are required to be productive at some particular time, you can take the antihistamines later on.
Take pain relievers
Although they do not clear up the nasal passage, the pain relievers can help reduce the pain caused by the pressure on the sinuses. Treating this common symptom provides much-needed relief when you have a stuffy nose. Some of the OTC painkillers available are ibuprofen, acetaminophen, and naproxen.
When to check with a doctor
Check with a doctor if you have had nasal congestion for over a week or if your symptoms are severe. These could be the symptoms of another underlying medical condition and may need further treatment. Also, check with a doctor when you have taken any OTC decongestants and your condition has not improved in 7 days.
Children and Stuffy Noses
Congestion in babies is generally caused by flu, colds, and allergies. Since all of these conditions are caused by viruses, antibiotics are useless against them. The symptoms may be treated with supportive treatments, but there is no immediate cure for them.
Home remedies for a stuffy nose in children
Clear Out Mucus
Use an infant nasal bulb to clear out the mucus from your baby's nose. You can use saline sprays to loosen the mucus and reduce the swelling.
Have your children blow their noses if they are able to.
Cough and cold medicine must not be used in kids under the age of 4 unless recommended by the pediatrician.
Give Fluids
If your baby is over 3 months, offer the breast milk or formula that your baby usually takes.
Older children can take soups and other health drinks.
Humidify
If the air is dry, use a cool-mist humidifier.
Sit in the bathroom with the hot shower running and have your child breathe in the steam.
Treat other symptoms
If your child is older than 1 year, a teaspoonful of honey might help with the cough.
Avoid smoking around the children as this can irritate their throats.
Treat chapping by rubbing petroleum jelly under the nose.
Talk to your pediatrician if your child has allergies.
When must you consult a doctor?
You must consult a doctor if your child has nasal congestion and:
Symptoms last longer than two weeks
The child is three months or younger
Severe cough or cough that sounds like a bark
The rate of breathing is very rapid
Has fever and cough
Ear pain
When must you call 911?
Suddenly starts coughing or choking after being fed
Has difficulty breathing or is unable to breathe
Is unable to talk or eat
Has a cough associated with a skin color change
Seems out of breath
Dos and Don'ts
Final Words
It is so common that you cannot really avoid a stuffy nose. And you cannot really ignore a stuffy nose. A stuffy nose is a health condition that could be the result of several underlying medical conditions, and some of them could be serious. Treat a stuffy nose early in children. Try to treat the stuffy nose with one or more of the home remedies mentioned in this article. If to no avail, then visit a doctor. It would be good if you consult a doctor early if the symptoms are moderate. If the symptoms shown by your child are severe, call 911 immediately.
Dos and Don'ts
Dos
Use a humidifier to increase the moisture in the air.
Use a steam vaporizer to improve breathing.
Take a hot shower.
Don'ts
Take decongestants for more than 3 days without consulting a doctor.
Give cough and cold medicines to a child below 4 years of age.
Take antihistamines when you need to be productive.
Help
Others
Be
Fit
Trending Topics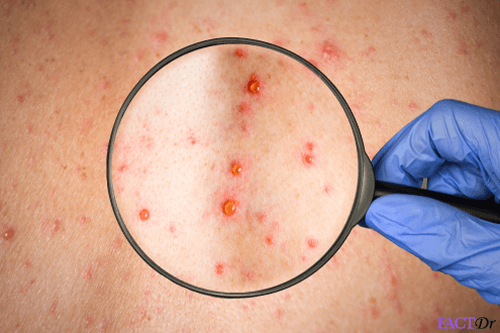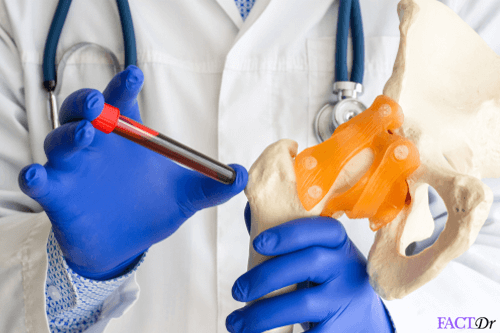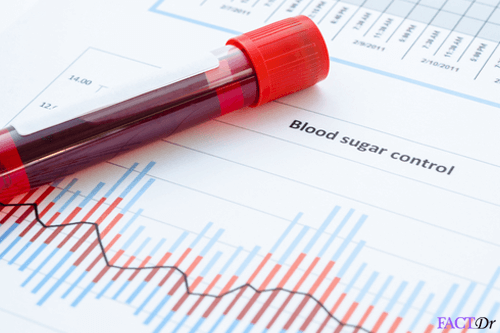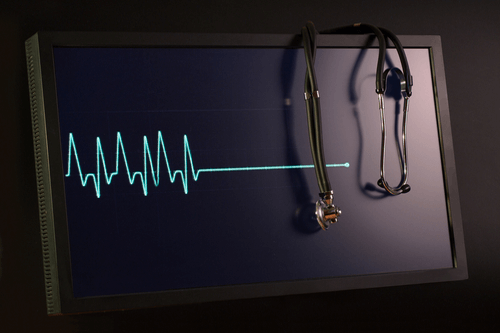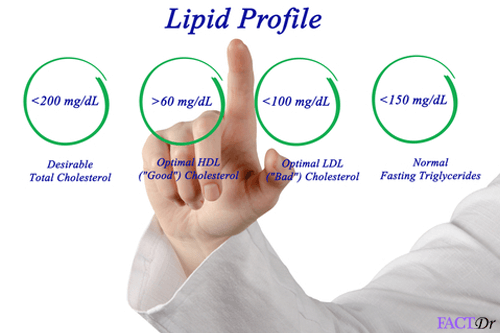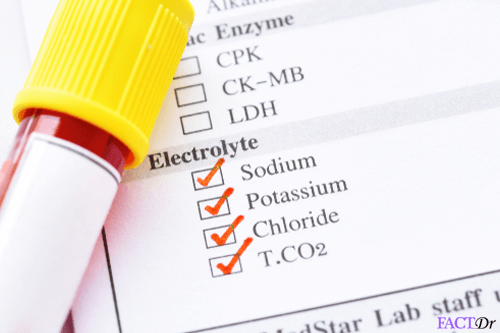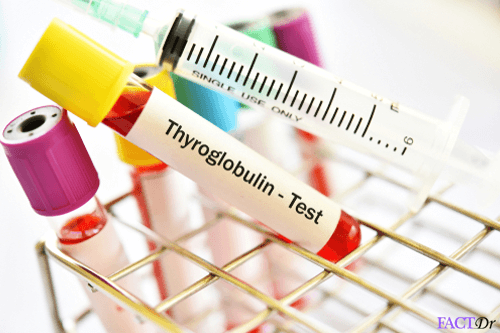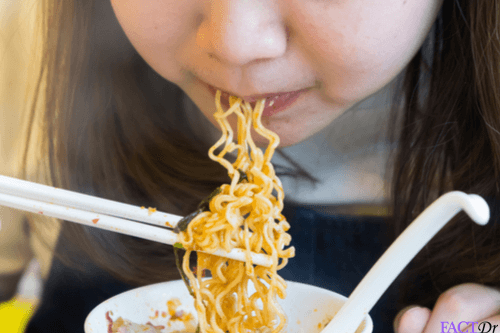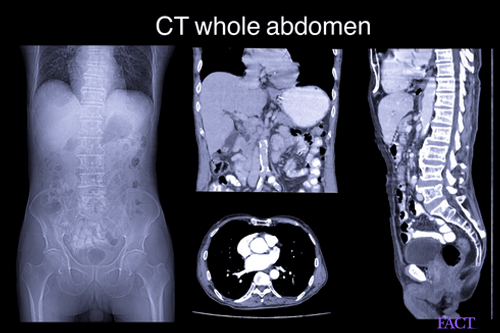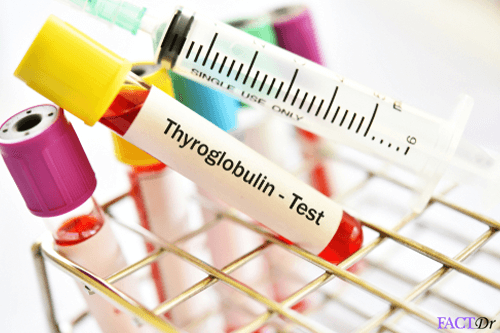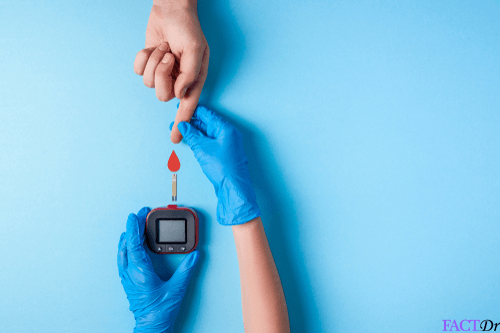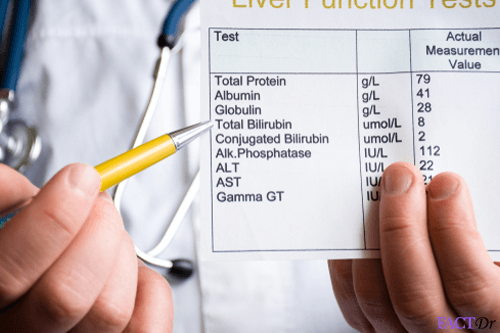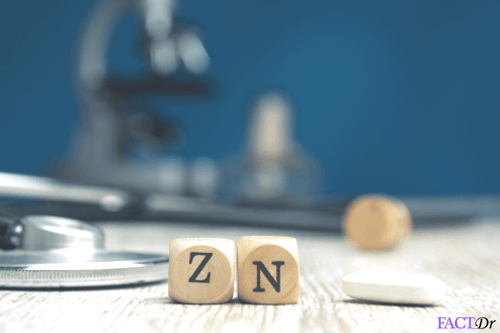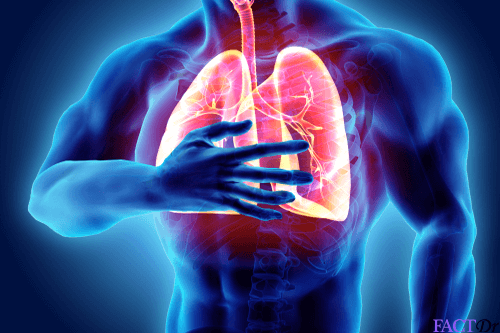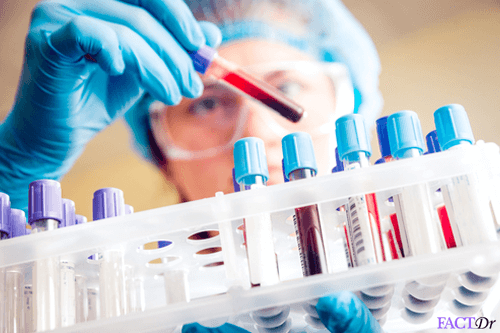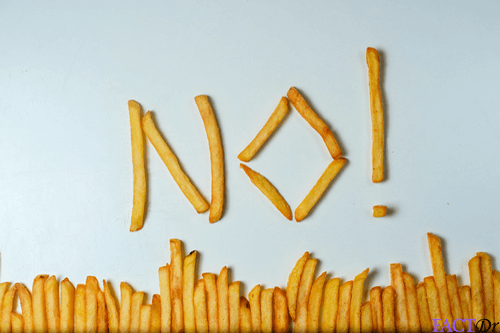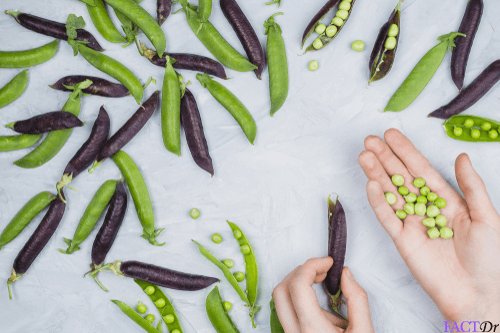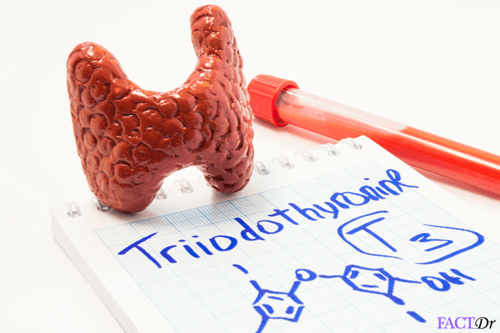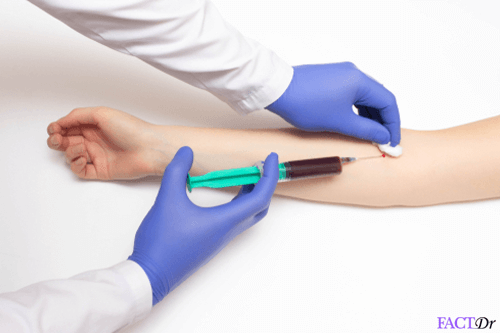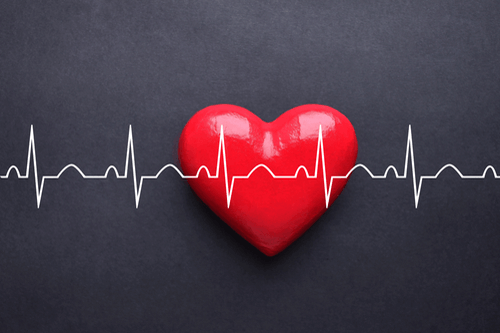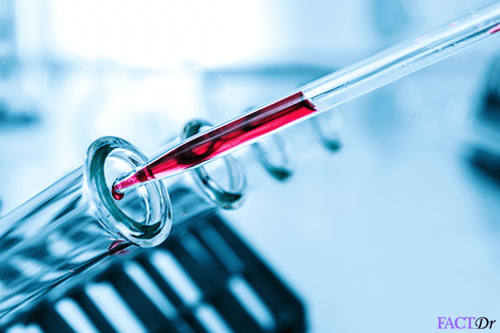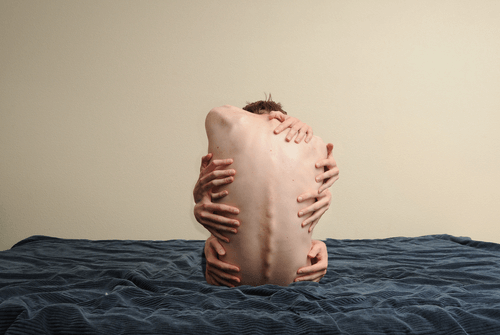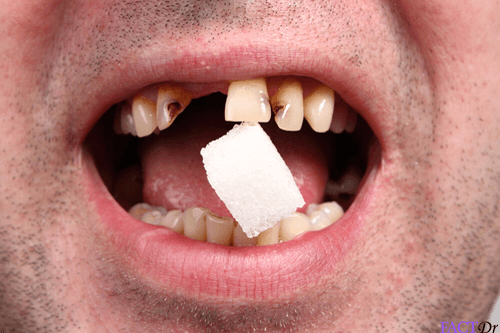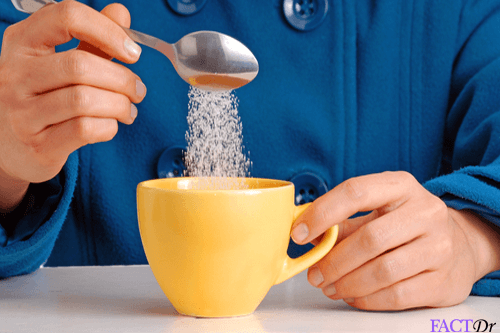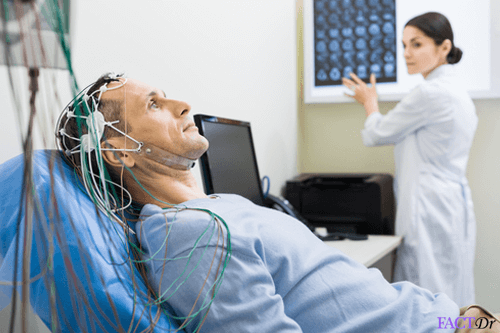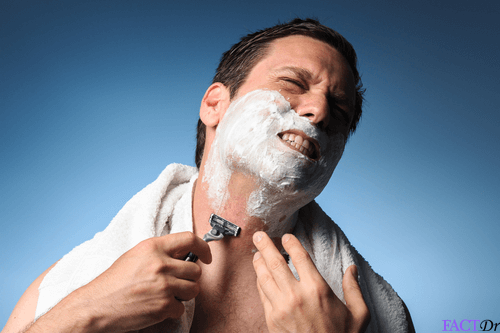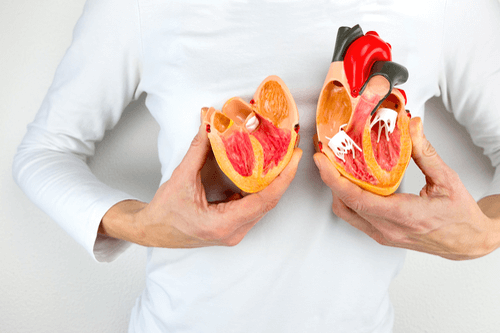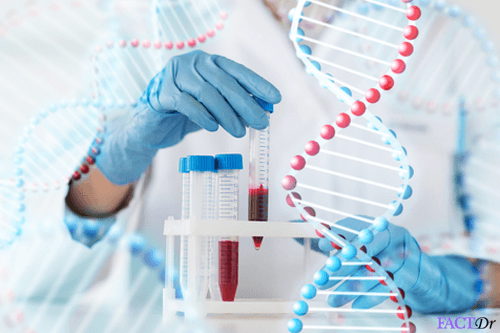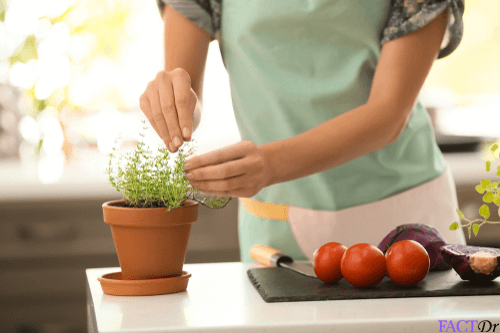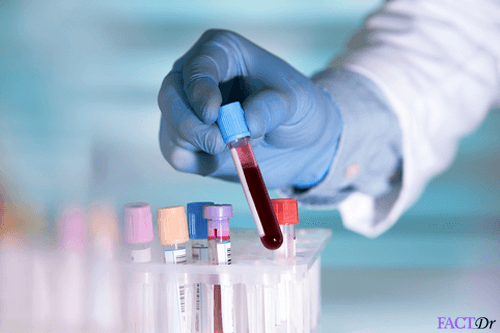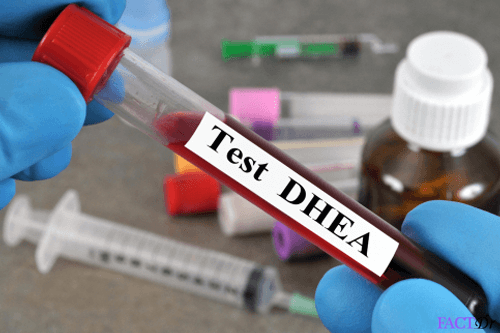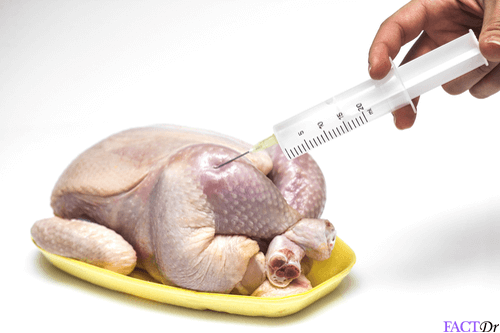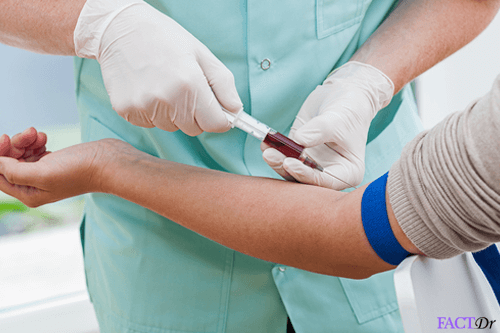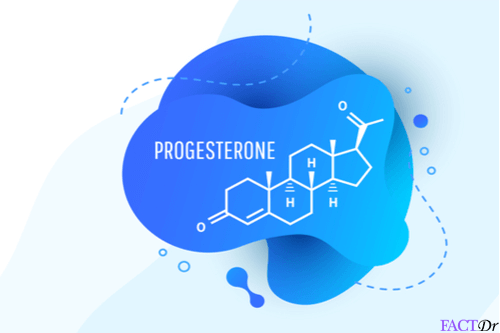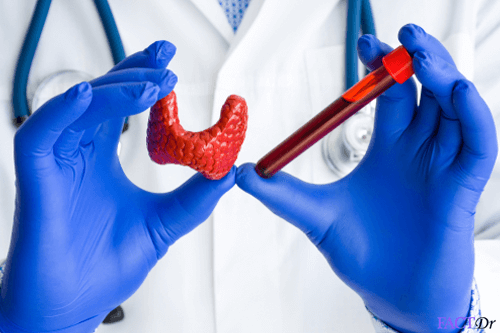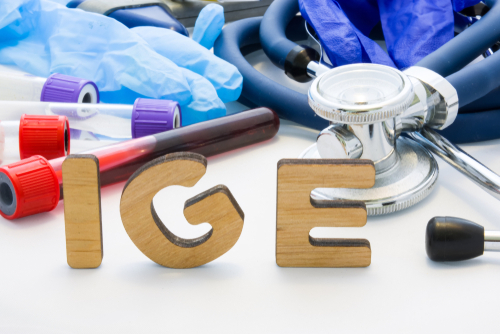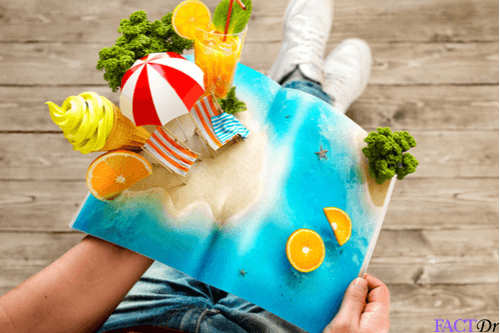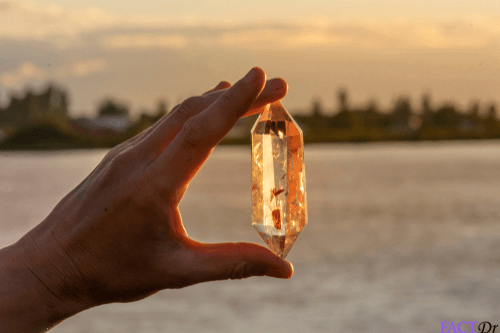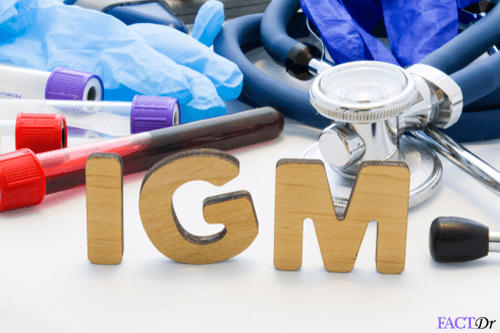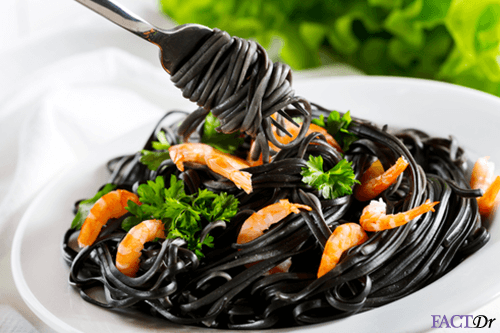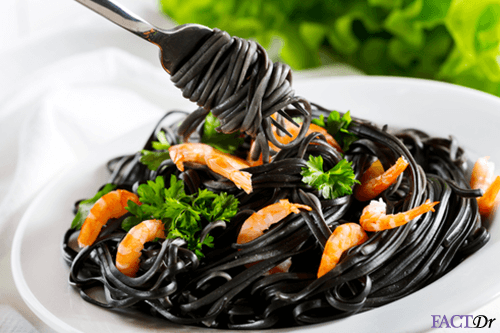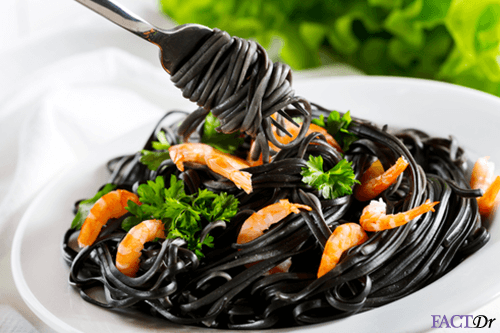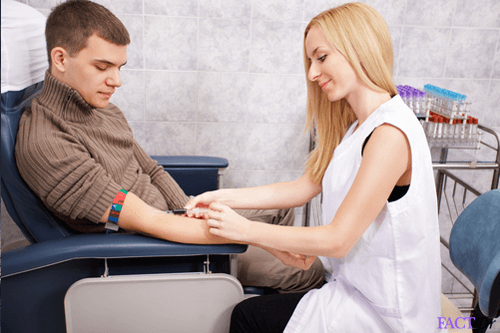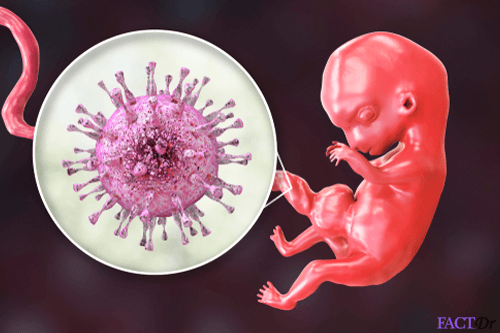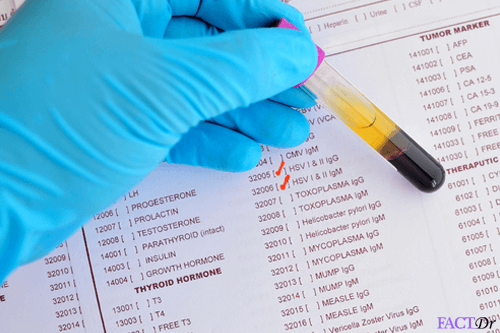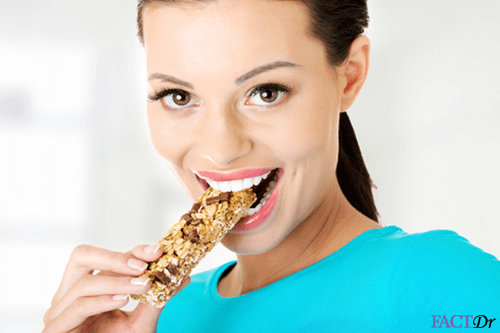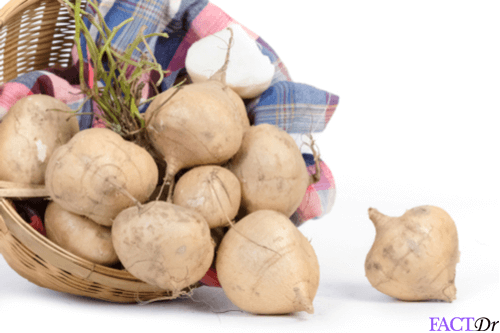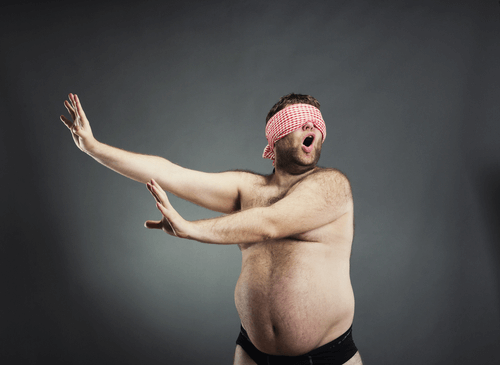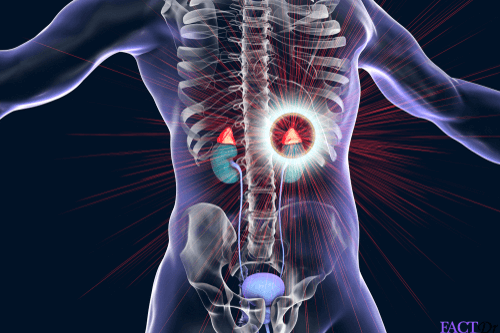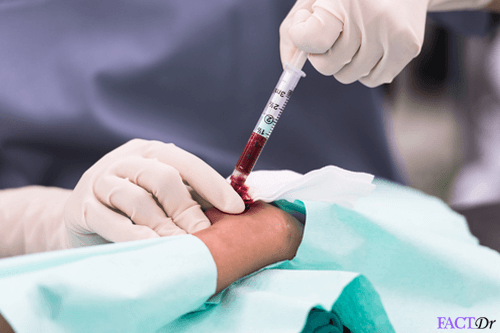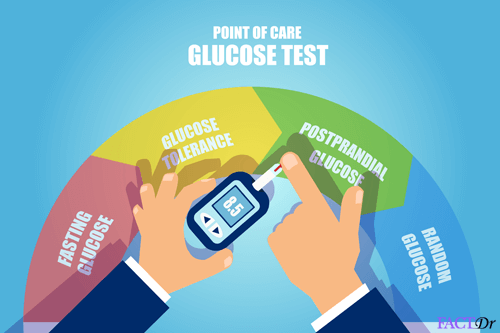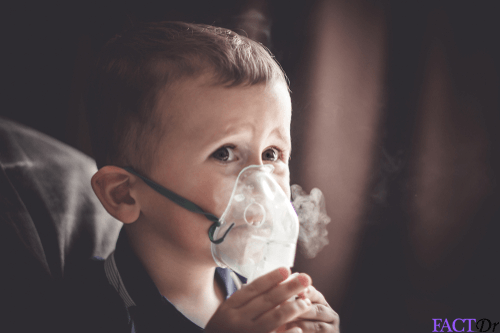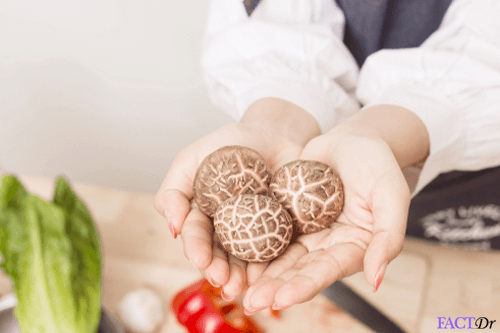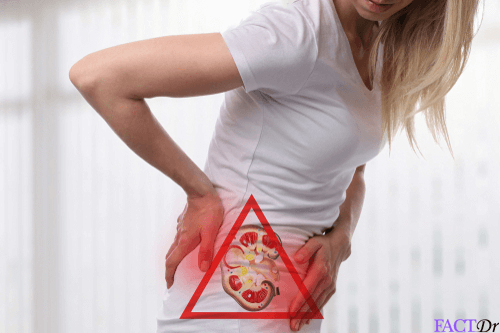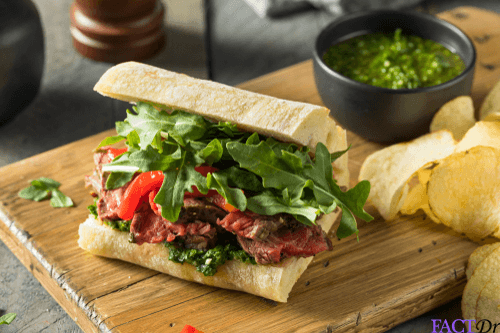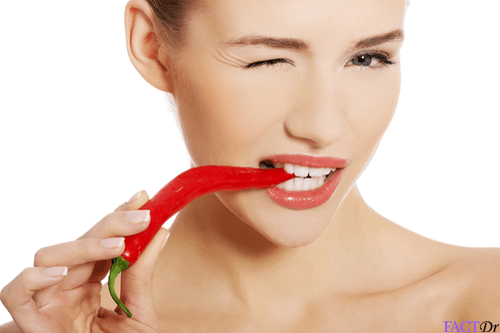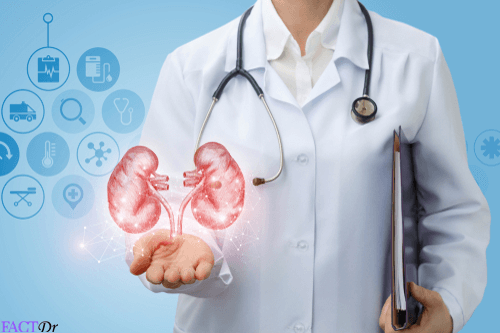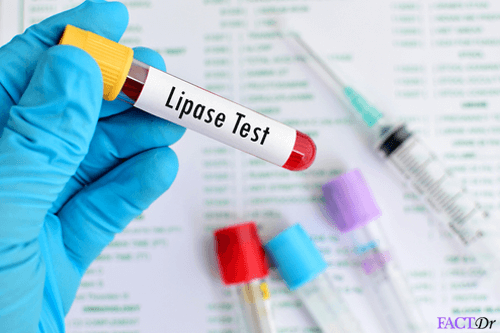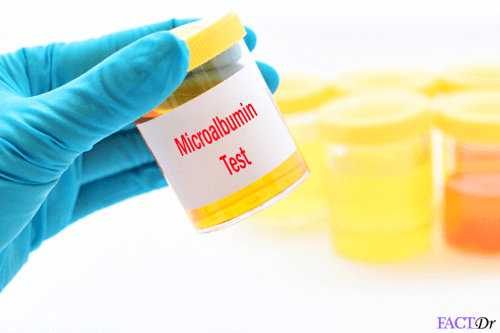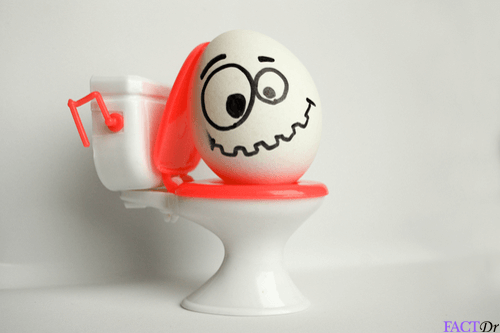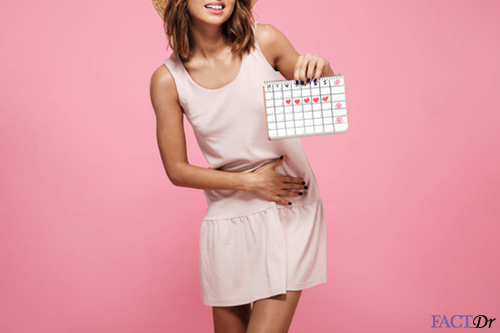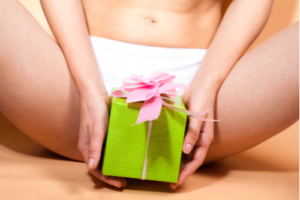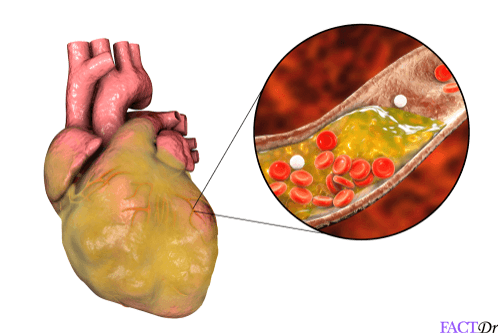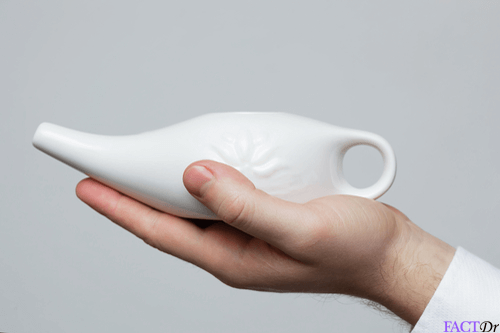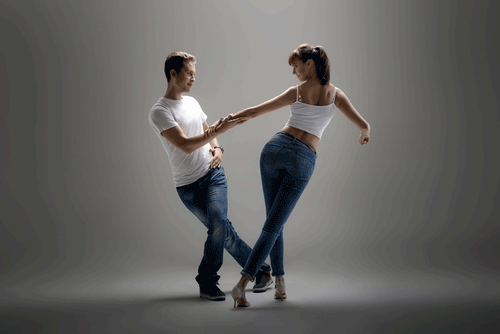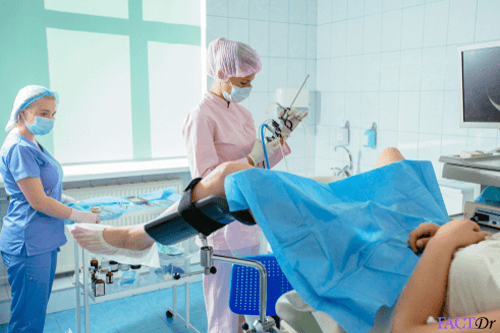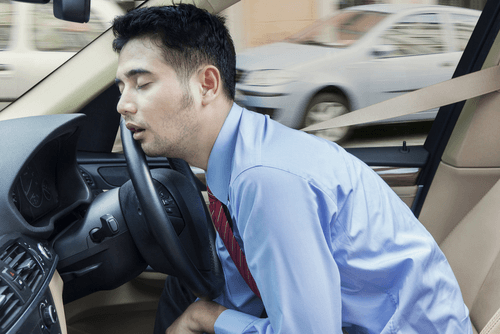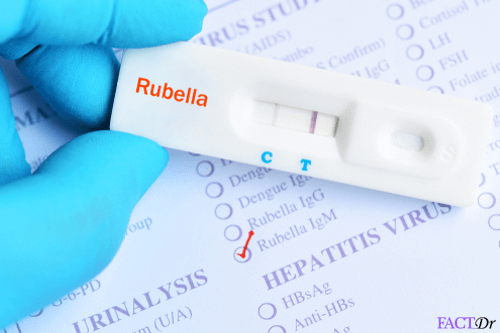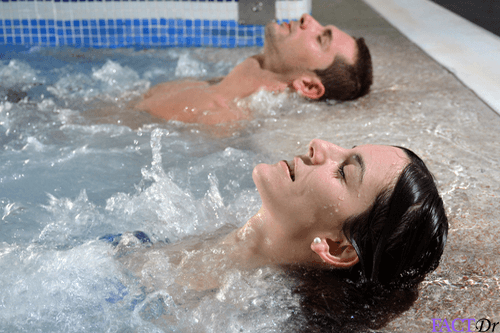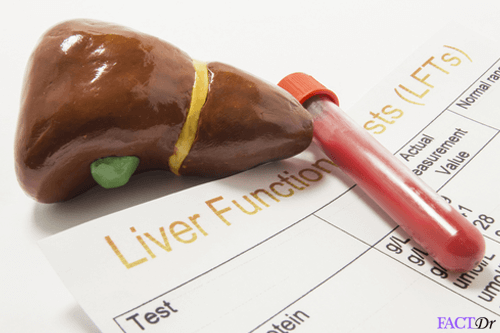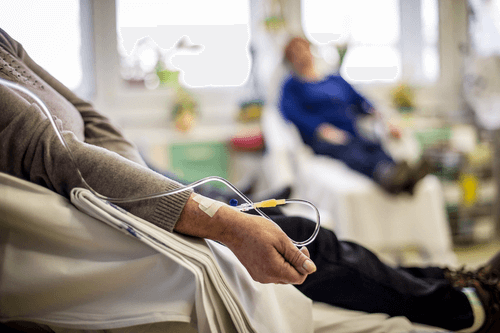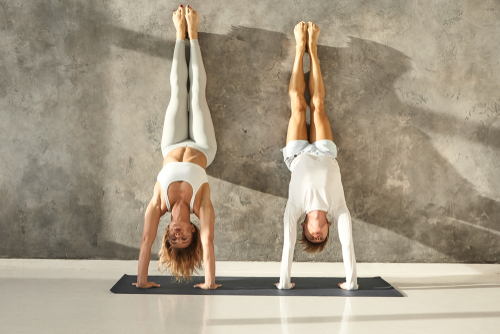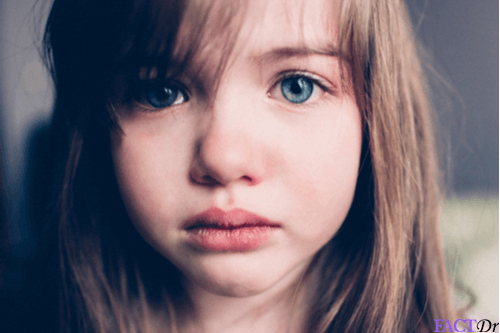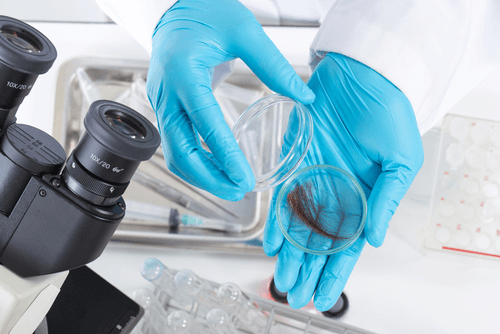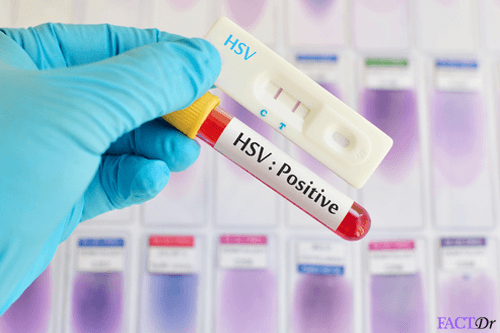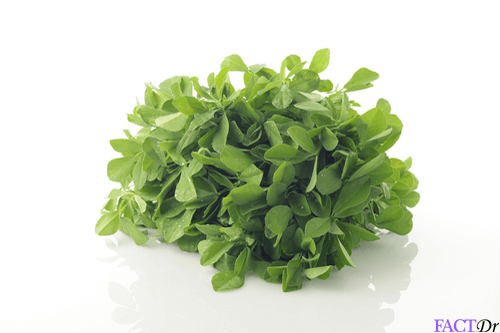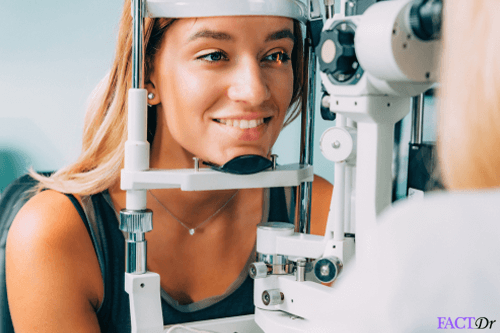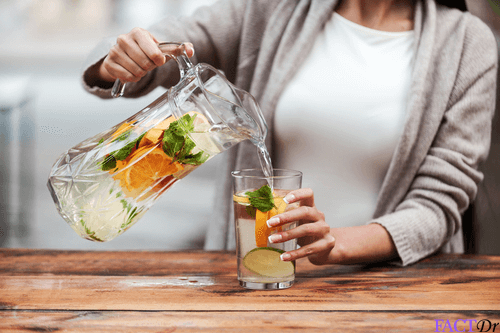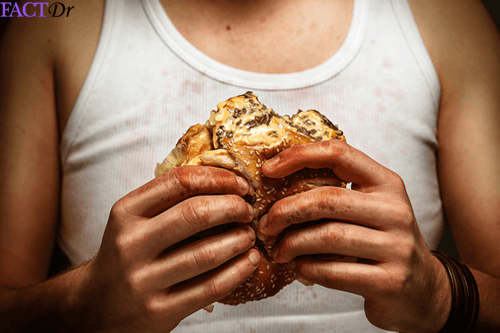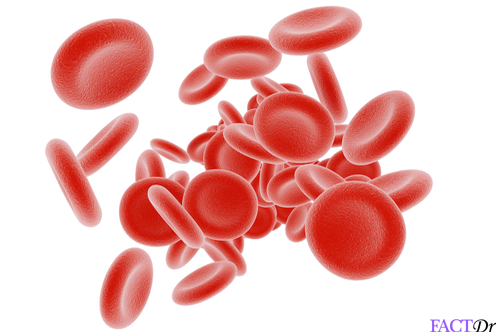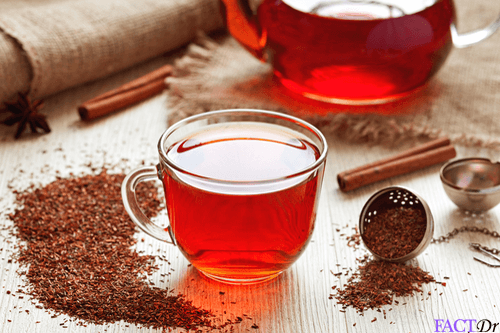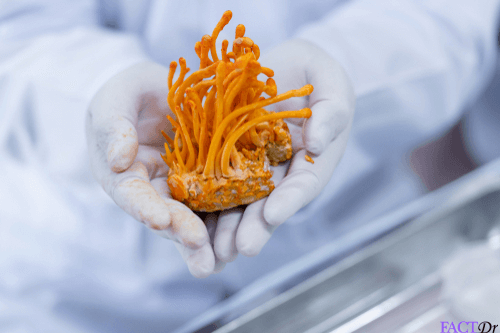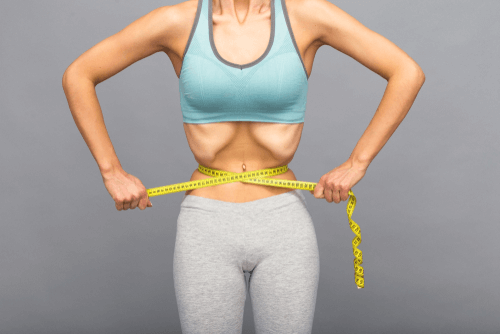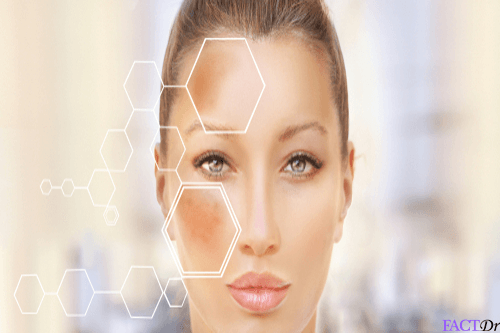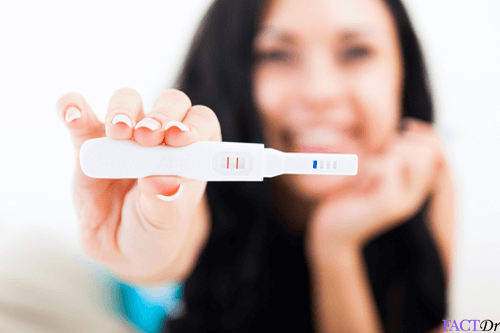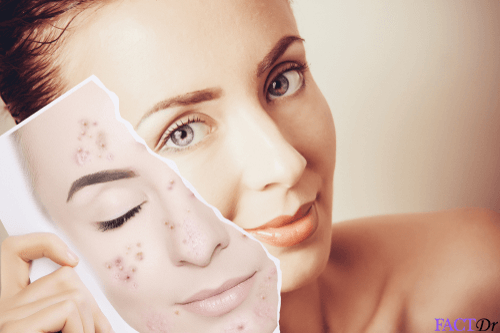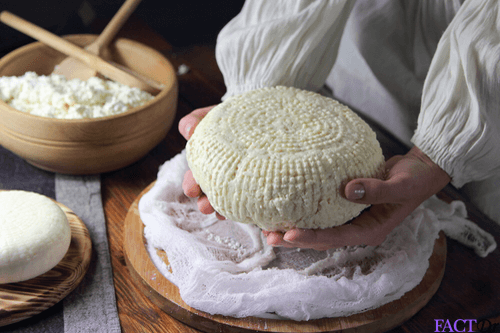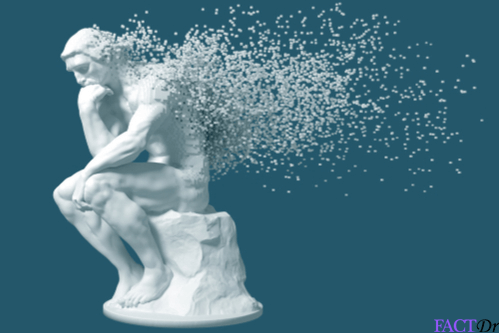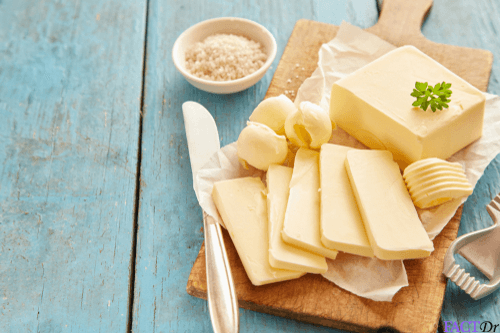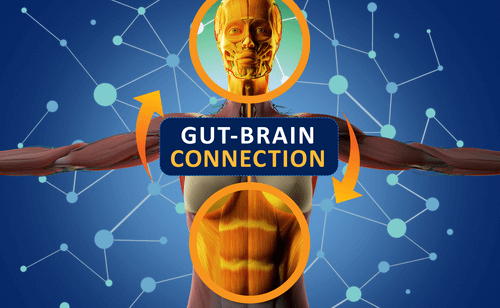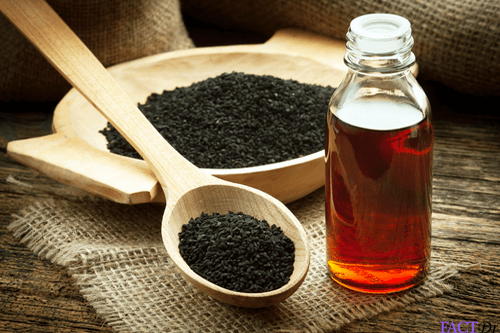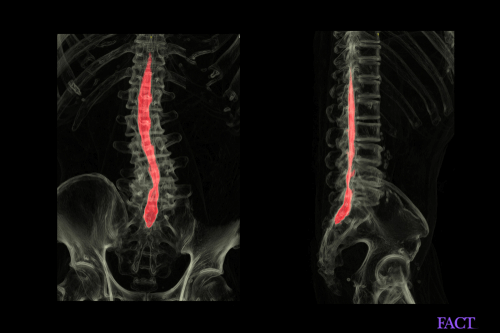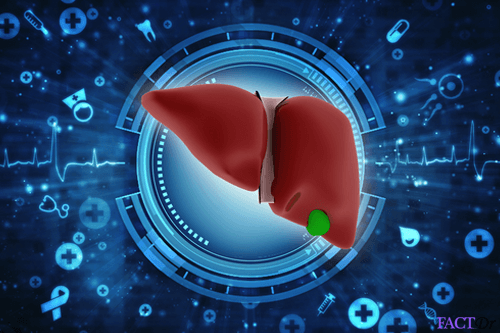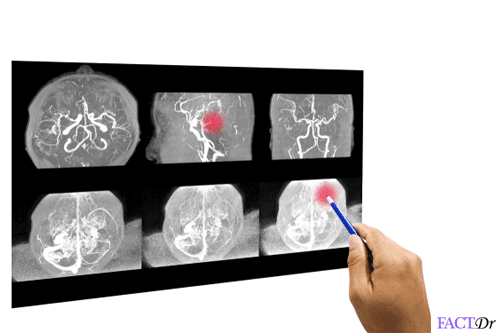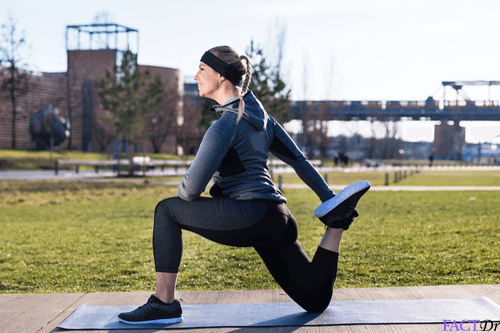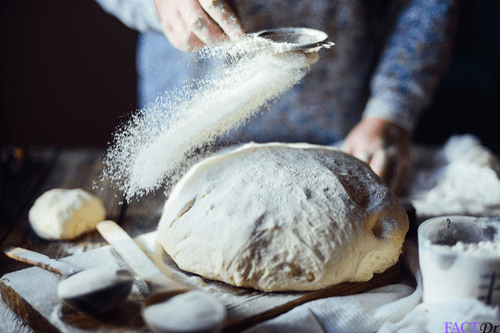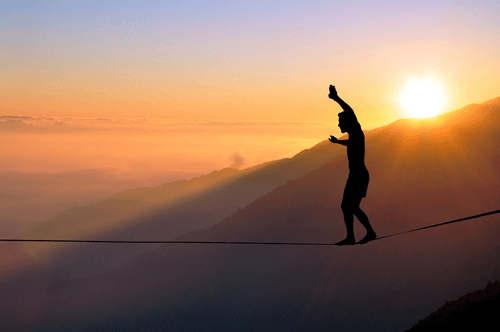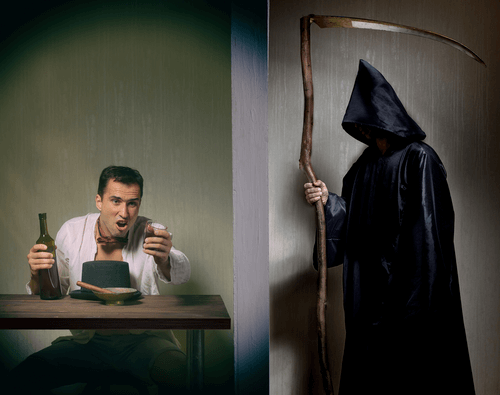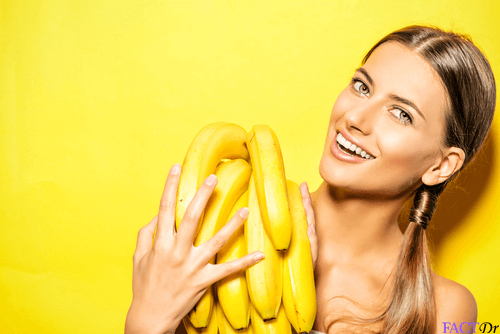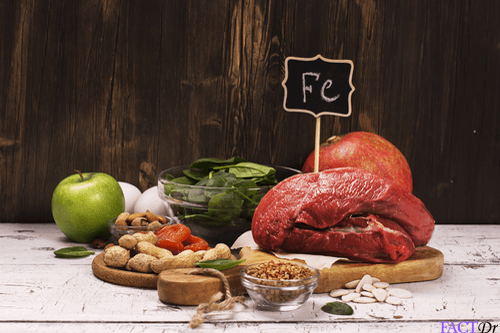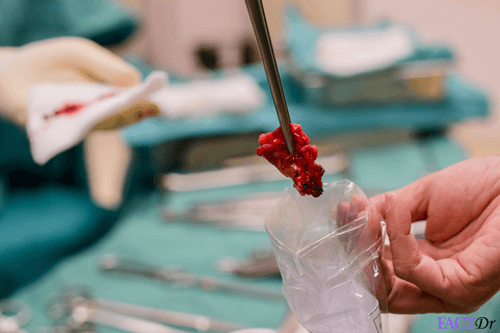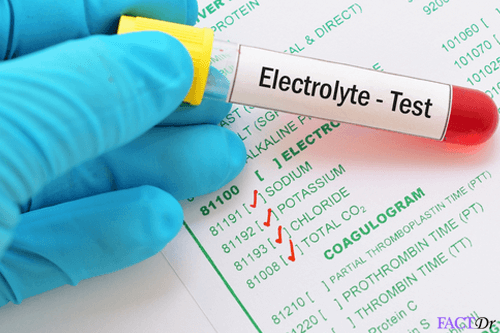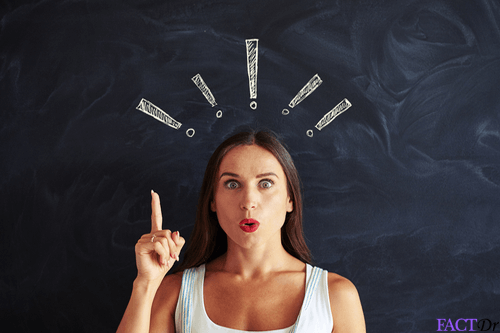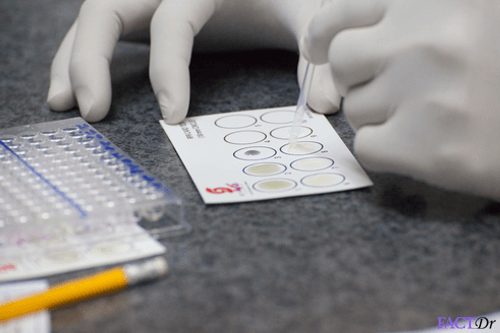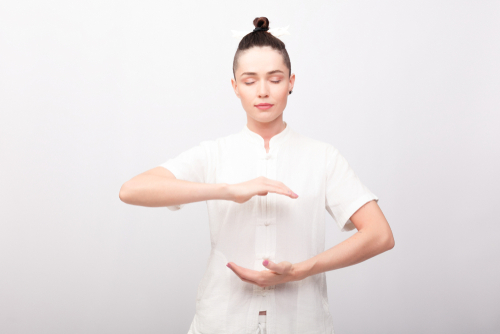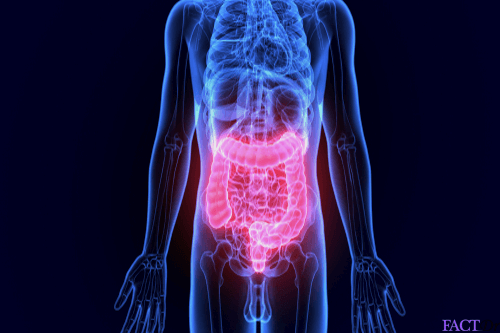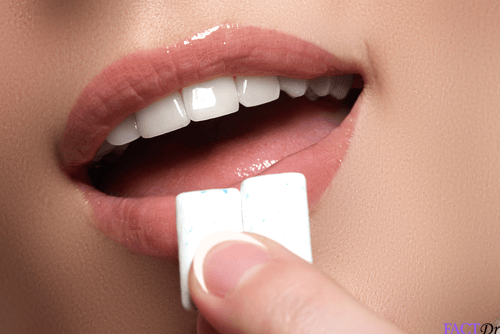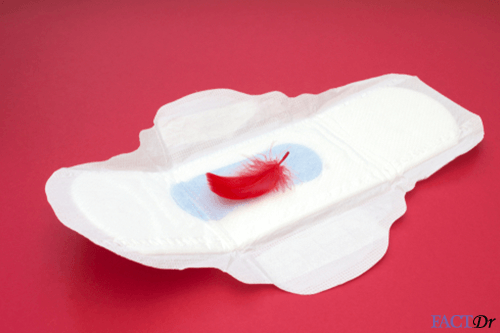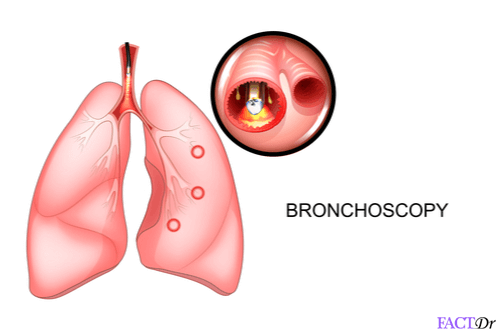 ---