---
Last Updated December 20th, 2021
Overview of hepatitis
Viral infections are extremely common in tropical and temperate regions of the world that have ideal climatic conditions for the propagation of these pathogens. Environmental factors, hygiene and dietary habits also contribute to these diseases. A very common infection of viral origin that affects mainly children is – Hepatitis. The liver is severely attacked in this disease. The current global burden of hepatitis is very high. The reason behind this is the lack of immunization in the low and middle-income countries. According to the global estimates by the World Health Organization, nearly 1.4 million deaths were reported in the year 2010 due to Hepatic diseases. Global health organizations are spreading mass awareness regarding the importance of immunizations to reduce the current mortality and morbidity rates.
What is hepatitis?
Hepatitis is a type of viral infection that causes inflammation and enlargement of the liver. It is a systemic disease mediated by the Hepatitis A, B or C virus. It may be of two types namely- Acute Hepatitis and Chronic Hepatitis.
An acute Hepatic disease is caused due to some recent or past infection. It is usually short-lived and does not cause irreparable damage to the liver.
Chronic Hepatic disease, on the other hand,is more persistent in nature and can cause permanent damage to the liver.
Two other forms of Hepatic diseases have also identified- Hepatitis D and Hepatitis E. Hepatitis in any form occurs through a few distinct stages and causes progressive damage to the liver.
What causes hepatitis?
Hepatitis is usually caused by the Hepatitis viruses A, B, C, D or E. The physiological and environmental causes that predispose a person to Hepatitic diseases are described below-
An elevated level of bilirubin in the blood due to increased heme metabolism
Abnormalities in enzyme functions
Obstruction of bile duct due to the presence of gallstones or tumors
Existing diseases like Gilbert's syndrome or Haemolytic anemia
Infections of the liver, gallbladder or pancreas
Food poisoning (due to accidental consumption of poisonous mushrooms or some expired food items)
Prolonged intake of certain medications such as Acetaminophen or Tylenol
Excessive smoking or alcoholism
Hormonal fluctuations
History of Hepatic diseases
In the following section, the different types of Hepatic diseases will be discussed along with their symptoms. 
Hepatitis A
This is a form of liver disease caused by the Hepatitis A virus. People swallowing the virus through contaminated food or water usually get infected with Hepatitis A. During diagnosis, the virus is usually found in the fecal matter of the infected person. Hepatitis A usually results from a few unhygienic habits such as- not washing hands properly after using the bathroom, having left-over of food eaten by some other person or having food and water containing the virus. The vulnerable groups of Hepatitis A are people living with infected patients, people having sex with Hepatitis A patients, people having street-drugs, people traveling to countries having a high prevalence of Hepatitis A virus, workers in child-clinics and laboratory workers dealing with viruses.
The common symptoms of Hepatitis A are described below-
Yellowish discoloration of skin and eyes
Dark brown or dark-yellowish urine
Fever
Abdominal pain
Gastrointestinal disorders (especially diarrhea)
Nausea and vomiting
Fatigue
Loss of appetite
Hepatitis B
This is a kind of liver infection mediated by the Hepatitis B virus. It is of two types- Acute Hepatitis B and Chronic Hepatitis B. Acute Hepatitis B occurs within 6 months of being infected with the Hepatitis B virus. It is usually of short duration and is manifested through mild or no symptom at all. People having a history of Hepatitis B infection develop natural immunity and cannot have recurrent infections. Chronic Hepatitis B infections may persist throughout the patient's life. It can cause irreparable damage to the liver. In a few critical cases, liver cirrhosis and liver cancer may occur, leading to death.
This disease has the following transmission routes-
Sexual intercourse with an infected person
Sharing of needles or syringes for intravenous injections
Working in health clinics
Transplacental connection (infection from mother to foetus)
The symptoms normally manifest themselves within 3-6 months of infection. The following symptoms are usually observed-
Pale or greyish discoloration of stool
Yellowish discoloration of skin and eyes
Dark brown urine
Joint pain
Digestive problems
Fatigue
Fever
Loss of appetite
Nausea and vomiting
Hepatitis C
This is defined as the acute infection of the liver caused by the Hepatitis C virus. It is of two types- Acute Hepatitis C and Chronic Hepatitis C. Acute Hepatitis C is caused within a few to several months of infection with the Hepatitis C virus. It is usually not so severe in nature and resolves within a short period. Chronic Hepatitis is more severe in nature and may cause permanent liver damage and liver failure.
Following are the vulnerable groups of this disease-
People undergoing blood transfusion or organ transplants (acquire the Hepatic disease from infected donors)
People having sexual intercourse with an infected partner
Those having multiple sex partners
Breastfeeding infant (acquires infection from mother)
People having tattoos or body piercings under unhygienic conditions
The symptoms of Hepatitis C are same as that of Hepatitis B, as discussed above.
Hepatitis D
This is a kind of liver infection caused by the Hepatitis D virus. It usually occurs in people already affected with or having a past infection of Hepatitis B. This disease spreads through direct contact with blood or other body fluids of the patient.
Hepatitis E
It is caused by the Hepatitis E virus. The virus usually attacks people suffering from other forms of hepatic diseases (mainly Hepatitis A, B or C).
Diagnosis
The following diagnostic tests are usually recommended by doctors-
Blood tests are conducted to look for Hepatitis A, B or C antibodies
RNA test (only for Hepatitis C)
Treatment & Prevention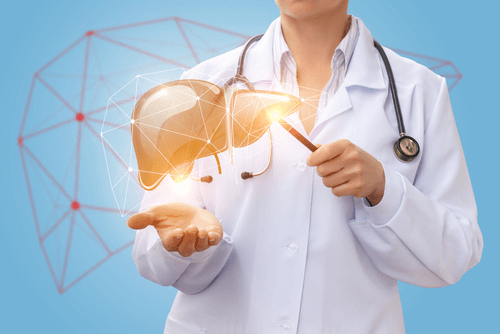 The treatment methods followed for different types of hepatitis are:
Hepatitis A & E are usually acute viral infections in which the symptoms disappear gradually. Patients should get proper rest, refrain from consuming alcohol, and take the prescribed dosage of medications.
Hepatitis B and C are usually treated with drugs such as lamivudine and ribavirin.
If hepatitis B, C, or D has worsened the liver condition, a liver transplant might be used to treat the condition.
Prevention of hepatitis can be done by:
Washing and sanitizing your hands after using the washroom and before and after eating.
Practicing safe sex. Always use a latex condom for vaginal, oral, or anal sex.
Not indulging in substance abuse of drugs and sharing needles.
Getting piercings and tattoos done only at professional and licensed places.
---
TL;DR?
Dos and Don'ts
Dos
Hep-C medications can have drastic interactions with other drugs the individual might be taking. Provide complete drug history to the doctor before starting medications.
Stay hydrated to keep ward-off flu-like symptoms.
Practice safe sex.
Don'ts
Drink alcohol and smoke.
Expose yourself to noxious chemicals such as paints, paint thinners, fabric cleaners etc during your Hep-C treatment period.
Miss out on medication doses.
Help
Others
Be
Fit
Trending Topics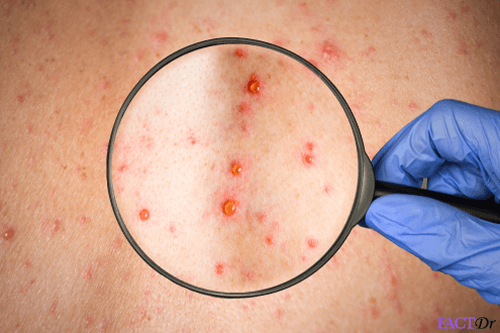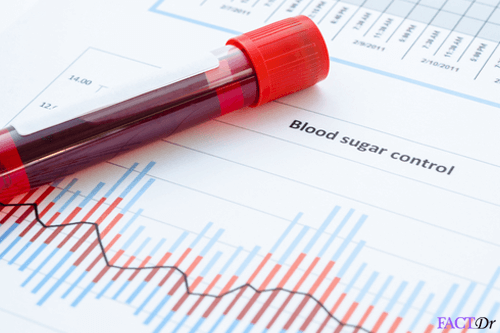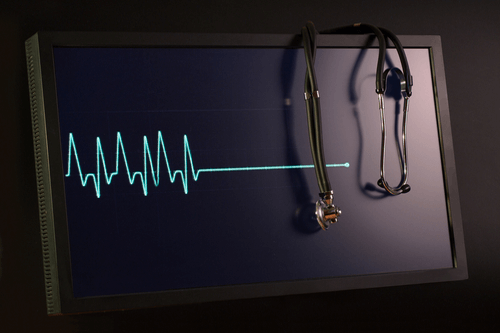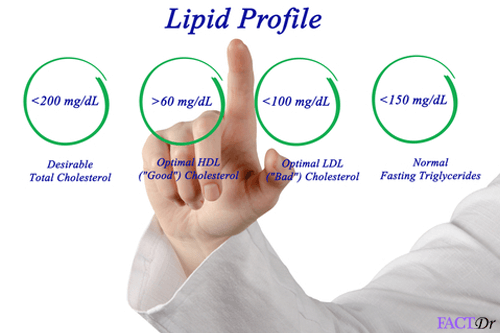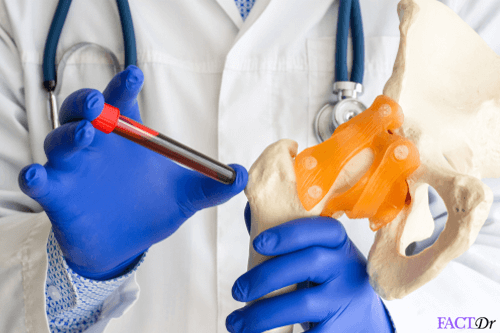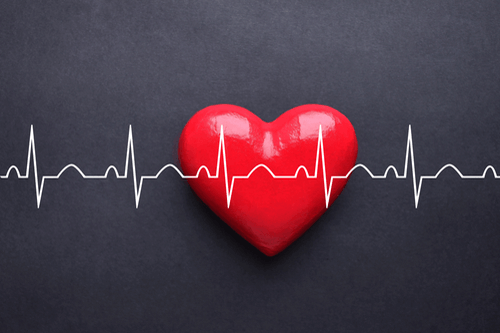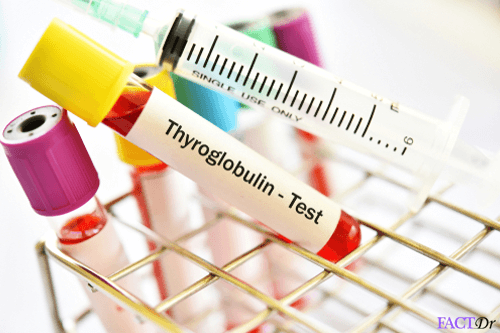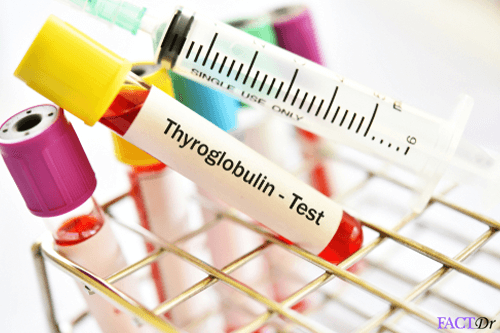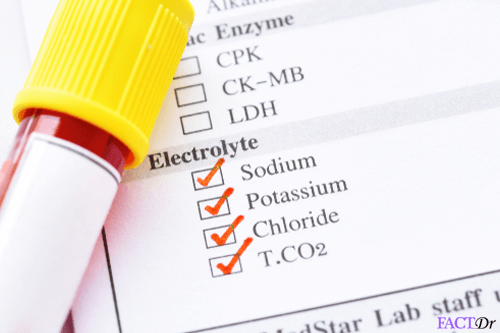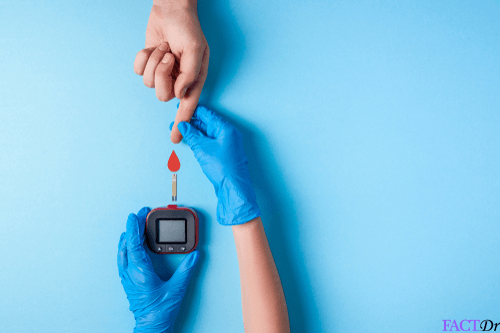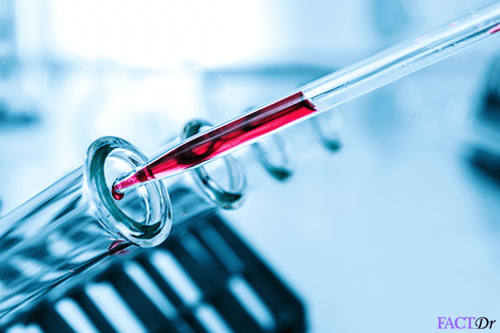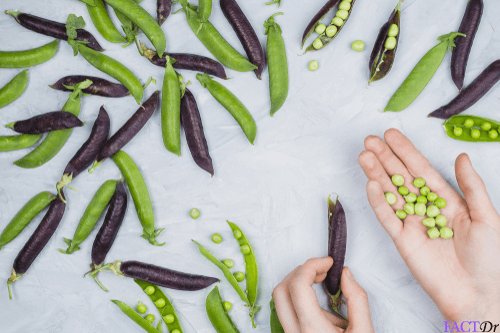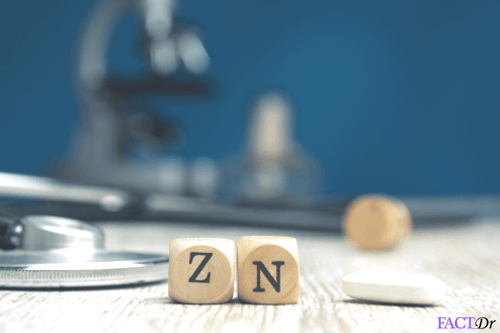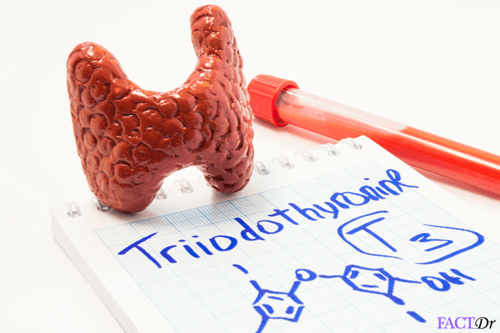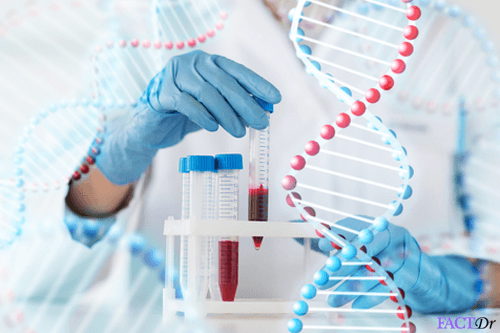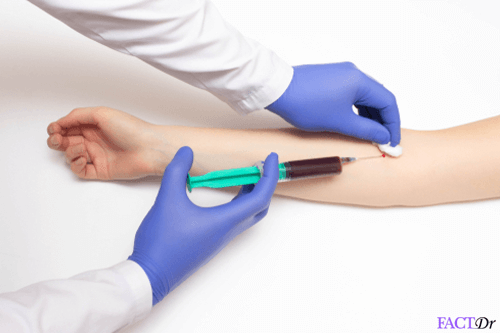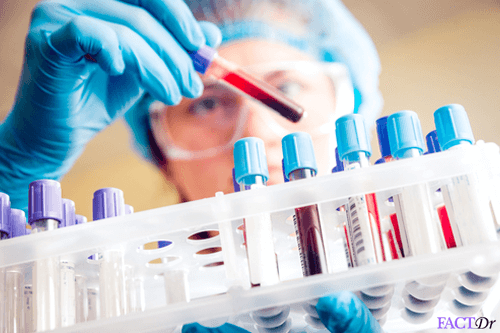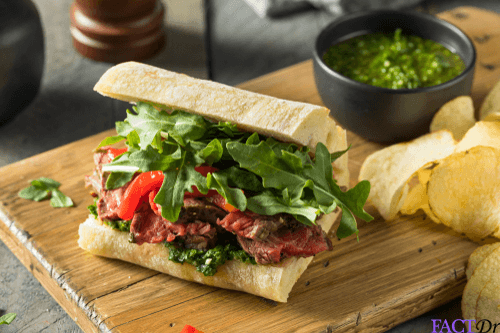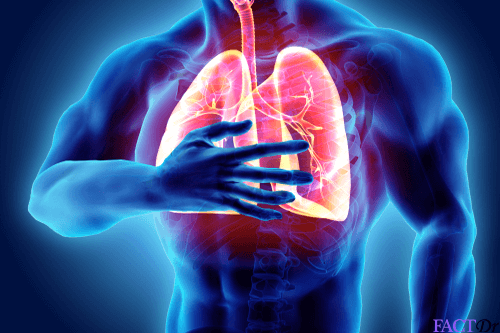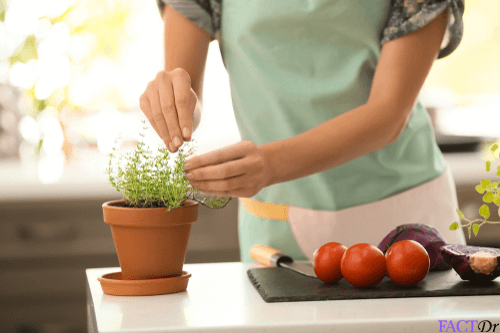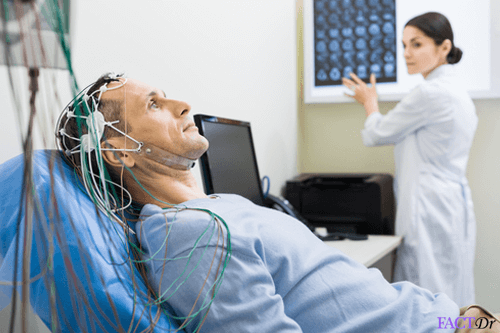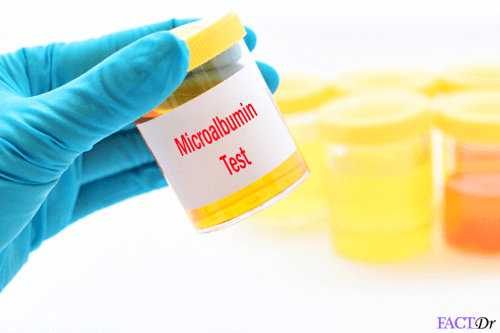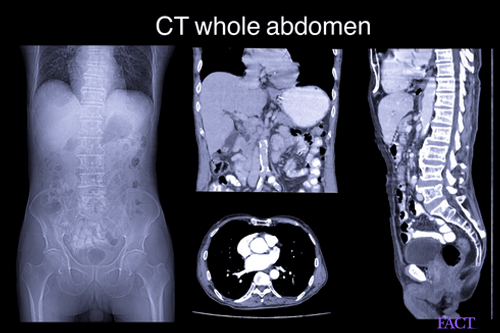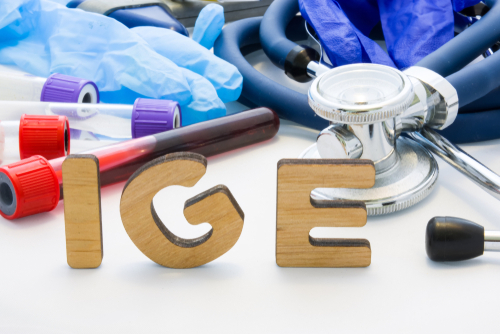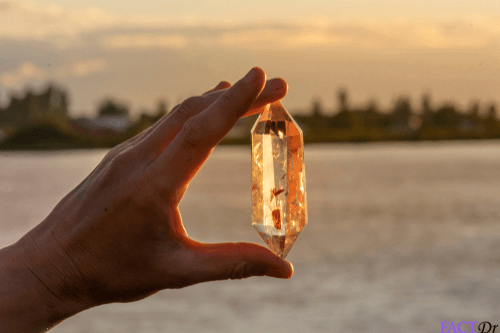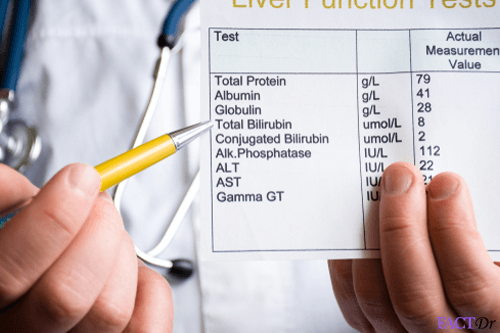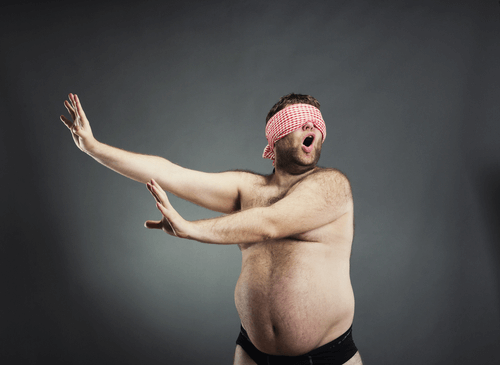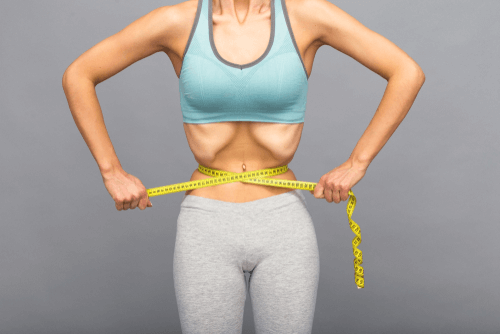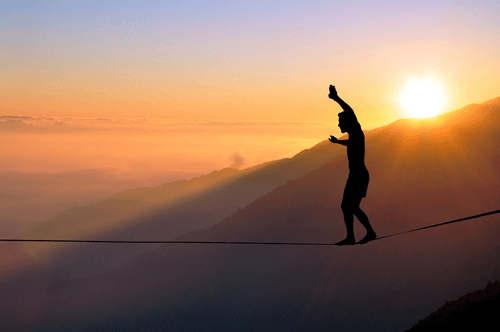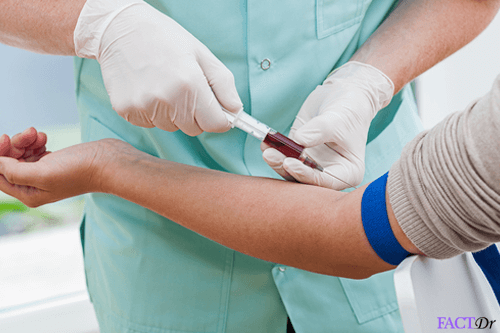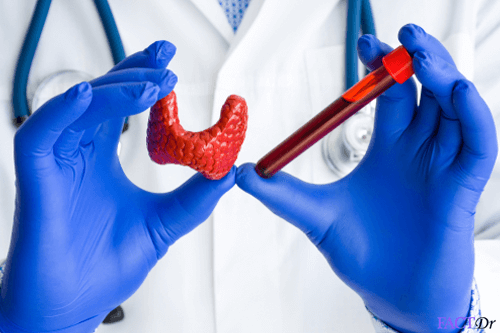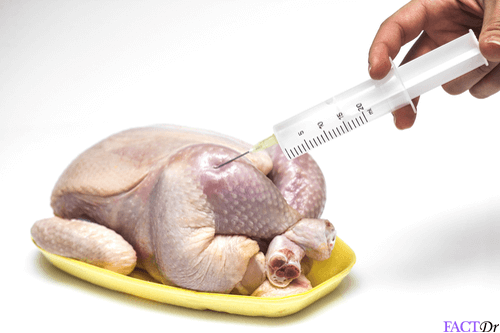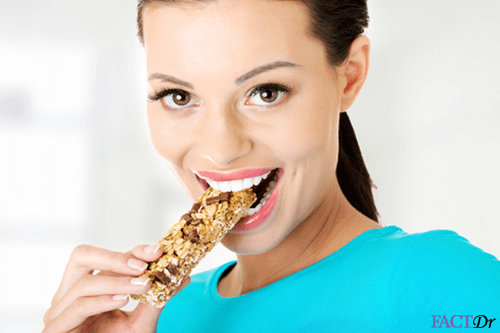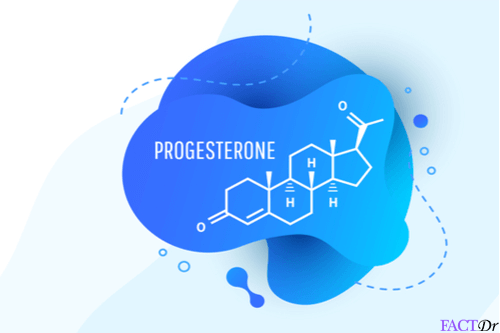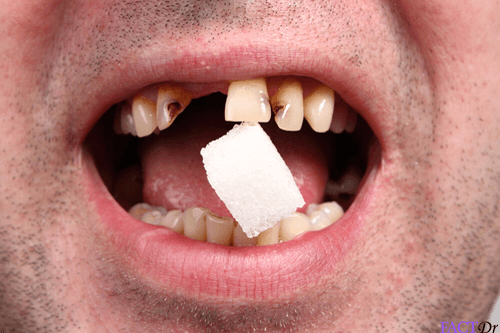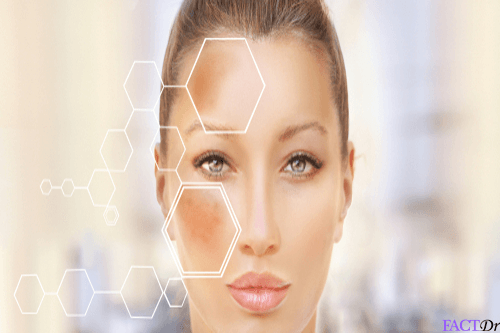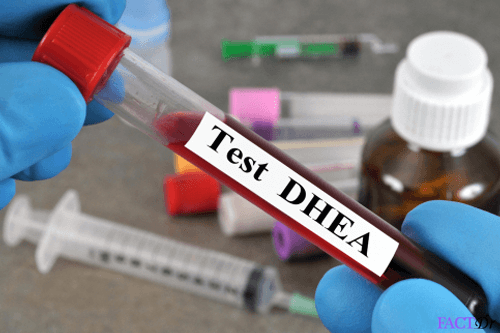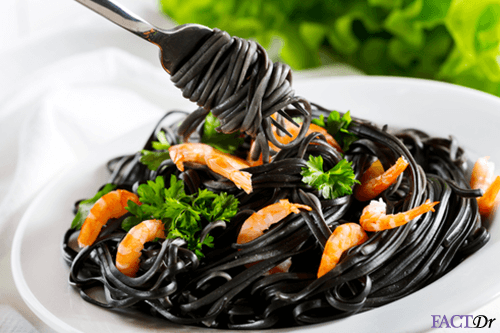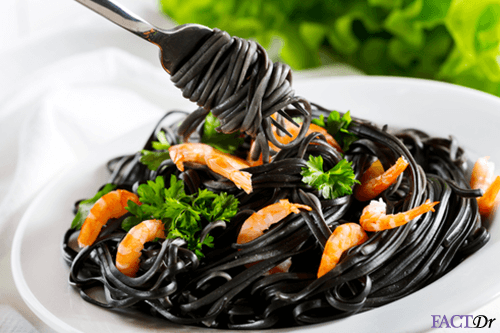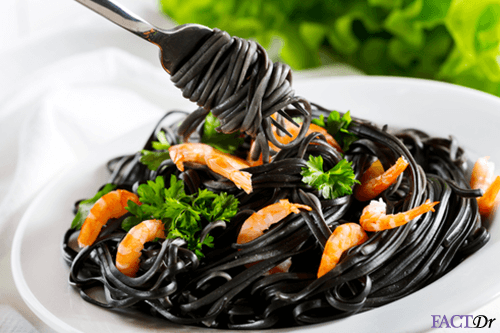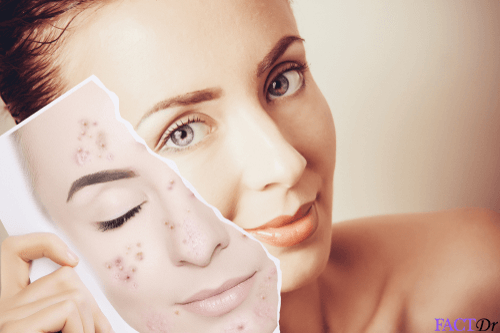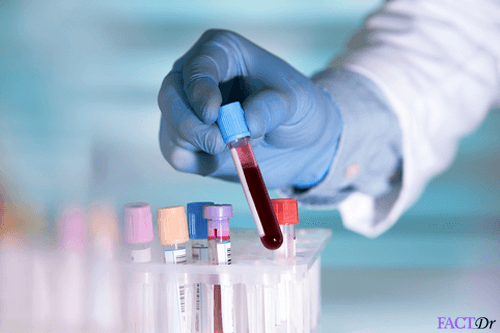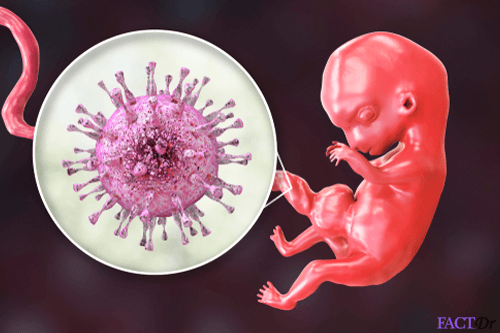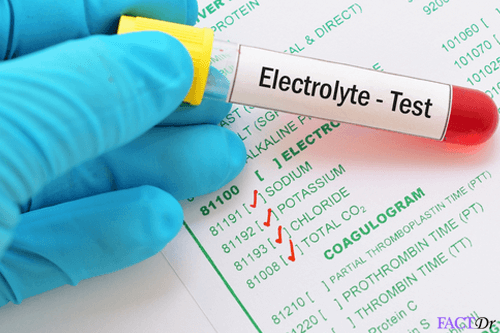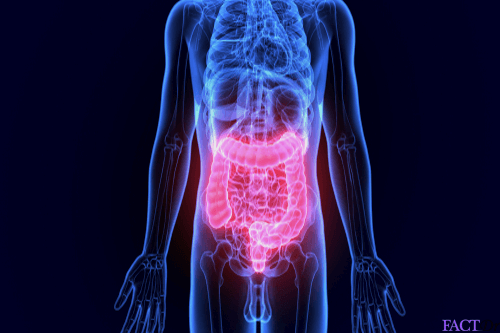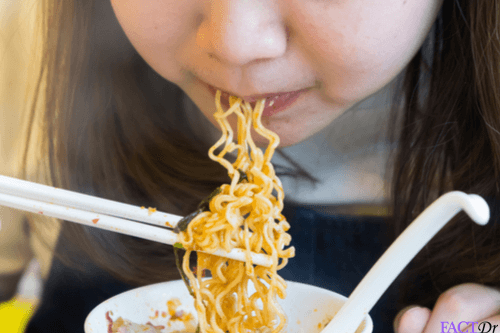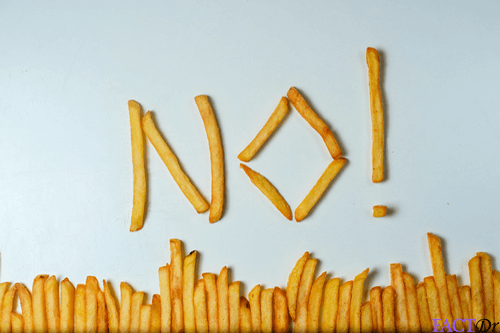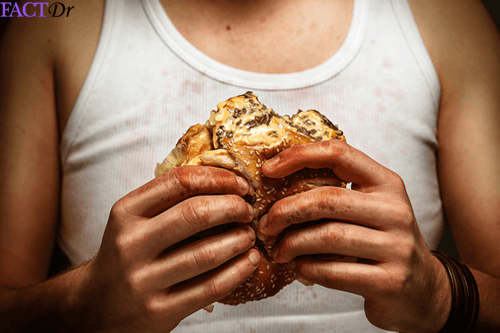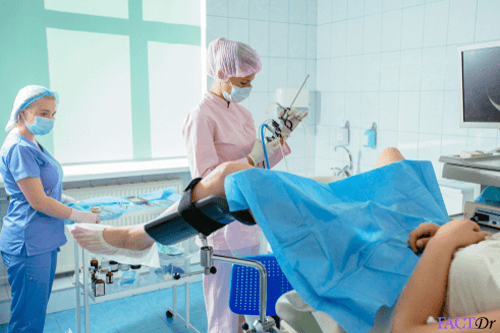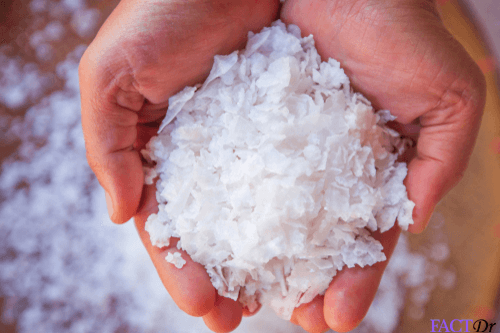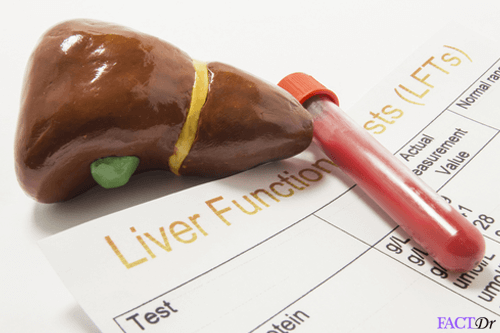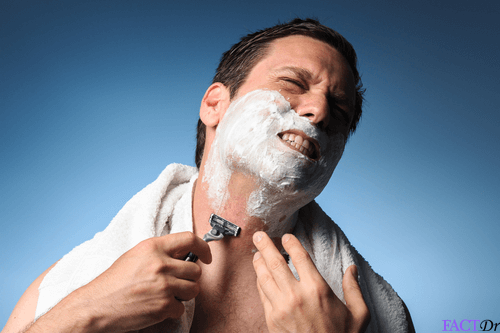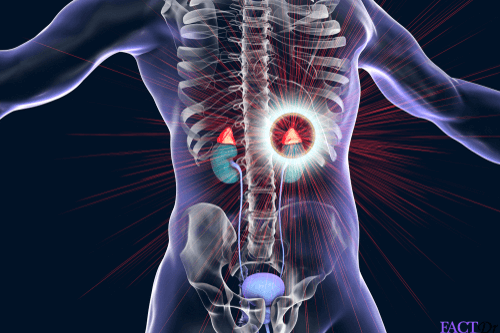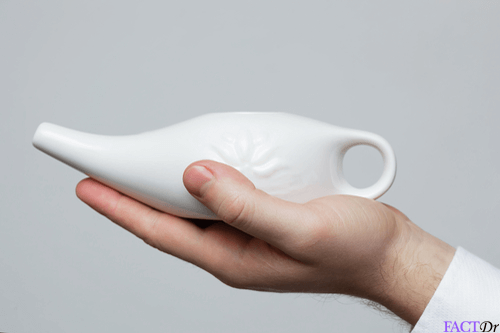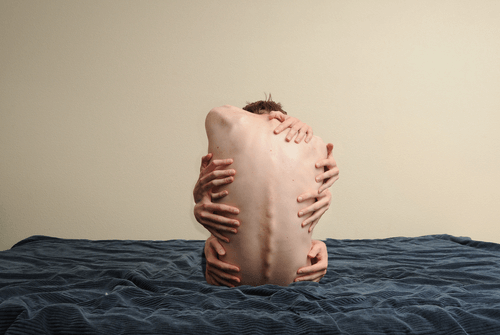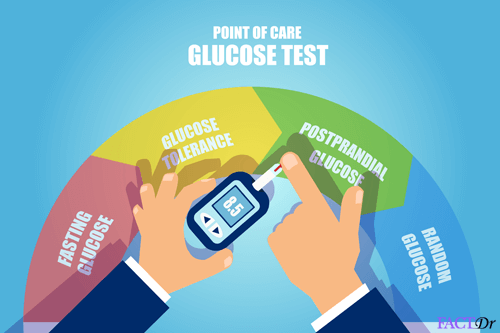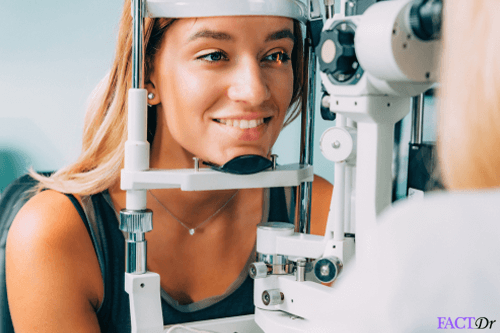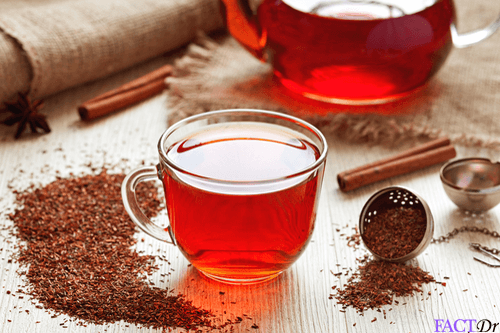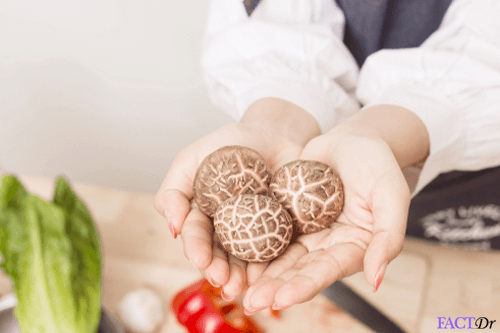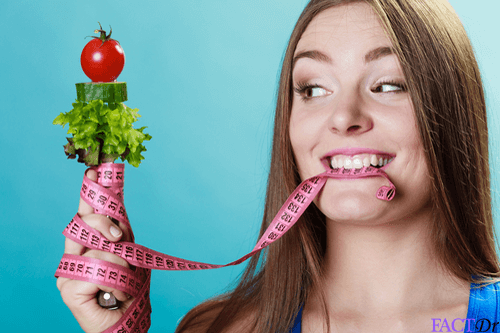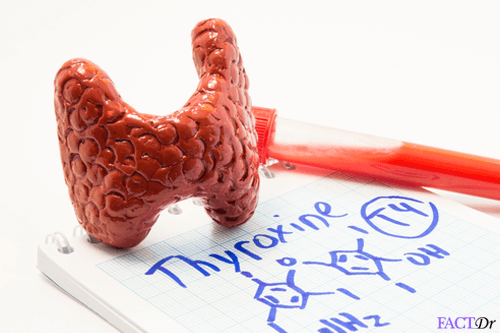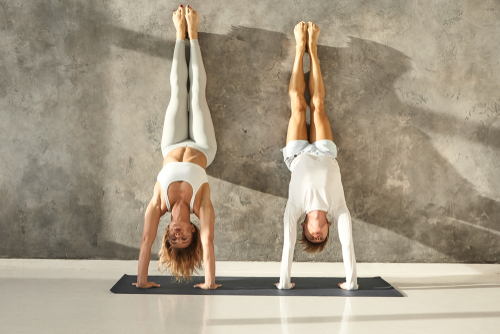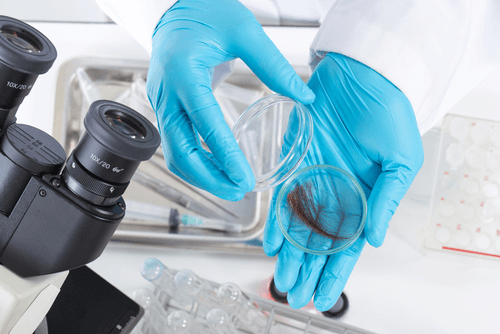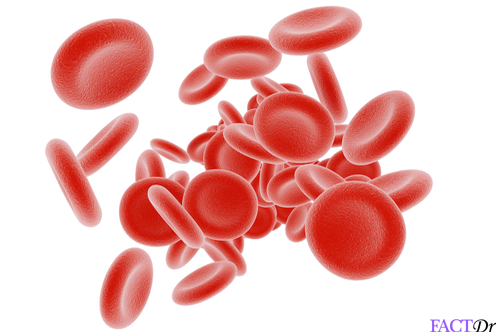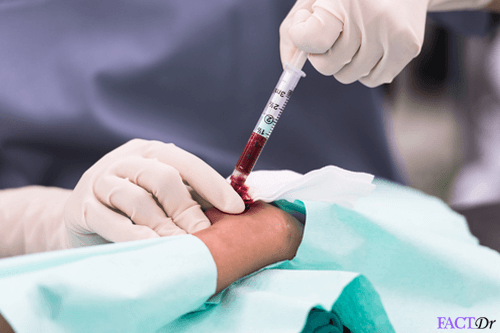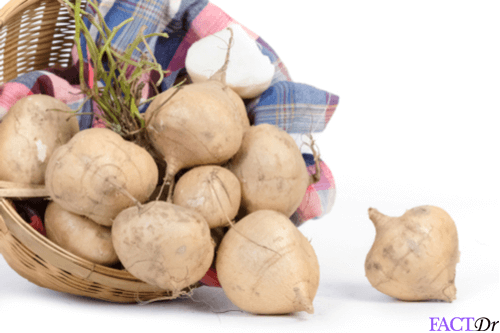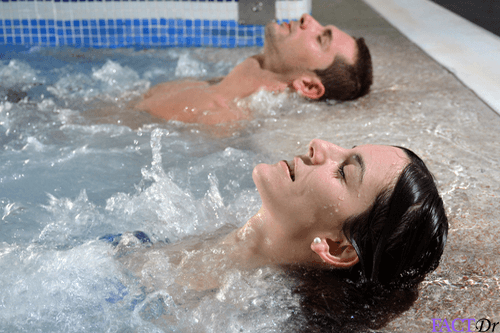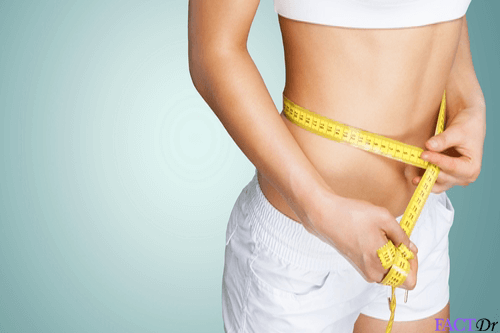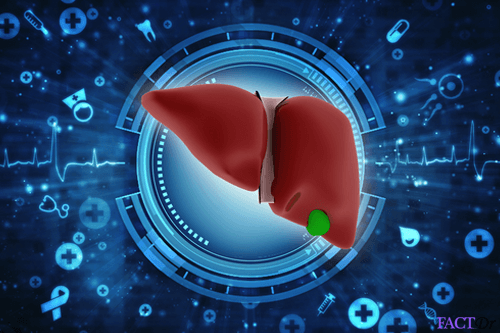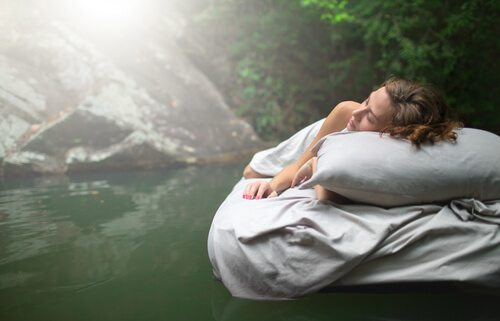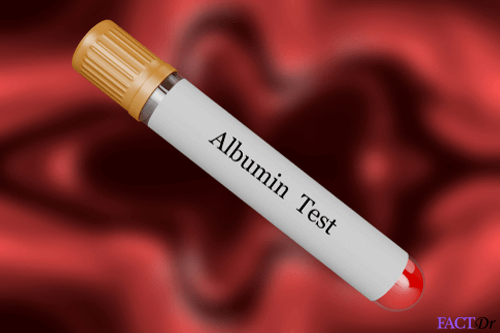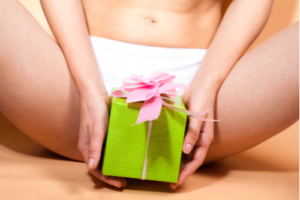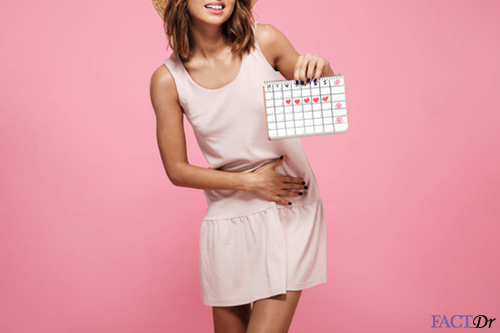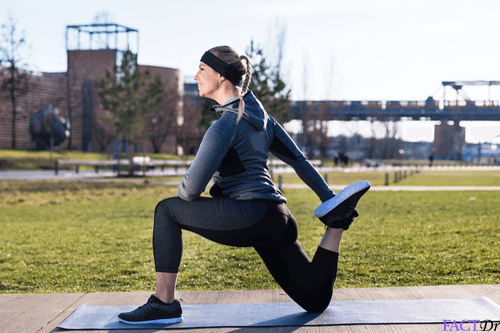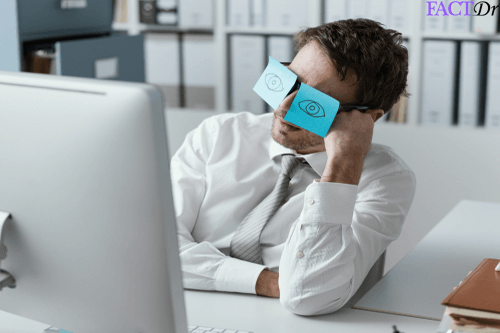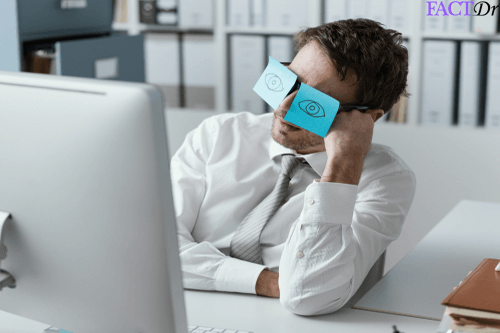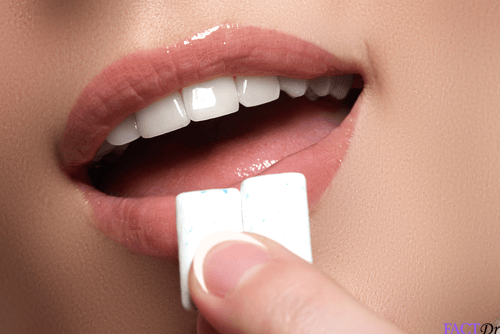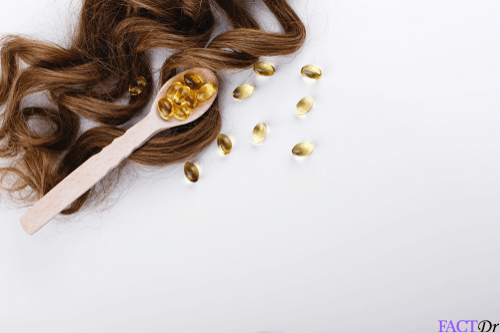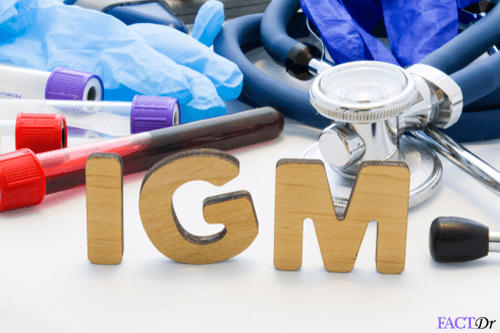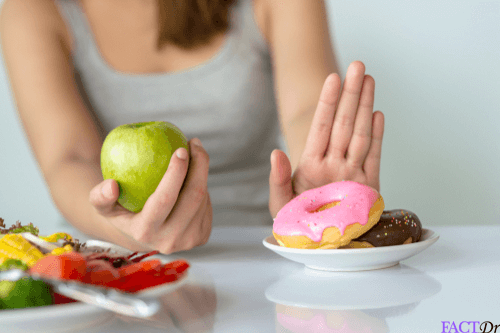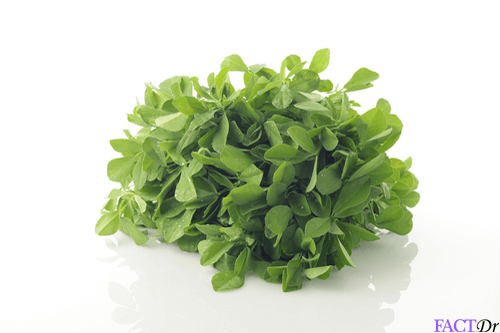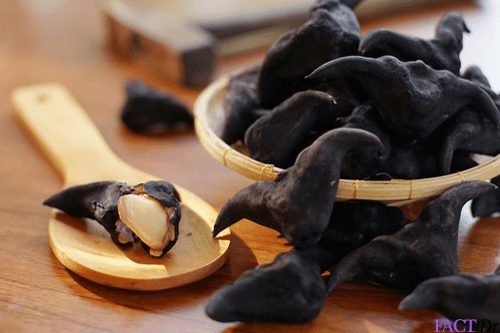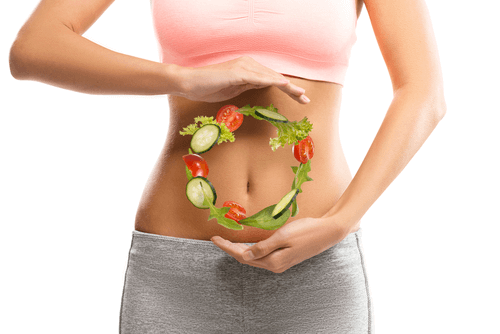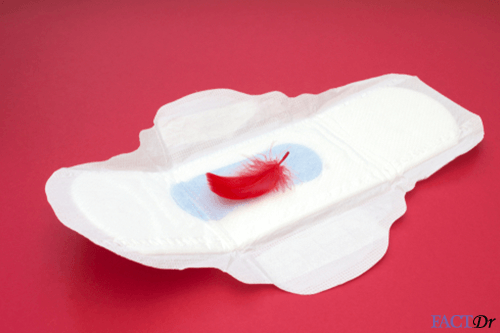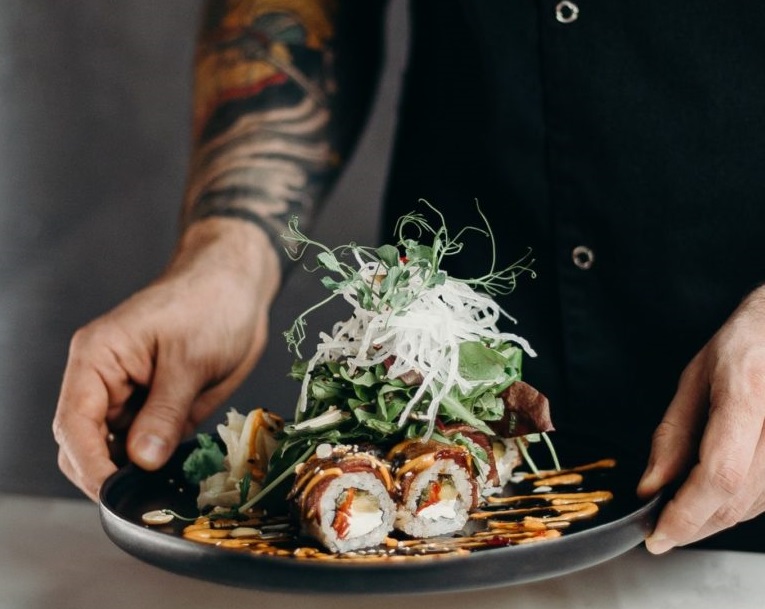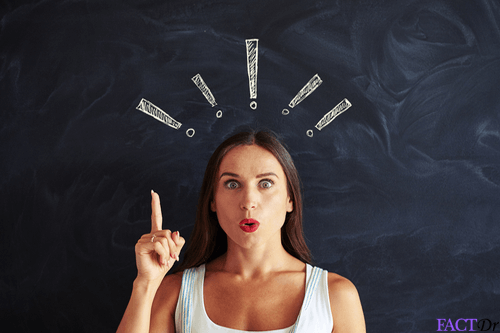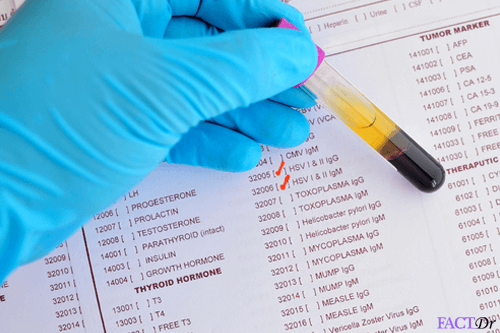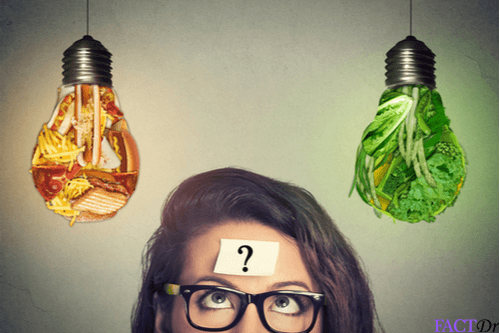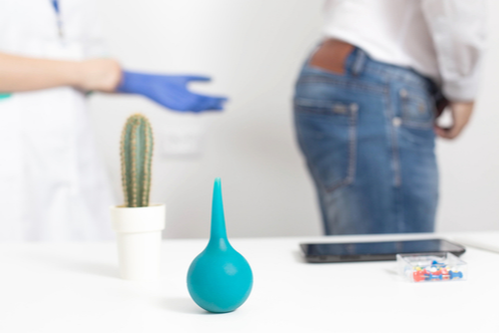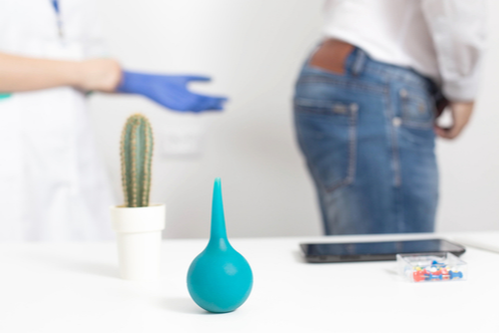 ---