---
Last Updated December 20th, 2021
Overview
The mechanism of urination is complex and involves multiple processes and intricate coordination between various organs, nerves, and muscles. Urine produced by the kidneys is conveyed to the urinary bladder where it collects until the bladder walls begin to stretch and the pressure within the organ builds up.
This triggers a series of reflexes, signaling the urge to urinate. The brain is capable of suppressing this urge for a certain period of time until the person can find a suitable opportunity to void the bladder. When the person has located a toilet and feels ready to urinate, relaxation of the muscles guarding the external aperture of the urethra and contraction of the bladder muscles expels urine from the body. However, voluntary control by the brain can only override the urge to urinate for a limited period of time. Beyond that time, the person experiences involuntary loss of urine or 'urge incontinence'. An overactive bladder is one of the causes for urge incontinence.
What Is An Overactive Bladder (OAB)?
Individuals suffering from a condition known as 'overactive bladder' tend to experience sudden and overwhelming urges to urinate even when the bladder is not completely full. Normally, control of the bladder is both voluntary and involuntary, allowing one the opportunity to seek an appropriate time and place for urination. However, when a person is suffering from an overactive bladder, they experience such an intense and urgent need to urinate that they are unable to reach a toilet in time and end up suffering urge incontinence.
Patients of OAB typically need to pass urine several times in a day and usually when the bladder is not even full. When bladder activity is normal it is considered normal to pass urine around 8 times during the day and once at night. It is not unusual to urinate even more frequently when liquid intake is increased. However, in the case of an overactive bladder, the frequency of the urge has no real correlation with the actual fullness of the bladder. In fact, the patient may even experience such an urge soon after passing urine. The patient is even compelled to urinate multiple times in the night. This condition can potentially arise at any age, although it tends to be more common in old age. It is one of the most common forms of bladder dysfunction.
What Causes This Condition?
Often, the immediate cause for sudden and intense urges to urinate is overactivity of the detrusor muscles which form the muscular wall of the bladder. Other common causes include neurological disorders causing nerve signals to prematurely signal the urge to void the bladder, obstruction of the bladder outlet and disorder of the pelvic floor muscles. Symptoms may also be triggered by surgery or childbirth. However, the cause is not always identifiable. Some well-known causes are listed below:
Stroke.
Injury to the spinal cord.
Multiple sclerosis.
Parkinson's disease.
Prior surgery for treating incontinence.
Constipation.
Pregnancy.
Diabetes.
Being overweight or obese.
Taking diuretics.
Tumour or stones in the bladder
Bladder outlet obstruction.
Acute urinary tract infections.
Enlarged prostate gland.
Pelvic organ prolapse.
What Are Its Symptoms?
A patient suffering from an overactive bladder may experience some or all of the following symptoms:
Sudden and intense urge to urinate, several times a day.
This usually occurs even when the bladder is not full.
Passing small quantities of urine each time one urinates.
Passing urine several times during the night.
Urge incontinence.
Are There Different Types of OAB?
Depending on whether or not the patient experiences incontinence, this disorder is characterized as either dry OAB or wet OAB. As the name suggests, wet OAB is a condition in which the usual urinary symptoms of an overactive bladder also tend to result in accidental leakage of urine or incontinence. This condition is less common than dry OAB.
Complications of An Overactive Bladder
This condition can have an adverse impact on the patient's quality of life. The fear of incontinence can cause them to avoid the outdoors or any kind of physical exertion. They may cut down on recreational and occupational activities. Such withdrawal can cause them to become isolated, depressed and generally unhealthy. Having to wake up several times during the night in order to urinate affects the quality of sleep. Over the long term, the loss of sleep can make the person irritable and tired.
Diagnosing an Overactive Bladder
Similar urinary symptoms may be caused by conditions such as urinary tract infection, cancer or kidney disorders. The following procedures may be performed in order to rule out other such possibilities and definitively diagnose a case of overactive bladder:
Physical examination and medical history.
Urinalysis and urine culture tests to check for blood or signs of infection in the urine.
Post-void residual test to measure the amount of urine remaining in the bladder immediately after urination.
Urodynamic tests to measure the pressure of urine and rate of flow.
Cystometry, a specialized technique used for measuring pressure within the bladder upon filling it with liquid.
Ultrasound test to visualize specialized of the urinary bladder.
Specialised neurological tests to study nervous function.
Treatment and prevention
Treatment 
Those who have been diagnosed with an overactive bladder will be taught how to control and regulate their pelvic floor muscles.
Maintaining a healthy weight can ease the symptoms of an overactive bladder.
Making a schedule for washroom visits help in controlling an overactive bowel. These schedules can vary depending on person-to-person.
Some patients prefer intermittent catheterization. Here, the catheter does the same work as the bladder.
To avoid the embarrassing situation of inadvertent urination absorption pads are recommended.
Bladder training can only work if the pelvic floor muscles have been trained. Here, patients are taught how to hold their washroom urges starting from 30-240 minutes (half an hour to 4 hours) to help them get control over their bladder.
Medications to ease the symptoms of an overactive bladder may be prescribed.
Certain protein injection can pr prescribed to those who have an overactive bladder. These proteins tend to paralyze the bladder partially to help control the symptoms of this condition. Specific nerves can be stimulated to help curb the symptoms of an overactive bladder.
Surgery to increase the bladder size is conducted for those who have a severe case of incontinence.
In the worst case scenario, the patient's bladder is removed. Once this is done a replacement bladder is put in place of the original one.
Prevention 
Maintain a healthy weight.
Limit your alcohol and caffeine consumption.
Quit smoking.
Treat medical condition that may contribute to an overactive bladder.
Exercise regularly.
Dos and Don'ts
Dos
Get a proper diagnosis done; there are a lot of causes of an overactive bladder such as diabetes or nerve damage. Getting a thorough diagnosis can help you understand if you have an overactive bladder.
Always keep your medications handy.
Avoid your triggers; this can help in ensuring that your overactive bladder does not act up at random times.
Don'ts
Reduce your water intake. Reducing water intake can irritate the bladder, even more, resulting in frequent visits to the washroom.
Forget to ask your doctor for supplements. Medications that are prescribed for overactive bladder tend to have side effects.  Ask your doctor if there are any supplements or over-the-counter medications that you should take to ease those side effects.
Rush into getting a surgery. There are many non-surgical treatment methods available to treat an overactive bladder.
Help
Others
Be
Fit
Trending Topics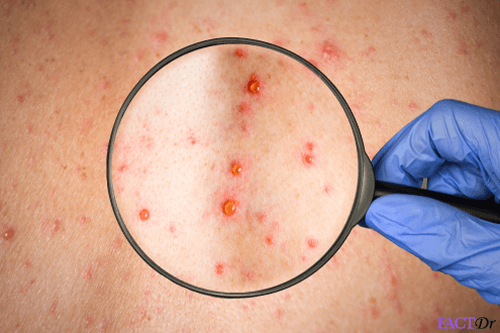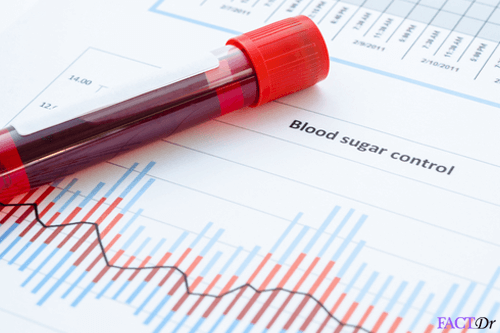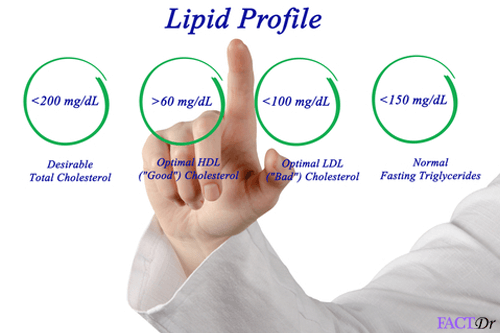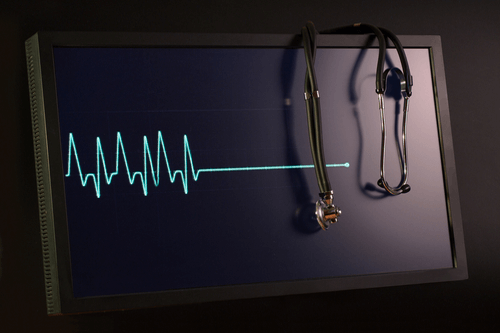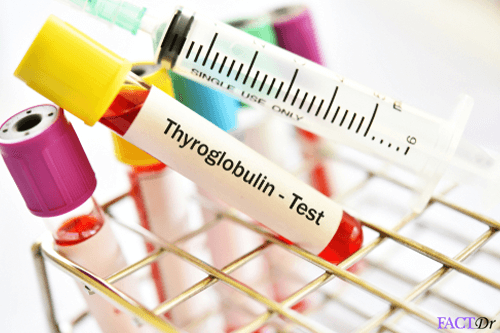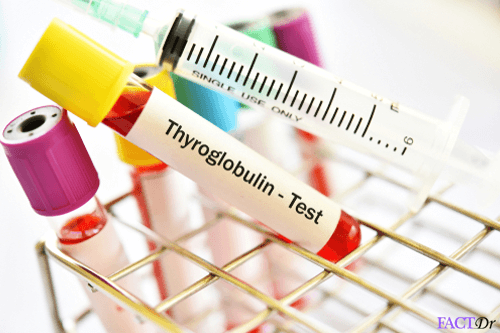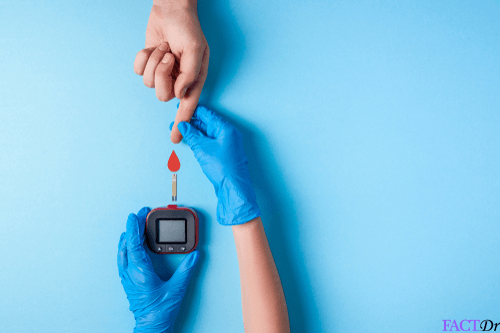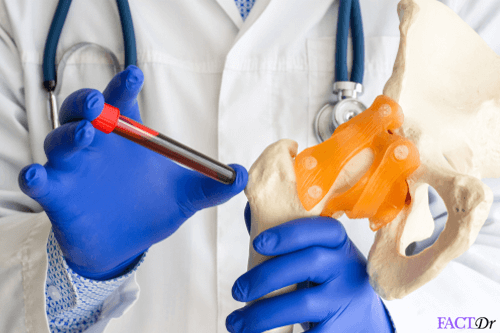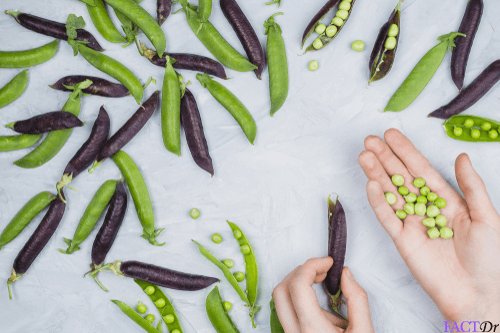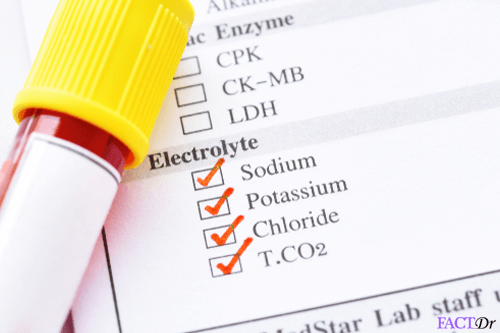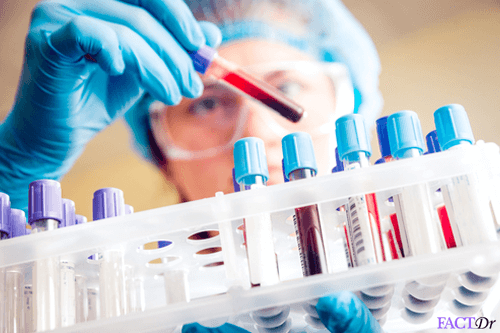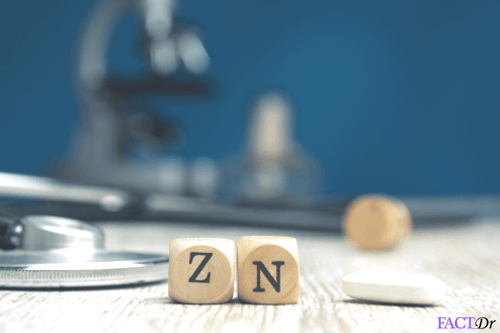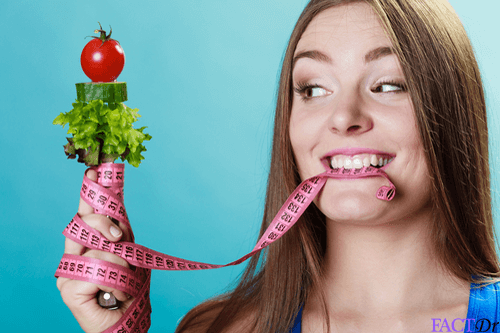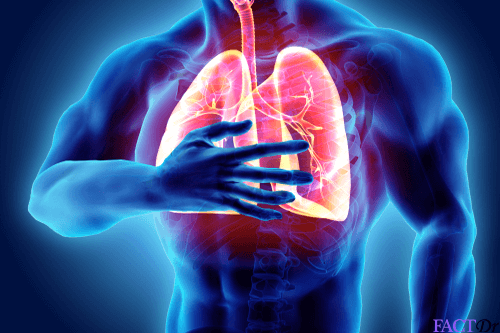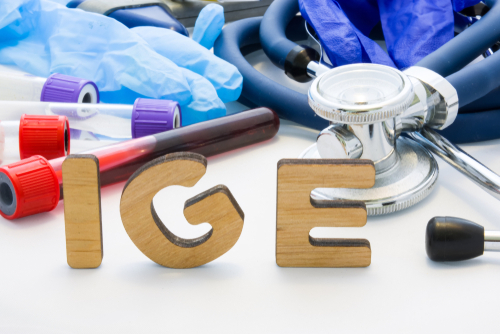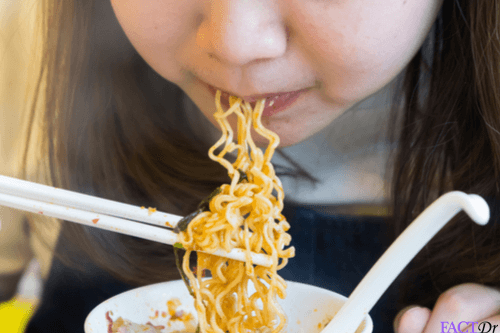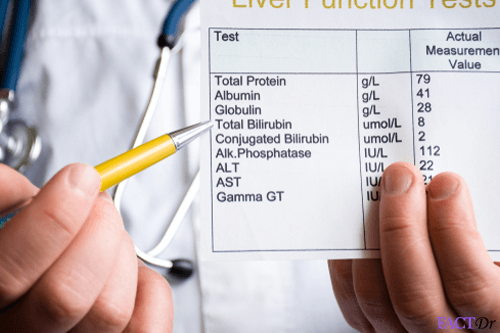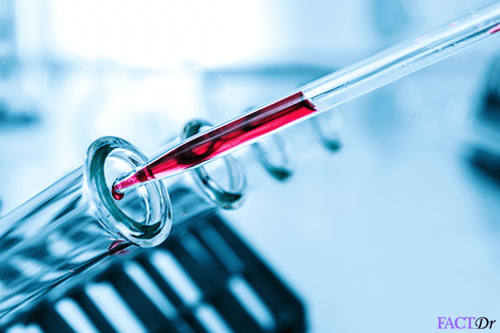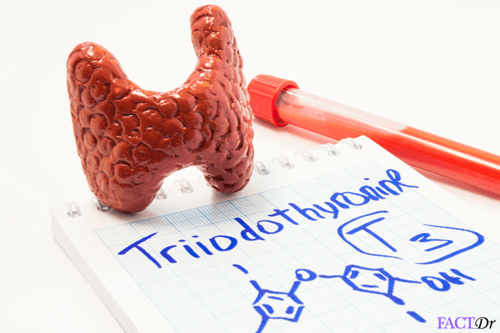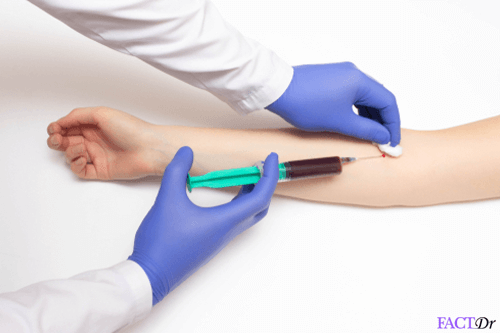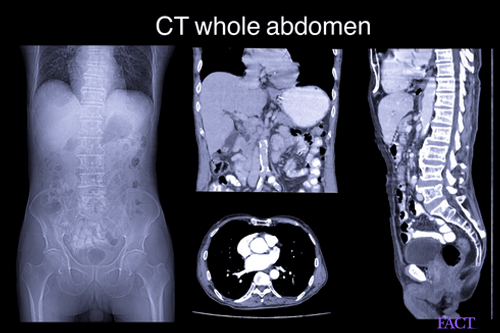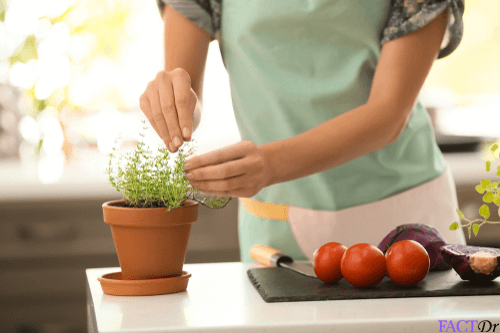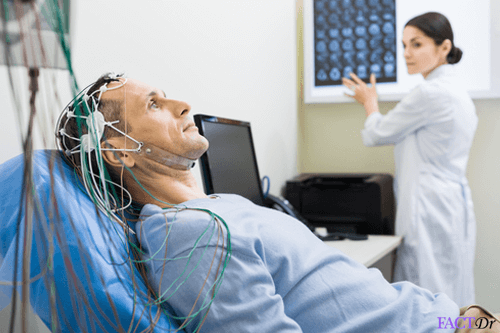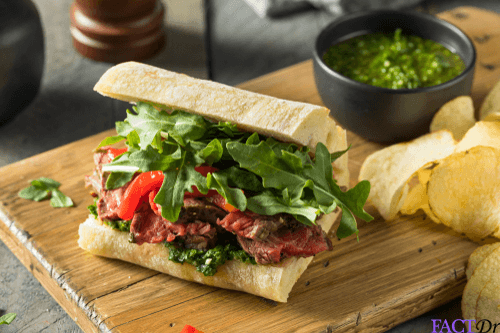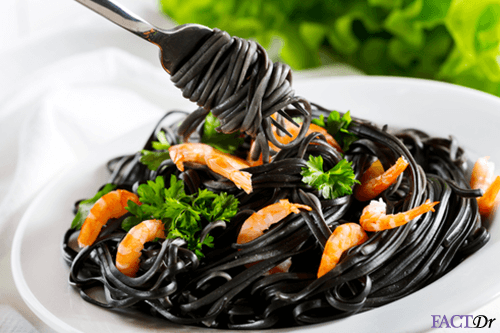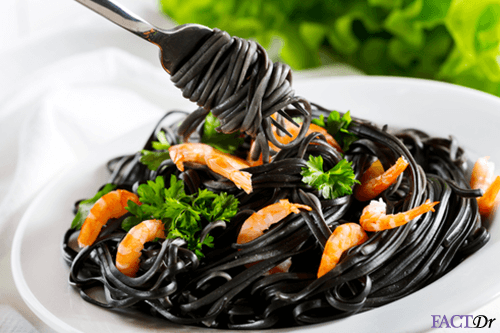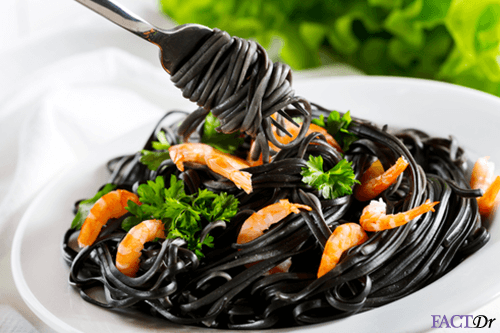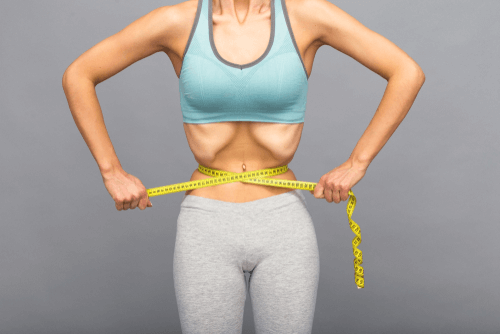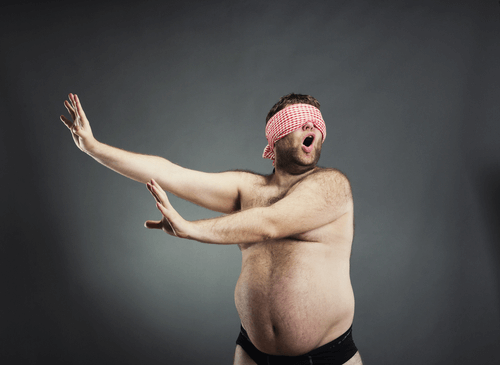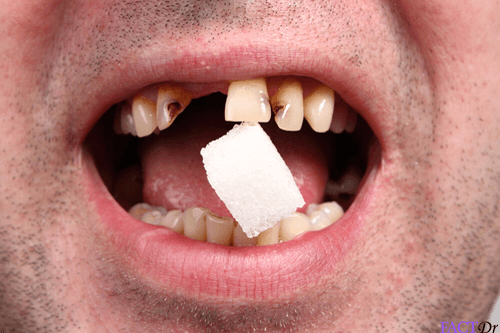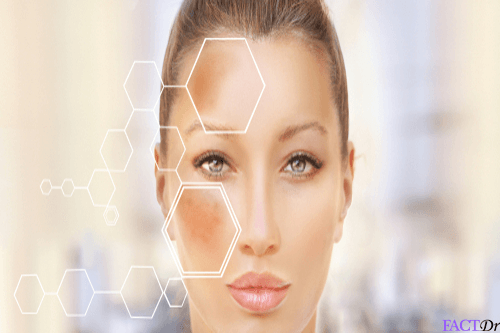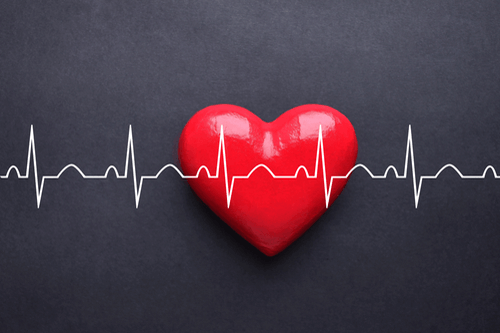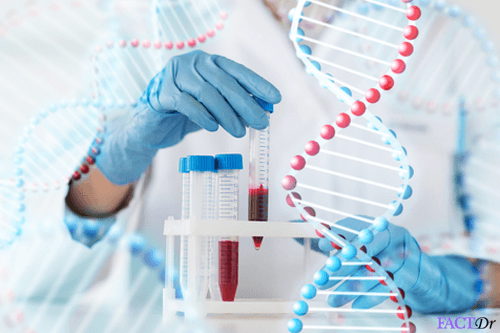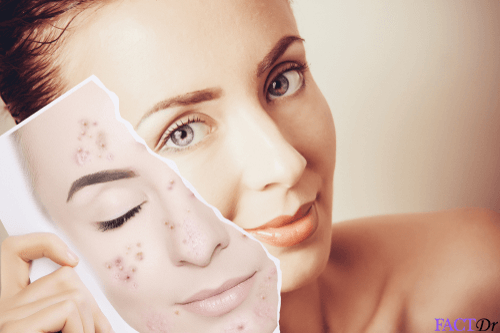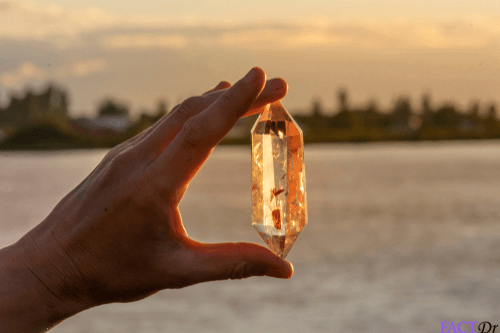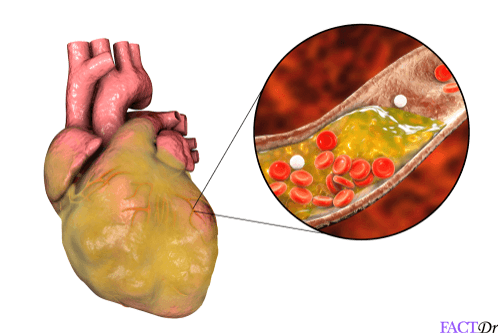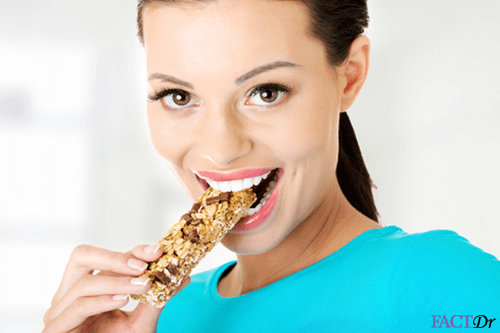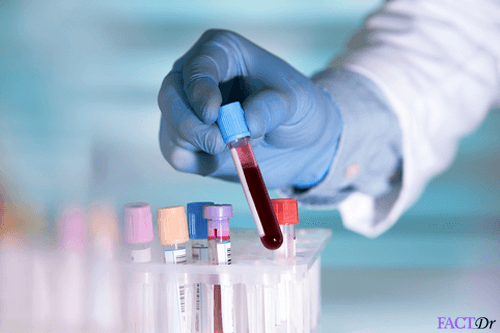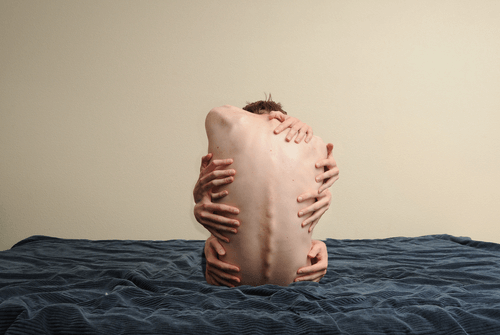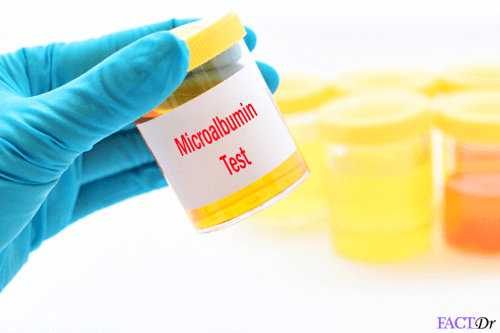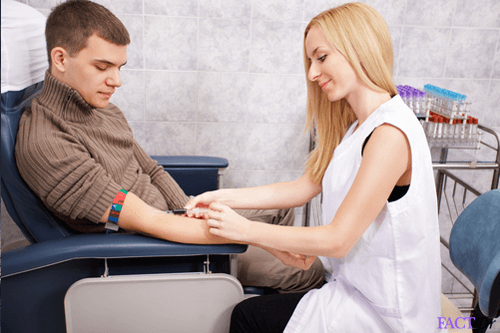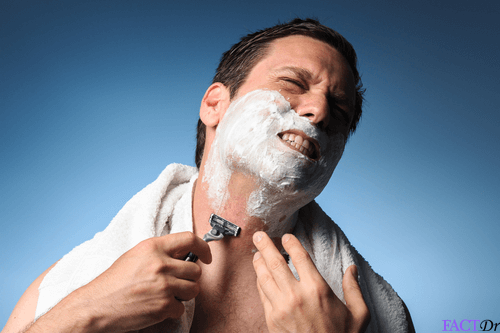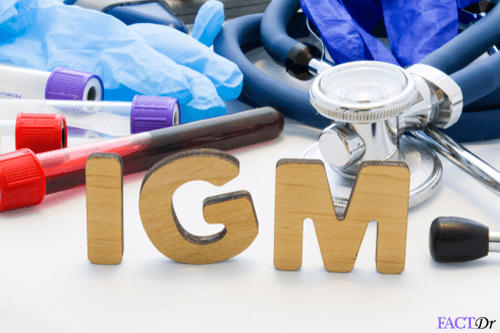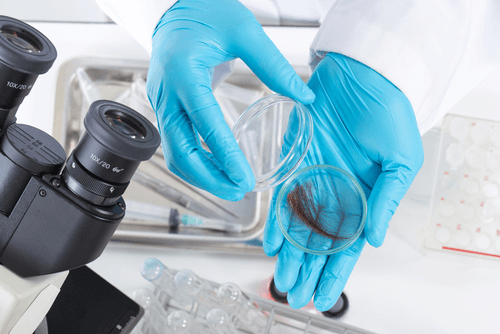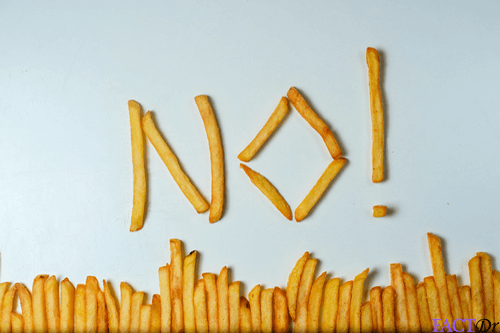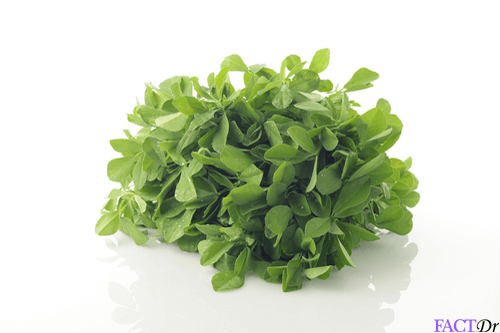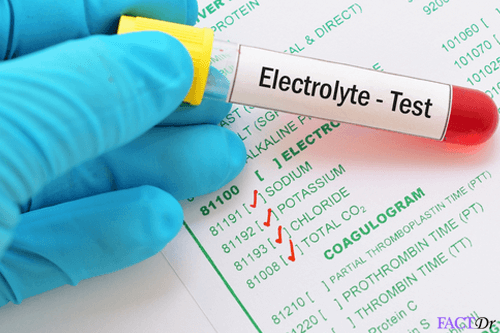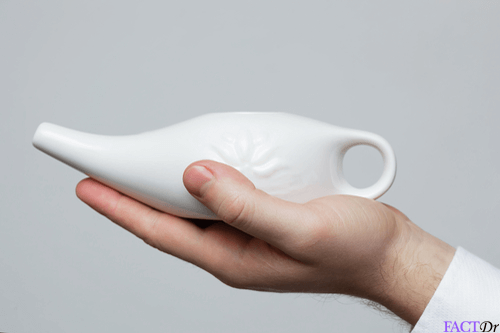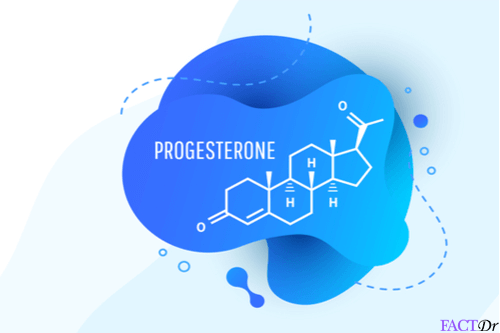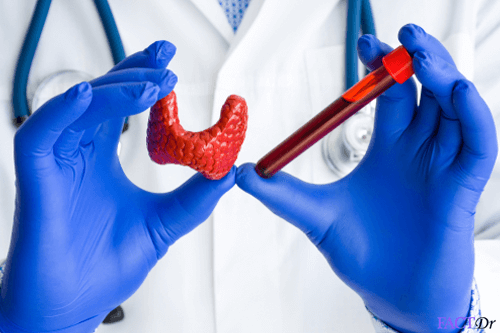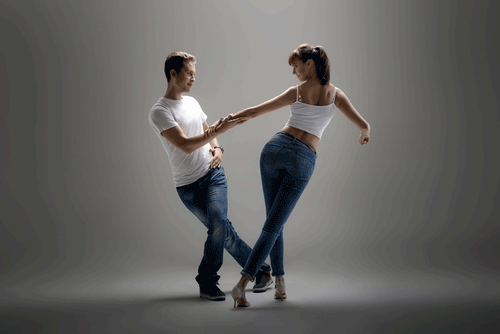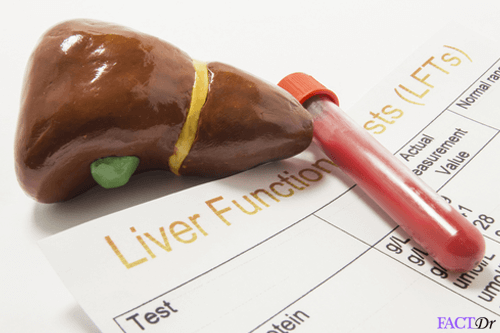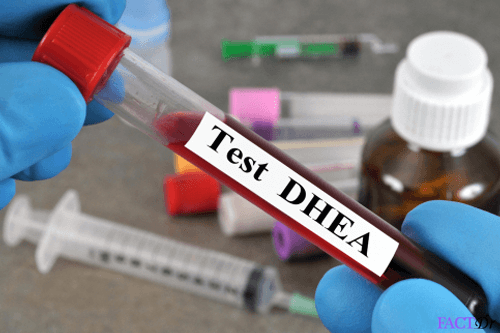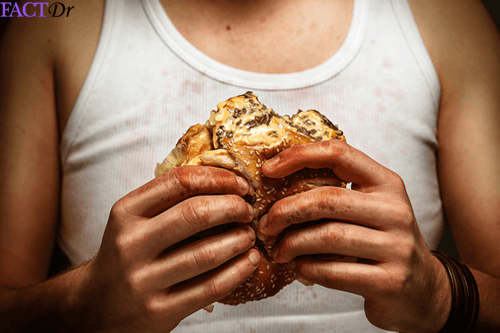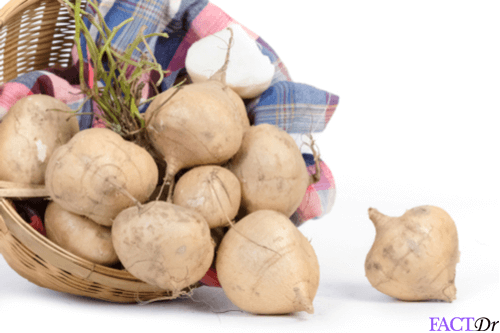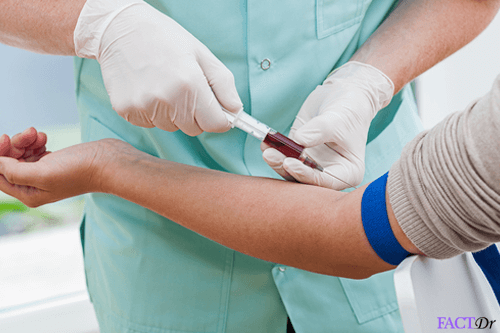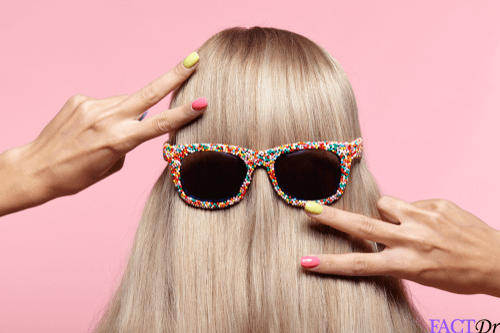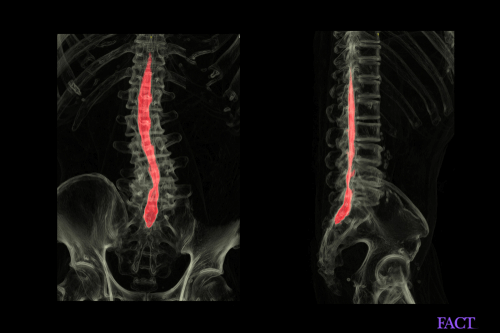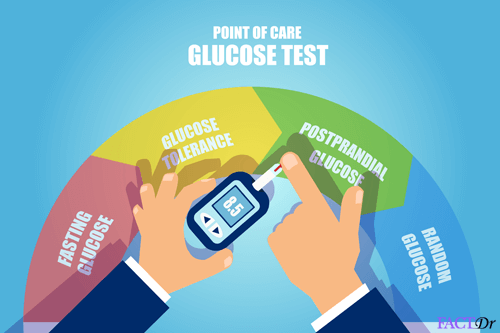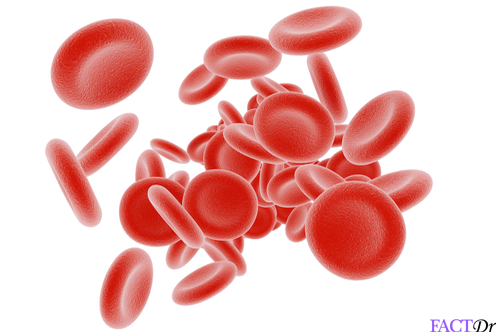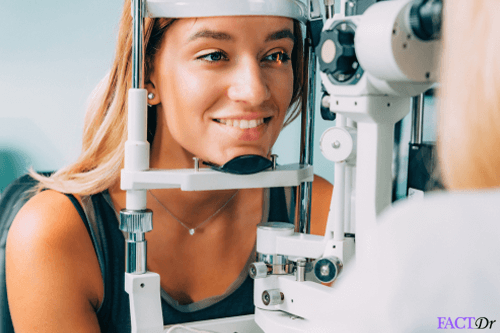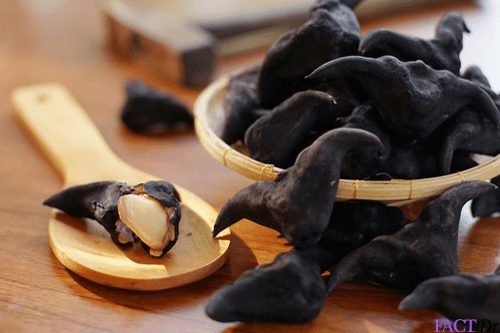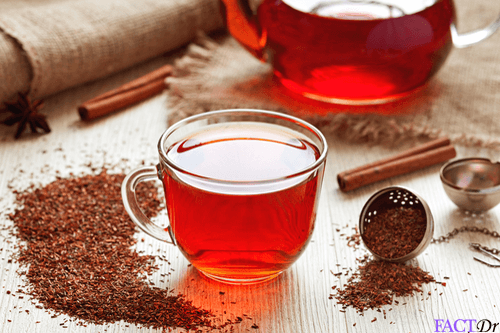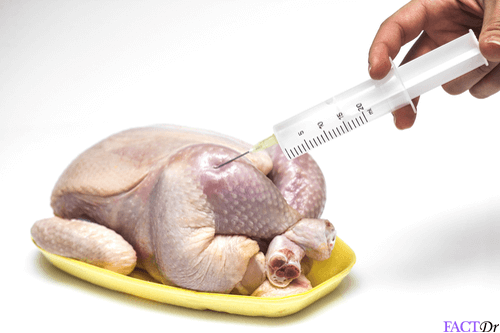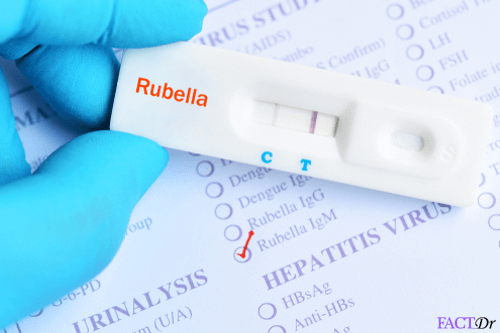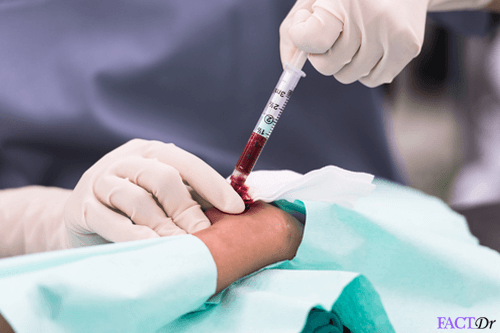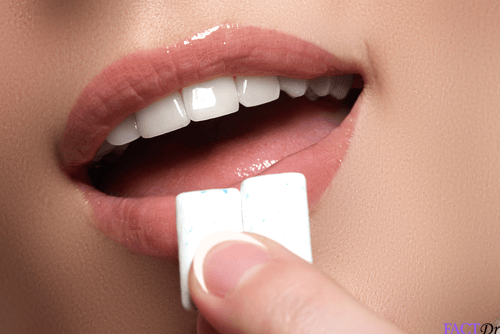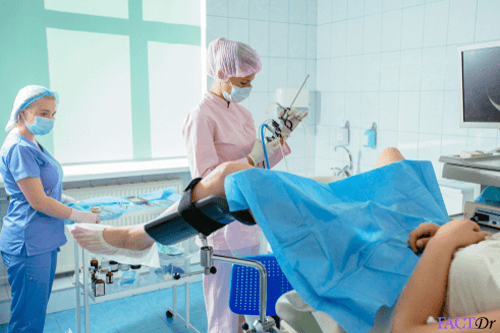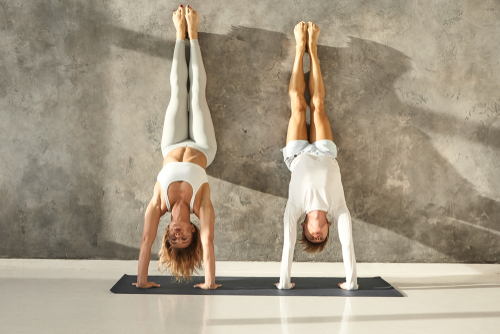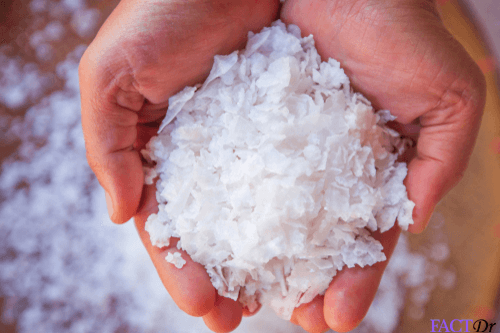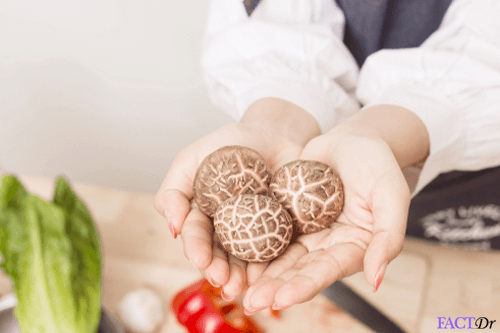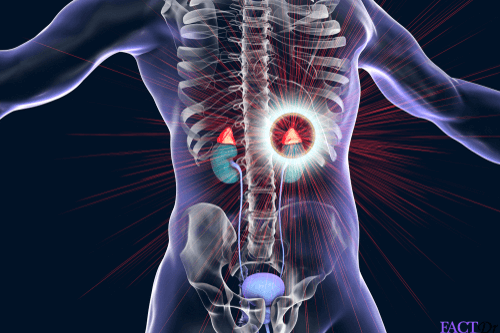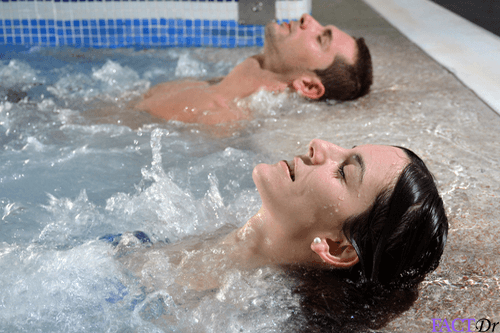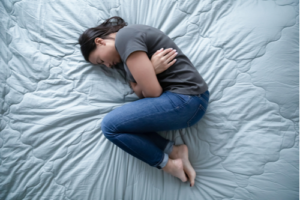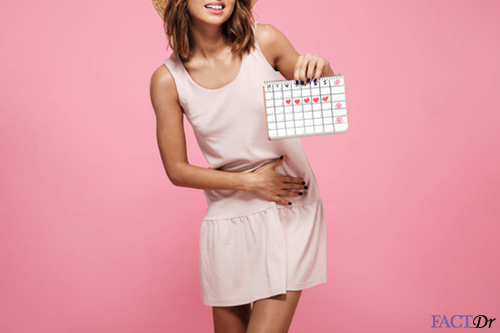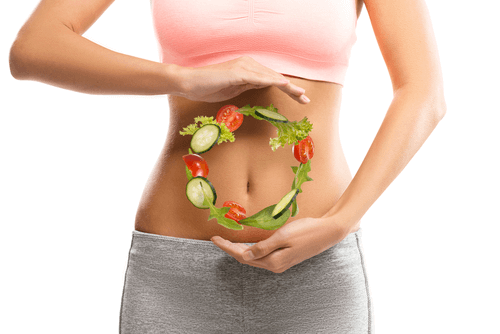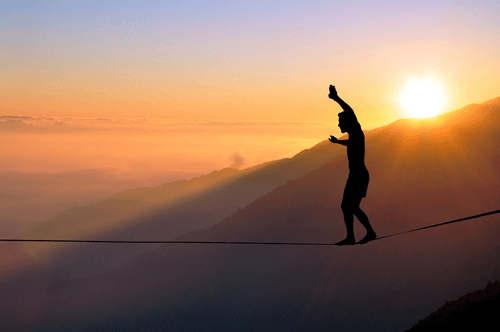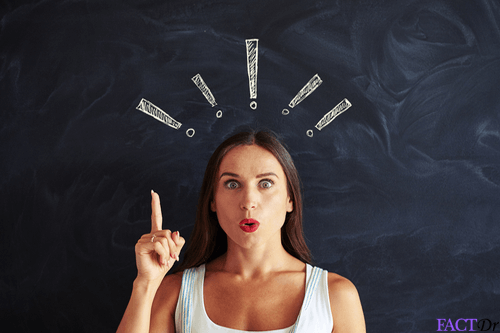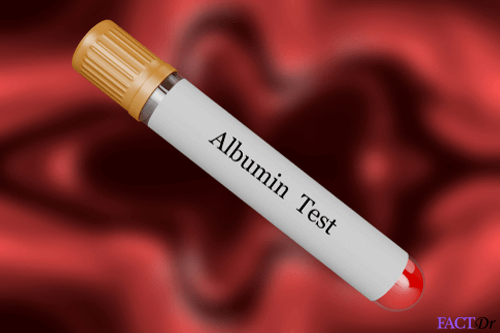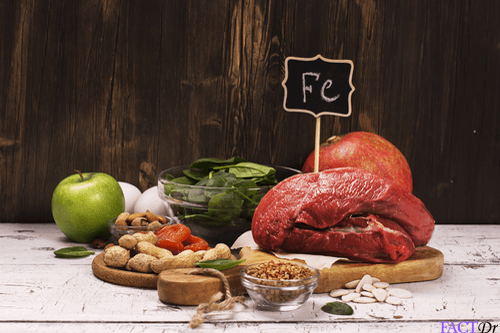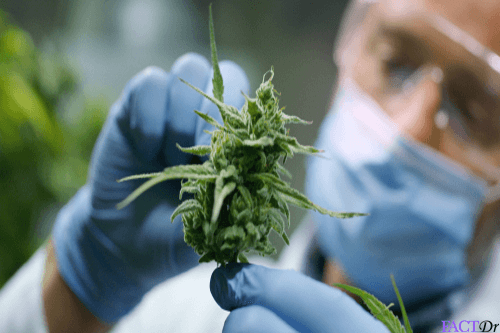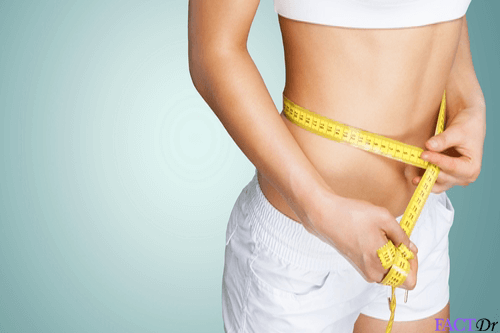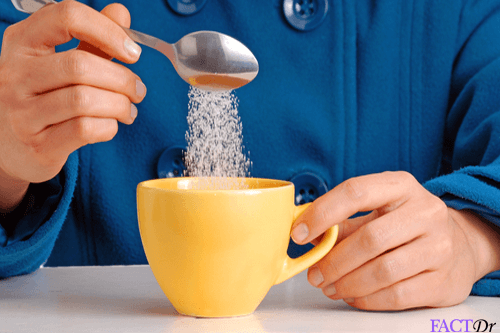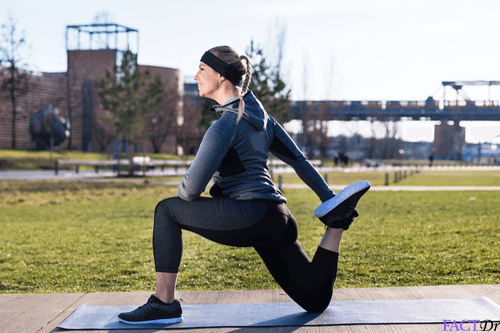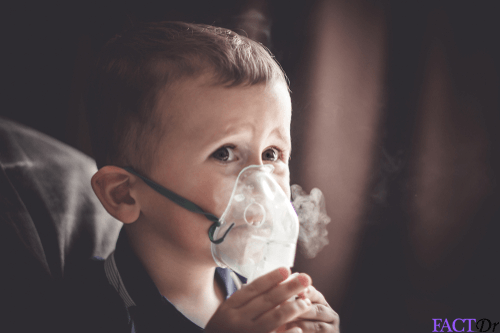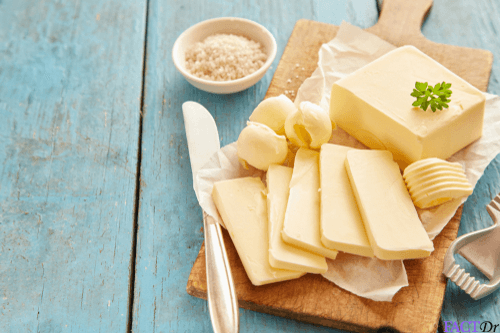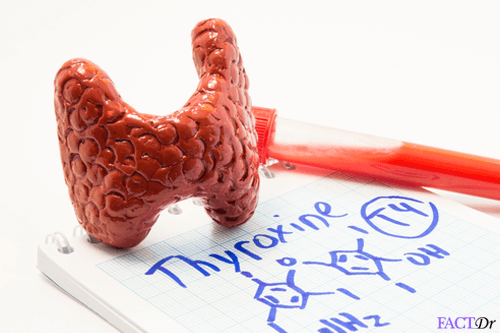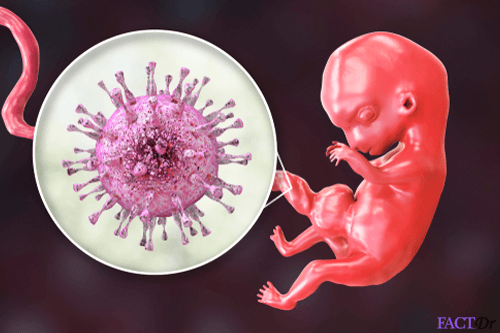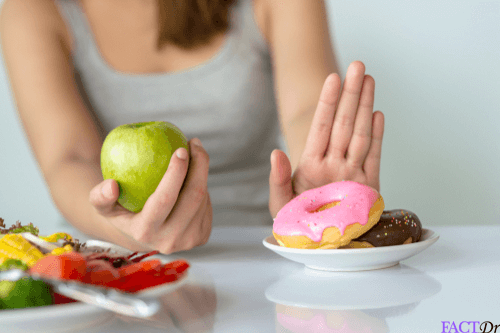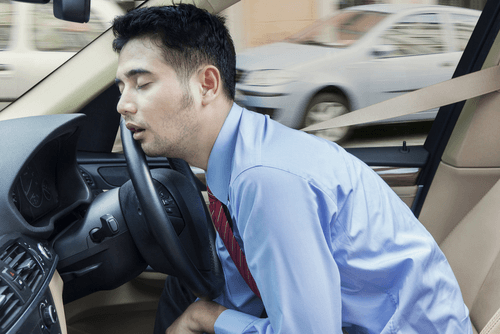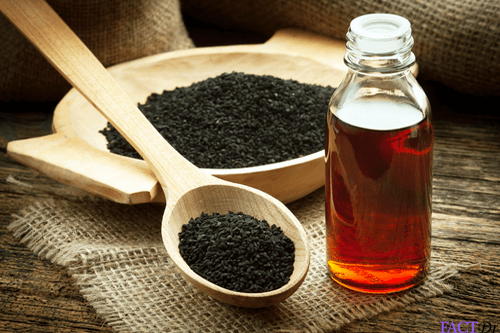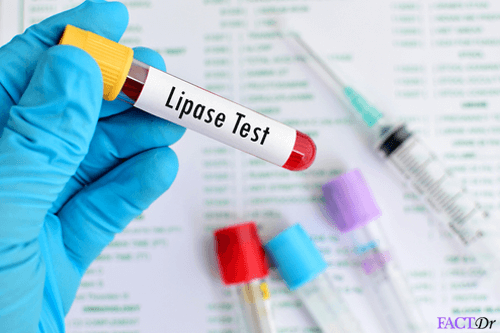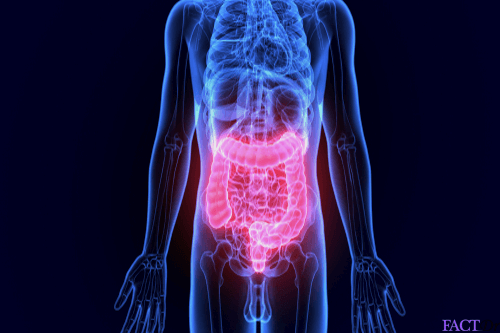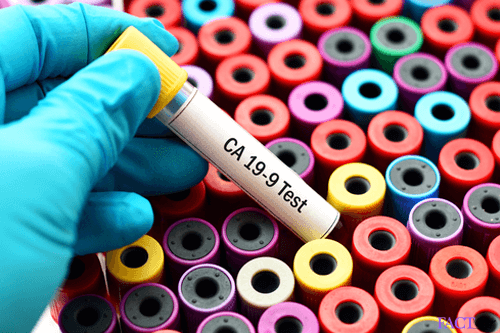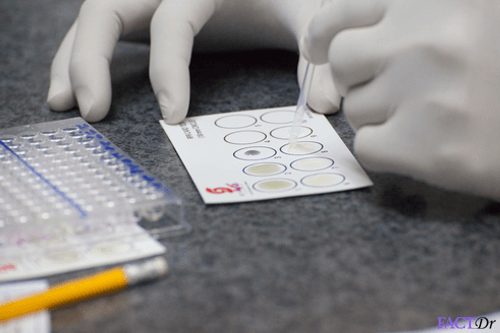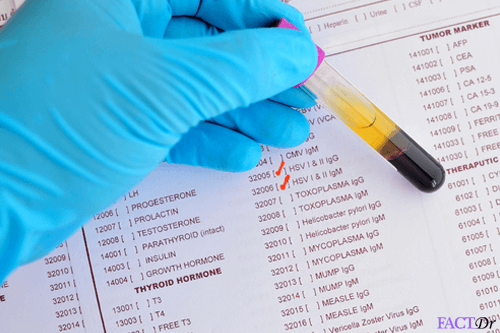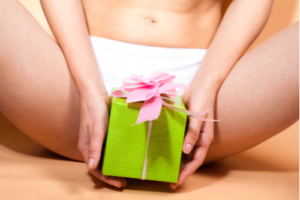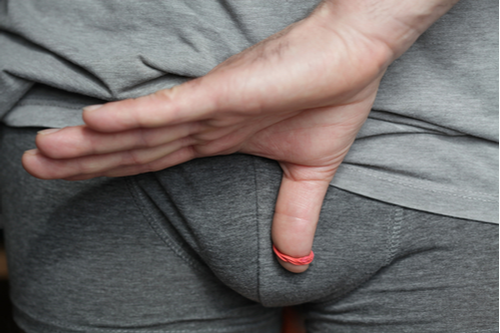 ---