---
Last Updated December 20th, 2021
What is the Urethra?
The urinary bladder is the organ that stores urine until it is time for it to be evacuated from the body. When one urinates, urine is released from the bladder to flow into a tube called the urethra. Through this tube, urine is conveyed to the outside environment and eliminated from the body. In the male body, the urethra is also the conduit for semen.
What is Urethritis?
Urethritis refers to inflammation of the urethra, the tube through which urine passes before it is eliminated from the body. This inflammation may be caused by bacteria or viruses. Although the same pathogens may be involved in both cases and symptoms may be shared, it should be borne in mind that urethritis (inflammation) is distinct from urinary tract infection.
Urethritis can occur at any age and affects both sexes although it tends to affect women more often than men. This is largely due to anatomical reasons. In the female body, the urethra tends to be shorter which makes it more susceptible to infection. Further, the anal orifice is located closer to the urethra in females than in males, making it possible for bacteria contained in stools to spread to the urethra. The symptoms in women are also distinct from those that men tend to experience.   
What are the Causes of Urethritis?
Urethritis, or inflammation of the urethra, is often caused by certain bacteria or viruses. These include common bacteria present in the stools as well as sexually transmitted agents. These agents tend to penetrate the urethra from the skin surrounding its external opening. The list below includes both common pathogens responsible for this condition as well as some less common ones:
Common bacteria present in the stools including Escherichia coli.
Neisseria gonorrhoeae, the bacterium responsible for causing gonorrhea, a sexually transmitted disease.
Chlamydia trachomatis, the bacterial agent that causes a sexually transmitted infection commonly known as chlamydia.
Mycoplasma genitalium, another bacterium.
Herpes simplex virus (HSV-1 and HSV-2).
Cytomegalovirus.
Human papillomavirus.
Adenovirus.
Trichomonas vaginalis, a protozoan agent that is transmitted through sexual contact.
Causes for urethritis include:
Poor personal hygiene.
Sexual contact with an individual who is carrying the infection.
Injury.
Irritation caused by chemical agents such as certain spermicides.
There are a number of risk factors that can increase the probability of contracting an infection leading to urethritis. Women are more likely to suffer from urethritis than men for reasons already mentioned above. The incidence of sexually transmitted infections such as chlamydia tends to be higher among certain racial groups in some parts of the world and this corresponds with a higher incidence of urethritis. Having multiple sexual partners or neglecting to use condoms can increase the risk of contracting bacterial and viral infections.
Symptoms and Signs of Urethritis
Symptoms and indications experienced by male patients are distinct from those experienced by female patients suffering from urethritis. Both sexes generally experience difficulty in urination as well as itching. Men typically complain of the following symptoms:
Burning during urination.
Itching near the tip of the penis, possibly accompanied by swelling.
Discharge from the penis.
Pain during intercourse and ejaculation.
Blood in the semen or urine.
Fever.
Swelling of the lymph nodes of the groin.
In females, the following symptoms are observed:
Burning during urination.
Itching, burning or tenderness around the opening of the urethra.
Increased frequency of urination.
Fever and chills.
Vaginal discharge.
Pain in the abdomen or pelvic region.
Painful intercourse.
Types of Urethritis
In the clinical setting, it has been common practice to distinguish two types of urethritis depending on whether or not the bacterium N. gonorrhoea is responsible. These categories are respectively known as gonococcal and non-gonococcal forms of urethritis. However, this categorization is based on outdated diagnostic methods that have been replaced by DNA-based testing techniques for agents such as N. gonorrhoea and C. trachomatis. It is found that both forms of urethritis frequently co-exist. Hence, these distinctions are no longer considered useful in clinical practice.
Complications of Urethritis
A possible complication of urethritis is that there may be permanent damage to the urethra through the formation of scar tissue.
Further, the infection responsible for inflammation of the urethra can easily spread to other parts of the body and this is one of the most common and critical complications.
In women, the greatest risk is of infection progressing to the cervix and then on to the uterus, fallopian tubes, and ovaries in the form of the pelvic inflammatory disease.
Men may develop epididymitis or prostatitis. Infection may also progress to the bladder or testicles. Epididymitis and pelvic inflammatory disease can lead to infertility in males and females respectively. Those suffering from urethritis are also at an increased risk of developing other sexually transmitted infections such as HIV. Additionally, pregnant women with such infections risk suffering complications during pregnancy and it is also possible for these infections to affect their newborns.
How is Urethritis Diagnosed?
The following procedures are recommended for the diagnosis of urethritis:
Physical examination of the genital, rectal, abdominal and pelvic areas.
Medical history and sexual history.
Blood tests including complete blood count and c-reactive protein tests to look for signs of infection and inflammation.
Urinalysis and urine culture tests.
Urethral swab.
Imaging tests such as pelvic ultrasound in the case of female patients.
Cystoscopy or endoscopic examination of the urinary bladder.
It is also recommended that current or past sexual partners of the affected individual undergo similar tests to discover whether or not they too suffer from these infections.
Treatment and prevention
Treatment – The treatment course for urethritis consists mainly of antibiotics or antivirus.
Adoxa, doxycycline, monodox, azithromycin, Zithromax, ceftriaxone are the antibiotics that can successfully treat urethritis.
Frequent cases of urethritis can be treated by low dose antibiotics, a single dose of antibiotics post sexual intercourse (if it is sexually transmitted), and vaginal estrogen therapy (if you are post-menopausal)
Prevention 
Drink plenty of liquid, especially water – Drinking water can help dilute the urine, making you urinate more frequently. This also helps in preventing the infection from the beginning and helps you flush out any other infection that is present in your body.
Wipe from the front and back – Doing so after urination and bowel movement can prevent bacteria in the anal region from spreading to the vagina and urethra.
Empty your bladder soon after intercourse – Drink a full glass of water to flush out the bacteria.
Avoid potentially irritating female hygiene products – Using deodorant sprays, powder etc. in the vaginal area can irritate the urethra.
Change your birth control method – Diaphragms and unlubricated or spermicide-treated condoms can contribute to urethritis.
Dos and Don'ts
Dos
Maintain proper hygiene. Make sure to go to a clean public washroom, wash your hands thoroughly before and after a meal, and wear dry underwear.
Get a regular check up done.
Stay hydrated. Drinks a lot of liquids to keep you hydrated and flush out the infection.
Don'ts
Hold back the urge to go to the washroom.
Practice unprotected sex.
Skip your medications or self-medicate (especially with antibiotics).
Help
Others
Be
Fit
Trending Topics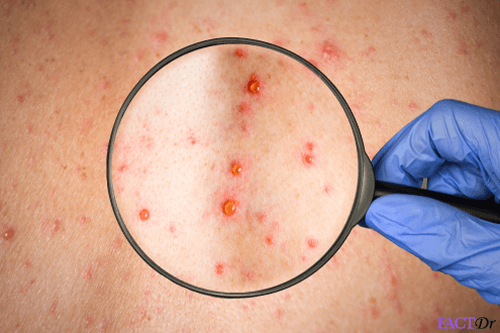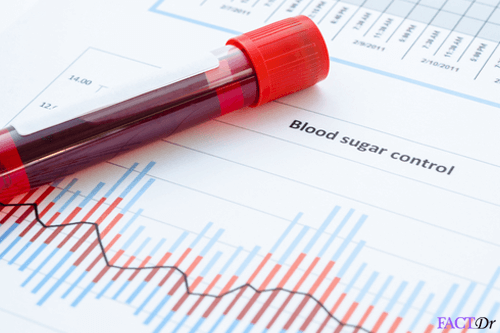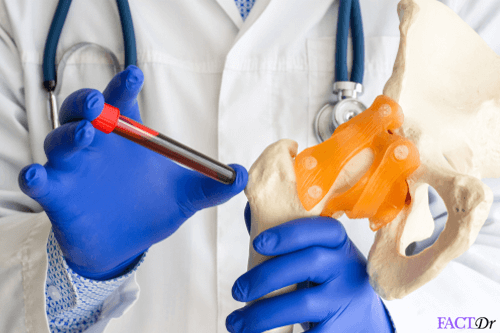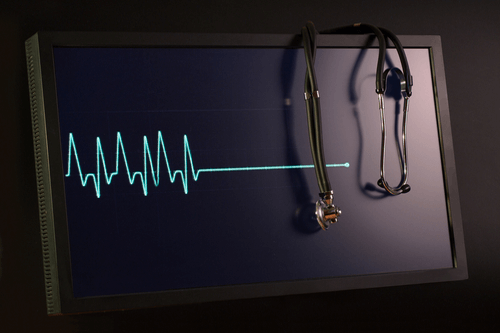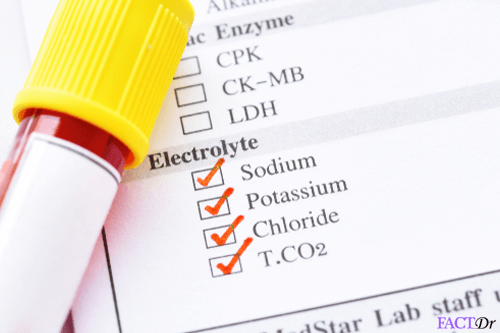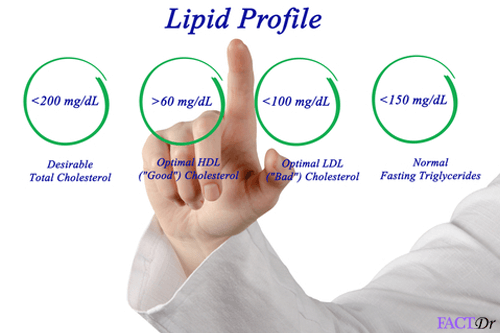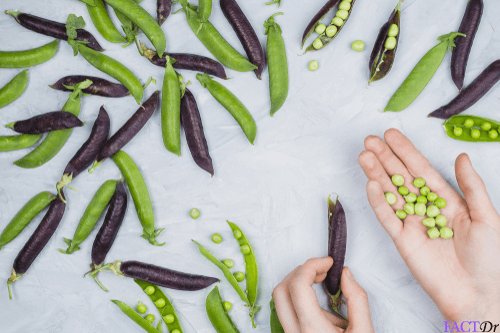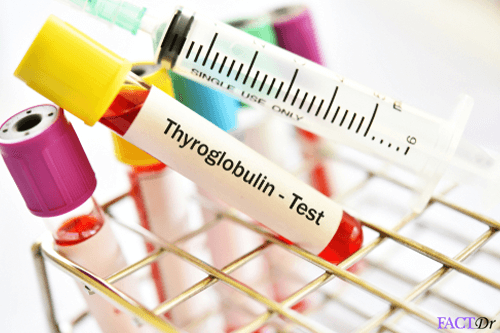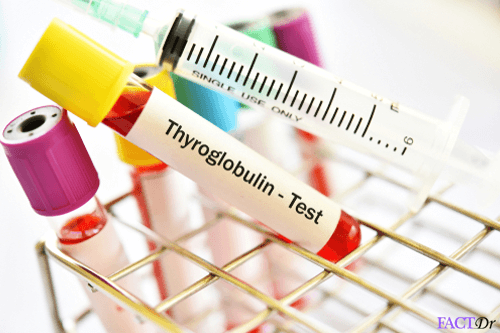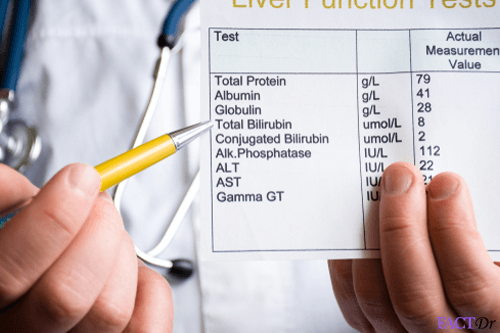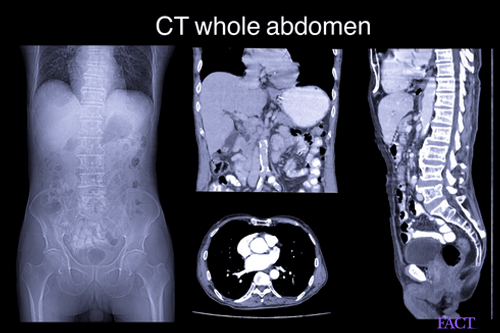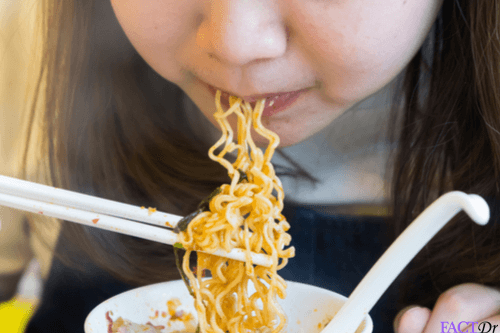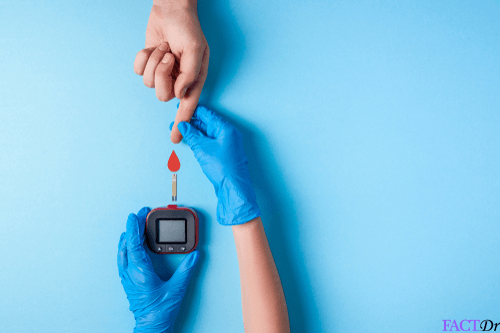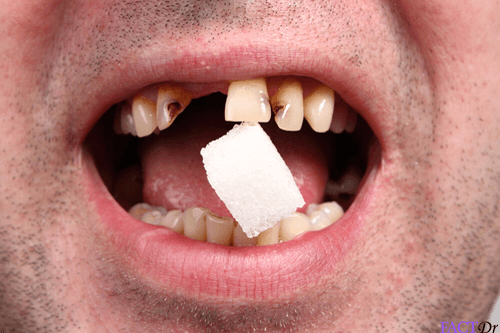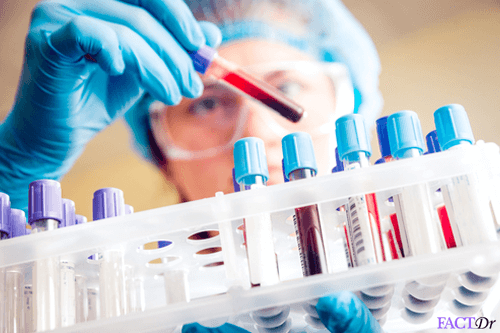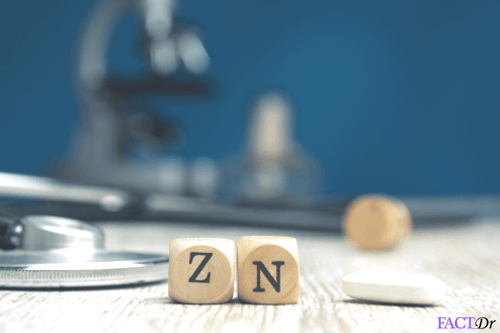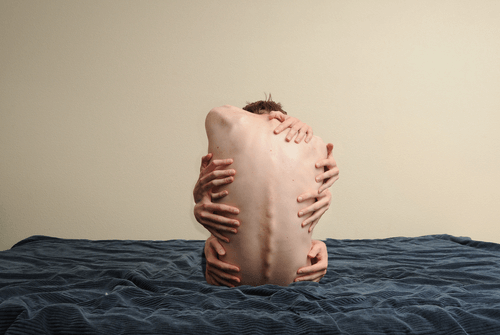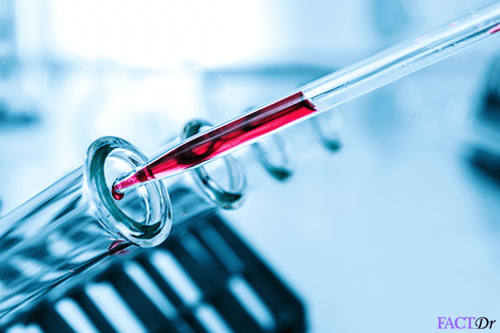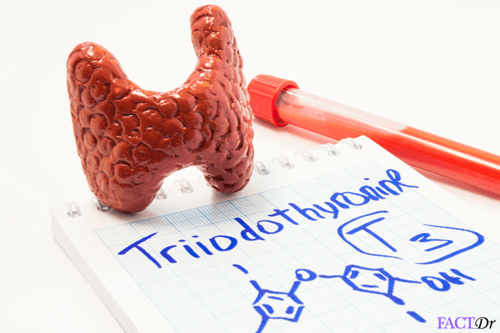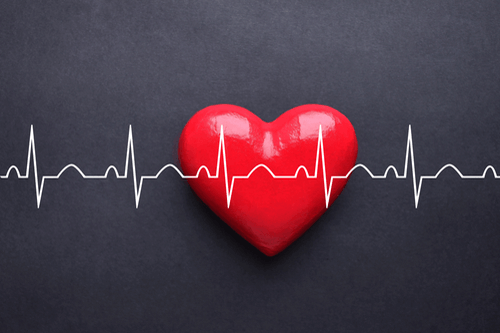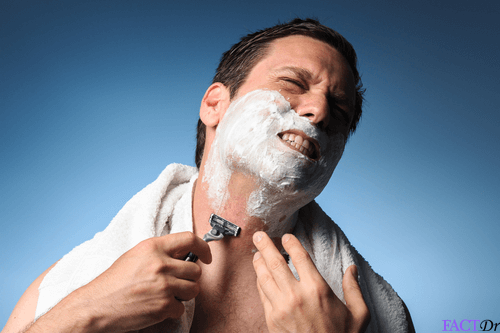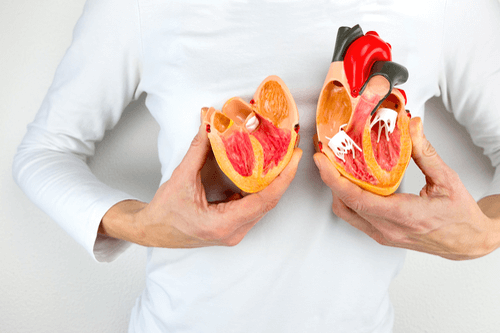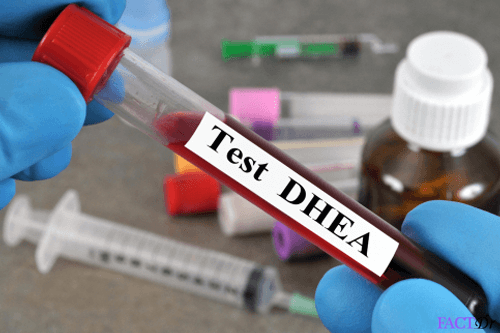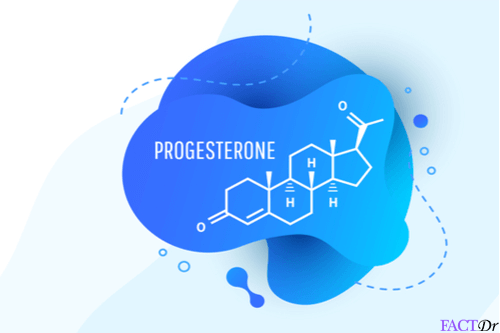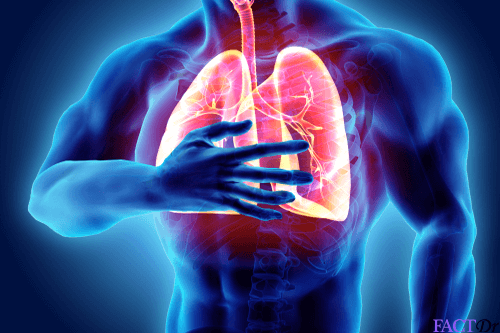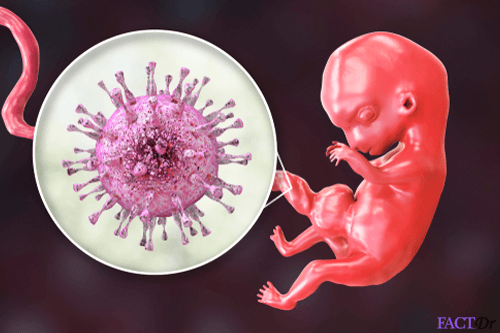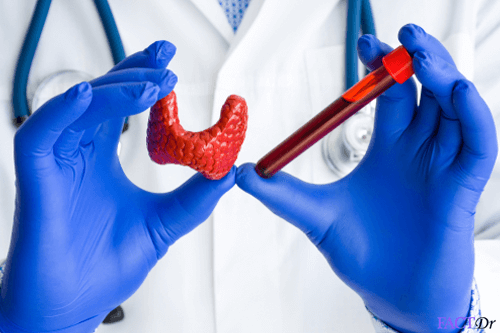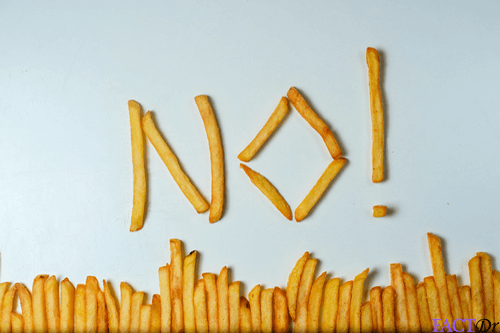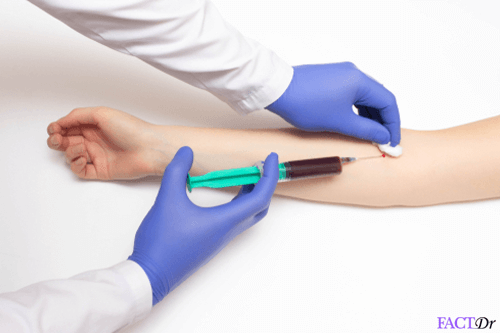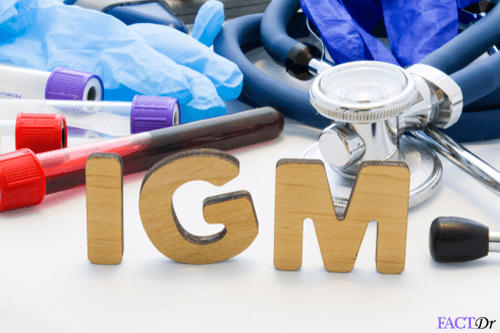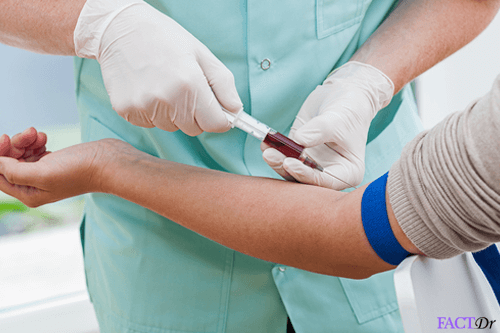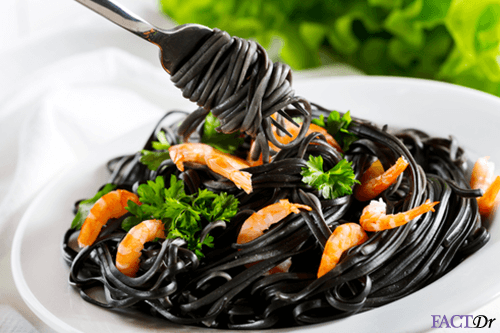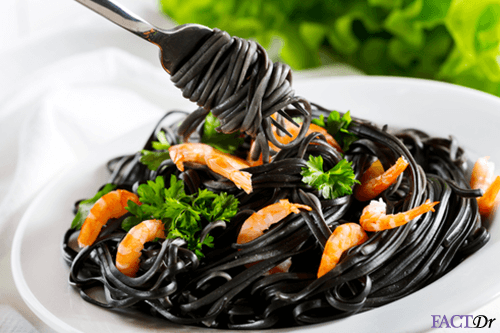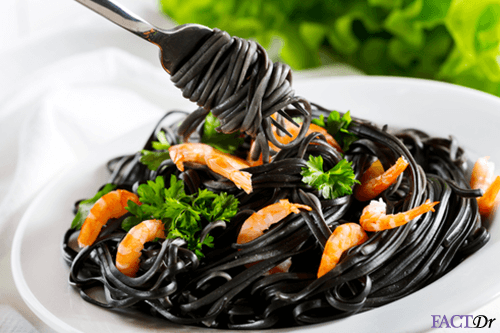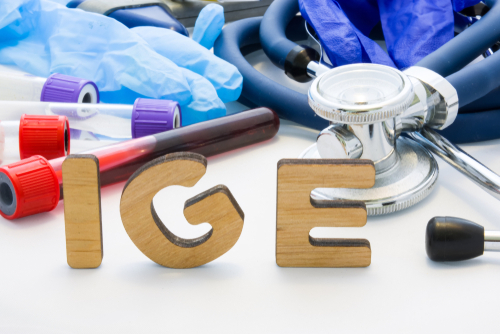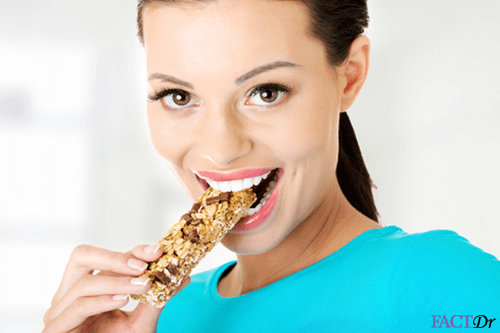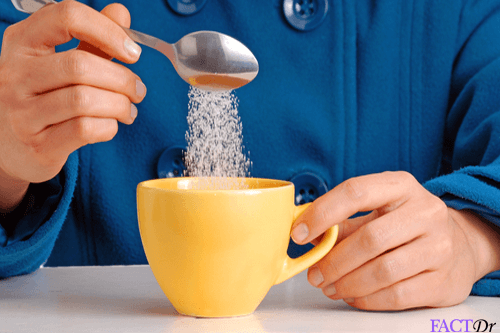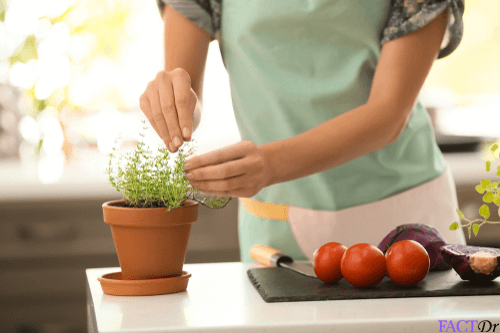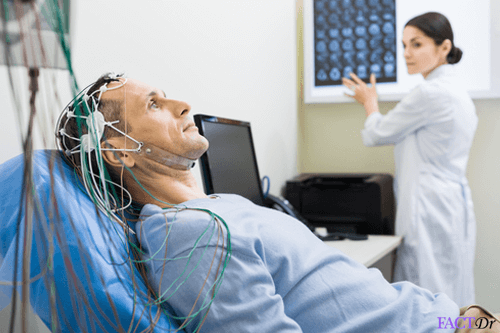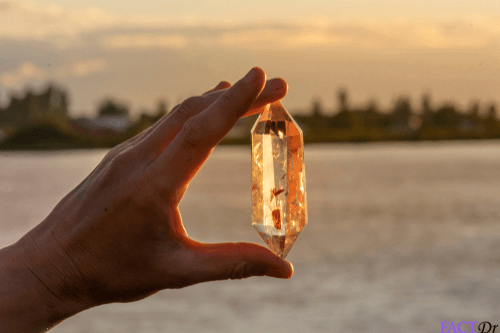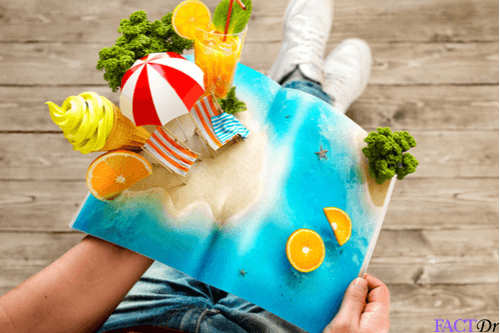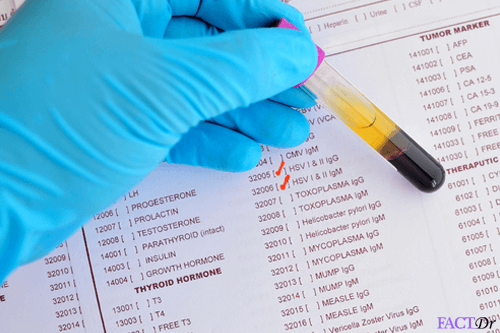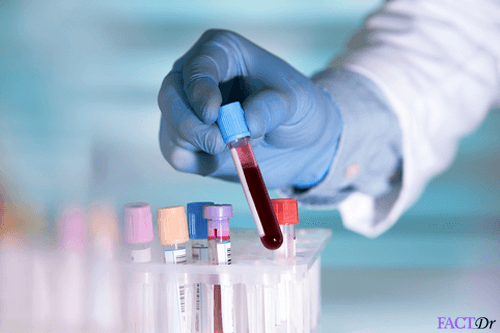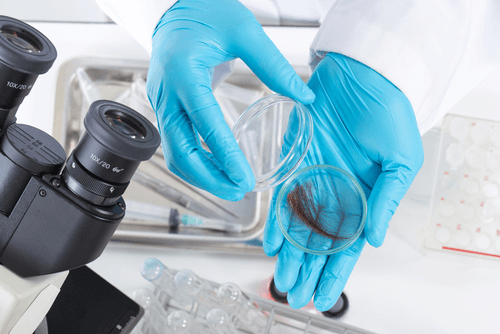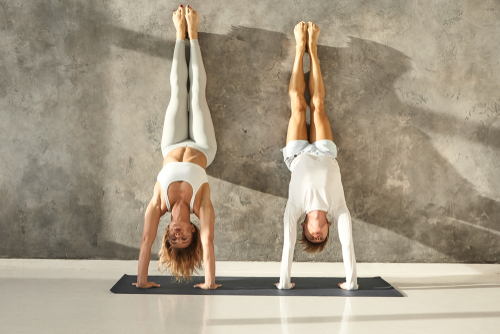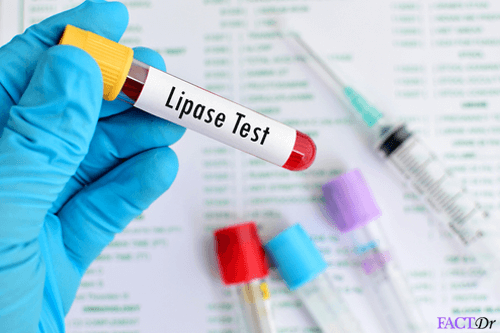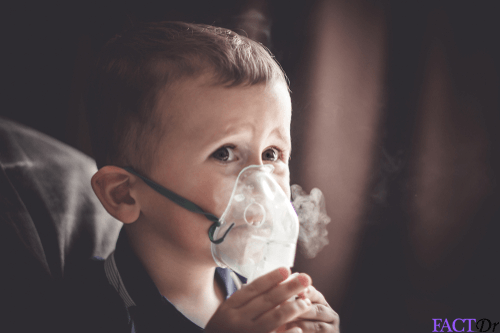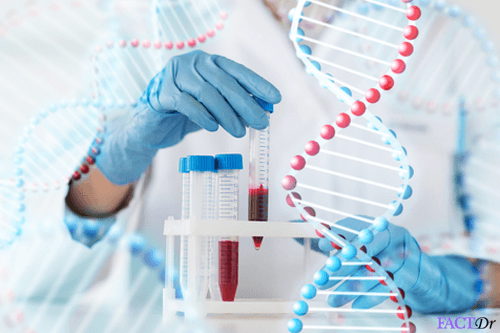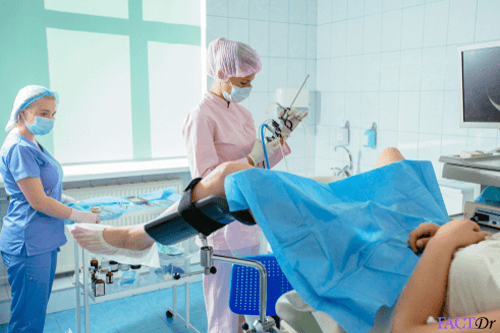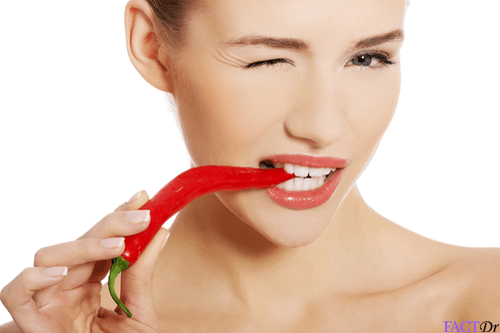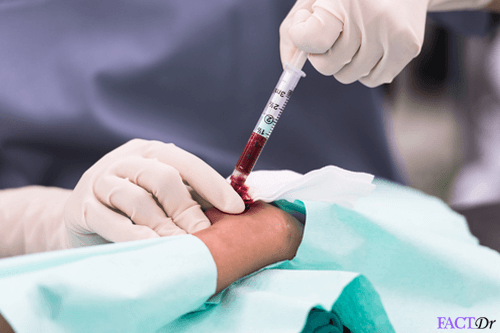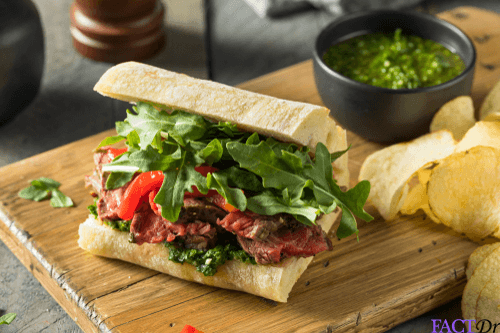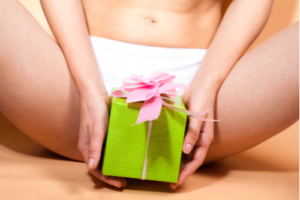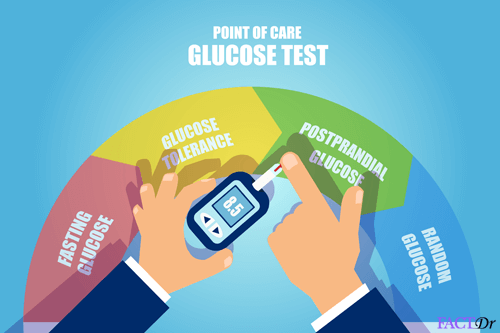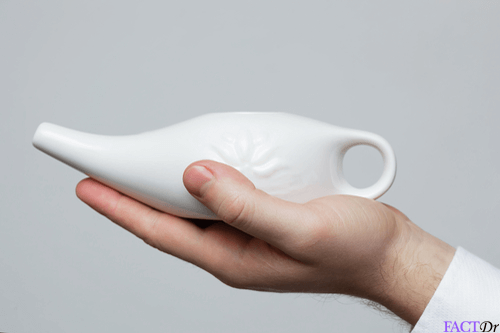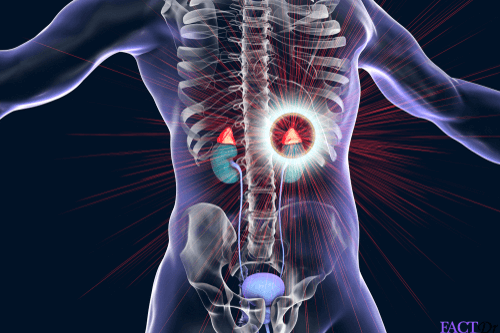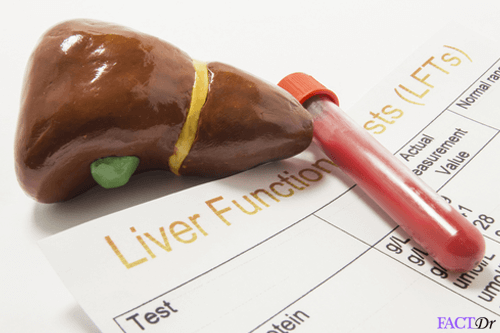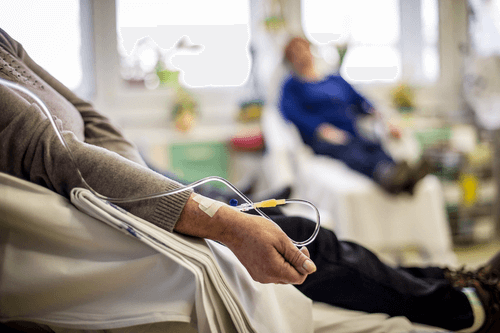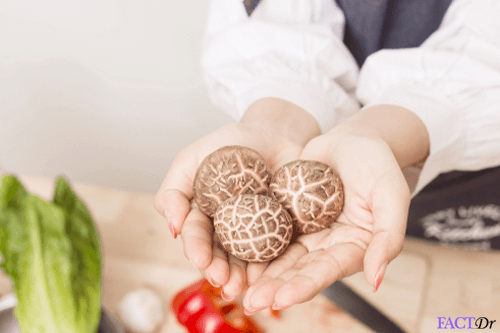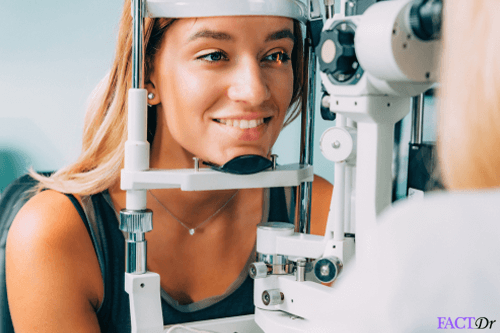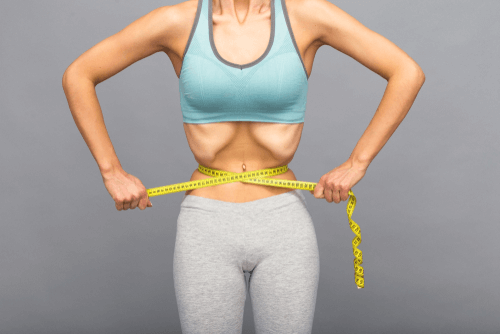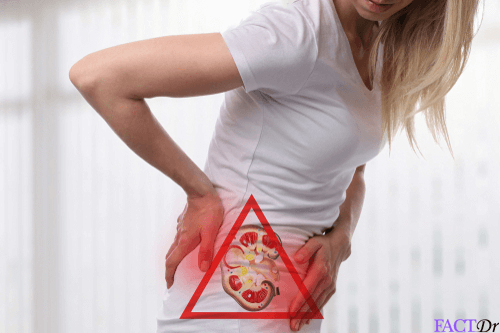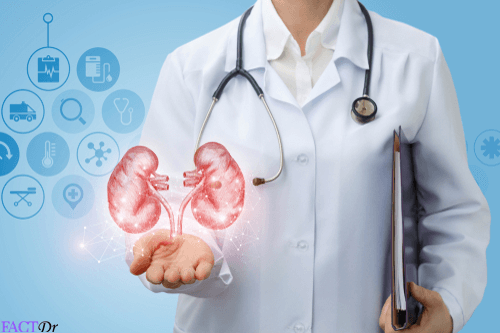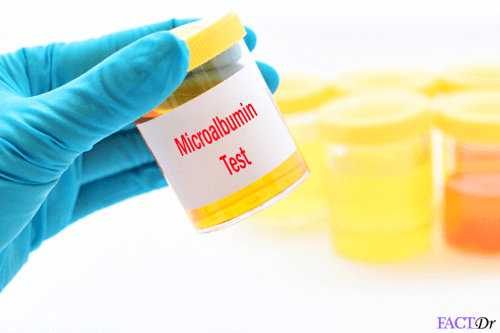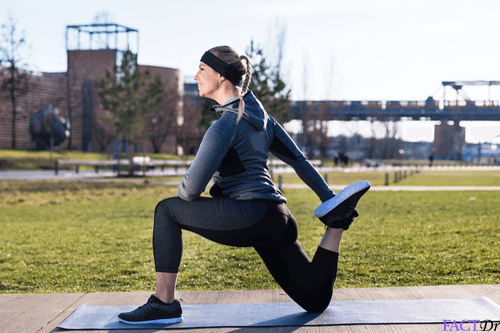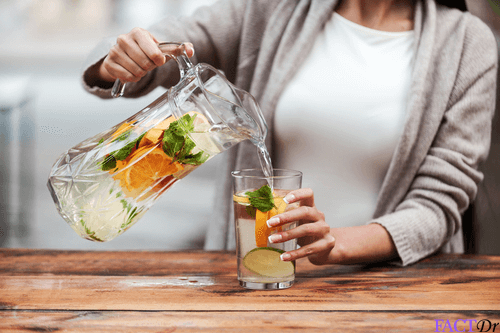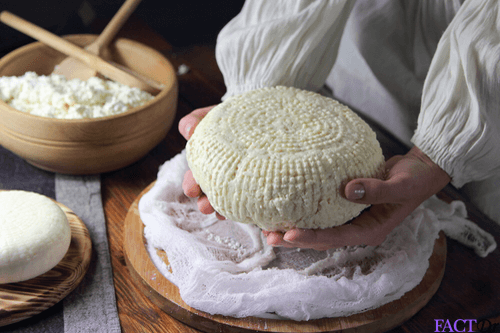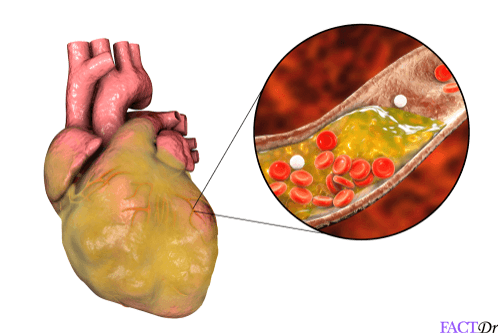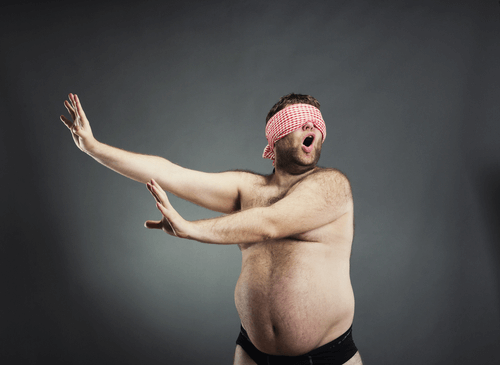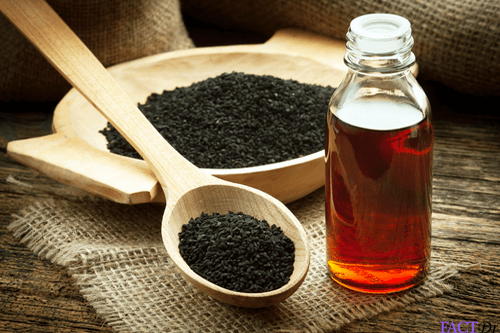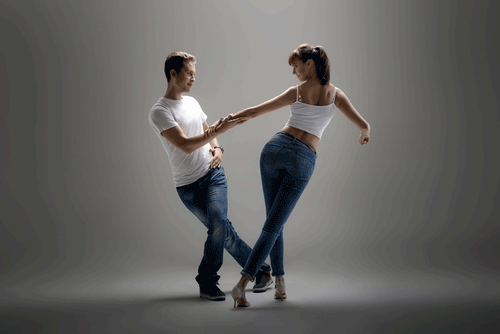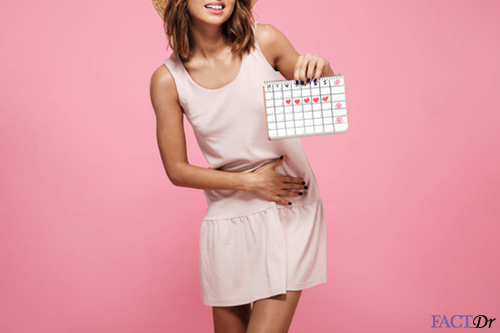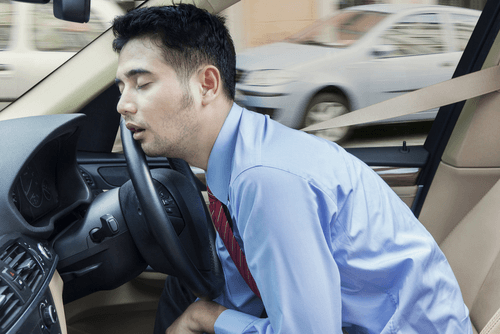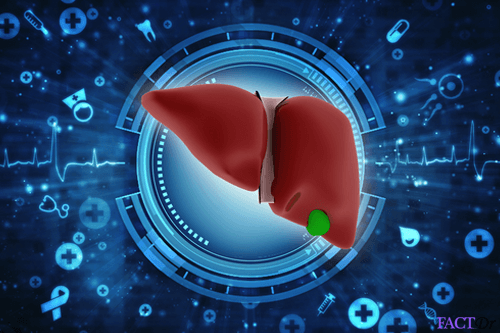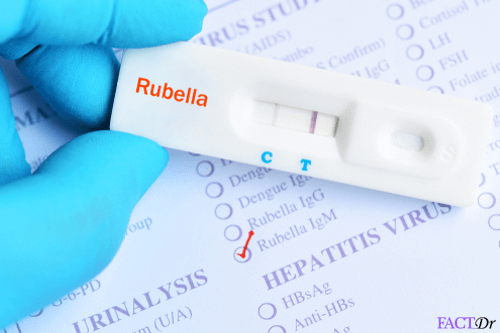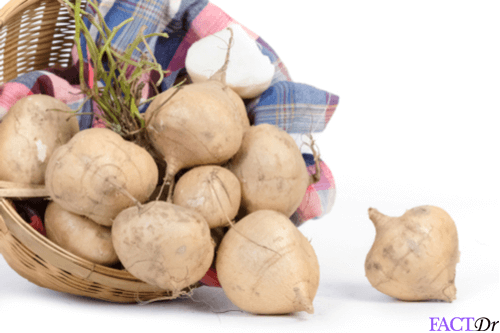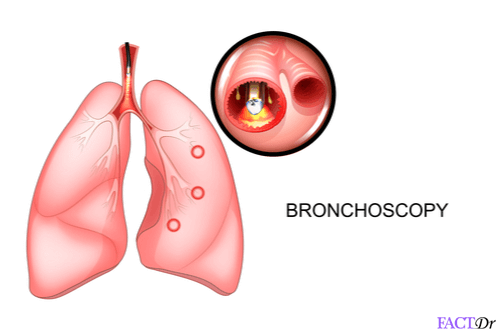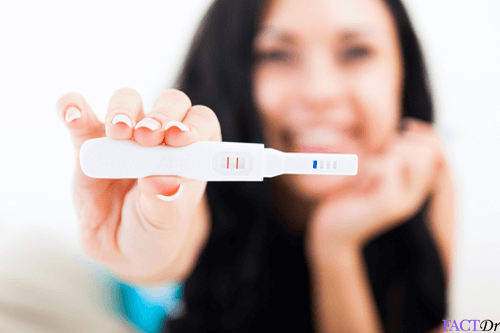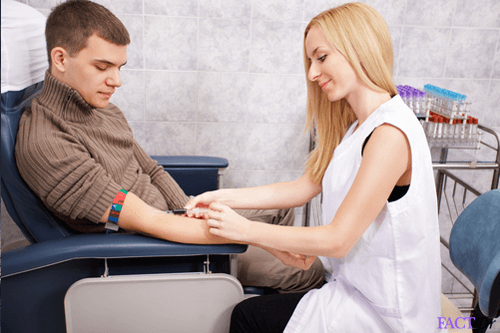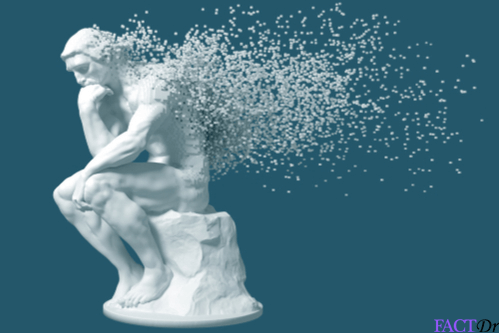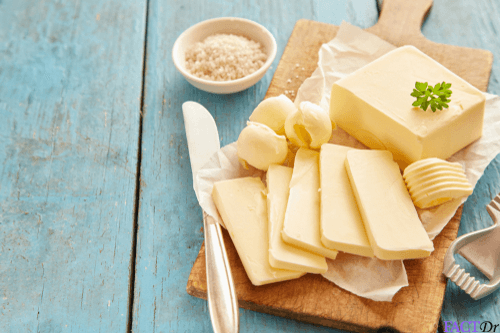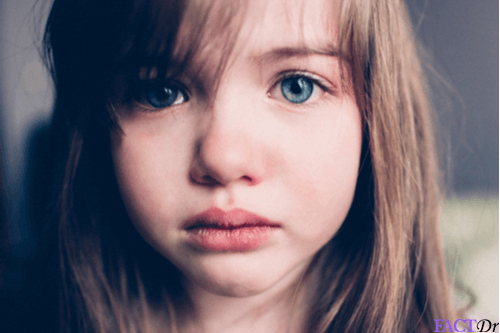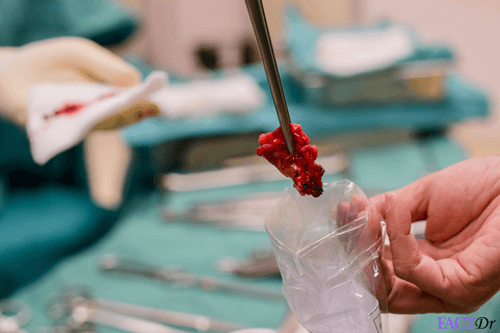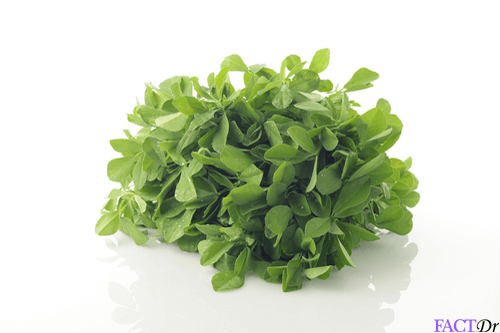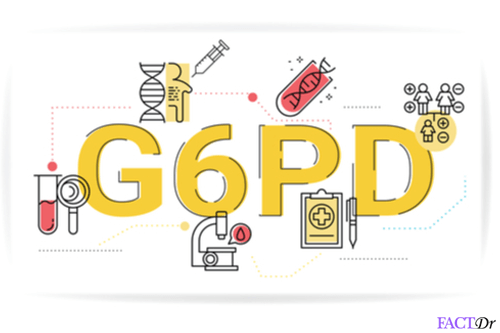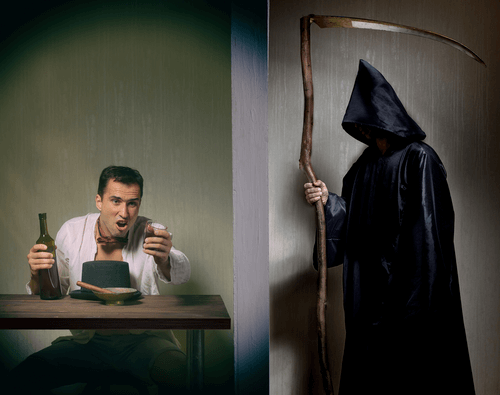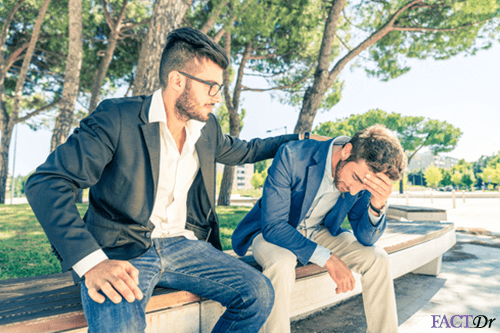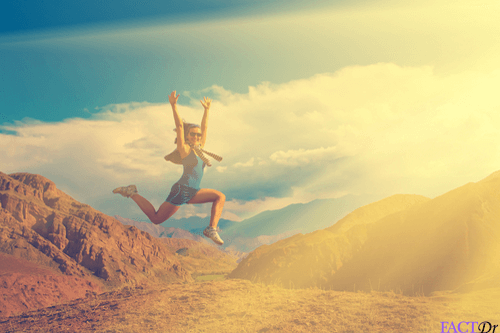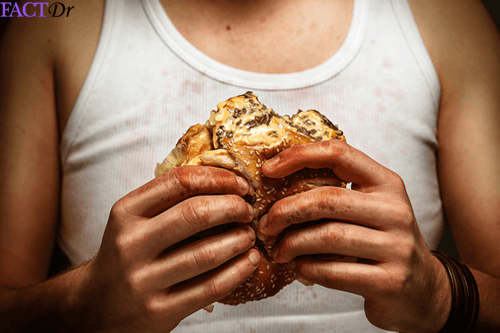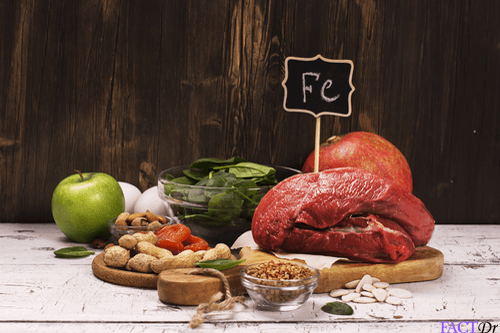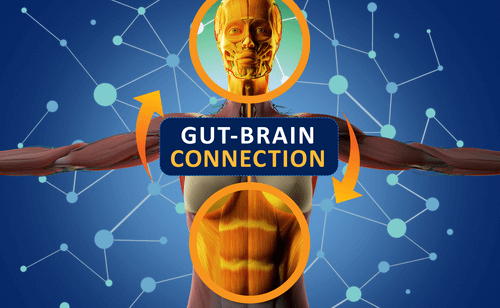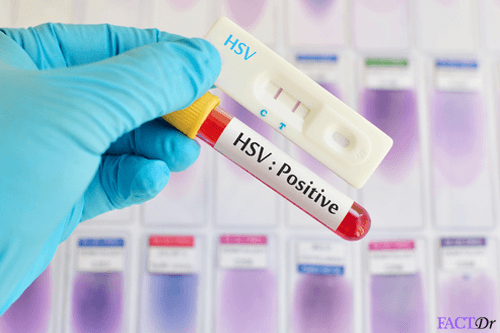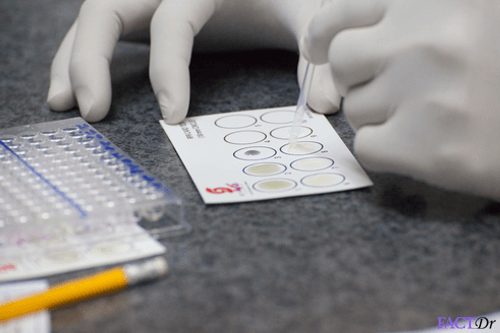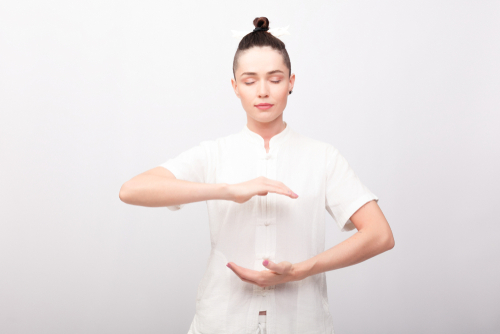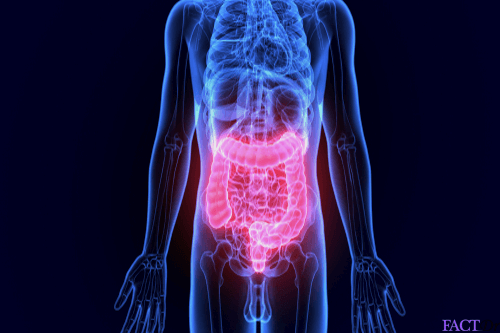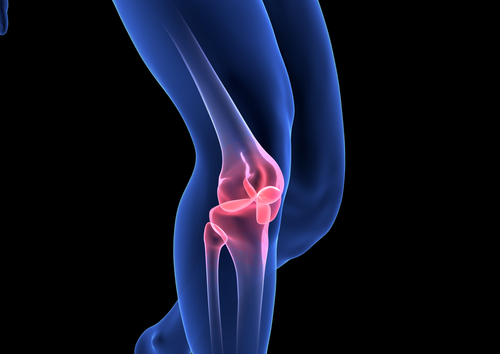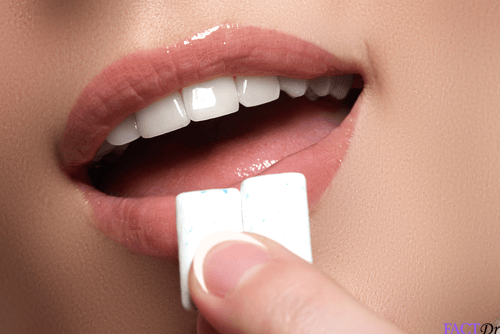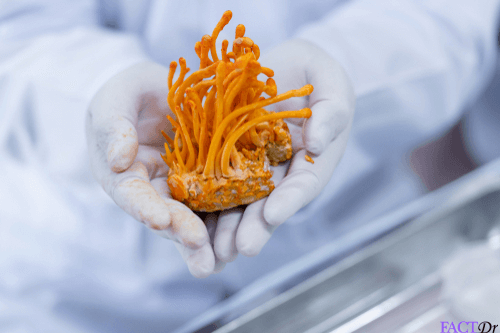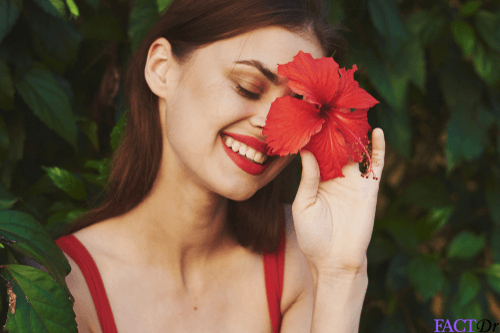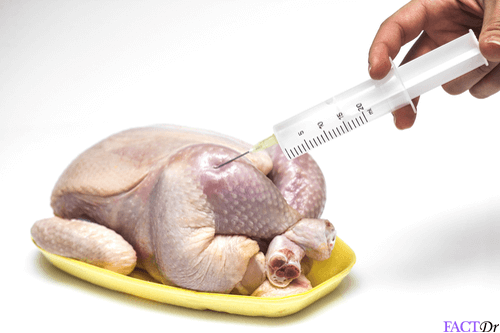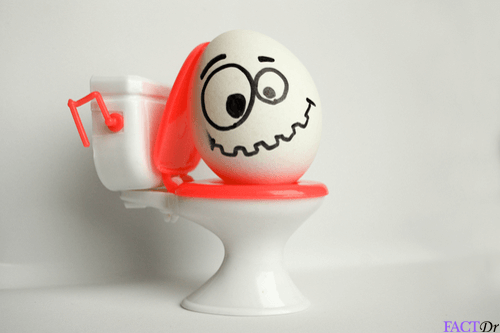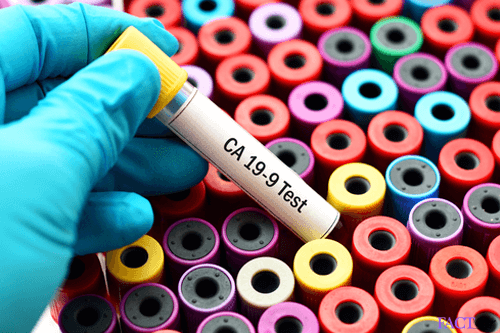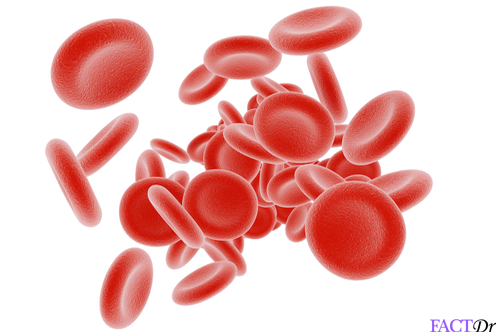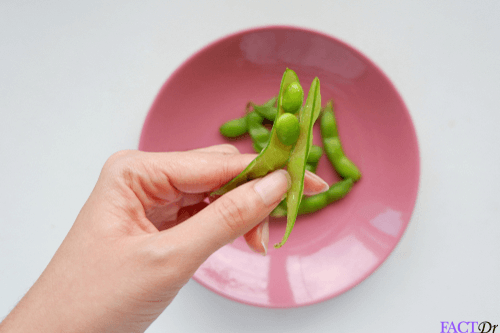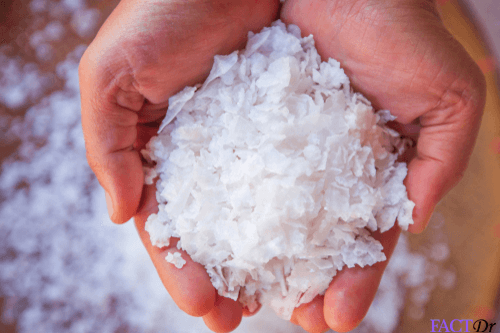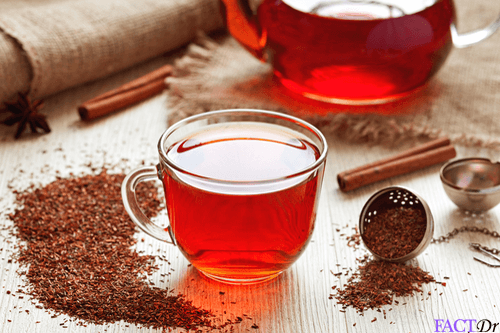 ---