---
Last Updated December 20th, 2021
Overview of testicular cancer
Testicles or testes are integral parts of the male reproductive system that produce the male hormone testosterone and are also responsible for the generation of sperms. Abnormalities in the functioning of testes may be strong indicators of major disorders of the reproductive system and should be taken care of immediately. Failure to do so may result in "Testicular Cancer" at some point in time. As the name implies, testicular cancer occurs only in men, especially the aged ones (above 55). According to statistics produced by the American Cancer Society in 2016, nearly 1% of malignancies in men are a result of testicular cancer each year globally.
Definition of testicular cancer
Testicular cancer is a kind of malignancy that occurs due to the abnormal and proliferative growth of cells in the testicles. With time, these cells aggregate and form solidified mass of tissues, resulting in tumors. In the early stage of the disease, these tumors are limited to the site of origin. But gradually they progress to other organs and tissues of the body as well (metastasis stage). More than 90% of the testicular cancers originate from the germ cells (seminomas and non-seminomas) that are responsible for the production of sperm. Chance of survival from testicular cancer is 95%, only if the disease is detected at stage I.
Causes of testicular cancer
Testicular cancer occurs due to numerous physiological and environmental factors. The most important causes are listed below-
Cryptorchidism: It is a congenital pathological condition in which one or both testicles are outside the scrotum or partially within the scrotum, and are present in the abdomen. This condition is common in 3-5 males out of every 100 men. These people are 10 times more likely to develop testicular cancer than normal men. The testes in this condition are called undescended testes and can be surgically corrected to eliminate possibilities of testicular cancer.
Past occurrence: A history of testicular cancer in one testicle can increase risks of the disease in the other testicle as well. About 1 in 25 men have exhibited this trend.
Infertility: Males who have been diagnosed with fertility problems in the past are likely to develop testicular cancer in the future. Biopsies of testicles of these people have revealed the presence of pre-cancerous cells called Intratubular Germ Cell Neoplasia (IGCN) that may or may not develop into testicular cancer in the future.
Genetics: People having a familial history of testicular cancer are more likely to have the disease in the future. In a majority of the cases, testicular cancer cells contain extra copies of a segment of chromosome 12 called isochromosome 12p or i12p. Research studies have also revealed that people suffering from Down syndrome have a high possibility of developing testicular cancer.
Ethnicity: White men are 4-5 times more susceptible to testicular cancer conditions than Asian-American men and black men. This may be due to differences in body size. Epidemiological studies have proved that apparently tall men are somewhat more likely to develop testicular cancer. Body weight has also been found to be a determinant of testicular cancer in a few cases. But all these assumptions are tentative and are subject to further research work.
Injury: Serious mechanical injury of the testes due to rigorous physical activities or external blow can lead to testicular cancer in the future due to substantial damage to testes.
HIV infection: People suffering from HIV infections are vulnerable to testicular cancer conditions (mainly seminoma).
Symptoms of testicular cancer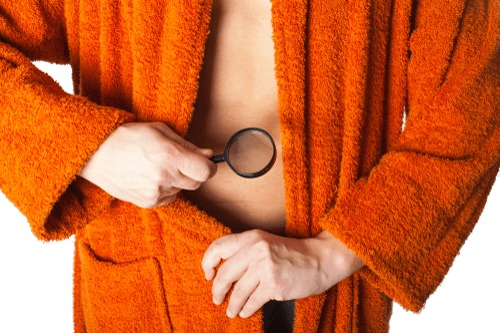 The following symptoms of testicular cancer should be identified in the early stage to prevent the severity of the disease-
Lump formation (epididymal cyst, spermatocele or hydrocele) or swelling of the testes, causing one testicle to appear larger than the other
Changes in the shape and size of one or both testes
Feeling of pressure and heaviness in the lower abdomen and scrotum
Persistent pain in the testes, scrotum and lower abdomen
Breast growth and soreness due to secretion of Human Chorionic Gonadotrophin hormone (HCG) by the germ cell tumors
Loss of sexual desire and abnormal breast growth due to secretion of estrogen (female sex hormone) by the Leydig cell tumors
Premature puberty symptoms (appearance of facial hair, voice change) due to the production of androgen (male sex hormone) by few Leydig cell tumors
Lower back pain due to the spread of cancer cells to the lymph nodes
Respiratory problems due to the spread of cancerous cells to the lungs
An extreme headache caused by cancer cells attacking the Central Nervous System.
Types of testicular cancer
Testicular cancer can be broadly classified into two types depending on the types of cells involved-
Seminomas: These cells typically originate from the germ cells of the testicles and are located in the mediastinum or other extra-gonadal locations. It has the following subtypes-
Classical seminoma: It is also called pure seminoma and is usually seen in men in the age group of 25-45. More than 95% of seminomas belong to this category.
Spermatocytic seminoma: It is a relatively rare form of seminoma and is usually found in aged males (above 65 years). They have very slow growth and cannot spread to other organs very fast.
Non-seminomas: They may or may not be of germ-cell origin and may occur in men of any age group. They have the following subtypes-
Embryonal Carcinoma: These resemble tissues of early embryos. These types of testicular cancer cells grow rapidly and spread outside the testes. These tumors elevate the concentration of a specific tumor marker protein called alpha-fetoprotein (AFP).
Yolk-sac Carcinoma: They resemble the yolk sacs of early human embryos. They also increase blood AFP levels and are found mostly in children.
Choriocarcinoma: They are mostly present along with other non-seminoma cells within a mixed germ-cell tumor. They elevate blood levels of HCG hormones.
Teratomas: They resemble each of the three layers of a growing human embryo (endoderm, mesoderm, and ectoderm). They do not increase blood levels of AFP and HCG. They are mainly of three types- mature teratomas, immature teratomas, and teratomas with somatic-type malignancy.
Diagnosis
The following laboratory tests are normally recommended-
Ultrasound of testes
CT scan and MRI scan (to detect the spread of the disease)
PET scan (to detect minute cancerous cell growth)
Bone scan
Treatment and prevention
Treatment – The treatment options for testicular cancer depends on the stage of cancer, your overall health, and age.
Surgery 
Radical inguinal orchiectomy (surgery to remove your testicle) – This is done in the early stages and all types of testicular cancer. Your doctor will make a small insertion at your groin and remove your testicle. At times, if you choose, a prosthetic saline-filled testicle will be inserted.
Retroperitoneal lymph node dissection (surgery to remove nearby lymph nodes) – Your surgeon will make an insertion in your abdomen to remove the damaged lymph nodes. At times, unavoidable nerve damage may occur. This nerve damage may cause a problem with ejaculation, but will not prevent you from having an erection.
Chemotherapy –Cancer-killing drugs are given orally or intravenously to the patient. These drugs may be given before or after the lymph node surgery. Chemo is the most common treatment method for cancer.
Radiation therapy – This treatment method is generally done in cases of benign testicular cancer. Here, high energy beams will move over the precise points of the remaining cancer cells. It is mostly done after the testicle removal surgery.
Prevention – There are certain risk facts that can help reduce the likelihood of developing testicular cancer.
Do not indulge in smoking or consumption of any tobacco products.
Avoid alcohol or consume alcohol in moderate quantities.
Exercise regularly.
Maintain a healthy diet of fruits and vegetables.
Avoid oily, processed and spicy foods.
Make sure to get a screening for testicular cancer done if you are Caucasian.
Know your family history. As this will help you know the chances of you developing testicular cancer.
Dos and Don'ts
Dos
Maintain a healthy lifestyle and stay away from unhealthy lifestyle practices
Join a support group for patients with testicular cancer.
Eat a lot of fruits and vegetables, instead of eating processed food.
Don'ts
Consume any form of tobacco, either chewing or smoking
Practice unprotected sex.
Consume fried, oily or processed foods. Also, refrain from consuming processed meats such as salami and hotdogs.
Help
Others
Be
Fit
Trending Topics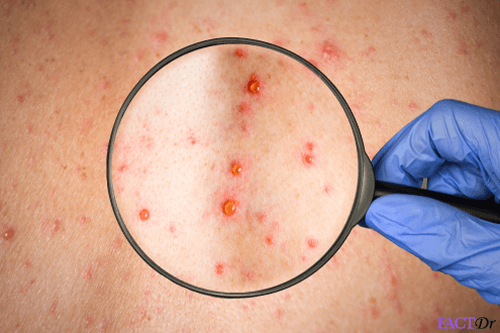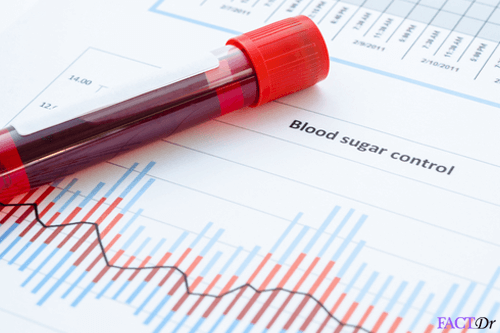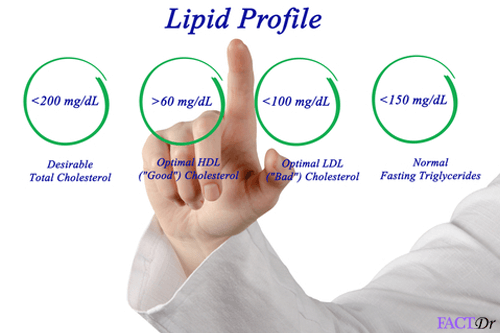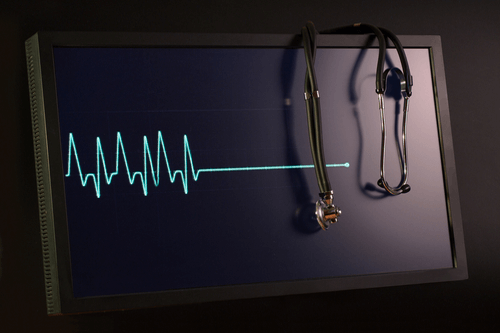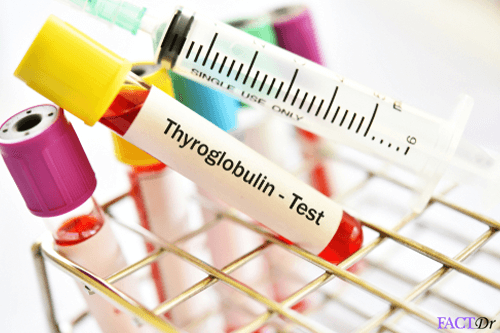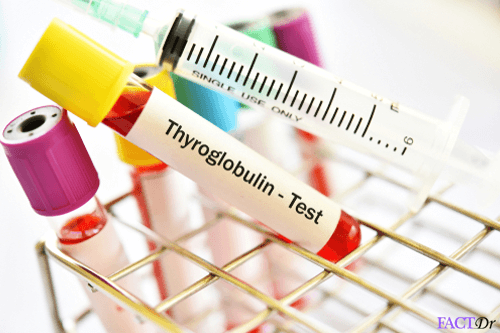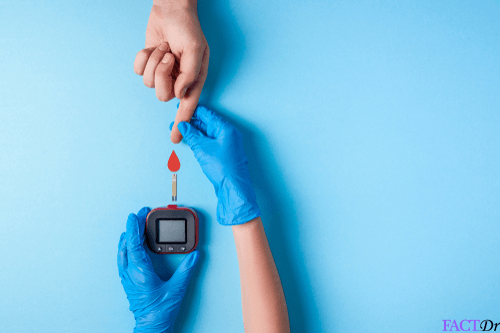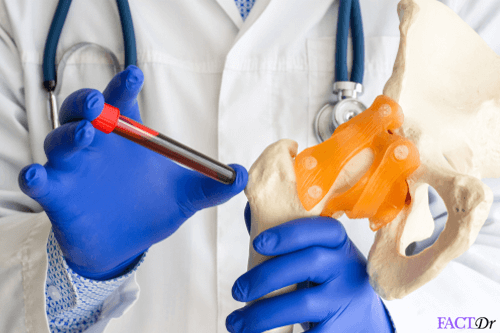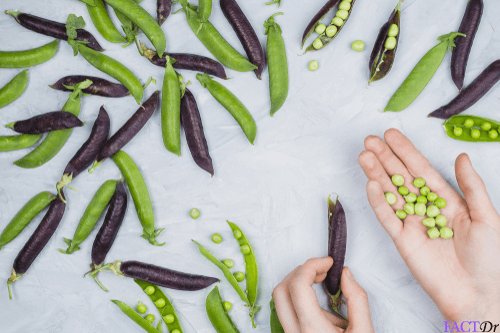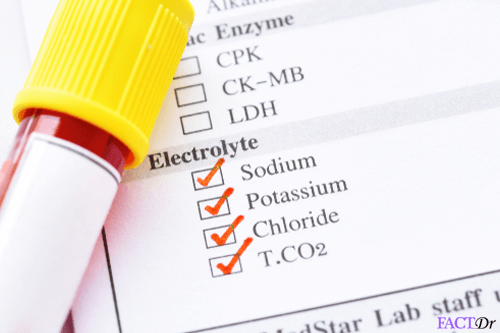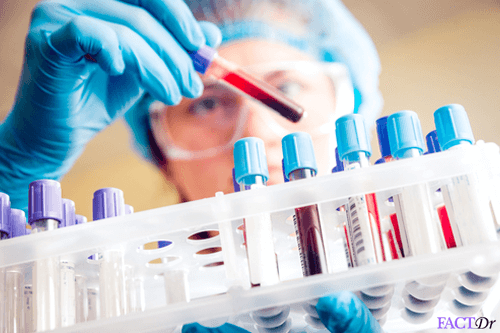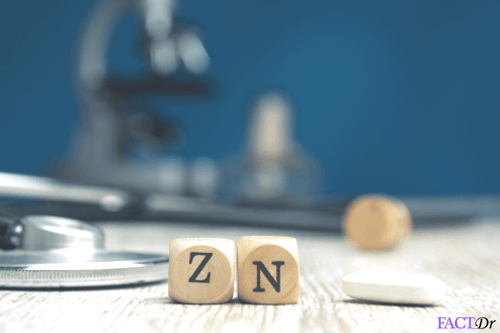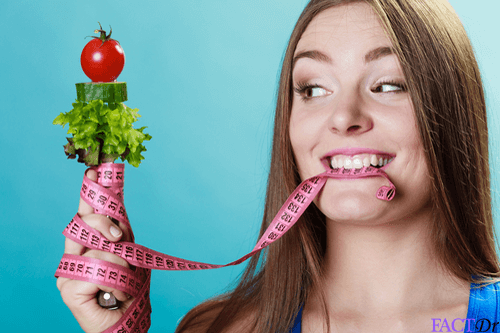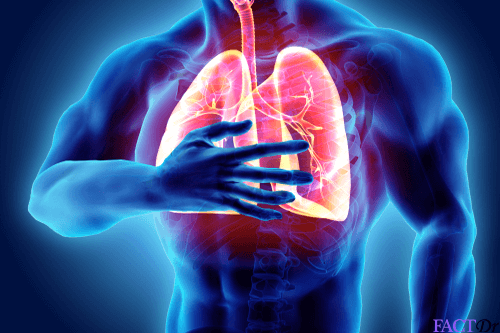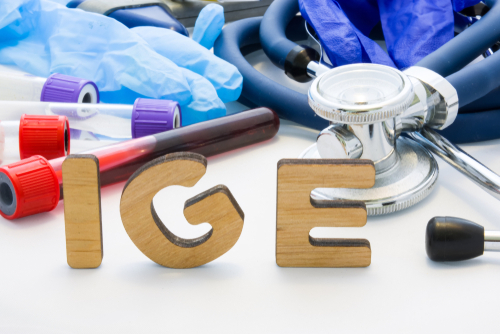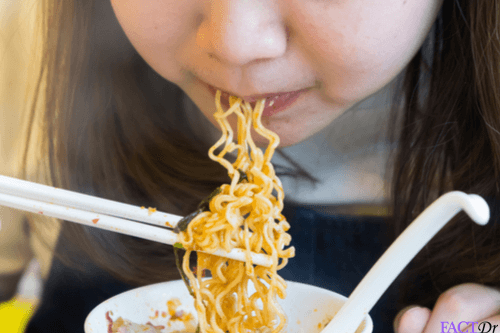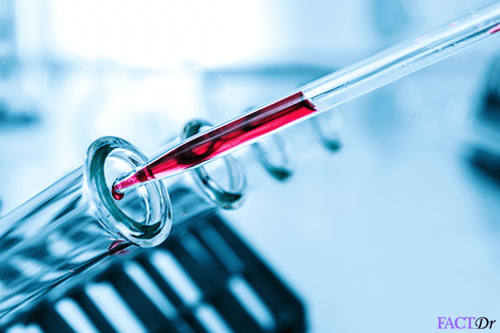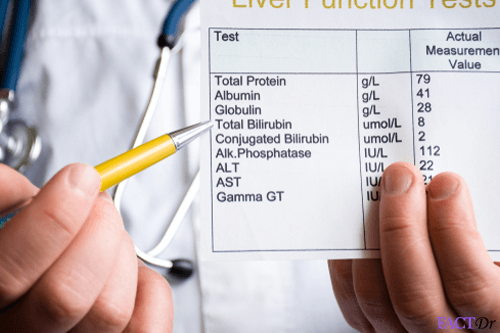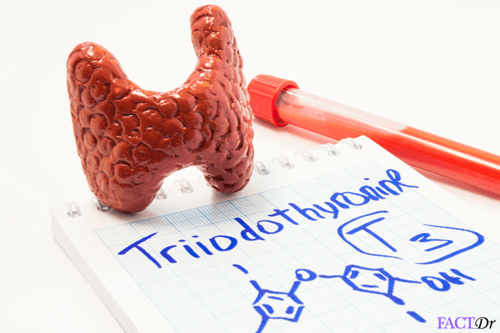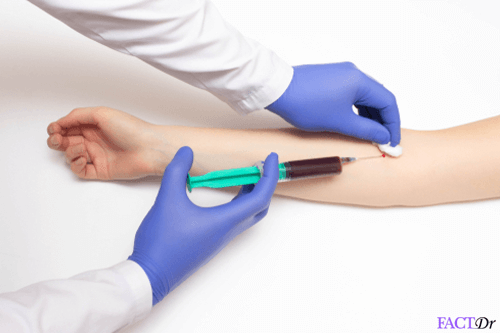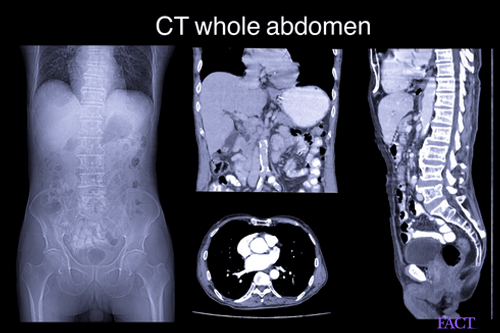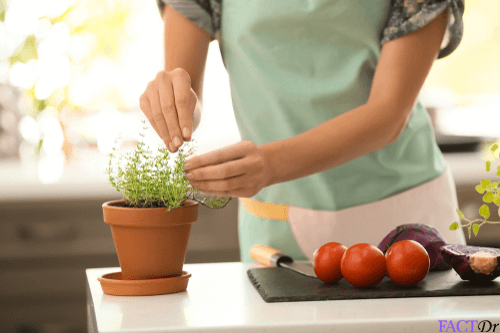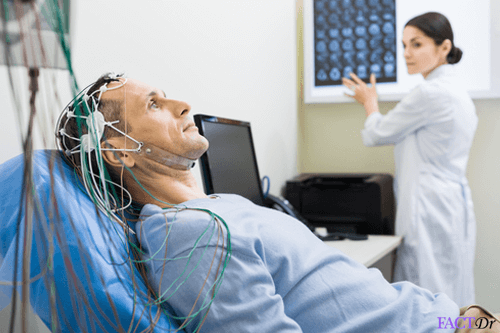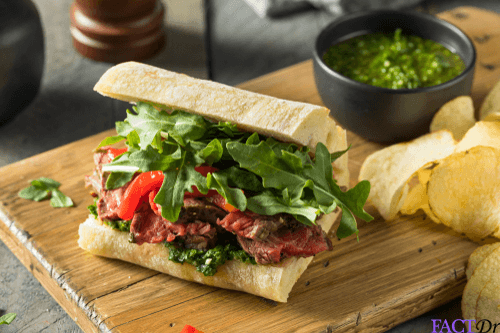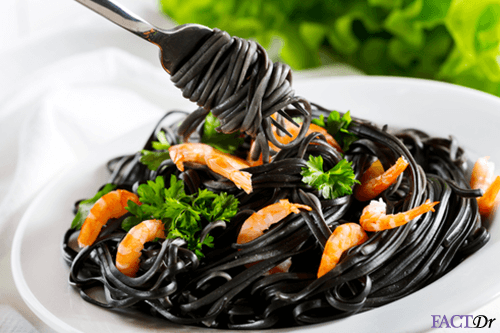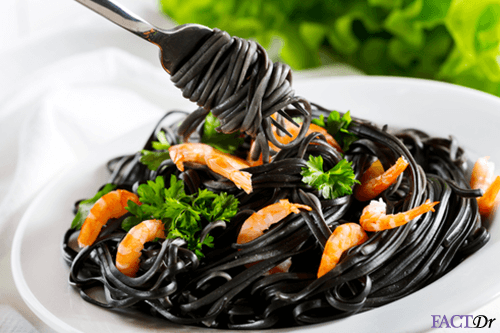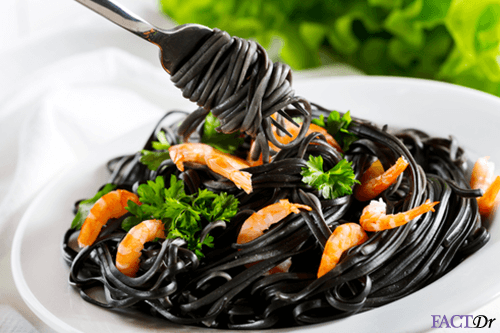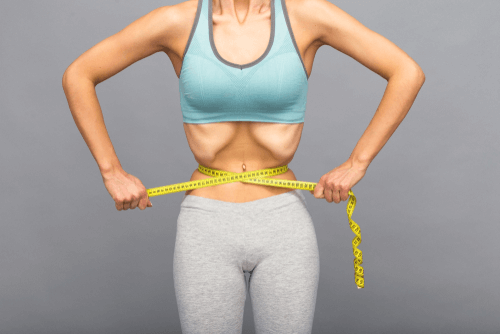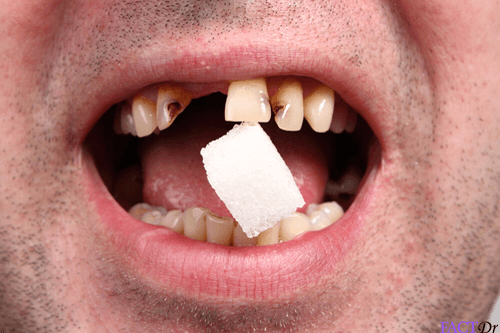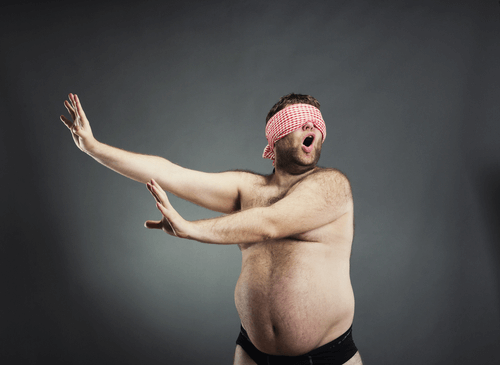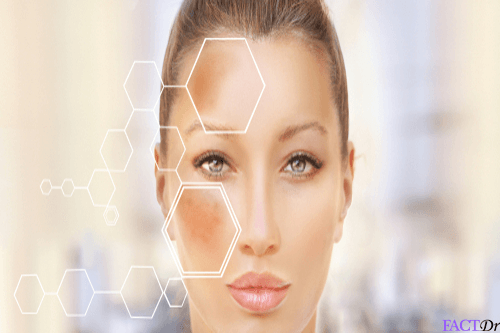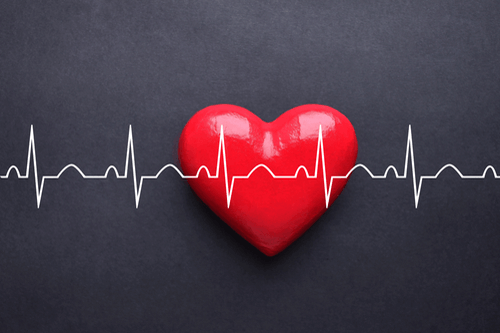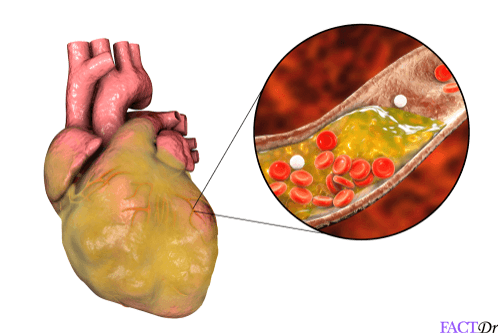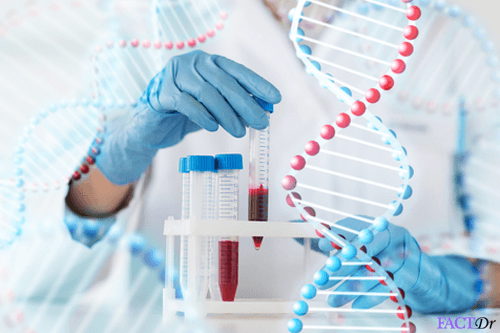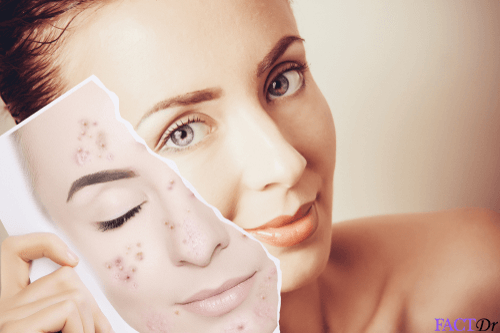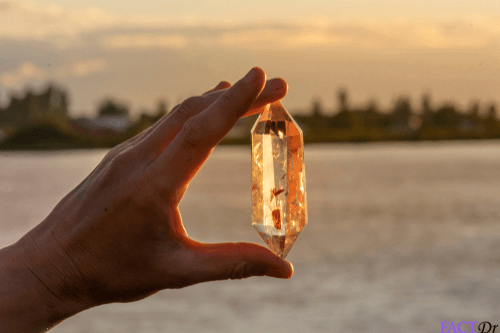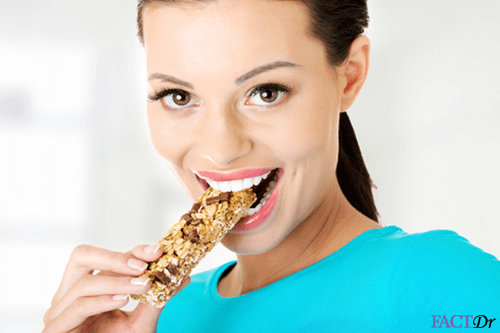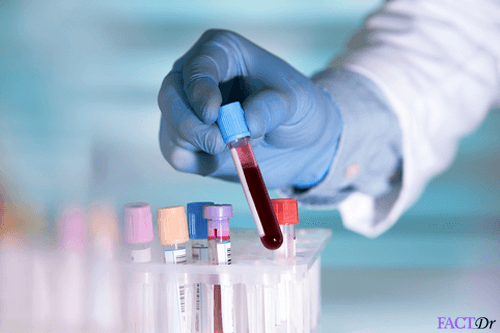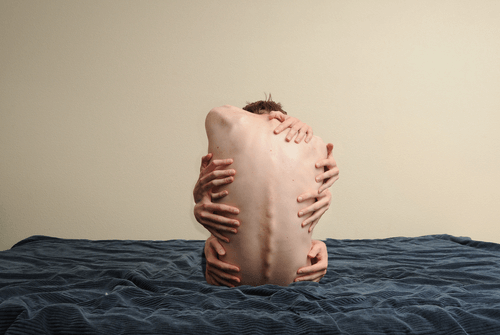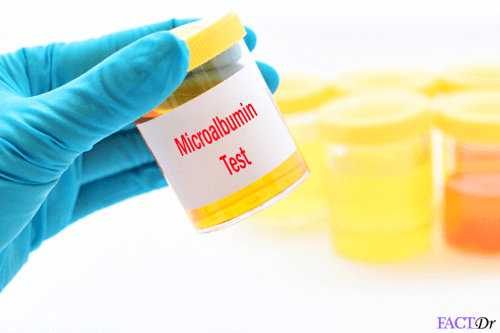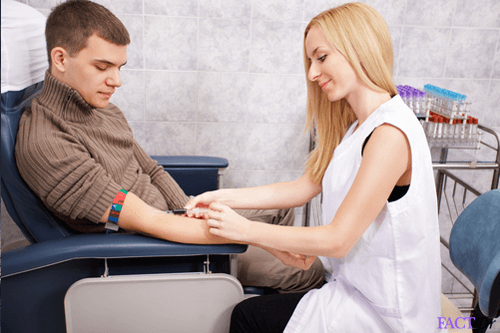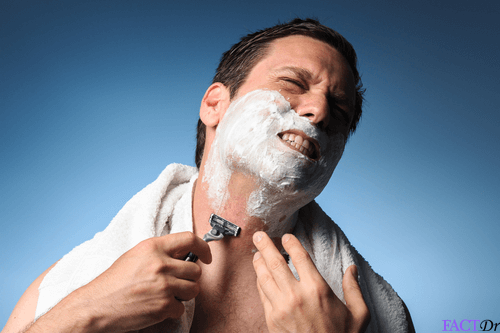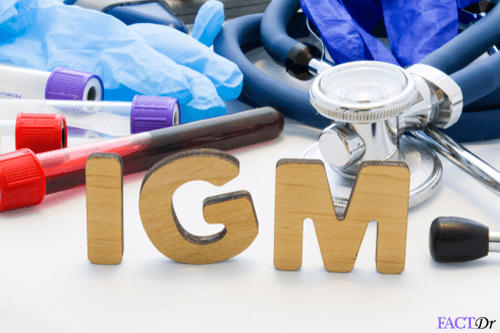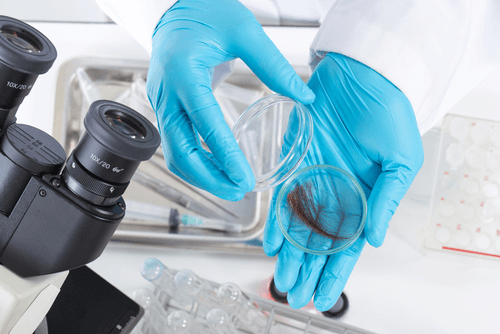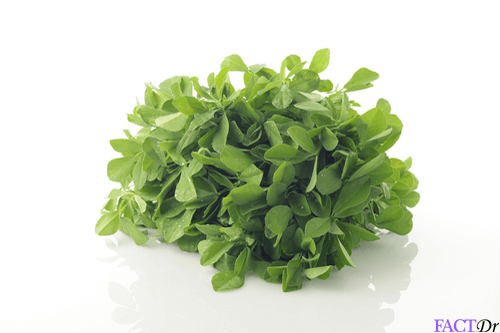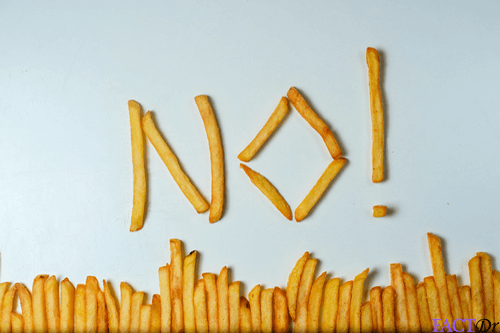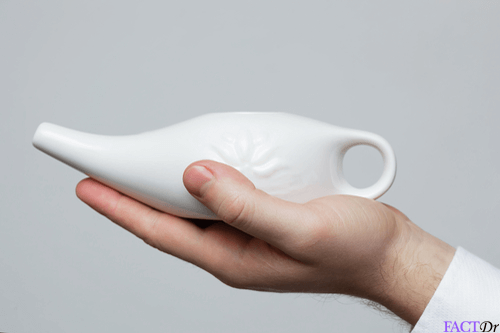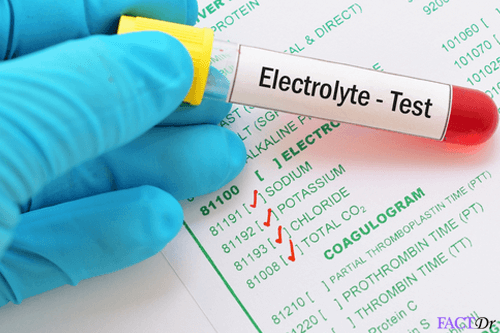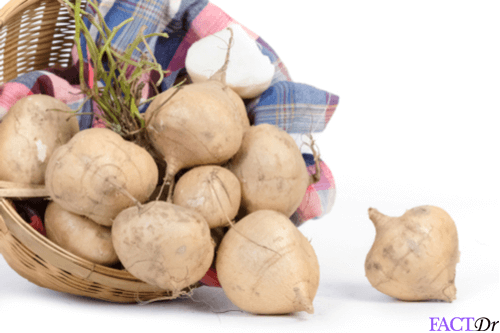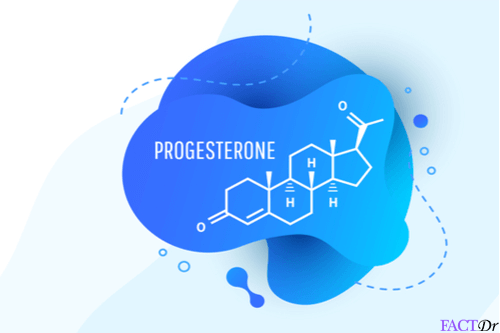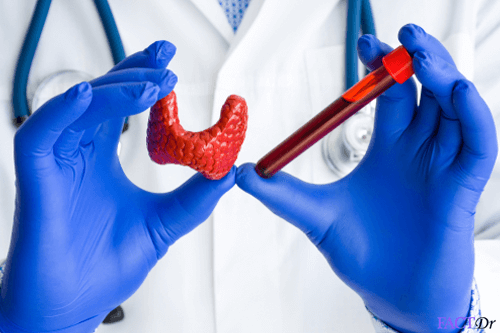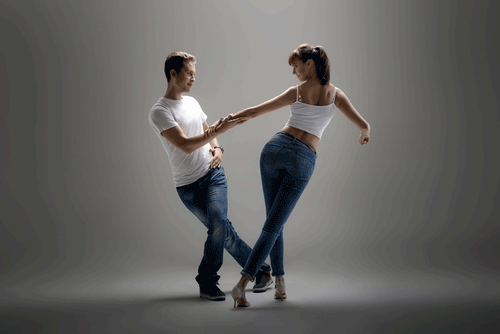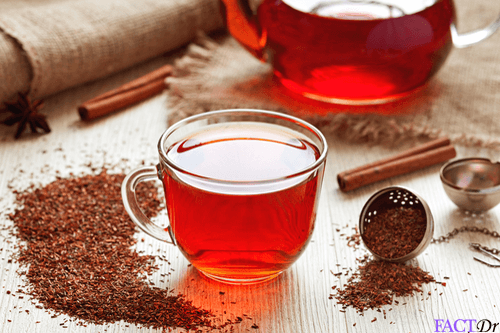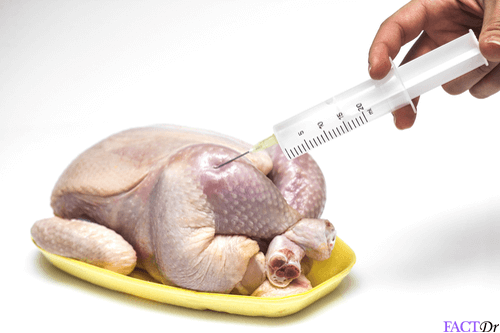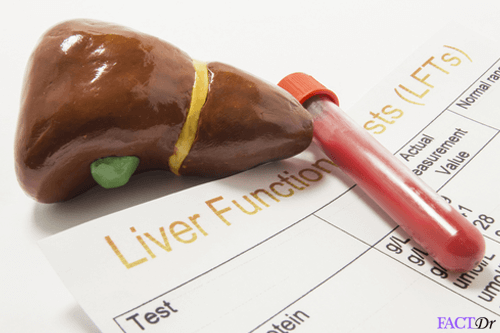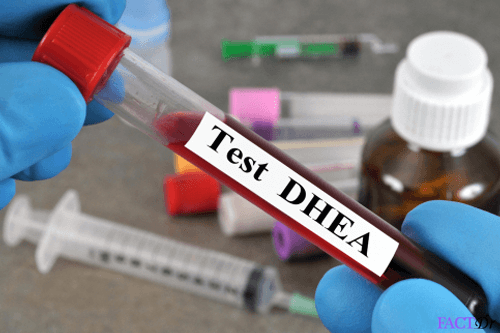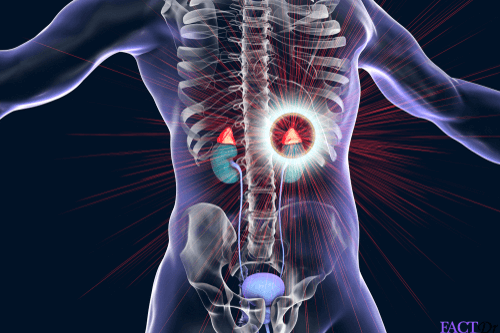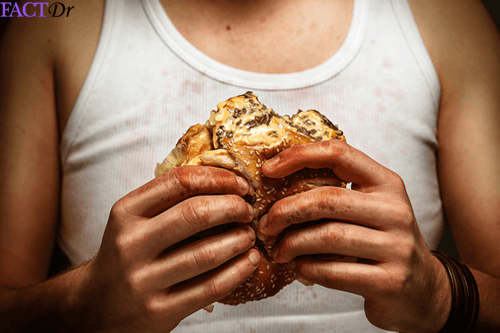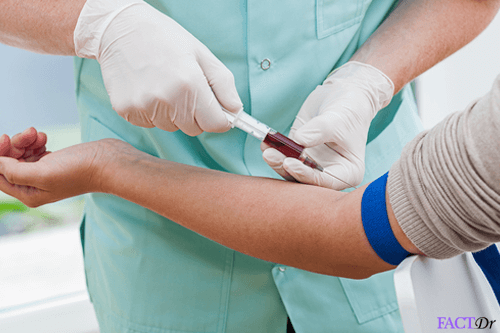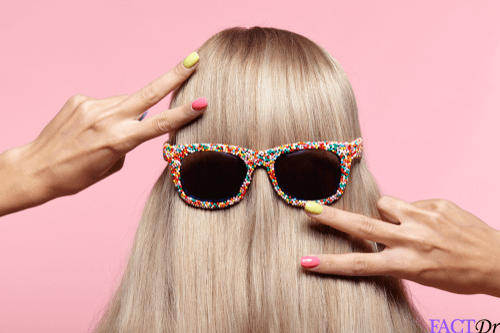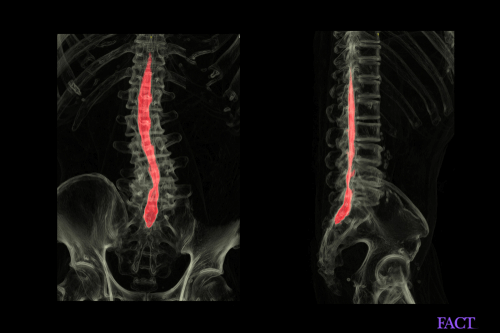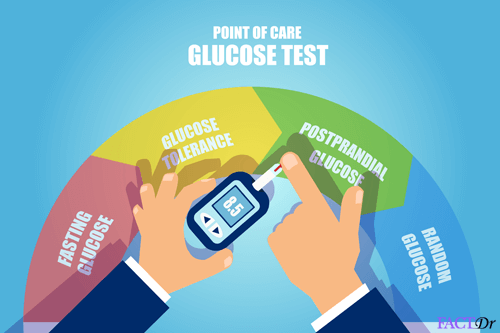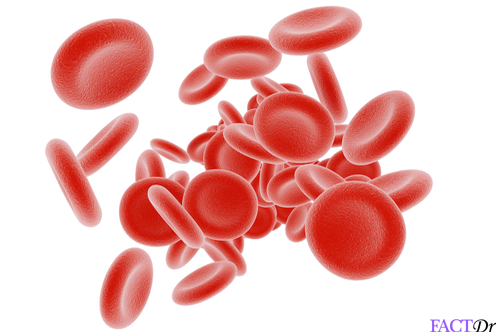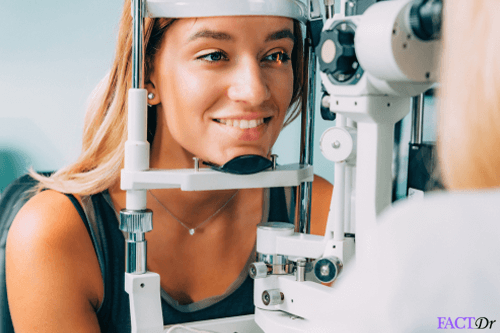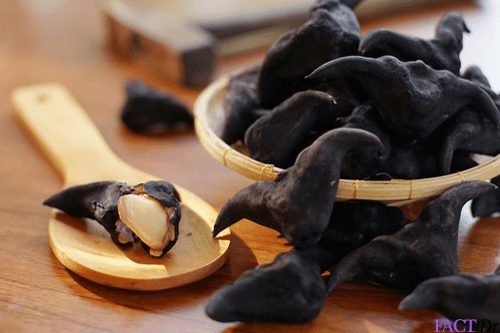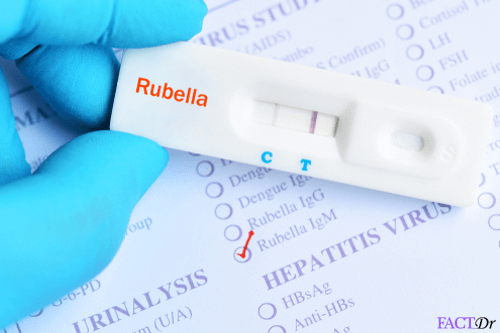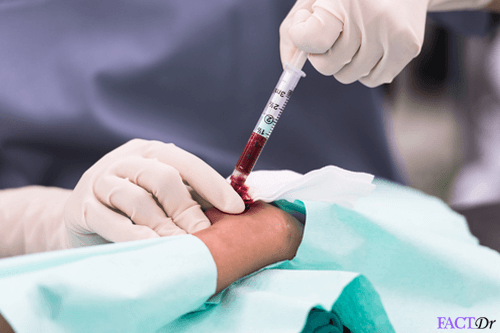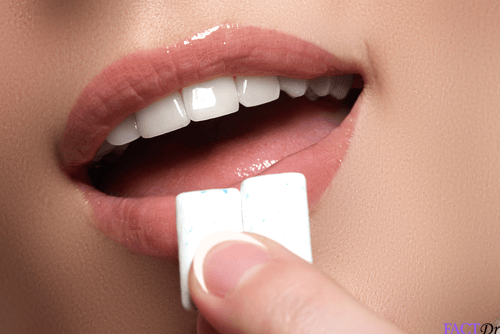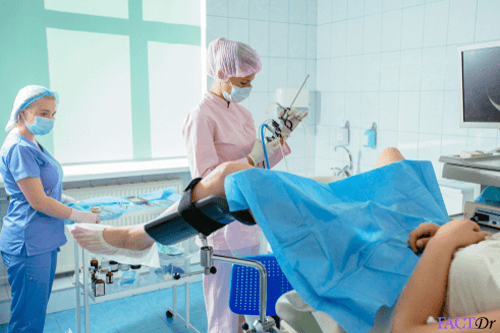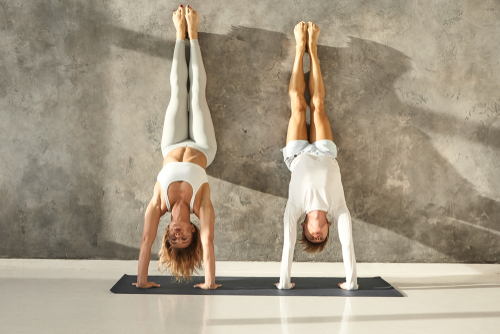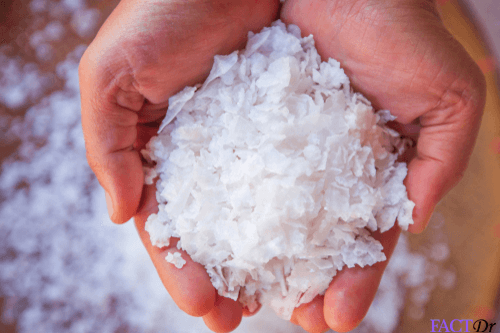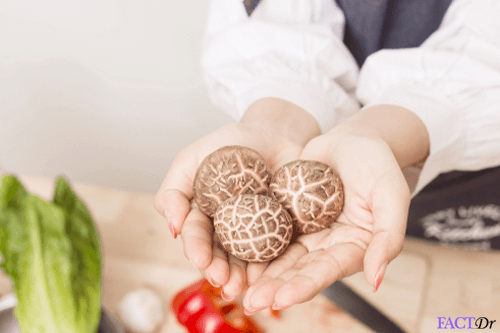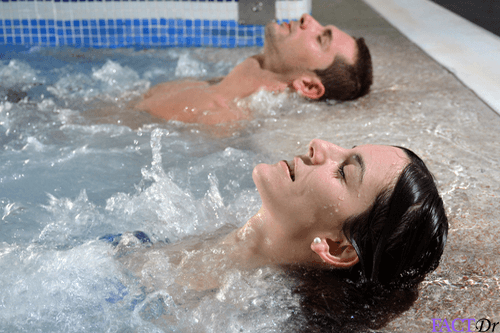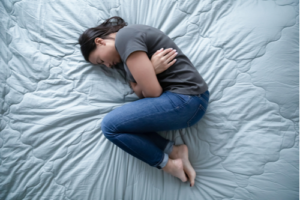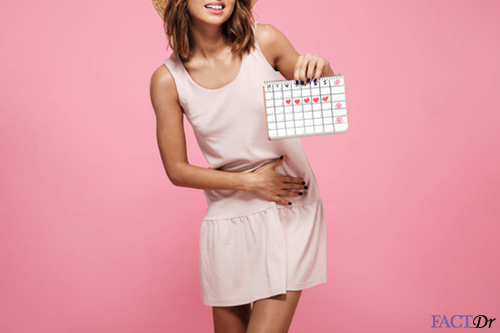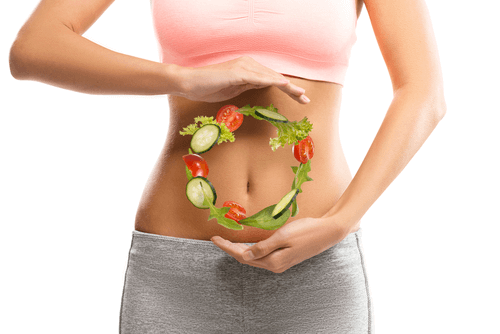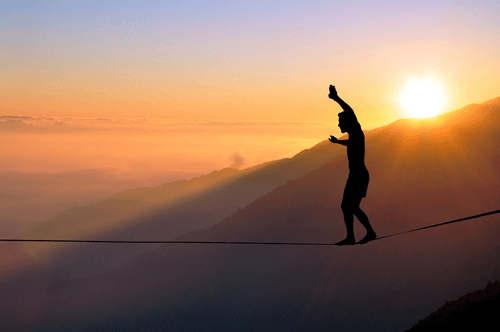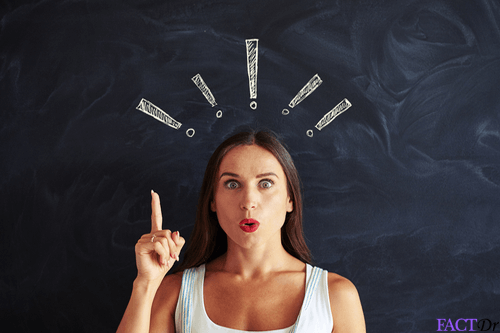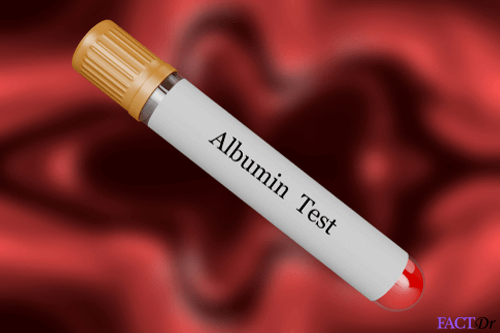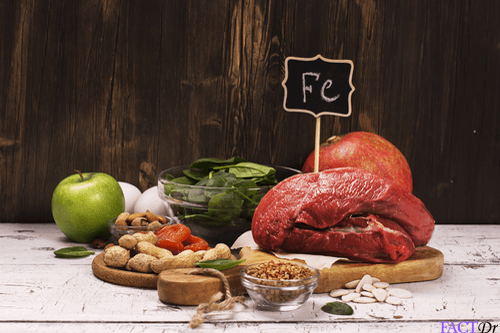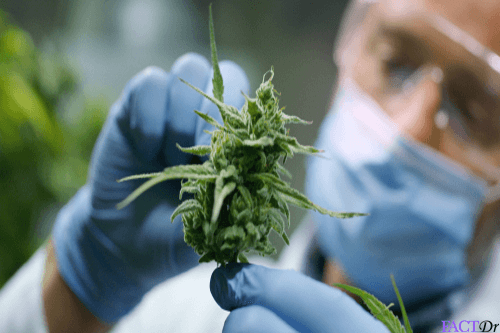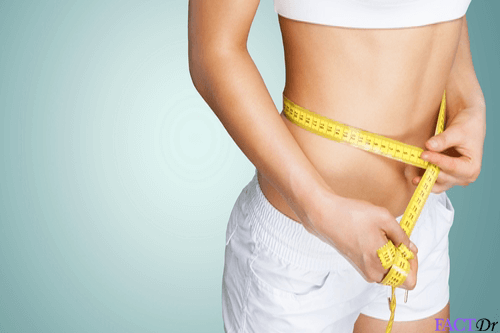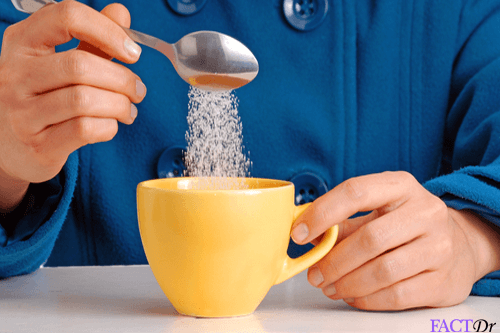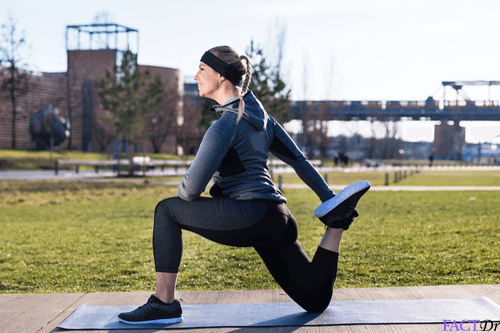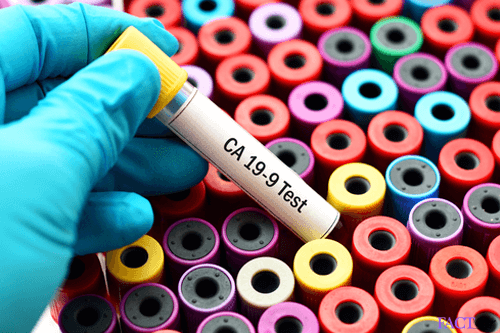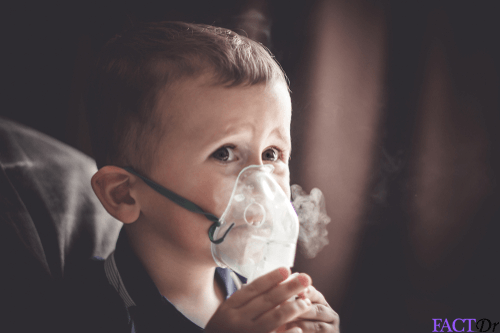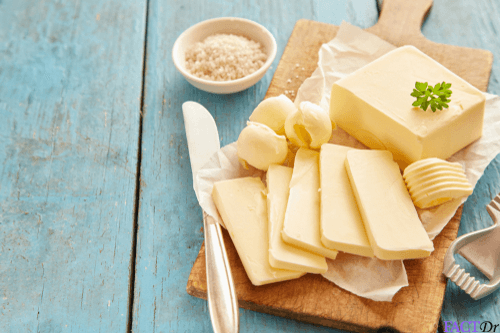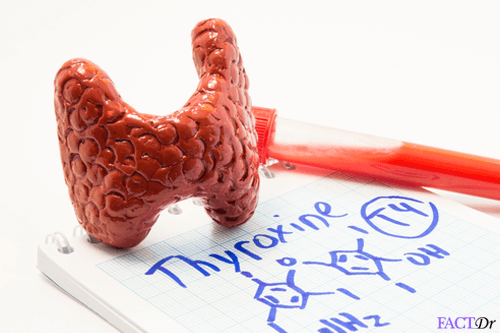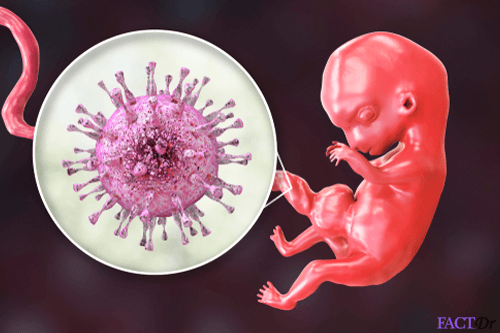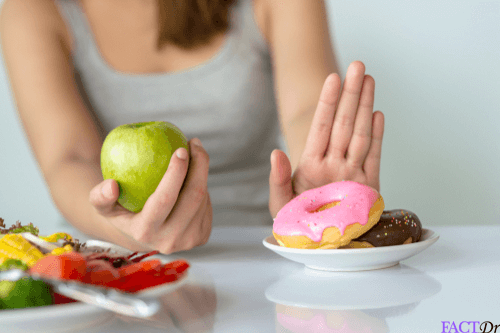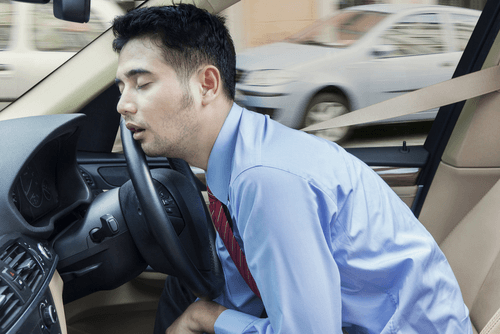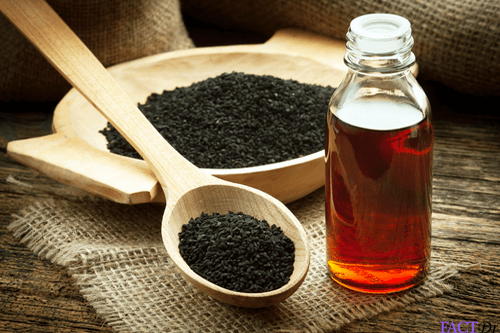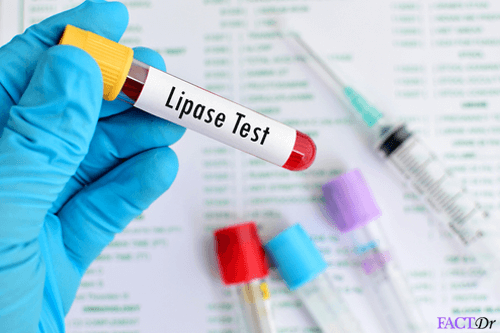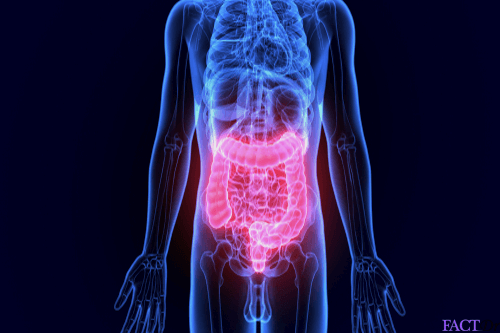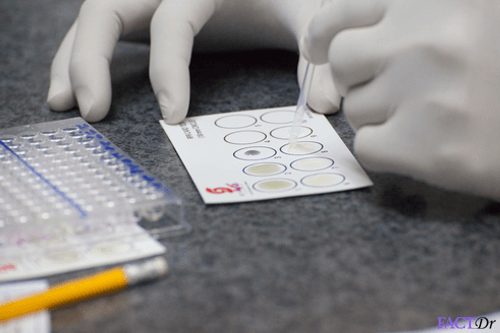 ---