---
Last Updated December 20th, 2021
Overview of liver cancer
Liver diseases have become a major threat to healthy living in the recent years. They are more common in countries where health and hygiene conditions are not appropriate to maintain a standard of life. The most alarming liver disease in recent times is "liver cancer", which affects millions all over the world. According to epidemiological studies by American Cancer Society conducted in the USA, 27,170 deaths were reported due to intrahepatic bile duct cancer in the year 2016. This has triggered the American Liver Foundation to organize health campaigns to educate the mass about the importance of a hygienic lifestyle and healthy dietary habits to prevent possibilities of liver diseases in the future. 
What is liver cancer?
Liver cancer refers to the condition in which abnormal cell growth occurs within the liver giving rise to tumors (solidified mass of cells and tissues) which may spread to different parts of the body. Two types of tumors are normally found in liver- benign tumor (harmless) and malignant tumor (causes cancer). Based on the reports compiled by American Liver Foundation, about 80% of liver cancer cases are reported due to Hepatocellular Carcinoma. Impairment of the normal functioning of the liver occurs in case of liver cancer that eventually leads to death.
What are the causes of liver cancer?
Liver cancer is an inevitable outcome of dietary, environmental and physiological factors. These are described below-
Chronic Hepatitis conditions: Infections mediated by Hepatitis B and Hepatitis C virus can cause liver cancer. These infections can spread via sexual interactions, blood transfusion, placental connection etc.
Liver cirrhosis: In this condition, the normal liver cells are severely damaged and are replaced by scar tissues. It predisposes the body to liver cancer.
Metabolic disorders: Few inherited metabolic diseases such as Hemochromatosis cause excess absorption of iron from the regular diet. The surplus iron then accumulates within the liver tissues, leading to liver damage and cancer.
Alcoholism: Excess intake of alcohol cause liver cirrhosis that slowly progresses to liver cancer in the future.
Obesity: In extreme cases of obesity, the patients develop liver cancer due to fatty liver disease and liver cirrhosis.
Tobacco: Excess intake of tobacco via active or passive smoking cause liver cirrhosis and cancer.
Medications: Few drugs such as anabolic steroids (mainly taken by athletes) can induce liver cancer.
Diabetes: Type 2 Diabetes combined with other pathological conditions such as obesity, alcohol abuse, and chronic hepatitis increases risks of liver cancer.
Parasitic infection: Infections caused by certain parasite species lead to schistosomiasis that eventually causes liver cancer.
Toxicity: Direct exposure to toxic agents such as Aflatoxins, Vinyl chloride, and Thorium dioxide, especially through contaminated food and fluids, directly impact the liver causing liver cancer.
What are the main warning signs?
Liver cancer symptoms are not very prominent in the initial stages and are often overlooked, increasing the risks of fatality. The following symptoms should be identified –
Pain in the upper right portion of the abdomen, towards the right shoulder blade
Spleen enlargement manifested as a mass below the rib on the left side of the body
Liver enlargement manifested as a mass below the rib on the right side of the body
Feeling of fullness even after short meals (taken after long intervals of time)
Gradual loss of appetite
Abnormal and accelerated weight loss
Yellowish discoloration of the skin and eyes (jaundice conditions)
Abnormal swelling of the abdomen due to the accumulation of excess fluid
Constant itching
Enlarged veins in the abdominal region which are prominent through the skin surface.
Unexplained bruising and bleeding (in the advanced stage)
Occasional fever
Types of liver cancer
Depending on the region of occurrence or origin, liver cancer is classified into two main types-
Primary cancer: Primary liver cancer is the type of cancer that originates in the liver itself. It has the following subtypes-
Hepatocellular carcinoma (hepatocellular cancer): Two types of tumors are observed in this condition. The first type appears as single tumors that grow in size and spread to other organs in the advanced stages only. The second type appears as clusters of small nodules and is commonly observed in liver cirrhosis conditions.
Intrahepatic cholangiocarcinoma (bile duct cancer): They account for 10-20% of all liver cancer cases. They originate within the cells that form the inner lining of small bile ducts.
Angiosarcoma and hemangiosarcoma: These originate in the cells lining the blood vessels of the liver. They arise mainly due to liver toxicity and spread quickly to other vital organs even before they are detected of diagnosed.
Hepatoblastoma: This type is mainly seen in children less than 4 years old. The affected cells, in this case, resemble the fetal liver cells.
Secondary cancer: This type of cancer originates at a place away from where it is found. It is also called metastatic cancer. Their primary site is the liver but they are found in the pancreas, stomach, breast, lung, and colon.
What are the possible clinical complications?
Several clinical complications are triggered by few liver tumors (malignant) which release hormones that act on other vital organs and cause-
Hypercalcemia (increase in blood calcium concentration) which causes nausea, constipation, and muscular weakness
Hypoglycemia (low blood sugar level) which can cause extreme fatigue and dizziness
Gynecomastia ( enlargement of the breast) in women and constriction of testicles in men
Erythrocytosis (high red blood cell count) which gives a reddish and flushed appearance
Increase in blood cholesterol level
Important diagnostic tests
The following diagnostic tests are carried out to determine the degree of infection in liver cancer conditions-
Ultrasonography (to detect tumor growths in the liver)
CT scan (to detect tumor in other organs)
Angiography (to examine blood vessels of the liver)
MRI (to study the liver tissues)
Biopsy of liver
Treatment and prevention
Treatment 
Surgery 
Surgery to remove the tumor – In this treatment method, the doctor will remove the tumor containing part of the liver along with some of the healthy cells surrounding it.
Liver transplant surgery – This treatment method is followed, when the liver has stopped functioning or if the tumor is too big to remove. Here the patient with the damaged liver is given a new liver by a donor.
Localized treatment 
Heating cancer cells – Here, the doctor will make an incision in the patients' abdomen and insert one or more thin needles. Once the needles reach the liver electric current is passed into the tumor cells, thereby killing them. This treatment method is called radiofrequency ablation.
Freezing cancer cells – Here, the doctor places the tube cryoprobe directly onto the tumor and passes liquid nitrogen to freeze the tumor cells. This procedure is called cryoablation.
Injecting alcohol into the tumor – Pure alcohol is injected into the tumor cells, which kills the cancer cells
Injecting chemotherapy drugs into the tumor – This treatment method is called chemoembolization. Here, the chemotherapy drugs are directly injected into the liver.
Placing beads filled with radiation into the liver – Small beads containing radiation, are placed inside the liver to treat this condition.
Radiation therapy – In this treatment method, high energy beams are used to treat the cancer cells.
Target drug therapy – This treatment method is done by targeting the weak links in the cancer cells, thereby killing the cancer cells.
Supportive (palliative) care – This form of care is provided to patients who have been diagnosed with liver cancer. This treatment method helps in easing the signs and symptoms of cancer and the side effects of the treatment.
Prevention 
Drink alcohol in moderate amounts.
Maintain a healthy lifestyle.
Maintain your weight according to your BMI.
---
TL;DR?
Facts
Liver cancer is estimated to kill more than 30,000 Americans each year.
Liver cancer is 2 times more common in men than in women.
Liver cancer is known as a silent disease, as there are almost no symptoms in the initial stages.
Facts
Liver cancer accounts for 5.7% of all cancers occurring globally.
In 2010, liver cancer was the 3rd most common cause of death after lung cancer and stomach cancer.
Facts
If cancer cells are present in any part of the body, they can find their way into the liver. This is because the liver filters blood from the rest of the body.
Subscribe to free FactDr newsletters.
REVAMP YOUR
LIFE
HEALTH
WELLNESS

If you're enjoying our website, we promise you'll absolutely love our new posts. Be the first one to get a copy!
Get factually correct, actionable tips delivered straight to your inbox once a week.
We hate spam too. We will never share your email address with anyone. If you change your mind later, you can unsubscribe with just one click

By clicking Subscribe, I agree to the FactDr Terms & Conditions & Privacy Policy and understand that I may opt out of FactDr subscriptions at any time.
Dos and Don'ts
Dos
Get 3 doses of the hepatitis B vaccination, as this can help reduce further liver complications and damage.
Maintain your weight and follow a healthy lifestyle, this helps in reducing the chances of liver diseases.
Consume a lot of dark green leafy vegetables, so that the body gets iron and calcium.
Don'ts
Consume alcohol, it is considered as a toxic substance for the liver.
Consume any fried, fatty, processed or refined food, as they tend to increase the bad cholesterol levels in your body and can lead to fatty liver.
Consume excess amounts of over-the-counter medications, as these can cause further liver complications and lose their effect on your body.
Help
Others
Be
Fit
Trending Topics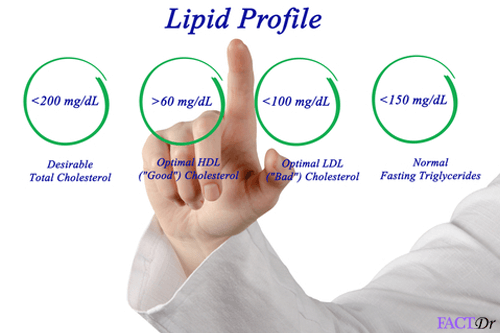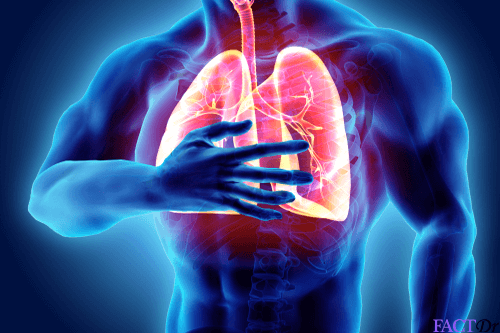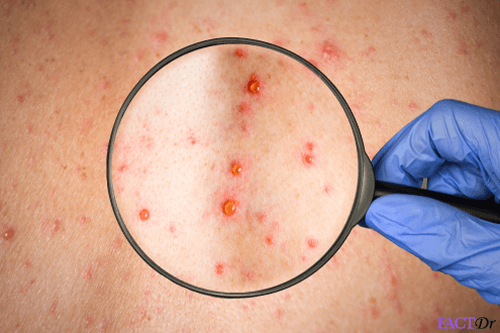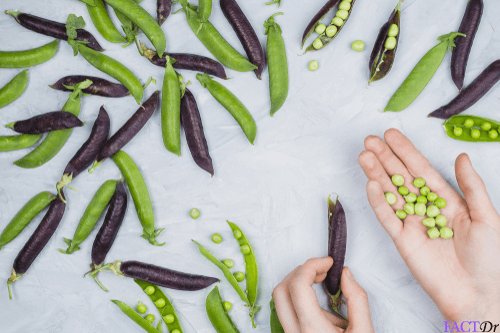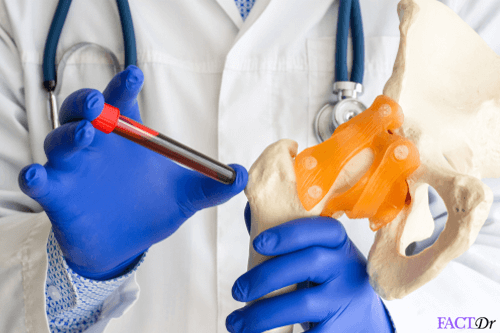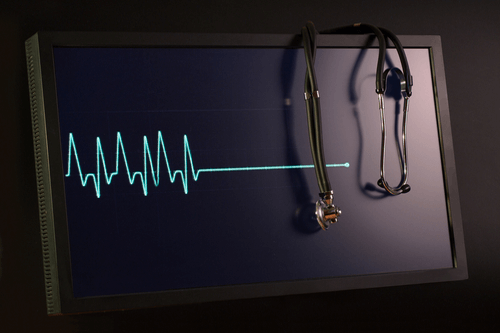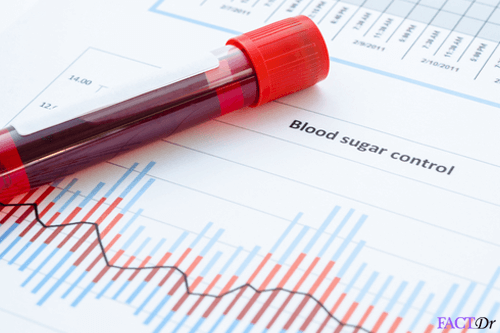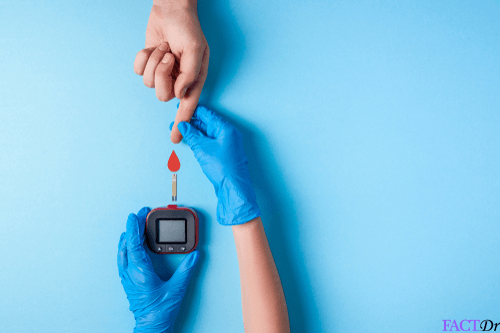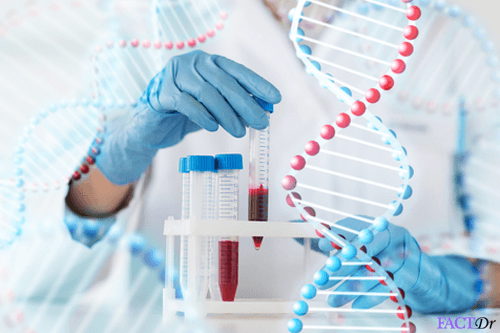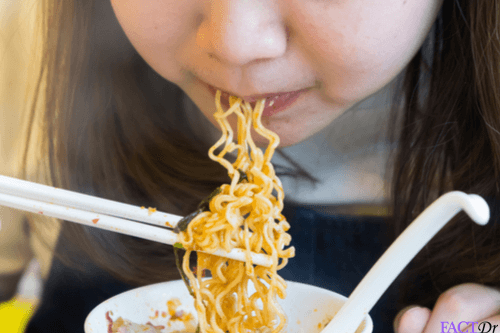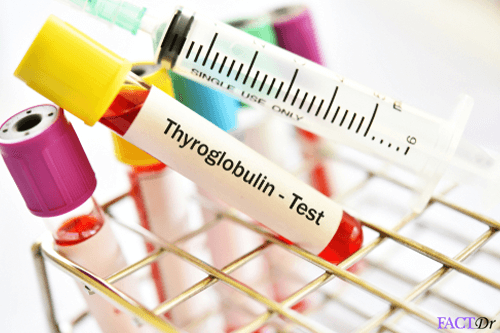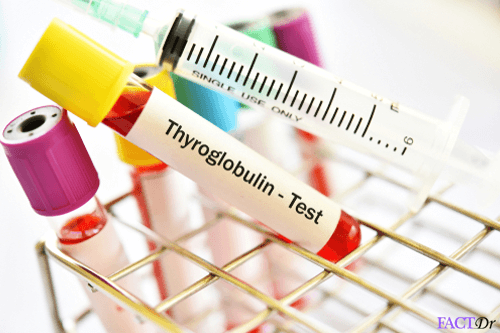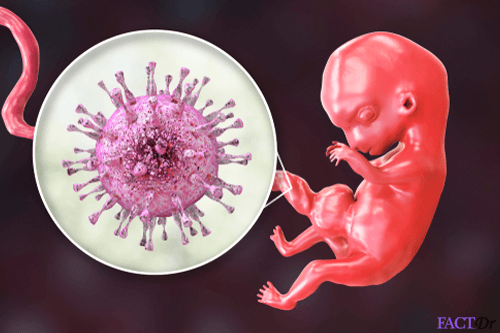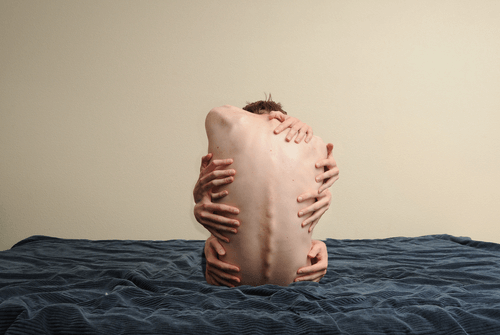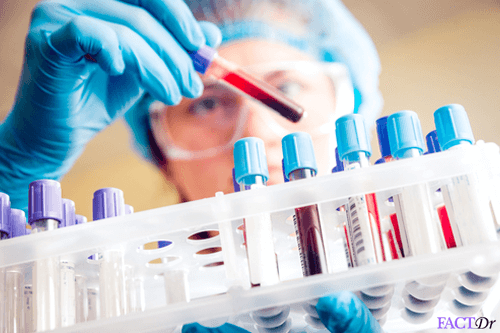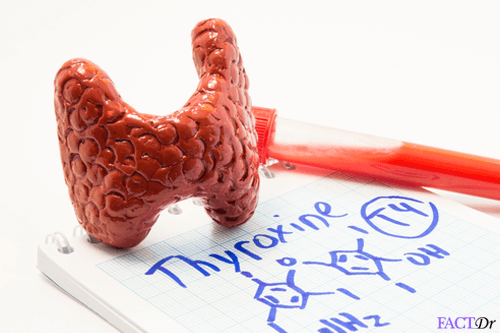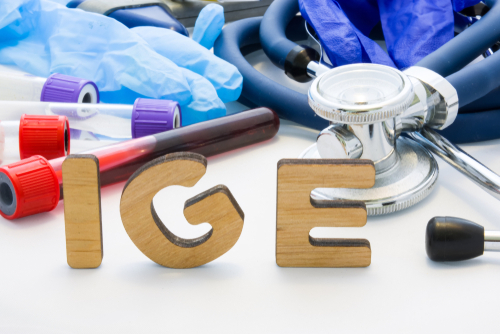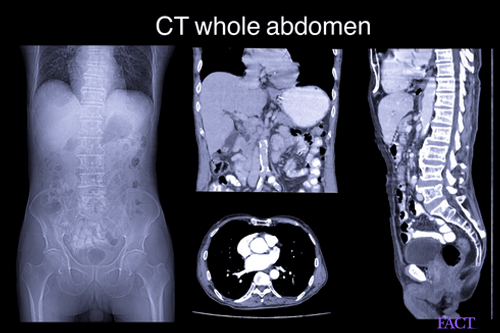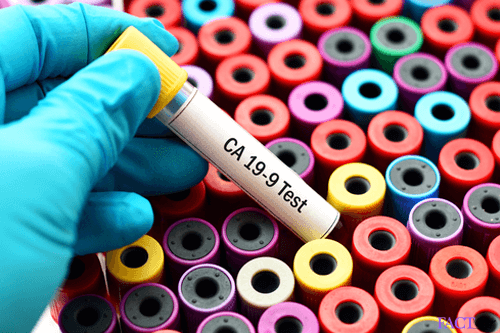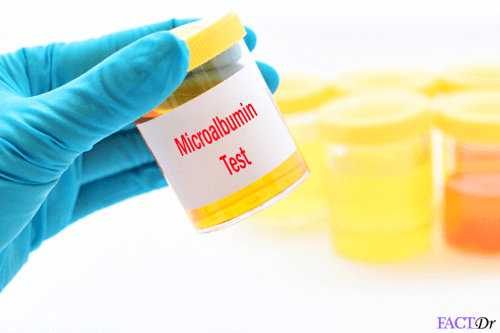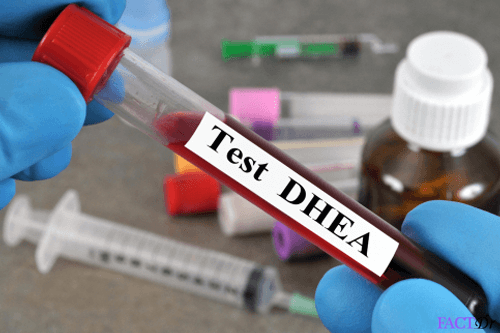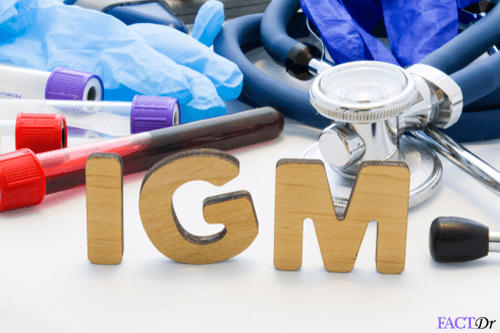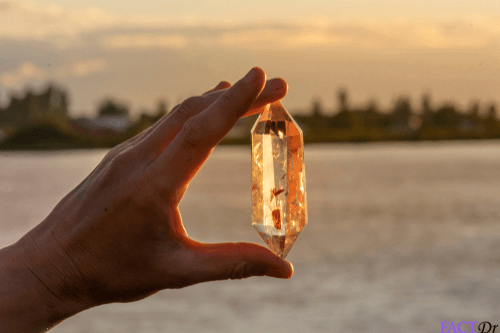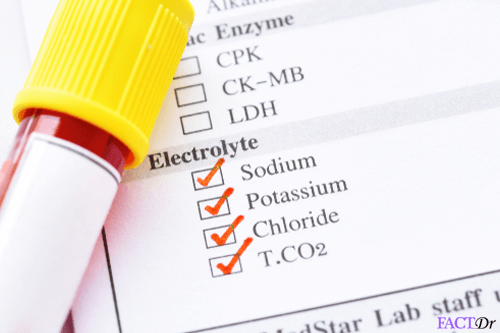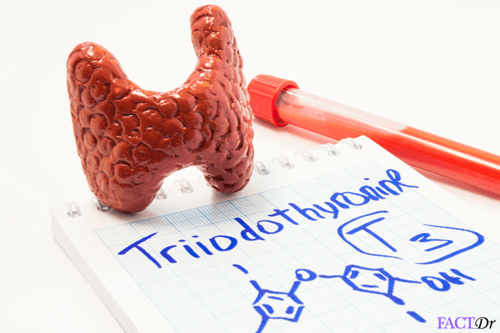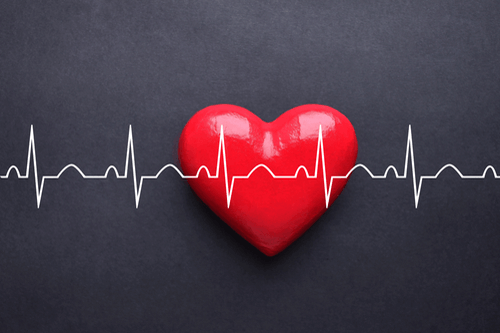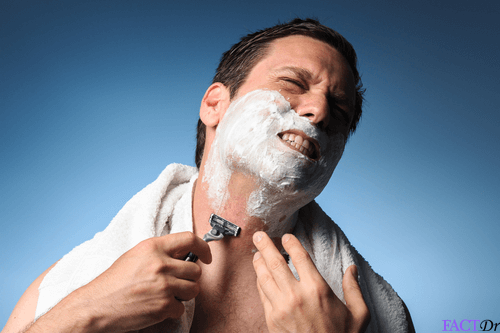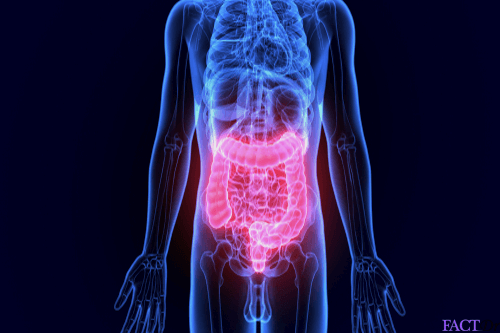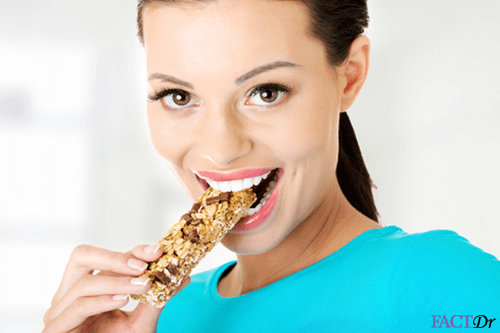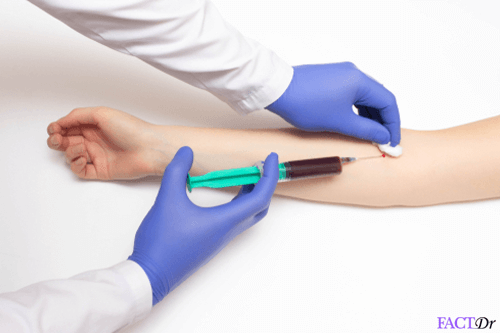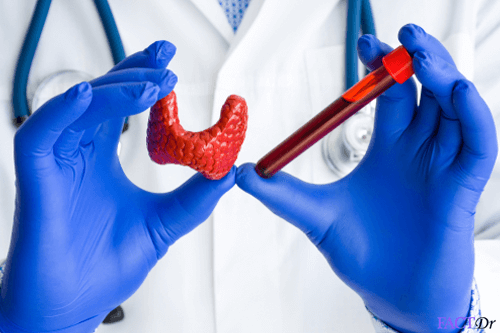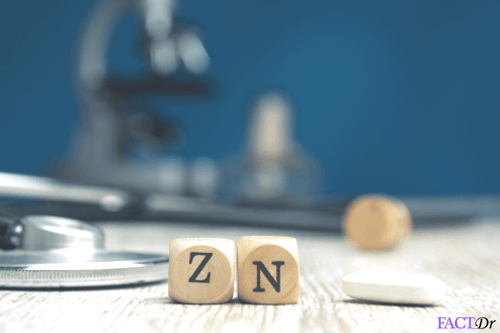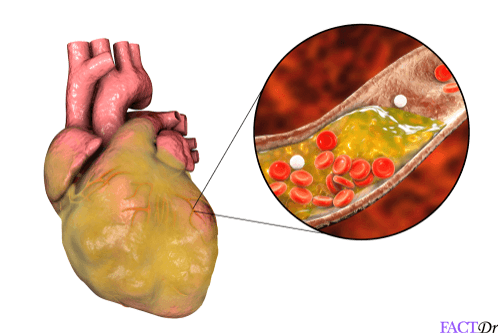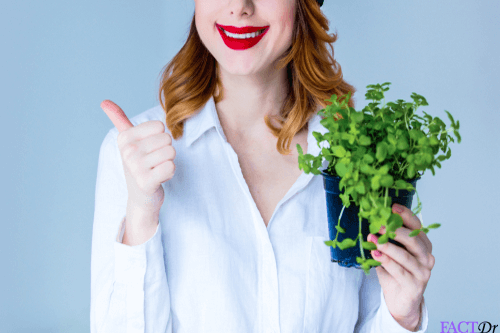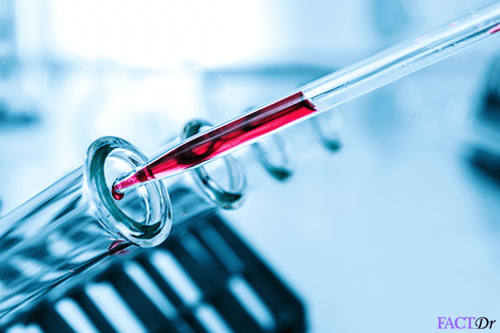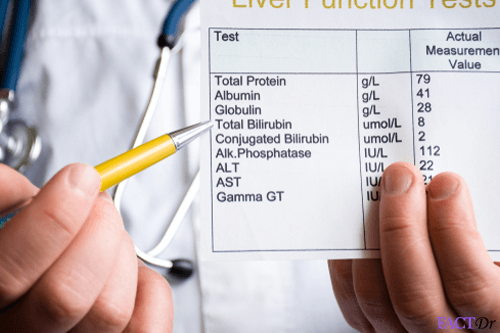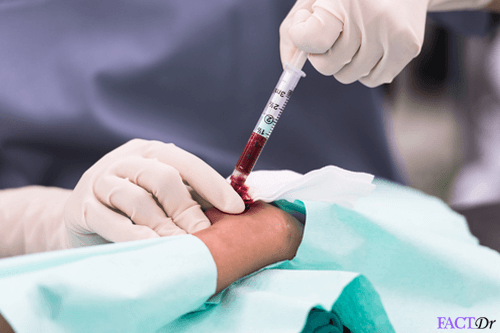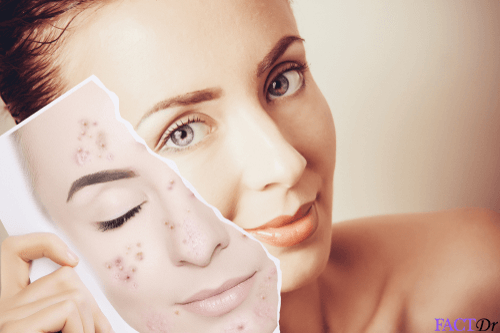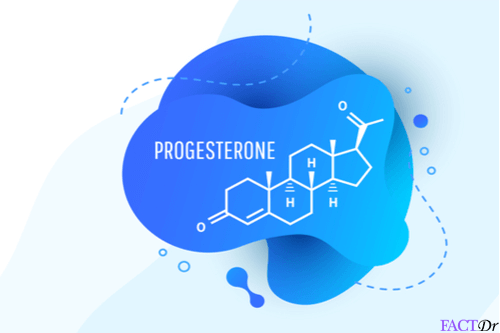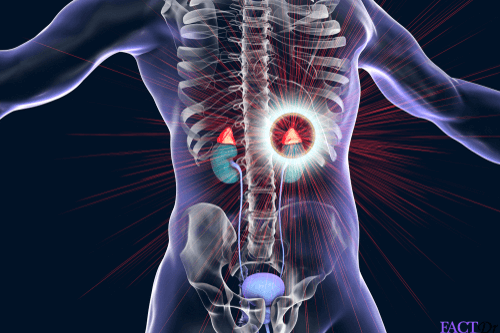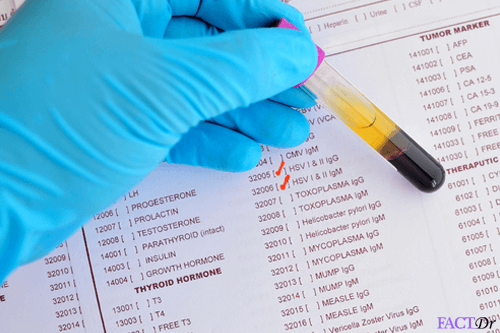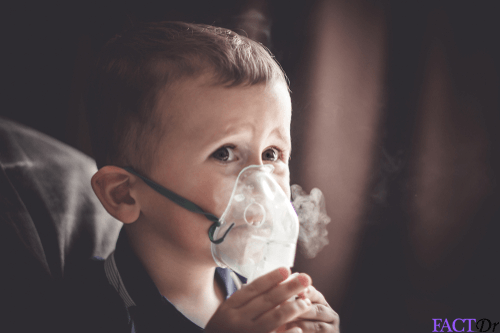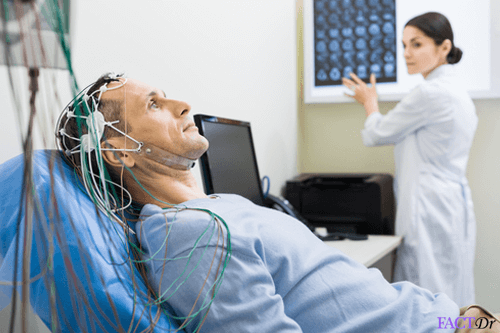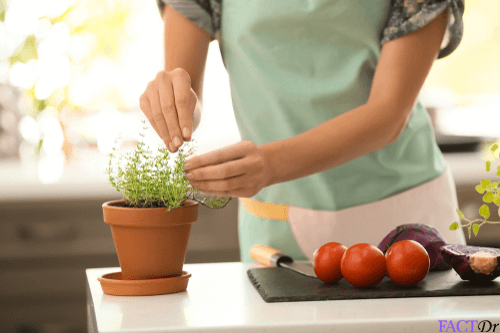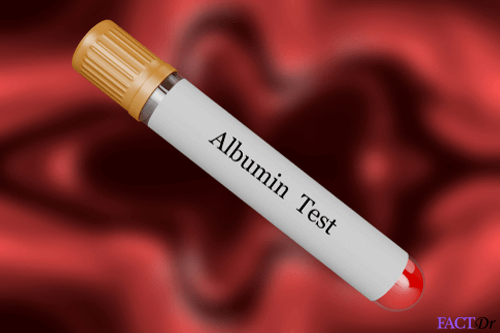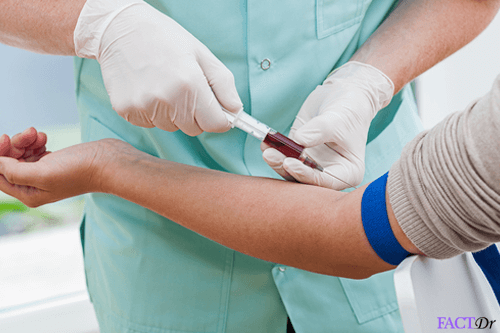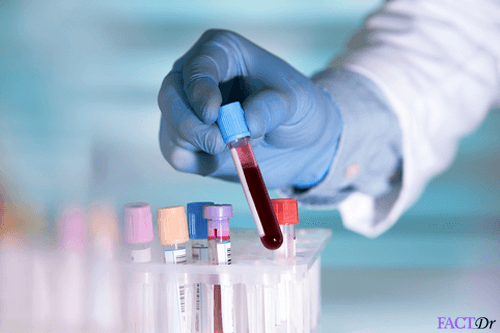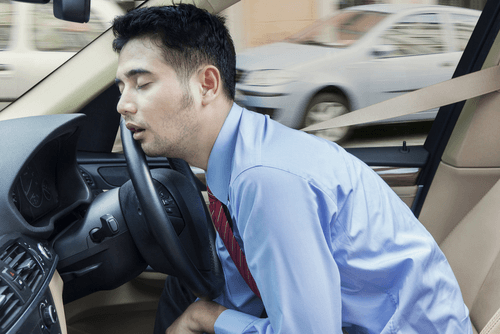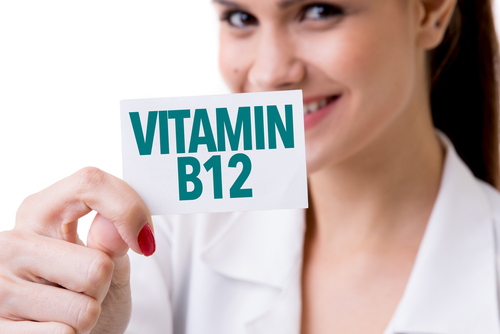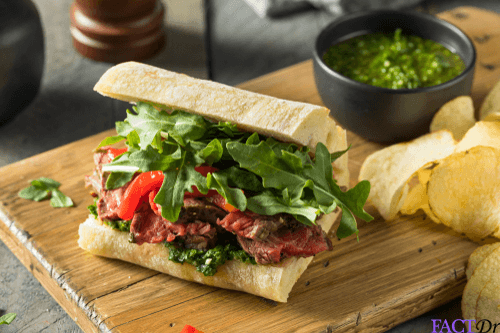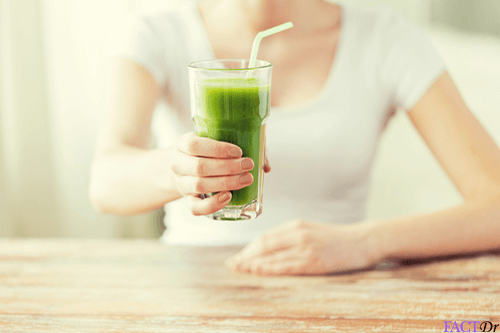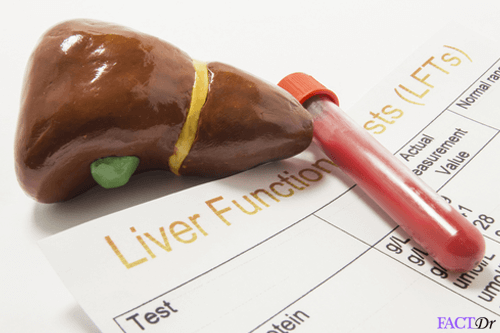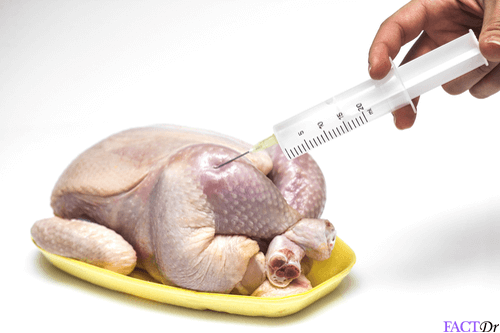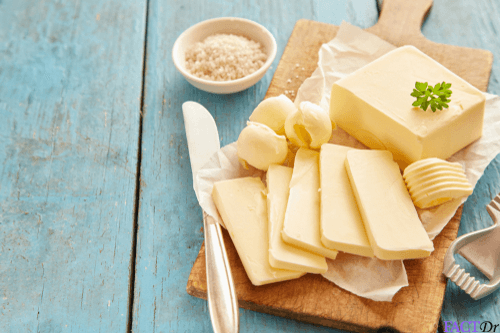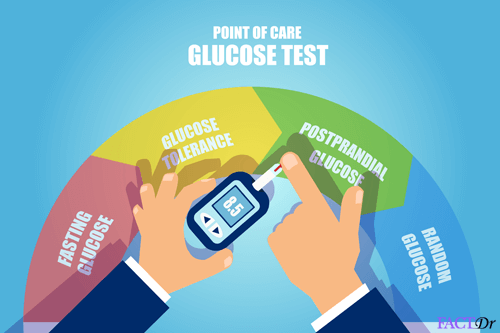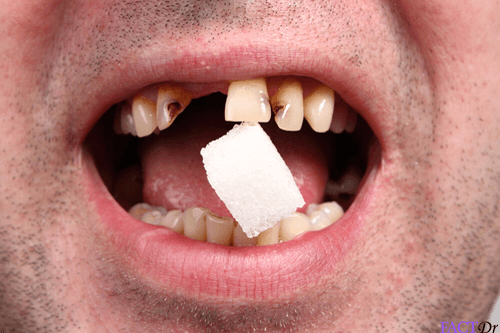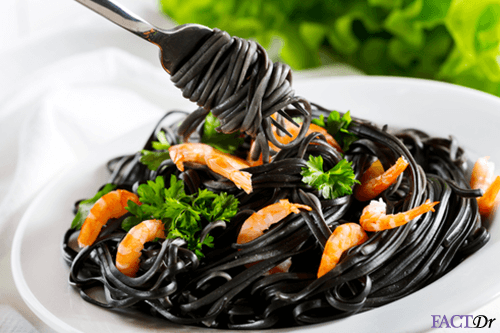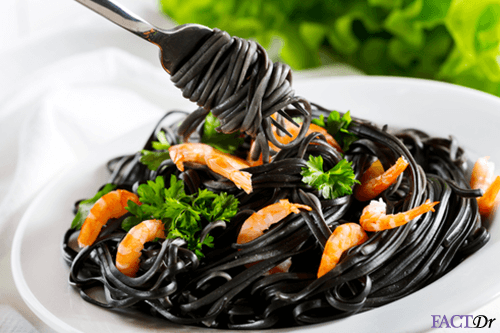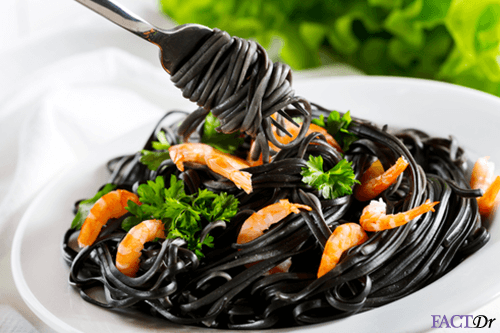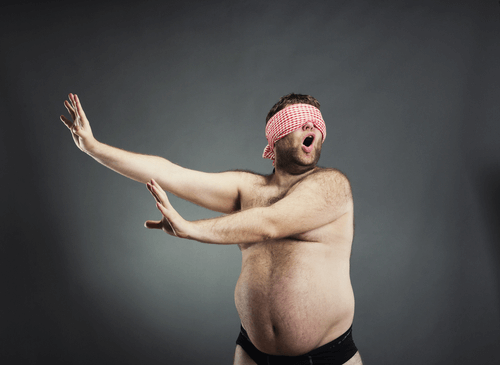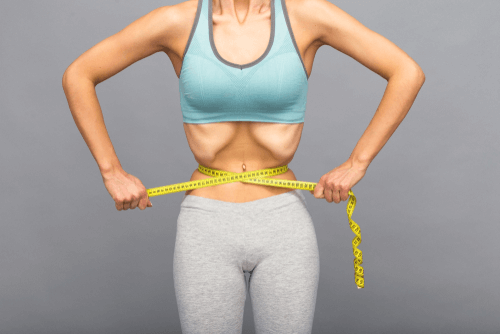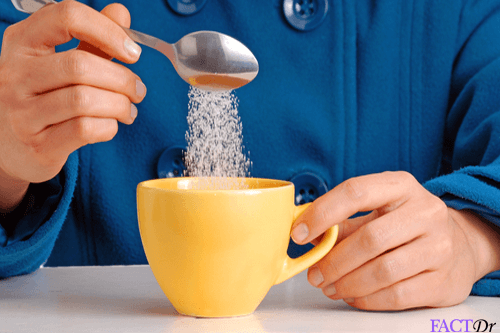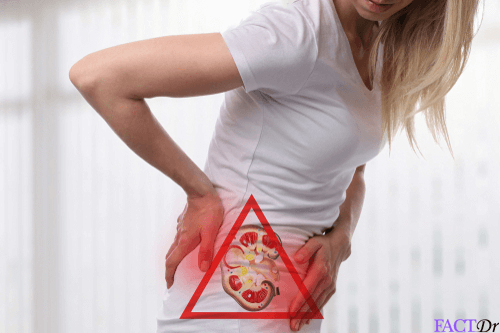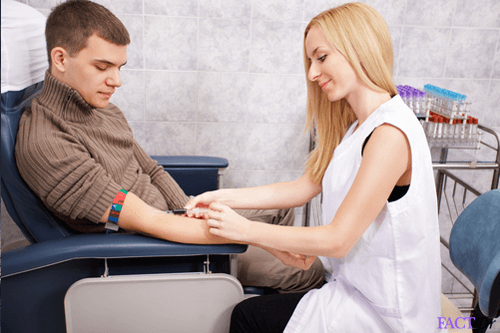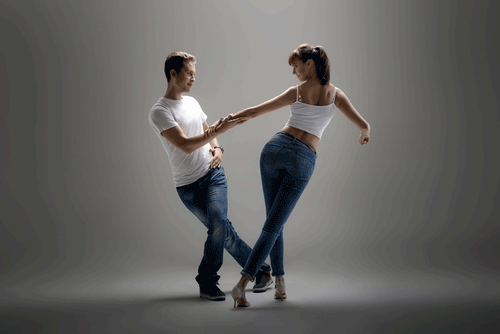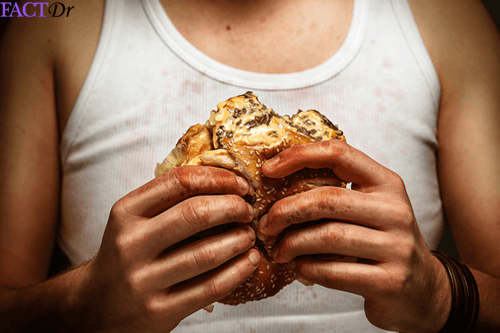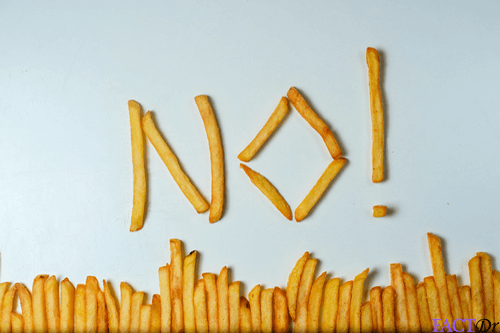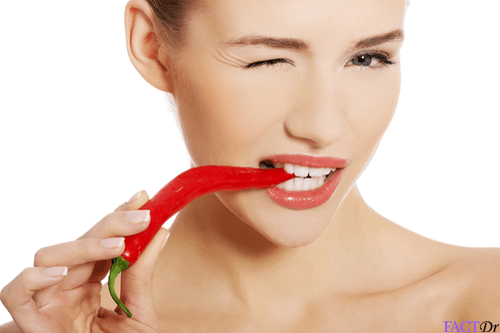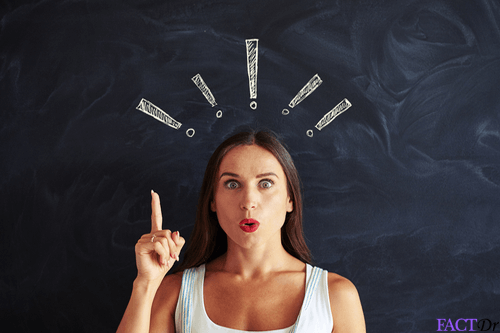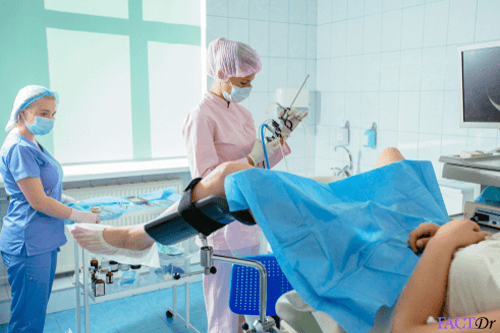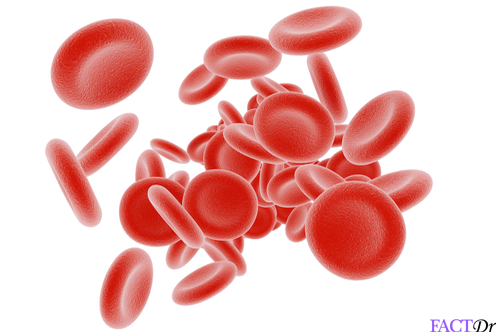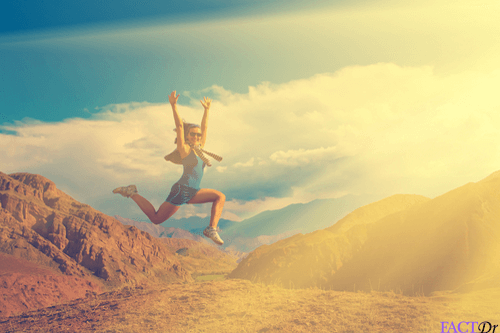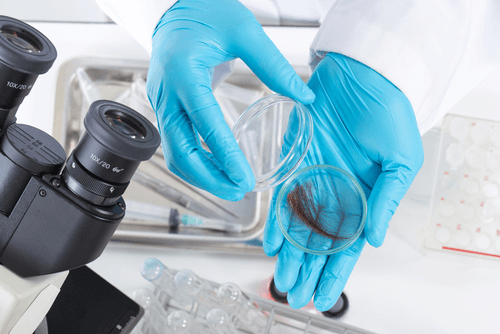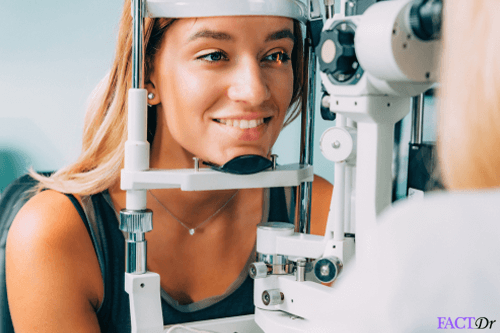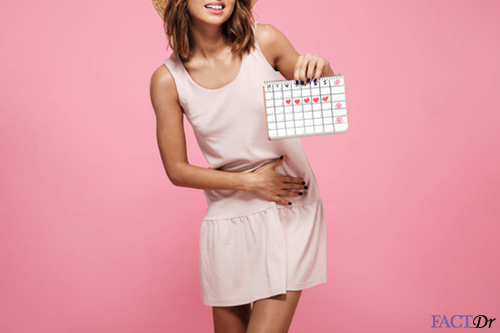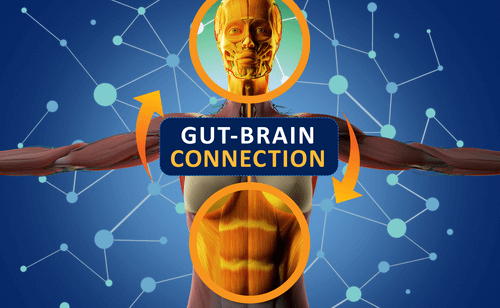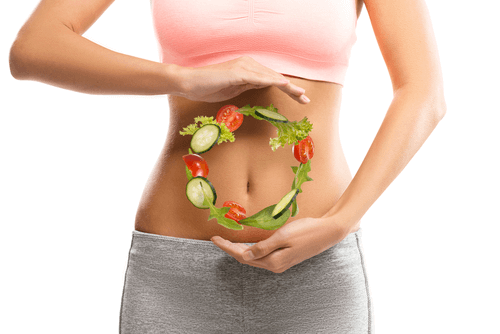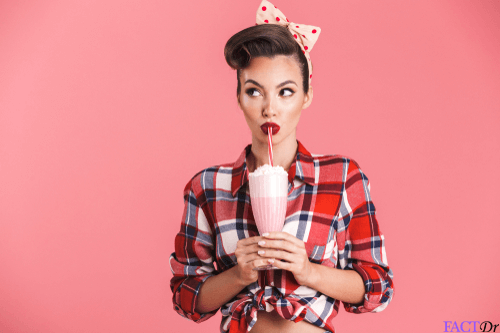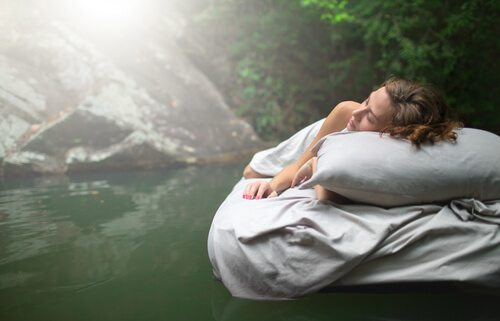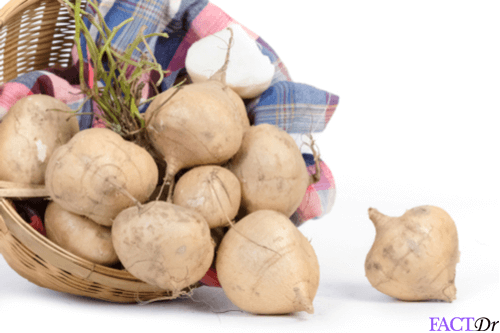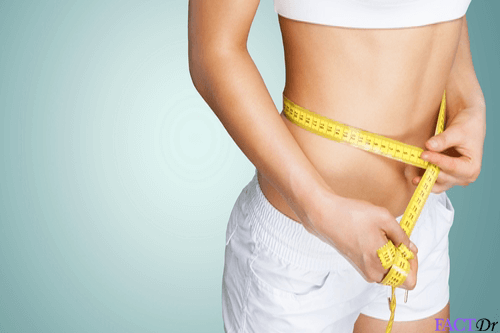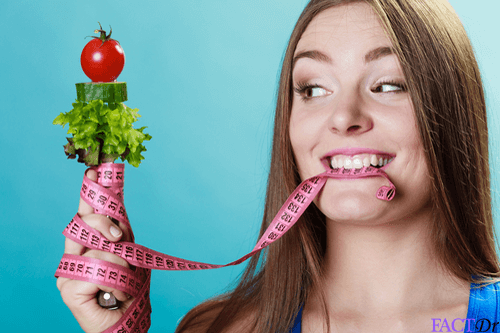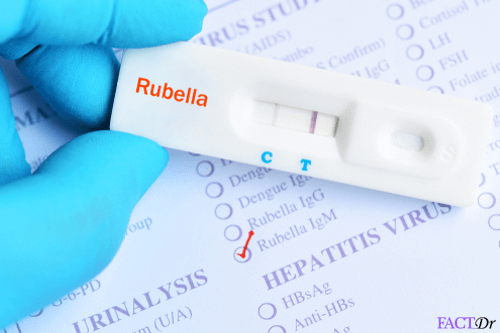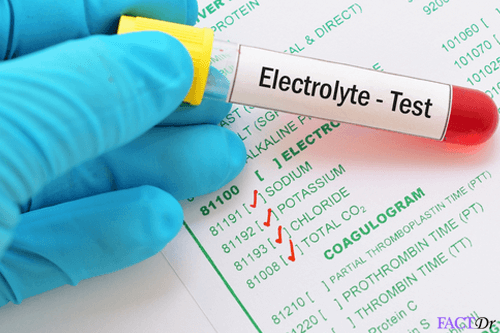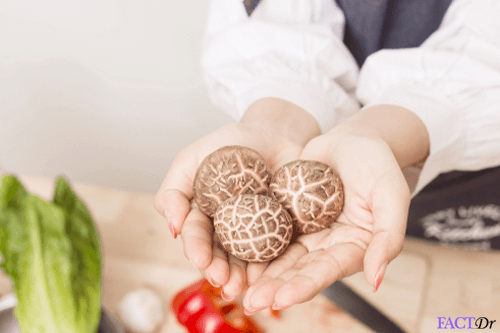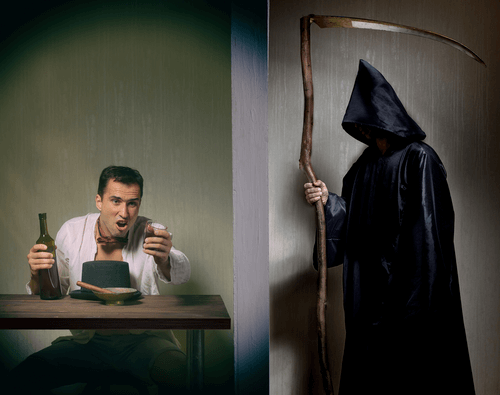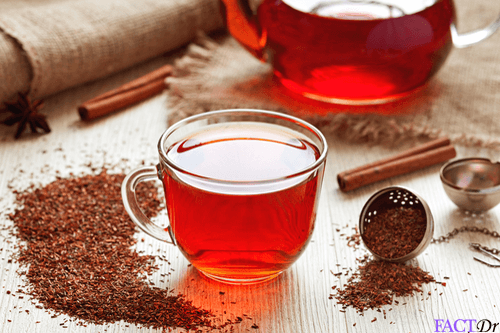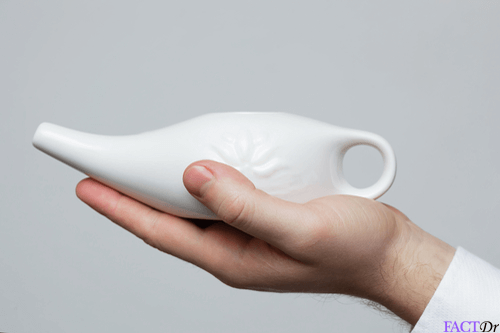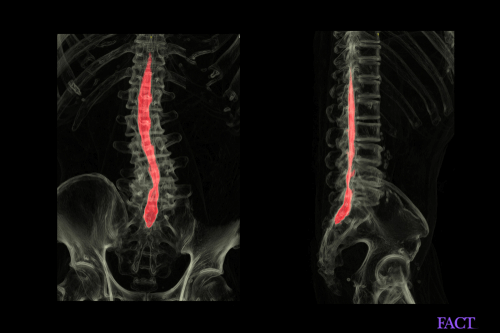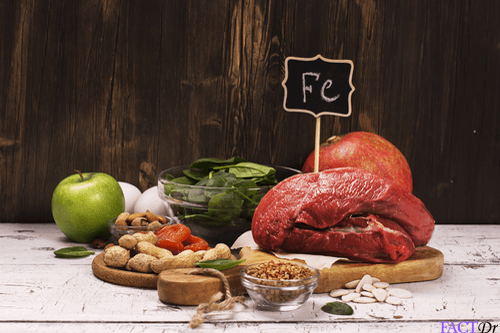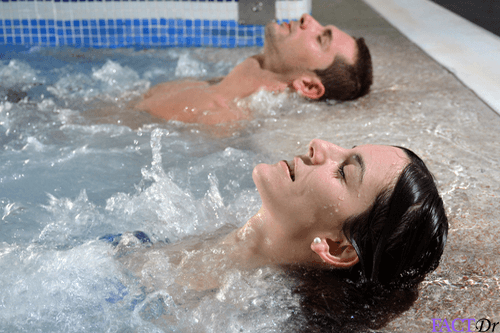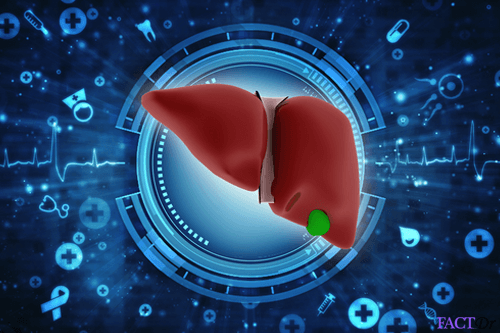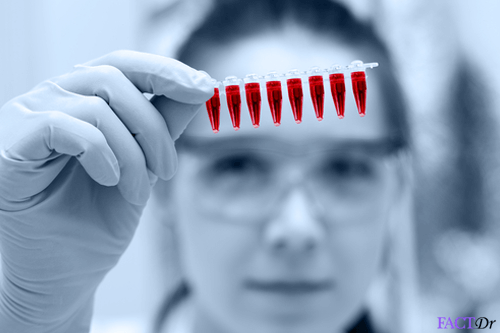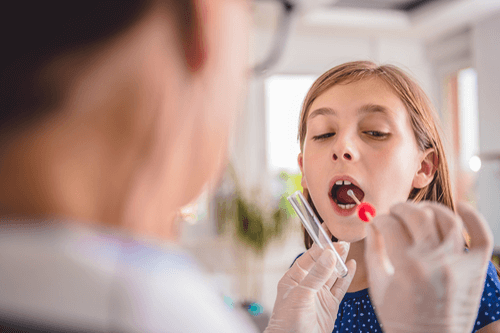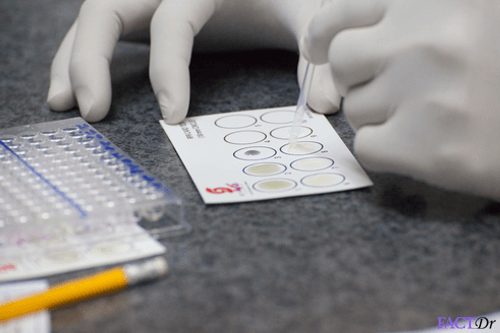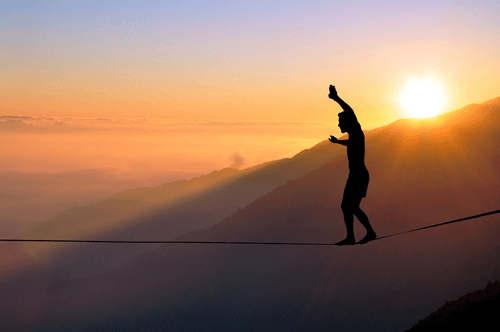 ---