---
Last Updated December 20th, 2021
Role of chromium in the human body
Trivalent Chromium is a trace element present in our body which regulates which, in small amounts, facilitates in certain bodily functions such as digestion of food and maintaining glucose levels. It is naturally found in whole-grain bread, cereals, cheese, molasses, potato skins and brewer's yeast. Other ways of ingestion of this mineral would include drinking hard tap water or cooking on stainless steel utensils. Many people are prescribed a specific dosage of chromium through multivitamin tablets and other dietary supplements.
This mineral facilitates the movement of blood sugar from the blood into the cells where it is turned into energy. It also helps in converting fats and carbohydrates into energy. Since it regulates the level of blood sugar, it may help people suffering from type-2 diabetes. Chromium supplements are also used as metabolism-regulators and building up of muscles, in the form of chromium picolinate. A clear link has been established between low-chromium levels and increased probability of glaucoma. It also helps restore calcium in the body and may be helpful for menopausal women.
Risks of chromium intake
Intake of chromium through common food will not affect your body adversely. But excessive intake through supplements can result in the following issues:
Intermittent heartbeat, disturbed sleep, headaches, unexplained mood changes and allergies.
Increased risk of liver and kidney damage. Chromium supplements should be taken only with doctor's prescription if you have kidney or liver issues.
Drug interactions with antacids, corticosteroids, insulin etc could be detrimental since they either heighten or suppress the action of the said medications.
Diabetes patients should maintain care while taking chromium supplements since it alters blood sugar levels.
Expecting or breastfeeding women should avoid chromium supplements at all costs.
There is no fixed RDA (recommended dietary allowance) for this mineral, though studies have indicated a minimum level of chromium safe intake.
Women (19-50) – 25 mcg/day
Women (50+) – 20 mcg/day
Men (19-50) – 35 mcg/day
Men(50+) – 30 mcg/day
Chromium toxicity
Being exposed to excessive levels of chromium can lead to serious medical complications. It could manifest as an occupational hazard, such as in metallurgy and electroplating jobs, or through contamination of water. The process of chromium entering our systems at toxic levels is known as chromium toxicity.
Chromium(IV) has toxic and carcinogenic properties, whereas high levels of chromium(III) could even lead to damaging of the DNA. The level of chromium entering a body orally is 1900-3300 mcg/kg. WHO has declared the maximum permissible levels of chromium in drinking water as 0.05 mg/liter. Owing to its strong oxidative properties, chromium (IV) is rendered acutely toxic to human body. On reaching the body cells through the bloodstream, it accelerates oxidation process causing much damage to vital organs. The most marked adverse effect of chromium toxicity is liver and kidney failure, which can only be treated through aggressive dialysis.
Chromate dust has been proven to be a highly carcinogenic agent. Individuals working chromate dye companies were reported to have higher cancer risk. The highly reactive hydroxyl radicals promote the direct binding of chromium IV and V with the DNA, which makes chromium exposure highly genotoxic.
Chromates or chromium salts, which are used in leather products, paints, cement etc can cause acute allergic reactions such as contact dermatitis and irritant dermatitis and even ulcer-formations on the skin. Several studies have also linked pentavalent chromium to premature dementia.
Due to a widespread use of this element in tanning factories, cement and paint industries, and other related establishments, the surrounding water and soil get heavily contaminated with toxic chromium. Hexavalent chromium, which is still used extensively as a primer in aerospace and automobile sectors, is also reported to have had harmful effects on human body.
Symptoms of chromium toxicity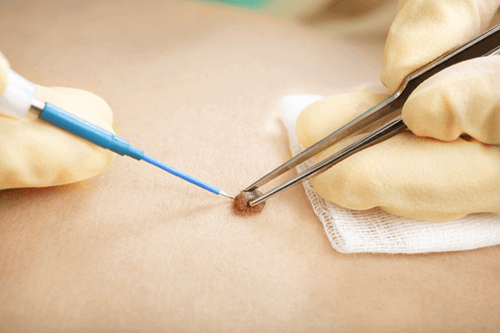 Heavy exposure to chromium(IV) has been reported to cause the following debilitating symptoms in individuals working in such hazardous conditions:
Acute dermatitis and skin ulcers (also known as chrome ulcers).
Respiratory complications such as bronchitis and asthma.
Sinusitis and perforations in the nasal septum
Chronic rhinitis and congestion
Other skin conditions such as dryness, fissuring, and scaling
Hepatic effects including derangement of liver cells, necrosis, and lymphocytic infiltration.
Hypertrophic gastritis
Cardiovascular effects including cardiopulmonary collapse or arrest.
In addition to these, workers working in chromium-exposed environment reported dizziness, headaches, and fatigue. Teeth discoloration was also observed. A concentrated solution of chromium has also reported causing corneal injury.
Detecting chromium poisoning
The following tests are conducted to establish the chromium poisoning in individuals:
Complete blood count.
Blood Urea Nitrogen (BUN) test
Liver Function tests
Urine analysis
Chest radiography and pulmonary function test to detect inhalation of toxic chromium.
Is this condition treatable?
Depending on the severity of the condition and levels of toxicity the individual was exposed to, there are several treatment protocols:
Exposure through the skin is treated by use of antibiotic creams to prevent secondary infections on the skin ulcers. Studies show that topical ascorbic acid may be effective in treating chromium-related dermatitis.
Oral exposure is treated by maintaining electrolytic balance and excretion of the toxic chromium through bowel movements or urine till clearance is achieved. Activated charcoal is suggested to have a beneficial role in clearing the body of toxic chromium. Adequate water intake is critical in getting rid of chromium.
To treat the symptoms caused by inhalation of chromium, breathing assistance is provided.
If the exposure has advanced to cancer-level in the individual, surgical removal or chemotherapy is prescribed.
Preventive measures for chromium toxicity
Use of protective gear to cover lungs, eyes, mucous, and skin from exposure.
Avoid bringing chromium contaminated clothes to home.
Showering and cleaning body parts after work.
Avoid consumption of food and water in the work area.
Ensure that industry safety regulations are being maintained.
Dos and Don'ts
Dos
Industrial set-ups should rigorously adhere to the regulations set-up to protect workers from harmful chemical exposures.
The fume and dust control apparatus should be routinely checked and updated.
People who have high chances of such exposure should wear face masks all the time.
Regular chromium- level monitoring should be conducted for workers
Don'ts
Consume food in and around the areas of high chromium exposure.
Take chromium supplements if you are expecting/breastfeeding women since it is considered as a carcinogenic agent.
Take chromium supplement without medical supervision, if you are diabetic.
Help
Others
Be
Fit
Trending Topics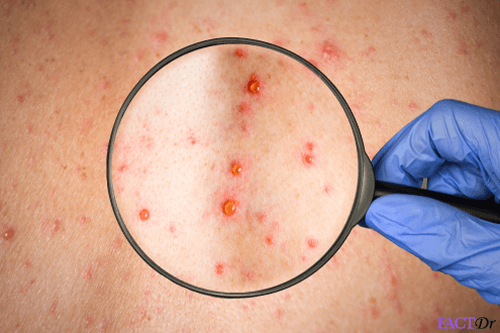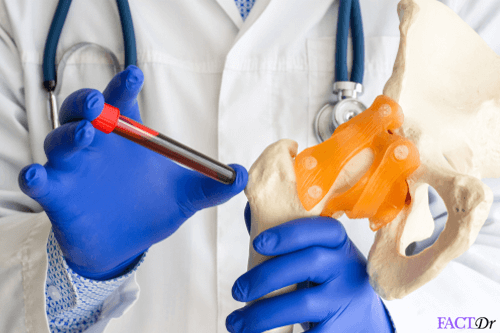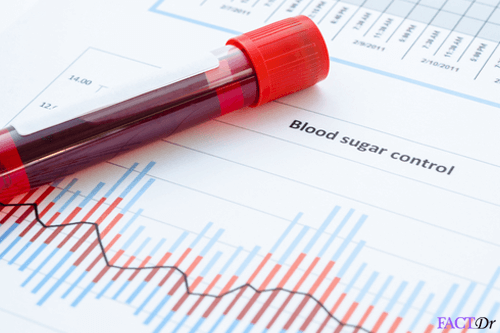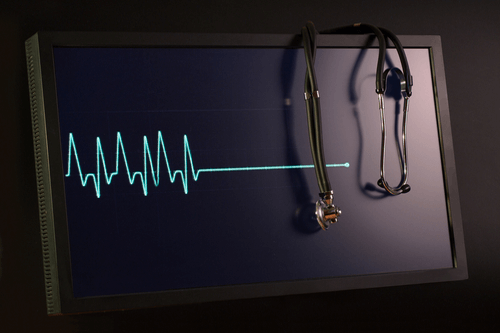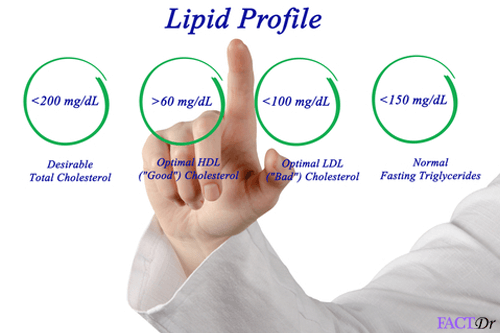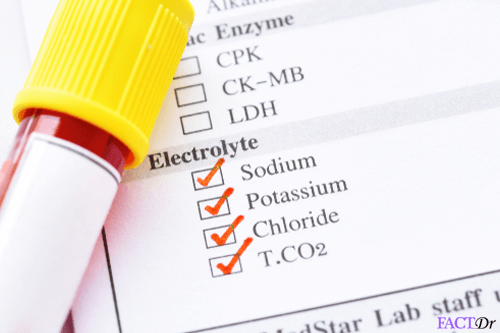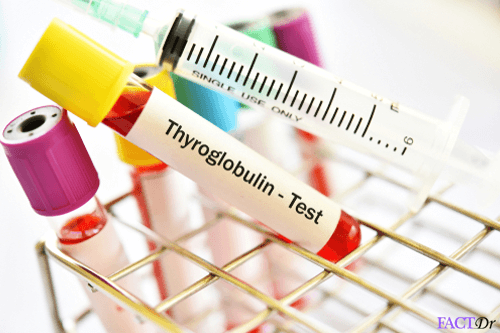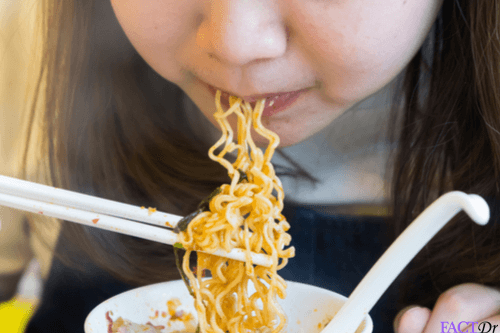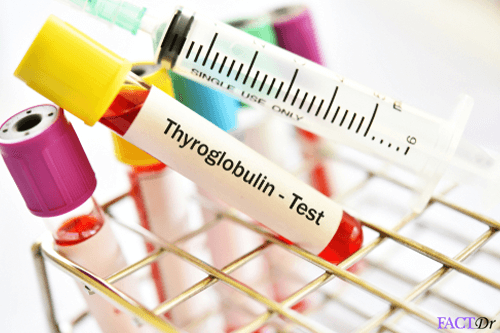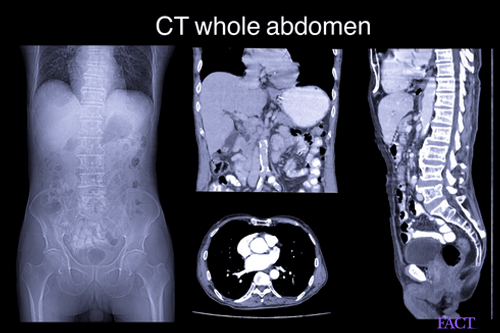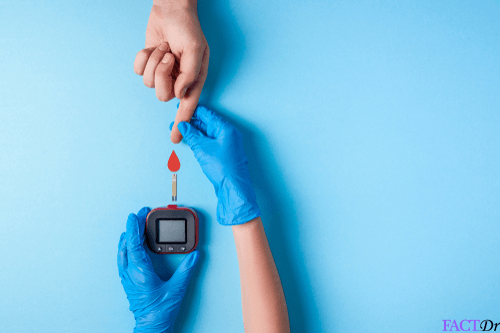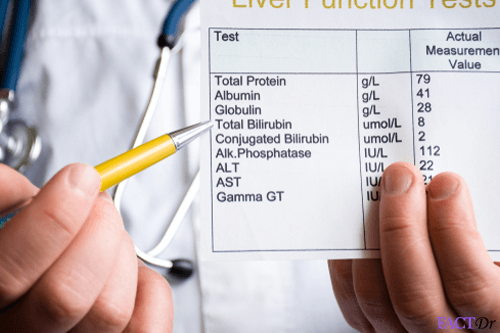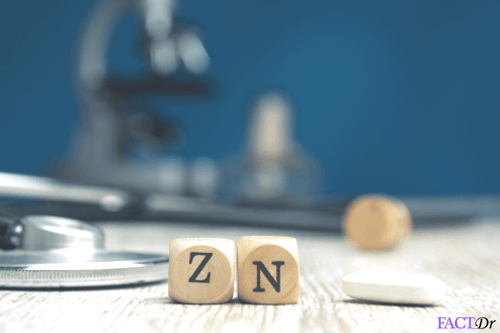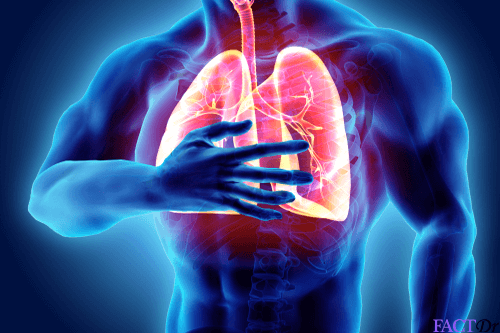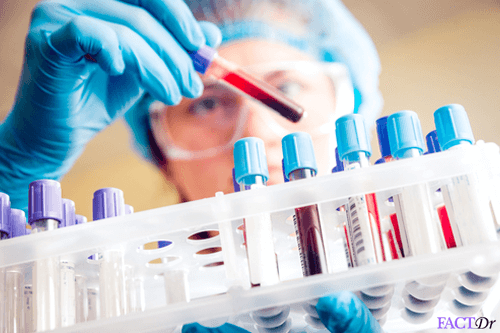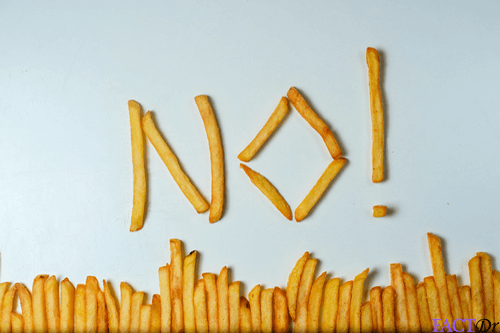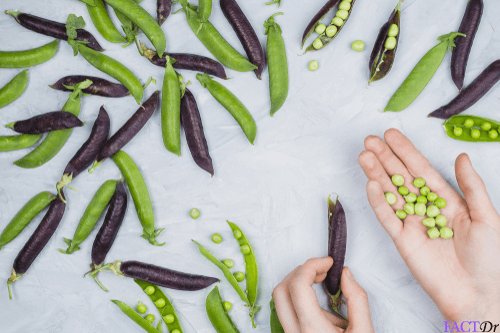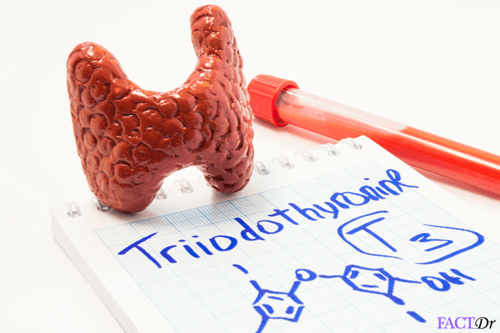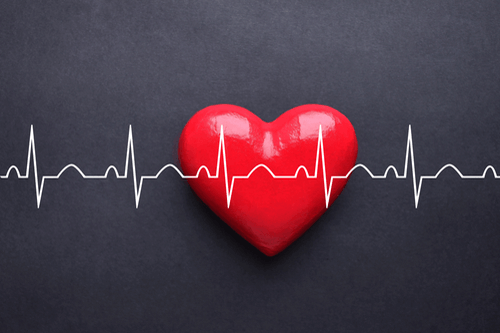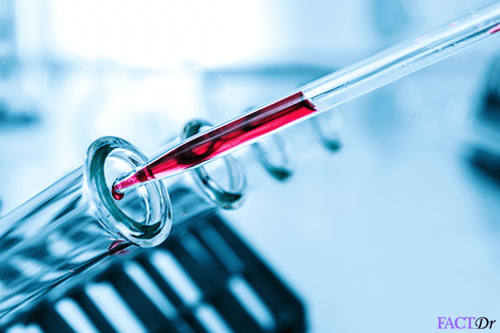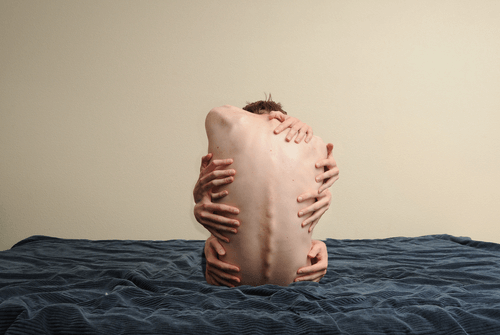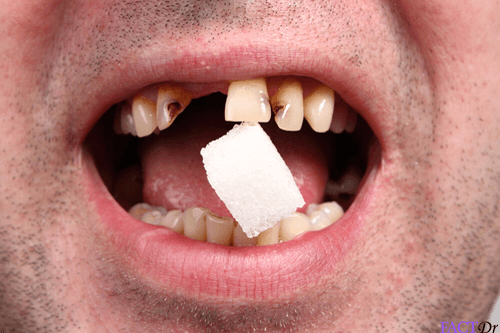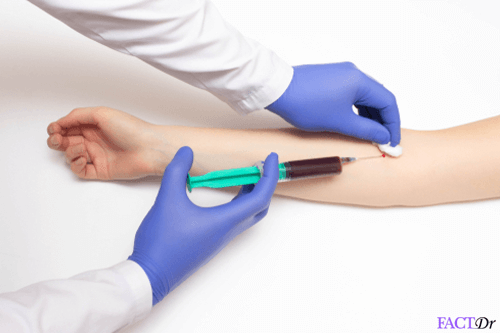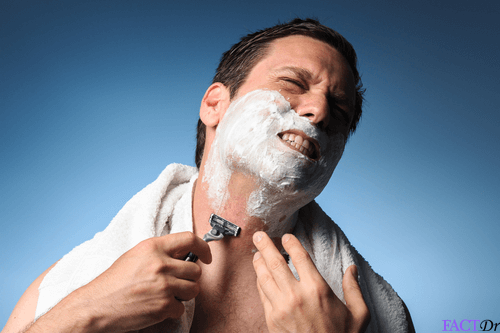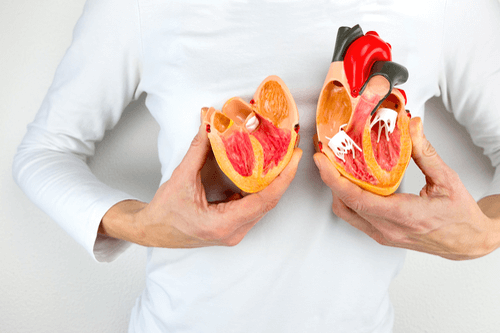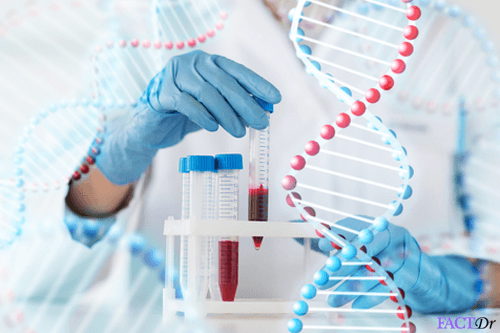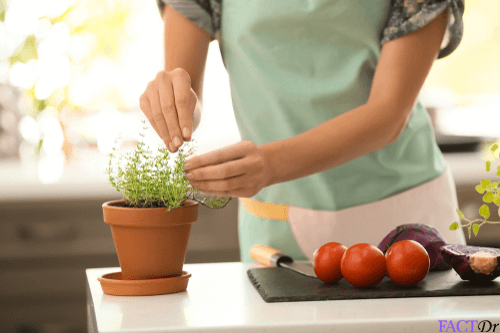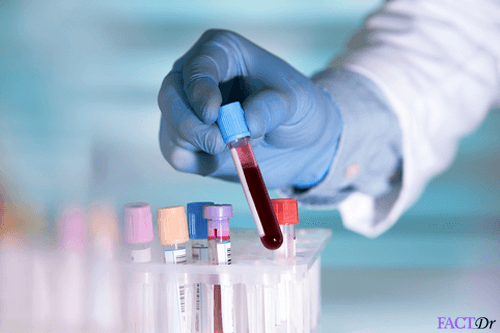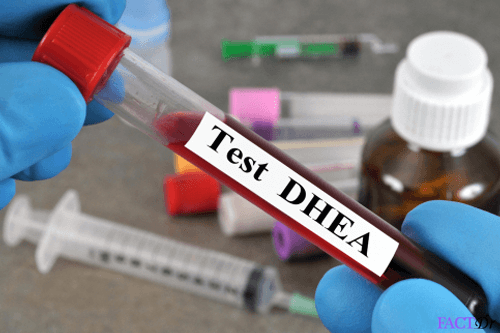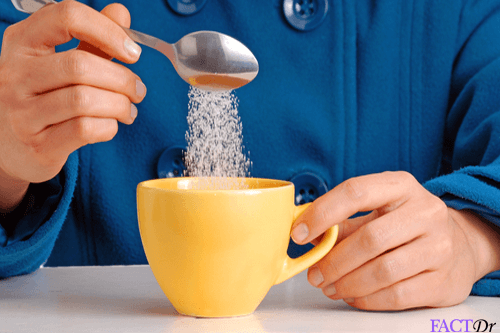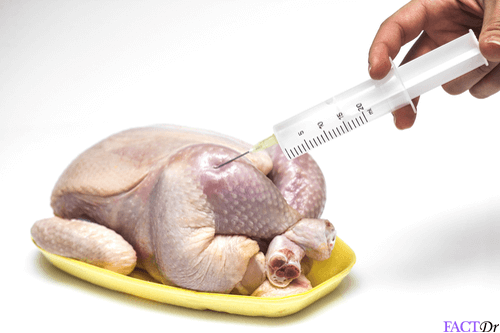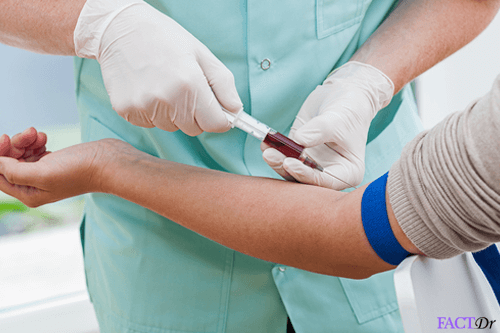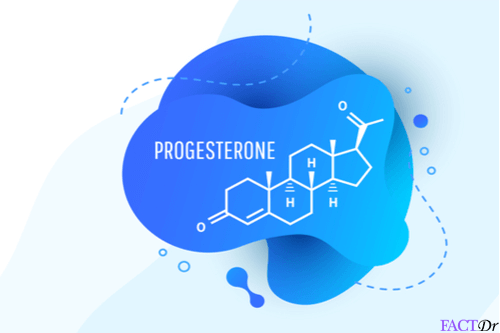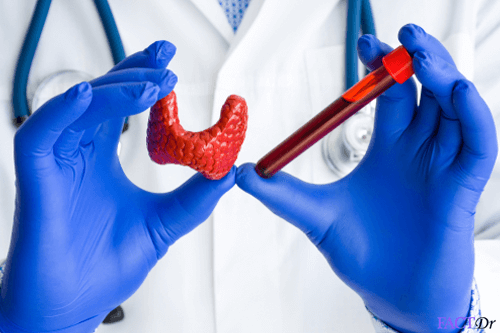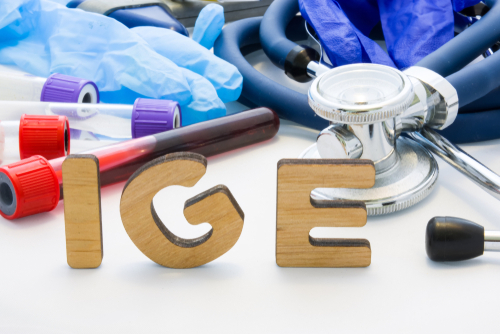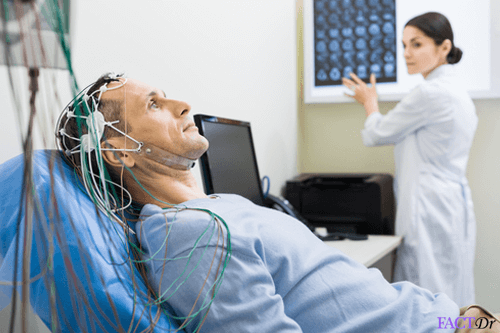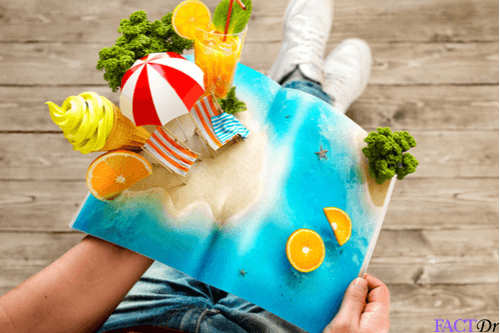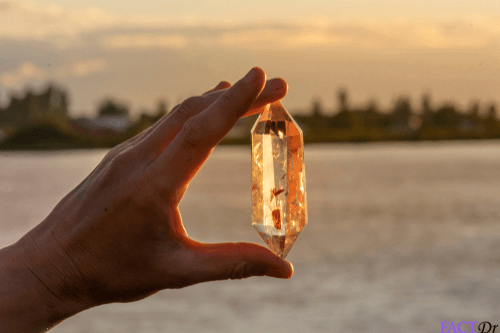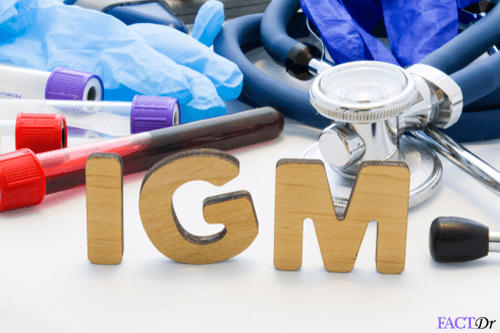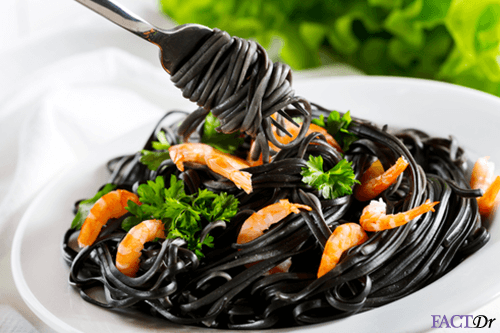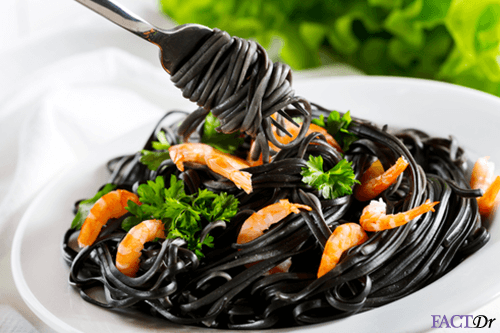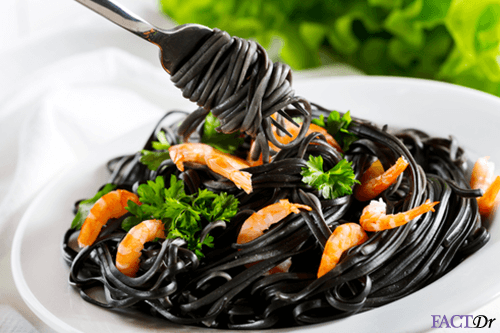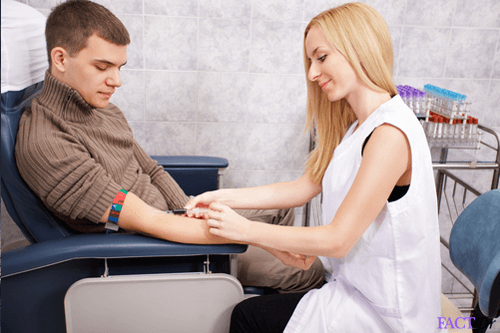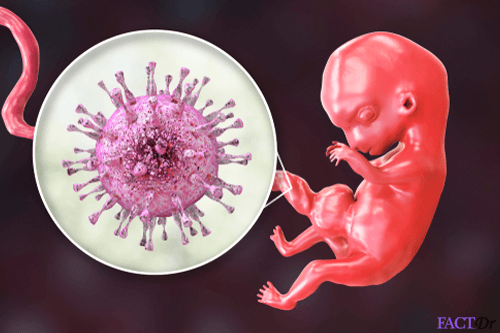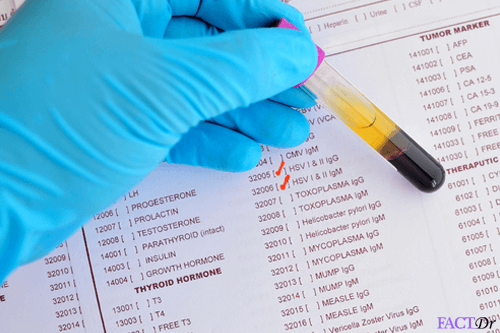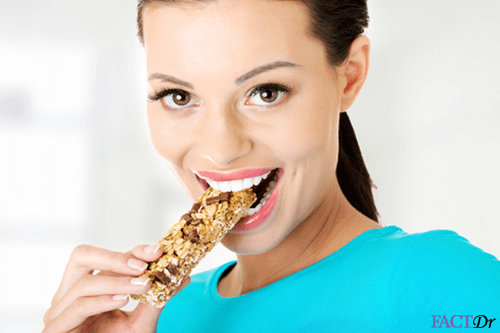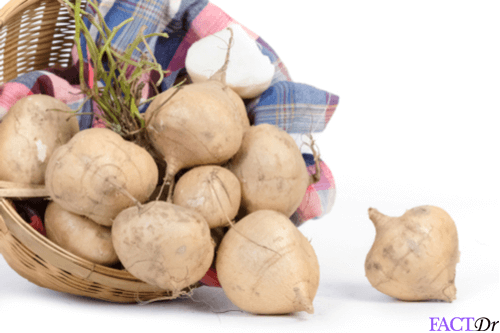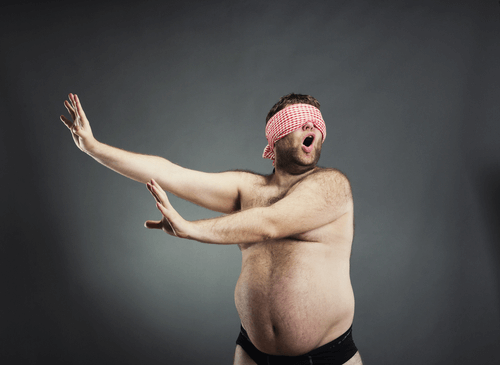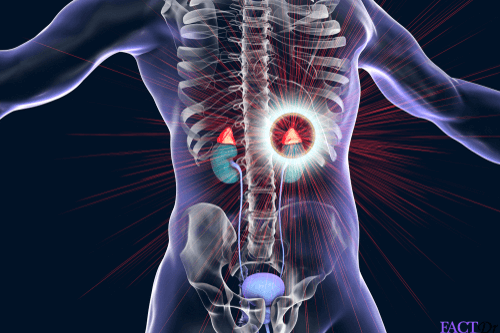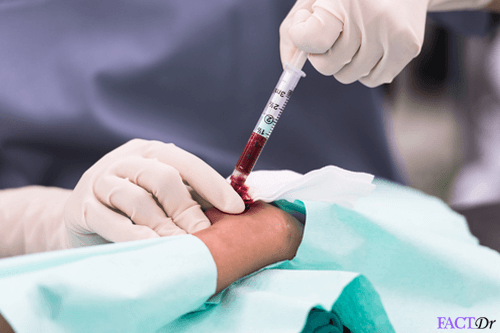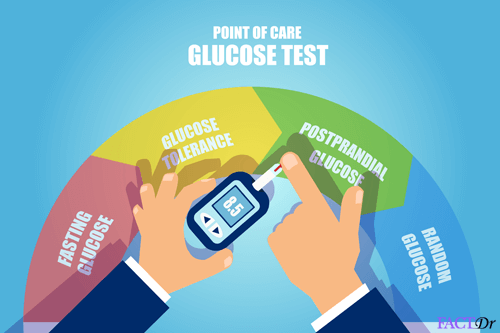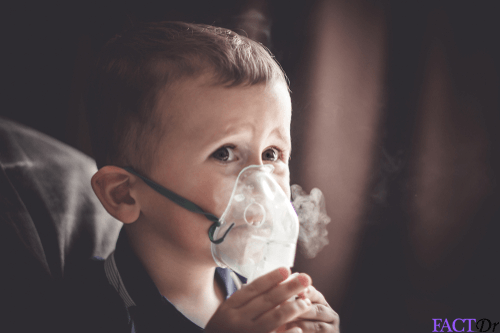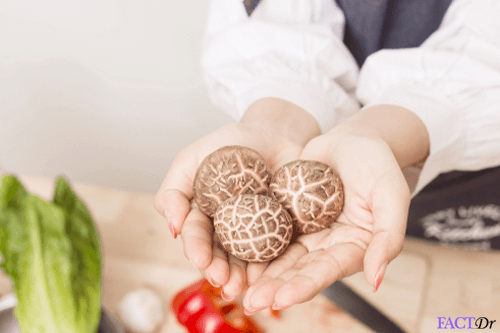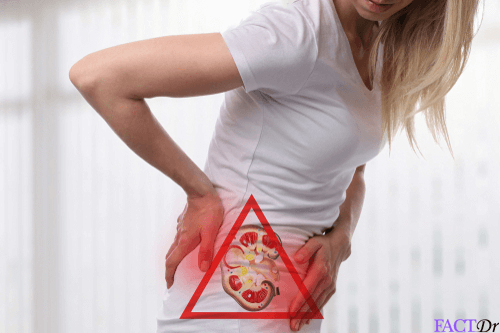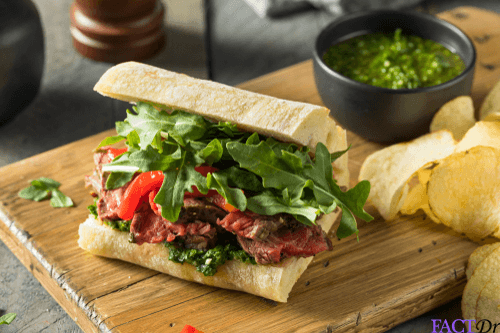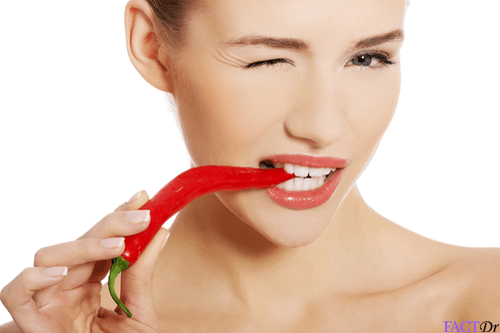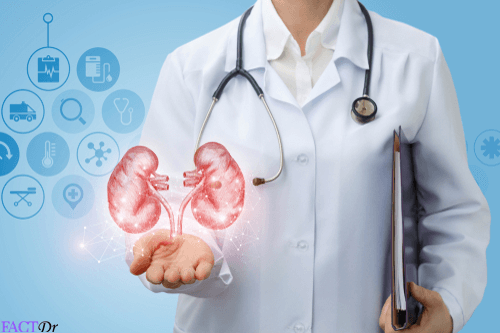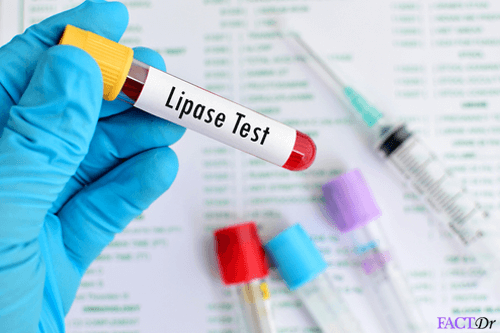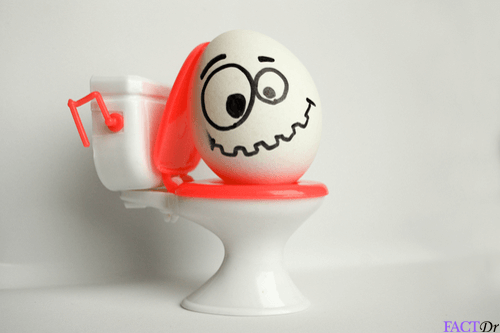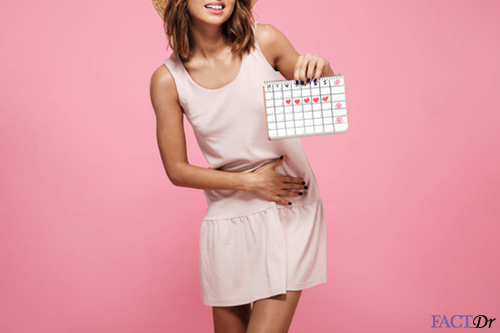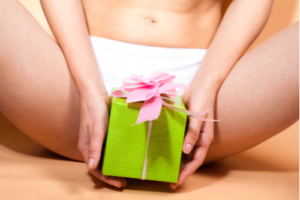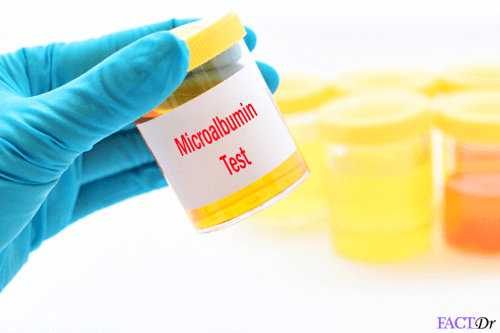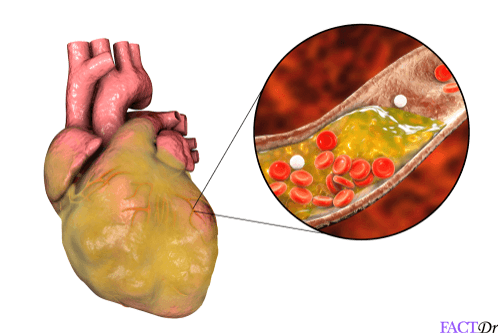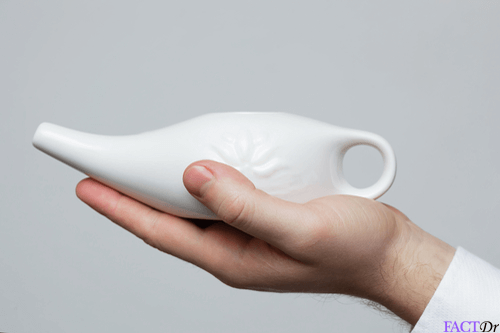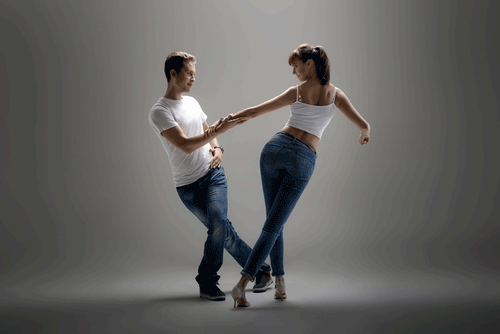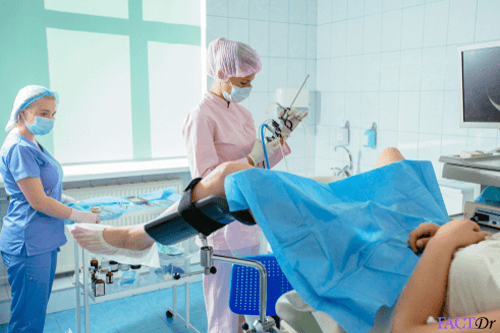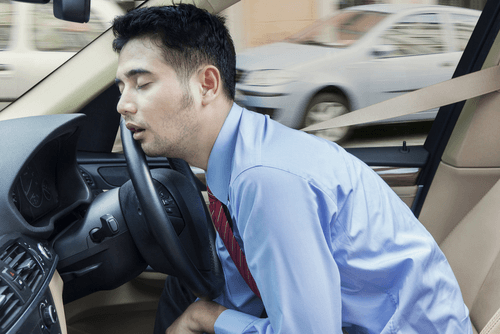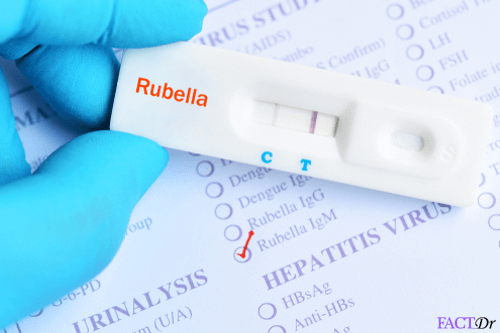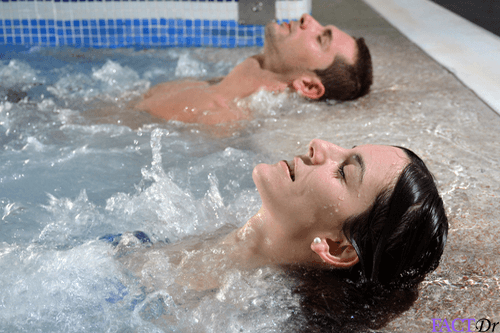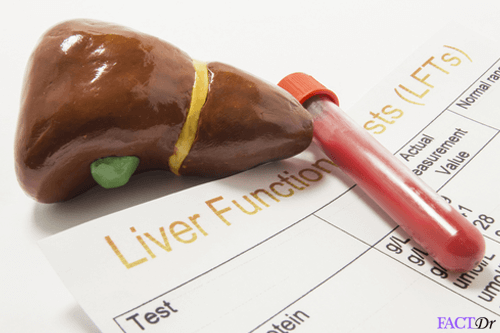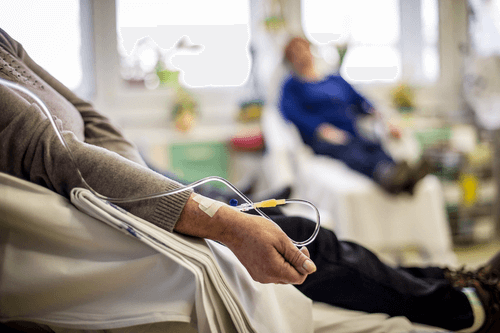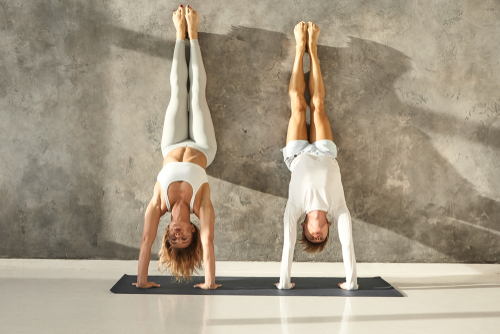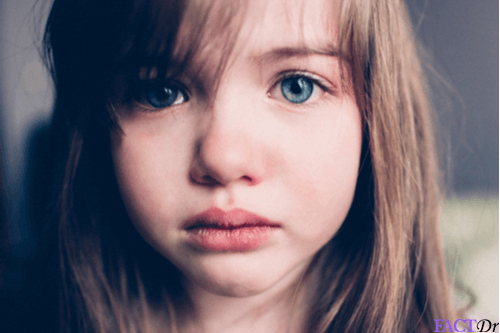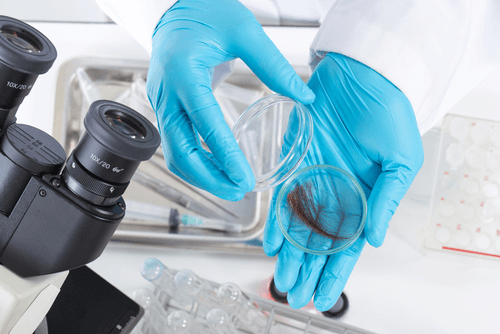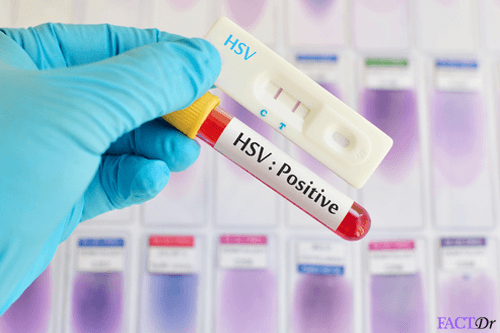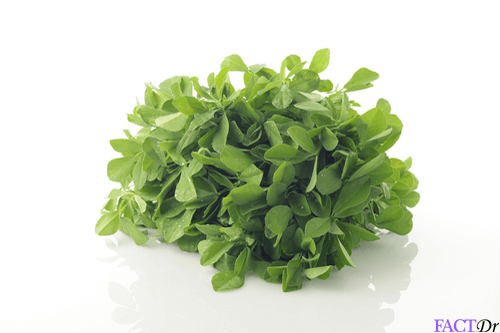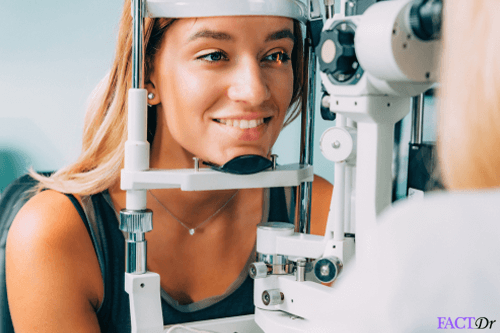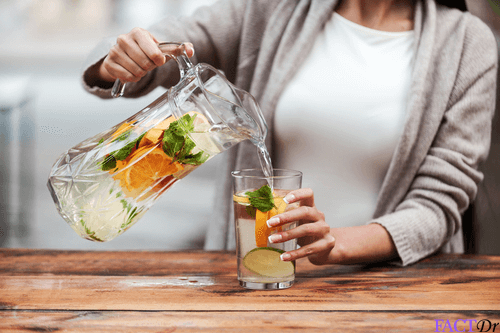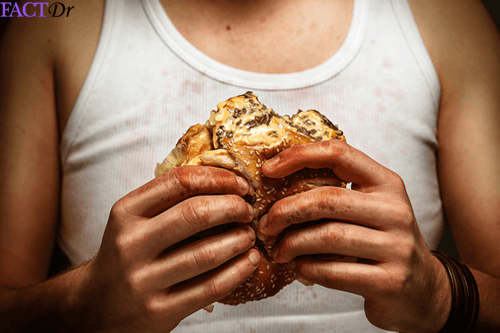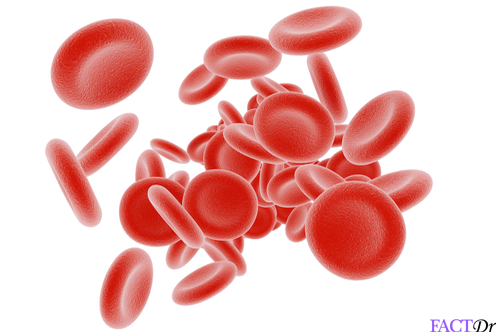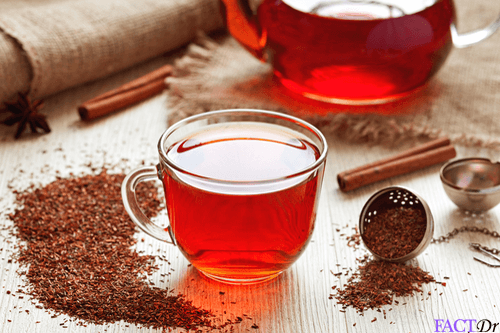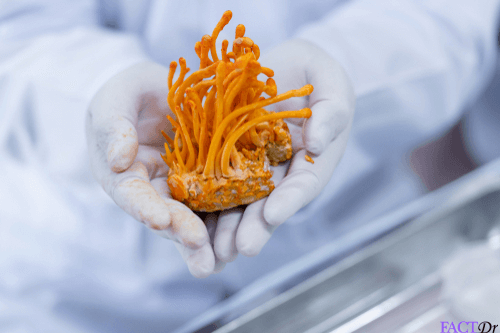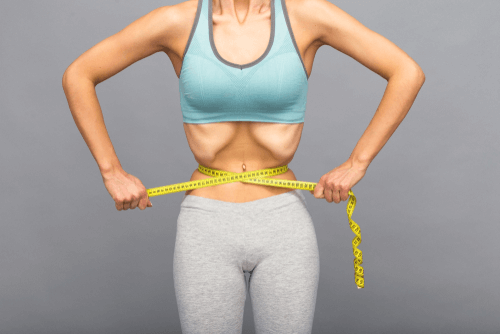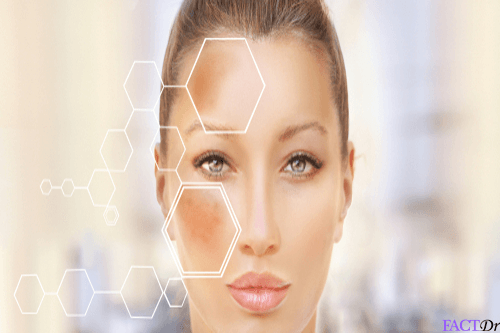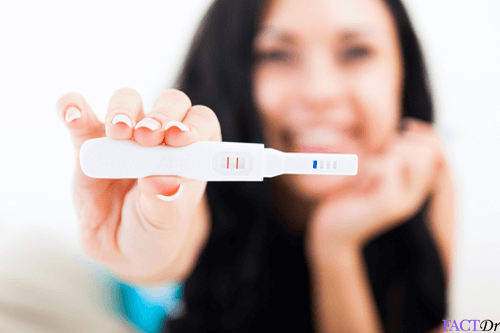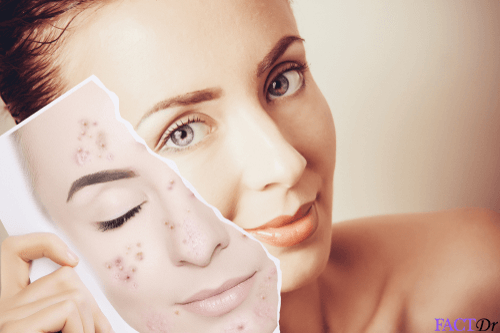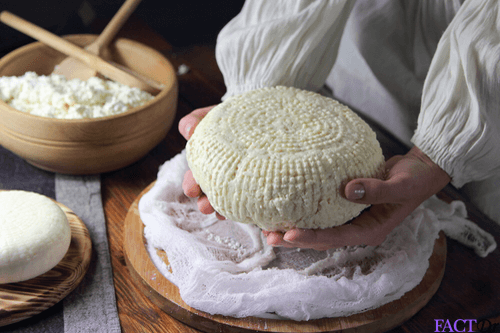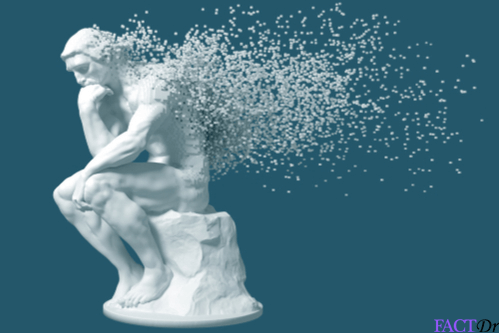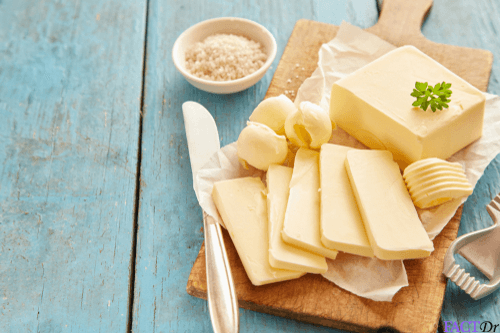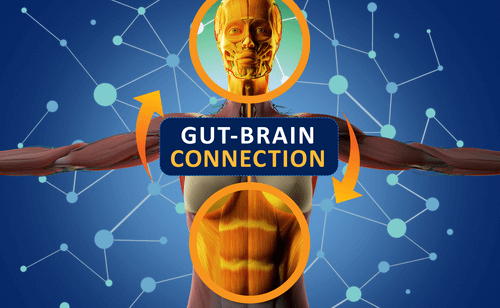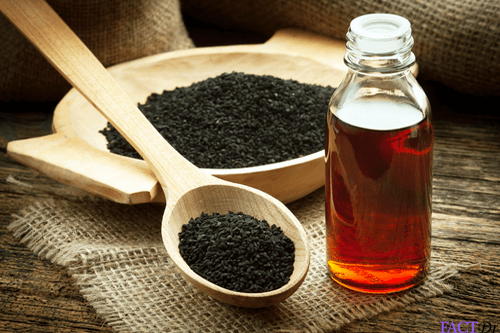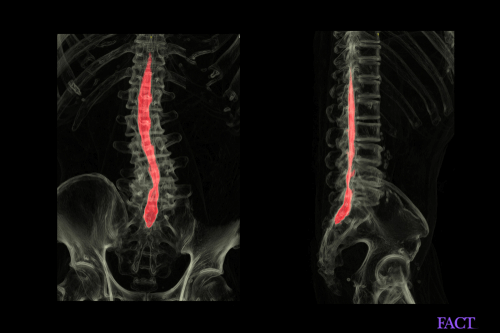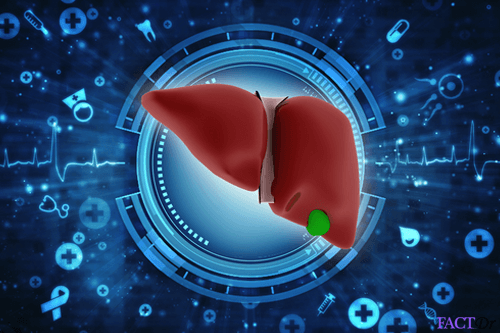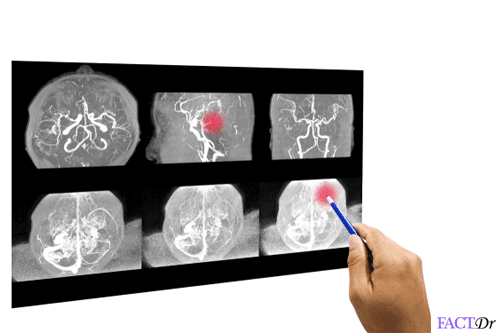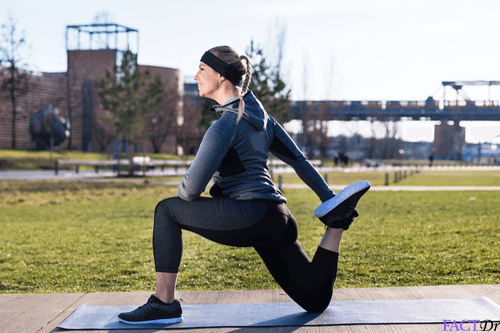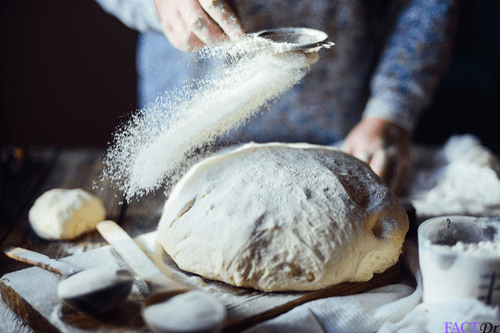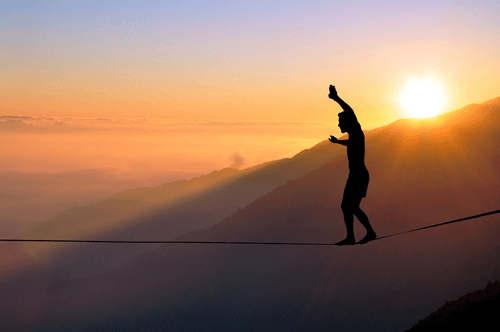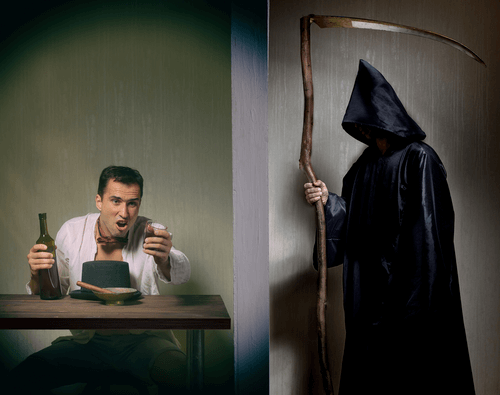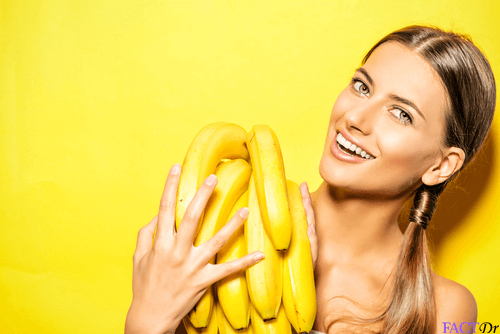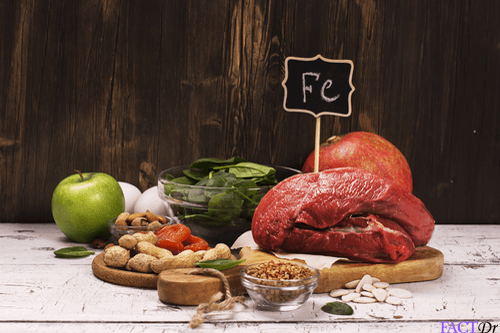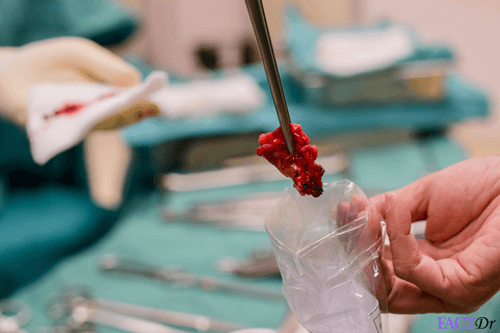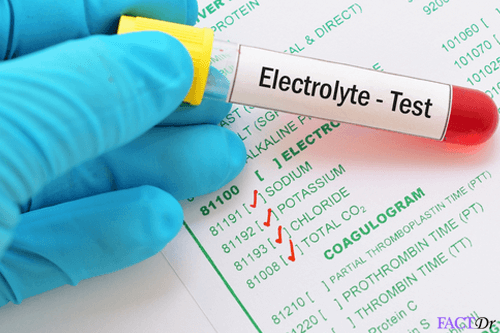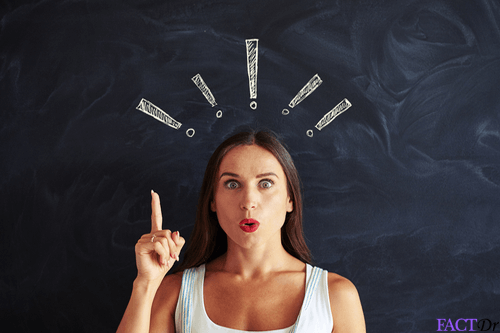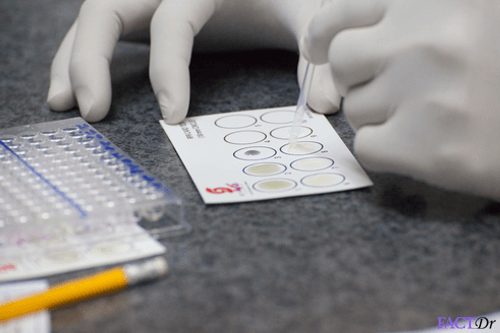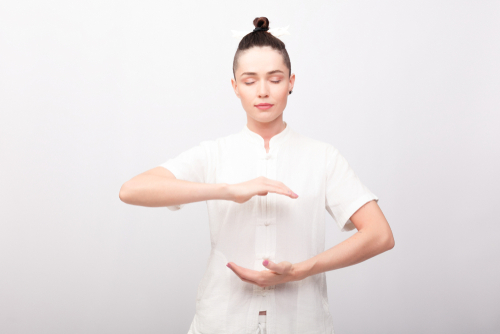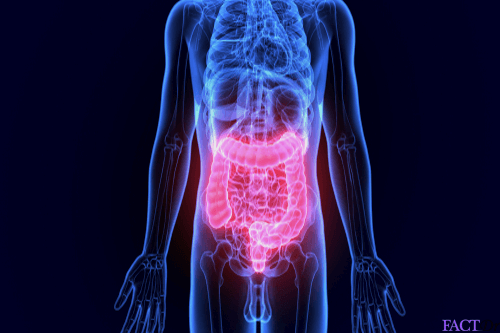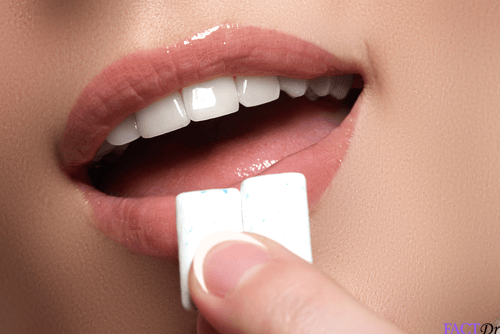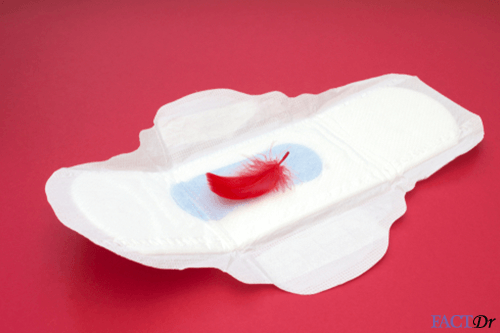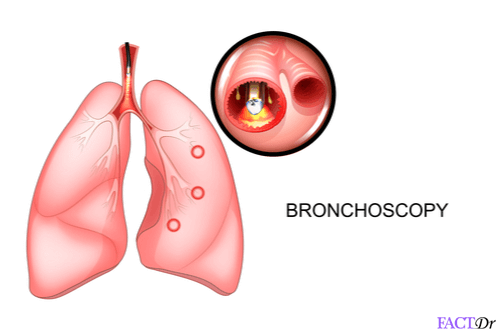 ---