---
Last Updated December 20th, 2021
Listeriosis : An overview
Listeriosis is an infection caused by the bacteria Listeria monocytogenes (a gram strain positive bacteria) which is food-borne in nature. These bacteria usually reside in soil and water and are even found in raw (unpasteurized) milk. Many processed food items, such as soft cheeses and cold cuts, may also have traces of Listeria bacterium.  Not every individual who ingests these bacteria develops the symptoms of the listeriosis. The onset of the infection mostly happens in new-born babies, pregnant women, elderly people, and anyone with a weak immune system such as cancer and diabetes patients. It might also develop in people who are consuming immunosuppressant medications.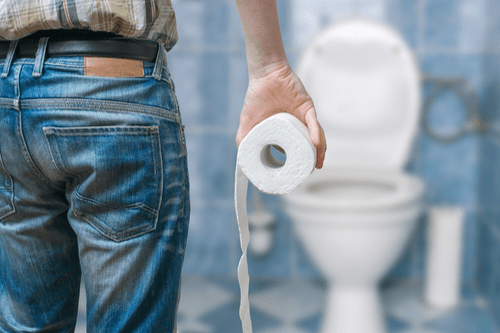 Even though this bacteria has been known to cause infections in human beings since more than 200 years, it was classified as a food-borne bacteria in 1979. This food-borne pathogen has the capacity to enter a human cell and multiply rapidly inside it. People with weak immune systems are not able to control the rapid spread of this bacteria hence they are most susceptible to a severe bout of this infection. In case of invasive listeriosis, which usually occurs in pregnant women, refers to the condition where the spread of the bacteria has moved beyond the gut region. The severity of the symptoms depends upon the affected person's immunity level.
Causes and risk factors
The cause of listeriosis, the Listeria bacteria, is present mainly in soil, water, and also animal feces. Humans get exposed to these bacteria by consumption of the following food items:
Raw vegetables contaminated with soil and/or fertilizers
Uncooked or smoked seafood such as sushi and oysters
Pre-cooked cold cuts such as salami and dried/fermented sausages
Pre-cooked and packaged salads and coleslaw
Soft cheeses such as ricotta or feta cheese
The following people are at a higher risk of contracting this infection:
Expecting Mothers
New-born babies
Diabetic and cancer patients
AIDS patients
Alcoholics
People on immunosuppressant medications
This infection is non-contagious in nature. The only way it is transmitted from person to person is from an infected pregnant woman to the fetus.
How does listeriosis affect the human body?
The following symptoms are observed in individuals upon the onset of this infection:
Fever and muscle pains followed by nausea.
Fatigue and complete loss of appetite.
Most people face mild influenza-like symptoms, including infected pregnant women
If the infection spreads to the nervous system, it may cause recurring headaches, stiffness in the neck, impaired balance and even convulsions.
Listeriosis can spread to the brain also and cause meningitis or encephalitis.
Confusion and impaired mental activities.
Abscesses may also be formed in the brain.
Septicemia or blood infection
In extreme cases, septic shock may also result.
During the 3rd trimester of the pregnancy, the woman's body has lowest immunity levels. It is during this period that she is most susceptible to listeriosis infection. If a woman gets infected with the listeria bacteria during pregnancy it may lead to serious complications including prematurely induced labor, miscarriage or still-birth, and infection transferred to the new-born baby. These severe symptoms are observed in cases even when the mother showed mild flu-like symptoms.
Identification and diagnosis of symptoms
The biggest hurdle in the accurate diagnosis of this condition is that most of the symptoms of listeriosis overlap with other common infections as well. The initial diagnosis includes a detailed study of patient history, most importantly his/her diet and medication routine. The diet is studied to understand how the food contamination must have occurred.
The next step involves taking a sample of patient's bodily fluid (blood, cerebrospinal fluid, amniotic fluid) and observing the bacteria culture. Stool tests and serology tests are not beneficial in this case. MRI scans may be performed to rule out the presence of infection in the brain or brain stem.
Early detection of this condition is very important in people with compromised immunity (high-risk patients) since fatality rates, in these groups, are particularly high.
Treatment of Listeriosis
In mild cases of listeriosis, the symptoms are usually self-limiting in nature. Mostly, it takes a few weeks for the symptoms to disappear on its own. In case a pregnant woman is detected with listeriosis, she is given antibiotics which are helpful in protecting the fetus from the infection. Doctors strongly suggest against the use of home remedies for treating listeria. However, along with the usual medications, prescribed by the doctor, some remedies such as ipecac syrup, garlic, or activated charcoal might help in treating the food-poisoning.
How can you prevent the onset of this infection?
Practising safe food-handling and eating habits will help in minimizing the occurrence of this disease. These include:
Packing and storing raw meats separate from other edible items.
Eating refrigerated food immediately. The temperature inside the refrigerator should be less than 4 deg Celsius.
Heating frozen foods till they are steaming hot.
Washing fruits and vegetable thoroughly since they might be contaminated with bacteria from the soil.
Avoid eating raw meat. Clams, oysters, and sushi are consumed raw, so people with high-risk should avoid eating these.
If the food is contaminated with listeria bacteria, reheating it will not make it safe.
Pregnant women should be very careful of the type of food they consume. They should avoid eating deli meats and cold cuts unless they are steaming hot.
Usually, soft cheeses like feta or camembert are made from unpasteurized milk. These are more likely to contain listeria bacteria.
Don't consume raw milk.
Dos and Don'ts
Dos
Clean refrigerators frequently. Avoid stacking meats and poultry with raw vegetables.
To reduce the probability of cross-contamination of food, wash hands before and after preparing food and unloading groceries.
Canned fish and meat are safe but frozen meat spreads and pates are not.
Don'ts
Eat luncheon meats unless they are steaming hot.
Consume raw seafood, if pregnant, such as clams, sushi, oysters etc.
Consume raw vegetable garnishes and certain dips which contain tahini, after a day of manufacture.
Help
Others
Be
Fit
Trending Topics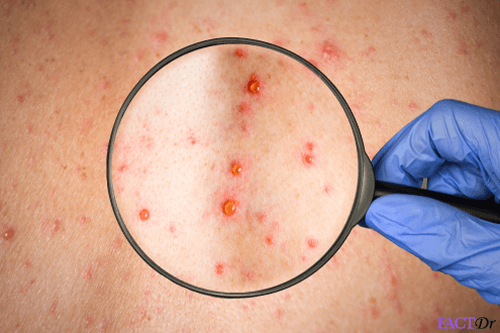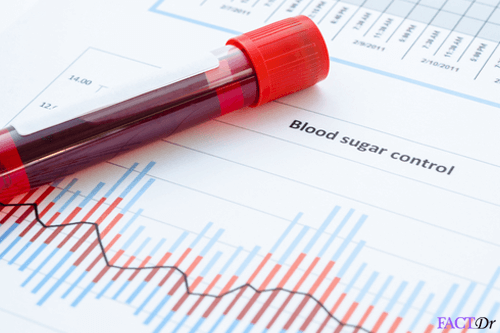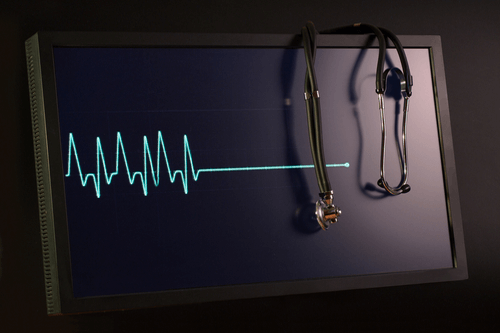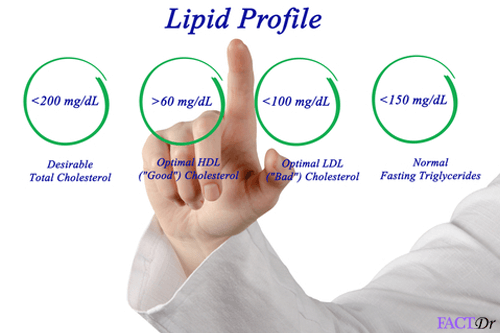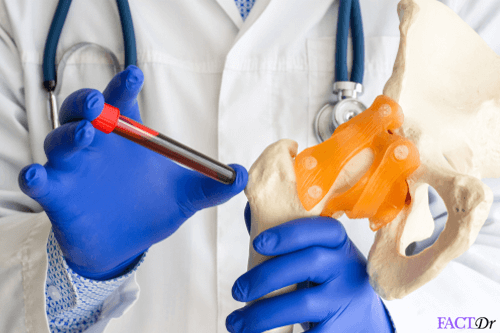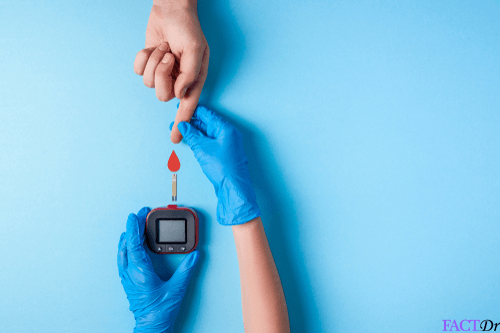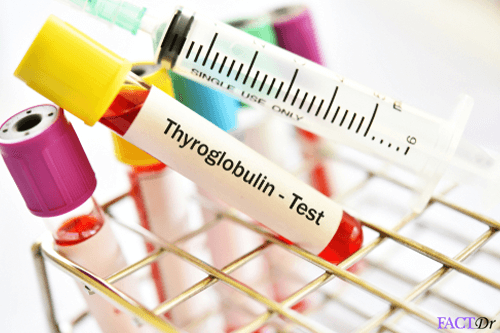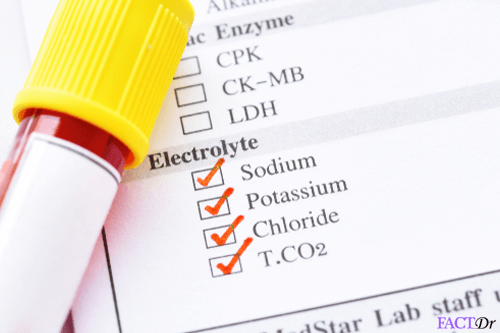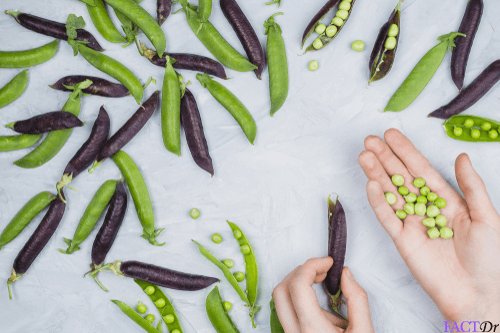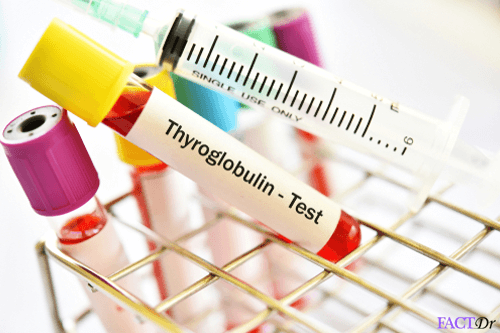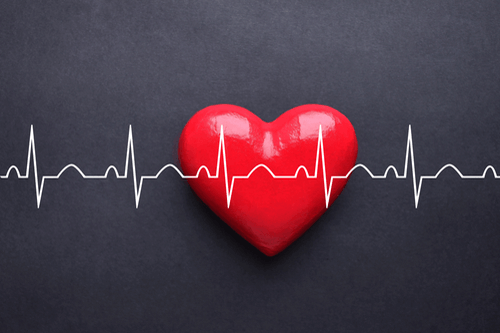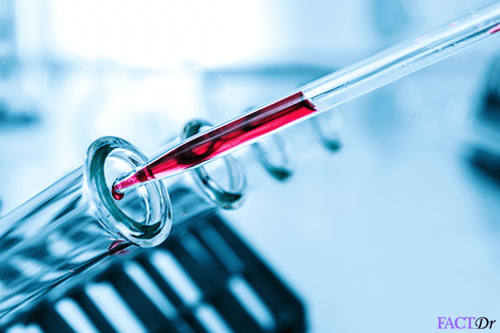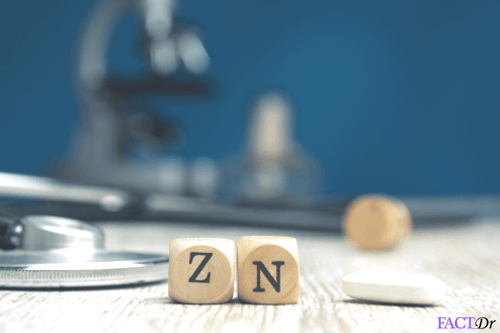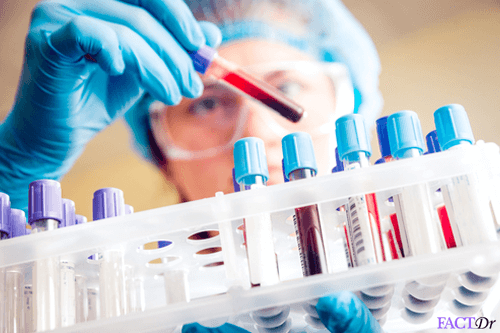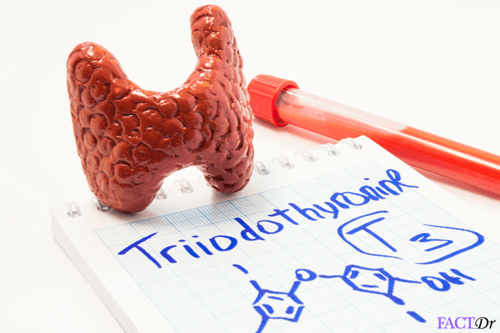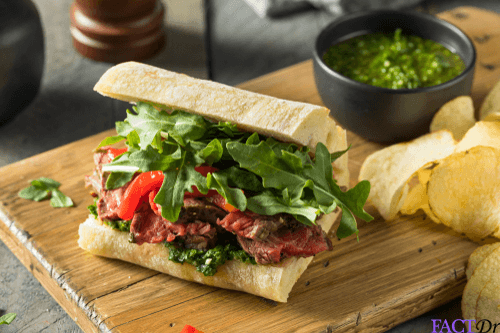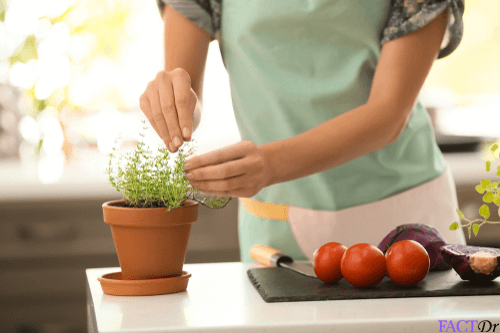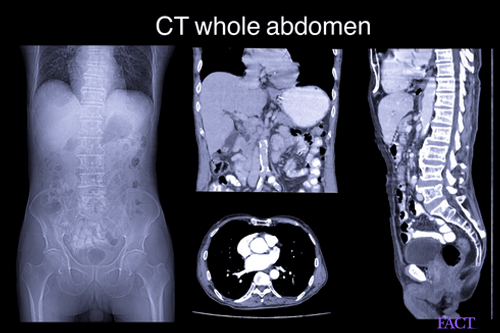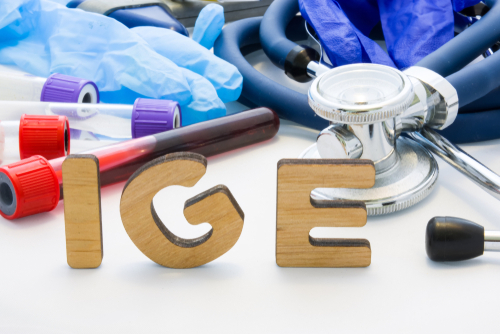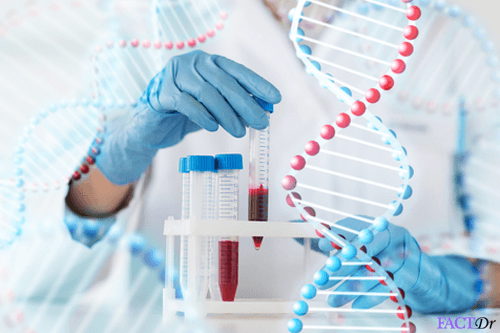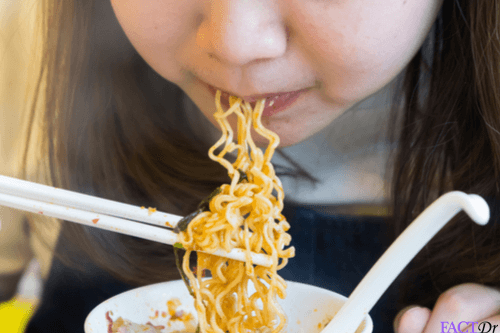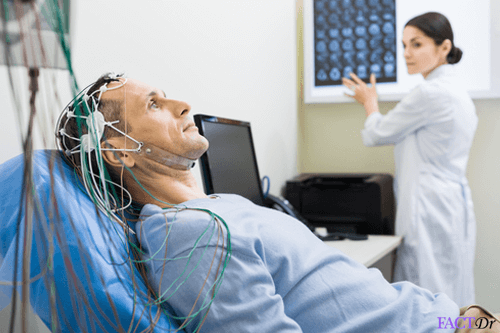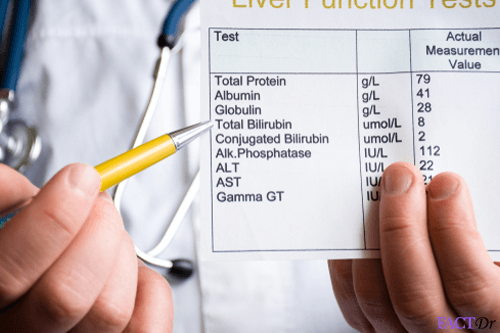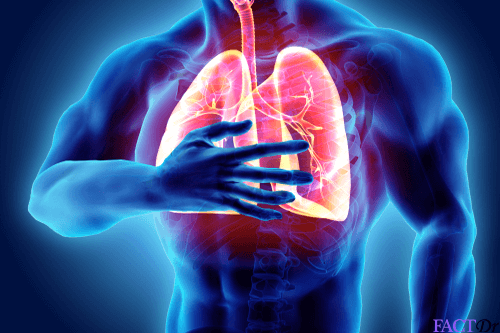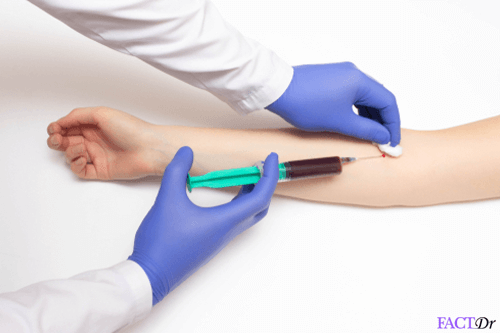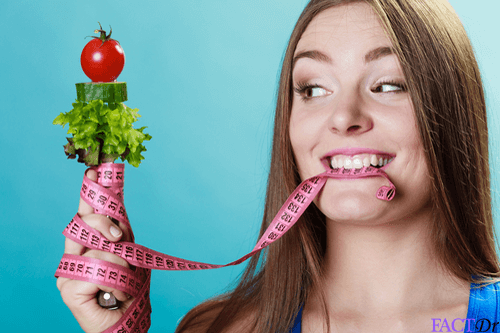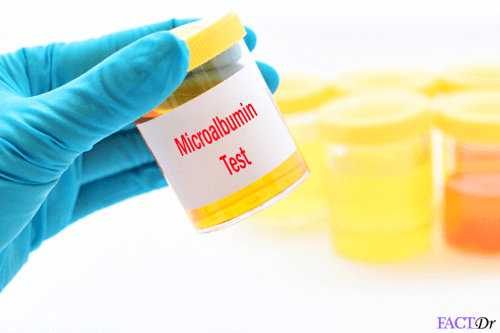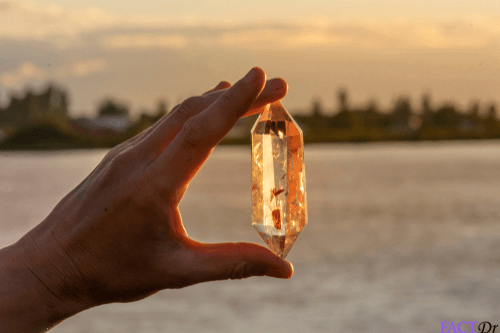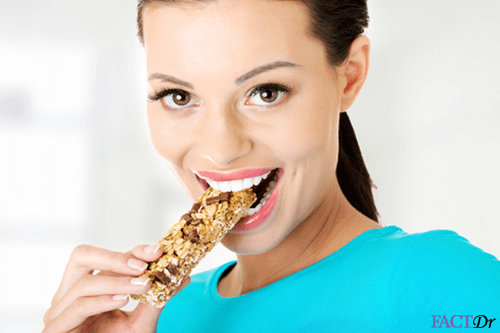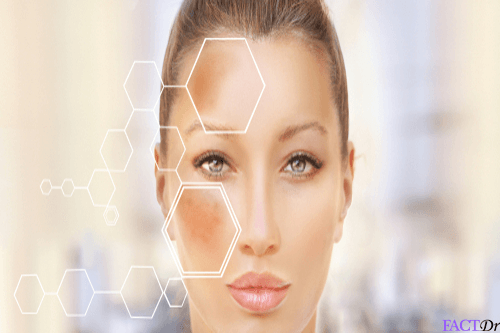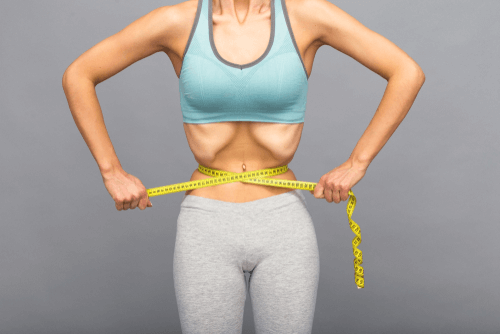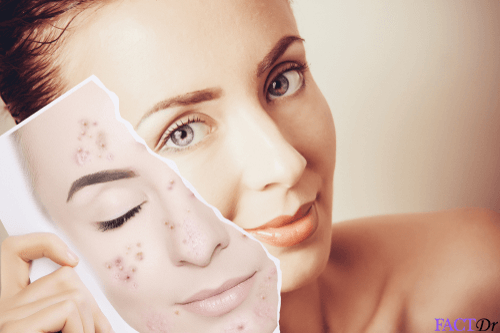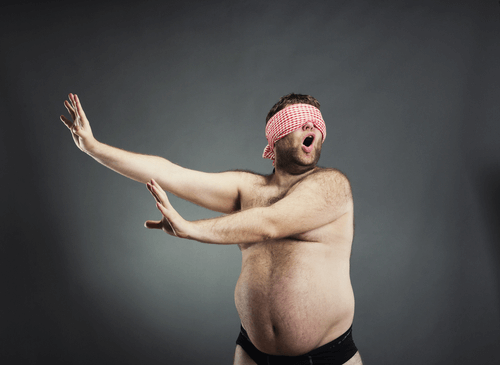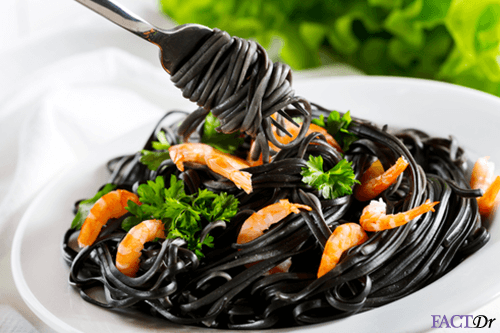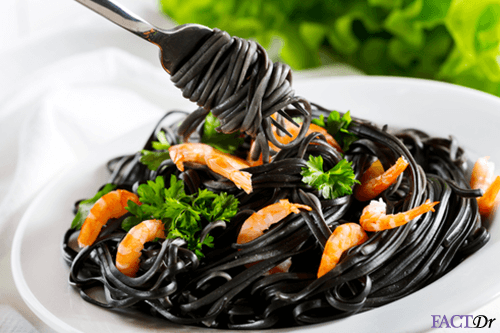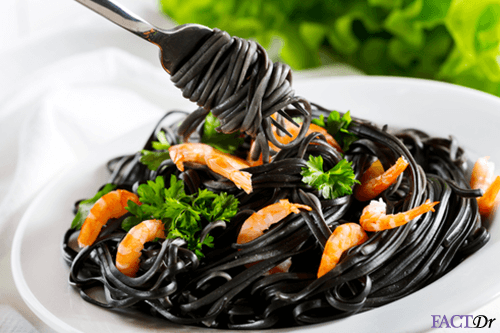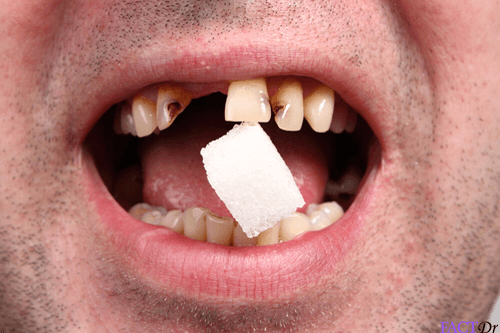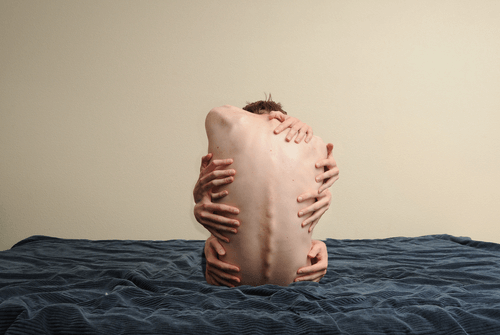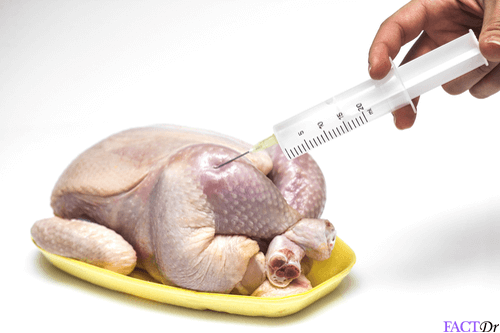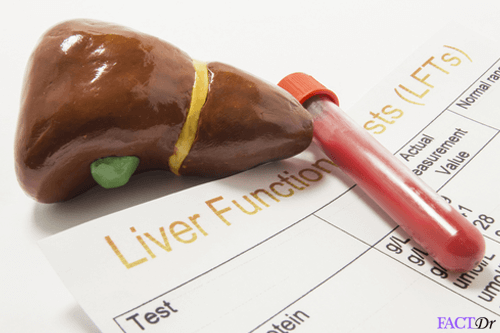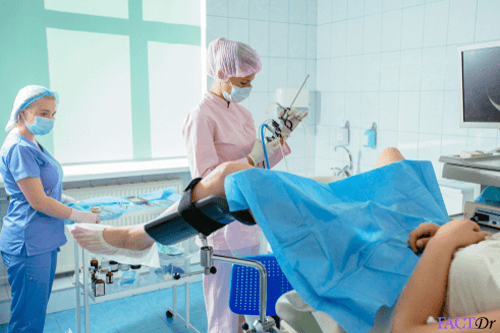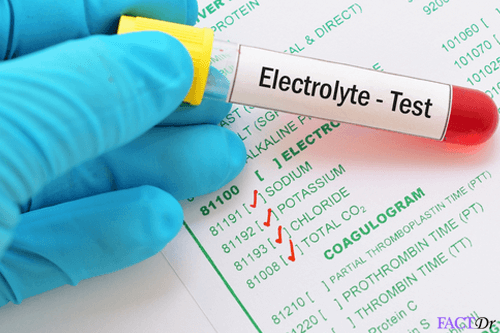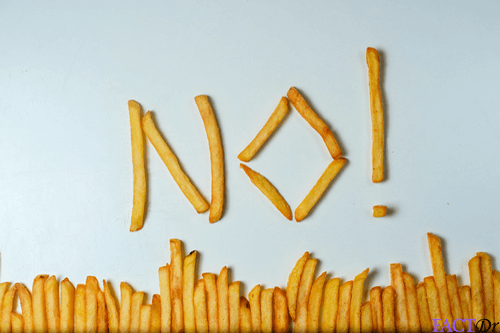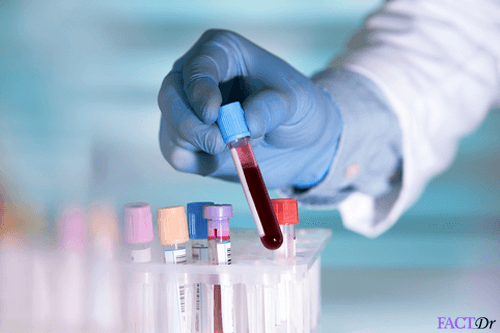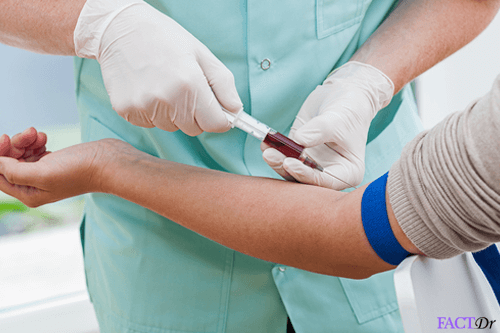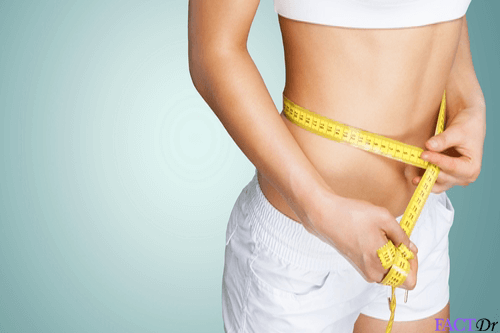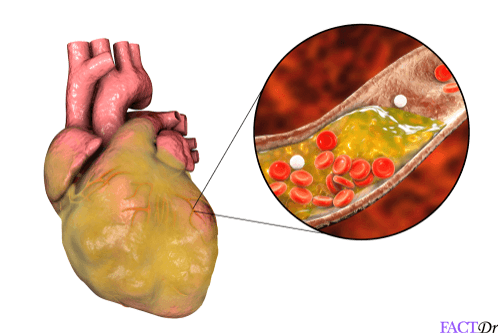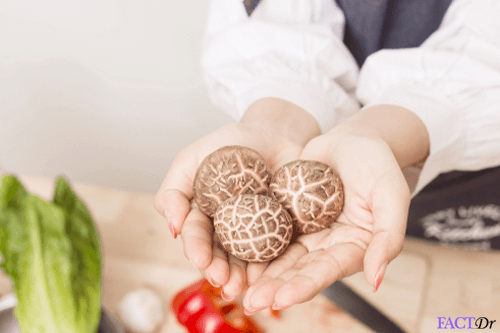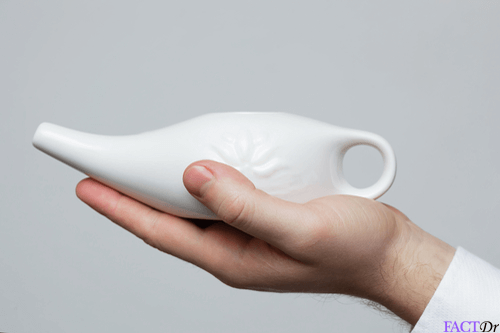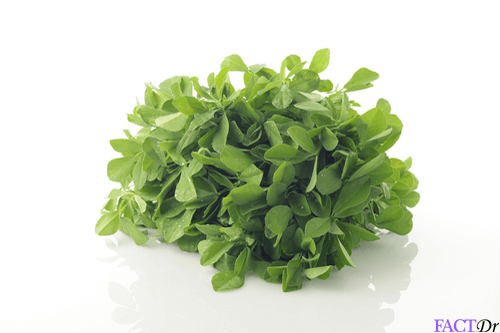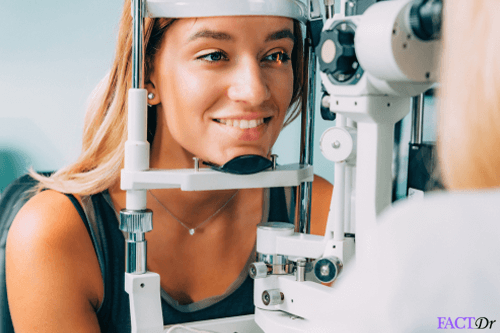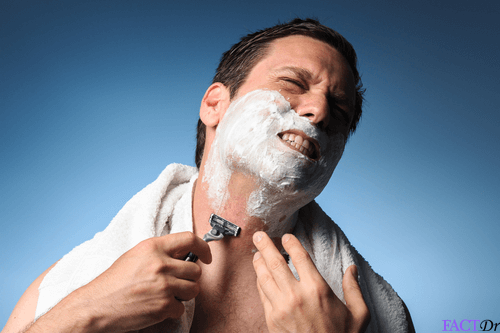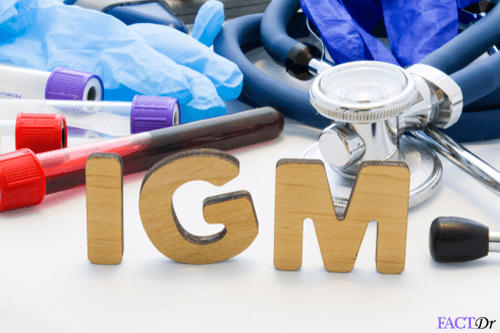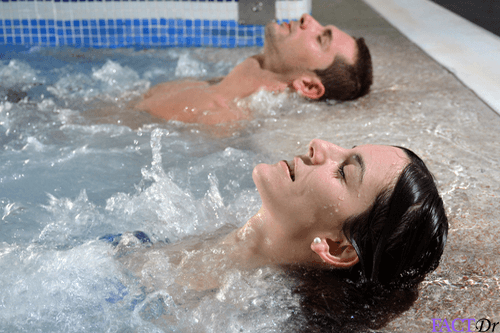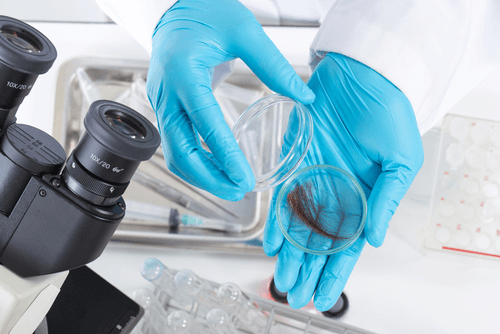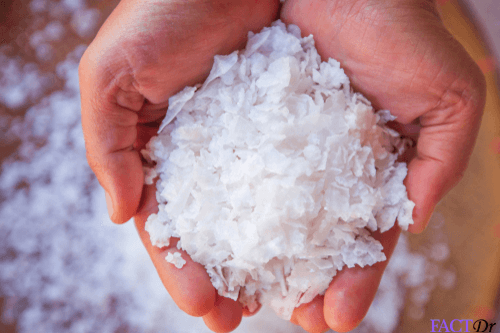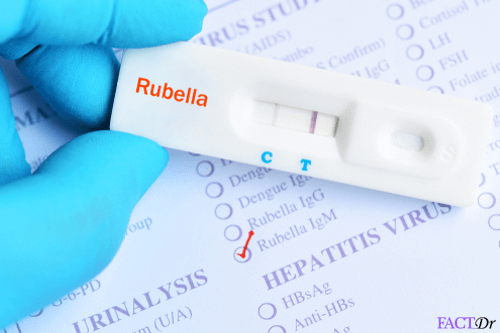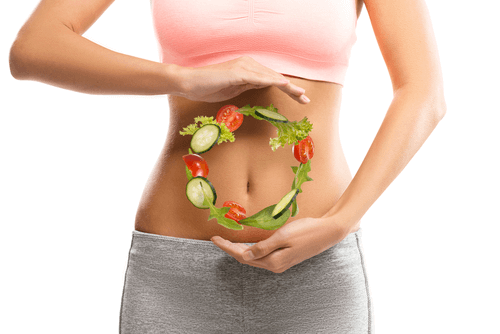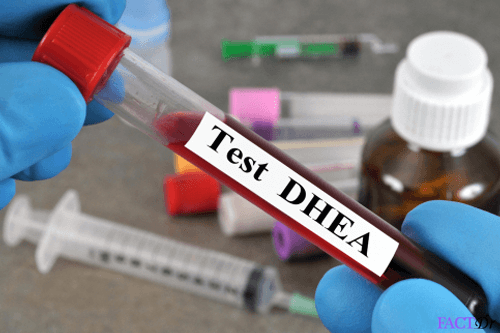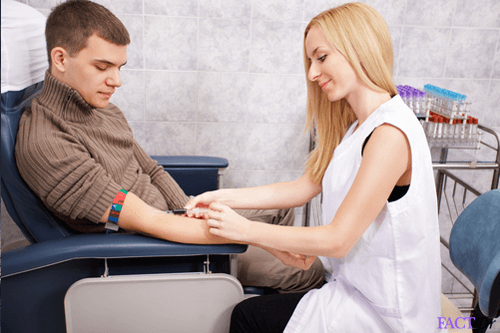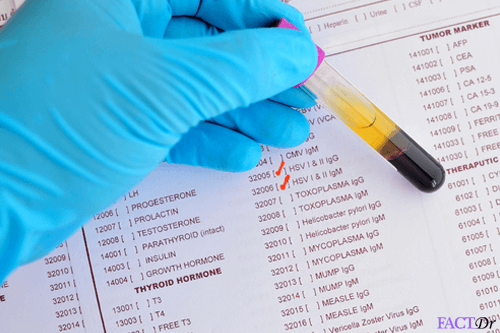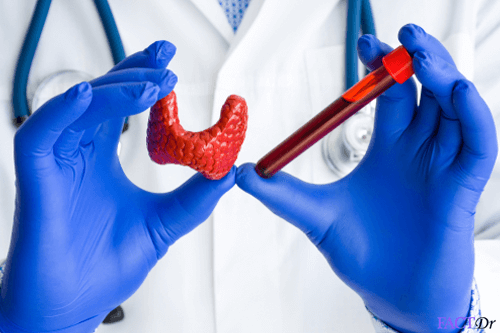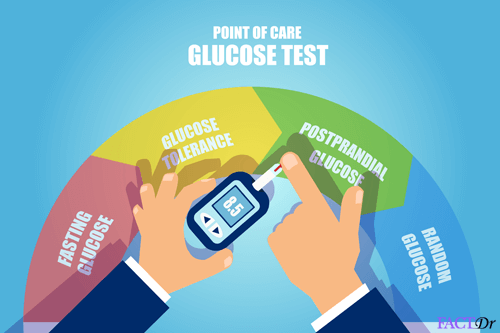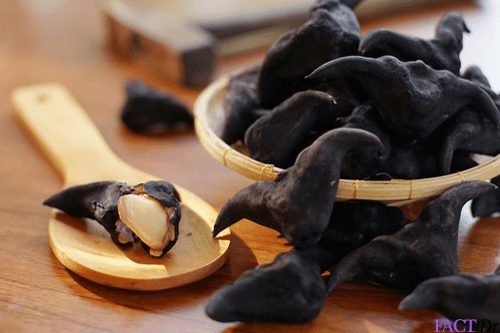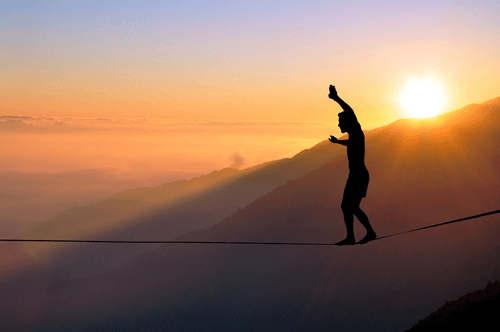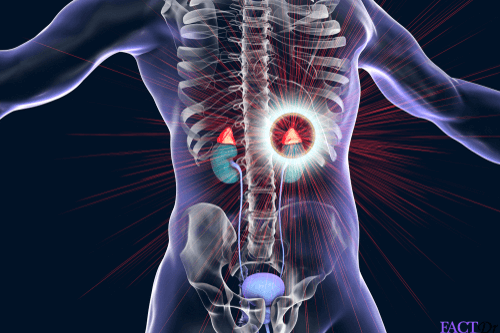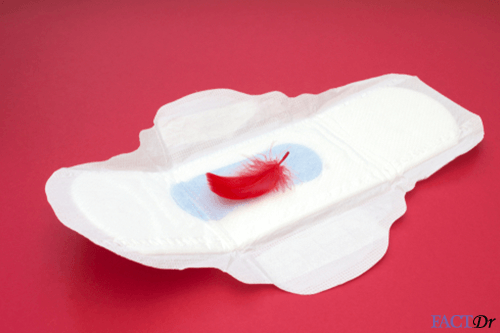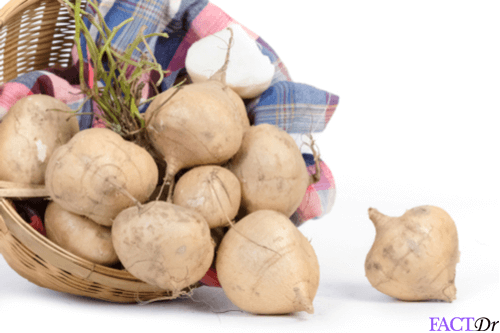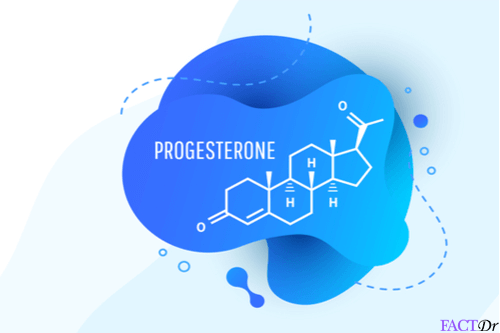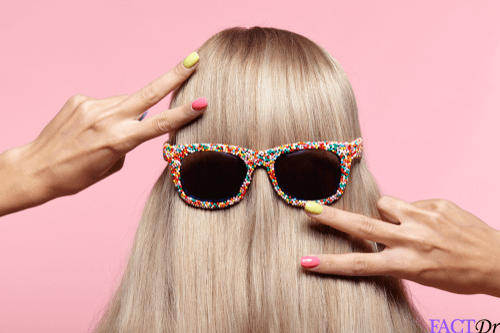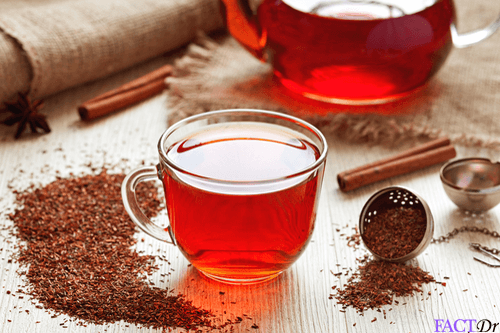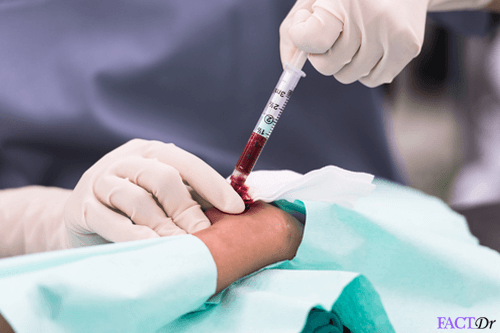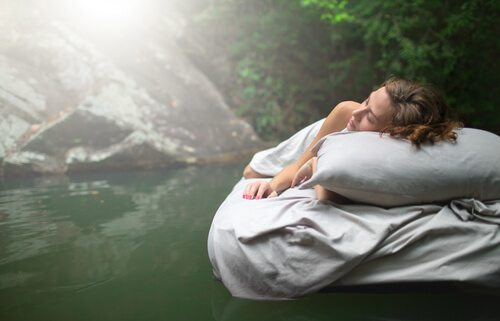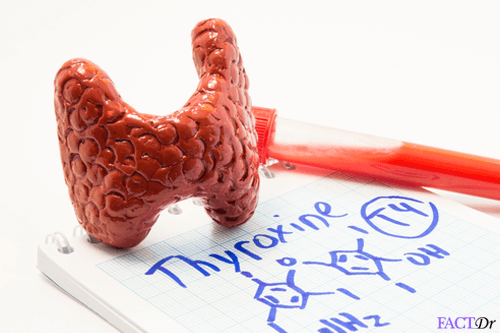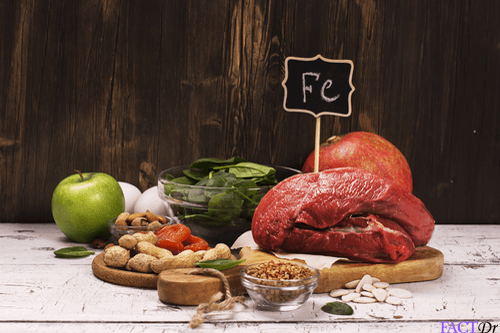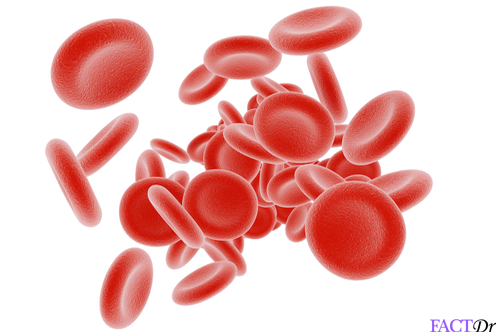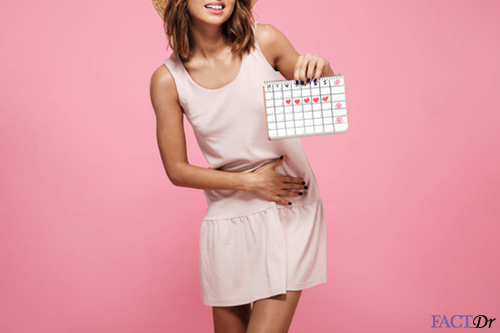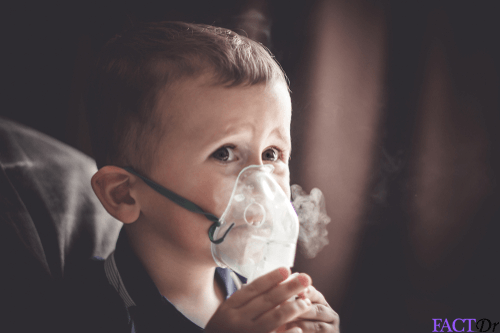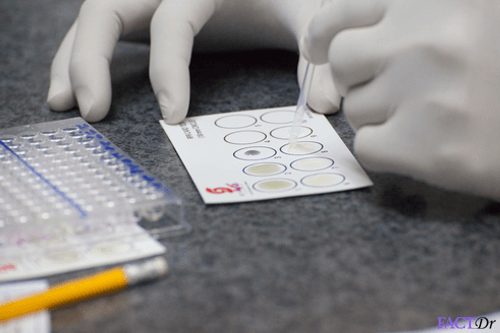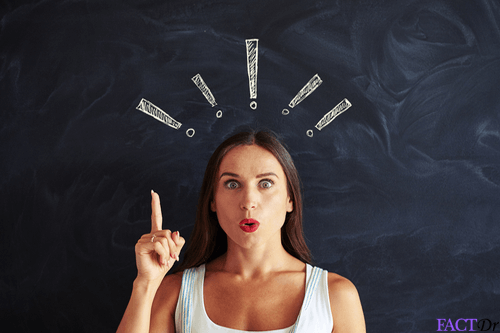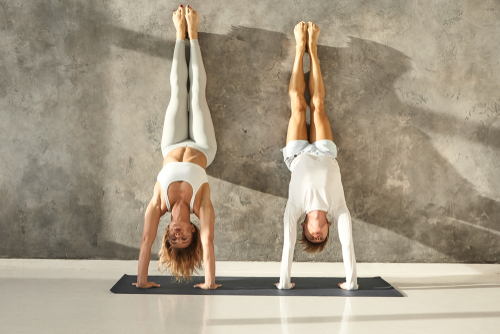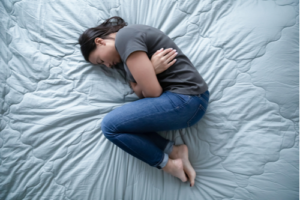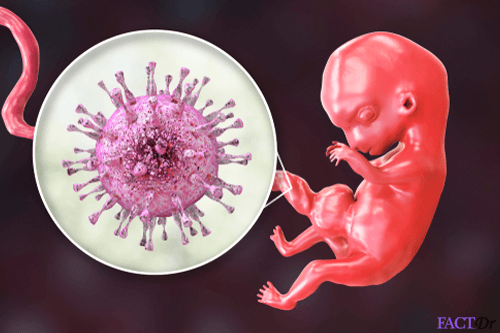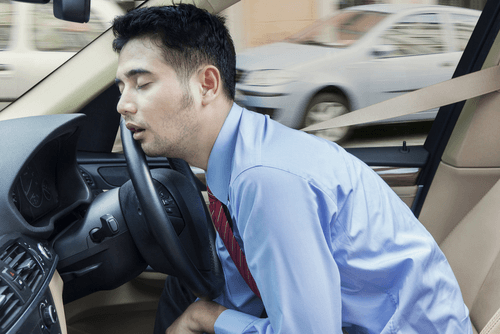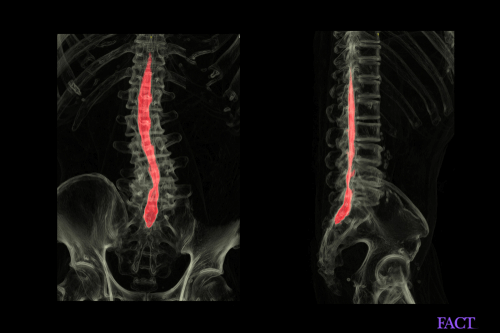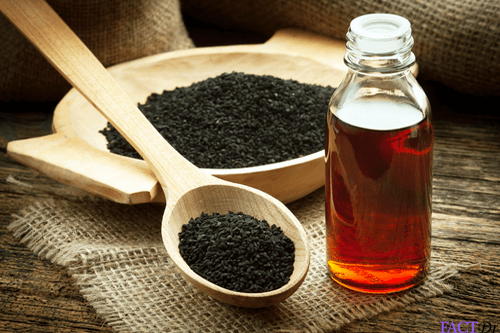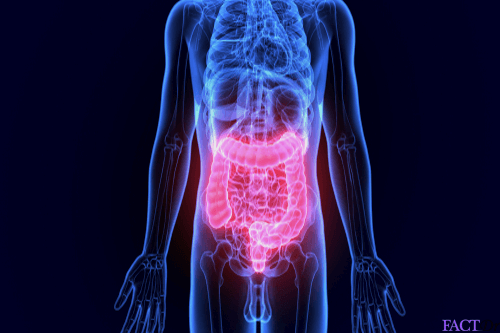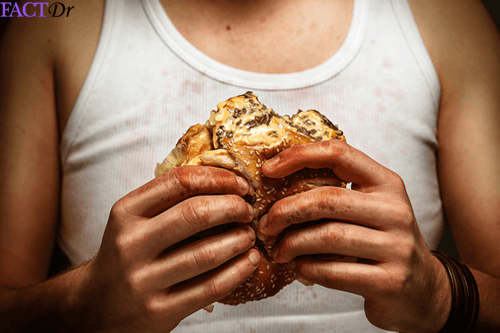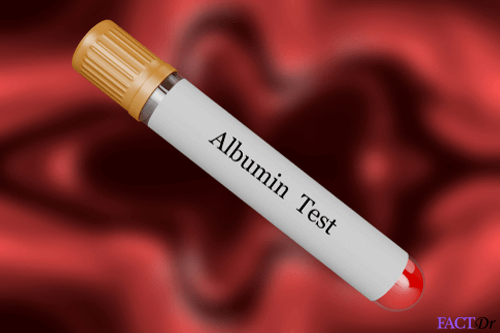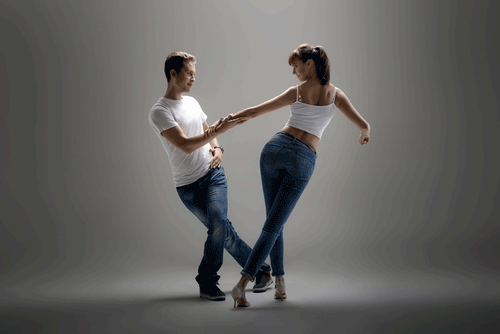 ---