---
Last Updated December 20th, 2021
Overview of obesity
Obesity is a primary global concern at present, affecting children, teens, and adults equally. It not only increases the body weight but also leads to a wide range of clinical complications. World Health Organization has estimated that post-1980, the global obesity rate has doubled. According to recent epidemiological studies by WHO, more than 1.9 billion adults all over the world were found overweight in 2014. Among them, about 600 million were obese. The total cost of treatment and hospitalization due to obesity and associated diseases in the United States was $99.2 million in 1995.
What is obesity?
In general terms, obesity can be defined as the increase in body weight due to the presence of excess fat. But health organizations have indicated a marked difference between obesity and overweight. Overweight may be caused due to the overall weight of body muscles, bones, fat and water. Obesity is caused exclusively due to the presence of excess fat in the body. Body Mass Index (BMI) plays an important role in determining whether a person is overweight or obese. A BMI of 25-29 kg/m2 is attributed to overweight. A BMI of 30 kg/m2 or above refers to obesity. Both overweight and obesity result from excess unused energy within the body that is stored as body fat.
What is the reason behind obesity?
There are numerous environmental and physiological factors that contribute to obesity in an individual. Dietary habits and the extent of physical activities performed by a person also determine his possibility of becoming obese. The generalized factors of obesity are as follows-
Excess calorie intake: Frequent and excess intake of food containing high calorie, saturated fats and animal protein result in excess fat within the body. Also, few people suffer from Binge Eating Disorder which is characterized by excess intake of food (of any kind) within very short intervals of time.
Limited physical activities: Complete lack of physical exercise (along with heavy eating) and extreme lethargy can be a primary cause of obesity. In this case, the fat acquired from the food does not get a chance to burn completely and gets deposited within the body.
Heredity: Studies by Center for Disease Control and Prevention show that BMI is influenced to a great extent by genetic factors and contribute to fat deposition within a person's body. Two obese parents are 75% likely to have an obese child and only one obese parent has a possibility of 25-50%.
Hormones: A variation in hormone level within the body occurs during puberty, pregnancy or after menopause which can lead to disturbed fat metabolism and resultant fat deposition within the body. Impaired functioning of the thyroid gland (due to disturbed endocrine activities) causes Hypothyroidism which can lead to obesity.
Medications: Some medications such as glucocorticoids can cause abnormal fat gain (truncal adiposity in most cases). Few other drugs like Insulin and oral hypoglycemics cause obesity due to excess gain of adipose tissues within the body.
Emotional Stress: Emotional stress and depression can trigger weight gain in 10-20% cases. Inhabitants of northern latitudes suffer from Seasonal Affective Disorder (SAD) particularly during Winter, which leads to severe depression and ultimate fat deposition.
Chronic diseases: Existing diseases within the body such as Cushing's Syndrome, Hypothalamic diseases, and Hypogonadism can cause abnormal endocrine activities or erroneous fat metabolism which might lead to obesity.
Ethnicity: Different ethnic groups follow different diet patterns which determine the amount of fat metabolism and fat deposition within the body.
What are the warning signs?
The obese condition can be easily identified by observing the inevitable signs and symptoms of an increase in body weight and fat deposition. The following signs must be carefully observed-
Abnormal deposition of fat in different parts of the body, especially in the waist and abdominal portions
High BMI
Increased waist circumference (above 40 inches in males and above 35 inches in females)
Inability to fit into clothes and tight feeling (around the chest) when they are worn
Heavy sweating
Shortness of breath
Inability to perform physical activities for long
Snoring tendencies
Disturbed sleep
Joint pains
Feeling of social awkwardness due to distorted bodyline
Irritability and mental depression
What are the different types of obesity?
Obesity may be roughly classified into six different categories based on age, mental health, economic conditions, and gender. These are as follows-
Young healthy females: This category is obese but does not have obesity associated clinical complications.
Heavy drinking males: They can grow alcoholic obesity and clinical complications (cardiovascular disorders)
Anxious middle-aged: It refers to women with disturbed mental conditions.
Affluent and healthy elderly: Usually they have high alcohol intake and high blood pressure.
Physically sick elderly: Aged people with chronic diseases like osteoarthritis.
Poor health: It includes people having several chronic diseases.
Can there be additional systemic complications?
An obese condition can lead to several clinical complications like –
Cardiovascular disorders ( atherosclerosis, coronary heart disease, cardiomyopathy)
Hypertension and stroke
Chronic diseases like osteoarthritis, osteoporosis, Diabetes (Type 2)
What laboratory tests do the doctors recommend?
Proper clinical diagnosis of obesity can be carried out via accurate measurement of BMI and blood pressure.
Treatment and prevention
The treatment of obesity varies from person to person because there are a lot of varying factors that could contribute to a higher BMI. Try to follow a regulated and consistent weight loss plan and don't rush to lose weight fast. Slow and consistent weight loss results are more effective and long-lasting than quick-fix weight loss programs.  For extremely obese people, bariatric surgery might be a good option. It is important to find the exact cause of obesity – diet, lifestyle, genetic, or endocrine/metabolic disorders. Treating the underlying conditions and practicing healthy dietary practices can help regulate weight in many obese individuals.
The following preventive measures must be adopted to keep obesity at a bay:
Bring considerable improvements to your eating habits. Eat healthier versions of food instead of opting for processed/ instant versions.
Refrain from eating while watching TV. In fact, decrease the amount of time you spend sitting and live a more physically active life.
Make healthy substitutions such as switching over to whole grain instead of refined grains. Eat nutritionally dense foods which have a lower GI (glycemic index).
If one suffers from an eating disorder, he/she should consult a psychiatrist to treat the condition and improve eating habits.
---
TL;DR?
Dos and Don'ts
Dos
Eliminate all forms of sugar from the diet. This includes giving up processed food, fast food, and sodas.
Add a healthy amount of physical activities in your daily routine.
Take out time to de-stress yourself.
Eat more home-cooked foods.
Try to find if there are any underlying bodily conditions could be responsible for your higher BMI.
Don'ts
Resort to crash diets or skipping meals to lose weight. These habits make your body store more fats as the brain interprets this as a state of starvation.
Overeat just because you are eating only healthy foods. Don't eat too close to bed time.
Keep longer intervals between each meal. Eat 5-6 smaller meals.
Help
Others
Be
Fit
Trending Topics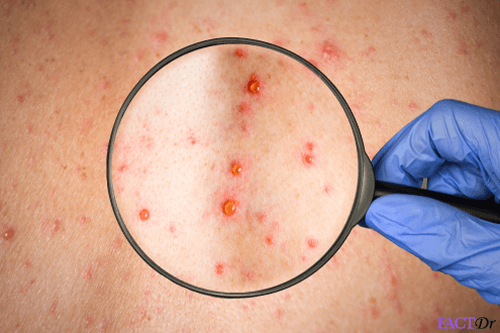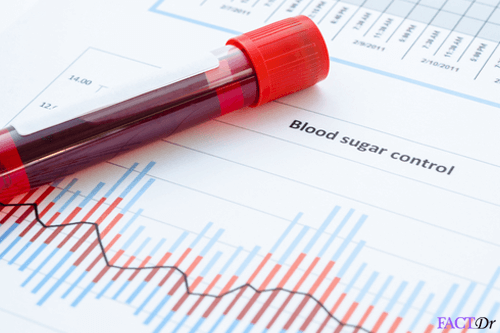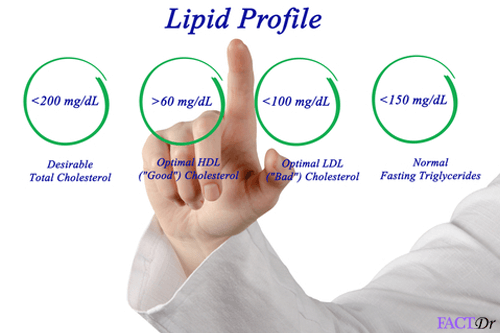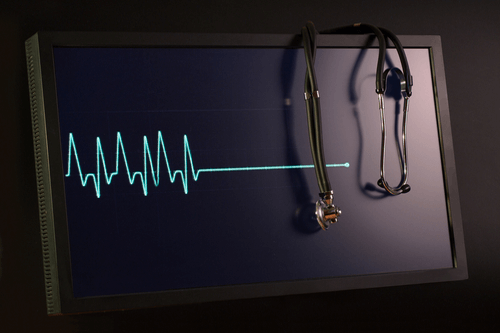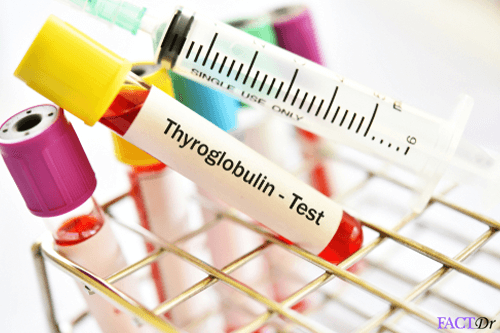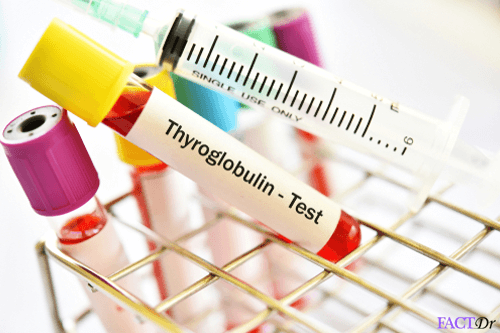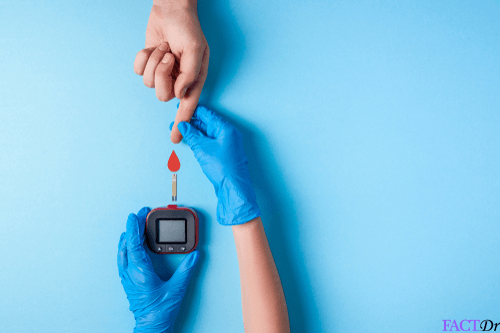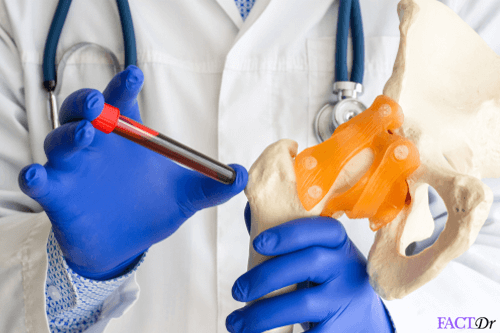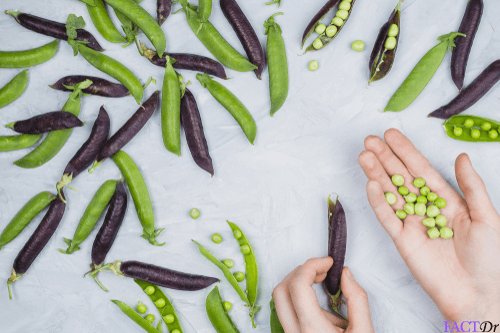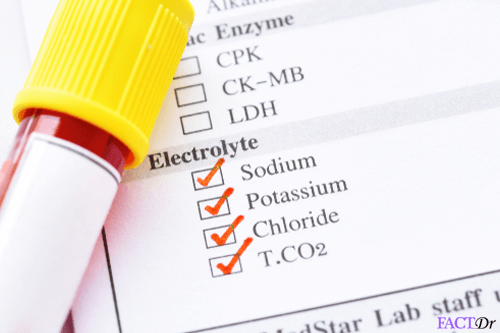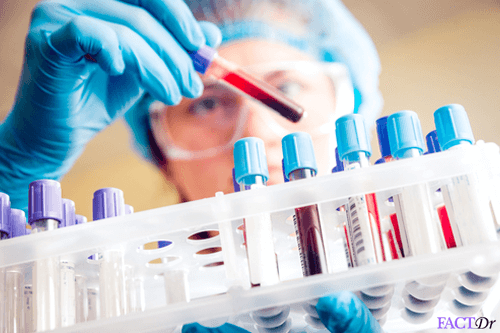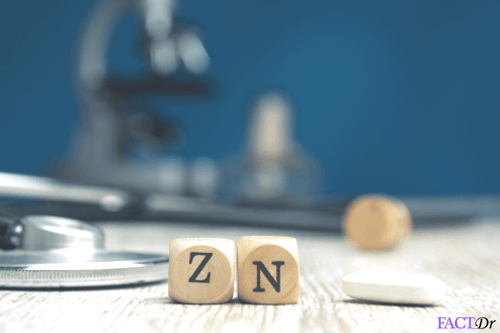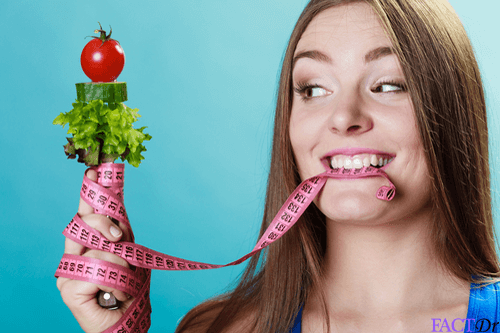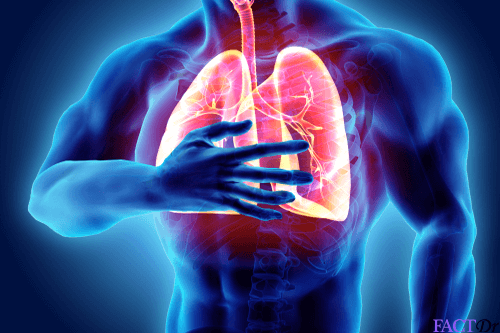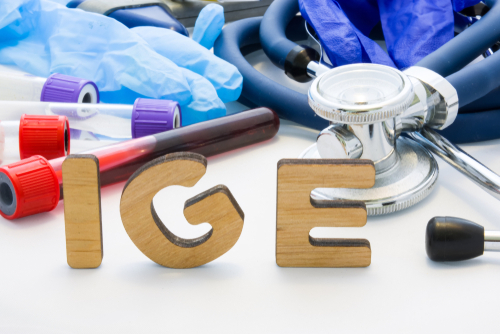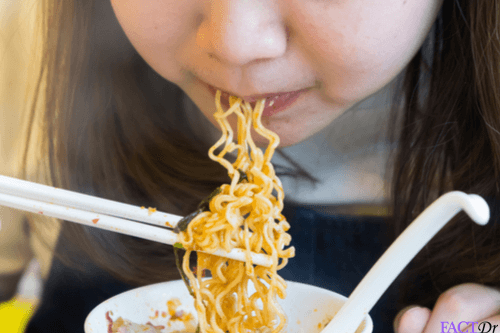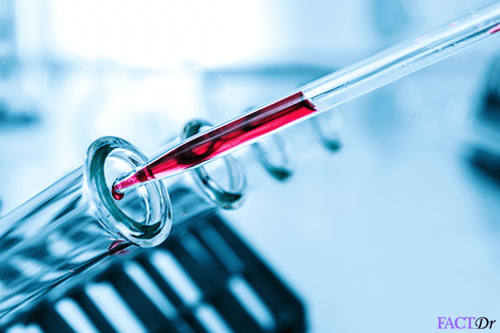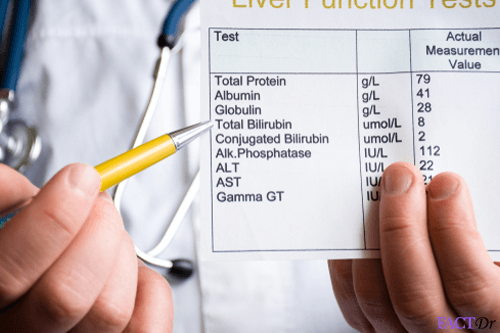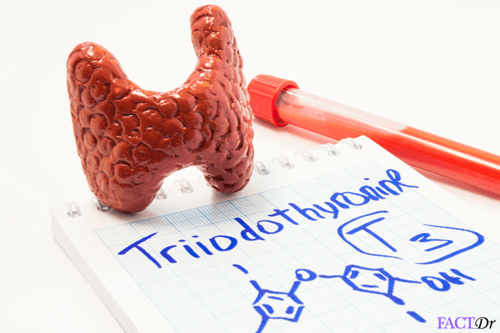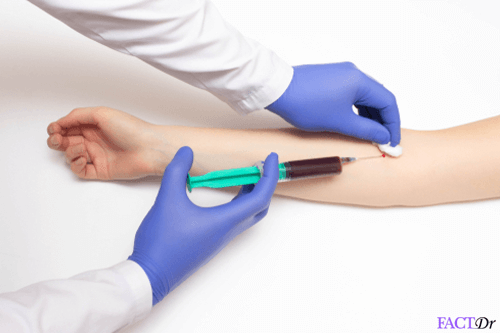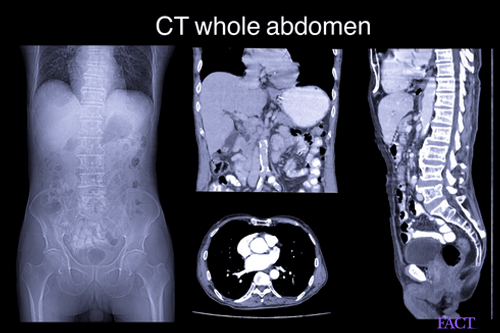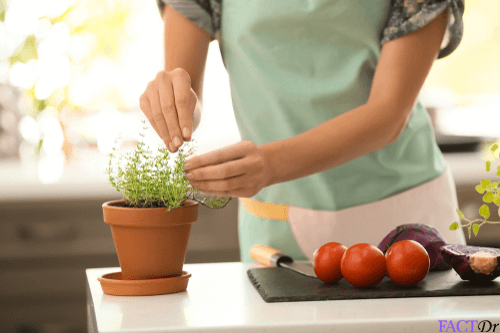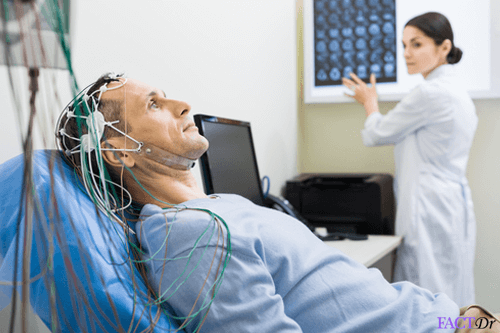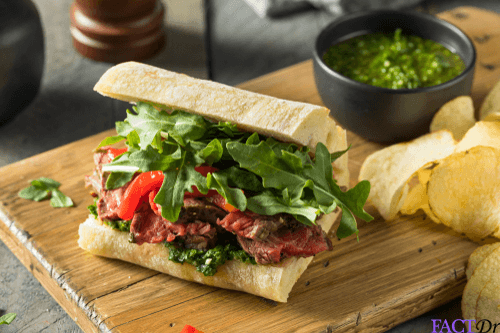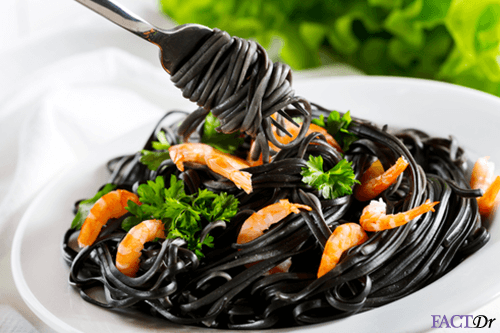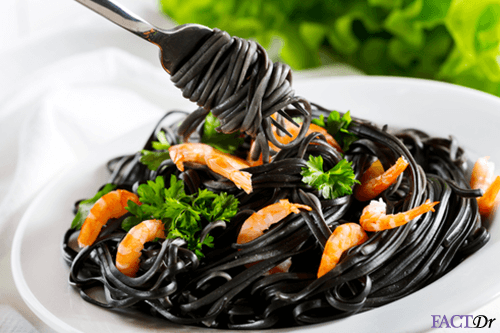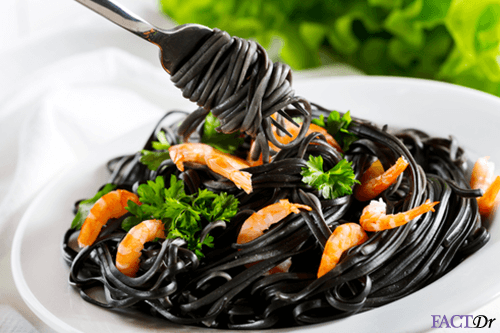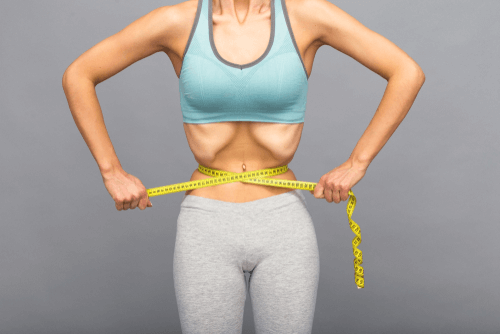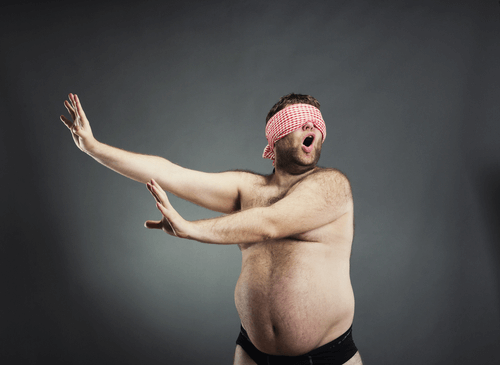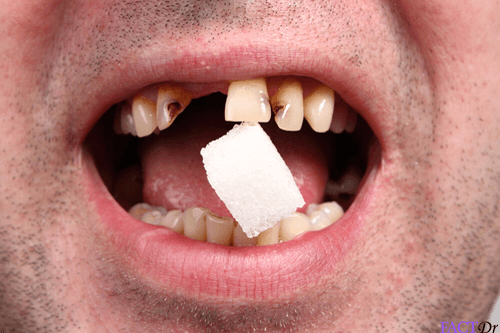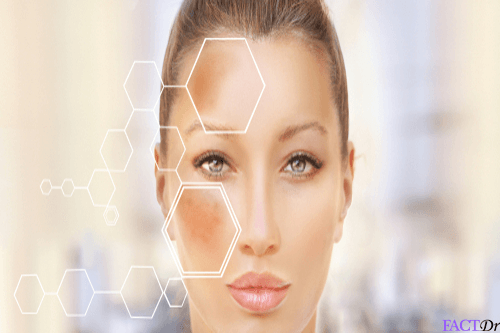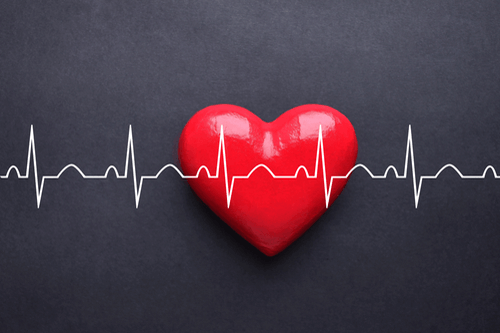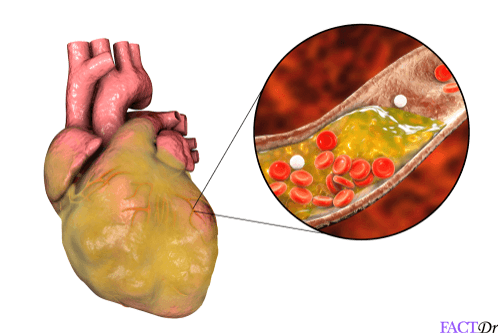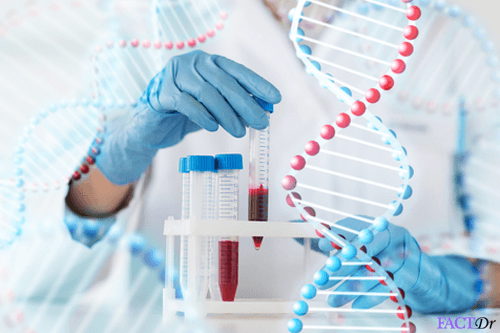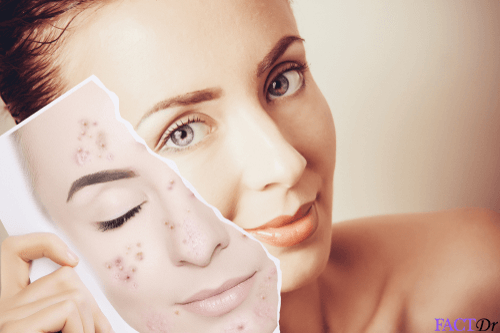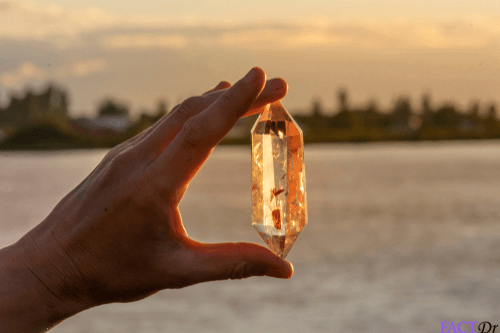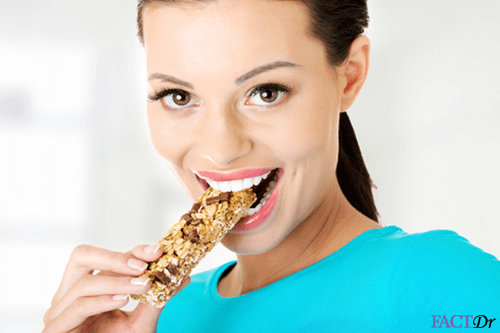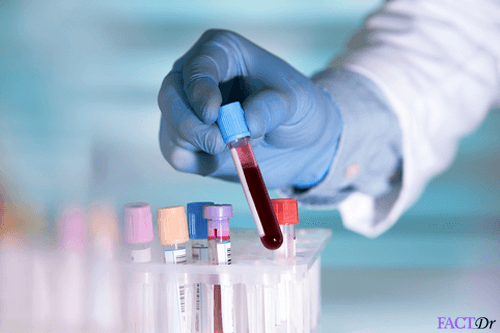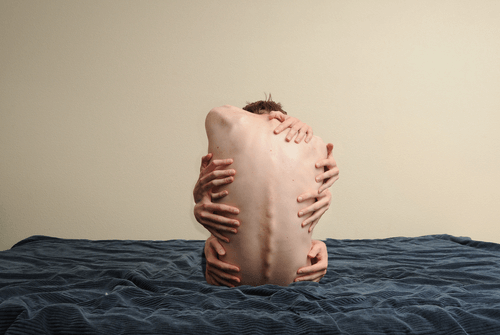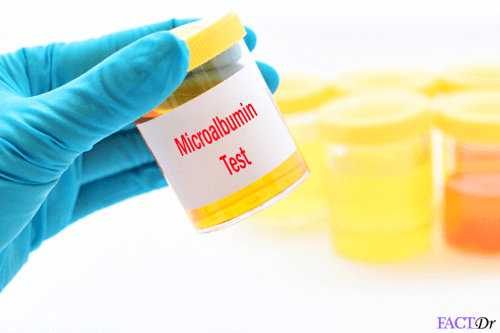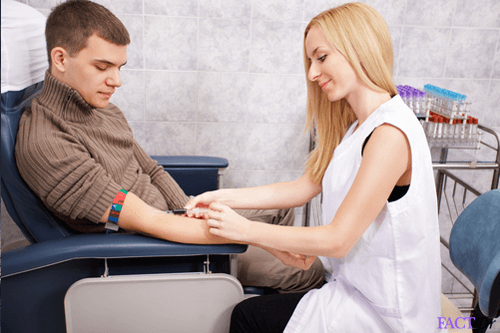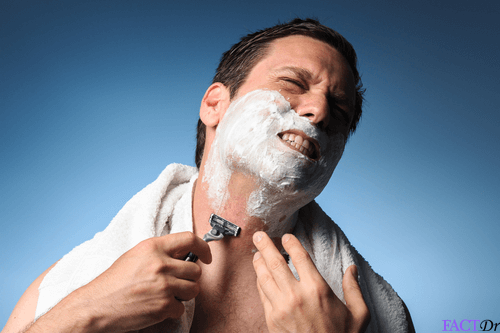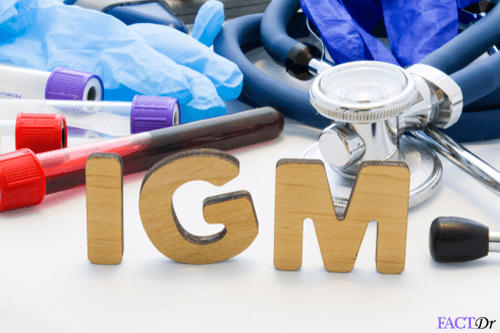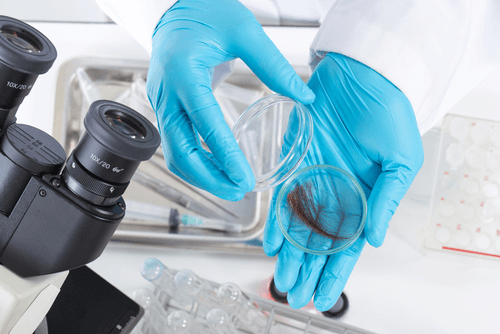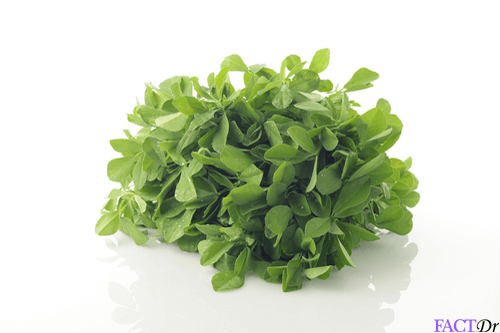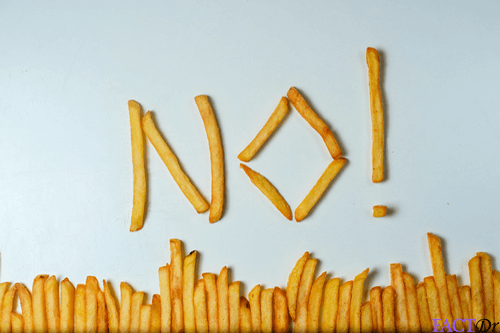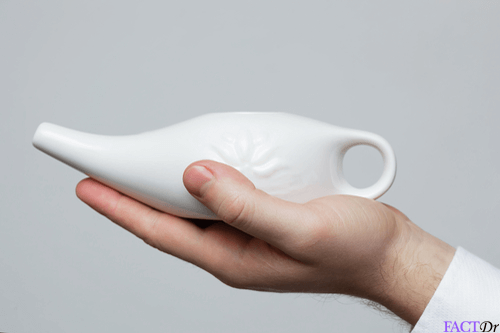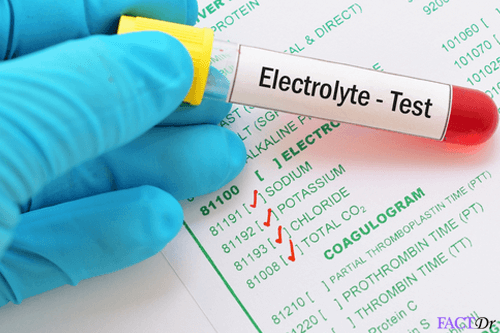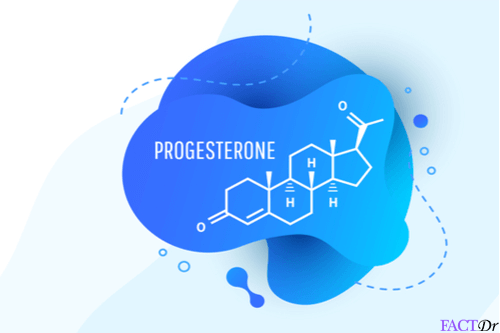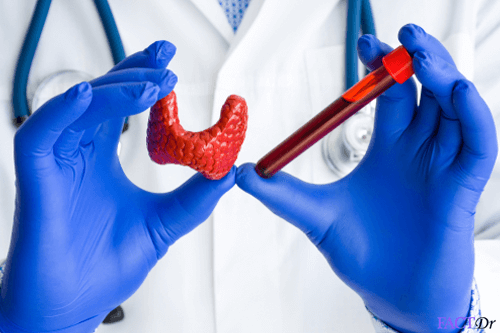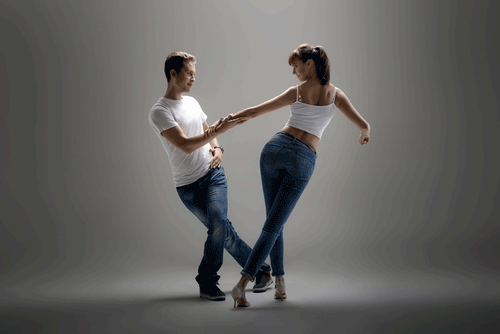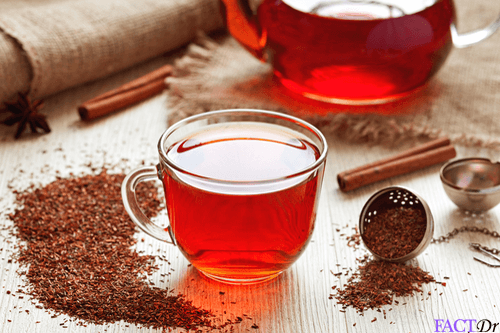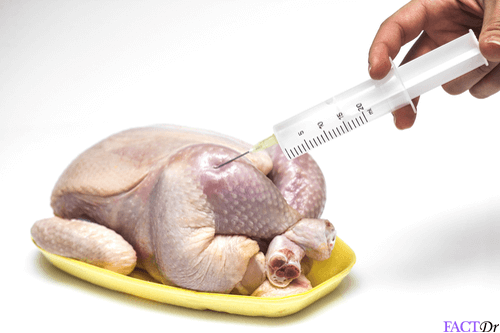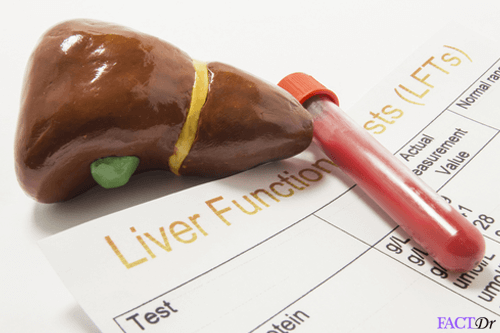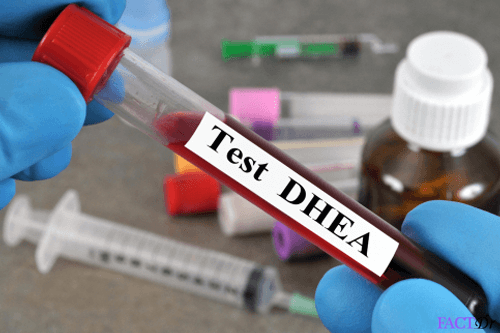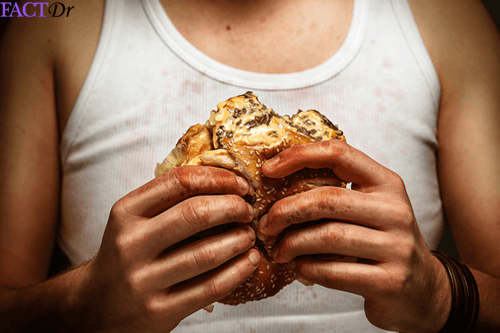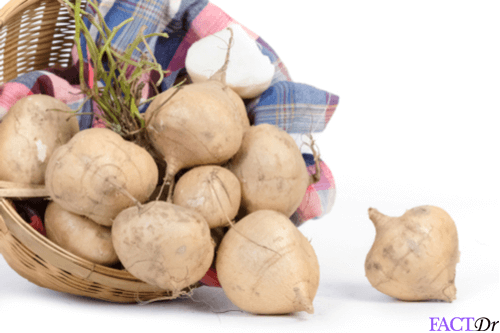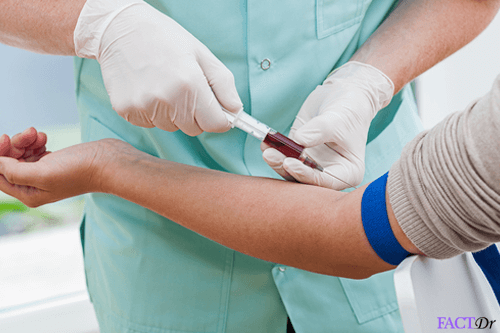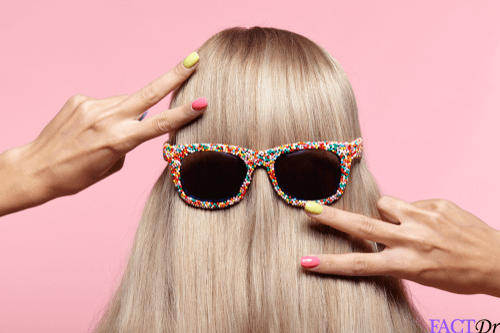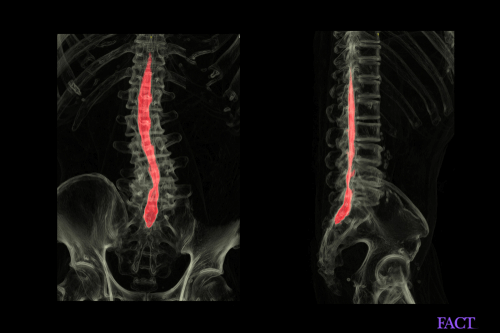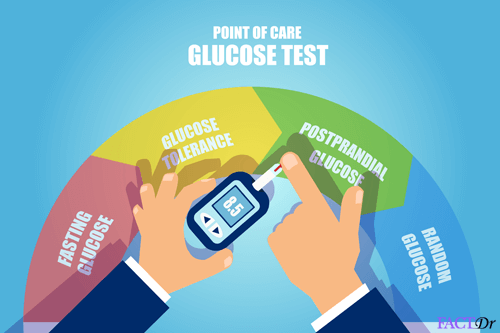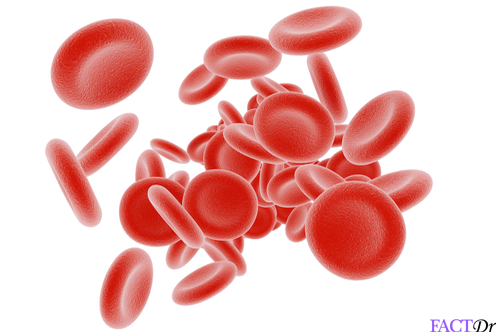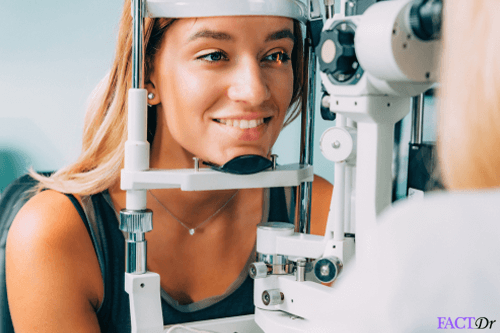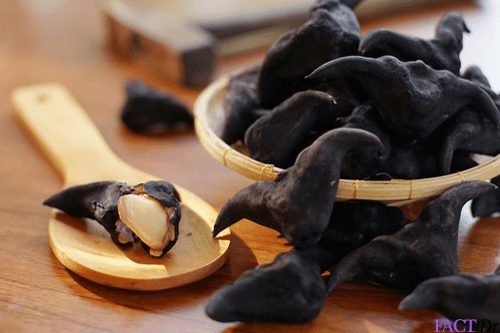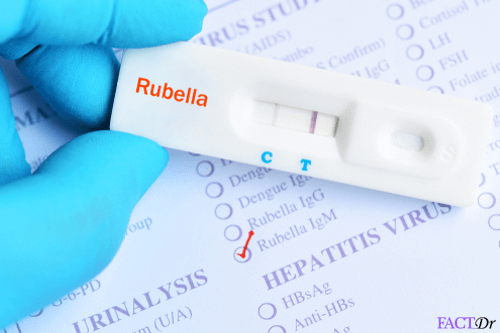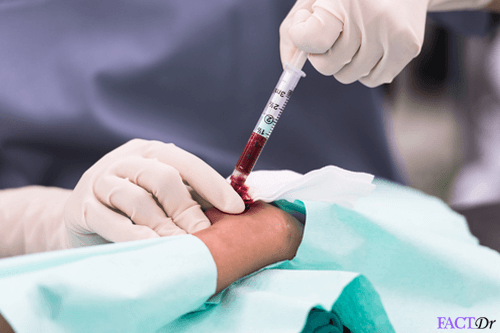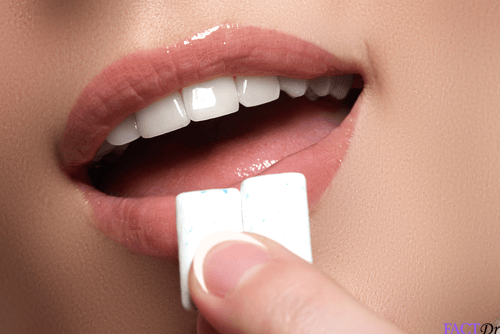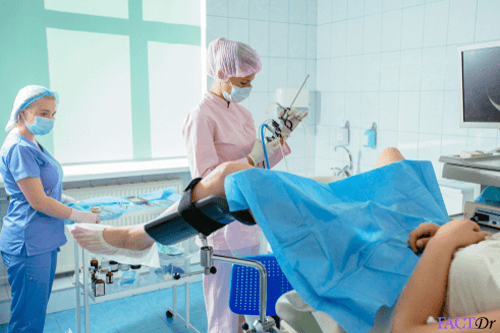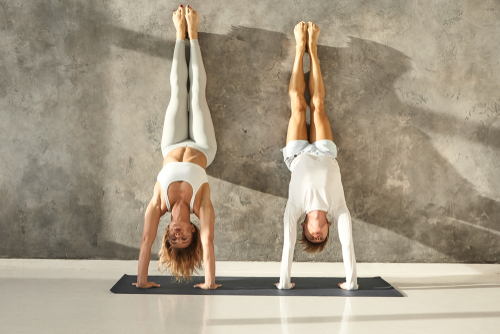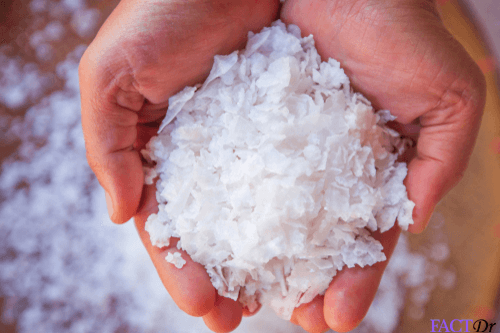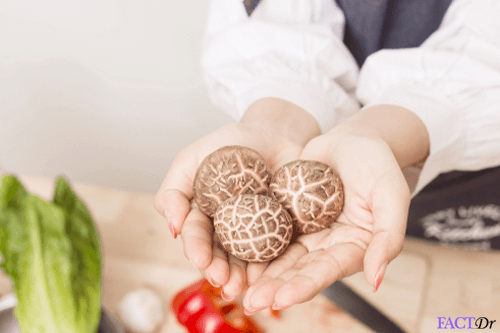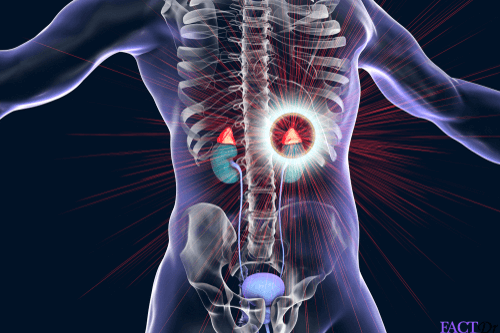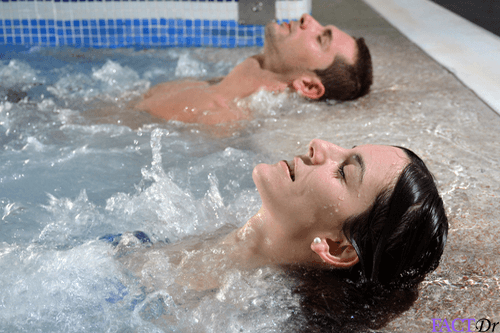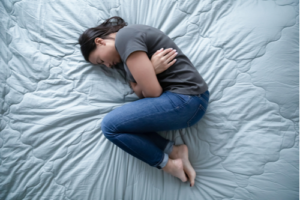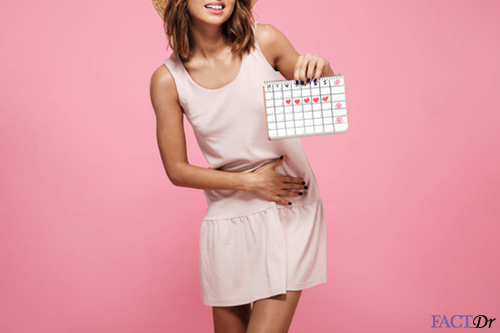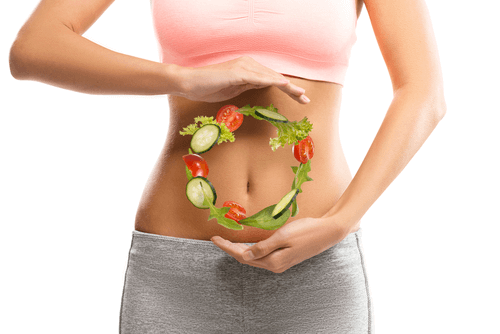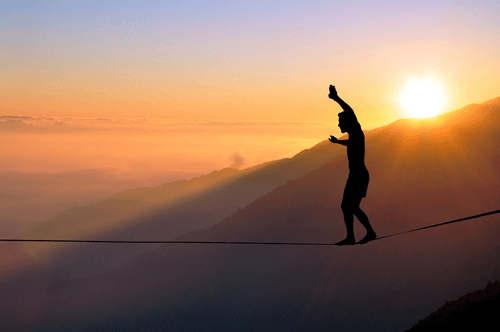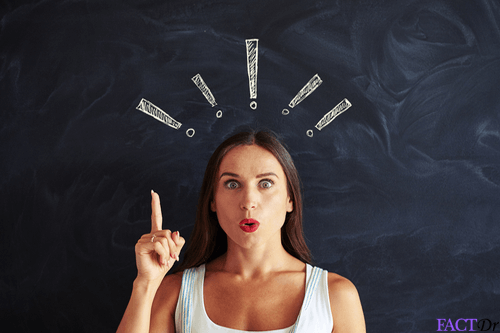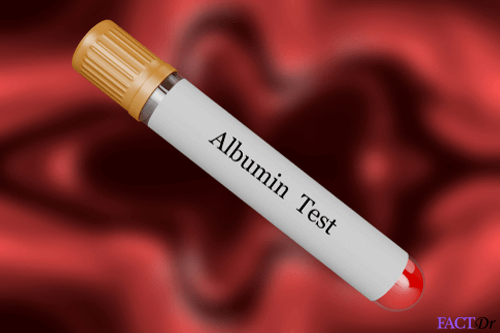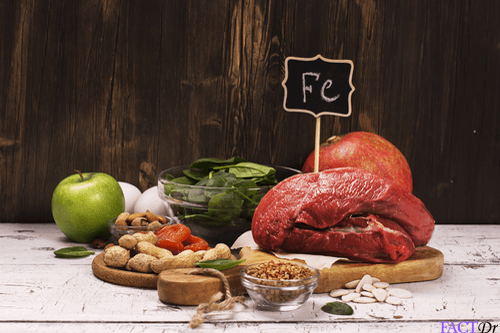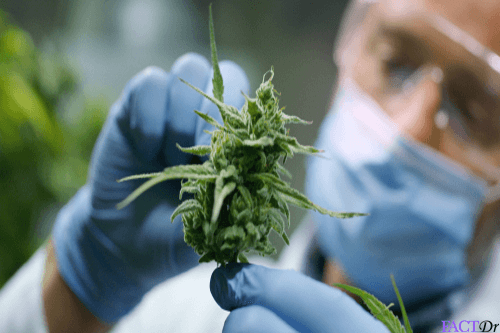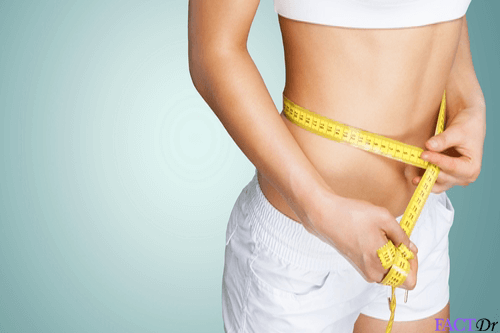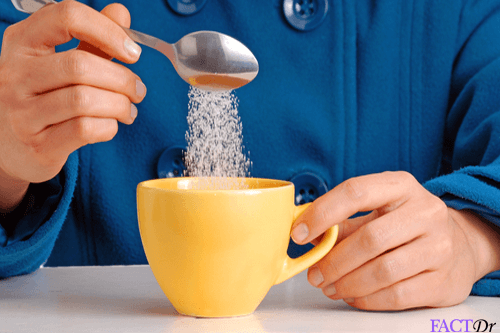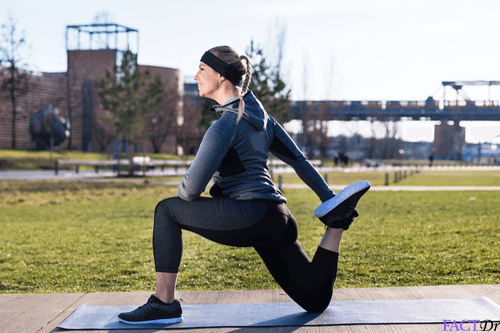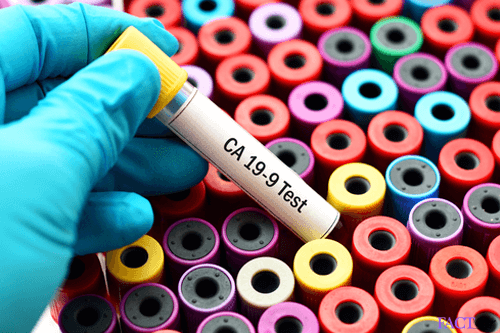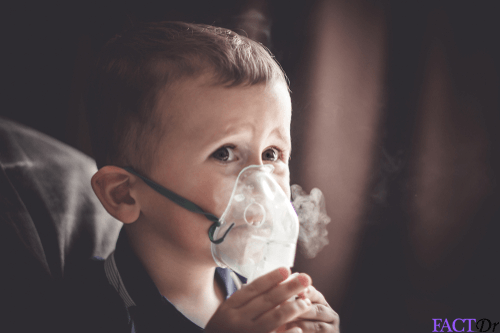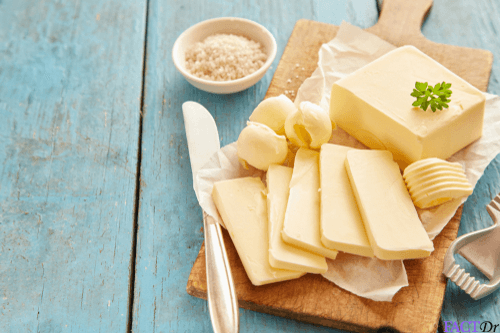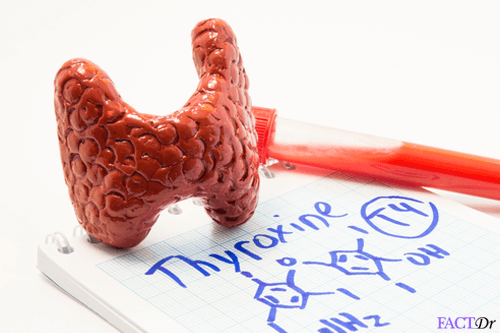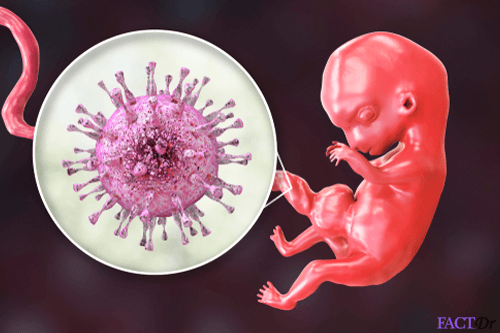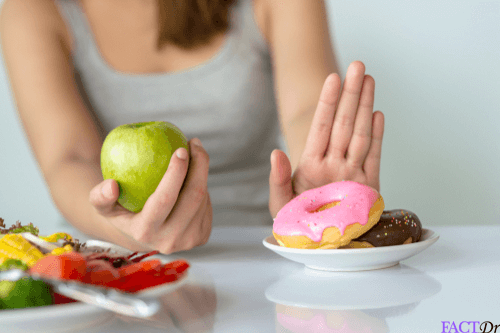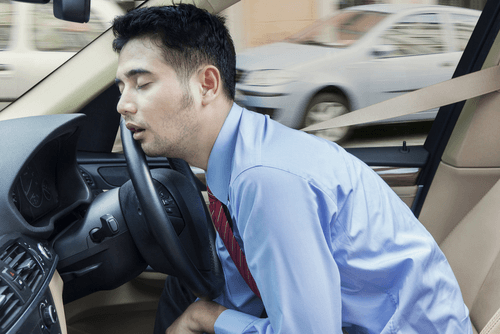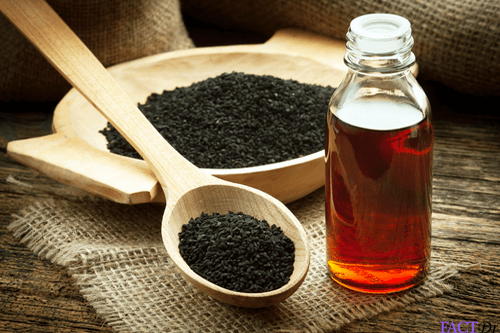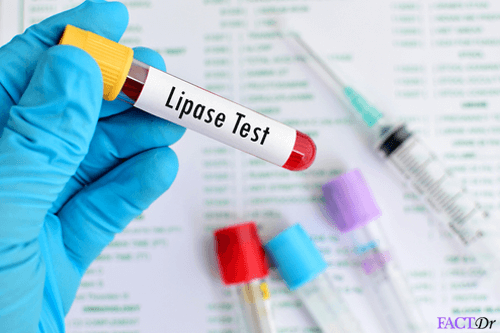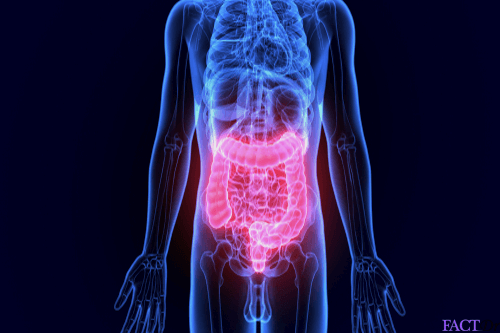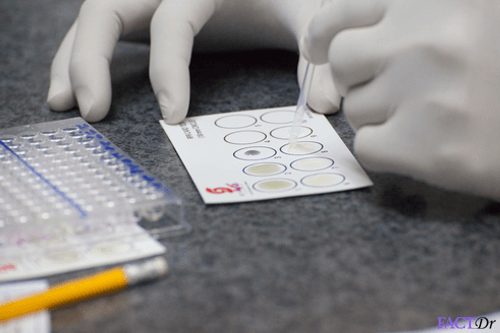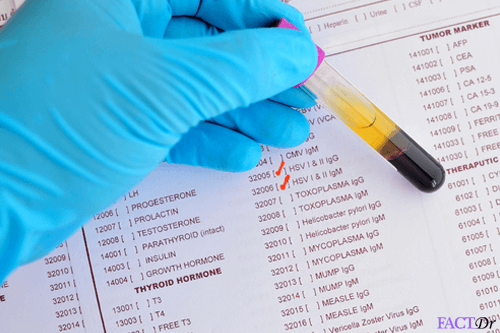 ---