---
Last Updated December 20th, 2021
What Is Septic Arthritis?
Arthritis is any condition involving painful inflammation of the joints. There can be many different causes of joint inflammation including autoimmune disease and age-related weakening of the joints. Sometimes an infection can give rise to arthritis. In such cases, the condition is known as septic arthritis or infectious arthritis. The pathogen responsible for the infection may be bacterial, viral or even fungal. Since infections can affect individuals of any age, nearly everyone is capable of potentially developing septic arthritis. However, some individuals are at a greater risk than others.
Arthritis makes it difficult for the patient to move the joint without feeling pain. This means that he or she may not be able to walk, stand or bend normally. As a result, the patient is unable to perform their routine, everyday tasks and may feel tired and weak. Fortunately, most such infections can be cleared up with the right kind of treatment. The sooner that this is done the greater will be the likelihood of preventing long-term damage to the joints.
What Causes Septic Arthritis?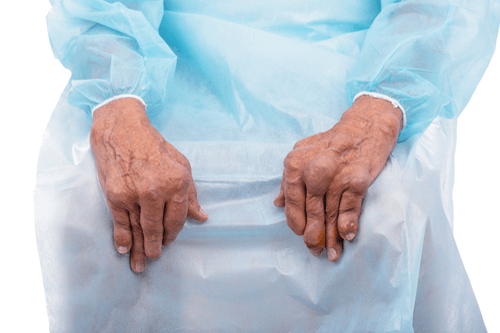 Septic arthritis is the outcome of an infection in the joints. Infections can arise in many different ways. Instances of septic arthritis caused by bacteria and viruses are common but fungal infections have also been documented as the cause. The pathogen responsible for septic arthritis may target the joints directly or it may spread to the joints from another part of the body. For instance, having an infectious disease or a localized infection in a particular part of the body raises the risk of the infection spreading to other tissues including those in the joints particularly if the original site of infection is located in proximity to a set of joints.
The most common sites to be affected are the knees and hips. Usually, the infectious agent implicated in septic arthritis is a common bacterium called Staphylococcus aureus. This bacterium is normally present on the surface of your skin and mucous membranes in areas such as the upper respiratory tract. When you are healthy, your immunity is strong enough to keep such bacteria in check. But when your skin is broken or even lightly grazed or the mucous membranes injured, these bacteria could infiltrate deeper into the body where they can give rise to infections.
There are three main scenarios in which joints can become infected:
Infection directly affecting the joints. This can occur following trauma that exposes bones and joints directly to contamination from the external environment. Alternatively, surgery or invasive treatment could introduce infection into the joint.
Pathogens present in the bloodstream. When bacteria are present in the blood, this is known as bacteremia. In such instances, blood carries the pathogens to every part of the body which means that infection could arise anywhere, including the joints.
Infection is already present elsewhere in the body and then spreads to joints from there.
What Are Some Risk Factors To Be Aware Of?
Any condition that weakens the immunity exposes the body to a greater risk of contracting infections. Infants are especially susceptible on account of their immature immunity. Similarly, very old individuals may also have a weak immune system. Other examples of those at risk include patients with severe chronic illnesses, those undergoing radiation therapy or even those with immune deficiencies.
A more comprehensive list of potential risk factors for septic arthritis is provided below:
Being very young or very old.
Having deep or severe wounds.
Long-term illness such as cancer or diabetes.
Having an infectious disease.
An immune deficiency.
HIV infection.
Take immunosuppressant drugs.
Receiving radiation therapy or undergoing chemotherapy.
Regular abuse of drugs through the intravenous route.
Invasive treatment such as catheters, intravenous tubes or dialysis.
Impaired blood circulation.
A skin disorder that leaves the skin damaged and broken. Examples include psoriasis and eczema.
Infection as a complication of orthopedic or another kind of surgery.
Existing inflammatory disorder.
Having an autoimmune disease.
An existing problem with your joints, such as osteoarthritis or rheumatoid arthritis.
What Are Some Symptoms Of Septic Arthritis?
The crucial facts to remember are that septic arthritis involves both infection and inflammation in the joints. Hence, the patient will most likely display classic symptoms of infection and inflammation. Most infections cause the immune system to respond by increasing body temperature. Pathogens like bacteria and viruses are sensitive to higher temperatures and when you develop a fever, your body is trying to disable them with heat. However, not all patients will necessarily have a high fever. This depends on the severity and extent of the infection.
Inflammation is a more localized response to infection. This causes tissues at the site of the infection, in this case, your joints, to become swollen. The swollen joints will be tender and you will notice redness at the site. Generally, there will be localized warmth as well and the pain may make it difficult for you to move the joint or use the affected limb.
Here is a more detailed list of symptoms to expect:
Fever.
Swollen joints.
Joint pain.
Redness in the affected joint.
Tenderness.
The affected joint is warmer than surrounding areas.
Inability to move the joint normally.
Should I Be Concerned About Complications?
Since the root cause of septic arthritis is an infection, there is always the risk of the infection spreading to other tissues. Some potential critical outcomes are discussed below:
Permanent damage to the tissues of the joint, leading to loss of function and range of movement.
Fibrous ankylosis. This causes the joints to become permanently stiff, inflexible and immobile as a result of the toughening of fibrous connective tissue.
Osteomyelitis or infection of the tissue in bones forming the joint.
Abscess. This is a localized collection of pus within the body.
One of the worst possible scenarios is that of sepsis, a condition in which the immune system overreacts to an infection and triggers widespread inflammation which can lead to organ failure, hypovolemic shock, and death.
How Is Septic Arthritis Diagnosed?
The combination of joint pain, fever, and symptoms suggesting joint inflammation should help your doctor ascertain the nature of the problem to a certain extent. Septic arthritis is frequently accompanied by some amount of damage to the joints as a result of the inflammation. In order to assess the extent of the damage and determine the identity of the pathogen responsible for the infection, you may need to undergo laboratory tests and diagnostic imaging tests. The following procedures may be involved:
Physical examination.
Medical history.
Blood tests.
Laboratory analysis of the joint fluid.
X-rays.
What Treatments Are Available?
The treatment for septic arthritis comprises of two steps:
Joint drainage– The infected synovial fluid (joint fluid) is removed. This can be done by:
Needle– infected fluid can be withdrawn by inserting a needle in the joint space.
Arthroscopy– A flexible tube with several tools and a video camera is inserted into the joint space through a small incision. Suction and drainage tubes are inserted in order to withdraw the infected fluid.
Surgery– In some cases (which do not have proper access to a needle or arthroscopy), open surgery has to be performed in order to drain the infected fluid.
Antibiotics– The antibiotics are prescribed based on the infectious agent causing the condition. The treatment can go on for around 2 to 6 weeks. Medications can have side effects such as diarrhea, nausea, and vomiting.
Prevention of the disease is mainly by taking precautions such as- antibiotic cover during invasive procedures, regular examination of joint and surrounding skin to look for signs of infection, proper care while injecting into joint space and having a healthy immune system.
Dos and Don'ts
Dos
Be active. Regular physical activity can help in reducing pain and improve physical function by 40%.
Seek rapid medical attention. Any delay in the treatment might have detrimental effects on the joint and cause permanent damage.
Consult your doctor in case you have a low immunity or if you are on immunosuppressant medications (such as medications for rheumatoid arthritis). These conditions make you prone to septic arthritis.
Don'ts
Ignore symptoms such as joint stiffness, painful and swollen joints, fever, chills, fatigue, skin rash, sore throat etc.
Neglect sanitization while injecting medications into the joint.
Miss your follow-up sessions after getting a prosthetic joint. Individuals with a prosthetic joint are highly susceptible to septic arthritis.
Help
Others
Be
Fit
Trending Topics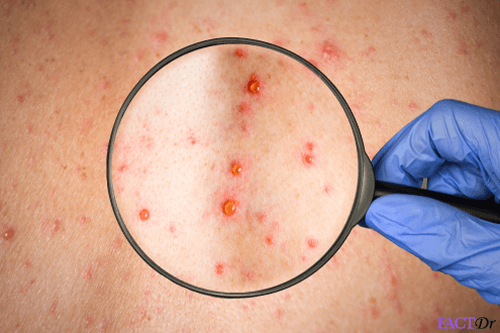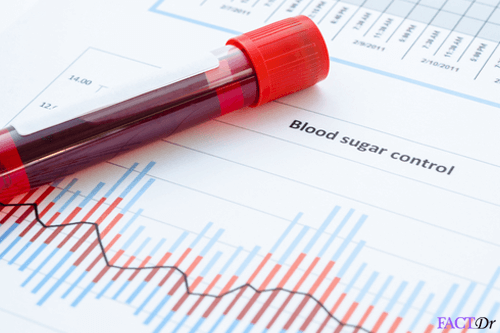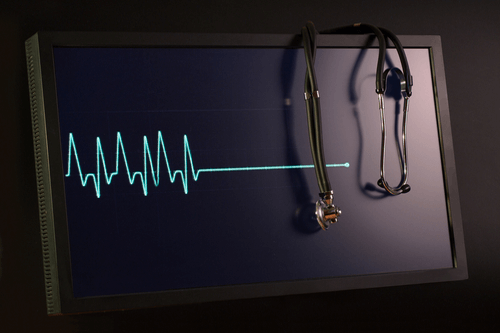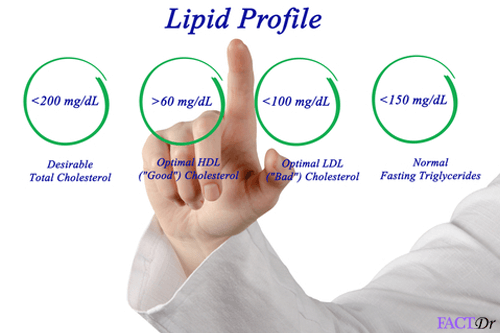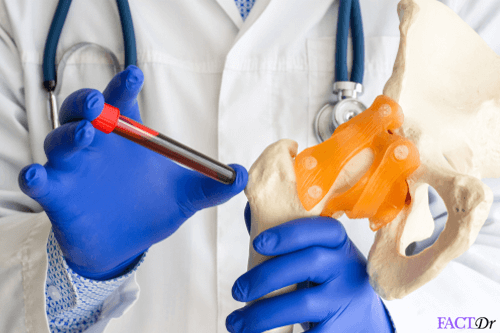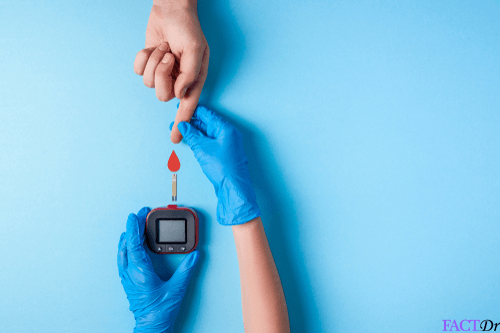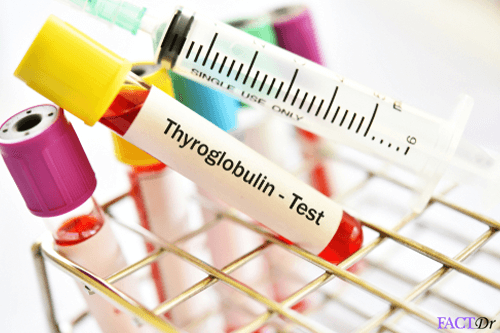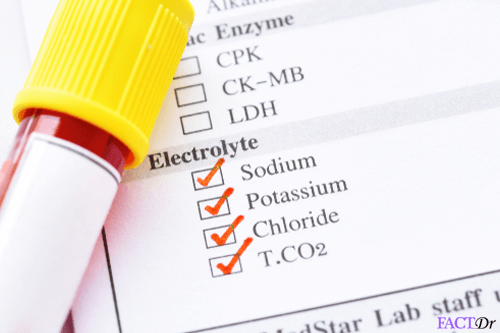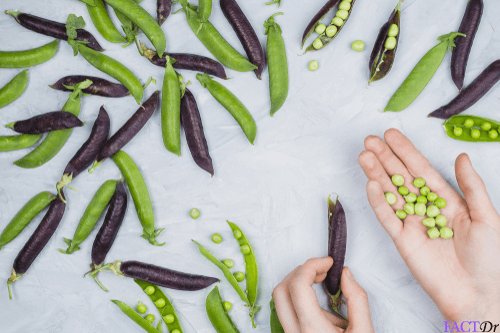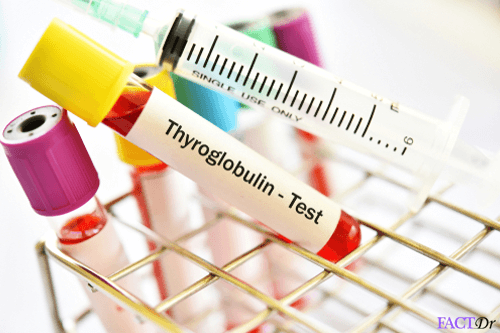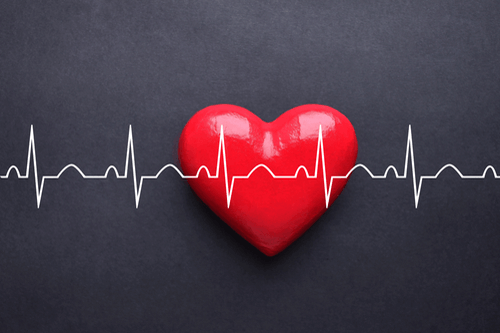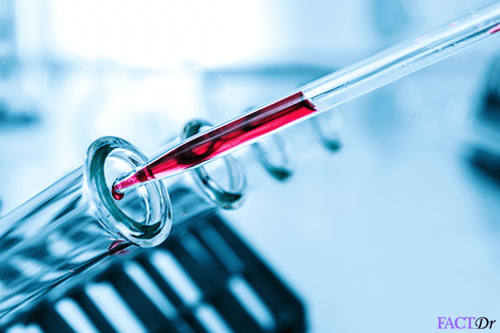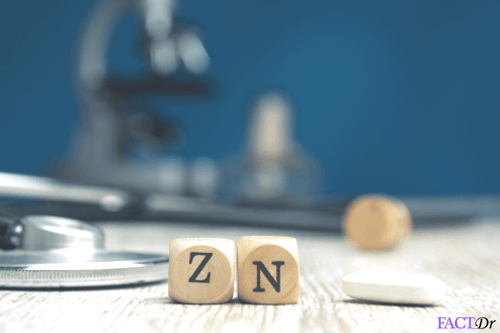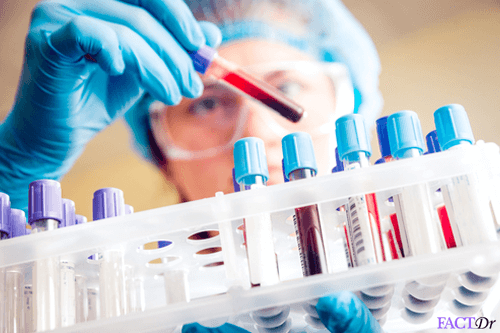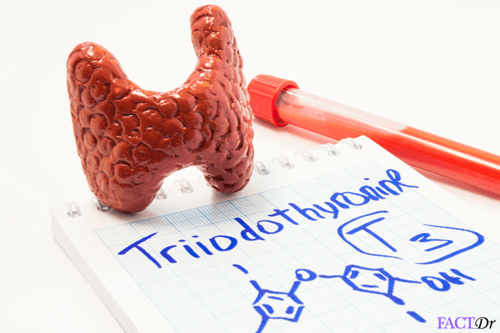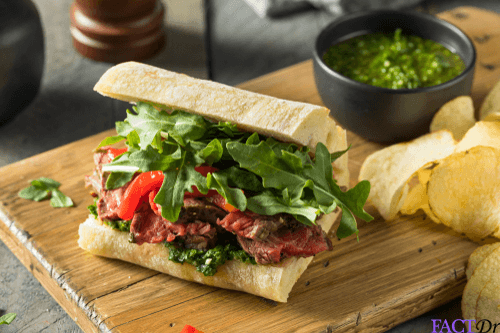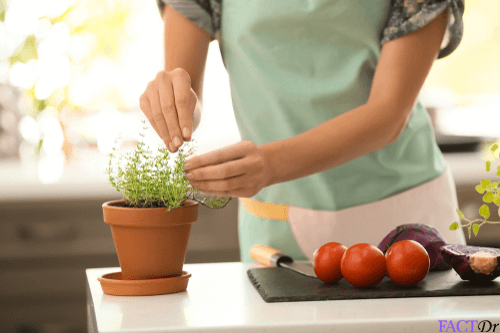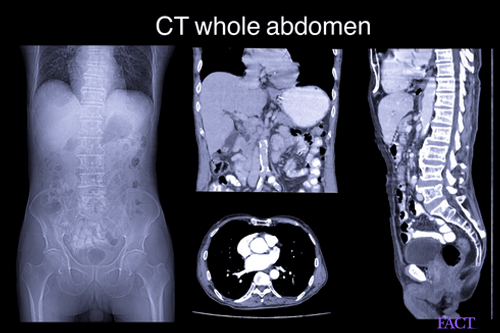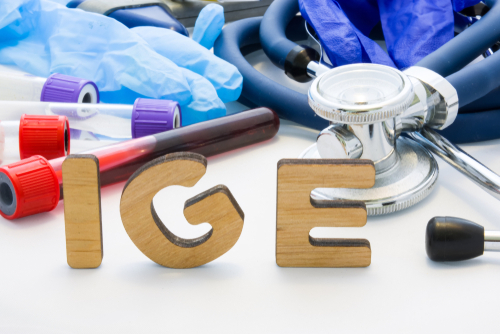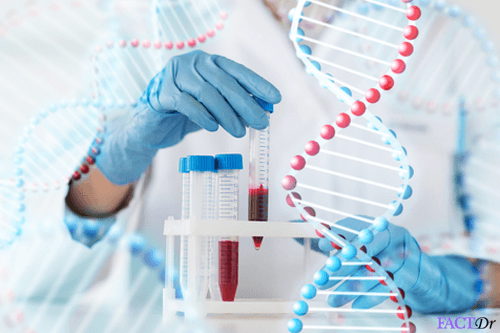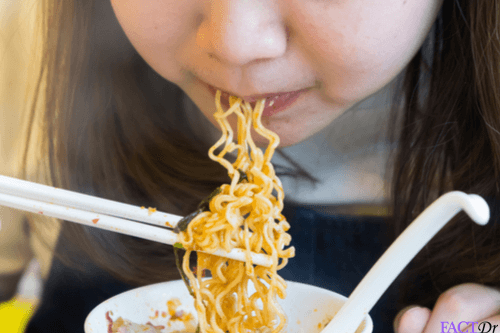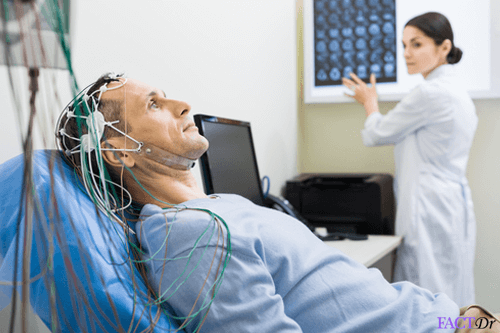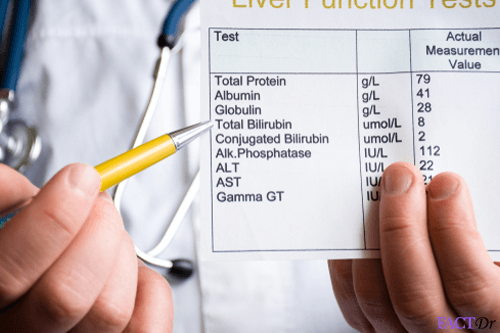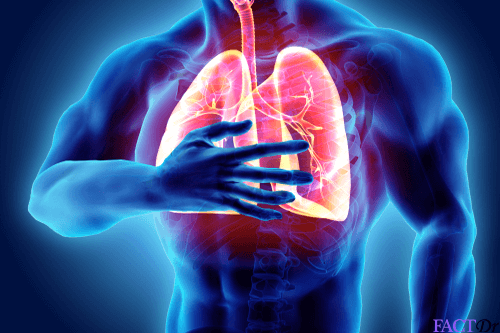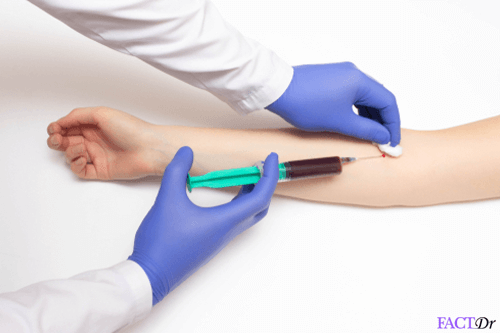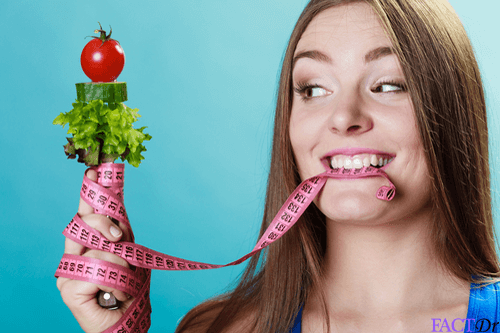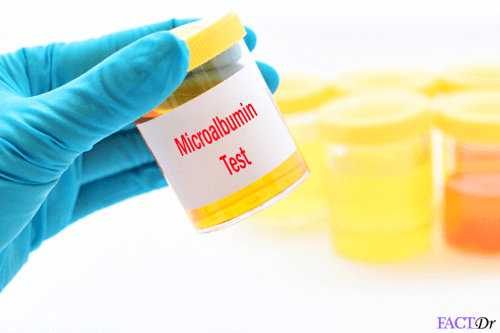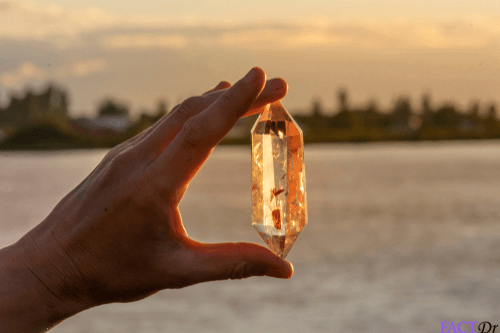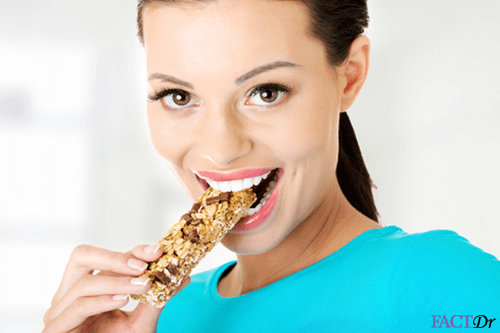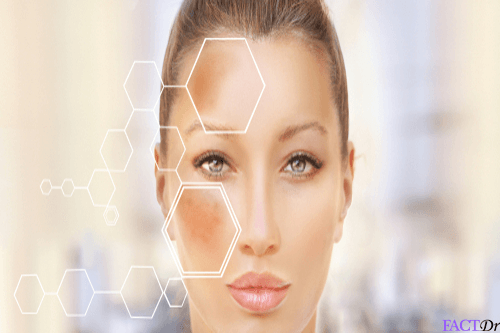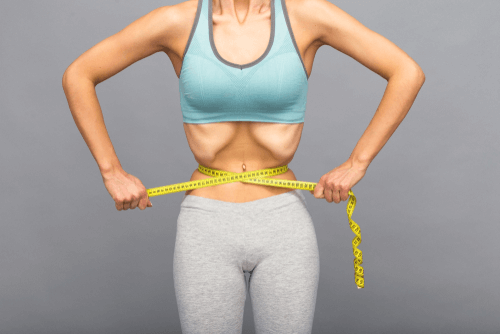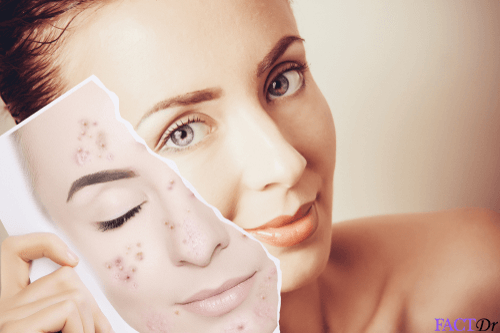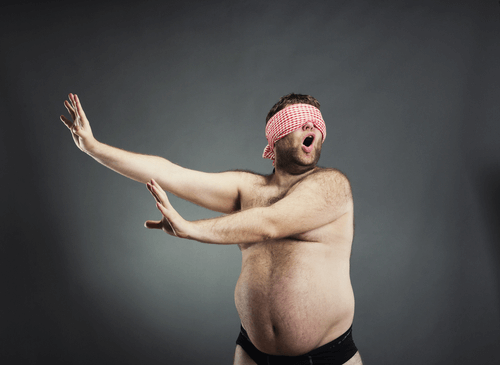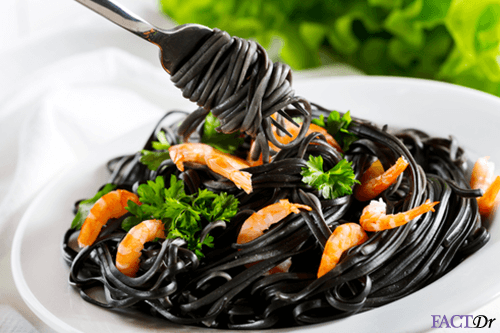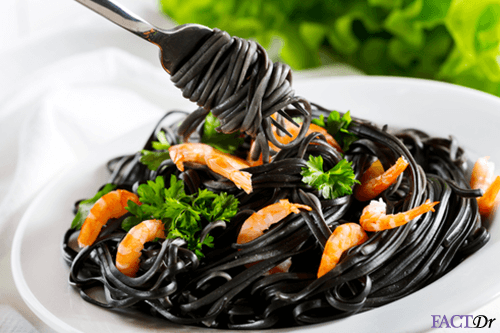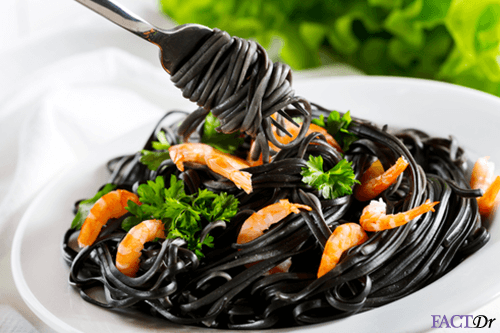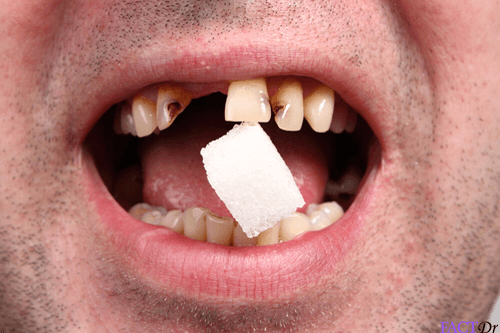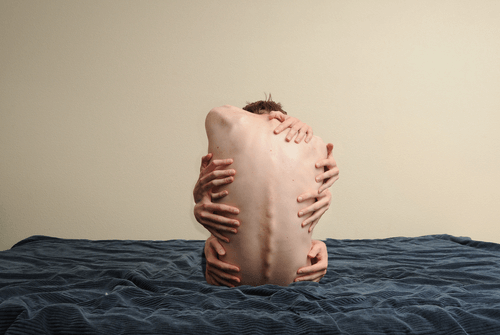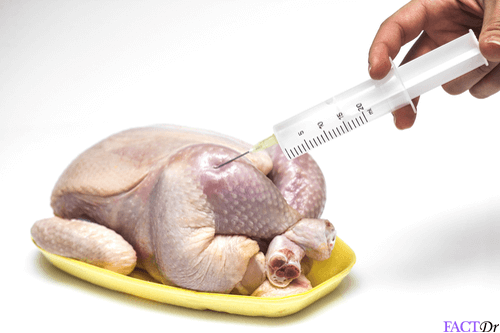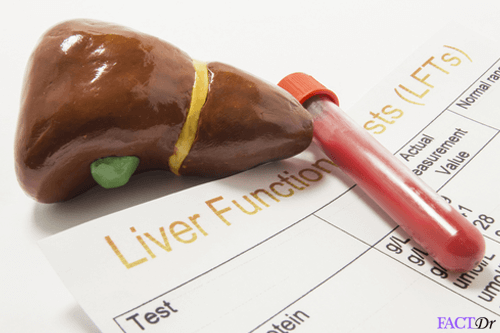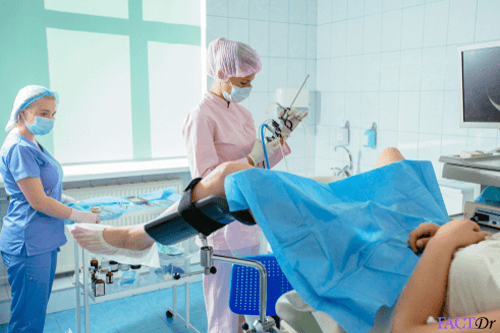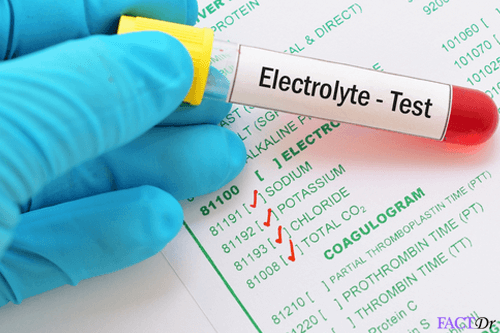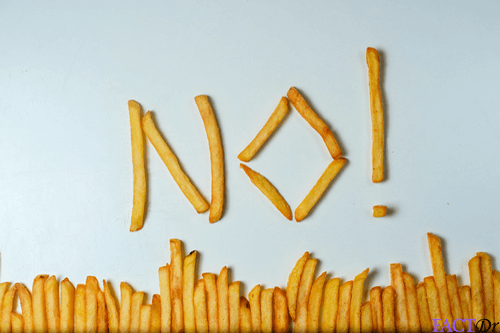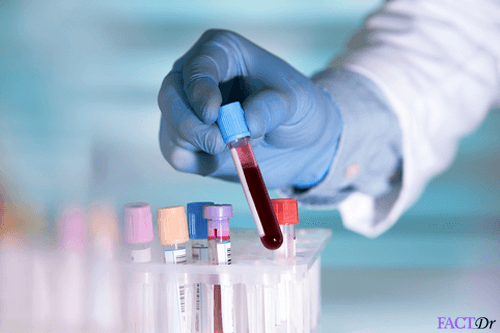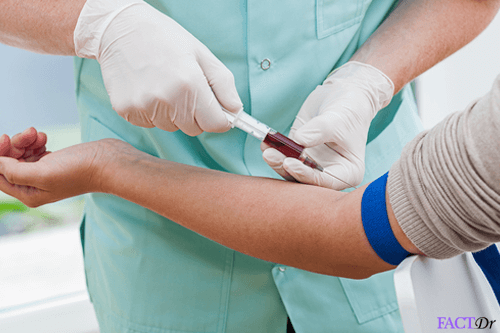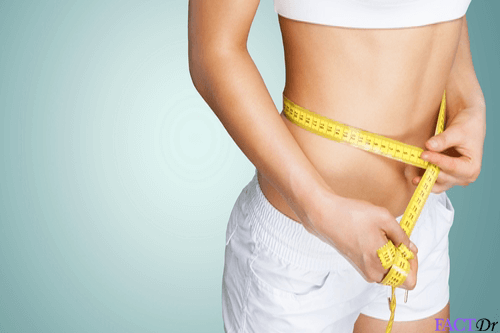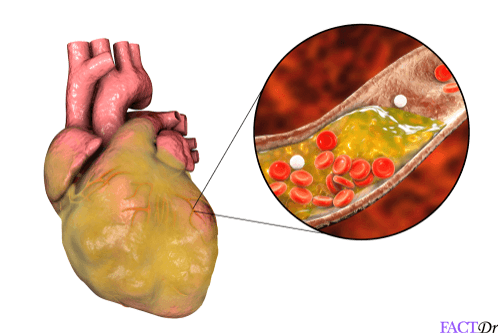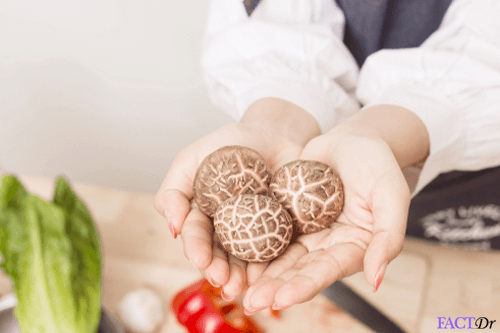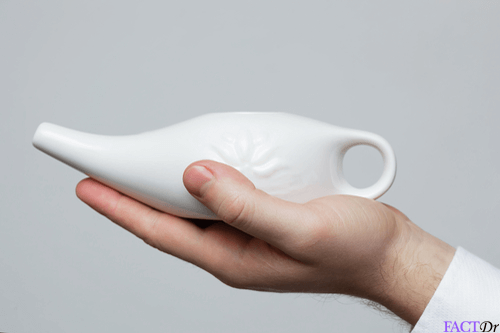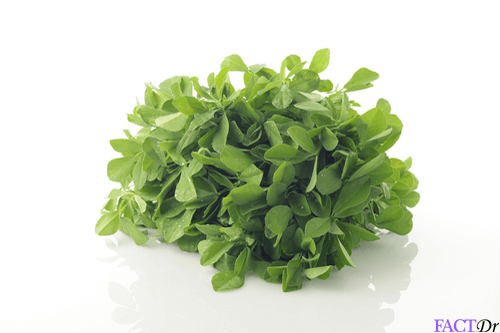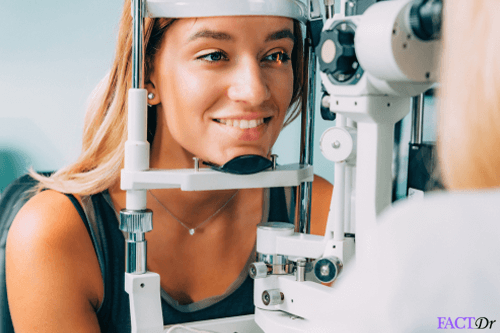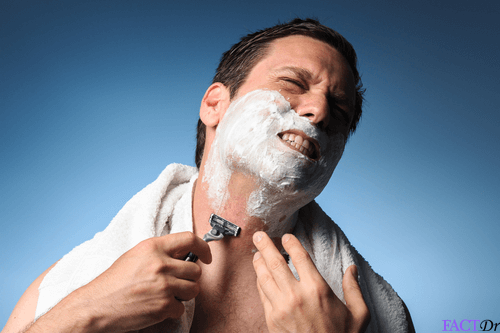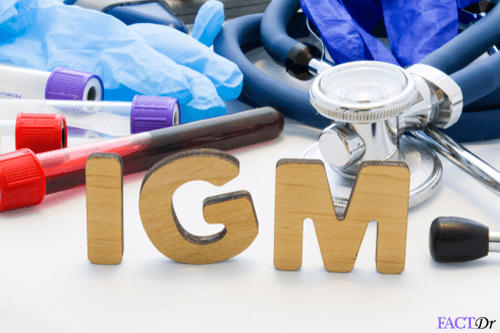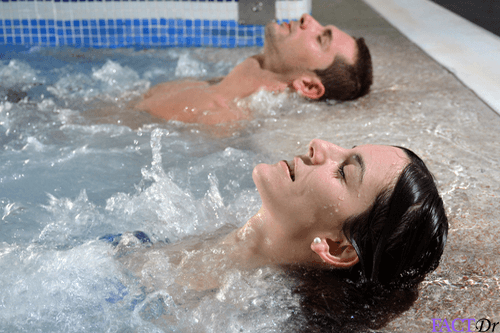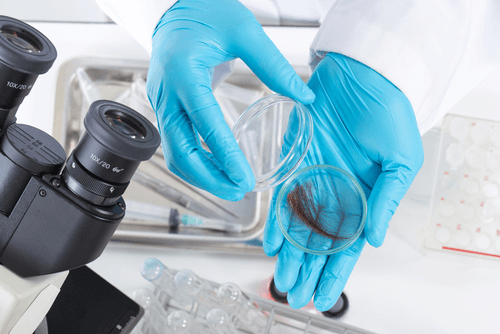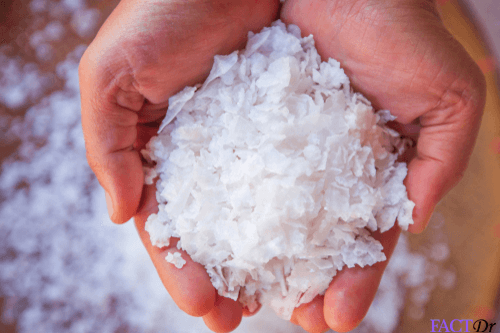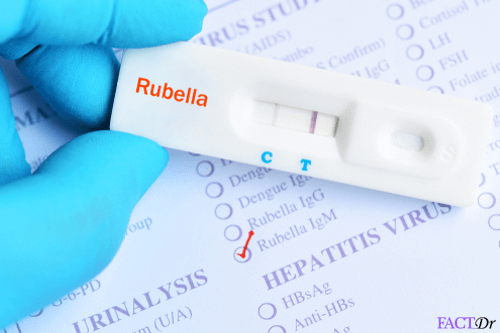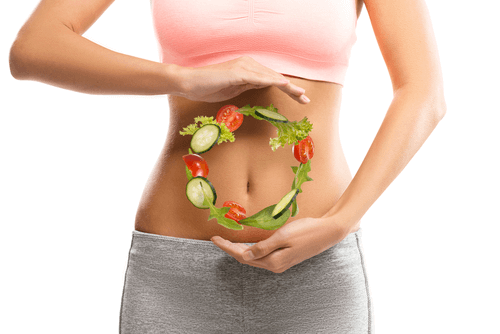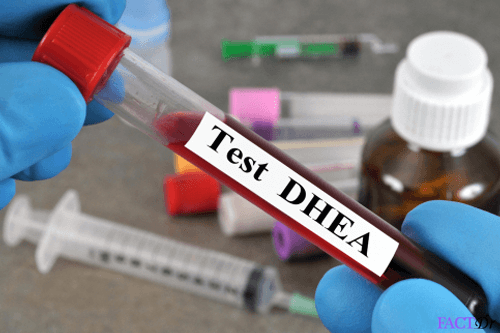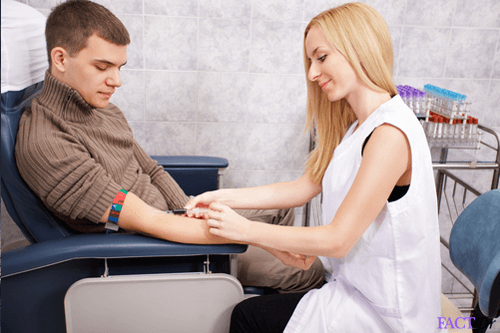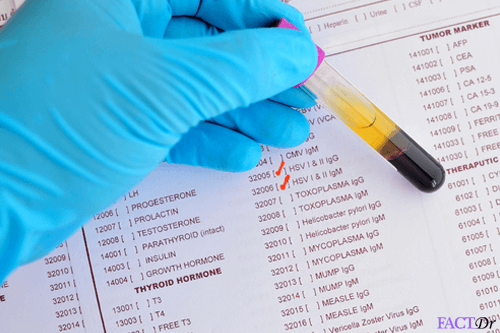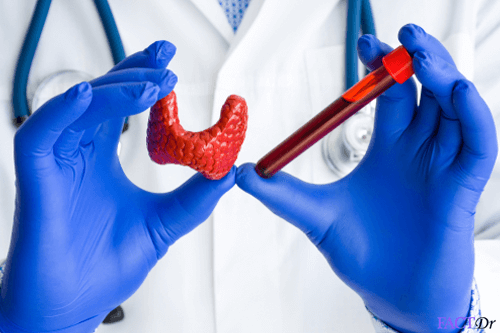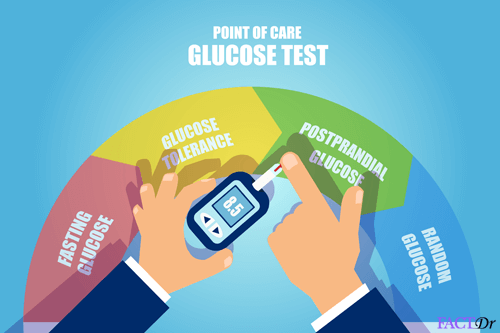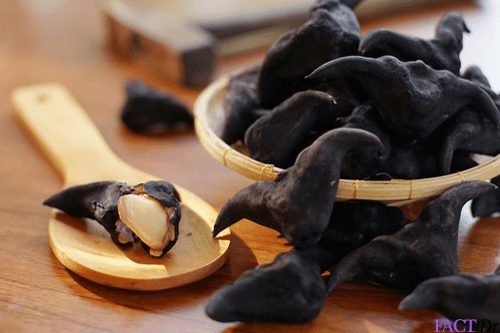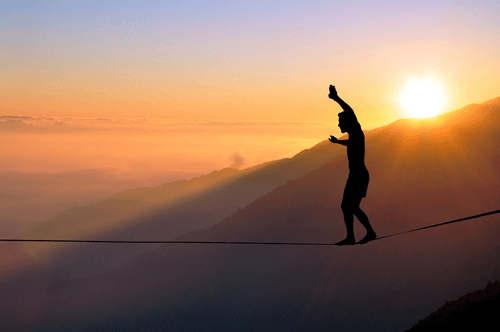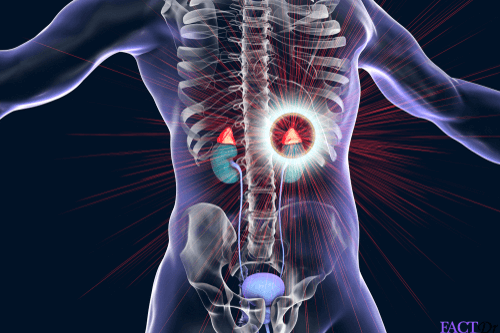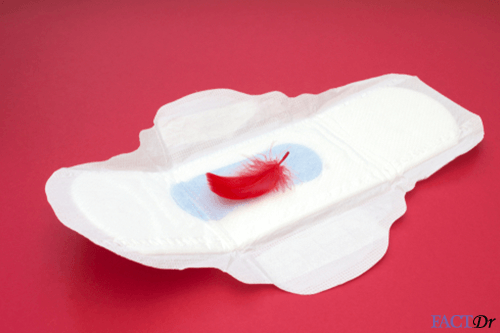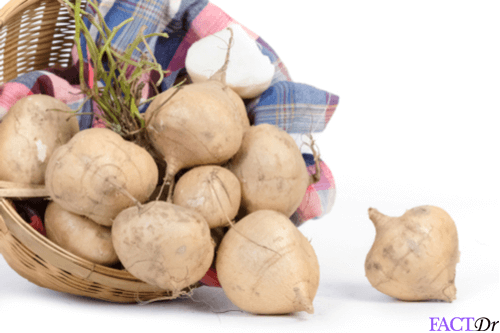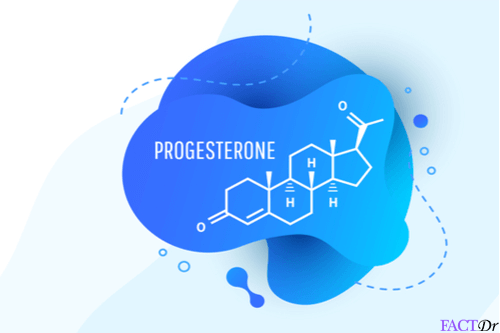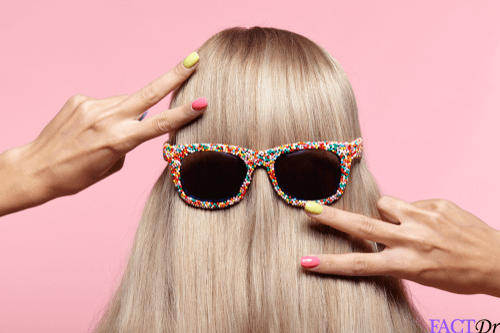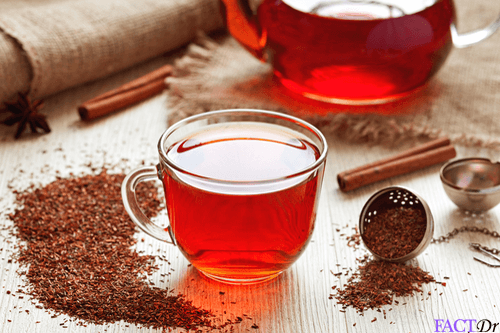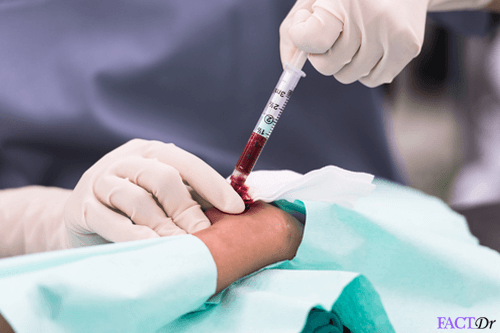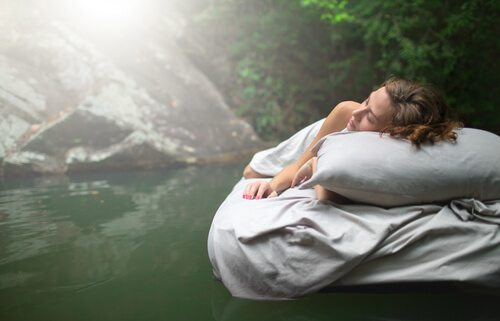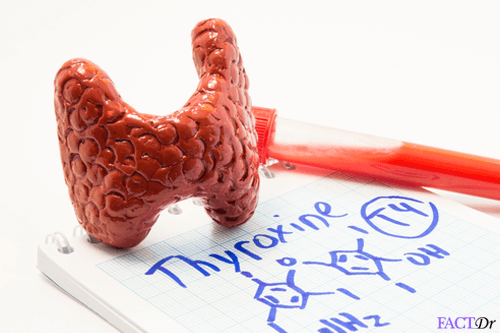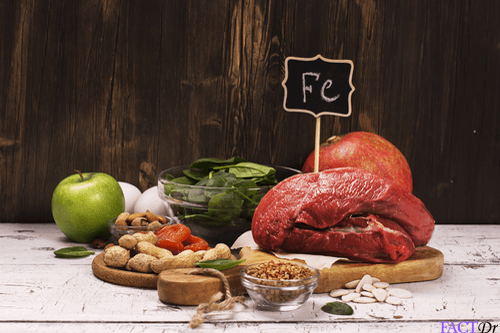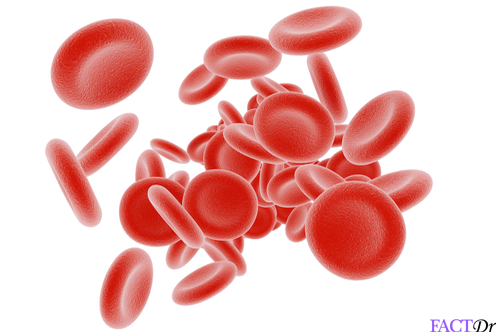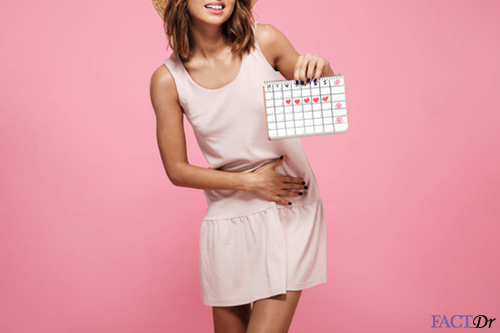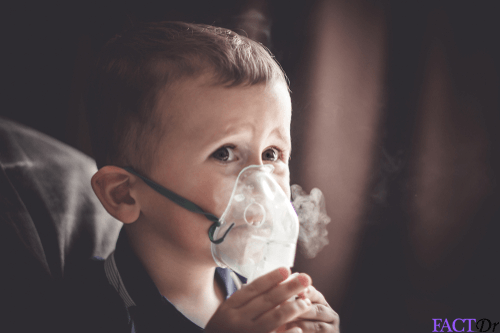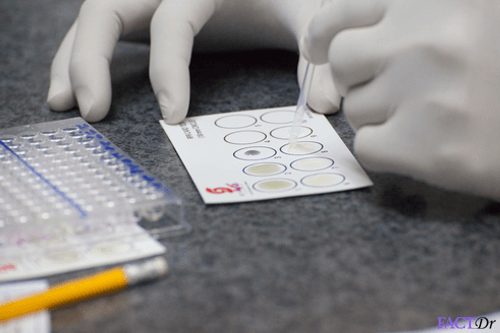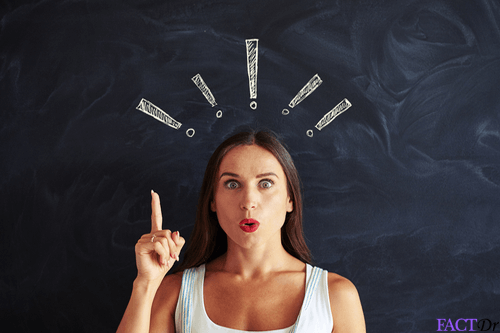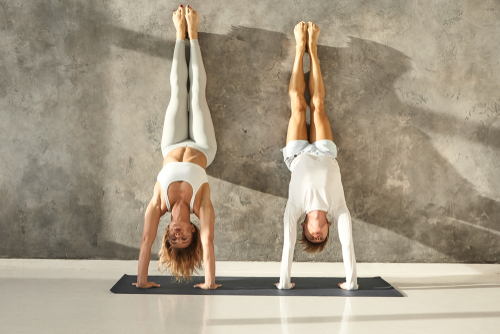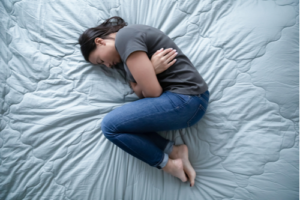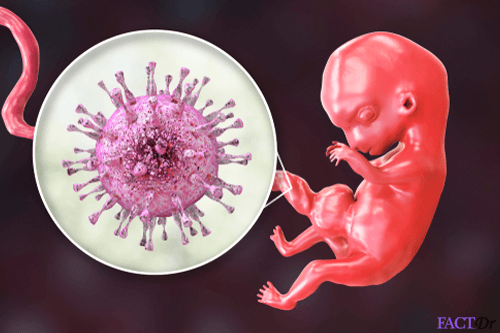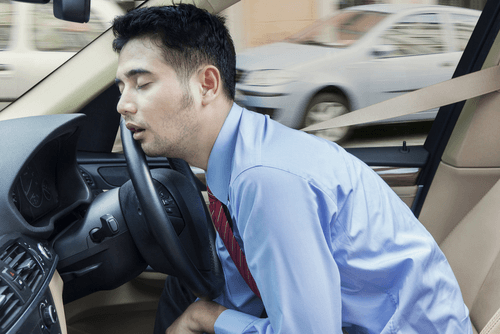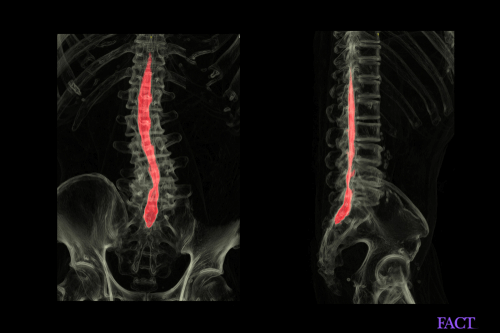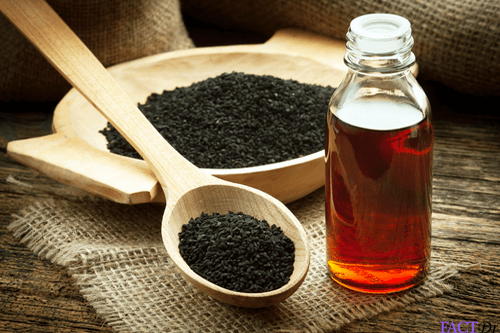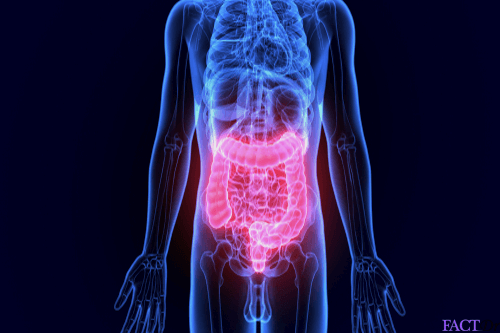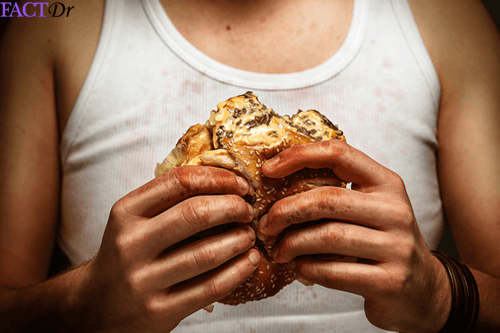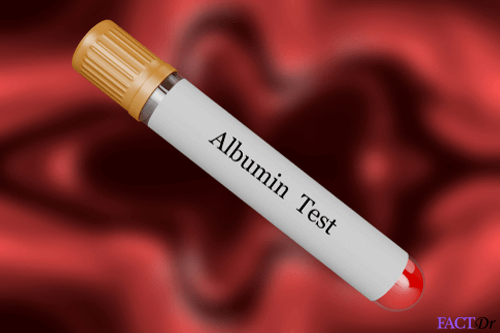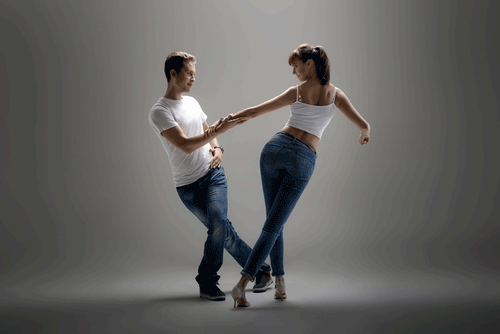 ---