---
Last Updated December 20th, 2021
Overview of allergies
One out of every five people around us is a victim of some form of allergy. It is only when the effects such as sneezing, itching, and swelling become more frequent that we realize that those are outcomes of allergies we are unaware of. Allergy is basically an irritation caused within the body in response to some external agents. A clear idea about the sources that trigger an allergy is necessary in order to identify the symptoms and carry out the diagnosis in the right direction.
What causes allergies?
The sources of allergy are numerous. But it is necessary to have knowledge about the following common sources of allergy:
Food items like peanuts, gluten, eggs, shellfish
Drugs like Penicillin, Tetracycline, Sulfonamides, NSAIDs
Dander, saliva, and urine of animals
Pollen grains or dust
Insect secretions
Perfumes
These sources are also called "allergens". When a person comes in contact with something he is allergic to, his body produces the Immunoglobulin E (IgE) protein that reacts to the allergen and triggers the secretion of Leukotrienes, Histamine, Cytokines into the bloodstream. These chemicals, in turn, stimulate the body to secrete more IgE and the cycle continues unless intercepted by external medications.
What are the main signs and symptoms?
Adequate knowledge on the different allergy symptoms enables one to identify the roots of a particular form of allergy merely by analyzing the manifestations. The most commonly observed symptoms are:
Swelling and irritation in the eye followed by constant watering
Swelling inside the mouth, especially in the gums and the roof of the mouth
Severe skin irritation followed by formation of hives (big red colored rashes)
A headache and fatigue
A constant cough and irritation of the throat, at times, accompanied by swelling
At the onset, the symptoms appear less severe, but it is highly recommended to take action immediately before the clinical conditions become more critical. The following pictures can help identify allergies and the related symptoms.
What are the different types of allergies?
Allergies may be constitutional, seasonal, environmental or due to numerous other reasons. A clear analysis of the different types of allergies can effectively reduce chances of reoccurrence of the same form of allergies in an individual. The different types of allergies are elucidated below-
Food Allergy:  Food allergy refers to the immune response of the body to particular types of food.
This response is stimulated by the binding of the IgE protein produced by the body with the food molecules.
Histamine and other harmful chemicals like Cytokine are released at that time.
The severity of the effects depends on which tissue of the body is exposed to those toxic chemicals.
The immediate symptoms of food allergy are-
Excessive swelling of the tongue, gums lip along with constant secretion
Hives formation, accompanied by itching and intermittent bleeding.
If allowed to persist, this might lead to eczema.
The most common sources of food allergies children suffer from are-
Peanut, walnut
Milk
Egg
Gluten-containing foods like wheat, barley
Adults on the other hand catch allergies mainly due to exposure to prawns, crabs and other members of the shellfish family. At times raw fruits and vegetables cause "Oral Allergy Syndromes" (OAS), which can be avoided by consuming well-cooked food. Severe cases of food allergy often result in gastrointestinal disorders along with continuous vomiting.
Seasonal allergy: Seasonal allergies are mainly associated with pollen grains that are particularly prominent during Spring (the pollination season). People usually suffer from allergies triggered by seeds of cottonwood, cedar, birch etc. Places where grasslands are abundant, allergies occur due to pollen produced by grass during summer. These types of allergies are normally manifested as sinus infections and constant coughs.                                           
Drug allergy: Drug tolerance varies from one person to another. Typically, drug allergy patients are sensitive to the following type of medicines:
Tetracycline: Causes fever, body pains, and occasional blister formation
Penicillin: Causes 

diarrhea 

in extreme cases
NSAIDs: Causes abnormal swelling of facial parts
Cerebral Allergy: These are the rarest forms of allergies where more silent symptoms are observed in the initial stages. Gradually the impact becomes more prominent with symptoms like drowsiness, blurred vision, anxiety, sluggishness. Cerebral allergy primarily refers to the "psychiatric" symptoms triggered by elements present in a person's surroundings. These symptoms are collectively referred as "allergy-tension-fatigue" syndromes and have the following manifestations:
Disabilities in motor functioning
Dyslexic tendencies
Depression and Insomnia
Hyperactivity leading to lack of concentration
It must be remembered that these form of allergies are more obscure and are often caused by allergies in the past which apparently seem to have disappeared.
Is there any genetic link?
Recent research results suggest that although allergies are caused by external agents, primarily, genes determine the susceptibility of an individual to "allergens". A history of allergy in the family increases chances of future generations growing similar allergic traits. For example, the "culprits" behind peanut allergy are HLA-DQ and HLA-DR genes. Genetic mutations also play a major role in developing allergies.
Treatment and prevention
Treatment of allergic reactions often includes:
Anti-histamines or anti-allergy medications. These don't cure the allergy completely but provide immediate relief from the symptoms. These can be taken in form of pills, gels, sprays, or drops.
Decongestants can also help in relieving the symptoms of allergic rhinitis such as the blocked nose and sore throat.
Steroid sprays are also prescribed which reduce nasal inflammation and congestion.
Preventive measures:
Avoid allergens as much as possible. It is the only sure shot way to prevent allergic attacks.
Wash upholstery regularly. Cushions, bed covers, soft toys etc should also be cleaned to avoid the dust mites from settling.
Keep your surroundings dry and well-ventilated. Moisture encourages the growth of mold and fungi.
Always read the ingredient list before consuming any food. Many people are allergic to peanut, milk products, and chemical preservatives. One should avoid such foods in case one suffers from food allergies.
Exclusive breastfeeding the baby for the first four months is important in building a stronger immune system. One should also include healthy probiotics in the diet to stay away from allergic reactions.
Dos and Don'ts
Dos
Try to stay indoors between 5 am to 10 am. This is the time when maximum amount of pollen are released into the air.
Always wear a mask while mowing the lawn.
Understand specifically what you are allergic to and carefully refrain from exposing your body to it.
Get extra rest. Take steam and refrain from consuming alcohol.
Don'ts
Use window fans or attic fans as these tend to blow outdoor allergens such as dust, spores, and mites indoors.
Over-exert yourself doing exercises or playing sports if you are experiencing an allergic attack.
Take a hot shower if you experience skin allergies. In many cases, such as hives, it might worsen the condition.
Help
Others
Be
Fit
Trending Topics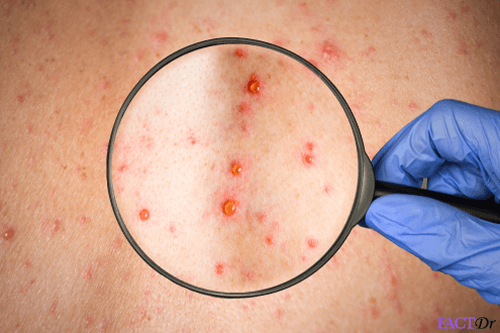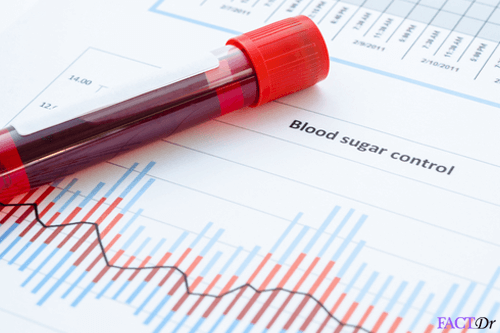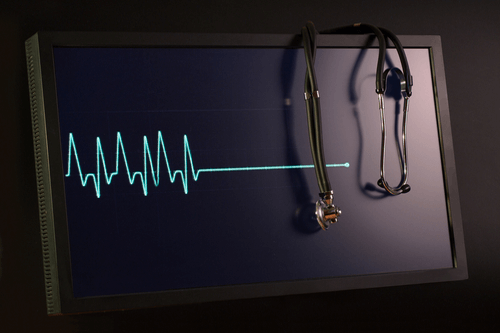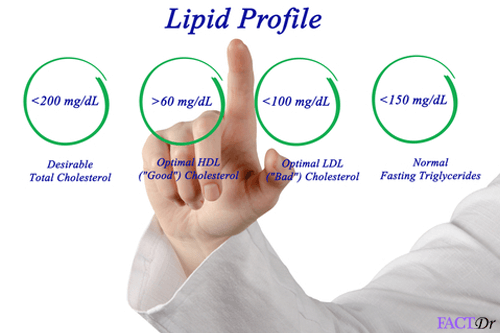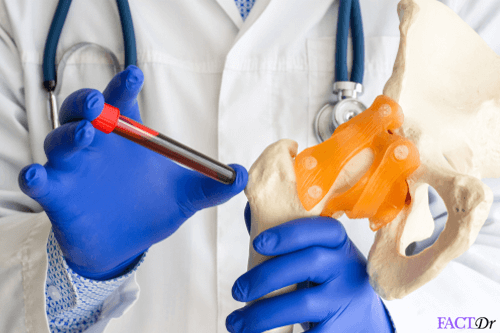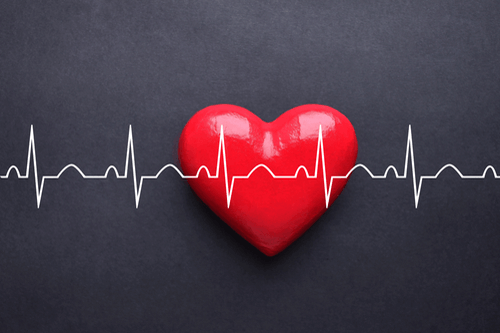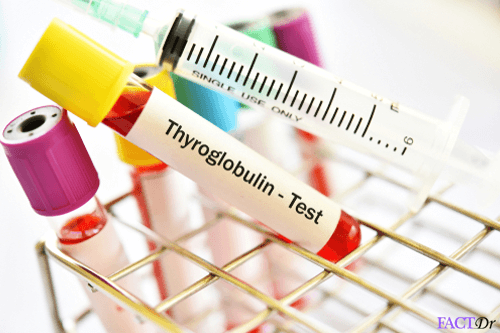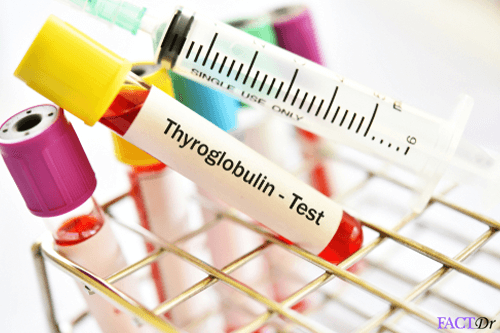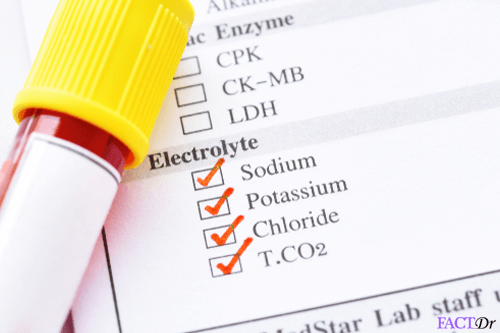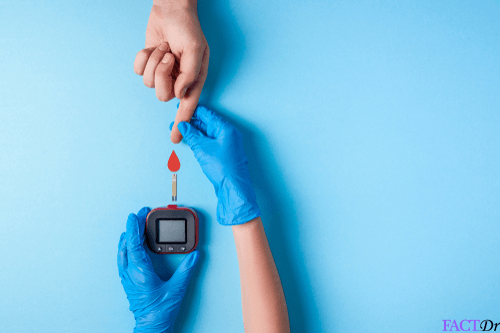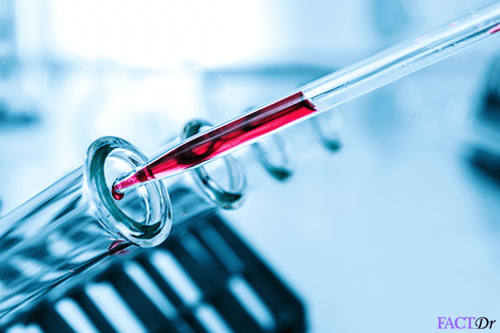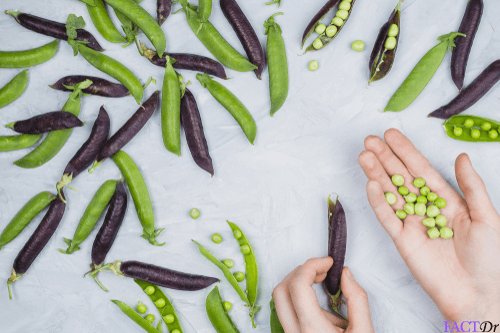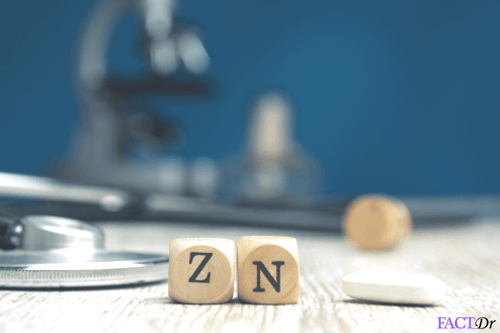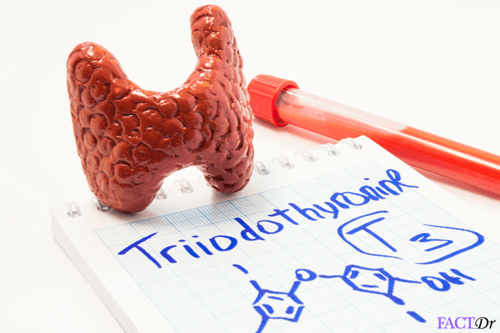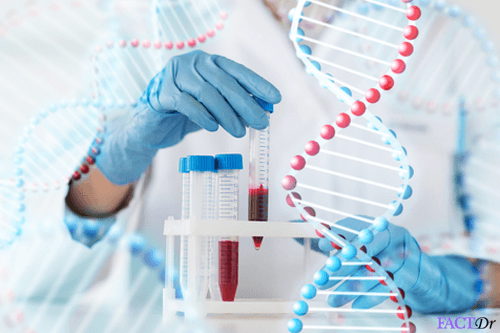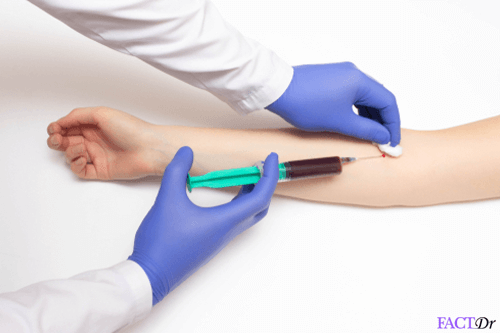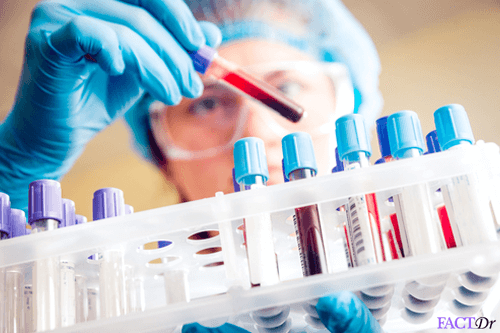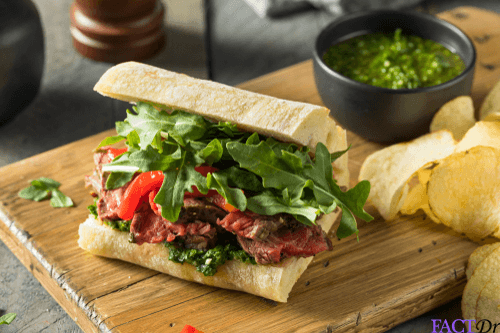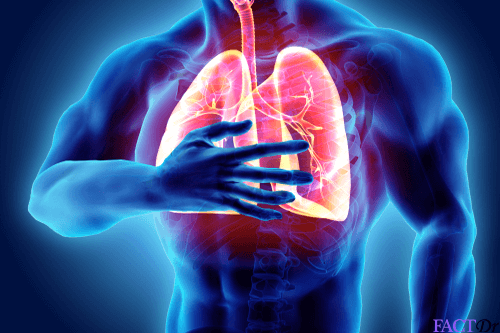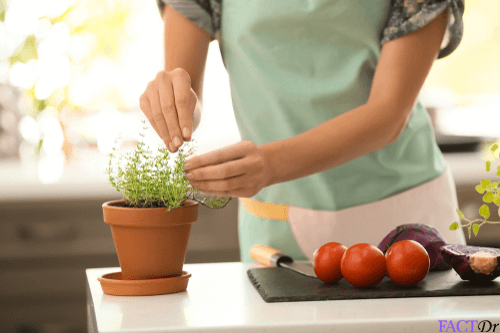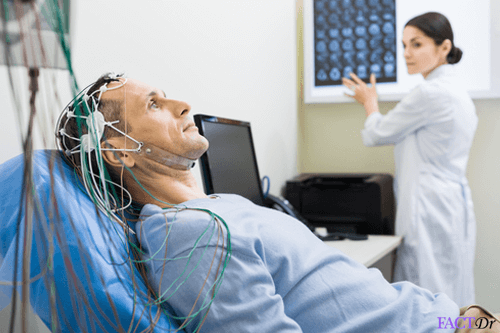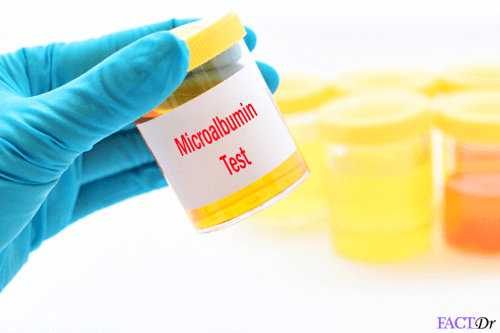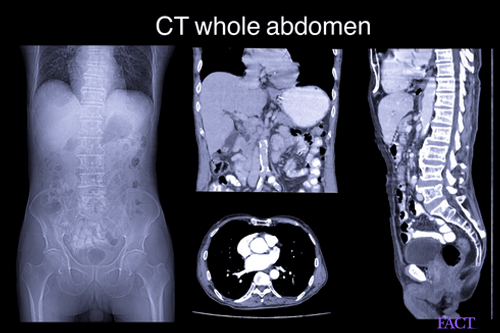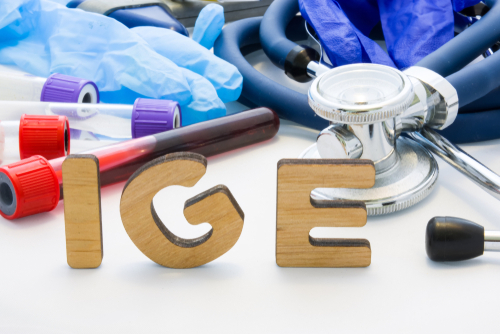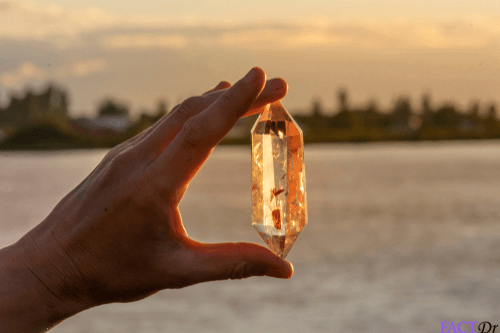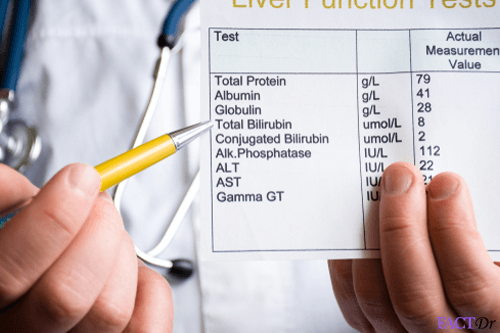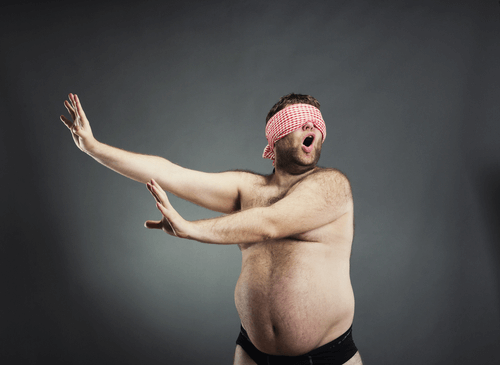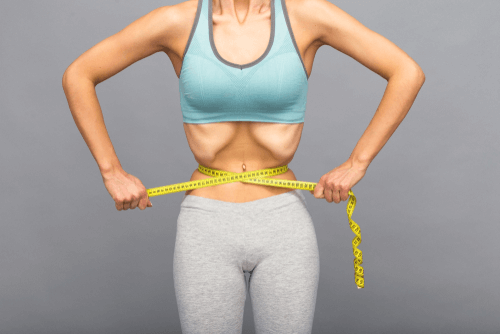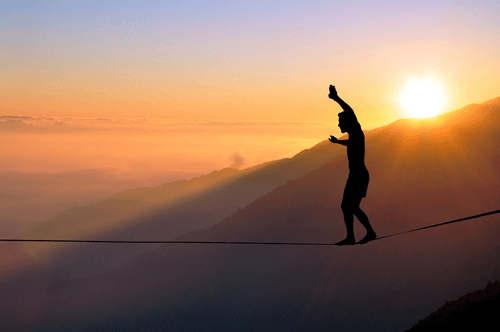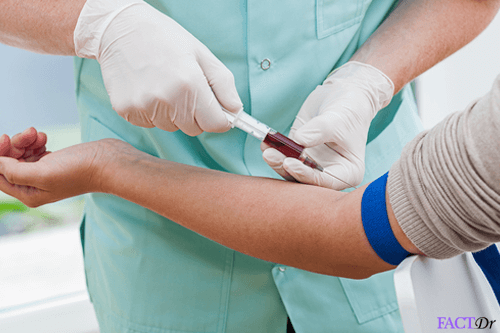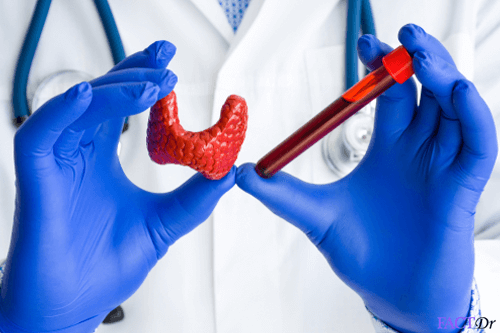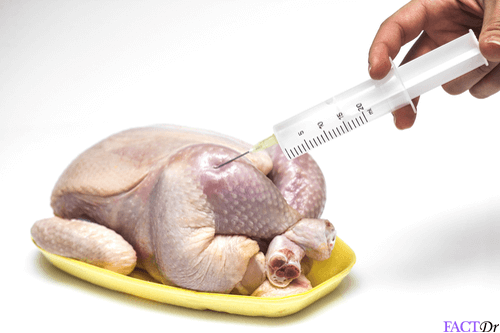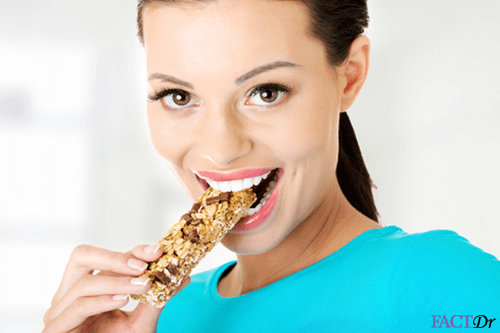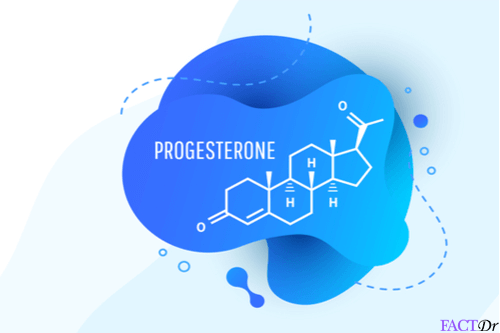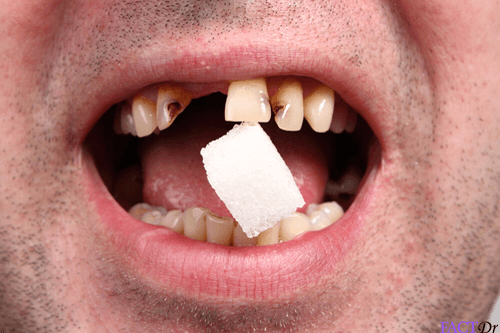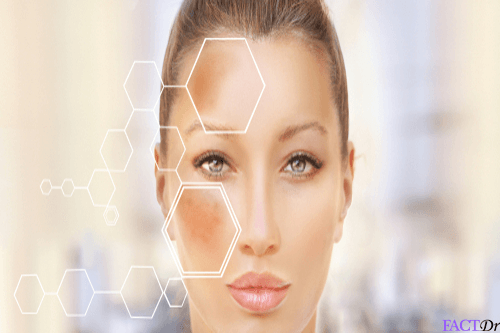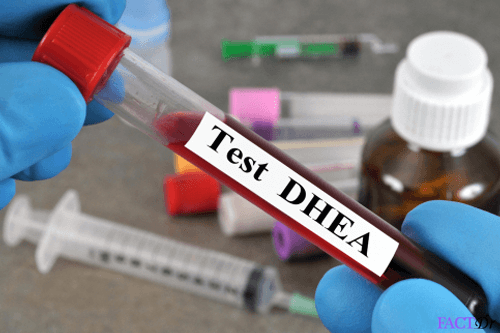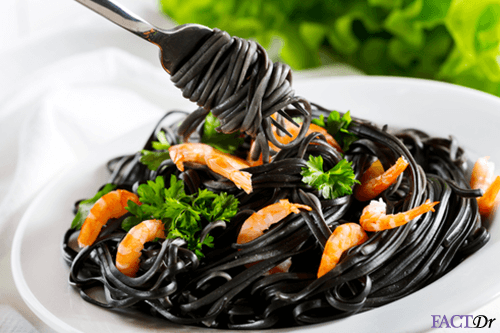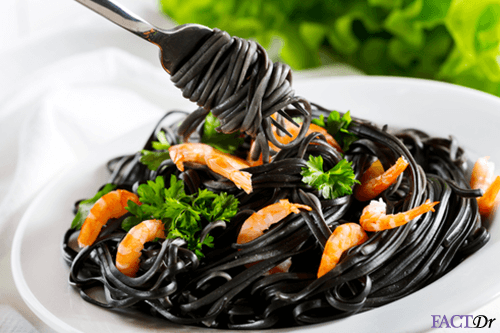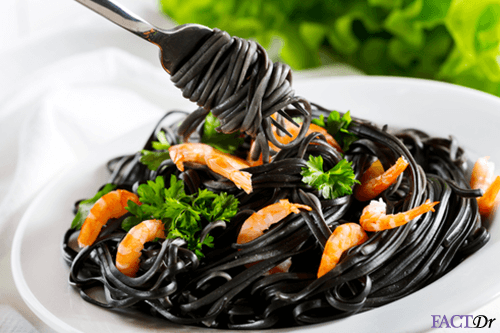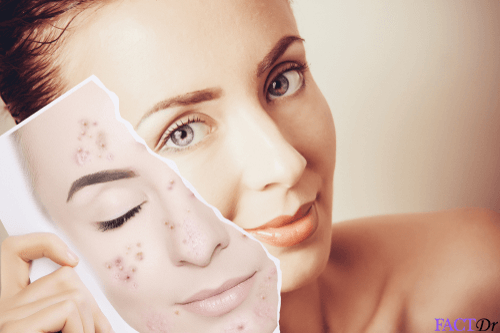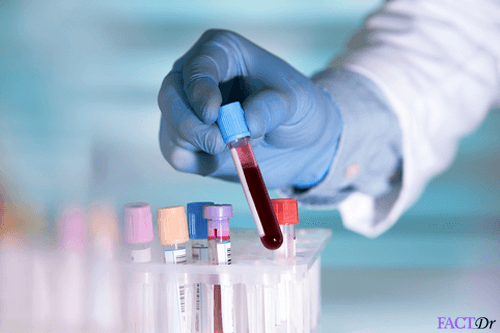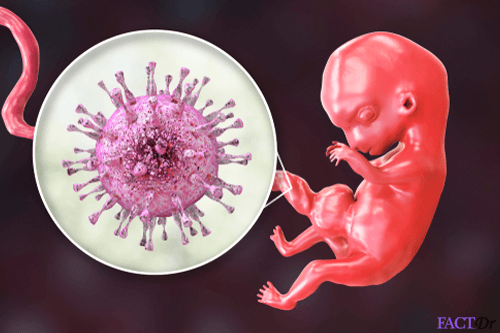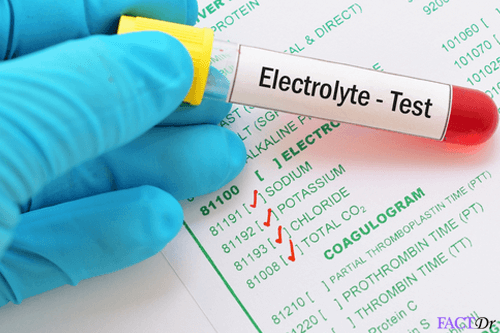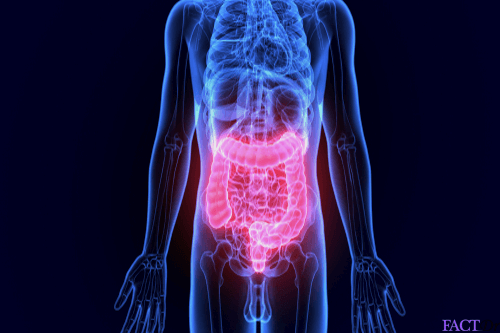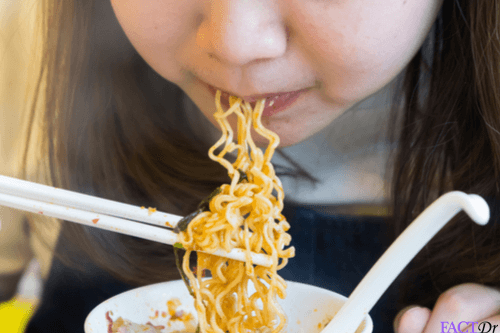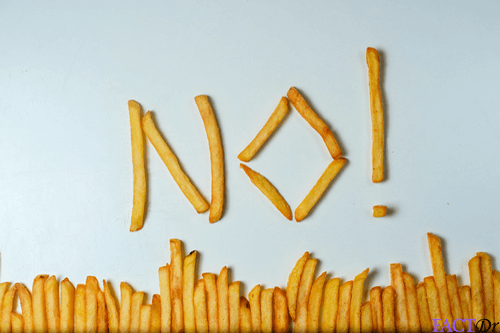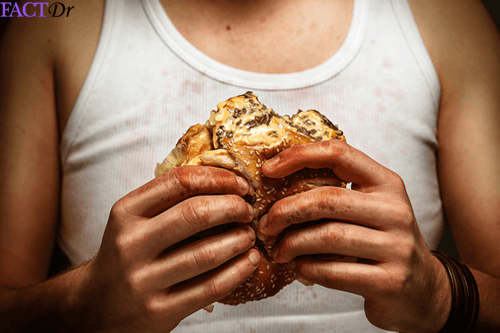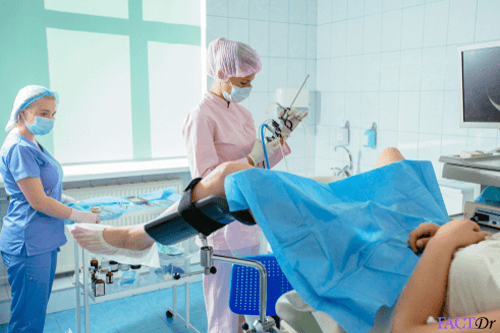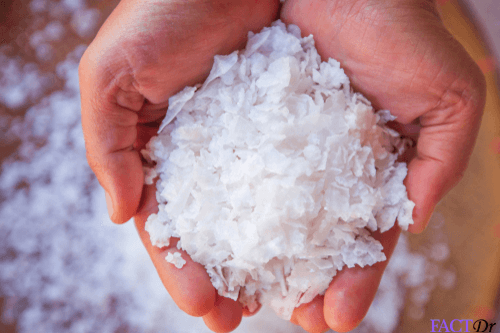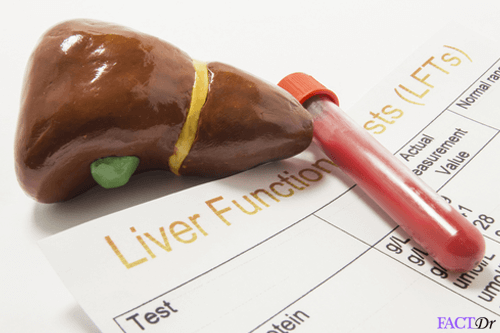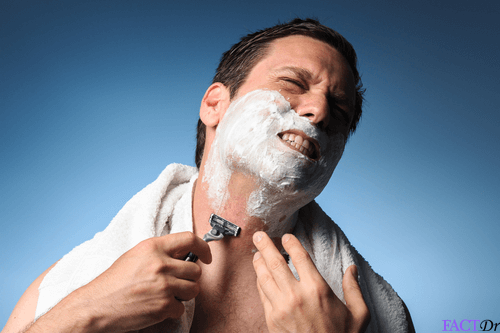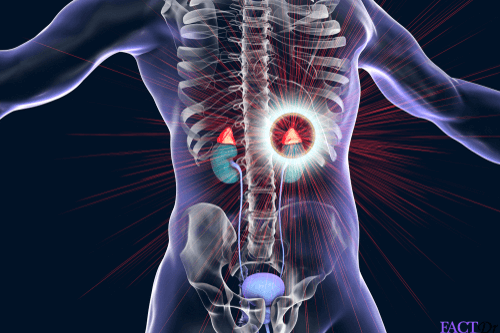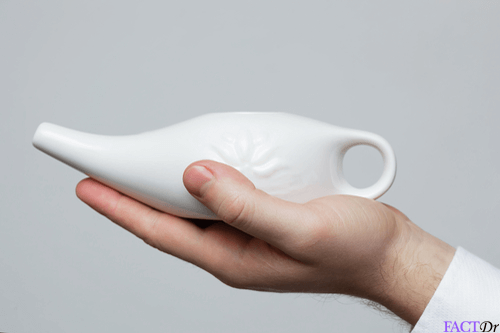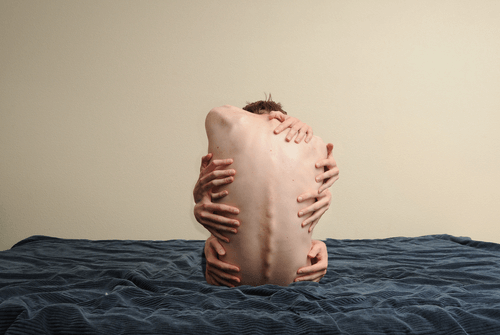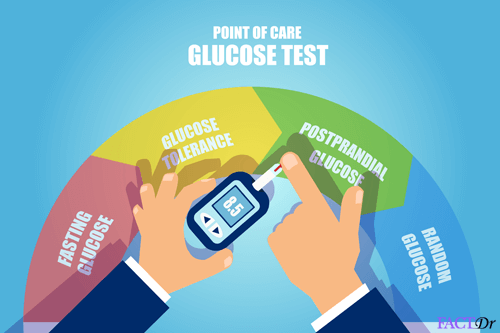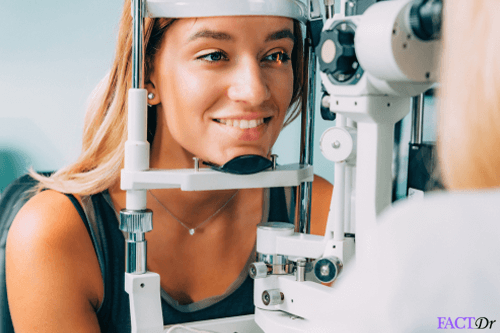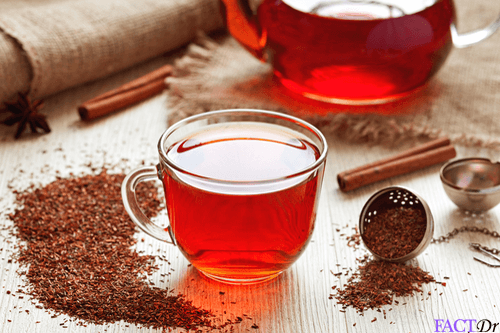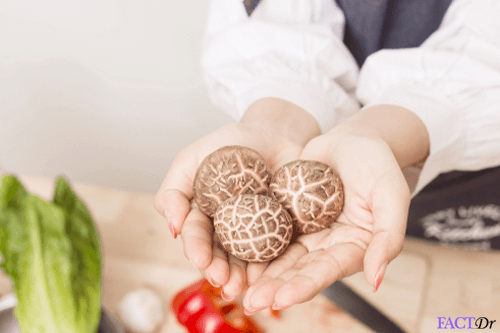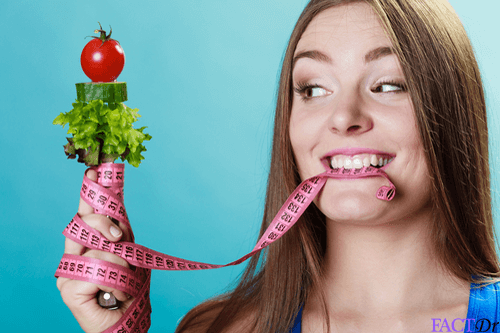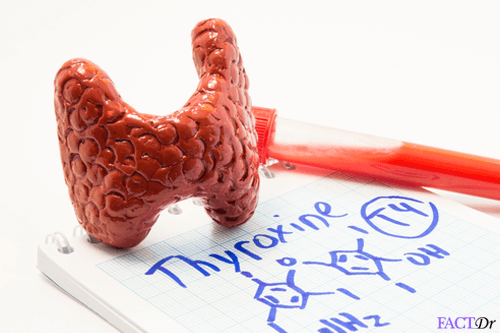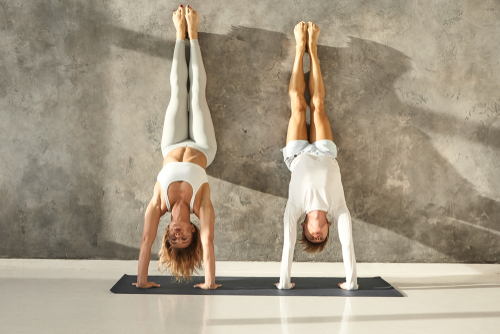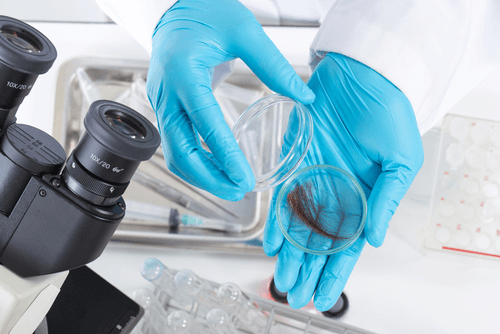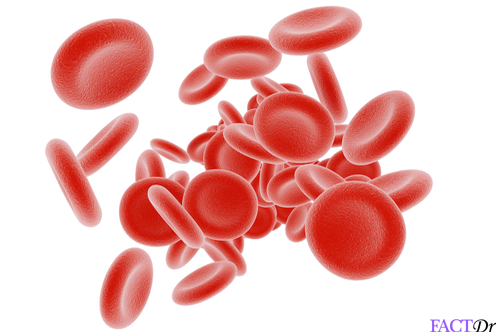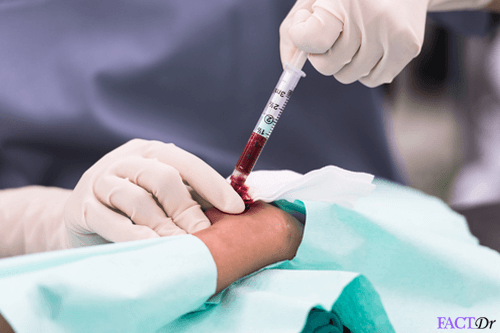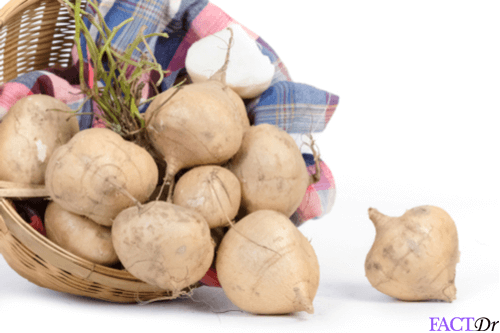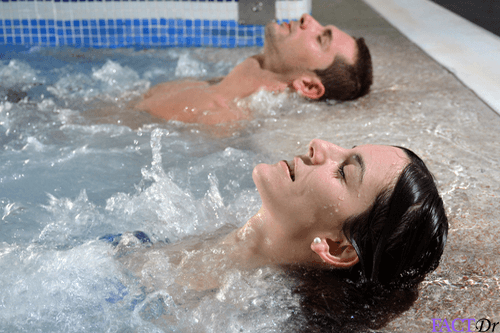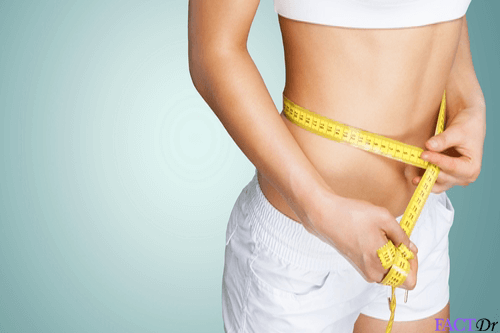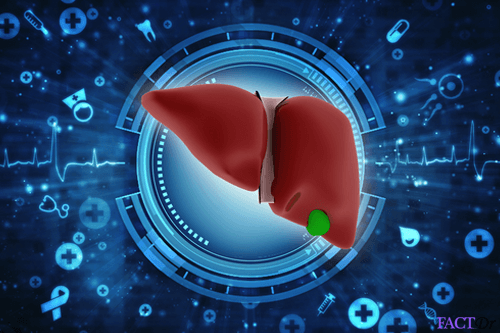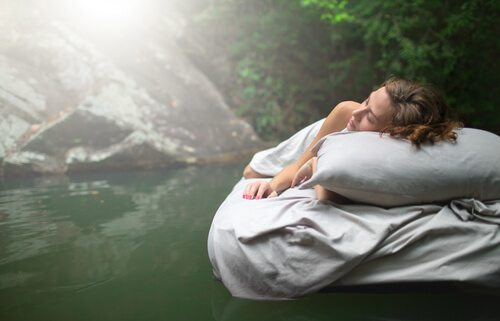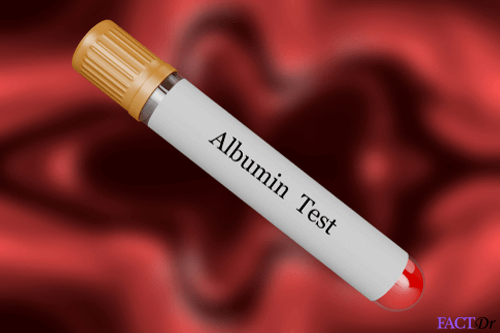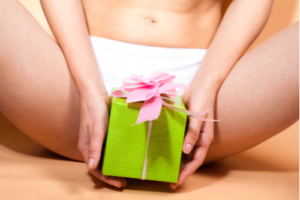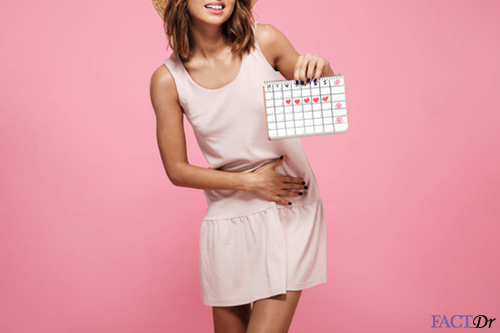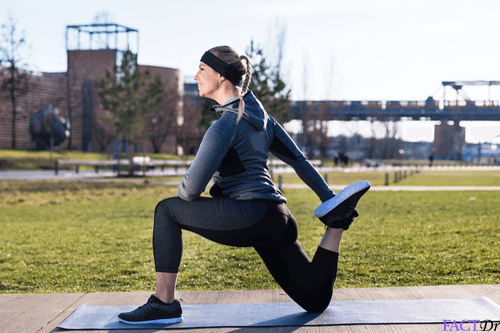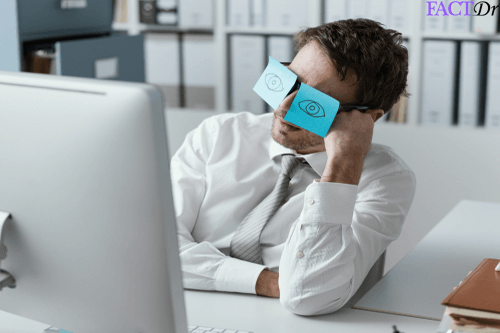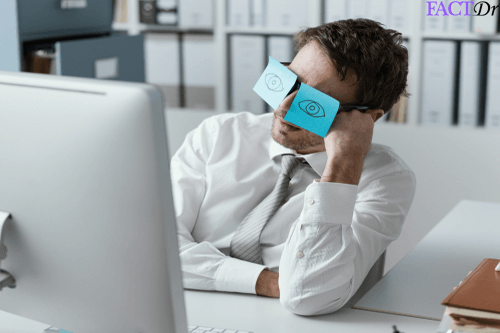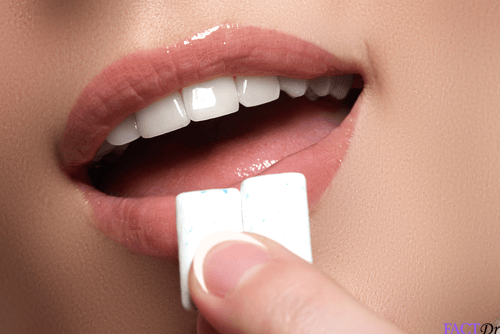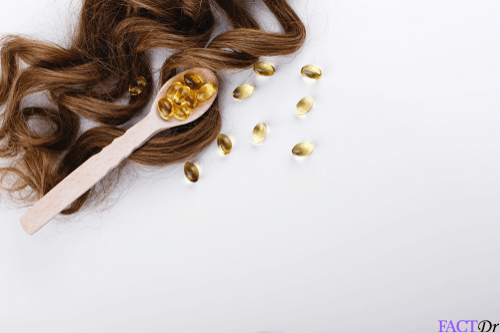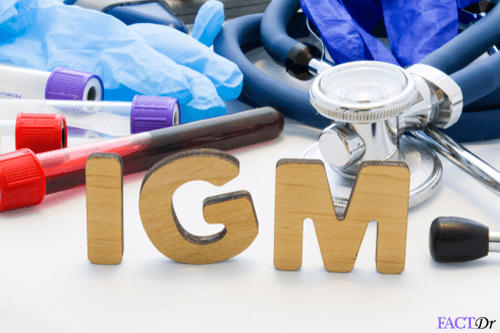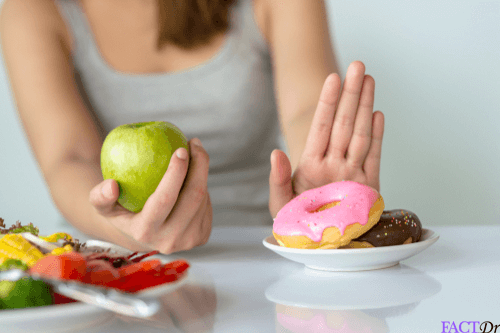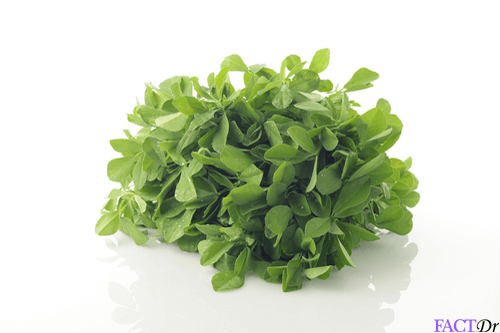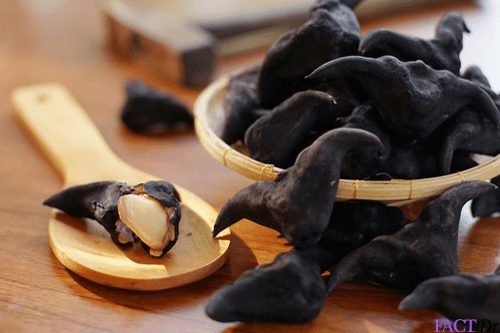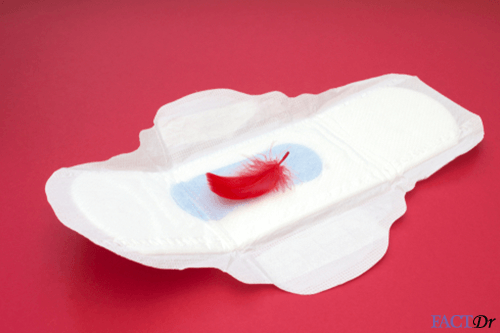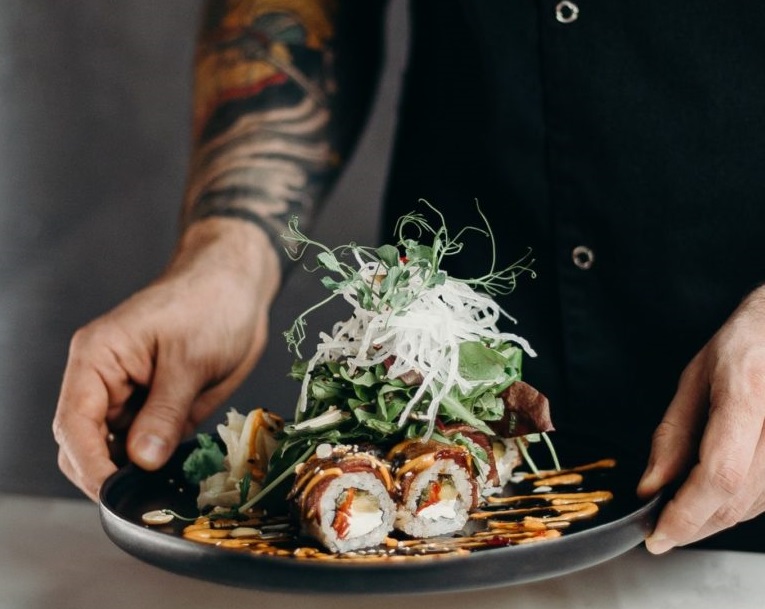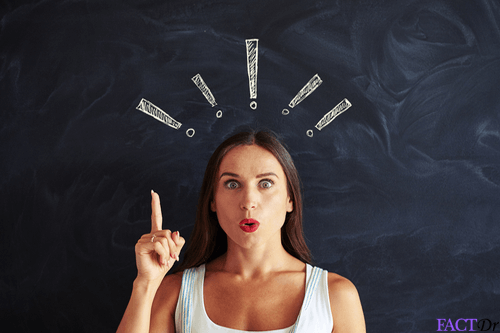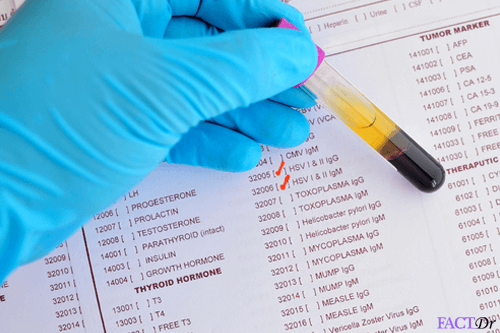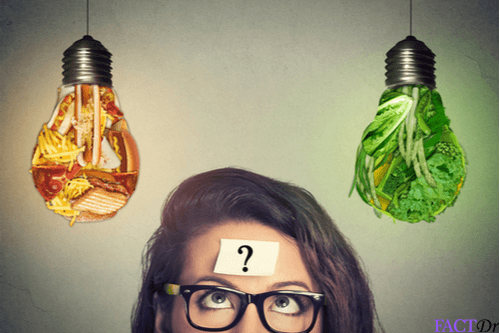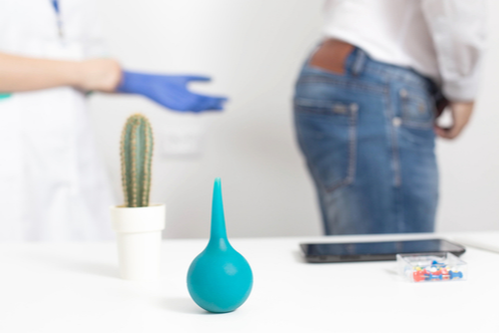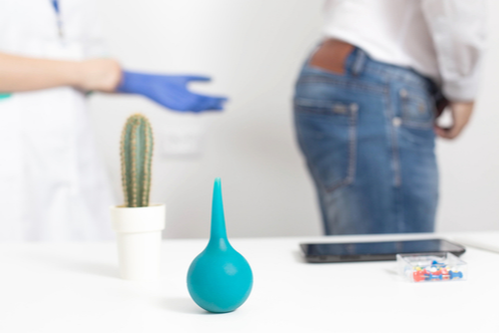 ---