---
Last Updated December 20th, 2021
Overview of excretory system diseases
The excretory system is one of the major functional units of the human body, responsible for the elimination of solid and liquid wastes from the body. Dysfunctions of the excretory system may lead to the retention of the toxic wastes that may give rise to numerous complexities within the body. Excretory system diseases can be broadly categorized into two types- urinary disorders and bowel problems.
A recent survey conducted by the American Urological Association reveals that about 12% of men and 7% of women normally suffer from kidney stones worldwide. This is indicative of some serious urinary disorders. Again, epidemiological studies by the American Society of Colon and Rectal Surgeons suggest that nearly 5% of the general population suffers from bowel incontinence problems, which is clearly indicative of rectal disorders.
What are the excretory system diseases?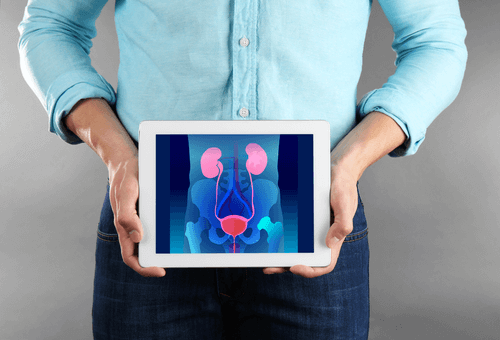 Excretory system diseases refer to the array of diseases that cause improper functioning of the excretory system.
Urinary diseases encompass both kidney dysfunctions and urinary tract infections. These are mostly mediated by microbial pathogens.
Bowel problems are caused by dysfunctions of the sphincter muscles. Both types of excretory system diseases may be precipitated by autoimmune disorders that are often present from birth.
The urinary and bowel diseases will be detailed in separate sections.
Urinary diseases
These comprise kidney diseases and urinary tract infections. The kidney diseases refer to the malfunctioning of the kidneys due to infections, cysts or certain structural abnormalities.
Kidney stones are solidified masses of salts and minerals that are normally present in urine. These usually form as crystals due to the excess build-up of minerals such as calcium, oxalates, phosphates or uric acid. Smaller kidney stones may not cause many complications and may pass easily through urine. The larger stones may cause bleeding and painful urination. Kidney stones are of four types-
Calcium stones (calcium phosphate and calcium oxalate)
Uric acid stones (uric acid and calcium)
Struvite stones (kidney infections)
Cystine stones (excess amino acid)
The main causes of the formation of kidney stones are-
Excess build-up of calcium (hypercalciuria), oxalate (Hyperoxaluria) or uric acid (Hyperuricosuria)
Diseases like Renal Tubular Acidosis, Gout or Cystic Kidney disease
An occurrence of Medullary Sponge Kidney
Clogged urinary tract by the accumulated wastes
Familial history of kidney diseases
Cysts or scars in kidneys
Low intake of fluids
Diabetes Type 2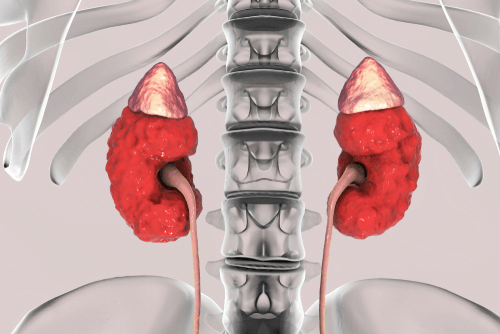 Kidney cysts are the fluid-filled outgrowths on the walls of the kidneys, that appear singly or in clusters. About 25% of the people above the age of 40 develop simple kidney cysts.
What are the different types of kidney cysts?
Kidney cysts are broadly classified as-
Simple cyst: They originate from the renal parenchyma and vary in size between 2-10 cm.
Complex cyst: These are hyperdense cysts with thickened walls, nodular outgrowths, and increased calcifications. They may lead to cancer.
Some other varieties of kidney cysts are as follows-
Polycystic kidney disease: Here hundreds of cysts are present in one or both kidneys. They are of two types-
Autosomal dominant: In such cases, if one parent has the mutated gene then there is 50% of that mutated gene being transferred to each offspring.
Autosomal recessive: Here, two unaffected individuals who each carry one copy of the mutated gene have a 25% chances of passing on the disease to one offspring.
Parapelvic cysts: They generally originate from the renal sinus.
Acquired cysts: These are formed by external conditions such as chronic hemodialysis or presence of an Indwelling Catheter (IDC).
Urinary tract infections encompass the group of symptoms caused by microbial infections of the urinary tract. They are mainly caused by-
Bacterial infections ( E.coli)
Clogging of the urinary tract due to the build-up of wastes, the presence of stones or cysts
An enlarged prostate gland in men
Using Indwelling Catheter for several weeks or months
Having sex with a partner having urinary infections
Past surgeries of the urinary tract
Unhygienic urinary habits
Excess intake of sodium or purine in regular diet
Dehydration
What are the symptoms of urinary tract infections?
The main symptoms of urinary tract infections are as follows-
Frequent urge to urinate
Painful urination
Brownish discoloration of urine along with a strong odor
The frothy appearance of urine due to the presence of bubbles (Proteinuria)
Bowel diseases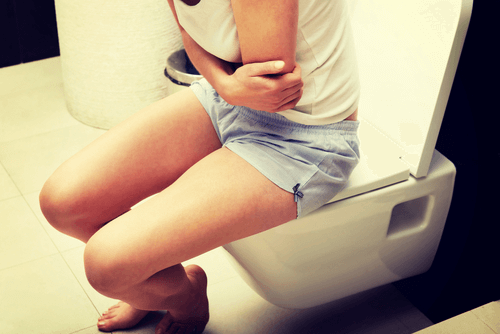 Bowel diseases present as abnormal bowel movements due to bowel dysfunctions.
In many cases, certain parts of the gastrointestinal tract such as- the beginning of the large intestine and the end portion of the small intestine are inflamed.
These may often arise due to certain autoimmune disorders and are called inflammatory bowel diseases.
These are of two types-
Crohn's disease: It affects the end portion of the small intestine (ileum) at the junction of the small intestine and the colon. In the extreme cases, reddish or greyish patches may appear along the entire thickness of the wall of the bowel. This is known as granulomatous inflammation. Crohn's disease is of the following types-
Gastroduodenal Crohn's disease
Crohn's granulomatous colitis
Ileitis
Ileocolitis
Jejunoileitis
Ulcerative colitis: It is characterized by inflammatory patches in the colon and the rectum. It is of the following types-
Pan-ulcerative colitis
Left-sided colitis
Ulcerative proctitis
Proctosigmoiditis
Both the diseases are characterized by bowel incontinence. Two main conditions arise in such cases-
Diarrhea: It is characterized by semi-liquid or watery stools and abdominal cramps during defecation.
Constipation: It is characterized by hardened stools and occasional bleeding during defecation.
Diagnosis
The following diagnostic tests are carried out for urinary diseases-
Ultrasonography
Voiding cystourethrogram
MRI and CT scan
Cystoscopy
Urodynamics
Radionuclide scan
The following diagnostic tests are recommended for bowel diseases-
Abdominal X-ray
Defecography
Sigmoidoscopy
Colonography
Treatment & Prevention
Treatment of excretory system disorders depends on the exact disorder of the system (kidney stones or urethritis) and on the severity of the symptoms. Following the general treatment methods applied to treat such conditions:
Kidneys: Use of antibiotics in case there is a bacterial infection. Often changes in diet and management of cholesterol and blood pressure help in managing the symptoms of kidney diseases. In the case of kidney stones, either medicine is given to dissolve the stone or shock wave therapy is administered to break the stone into smaller fragments.
Bladder: In the case of infections, appropriate antibiotics are administered. If bladder cancer has been detected, chemotherapy, radiation therapy, or intravesical therapy might be required.
Bowel disorders: The treatment of bowel disorders include administering NSAIDs, immune system suppressors, and antibiotic medications. Adding psyllium husk to the diet can help in reducing both diarrheal and constipation symptoms. The treatment of Crohn's disease entails steroid drugs along with vitamin D and calcium supplements. OTC painkillers such as Advil can be taken to reduce abdominal pain. In case of severe bowel obstruction, surgery might be required to remove the bowel. Surgery might also be required in case there is a perforation, abscess, infection, or fistula formation in the colon.
Prevention of excretory system disorders can be done by:
Consuming the daily recommended dosage of fiber.
Staying away from potential triggers that could cause gastric disorders (if you have celiac disease, refrain from gluten consumption. Similarly, lactose intolerant individuals should steer clear from dairy).
Avoid consuming oily and spicy foods. Also, stop bingeing on unhealthy processed foods such as junk and sugary treats.
Keep your gut bacteria healthy by consuming probiotics (yogurt and kefir).
Exercise regularly. Don't have a sedentary lifestyle.
Drink ample amount of water.
Don't have the habit of holding in urine or feces.
Maintain proper hygiene while using restrooms.
Avoid using washrooms which are not clean and sanitized.
Keep a check on your calcium intake. Avoid over-consumption of calcium.
Drinking cranberry juice (unsweetened) helps in preventing urinary tract infections.
Wear cotton undergarments which are well-fitting.
Urinate before and after sexual intercourse.
Practice safe sex.
Dos and Don'ts
Dos
Drinking plenty of water is the foremost thing to do. This ensures that toxins are regularly flushed out of the body and your body's cells are receiving proper circulation of nutrients.
Exercise regularly. Firstly, it stimulates sweating that pushes toxins out of the body through the skin. Secondly, it promotes deep breathing which expels toxins out of the lungs.
Make sure that the food that you consumed isn't laced with toxic products such as pesticides.
Don'ts
Expose your body to environmental toxins such as pollutants, fumes, and harsh chemicals.
Indulge in substance abuse. Alcohol, smoking, and illicit drugs tend to directly impact the smooth functioning of excretory system organs.
Use unhygienic restrooms. Also, refrain from controlling the urge to urinate or defecate.
Help
Others
Be
Fit
Trending Topics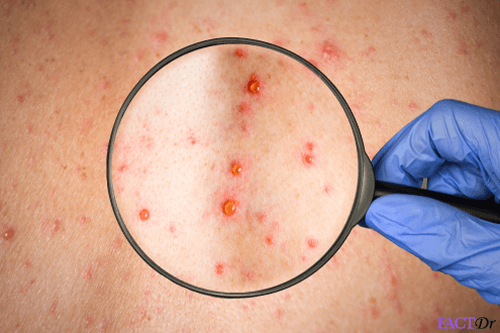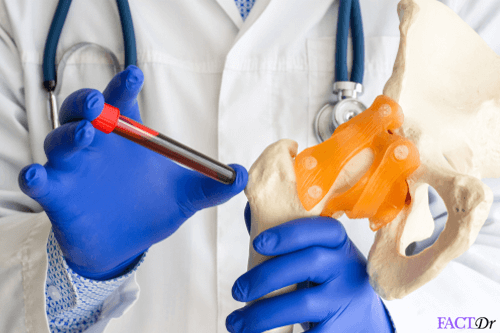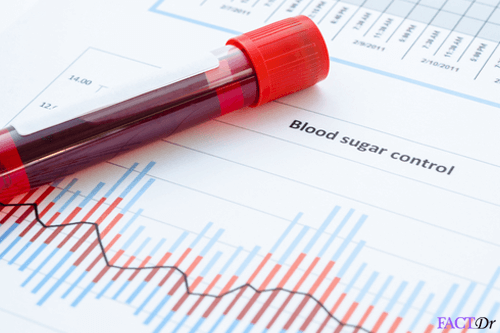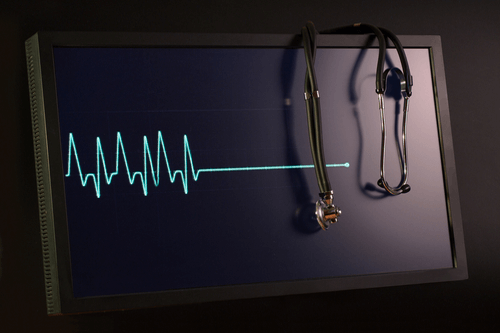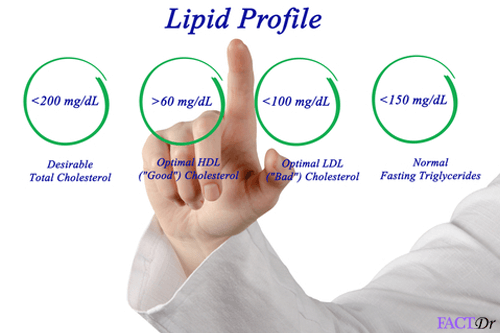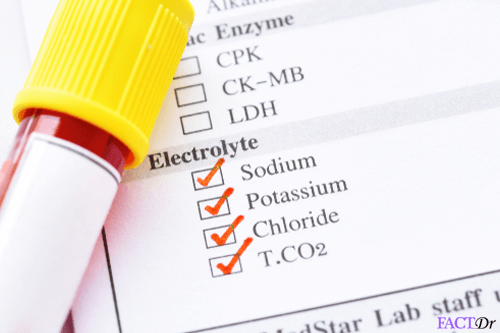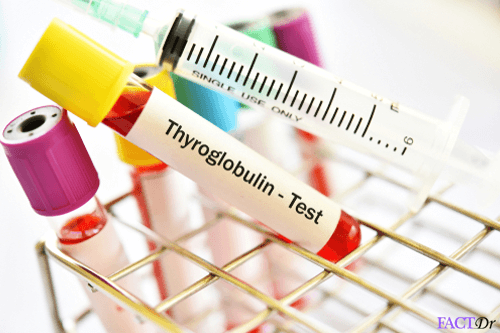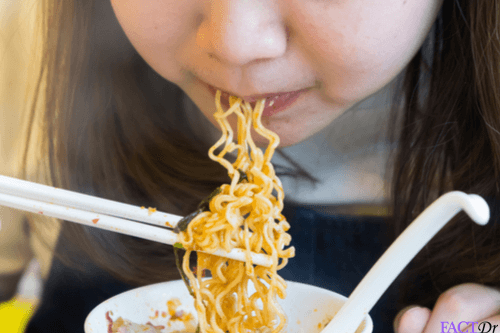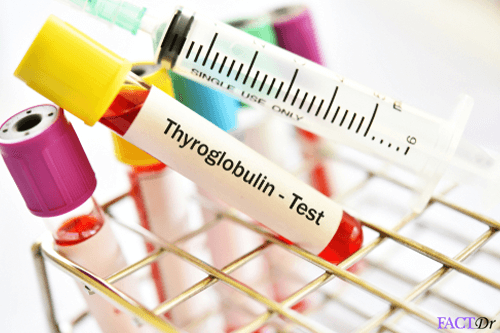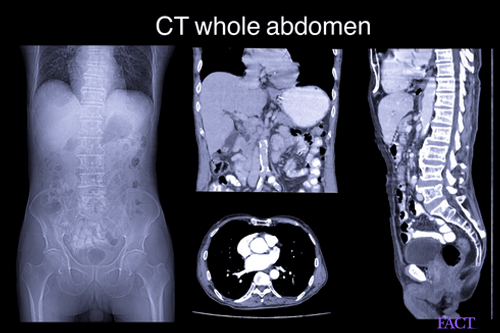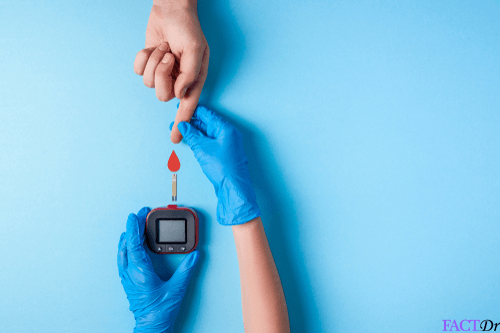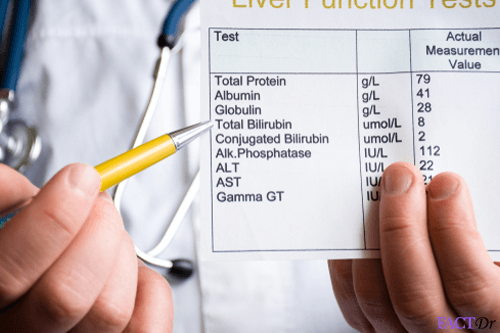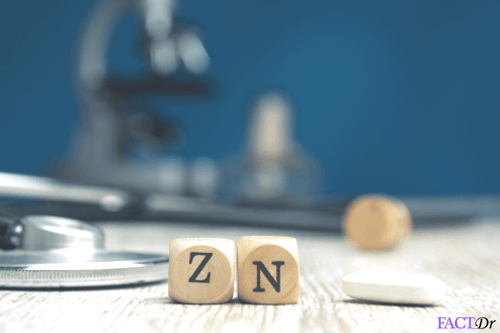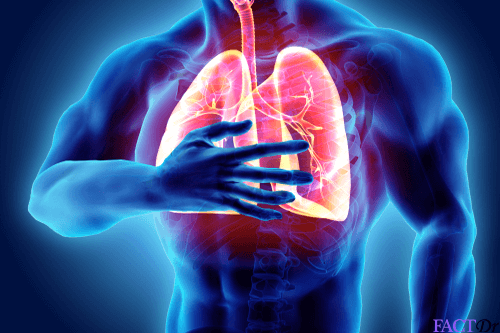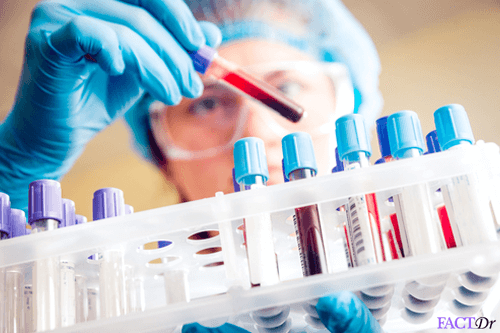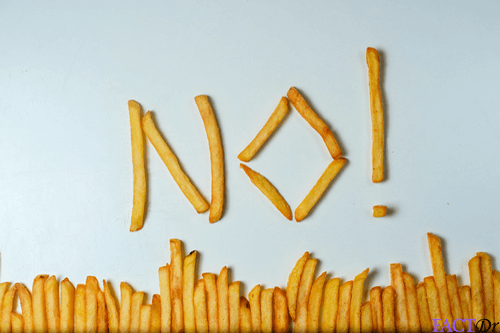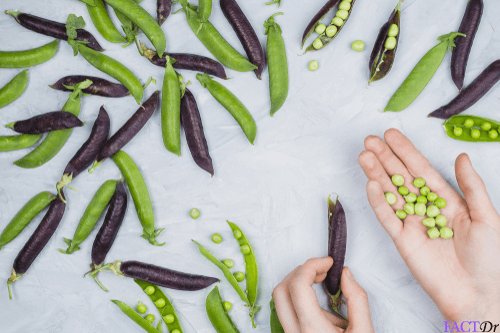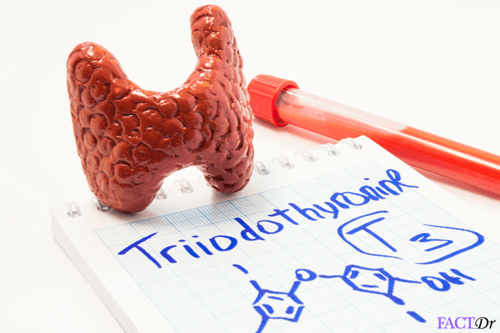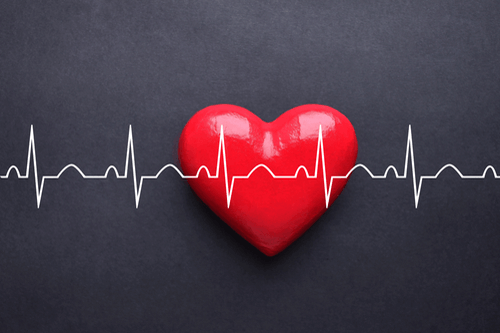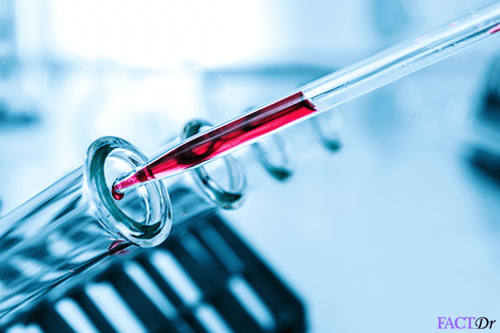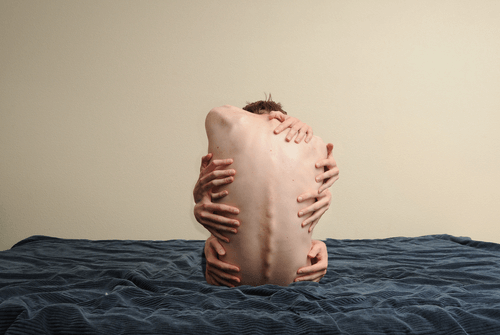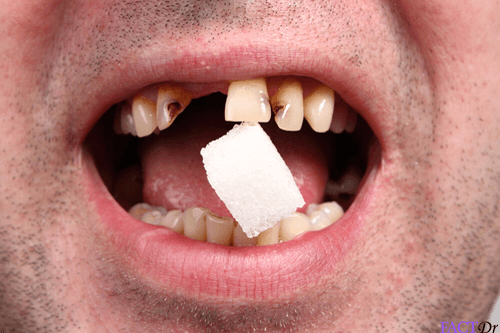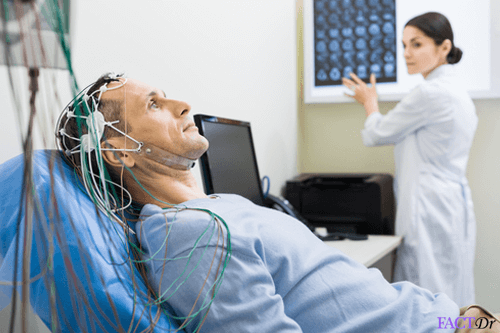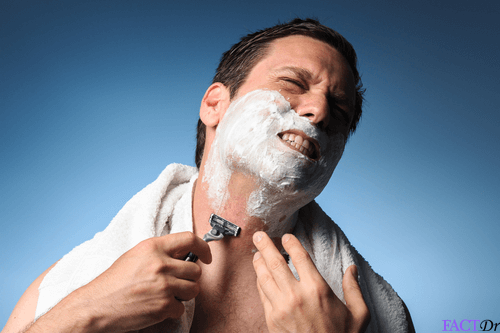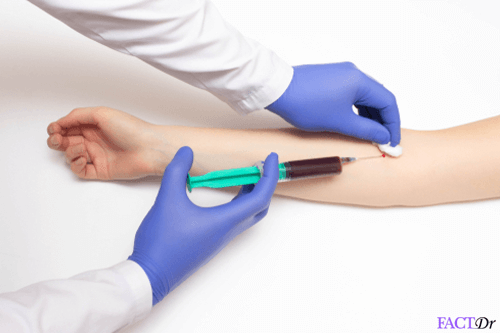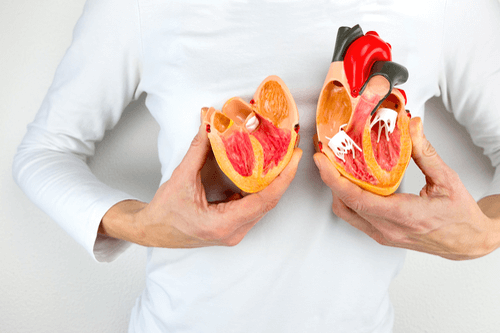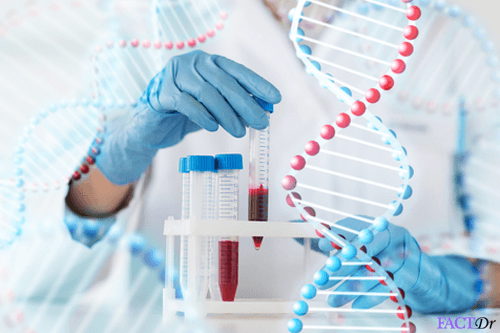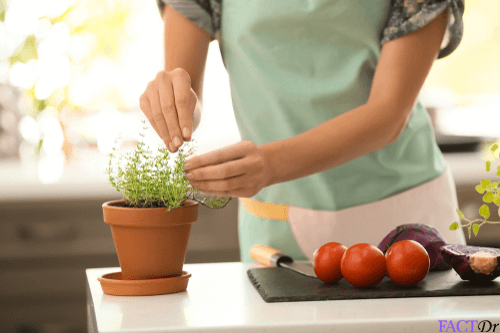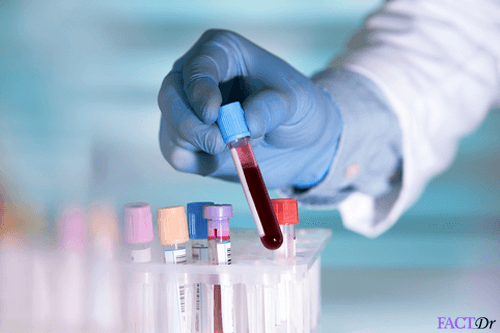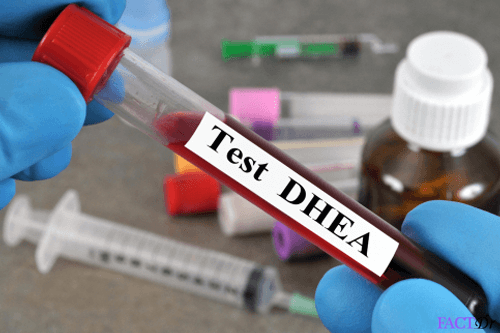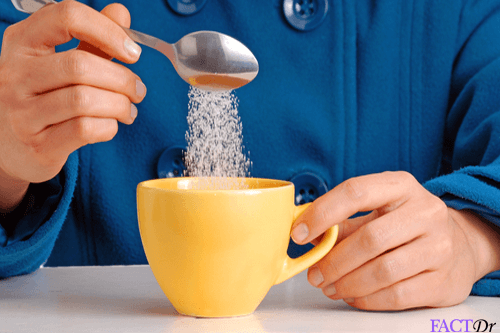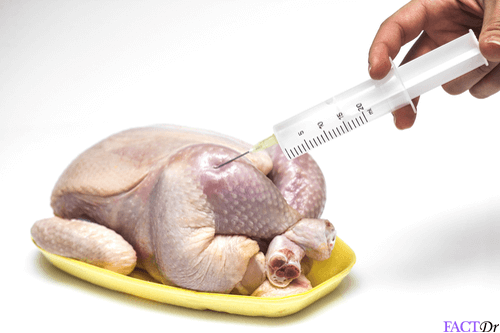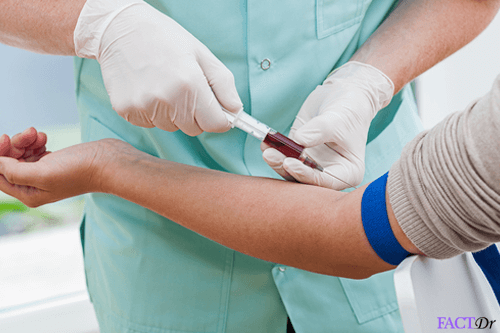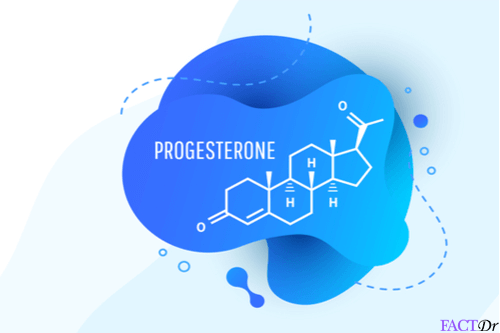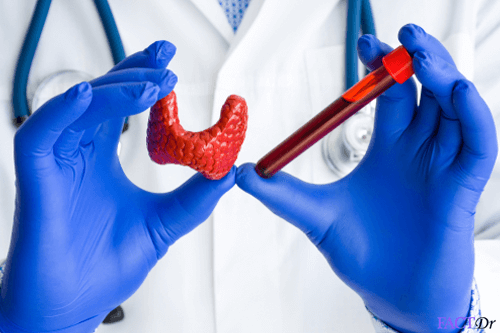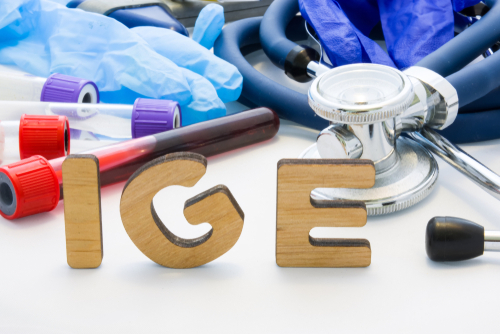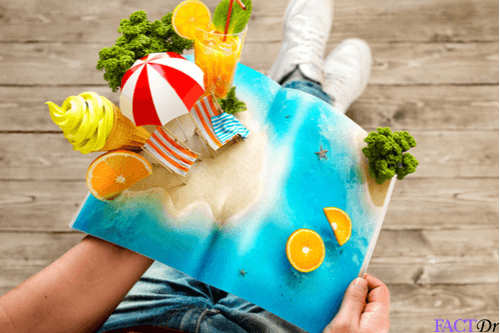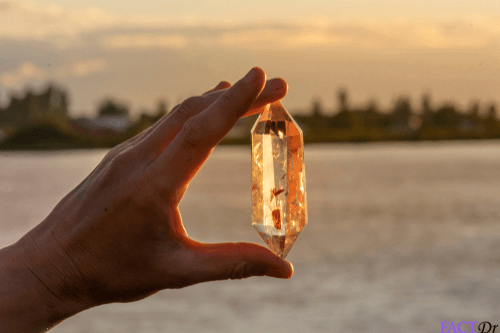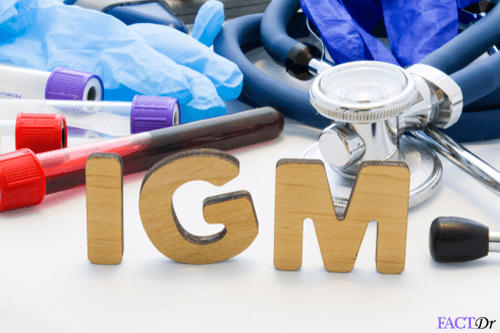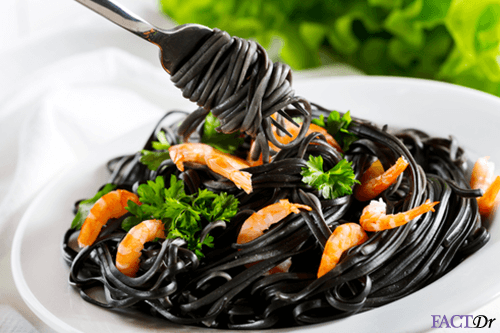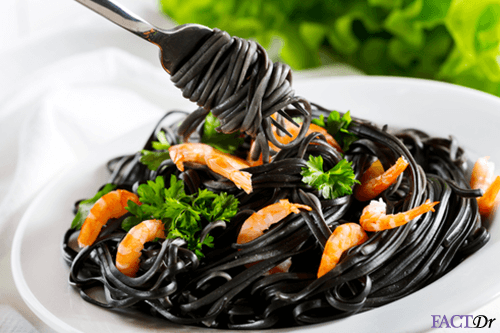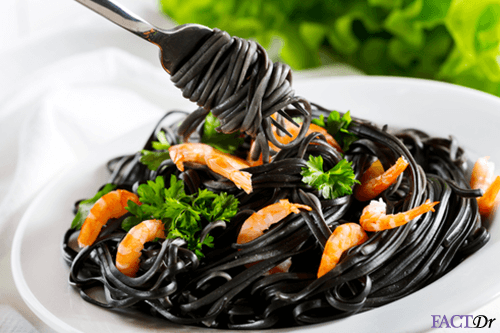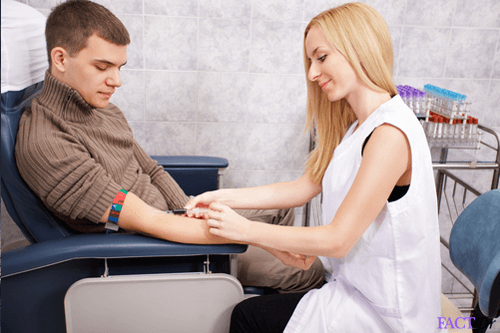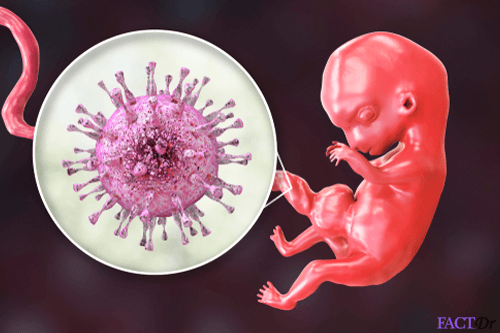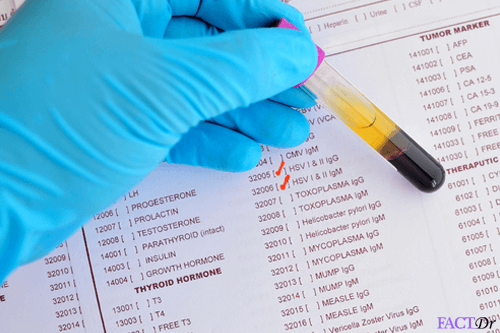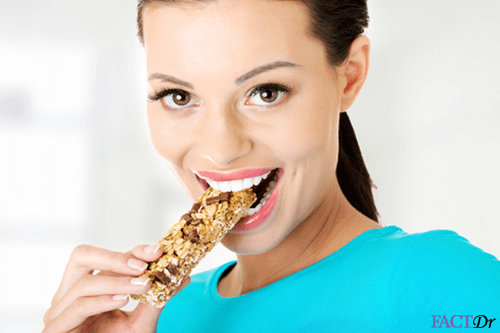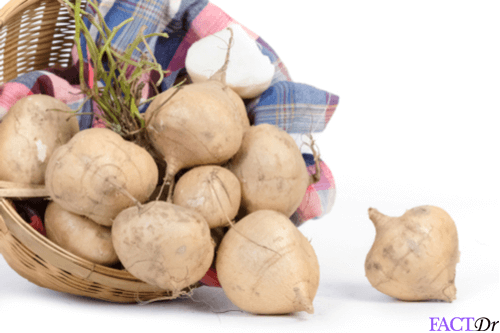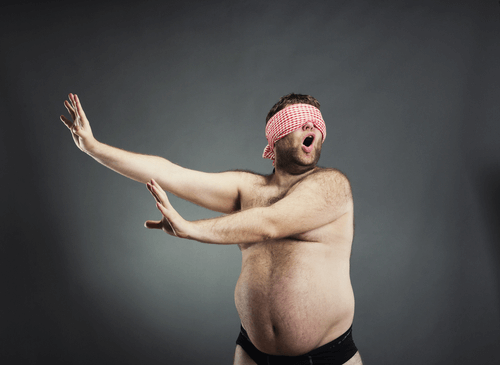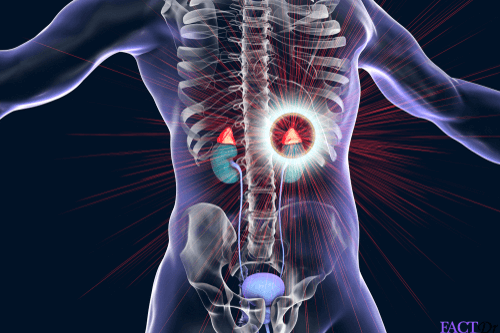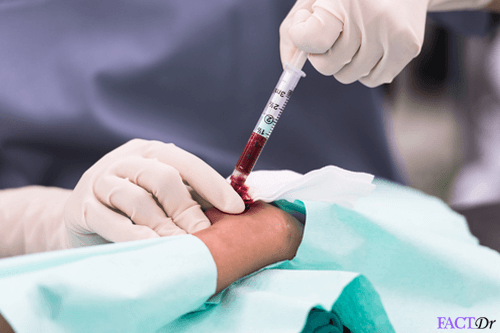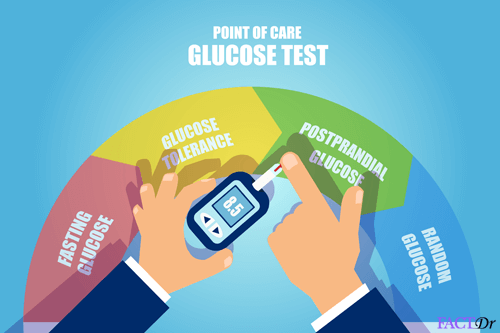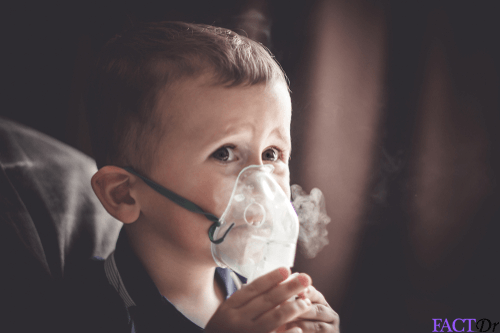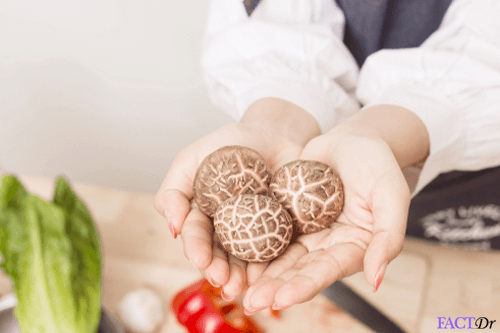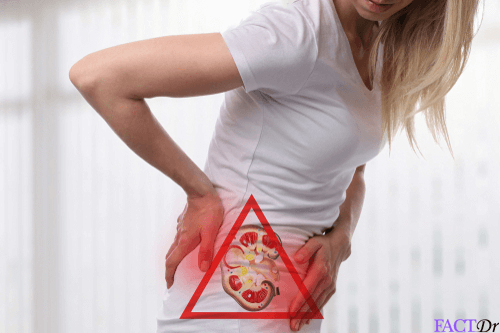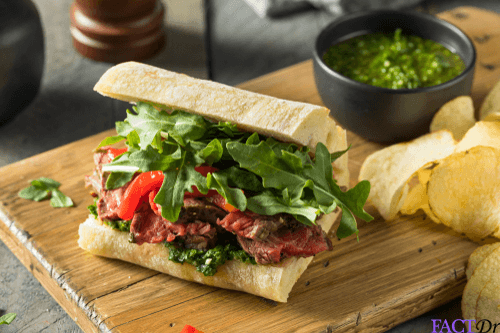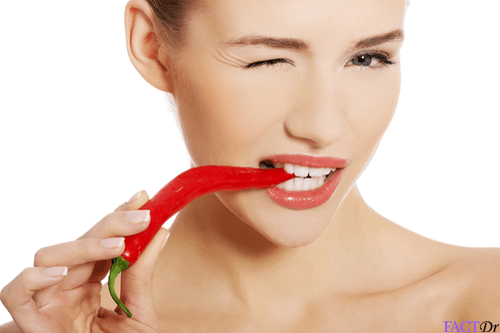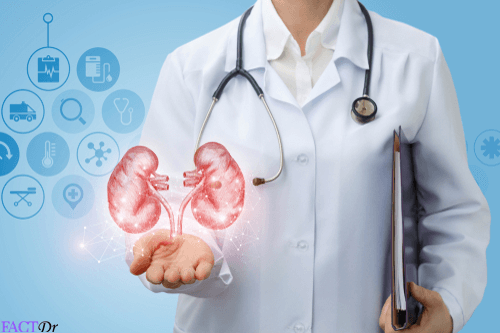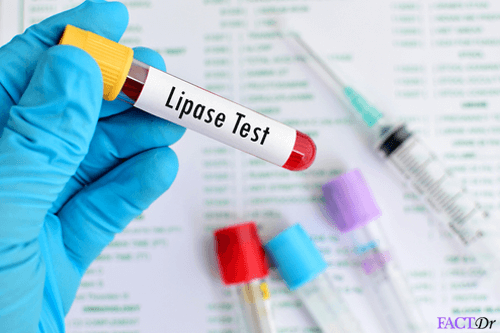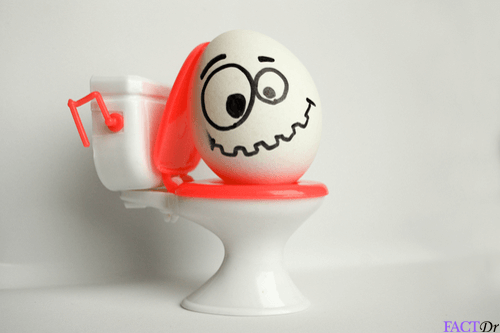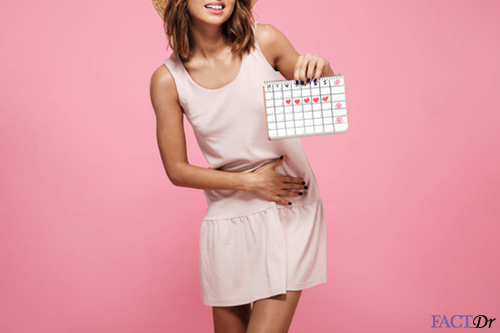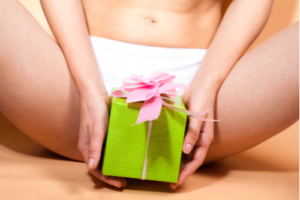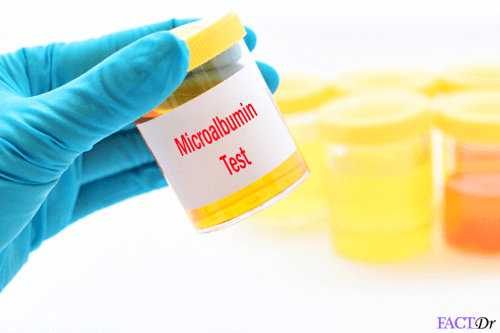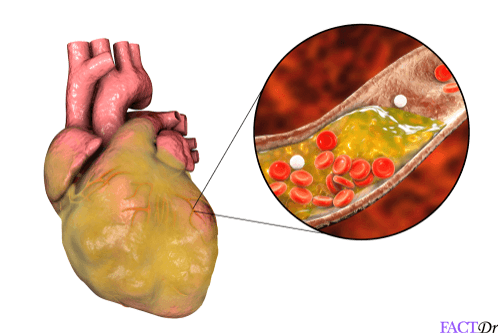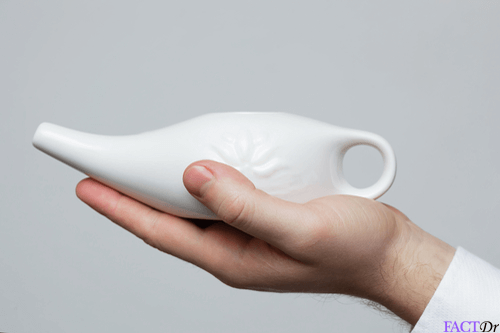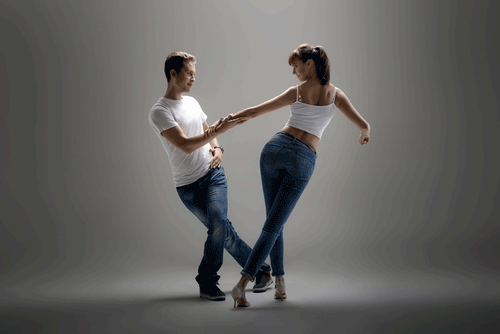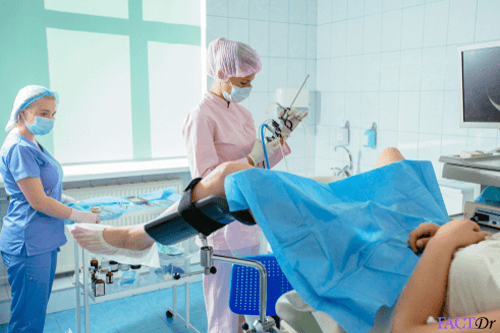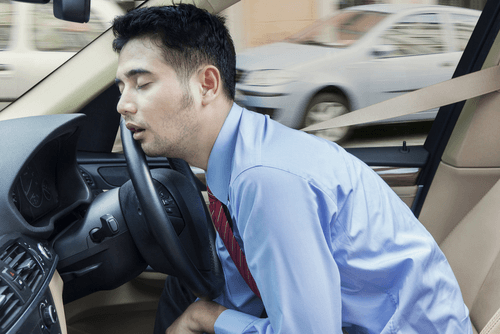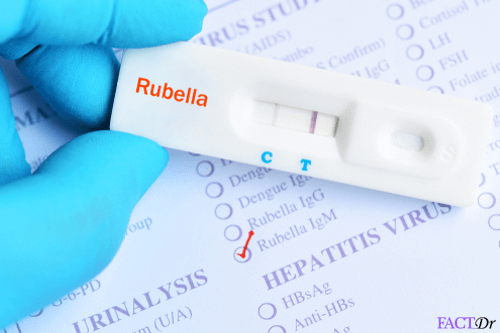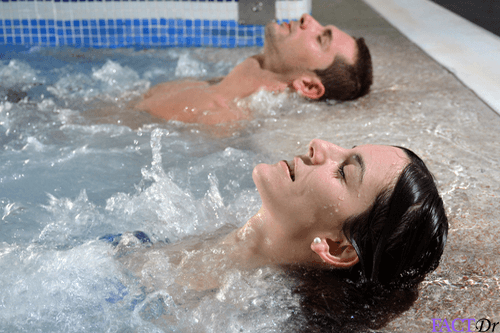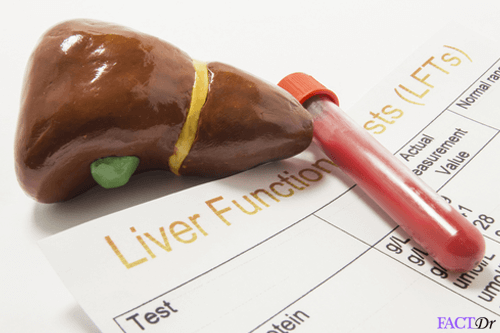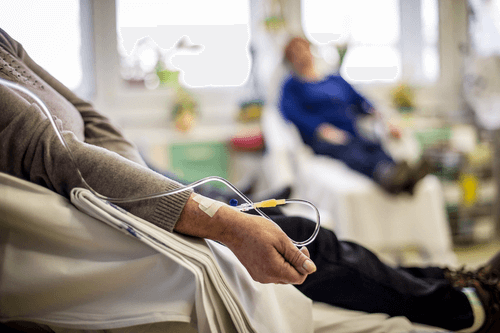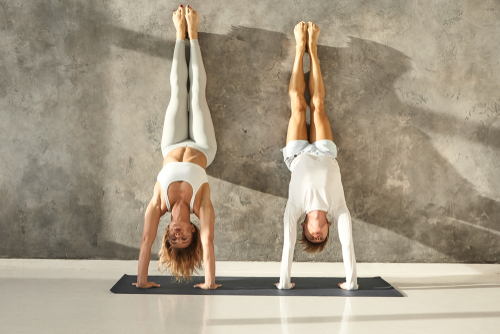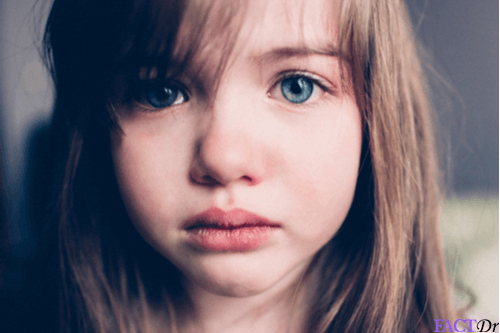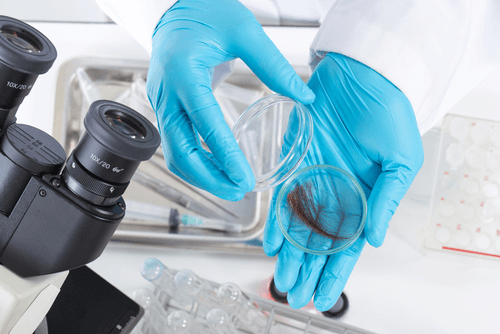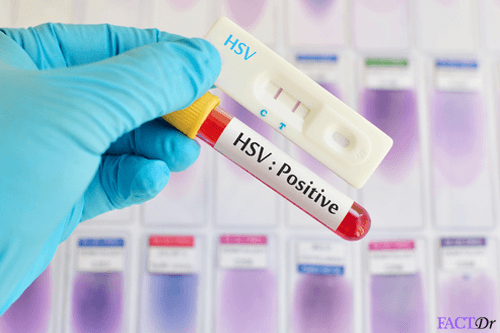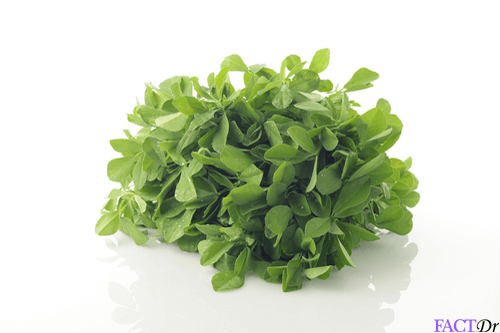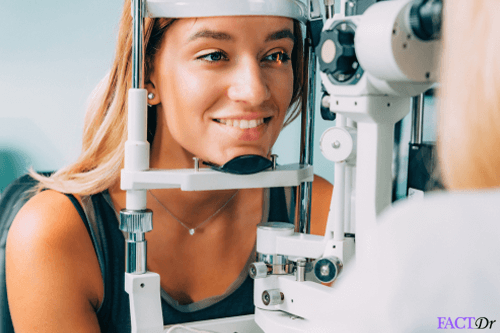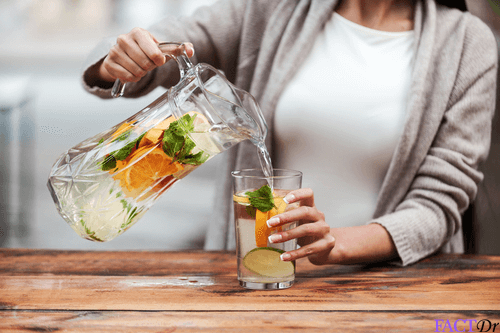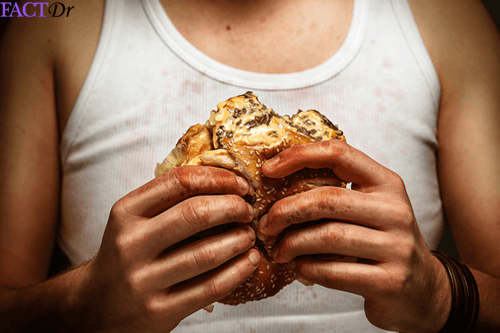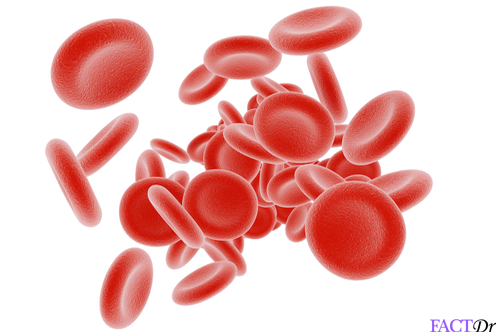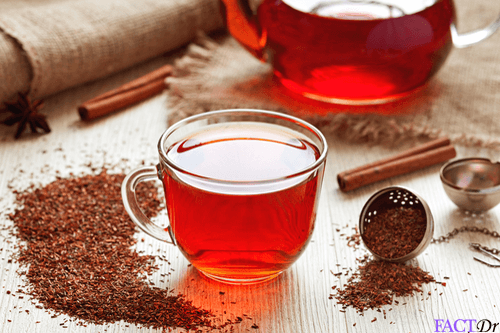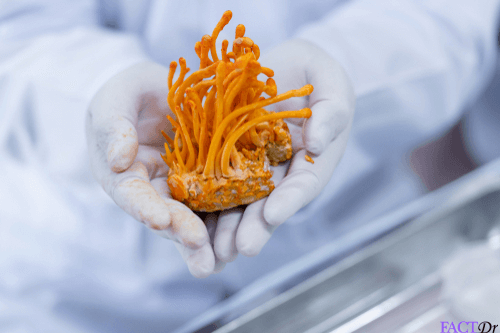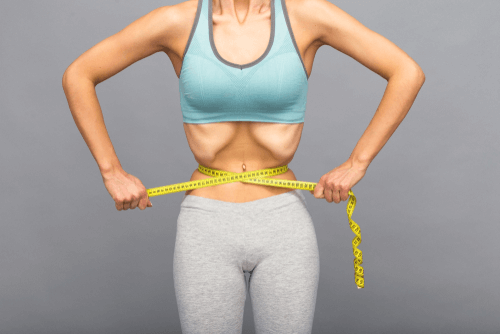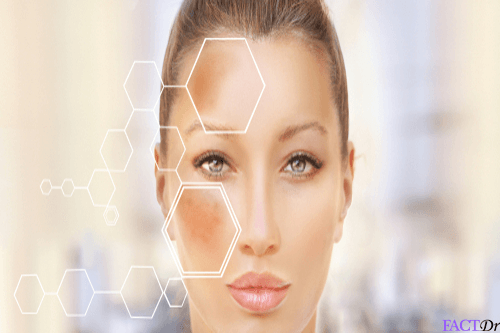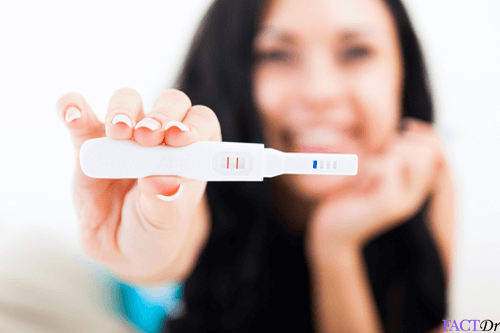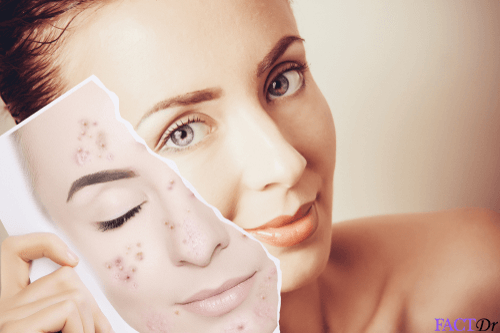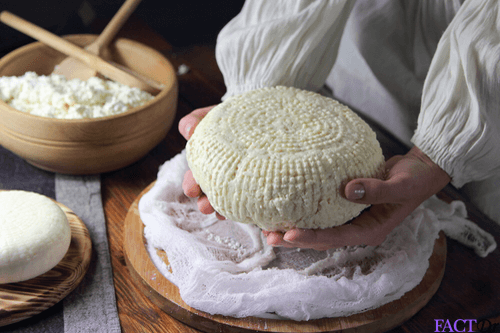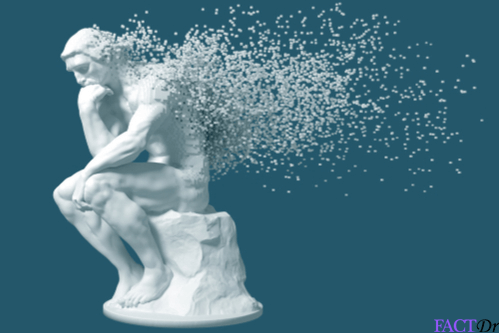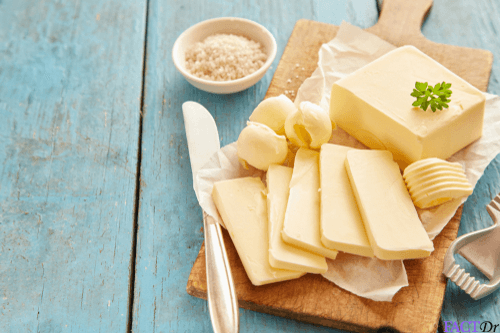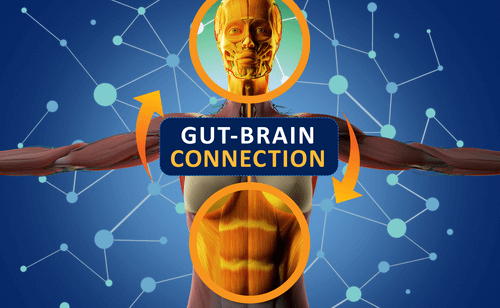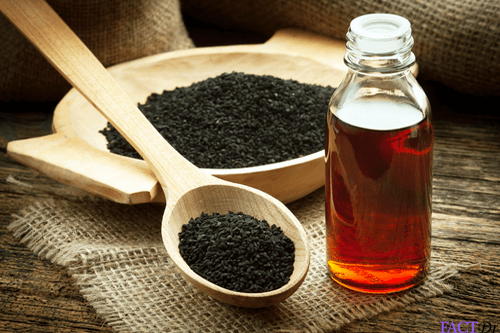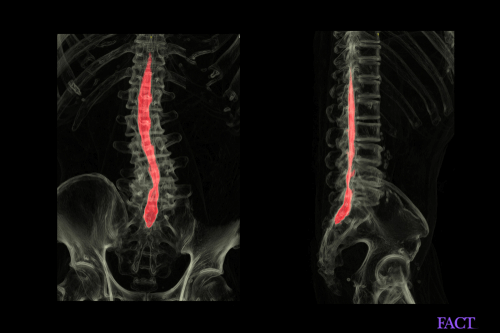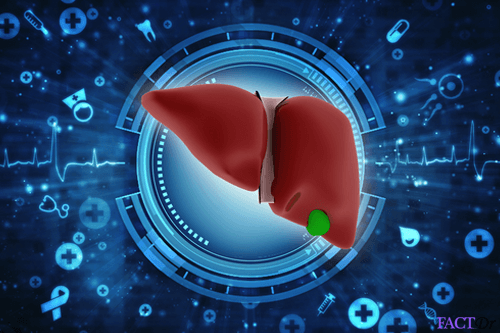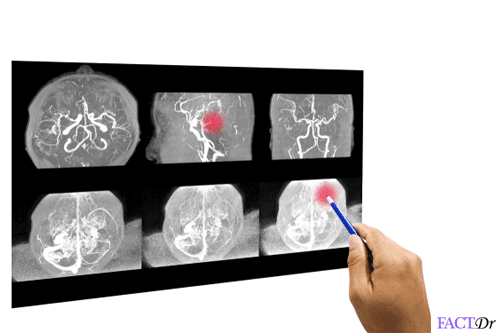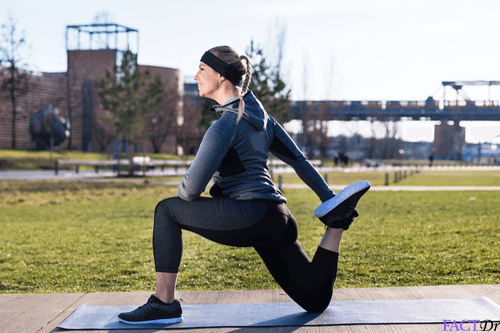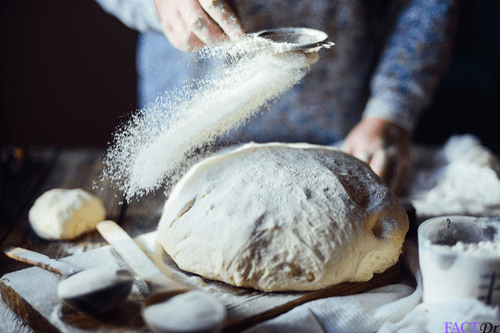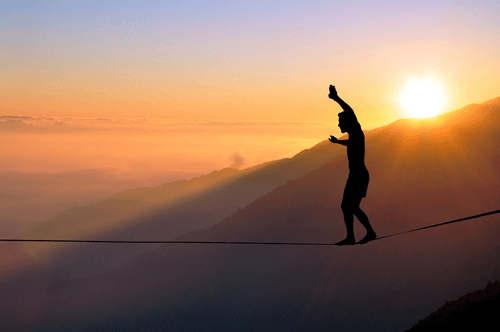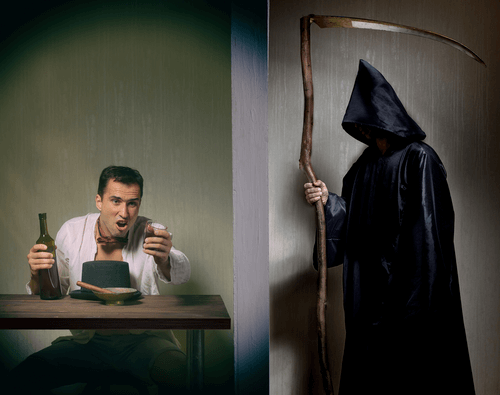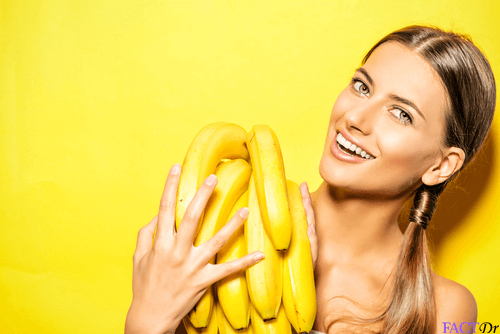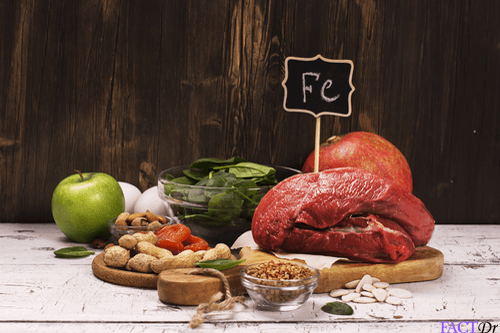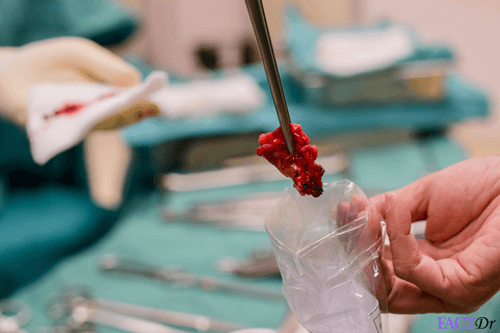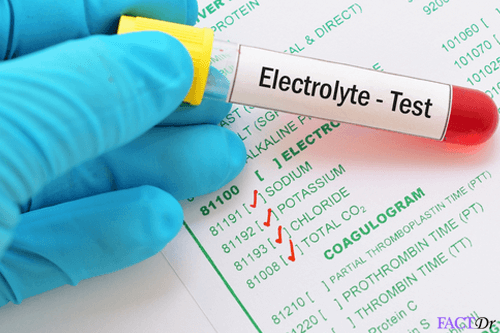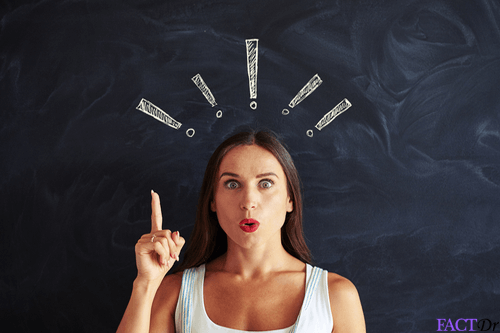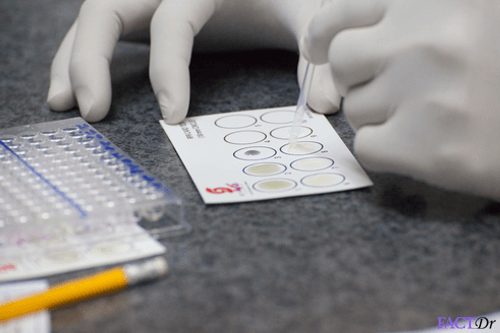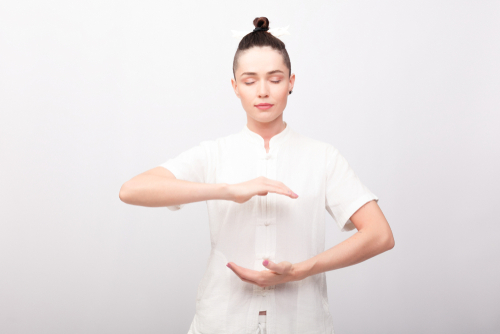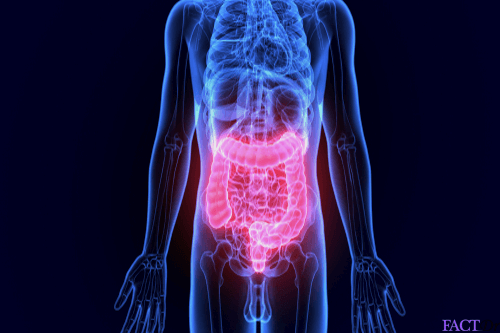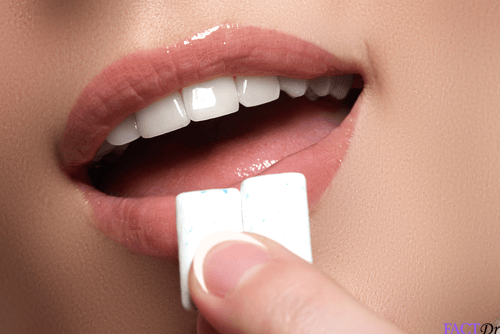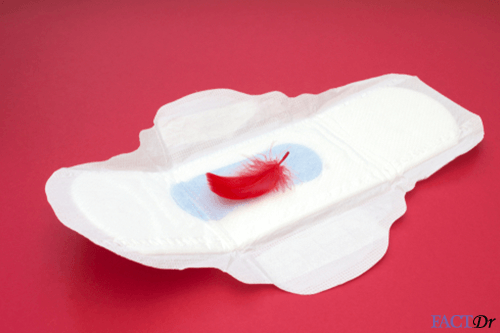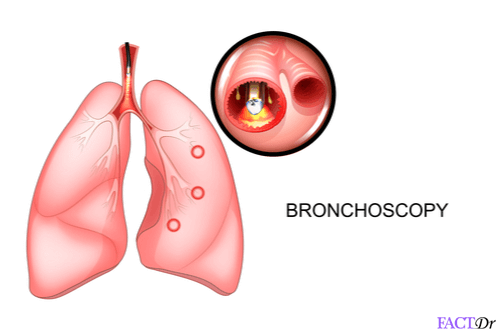 ---