---
Last Updated December 20th, 2021
Overview
The conjunctiva is a thin film of the vascularised mucous membrane that forms a protective covering on the inner surface of the eyelids and across the white of the eye. Part of its function is to keep the eye lubricated. Some people tend to have abnormally dry eyes, often as a result of excessive recreational or occupational exposure to sunlight and dry, dusty conditions. This can lead to the formation of an extra fleshy growth known as a pterygium in the conjunctiva of the eye. The growth spreads slowly across the cornea and can even cover part of the pupil, hindering clear vision. However, a pterygium is not a malignant growth and can be excised by surgery if required. The term originates from 'pterygion', the Greek word for 'wing' or 'fin'. This is a reference to the shape of the extra growth.
What is Surfer's Eye?
A pterygium is a benign fibrovascular growth that arises in the conjunctiva forming a pinkish, translucent patch across the eye. Typically it originates on the side of the eye closer to the nose and extends outward across the white sclera and towards the cornea in a wedge-shaped form. If the growth extends across the pupil of the eye, it can interfere with vision. Pterygia sometimes appear on the distant side of the eye, closer to the ear, but this is less common.
Although a pterygium is usually harmless, it can cause a disconcerting sensation of having something stuck in the eye. This is particularly so if it extends across the field of vision. It can become itchy and produce an irritating, burning sensation. Usually, a pterygium will arise in one eye, but the condition can also be bilateral, affecting both eyes. It consists of three main parts. Its advancing edge, called the cap, is a greyish portion lacking blood vessels. This is followed by the head, a relatively thicker area containing blood vessels. Lastly, there is the body which is the fleshy, vascularised bulk of the growth.
What Factors are Responsible For This Condition?
A pterygium is an acquired condition believed to be caused by certain environmental factors. According to some sources, this growth arises as a result of degeneration of the conjunctiva. However, the discovery of certain genetic changes in the cells of the pterygium suggests that it might actually represent uncontrolled growth, rather like a tumor. Either way, there is a proven association between exposure to ultraviolet radiation. Pterygia tend to appear in people who spend long hours outdoors in the sunlight and also exposed to wind and dust. Hence, this condition is more prevalent in tropical regions. Men tend to be affected more often than women. However, this is probably on account of differences in occupational patterns rather than any inherent physiological or genetic differences. Causes and risk factors are listed below:
Prolonged exposure to ultraviolet rays, particularly from the sun. Hence, prevalence is higher in regions closer to the equator.
Prolonged exposure to windy and dusty conditions.
Dryness in the eyes.
Prevalence is higher in those between 20 to 40 years of age.
A pterygium may arise from another kind of abnormal growth called a pinguecula. This is a small and yellowish patch of thickened conjunctiva usually present across the cornea and visible against the white of the eye. It arises as a result of localized degeneration of the conjunctival tissue caused by exposure to ultraviolet radiation.
What Does A Pterygium Look and Feel Like?
A person with a pterygium in their eye may experience the following symptoms:
A sensation of having an irritant in the eye.
Burning or itching in the eye.
Redness in the eye.
Obstruction of vision to some degree.
Some patients complain of photophobia or increased sensitivity to light.
Are There Any Complications?
Presence of a pterygium may make it difficult for the patient to wear contact lenses. In instances where the growth becomes large enough to impinge upon vision, surgical removal may be advised. This course of action may also be called for if the growth is prone to frequent inflammation and irritation. However, it is possible for the growth to reappear after surgery, in which case alternate courses of treatment such as chemotherapy may be advised. A recurrent pterygium may be more problematic than the initial growth. These tend to be more prone to inflammation and show relatively aggressive growth. It is possible for the cornea to be seriously damaged by a pterygium.
What Does Diagnosis of Surfer's Eye Involve?
A pterygium is clearly evident upon visual examination.
Routine ophthalmological tests may be necessary to assess the extent of vision impairment in case of any. It is also important to differentiate a true pterygium from a pseudopterygium.
The latter is an adhesion in the conjunctiva that develops following trauma such as chemical burns or ulceration of the cornea. This does not, however, grow or progress once it has appeared.
Treatment and prevention
Treatment
For mild cases, doctors will prescribe eye drops or ointments to reduce the irritation, itching, and redness.
Steroids may be prescribed as well to reduce the inflammation that is caused due to the constant irritation.
Surgery to remove the pterygium will be conducted if there is severe irritation, the possibility of loss of vision, blurry vision (astigmatism), and prolonged irritation.
Surgery might also be considered to remove it for cosmetic reasons.
Post the surgery steroid based eye drops will be prescribed to reduce the inflammation.
Prevention
Wear sunglasses when you go out during the daytime.
Protect your eyes from heavy wind, dust, smoke and other irritants.
Wash your eyes regularly, as this infection can be caused due to prolonged irritants.
Keep your eyes slightly wet by blinking frequently.
Dos and Don'ts
Dos
Wash your eyes regularly, this helps in removing irritants.
Use sunglasses; they protect your eyes from UV rays.
Use eye drops to keep your eyes slightly wet.
Don'ts
Rub your eyes, doing so tends to cause more irritation.
Leave your eyes unprotected from smoke, dust, chemicals etc. this could aggravate the symptoms.
Forget to clean your contact lenses regularly, if there is any dirt accumulated in them, it may lead to severe irritation and redness.
Help
Others
Be
Fit
Trending Topics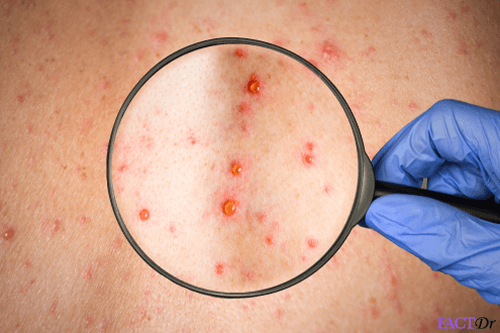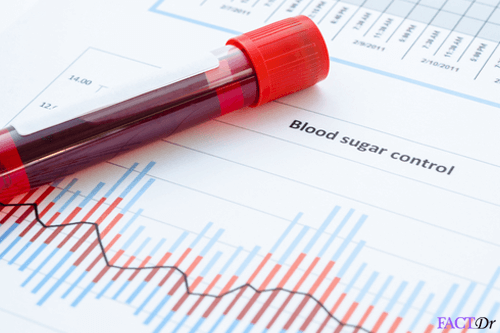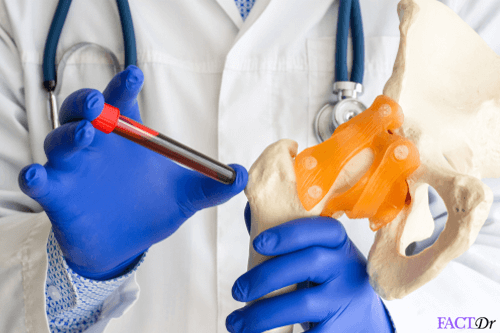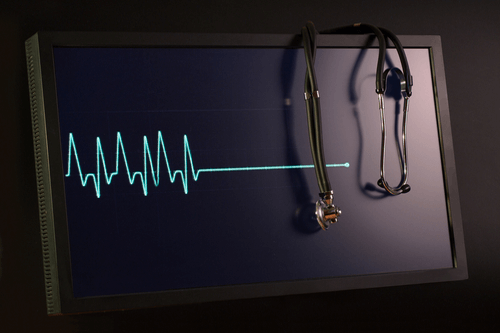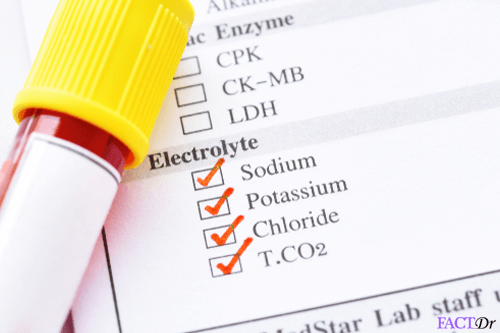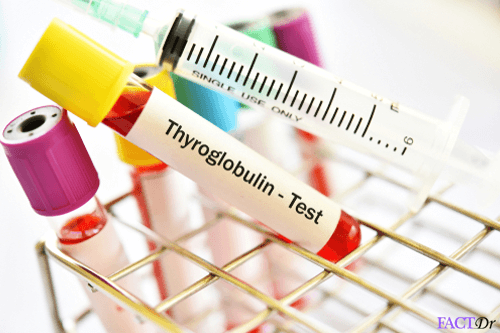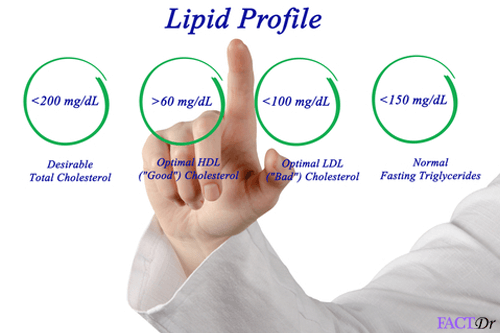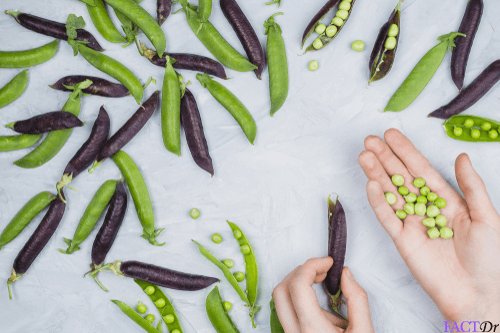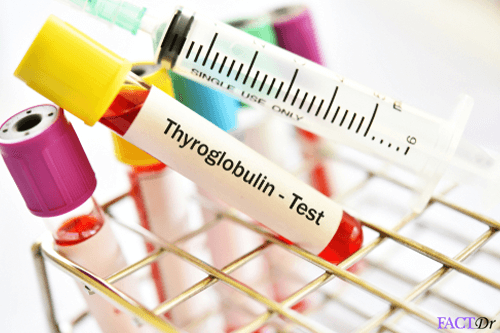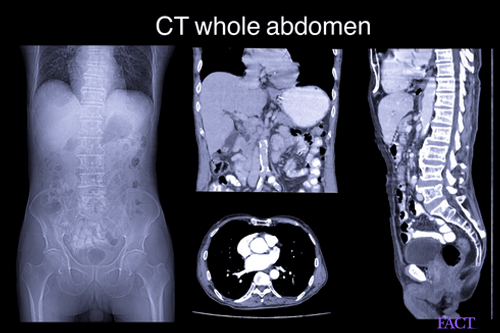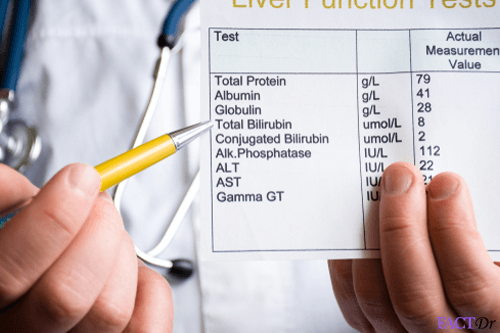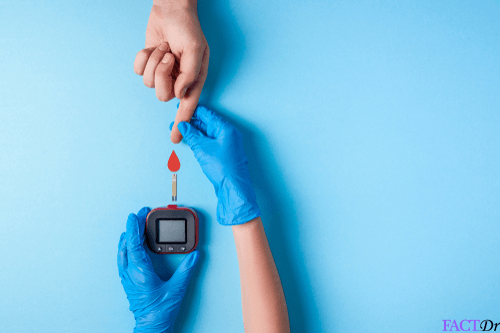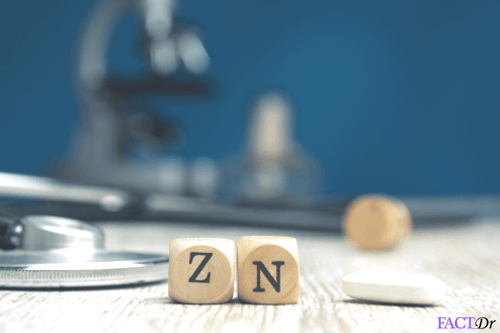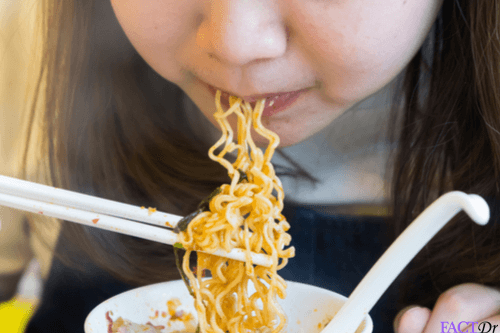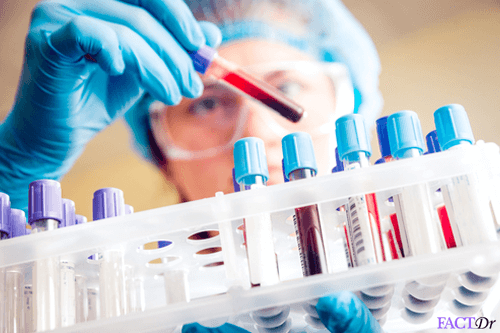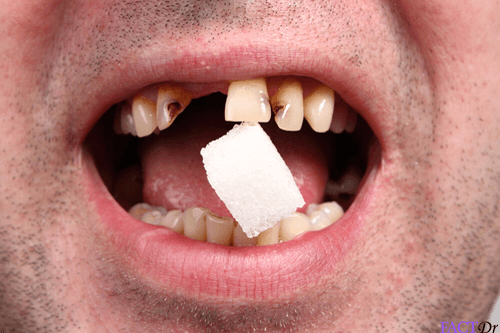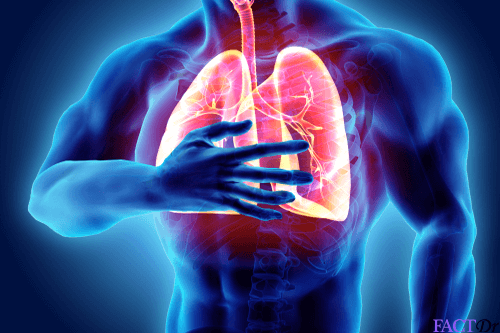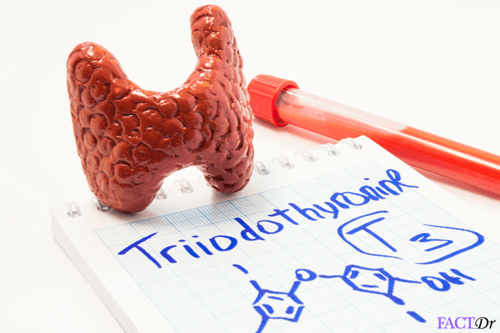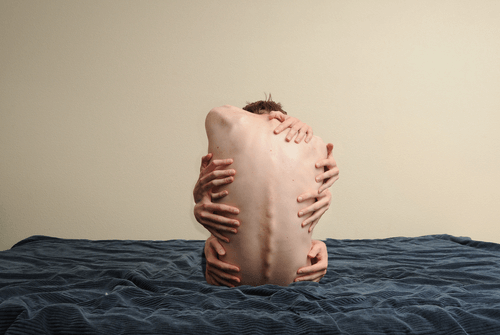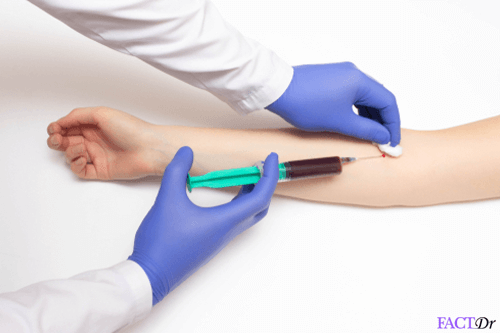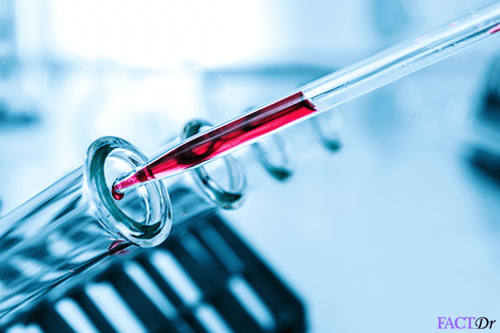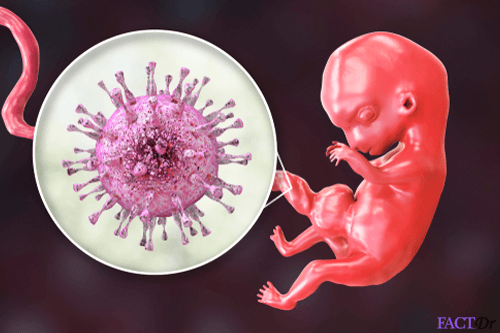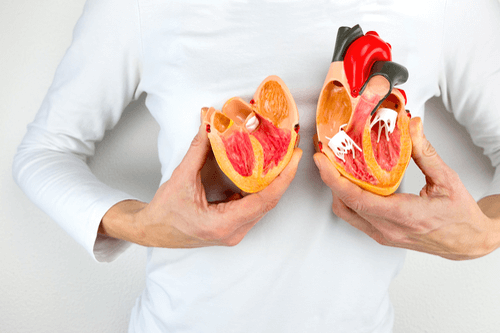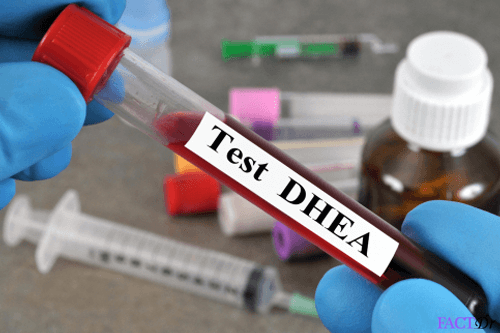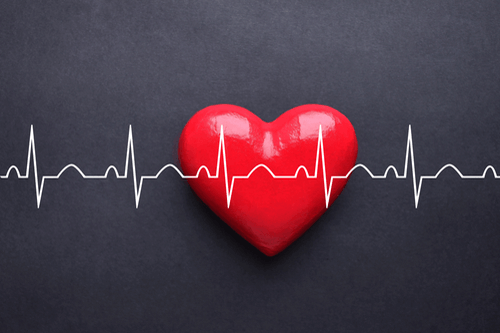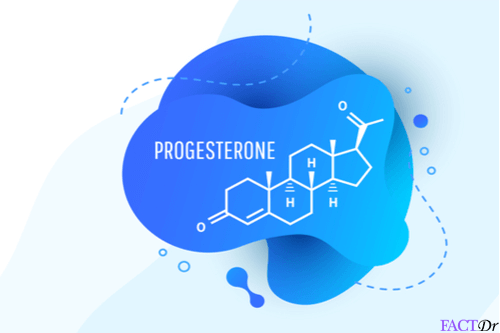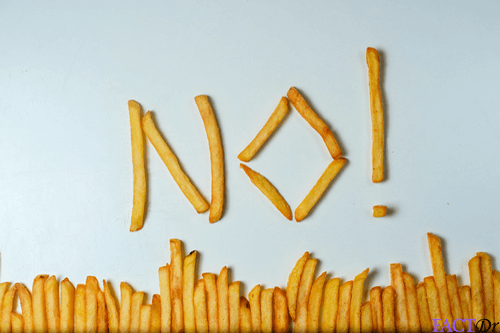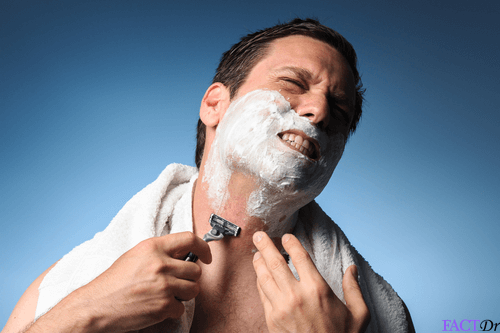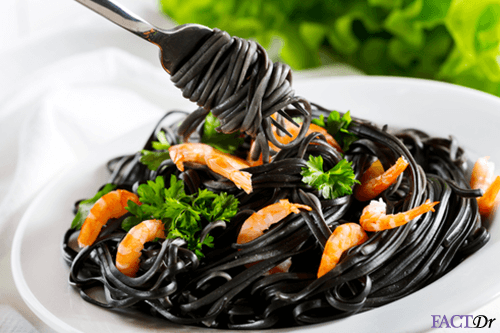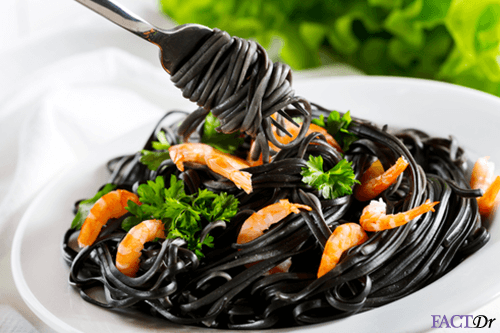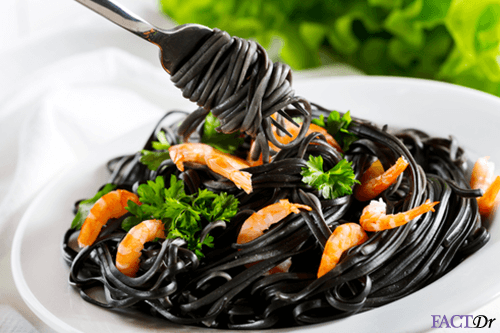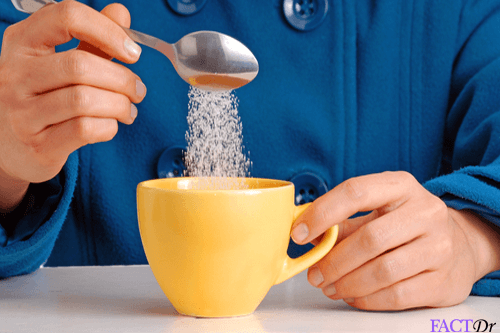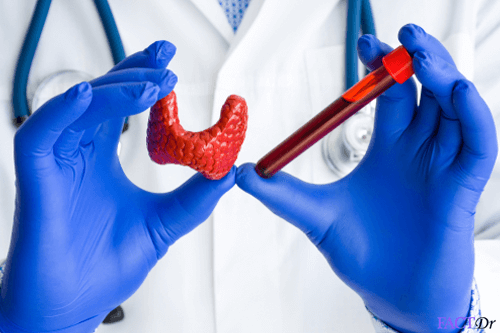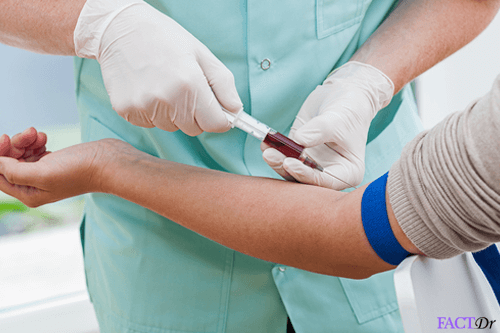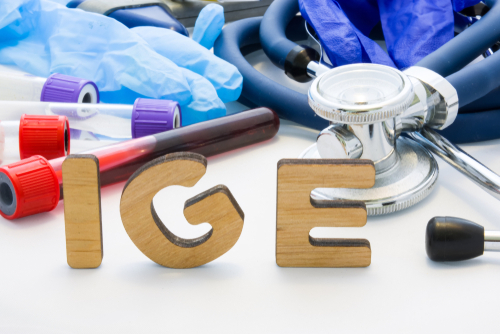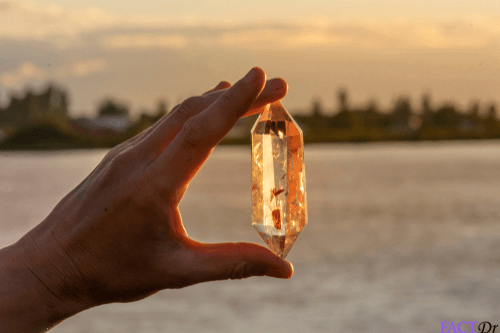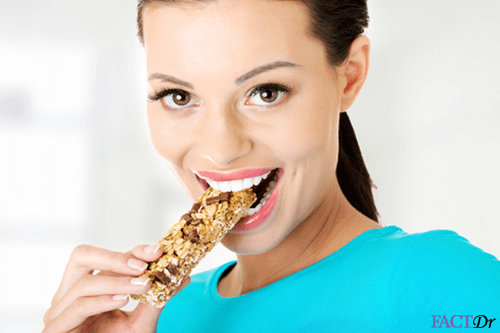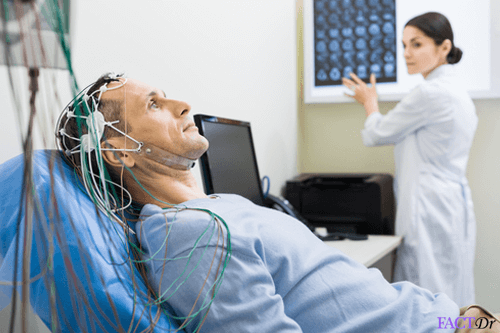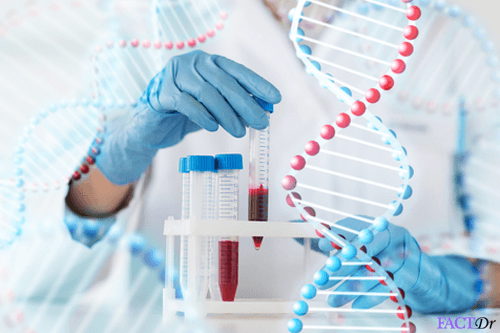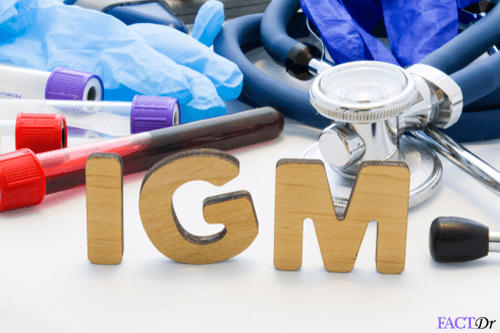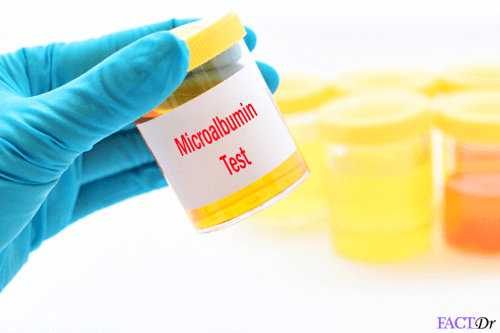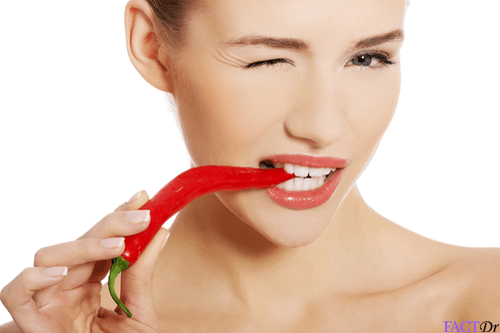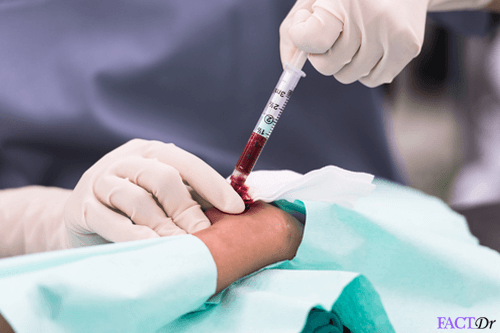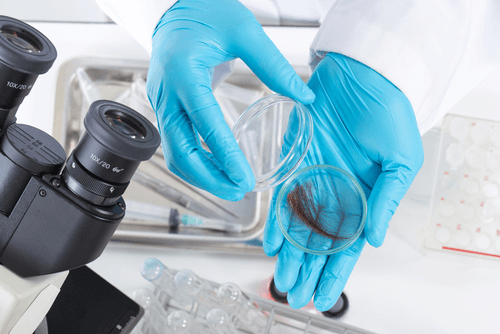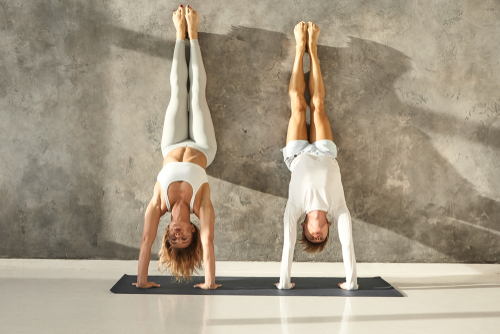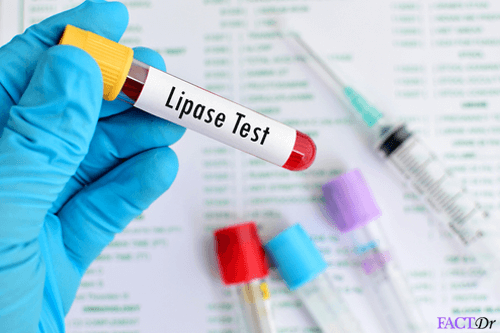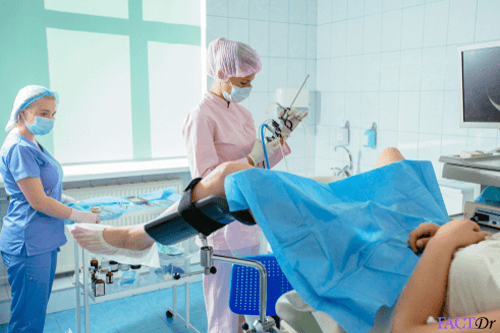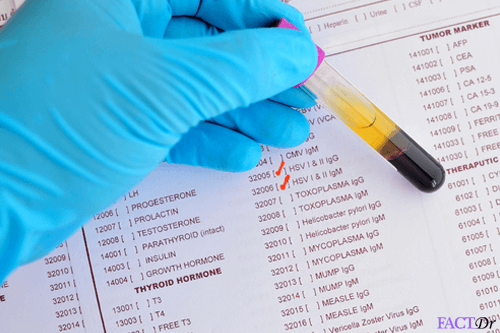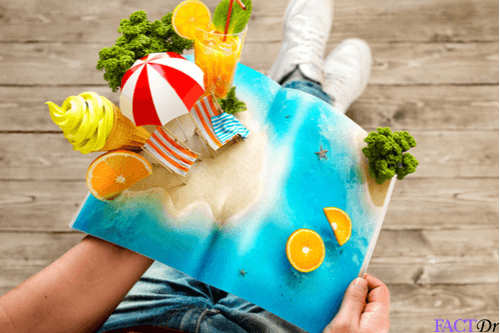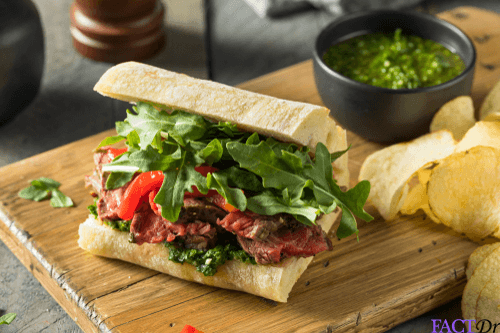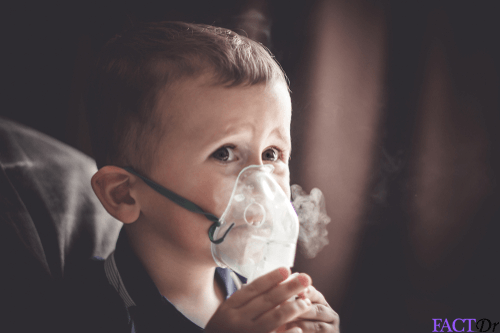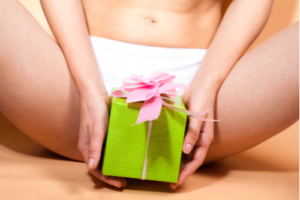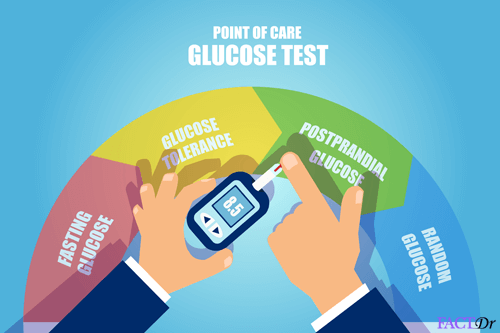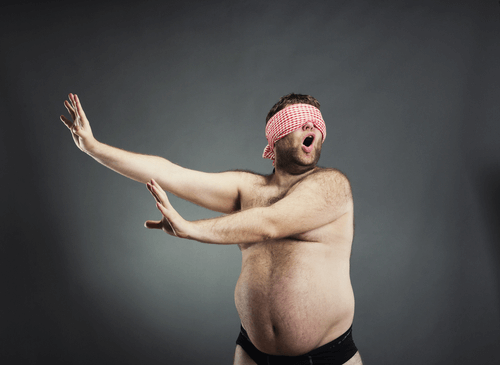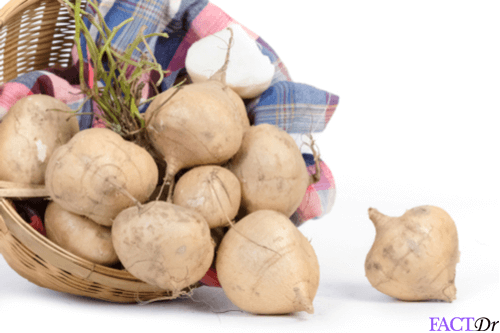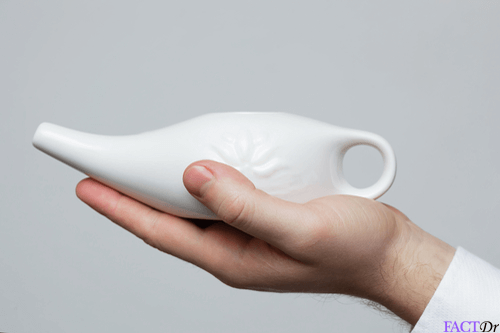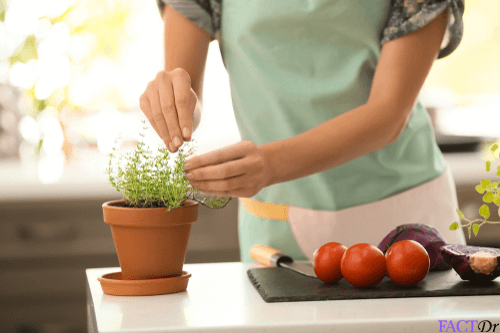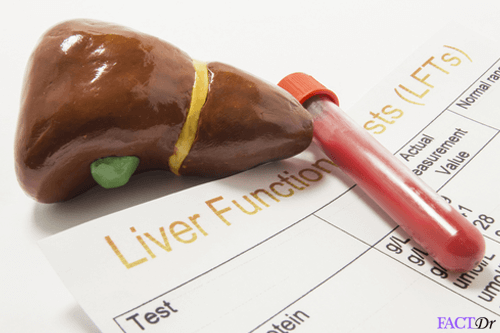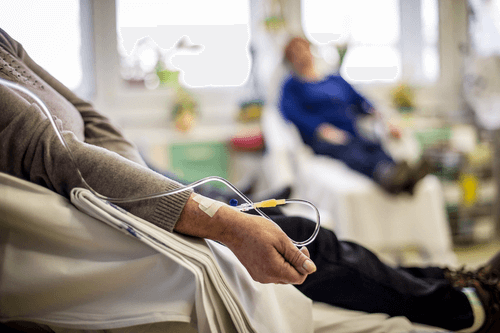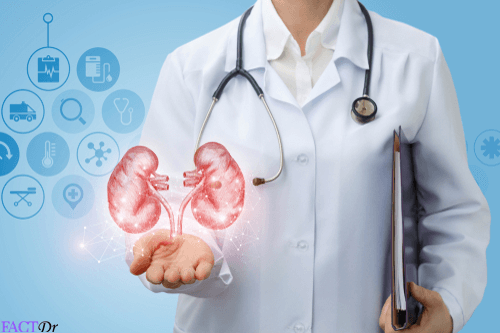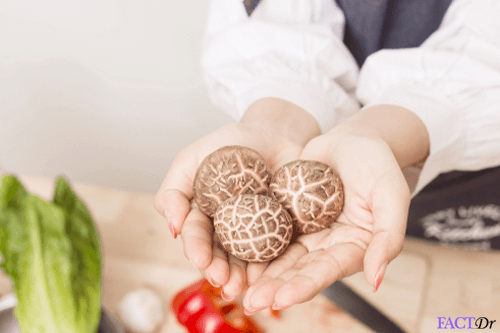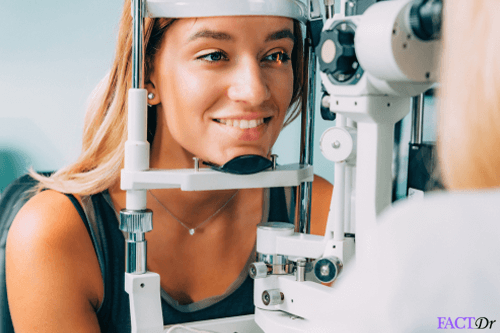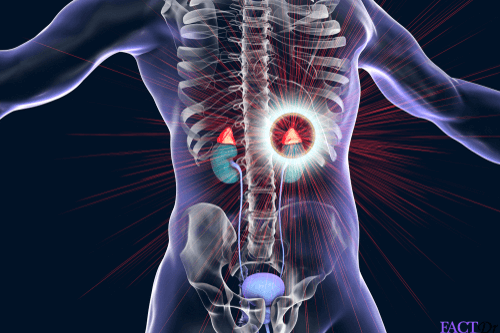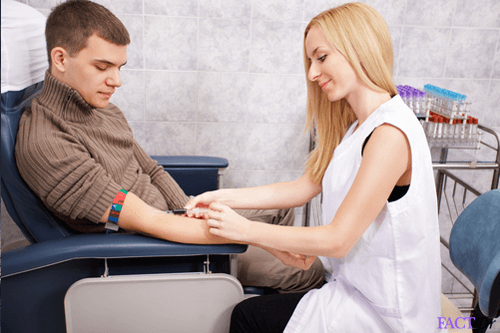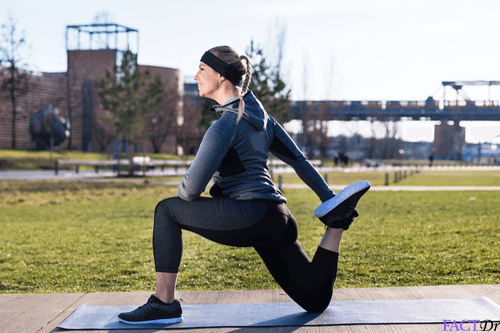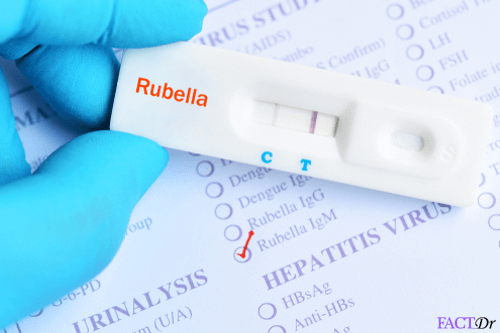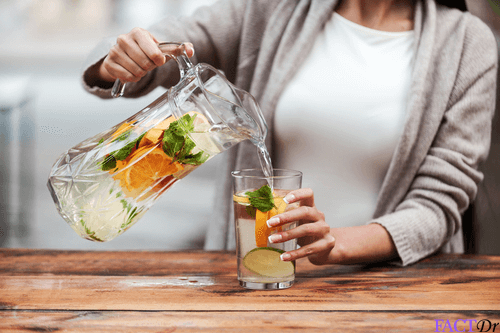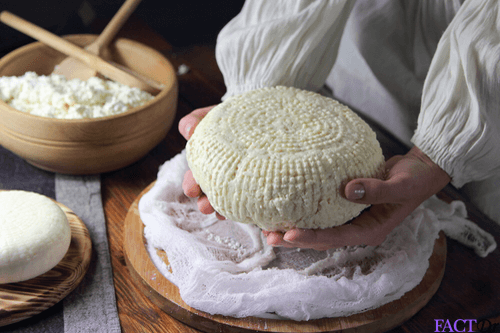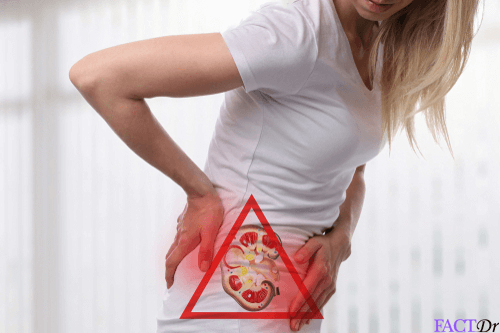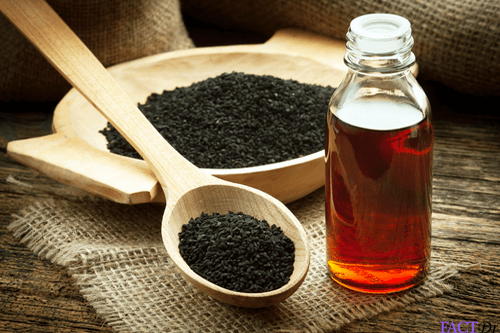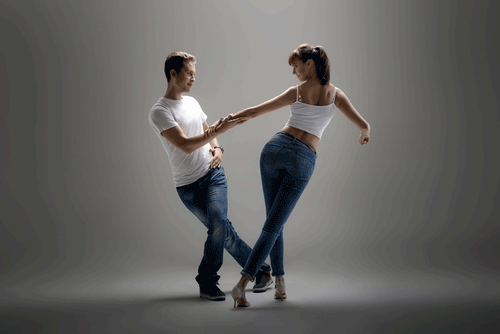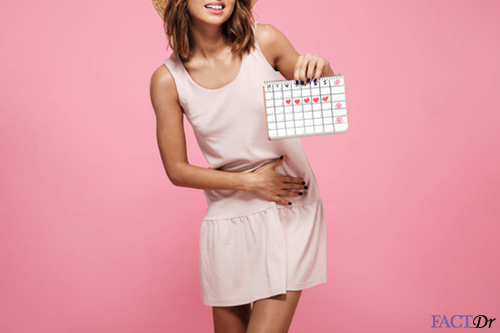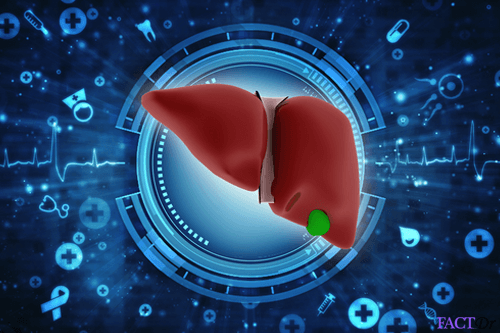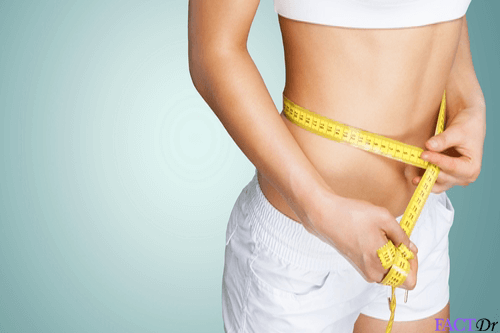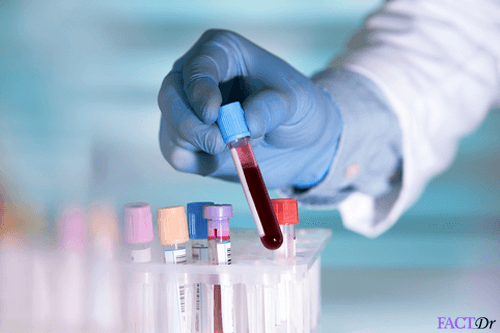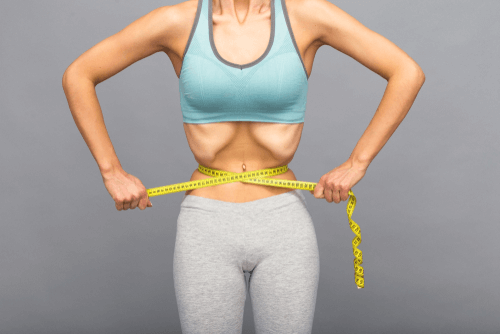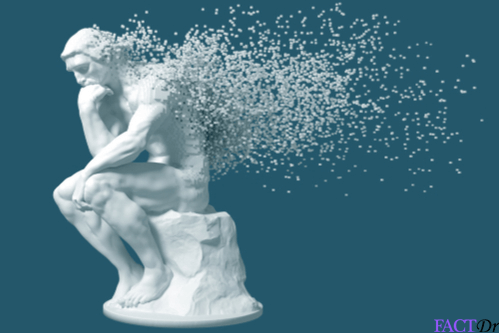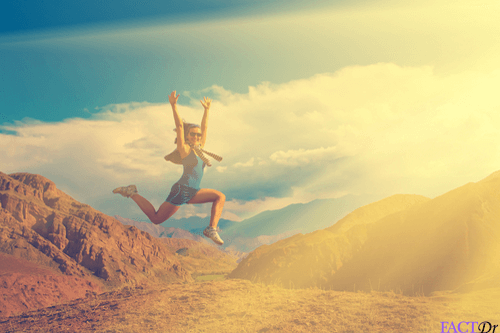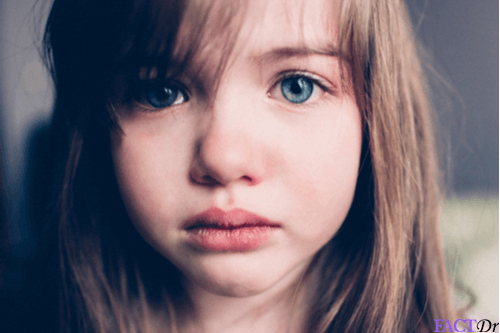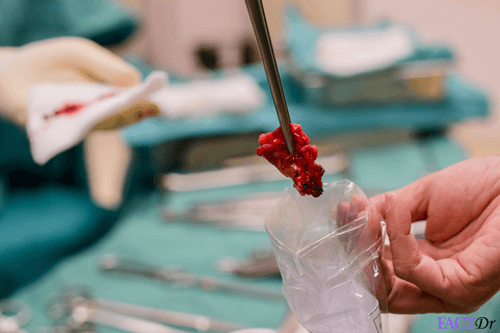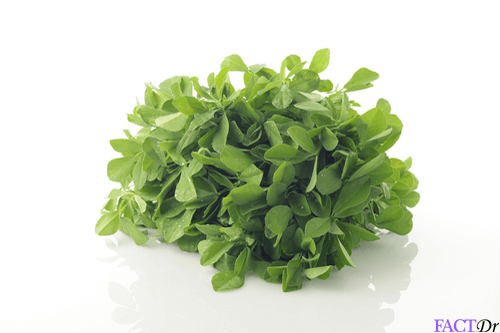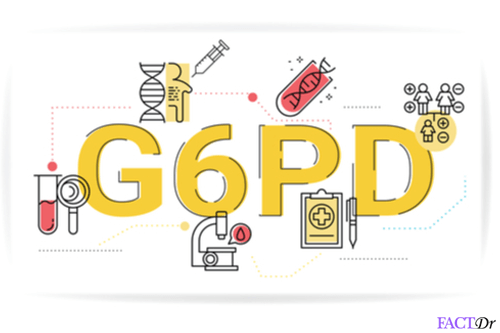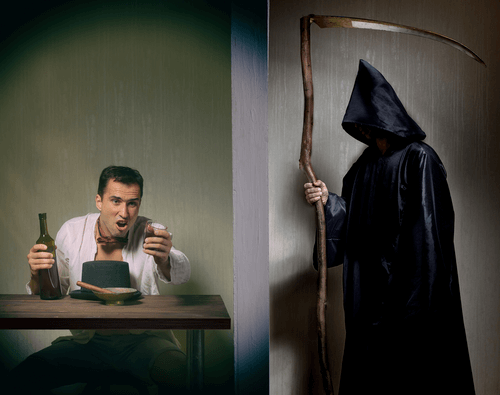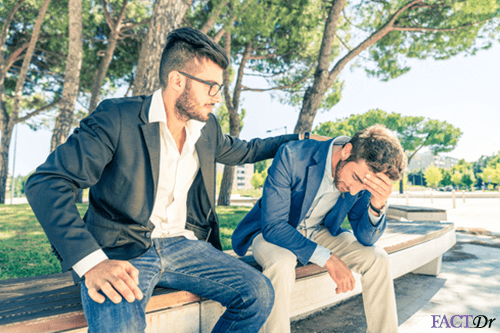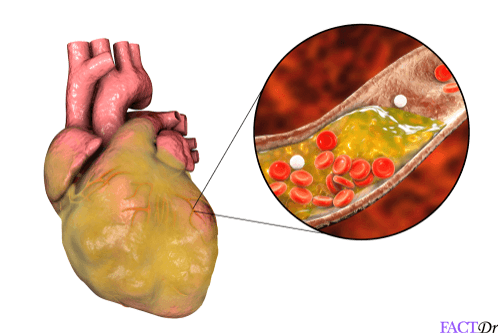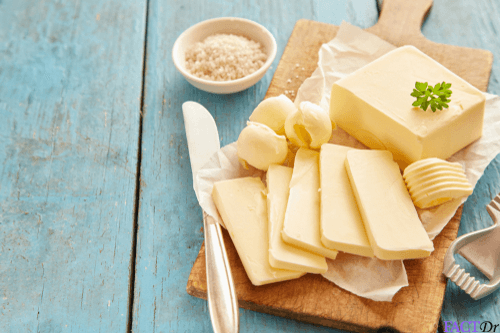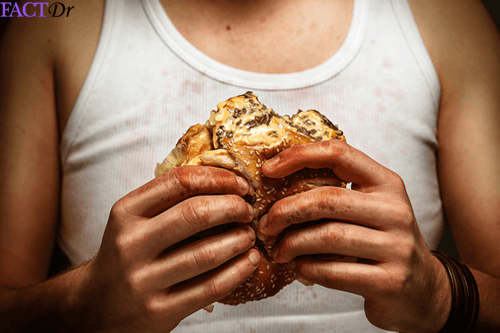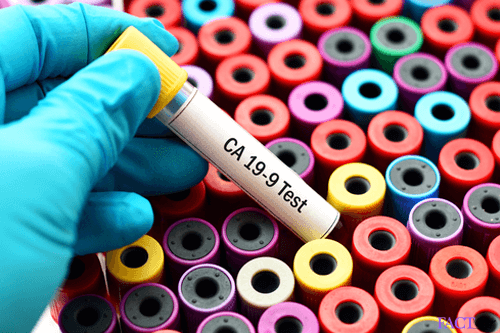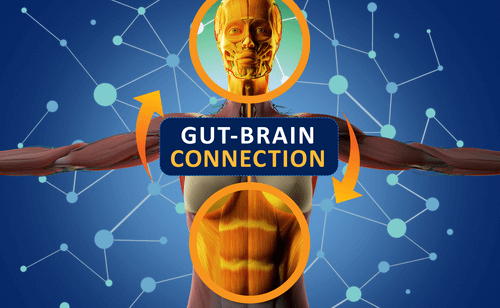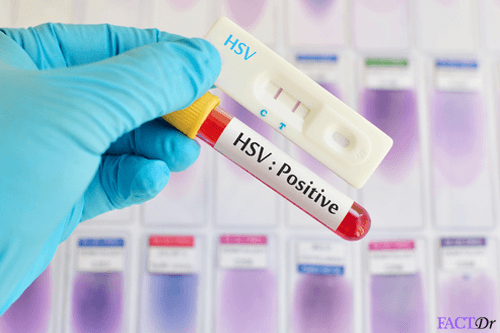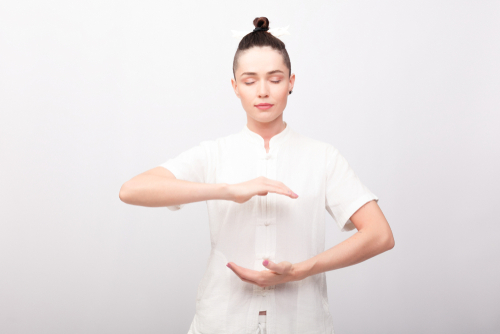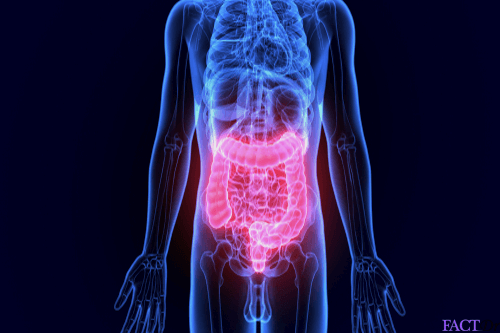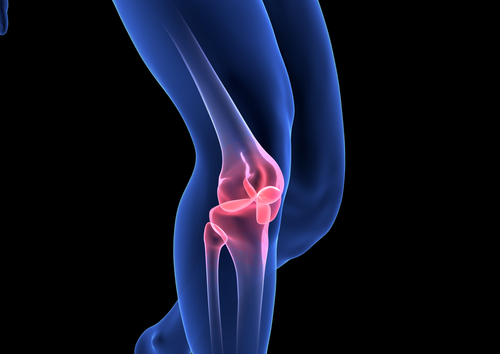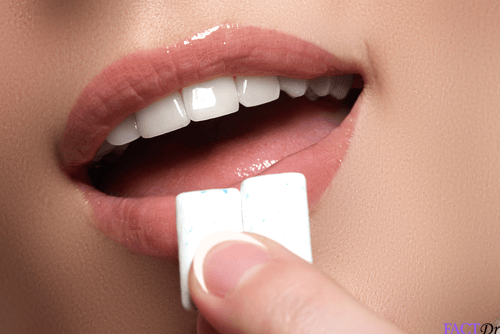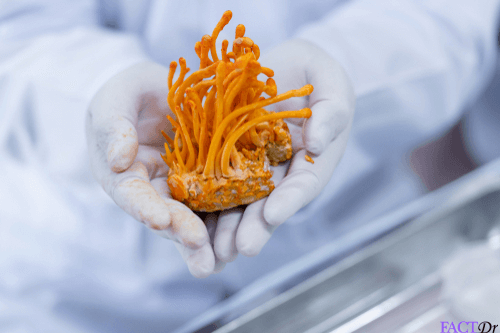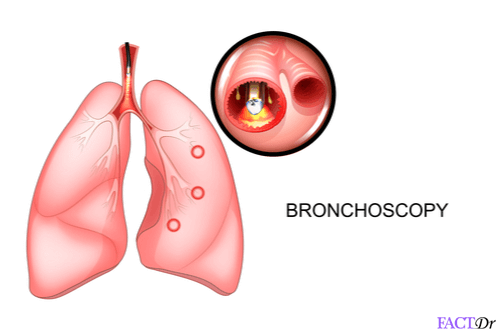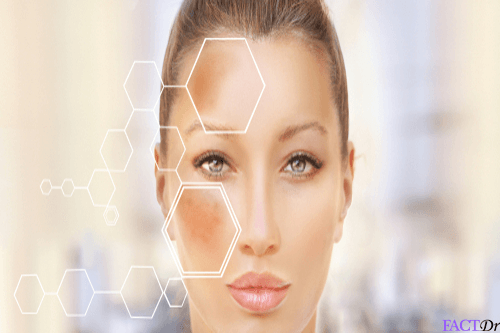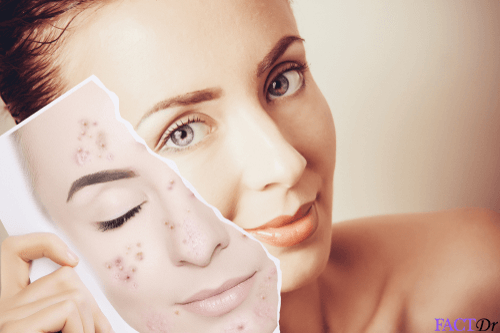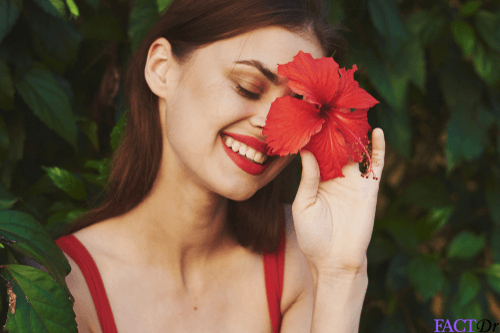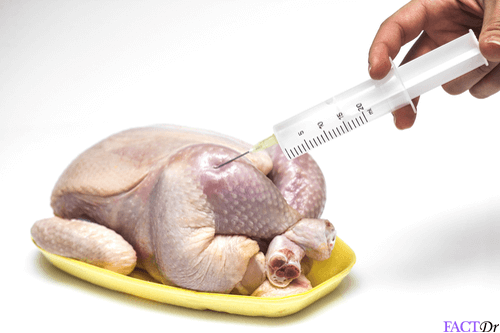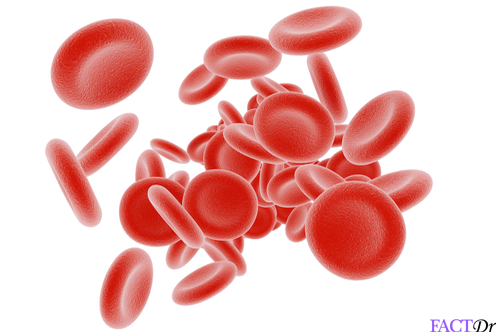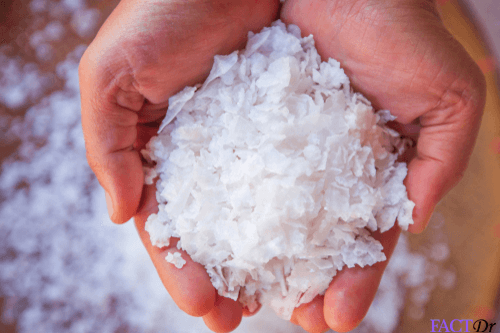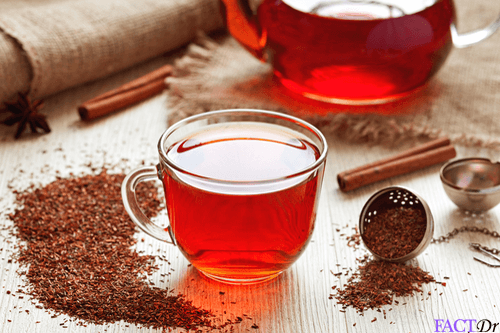 ---