---
Last Updated December 20th, 2021
What is Bloom Syndrome?
Bloom syndrome is a rare genetic disorder that is characterized by short stature and photosensitivity (People with this disorder develop skin rashes when they are exposed to ultraviolet rays from the sun). People born with this disorder are usually shorter compared to the rest of the population, with them rarely exceeding 5 feet in height.
Bloom syndrome is a rare disorder that is known to have affected only a few hundred individuals (approximately 275 reported cases) worldwide. Approximately one-third of the affected people are of Ashkenazi Jewish heritage (people whose ancestors were from Poland or Ukraine)
Symptoms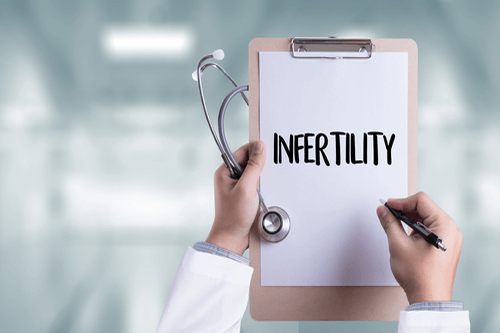 People with this disorder also have certain distinctive facial features including prominent nose and ears; long, narrow face; and a small jaw. They also usually have a high-pitched voice. Some of the other symptoms of this disorder are
Infertility: Men with Bloom syndrome are infertile as they are not able to produce sperm. Women, meanwhile, have reduced fertility and get menopause at an earlier age than usual.
Telangiectasia: This is a condition in which widened tiny blood vessels form threadlike red lines on the skin. People affected with Bloom syndrome usually have telangiectasia on their faces. The rashes mainly appear in a butterfly pattern on the cheeks.
Café au lait spots (discoloration of skin): This condition can also cause areas of abnormal brown or gray skin coloration in some parts of the body.
Photosensitivity: The skin of people with this condition is highly sensitive to ultraviolet rays from the sun. The skin especially turns red whenever it is exposed to sunlight.
Cancer: At least half of the people with this syndrome eventually develop cancer, especially leukemia.
Immune system abnormalities: People with this condition often have problems with their immune systems and this increases their incidences of diseases like middle ear infections and pneumonia.
Body abnormalities: Affected people usually have a lot of physical abnormalities like cysts at the base of the spine (pilonidal), extra fingers. They also have abnormalities of the eyes, ears, hands, and/or feet.
Causes
Bloom syndrome is an inherited disorder that results due to an autosomal recessive genetic trait. Chromosomes, which are found in the nuclei of cells, carry genetic information. Humans have a total of 46 chromosomes. 22 pairs of chromosomes plus a pair sex chromosome (X or Y) are inherited from each parent. Males have one X and one Y chromosome, while females have two X chromosomes.
Every chromosome has a short arm designated "p" and a long arm designated "q". They are further subdivided into many bands that are numbered. The numbered bands indicated the location of the thousands of genes that are present on each chromosome. Genetic disorders happen when there is a mutation in some genes received from the parents.
Recessive genetic disorders happen when a person receives 2 abnormal genes for the same trait from each parent. If a person has one normal gene and one abnormal one, he/she will not manifest any symptoms of the disease. However, he/she becomes a carrier of the disease. The risk of a person developing recessive genetic disorders increases if both the parents are carriers.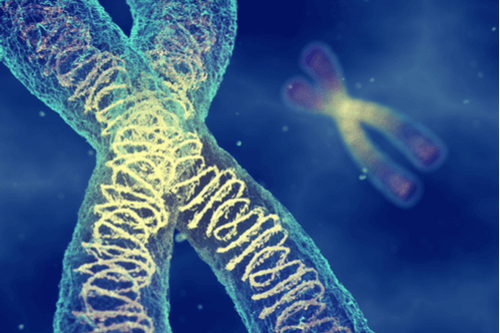 If both the parents have the abnormal gene related to this condition, the risk of it being passed on to their child (both male and female) is 25% with each pregnancy. The risk of the child becoming a carrier is 50%. Lastly, the chance of the child not getting the disorder at all is 25%. If the parents are consanguineous (close relatives), there is a higher chance of their child having and a recessive genetic disorder.
Bloom syndrome occurs when a gene called BLM is mutated. This gene is responsible for encoding a protein, which help maintain the structure and integrity of DNA. Bloom syndrome is associated with a high frequency of sister chromatid exchange (SCE), a process that happens during mitosis.
Bloom syndrome is more dangerous than other recessive genetic disorders because the chromosomes of people with this condition are highly unstable and this results in more mutations. The volatility (instability) of the chromosomes in people with Bloom syndrome is thought to be a major contributor to both short stature and a predisposition to cancer.
Diagnosis
Bloom syndrome diagnosis can be done in the following ways
Genetic tests
Molecular genetic tests: This involves the study of single genes or short lengths of DNA to identify variations or mutations that lead to Bloom syndrome.
Biochemical genetic tests: This involves the study of the amount or activity level of proteins; abnormalities in either can indicate changes to the DNA that result in Bloom syndrome.
Cytogenetics Tests: Bloom syndrome can be diagnosed by observing the frequency of sister chromatid exchange under a microscope.
Physical examination
Since Bloom syndrome is associated with a lot of physical abnormalities, people with this condition can be identified by a physical exam. Doctors may look for certain distinctive facial features including prominent nose and ears; long, narrow face; and a small jaw.
Who should be tested?
Any person with a prominent nose and ears; long, narrow face; and a small jaw should be tested for BS. People whose skins are sensitive to sunlight should also be tested.
Treatment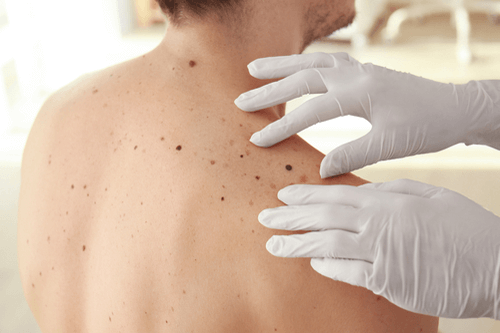 Although there is no specific treatment for Bloom order, the symptoms can be managed by taking certain steps.
Treatment and management of skin abnormalities
In most cases, skin problems associated with Bloom syndrome can be well managed by standard treatment. Café au lait spots do not require any treatment. Rashes can be prevented by avoiding exposure to the sun (especially during afternoons) or applying sunblock creams. As skin cancer is common in people with BS, it is important to always monitor the skin for any abnormalities.
Screening for Type 2 diabetes
People with BS are at a high risk of developing insulin resistance which leads to type 2 diabetes. People with this condition may get diabetes despite them maintain a normal BMI (body mass index). As a result, people with BD should be tested annually for diabetes especially after they become adults.
Screening for hypothyroidism
The occurrence of hypothyroidism in people with BS is also high. As a result, they should also regular undergo thyroid functioning screening.
Preventing cancer symptoms
People with BS are at an increased risk of developing cancer so they should try to stay away from known carcinogens at all times. They should avoid nicotine products and alcohol and stay away from the sun. Any potential signs of malignancy, including abnormal growths or nodules, chronic pain, or fatigue should be immediately reported. If cancer does develop, individuals with BS cannot be given the standard treatment. This is because chemotherapeutic agents may increase the risk of secondary malignancies. The treatment for such individuals involves a reduction in the chemotherapy dosage and the number of treatment cycles.
Prognosis
Despite Bloom syndrome coming with a lot of complications, people with this condition can lead normal productive lives. However, the average lifespan of an individual with BS is shortened, although this varies from person to person. Most people with this condition usually die due to cancer, which usually appears when the person is in his late teens or early 20s. If the cancer is detected early, the lifespan of these individuals can be extended.
Prevention
This condition cannot be prevented but people with a family history of this disease can undergo genetic counseling before planning to have a baby to understand the risks better. Pregnant women, who have a family history of this disease, should also do a genetic test to determine whether the baby has BS. This can be done via two procedures
Amniocentesis: In this procedure, the doctor uses a needle to remove some amniotic fluid, which is then tested for BS genes.
Chorionic villus sampling: This is done by inserting a tube through the vagina to take tissue samples of the placenta. The samples are then tested for BS genes.
If the baby is tested positive, the doctor will run more tests to determine the severity of the disease. If the disease is too severe, the couple may opt to undergo an abortion.
Dos and Don'ts
Dos
Go for regular medical checkups as people with BS are susceptible to a lot of diseases.
Apply a good sunscreen lotion or a sunblock before going out during the day
Eat a healthy and balanced diet
Don'ts
Smoke or drink alcohol as it will further increase your chances of getting cancer
Go out during the afternoons when the sun is strong
Panic if you have this condition. Newer treatments and proper management can help you lead a normal life.
Help
Others
Be
Fit
Trending Topics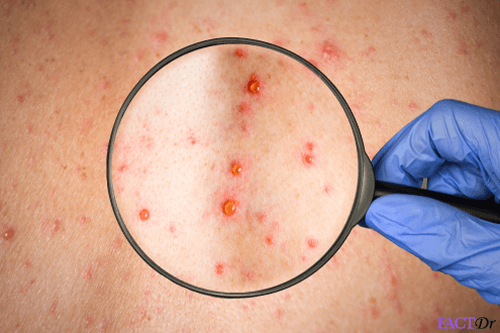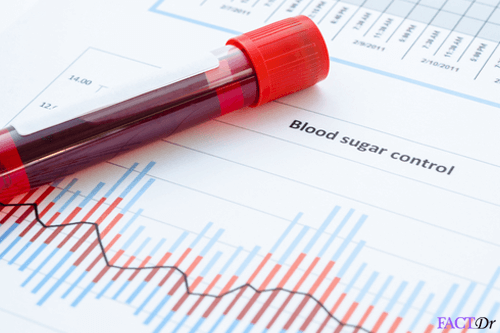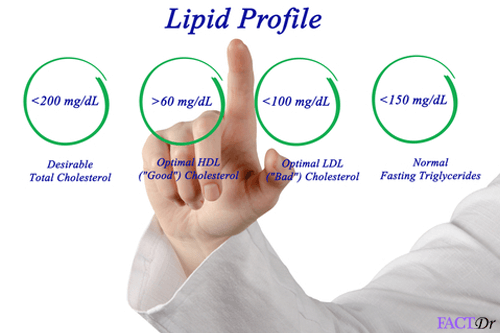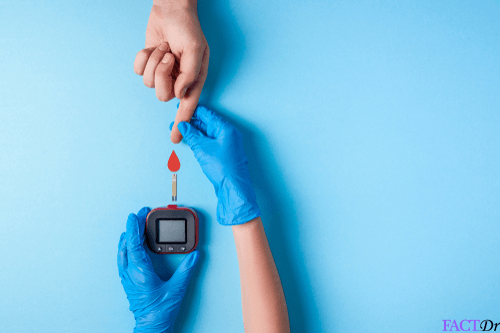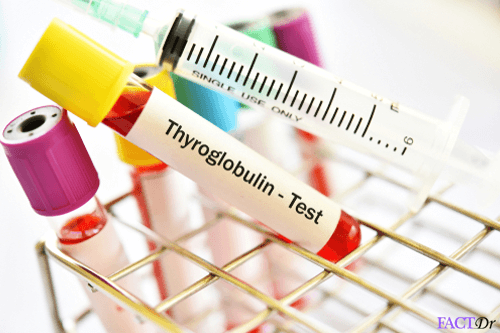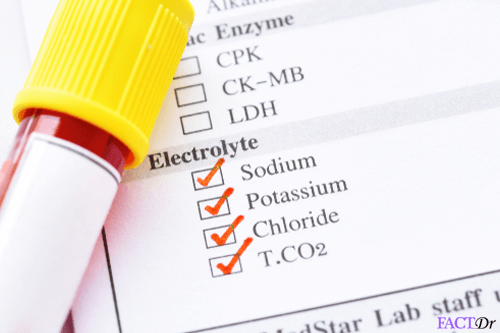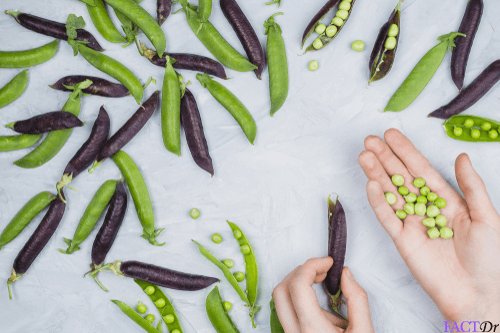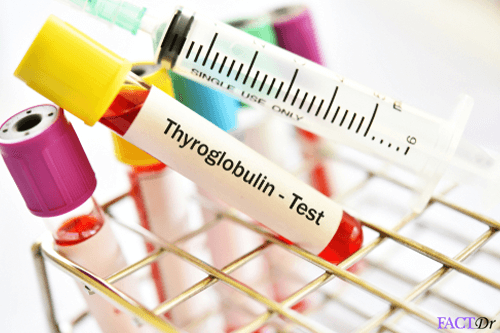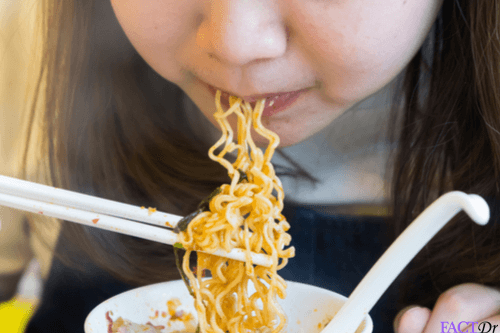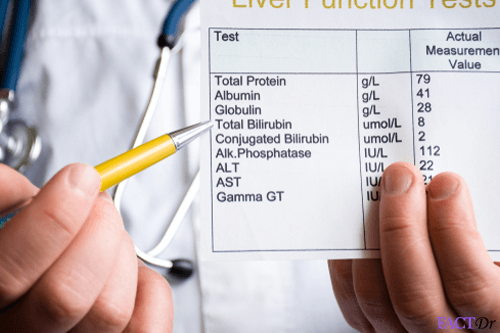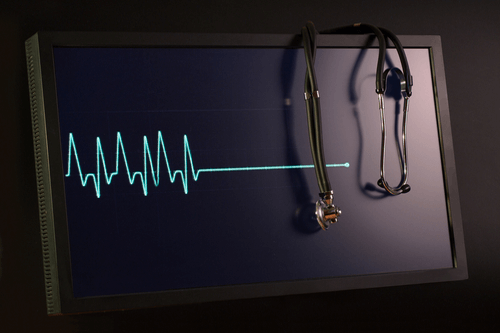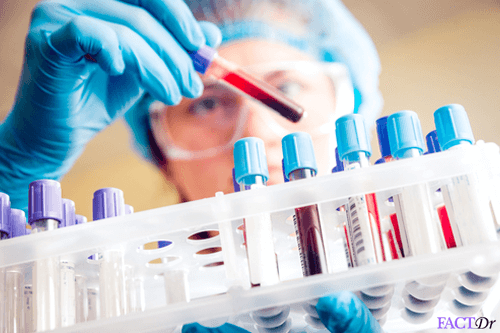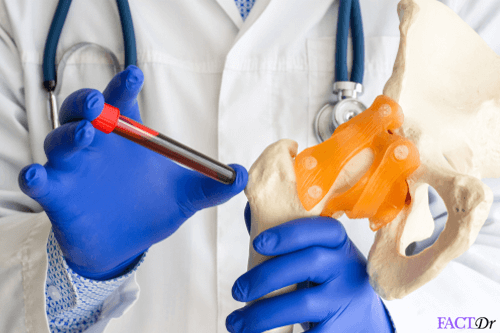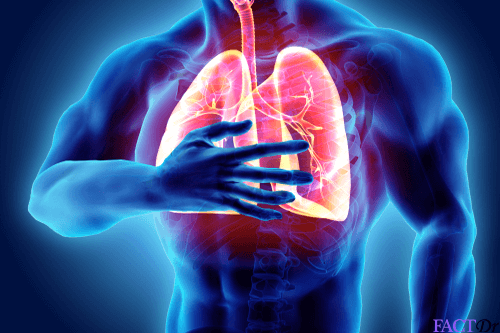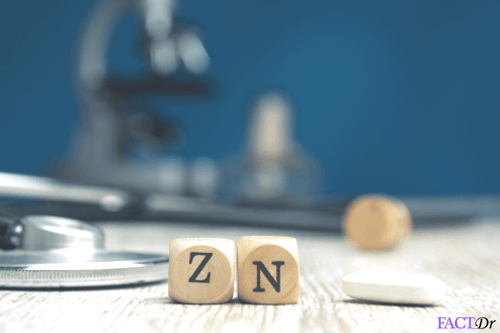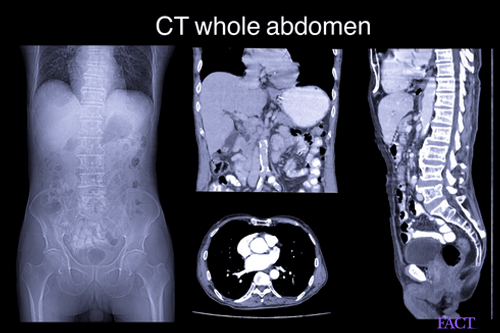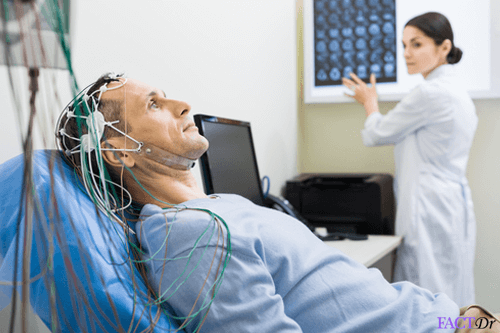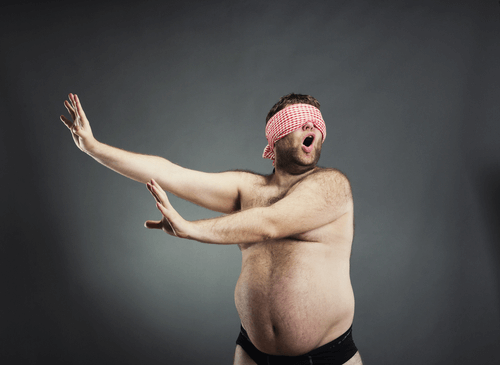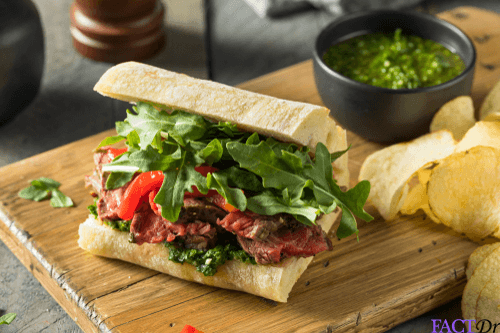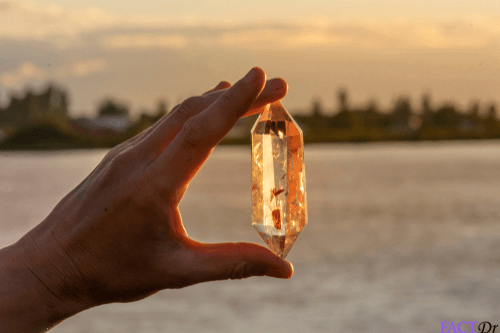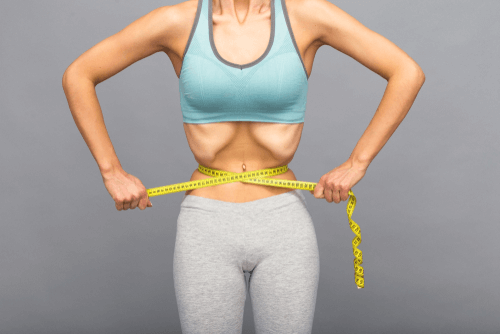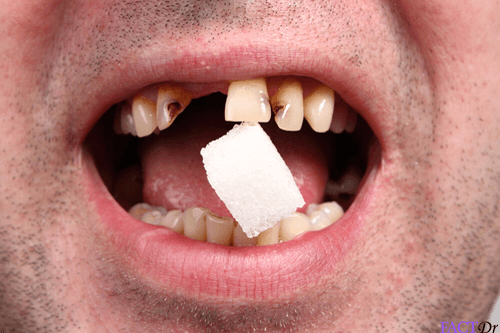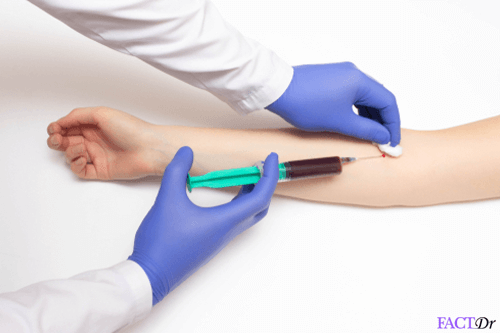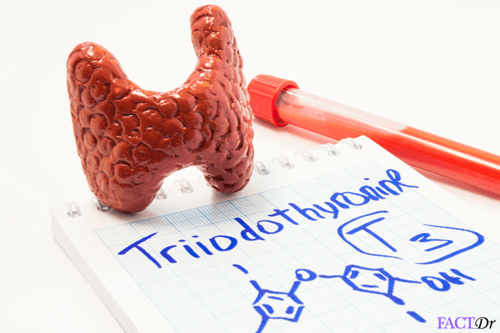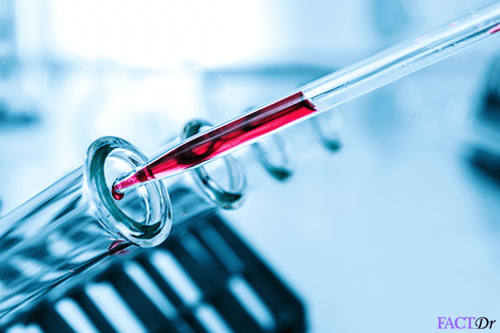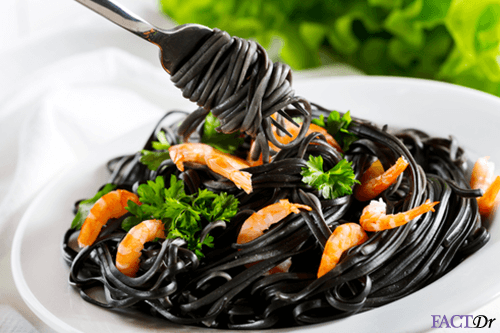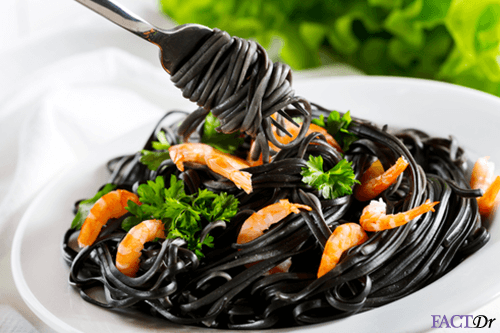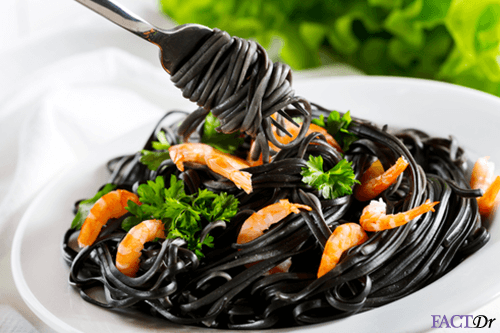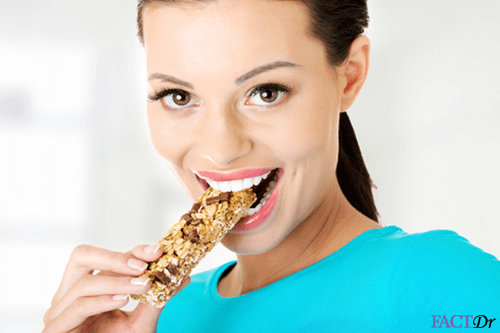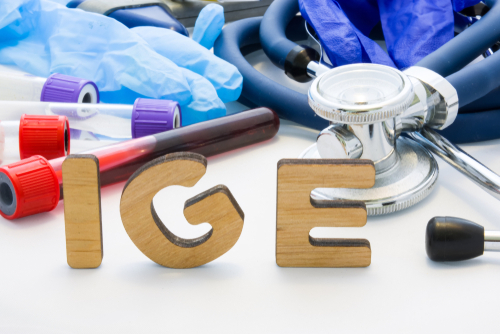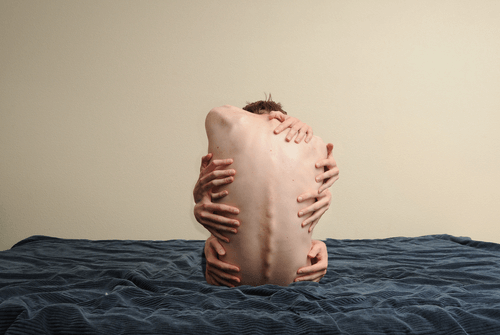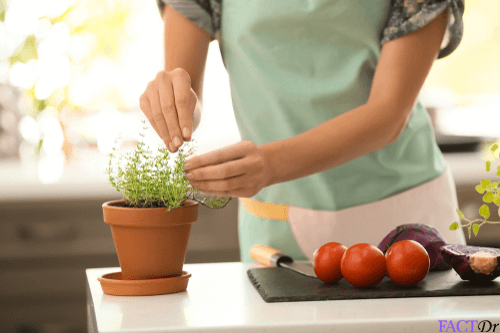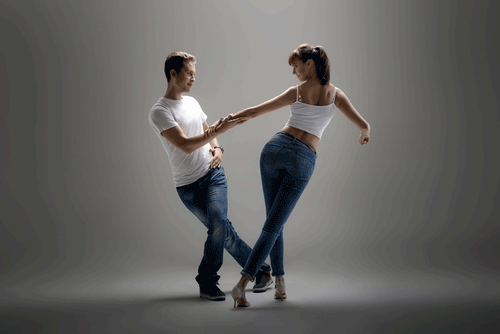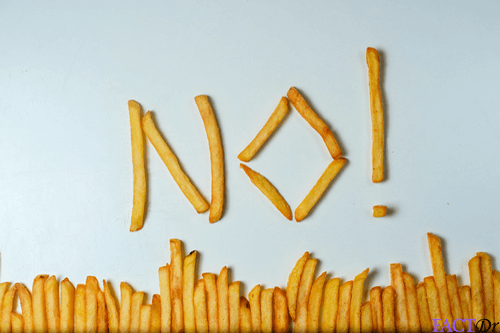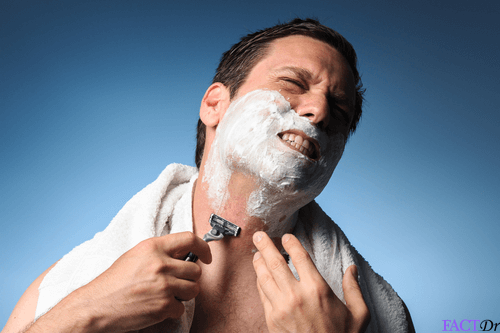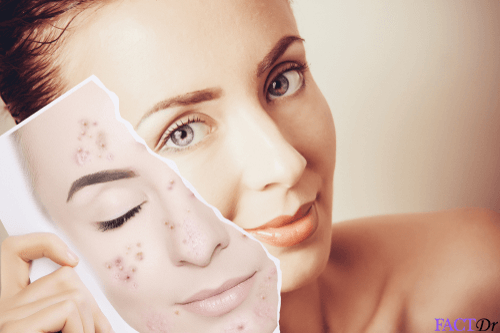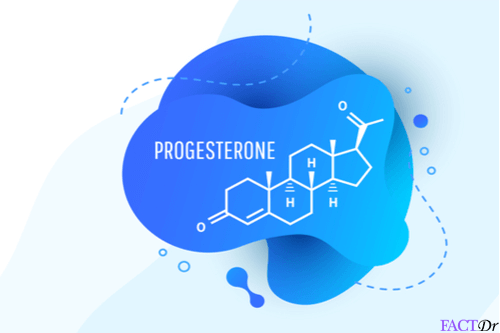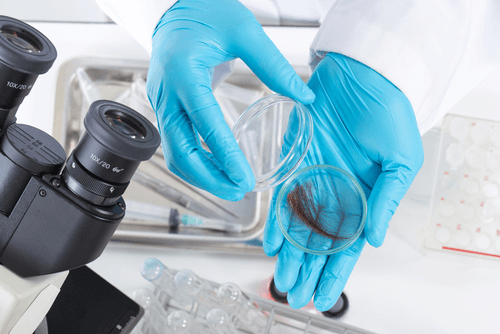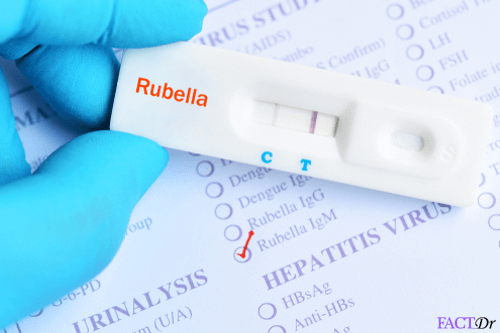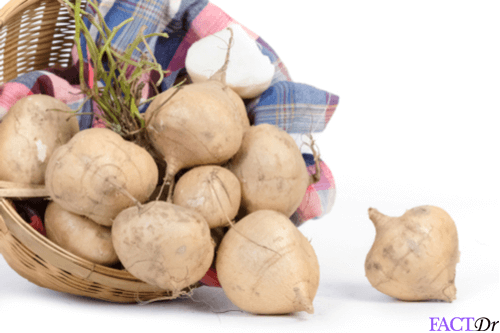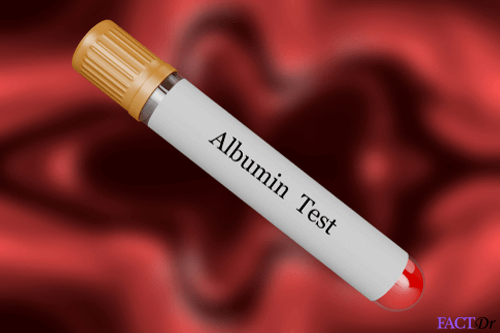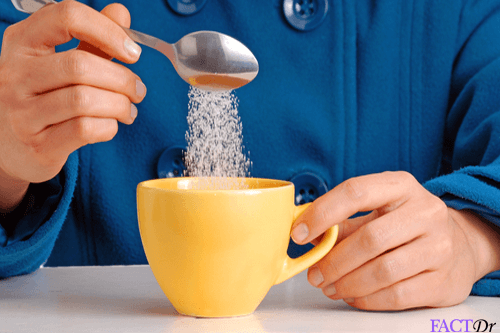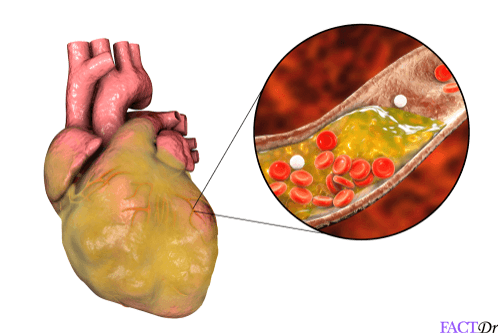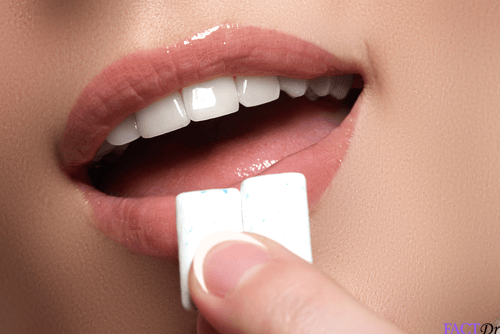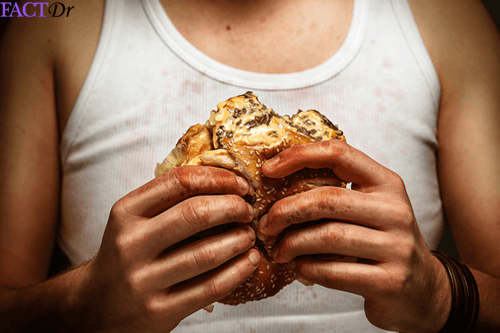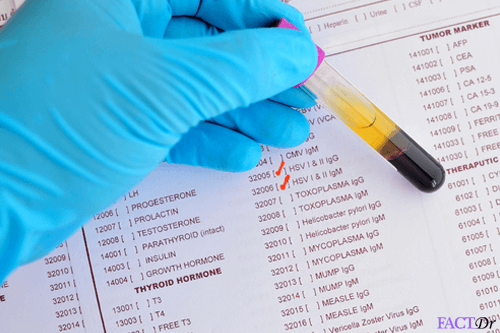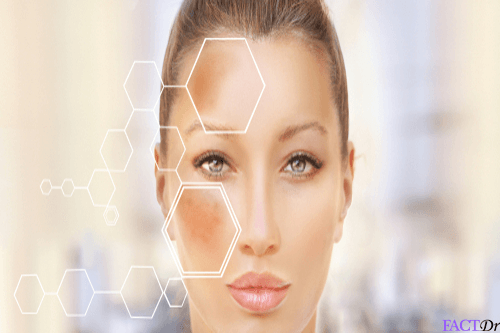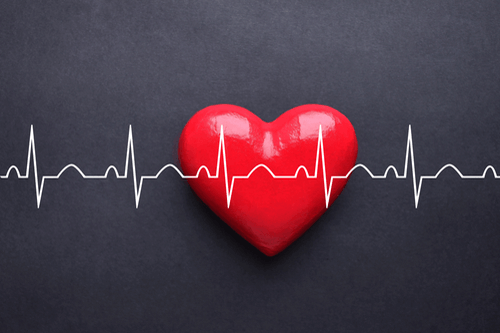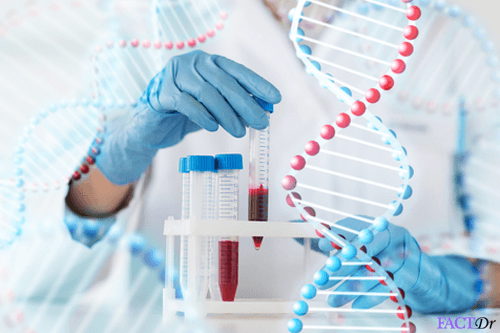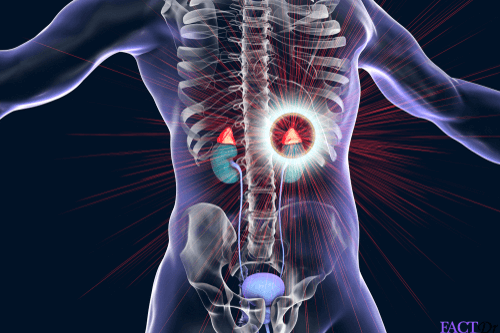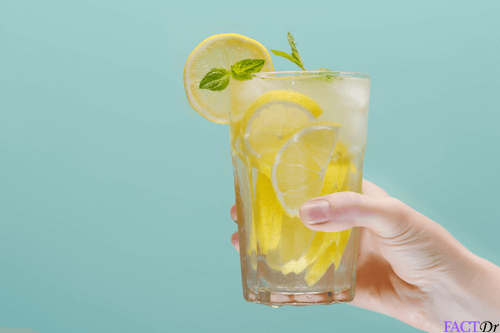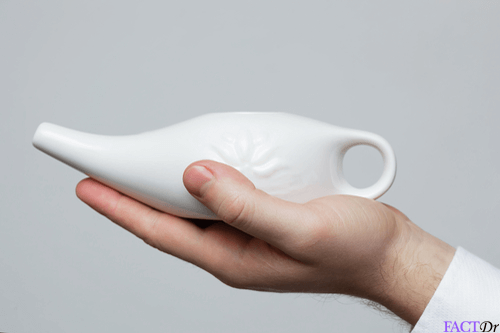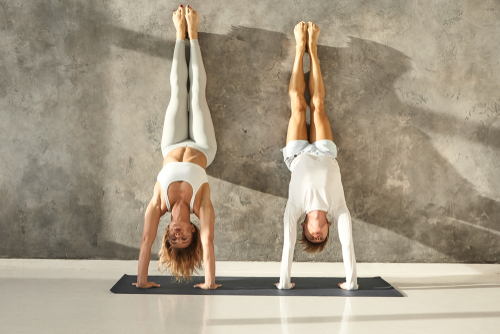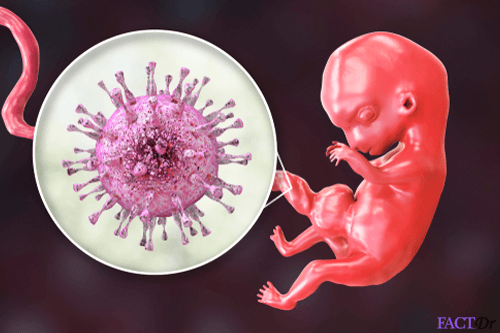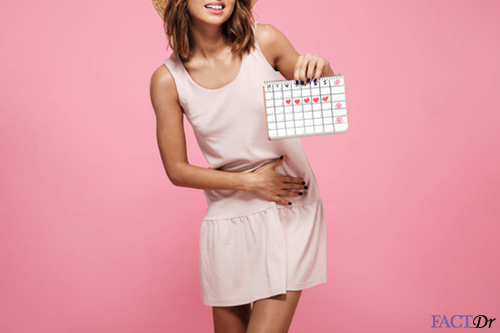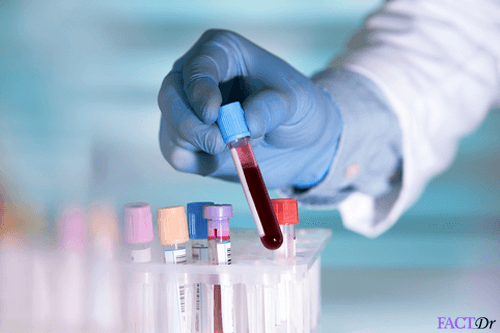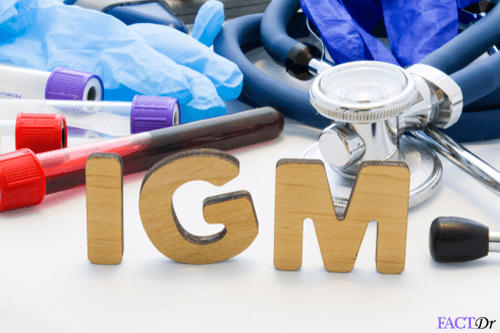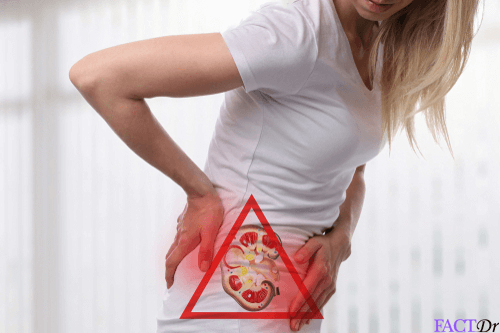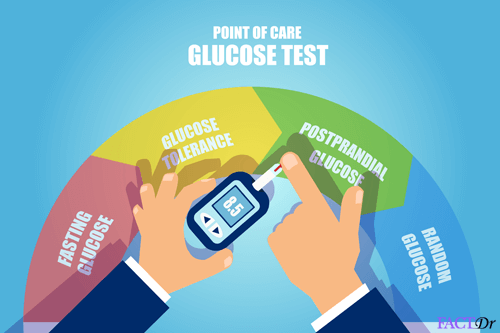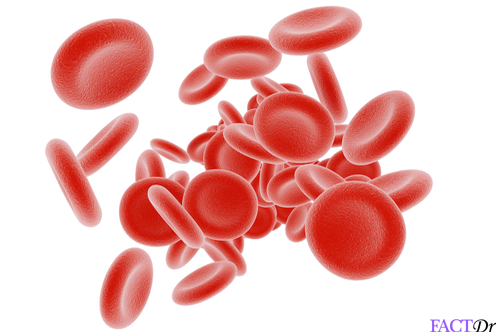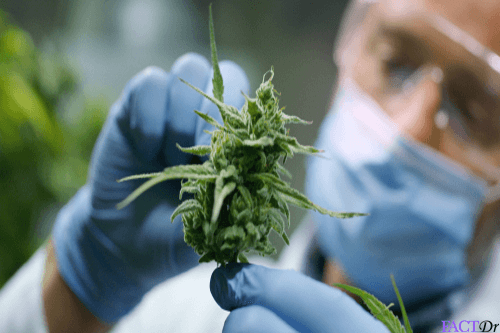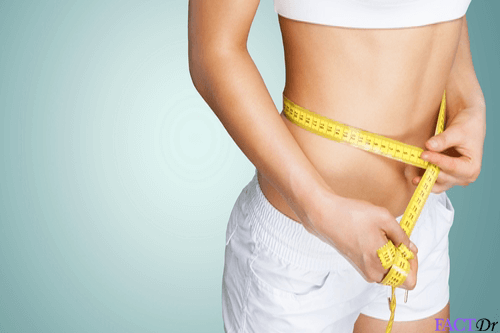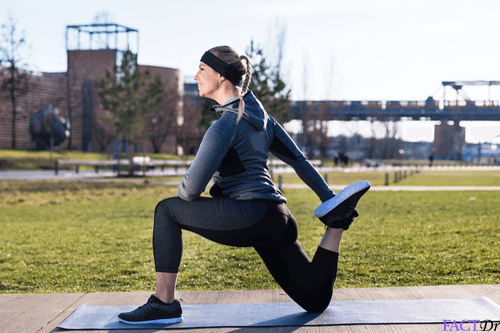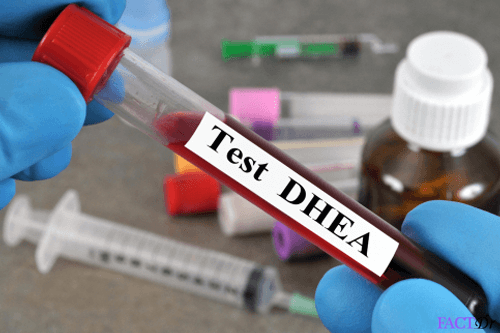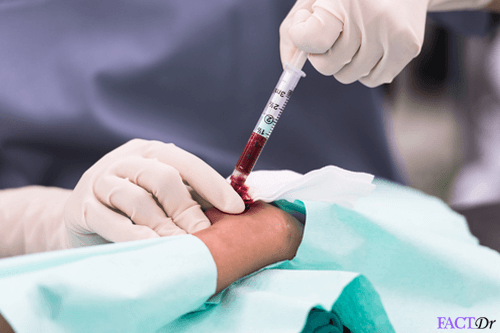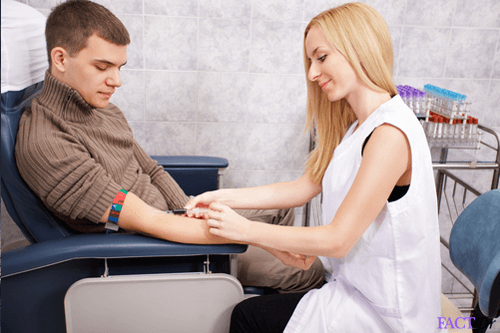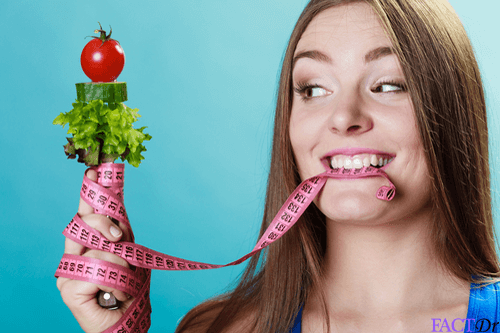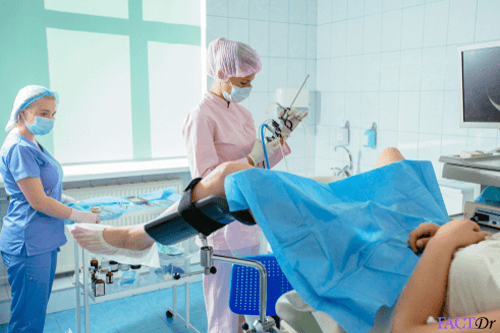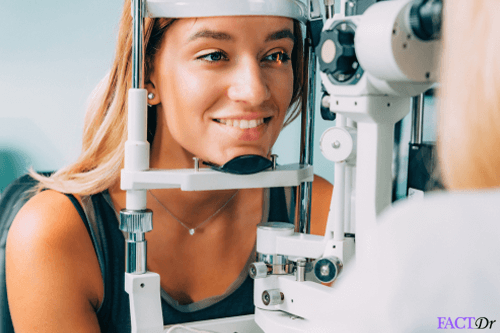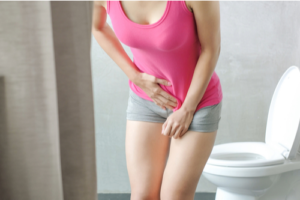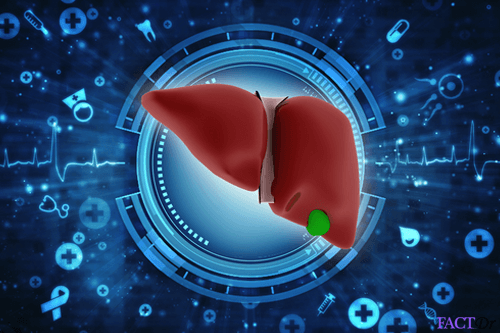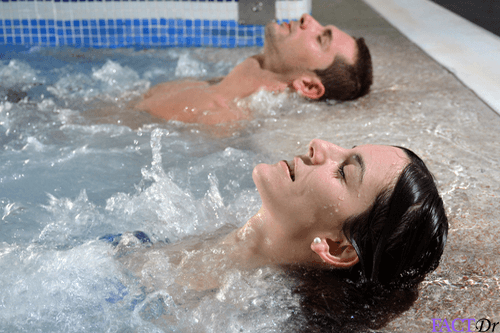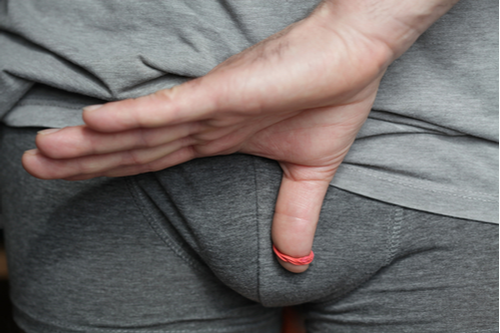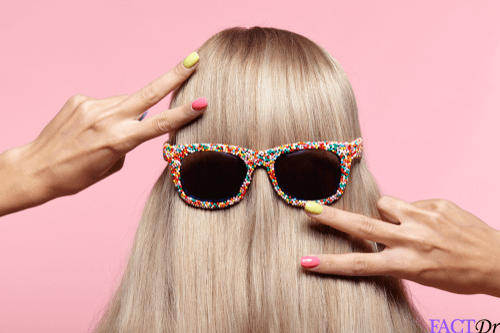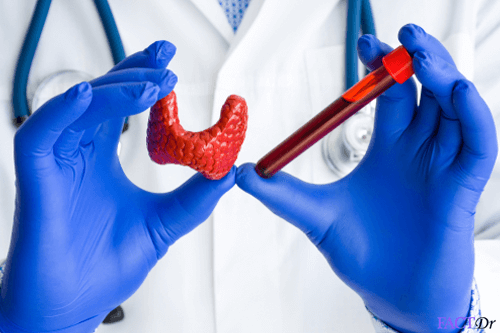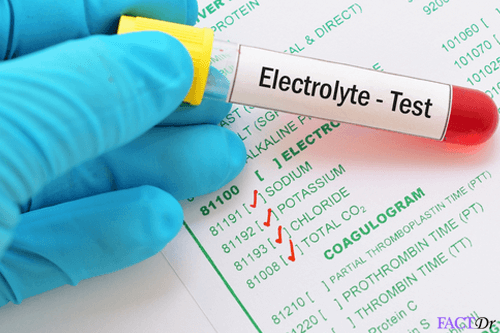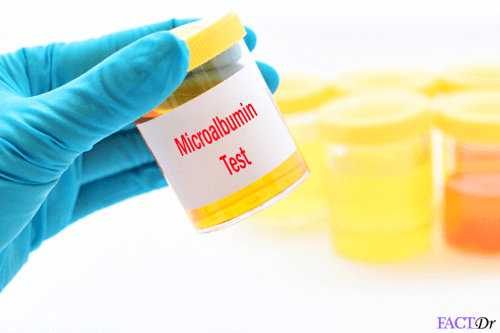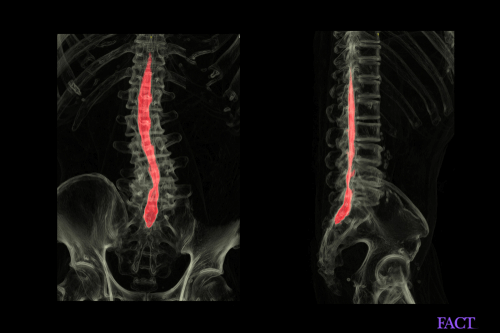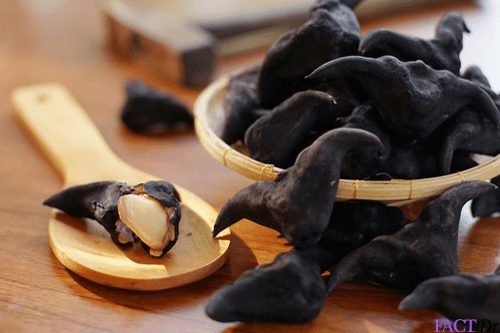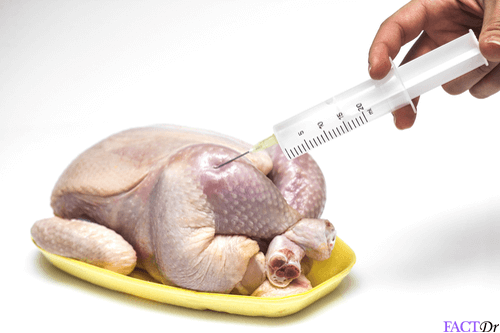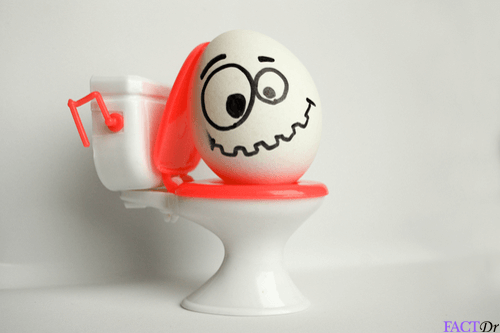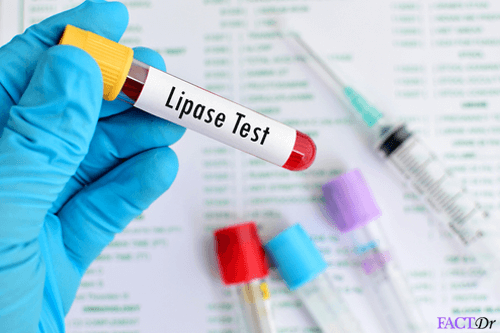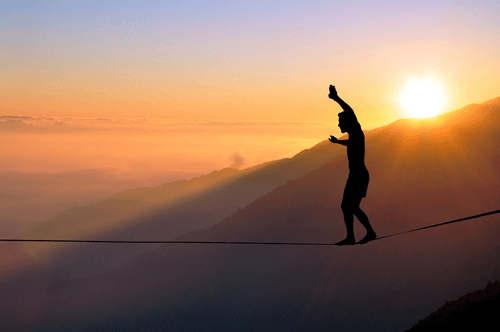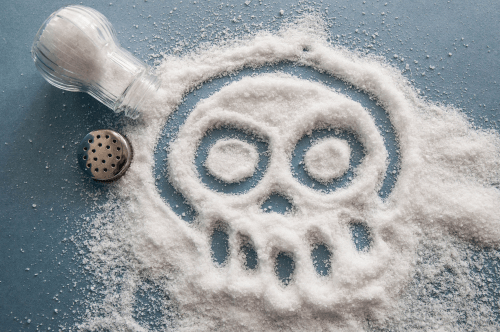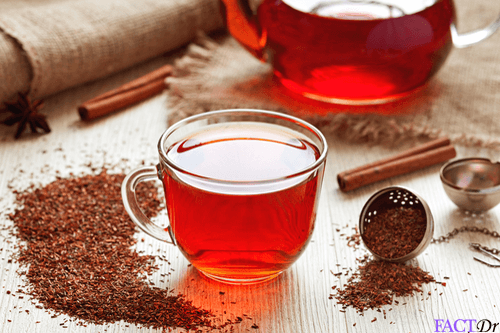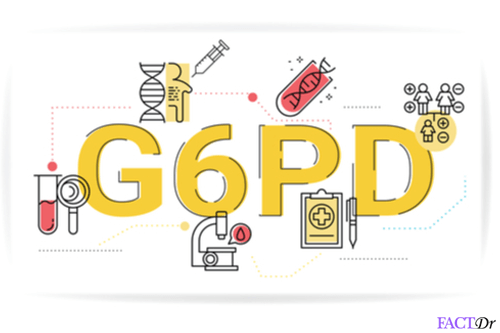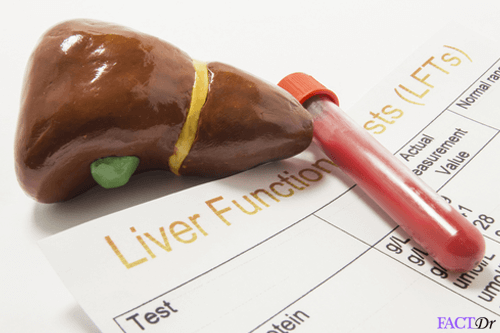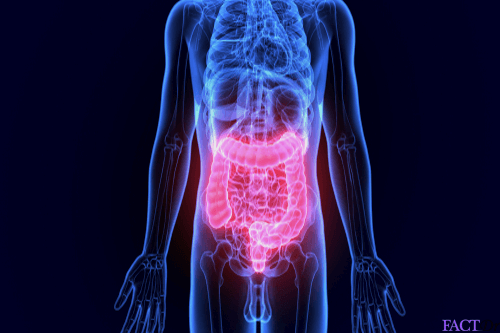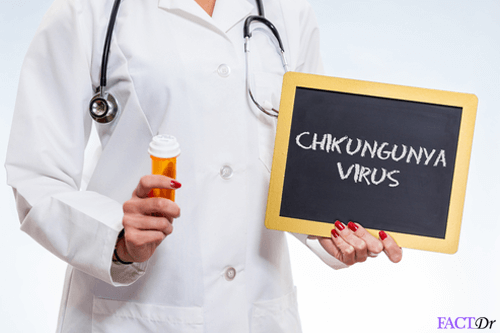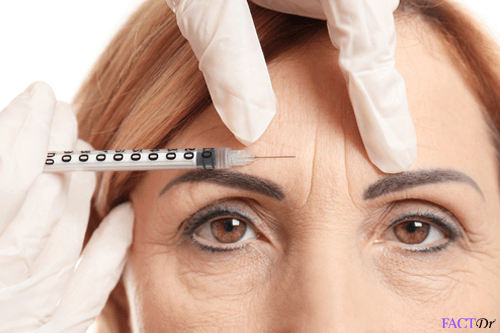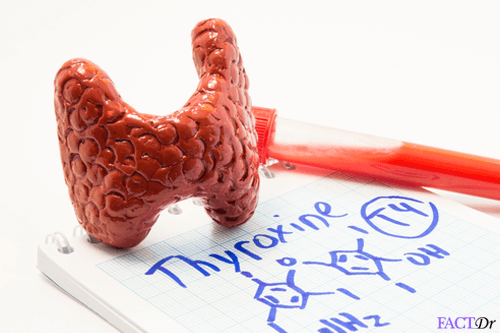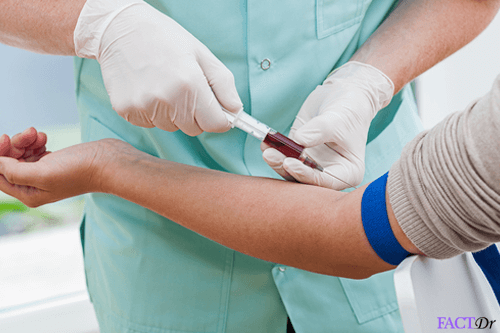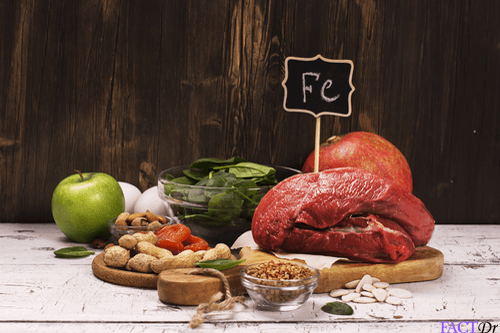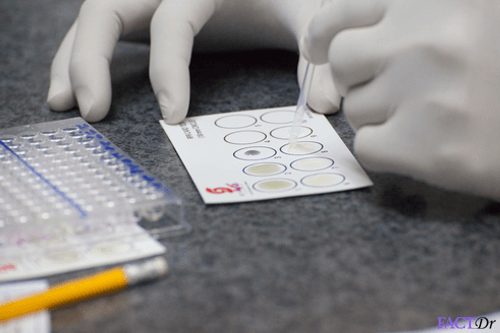 ---