---
Last Updated December 20th, 2021
What is a whiplash injury?
Whiplash is most commonly understood as a type of neck injury caused by a sudden jerk which sounds like a whip cracking. In actuality, it broadly refers to all range of soft-tissue injuries in the neck region which occur as a result of the neck extending beyond its usual range of motion. Whiplash is a non-medical term; the actual name of this condition is CAD or Cervical Acceleration- Deceleration.  The symptoms are described under the tag WAD or Whiplash Associated Disorders.
As the technical name suggests, this condition is onset by an impactful blow to the head which suddenly stretches your neck. This forceful stretch causes the muscles, tendons, and ligaments to tear and renders pain and immobility in this region. It mostly occurs in motor-vehicle accidents, especially when the vehicle experiences a massive blow in the rear. Before the invention of the car, it was frequently referred to as "railway spine" injury since it was mostly associated with train accidents.
Common reasons that could cause whiplash
A whiplash injury is mainly characterized by a forceful blow to the neck which massively strains the muscles, nerves, and bones in this region. The cervical column is made up of 7 vertebrae – 1 axis, 1 atlas, and remaining other 5 vertebrae in series. The axis and atlas vertebrae, which are responsible for skull movement, are severely affected by a whiplash injury.
A whiplash injury can be viewed in 4 progressive stages – initial condition (head is at rest), retraction (actual injury occurs due to impact), extension (neck region extends due to the impact), and rebound (neck restores to its original position). Due to such an impact, most of the whiplash injuries occur at the C-5 and C-6 vertebrae. Additionally, a whiplash injury can also affect the disks between the bones too.
It can commonly happen in below-mentioned situations:
Car accidents.
Sudden neck movement while playing certain contact sports such as basketball or football.
Rollercoaster or similar amusement park rides.
Leisure activities such as horseback riding or cycling and adventure sports such as bungee-jumping.
Being punched in the face or torso.
Turbulent airplane rides.
How to recognize a whiplash injury?
The abrupt injury can cause mild to excessive discomfort in the neck region, temporarily immobilizing it in some cases.
A tingling sensation is felt at the base of the neck along with inflammation.
The pain gets carried forward to the shoulder region as well, where the muscles feel tight and knotted.
Dizziness and radiating headaches.
In some people, the effect of injury is also felt in the jaw-line, especially the temporomandibular joints.
Tinnitus or constant ringing in the ears.
Blurred vision and fatigue.
Concussion
If left undetected or untreated in the long run, it may also lead to more serious ailments such as irritability, depression, memory loss, and disturbed sleep.
Proper diagnosis of the whiplash injury
The symptoms of the whiplash injury are not always felt immediately after the impact. Hence, it is important to consult the doctor for this condition soon after the injury, especially after motor-accidents. A severe neck pain and/or swelling in the neck region are indicative of this condition. The physician will ask the individual to rate the neck pain on a scale of mild to excessive. He/she will check the extent of the individual's neck movement along with areas of swelling and tightness in the shoulders. Tenderness and limb movements are also checked.
The following tests are prescribed (one or more), to rule out other conditions which might be causing a similar set of symptoms to develop in the individual:
X-rays – To check if the pain is caused by a whiplash injury or some other ailments such as arthritis, bone fractures, or dislocations.
CT scans – This provides much clearer cross-sectional images of the cervical bones to establish the existence of bone damage or degeneration.
MRI – These are 3-dimensional images which can provide more information about injuries to the soft tissues or disk-related issues.
Additionally, PET scan may also be employed by the doctor to check for the extent of injury caused in the brain due to the accident.
Treating a whiplash injury
The treatment method and the healing process depend upon the severity of the injury. The following techniques are used to treat this condition:
The first step to deal with a whiplash injury is to put ice-packs on the affected region. This will help relieve the pain and the swelling. The individual is asked to rest for at least the first 24 hours after the accident and restrict full-range movements with respect to the neck.
NSAIDs (Non-steroidal anti-inflammatory drugs) such as ibuprofen and non-prescription pain-relievers further help the individual suppress the pain.
Muscle-relaxants may also be prescribed to ensure normal sleeping patterns in the scenario where the pain is more and is causing disturbed sleeping patterns.
A neck-collar, to support the head and neck-region, can be helpful when used for a short-term.
The patient may also refer to chiropractic treatments. Other alternative therapies including healing massages to ease the neck-to-shoulder tension, acupuncture, electronic nerve stimulants can also be referred to upon doctor's advice.
Few neck rotation exercises, when practiced under licensed professionals, can prove to be beneficial in the initial stages of injury.
How can you prevent whiplash?
Even though a whiplash is not completely unavoidable, certain preventive measures can help decrease the severity of the injury, in case of an accident. Most of these are pertaining to increasing the safety measures in motor vehicles to minimize the collision impact. By employing correct head-restraining techniques in cars and improving the shape of car-seats, the probability of whiplash injury caused by car accidents has been reduced by 35%.  There are different types of head restraints such as integrated, adjustable, active, and automatically adjusting.
In addition to these, airbags and air curtains included in the car designs are also helpful in reducing the chances of injury.In the longer run, developing strong neck and shoulder muscles through regular exercises is important. Sedentary workers, especially, should try to relax and move their neck muscles multiple times in a day.
Facts
The pain from a whiplash injury usually starts 2 hours from the initial impact, though in many cases it may take days or weeks for the pain to become observable.
You can get a whiplash injury from certain sporting activities such as snowboarding, boxing, soccer, or gymnastics.
6% of patients complain about chronic pains which are old whiplash injuries.
Facts
It doesn't necessarily involve cars going at very high speeds. The threshold limit of your cervical column is 5mph. It means that even if your car gets rear-ended at a speed as low as this, you might get a whiplash injury.
Children suffering from whiplash injuries tend to suffer from disturbed sleep, mood swings, nightmares, poor academic performance. It often goes undiagnosed amongst kids.
Facts
Around 10% of people who have suffered from WAD (Whiplash Associated Disorder) are rendered disabled from performing day-to-day activities.
Subscribe to free FactDr newsletters.
REVAMP YOUR
LIFE
HEALTH
WELLNESS

If you're enjoying our website, we promise you'll absolutely love our new posts. Be the first one to get a copy!
Get factually correct, actionable tips delivered straight to your inbox once a week.
We hate spam too. We will never share your email address with anyone. If you change your mind later, you can unsubscribe with just one click

By clicking Subscribe, I agree to the FactDr Terms & Conditions & Privacy Policy and understand that I may opt out of FactDr subscriptions at any time.
Dos and Don'ts
Dos
Use heat-and-cold therapy for the first 3 weeks of treatment, along with the regular treatment procedure. But refrain from using heat for the 1st 2-3 days of the injury.
Consult a doctor even if you have been in a motor-vehicle accident and didn't experience any pain in the cervical region.
A thorough examination of the whiplash injury to detect any soft tissue damage must be conducted. These are not detected through X-rays, hence MRI and CT scans may be used.
Don'ts
Extend the neck motion beyond a certain permissible limit.
Delay the treatment for a whiplash injury or treat it lightly.
Panic if you hear some popping noise in the neck region upon slight movement. But it is always better to consult doctor at the earliest.
Suddenly move or jerk your neck/shoulder region.
Help
Others
Be
Fit
Trending Topics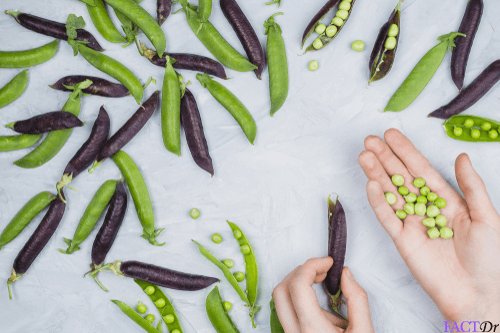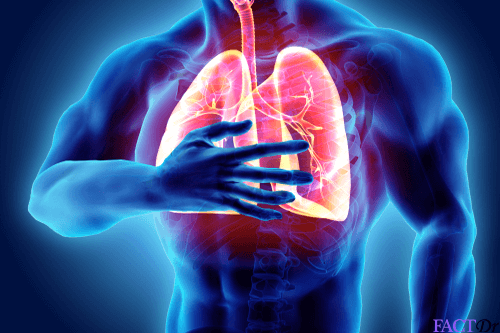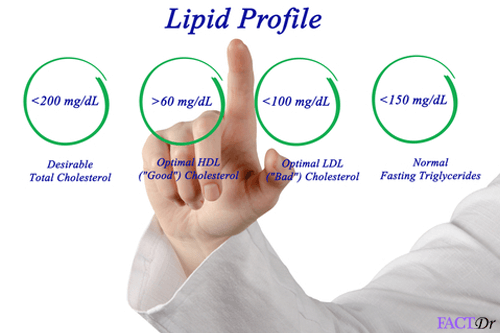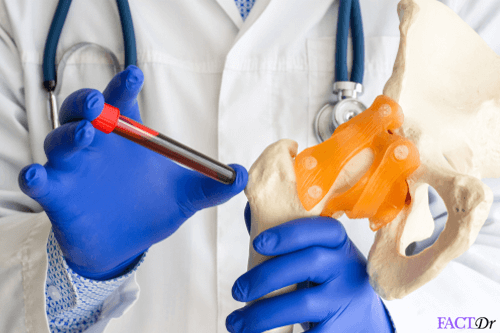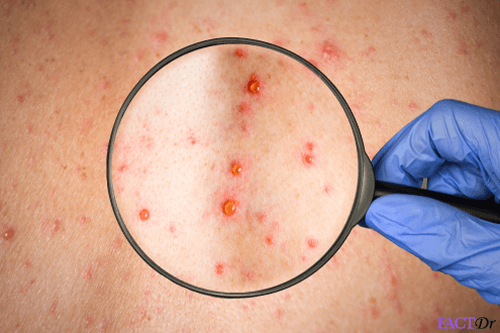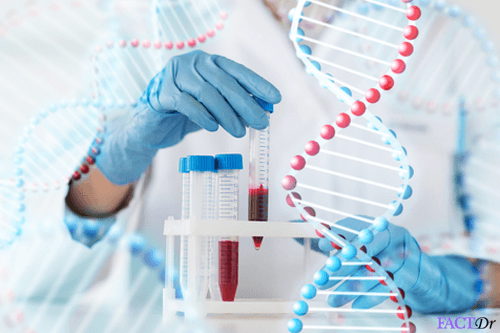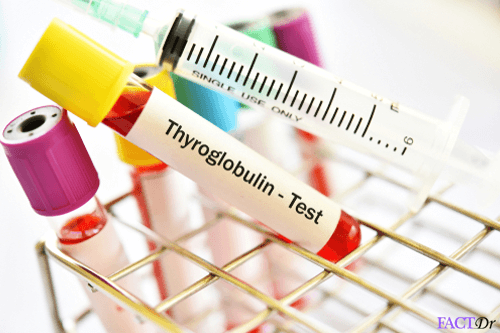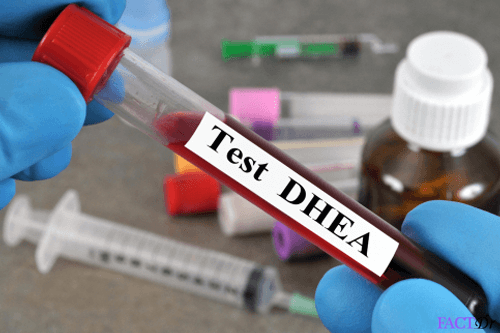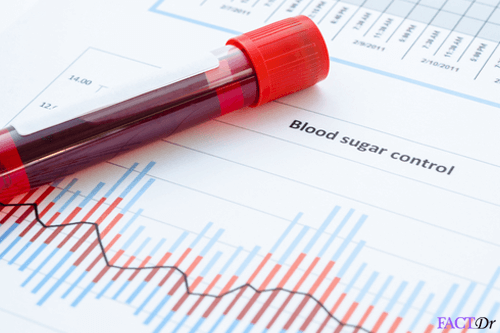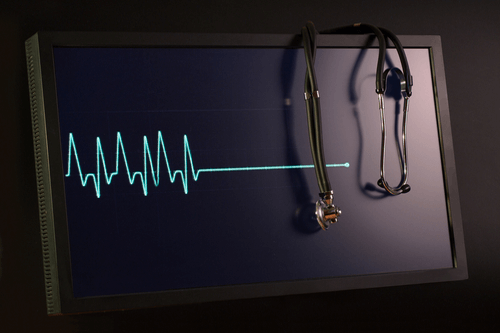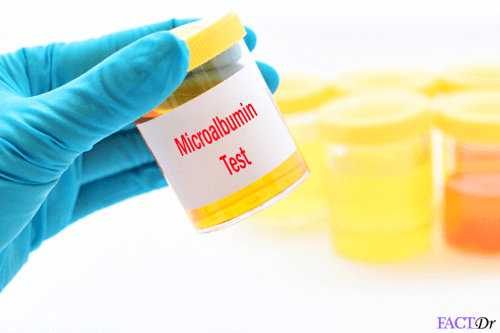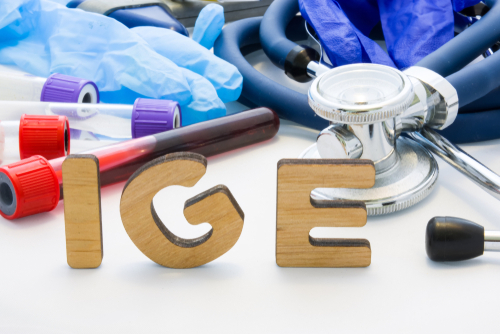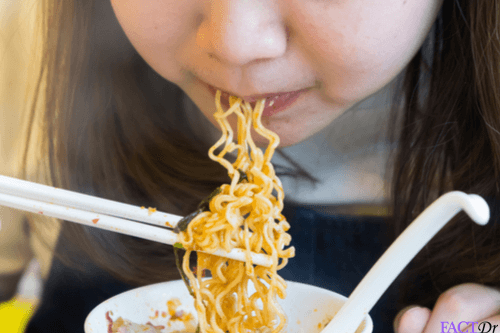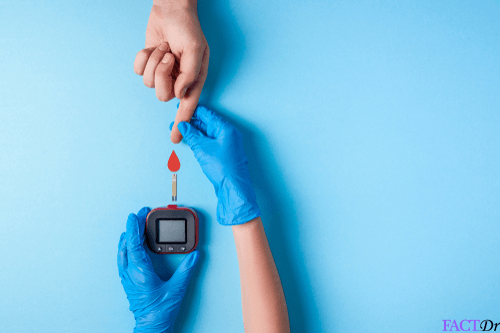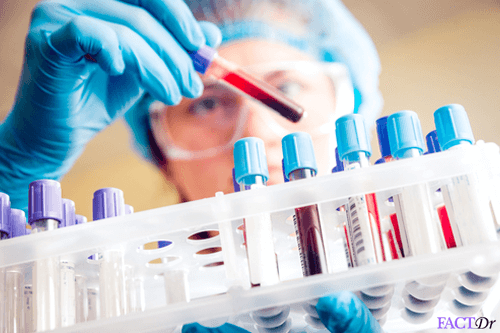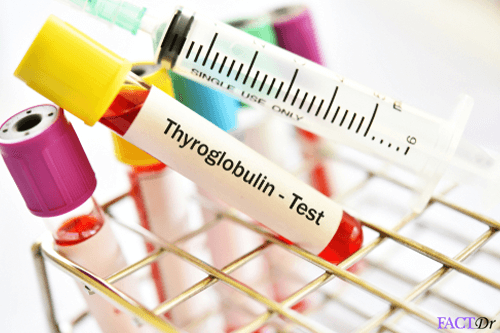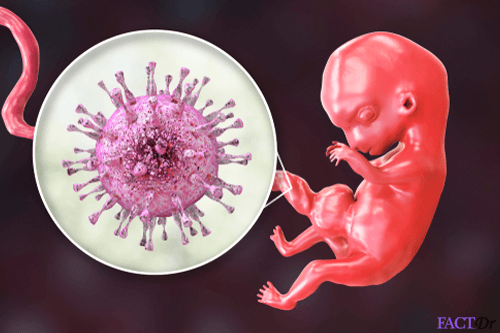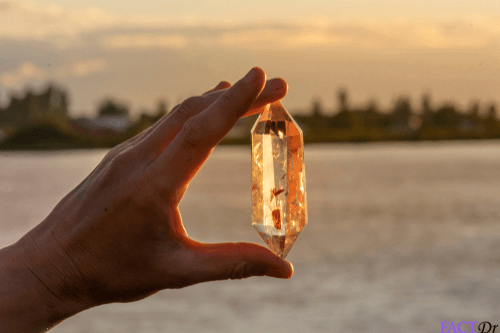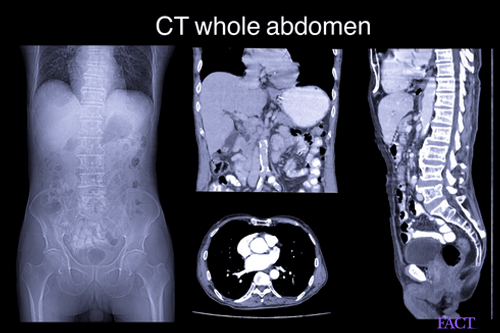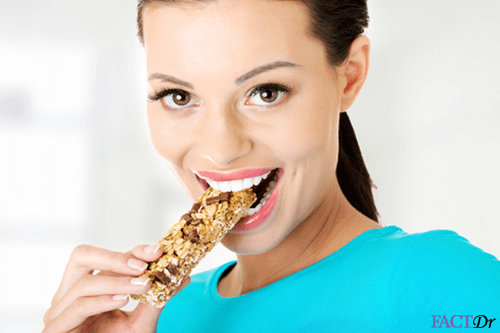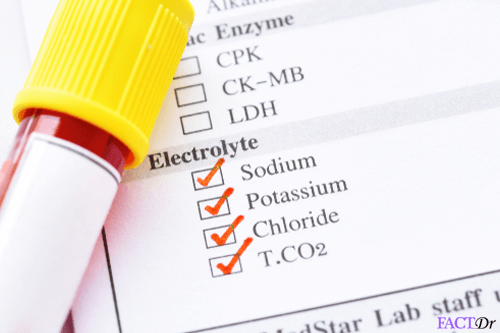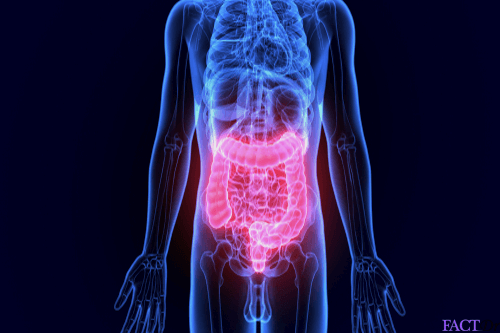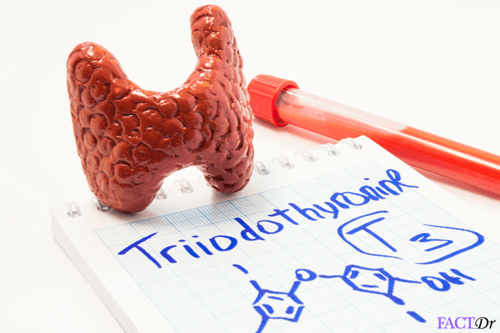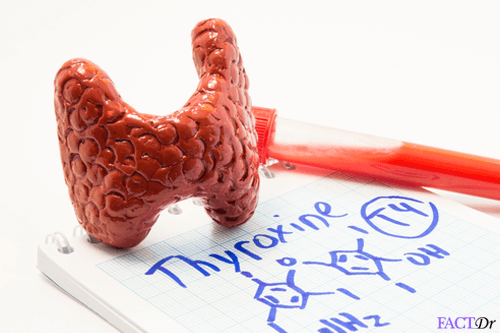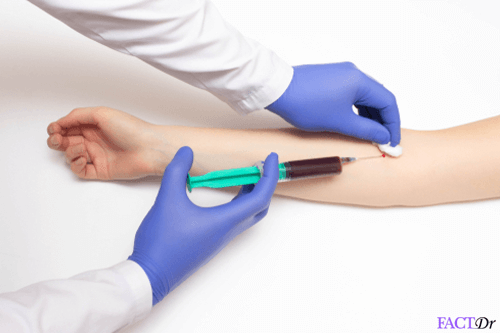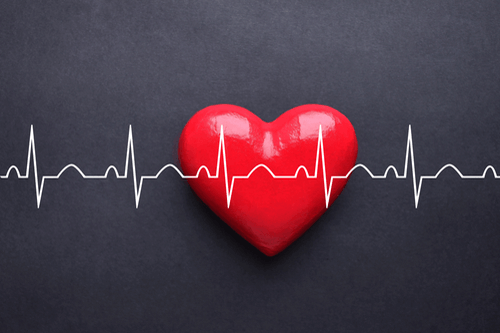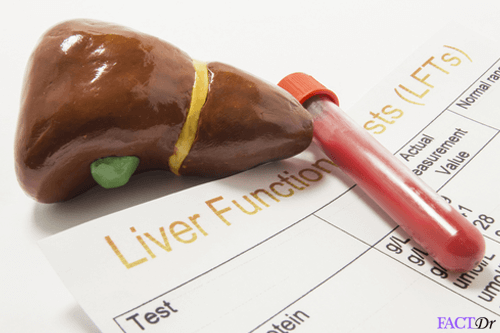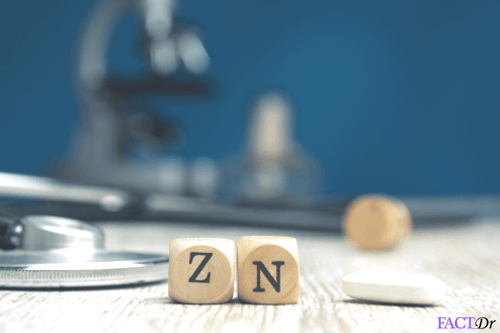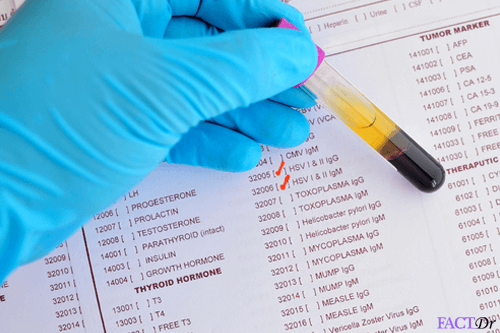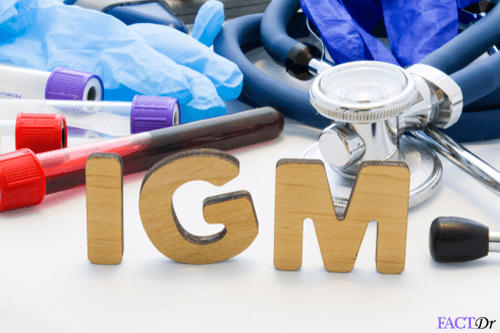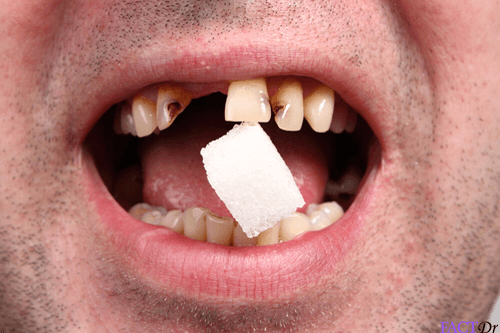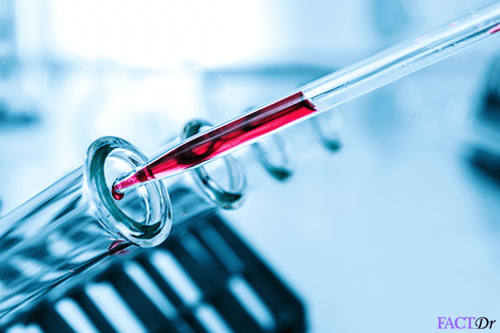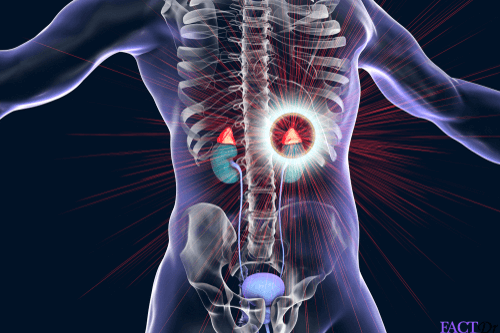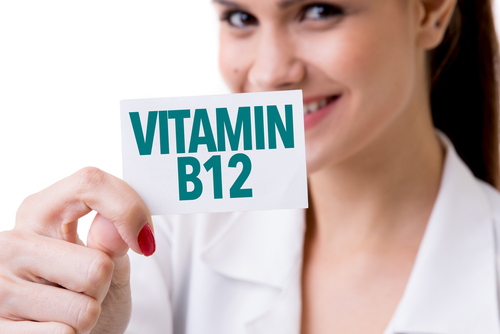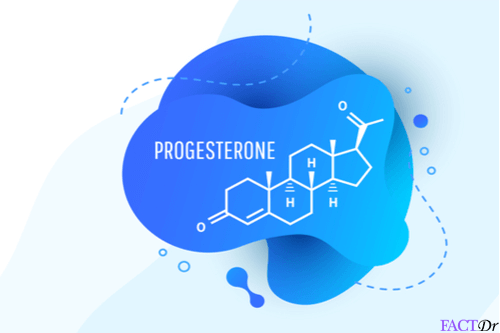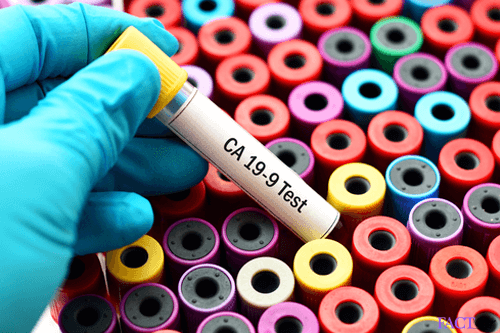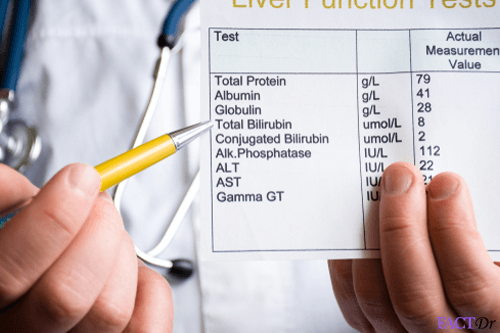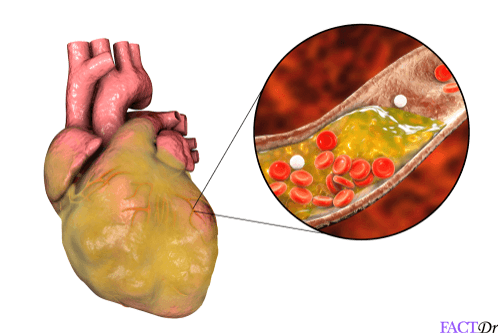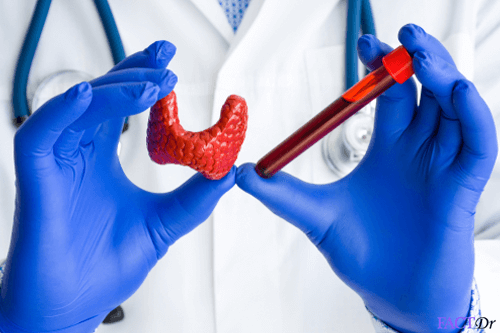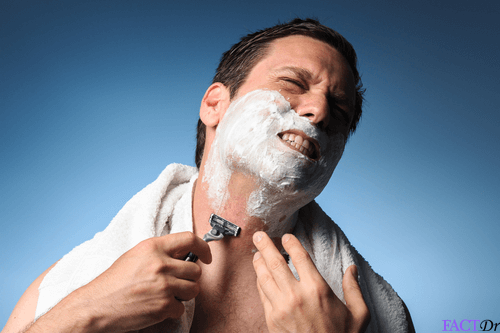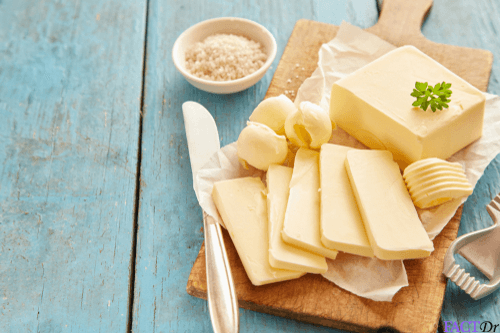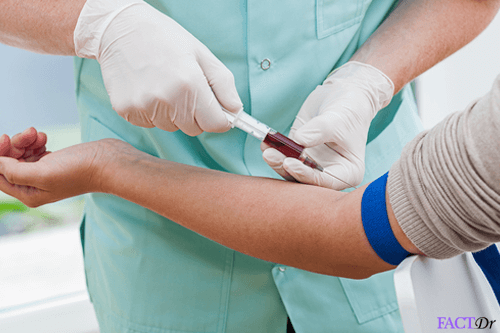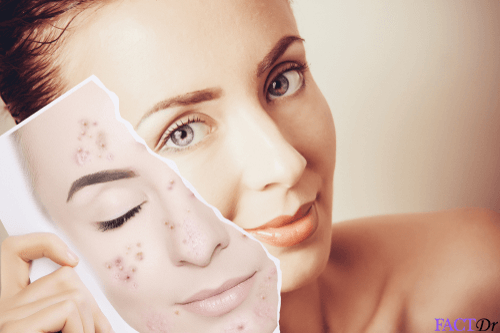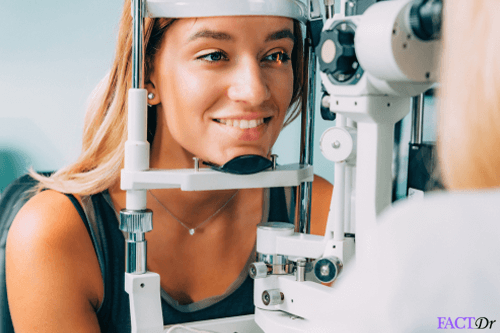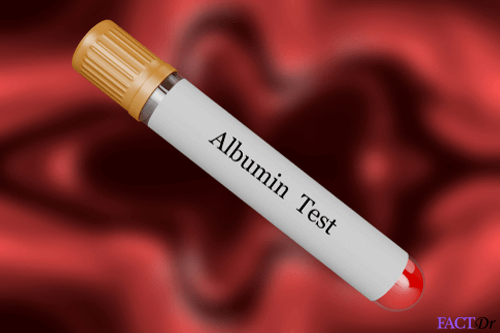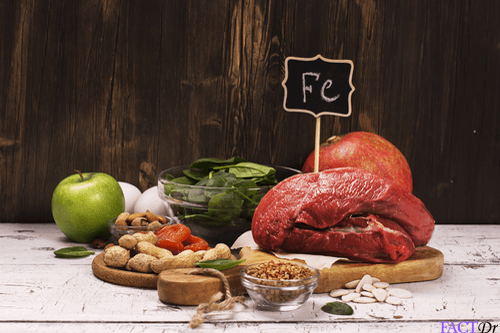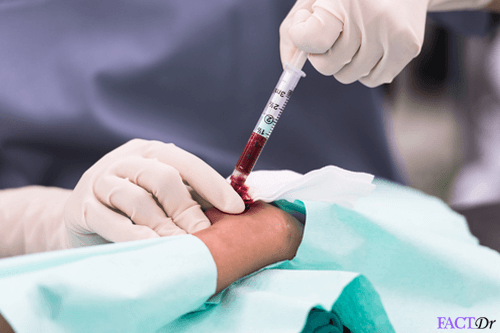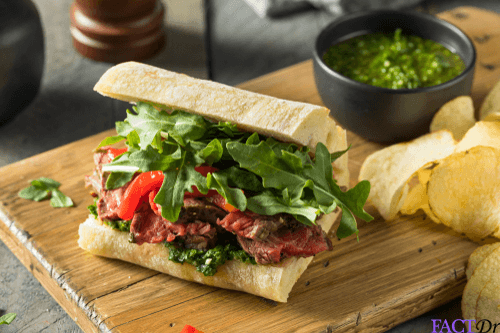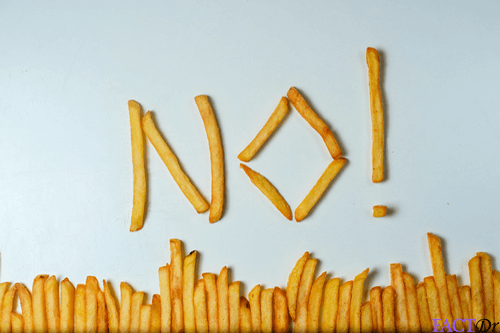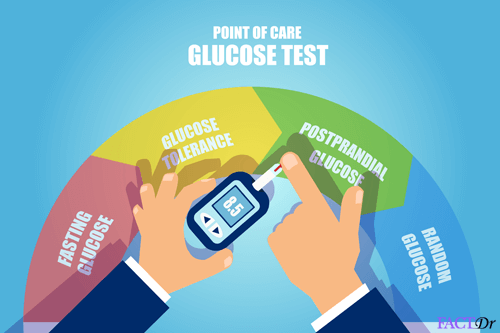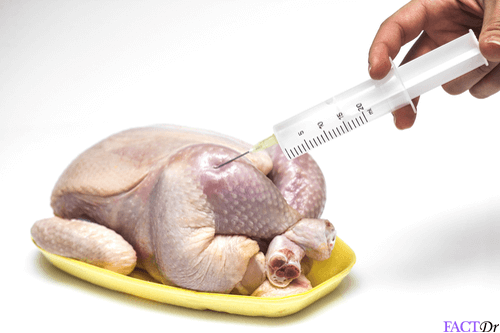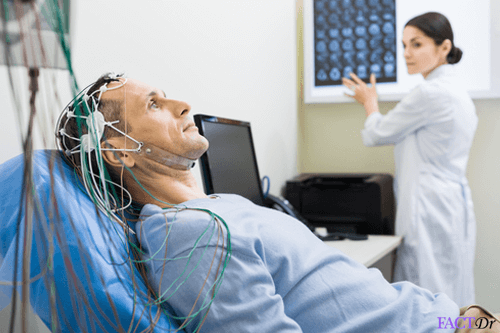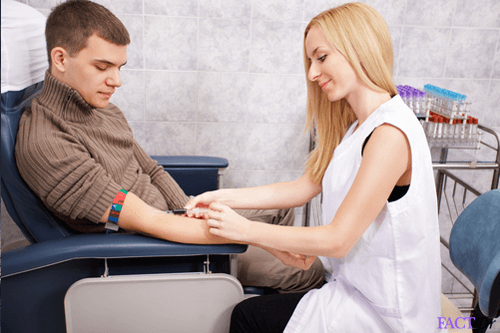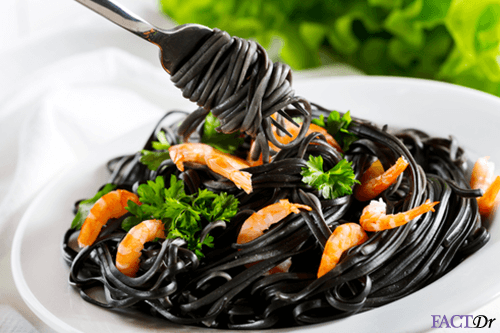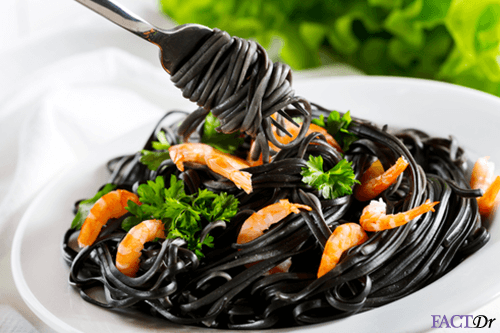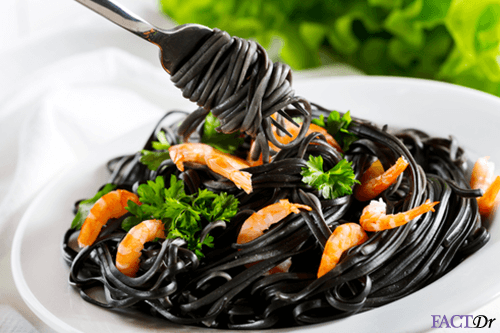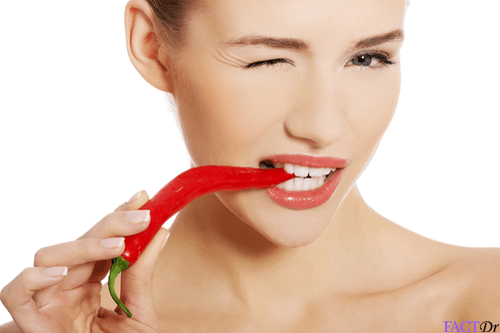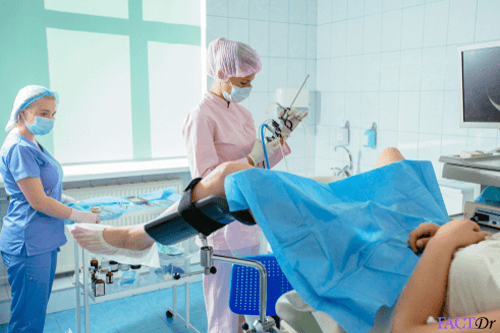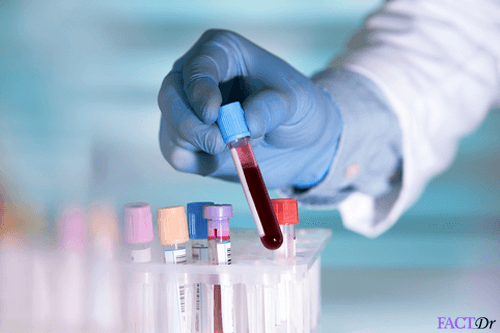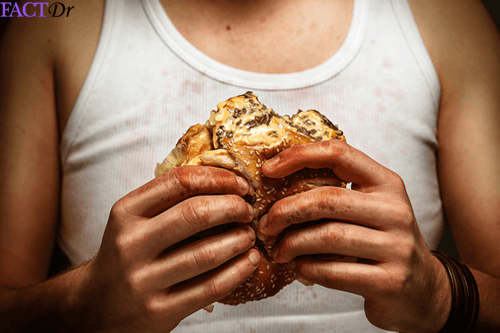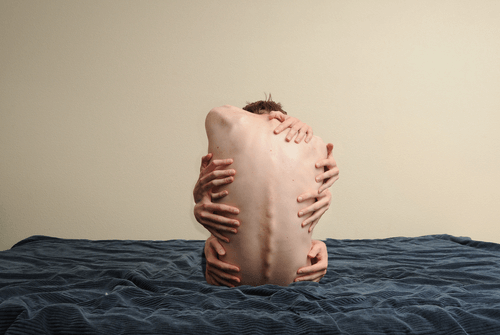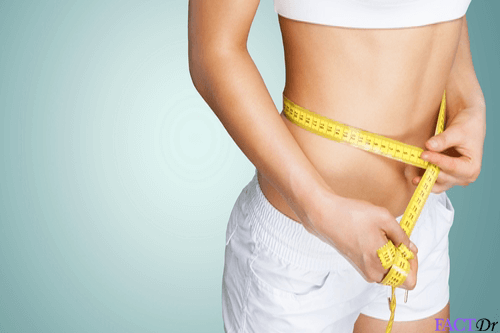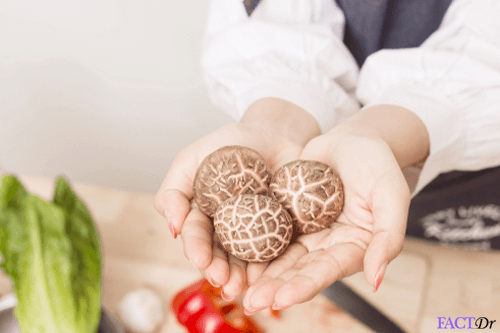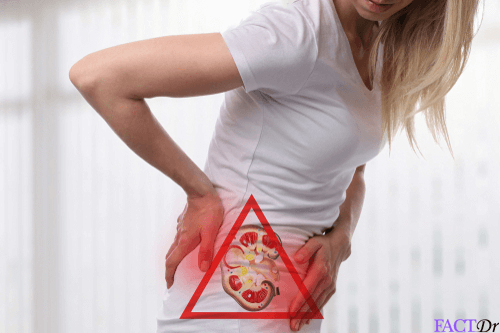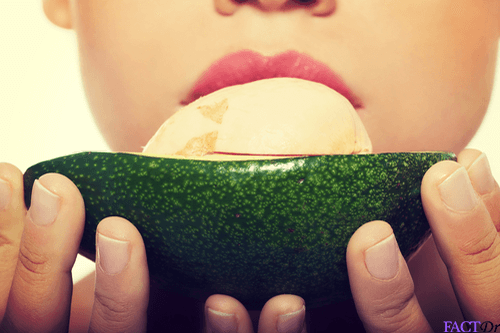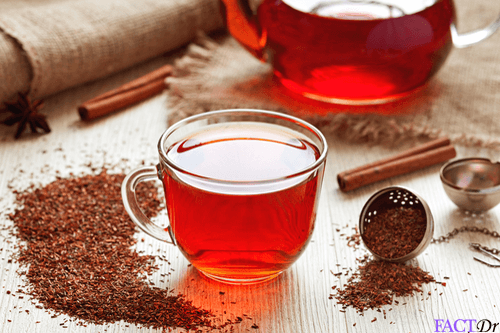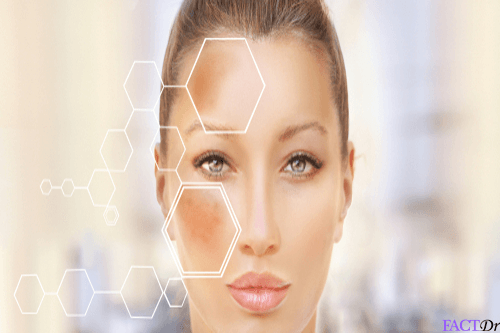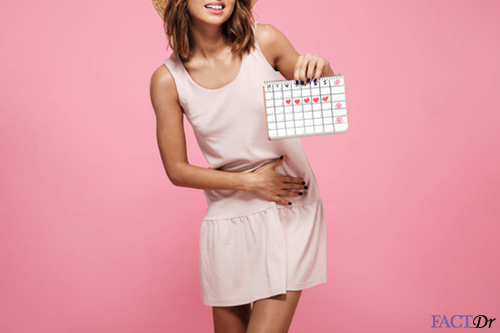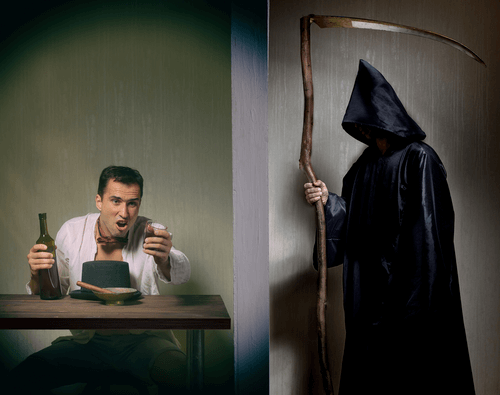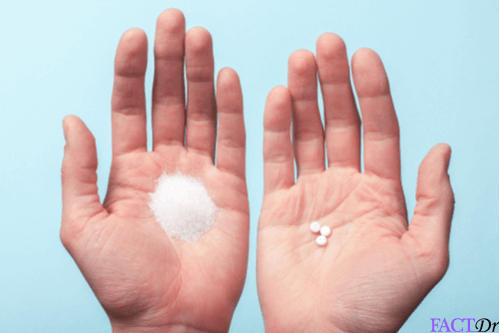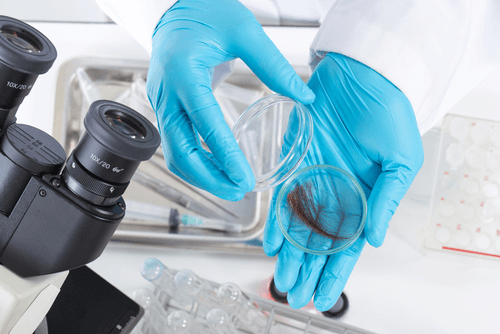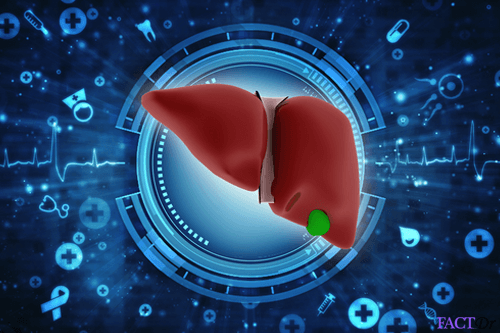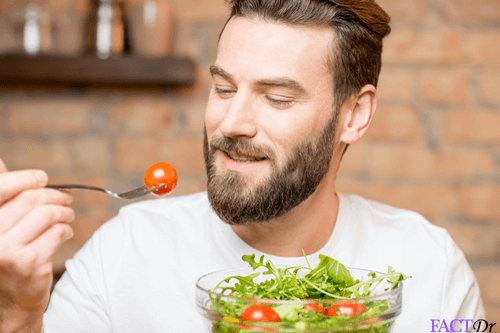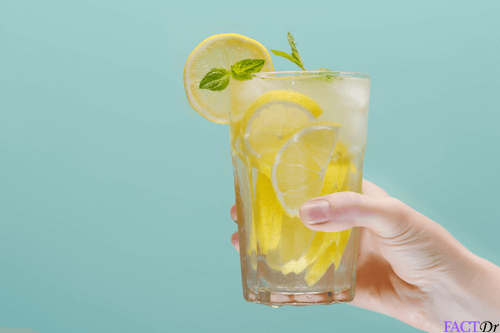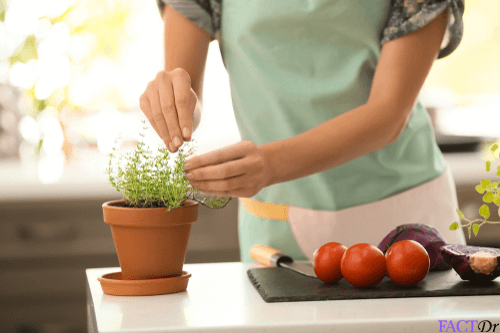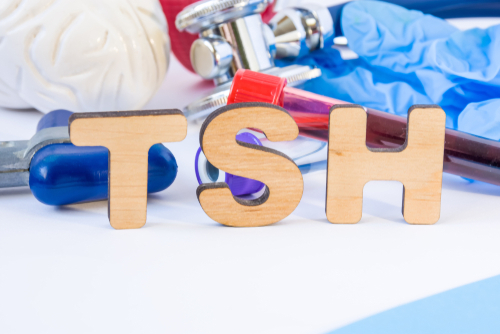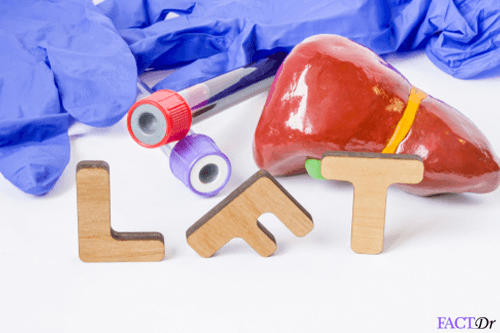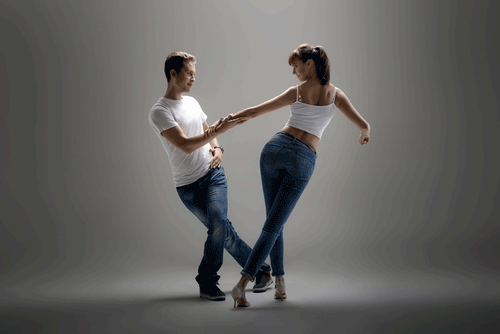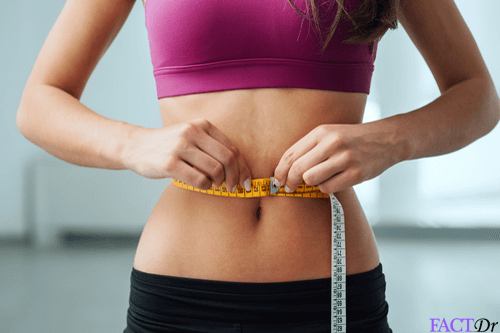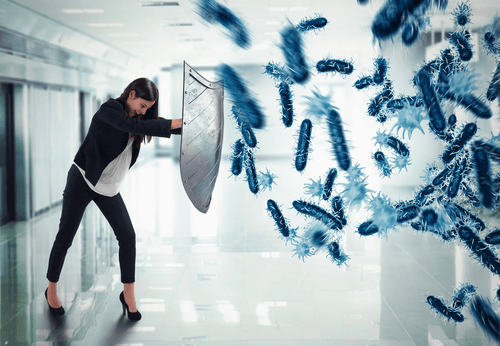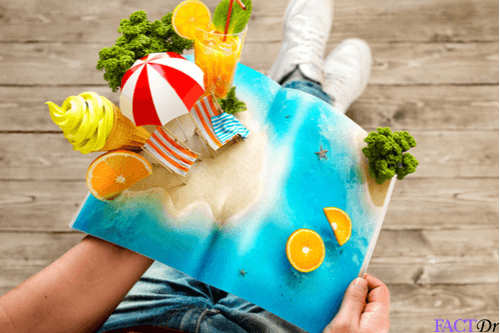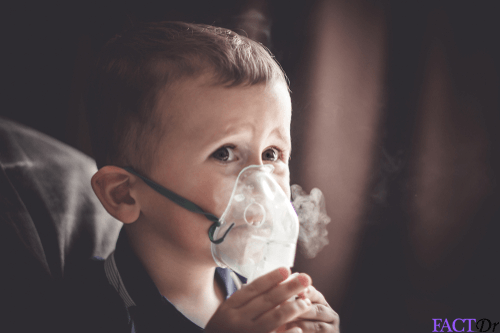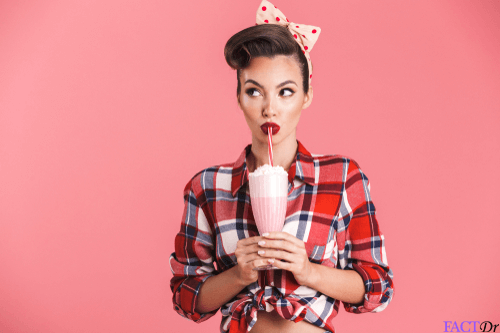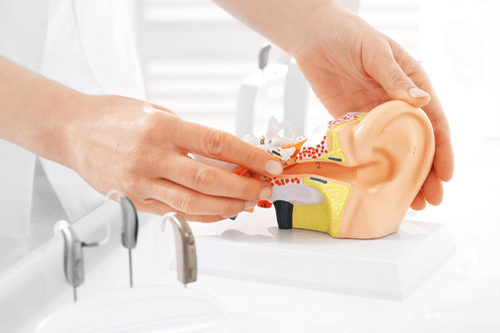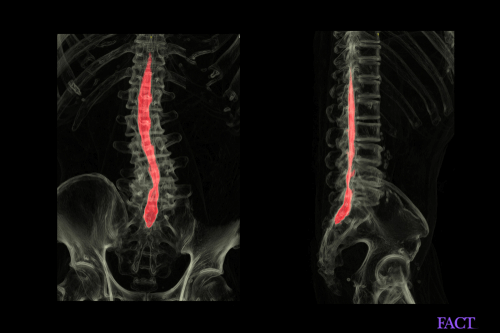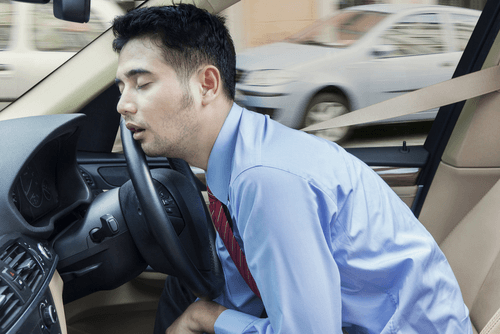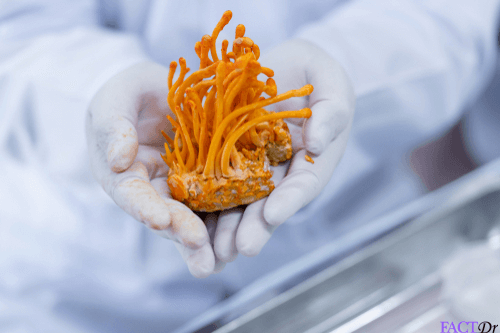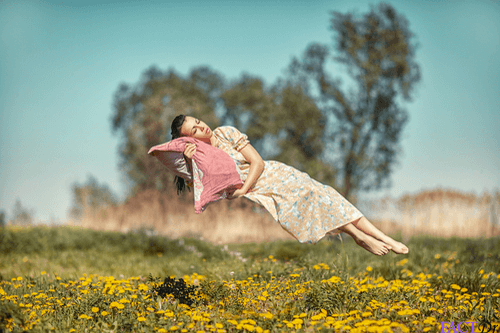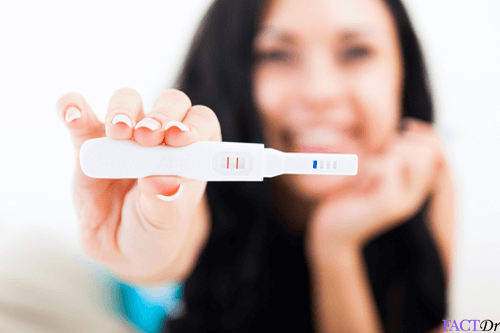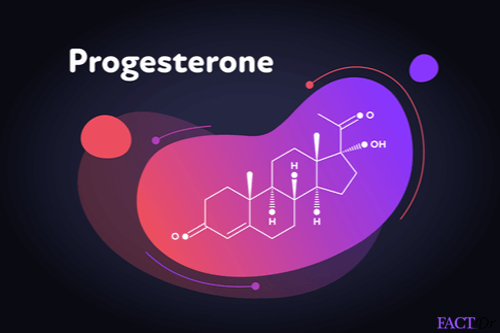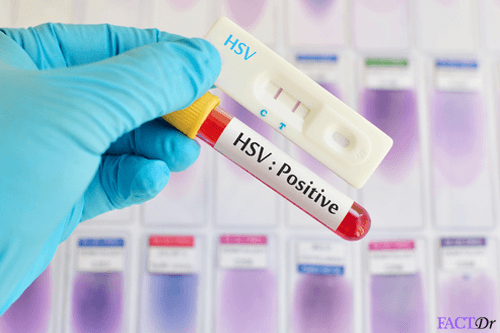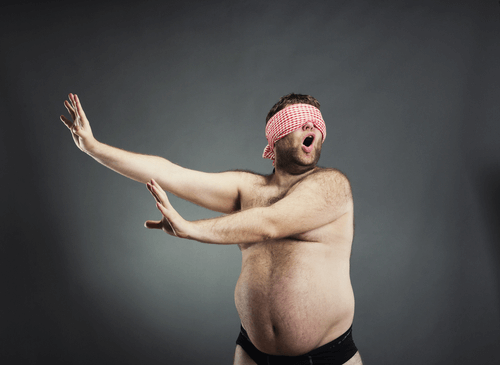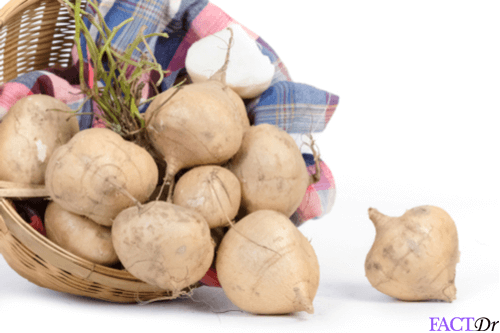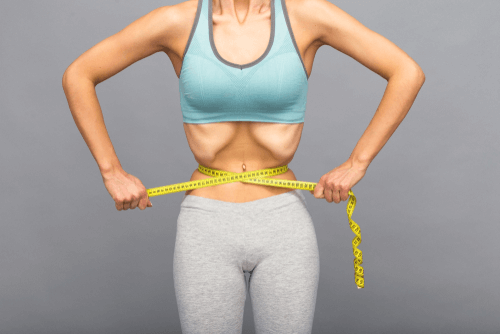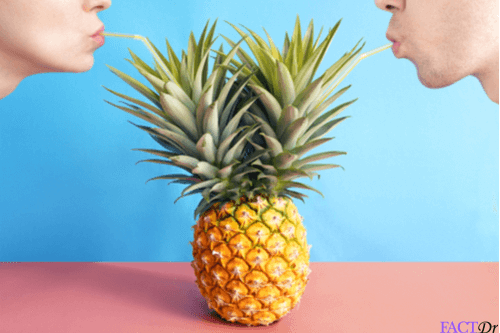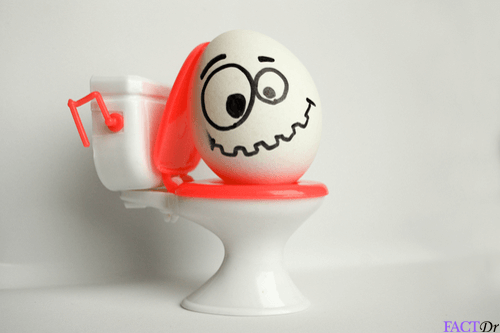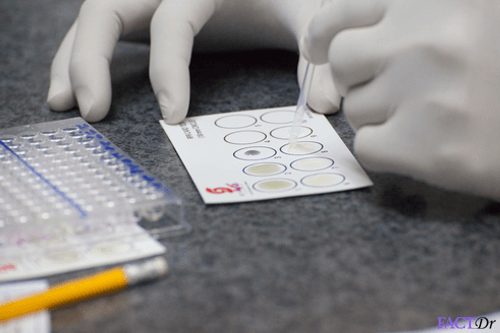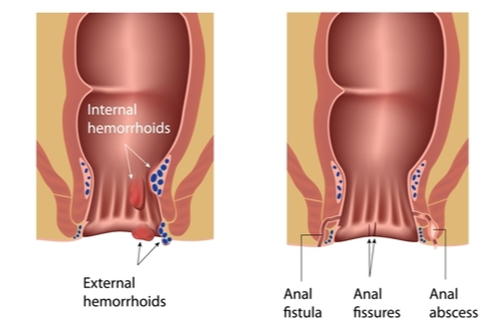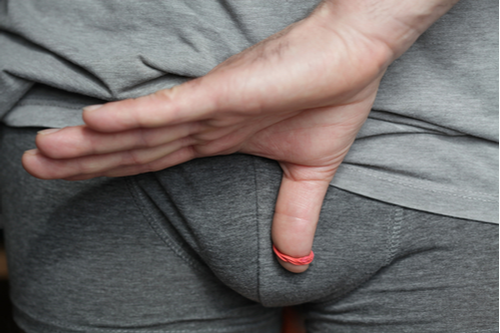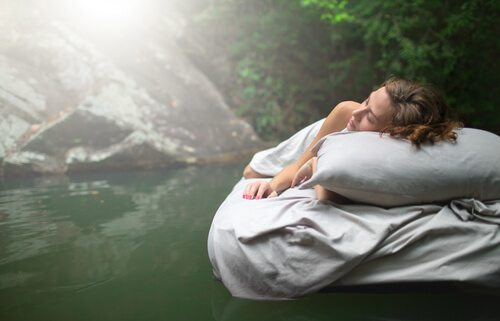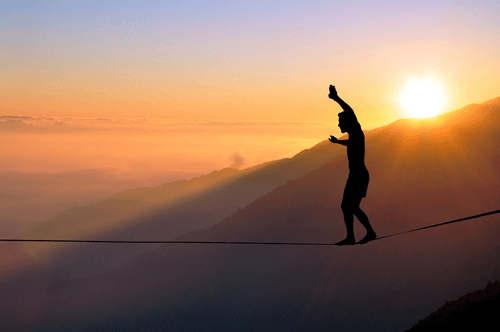 ---