---
Last Updated December 20th, 2021
How urine is produced
Urine is composed of wastes and excess fluid from the body. The urinary tract acts as the drainage system for the body by getting rid of urine. The parts of the urinary tract are kidneys, ureters, and the bladder. These different parts must work perfectly and in the same order for removing the urine from the body.
The two kidneys are located on each side of the spine. A person cannot control how it works. In each kidney, a thin tube of muscle runs from it to the bladder. These thin tubes are called ureters. They carry the urine from the kidney to the bladder.
The bladder is a hollow, balloon-shaped organ that is situated in the pelvis between the pelvic bones. A bladder is a temporary place for storing the urine that expands as it fills with the urine coming from the kidneys through the ureters.
The bladder stores urine until the person finds an appropriate time and place to urinate. How often the person needs to urinate depends on the speed with which the kidneys produce urine. The muscles of the bladder remain relaxed until it fills with urine.
Once the bladder is full, signals are sent to the brain, which will then cause a sensation to urinate in the person. The person then finds a toilet and empties the urine from the bladder through the urethra. Substances that help in the production of urine are referred to as diuretics. There are natural diuretics available as well.
Urine color and causes
Urine is a pale yellow color most of the time. This is because of the presence of urochrome, which is produced in the body after the breakdown of hemoglobin present in the blood. Men will notice a change in the color of urine as they urinate. In the case of women, they will observe a change in the color of urine after wiping.
There is a need to take this seriously if a burning sensation or a pain in the urethra accompanies this change in color. If you have any of these symptoms, chances are that the change in the color of the urine is an indication of a serious medical condition. You must discuss this with a doctor or clinician. There is a wide range of possible colors for the urine, each color indicative of a possible problem. They are as follows:
Dark Yellow
In addition to water, urine also carries waste products that your kidneys have filtered out of your blood. If the urine is dark yellow, it means that the proportion of waste is more in the urine than water. You may be suffering from dehydration and need to drink more water.
Red or Pink
The urine can also vary in color from dark yellow to red. This is probably because blood is present in the urine. This condition is referred to as hematuria. A simple test can be conducted to determine if this is the case. It could also be due to the presence of myoglobin. Myoglobin is an oxygen-binding protein that is found in muscles cells. It is very similar to hemoglobin in the sense that hemoglobin is an oxygen-binding protein present in the blood. Strenuous physical exercise, injury, or other chemical means can cause myoglobin to be released into the urine. Blood may be present in the urine for several reasons.
Some of them are kidney stones, bladder cancer, and enlargement of the prostate gland. The red color can also happen due to beeturia. Beeturia is a condition in which the stomach does not have enough acid to break down the pigment called betanin in beets responsible for their red color.
Orange
Several medications can give the urine an orange tinge. Examples are anti-inflammatory drugs like sulfasalazine, phenazopyridine, some laxatives, and certain chemotherapy drugs. If you have light-colored stools, the orange color could indicate a problem with the liver or the bile duct. It could also be a problem of severe dehydration as that can change your urine from dark yellow to even a shade of orange. Eating certain vegetables like carrots can also give an orange color to the urine.
Blue or green urine
Blue or green urine is caused by the addition of certain food dyes. Dyes used in kidney and bladder function tests can also turn the urine blue. Some medications can also change the color of urine to green or blue. Two of them are indomethacin and propofol. Medical conditions such as benign familial hypercalcemia can also cause the urine to change color to blue in babies. This is called a blue diaper syndrome. Green urine can occur in the case of urinary tract infections caused by pseudomonas bacteria.
Dark brown urine
Caused by foods
Dark brown urine is caused by certain foods. Some of them that can cause your urine to go brown is:
Caused by medical conditions
Medical conditions and disorders that can turn urine brown include:
Caused by medications
Many medications can make your urine darker. They include:
As mentioned earlier myoglobin, depending on its percentage in the blood, can lead to pink or brown color.
How is abnormal urine color diagnosed?
You must visit your doctor if you notice any abnormalities in the color of the urine. Make sure you note the following details to help your doctor with the diagnosis. Because there are too many details to take care of, make sure you write them down. Before the appointment, you must consider answering the following:
The doctor will discuss your medical history and then perform a physical exam. After this, he/she may suggest a blood or urine test to understand what the problem is. A urinalysis checks your red blood cell count, assesses the levels of protein in your urine, and determines the materials excreted. The urine will also be checked for bacteria. If infection-causing bacteria are present and there are signs of infection, the doctor will order a urine culture.
A blood test helps to test kidney function and the enzymes in the liver. This may give the doctor a clue as to why the urine has changed in color.
How do you prevent brown urine?
In order that you do not have a case of brown urine, you must first ensure that you are sufficiently hydrated. You must make sure that you are keeping track of foods that give your urine a brown color. Try to avoid medications that cause your urine to turn brown. Do not over stress yourself and do not over exercise. Exercising too much can lead to brown urine due to muscle breakdown as mentioned earlier. Also, make sure you drink in moderation so that your liver is in good shape. Drinking too much alcohol can also cause cirrhosis and brown urine is a symptom of this.
What do you do if the urine is brown?
If in case your urine is brown, think of the foods you may have just eaten. That could be a probable cause. After you rule them out, think about the medications that you have taken. They may have caused your urine to change color. If your recent food intake and your medical history do not point in any specific direction, rule out medical conditions. Dehydration is the easiest of the medical conditions to rule out if your urine is brown. Drink enough of water and then check the color of the urine. If the urine is still dark brown, you may have other medical conditions.
For instance, if your skin and eyes are also yellow, you may be having a liver problem. Contact the doctor immediately if this is the case.
It could also be due to a urinary tract infection. In such a case, your doctor may run kidney function tests and also look for urinary tract infections. Once determined as the cause, treatment can begin.
Once you visit the doctor and obtain a clear understanding of why there was a color change, suitable measures must be taken. You could stop eating the food that might be causing it or stop using the medications responsible if they are the reasons for it. The doctor will also treat the medical condition that is causing it.
Brown urine in children
Urine could be brown in children because of hematuria. It could be the result of a physical injury or infection in the urinary tract. It could also be due to blood clotting defects, hereditary problems, exposure to toxic materials, or immune system abnormalities. Sometimes even though there is blood in the urine, you may not be able to see it. In such cases, the pediatrician will conduct a urine test to determine if there is blood in the urine. In certain cases, it need not be a case of hematuria. Sometimes if your child has had beets, blackberries, or certain medications, the urine may turn brown. If there is an unexplainable change in color of your child's urine, make sure you consult a doctor.
Brown urine in pregnant women
During pregnancy, you could be dehydrated even though you may be drinking enough water. In addition, severe morning sickness (Hyperemesis gravidarum) that causes excessive vomiting is known to affect 1 in 200 pregnant women. Since vomiting also leads to dehydration, one of the results could be urine turning darker or murkier.
If you drink more water, and your urine is still dark, the dark urine could be the symptom of a more serious medical condition such as urinary tract infection. Urinary tract infection can spread to the kidneys, and a kidney infection during pregnancy could cause serious complications.
Final Words
The color and composition is a measure of your immediate health. The changes in the color, though subtle, happen for different reasons. It could be due to your diet, medications, or even other medical conditions. It is useful to know what causes the color changes in your urine. This way you are better prepared when you visit the doctor and ready for treatment, if that is the course the doctor suggests.
Facts
Urine helps remove creatinine, which could otherwise be toxic for the body.
Every day, for every 1 to 2 quarts of urine produced, the kidneys must work on approximately 120 to 150 quarts of blood.
Facts
A kidney works 24 hours a day.
A normal bladder holds up to 2 cups of urine.
Facts
The color of urine generally varies with the amount of water you drink daily.
Sometimes variations in color from yellow to orange to red to brown could indicate different medical conditions.
Subscribe to free FactDr newsletters.
REVAMP YOUR
LIFE
HEALTH
WELLNESS

If you're enjoying our website, we promise you'll absolutely love our new posts. Be the first one to get a copy!
Get factually correct, actionable tips delivered straight to your inbox once a week.
We hate spam too. We will never share your email address with anyone. If you change your mind later, you can unsubscribe with just one click

By clicking Subscribe, I agree to the FactDr Terms & Conditions & Privacy Policy and understand that I may opt out of FactDr subscriptions at any time.
Dos and Don'ts
Dos
Drink enough water to compensate for its loss if you are pregnant or breastfeeding.
Be aware of the foods you take as they can alter the color of the urine.
Cut back on drinking alcohol at least till the symptoms resolve.
Don'ts
Take iron supplements unless you really need them.
Follow home remedies if the urine color is still dark after enough of hydration.
Help
Others
Be
Fit
Trending Topics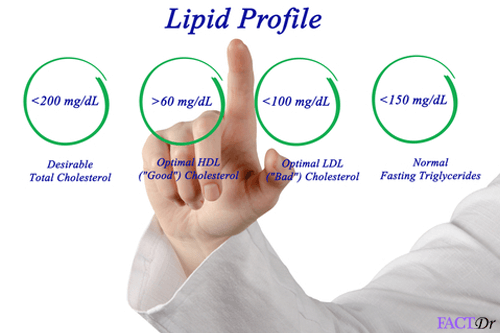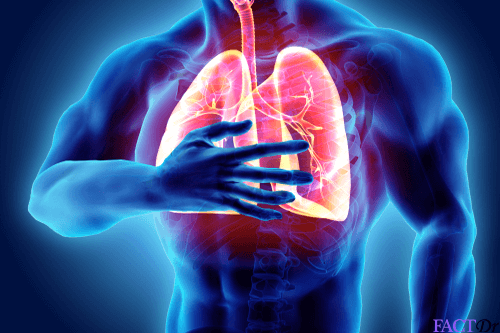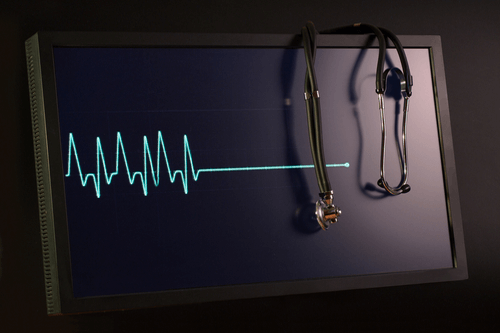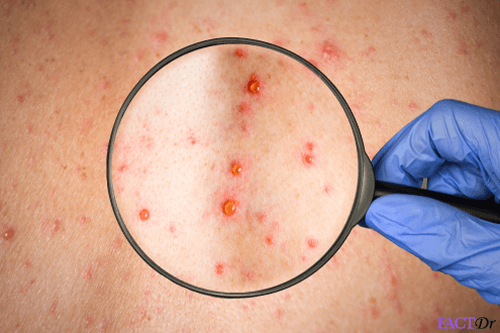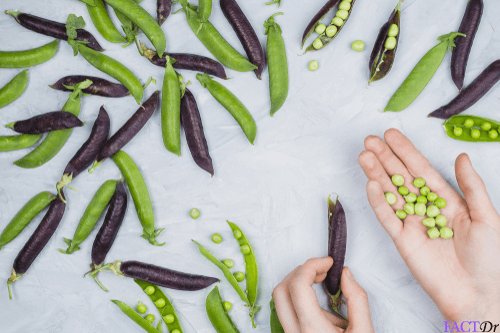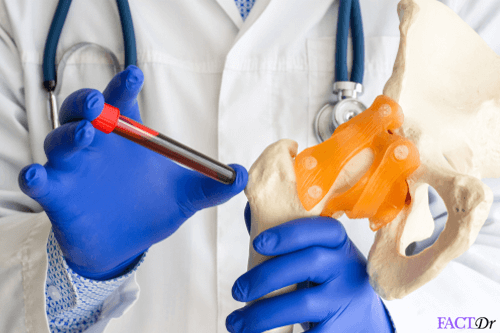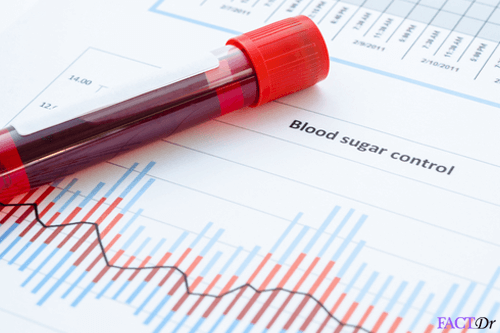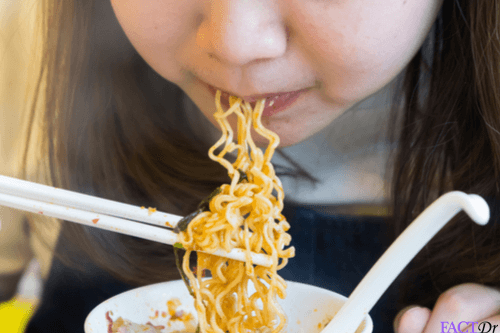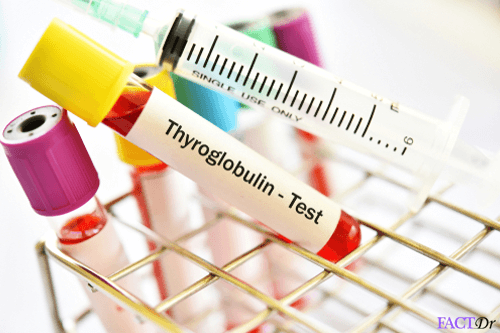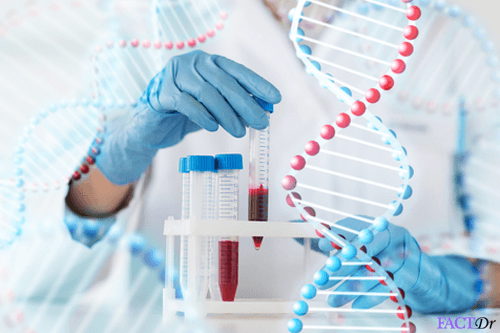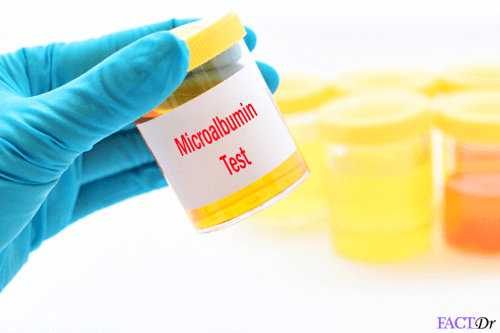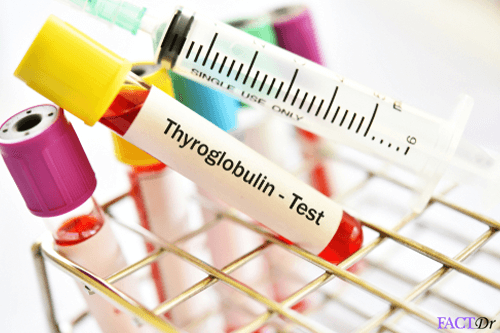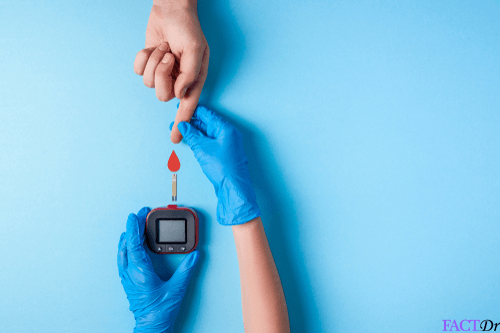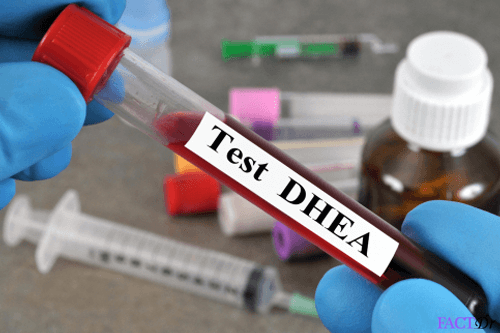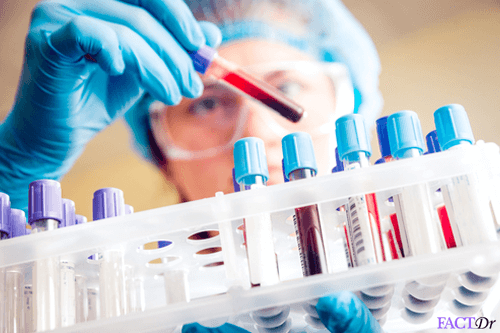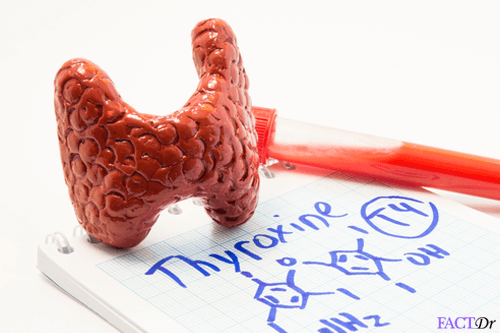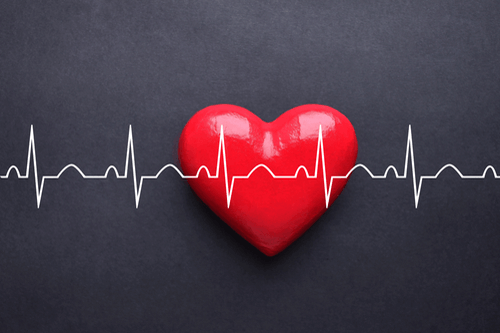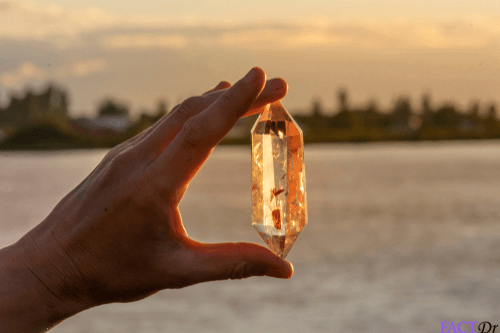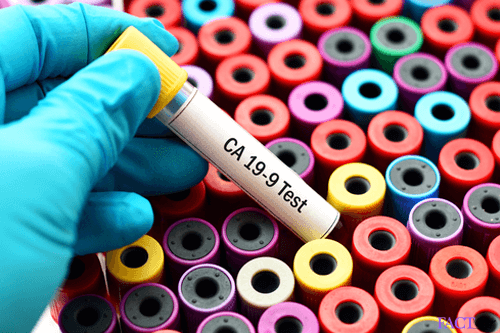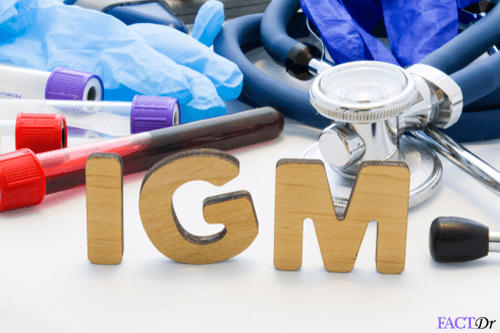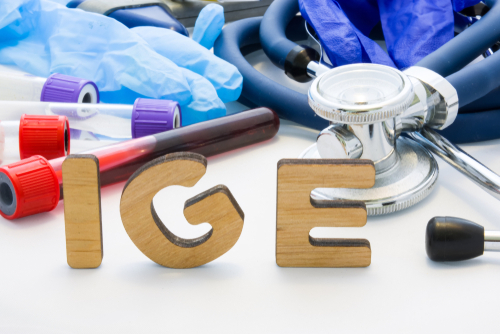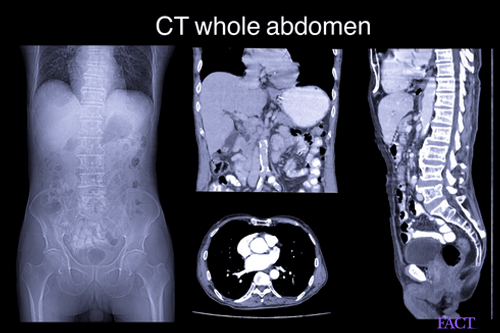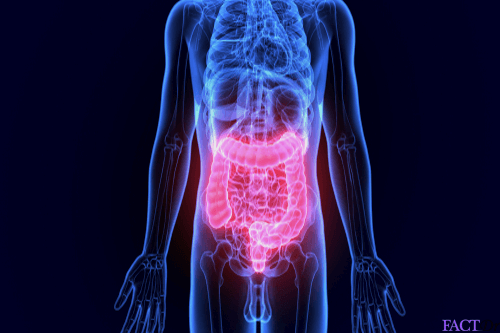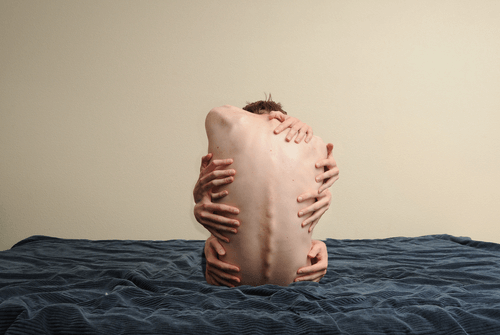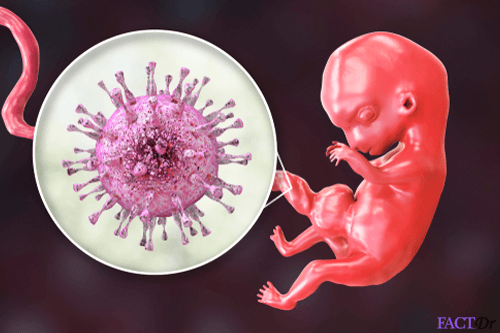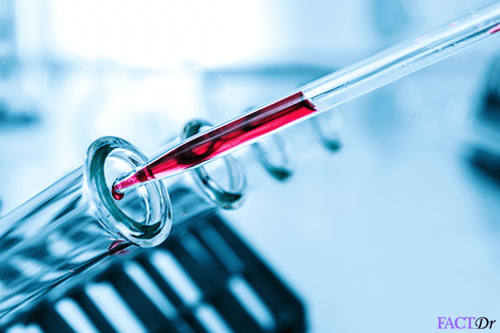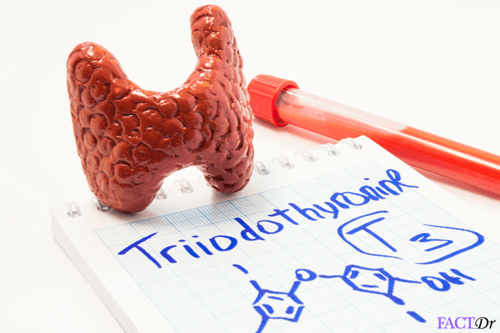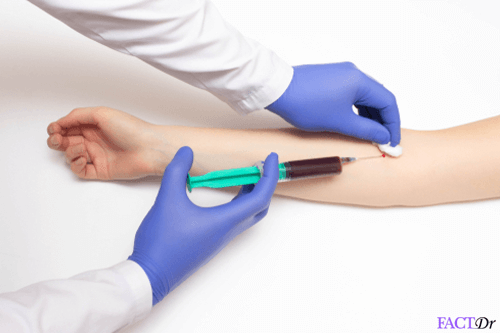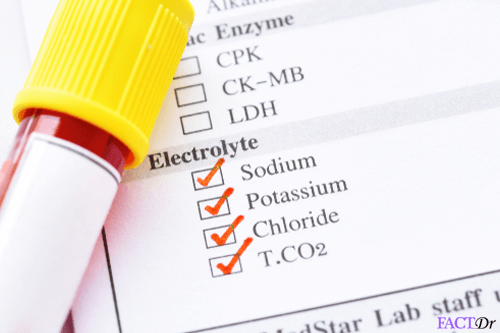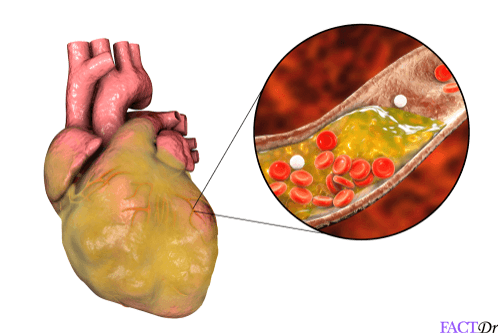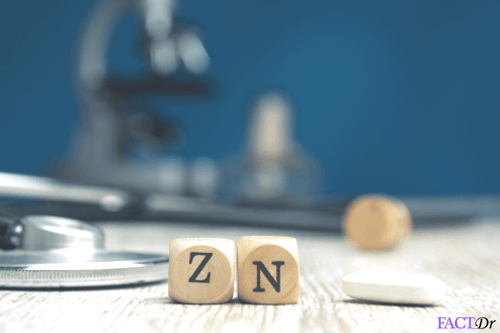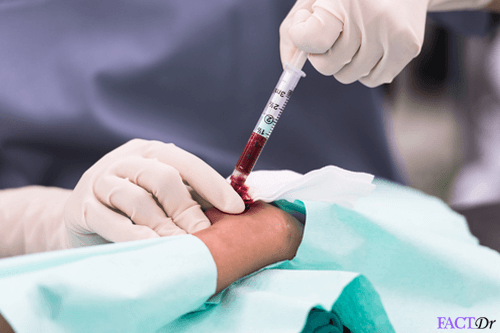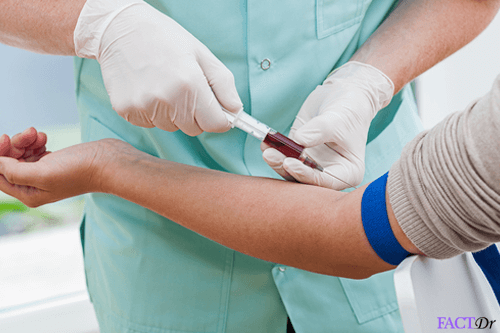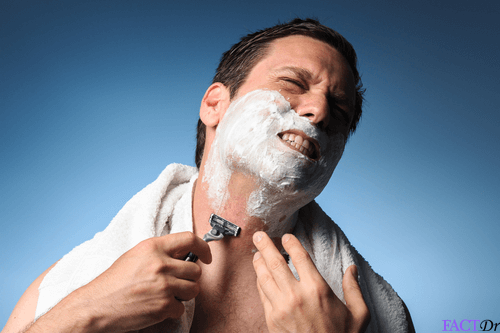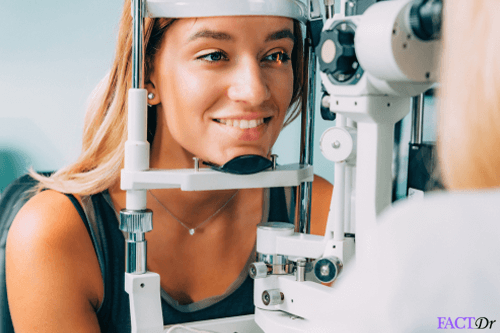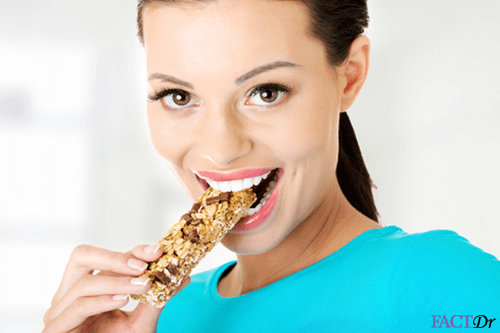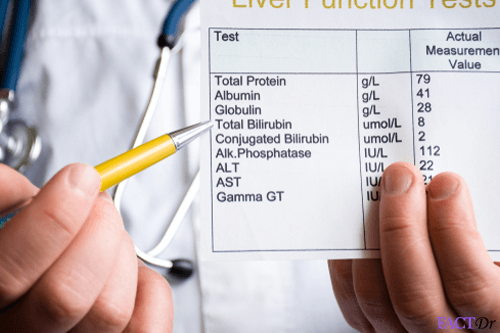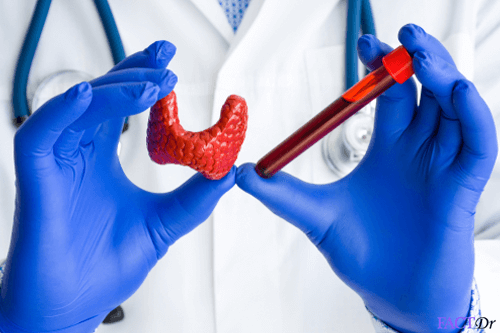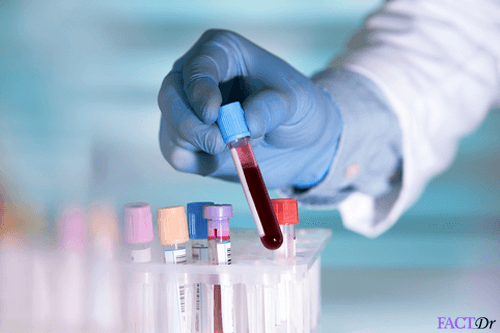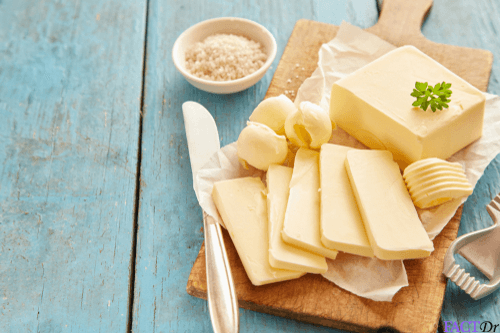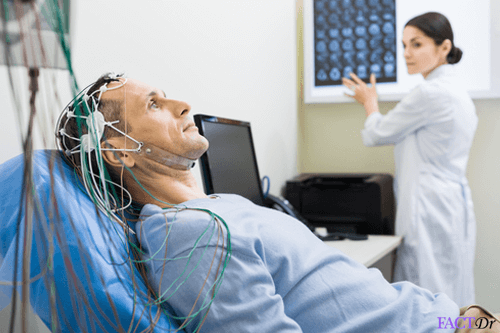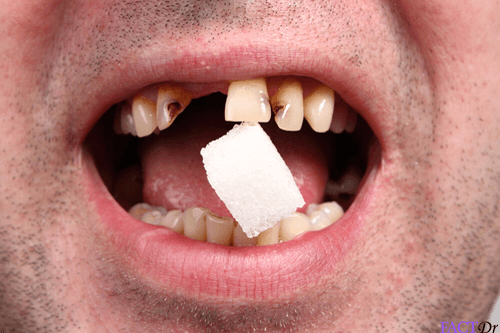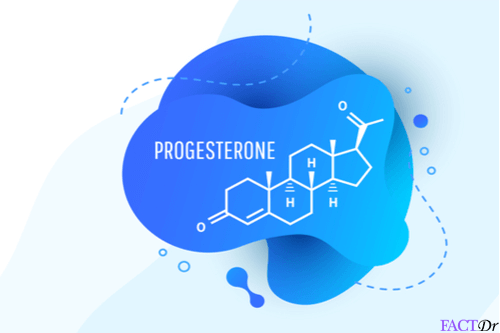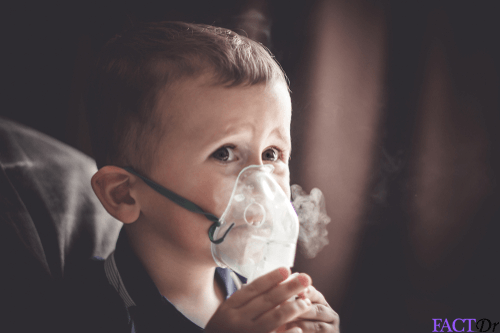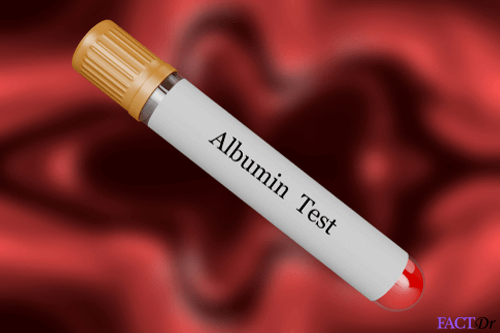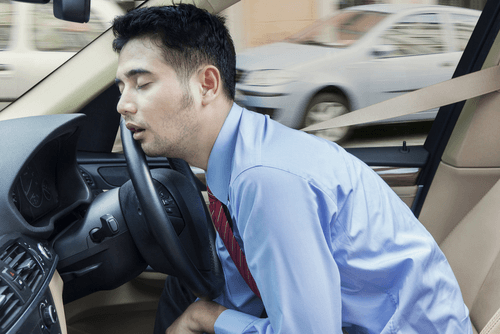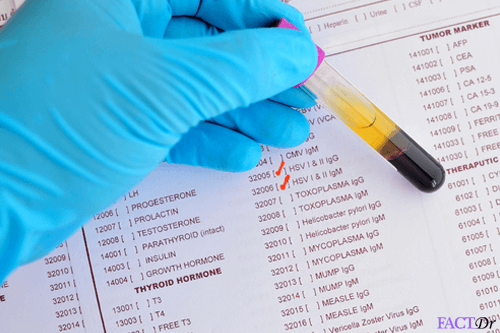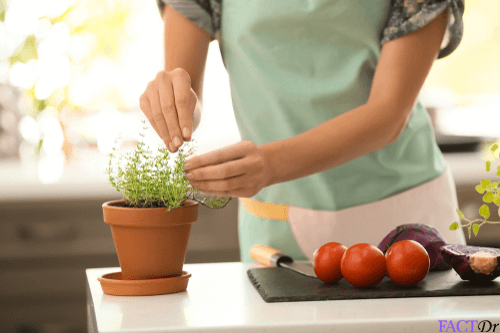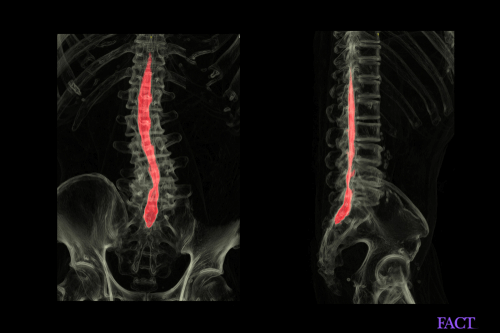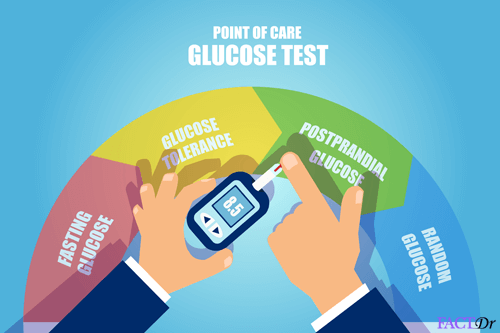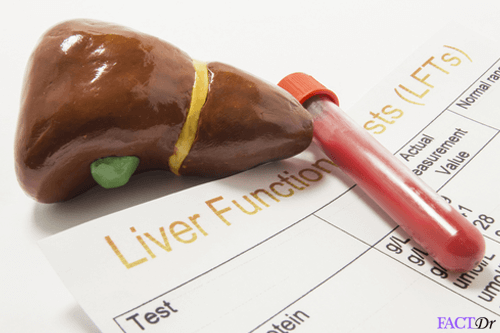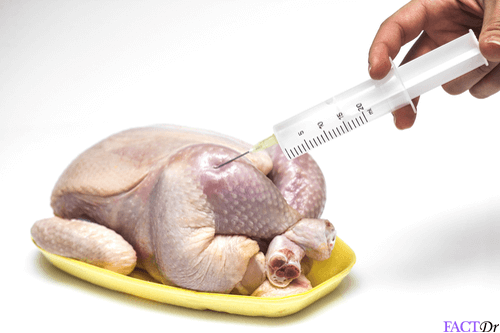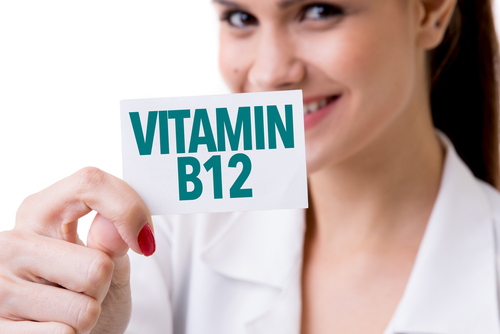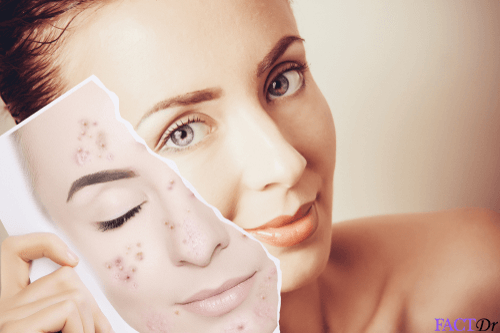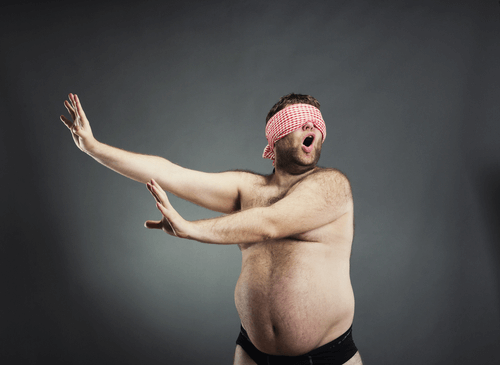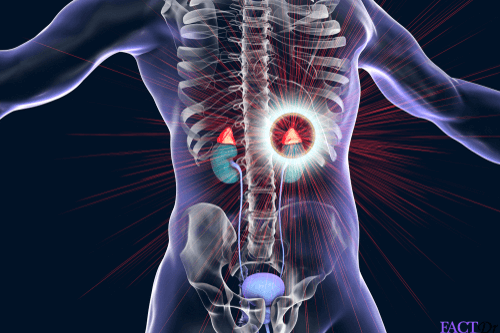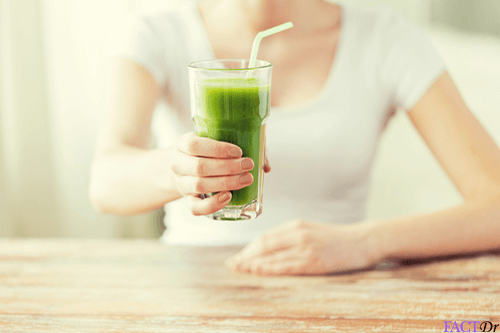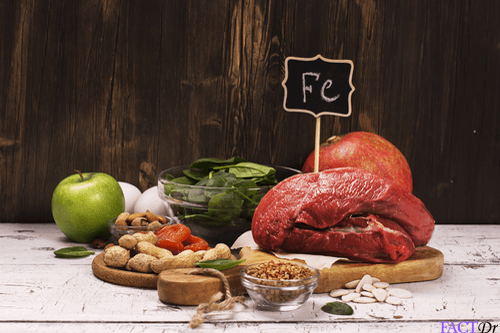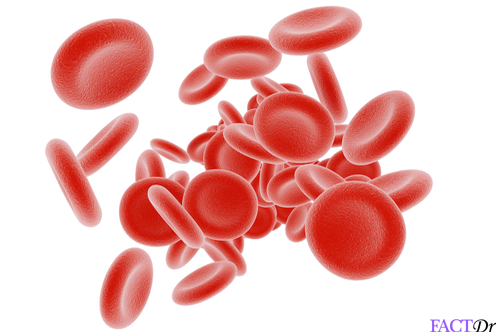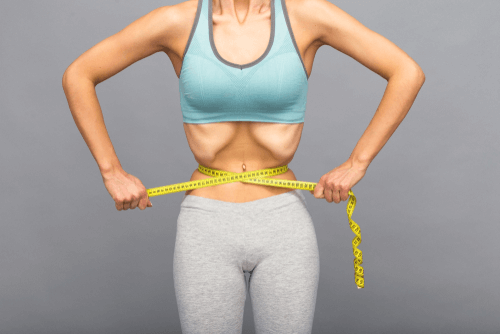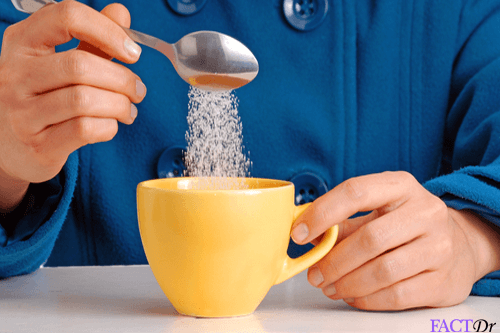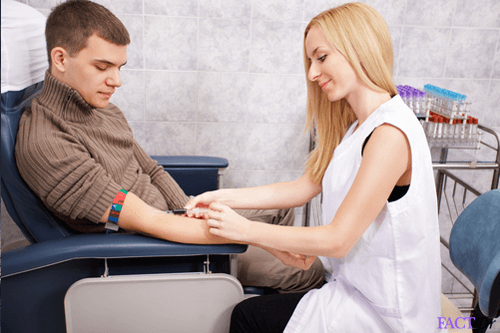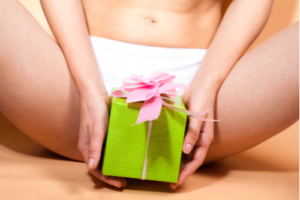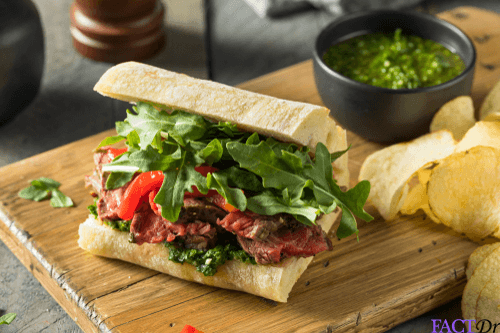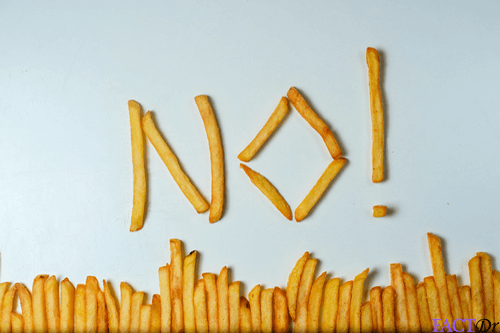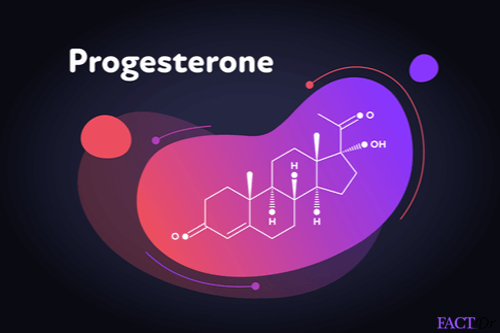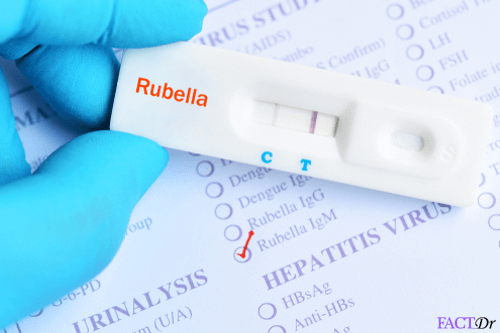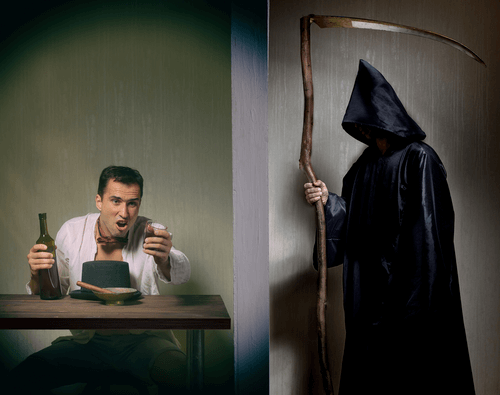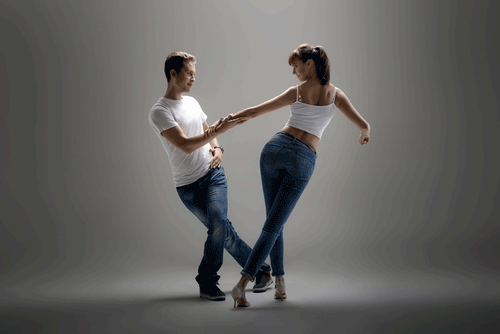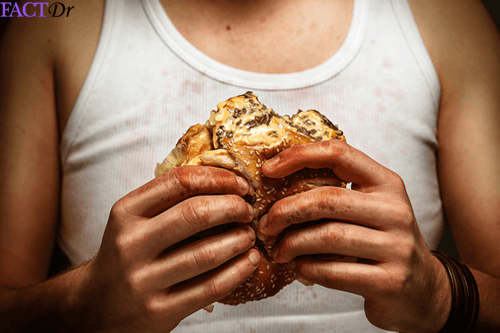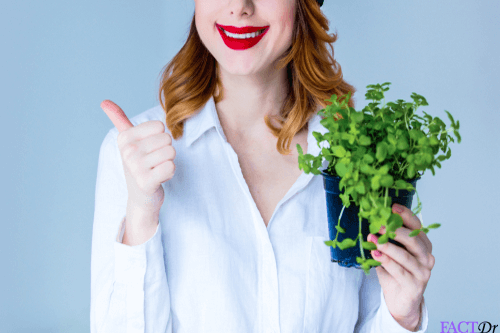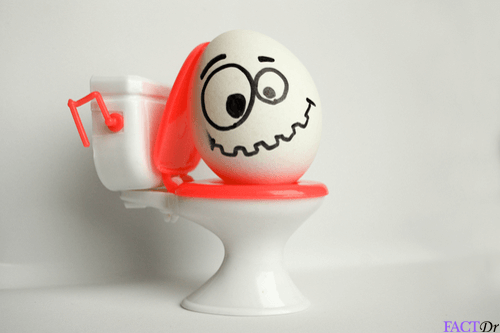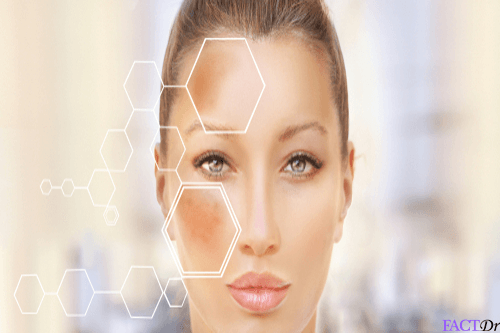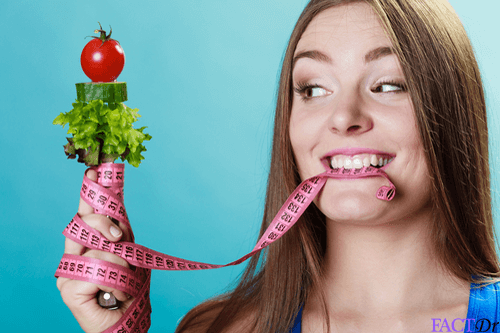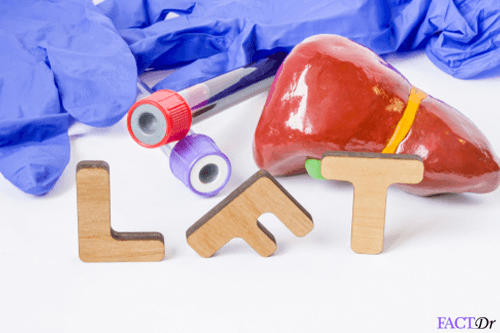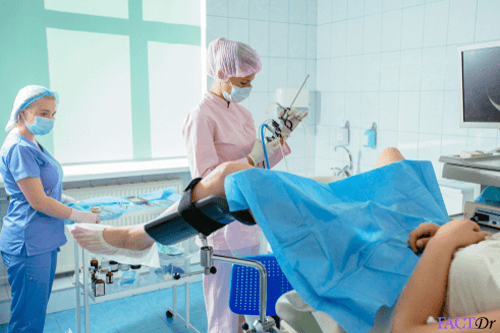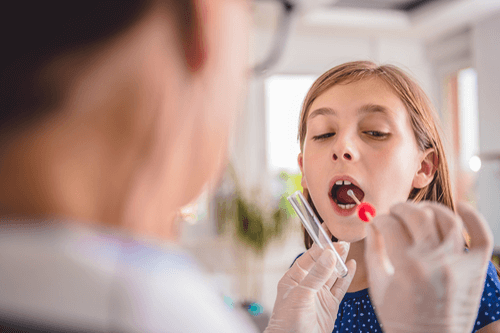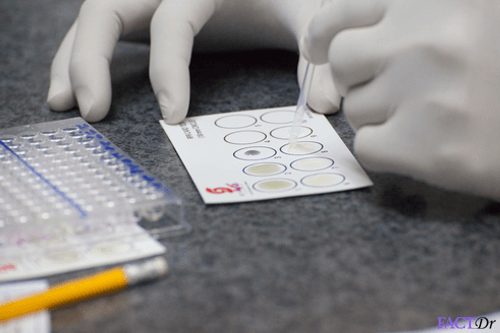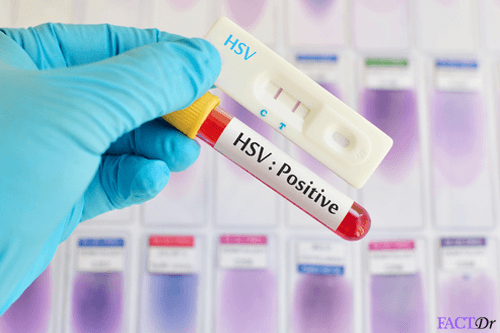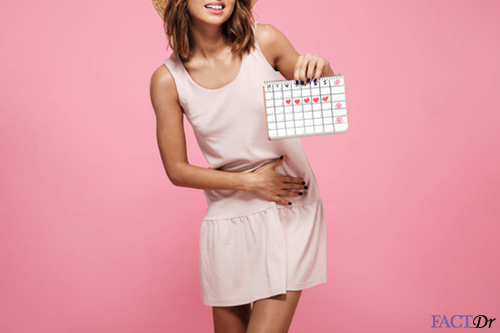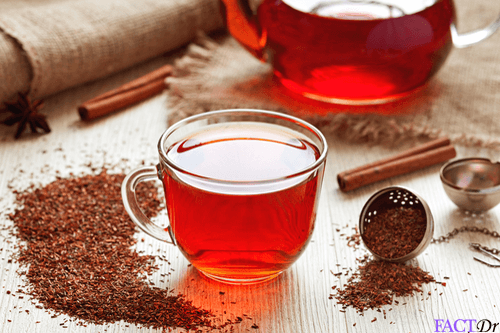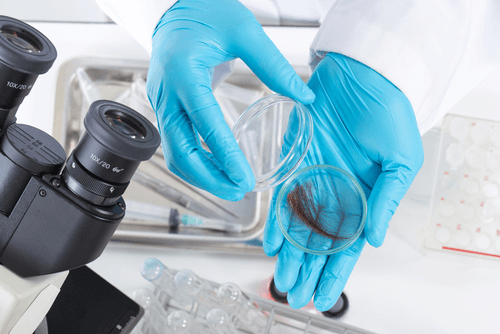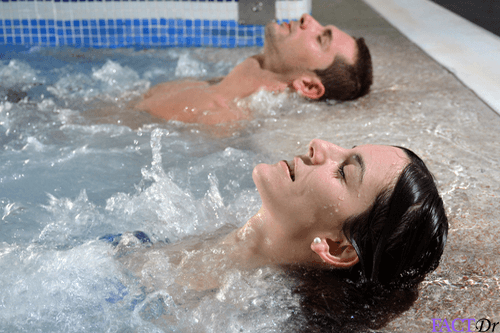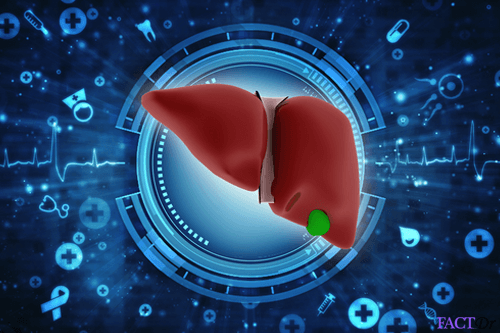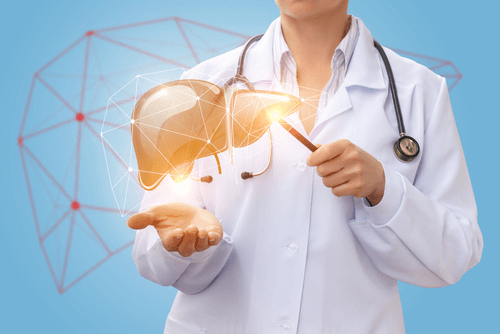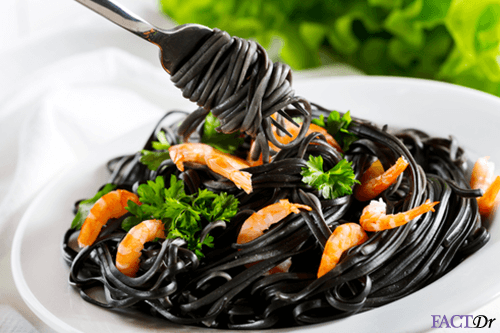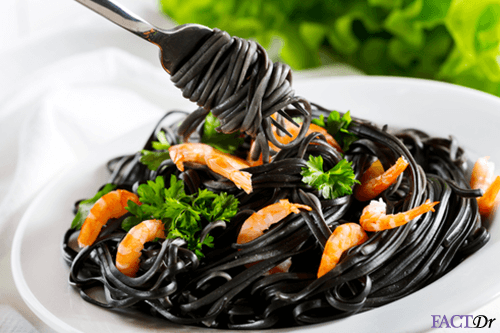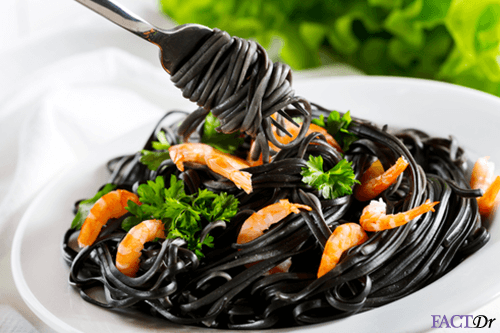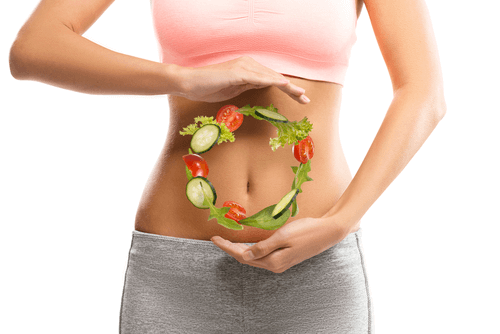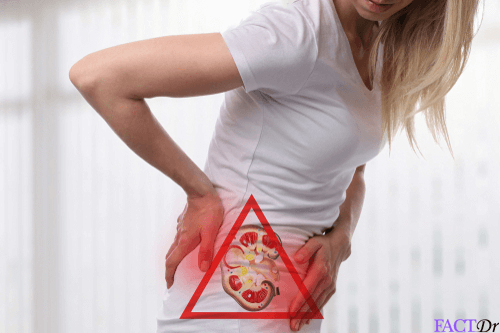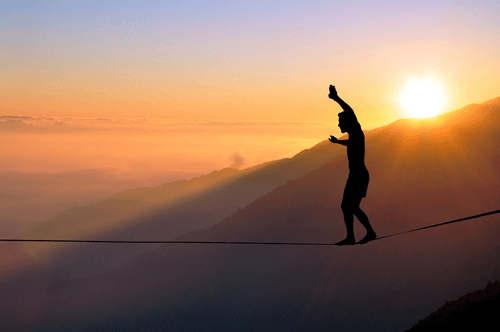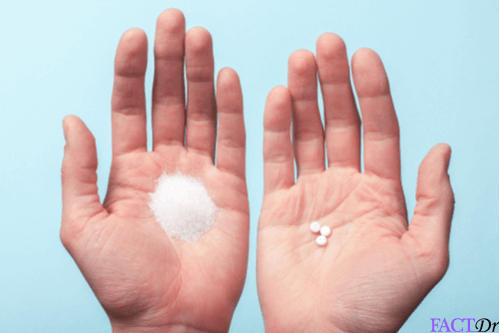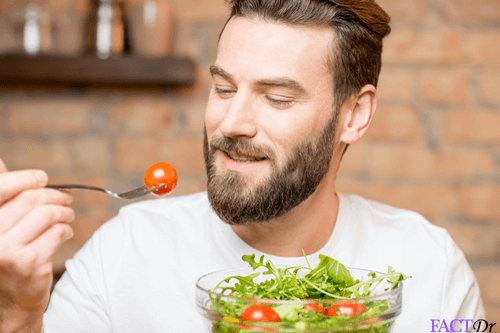 ---