---
Last Updated December 20th, 2021
Overview of Ataxia
Neurological diseases are becoming increasingly common in all age groups and demographic groups throughout the world. These mainly arise from the abnormalities in the peripheral and the central nervous systems. Ataxia is one such disorder which is characterized by uncoordinated muscle movements and an abnormal gait. It affects adults and children alike.
What is Ataxia?
Ataxia is a neurological manifestation marked by a partial or a complete absence of muscular movements. A main feature of Ataxia is an abnormality in gait. Studies have shown that the abnormalities of the disease arise from dysfunctions of a part of the nervous system that regulates muscular movements, such as cerebellum. Ataxia can be unilateral or bilateral, that is it may affect only one or both sides of the body respectively.
What causes Ataxia?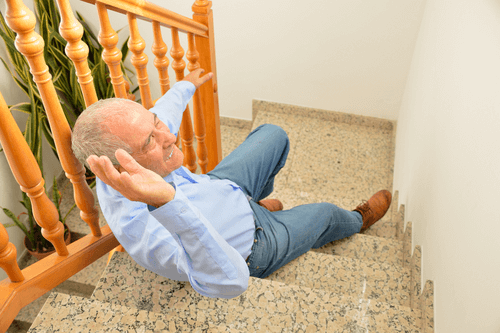 Ataxia is precipitated by a number of factors which are listed below-
Focal lesions: Focal lesions of the central nervous system (caused by stroke, brain tumor, multiple sclerosis) can lead to Ataxia. Based on the location it is known as cerebellar, sensory (dorsal spinal cord) and vestibular.
Exogenous substances: Exogenous substances tend to have a depressant effect on the central nervous system. Some of these substances such as ethanol can cause reversible cerebellar and vestibular ataxia.
Toxicity: Ataxia may result from radiation poisoning when the dose absorbed exceeds 30 Grays.
Vitamin B12 deficiency: It may induce overlapping cerebellar and sensory ataxia.
Hypothyroidism: Reduced activities of the thyroid gland may cause ataxia.
Cerebellar degeneration: Cerebellar degeneration caused by head injury, alcohol abuse, cerebral oedema, celiac disease and post-infectious cerebellitis can culminate in ataxia.
Genetics: A few hereditary conditions that are found to induce Ataxia are Niemann Pick disease, Fragile X syndrome etc, all of which are autosomal dominant disorders.
Arnold-Chiari malformation: This disease is characterized by a downward displacement of the cerebellar tonsils and the medulla through the foramen magnum. It is responsible for ataxia at birth.
Succinic Semialdehyde Dehydrogenase Deficiency: It is an autosomal recessive gene disorder, which is caused by mutations in the ALDH5A1 gene. This, in turn, leads to the build-up of gamma-Hydroxybutyric acid (GHB) in the nervous system and can cause ataxia.
Wilson's disease: It leads to an accumulation of excess copper in this body due to an alteration in the ATP7B gene. This affects the nervous system and the liver and leads to Ataxia.
Sodium-potassium pump: Several studies have proved that malfunctions of the sodium-potassium pump can lead to Ataxia.
What are the different types of Ataxia?
Three main types of Ataxia have been identified so far. These are described below-
Cerebellar Ataxia: As the name indicates, this type of Ataxia is caused by dysfunctions of the cerebellum. It is characterized by irregular and uncoordinated movements which present with asynergy, asthenia, dyschronometria and delayed reaction time. These people may also evince an unstable gait, abnormal eye movements, motor speech disorder (dysarthria), dysphagia, low muscle tone and dysmetria. The intensity of the abnormalities depends on the part of the cerebellum that is damaged and the nature of damage (bilateral or unilateral). Three conditions arise in this disease-
Dysfunctions of the vestibulocerebellum: It affects the flocculonodular lobe. This interferes with the balance and normal eye movements. The patient shows abnormalities in posture particularly while standing. They often stand with their legs apart in order to avoid tremor (titubation). The condition remains the same even when the person keeps his eyes open.
Dysfunctions of the spinocerebellum: The parts affected are the vermis and the areas in the vicinity of the midline. These people exhibit a wide-based gait which is called truncal ataxia. They usually take very fumble steps while walking. Nearly 74-93% of these patients fall while walking.
Dysfunctions of the cerebro-cerebellum: It affects the lateral hemispheres. The patients have problems in carrying out voluntary movements of the extremities. This is called Appendicular Ataxia. The main features are as follows-
Prominent trembling (intention tremor)
Problems in writing
Slurred speech (dysarthria)
Cannot perform very fast and alternating movements
Problems judging distances or range of movements
Loss of check reflex (rebound phenomenon)
Sensory ataxia: It is characterized by a loss of sensitivity to the positions of the joints and the body parts. Clinical diagnoses show certain dysfunctions of the dorsal column of the spinal cord. This inhibits the transmission of proprioceptive information up to the brain. This results in the malfunctioning of the cerebellum, thalamus and the parietal lobe. The main symptoms are- unstable gait, heavy strikes during walking and abnormal posture while standing.
Vestibular ataxia: As the name implies, this disease is characterized by the dysfunctions of the vestibular systems. The common symptoms are- nausea, vomiting, and vertigo. Patients having chronic bilateral vestibular dysfunctions may not experience all these symptoms. Only the main characteristic symptom which is dysequilibrium is seen in such cases.
Diagnosis and treatment
The main diagnostic test for Ataxia is the Romberg's test. It is basically an examination of the neurological function for balance. This test checks for the presence of the three main senses required to maintain balance while standing namely-
Proprioception (perception of one's body position in a given space)
Vestibular function (perception of one's head position in space)
Vision (needed to monitor and change one's position in a given space)
There is no complete cure for ataxia. The treatment includes reducing the severity of symptoms and helping the patient regain as much strength and mobility as possible. The specific treatment method will depend upon the exact cause of ataxia, whether it is due an inherited gene or due to any other condition (such as multiple sclerosis). Physiotherapy can help address issues such as bodily tremors, the stiffness of muscles, cramps, and sleep deprivation. The patient should also refer to occupational therapy, speech therapy, and orthopedic care for getting effective results from the overall treatment.
While there are no guaranteed preventive measures against ataxia, there are certain ways through which you can decrease the likelihood of this condition.  The first and foremost is getting proper vaccinations against infections such as chickenpox (one of the leading causes of ataxia). For adults, it is important to practice healthy dietary and lifestyle habits. Maintaining a healthy BMI, cholesterol level, and protection from toxic exposure can be helpful.
Dos and Don'ts
Dos
Refer to counselling and/or group therapies as a part of your treatment.
Take help of a walker or walking stick for moving around.
Consume a diet rich in essential vitamins and antioxidants. Drink adequate amount of water to prevent losing muscle mass.
Don'ts
Try to self-medicate and treat the symptoms of ataxia.
Ignore the symptoms of ataxia, especially if you are suffering from cerebral palsy or multiple sclerosis.
Expose yourself to harmful habits such as smoking and drinking. Also maintain safe distance from toxic metal contamination.
Help
Others
Be
Fit
Trending Topics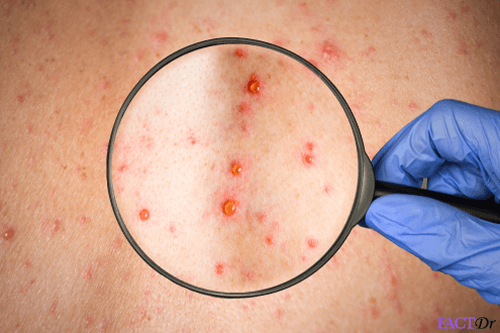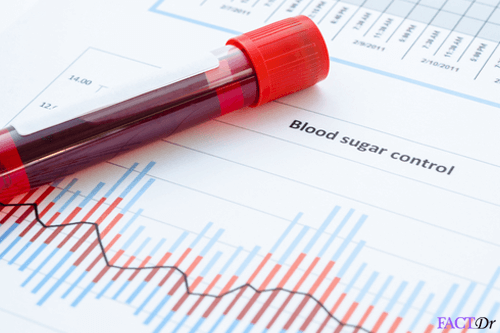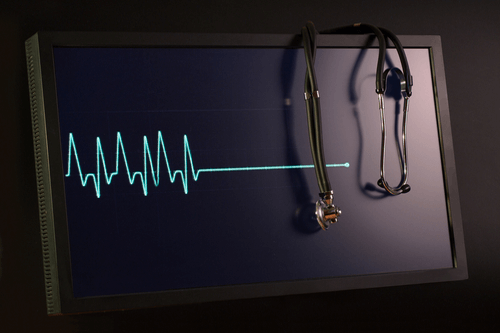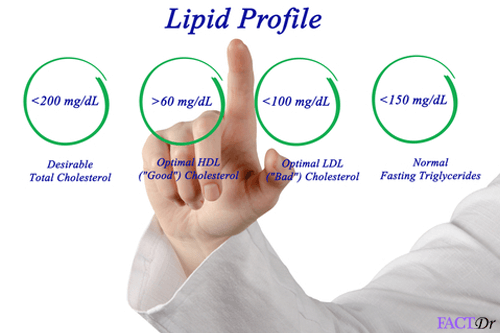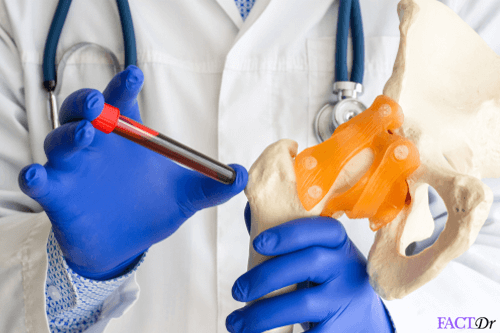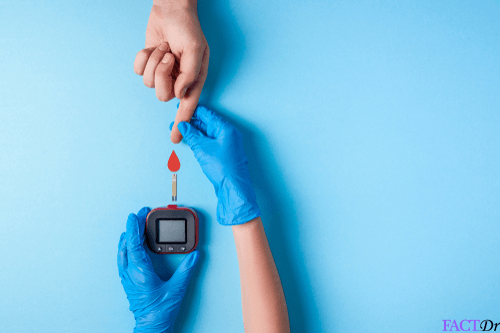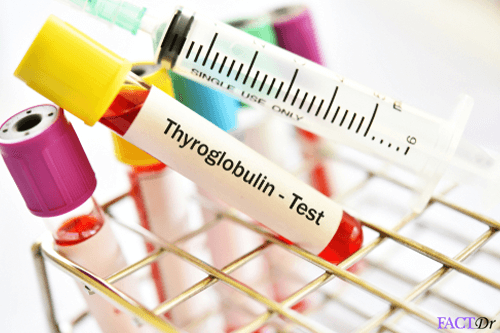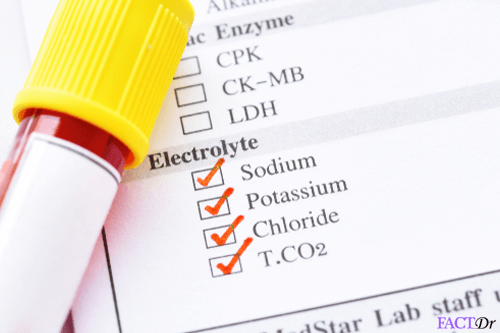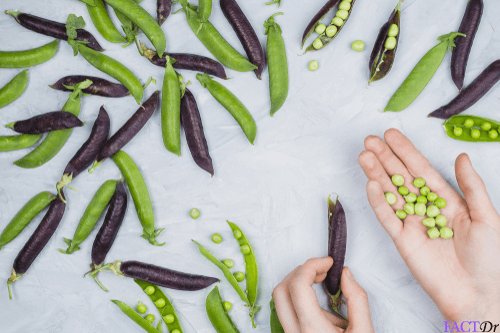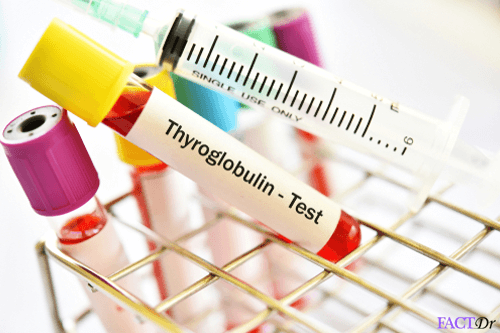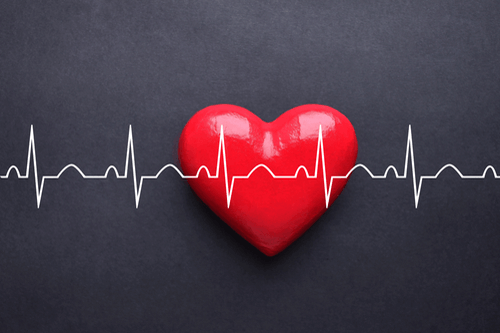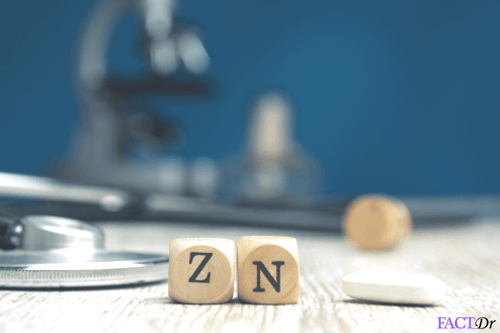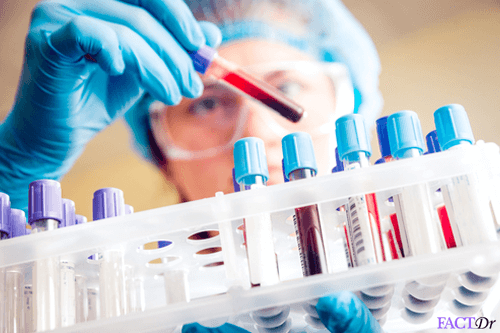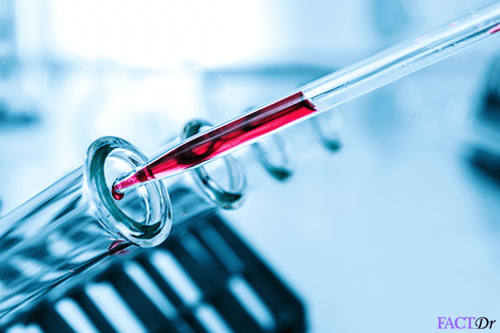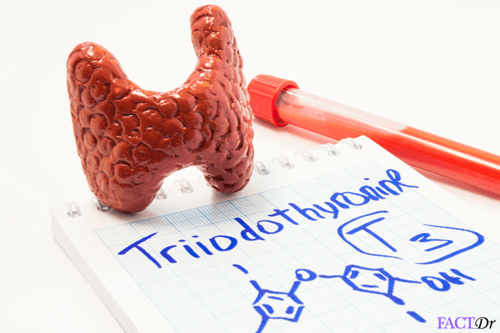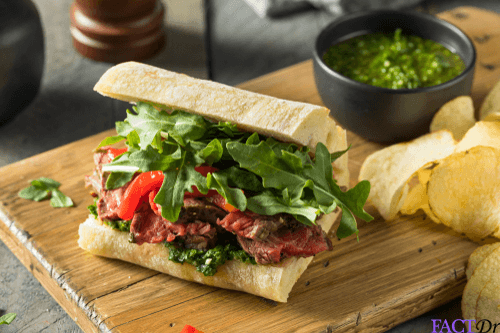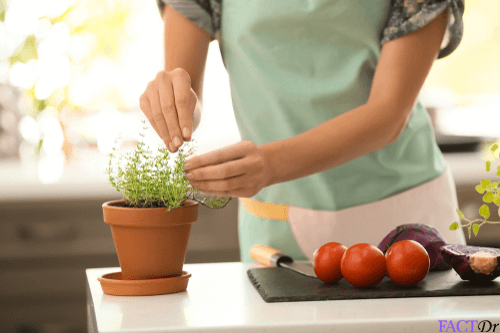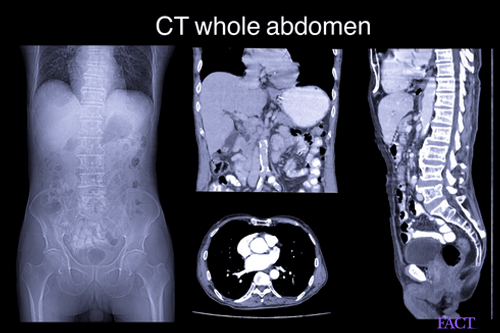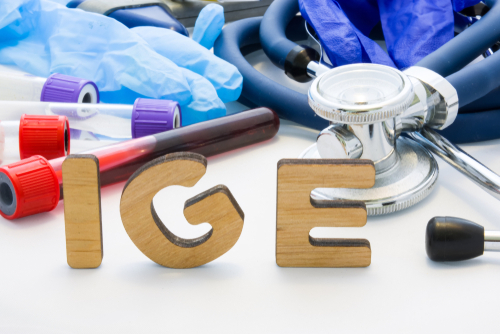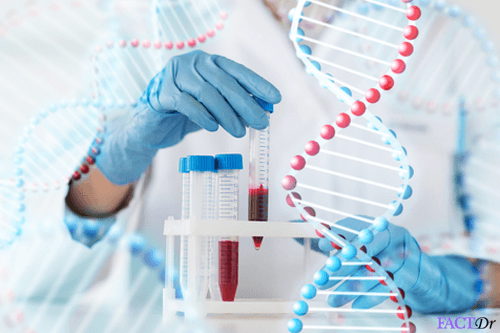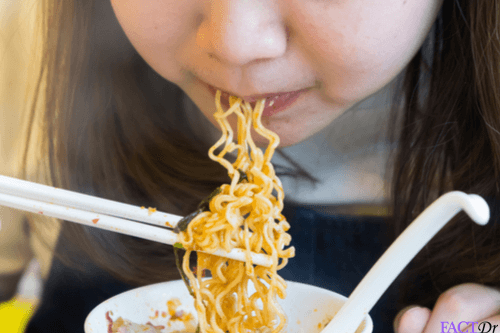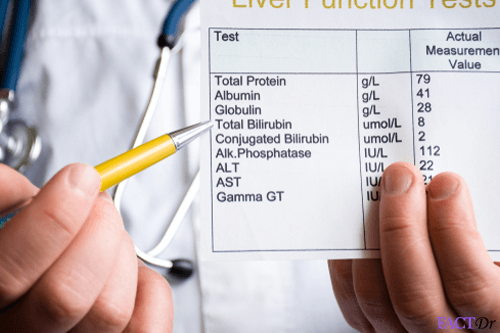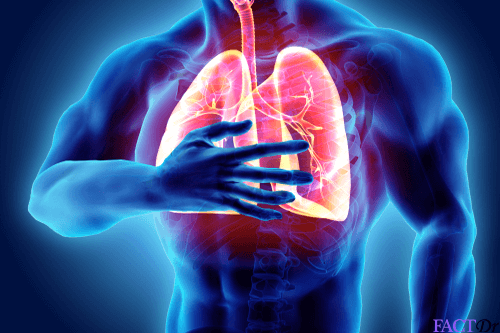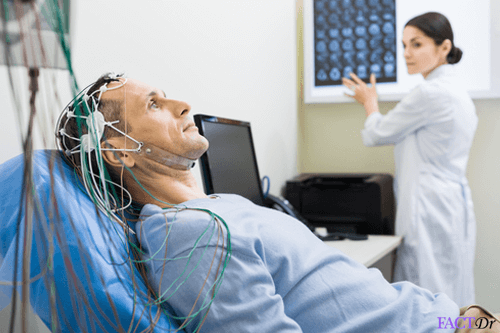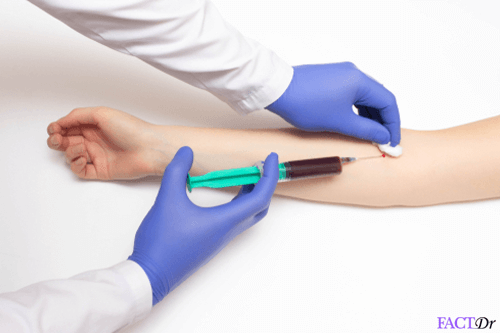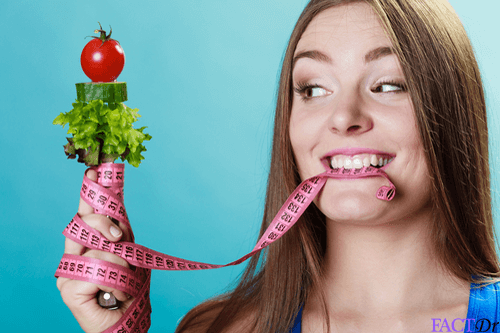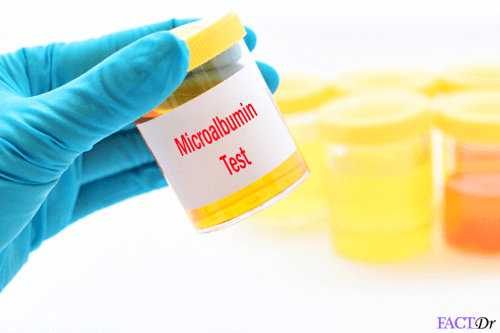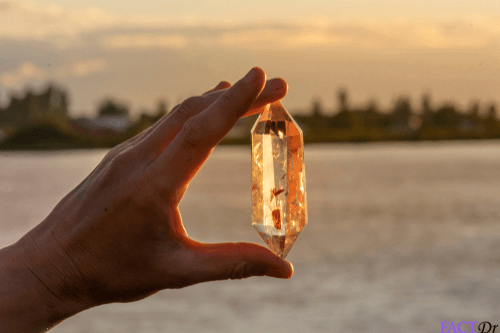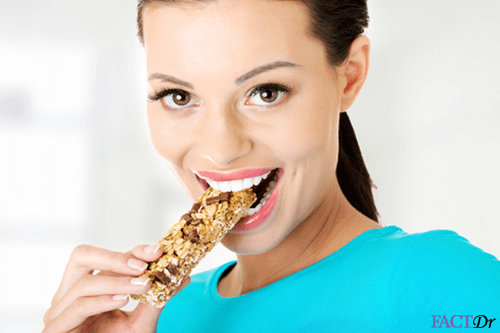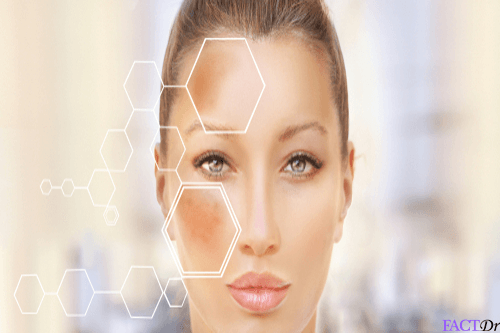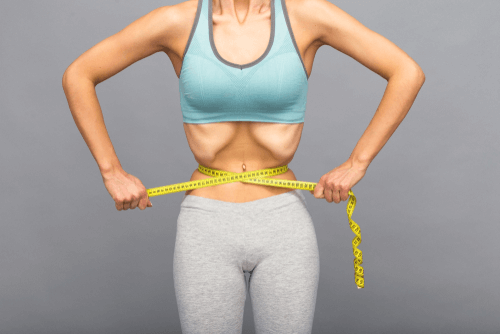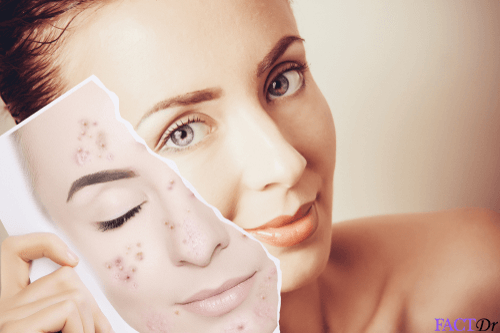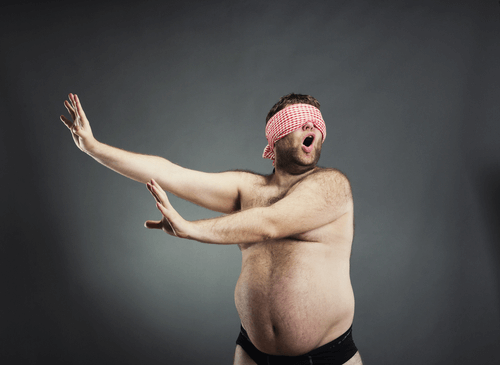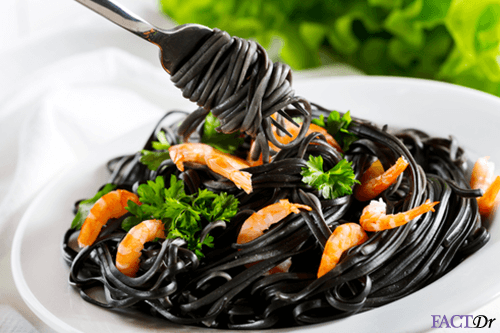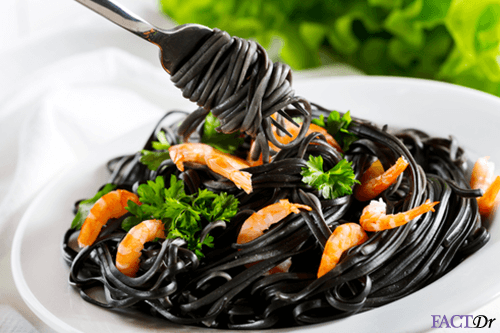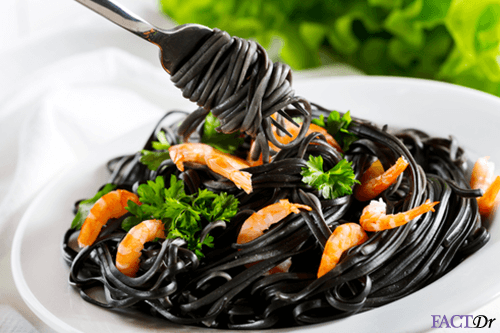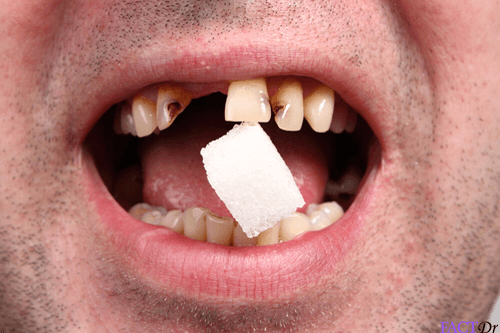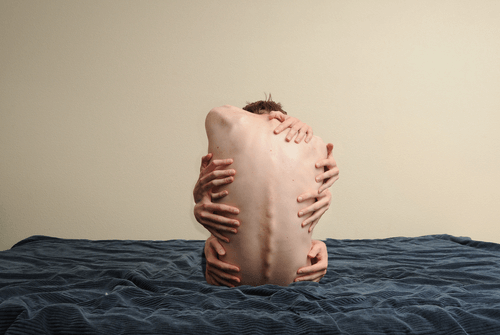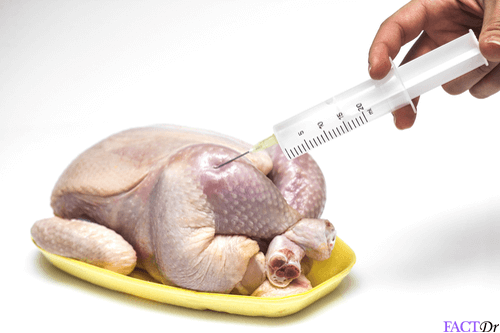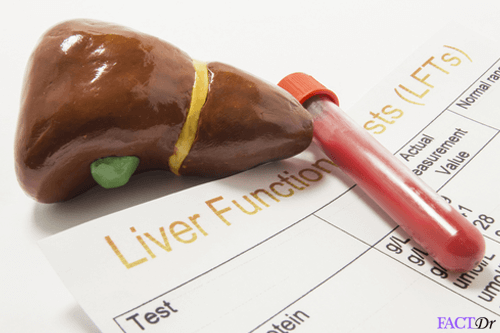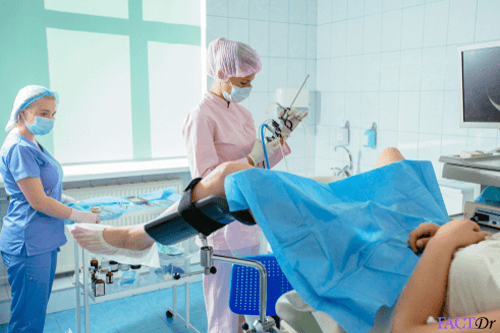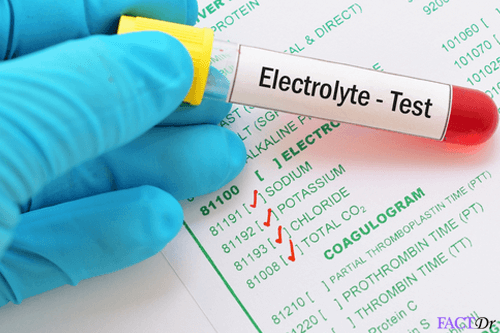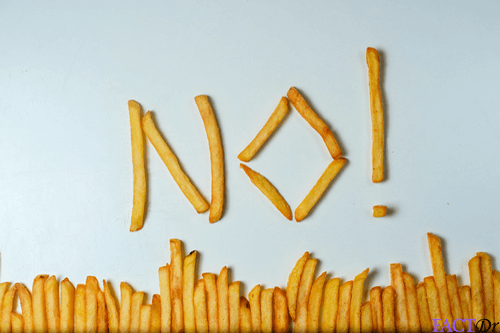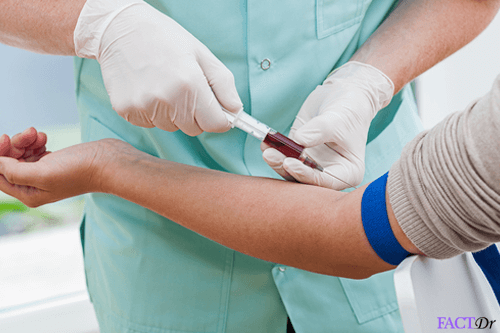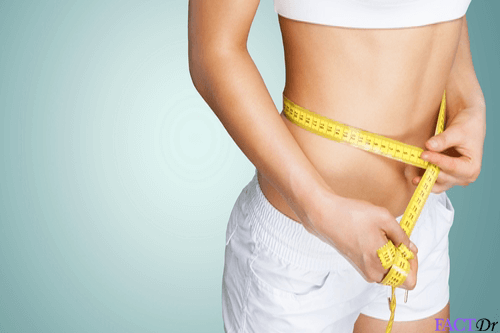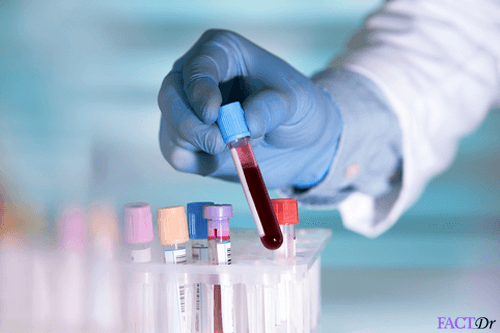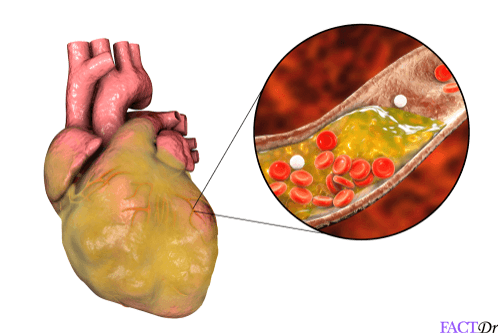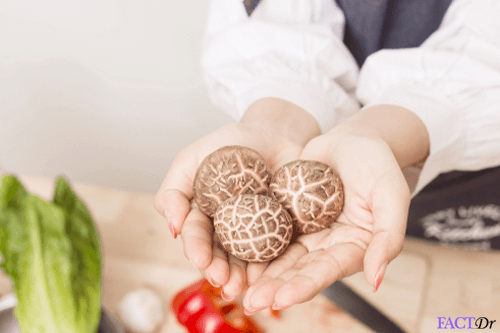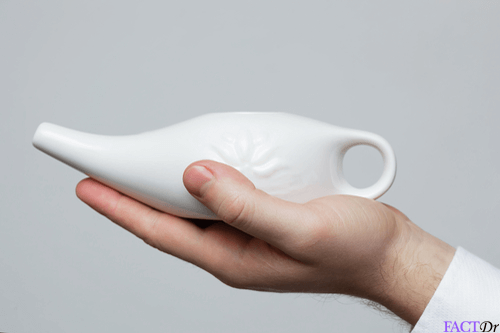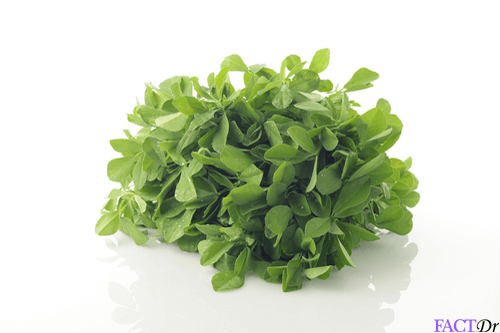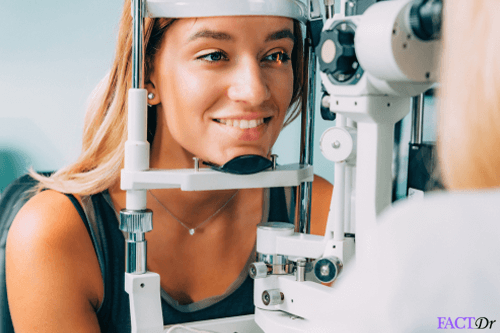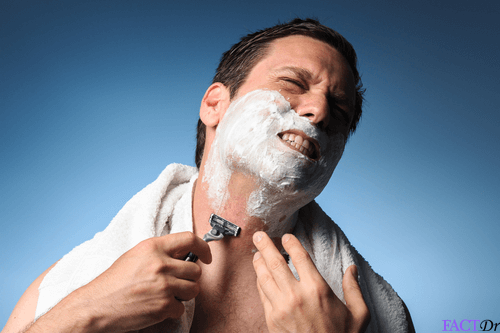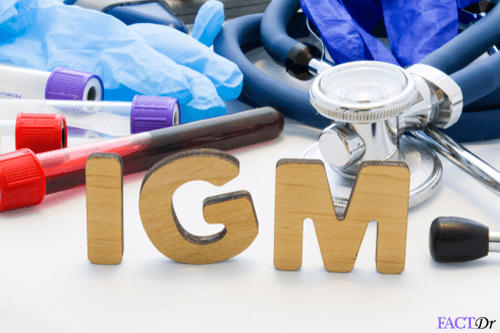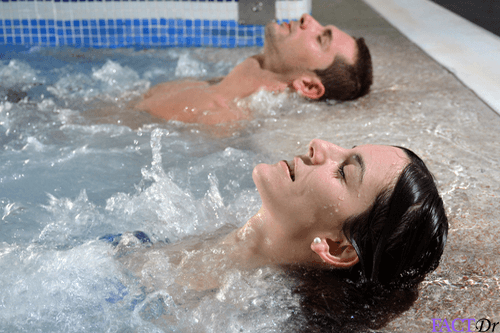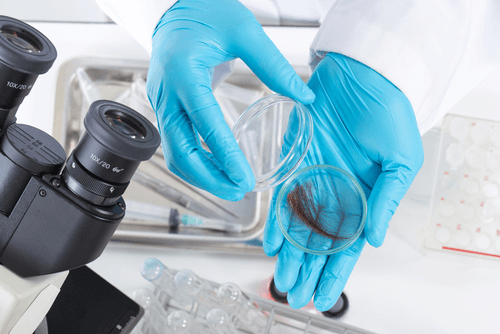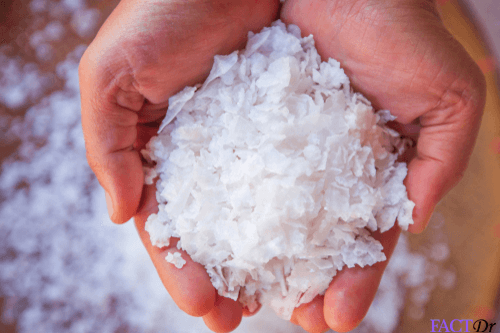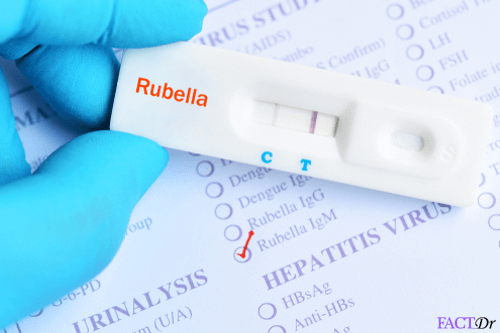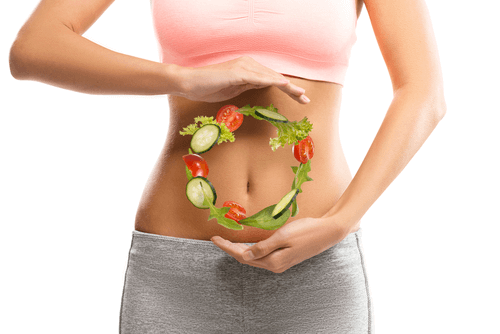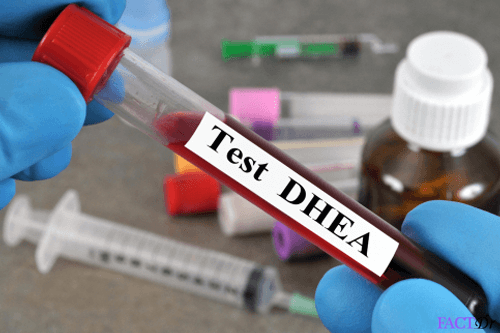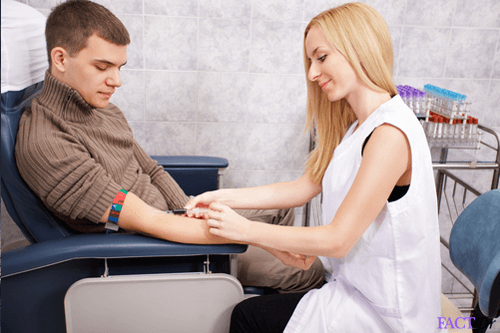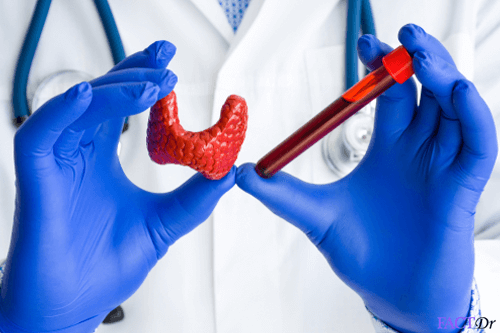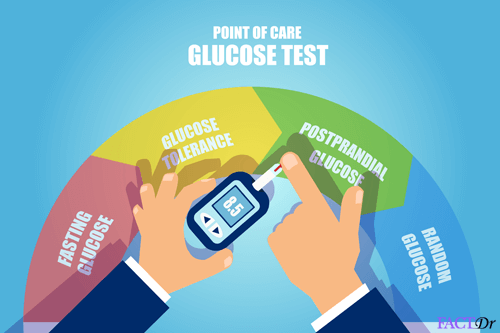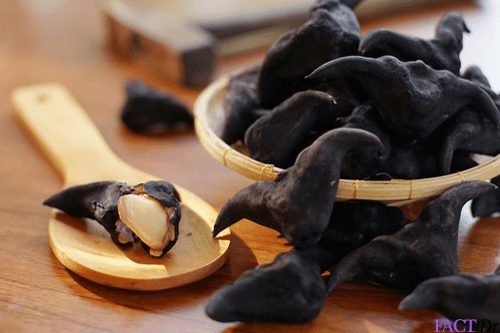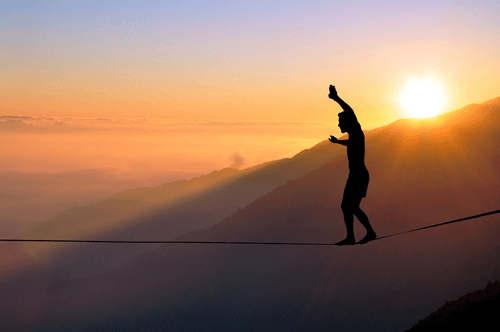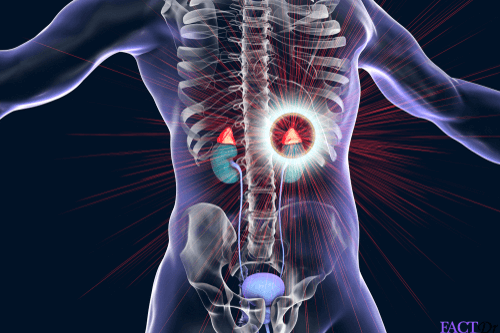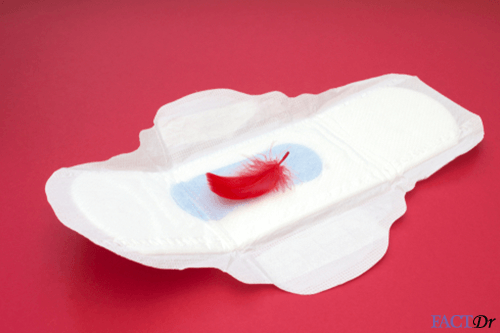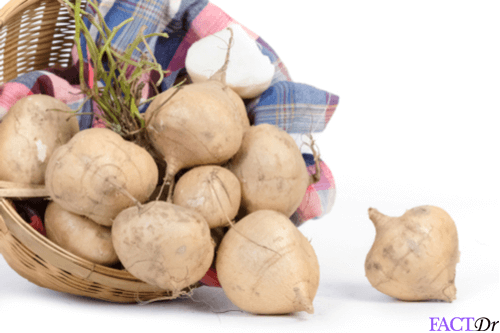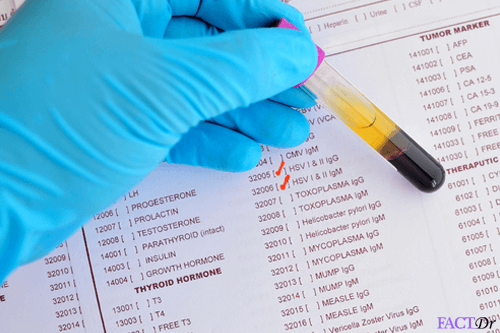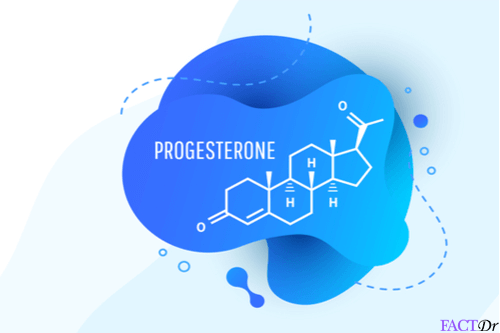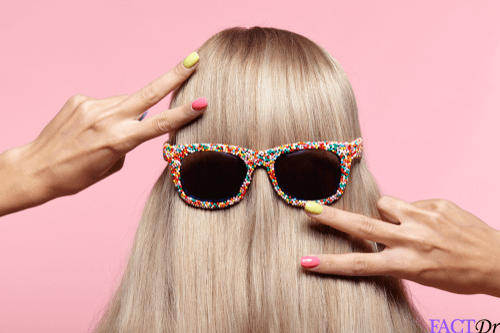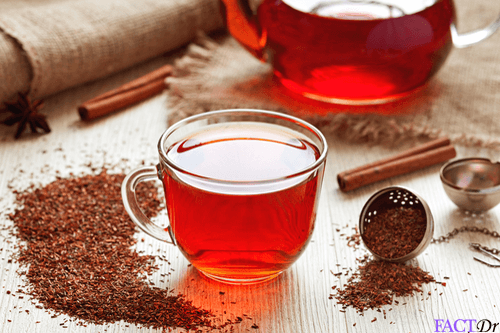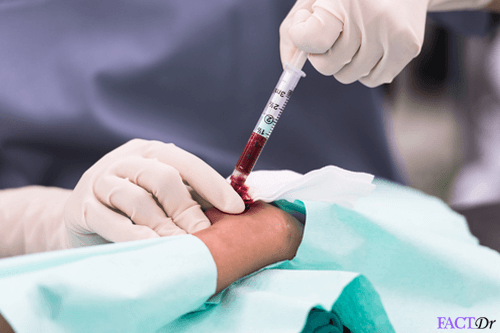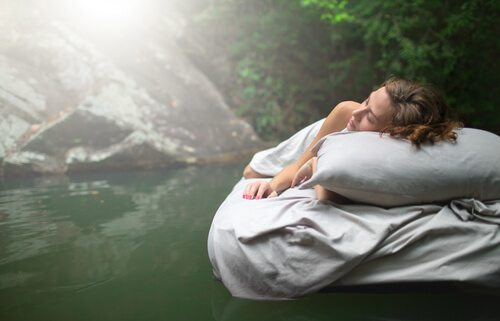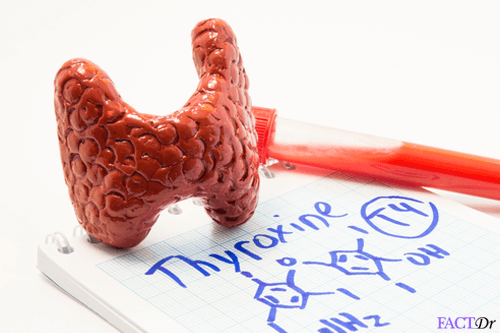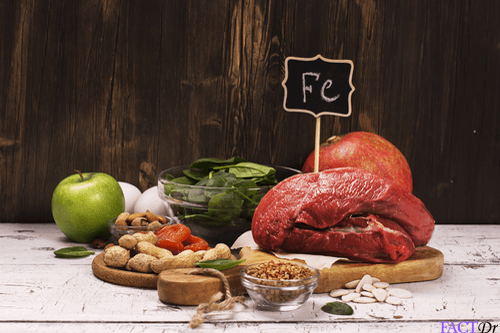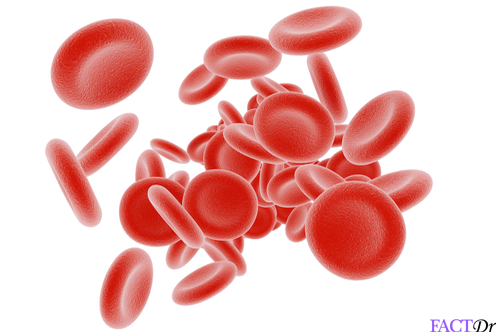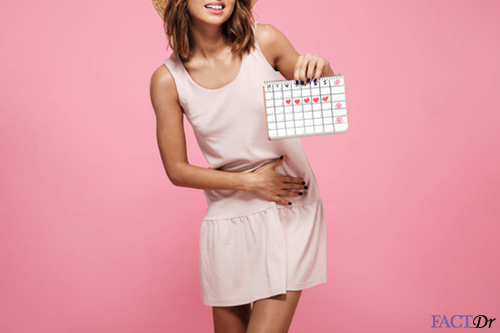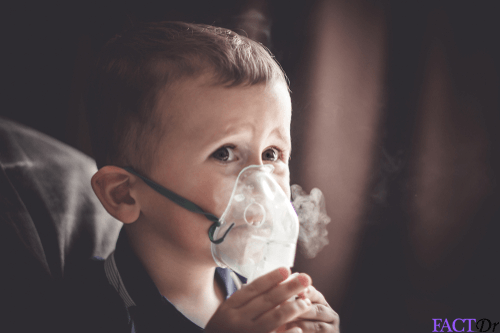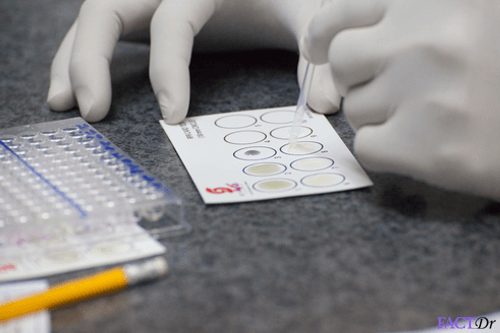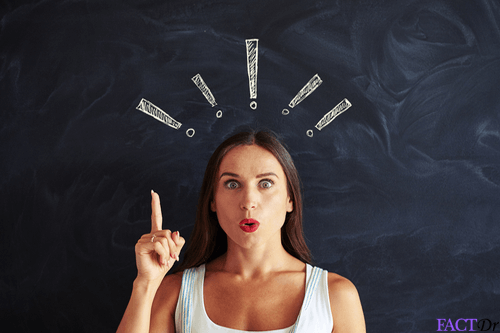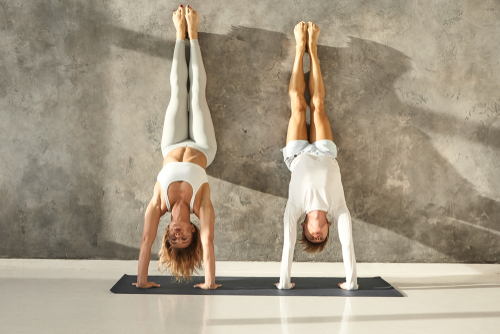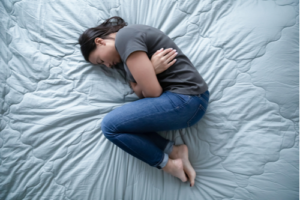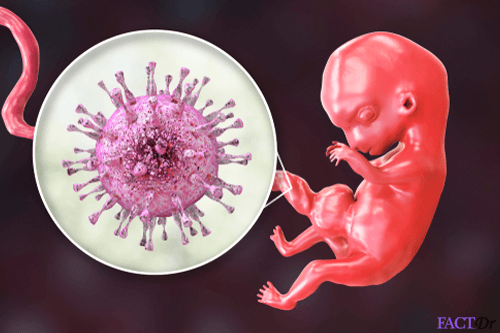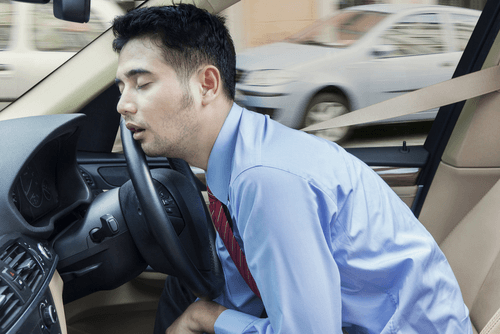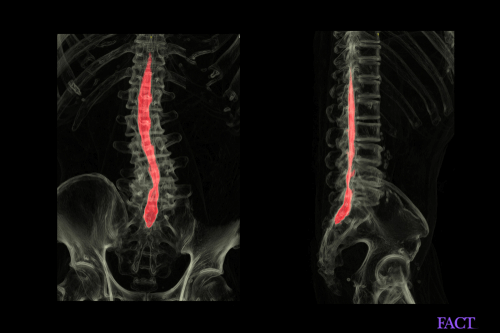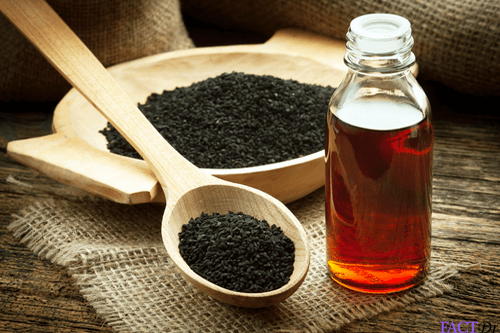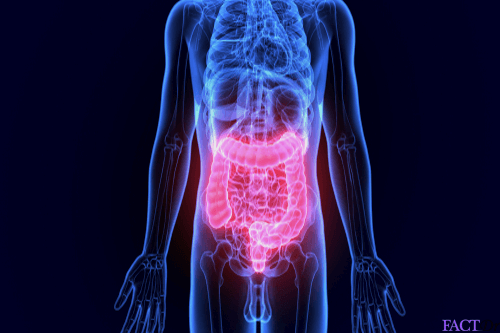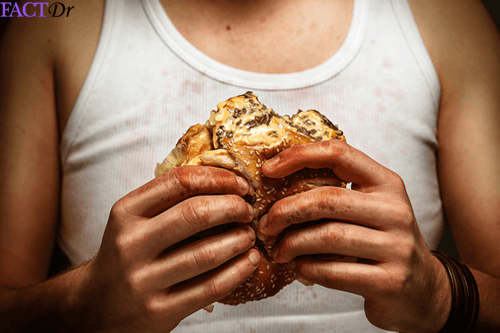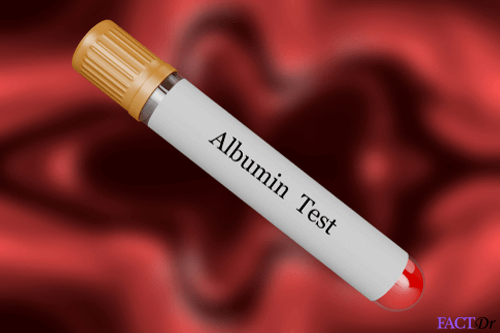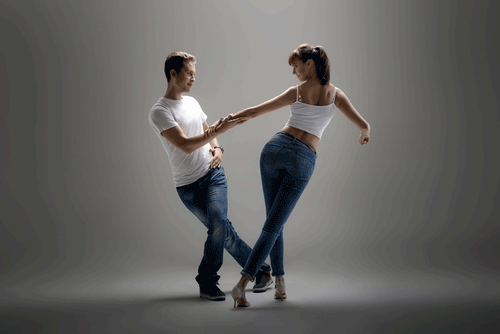 ---