---
Last Updated December 20th, 2021
Overview
The nervous system is vital to the normal functioning of the body. Sensory nerves help our bodies process sensory input and experience the world around us. Motor nerves control muscle movement. Autonomic nerves associated with internal organs such as the heart and lungs regulate important functions such as heart rate, blood pressure, and breathing. Hence, nerves help our bodies execute crucial voluntary as well as involuntary actions. The nervous function can be affected by any number of factors ranging from physical injury or autoimmune-related inflammation to age-related degeneration. Any disease or disorder of the nerves is known as a neuropathy. Neuropathies are of various kinds depending on the cause and the specific nerves that are affected.
What is Neuropathy?
'Neuropathy' is a broad term that refers to any condition or disorder that impairs the functioning of nerves. Depending on which nerves are affected and the nature of the impairment, there can be many different forms of neuropathy. When speaking of neuropathy, we generally refer to malfunction of the nerves of the peripheral nervous system. This is known as peripheral neuropathy. It may affect one nerve or many. The cause could be a treatable one, as in the case of compression of a nerve by a tumor. In other cases, the damage may be irreversible. The exact nature of symptoms and their severity depends on which nerves are affected and to what degree.
What is Responsible for Neuropathy?
There are several possible causes for nerves to malfunction. The cause may be external or internal and it may be temporary or permanent. In about as many as a third of all cases, the reason is not identifiable. This is referred to as 'idiopathic' neuropathy. Some known causes include:
Hereditary diseases such as Charcot-Marie-Tooth disease.
Metabolic disorders such as porphyria and amyloidosis.
Excessive consumption of alcohol.
High levels of urea and other nitrogenous wastes in the blood as a result of kidney failure.
Infections such as HIV/AIDS, leprosy and Lyme disease.
Side effects of certain medications and chemotherapy.
Vitamin deficiency, particularly with regard to vitamins B1, B12, A and E.
External injury to the nerve, as in the case of foot drop resulting from common peroneal neuropathy. This could occur as a result of physical trauma, radiation-related damage, prolonged exposure to cold, electrocution etc.
Internal compression or entrapment of the nerve, for instance, by pressure exerted by a tumor or abnormal vascular growths.
Nerve death or infarction on account of the loss of blood supply. This may develop as a result of vasculitis or inflammation of the blood vessels serving the affected nerves.
Autoimmune disorders such as systemic lupus erythematosus and rheumatoid arthritis.
Age-related degeneration of nerve cells.
What are the General Indications of Neuropathy?
The precise nature of symptoms depends on which nerves are affected, how, and to what extent. Some forms of neuropathy are severely disabling while others may produce only mild and manageable symptoms that do not significantly affect the quality of life. However, there are certain general indications that typically manifest in connection with most forms of nerve damage. The patient may experience a few or more of the following symptoms:
Involvement of sensory nerves produces abnormal sensations, numbness or loss of sensation and reduced ability to identify temperature changes by touch. The patient may complain of tingling, burning, prickling or creeping sensations. There may be a pain as well.
Damage or disturbance to motor nerves may cause the patient to lose the ability to fully control certain movements. He or she can also experience cramps and uncontrollable twitching of the affected muscles. This is sometimes accompanied by weakness in the affected limb or body part. Paralysis is possible. There may be changes in gait and balance while walking.
Neuropathy affecting the autonomous nervous system leads to disturbances in normal functions such as heart rhythm, bowel movements or urination. This can also affect digestion and sexual function. Some patients experience sudden dizziness on account of a drop in blood pressure when moving from a seated position to a standing position.
Types of Neuropathy
Neuropathy can be classified in a number of different ways. The first scheme of categorization identifies different patterns of nerve involvement:
Mononeuropathy: This condition typically involves a single nerve. The most common causes for this include trauma or injury. Carpal tunnel syndrome results from compression of the median nerve at the wrist. Hence, other names for this condition are compression neuropathy or entrapment neuropathy.
Multiple mononeuropathies: This is characterized by damage to two or more individual nerves in unrelated areas of the body.
Polyneuropathy: This affects nerve cells across the body, often as a result of diseases such as diabetes or autoimmune-related inflammation. For instance, a demyelinating polyneuropathy involves loss of nervous function because of damage to the insulating myelin sheath that surrounds nerve fibers.
Neuropathies are also differentiated on the basis of which nerves are involved. Examples include:
Peripheral neuropathy: Any condition that affects the peripheral nervous system, that is the nervous system beyond the brain and spinal cord, is known as a peripheral neuropathy. In fact, this is what we normally refer to when we use the general term 'neuropathy'. Diabetes is one of the most common causes of this condition. Specific types are named based on the particular nerve that is affected.
Autonomic neuropathy: This is a subtype of peripheral neuropathy. It involves damage or disturbance to the autonomic nerves which control involuntary bodily processes such as heart rate, digestion and sweating.
Cranial neuropathy: Cranial nerves arise from the brain or brainstem and influence the functioning of organs such as ears, eyes, and tongue as well as certain facial movements. Cranial neuropathy is the condition resulting from damage or disturbance to these nerves. Auditory neuropathy refers to impairment of the auditory nerves.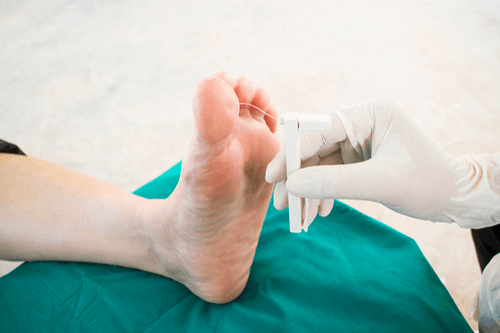 Alternatively, neuropathy is identified by the specific disorder responsible for it. Examples include:
Diabetic neuropathy: According to estimates, as many as 1 in every 2 people with diabetes will develop some form of neuropathy. Due to prolonged exposure to high levels of blood glucose, the blood vessels supplying nerves may become defective. Inadequate blood supply weakens the nerves. Initially, the patient may feel some pain but eventually, the nerves become too weak to even register pain. Neuropathy attributable to diabetes can be of four types, namely, peripheral, autonomic, proximal and focal neuropathies.
Immune or inflammatory neuropathy: Inflammation can affect nerve cells and this can occur as a result of autoimmune disorders. Two well-known forms of this are chronic inflammatory demyelinating polyneuropathy (CIDP) and multifocal motor neuropathy (MMN). Both are rare conditions.
Complications Associated With Neuropathy
A few examples of complications appear below:
Atrophy of muscles.
Risk of severe injury because of loss of balance or gait abnormalities.
When certain areas of the body go numb, it is possible to injure them without realizing it. If the injury goes unnoticed and unattended, there is a risk of developing infection and gangrene. Extreme cases might call for amputation of the affected limb. This is especially likely in the case of diabetic neuropathies.
Complete and permanent loss of sensation.
Loss of joint function.
Urinary incontinence.
Increased risk of recurrent urinary tract infections.
Sexual dysfunction such as erectile dysfunction in men.
Digestive problems.
Reduced sweating or cessation of sweating. This can be fatal.
Diagnosing Neuropathy
Once neuropathy is suspected, the patient is referred to a neurologist for specialized tests. The process of diagnosis involves:
Questioning the patient about onset, location, and duration of symptoms.The patient may have been taking certain treatments or medications that may be responsible for neuropathy. Otherwise, there may be a history of occupational exposure to toxins or alcohol abuse. He or she may be suffering from a medical disorder or congenital defect that may have caused neuropathy. A complete medical history and family history helps identify such causes. Confirming them requires laboratory tests. Some metabolic and endocrine disorders, as well as autoimmune and infectious diseases, are identified.
The physical examination helps assess reflexes, sensitivity to sensory input and muscle weakness.
Tests such as electromyography and nerve conduction studies help assess muscle and nerve function with greater accuracy.
Imaging tests such as magnetic resonance imaging (MRI) can help identify internal causes such as tumors that may have affected the nerves.
Biopsy of the affected nerves and muscles will help confirm the diagnosis.
Treatment and Prevention
Treatment – Treatment for peripheral neuropathy.
Medications – Pain relievers – Over-the-counter pain medications, such as nonsteroidal anti-inflammatory drugs can relieve mild pain. For severe symptoms, your doctor might prescribe painkillers. Anti-seizure medications – Medication to treat epilepsy may relieve nerve pain. Topical treatment – Capsaicin cream, which contains a substitute found in hot pepper, can cause moderate improvement in peripheral neuropathy symptoms. Antidepressants – Certain tricyclic antidepressants have been found to relieve pain by interfering with chemical processes in your brain and spinal cord that make you feel pain.
Therapies – TENS (transcutaneous electric nerve stimulation) – electrodes placed on the skin deliver a gentle electric current at varying frequencies. TENS should be done 30 minutes every day for 1 month. Plasma exchange and intravenous immune globulin – These products, which help suppress the immune system activity, might benefit people with the certain inflammatory condition. Physical therapy – If you have muscle weakness, physical therapy can help improve your movement. Surgery – If your neuropathies are caused due to nerve pressure, a tumor for instance, then a surgery will be done to reduce the pressure.
Treatment for diabetic neuropathy – Diabetic neuropathy has no known cure.
Slowing the progression of the disease – Consistently keeping your blood sugar within the target range is the key to preventing or delaying nerve damage. Doing so may even improve some of the current symptoms. Your doctor will decide your target range based on certain factors like – your age, the number of years that you have had diabetes and your overall health.
Relieving pain – Anti-seizure medications – Some medications used to treat seizure disorders like epilepsy can help relieve nerve pain. Antidepressants – Some antidepressants disrupt the chemical processes in the brain that make you feel pain. You do not necessarily need to have depression to use these medications to ease nerve pain.
Managing complication and restoring functions – Your diabetes health care team will include specialists like urologists (urinary tract problems) and cardiologists (heart doctor) to help prevent or treat complications. The treatment depends on neuropathy-related complications that you have: urinary tract problems, digestive problems, low blood pressure or standing (orthostatic hypotension) or sexual dysfunction.
Prevention
Managing underlying conditions – The best way to prevent peripheral neuropathy is to manage medical conditions that put you at risks like diabetes, alcoholism and rheumatoid arthritis.
Make healthy lifestyle choices.
Control your blood sugar.
Foot care.
Regular exercise.
Dos and Don'ts
Dos
Take care of your feet especially if you have diabetes.
Monitor your blood glucose levels.
Eat healthy meals.
Don'ts
Indulge in smoking.
Consume excess alcohol.
Ignore exercise and your physical health.
Help
Others
Be
Fit
Trending Topics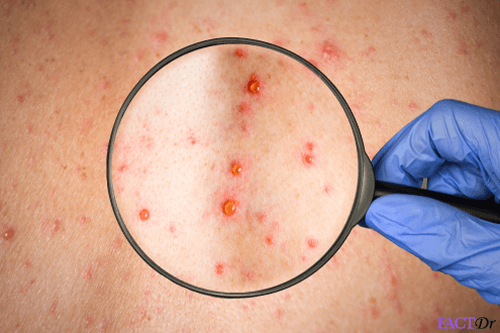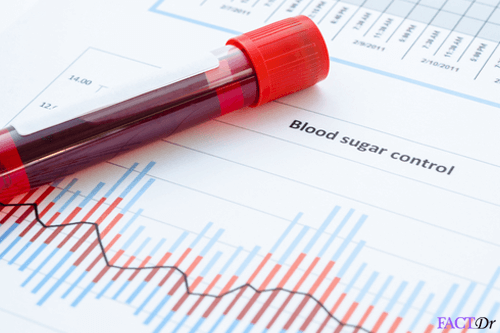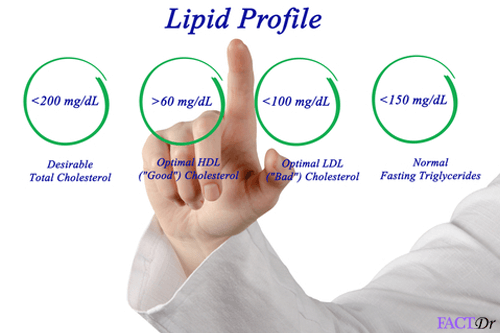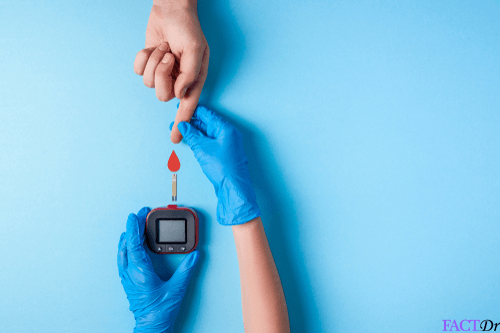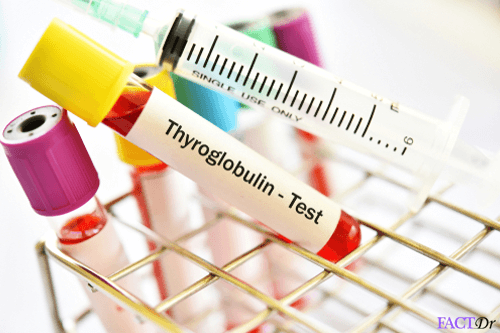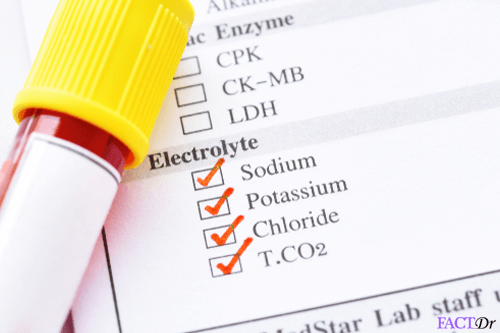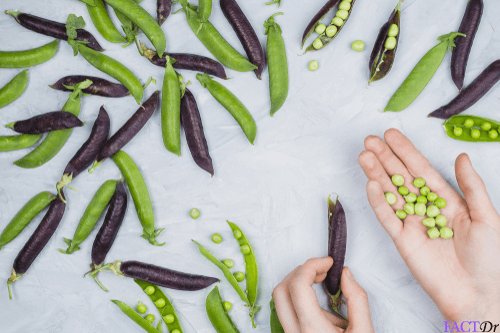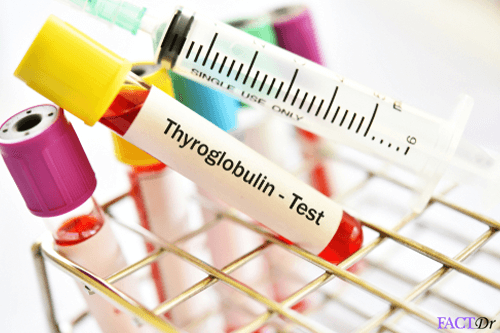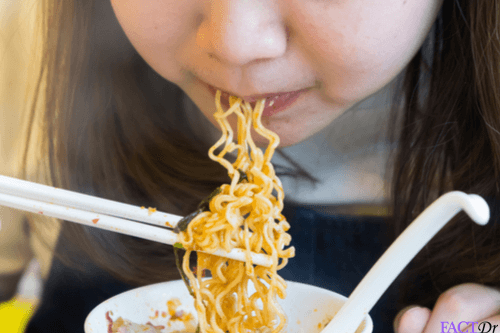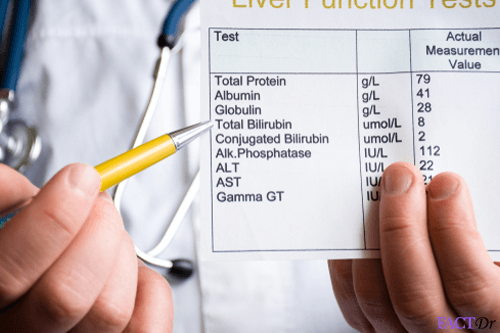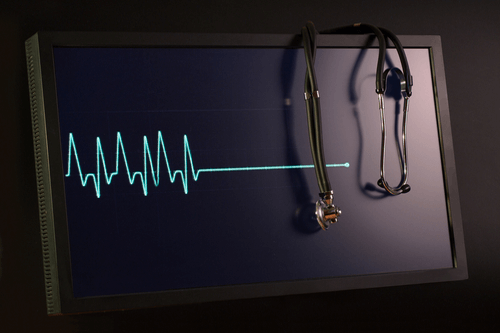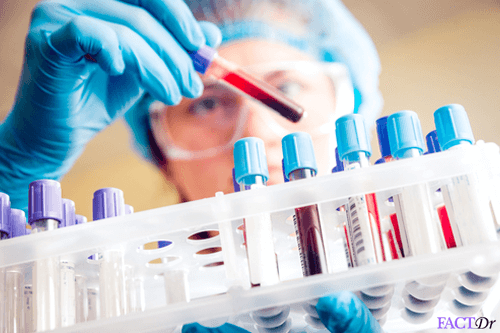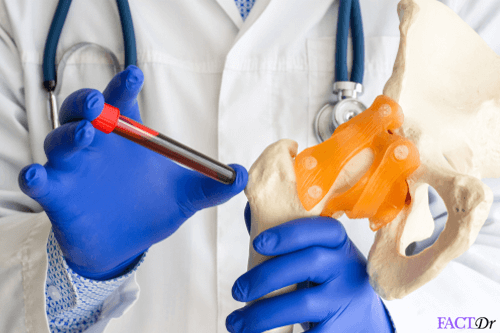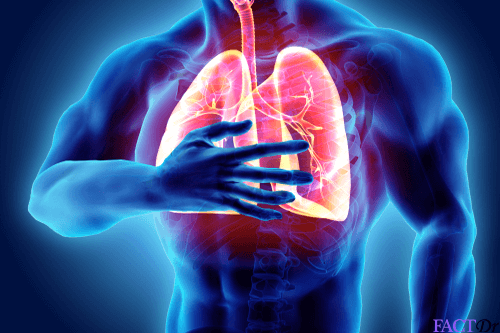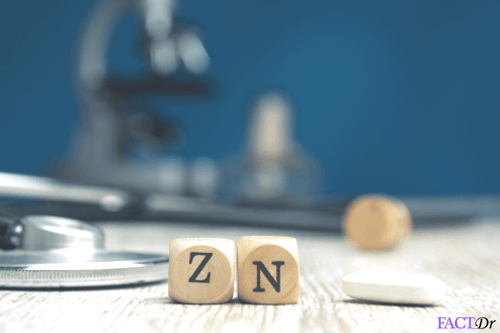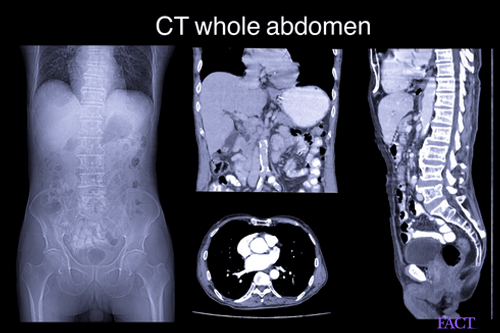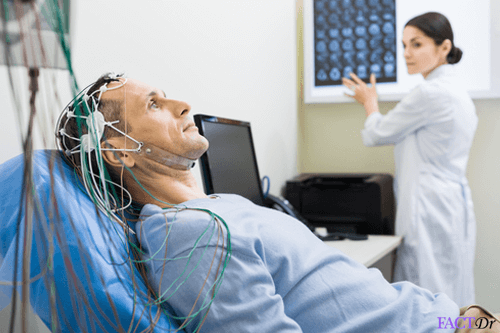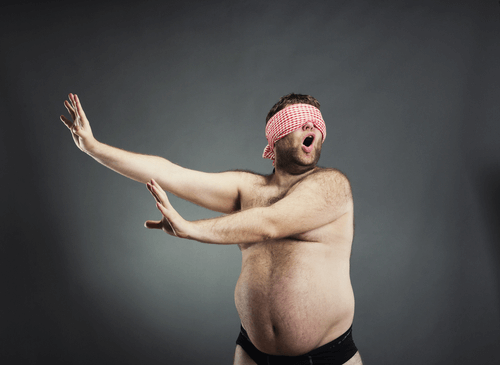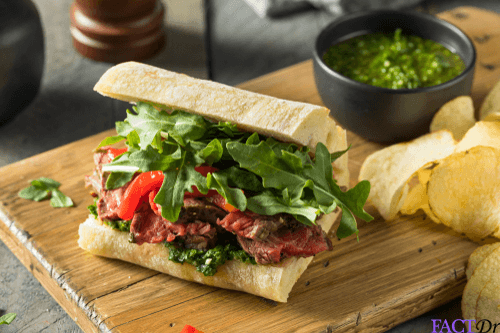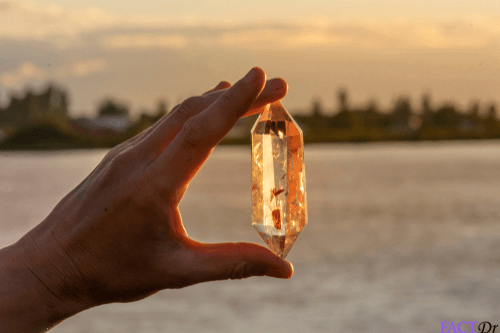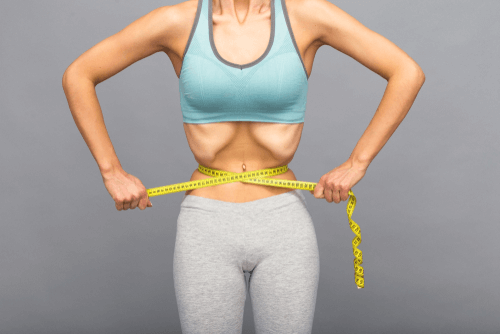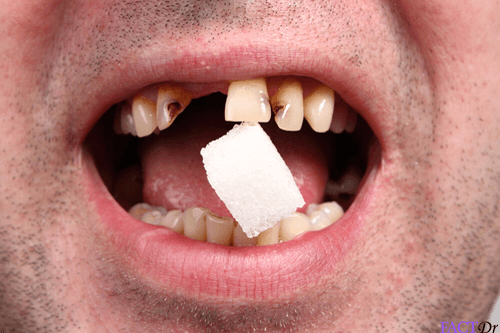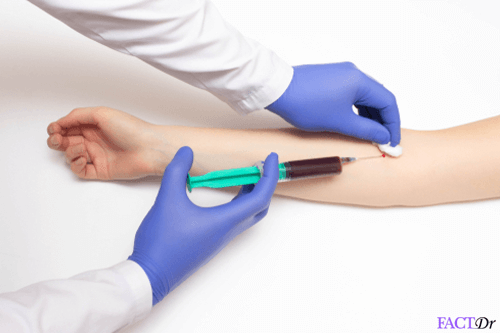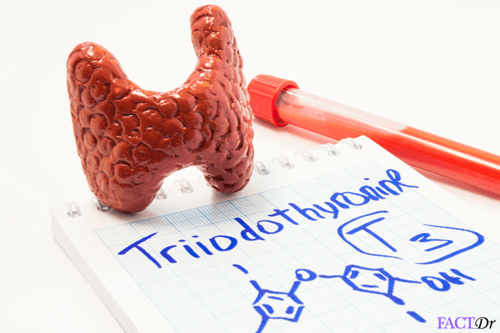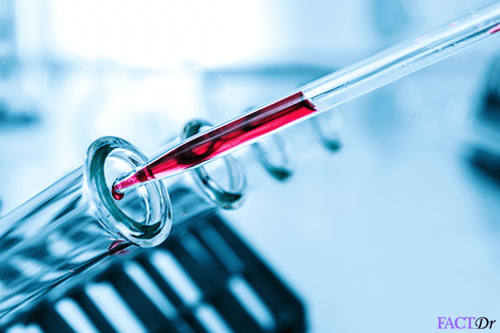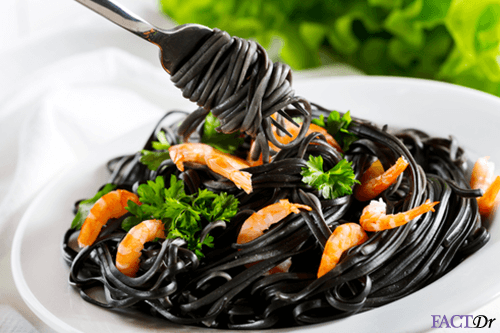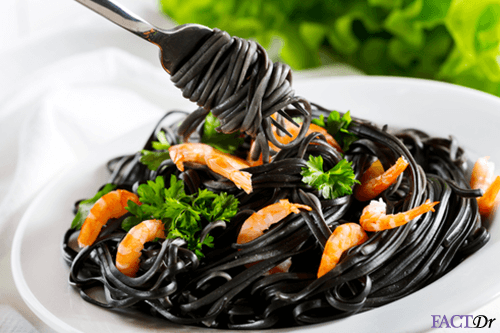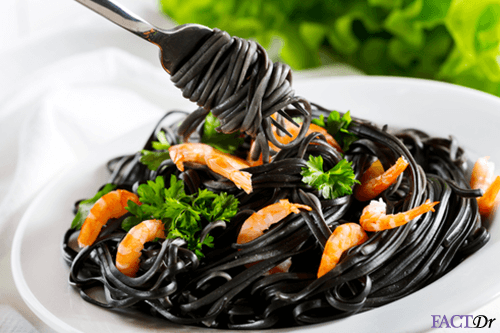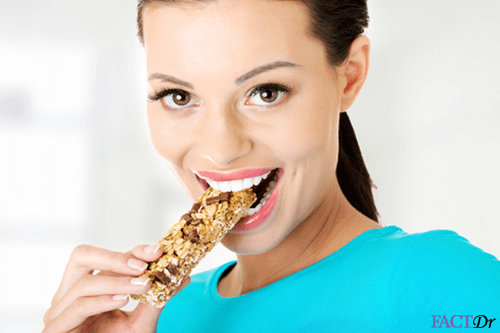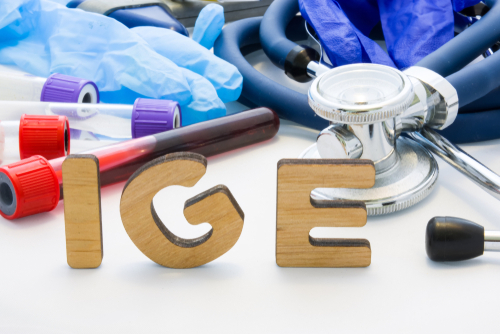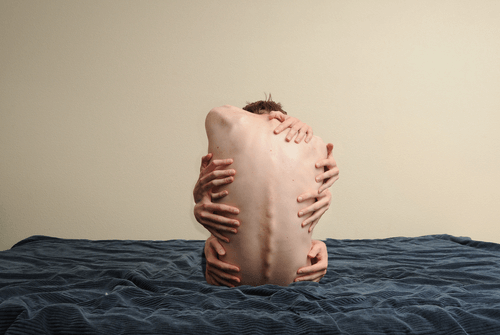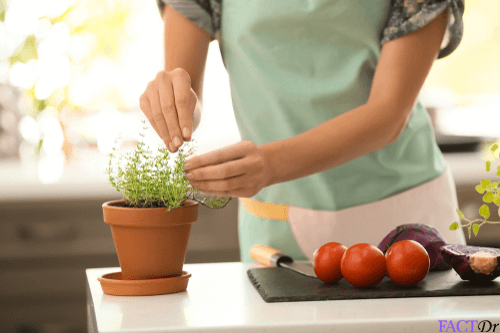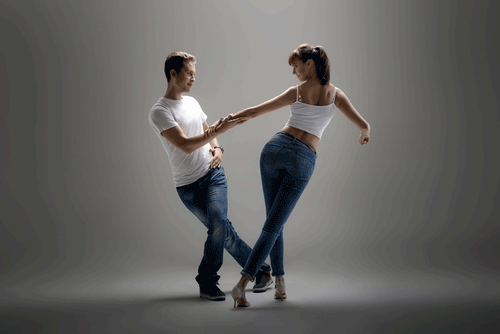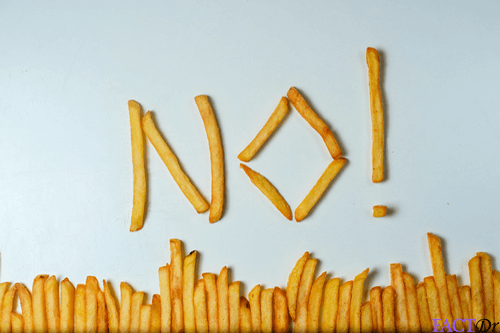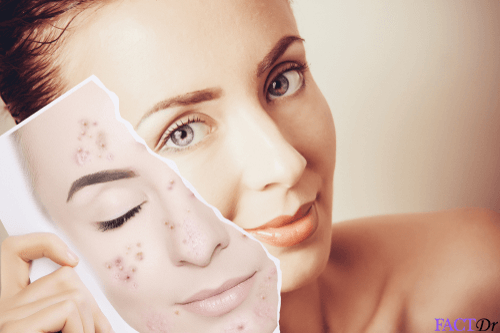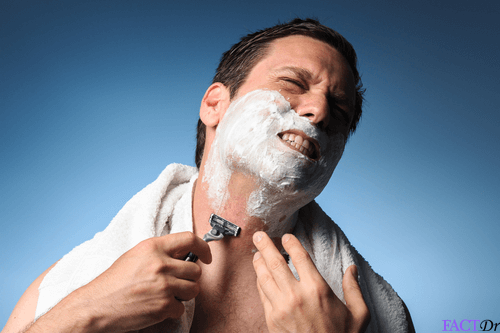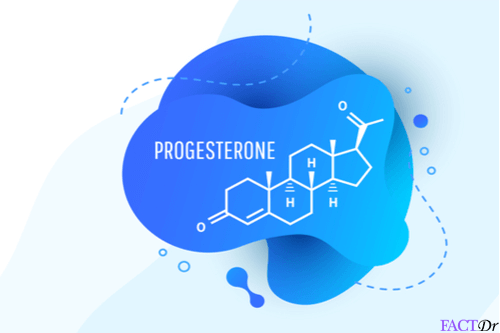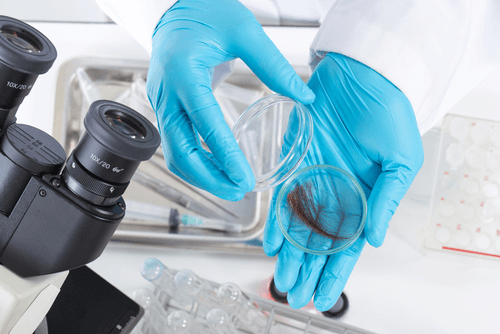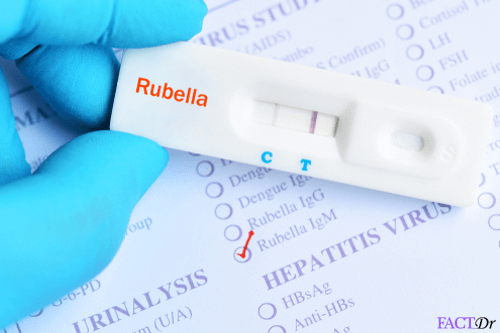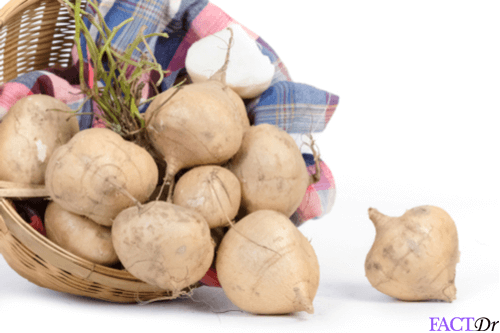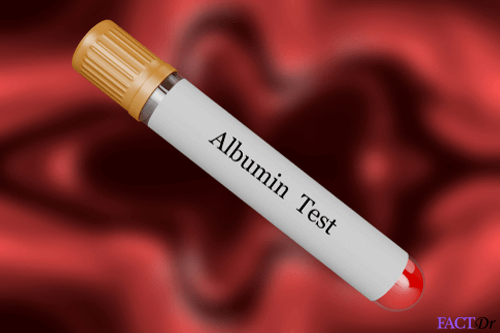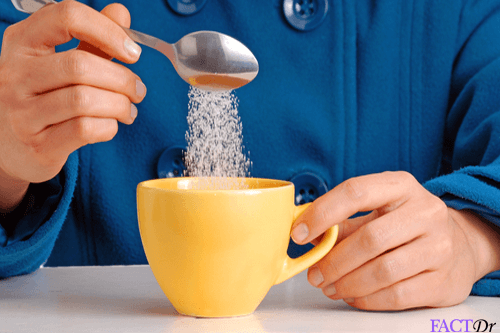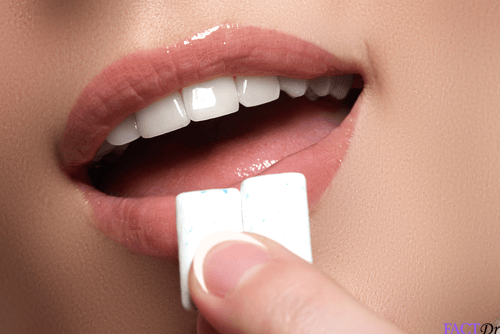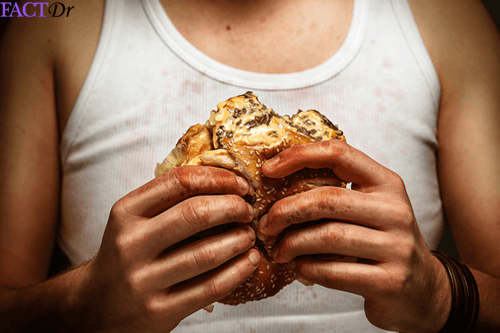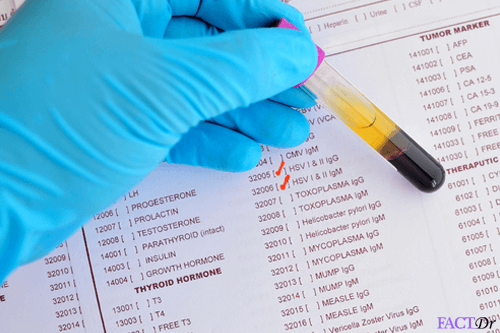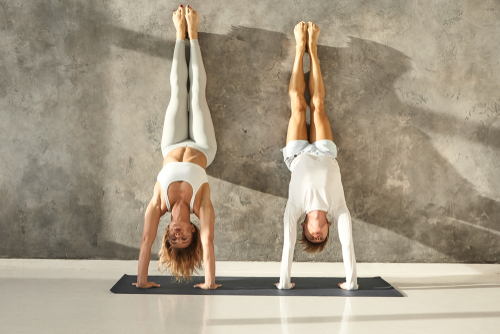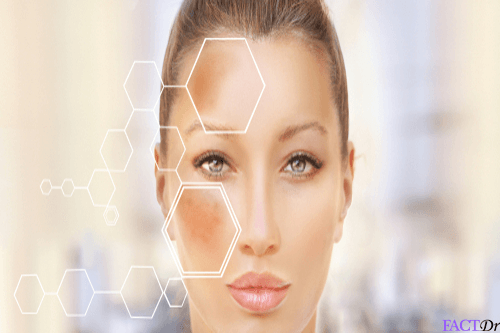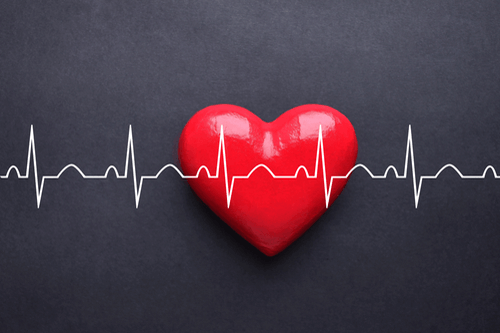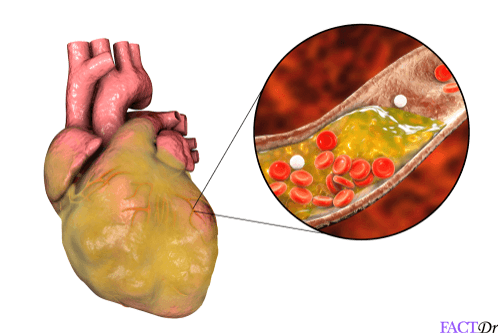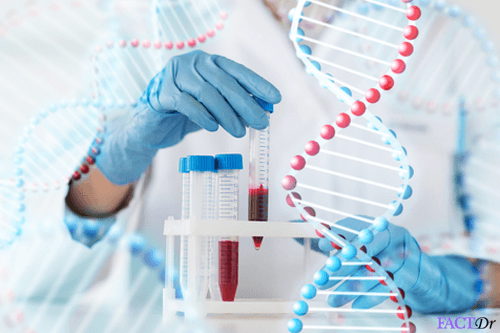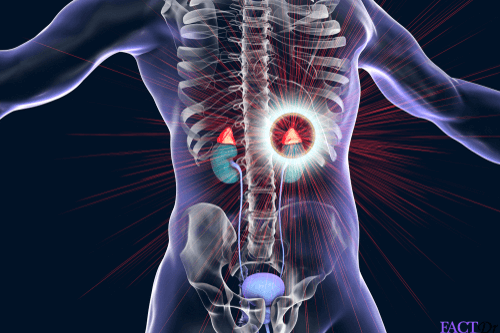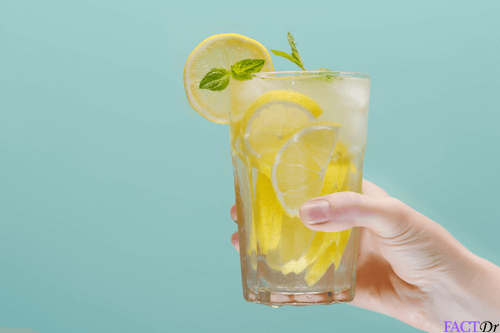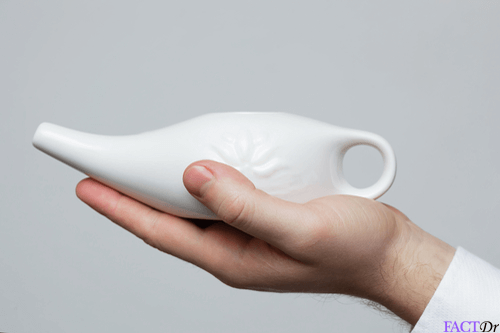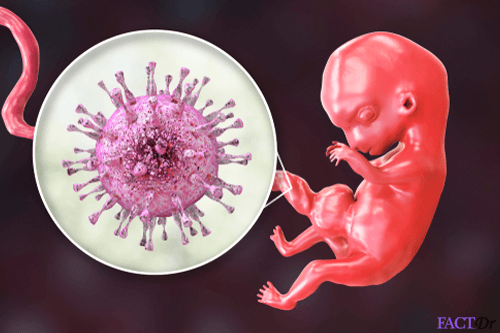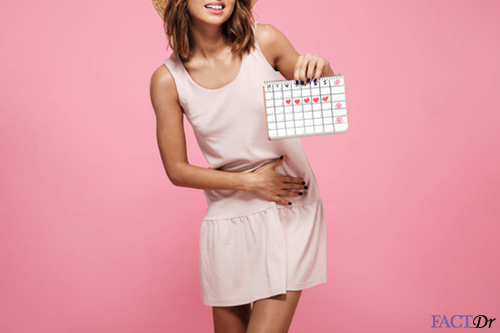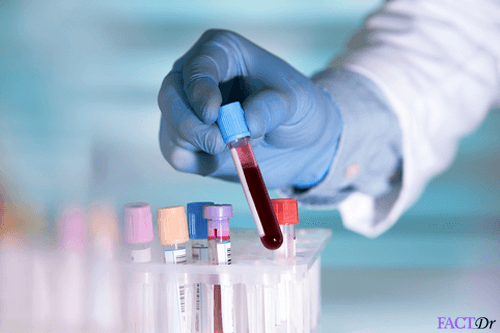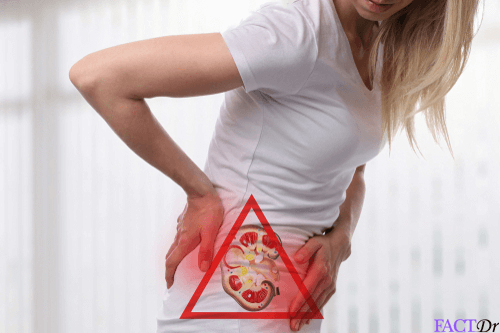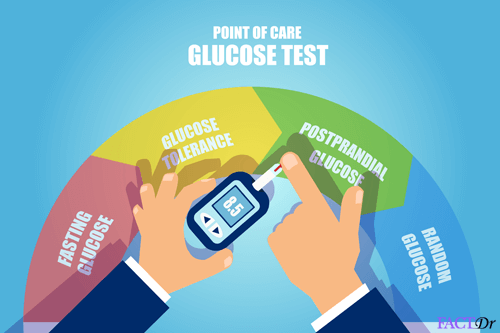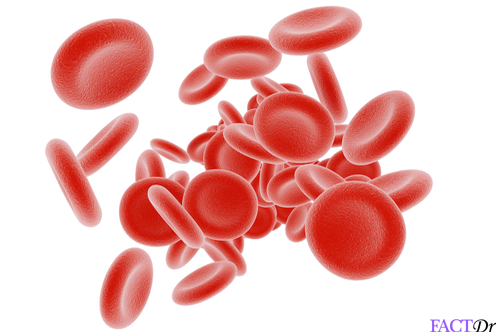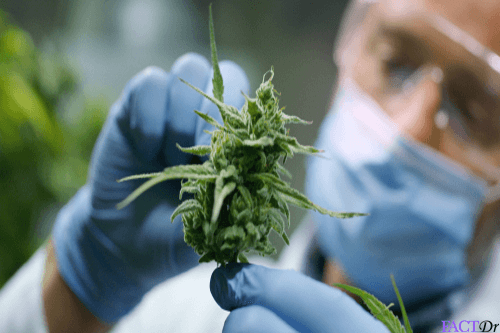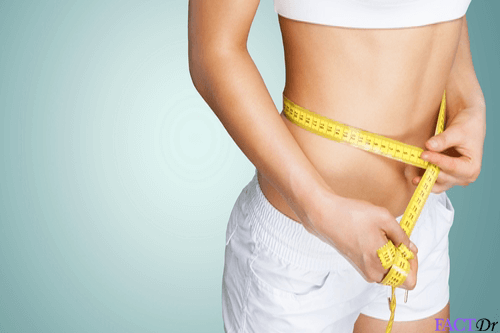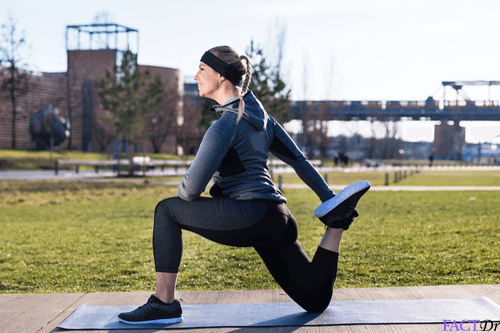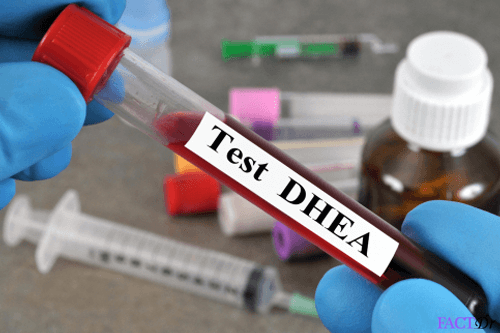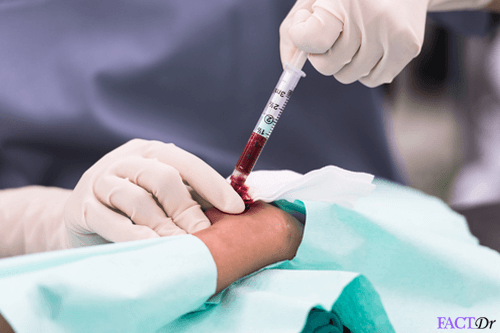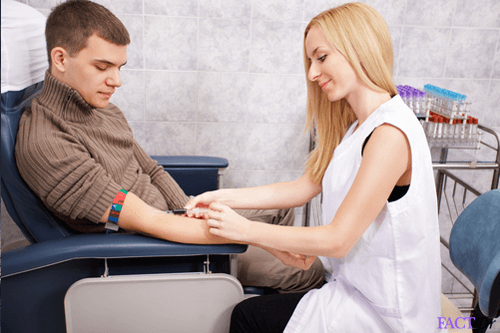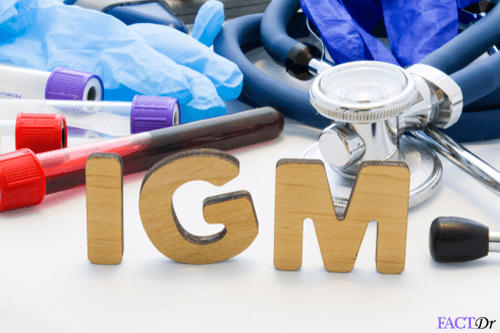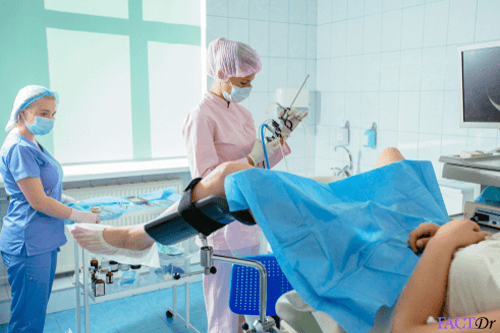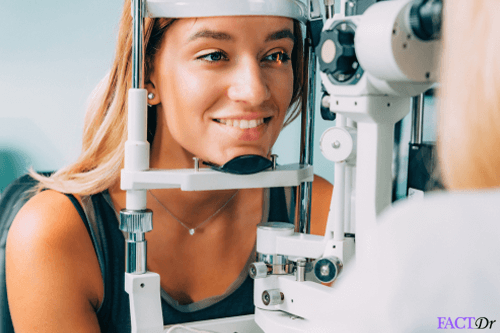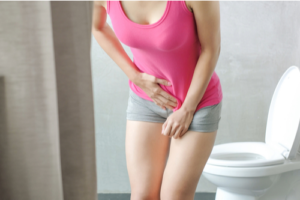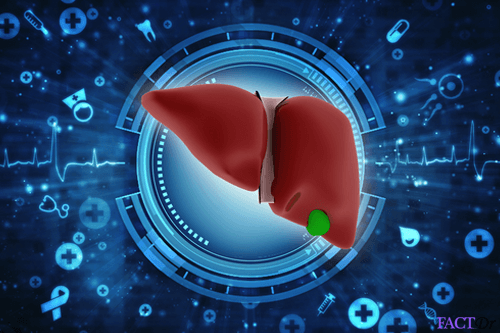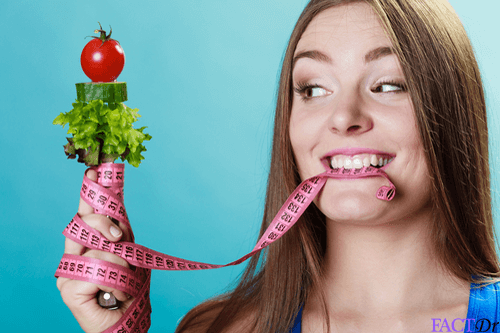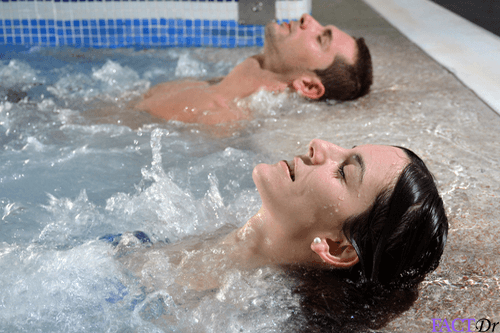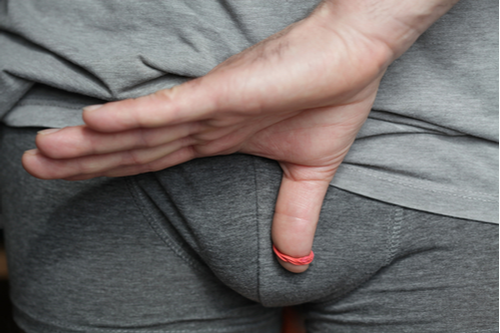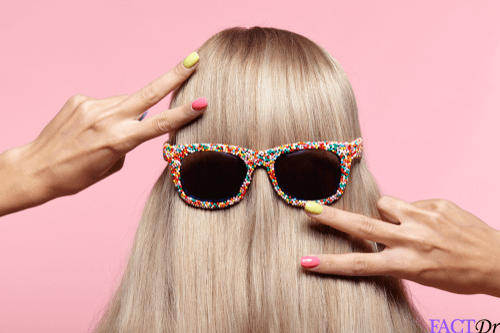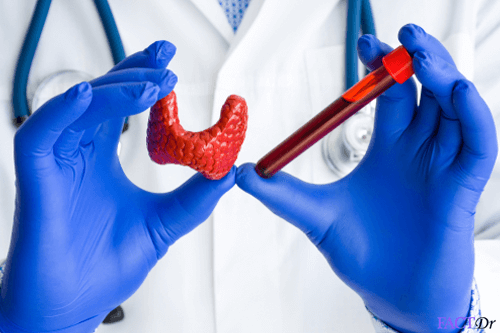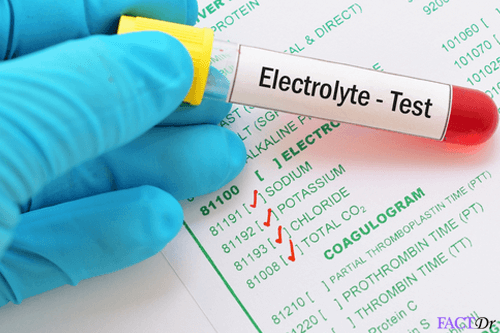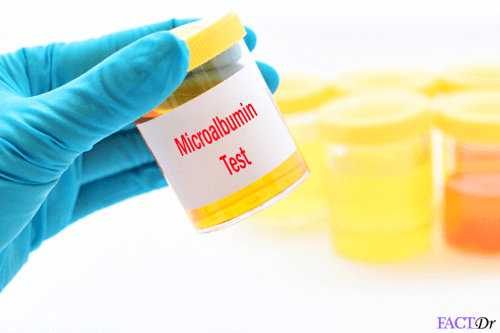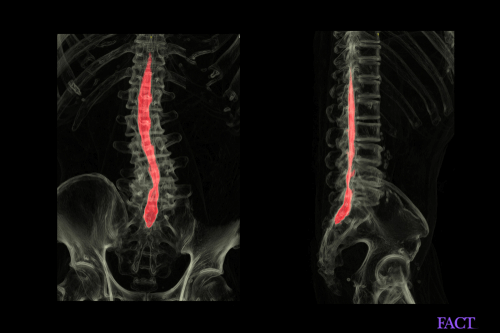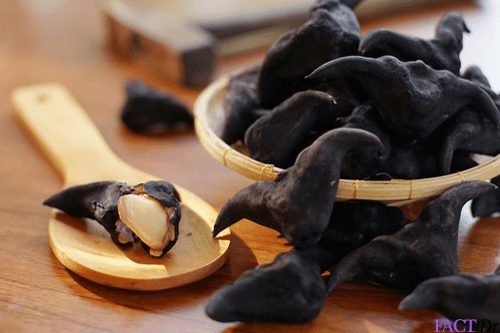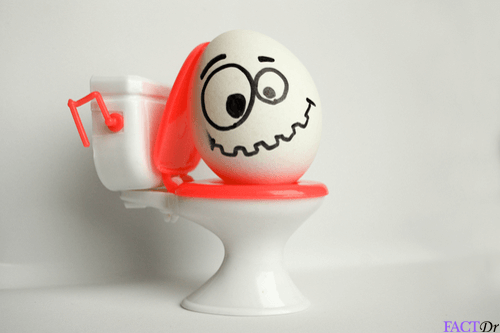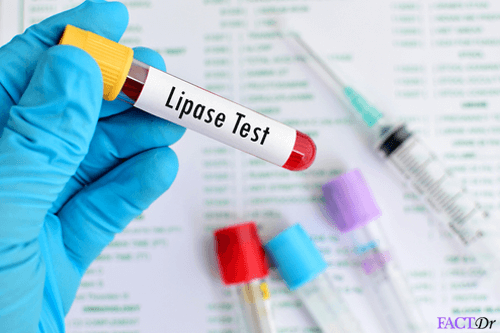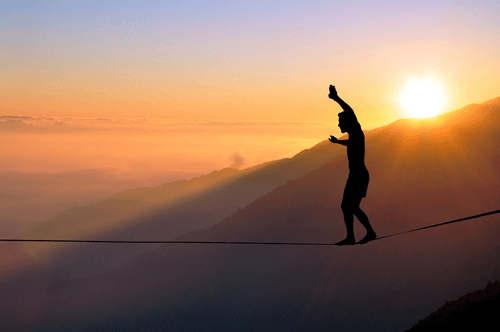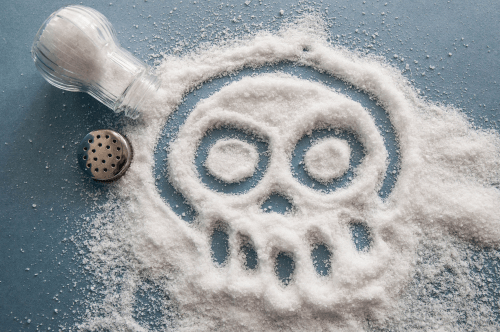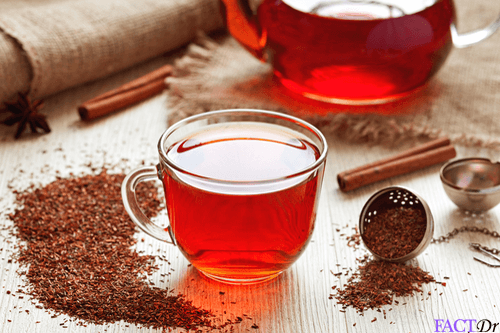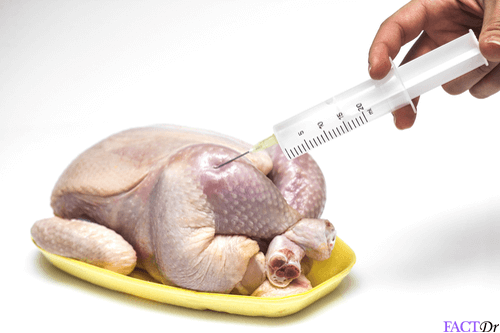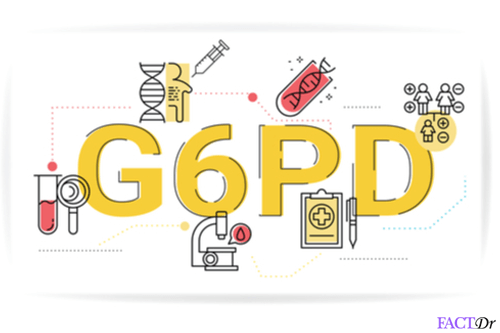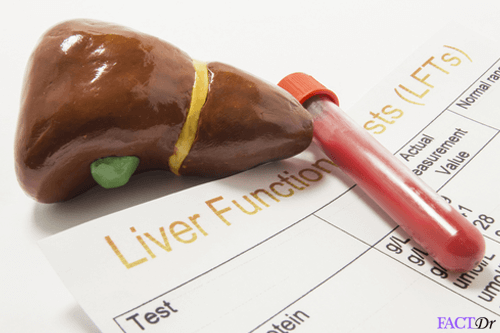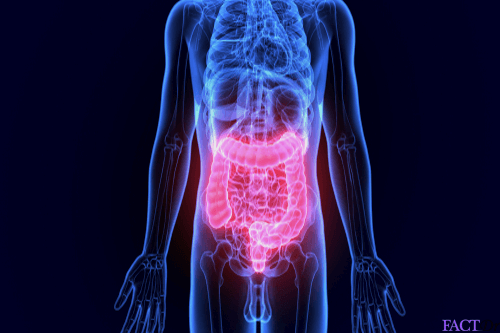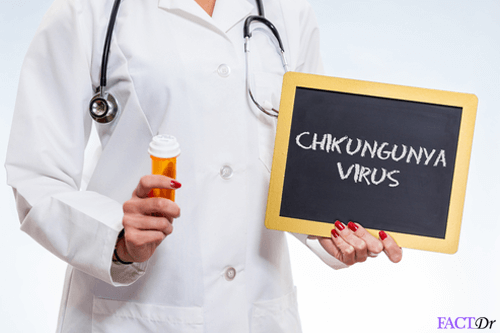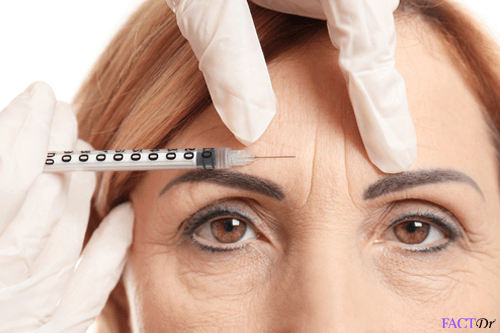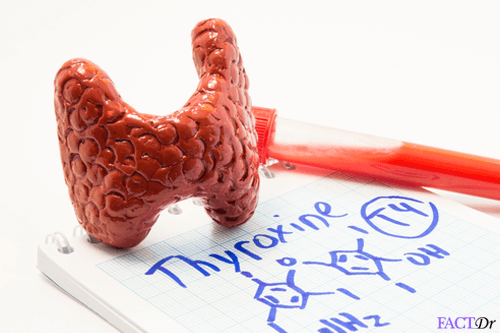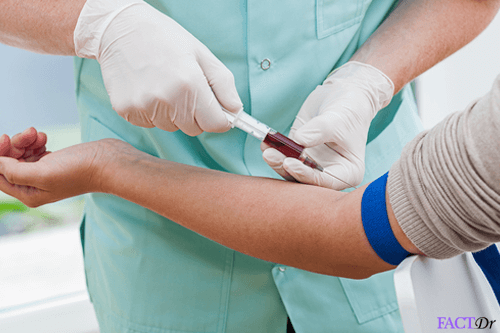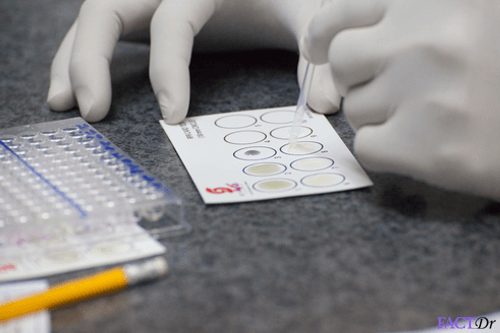 ---