---
Last Updated December 20th, 2021
Overview of conjunctivitis
Eye diseases can occur in any form due to multiple factors like dry eye, viral or bacterial infections and many more. The most dangerous form of eye disease till date is conjunctivitis that can damage the eye severely. It is the most contagious form of eye infection and can spread even through minimum interactions. A recent survey by the National Institute of Health (NIH) has revealed that conjunctivitis in acute form infects nearly 6 million people in the world annually. About 36% of these conjunctivitis cases are caused due to viral infections. A clear understanding of the causes, symptoms, and consequences of conjunctivitis is, therefore, necessary to prevent unnecessary complications.
What is conjunctivitis?
Conjunctivitis is an acute inflammation of the "conjunctiva" (a thin membrane covering the white part of the eyeball and the inner lining of the eye-lids) due to infections or allergies.
Conjunctivitis is also called "pink-eye" disease and is accompanied by swollen, reddish eyes releasing a sticky, yellowish fluid.
Conjunctivitis can occur in one eye or both eyes and is usually very contagious. Conjunctivitis is caused mainly due to infection by –
Bacteria of Streptococcus or Haemophilus species
Viruses like Adenovirus or Herpes virus
Intracellular parasites such as the Chlamydia species
Toxic elements or chemicals present in the environment
Past infections like eczema, asthma, fever or edema
Wearing unclean contact lens for a long time
Attack due to any of the above causative agents causes enlargement of the conjunctival vessels, that further leads to hyperemia (excess blood in the vessels) and edema (generation of watery discharge) of the conjunctiva. These conditions collectively predispose the eyes to conjunctivitis.
Transmission mediums of conjunctivitis
Conjunctivitis is usually very contagious and can transmit from one person to another through the following routes:
Sharing of clothes, towels, bed-sheets, cosmetics and cleaning liquids
Using improper eye medications
Going to infected swimming pools
Sharing of goggles
Infrequent cleaning of hands and eyes
Signs and symptoms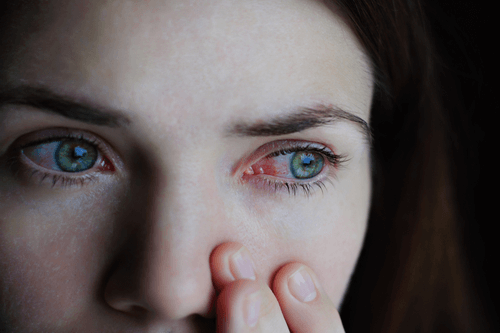 Conjunctivitis manifests itself through several prominent symptoms. These should be quickly identified and appropriate measure should be adopted to prevent the spread of the disease. The major signs and symptoms are as follows-
Secretion of white or yellowish discharge
Persistent pain and burning sensation in the eyes
Increased sensitivity to bright light (photophobia)
Grainy sensation in the eyes (similar to one caused due to the presence of sand grains in the eyes)
Blurred vision (due to the formation of a translucent membrane)
Eyelashes may stick together due to excessive discharge of pus and other fluids.
Dry sensation in the eye
Heavy and crusty feeling in the eyelids
Occasional formation of lumps on the outer or inner wall of eyelids
Increased sensitivity to touch
Bleeding in rare cases
Fever, muscle pain, body aches, nasal discharge and other flu-like symptoms may occur in allergic conjunctivitis
Types of conjunctivitis
Conjunctivitis is a disease-causing potential threat to the eye and adjacent organs. It can be classified into different types based on the source of infection. The main categories are as follows-
Viral Conjunctivitis: It is caused by the flu virus or the virus causing fever and the common cold. Hence fever, infection of pharynx and larynx and associated symptoms are observed. Viral conjunctivitis has two subtypes-
Adenoviral Conjunctivitis: It is associated with mild fever and pharyngeal infections. Keratitis occurs causing crusty feeling in eyelids. Multiple pseudo-membranes may form on the eyes. Lid edema and occasional hemorrhage can occur.
Herpetic Conjunctivitis: It is caused by the Herpes zoster virus. Lid edema and hyperemia occurs and is often accompanied by ulcer formation (in rare cases).
Bacterial Conjunctivitis: It attacks the ocular structures and damages the epithelial tissues. Edema occurs along with purulent discharge. Post-infection trauma persists even after recovery. These are of three types-
Acute Bacterial Conjunctivitis: It is mainly caused by Staphylococcus species and is characterized by inflammation of the periorbital region. It lasts for less than 3 weeks.
Hyperacute Bacterial Conjunctivitis: It is caused due to infections by Neisseria gonorrhoeae that attacks the corneal epithelium. It usually spreads from infections at genital organs and is more frequent in newborns.
Chronic Conjunctivitis: Mild Hyperaemia occurs along with a gritty feeling in the eyes and crusty eyelids in the morning. It lasts for more than 4 weeks.
Allergic Conjunctivitis: It occurs due to the active generation of immunoglobulin protein (IgE) on being triggered by seasonal allergens like pollen grains or danders. It causes degranulation of mast cells which releases cytokines that trigger conjunctivitis. This is of two types-
Seasonal conjunctivitis
Vernal conjunctivitis (thickening of limbal conjunctiva and formation of nodules occur)
Chlamydial Conjunctivitis: It is caused by intracellular parasites that spread via sexually transmitted diseases. It is accompanied by the formation of follicles in the lower palpebral conjunctiva and low-grade edema.
Neonatal Conjunctivitis: It occurs during the first month of a child's birth and is manifested as diffused hyperemia.
Traumatic Conjunctivitis: It occurs due to abrasion of the epithelial tissue due to external injuries.
Secondary Conjunctivitis: It is associated with other ocular disorders like Blepharitis, Reiter's syndrome, and Erythema.
Contact lens conjunctivitis: It is associated with solution induced allergy, Gel Permeation Chromatography (GPC) and hypoxia (deficient oxygen supply) in tissues.
Mechanical Conjunctivitis: It is caused by the intrusion of external agents such as toxic particles into the eyes.
Treatment and prevention
Treatment 
Generally, conjunctivitis is not treated with antibiotics, as these medications do not help in reducing the symptoms of the condition.
Hot or cold compression is generally advised to relieve itching and irritation in the eyes.
Doctors will recommend the patient to stop using their contact lenses and preferably throw them away if they are disposable. In cases of hard lenses, they will need to be disinfected overnight and only then can be used.
Antiviral medications will be prescribed to those who have been diagnosed with conjunctivitis.
Eye drops with anti-allergy and anti-inflammatory properties will be prescribed to those who have been diagnosing with allergic conjunctivitis.
Allergic irritants will need to be avoided to ensure that the infection runs its course and does not worsen.
Prevention
Maintain proper hygiene; make sure to wash your hands after using the washroom.
Do not scratch or rub your eyes.
Wash your eyes frequently.
Do not share your pillow.
Do not share personal items.
Do not share eye cosmetics.
Wash your clothes, bedspread, and towel frequently.
---
TL;DR?
Dos and Don'ts
Dos
Use a cold compression, in cases of allergic conjunctivitis.
Use a hot compression, in case of infections.
Wash all clothes, towels etc. of the affected person separately, to avoid the infection from spreading.
Don'ts
Cover the affected eye, since warmth can make the symptoms worse.
Share personal belongings, as this can spread the condition.
Scratch or rub the eye, doing so can aggravate the symptoms.
Help
Others
Be
Fit
Trending Topics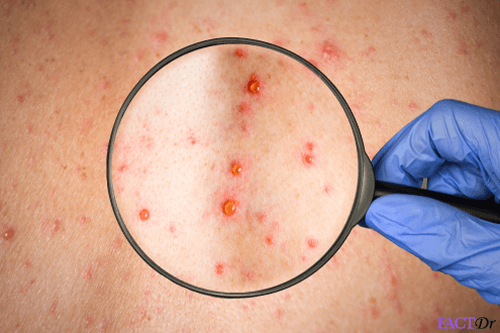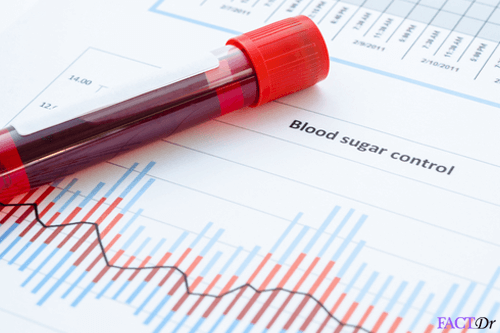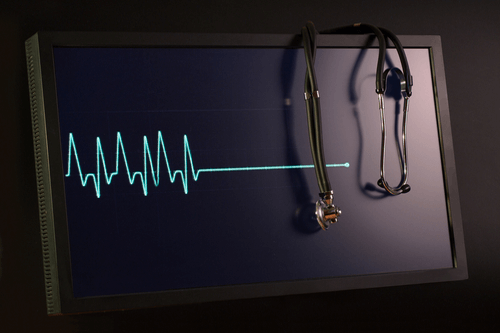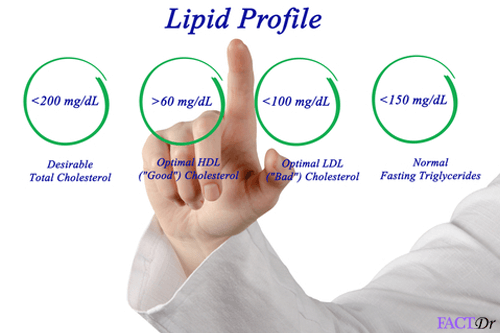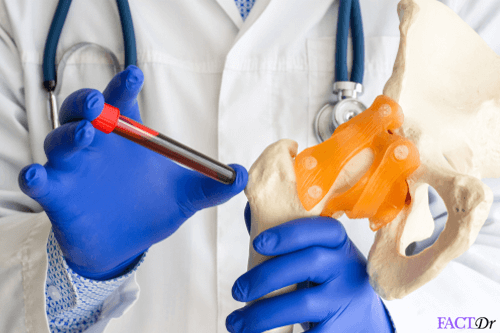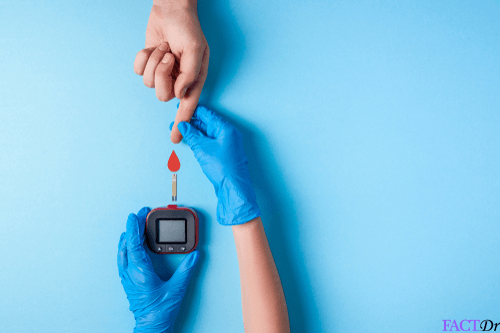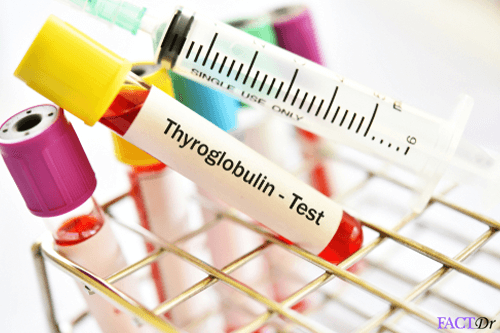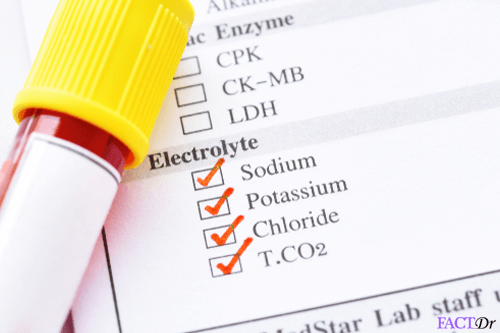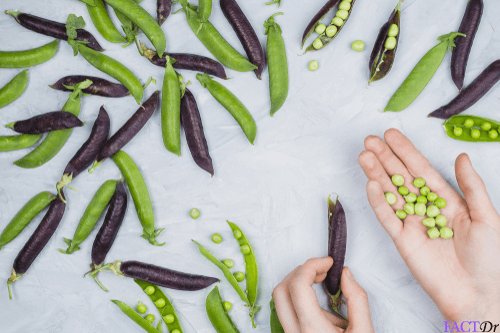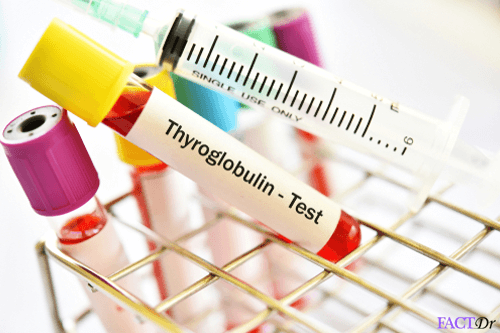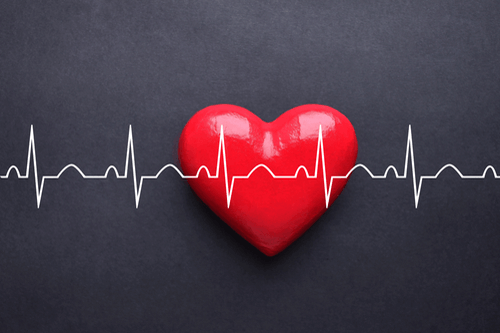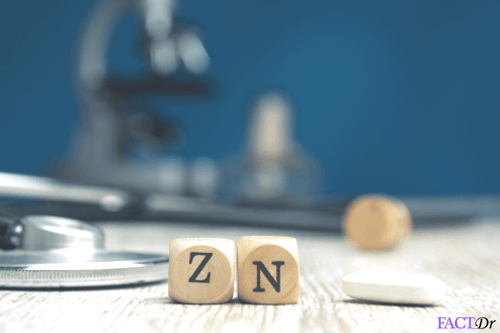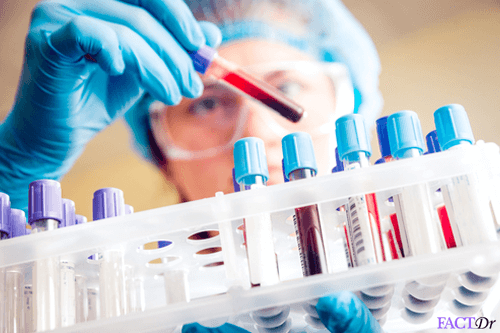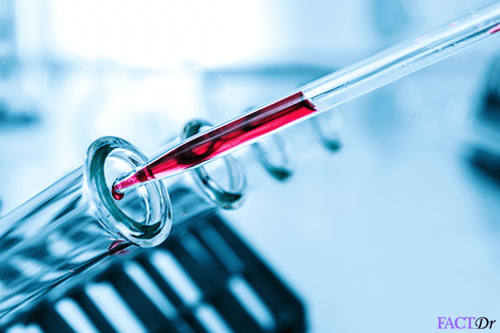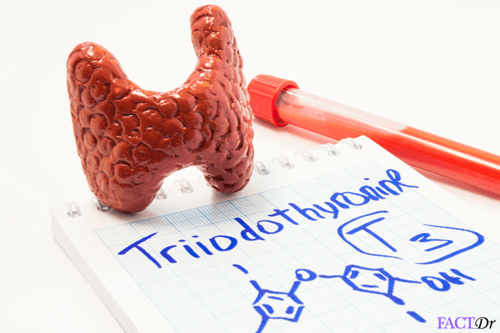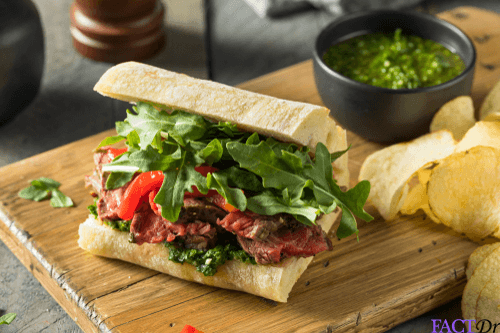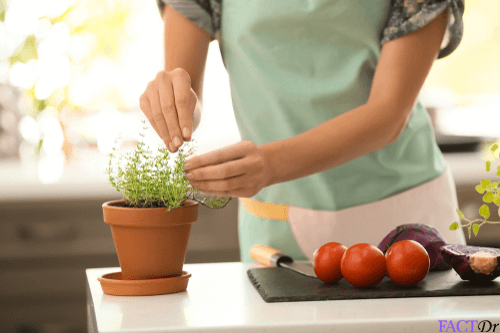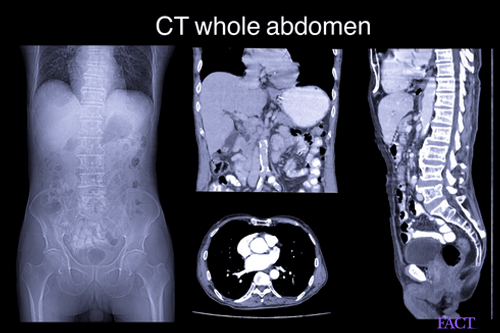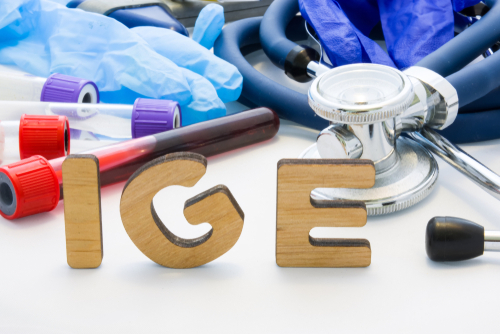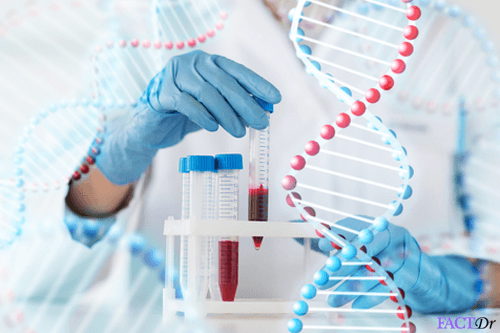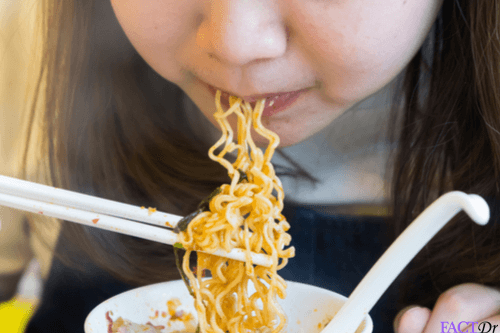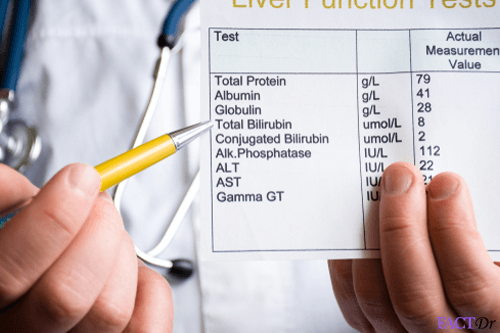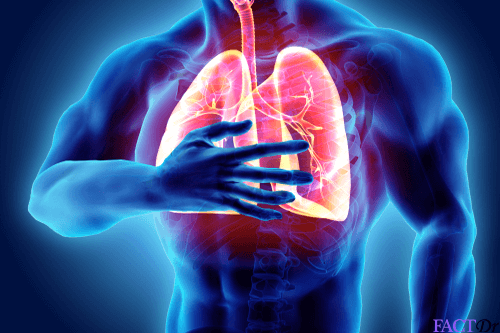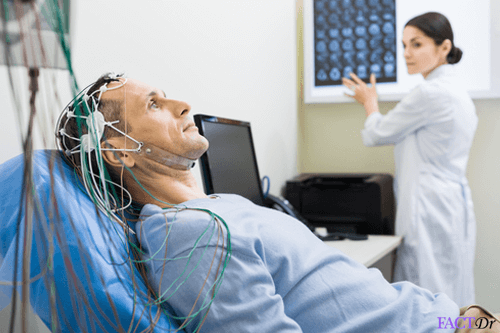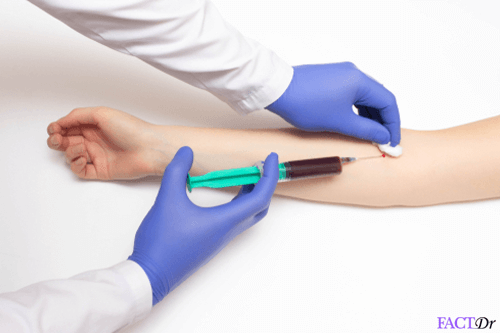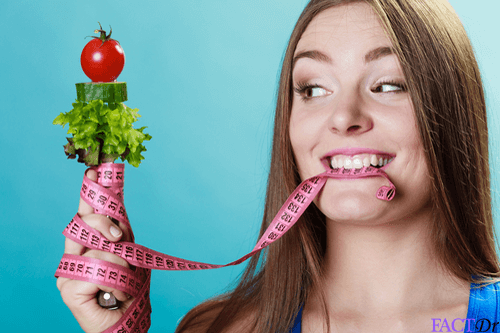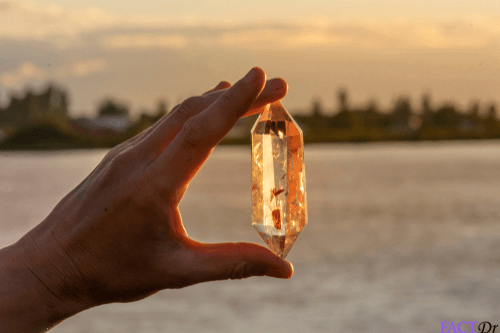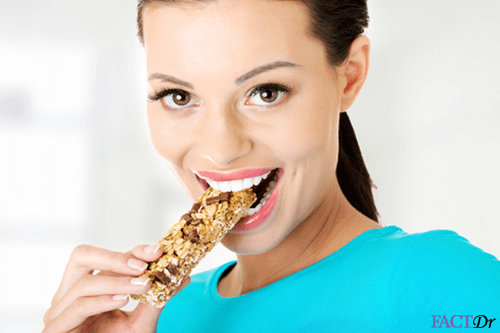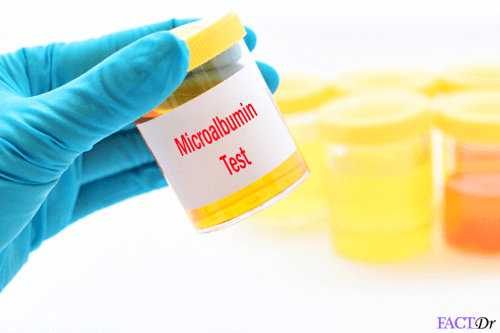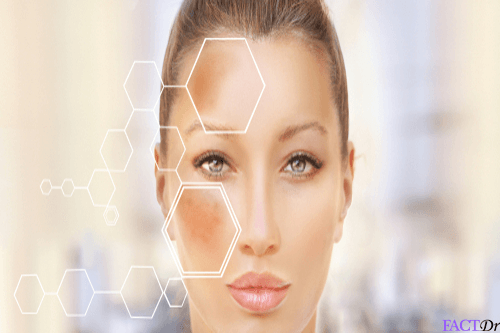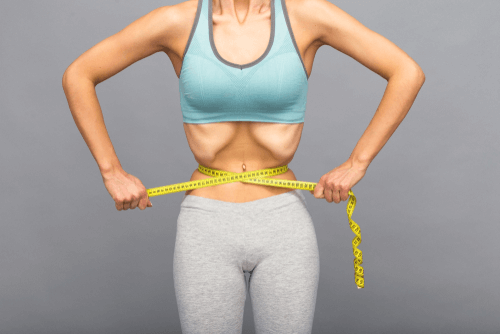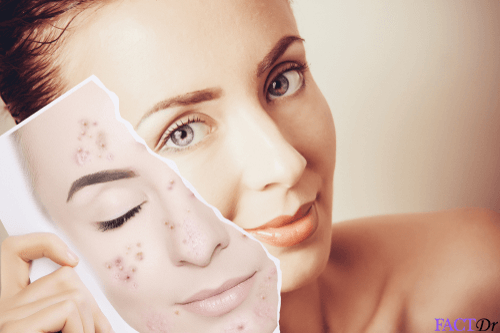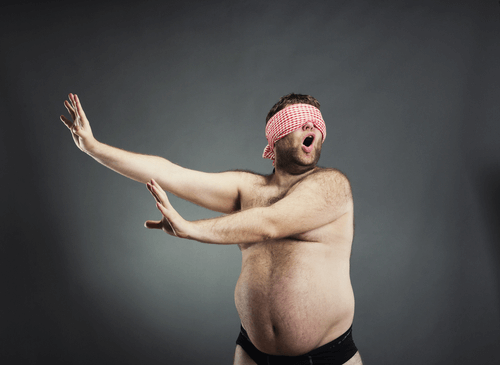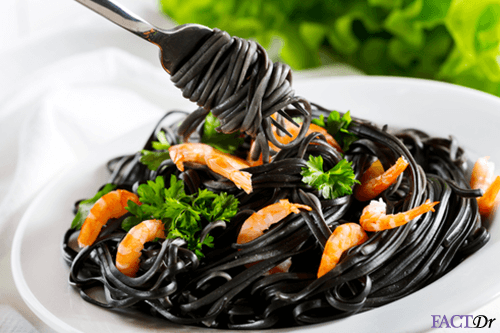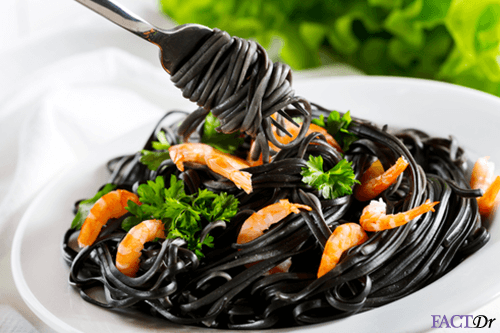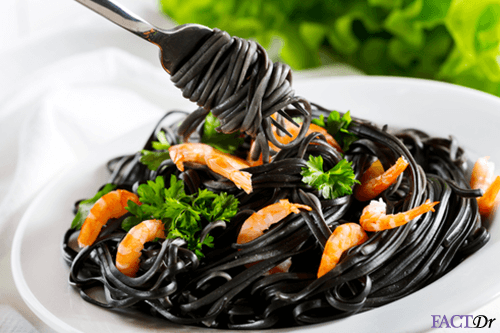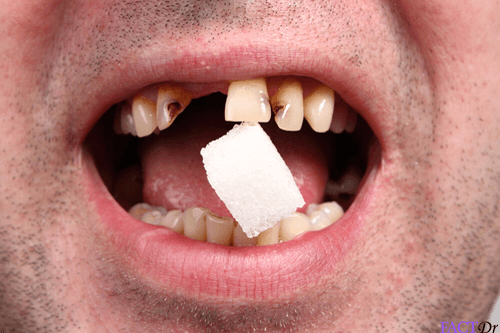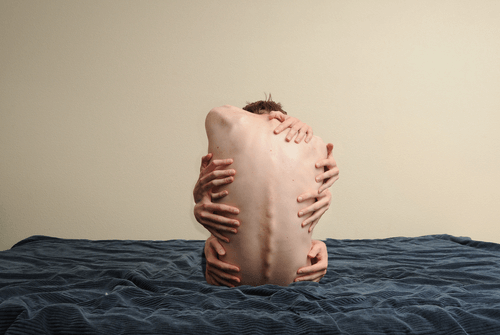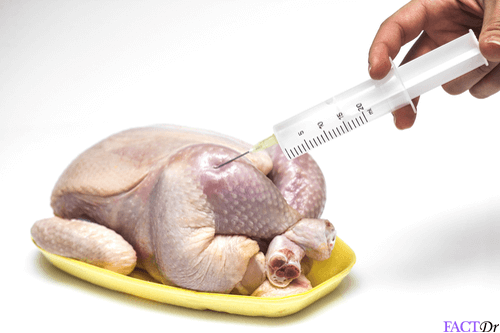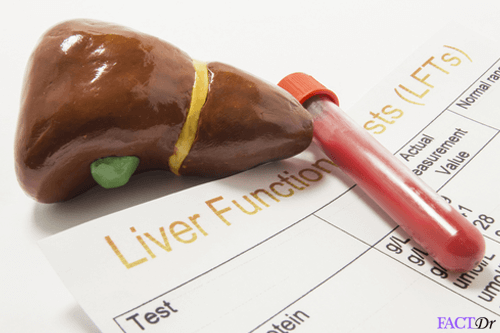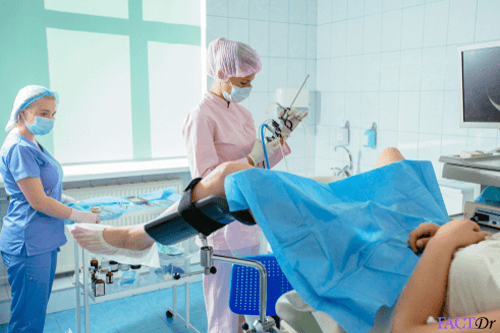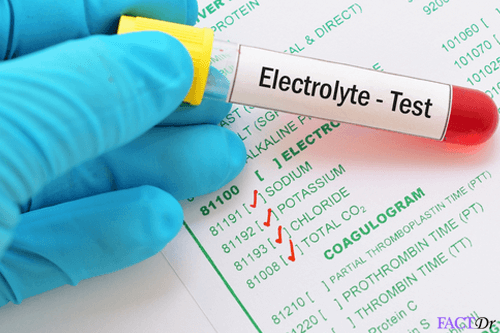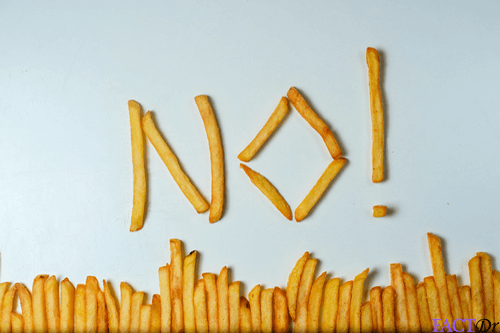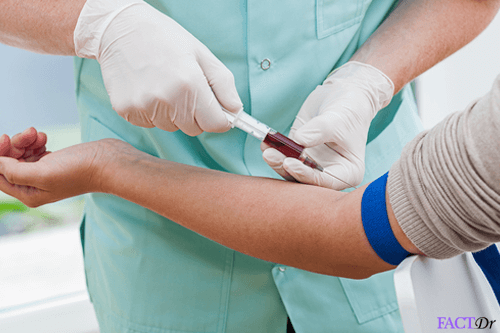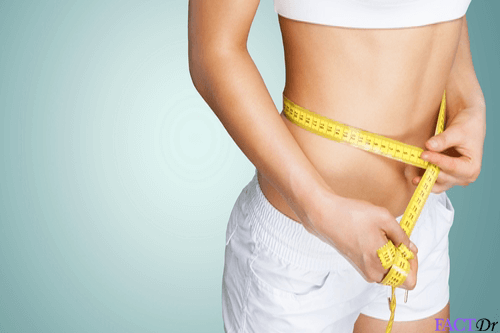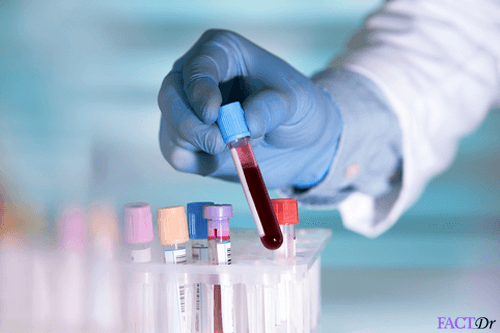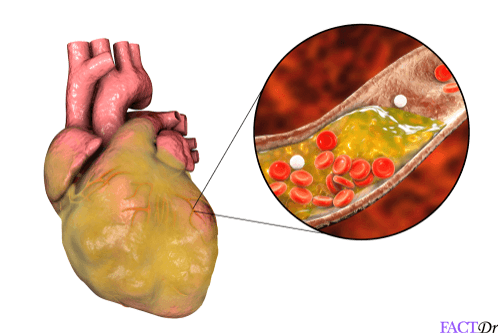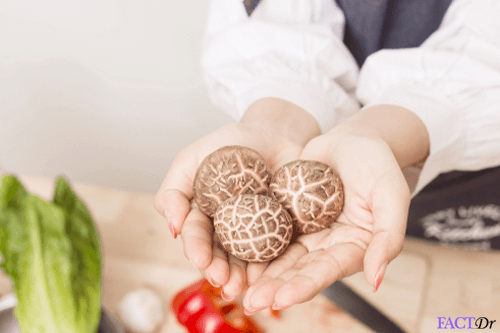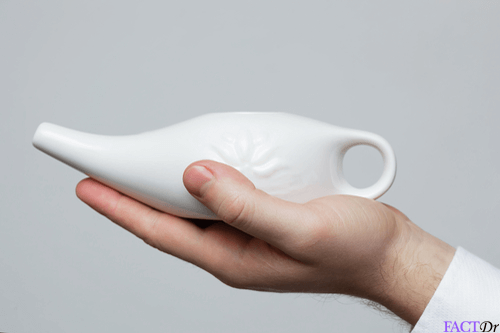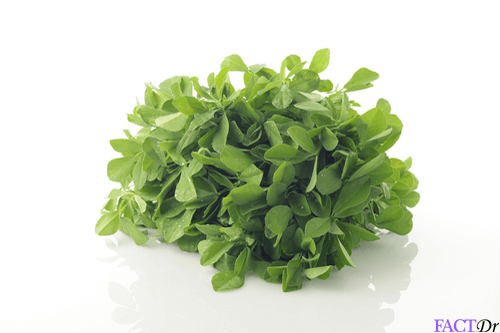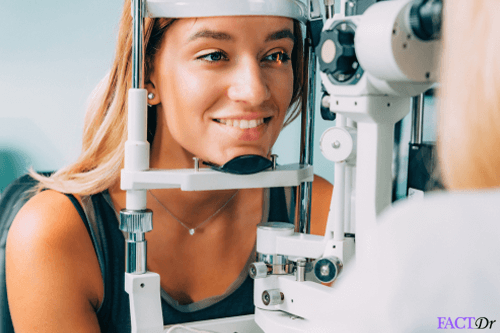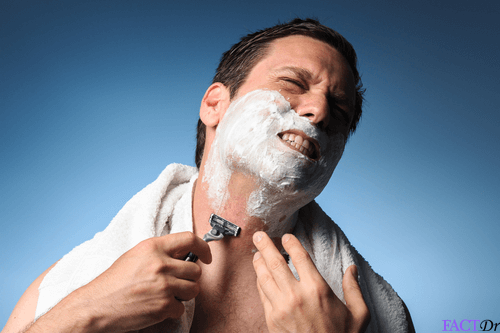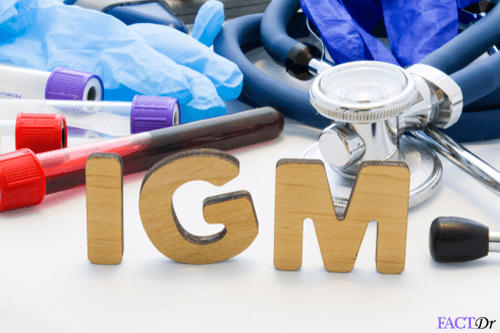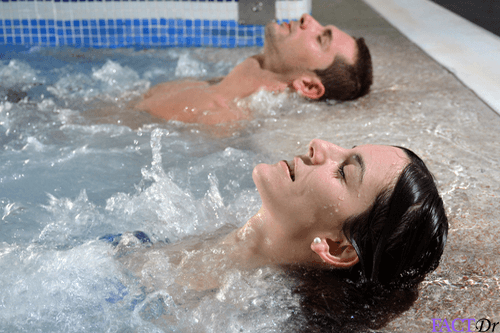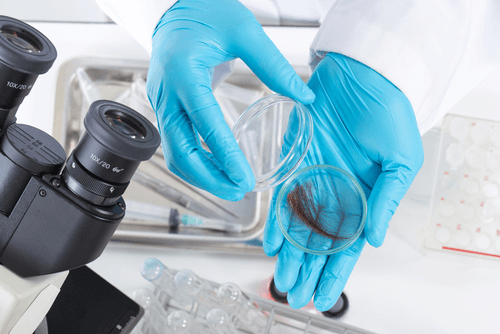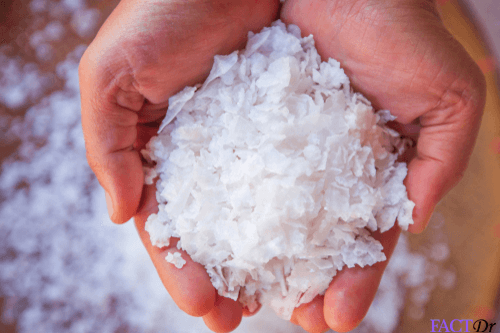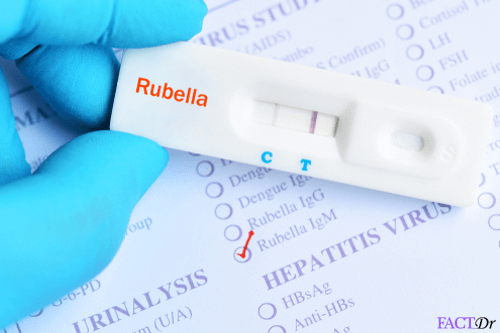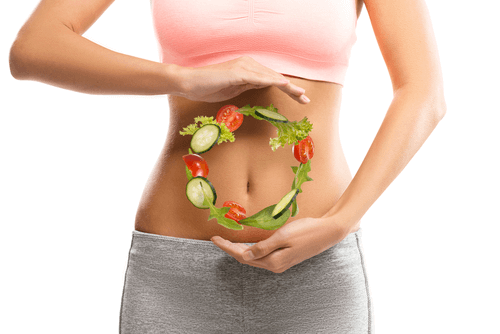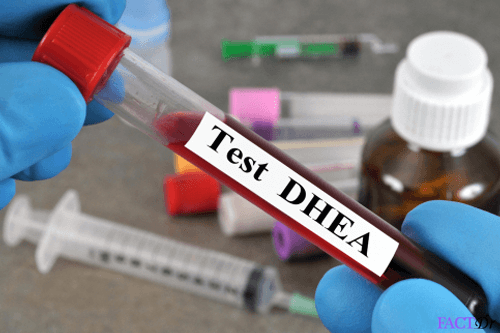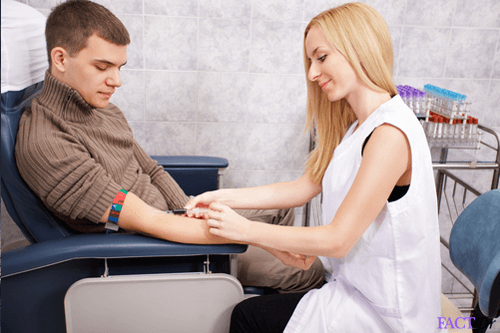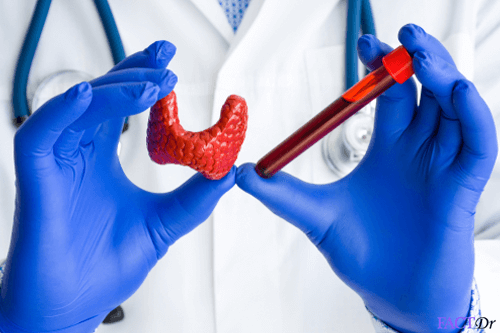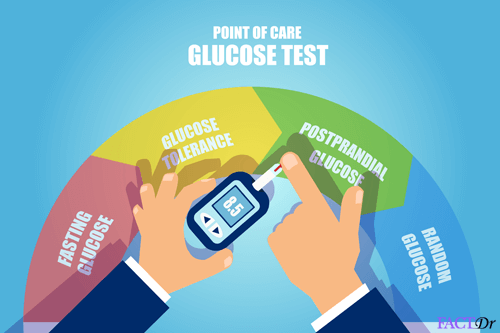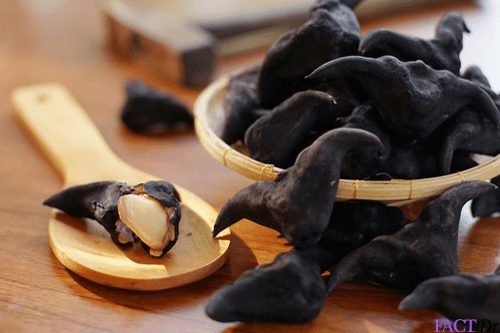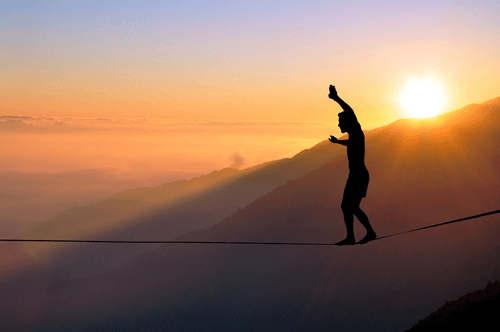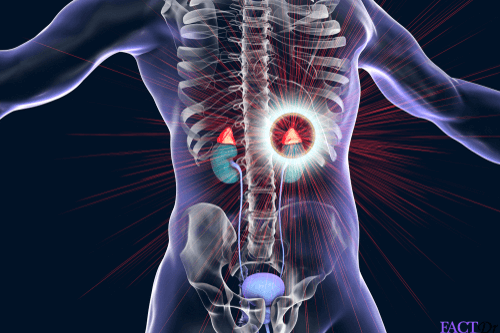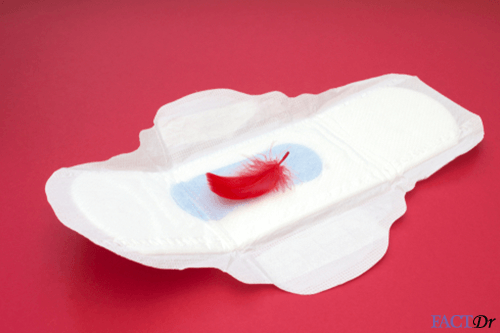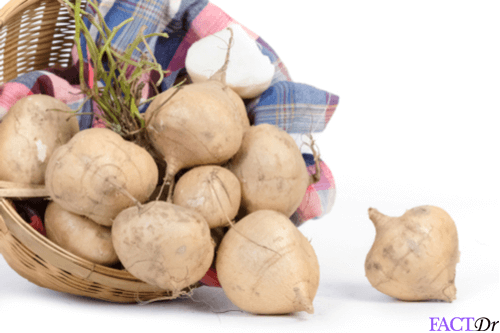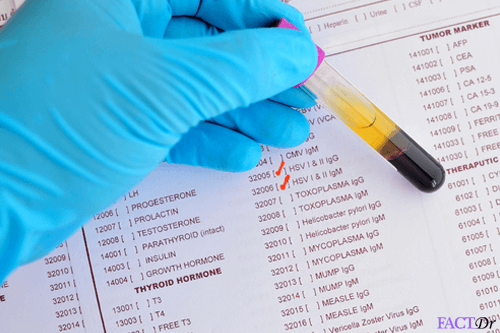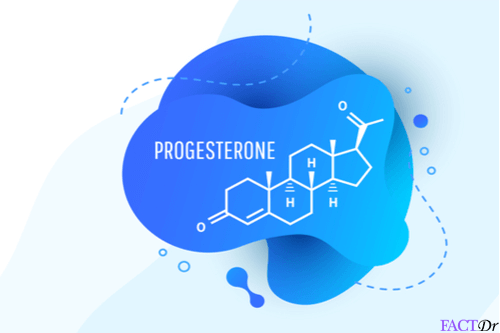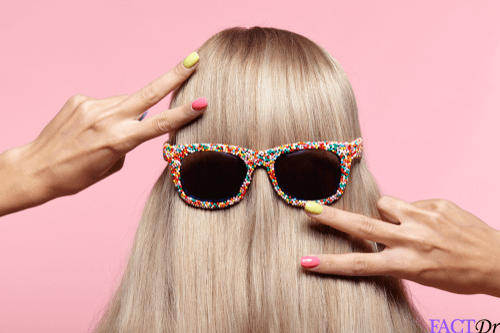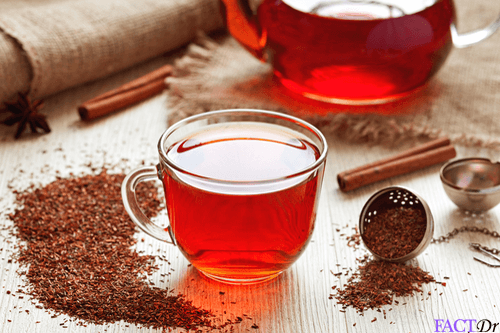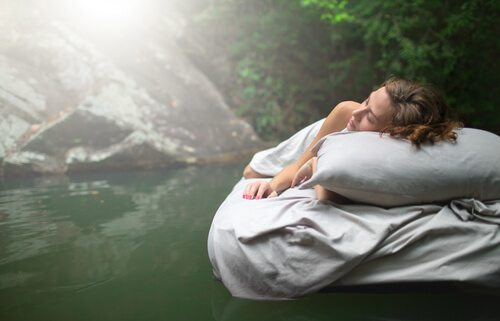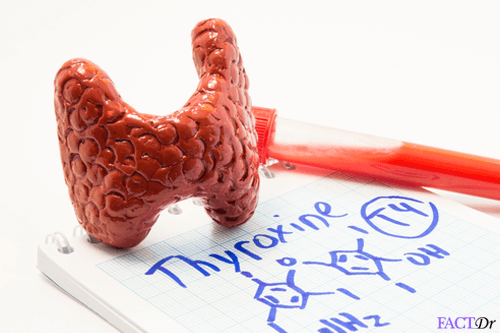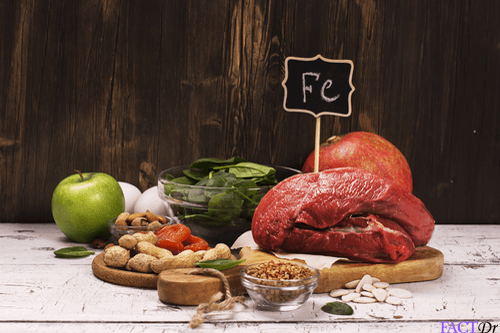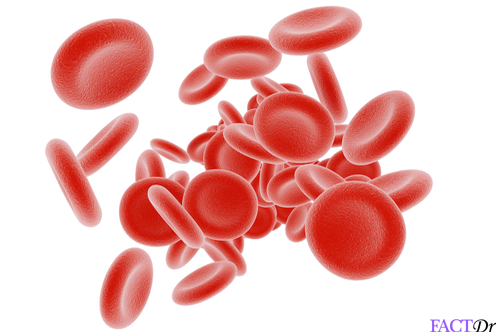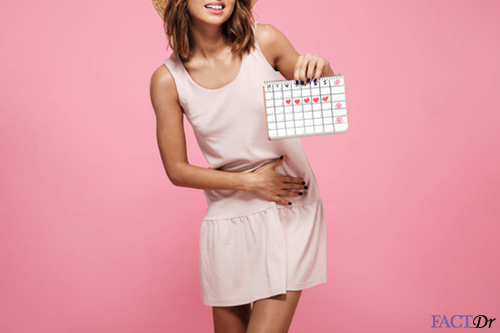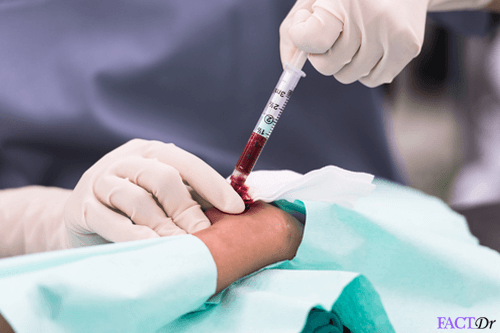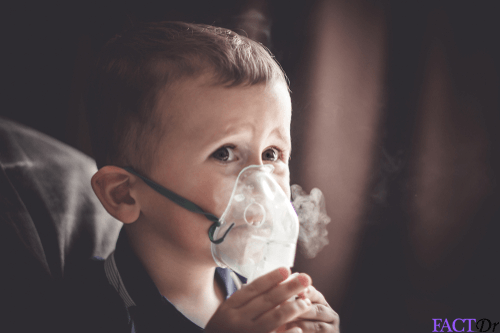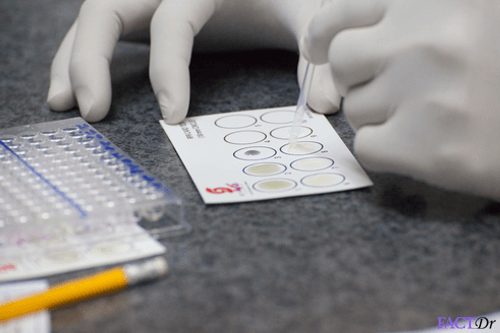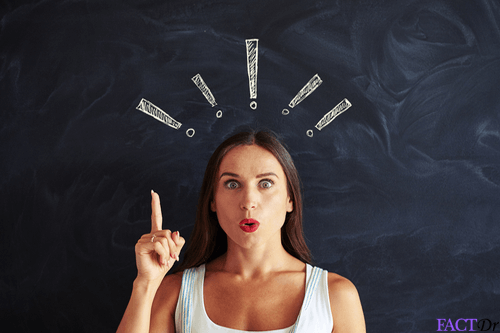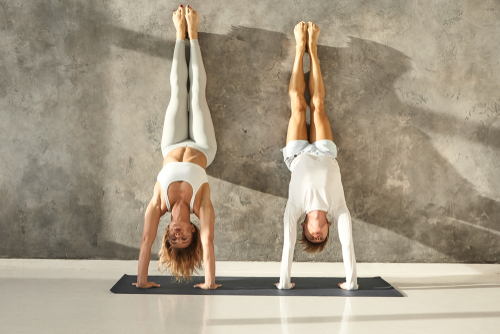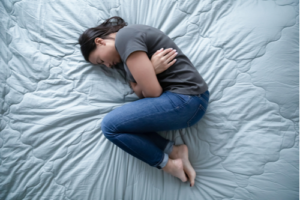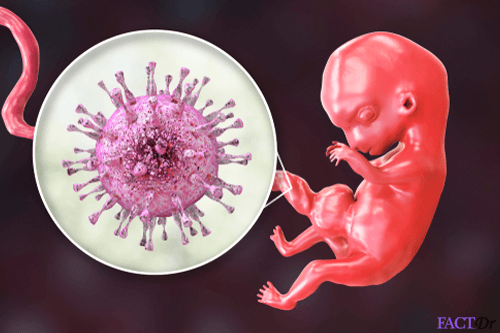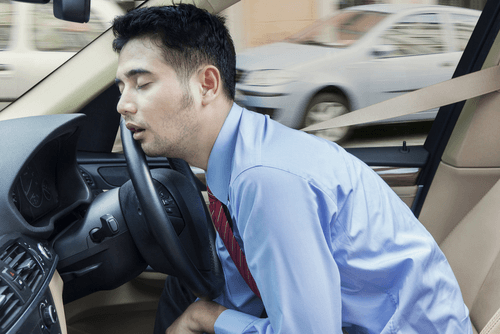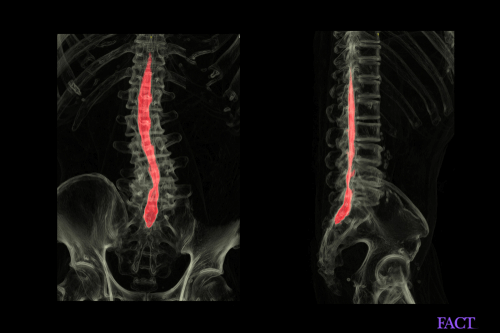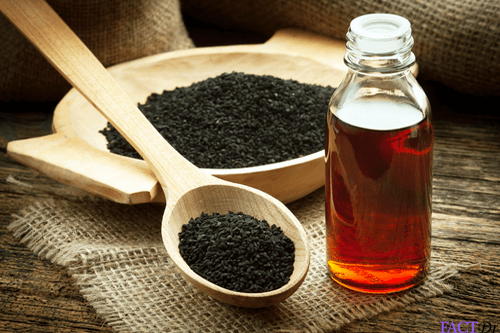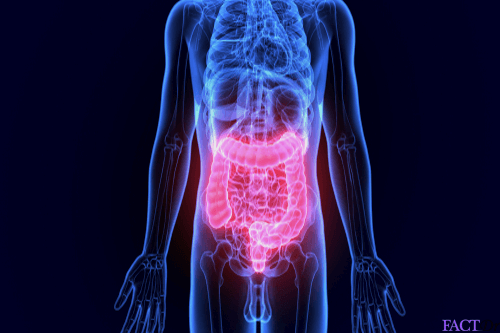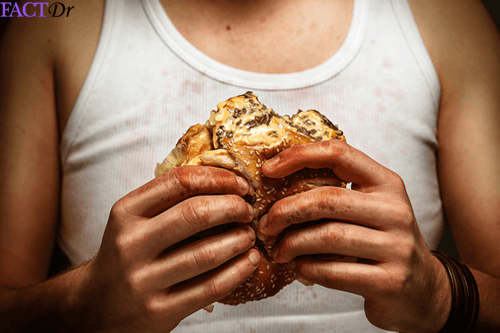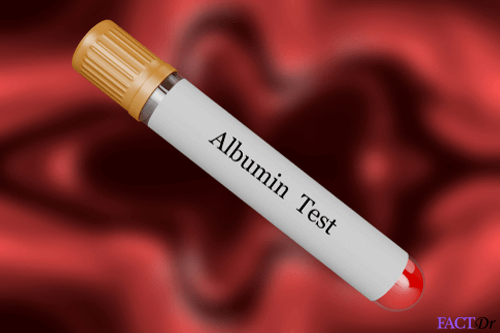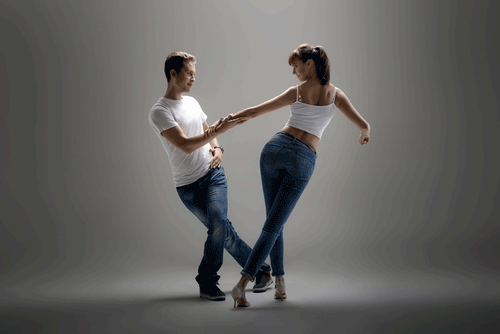 ---