---
Last Updated December 20th, 2021
Overview of spider bites
Insect bite incidences have always been common in tropical, subtropical, humid and temperate regions of the world since these regions have optimum weather and climatic conditions favorable for the growth and propagation of different kinds of insects. Among different kinds of insect bites, the most life-threatening symptoms are caused by "spider bites". Different varieties of spiders are available in almost all countries. Few of them cause mild short-termed effects, while few species cause severe clinical complications and even death.
What is a spider bite?
A spider bite is defined as a collection of symptoms that are manifested after a person is bitten by a spider and is infected with the spider venom that enters the body at the site of injury. More than 40,000 species of spiders exist in the world and most of them cause detrimental effects after injection of the venom, especially after the venom enters the bloodstream and gets carried to different organs of the body. The symptoms manifested are primarily due to the activation of Immunoglobulin protein (IgE) within the human body that releases harmful chemicals such as Cytokines and Histamines. Till date, three distinct syndromes arising from spider bites have been identified – loxoscelism, latrodectism and funnel web spider syndrome. Care must be taken to protect small children from spider bites since the effects have been found to be fatal in several cases.
What causes the symptoms?
As the name suggests, spider bites are caused by different varieties of venomous spiders like Redback spider, Funnel-web spider, Tarantula, Wolf spider, Black Widow spider etc. When the spider venom is injected into the human body at the site of injury, inflammation and rashes appear on the skin (at the spot of injection) as an immune response (allergic response) of the body to the injected poison. As discussed earlier, the IgE protein is activated and releases Cytokines and Histamine which are harmful to the body. In the initial stage, the symptoms are less severe, but within few hours the rashes spread to other parts of the body as well. The injected venom gets transferred via the bloodstream to different organs of the body and causes severe clinical complications due to impaired functioning of the vital organs.
What are the symptoms of spider bites?
Spider bite symptoms vary according to the venom type of the spider species involved. The following symptoms are commonly observed within minutes to hours of infection with the spider venom-
Formation of blisters, pustules or large lesions that spread from the site of injury to other parts of the body
Pinprick sensation at the site of bite (Paraesthesia)
Piercing pain and burning sensation which increases in magnitude within few hours of the spider bite
Pain spreading from the site of injury to other regions such as lymph nodes, proximal limb or trunk
Diaphoresis (local and regional sweating)
Local erythema (inflammation due to dilatation of blood vessels)
Visible fang marks
Piloerection (continues till few minutes of bite)
Swollen tender glands in the armpit or groin of the infected limb
Nausea and vomiting
Excess secretion of sticky saliva (when venom attacks the lymph nodes)
An extreme headache (occurs if the venom attacks the Central Nervous System)
Unexplained discomfort within the body
Extreme fatigue
Chills and body ache
Abdominal pain
Muscle twitching
Numbness or occasional tingling around the mouth
Painful erection of genitals in male (Priapism)
Patchy paralysis
Muscle spasm
Abnormal increase in blood pressure
Breathlessness
Anxiety and nervousness
Seizures, convulsions, and unconsciousness in extreme cases
What are the different types of spider bites?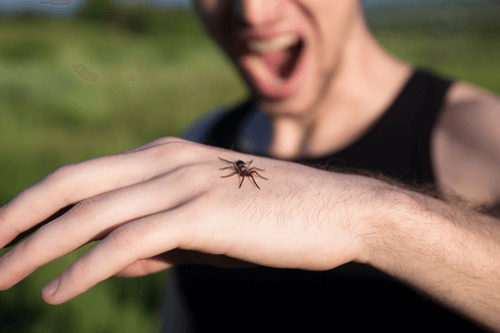 Different categories of spider bites have been identified according to the spider species involved in the process. The different types of spider bites are as follows-
Redback spider bites: These varieties of spiders are very small in size and barely leave fang marks at the site of injury. The pain normally radiates from the site of venom injection to other regions of the body. Local and regional diaphoresis occurs along with erythema. Autonomic and neurological effects are observed along with systemic failure in few cases. The symptoms in this case usually last for 1-4 days.
Funnel-web spider bites: These varieties of spiders leave prominent puncture marks along with bleeding and acute pain. Local neurotoxicity is observed in few cases which are manifested as paraesthesia, numbness, and fasciculations (muscle fiber contraction).
Brown recluse spider bites: Bites by this type of spider do not cause pain initially, but hemorrhagic, inflammatory and painful lesions are generated in the later stages. These symptoms are collectively called Loxoscelsim syndrome. The venom of this kind of spider contains few harmful enzymes such as hyaluronidase and sphingomyelinase D enzymes that lead to necrosis. Few other complications such as damage to blood vessel walls, inflammation, hemorrhage, edema, and thrombosis are also observed.
Hobo spider bites: This spider species can cause permanent and severe scarring of the skin. Other complications noted are cephalalgia (a headache due to dilatation of cerebral arteries), anaphylaxis and eventual death.
Black widow spider bites: This spider species are usually non-aggressive but can attack when irritated. The primary component of its venom is alpha-latrotoxin which causes neurotoxic symptoms such as exocytosis (release of cell content) of synaptic vesicles. The symptoms include partial paralysis of limbs, delirium (hallucinations and incoherence), emesis (vomiting), respiratory disorders, muscle spasm and pyrexia (fever). These symptoms are collectively called latrodectism.
Armed spider bites: They are also called Armadeiras and their bites cause severe pain and cause abnormalities of the autonomic nervous system such as tachycardia, hypertension, diaphoresis and.
Tarantula bites: Its venom normally does not produce severe symptoms. Lesion formation and pyrexia are normally observed. Body hairs of Tarantula are very harmful for human eyes and can cause damage of all the layer to the eye.
Mouse spider bites: Mouse spider bites generally cause minor localized symptoms. In few rare cases, the envenomed victim may develop neurotoxic symptoms like hypertension, muscle spasm, opisthotonus (rapid, involuntary eye movement), seizures and convulsions.
Wolf spider bites: These types of spiders are usually active at night. Bites caused by them lead to pain and inflammation of the affected area, which becomes darkened at a later stage. Symptoms can stay till 10 days and numerous cases of toxicities have been reported.
Crab spider bites: They can produce certain systemic symptoms such as a headache, nausea, and vomiting. Fatalities are usually not reported.
What are the clinical complications?
Spider bites not only give rise to immediate symptoms, but numerous clinical complications also arise due to such events which are described below-
Autonomic disorders: These include diaphoresis, hypersalivation, and piloerection
Cardiovascular disorders: These include hypertension, tachycardia, and bradycardia
Neurological disorders: These include fasciculations and oral paraesthesia
Central Nervous System disorders: These include anxiety, nervousness, seizures, convulsions, and coma.
What are the important diagnostic tests?
For proper diagnosis of spider envenomed victims, the following tests are mandatory-
Radioallergosorbent test or RAST (to determine whether the patient requires an Adrenaline autoinjector dose or not)
Skin biopsy (Microbiology and Histopathology)
Laboratory examinations (Full blood count, biochemistry, coagulation studies, autoimmune screening tests)
Imaging (Chest radiography, colonoscopy, vascular function studies)
Treatment and Prevention
Not every spider bite is poisonous, nevertheless, it should be shown to the doctor once just be sure that it is non-toxic. Once the symptoms of abdominal pain, vomiting, pain, nausea,  and pus/ulcer formation at the site of the spider bite start, the individual should be immediately rushed to the hospital. But even if the symptoms aren't this severe, the following treatment methods should be used to treat spider bites:
Wash the area with soap and water and check properly for signs of redness, ulcerations, and blister formation.
If it's a brown recluse spider bite, then topical antibiotic ointment can be used.
Keep the bitten area in an elevated position.
OTC painkillers can be taken if there is a pain due to the bite.
Prevention of spider bites can be done by following these careful measures:
If you live in a place where there are high chances of spiders evading your living areas, it would be wise to get acquainted with which kind of spiders are poisonous and which are harmless.
Keep a close check of gardening equipment, outdoor furniture, etc for signs of spiders. Wear clothes that cover your body completely and prefer wearing closed shoes and boots.
Don't let clutter accumulate, especially near your bed. Keep cleaning storage areas regularly.
Keep insect-repellent sprays handy.
Dos and Don'ts
Dos
Clean the spider bitten area with medicated soap and water and check carefully for signs of swelling and redness.
Apply ice/ cold compress on the bite are but make sure that the skin doesn't get ice burns.
Get a tetanus shot as soon as possible. Seek immediate medical help if symptoms such as infection, fever, and vomiting begin.
Don'ts
Try to treat the spider bite wound at home if the symptoms are severe.
Pick the spider bite wound with a sharp object or with your nails. This will lead to secondary bacterial infections.
Try to self-diagnose the spider bite. In many cases, what looks like a spider bite is actually an MRSA infection (staph bacteria).
Help
Others
Be
Fit
Trending Topics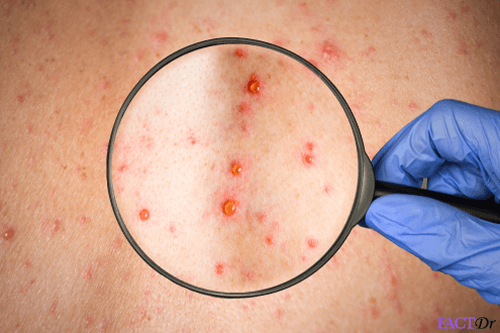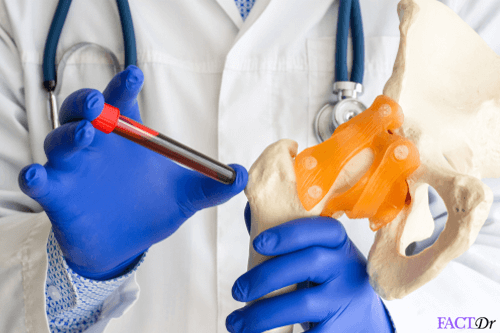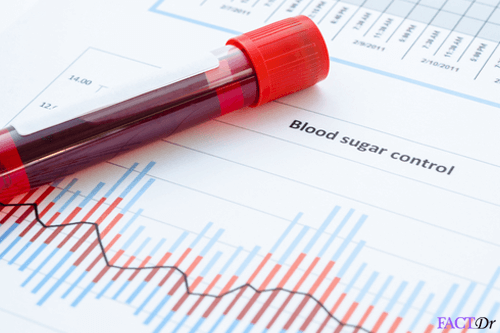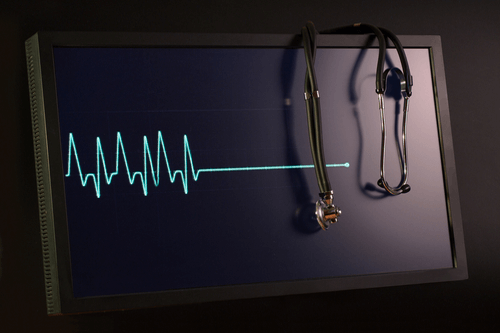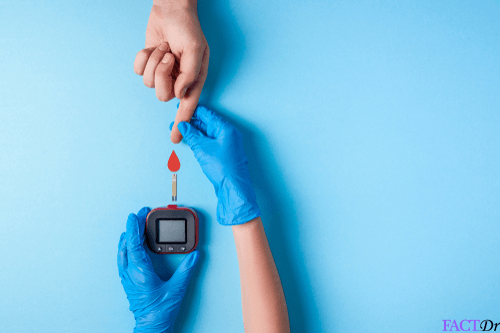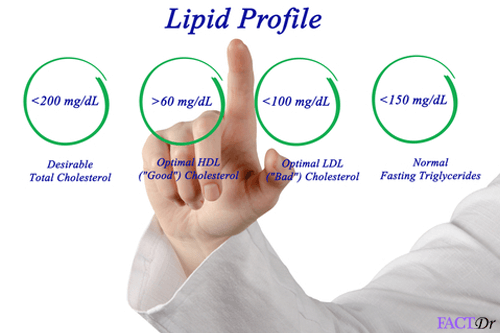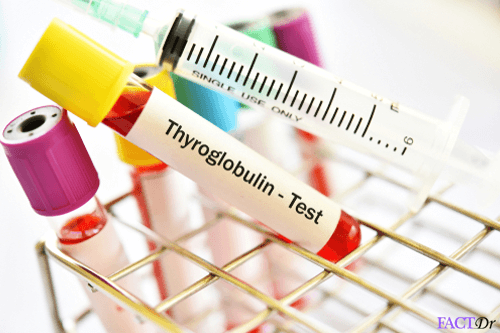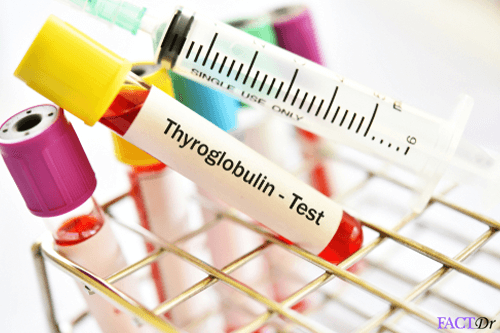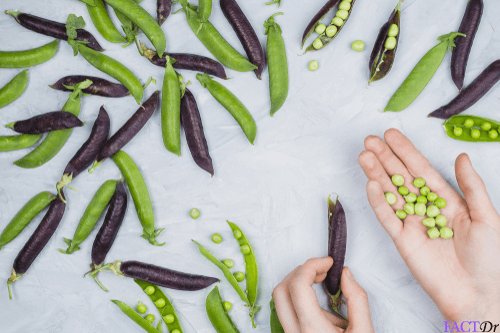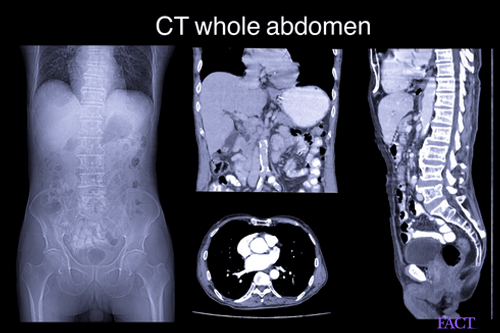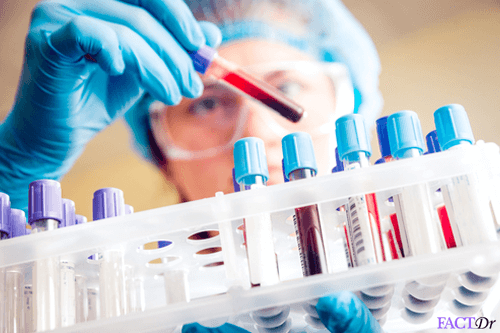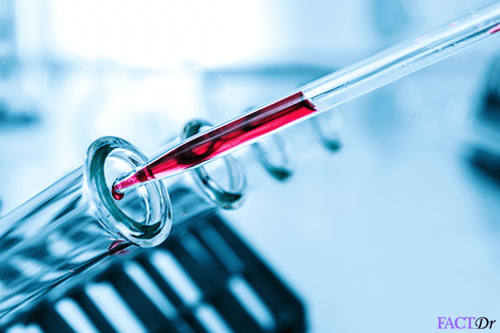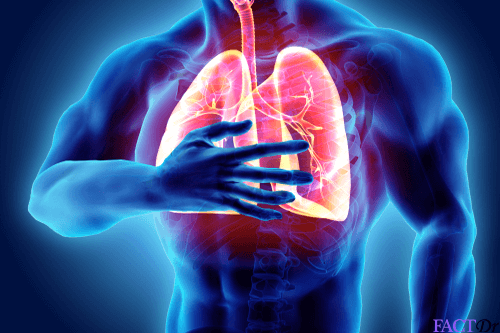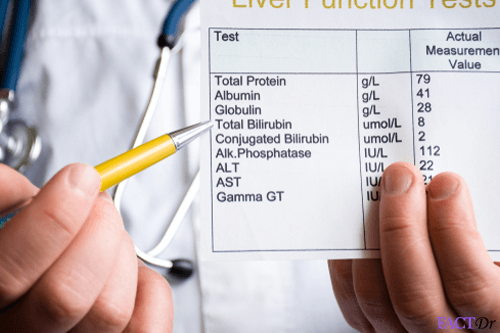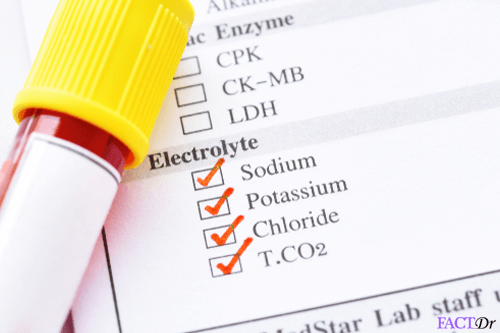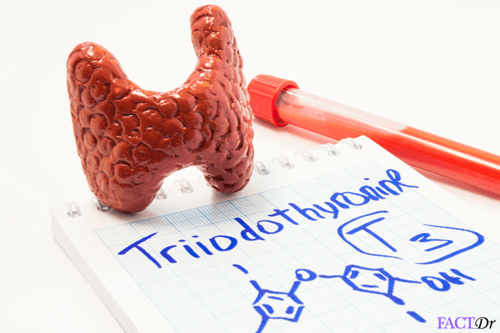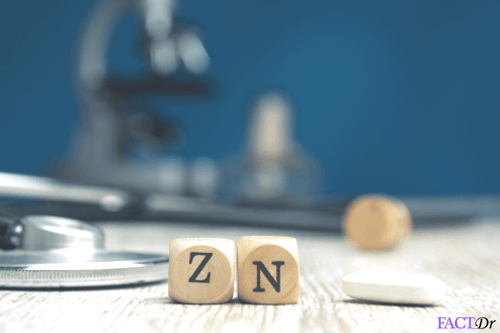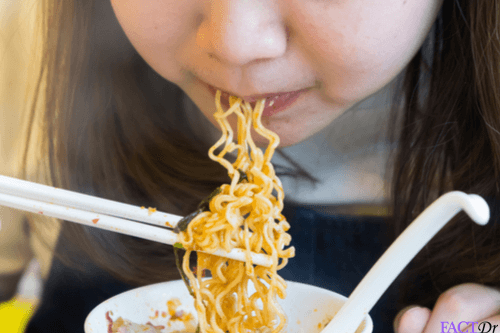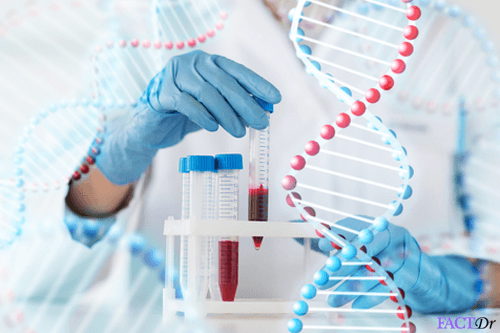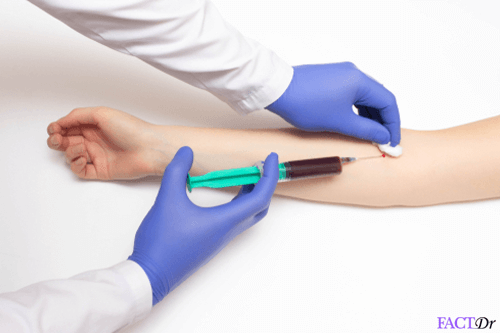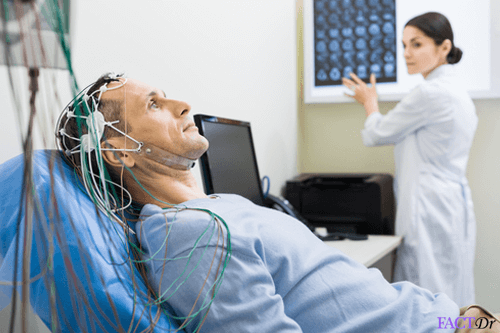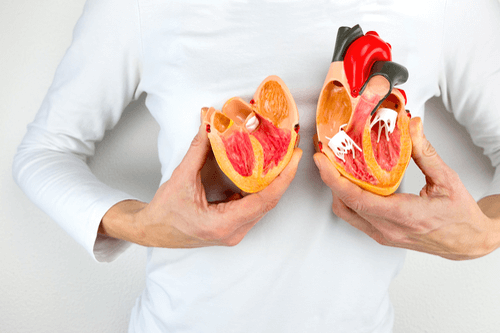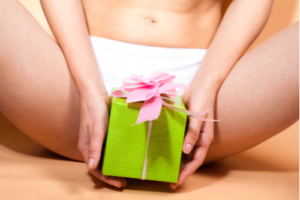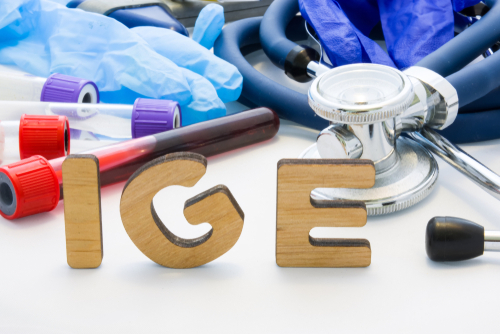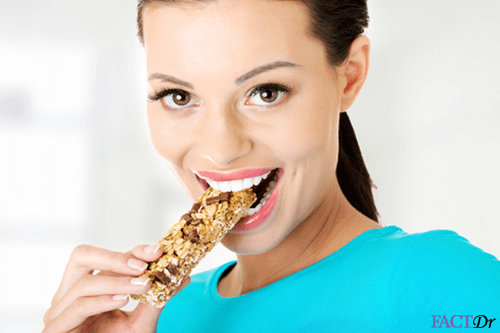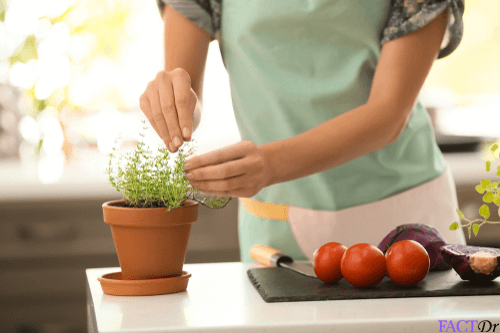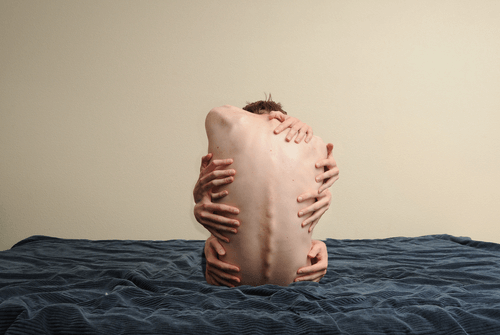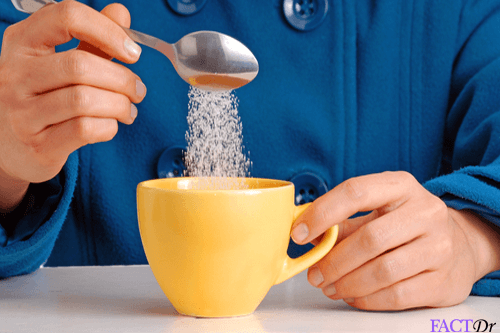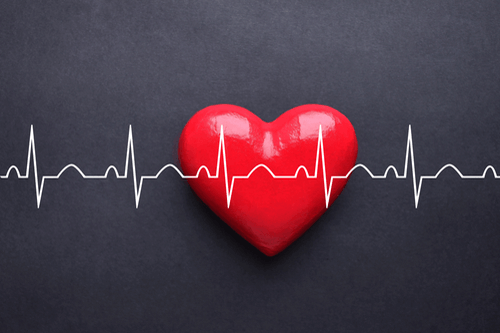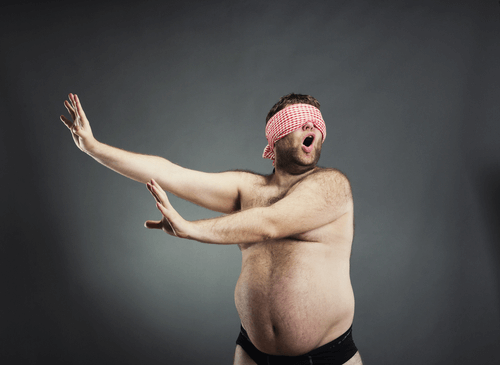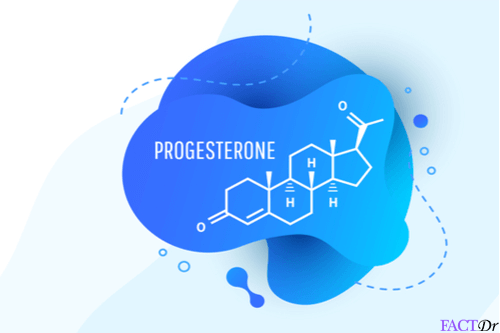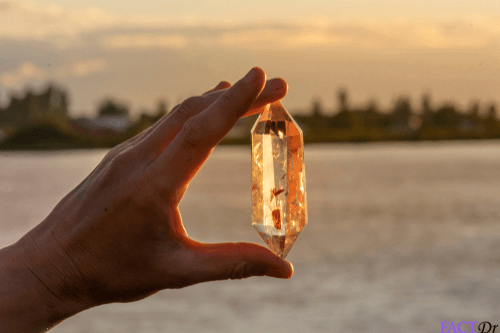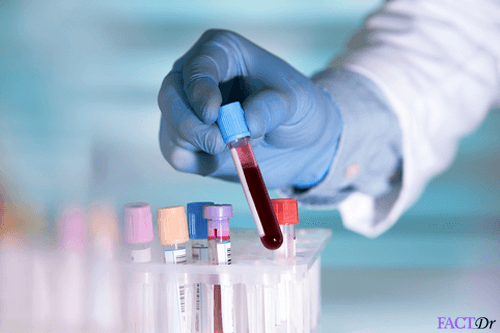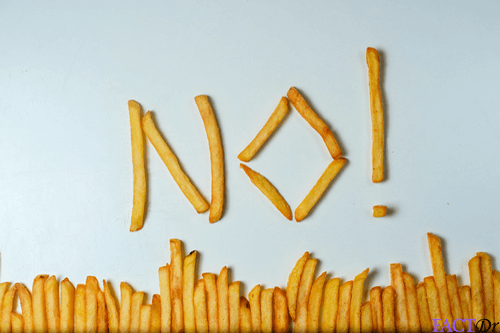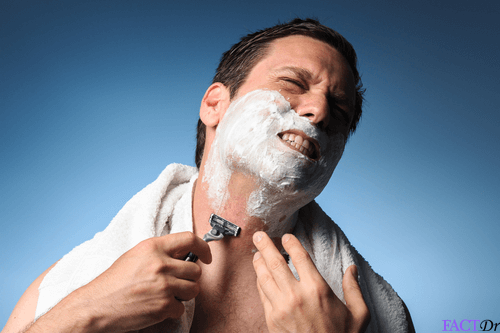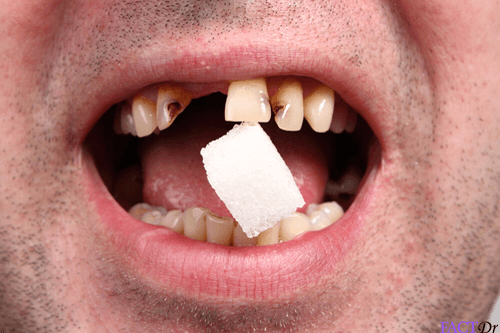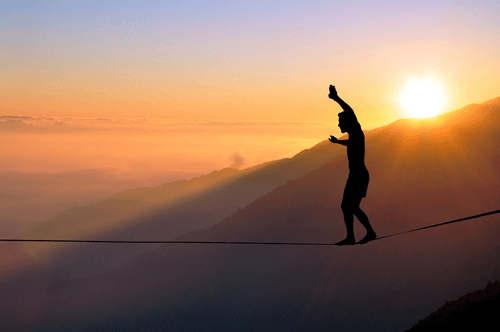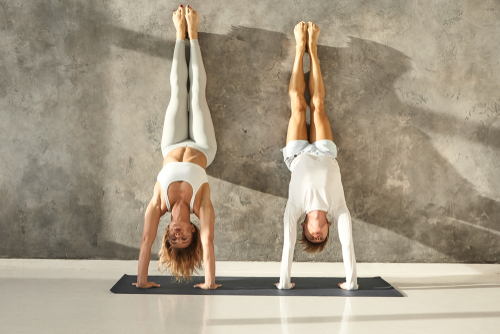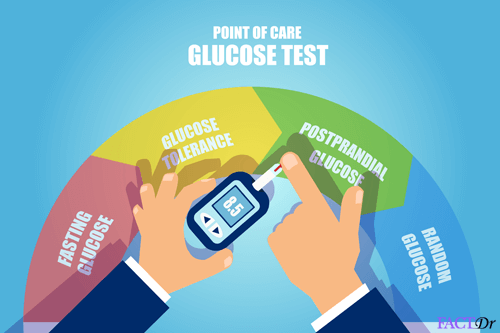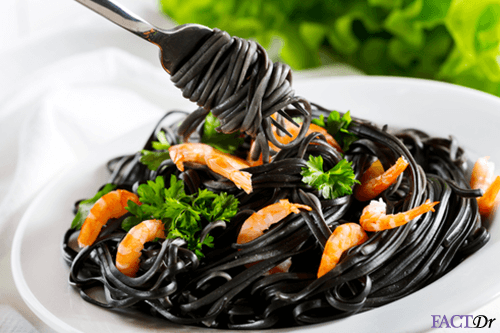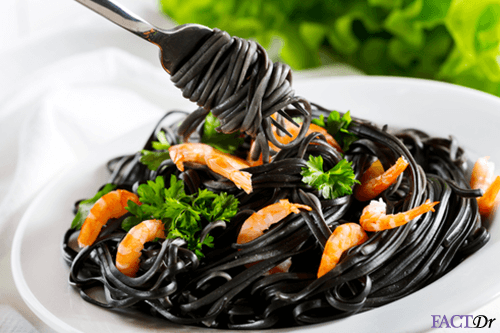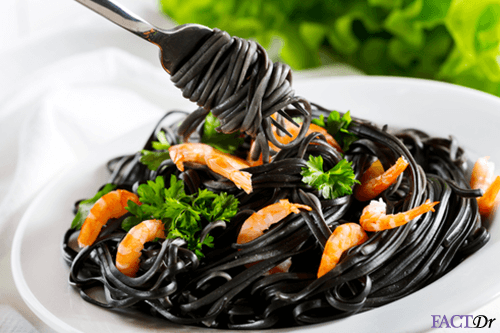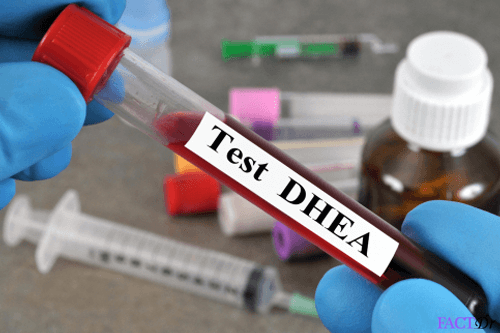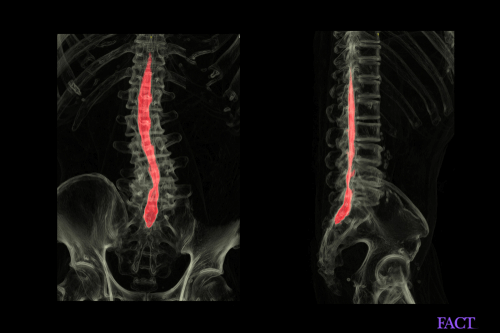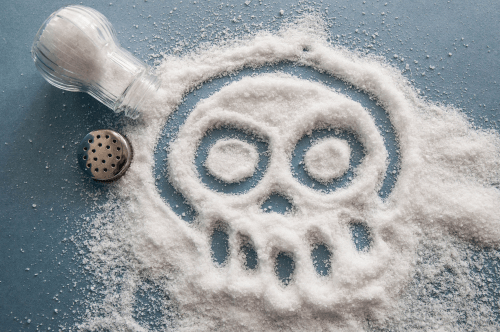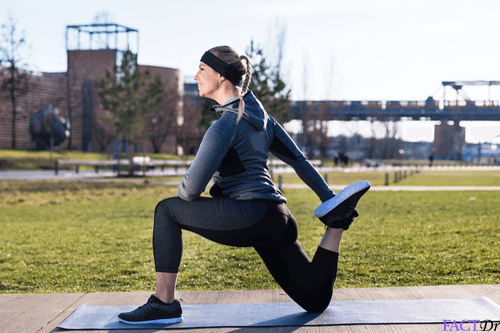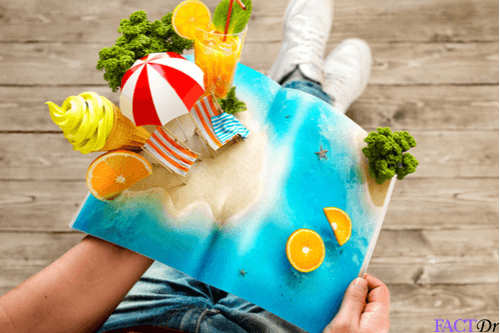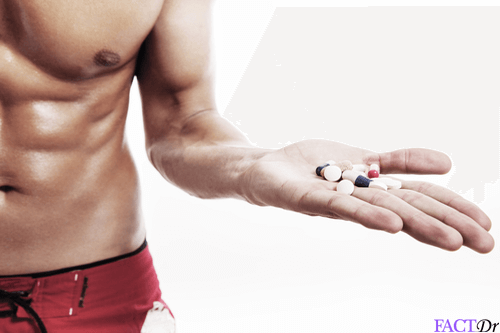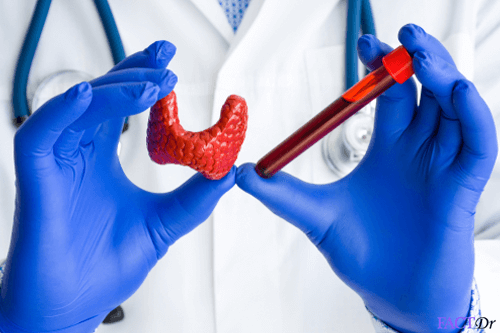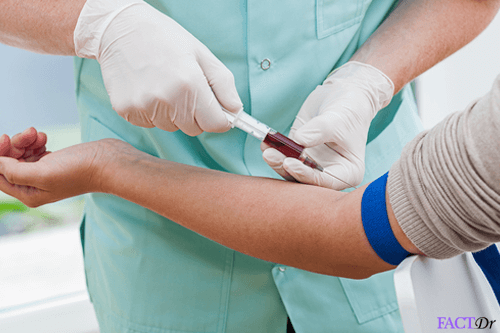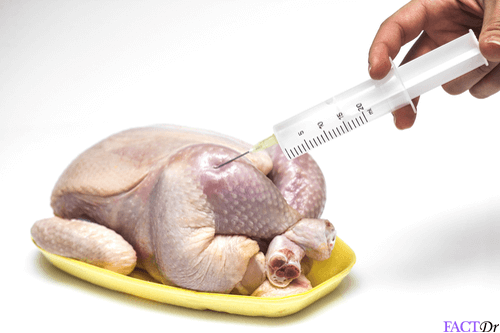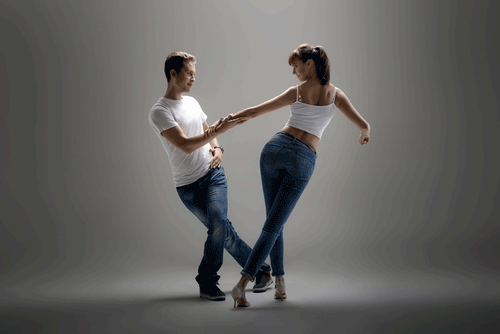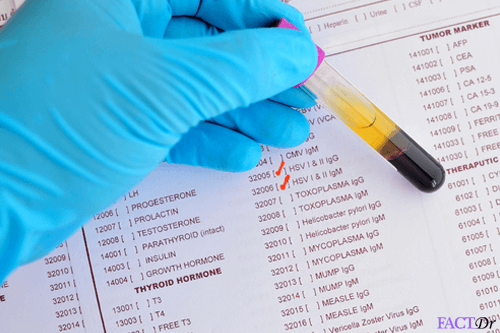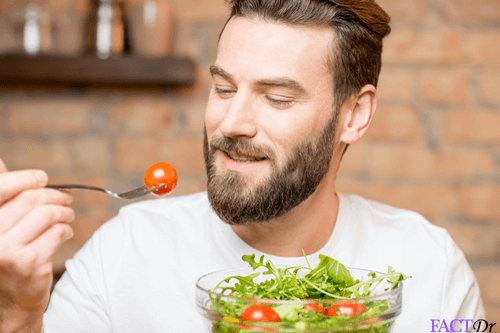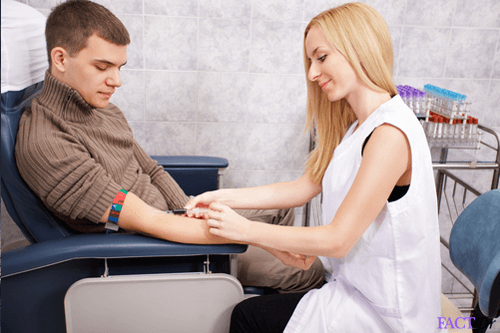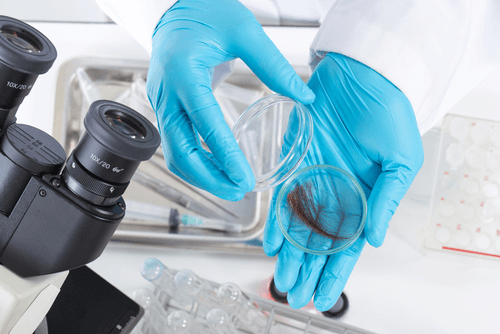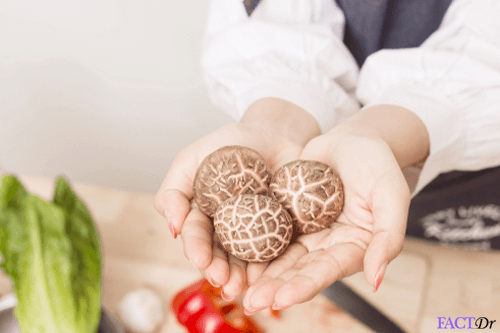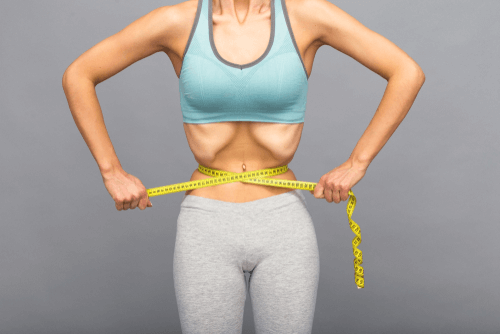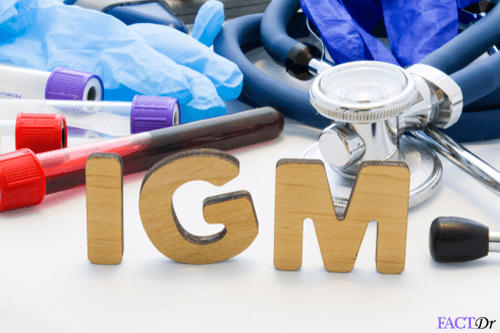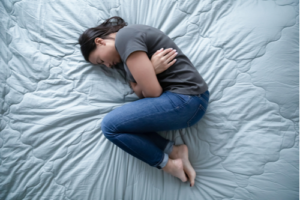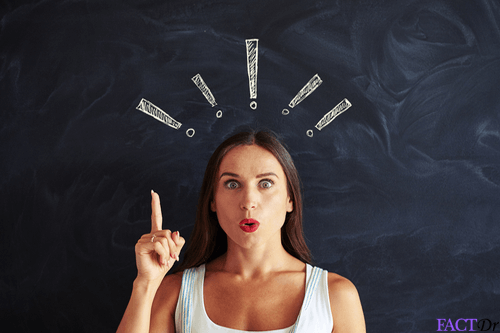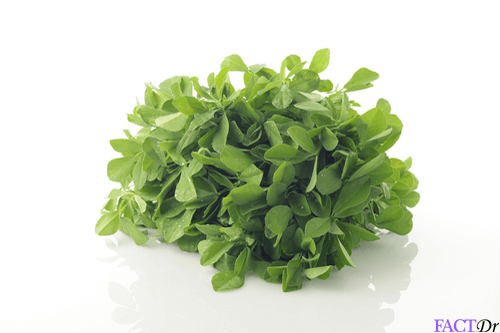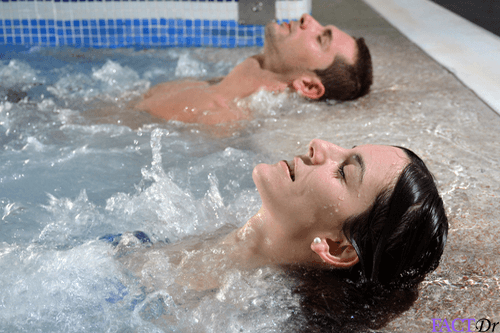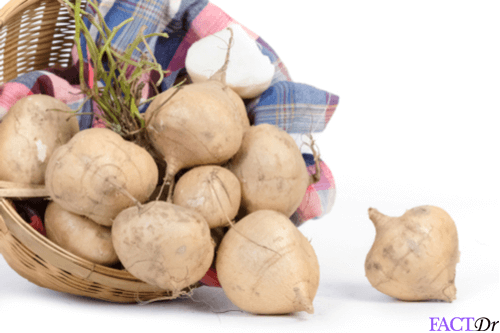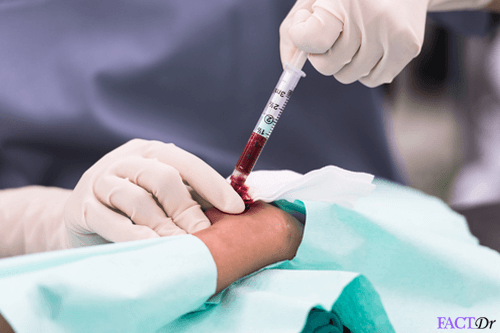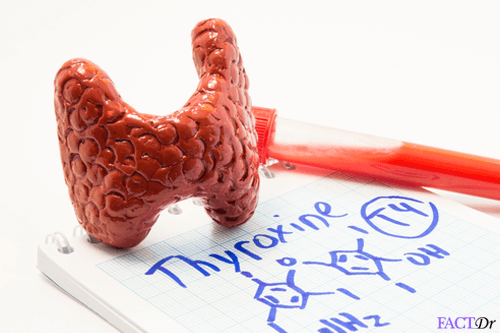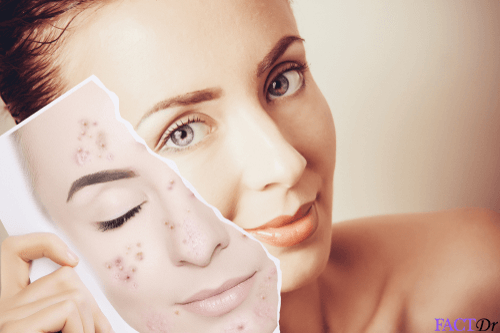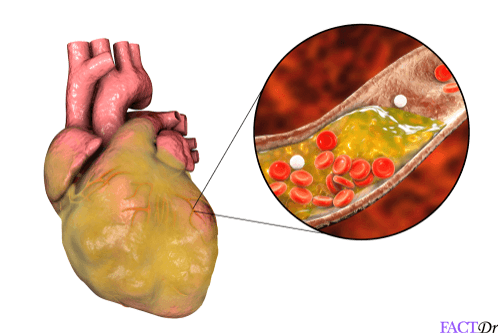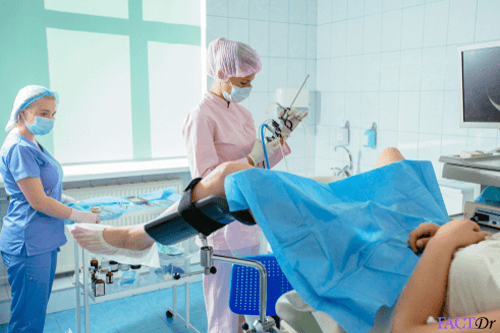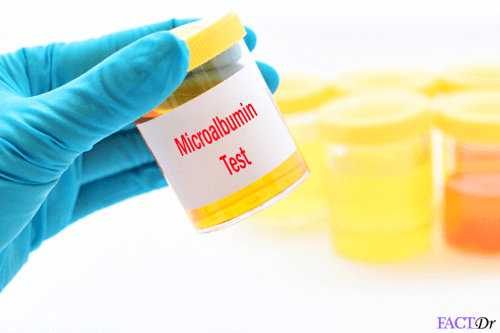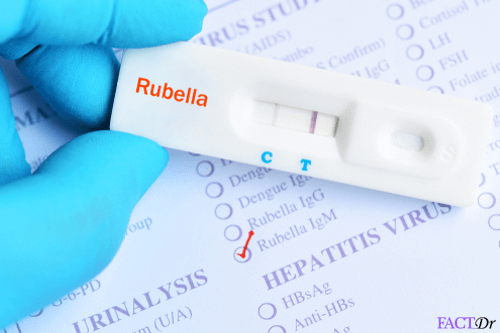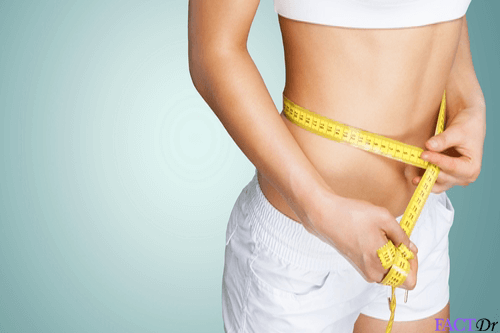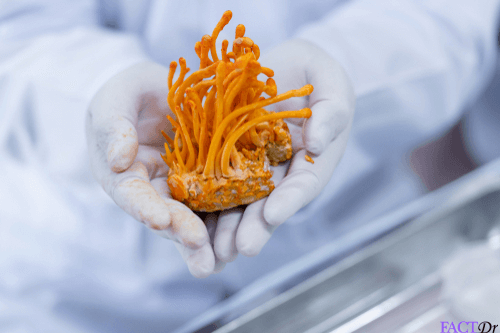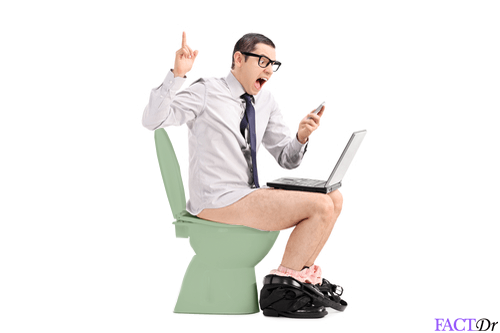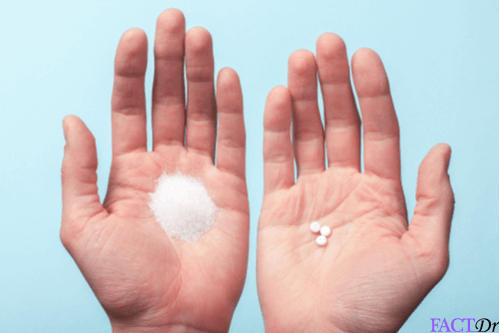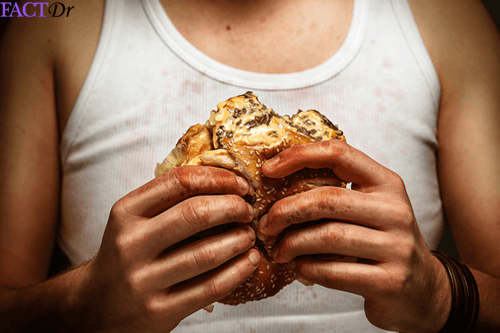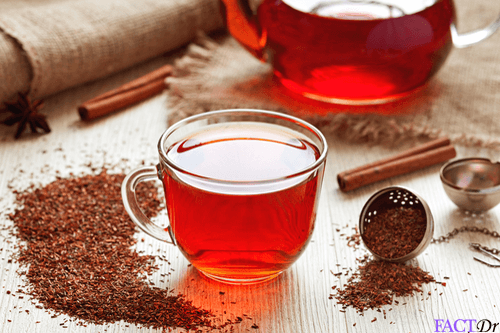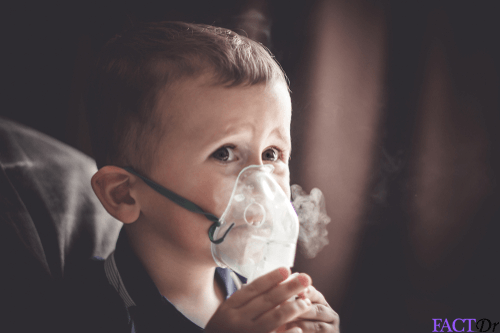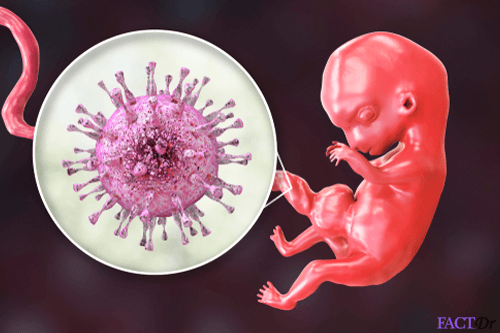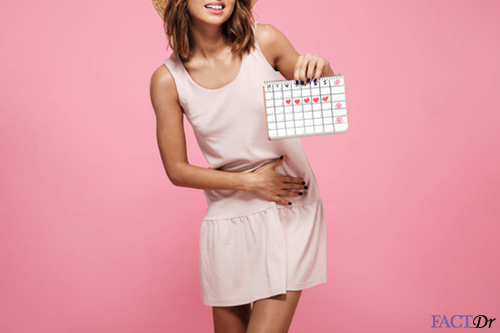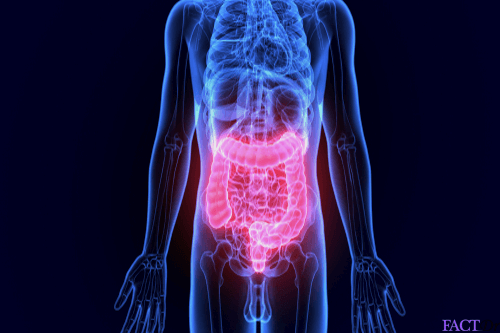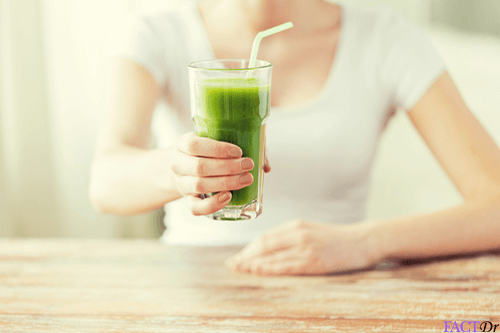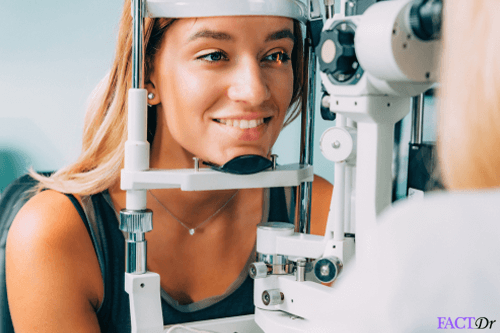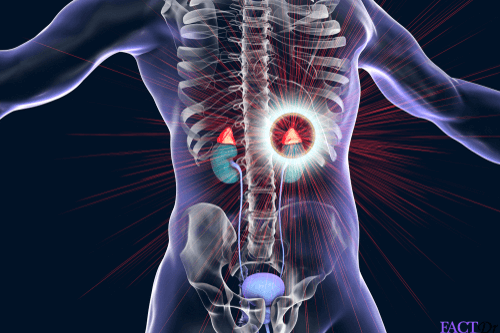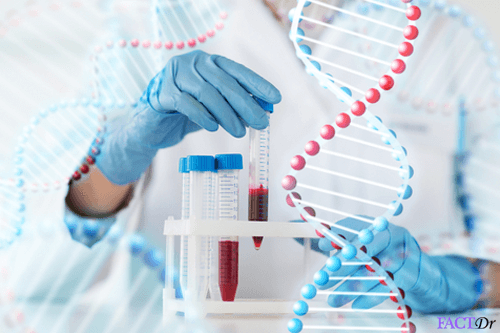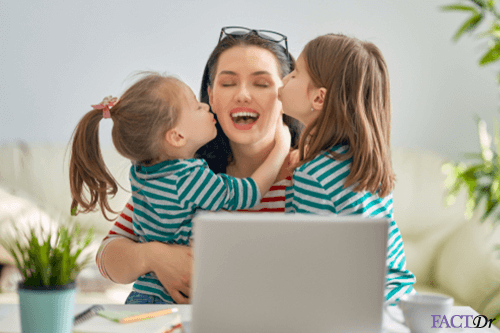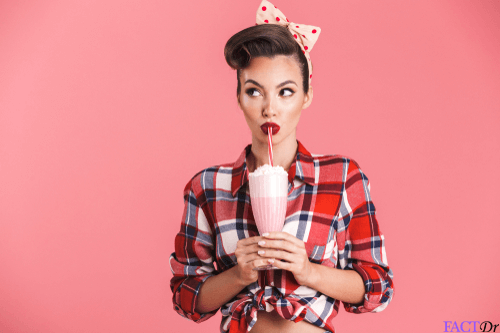 ---