---
Last Updated December 20th, 2021
Overview
Vitamins are essential ingredients for a healthy life. Deficiency of these elements can lead to numerous diseases within the human body which are at times incurable. Excess quantity of vitamins also proves to be detrimental, but complications associated with them can be controlled through the reduced intake. At present, the low and middle-income countries, as well as the developing or underdeveloped countries of the world, are suffering from vitamin deficiency. A large percentage of the population in those countries suffer from malnutrition, which is directly impacting the life expectancy. According to the recent epidemiological studies by the United Nations World Food Program (WFP), about 12.9% of the current global population is malnourished.
What are vitamins?
Vitamins are a category of organic nutrients (medically termed as micronutrients) which are necessary for a healthy life. These vitamins need to be present in adequate quantities in the regular diet because the human body is incapable of synthesizing them naturally. They play a vital role in metabolism and growth.
All total there are 13 different types of vitamins and each of them has important roles in the growth and development of the body. Proper intake of all these vitamins is necessary especially in the growing years of a child, to ensure healthy development and proper build up of immunity. It is to be noted that all the 13 vitamins cannot be obtained from a single source of food. Hence the daily diet should consist of different types of foods, each having a definite value (in terms of vitamins and essential nutrients).
According to statistics of the World Health Organization, in industrialized countries, the daily food intake by an average adult is about 600 g (dry-weight basis), of which vitamins constitute about less than 1 g.
Different types of vitamins
Vitamins are divided into two main classes according to their medium of solubility. These are as follows-
Fat-soluble vitamins: Fat-soluble vitamins are those vitamins which are primarily dissolved in fat before they are carried by the circulating blood to different organs of the body. Surplus quantities of fat-soluble vitamins are stored in the liver and fat tissues and utilized by the body whenever needed. There are four fat-soluble vitamins namely- Vitamins A, D, E and K.
 Characteristics of fat-soluble vitamins
 Following are the unique characteristics-
Storage: These vitamins are stored in liver and fat tissues and utilized whenever necessary.
Longevity: They last for a long time since the body does not need them on a daily basis.
Absorption and excretion: They are absorbed along with dietary fat through the small intestine and excreted at a slow rate.
Toxicity: Fat soluble vitamins stored within the body for a prolonged period can cause toxicity.
Water-soluble vitamins: Water-soluble vitamins are necessary on a regular basis via a balanced diet. They dissolve easily in water and are carried to the body tissues which perform several essential functions. The main water-soluble vitamins are- Vitamin B complex group and Vitamin C. 
Characteristics of water-soluble vitamins
 Following are the unique characteristics-
Storage: These vitamins are not stored in the body for a long time.
Longevity: They do not last for a long period within the body tissues and are easily excreted on a regular basis.
Toxicity: Since these vitamins do not stay within the body for a very long period, hence the chances of toxicity are nil.
Different sources of vitamins
Vitamins of any category are consumed via daily diet (preferably a balanced diet). There are two primary sources of vitamins – plant source and animal source. The different sources of all varieties of vitamins are discussed below-
Vitamin A: Fruits (green or ripened), green leafy vegetables (contain beta carotene and carotenoids), dairy products, cereals, fish oil, liver
Vitamin D: Egg yolk, organ meat, fortified milk, fish (cod liver oil), sunlight
Vitamin E: Whole wheat, cereals, egg yolk, nuts, avocado, peanut butter
Vitamin K: Soybeans, broccoli, spinach, sprouts, turnip
Vitamin B1: Yeast, whole grains, wheat germ, organ meat, pork, dried beans, seeds
Vitamin B2: Dairy products, green leafy vegetables, organ meat, nuts, whole grain, mushrooms, poultry
Vitamin B3: Fish, poultry, whole grains, peanut butter, mushrooms
Vitamin B5 (Pantothenic acid): Beef, corn, meat, orange juice
Vitamin B6: Yeast, poultry, wheat germ, whole grains, meat, potato, banana, beans
Vitamin B12: Fish, poultry, liver, meat, dairy products (cheese, yogurt)
Vitamin C: Citrus fruits (lemon, orange), green leafy vegetables, green pepper, black currant, tomato, cooked egg, non-fat yogurt, low-fat milk
What are the main functions of vitamins?
Different vitamins have different roles in the growth and nutritional development of the body. These are discussed below-
Vitamin A
Hair, skin and nail growth
Bone and teeth development
Healthy maintenance of respiratory and intestinal tract
Protection and regeneration of mucous membrane
Eye health
Vitamin D
Healthy maintenance of bone, teeth, brain
Regulation of blood calcium level
Vitamin E
Maintenance of healthy cell, skin and tissue
Protection and development of red blood cells
Antioxidation
Immunity enhancement
Vitamin K
Assists in blood coagulation
Prevents excess bleeding
Maintenance of liver health
Vitamin B1 (Thiamin)
Enables carbohydrate and protein metabolism
Maintenance of normal functioning of heart, muscles and digestive system
Growth and development
Vitamin B2 (Riboflabin)
Carbohydrate, protein and fat metabolism
Maintenance of health of eyes and oral health
Skin, hair and nail growth
Vitamin B3 (Niacin)
Carbohydrate and fat metabolism
Regulation of cholesterol level
Maintenance of oral health
Vitamin B6
Protein metabolism
Production of red blood cells, hormones, enzymes, antibodies
Proper transmission of nerve impulse
Vitamin B12
Maintenance of nervous system health
Production of red blood cells
Improves protein metabolism
Enhances appetite
Vitamin C
Maintenance of oral health
Collagen synthesis
Healing after surgery or injury
Facilitates calcium and iron absorption
Improves immunity
What are the deficiency symptoms of vitamins?
A regular intake of all forms of vitamins is important for the proper growth and development of the human body. A balanced diet is essential to achieve the same. Shortage of any type of vitamin in the body can give rise to several deficiency symptoms which are discussed below-
Vitamin A deficiency symptoms
Dry and reddish eyes
A weakness of bone and teeth
Stomach discomfort
Vitamin D deficiency symptoms
General bone deformities
Rickets (in children)
Vitamin E deficiency symptoms
Vitamin K deficiency symptoms
Excessive, uncontrolled bleeding after an injury
Vitamin B1 deficiency symptoms
Vitamin B2 deficiency symptoms
Vitamin B3 deficiency symptoms
Drying up and inflammation of the skin
Listlessness
Vitamin B6 deficiency symptoms
Anemia
Insomnia
Muscle cramps
Vitamin B12 deficiency symptoms
Pernicious anemia
Loss of memory
Mental instability
Cognitive impairments
General weakness
Vitamin C deficiency
Scurvy
Loss of teeth
Bleeding through the skin (due to rupture of capillary vessels)
Pain in bones and joints
Extreme fatigue
General weakness
What are the symptoms of hypervitaminosis?
Excess intake of any kind of vitamin (hypervitaminosis) is as bad as vitamin deficiency. The complications associated with hypervitaminosis are discussed below-
Vitamin A hypervitaminosis symptoms
Dry, itchy skin with rashes
Peeled off scales
Hair loss
Loss of appetite
Nausea and vomiting
Stomach discomfort
Liver dysfunctions
Headache
Anxiety and nervousness
Extreme fatigue
Vitamin D hypervitaminosis symptoms
Excess calcium salt depostion in body tissues and cartilages (calcification)
Arrhythmia due to the presence of excess calcium ions in the blood
Kidney damage (due to inability to filter larger calcium molecules)
Nausea and vomiting
Diarrhoea
Sore eyes
Itchy skin
Vitamin E hypervitaminosis symptoms
Headache and dizziness
Fatigue
Loss of appetite
Stomach discomfort
Vitamin K hypervitaminosis symptoms
Blood clots within arteries
Liver damage
Vitamin B3 hypervitaminosis symptoms
Nausea and vomiting
Stomach discomfort
Fatigue
Listlessness
Headache
Vitamin B6 hypervitaminosis symptoms
Numbness of limbs leading to difficulty in walking
Temporary loss of sensation
Vitamin C hypervitaminosis symptoms
How to manage and prevent nutritional deficiencies?
A majority of the population is deficient in vitamin D. The daily requirement of vitamin D is 2000 IU. Vitamin D2 comes from plants while D3 comes from animal products. D3 is also produced in our bodies when we expose ourselves to sunlight. Thus a balanced diet rich in fish, eggs, liver, and milk can help prevent vitamin D deficiency.
Cruciferous vegetables such as broccoli, kale, cabbage, bok choy, and cauliflower are rich in essential nutrients and also help your body Detox.
It is important to address the major reasons behind nutritional deficiencies among low and middle-income countries. These mainly include – maternal nutritional anemia, protein-energy malnutrition, lactation failure, and vitamin A deficiency.
Include healthier eating habits – consume whole grains instead of refined, fruits in place of sweet desserts, and water in place of artificially sweetened beverages.
Dos and Don'ts
Dos
Remember that in order to absorb any form of calcium you need vitamin D as well. This can be obtained from diet and natural sunlight.
Women should try to maintain a healthy level of iron in their bodies since they experience regular blood loss during menstrual cycles.
Note that Vitamin A, D, E, & K (fat –soluble) will only be absorbed in the body if these are taken with food that has a little fat content.
Don'ts
Consume prenatal vitamins if you are not pregnant or trying to conceive. Many women take such supplements for hair growth. But such a condition might lead to abnormally high iron levels.
Assume that just because you are taking vitamin supplements you can skip healthy foods. As the name suggests, these pills need to be supplemented along with food.
Consider that vitamin pills will compensate for heavy drinking, smoking, or eating unhealthy food.
Help
Others
Be
Fit
Trending Topics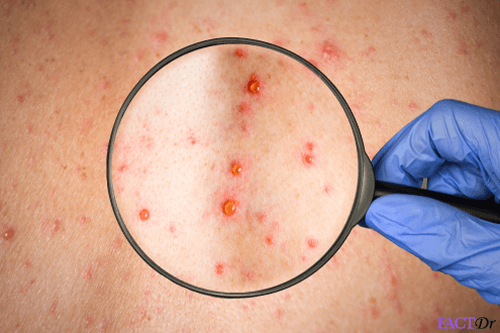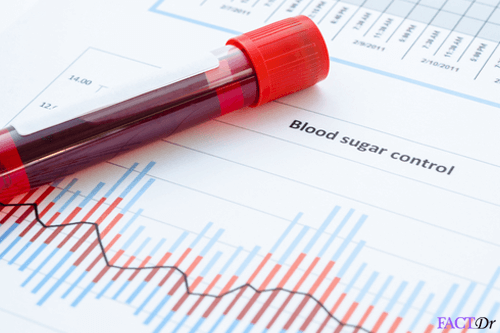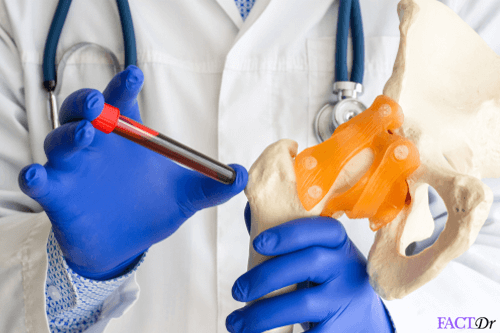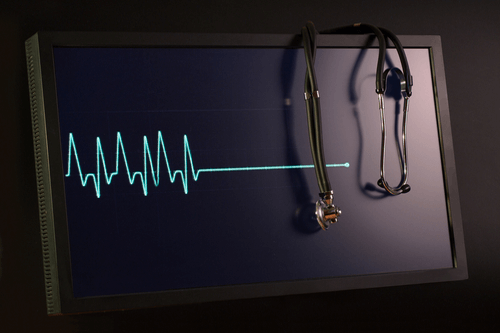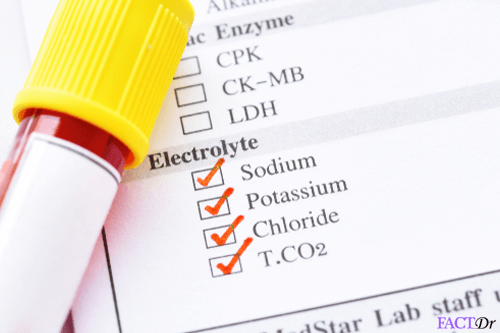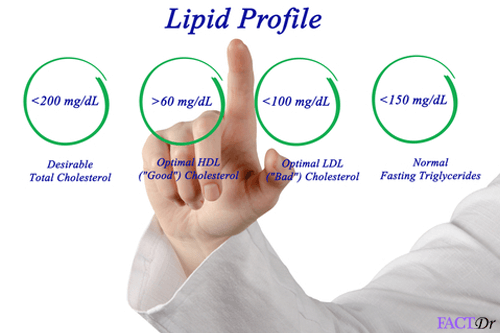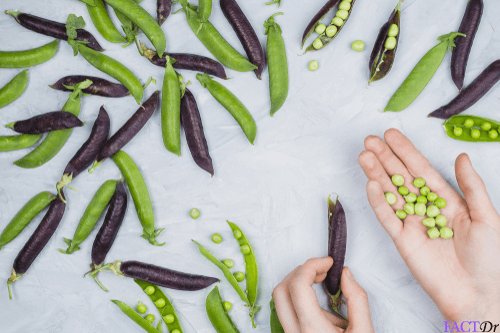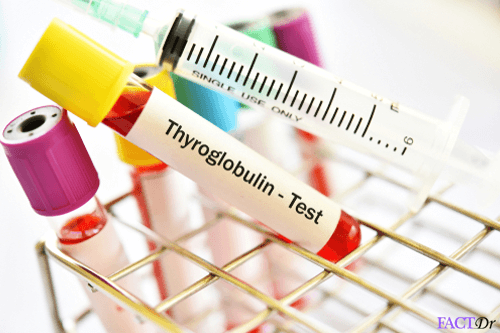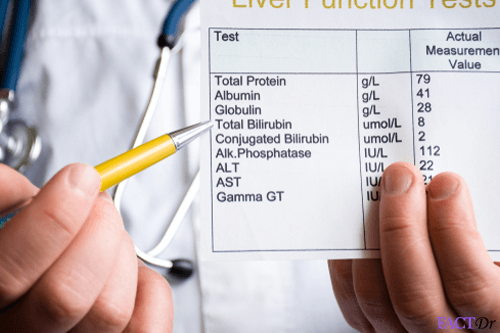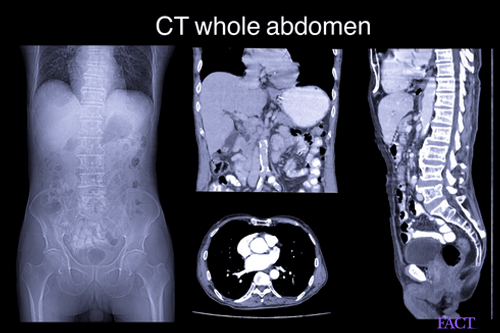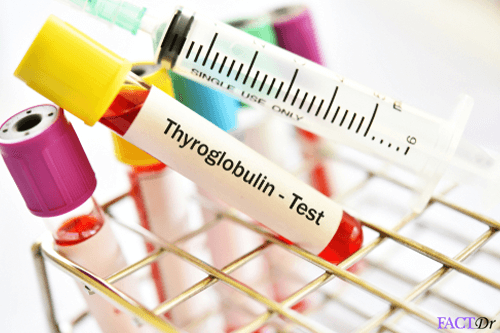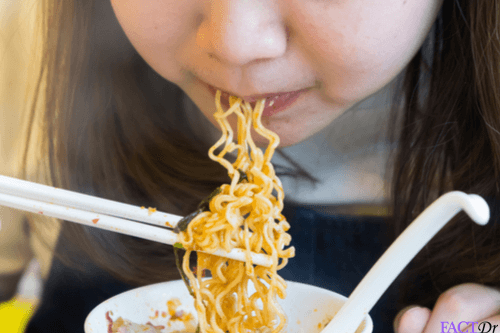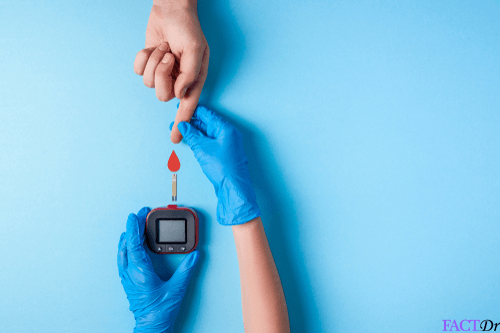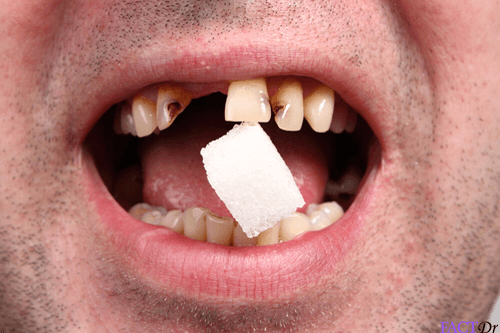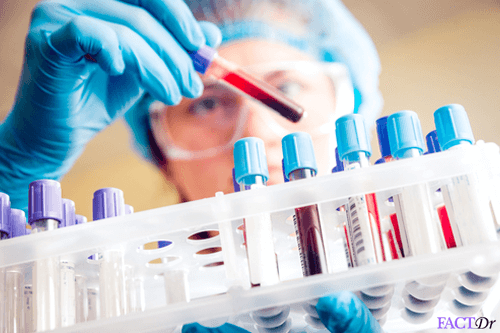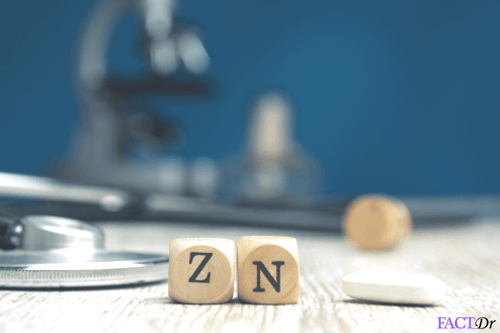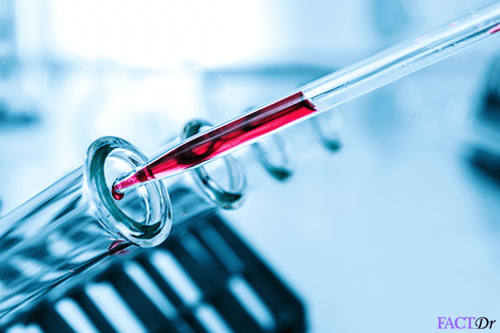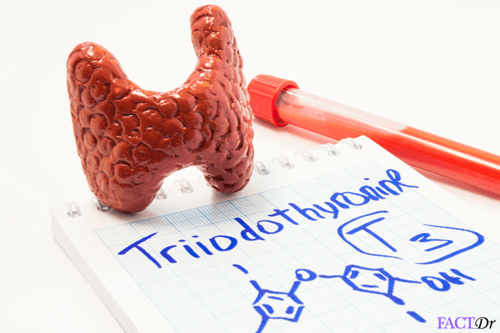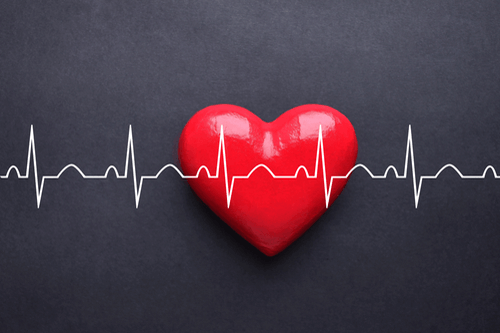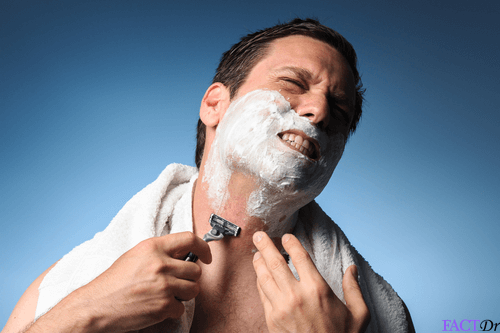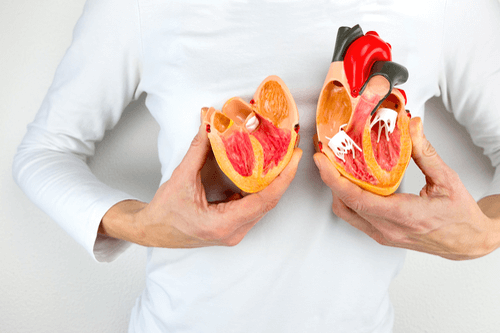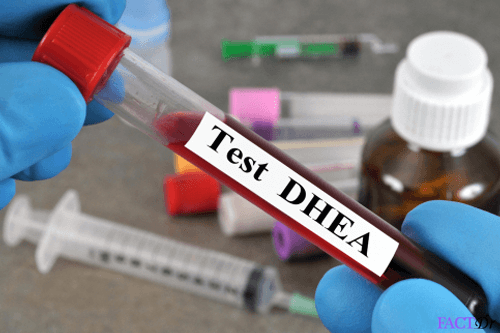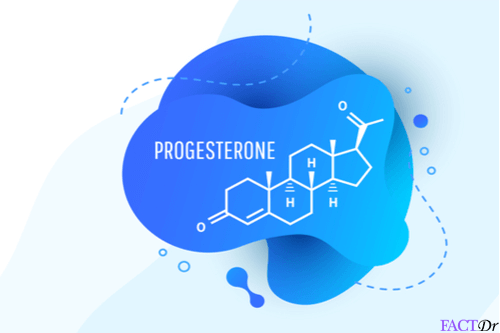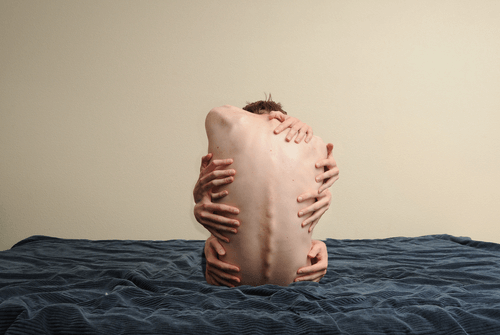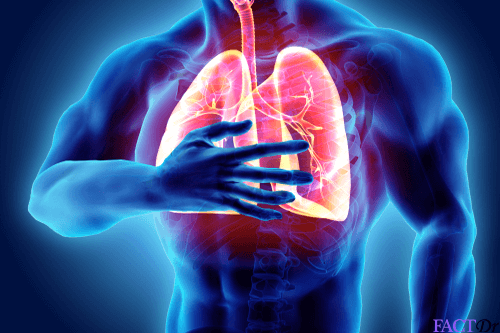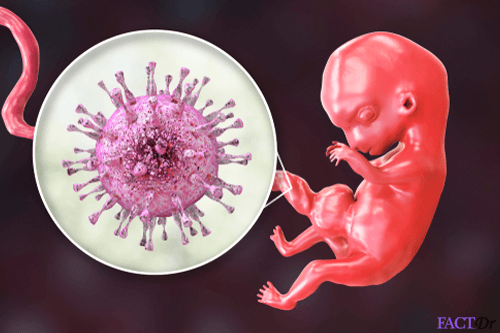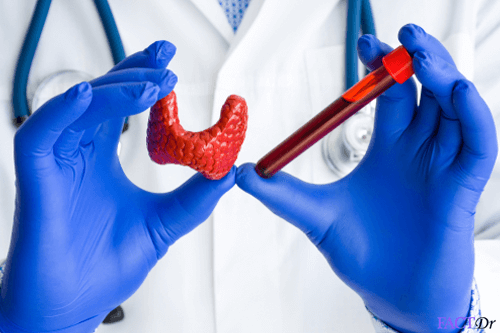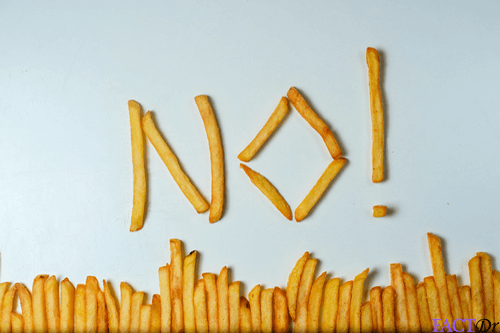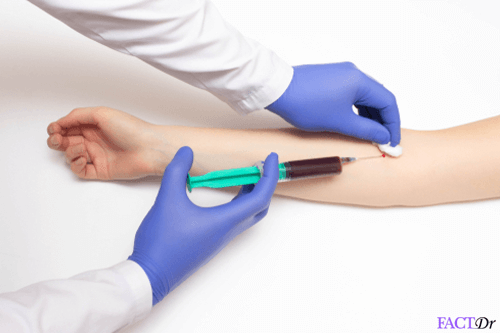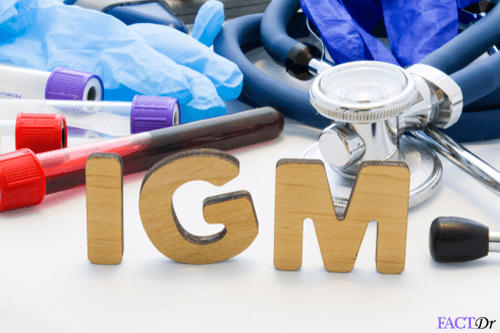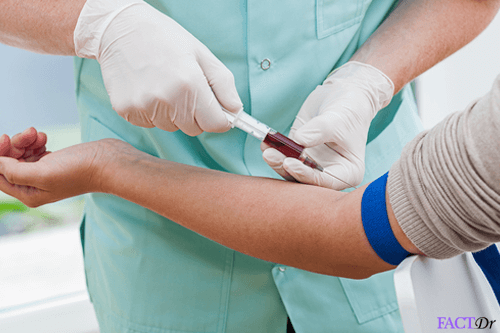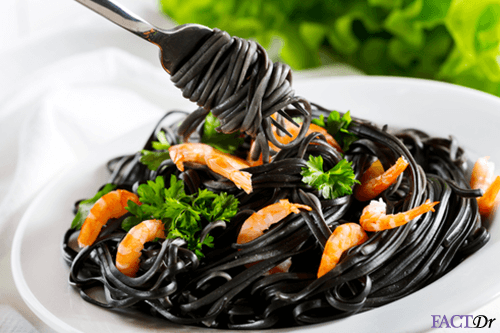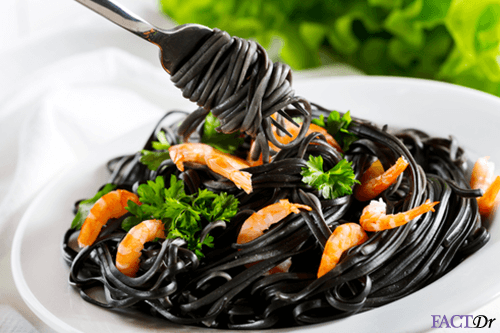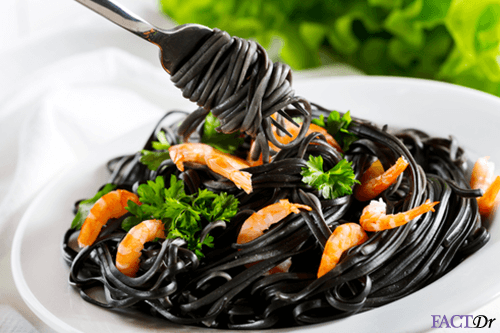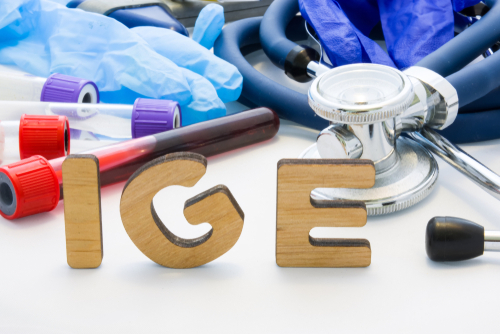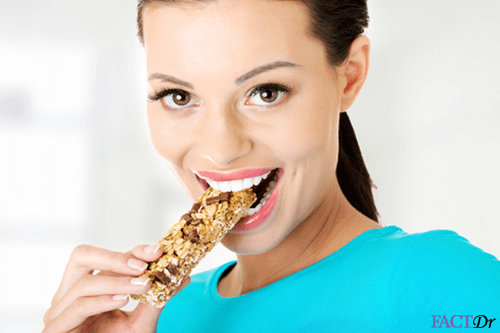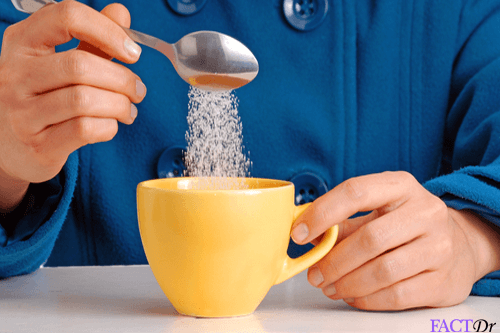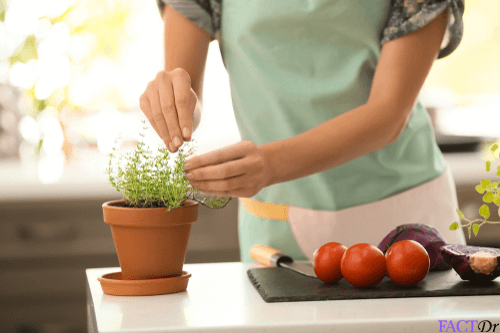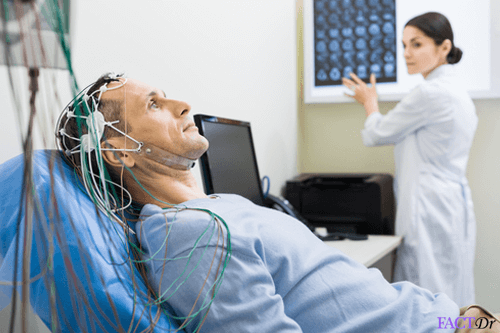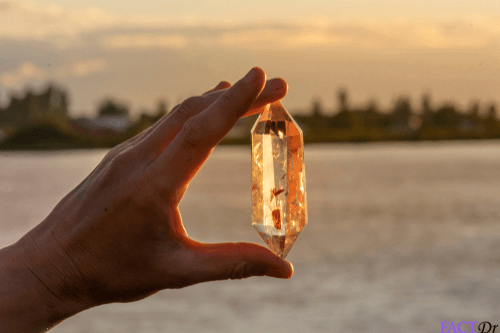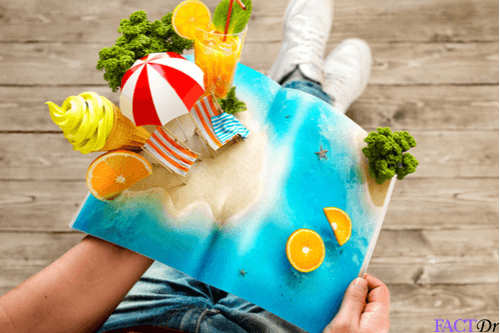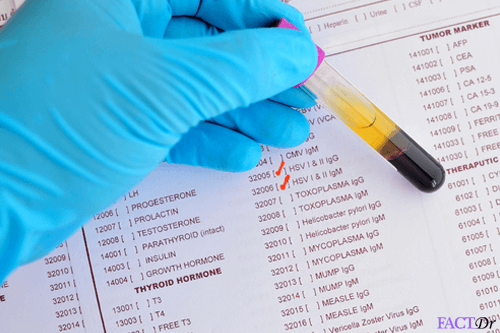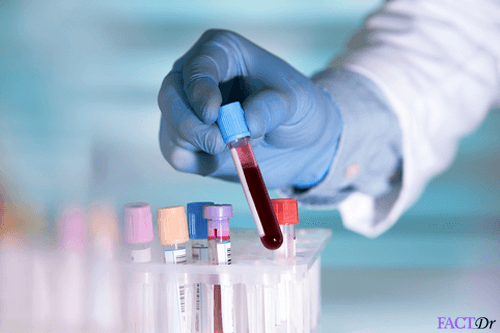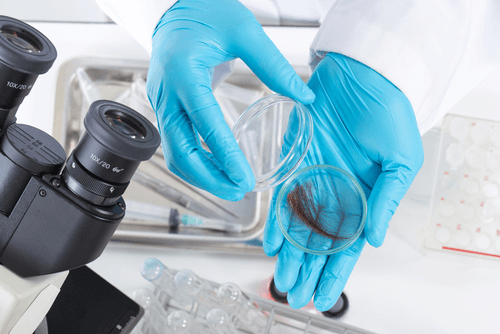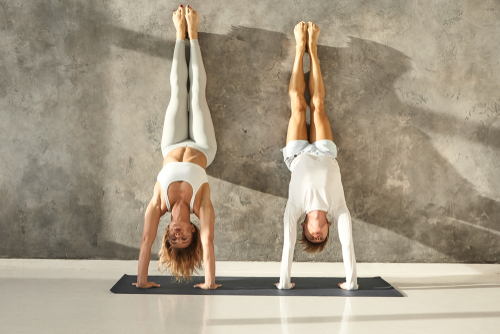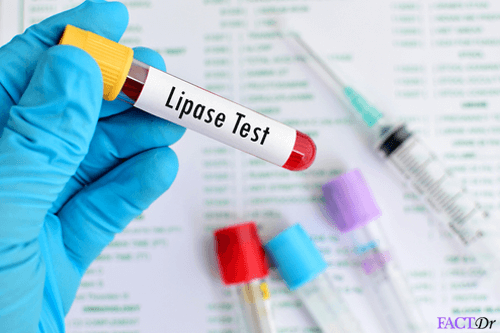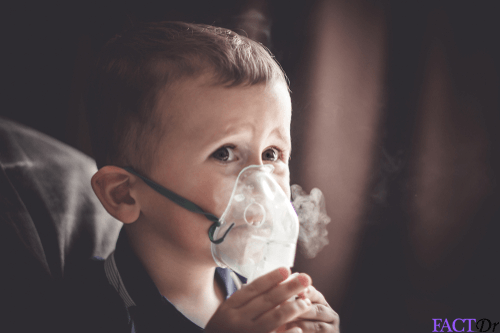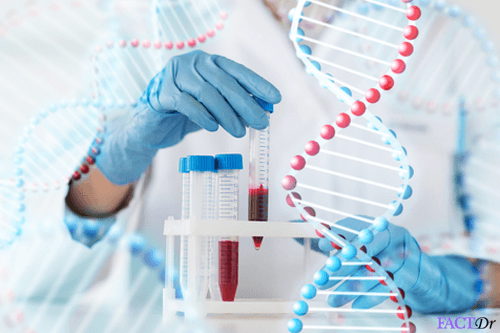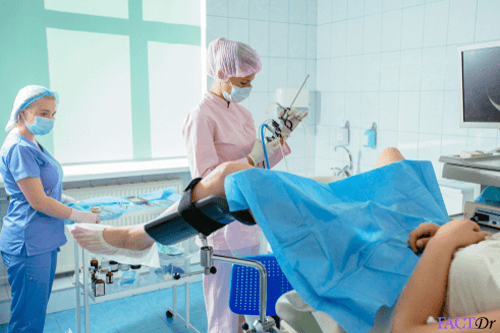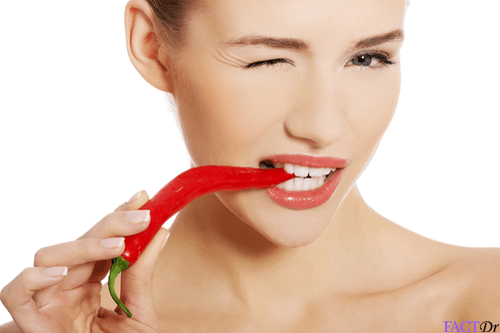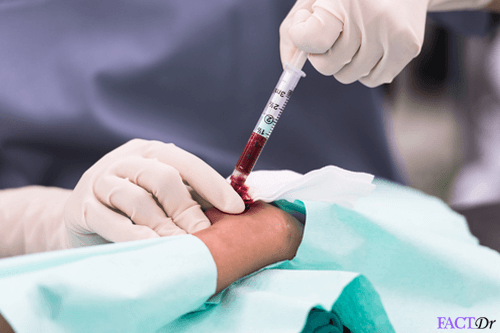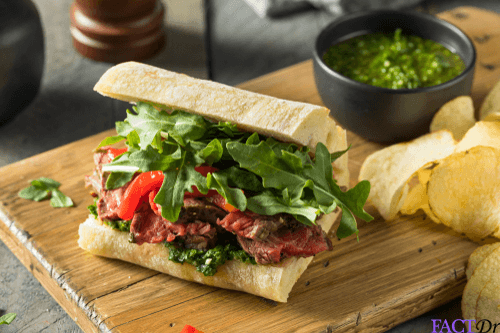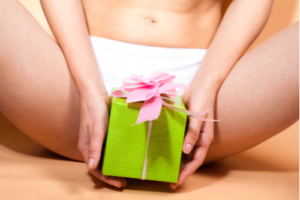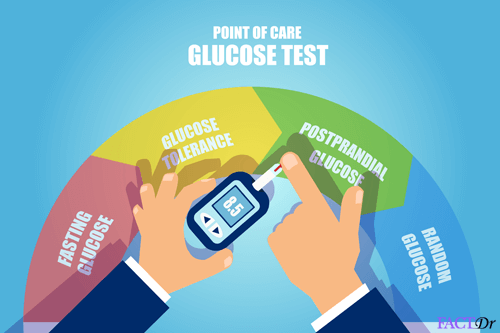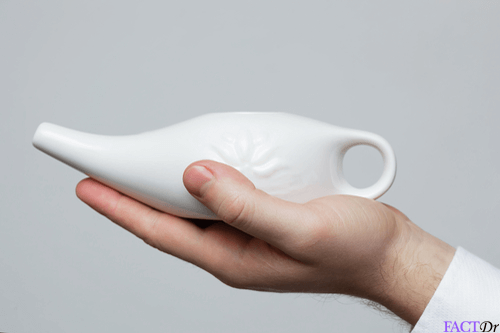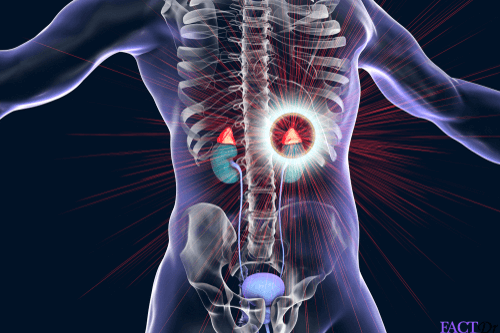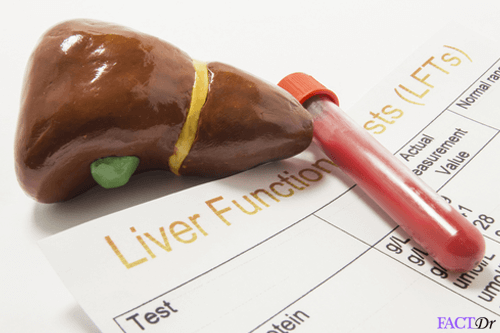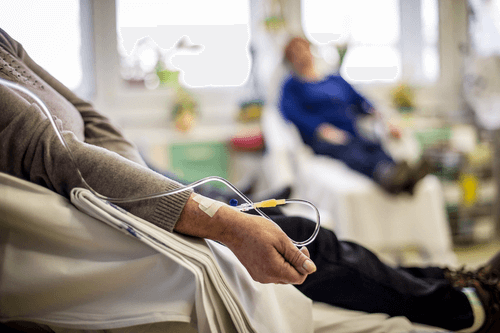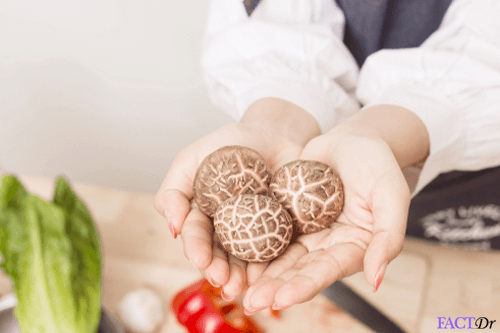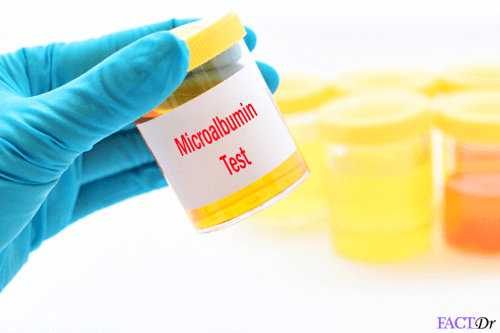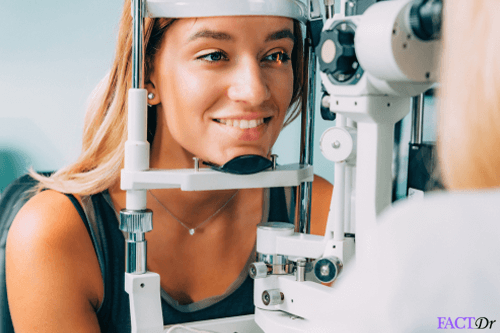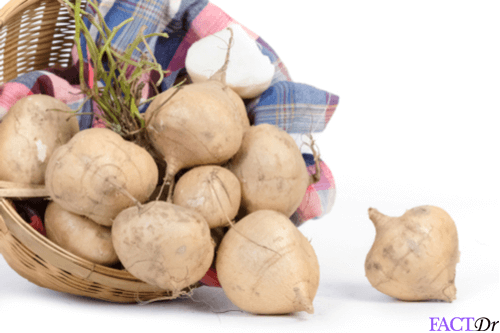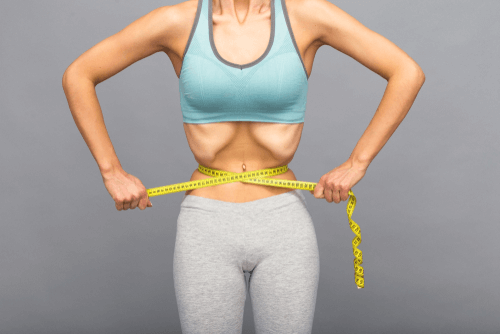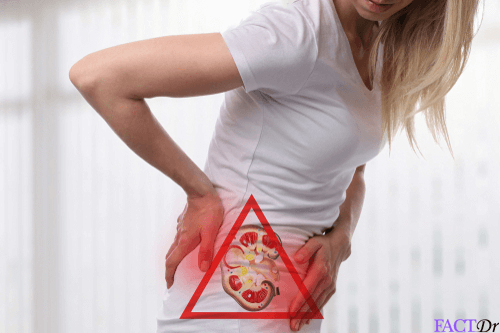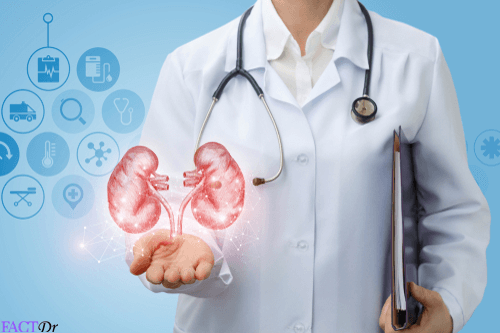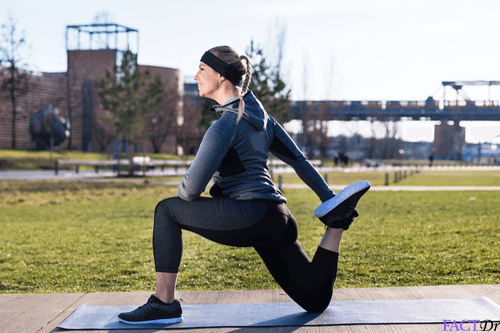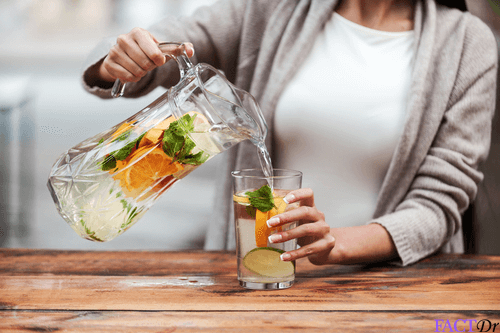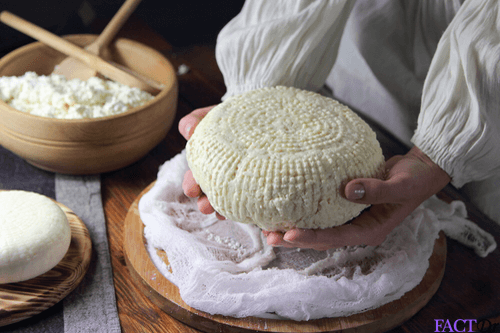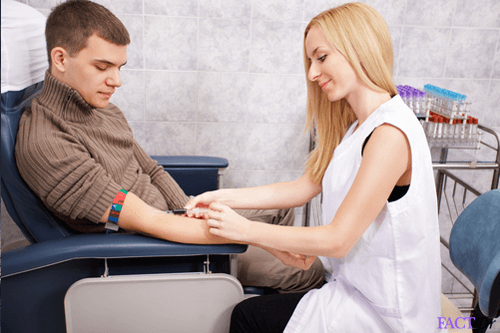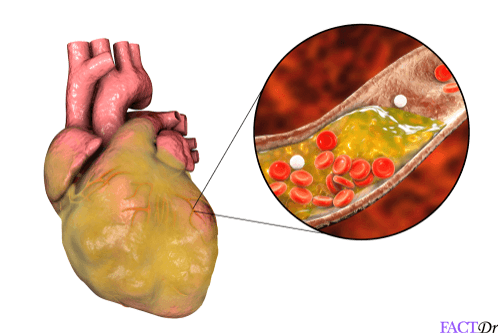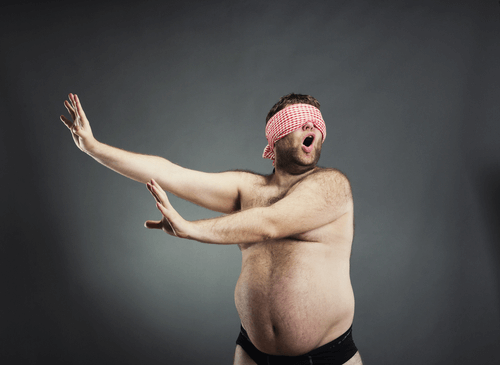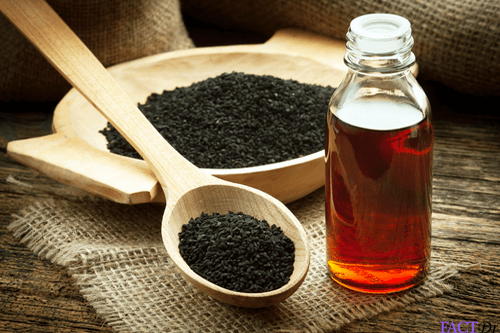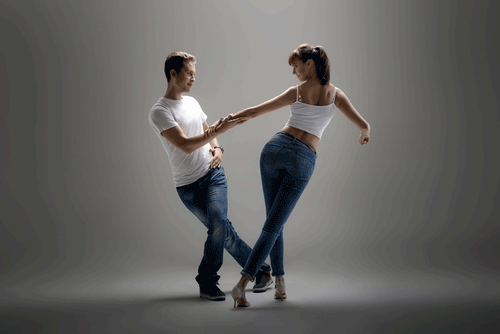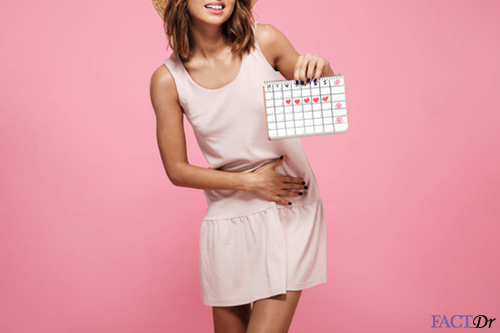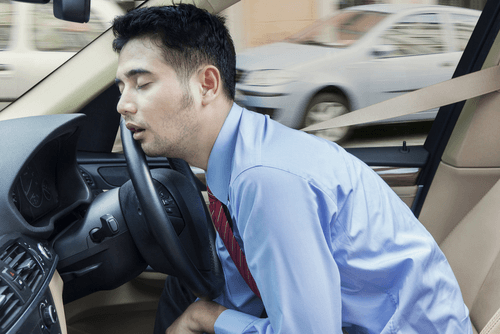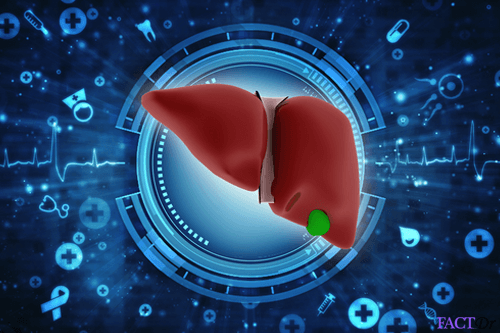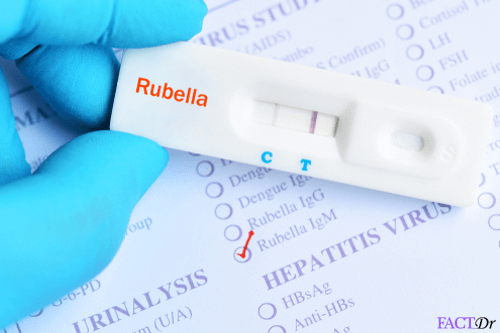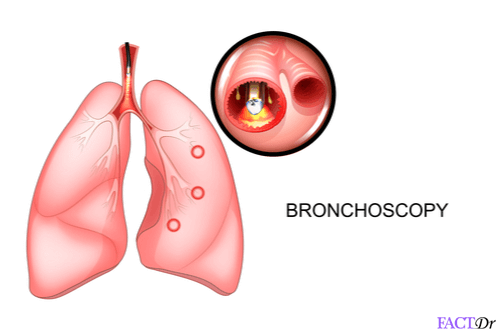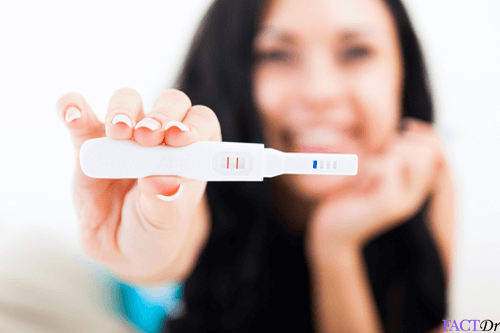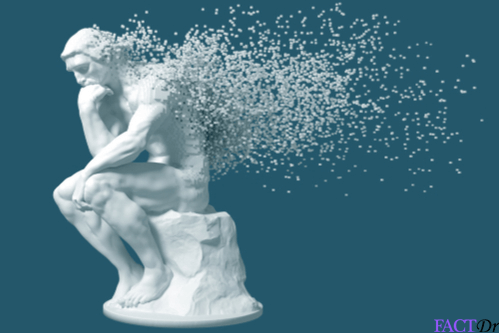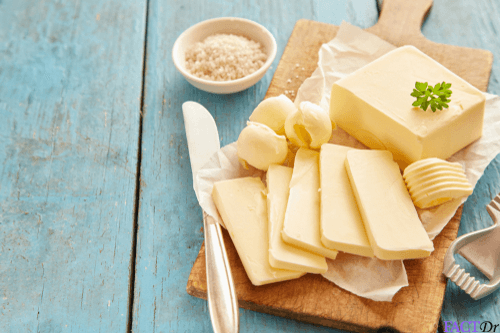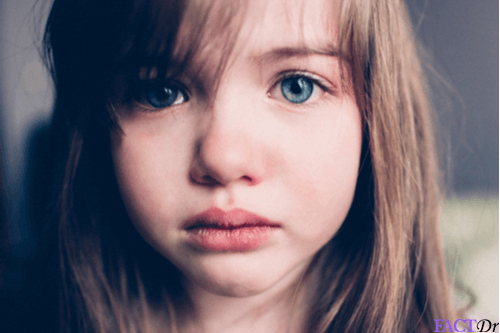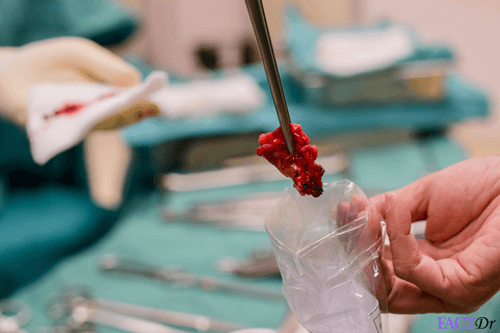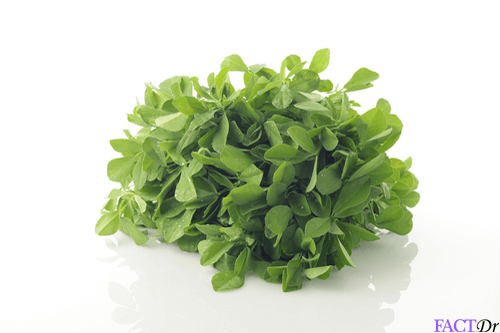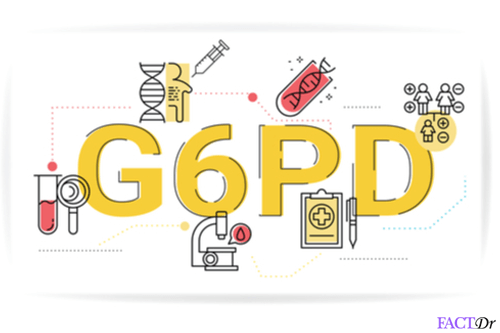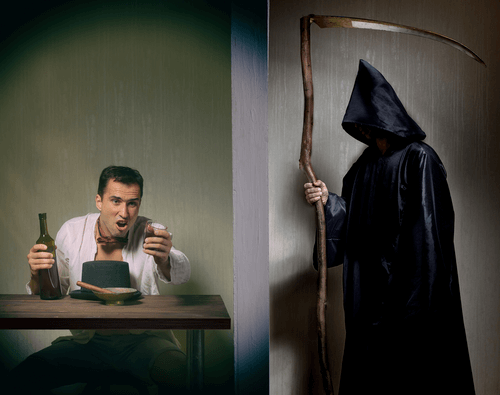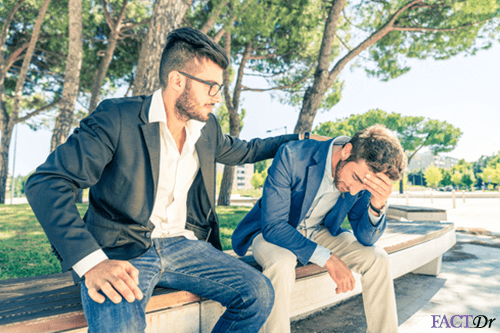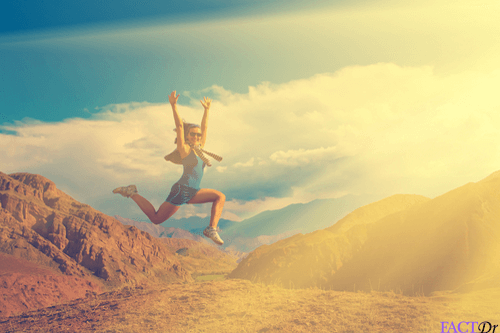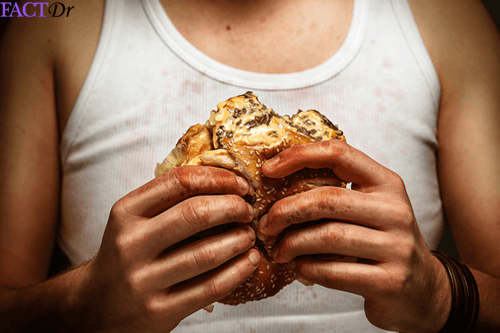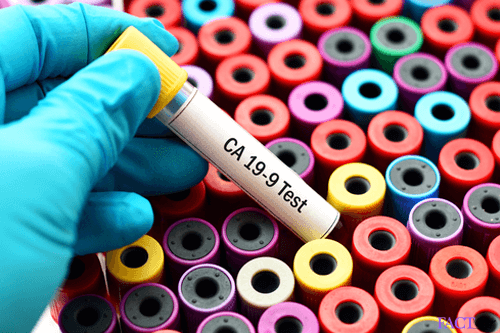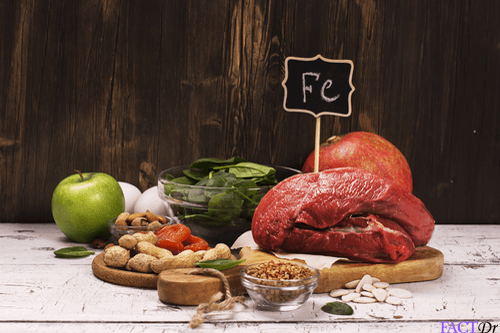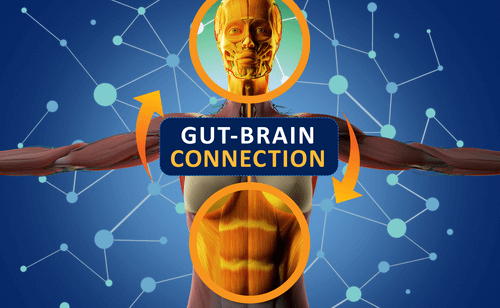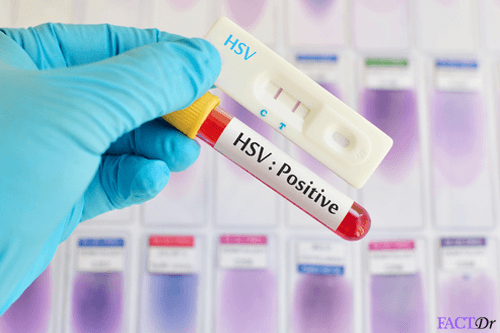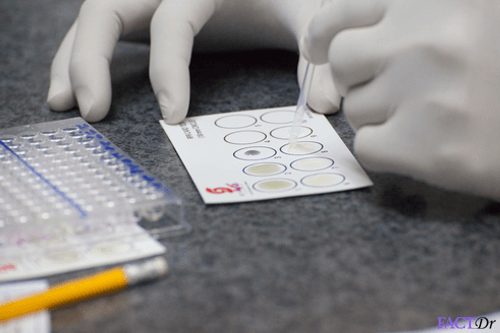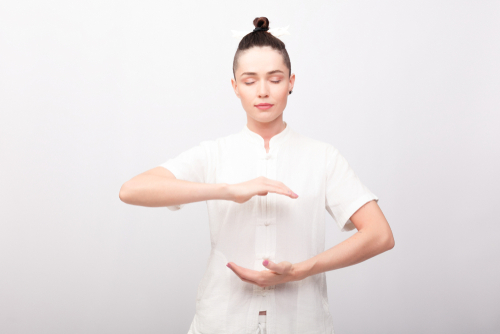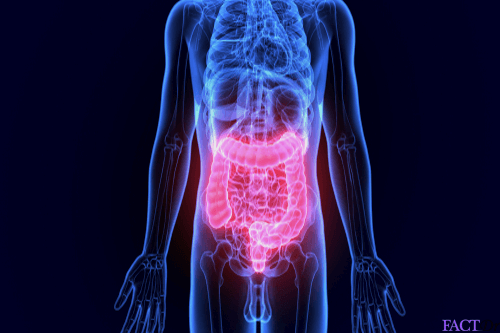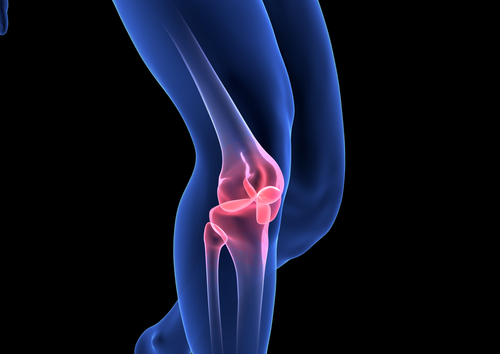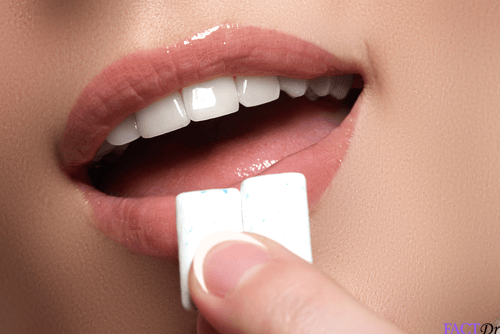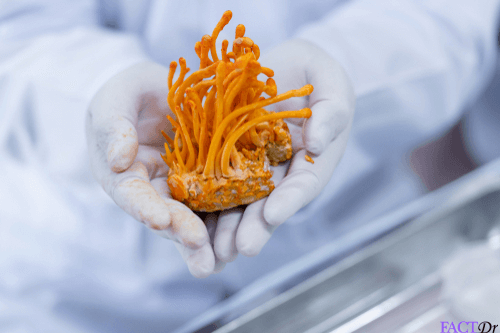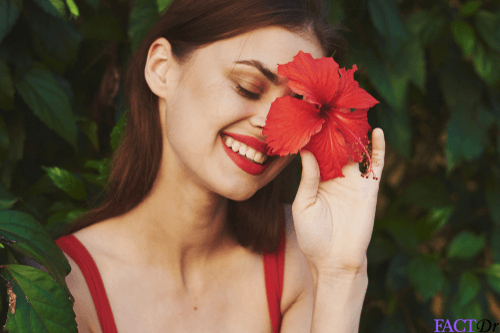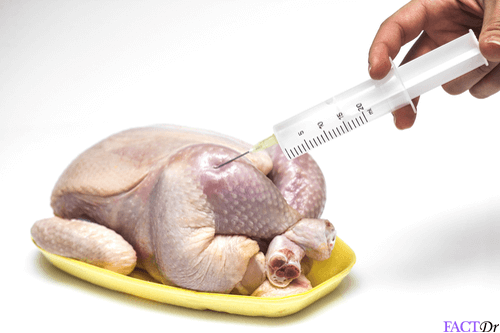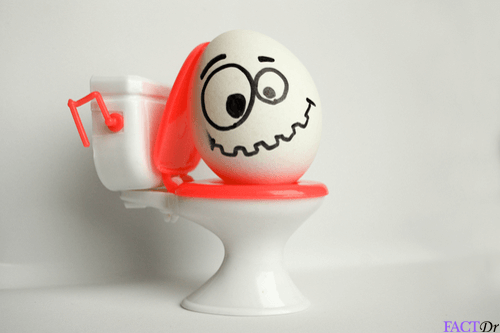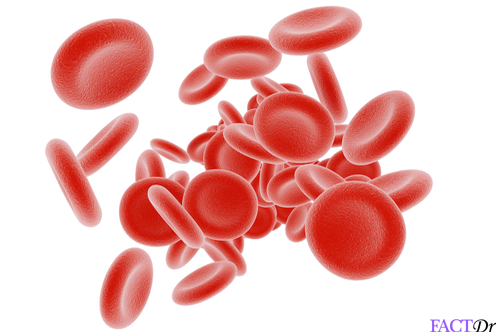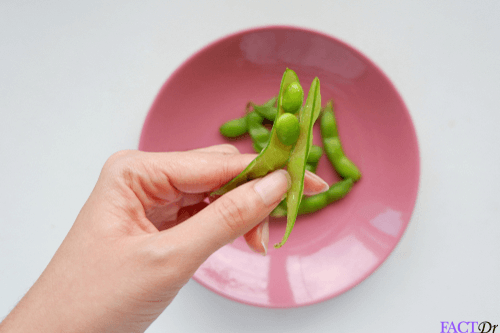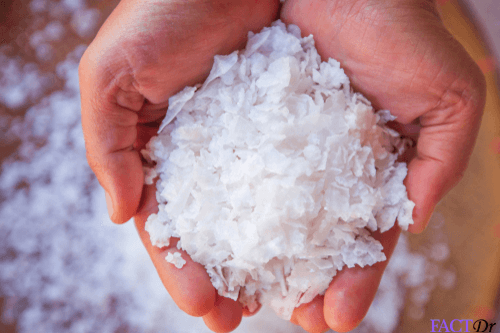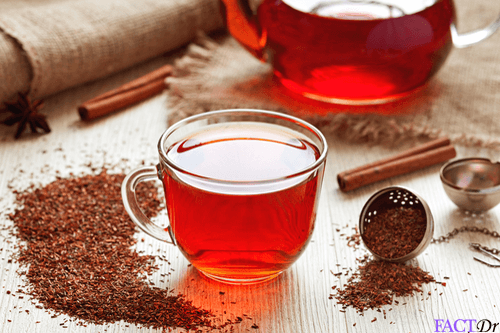 ---