---
Last Updated December 20th, 2021
Overview
Psoriasis is a common skin disorder thought to be caused by an erratic immune response. In it, patches of the skin become inflamed and develop scales along with raised plaques. Patients generally experience flare-ups triggered by factors such as stress, infection or even certain medications. The signs of psoriasis may be limited to a certain area or distributed throughout the body. This disorder is not contagious and cannot be spread from one person to another.
Definition
Psoriasis is a chronic inflammatory disease of the skin. Medically, it is known as a papulosquamous disorder.
This means that it causes the formation of red scales and raised lesions on the skin. Psoriasis is believed to be connected with an abnormal immune response.
This disease can arise at any age and is known to strike in infancy as well as old age.
It usually affects the knees, elbows and the scalp although it can appear in other areas such as the ankles, soles of the feet and nails as well.As many one-third of those suffering from psoriasis may also have psoriatic arthritis. This involves inflammation and pain in the joints.
Causes
Cell turnover rate of the skin is the amount of time the skin takes to create new cells and renew itself. In patients with psoriasis, this process is abnormally rapid. New skin cells build up quickly and push through to the surface before the uppermost layers have worn out. This causes the formation of skin lesions or sores. Psoriasis is believed to be caused by the immune system mistakenly attacking healthy cells of the body. This is attributed to a combination of genetic and environmental factors. Risk factors and triggers are listed below:
Genetic predisposition.
Taking certain medications such as beta blockers, non-steroidal anti-inflammatory drugs.
Psoriasis can be aggravated by discontinuing the use of topical steroids.
Certain kinds of infections such as strep throat and yeast infections.
Sunburn.
Stress.
Seasonal changes.
Smoking.
Alcohol abuse.
Obesity.
Excessive sweating.
Onset is most likely between the ages of 15 to 20 and later between the ages of 55 to 60 years.
Symptoms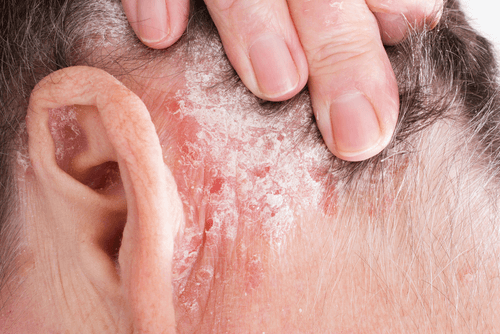 Psoriasis mainly causes the skin to develop scaly rashes and raised red plaques.
These features are found to be bilaterally and symmetrically distributed.
There are multiple variants of psoriasis and each type is associated with a specific pattern of symptoms.
The list below includes indications of most types of psoriasis and is not specific to any single type:
Types of Psoriasis
Several types of psoriasis are recognized. It is possible for a single individual to experience more than one of these types although only one is likely to be present at any given time. These types are enumerated below along with brief descriptions:
Plaque psoriasis: This is the most common type, accounting for about 80% of instances of psoriasis. Typically, this involves the formation of reddish, raised plaques with silvery scales in the center. These areas may itch or even burn. Usually, these lesions tend to appear in the elbows, knees, and scalp.
Pustular psoriasis: As the name indicates, this type is characterized by the formations of pustules or pus-filled bumps. There may also be some scaling on the palms and soles. This condition is known to be triggered by ultraviolet exposure, certain medications, and even pregnancy. Sometimes it is triggered by infection or stress. The pustules may be localized to a specific area but they can also occur throughout the body. The latter form is severe and produces fever, chills, elevated heart rate and nausea.
Guttate psoriasis: Patients tend to be younger at onset. In fact, this form of the disease can arise in children and can be triggered by upper airway infections such as tonsillitis. Certain medications can also act as triggers. Sometimes this is short-lived but in other cases, it may persist for longer.
Flexural psoriasis: This type is characterized by the absence of scales. Instead, the patient will have smooth patches of inflammation on the skin. This is sometimes triggered by a yeast infection. It can affect areas such as the armpits, groin and the skin folds beneath the breasts and around the genitals. This can be aggravated by an accumulation of sweat in these areas.
Erythroderma: This is the least prevalent type. It produces red rashes throughout the body and these are accompanied by severe itching and swelling around the ankles. There is also extensive shedding of skin instead of small scales.
Nail psoriasis: The nails become separated from the nail bed and typically develop pitting and discoloration. There may be an accumulation of yellow, keratinous deposits under the nails. Nail-related symptoms are more common in those who have psoriatic arthritis.
Psoriatic arthritis: About 30% of those with psoriasis will also develop joint-related symptoms. This is known as psoriatic arthritis and typically involves pain or tenderness in the joints, swelling, stiffness, and fatigue. There may also be inflammation in other parts of the body such as the eyes.
Clinical Complications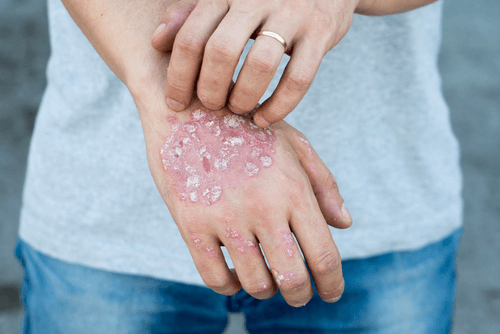 The following is a list of possible complications:
Having psoriasis makes it more likely that the patient may also develop certain other medical problems. These include cardiovascular disease, certain forms of cancer, Crohn's disease and ulcerative colitis.
Psoriatic arthritis can lead to permanent and debilitating joint damage.
There is a greater likelihood of developing eye-related problems such as conjunctivitis and blepharitis.
Elevated risk of developing type 2 diabetes.
Heightened risk of developing metabolic syndrome.
Increased risk of developing Parkinson's disease.
Increased risk of kidney-related disease.
Psoriasis is a distressing and disfiguring condition. Thus, patients may suffer from embarrassment and may avoid socializing in order to avoid revealing their skin condition. This can lead to depression and isolation.
Diagnosis
The process of diagnosis may be as follows:
Medical history is assessed for signs of illness or medications that may have a bearing on the skin disorder.
Physical examination of the skin sores and nails.
Biopsy of skin samples helps determine the specific type of psoriasis.
Treatment and prevention
Treatment 
Phototherapy – Here your skin is exposed to ultraviolet rays or any source of light to help reduce the symptoms.
Pills – Pills like acitretin, cyclosporine, methotrexate etc. may help. These pills are given to those suffering from moderate to severe psoriasis as the side effects can be very harsh and your doctor may need to keep an eye on you.
Biologic drugs – These help psoriasis if other drugs do not help enough. They seem to have fewer side effects as well. They work by suppressing the immune system hence serious infections and even cancer are risks, though very rare.
Prevention – Psoriasis cannot be prevented, but treatment can help reduce the symptoms, even if the condition is severe.
Certain risk factors can contribute to the development of psoriasis.
Stress – Though stress is not a cause of psoriasis, it can increase the symptoms and frequency.
Skin injury – Psoriasis can occur in places of recent trauma to the skin like vaccination spots, animal bits, tattoos etc.
Family history – If a single parent has been diagnosed with psoriasis, there is a 10% chance of passing it on to their child. In case both the parents have psoriasis, there is a 50% chance of passing it down to their children.
Medications – According to the national psoriasis association, certain medicines can cause psoriasis.
Obesity – Friction and sweating that occurs in deep skin folds of people with excess weight can lead to psoriasis.
Tobacco – Smoking doubles the chances of developing psoriasis. The risk increases based on the number of cigarettes smoked per day. This is higher in men compared to women.
Alcohol – Consuming alcohol is associated with psoriasis in men. It is also believed that drinking alcohol can increase the symptoms of psoriasis as it affects the liver and may trigger the growth of Candida (a type of yeast that can worsen psoriasis symptoms)
Cold temperature – The extreme cold and dryness pulls the moisture out of the skin and can worsen and or cause psoriasis.
Dos and Don'ts
Dos
Apply moisturizer. Dry skin is more susceptible to psoriasis outbreaks.
Get some sun. Psoriasis lesions are said to often diminish under ultraviolet rays.
Take a soak. Soak in warm (not hot) water for 15 minutes, as this helps reduce the itching, irritation and inflammation caused by psoriasis.
Don'ts
Some patients' symptoms are said to worsen due to stress.
Overdo it. Psoriasis is said to get worse as patients are unable to resist the urge to itch lesions.
Use hot water and hard soaps. They are said to make the symptoms worse.
Help
Others
Be
Fit
Trending Topics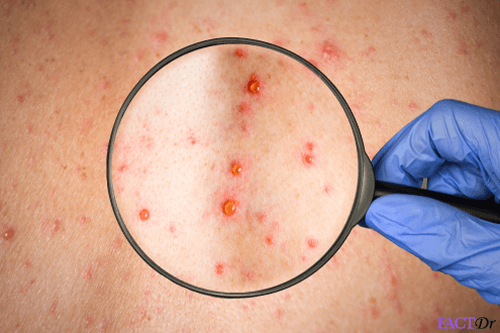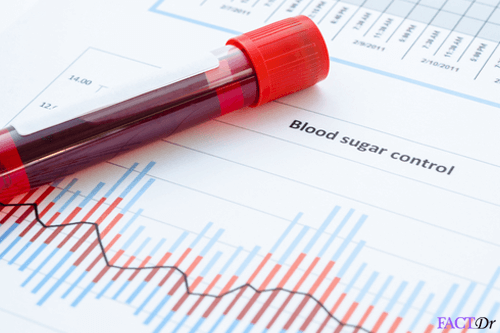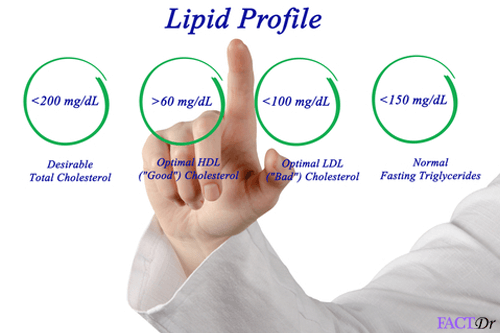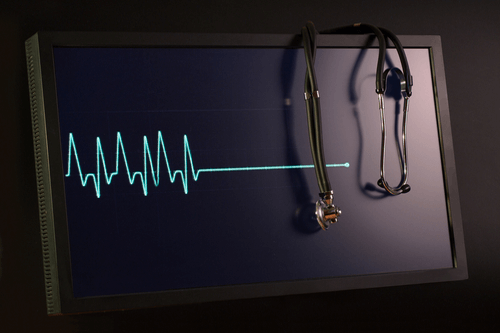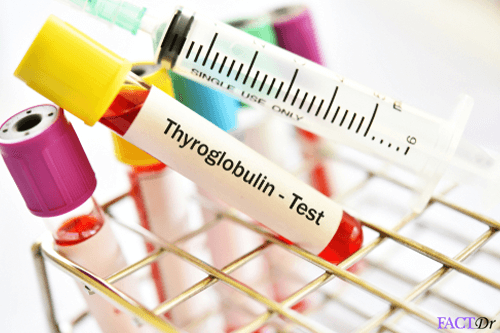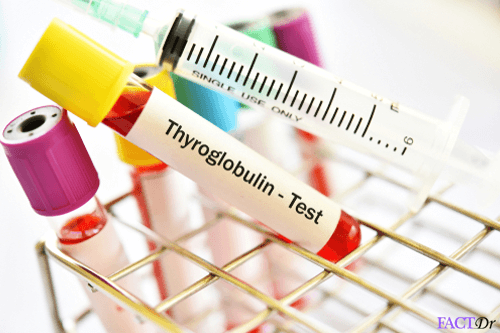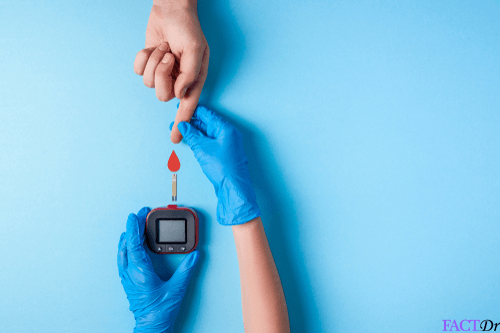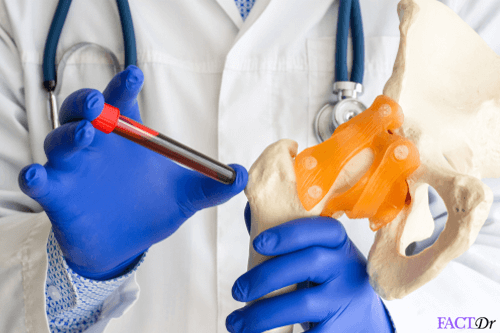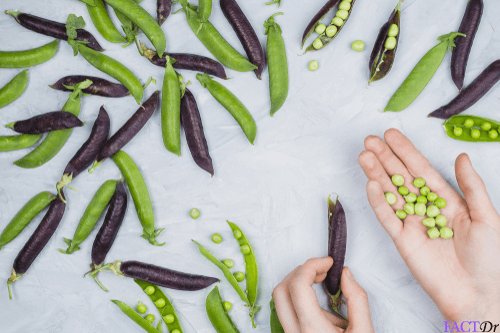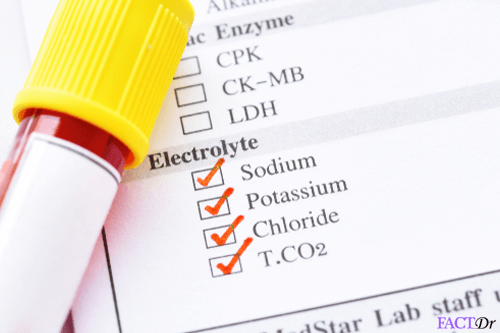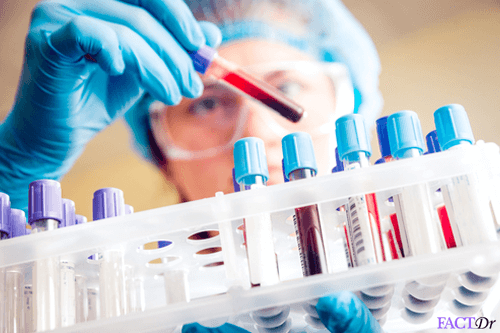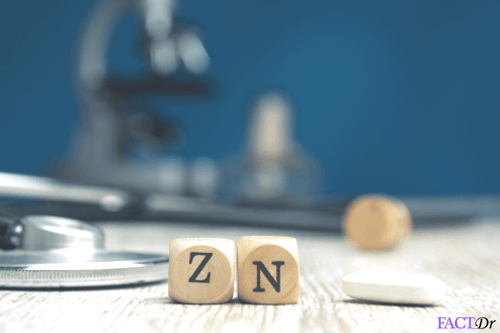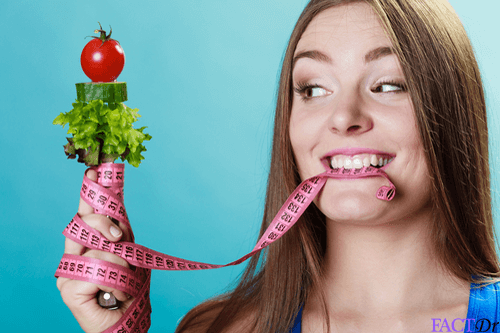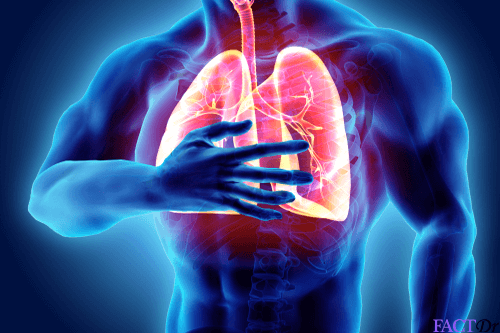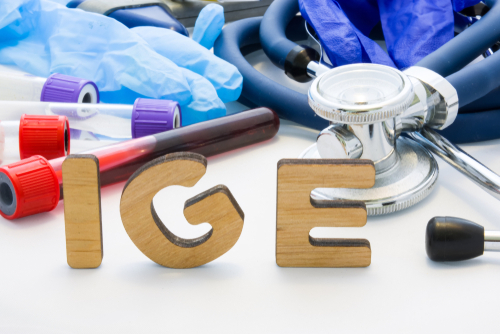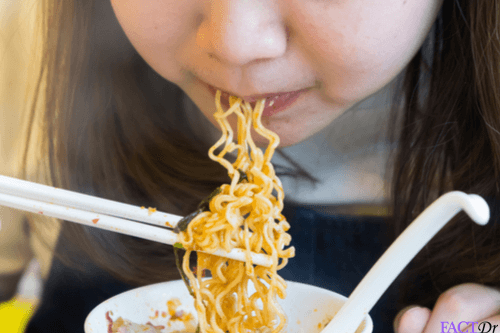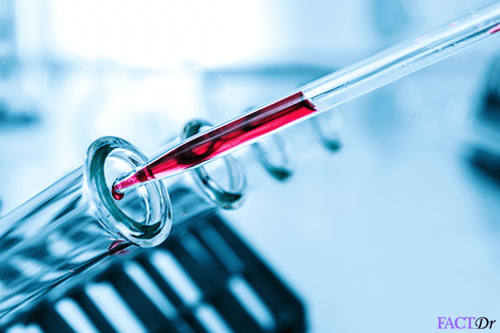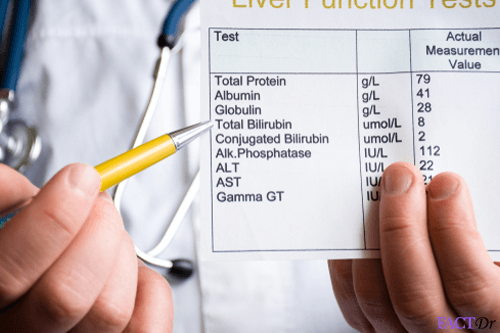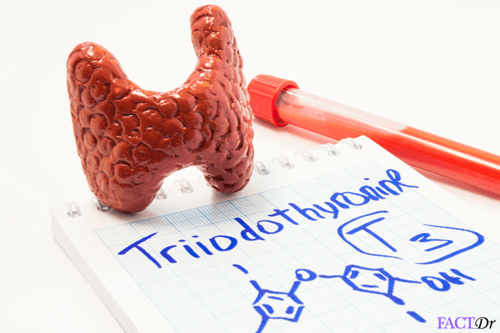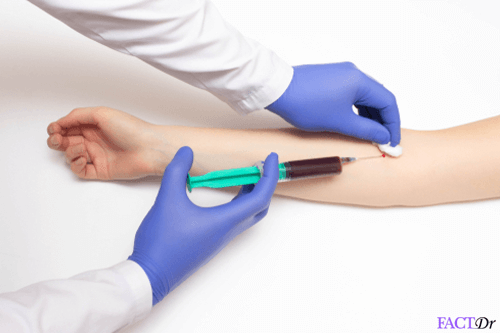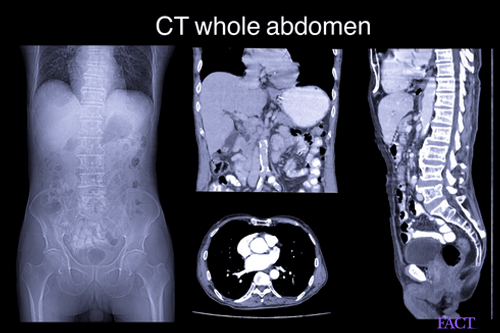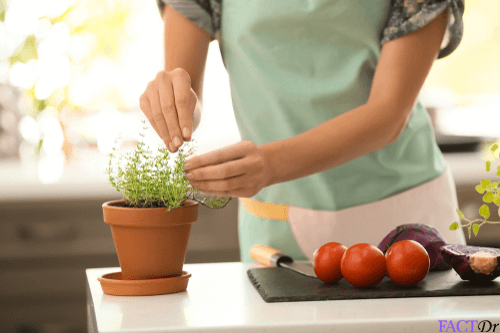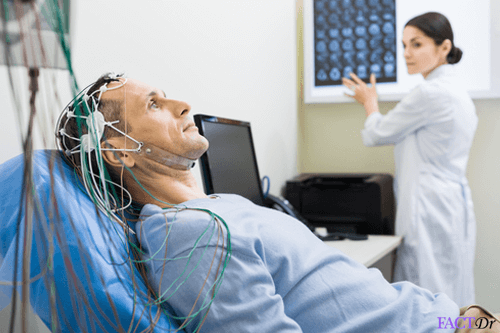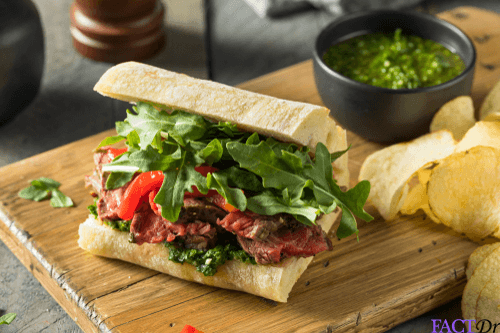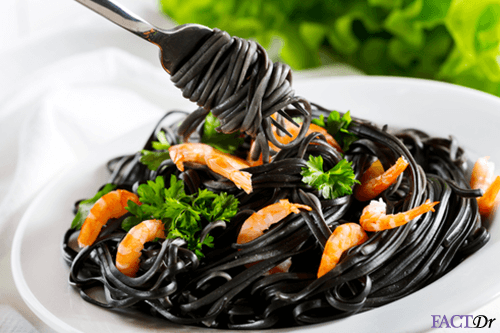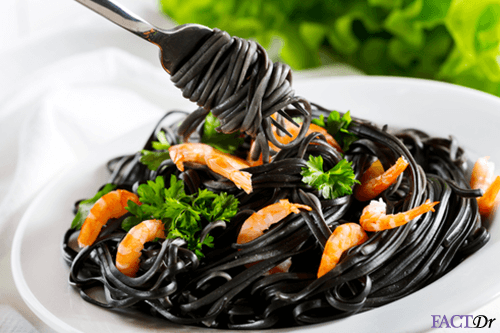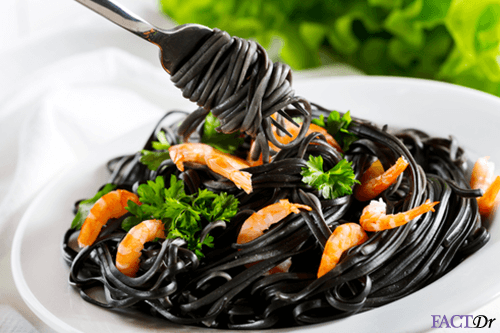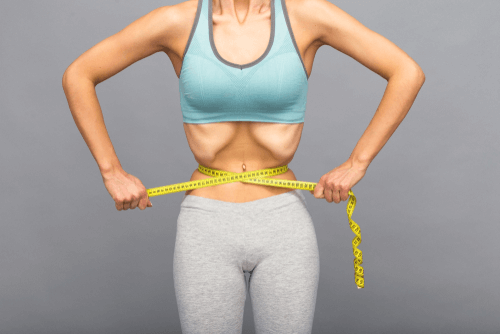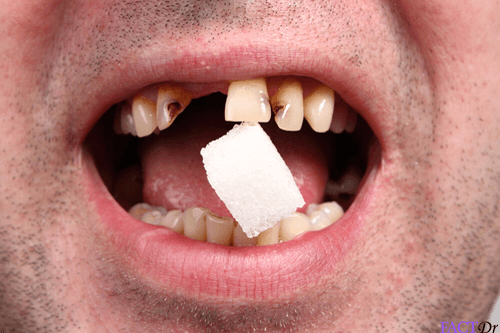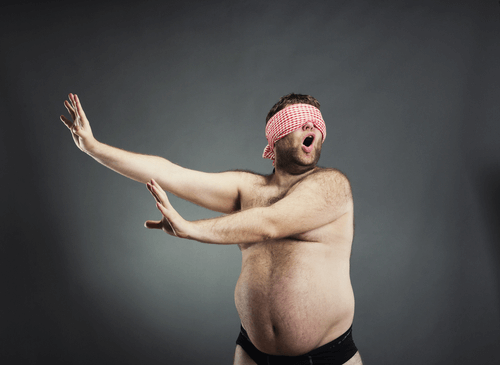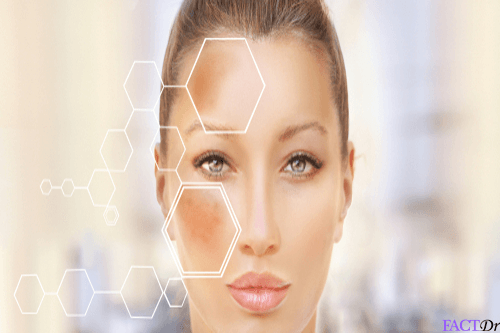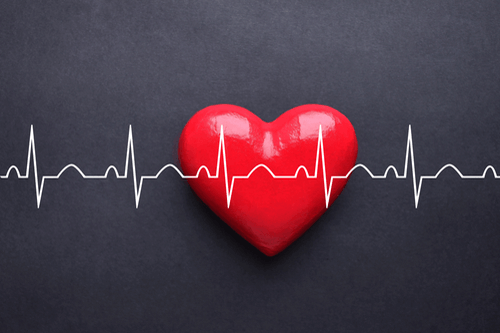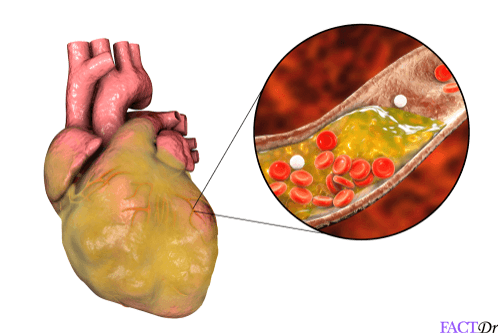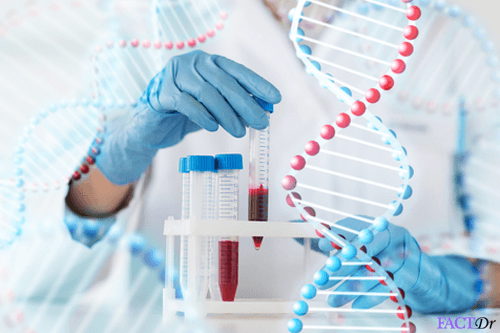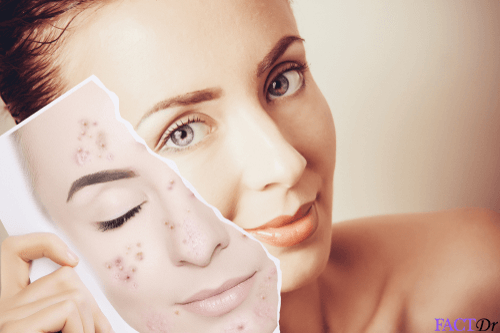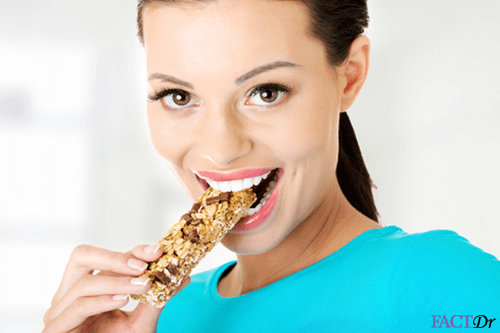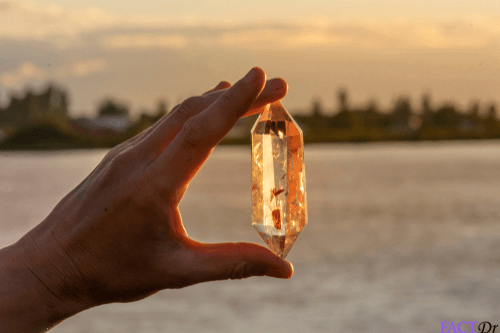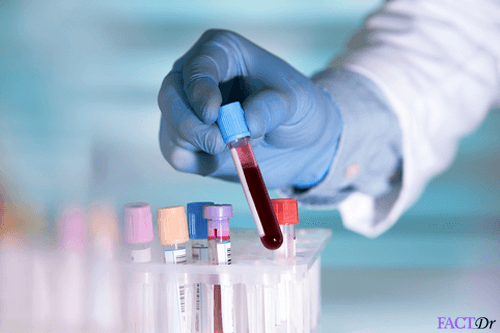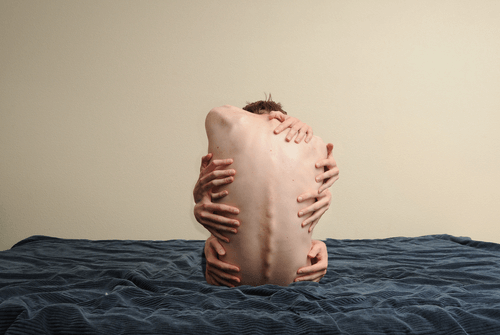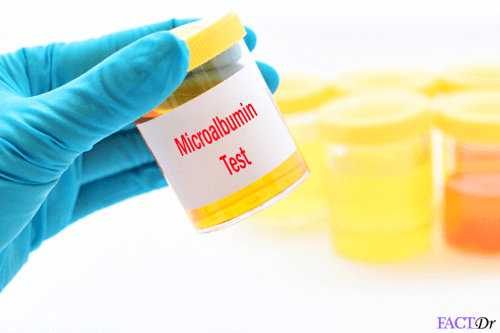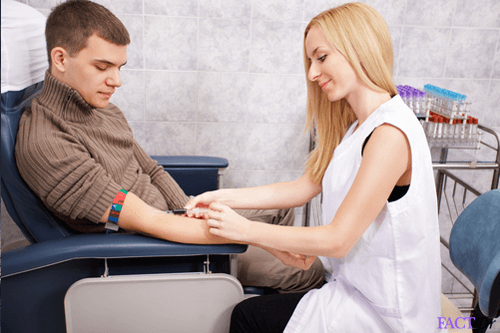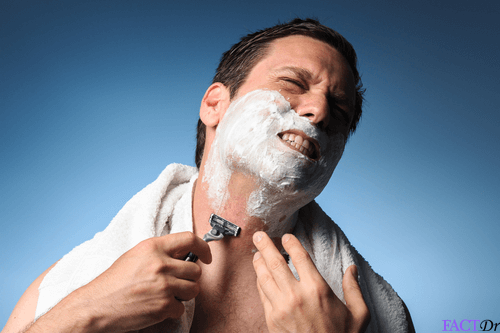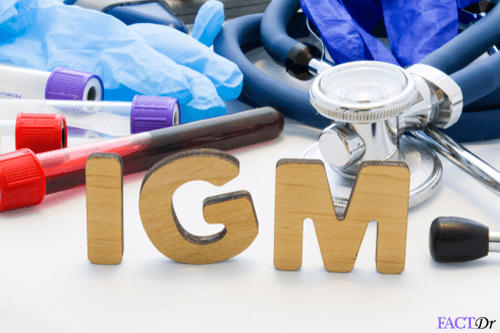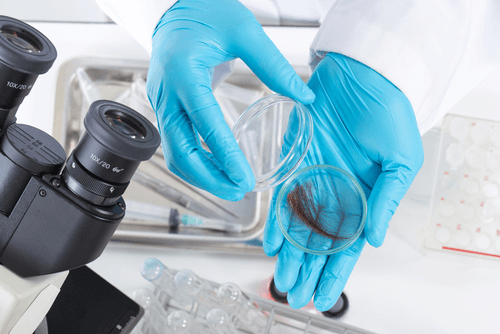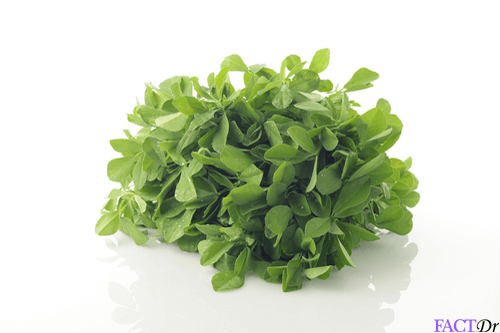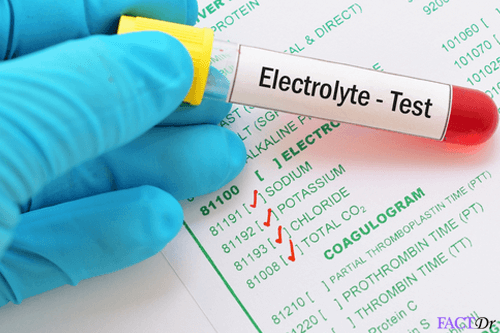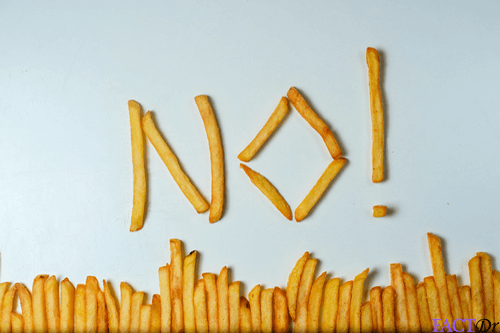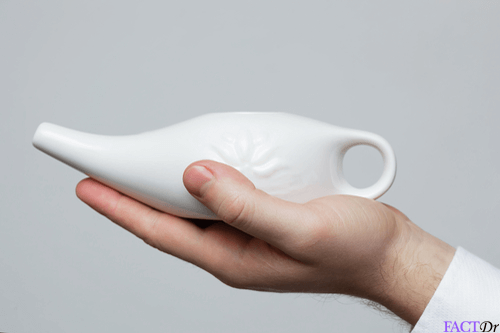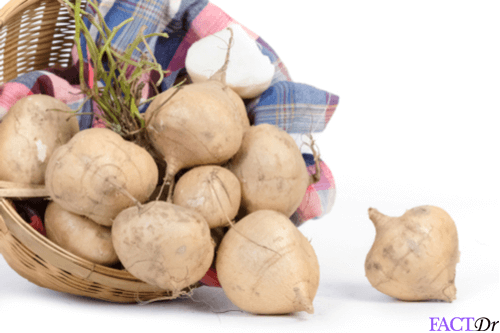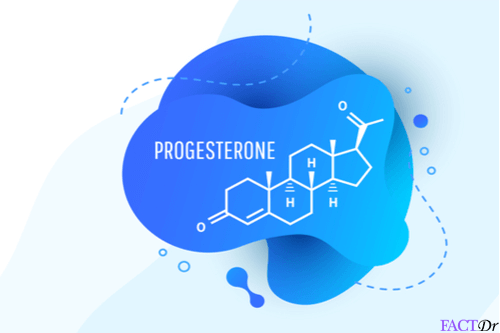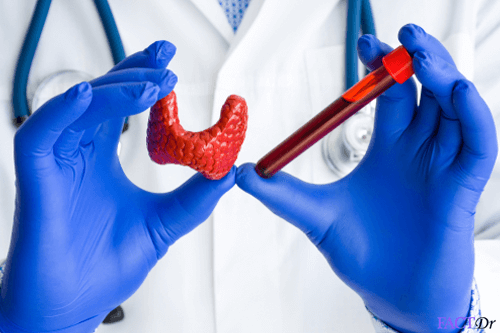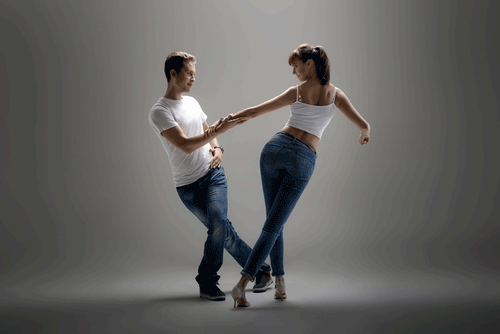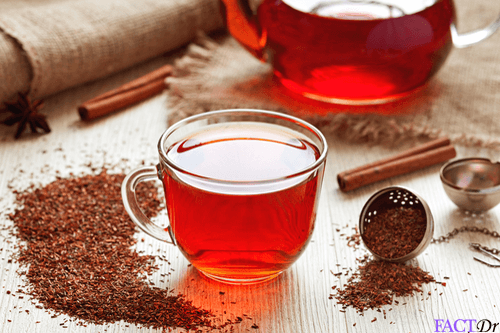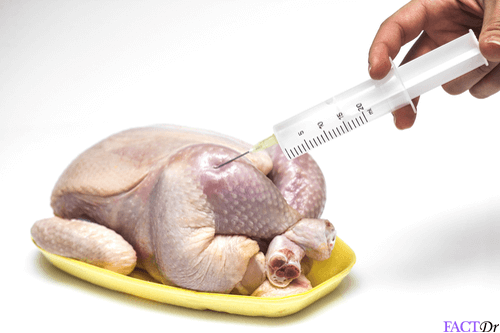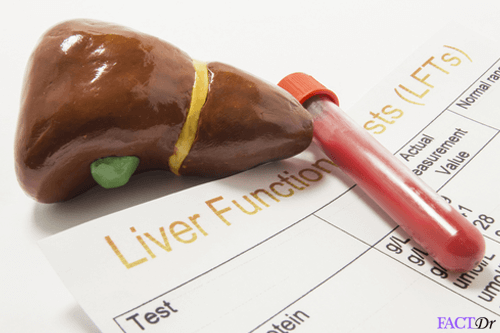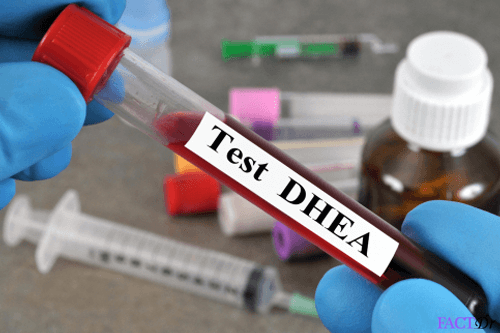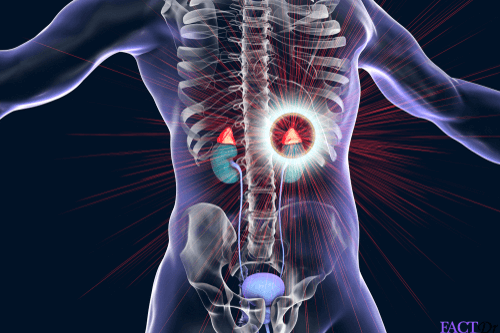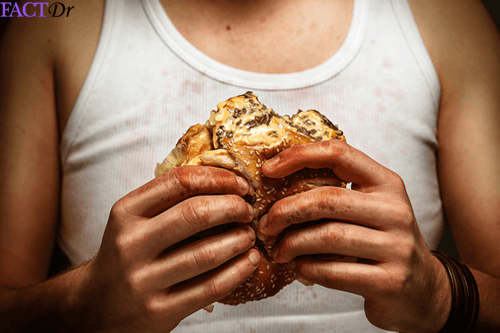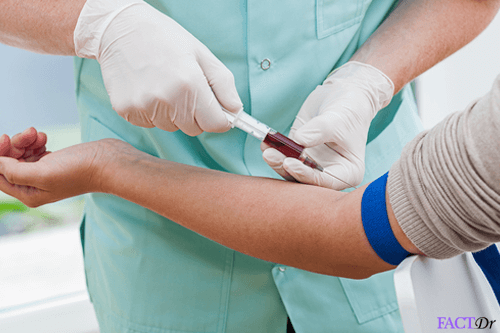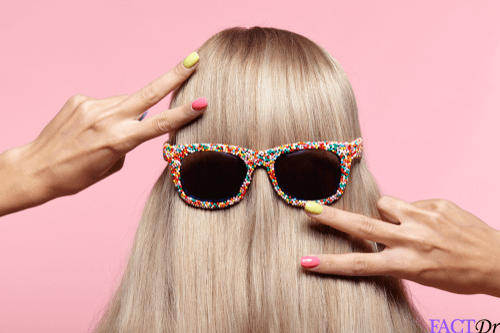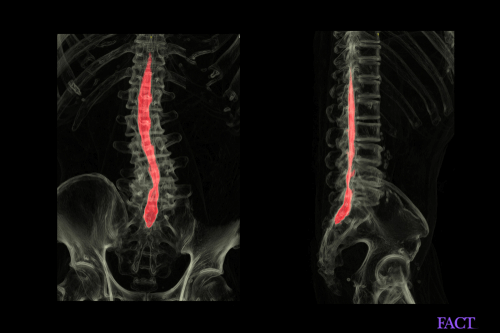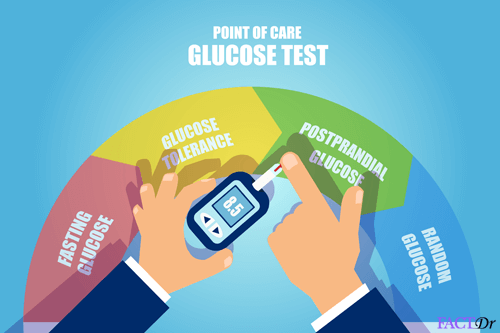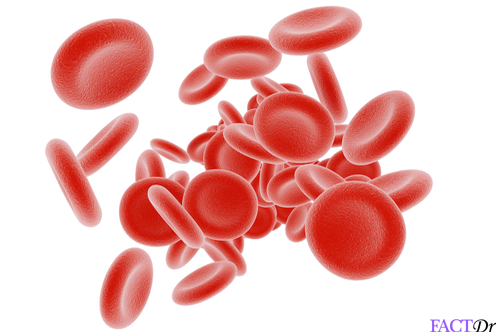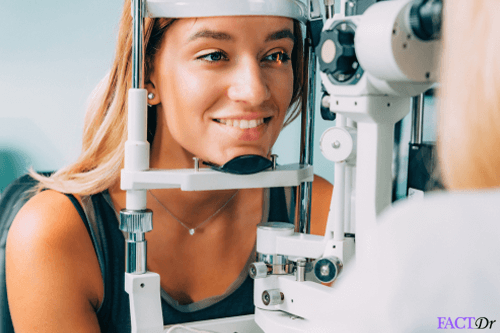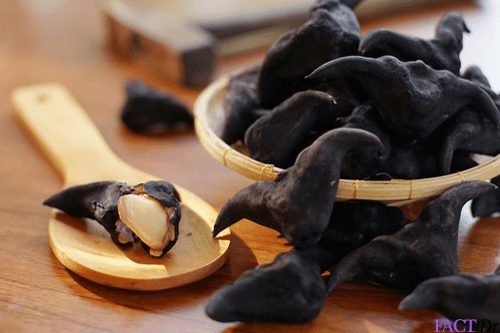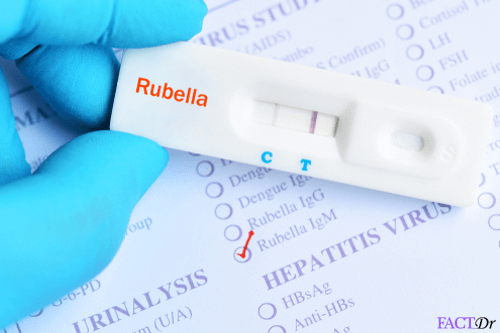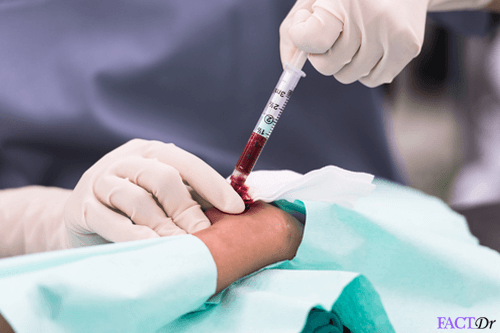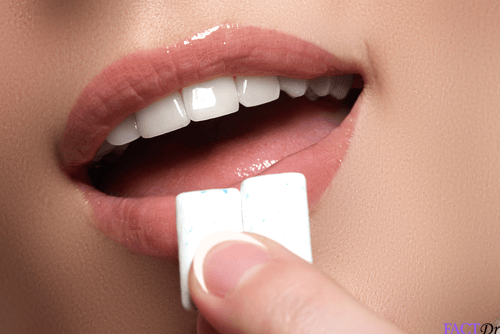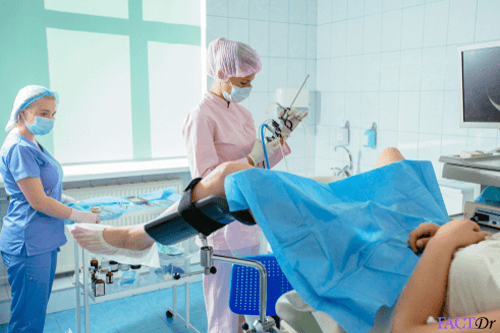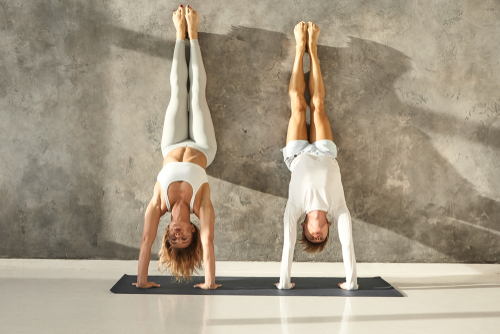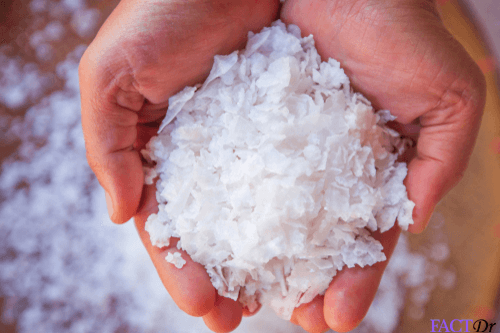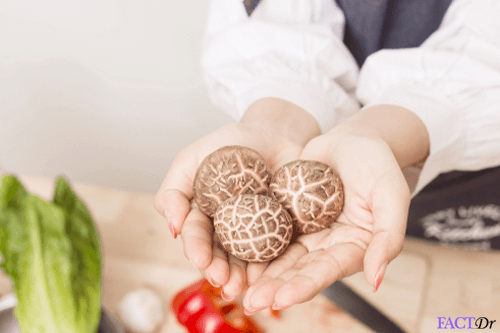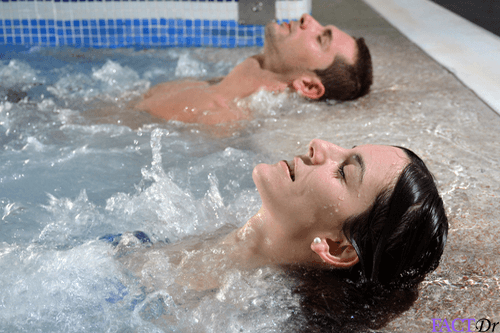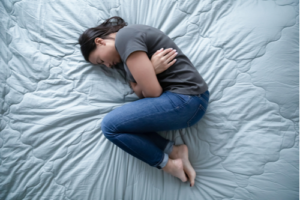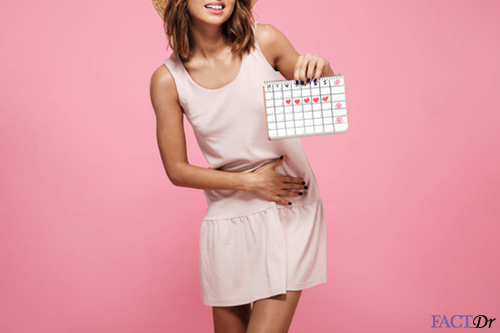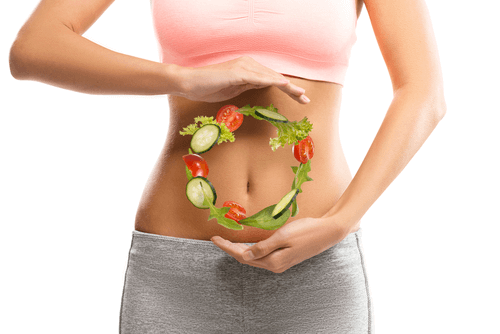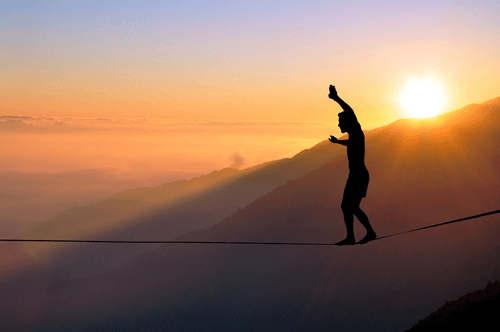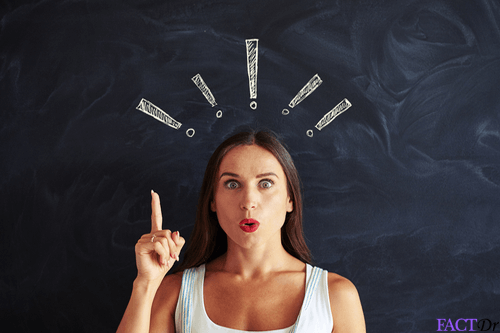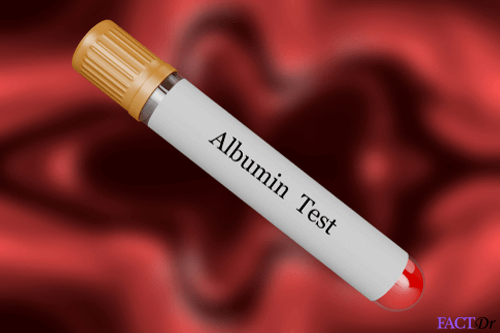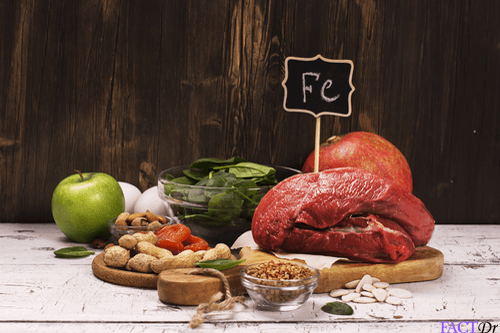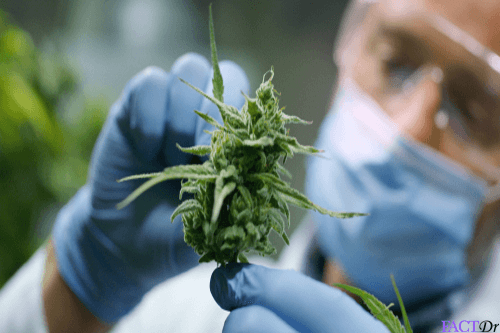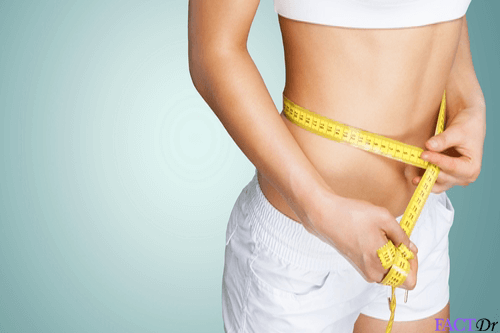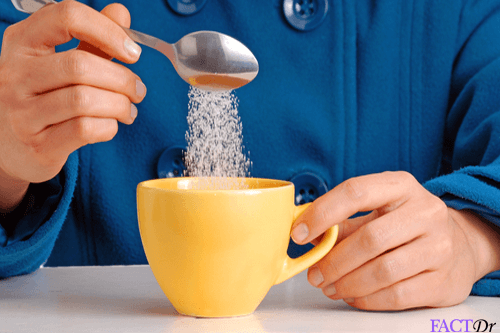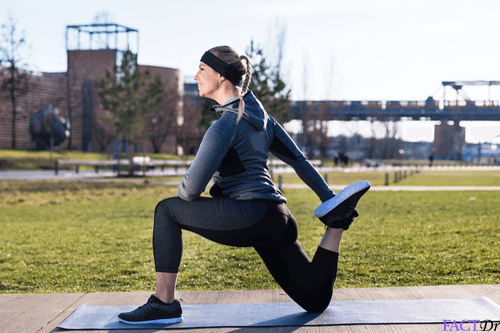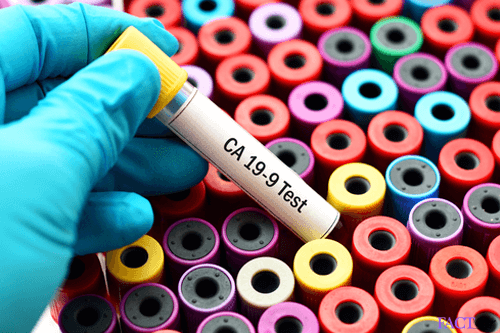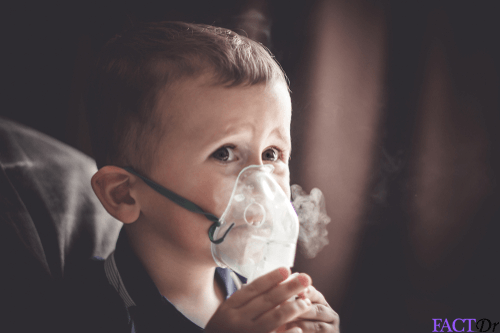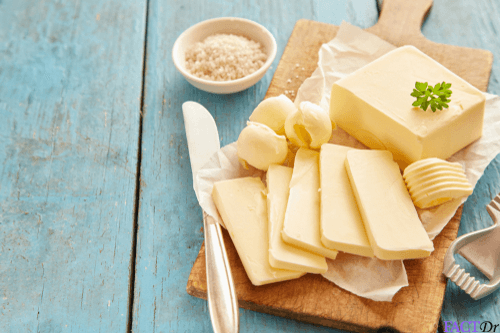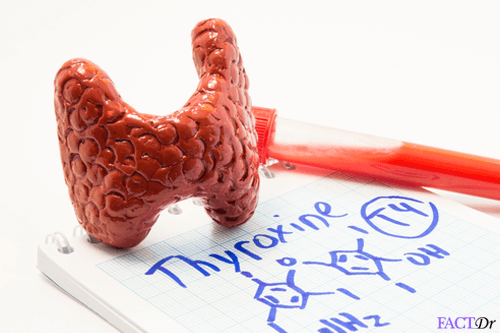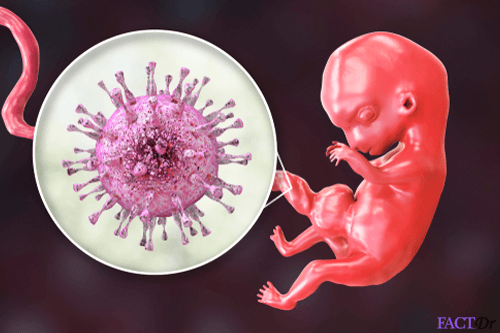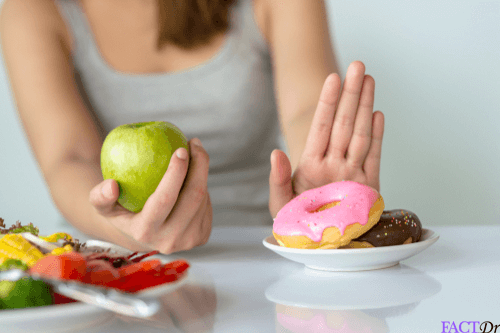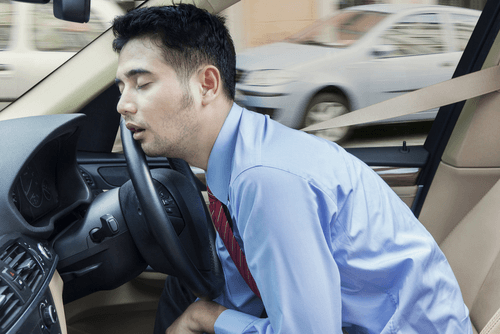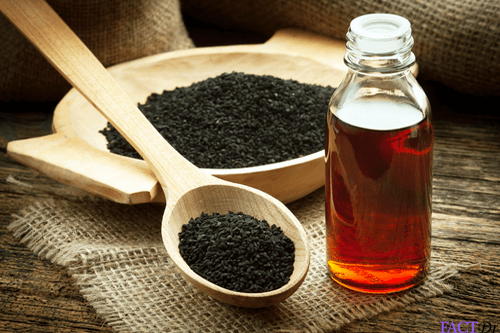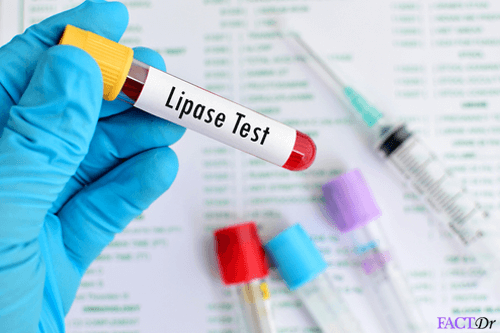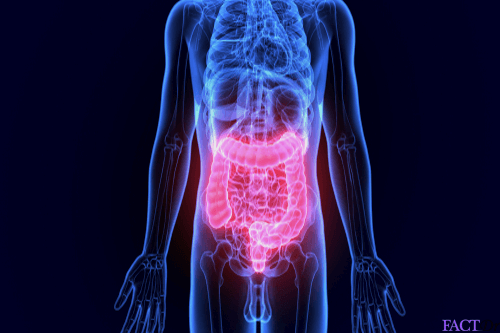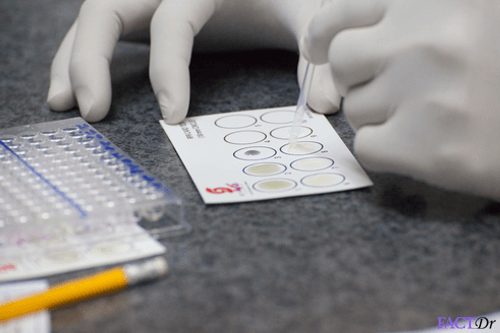 ---