---
Last Updated December 20th, 2021
What is Drug Overdose?
The medical dictionary defines Drug Overdose as the accidental or intentional overuse of either a prescription or over-the-counter drug. By overuse, it is implied that the drug or medicine is taken in an amount larger than it is normally used or it could also mean the person ingesting the drug is sensitive to it. Hence his/her body's metabolism is unable to process the substance resulting in mild to catastrophic physical and behavioural manifestations.  The unintended side effects of the drug overpower the normal functioning of human body and render him/her physiologically and psychologically challenged. Since, the ambit of this affliction spans from overall well-being of a person to stability of the societal structure in whole, combating this issue requires a comprehensive understanding of the various entities that lead to such a chaotic issue.
What are the different types of overdose?
The latest research by National Institute of Drug Abuse states that the number of drug overdose related fatalities increased by a whopping  200% from 2002 to 2016, with around 62,000 people succumbing to death in 2016 alone in USA.  There are different reasons leading to drug overdose- accidental or intentional. Accidental overdose is common amongst children (6 months to 3 year olds) who have a habit of consuming things which are within their reach and adults with impaired mental abilities due to old age or other similar cause , who can mistakenly ingest medicines and face dire consequences. Intentional overdose behaviour is most commonly exhibited by adolescents and adults who purposefully consume the drugs to get high or harm themselves.
What are the symptoms of drug overdose?
The most common predictor of an intentional drug overdose is the presence of substance abuse behavior. In such a condition, the reprehensible effects of drug-consumption overpower the mental stability of the abuser and he/she is ultimately dictated by the pressing need of obtaining more of such substance. Typical behavioural traits which reaffirm the fact that drug overdose can have delirious effect on the mind include compulsive lying, manipulative behavior, higher possibility of engaging in criminal acts and bouts of violent abusive behavior especially towards spouse and family members.
The more apparently visible physical side-effect of drug overdose includes:
Dilated pupils and bloodshot eyes.
Unsteady walking and troubled breathing.
Nausea, vomiting and blue fingers.
Chest pains, abdominal pain and in some cases asthma attacks
High pulse rate
Blood in bowels and diarrhoea.
Violent or aggressive behavior.
Convulsions, tremors and even unconsciousness.
What are the risk factors?
There are abundant risk factors which might be indicative of a possible drug overdose situation. Children and geriatric population, who live in close vicinity of plentiful of medications or are prescribed many such drugs, are highly susceptible to such disposition in the accidental form. Studies indicate that there are many such risk factors in case of intentional overdose form as illustrated below:
Gender- Men rank higher in the possibility of developing substance abuse.
Age- People in 20s to 30s OD in Heroin where as people above 40s are involved with opiods.
A plethora of socio-economic issues such as low-income, mental illness, mixing alcohol with drugs, peer pressure and many more such factors tend to push people towards drug overdose.
Effects of some widely consumed drugs
In addition to identifying the occurrence of overdose in the patient, there are certain definitive physical signs of intoxication which are specific to some commonly consumed drugs. A deft observation of these symptoms helps identify which kind of drug the patient is currently addicted to. Most commonly observed demonstrations are:
Acetaminophen or Tylenol (common pain-reliever) overdose causes advanced liver damage, nausea, vomiting, paleness and loss of appetite.
Cocaine and crack cause seizures, hyper-activity, high blood pressure and increased pulse rate, paranoia and even fatal heart attacks.
Anti-anxiety drugs or sleeping pills cause excessive sleepiness, blurred vision, disorientation and mood changes, stupor, coma, shock or even death.
Narcotics or opiates such as heroine, morphine, codeine also lead to sedation, low blood pressure, pinpoint pupils and even complete cessation of breathing.
Hallucinogens like LSD and Psilocybin could lead bizarre and aggressive behavior, paranoia, hallucinations, mood swings and detachment from people in general.
How does drug overdose begin?
Drug abuse often starts with a way to connect socially with friends, peers and colleagues and a strong need to fit in the group often drives a patient wayward. Gradually a person may start needing the substance and the reliance on it to escape real-life problems significantly increases. In most cases, as the patient consumes the drug immoderately, he/she builds up a tolerance towards the drug hence, in a vicious circle, in excessive need of more quantity of drugs for attaining the said blissful state or inflicting harm to self.  Such exponential increase in demand by the body triggers a multitude of nefarious activities committed by the patient often leading his/her brain to lose the ability to focus, make rational decisions and form coherent thoughts.
What to do in case of drug overdose?
In case of a drug overdose the following measures should be taken while handling the patient in order to safely ensure an effective reversal of the drug's deplorable effect:
Clear the airway by providing CPR and facilitate breathing.
Inducing vomit to remove the substance from the body, only if the patient is conscious.
If the person is not able to breathe, place them on their side.
Do not allow the person to sleep or pass-out.
Take the drug/medication to the hospital.
Keep checking the person's breathing rate and pulse rate.
Call ambulance immediately and follow the procedures told by them carefully.
Try to get a response from the patient.
Deal the matter calmly and reassure the patient that the help is coming.
What are the different therapeutic measures to combat this issue?
Timely and effective treatment of substance overdose can significantly prevent the onset of drug overdose. The following therapeutic measures have been proven successful in tackling this predilection towards such maladaptive practices:
Inpatient or out-patient Detox programs which help in managing the withdrawal symptoms.
Residential treatments or rehabilitation centres.
Cognitive Behaviour Treatment (CBT) which focuses on altering debilitated thoughts which led the patient to seek the shelter of such drugs. Certain medical assisted treatments can help patients wean off the drug.
Counselling sessions to address the underlying psychological issues.
Support groups designed to help people willingly concede such habits.
A healthy and well-functioning familial background and an external environment conducive to productive learning and growth an help combat this issue. To ensure that such incidents of drug overdose and the resulting consequences are largely deterred, there has to be  reformations in education, employment and health sectors.
Facts
In 2013, drug overdose was responsible for 46,000 deaths in the USA alone. Around 50% of these were caused by heroin or prescription painkillers.
Drug overdose through prescription drugs has surpassed the number of incidents through any other kind of drug (methamphetamine, PCP, heroin combined).
Consumption of prescription opioids and heroin has increased massively in the past 5 years.
Overdose is not limited to regular users only. People who rarely try it or are trying it for the first time can also overdose.
Facts
Studies show that drug abuse kills more people than car accidents, gun shots, or falling.
Globally, around 187,000 people succumb to death due to drug overdose.
Other addictions have also shown strong correlation to heroin addiction. People who are addicted to opioids are 40 times more likely to be heroin addicts. For cocaine, marijuana, and alcohol, these figures are 15, 3, and 2 respectively.
2011 statistics reveal that around 60 million Americans are using prescription drugs for sleeping. Also, 80% of the global painkiller consumption is done by the USA.
Facts
35-44 is the age group where this addiction is observed to be highest.
If a person has a history of suicide attempts, he/she is more likely to get addicted to drugs.
66% of all drug overdose incidents occur when the individual is at home.
55% of prescription drugs are obtained unethically from friends or relatives.
Teenage is the time where 90% of the addictions begin.
Subscribe to free FactDr newsletters.
REVAMP YOUR
LIFE
HEALTH
WELLNESS

If you're enjoying our website, we promise you'll absolutely love our new posts. Be the first one to get a copy!
Get factually correct, actionable tips delivered straight to your inbox once a week.
We hate spam too. We will never share your email address with anyone. If you change your mind later, you can unsubscribe with just one click

By clicking Subscribe, I agree to the FactDr Terms & Conditions & Privacy Policy and understand that I may opt out of FactDr subscriptions at any time.
Dos and Don'ts
Dos
Make the person lie on their left side so that they don't inhale the vomited content. This keeps their airway open.
Be very careful with drug consumption if you have a liver condition and/or have suffered from hepatitis recently. It becomes difficult for the liver to get rid of the toxins in such conditions.
Call an ambulance immediately. Perform CPR on the affected person, only if you the procedure properly.
If you see a person showing heightened symptoms of drug overdose, don't feed him/her anything. It could choke them. Also don't try to forcibly restraint them or slap them to bring back to conscious state.
Don'ts
Mix different types of drugs or mixing drugs with alcohol as it could result in a massive overdose.
Drop out of treatment for substance abuse mid-way.
Consume opioid painkillers which are not prescribed to you.
Let the over-dosed person fall asleep. Try as much to keep them awake by calling their name or clapping loudly.
Make the person have a cold shower or bath. Don't pour cold water/ ice water over the person.
Inject him/her with anything, especially salt water.
Help
Others
Be
Fit
Trending Topics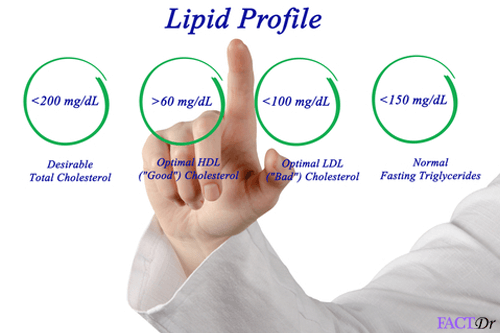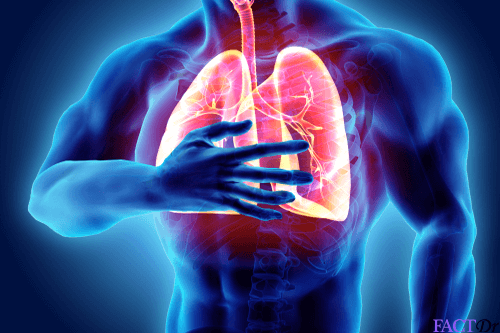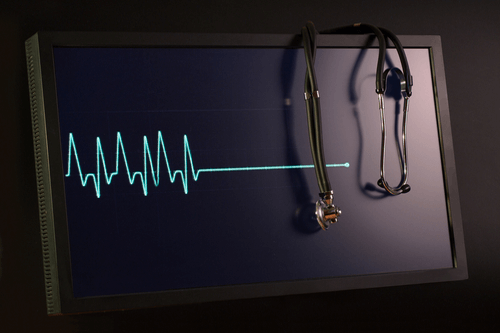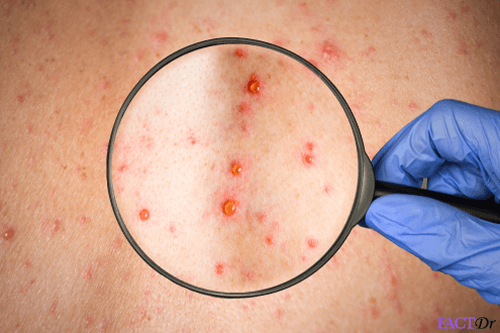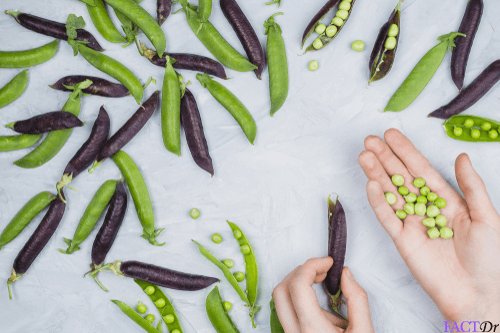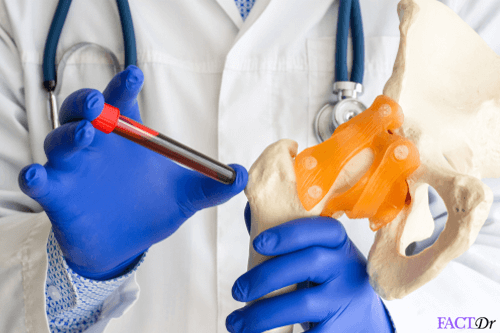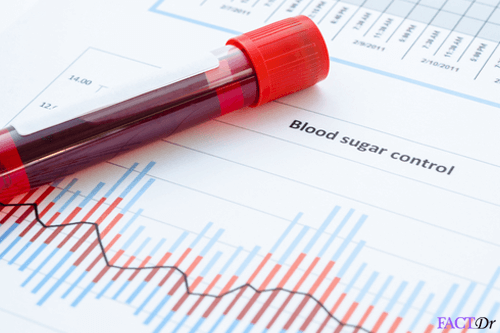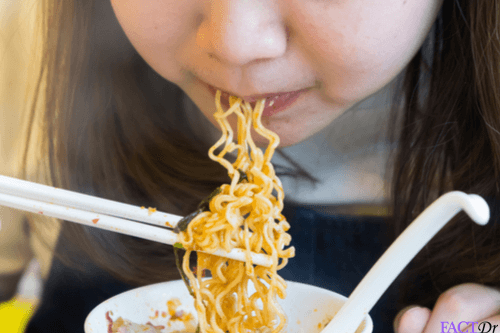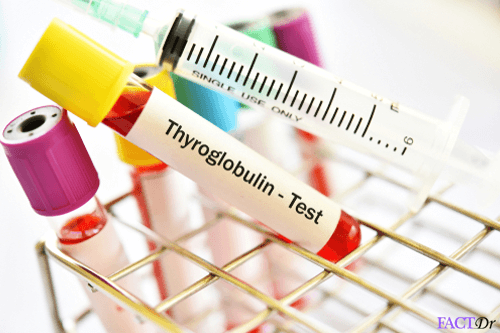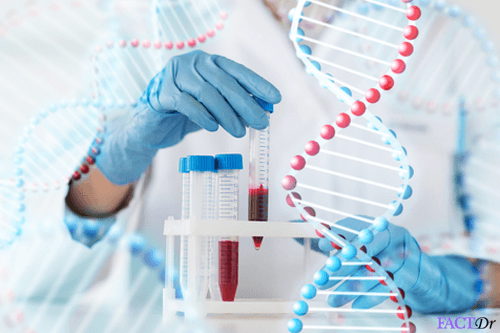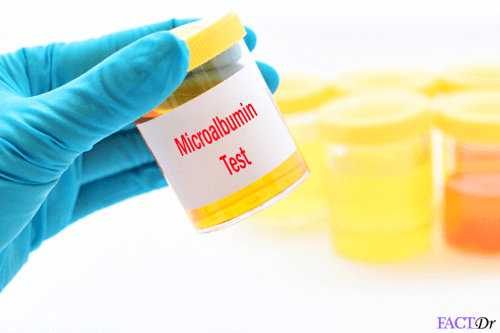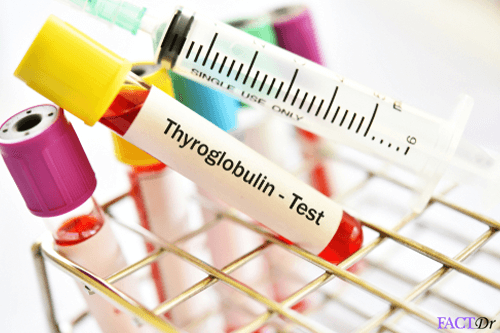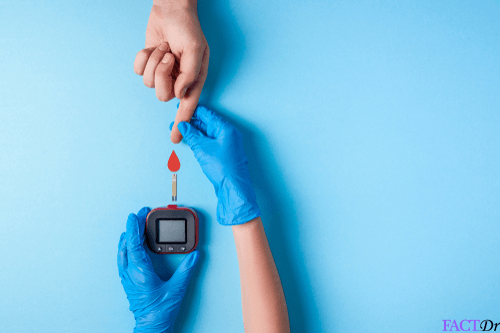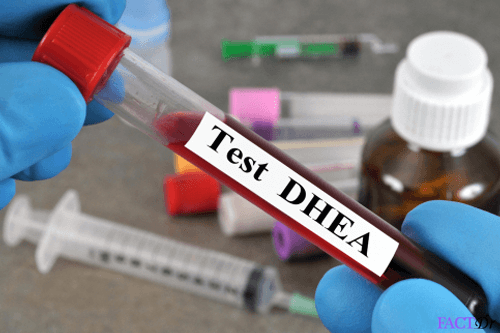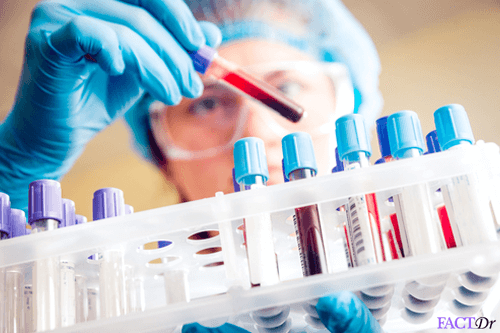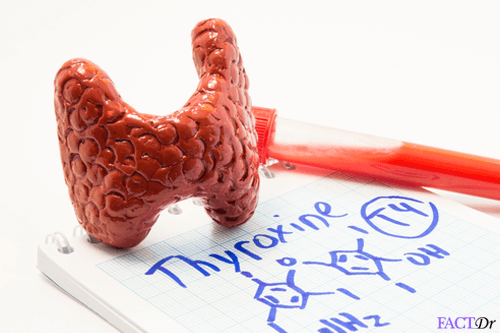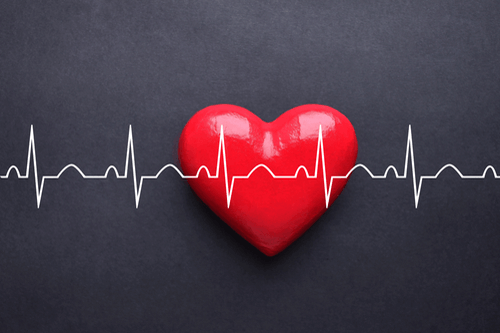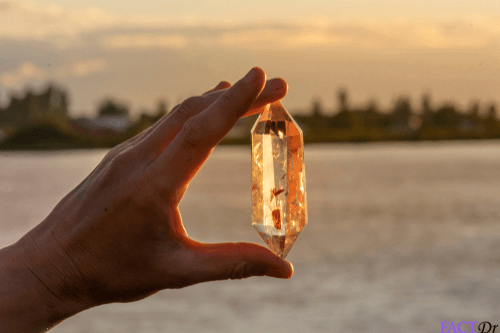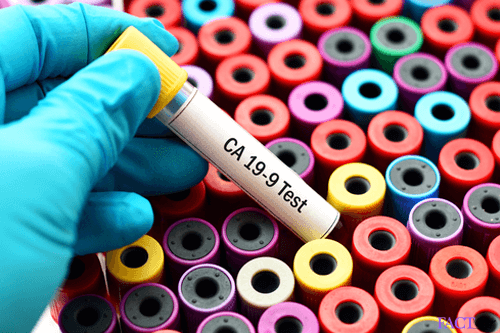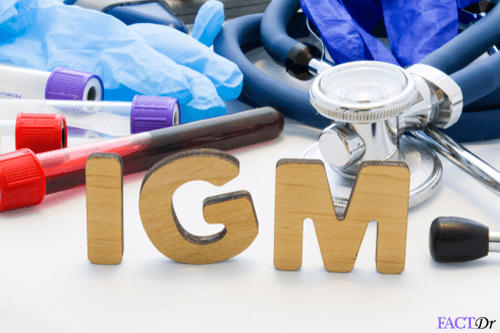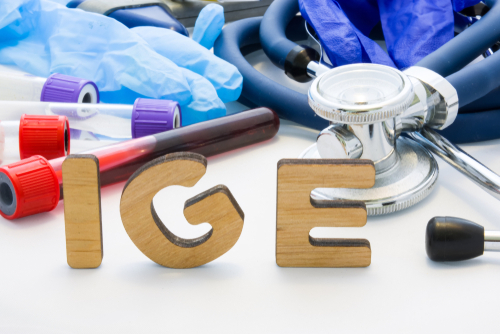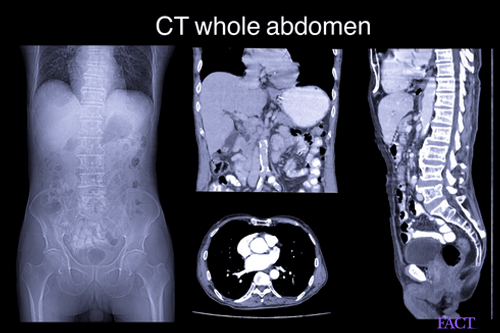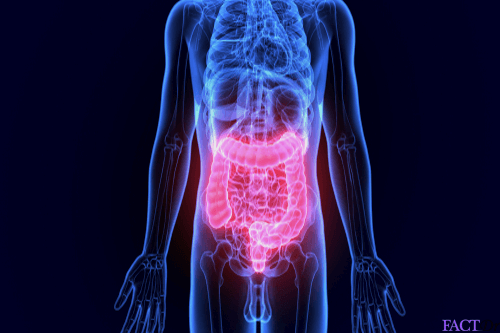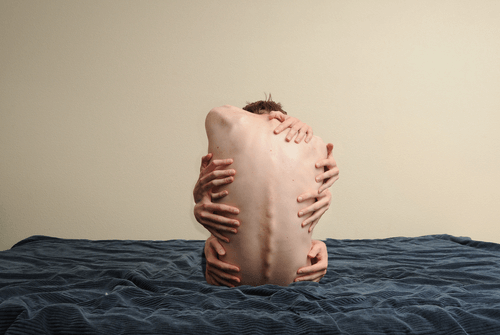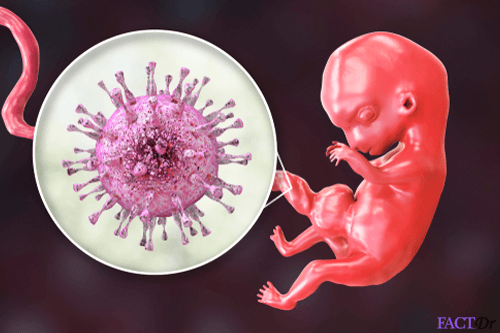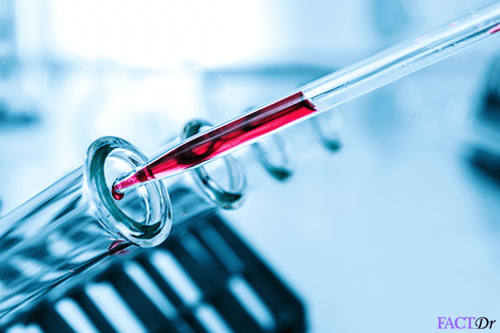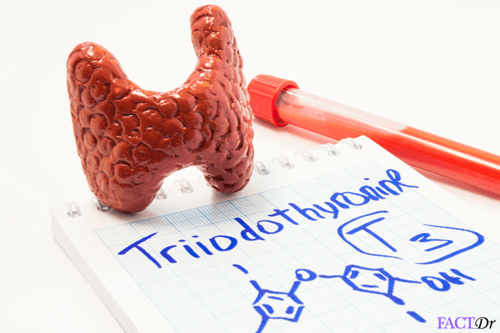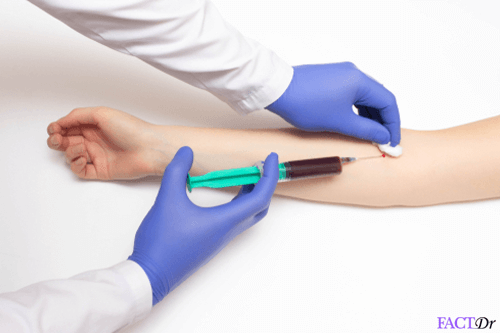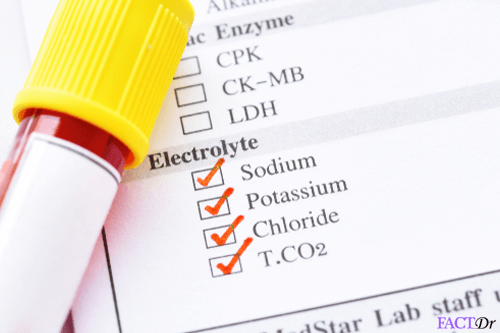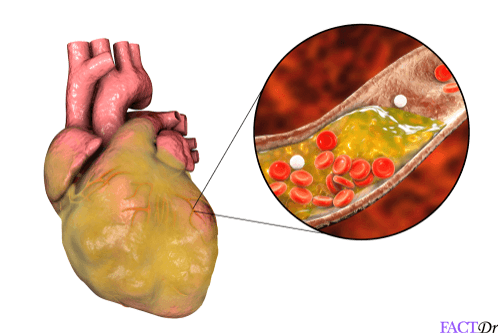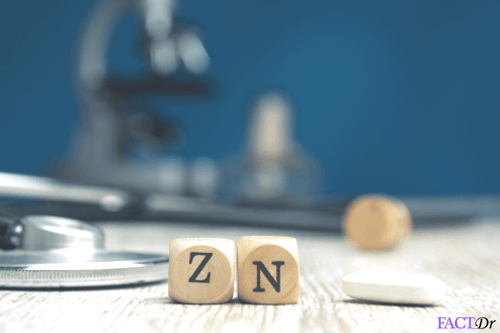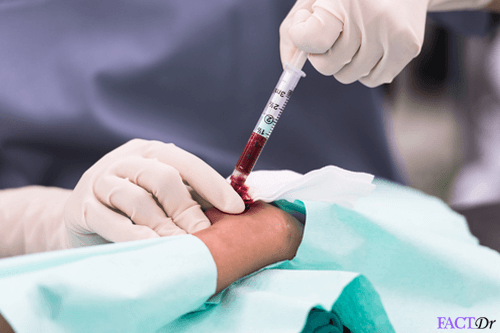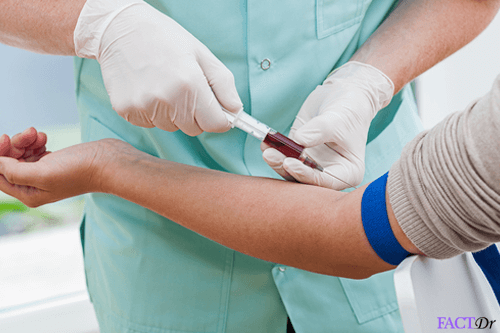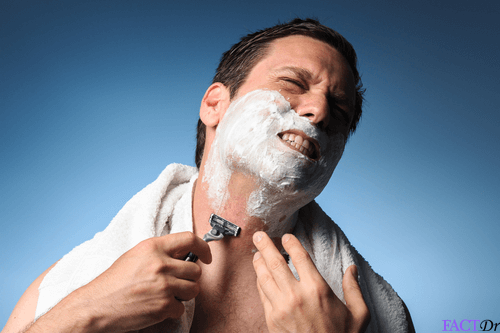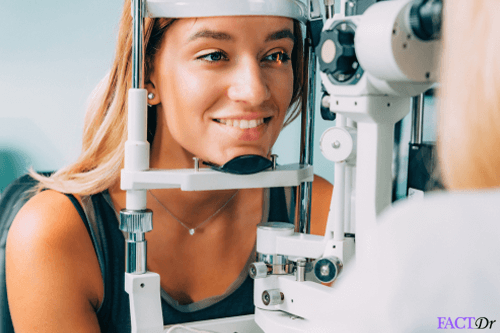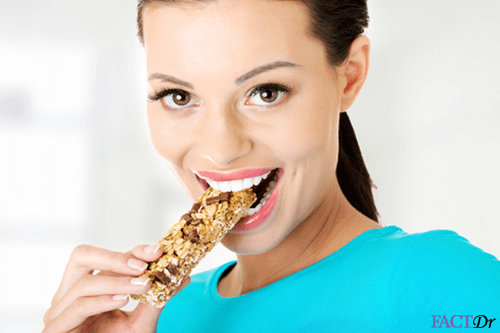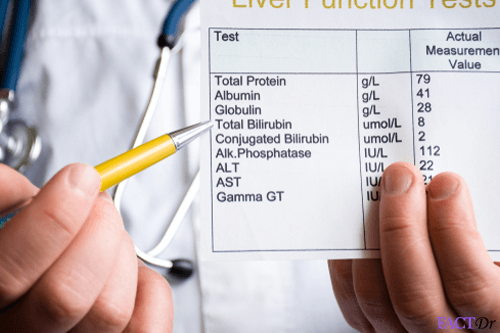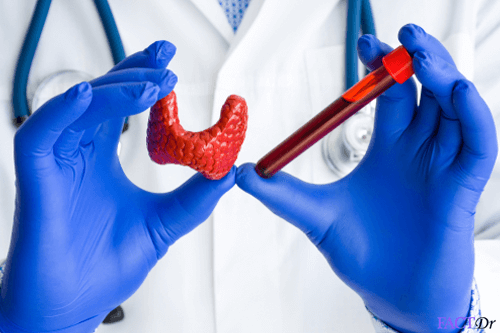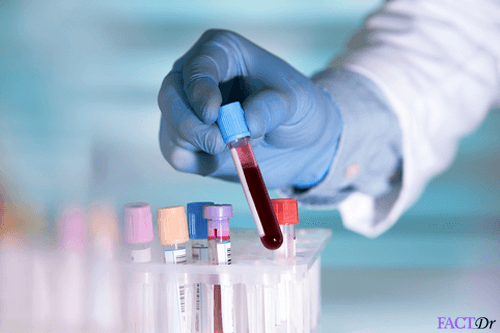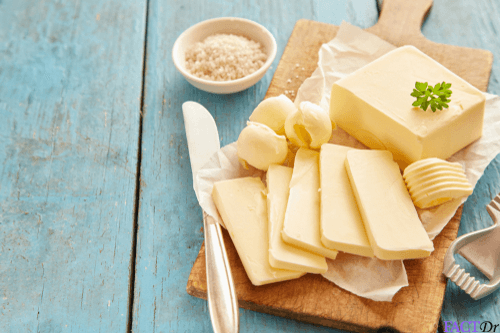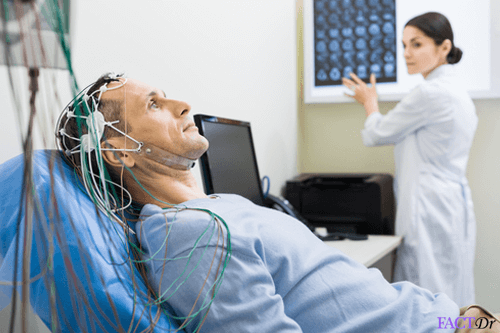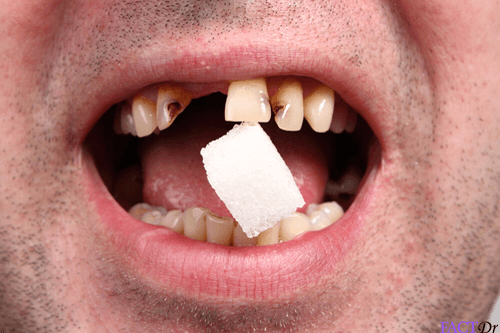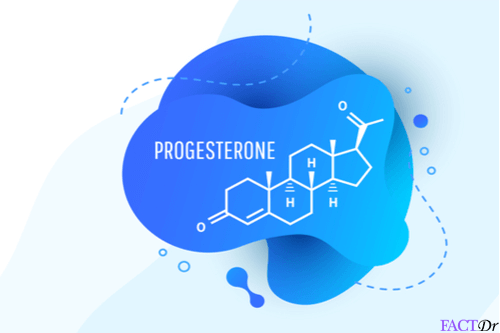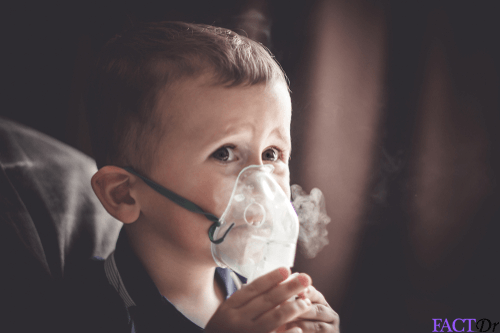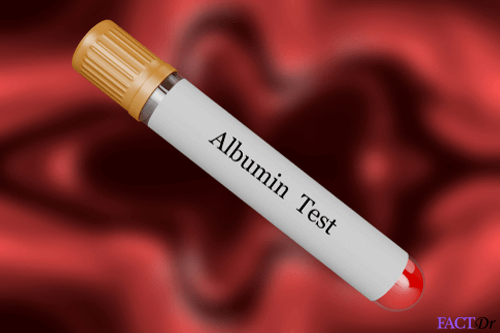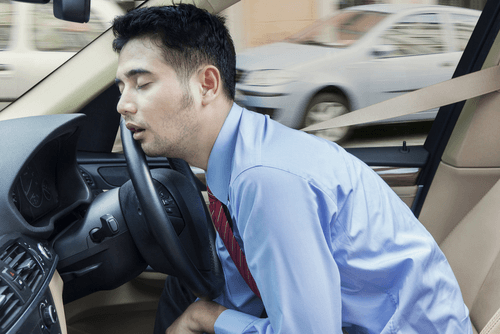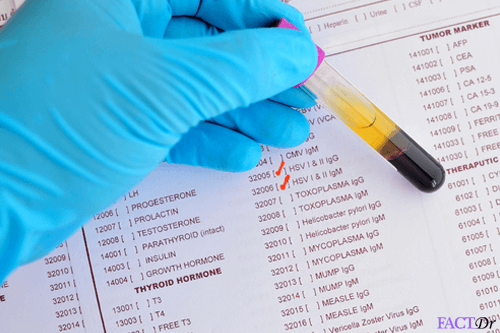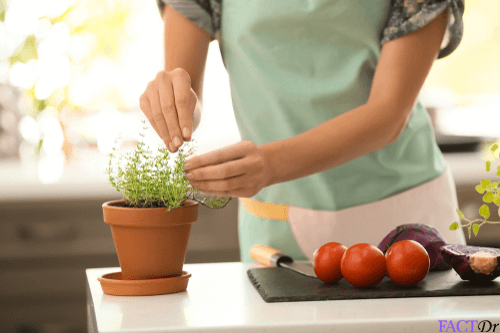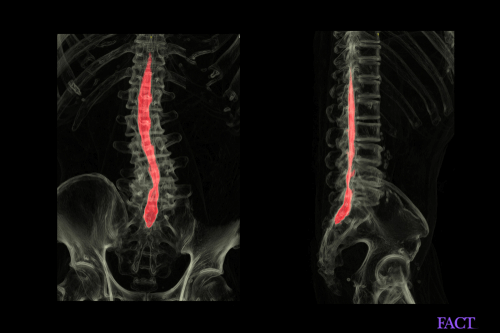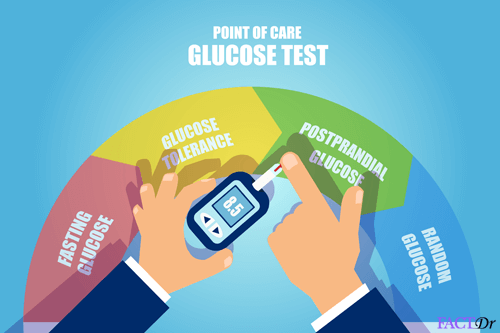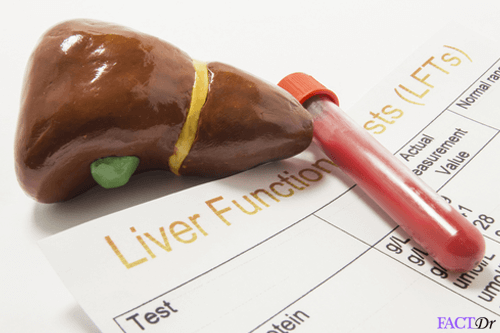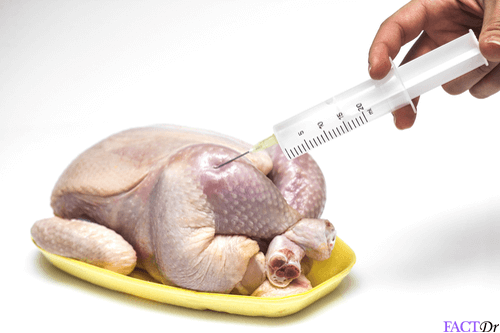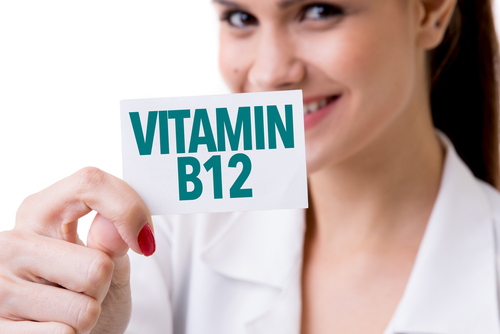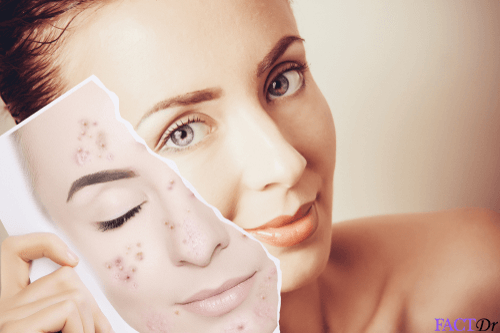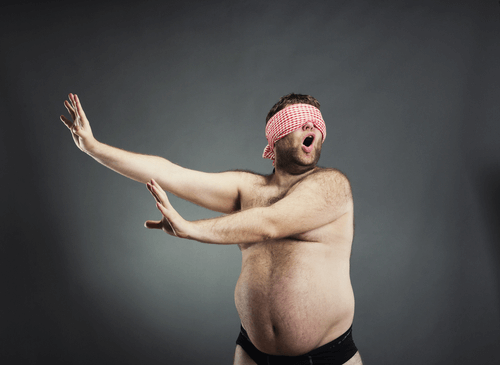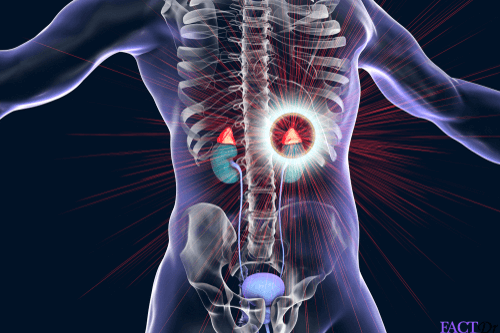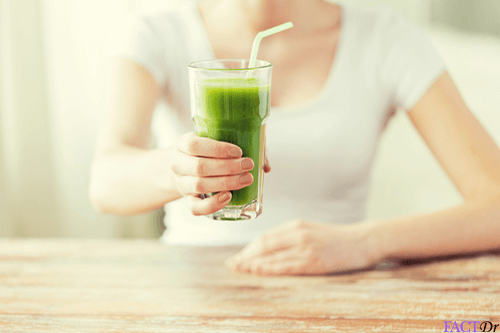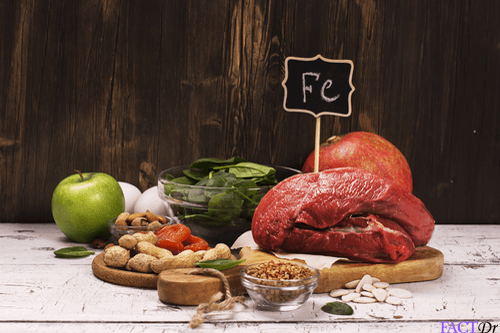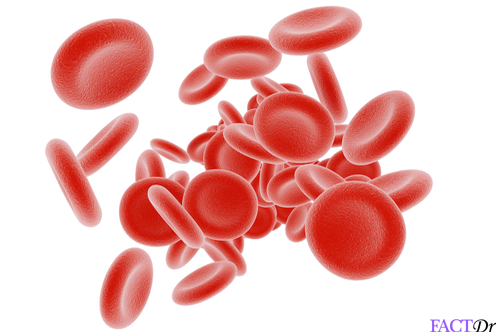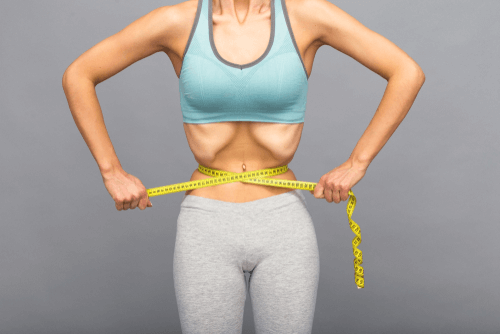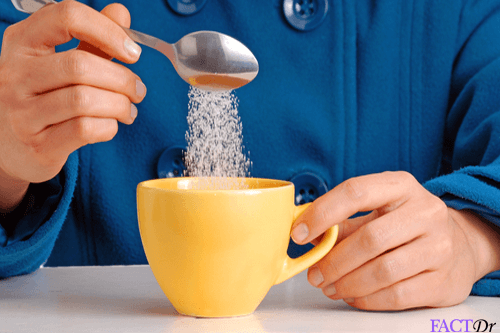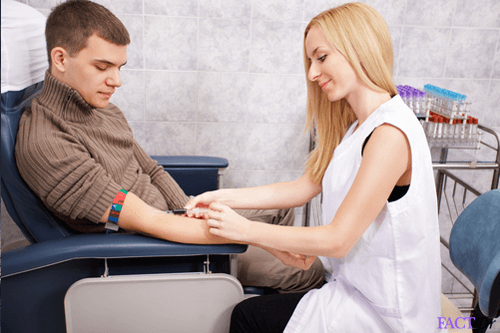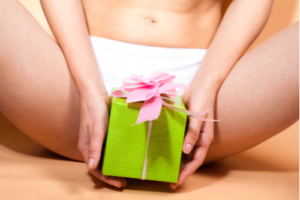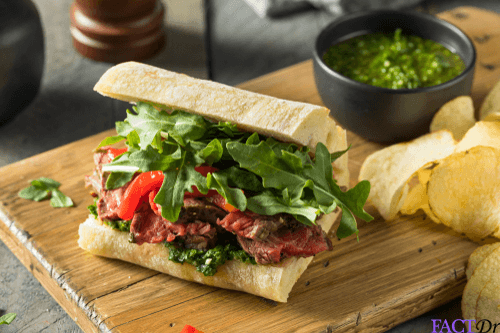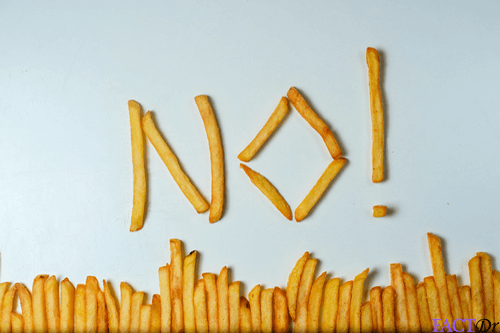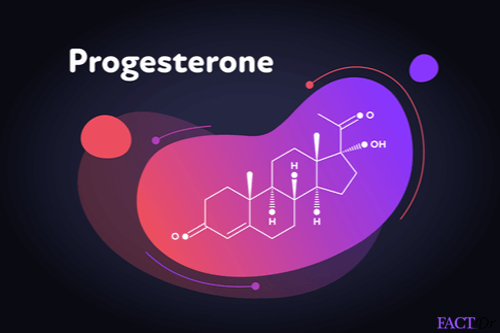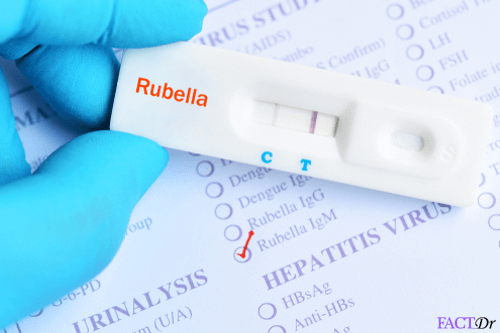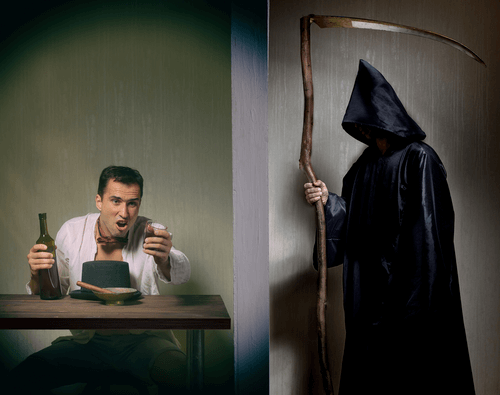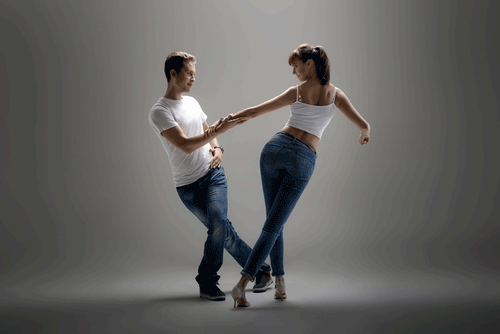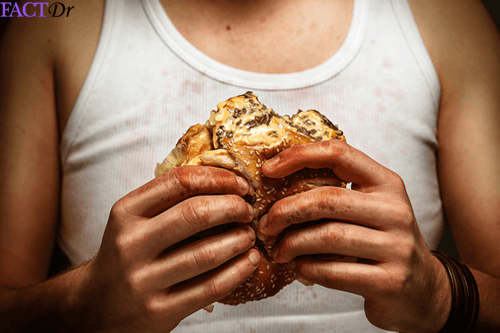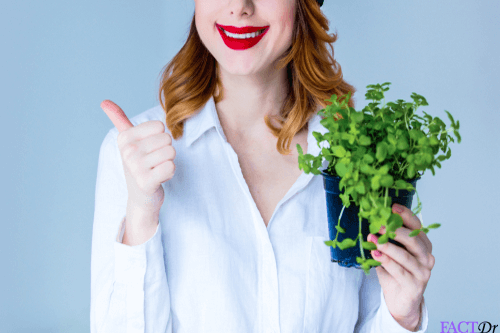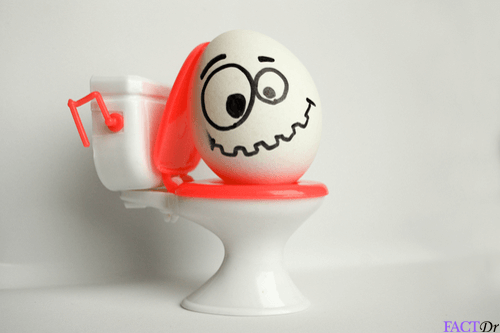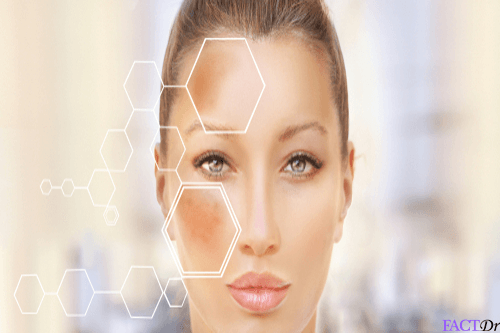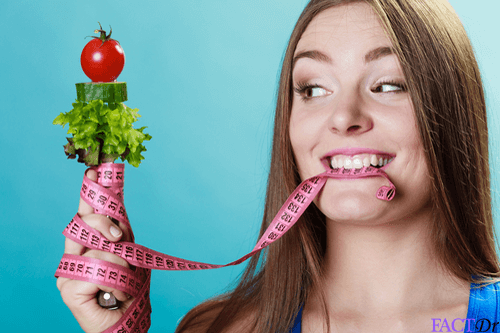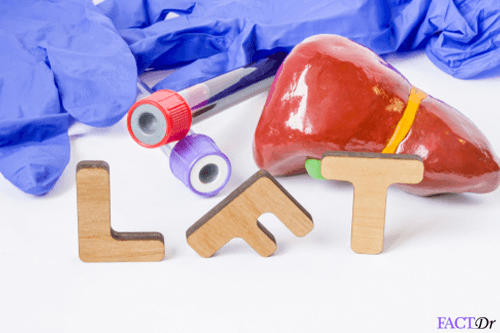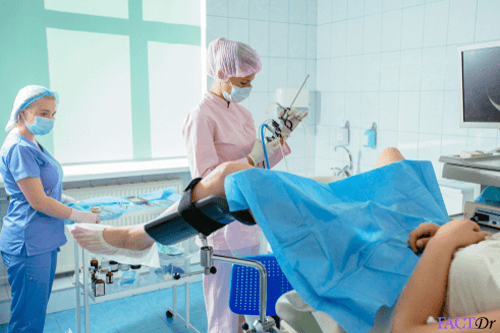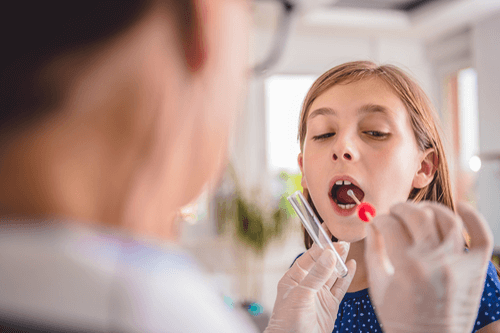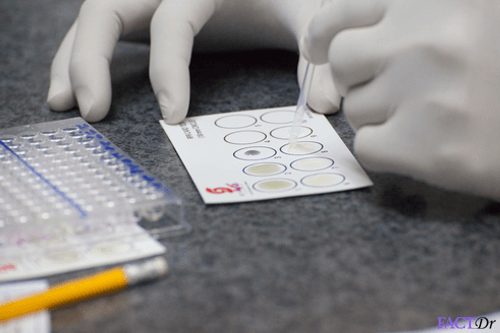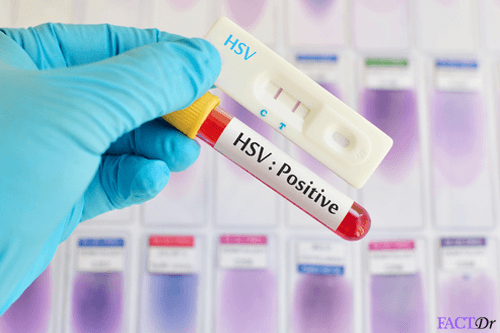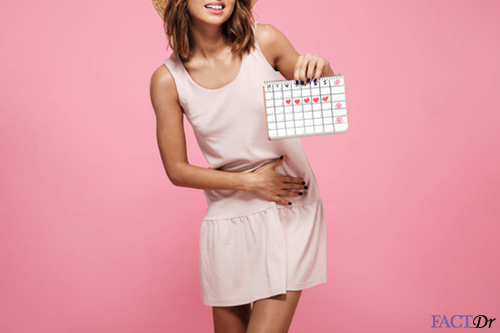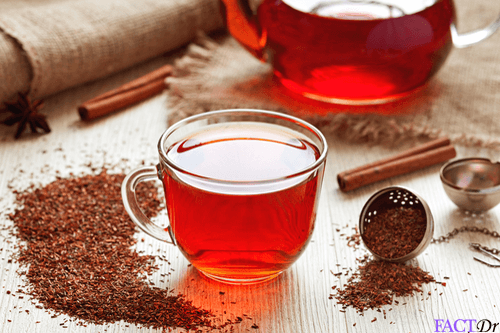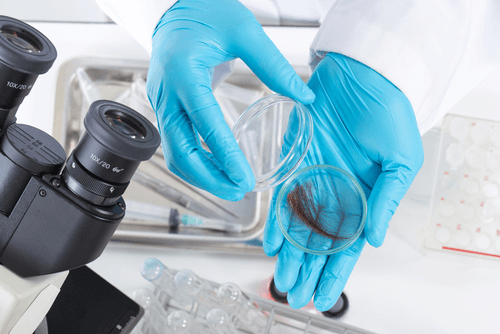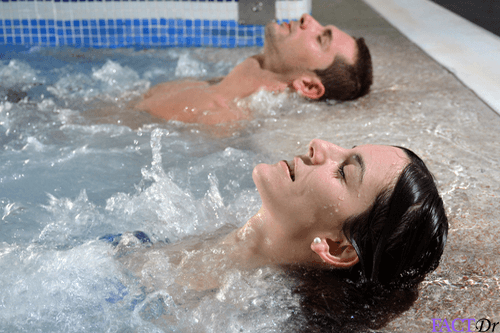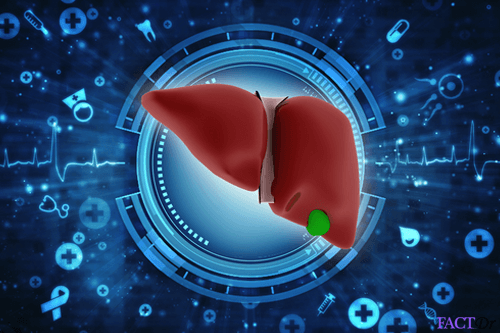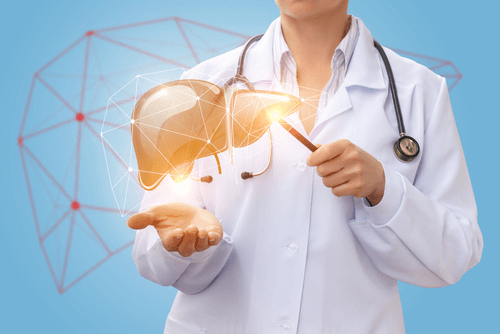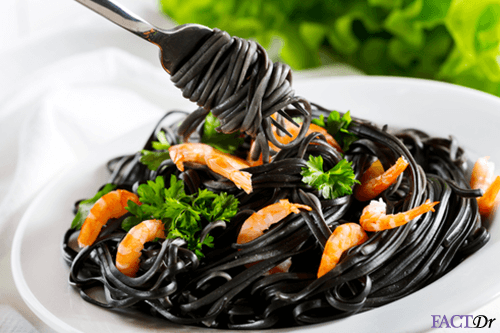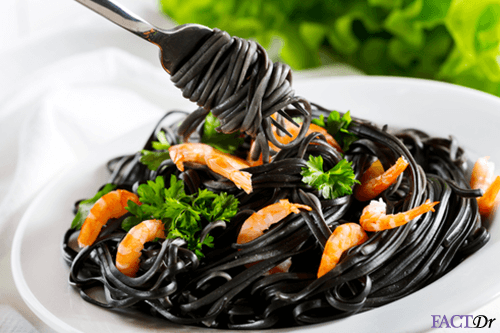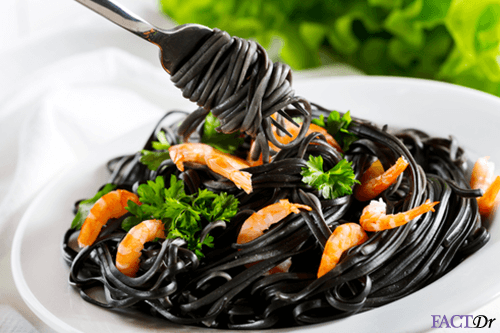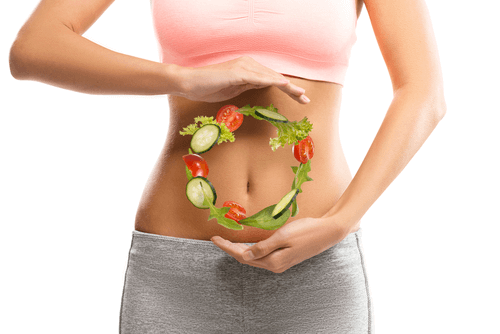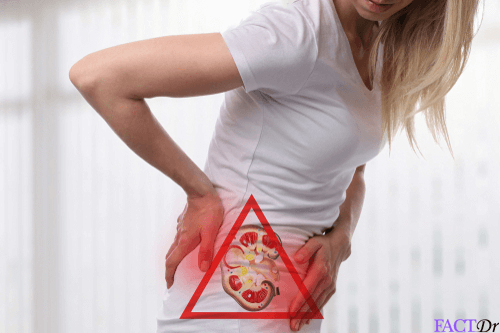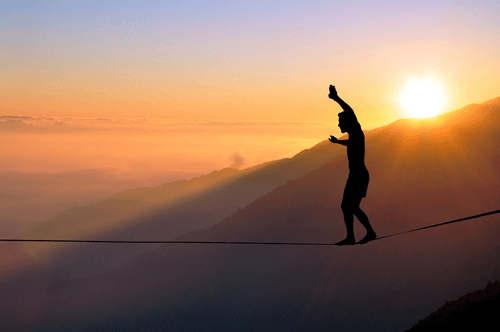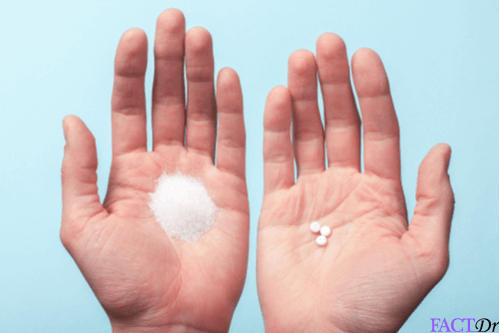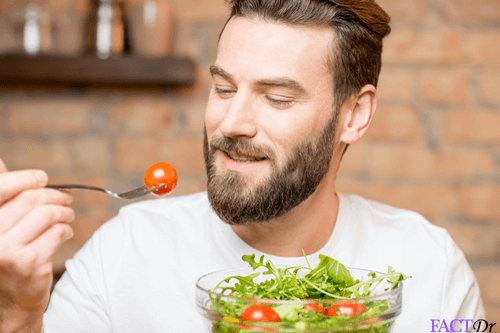 ---