---
Last Updated December 20th, 2021
Tonsillitis : An overview
Tonsils are two visible tissue masses located at the back of your throat. These serve as the first line of defense against bacteria, viruses, and other microbes entering the air pipe. Additionally, they are also responsible for producing antibodies which fight against disease-causing microbes. Infection and inflammation of these tonsils is termed as tonsillitis. Tonsils and adenoids are made from the same tissues as lymph nodes. Lymph nodes are typically involved with boosting the immunity levels of the body.
Both bacteria and virus are responsible for causing the inflammation of tonsils. Individuals who suffer from chronic tonsillitis are at higher risk of developing tonsil stones. Healthy tonsils are pink in color and have depressions along the entire surface. Since the inflammation caused by tonsillitis spreads towards the back of the throat region (the pharynx), tonsillitis is studied as a type of pharyngitis. Tonsillitis majorly affects young children. The frequency of recurrence is also high amongst them.
Understanding the causes
Tonsil inflammation is most commonly caused by the Streptococcus bacteria. The different kinds of viruses involved in the spread of this infection are adenovirus, EBV (Epstein-Barr Virus), influenza and parainfluenza virus, and herpes simplex virus. This infection is mostly airborne. Whether this infection is contagious depends on whether the person has previously been exposed to that particular type of bacteria or virus or not (which means he/she might have developed immunity against the microbe).
Acute tonsillitis occurs as a result of a sudden attack of microbes. Chronic tonsillitis is the version of this infection which keeps recurring frequently. Tonsillitis spread by the streptococcus bacteria is termed as strep throat. The only case in which tonsillitis is usually non-contagious is when it manifests as a secondary symptom of another disease/allergy, such as sinusitis or hay fever.
The tell-tale symptoms of tonsillitis
A sore throat or strep throat.
Discomfort and pain felt in swallowing
Severe pain in the ear and neck.
Bad breath caused by an accumulation of bacteria and virus.
Throat ulcers.
Whitish to yellowish deposition on the tonsils.
Fever and chills.
Hoarse voice.
Over a period of time, the individual could start experiencing unexplained fatigue, disturbed sleep, nausea, vomiting and even abdominal pains. In very rare cases, the tonsils will enlarge to the point of rendering breathing difficult.
Check out these instant natural remedies to soothe tonsillitis pain.
Identification and diagnosis of the infection
The diagnosis of this disease is mostly done by a general physician or an ENT specialist. Any time a sore throat lasts longer than 48 hours, one should immediately consult a doctor for that. The visible symptoms such as swollen red tonsils are sufficient to identify this infection. But the doctor will conduct further tests to confirm tonsillitis and also determine the responsible microbe (bacteria or virus).
Doctors employ the rapid strep test of the throat swab test for the diagnosis. This procedure involves collecting the sample from the tonsils by rubbing a cotton swab on them and then testing it in the lab. This test can detect a bacterial attack. But a viral attack is not detected through throat culture. Hence, when in the absence of bacteria, it is considered as a viral infection. It takes around 24-48 hours to get the lab results.
Additionally, the doctor may also prescribe a complete blood count test (CBC) to supplement the throat swab test.
Treatment and healing process
More serious complications can result due to tonsillitis if the streptococcus bacteria are involved in the infection. The treatment procedure for this involves antibiotics. To avoid recurring or chronic tonsillitis, one must follow the complete course of antibiotic medicines (even if the symptoms subside). The most commonly prescribed antibiotic is penicillin. If one fails to stick to the complete course of medicine, he/she increases the risk of kidney infection and rheumatic fever in the future.
Antibiotics are of no help in case of viral tonsillitis. In this case, the patient is treated by controlling the fever through medicines and frequent intake of water.
If the tonsillitis infection has caused the formation of a peritonsillar abscess (a massive collection of pus on the tonsil pushing it towards the uvula), then it is drained by a syringe. Tonsillectomy or the surgical removal of tonsils is performed when the tonsils have enlarged beyond a limit and are not responding to other medical treatments. Also, if a person has developed tonsillitis infection 7 times in 12 months or 3 times per year for 3 consecutive years, it is treated as a case for surgery.
Studies suggest that tonsils serve no substantial purpose in the human body after the puberty phase. But the surgical removal of tonsils has more negative impacts than positive. In addition to these medical treatments, there are many home remedies to treat the tonsils:
Get ample rest so that your body conserves energy to fight against the disease.
Stay hydrated with water and other caffeine-free drinks.
Gargles with lukewarm saline water will ease the pain.
Many patients complain of a dry throat. Using a humidifier might help the condition.
Tobacco and other air-borne irritants should be completely avoided.
How can one prevent tonsillitis
The preventive measures against tonsillitis generally involve maintaining sterile and hygienic conditions which will curb the growth of microbes. One can follow these basic steps to be tonsillitis-free:
Always wash and disinfect your hands before and after eating and using the toilets.
Dispose off old toothbrush if diagnosed with tonsillitis.
Refrain from sharing food and utensils with an infected person.
Carry hand-sanitizers and hand-wipes. Use these after every time you cough.
Avoid active and passive smoking.
Avoid attending school or work to make sure that this air-borne infection doesn't spread to others.
Dos and Don'ts
Dos
The best way to deal with tonsils is to go the natural way. Home remedies are most beneficial with minimum side effects.
Don't get impatient. It usually takes 7-10 days for the condition to heal completely.
Don'ts
Consume an oil-rich diet. Avoid deep fried food.
Resort to self-medication. Always stick to the doctor's prescription and follow the complete course of medications.
Refer to surgery ; it should be considered as the last resort for treating tonsils.
Help
Others
Be
Fit
Trending Topics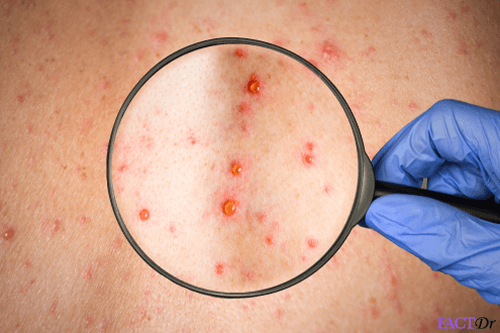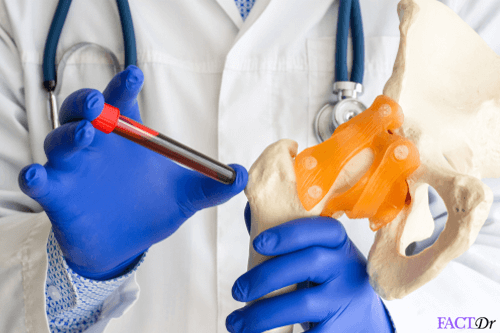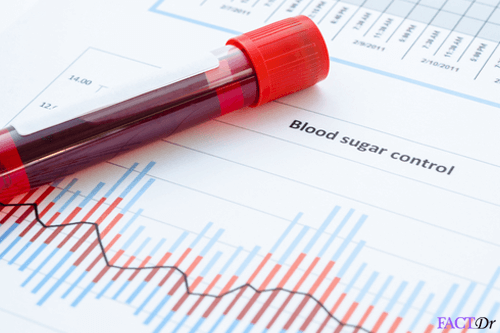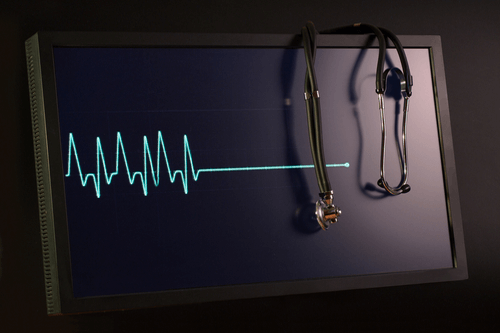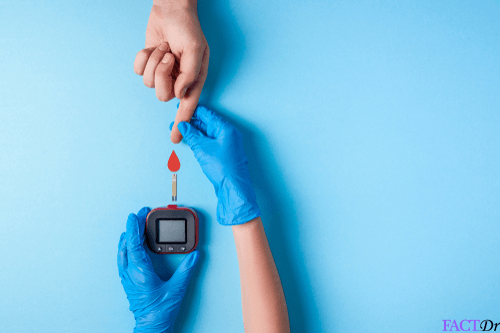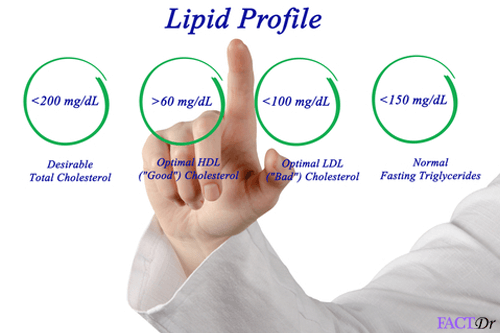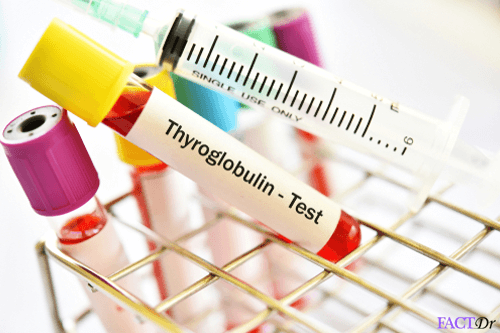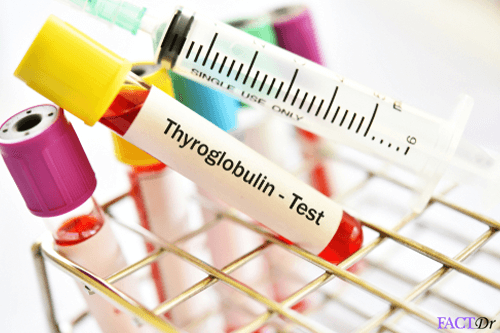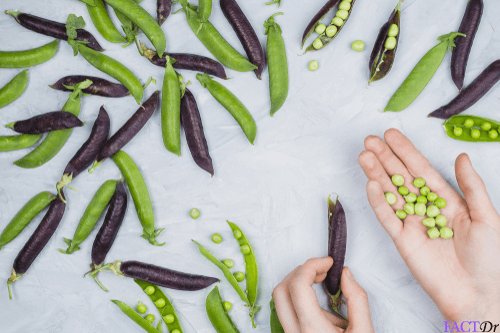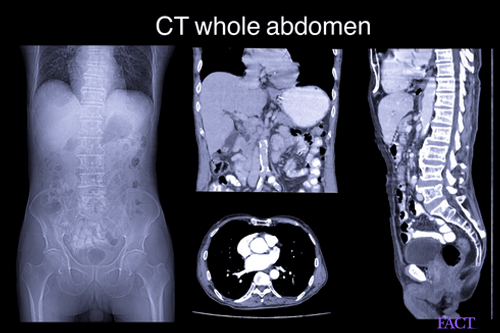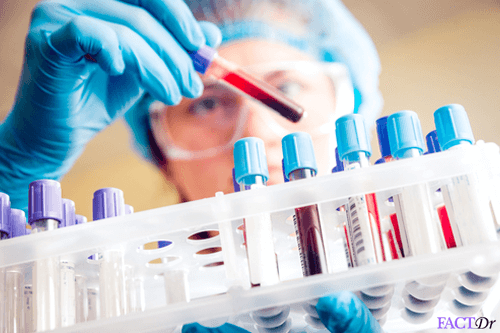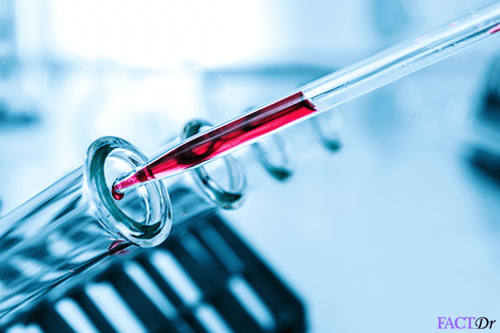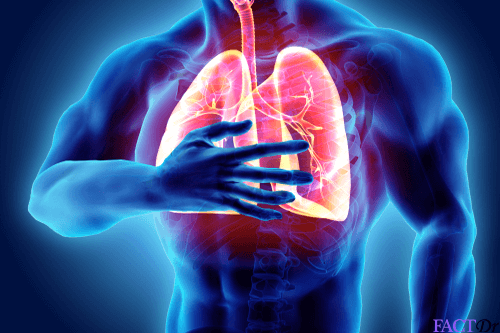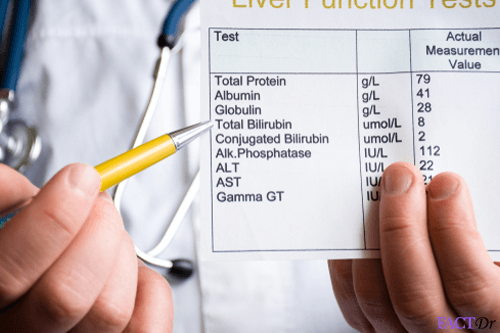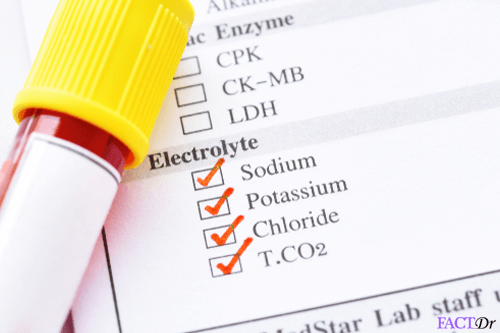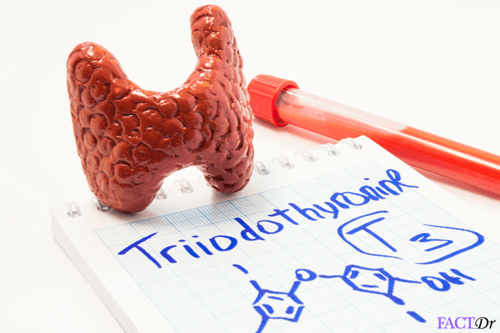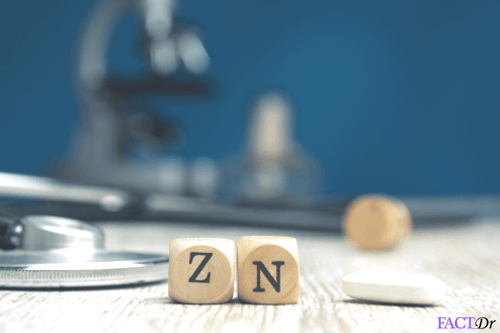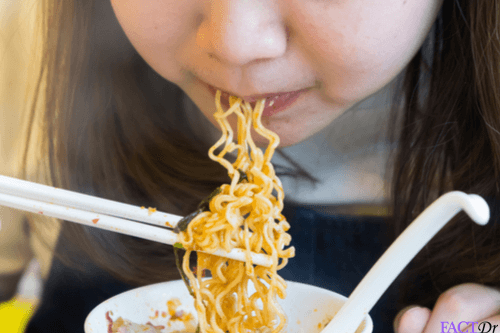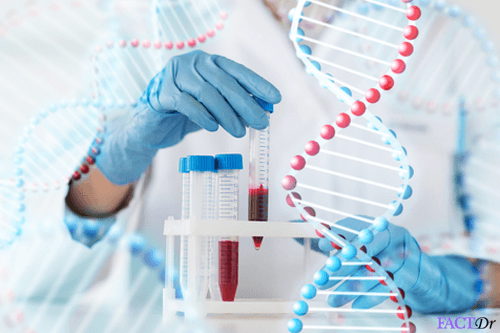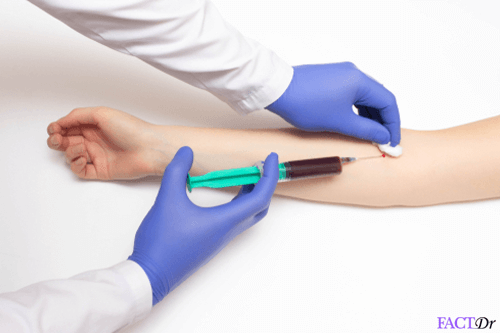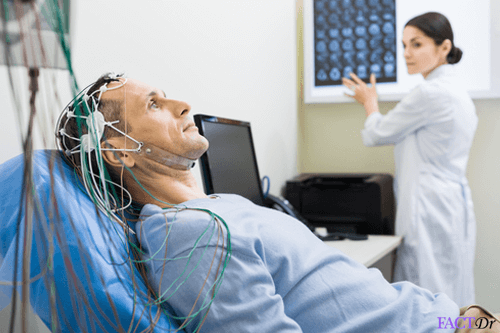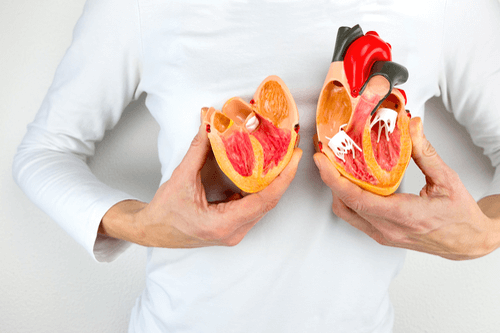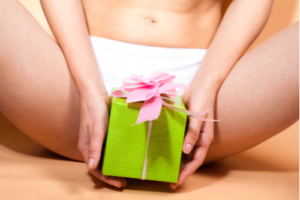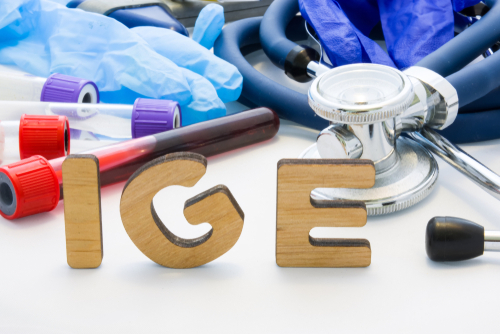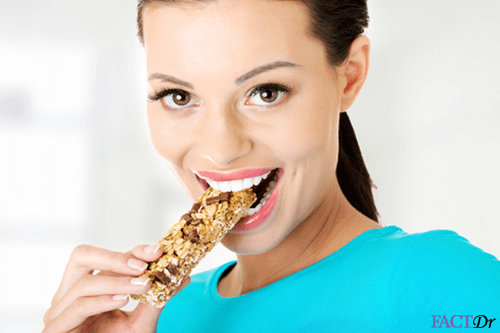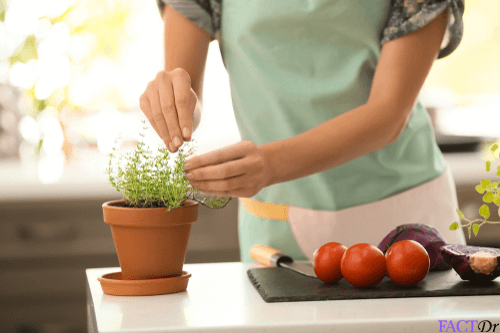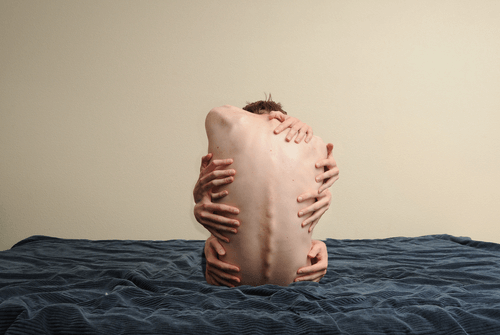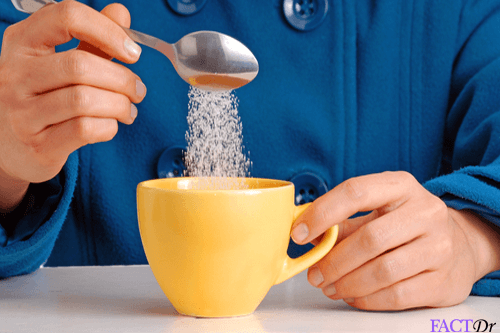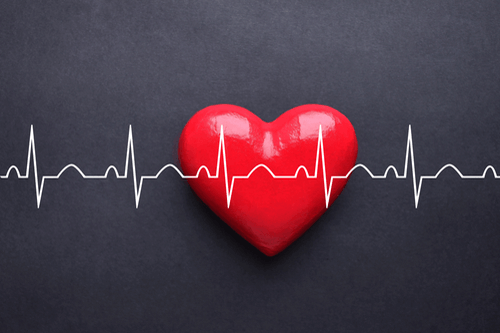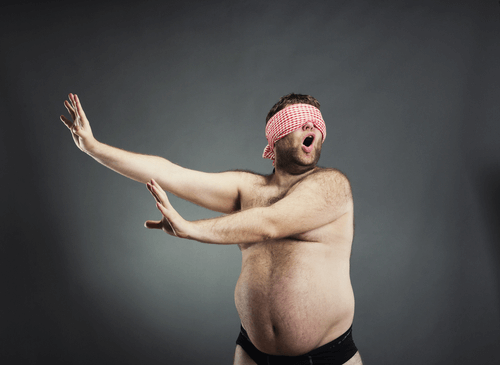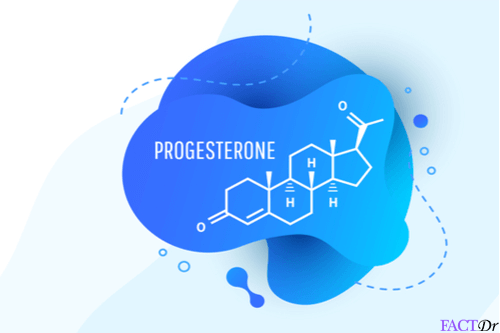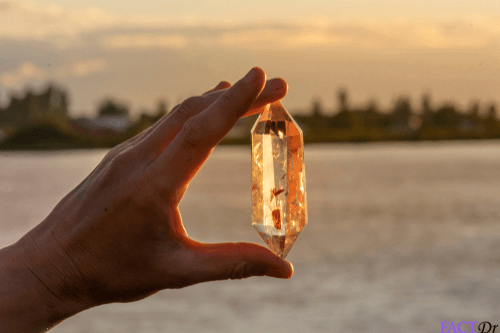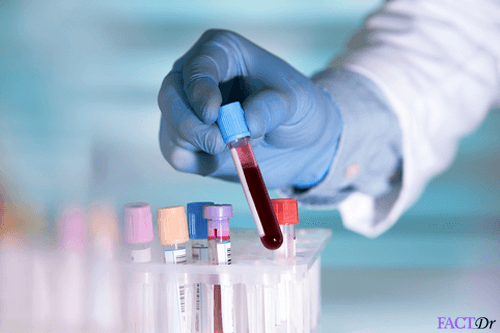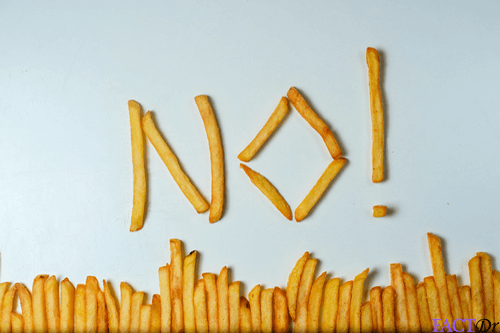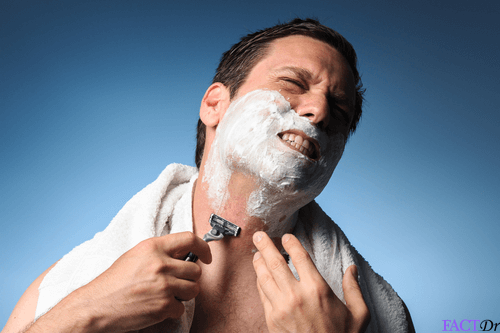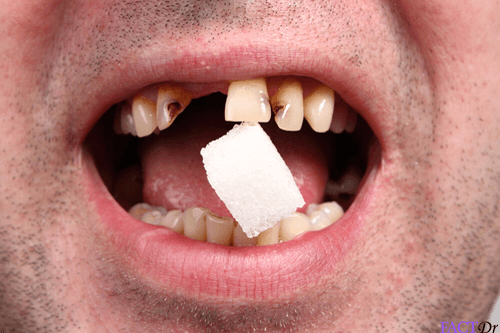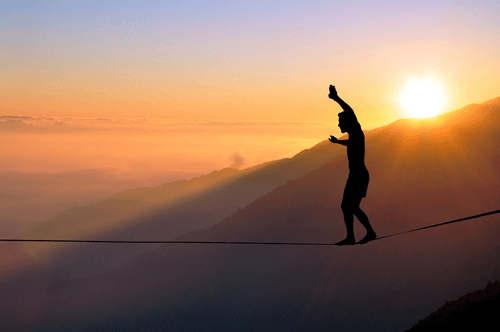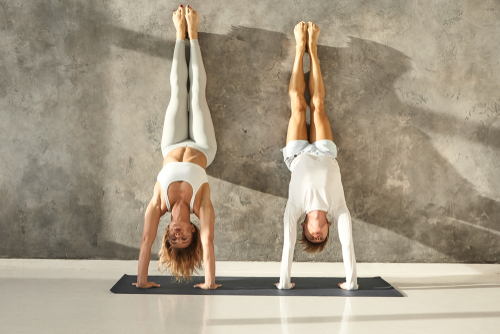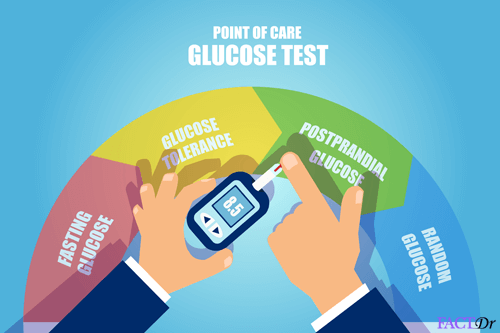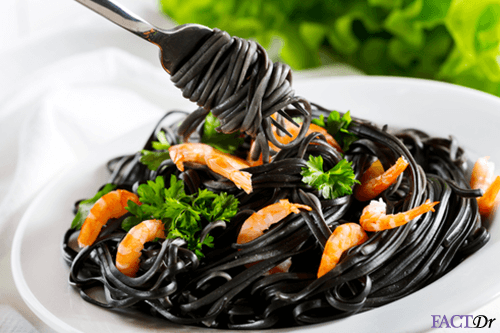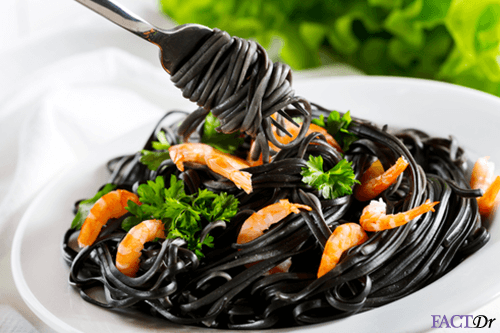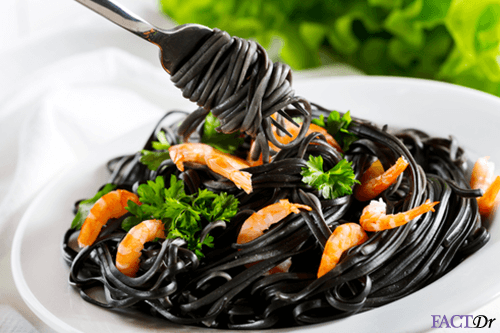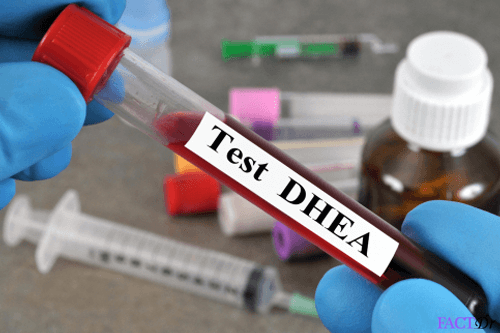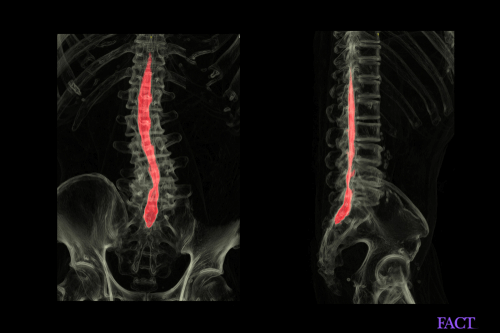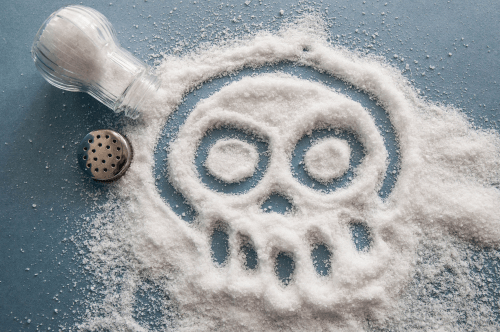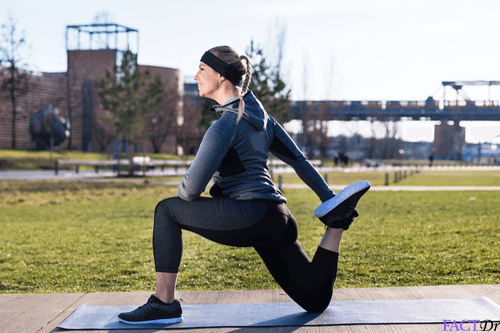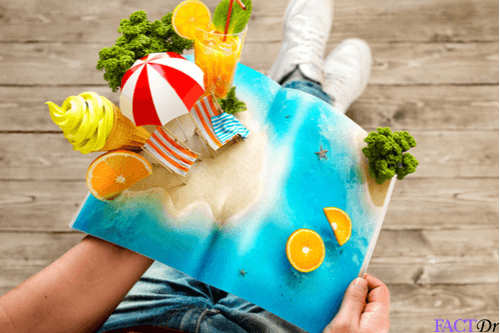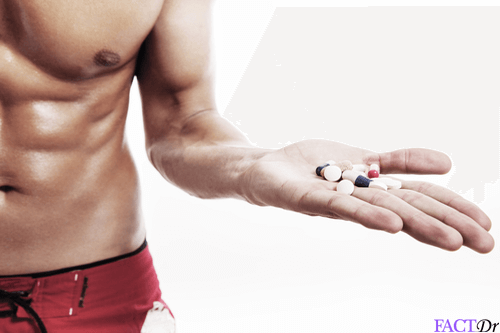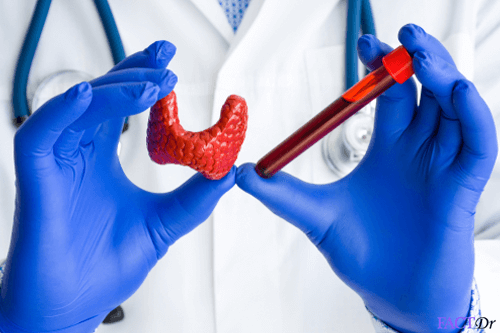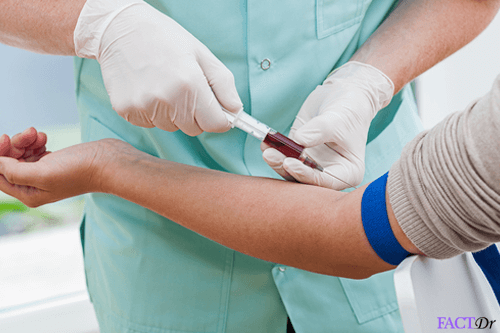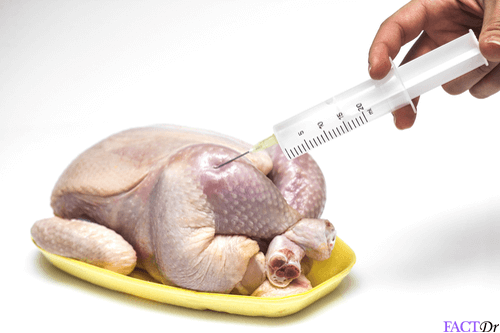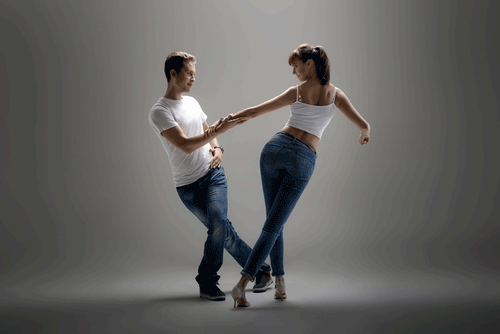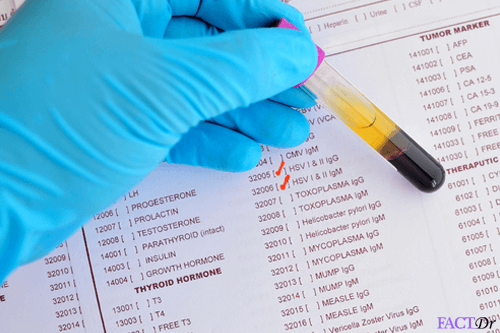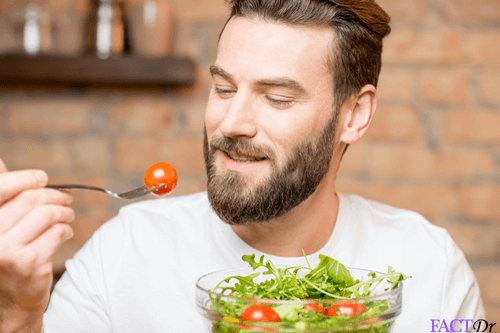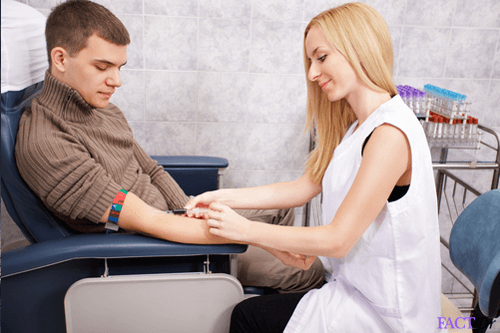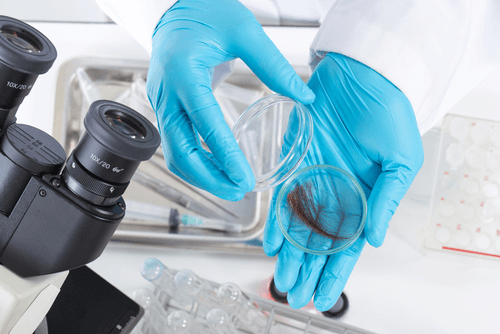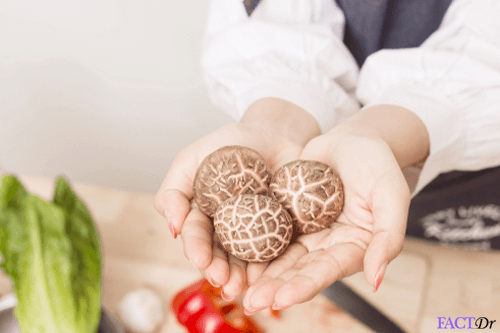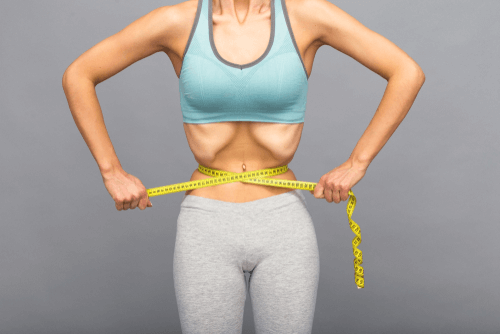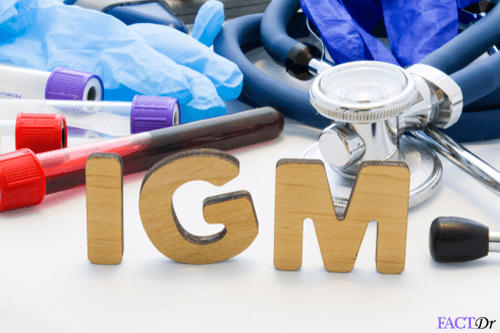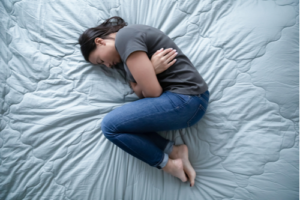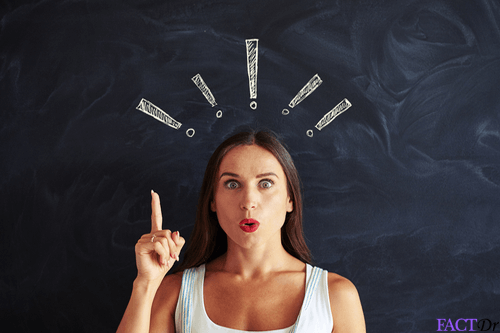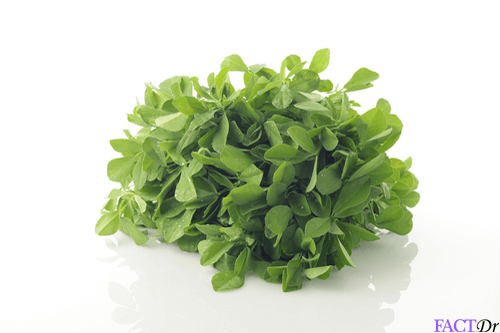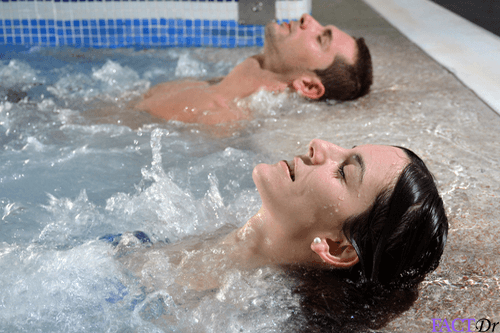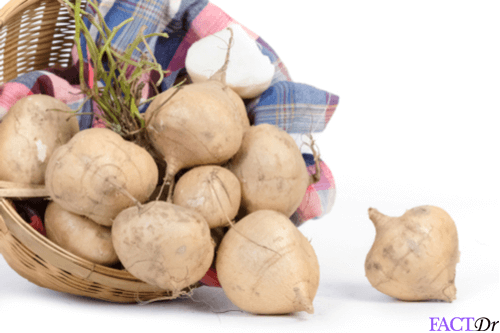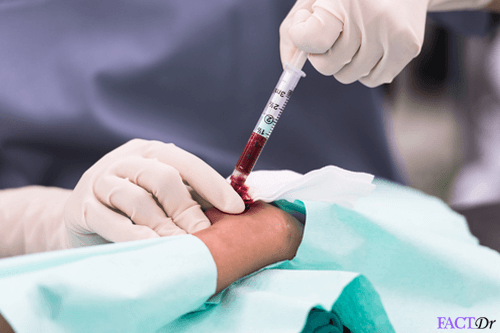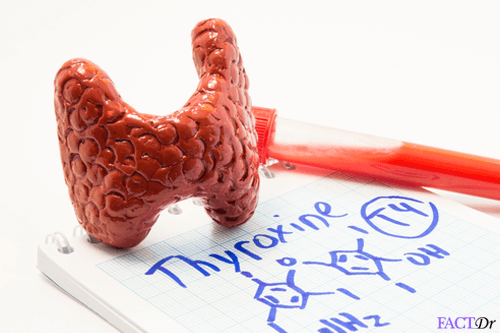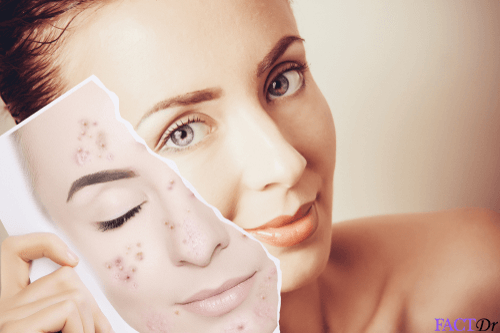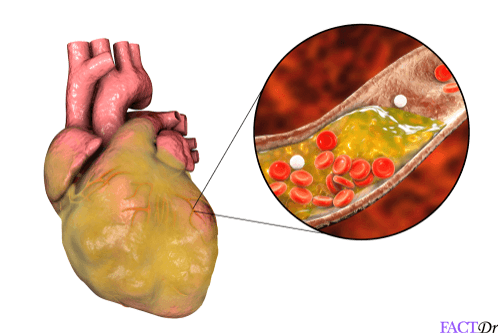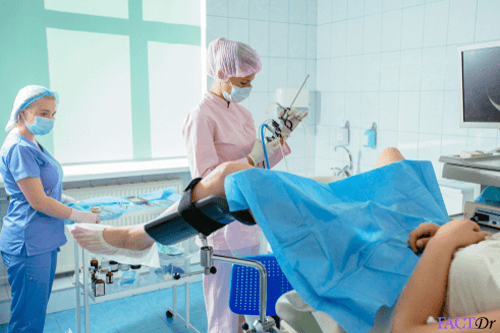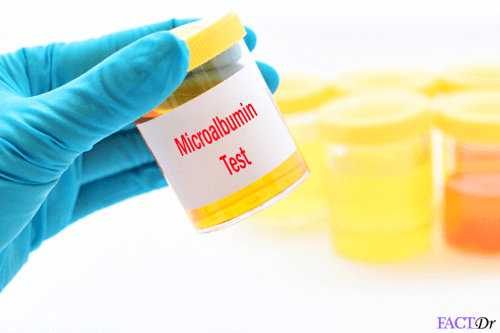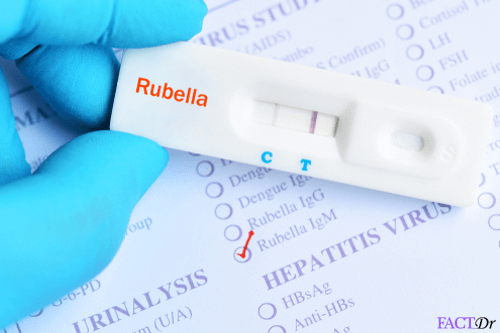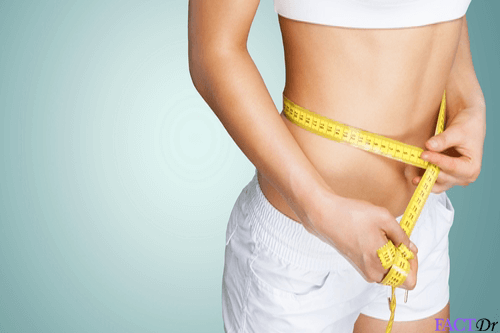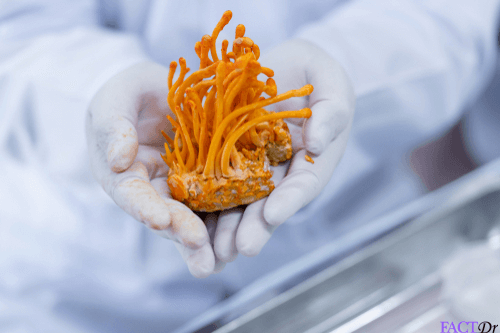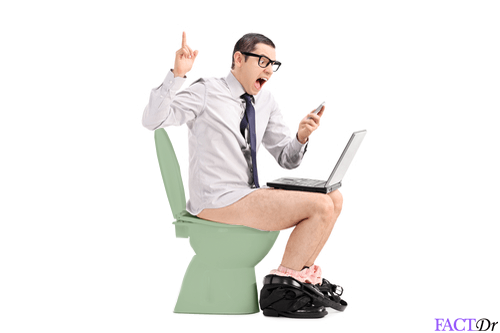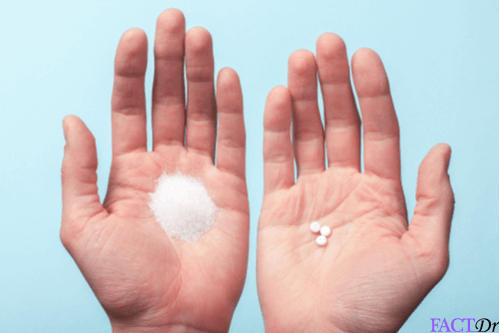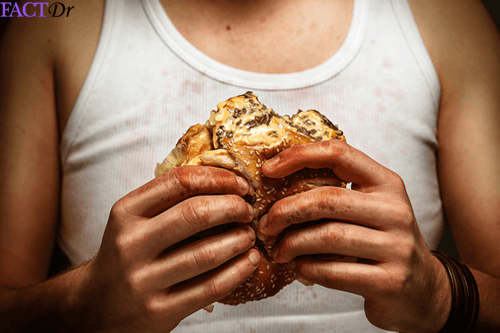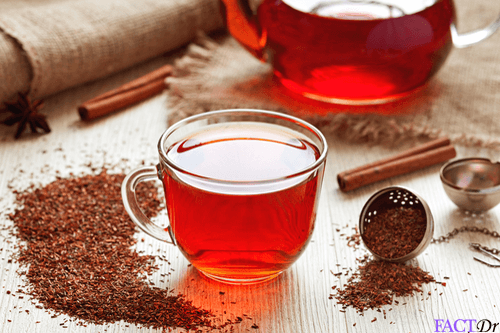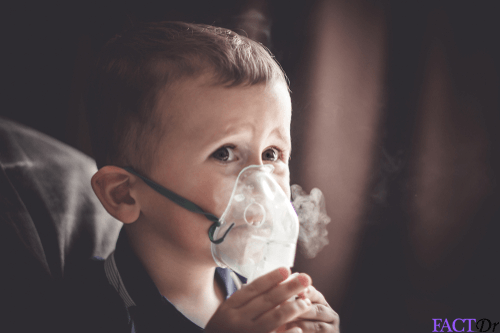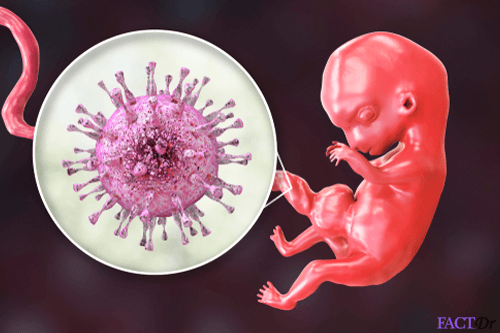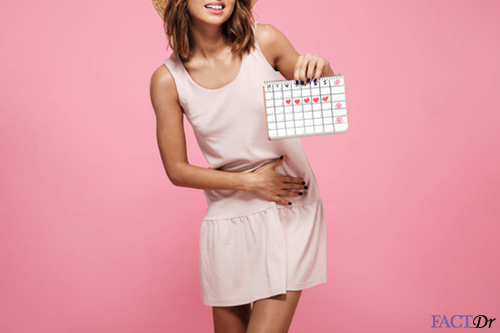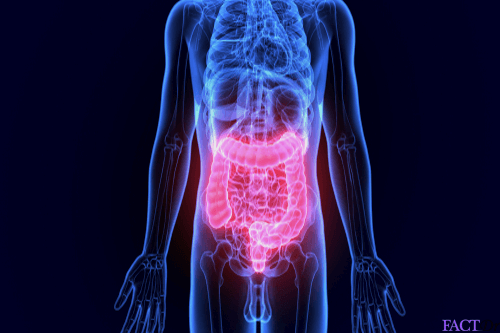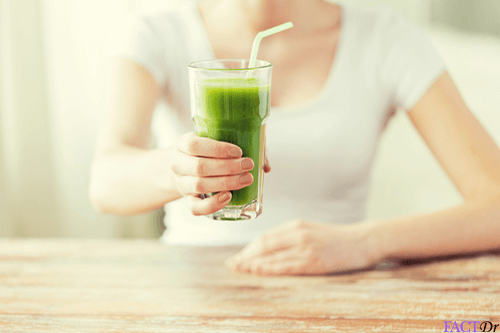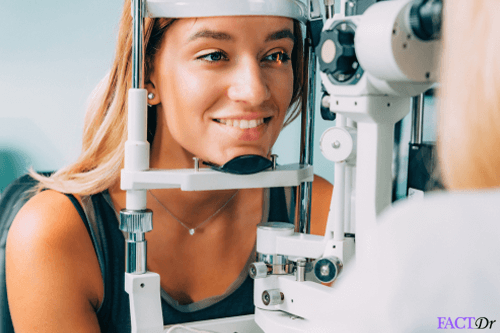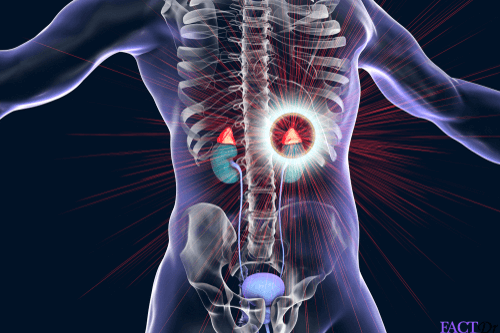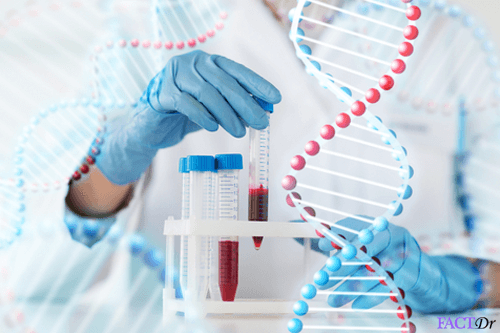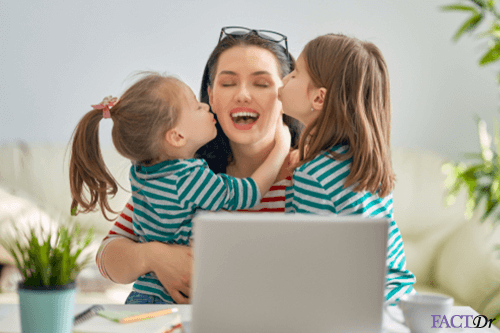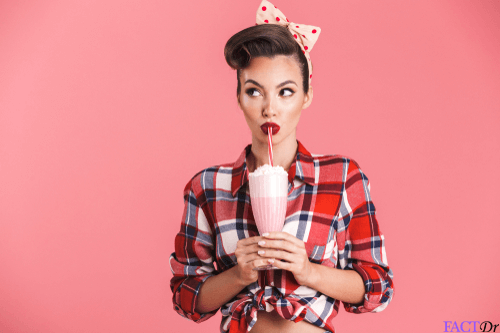 ---