---
Last Updated December 20th, 2021
Overview
The genus Aspergillus consists of hundreds of members of fungi. These are commonly referred to as 'molds'. Aspergillus species are found abundantly in the environment and in a variety of habitats. These molds multiply by means of spore formation and the spores are often present in the air we breathe. Additionally, any kind of starchy food or oxygen rich environment can foster these molds.
These molds are capable of giving rise to disease in humans as well as animals. In humans, they often tend to affect the lungs although other organs may also be involved. The range of diseases caused by Aspergillus molds in humans in broadly referred to as 'aspergilloses'. There are a few different types of aspergilloses, some being invasive and others not. An aspergilloma is an example of non-invasive aspergillosis (though at times it may be semi-invasive). Pulmonary aspergilloma is, in fact, the most common form of pulmonary aspergillosis.
What Is Aspergilloma?
An aspergilloma is a mass of fungal growth that develops within pre-existing cavities in the human body. These infestations are sometimes present in organs such as the brain, kidneys or even the heart. They may even establish themselves in the paranasal sinuses, sphenoidal sinuses or the ear canals. Most often, these tend to develop within the lungs, usually within cavities formed as a result of the prior illness such as tuberculosis or even healed abscesses. They may also infest healthy tissue and give rise to abscesses.
In humans, this condition is most often caused by the species Aspergillus fumigatus. However, other fungi such as Fusarium and Zygomycetes could also be responsible. An individual patient could have one such growth within their body or several. This condition is merely one of a range of disorders that can be caused by the fungus Aspergillus. Technically, an aspergilloma is considered to be a form of saprophytic aspergillosis.
How Does It Develop?
A pulmonary aspergilloma originates when fungal spores enter the lungs along with inhaled air. Normally, the immune cells are responsible for clearing away such foreign bodies. However, if the spores manage to enter spaces such as residual tubercular cavities or emphysematous bullae, they may be able to evade immune cells until the growth has reached a significant size. Alternatively, if a person's immunity is weakened either as a result of a medical problem, infection or medications, the fungus is then able to grow largely undisturbed. When the fungus infests healthy lung tissue, it does so by secreting a digestive enzyme.
Typically, the growth is made up of fungal hyphae, necrotic tissue debris, fibrin, mucus accumulation and inflammatory cells. The fungal ball may actually move around within its cavity. As the ball has rough edges, its movement could irritate and rupture blood vessels. Additionally, the fungus may release endotoxins.
Who Is At Risk Of Developing Aspergilloma?
Since the various species of Aspergillus are abundantly present in our environment, we are frequently exposed to them. Hence, we may even inhale the spores on a regular basis. This does not always give rise to disease, however, since our immunity is generally equipped to neutralize or disable such threats. But when given the right conditions, these spores could thrive and give rise to a fungal growth within the body, resulting in an aspergilloma or several aspergillomata. The list below enumerates various risk factors with respect to pulmonary aspergilloma:
A history of lung disease or chronic respiratory illnesses. This includes tuberculosis, sarcoidosis, bronchiectasis, histoplasmosis and cystic fibrosis, to name some possibilities.
Having an immune deficiency or any condition that impairs the immunity. This includes patients undergoing cancer treatment or those who have received organ transplants.
Being allergic to Aspergillus spp.
Having rheumatoid arthritis.
Living in a damp or mold-infested environment or even using air-conditioning units that have not been cleaned well can expose you to airborne Aspergillus spores.
Symptoms
Often, these growths tend to remain asymptomatic. The condition progresses gradually and when it does give rise to symptoms, these tend to be nonspecific in nature. Patients may experience a few or more of the following:
A cough
Some patients may cough up sputum as well.
Fever.
Fatigue.
Wheezing.
Chest pain.
Weight loss for no other apparent reason.
What Are The Different Types of Aspergilloma?
Broadly, there are two main forms of aspergilloma:
Simple aspergilloma: Here, the infestation tends to remain localized and non-invasive, without affecting the pleural membranes. Such growths tend to develop in thin-walled cavities.
Complex aspergilloma: In such cases, the infestation may be partially invasive and may be located in a cavity with a greater thickening of walls as a result of a pre-existing or prior disease. The pleura may be adversely affected.
Pulmonary aspergillomata can also be classified based on their specific locations, a few examples of which are discussed below in brief:
Endobronchial aspergilloma: The growth is located within the bronchial tubes. This is less common.
Pleural aspergilloma: A fungal infestation of the pleural membranes. Usually, this arises as a consequence of chronic empyema or pus formation in the space between the pleural membranes. This provides a conducive environment for the establishment and proliferation of Aspergillus spores.
Maxillary aspergilloma: This develops is a maxillary sinus.
Sphenoid aspergilloma: This is located in a sphenoid sinus.
What Are The Possible Complications?
Although an aspergilloma is generally, non-invasive, in some instances it may invade the surrounding tissue or blood vessels. Often an aspergilloma can give rise to bleeding when it invades a blood vessel. This causes the patient to cough up blood or bloody sputum, a condition known as hemoptysis. Sometimes, the patient may end up with a hemorrhage and the loss of blood may be extensive, in which case this should be treated as a medical emergency. Mortality as a result of hemoptysis is observed in 2-14% of instances of aspergilloma. This is often noted in the case of patients with active tuberculosis.
What Tests Help To Diagnose Aspergilloma?
Since aspergilloma tend to remain symptomatic, they are often detected incidentally while conducting diagnostic tests such as chest X-rays or CT scans for other conditions. If, however, a patient displays symptoms such as persistent cough, wheezing or chest pain, a good way to diagnose aspergilloma is through a blood test that looks for antibodies specific to aspergillus in the blood. If a patient coughs up sputum, examining this may also help to confirm the diagnosis. Imaging tests may also reveal a thickening of the pleural membranes or thickening of the walls of a lung cavity. Substantial fungal balls even show up as visible shadows in X-rays. Bronchoscopy can help to locate and assess the size of such a growth and a sample may even be obtained for biopsy in order to firmly establish the diagnosis.
What Does Treatment Involve?
If the infestation is asymptomatic it may not need treatment although it can certainly be removed. If left as it is, an aspergilloma may remain stable or shrink in size. Spontaneous resolution occurs in 7-10% of cases. Sometimes, however, these growths can enlarge further.
If the patient is suffering from an underlying respiratory disorder or other condition that has a bearing on the aspergilloma, resolving this underlying condition can provide relief. Surgical removal of the fungal ball is an effective approach, although it has been noticed that growths can reappear in as many as 7% of cases following removal. Surgical intervention is not always preferred as it is sometimes associated with further complications and even death of the patient. It is usually preferred in the early stages of the disease.
Prevention is mainly done by avoiding exposure to the infectious agents and maintaining a high level of immunity to combat the infection. Treatment of underlying conditions such as asthma, cystic fibrosis etc. is advised.
Dos and Don'ts
Dos
Wear a face mask to prevent exposure to airborne infectious agents especially if you have a weak immune system.
Consume foods which improve your immune power such as ginger, garlic, citrus fruits, bell pepper, broccoli etc. A good immune function will reduce the possibilities of catching the infection.
Don'ts
Ignore symptoms such as blood in a cough, wheezing, worsening of asthma, weight loss, fatigue etc.
Go to areas having higher sources of molds such as compost piles, stored grains, and construction sites.
Smoke; as it can increase the severity of the symptoms and worsen your lung conditions.
Help
Others
Be
Fit
Trending Topics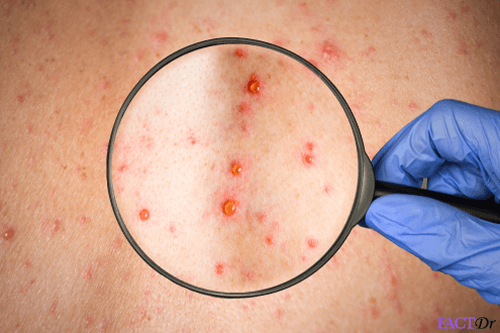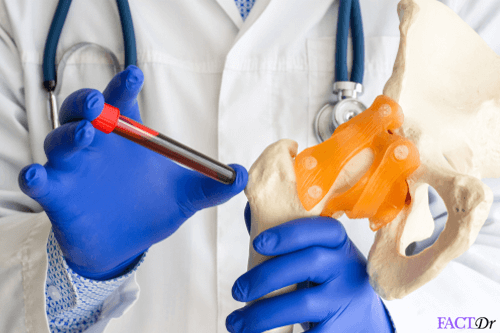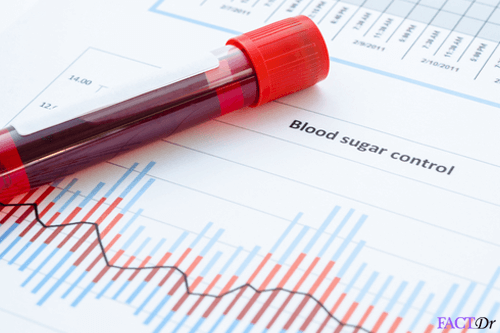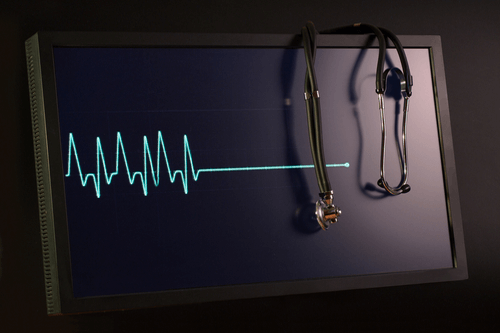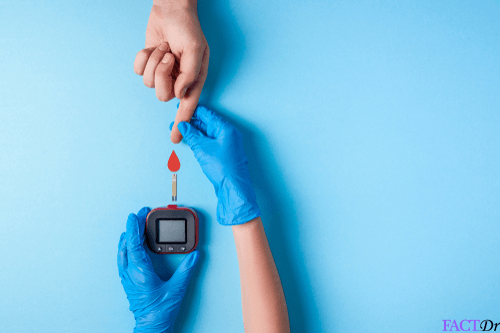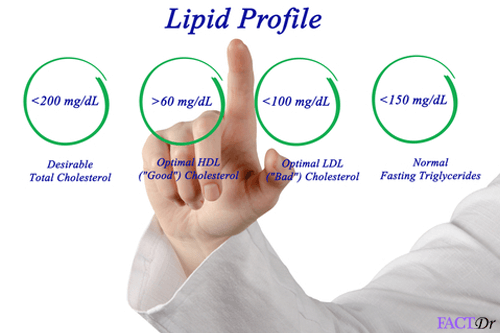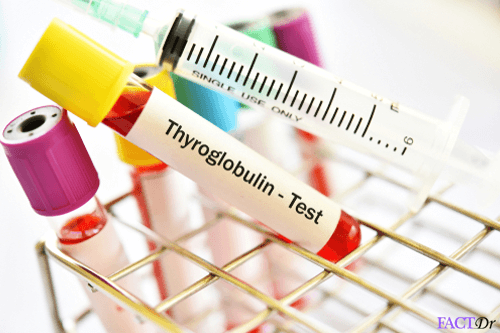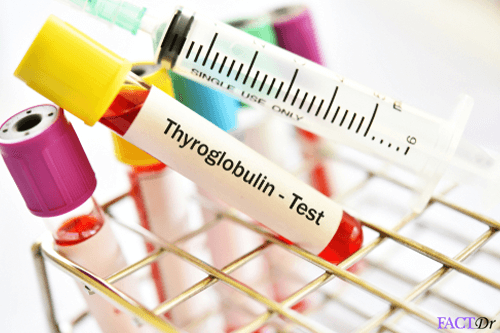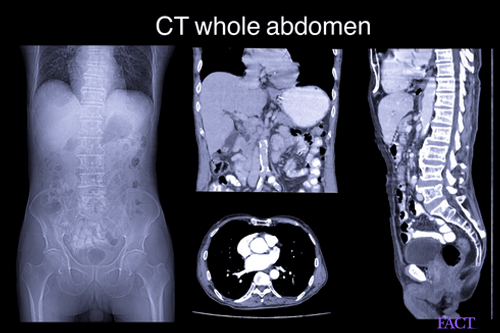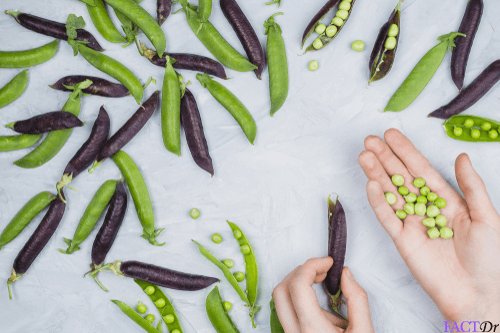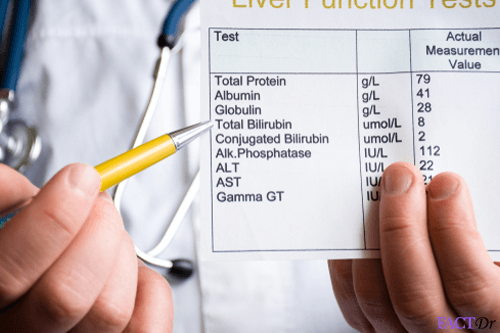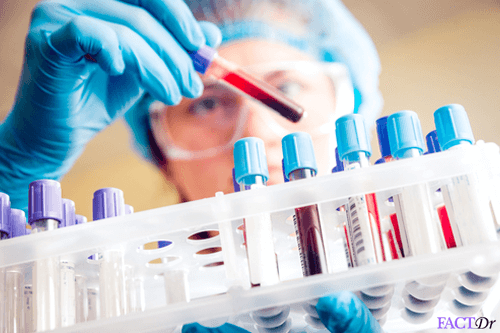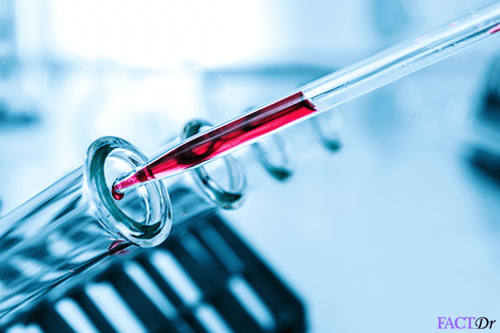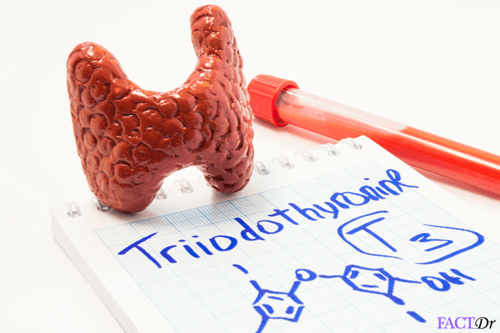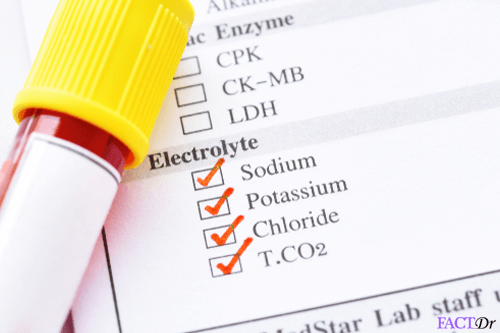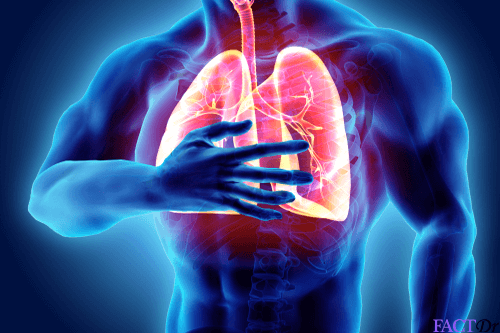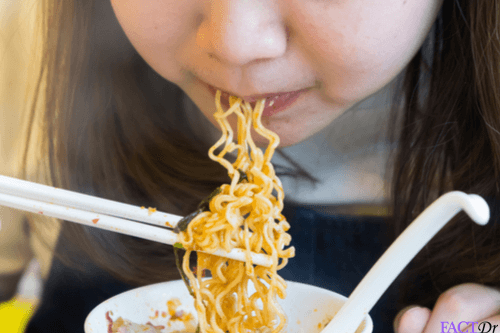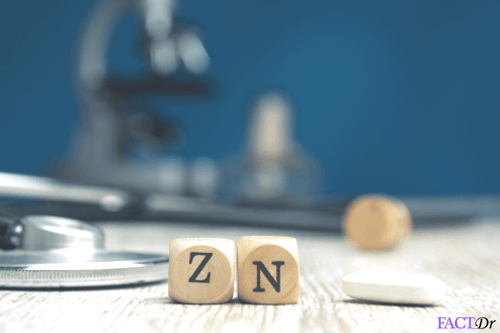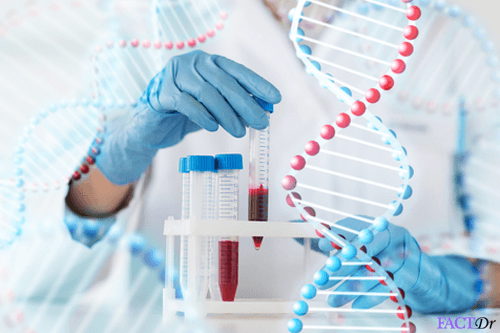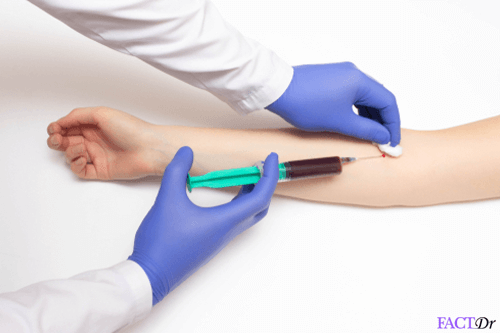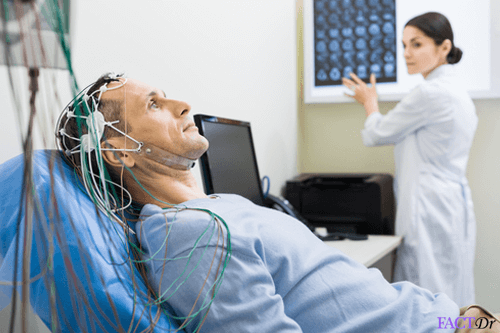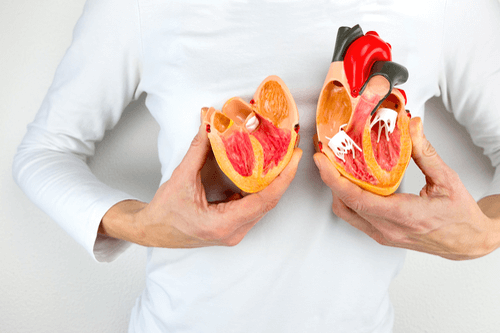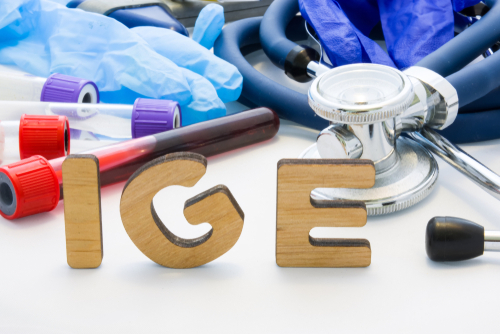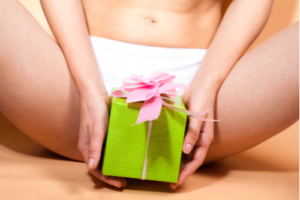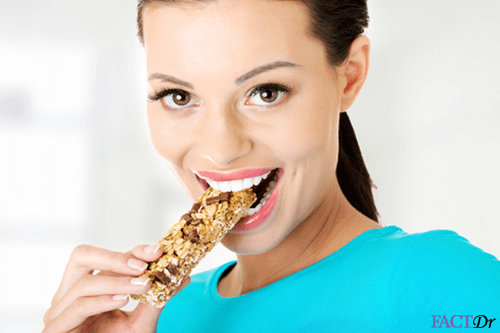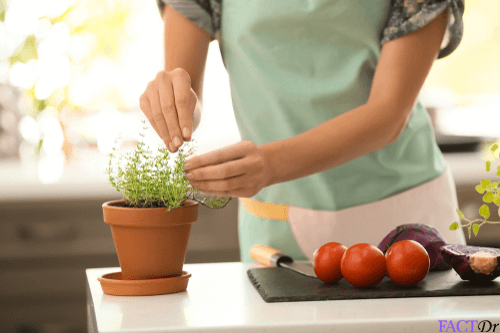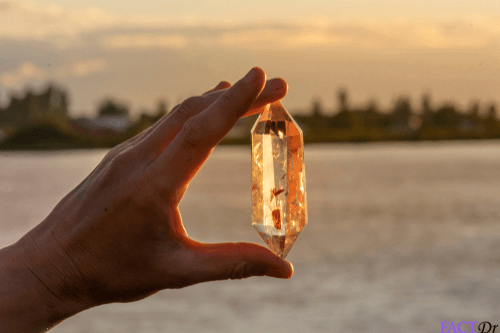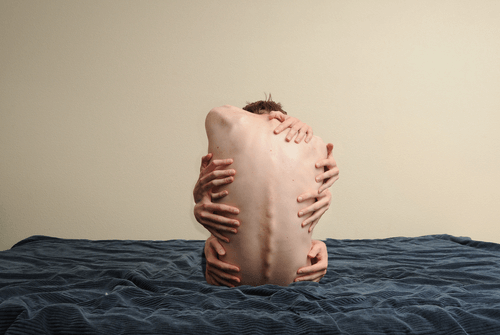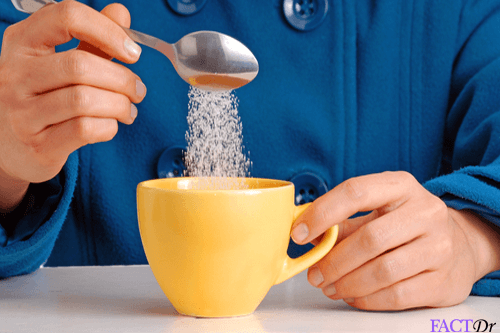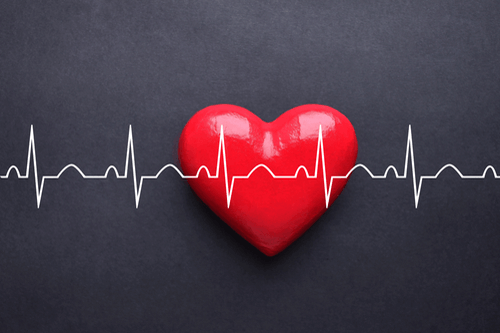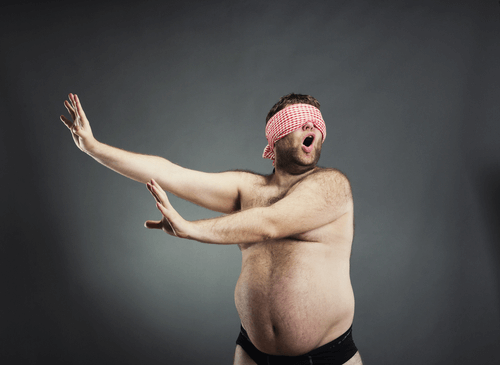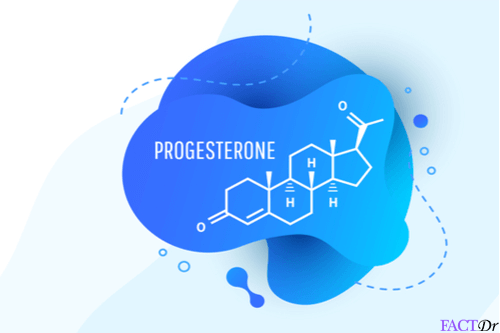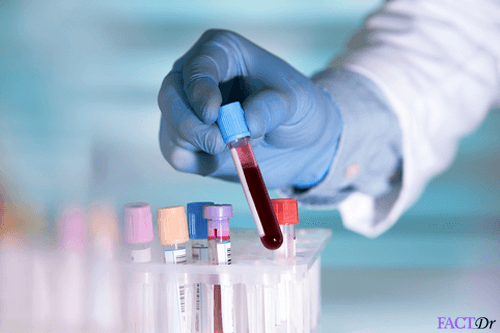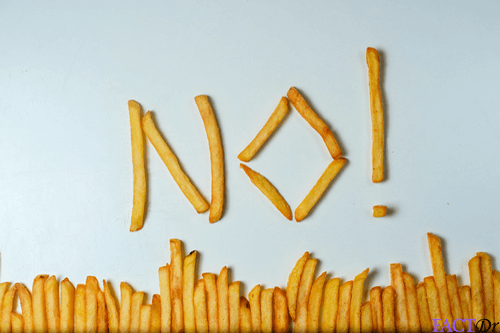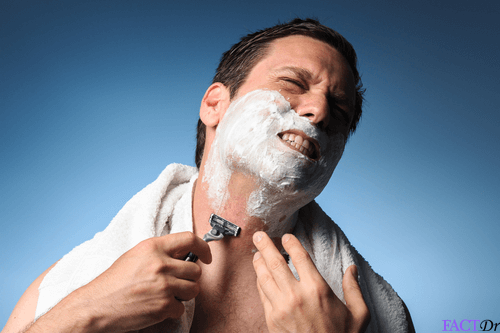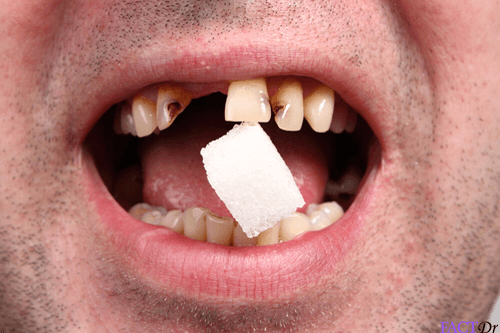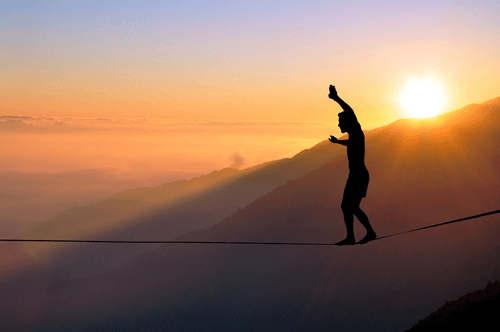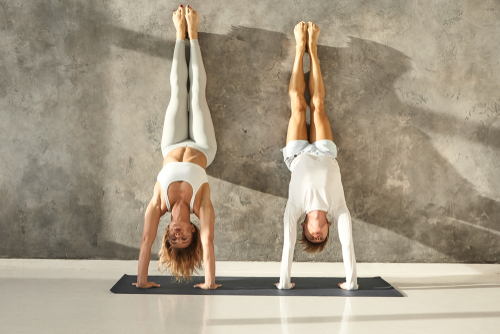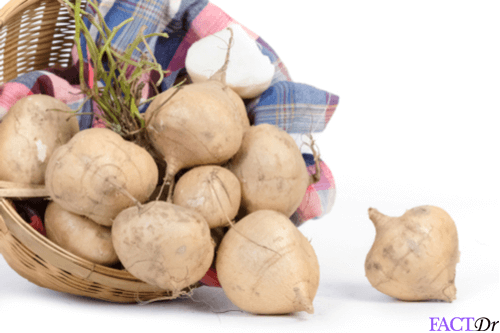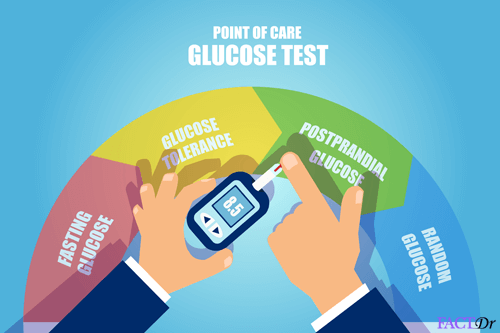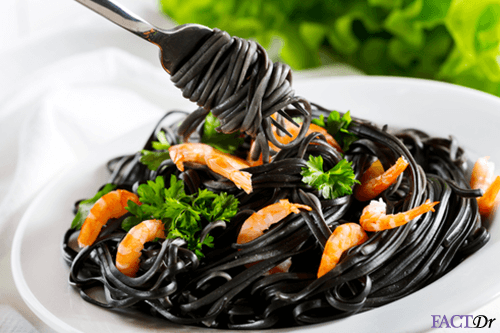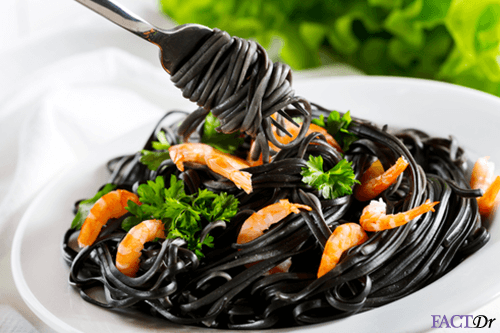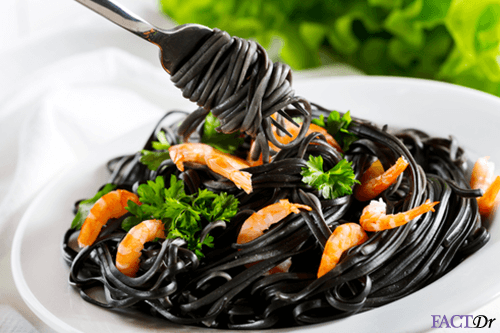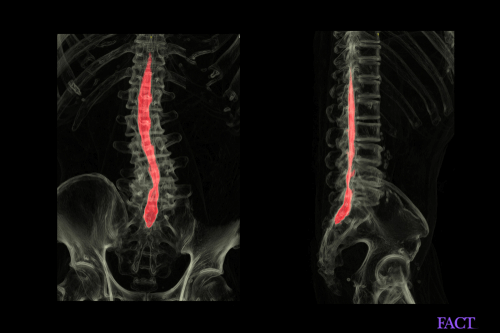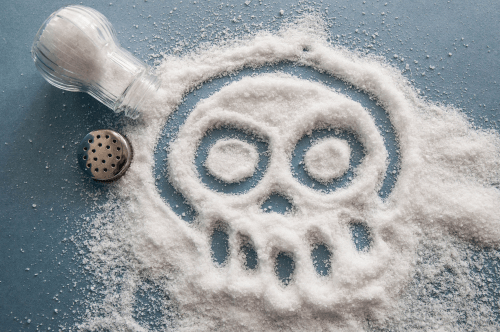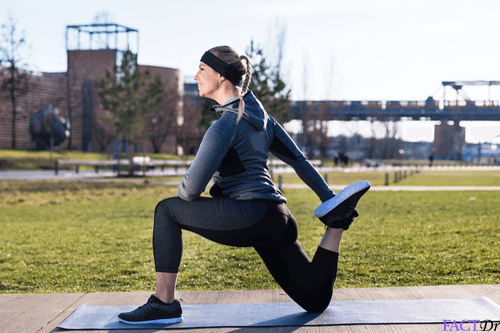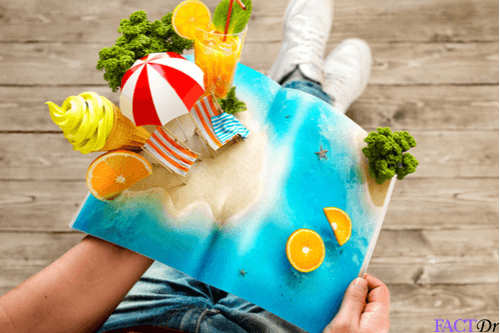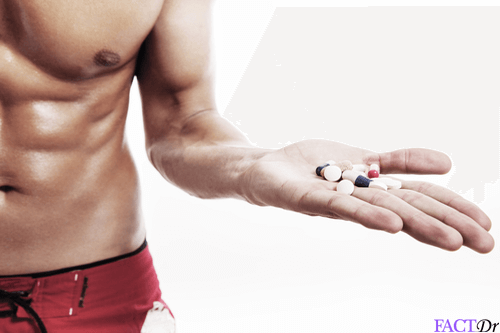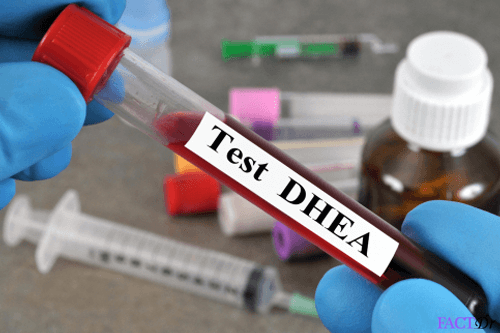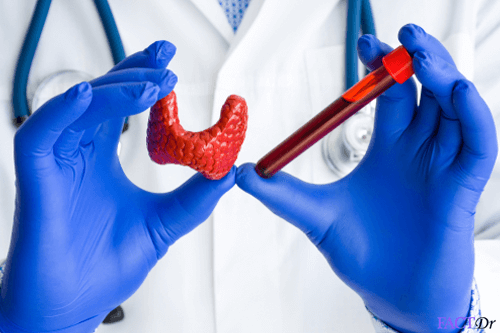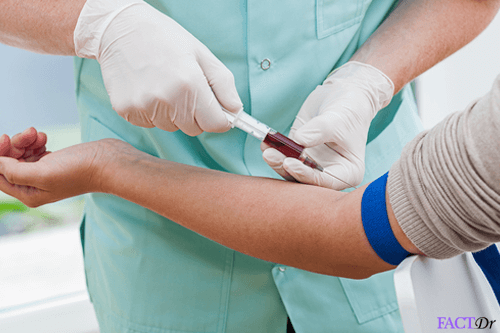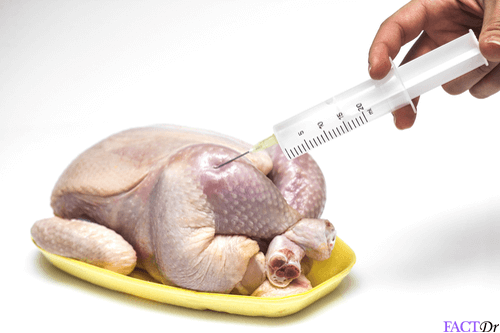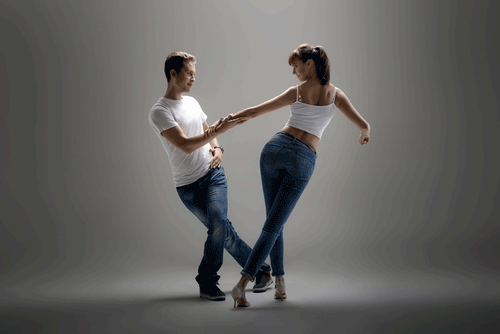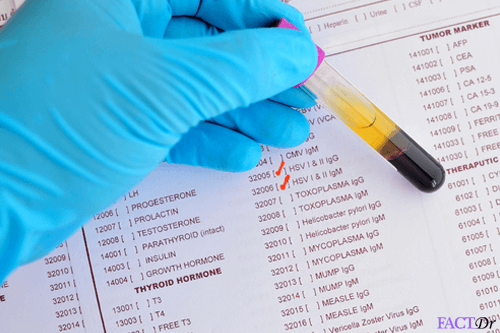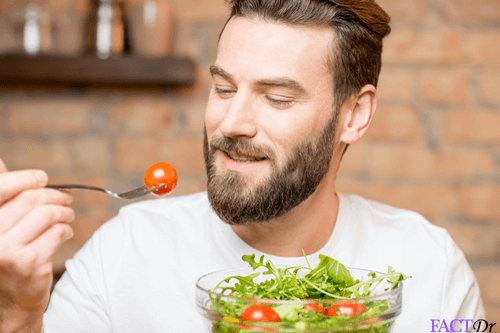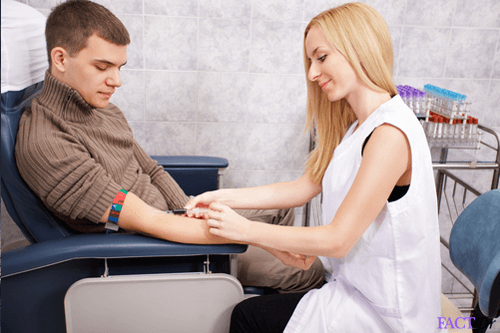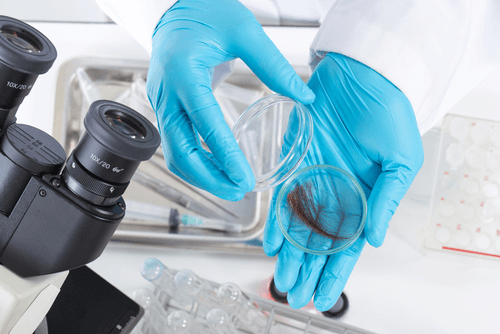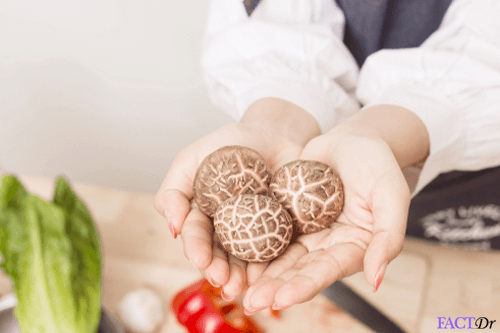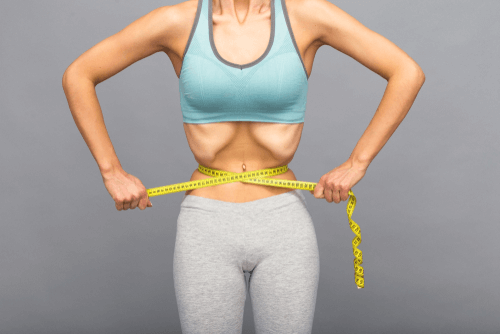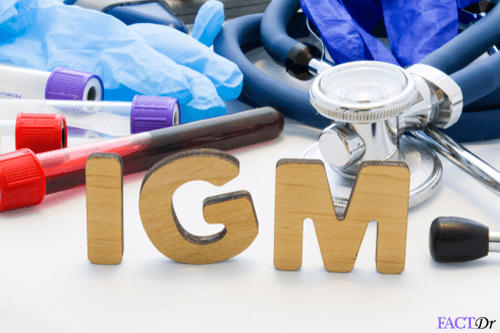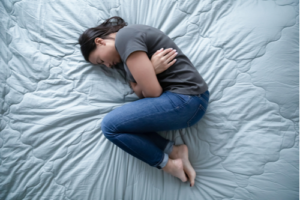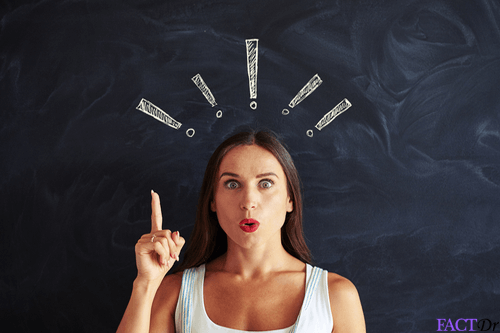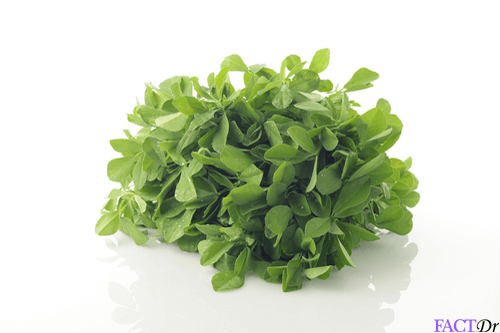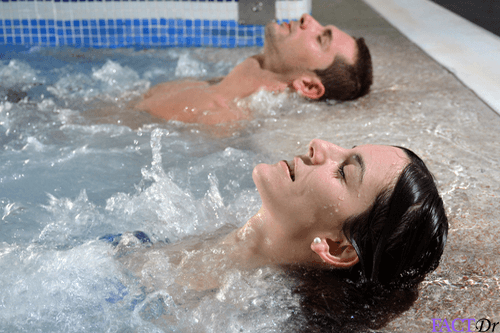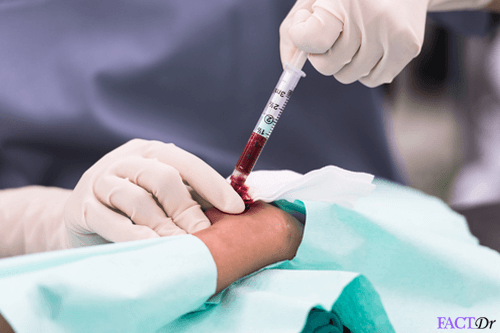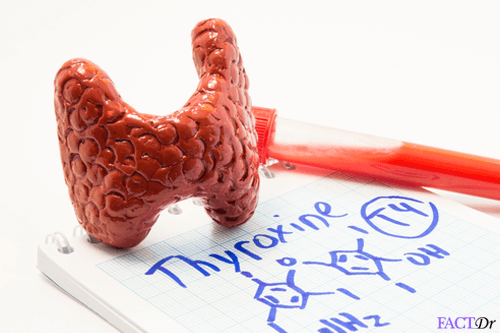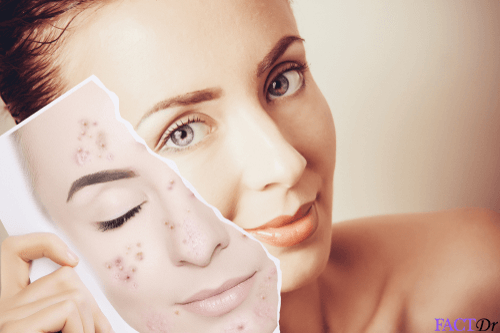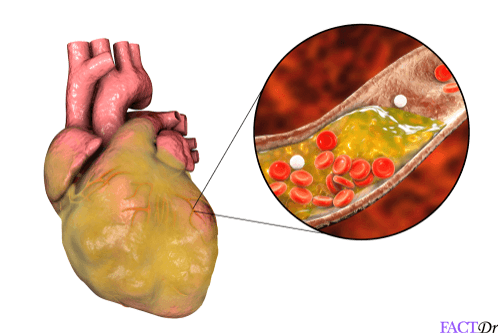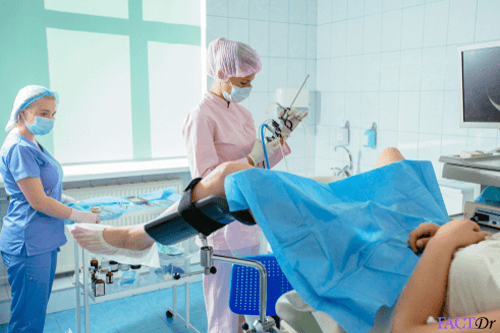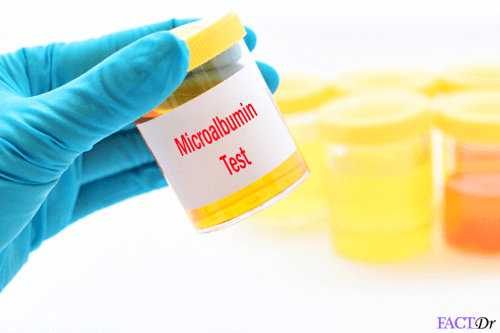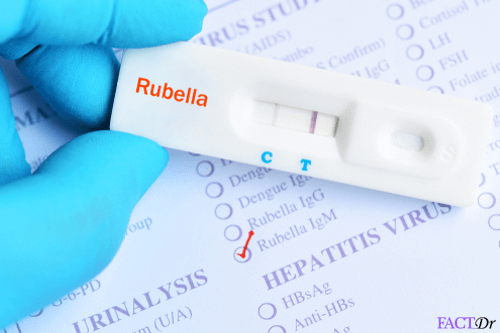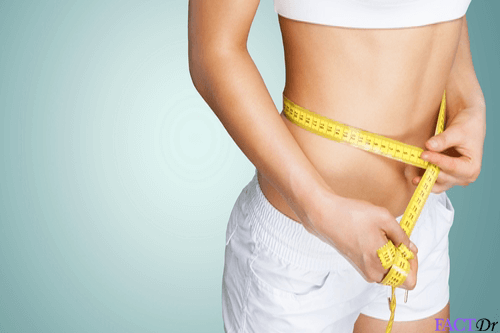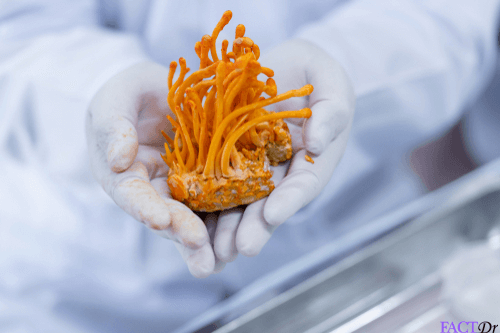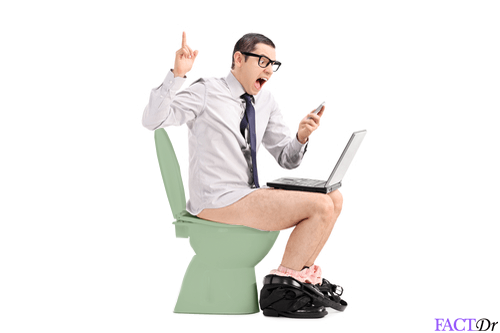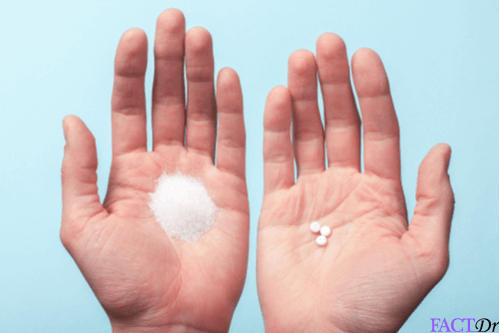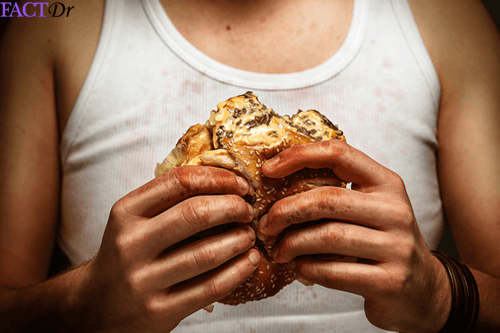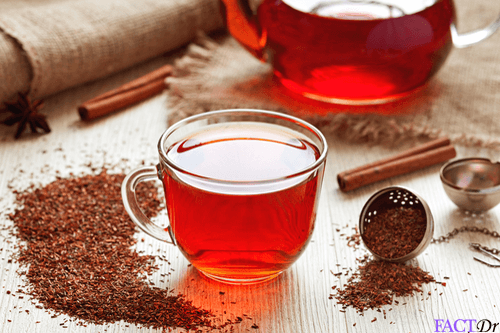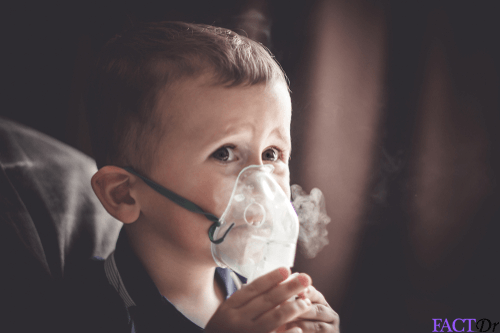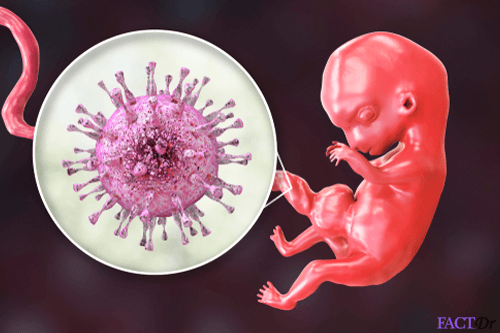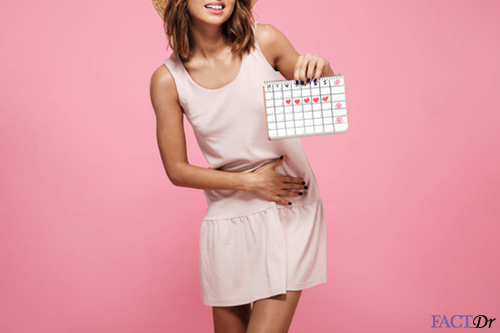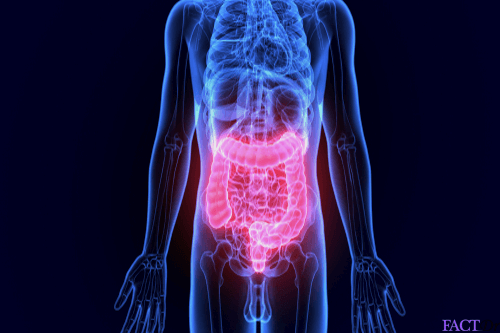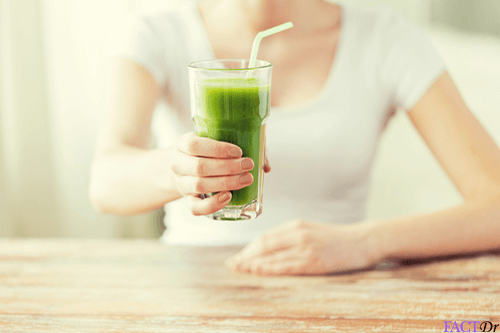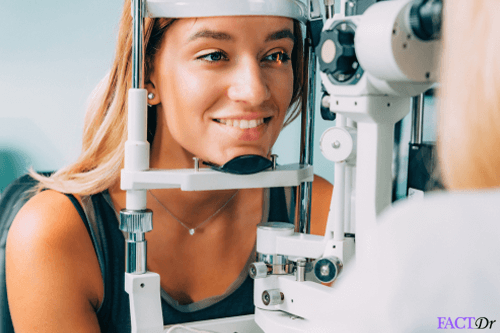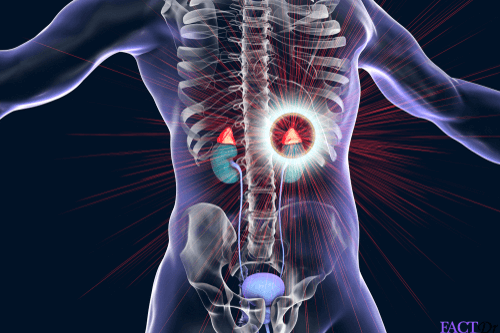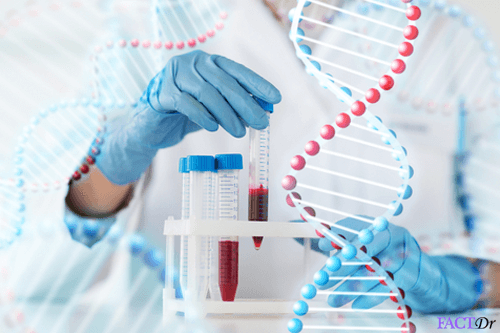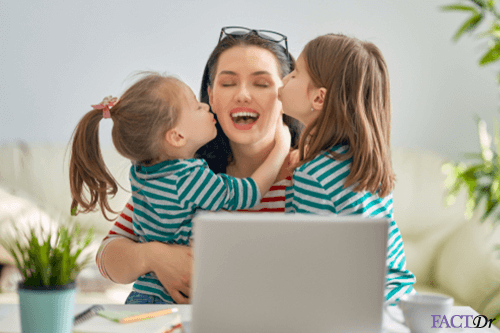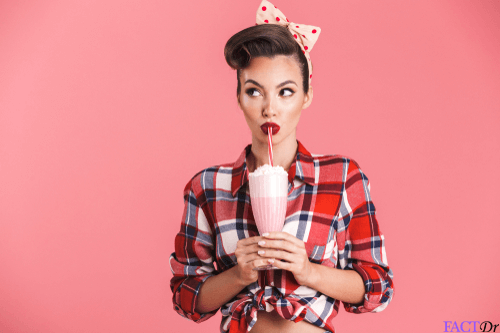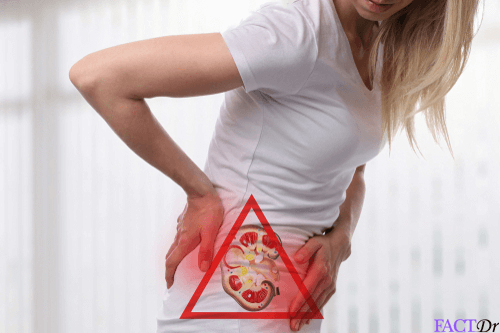 ---