---
Last Updated December 20th, 2021
Overview
Normally, the production of blood cells in the bone marrow is a well-regulated process. 'Leukemia' or blood cancer results when there is an uncontrolled growth of certain types of blood cells with the resultant underproduction of others. There are four primary types of leukemia, of which Acute Myeloid Leukemia (AML) is the most common form among adults, accounting for 32% of all reported cases of leukemia in the UK according to Cancer Research UK. Despite this, it is still a rare condition overall, accounting for only 0.8% of all cancers diagnosed. The incidence of this disease increases with age, with the highest likelihood, noticed amongst individuals over 65 years of age. AML is rare in children and it is, in general, more likely to affect males than females.
Definition
'Acute Myeloid Leukemia' (AML) is the term commonly used to refer to a group of blood cancers or leukemia typically characterized by the overproduction of myeloblasts or immature white blood cells belonging to the myeloid lineage.
These defective cells multiply rapidly, accumulate in the marrow and inhibit the production of healthy blood corpuscles.
An 'acute' leukemia is one that progresses rapidly and requires immediate treatment upon diagnosis.
AML may remain confined to the blood and bone marrow or it may spread to other parts of the body such as the brain, gums, skin, liver, and testicles.
Causes
At present, the causes of AML are unclear although it is believed that the condition results from damage to the genes that are responsible for the normal development of healthy blood corpuscles. There are also certain genetic traits, lifestyle habits, and environmental conditions, known as risk factors, that can increase the likelihood of developing this condition. However, having one or more risk factors does not necessarily mean that AML is a certain outcome, only that it is more likely. Conversely, this condition can even arise in individuals who display none of the recognized risk factors.
Smoking.
Accidental or therapeutic exposure to high doses of radiation.
Exposure to certain chemotherapy drugs.
Having certain other blood disorders such as myeloproliferative disorders or myelodysplastic syndromes.
Having certain genetic abnormalities such as Down's syndrome, Fanconi's anemia, and Bloom syndrome.
Symptoms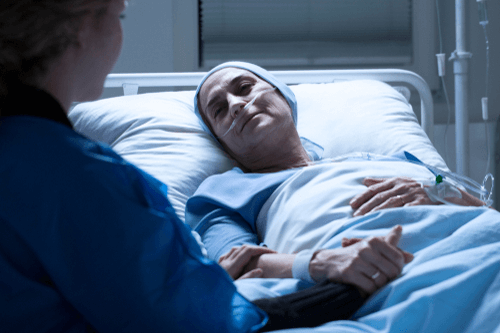 Most symptoms of AML actually result from the lack of healthy blood corpuscles. The blood and bone marrow are saturated with essentially incompetent immature white blood cells and not enough healthy ones, leaving the individual's immunity weak.
Fever.
Excessive sweating at night.
Anemia resulting from the lack of sufficient quantities of red blood cells. The patient appears pale and complains of weakness, fatigue, and dizziness. He/she may also feel cold.
Infections may be frequent and recurrent.
'Petechiae' or dark pinprick-like spots on the skin resulting from ruptured blood capillaries.
Easy bleeding and, sometimes, hemorrhaging since platelets are not available in sufficient numbers to enable clotting of the blood.
Swollen or bleeding gums.
Reduced appetite and/or weight loss.
Swollen lymph nodes in locations such as the armpits, groin or neck.
Skin lumps or rashes.
Bone or joint pain may also be noticed.
Headaches, blurred vision, vomiting or seizures may also occur if the leukemia cells spread to the brain or spinal cord.
Types of AML
The following scheme of classification, developed by the World Health Organisation (WHO), is believed to be the most up to date. Each type includes a number of subtypes identified on the basis of the kind of cells from which the leukemia cells originate, their stage of maturity and factors that are known to affect the prognosis in each case.
AML with certain genetic abnormalities
AML with myelodysplasia-related changes
AML related to previous chemotherapy or radiation exposure
AML otherwise unspecified
Myeloid sarcoma
Myeloid proliferations related to Down's syndrome
Blastic plasmacytoid dendritic cell neoplasm
Some types of leukemia display markers of both lymphocytic and myeloid leukemia and these are known as undifferentiated or biphenotypic acute leukemias.
Clinical Complications
AML primarily affects white blood cells which are the mainstay of the human immune system. Thus, infections unrelated to actual cancer itself can become problematic in the absence of a robust immune response. Therefore, the patient must take care to avoid probable sources of infection such as crowded places or unhygienic environments.
Anemia brought on by the absence of sufficient numbers of red blood cells leaves the individual tired and weak. With a deficit of blood platelets, which are responsible for the clotting of blood in the event of injury, the patient's body is at a greater risk of developing internal hemorrhages which could be fatal. Leukemia can spread into the nervous system, affecting the brain and spinal cord, leading to headaches or seizures. In some rare instances of AML, the leukemia cells can coalesce into a solid tumor known as a myeloid sarcoma. These could potentially arise in any organ or tissue in the body.
Diagnosis
Cancer screening is advisable for healthy individuals displaying recognized risk factors and with a known history of exposure to carcinogenic substances. For example, males above 65 years of age and workers in the petroleum industry who might experience regular and abnormally high exposure to chemicals such as benzene should be screened regularly since these groups are at higher risk of developing AML in particular.
At first, the symptoms of AML may be subtle and nonspecific, resembling those of other common illnesses. The presence of abnormal numbers of white blood cells can be revealed by a routine blood test known as the CBC (complete blood count) following which a bone marrow biopsy will be needed to establish the diagnosis of leukemia and of AML specifically. If the patient displays symptoms indicating that leukemia has spread to the brain and spinal cord, a lumbar puncture may be performed to obtain a sample of cerebrospinal fluid for testing. X-rays and computerized tomography (CT) can help understand how other internal organs such as the lungs or spleen may have been affected. Since the term AML is a broad categorization of a variety of blood cancers, a cytogenetic examination is necessary to establish the nature of the leukemia cells in order to definitively determine the specific subtype of AML.
Treatment & Prevention
Chemotherapy – Chemo is the use of drugs to treat cancer. These drugs are injected into the veins or given orally.
Target therapy – New drugs have been developed recently to target only specific parts of cancer cells. These drugs work differently compared to chemotherapy. They often have different and less severe side effects.
Stem cell transplant – Here doctors, use a high dose of chemotherapy along with radiation to kill the cancer cells. Once this process has been completed the patients receive a transplant of blood-forming stem cells to restore the bone marrow.
Radiation therapy.
Monoclonal antibodies.
Prevention – Since there are no sure shot prevention methods for ALL, there are certain risk factors that can be avoided if the patients have been diagnosed with ALL:
Radiation exposure – Exposure to high levels of radiation is a risk factor for acute lymphoblastic leukemia. Japanese atomic bomb survivors had a higher chance of developing leukemia after 6-8 months after the bombing.
Certain chemical exposure – Exposure to certain chemotherapy drugs and chemicals like benzene can increase the risk of increasing and developing ALL.
Certain viral infections – Infections acquired by T-cell lymphoma/leukemia virus-1, Epstein-Barr virus etc. has been linked to a form of acute lymphoblastic leukemia.
Dos and Don'ts
Dos
Exercise often.
Maintain a healthy diet.
Join a support group to help cope with the treatment process.
Don'ts
Expose yourself to high levels of ultraviolet rays.
Indulge in smoking.
Consume fresh water sashimi.
Help
Others
Be
Fit
Trending Topics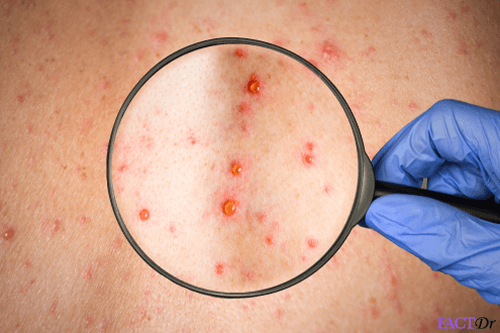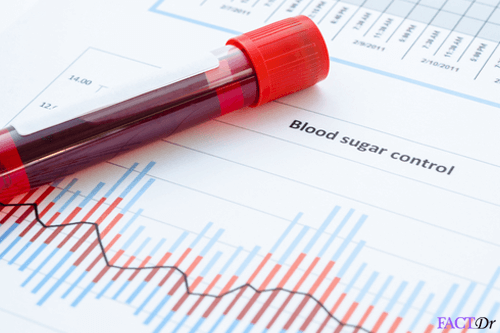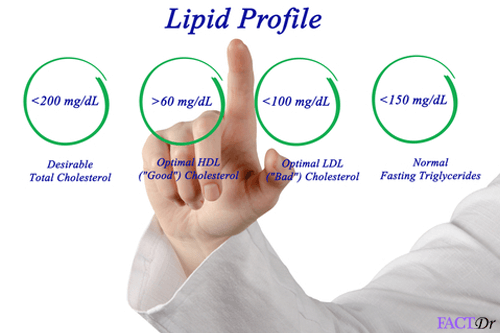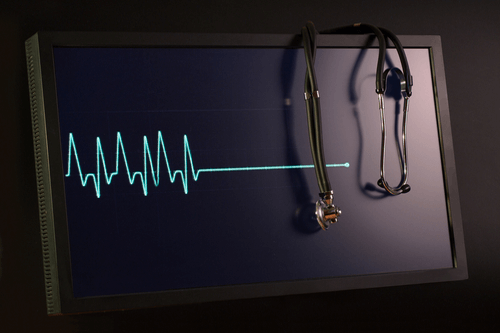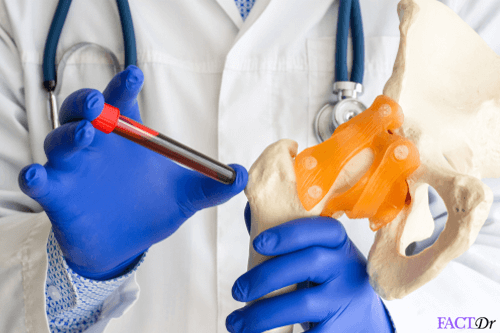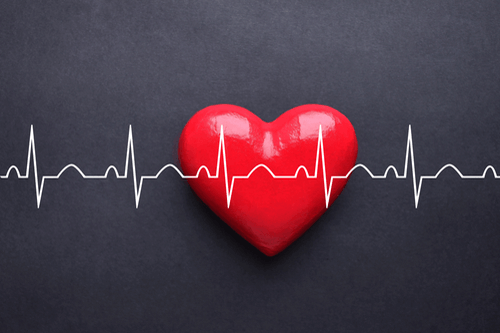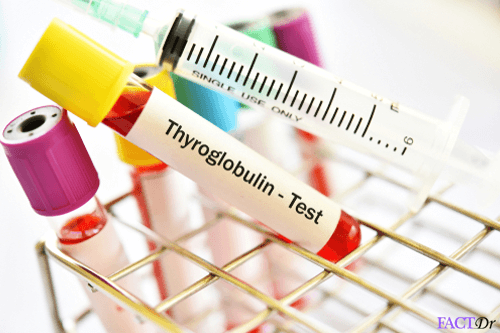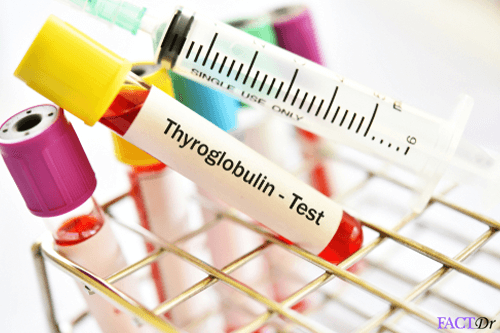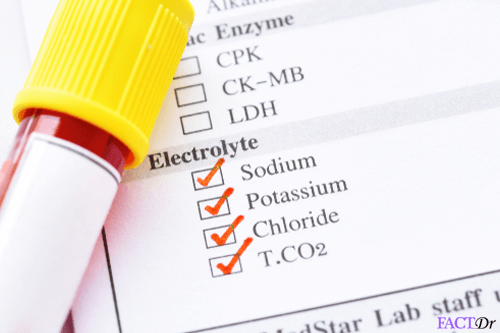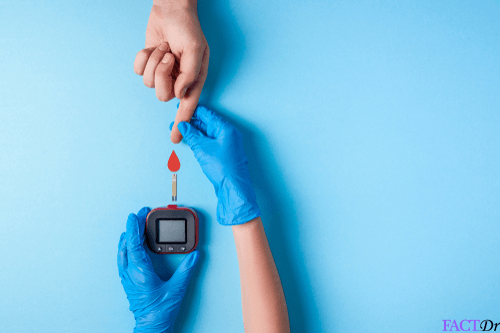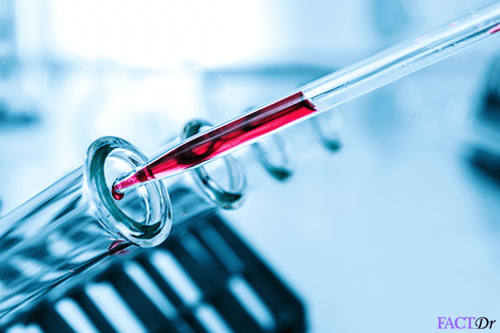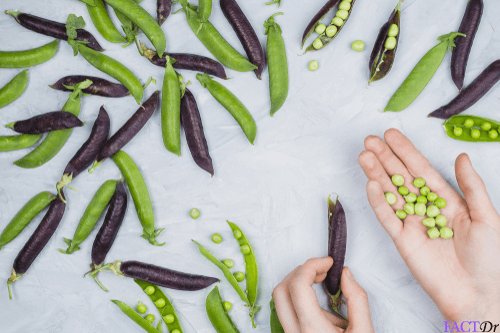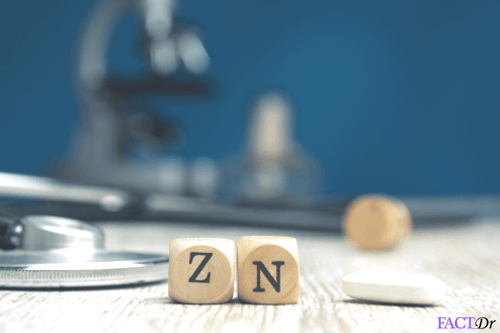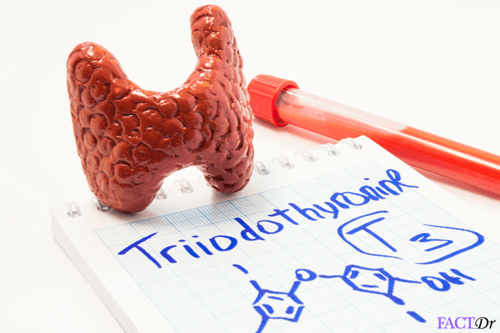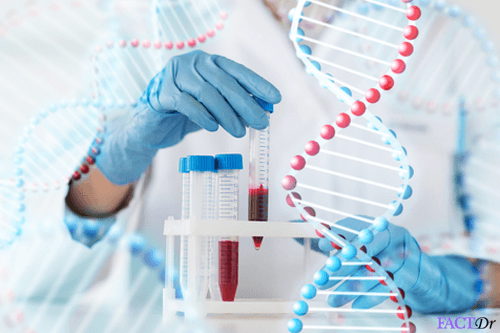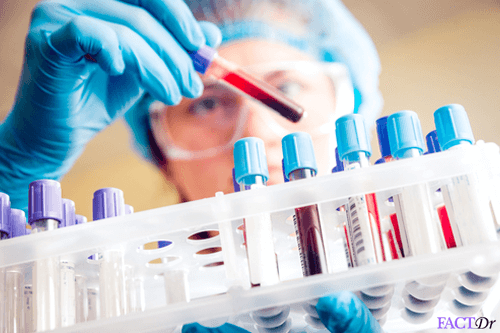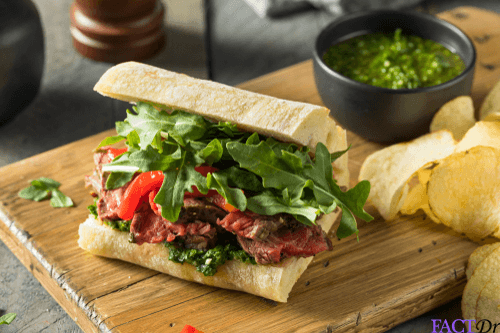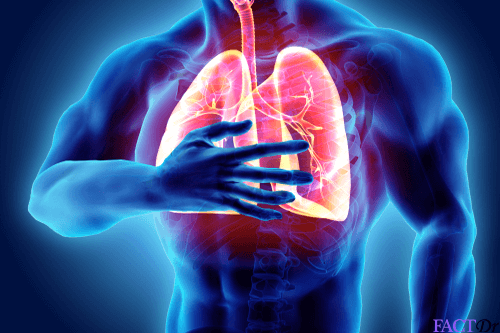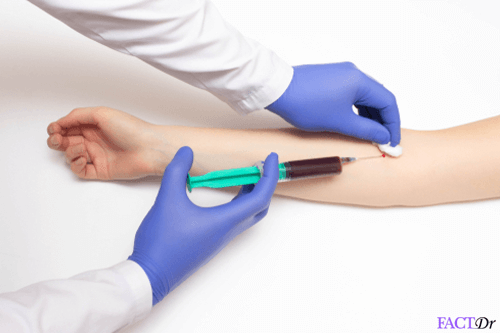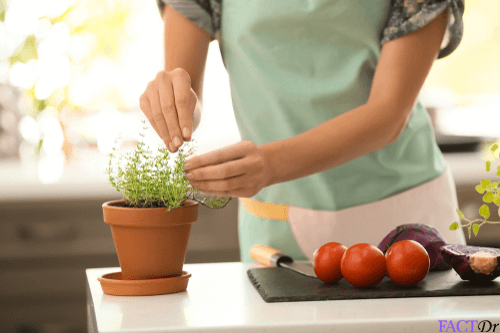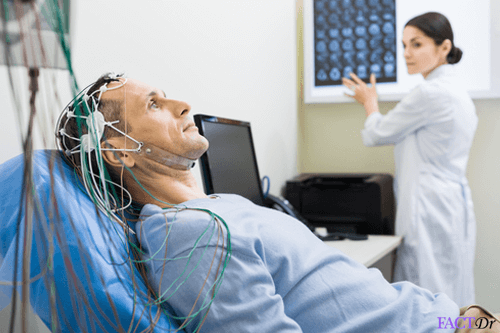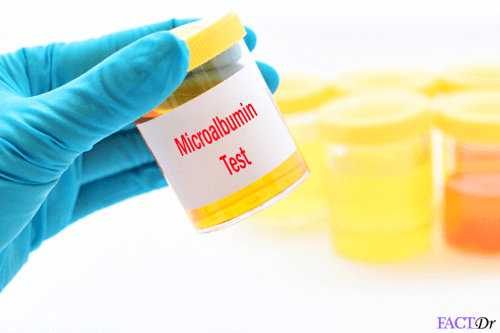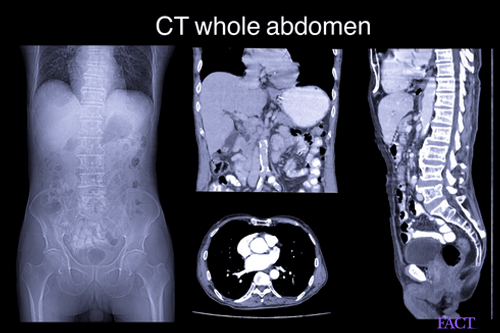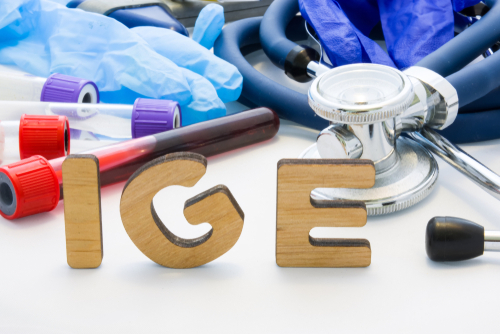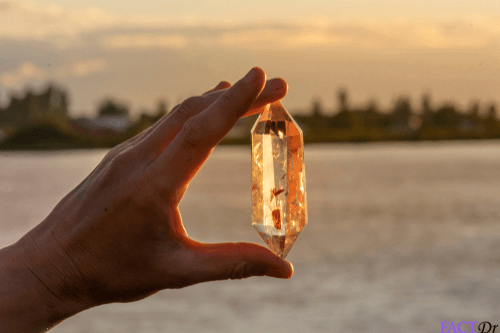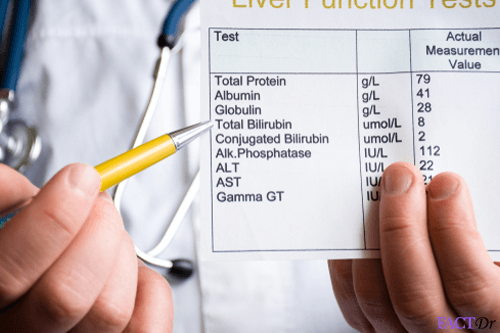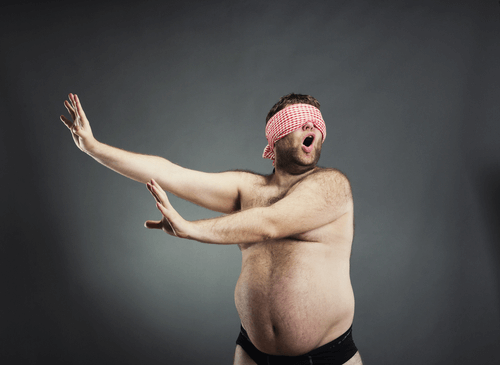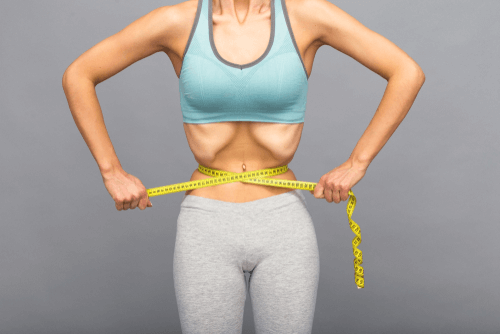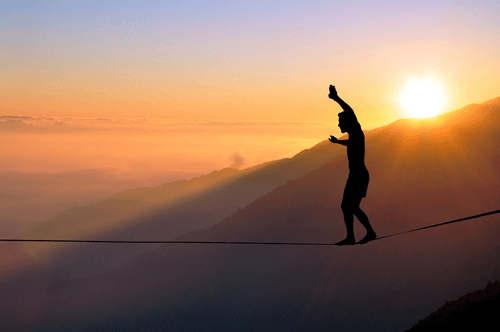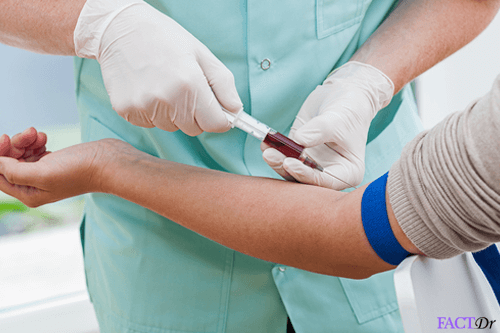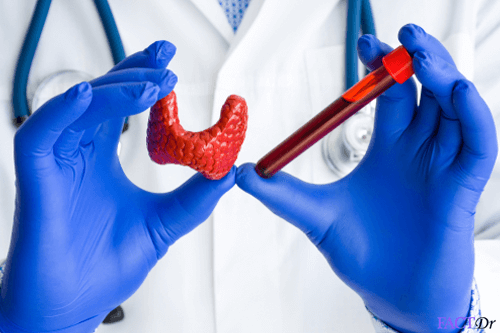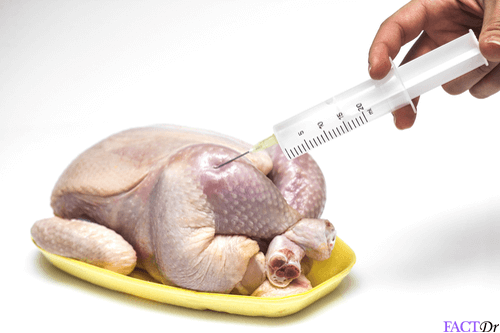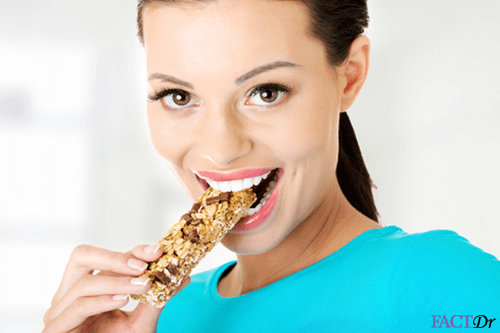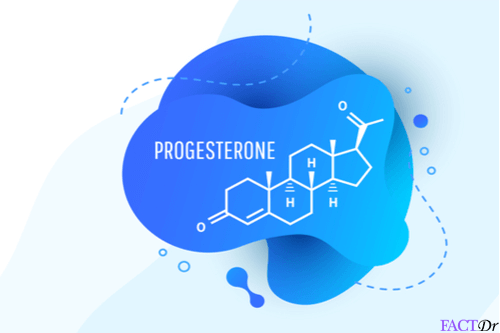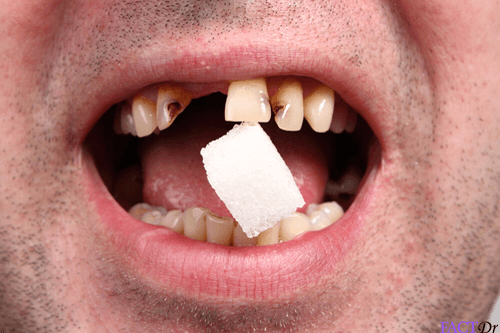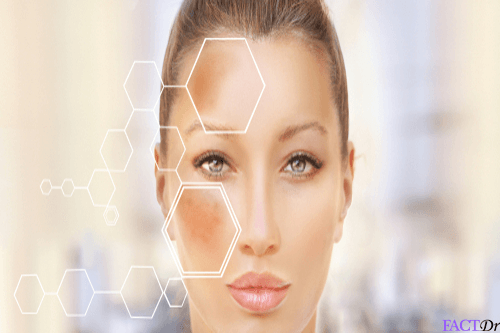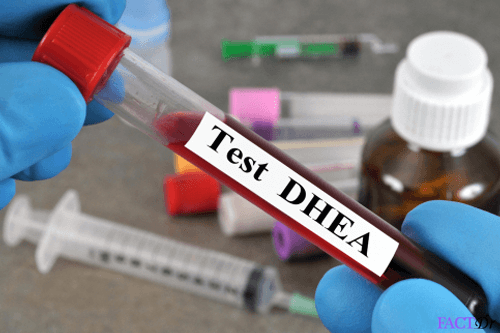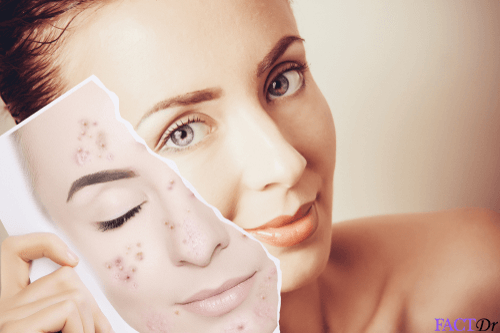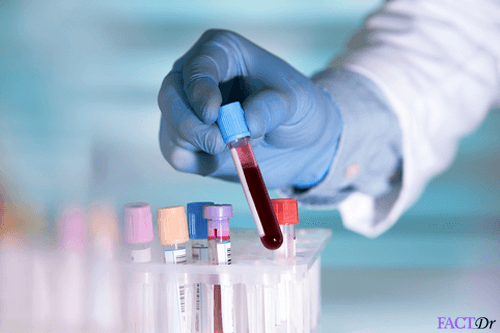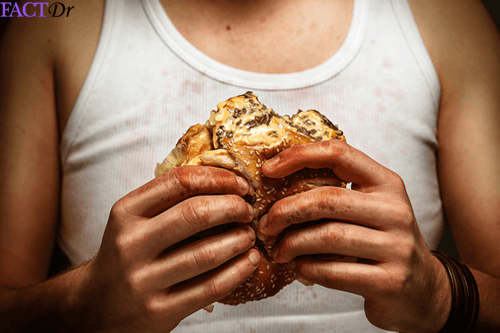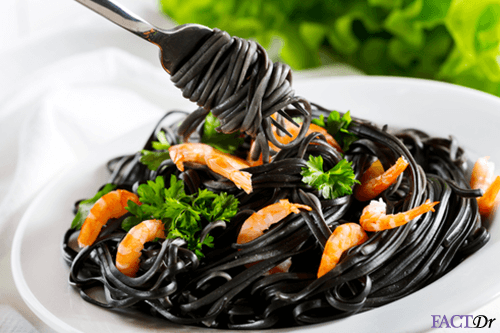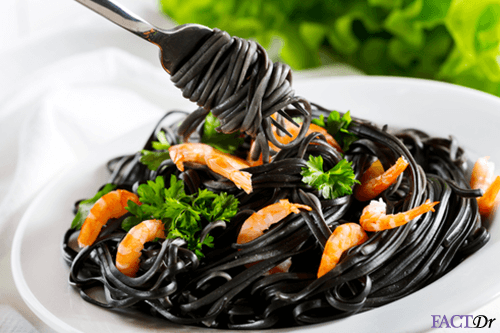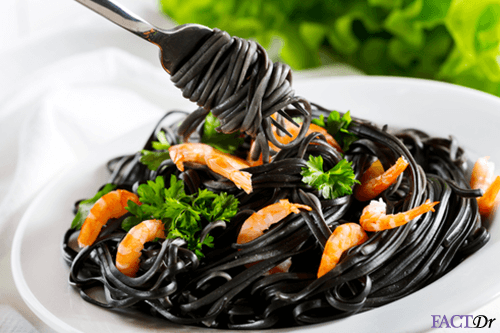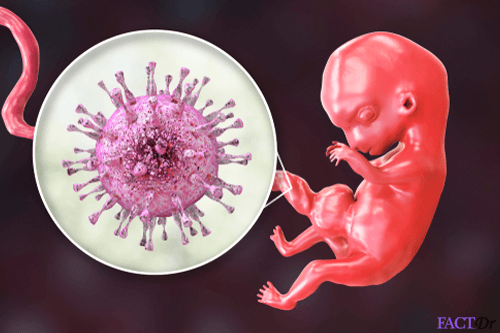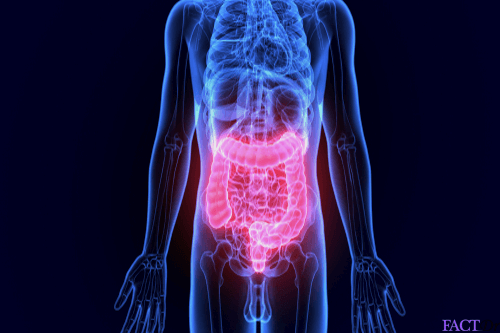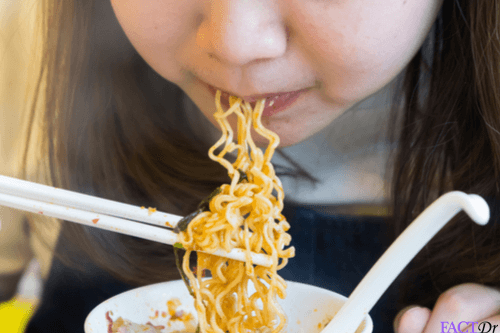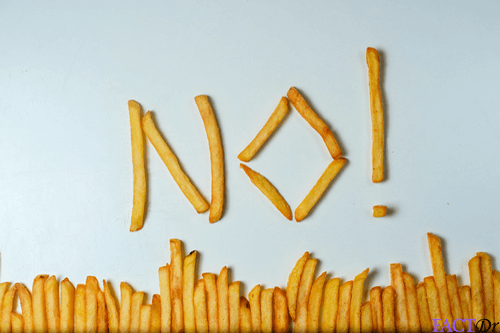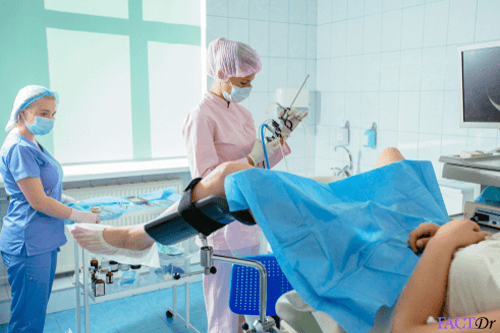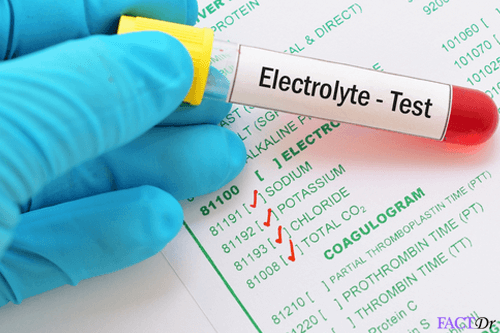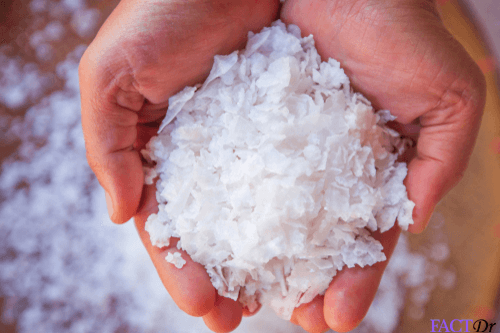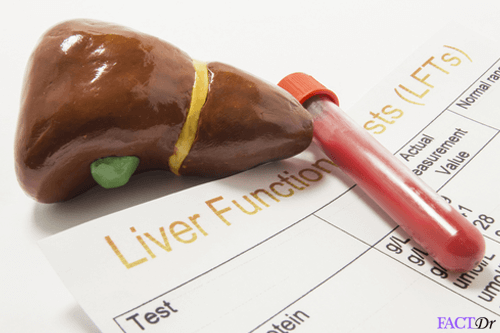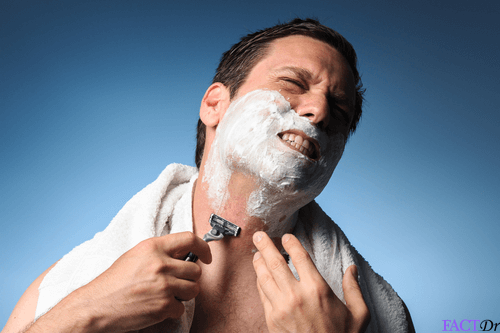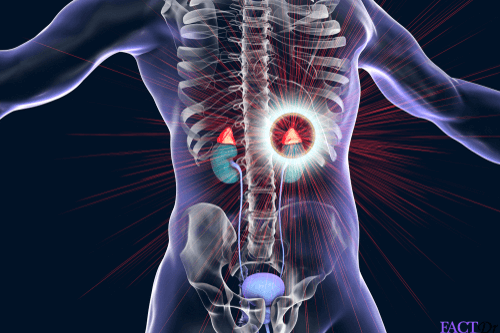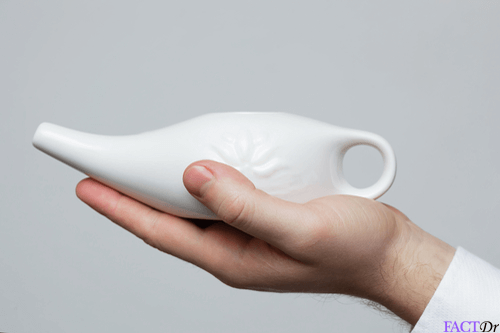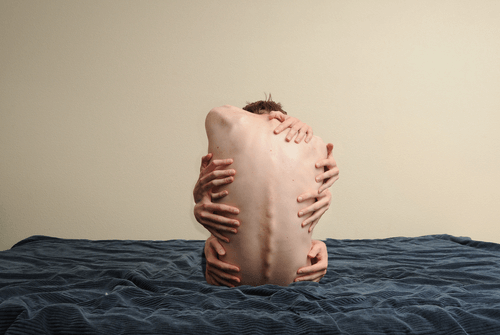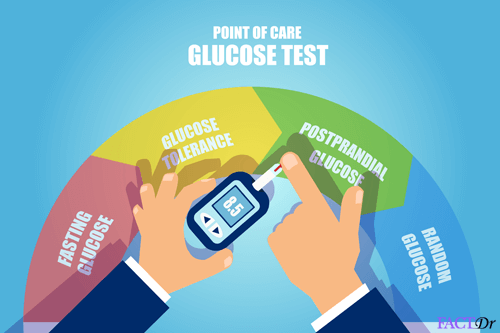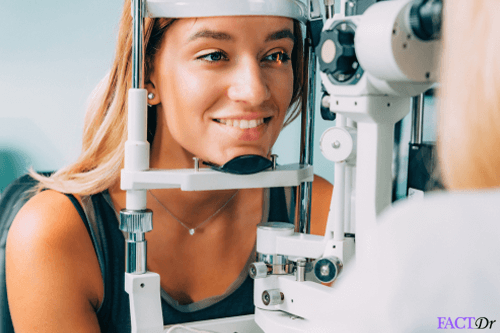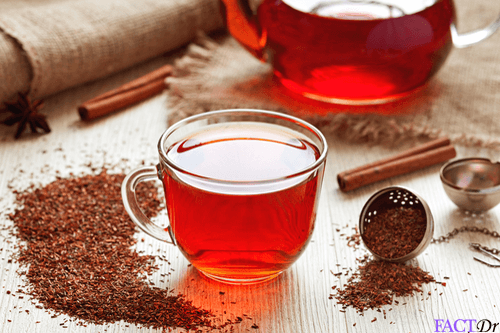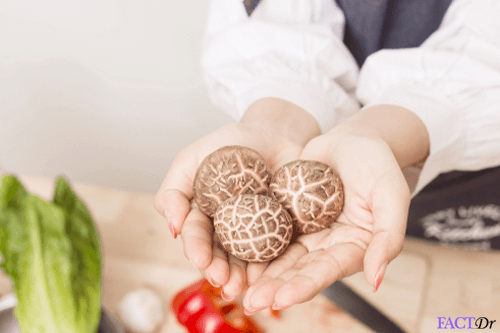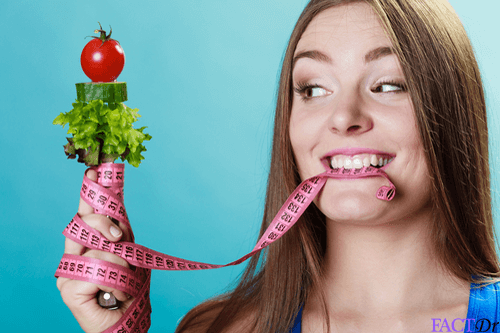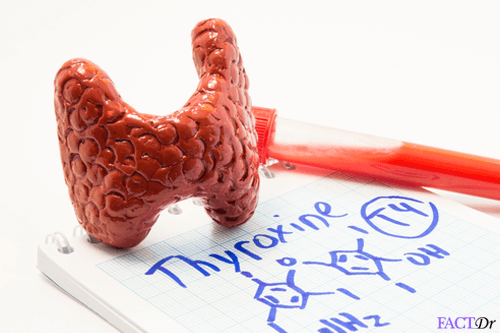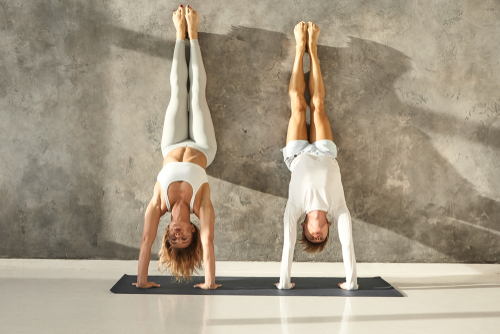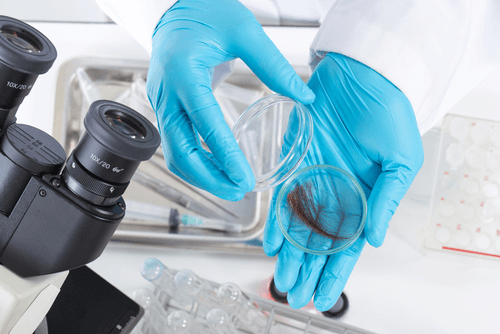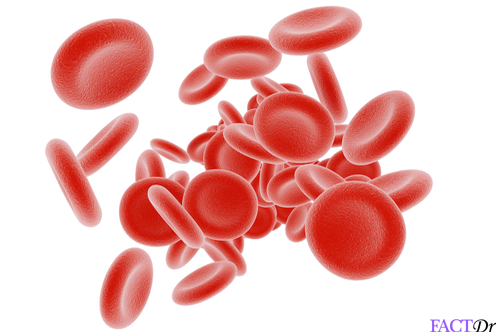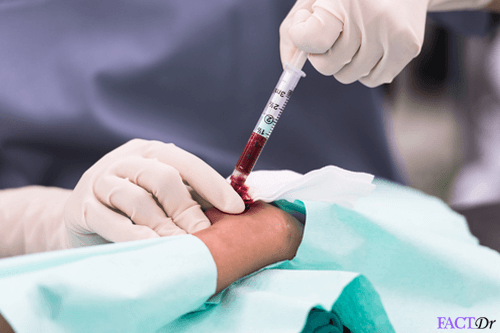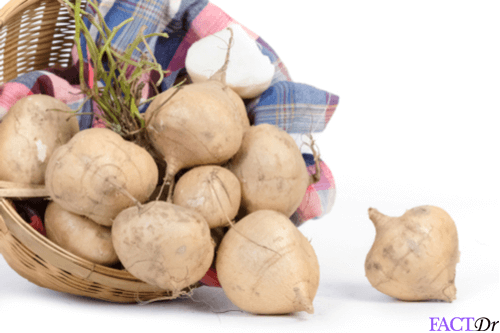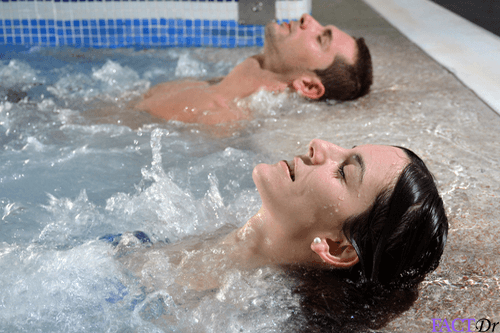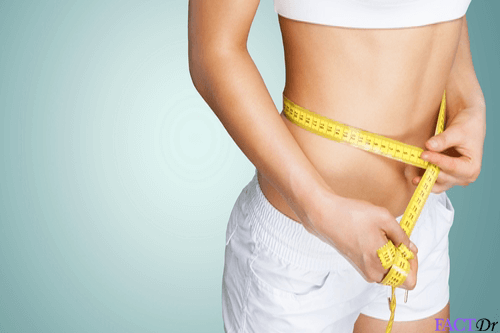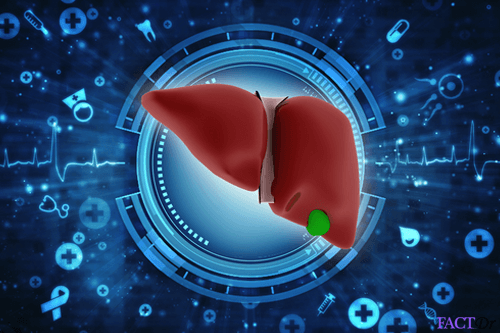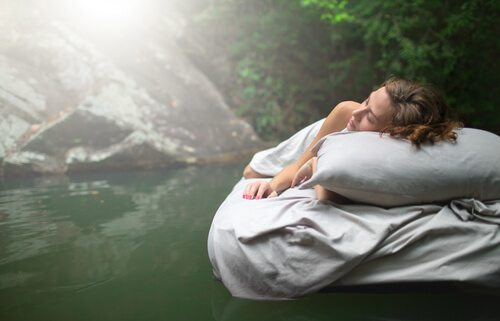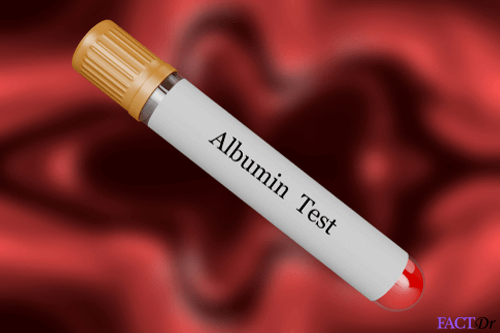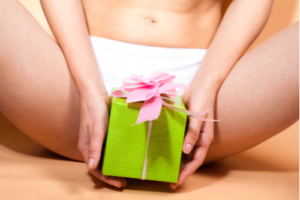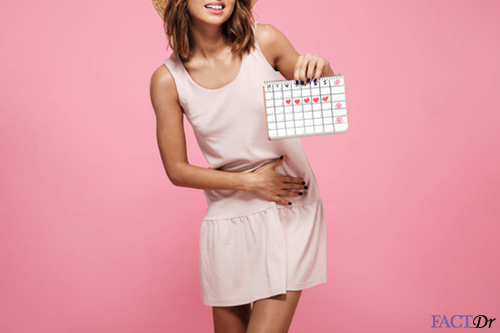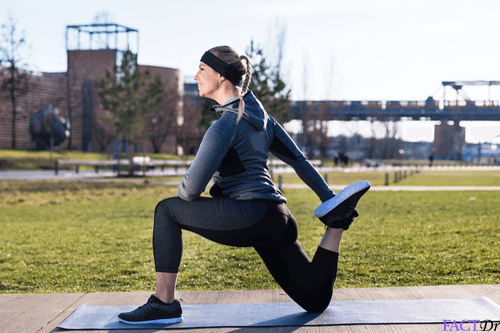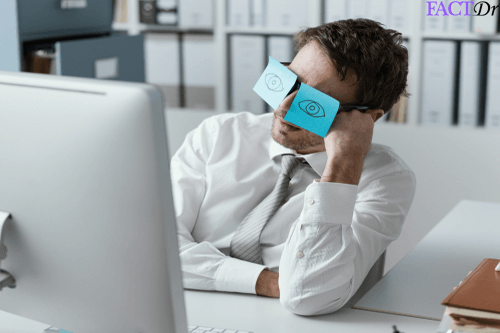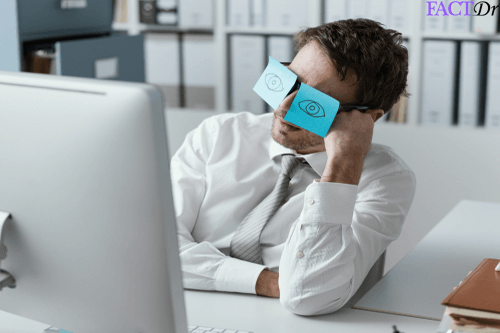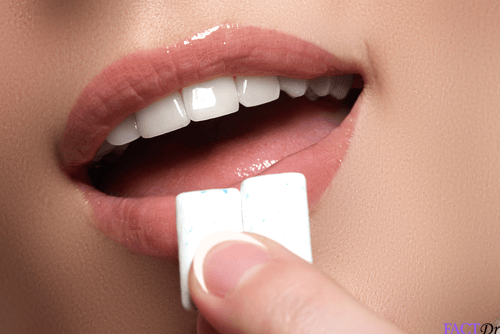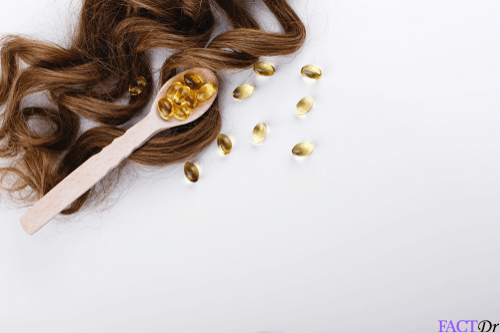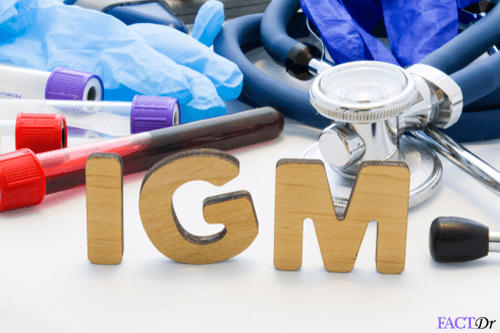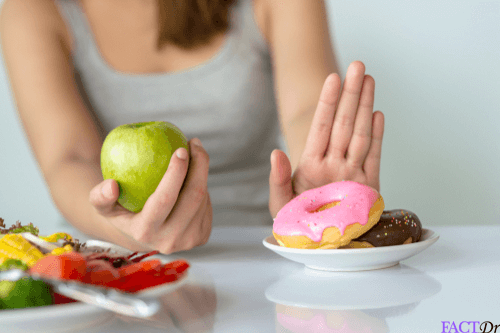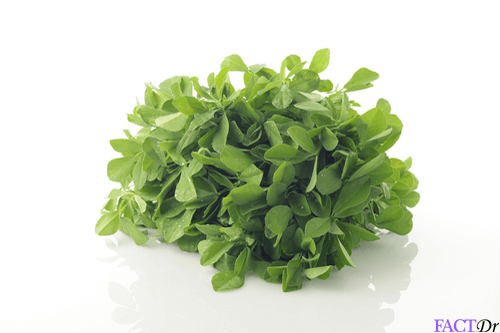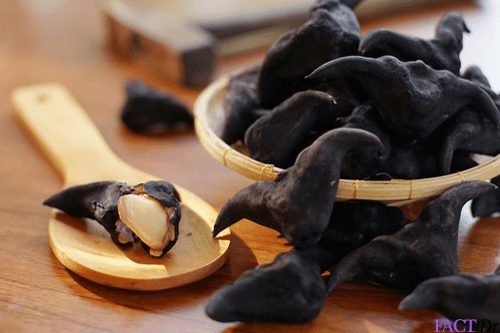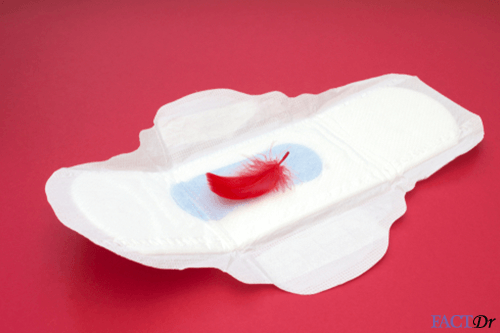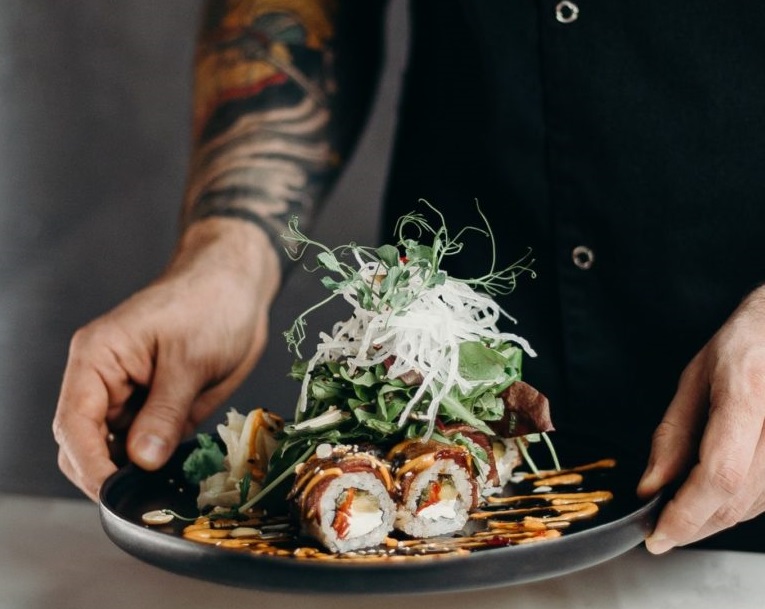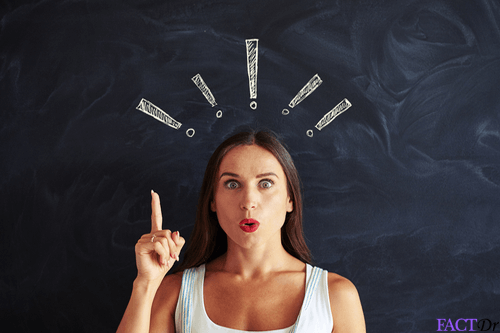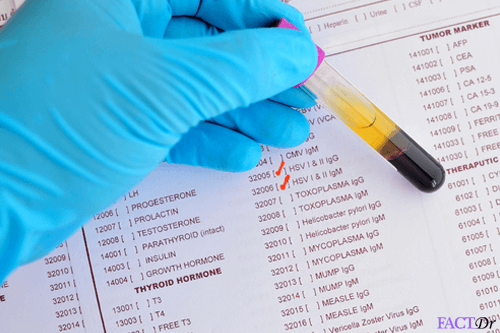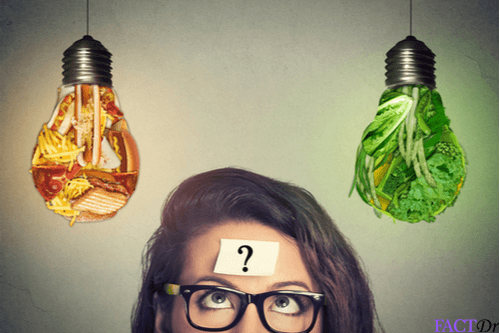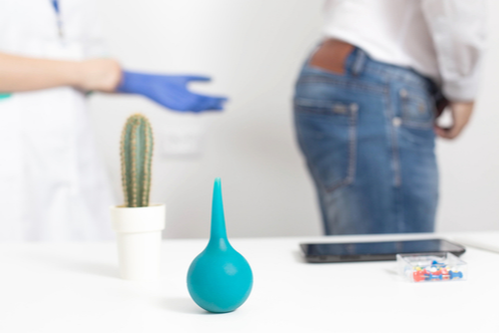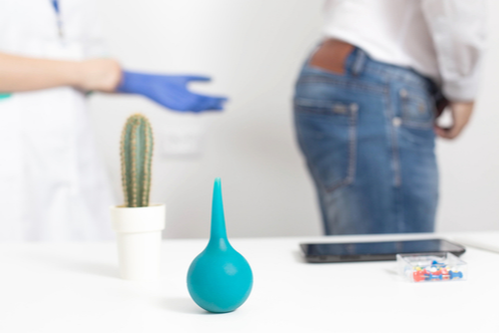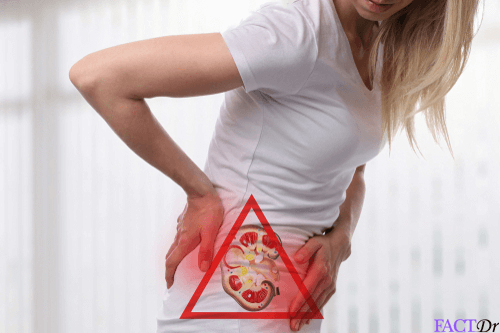 ---