---
Last Updated December 20th, 2021
What is Abnormal Vaginal Discharge?
The vagina is often referred to as a self-regulating and self-cleansing ecosystem. This means that it follows internal mechanisms through which it maintains a balance of factors such as temperature, pH value, moisture level and bacterial flora. As part of this process, glands in the vagina and cervix normally produce quantities of fluid that help clean out material that needs to be eliminated. This is what creates vaginal discharge and this is entirely healthy. The quality and quantity of such discharge can vary quite a bit over the course of a lifetime and it is also affected by changes associated with the menstrual cycle.
The nature and quality of vaginal discharge can serve as a measure of vaginal health to a certain extent. Healthy discharge may be clear and watery, slightly milky or thicker and more gelatinous in consistency depending on the particular phase of the menstrual cycle. Changes in physical activity level can cause fluctuations in the quantity. Other factors that can affect the quality and quantity of vaginal discharge include water intake, stress, pregnancy, breastfeeding, sexual arousal and contraceptive use. Certain diseases and infections tend to cause the vagina to produce an abnormal discharge. Usually, this is identified by its unusual color and odor.
What Causes This?
The amount and quality of normal vaginal discharge vary from one individual to the other. With age, activity level and other vary, these parameters can change and there may be concern regarding such changes. There is a common misconception that bacteria in the vaginal area must necessarily be got rid of. Women are encouraged to aggressively use feminine hygiene products in order to wipe out vaginal bacteria. However, it should be kept in mind that in its healthy state, the vagina requires an active population of certain kinds of 'good' bacteria as well as 'bad' bacteria that are maintained in a careful balance. These are not harmful as long as conditions within the vagina are maintained in a normal state.
Certain factors can disturb this natural balance and provide conditions conducive for the overgrowth of certain kinds of microbes. For instance, the use of antibiotics can destroy the normal bacterial flora in the vagina allowing yeast to take over and cause infection. This can be responsible for the formation of abnormal discharge. Other common causes include sexually transmitted infections and poor personal hygiene.
A fuller list of possible causes appears below:
Use of drugs such as antibiotics, steroids or oral contraceptives.
Poor personal hygiene.
Use of vaginal douches.
Yeast infection.
Bacterial vaginosis.
Diabetes.
Cervical cancer.
Inflammation of the vagina.
Atrophy of the vagina.
Having a weakened immunity.
What are the Different Forms of Abnormal Discharge?
Generally, discharge caused by infections tends to be accompanied by other signs such as foul odor, itching, and burning of the genital area. While healthy discharge is not entirely free of odor, this tends to be faint and most women are familiar with this normal odor. However, when there are significant changes in the color, consistency, texture, odor, and quantity, this is usually indicative of a problem. Listed below are some different forms of abnormal discharge and what problems they indicate.
Thick and white with a cheese-like consistency. This usually indicates thrush or yeast infection (fungal infection). This tends to appear along with other signs such as itching, soreness, and swelling in the region of the vulva. Yeast is part of the normal vaginal microbiome, but its overgrowth can cause thrush.
White or greyish along with a fishy odor. This is a sign of bacterial vaginosis or bacterial infection of the vagina. This is the most common form of vaginal infection in women of reproductive age. Incidence is particularly high among pregnant women. If this is left untreated, it can increase the risk of pregnancy complications and of contracting sexually transmitted infections.
Yellow or green, frothy and with an unpleasant odor. This tends to be accompanied by itching and pain during urination and sexual intercourse. It is a sign of a sexually transmitted infection known as trichomoniasis, caused by a protozoan called Trichomonas vaginalis.
Pink discharge. Generally, this is the result of a small amount of blood from the cervix. Sometimes, this is normal. For instance, it could be a sign that the menstrual period is about to begin. It may also appear soon after intercourse in case there has been slight cervical trauma. However, it could also indicate conditions such as cervical polyps, a form of abnormal growth.
Brown or bloody discharge. In some instances, this is perfectly normal. Towards the end of the menstrual period, for instance, one may observe brown discharge. It could also be a sign of pregnancy or miscarriage. However, it could also indicate cervical cancer or endometriosis.
What are the Possible Complications?
Abnormal vaginal discharge is not a disease in itself. Instead, it is a sign of an underlying problem and this problem may be of many kinds, as we have seen briefly above. These range from infections to cancer. There can be a multitude of complications associated with these conditions. For instance, untreated genital infections can give rise to pregnancy complications and neonatal infection. Otherwise, the infection can spread beyond the vagina into the uterus, fallopian tubes and ovaries. This is a severe illness known as pelvic inflammatory disease and it can cause long term difficulties such as tubal blockage and infertility. Cervical cancer is associated with a different set of adverse outcomes ranging from leakage of wastes through the vagina to metastasis of cancer which can be life-threatening.
Diagnosis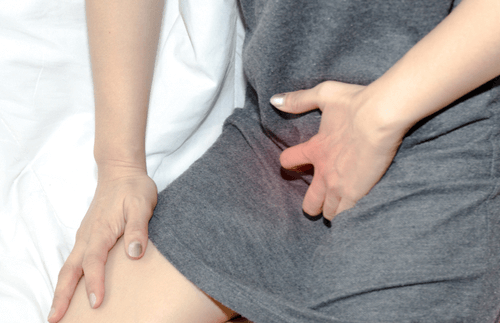 Depending on the specific cause of abnormal discharge, the patient may also experience other signs such as fever, blisters in the genital area or pain in the abdominal or pelvic region. Based on the specific combination of symptoms, the physician will recommend tests to confirm the suspicion of a certain infection or disease and rule out others. Common tests that help diagnose the underlying cause for abnormal vaginal discharge include:
Physical examination.
Medical history and sexual history.
Blood tests.
Urinalysis and urine cultures.
Vaginal swab.
Pap smear.
Imaging tests such as ultrasounds.
Treatment and prevention
Treatment 
In cases of yeast infections, antifungal medications in the form of creams and gels are prescribed.
Bacterial vaginosis and trichomoniasis are treated with antibiotics.
Prevention 
Keep the vagina clean.
Never use fragrances, scented soaps or deodorants to clean your vaginal area.
Wear cotton underwear which is not tight-fitting.
Make sure that you wipe from front to back when using a toilet paper.
Dos and Don'ts
Dos
Get a frequent STI test done, to make sure that you do not have STI's.
Change your pad and tampon frequently; this reduces the chances of getting an infection.
Wipe from front to back, this helps in preventing infections.
Don'ts
Use deodorant or perfumes, they tend to irritate the vagina and may cause infections.
Wear tight and synthetic underwear, they do not let the vagina breathe and may cause micro tares on the skin, resulting in infections.
Use soap, as they could cause irritation or rashes.
Help
Others
Be
Fit
Trending Topics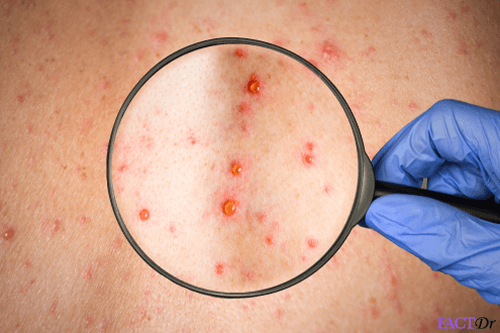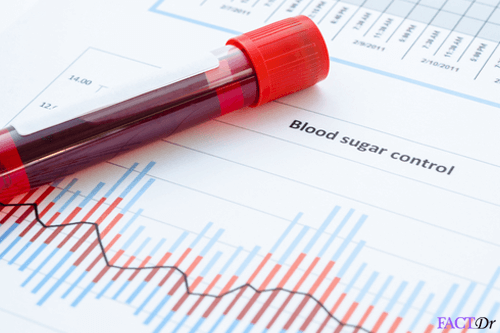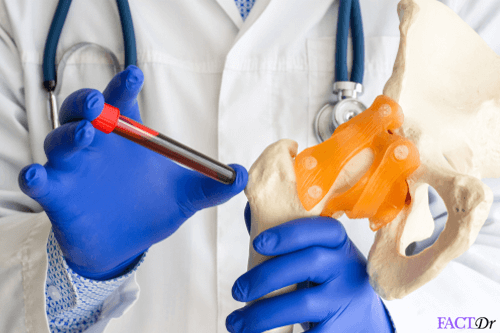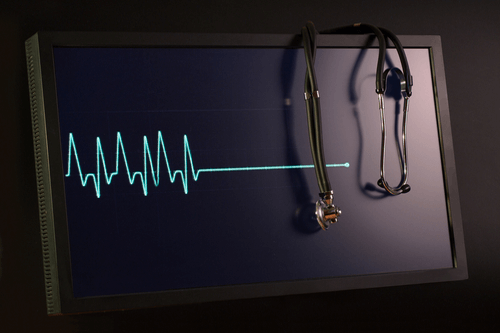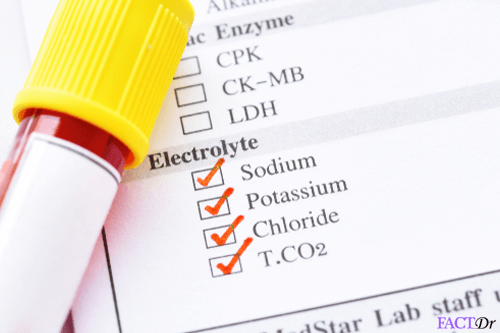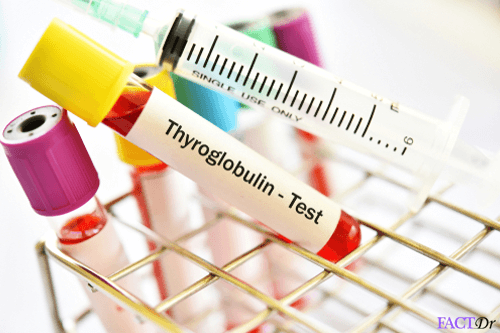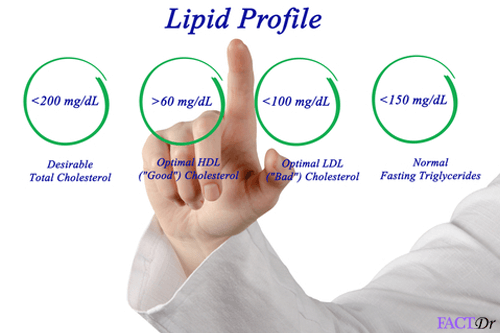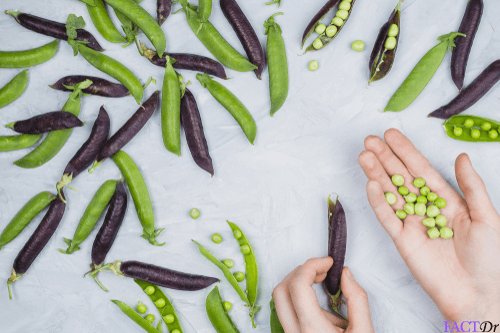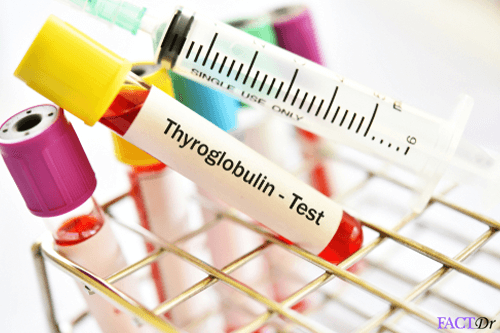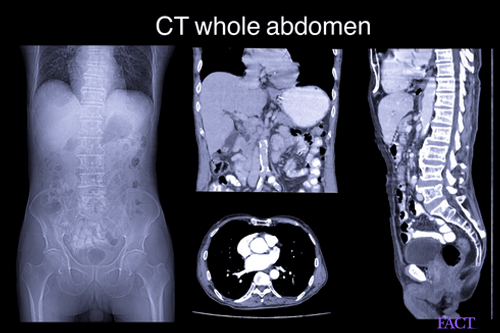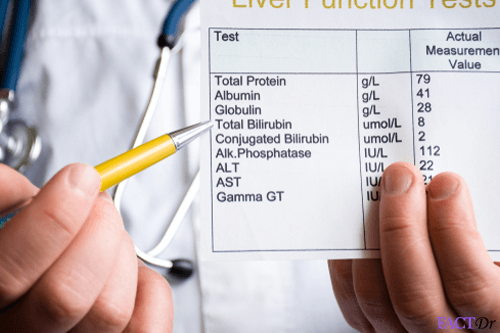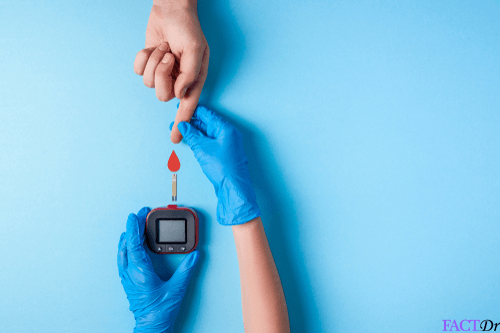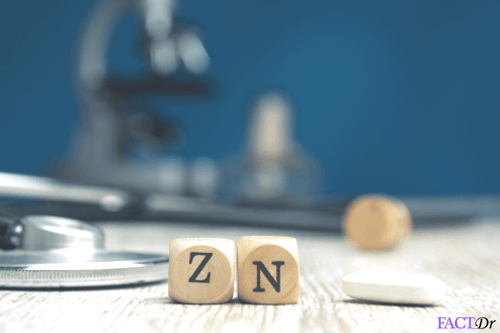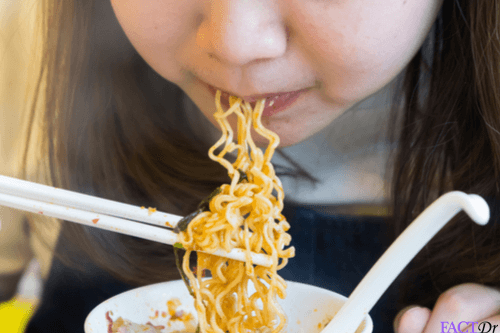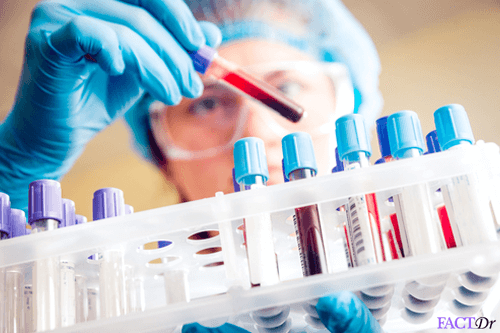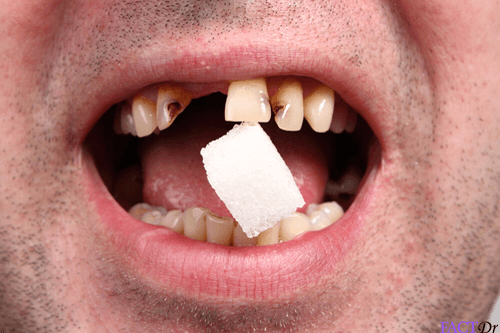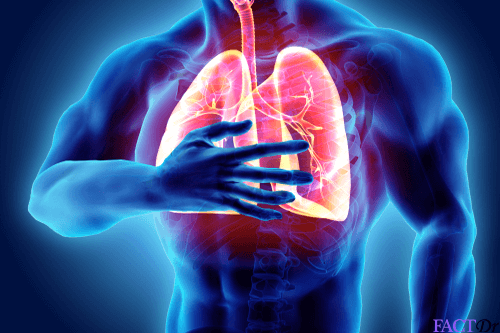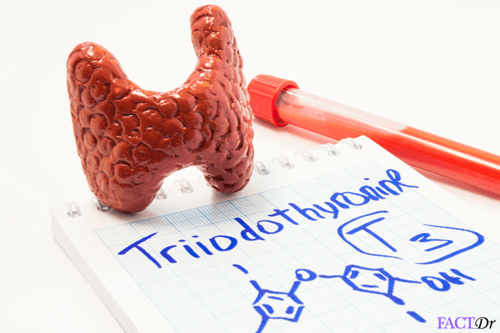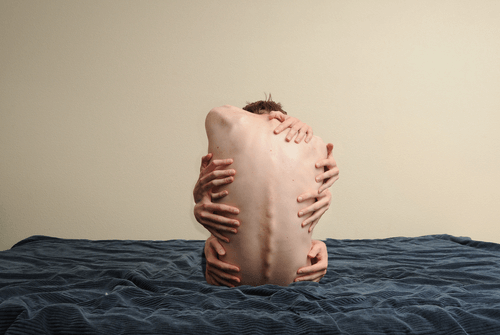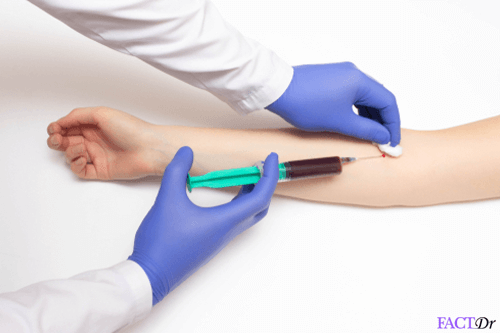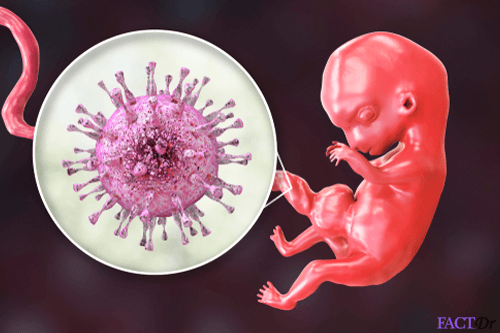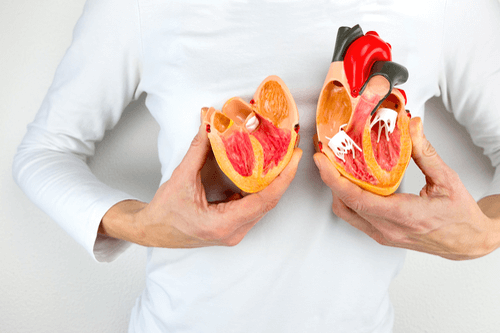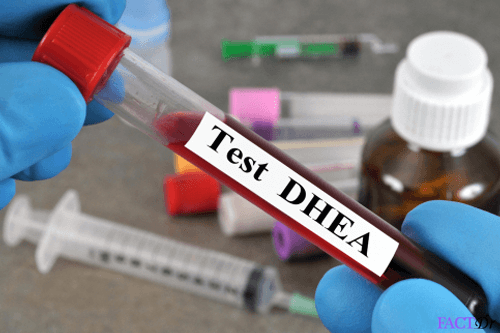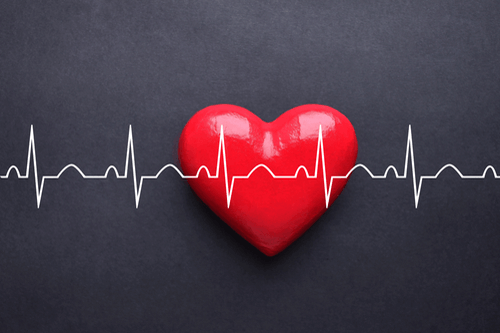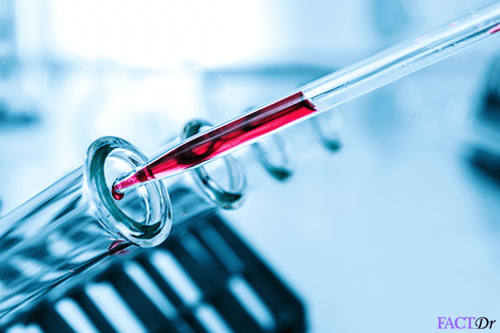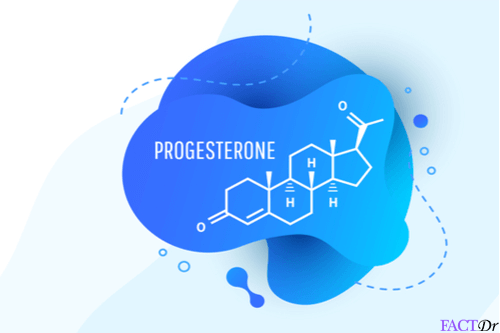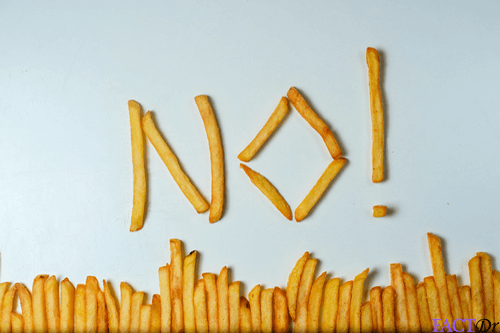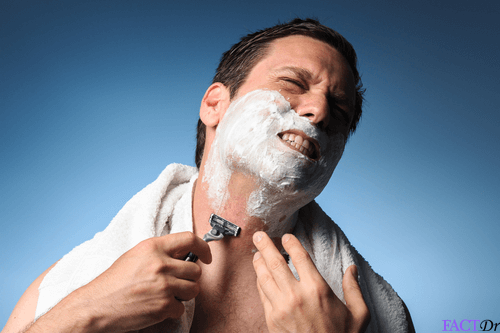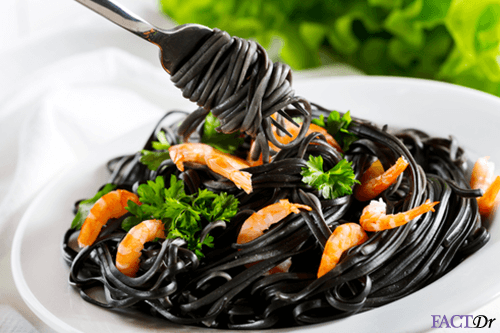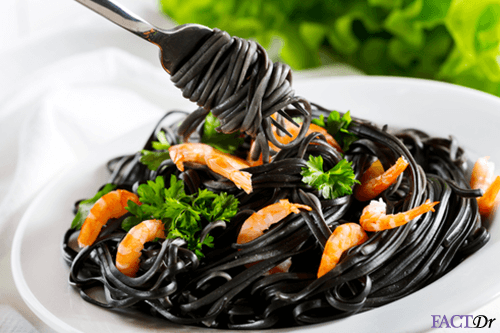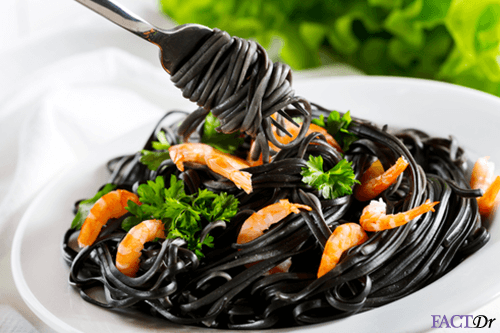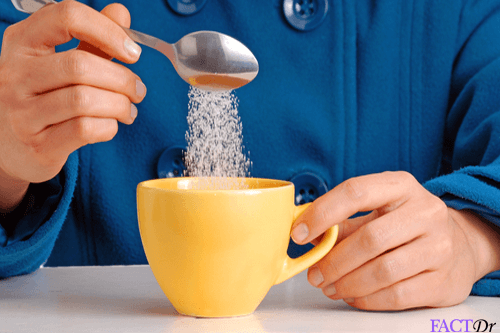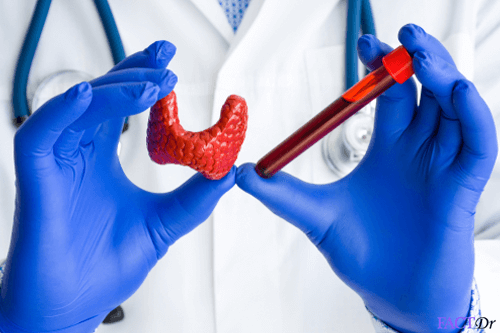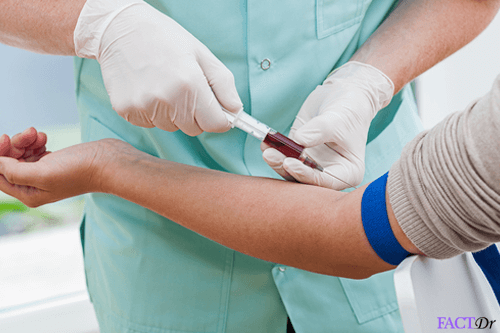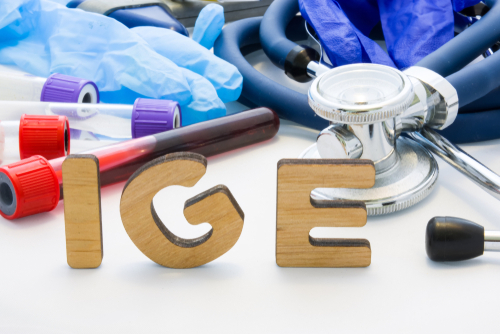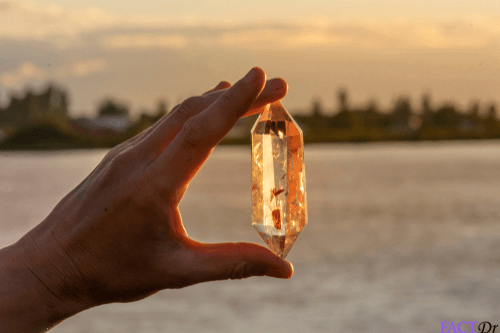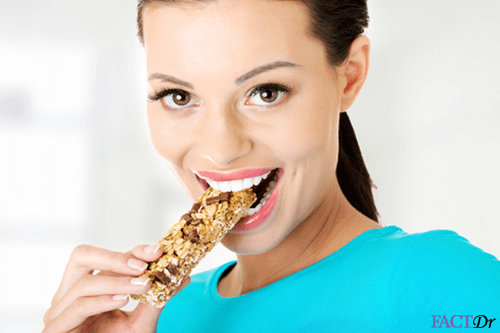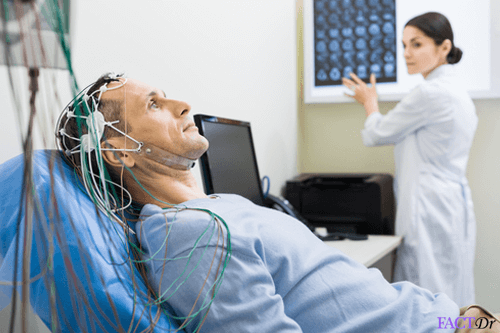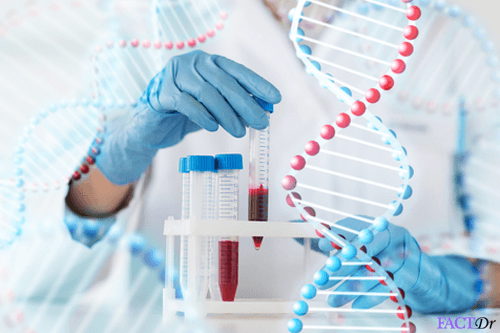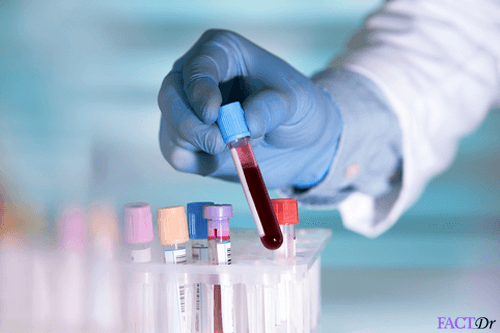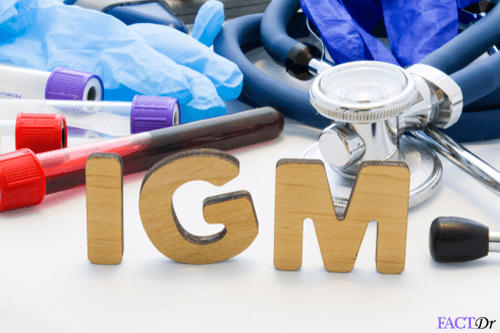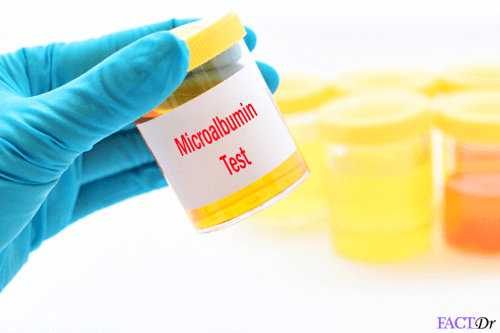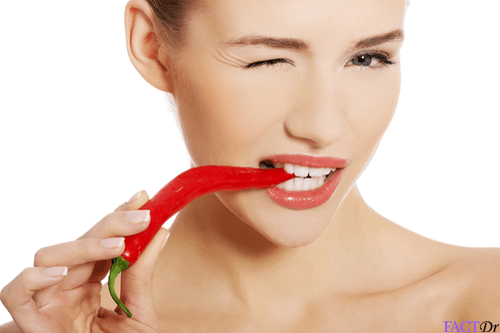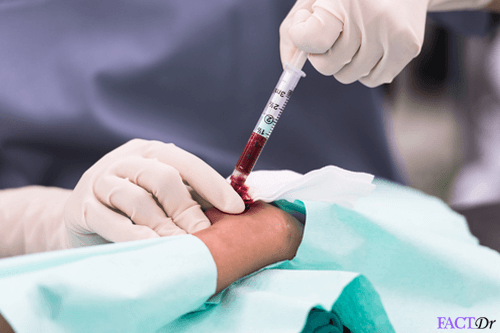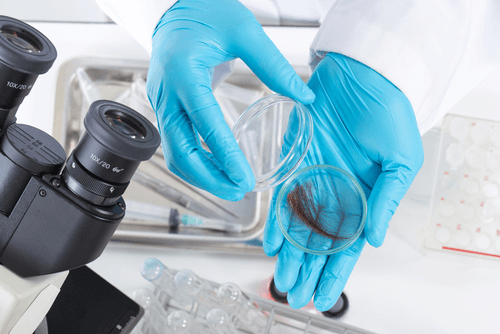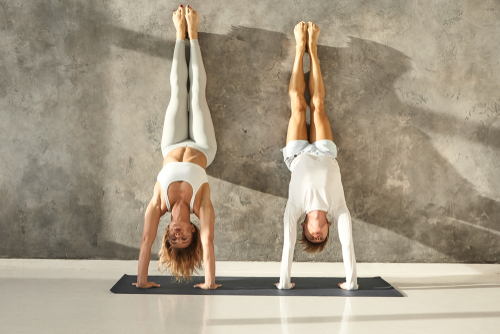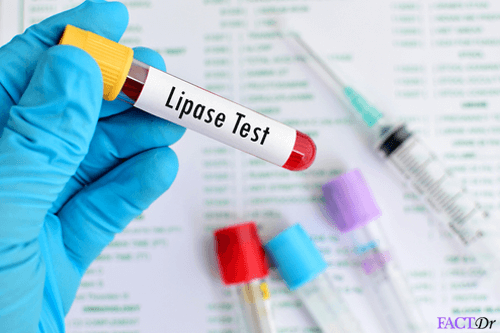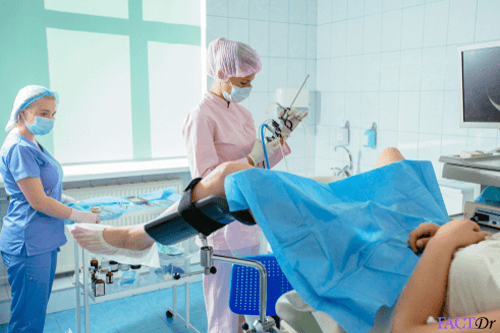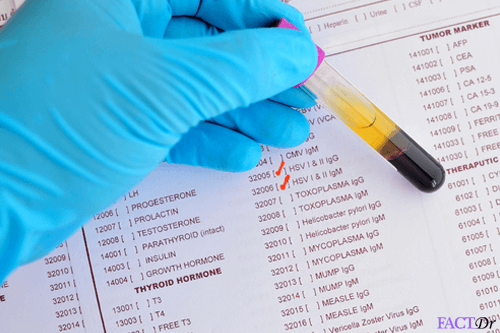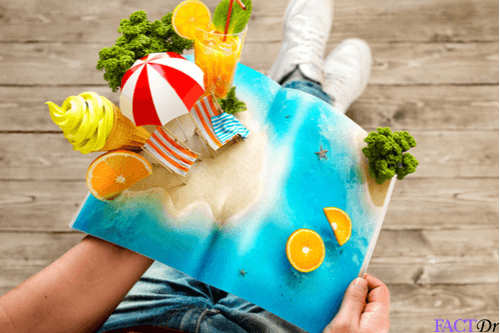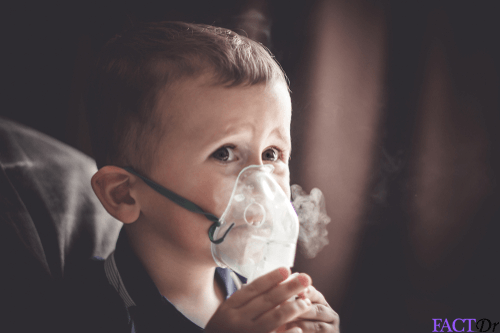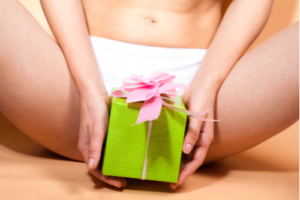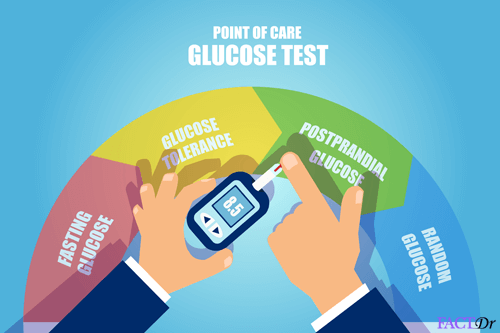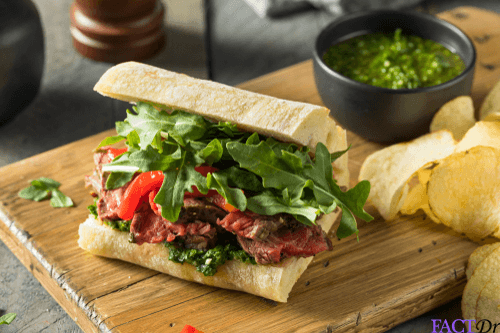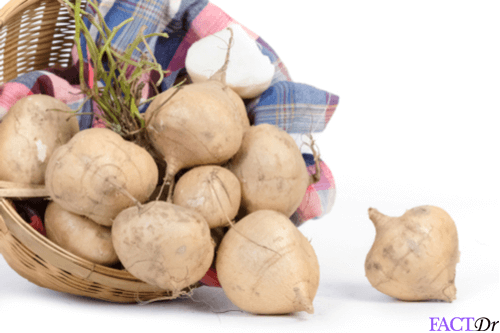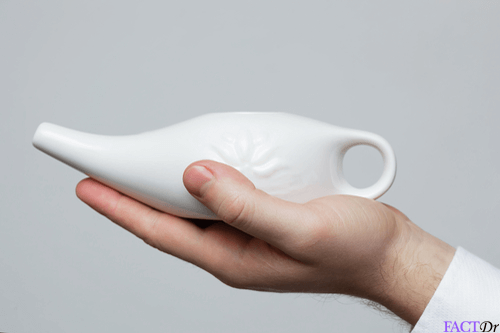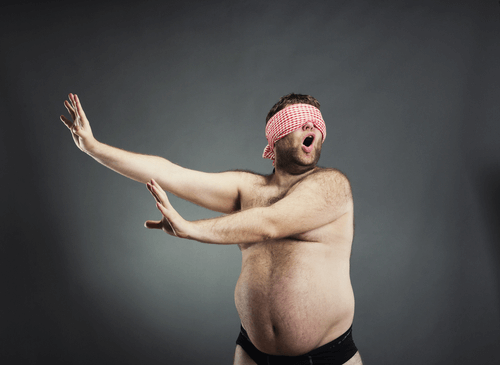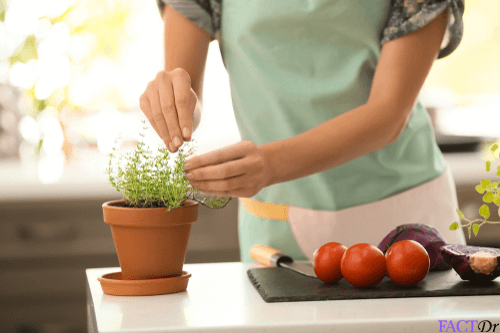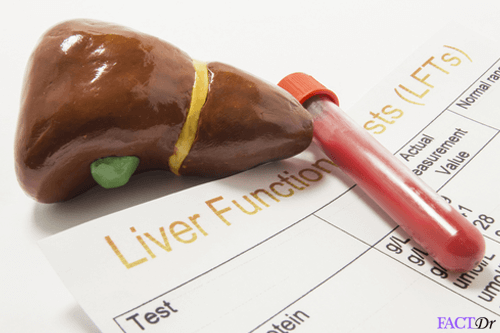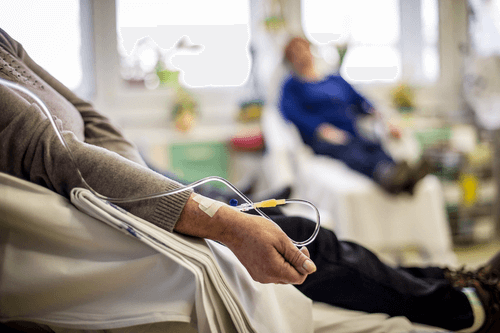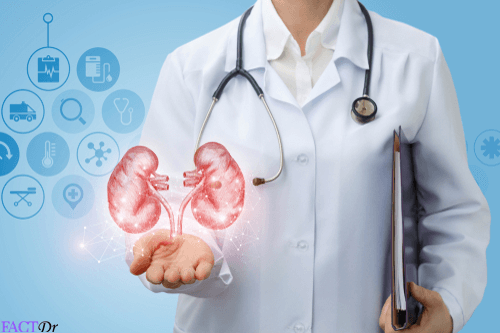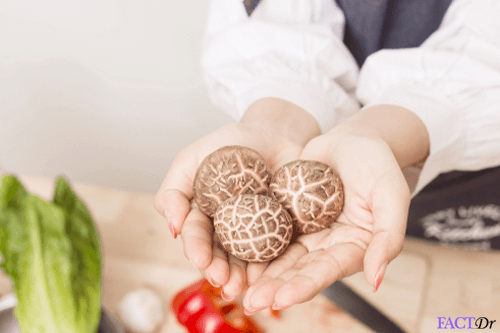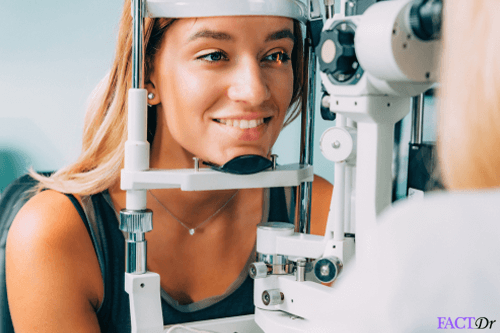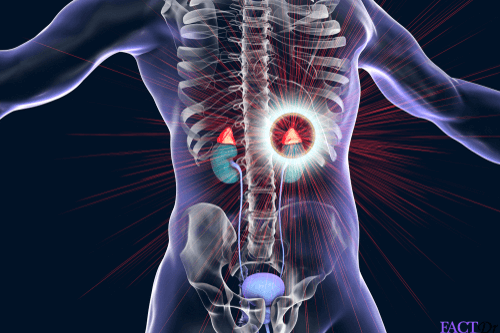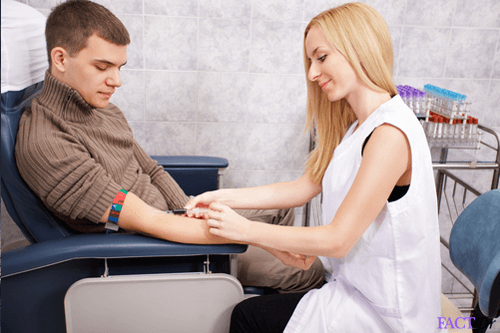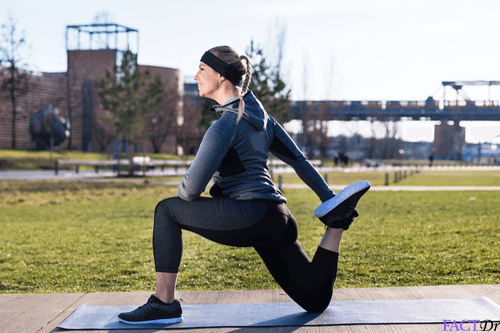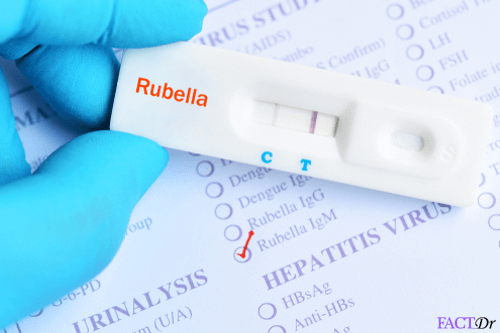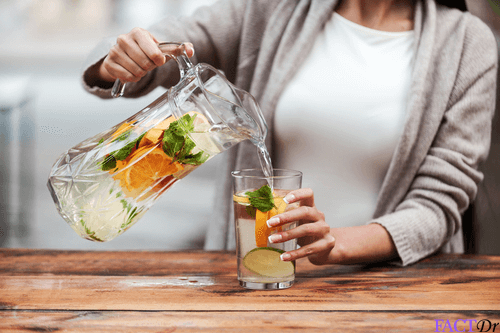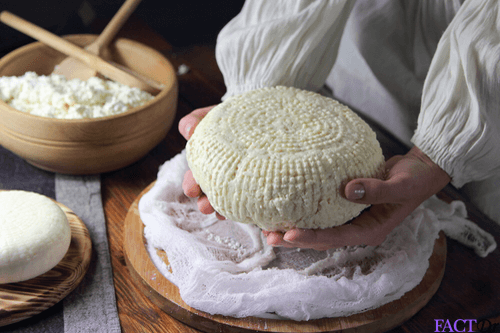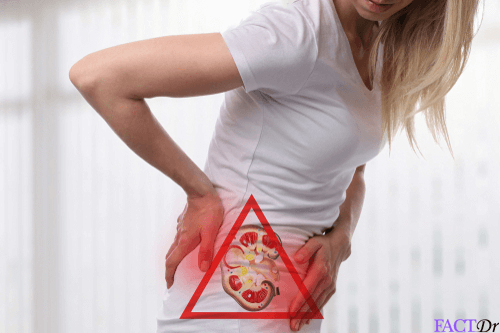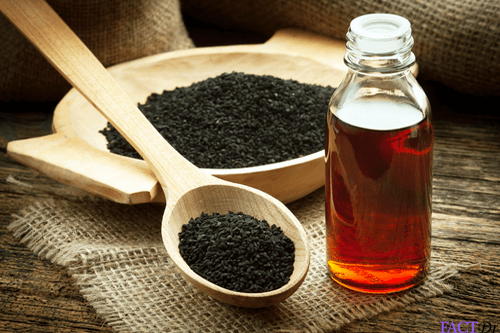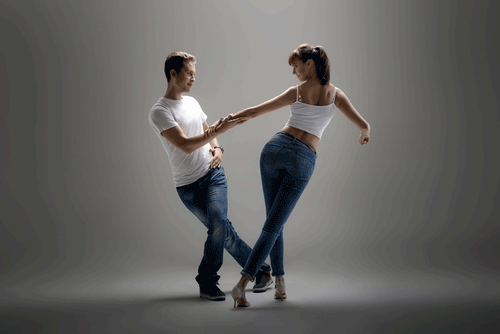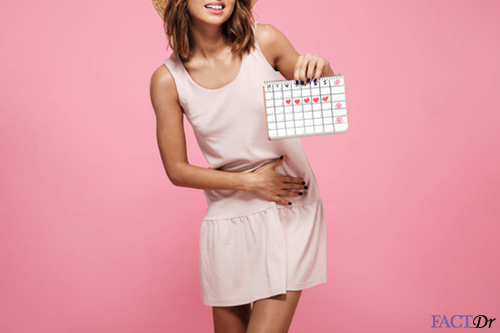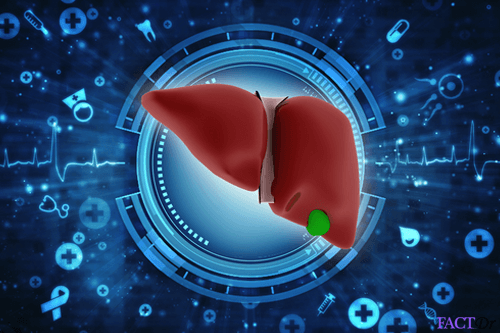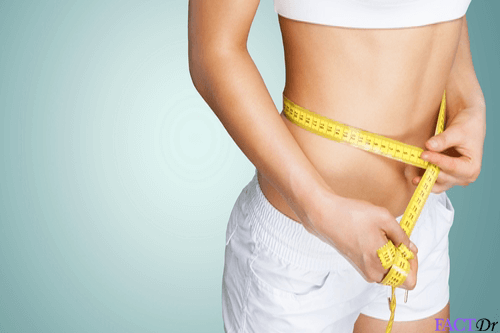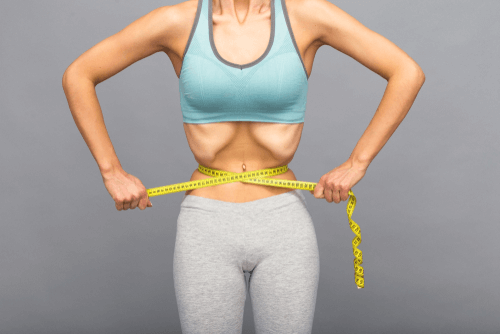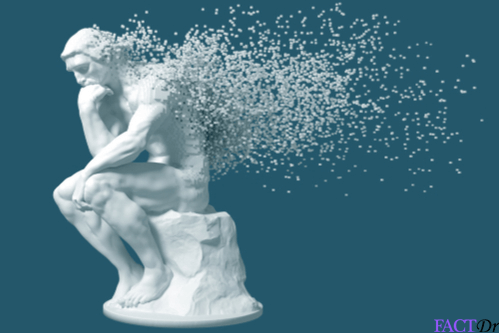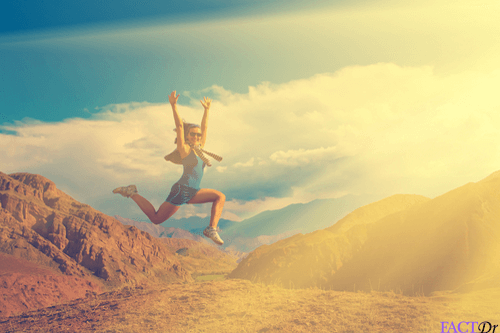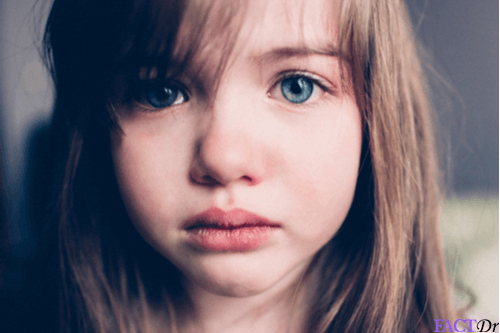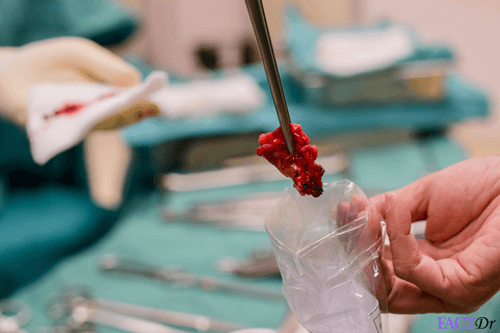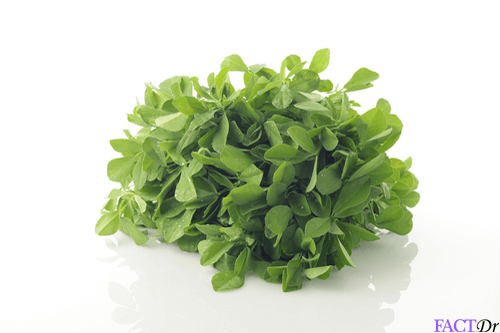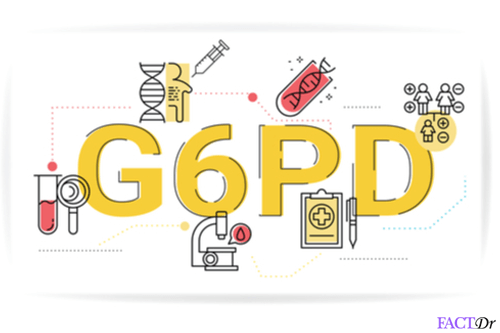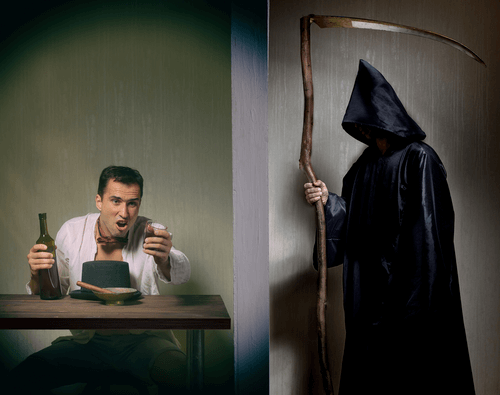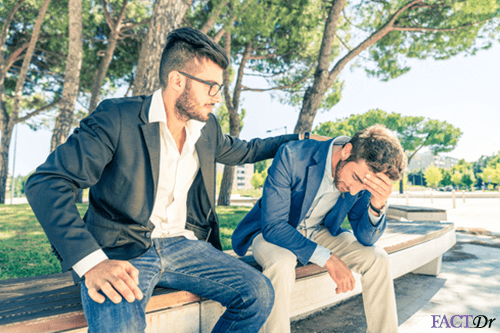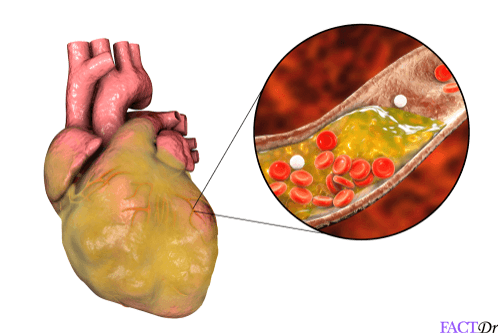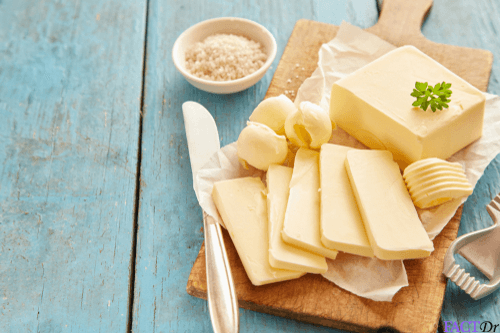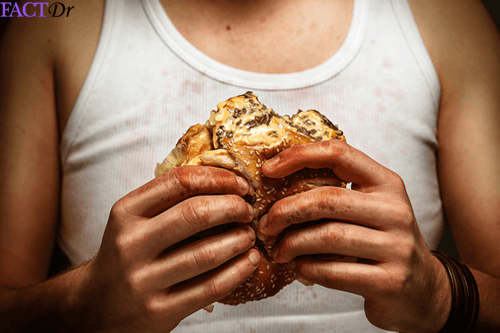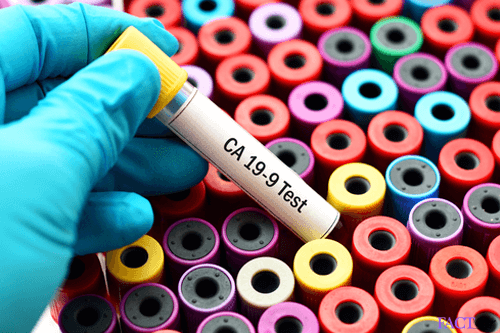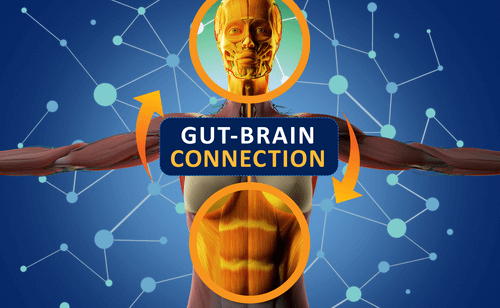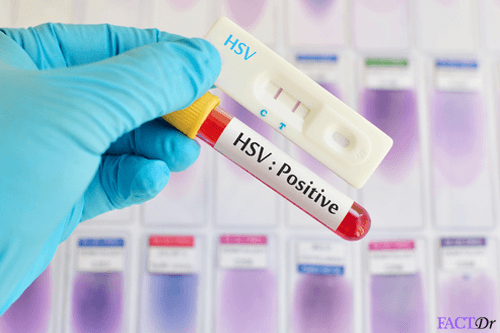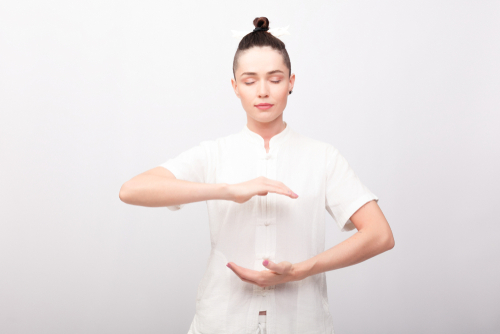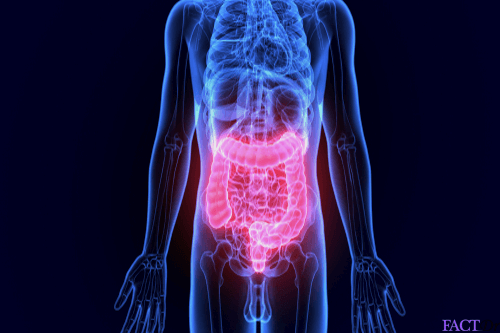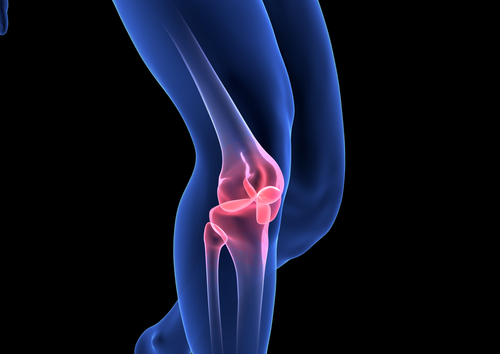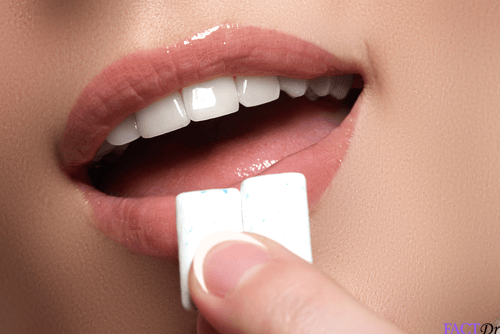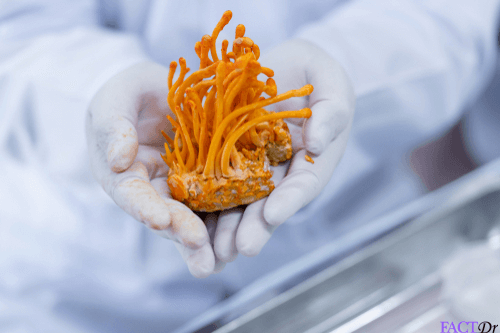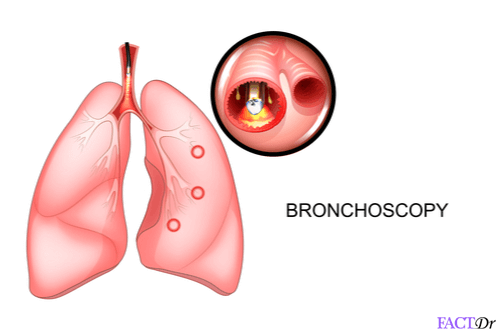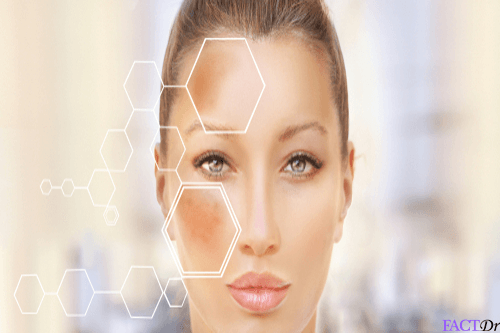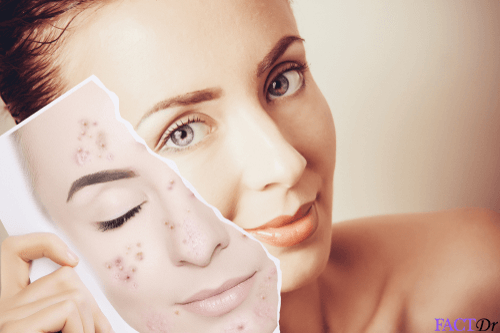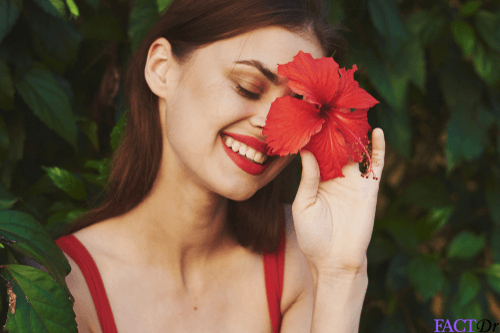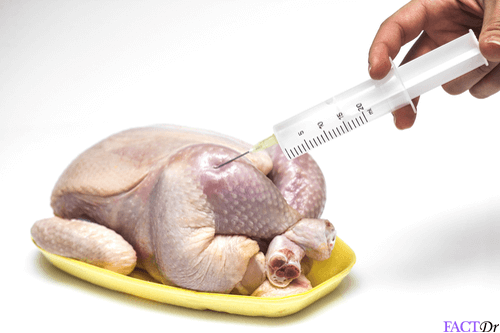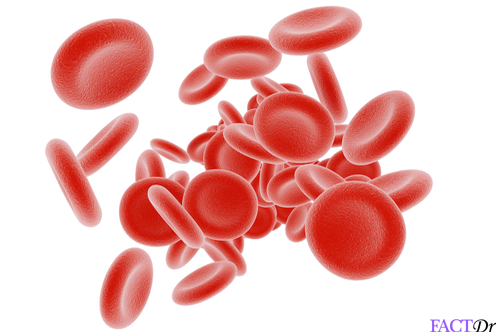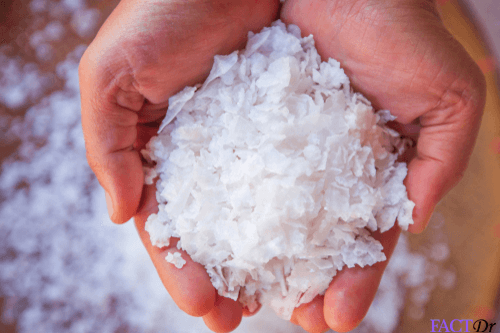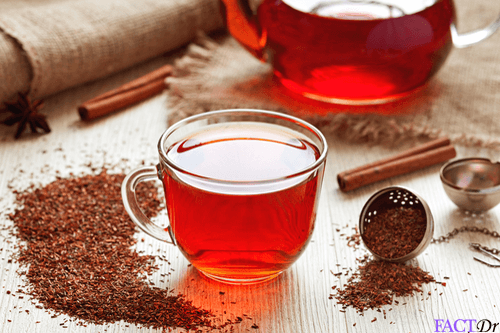 ---