---
Last Updated December 20th, 2021
Overview
In the recent years, children and teens have been suffering from various diseases that are usually associated with old age. One such disease is Diabetes that is interfering with the lives of millions of children all over the world and is directly impacting productivity and performance. The kind of diabetes evident in children is popularly known as "Juvenile Diabetes". It affects children of the developed, low and middle-income countries equally. According to global estimates by the World Diabetes Foundation, nearly more than 50% of the children suffering from juvenile diabetes are inhabitants of developed countries.
What is juvenile diabetes?
Juvenile diabetes is defined as the sharp rise in blood glucose level (hyperglycemia) in children due to pancreatic dysfunctions that leads to an acute shortage of insulin which is responsible for regulating blood glucose level. It is also called Type I diabetes, or a special case of Type I Diabetes Mellitus. Typically, a blood sugar concentration of 200 mg/dL of blood is an indicator of diabetes. The main reason behind excess glucose in the bloodstream is the inability of the body to transform glucose derived from the regular diet into usable energy. This happens when the immune system of the child's body kills the cells in the pancreas which are responsible for the production of insulin (beta cells). This condition is common in children suffering from auto-immune disorders. The insulin deficiency in the child's body has to be covered up by artificially injecting insulin substitutes.
Causes of juvenile diabetes
Juvenile diabetes is attributed to several dietary, environmental and genetic factors all of which cause the single condition responsible for the occurrence of diabetes, that is, dropped blood insulin level due to functional abnormalities of the pancreatic cells. The common aetiological factors behind juvenile diabetes are listed below-
Autoimmune disorders like Vitiligo and Graves disease which destroys pancreatic cells (beta cells) that are essential for the synthesis of insulin and releasing it into the bloodstream
Production of insulin which is rejected by the body and cannot be effectively utilized for regulating blood glucose concentration
A familial history of Type I diabetes that increases risks of juvenile diabetes in the future generations (due to the inherited IDDM1 gene)
Infection caused by few viruses like Epstein-Barr virus, Coxsackie virus, Rubella or Cytomegalovirus that may cause autoimmune destruction or infection of islet cells
A regular diet deficient in Vitamin D, which protects the child from Type I diabetes (exception: drinking cow milk from an early age)
Insulin resistance which causes the body to reject artificially injected insulin
High concentration of nitrates in regular drinking water (affects mainly children between 4-7 months)
Presence of antibodies of islet cells within the body that cause the destruction of the islet cells and interfere with insulin production
The gradual decline in the production of insulin by the pancreas
Insulin resistance in liver and skeletal muscles causing the liver to produce excess glucose
Production of excess free fatty acids by the fat cells, which causes insulin deficiency
Symptoms of juvenile diabetes
In most cases, juvenile diabetes symptoms are not identified in the early stages. This leads to the severity of the disease and may even cause extreme insulin resistance that exacerbates existing diabetic conditions. The following symptoms should be identified-
Excessive thirst (due to the extraction of fluid from body tissues under high glucose condition)
Dryness in mouth
Frequent need of urination
Abdominal pain
Nausea and vomiting
Presence of glucose in urine (not visible to naked eye)
Vision impairments due to diabetic retinopathy and neovascular glaucoma
Abnormally increased appetite (due to energy shortfall in muscles and organs)
Abnormal weight loss (due to shrinkage of muscle tissue and stored fat)
Shortage of breath (Kussmaul respiration)
Sluggishness and extreme fatigue
Dizziness and occasional convulsions
Mood swings and irritability
Genital yeast infection (in diabetic girls)
Increased infections of skin, genitals and urinary tract
The fruity smell in breath
Delayed recovery from injuries
Itchy and reddish skin, with the occasional rash formation
Diagnosis
Proper diagnosis of juvenile diabetes is essential for controlling the progress of the disease at a very early stage. The following diagnostic tests are usually performed-
Blood sugar test: In this case, the blood sample is collected at any time of the day, irrespective of the time of the meal. A random blood sugar level of 200 mg/dL of blood suggests juvenile diabetes.
Glycated hemoglobin (A1C) test: This test gives an idea of the average blood sugar level for the past 2-3 months. An A1C level of 6.5% or more (for two separate tests) suggests juvenile diabetes. A fasting blood glucose level of 126 mg/dL of blood or higher indicates diabetes.
Lipid test: This test checks for High-Density Lipoprotein (HDL) cholesterol and LDL (Low-Density Lipoprotein) cholesterol, total cholesterol (HDL+LDL) and triglycerides.
Kidney function test: This test gives an idea of the presence of protein in urine and also does a check for creatinine.
Dilated eye examination
Dental examination
Recommendations for juvenile diabetes
Rather than an overdose of medications for curing juvenile diabetes, doctors usually recommend the following strategies for a healthy lifestyle that helps regulate diabetic conditions in a child's body-
Monitor the blood glucose level on a regular basis
Provide insulin according to doses recommended by the doctor
Maintain a balanced diet containing essential vitamins and minerals and low in sugar an starch
Check for arsenic and nitrate concentrations in regular drinking water
Perform physical activities such as swimming or work-outs on a daily basis
Identify symptoms of low and high blood glucose levels
Go for morning walks and jogging regularly
Engage in diabetes management programs
Treatment & Prevention
The primary method of treating juvenile diabetes includes medications to regulate insulin levels and dietary restrictions. Insulin injection is an important part of the treatment process. Every patient of juvenile diabetes has to be administered these. Depending on the requirement and urgency of the situation, any one of these 4 doses of insulin can be given:
Rapid-acting – action starts within 15 minutes.
Short-acting (regular dose of insulin)- 30 minutes.
Intermediate-acting – starts after 2 to 4 hours.
Long lasting – more than 4 hours.
There are no known ways of preventing the onset of juvenile diabetes. But, with healthy lifestyle choices, strict dietary restrictions, and regular medications & injections, the symptoms of juvenile diabetes can be largely managed.
Dos and Don'ts
Dos
Have a fixed eating schedule and eat at regular intervals.
Instead of consuming simple carbs ( white rice, bread, pasta), consume complex carbs (oatmeal and other whole grains).
Always have insulin injection with you all the time.
Don'ts
Get dehydrated. It is important to have adequate hydration to regulate blood sugar levels.
Indulge in binge-eating or snacking on healthy processed junk foods.
Consume anything that has the term "hydrogenated" in its food label.
Help
Others
Be
Fit
Trending Topics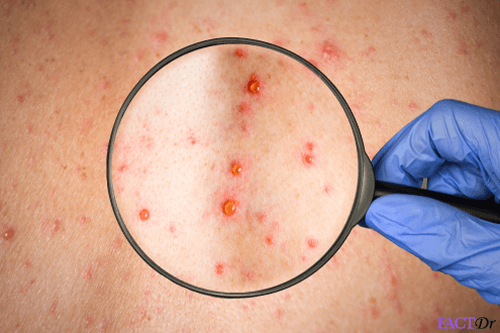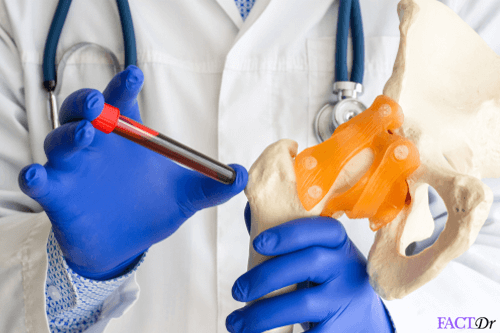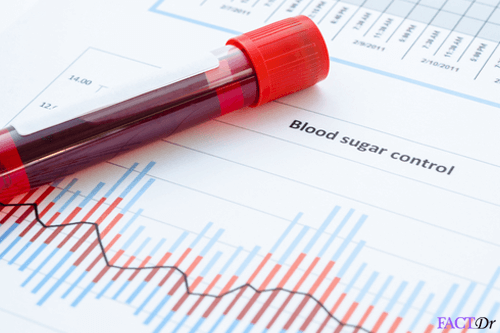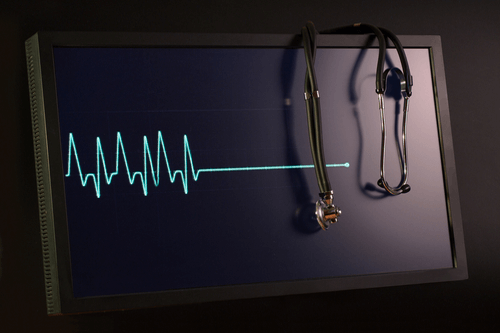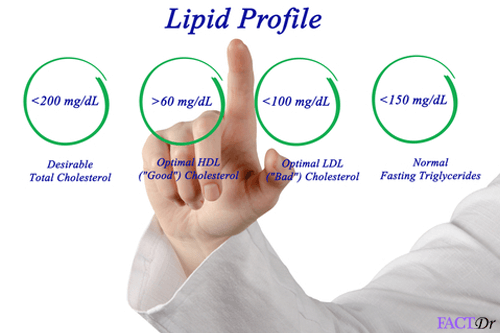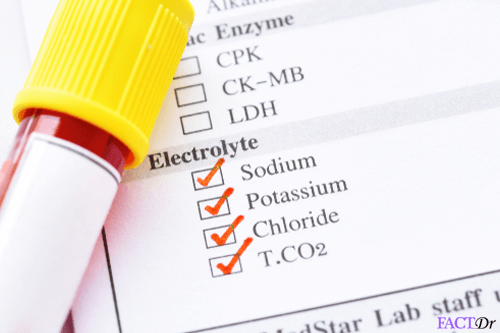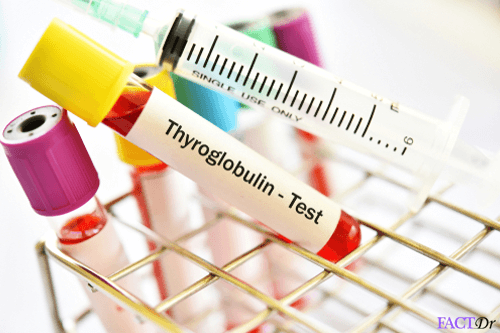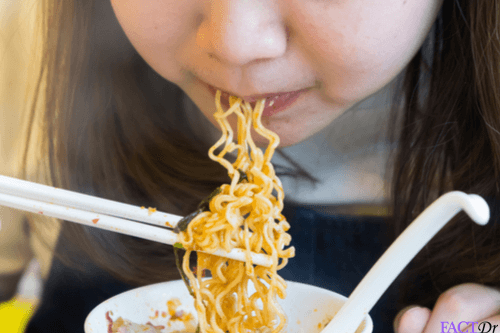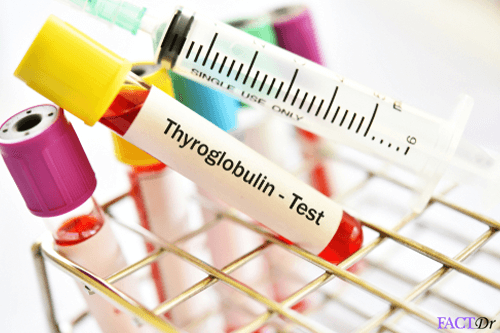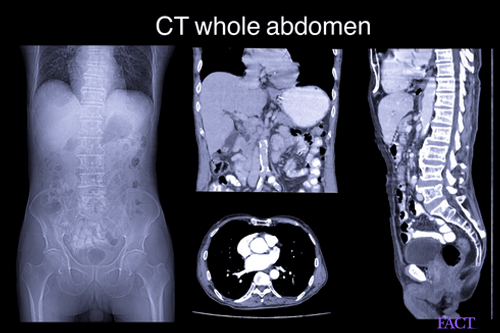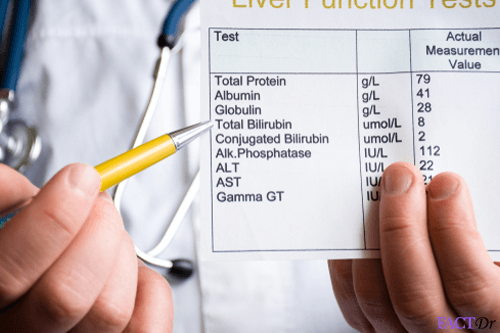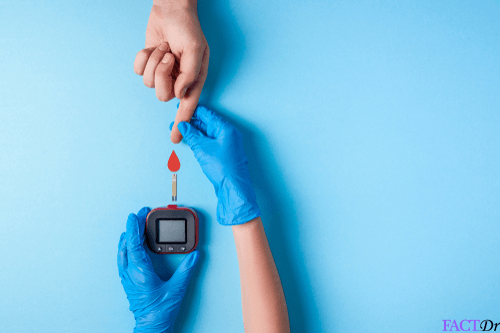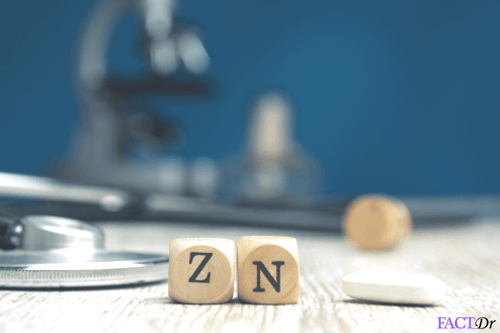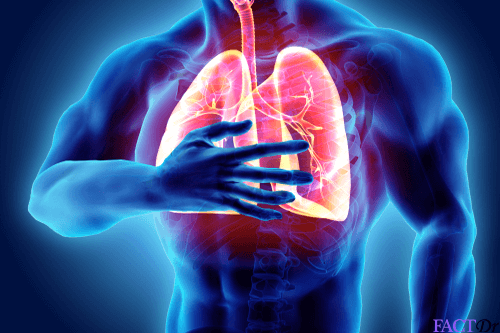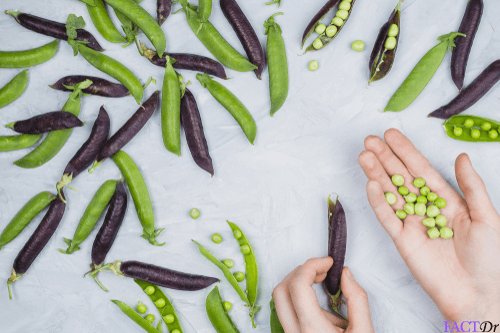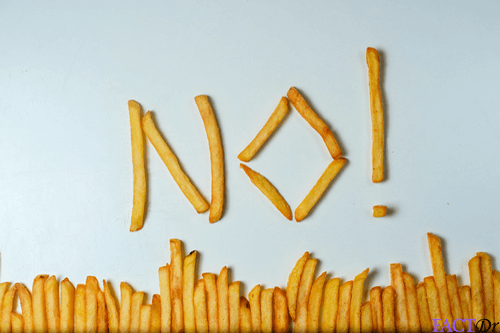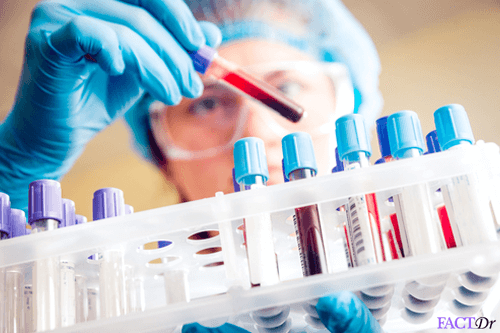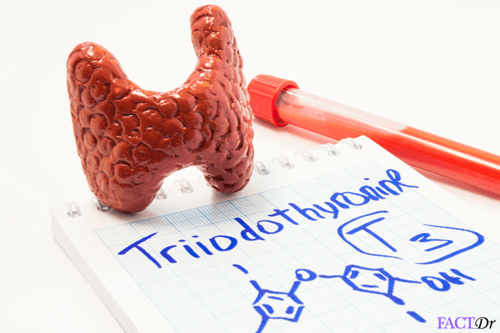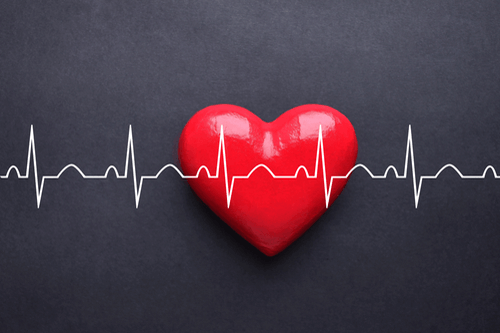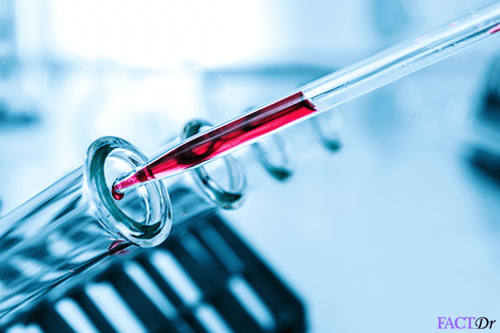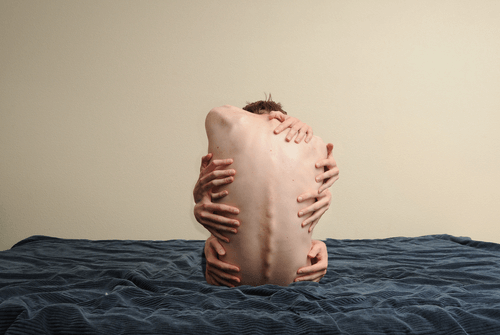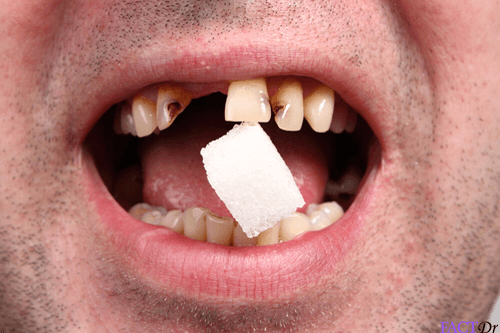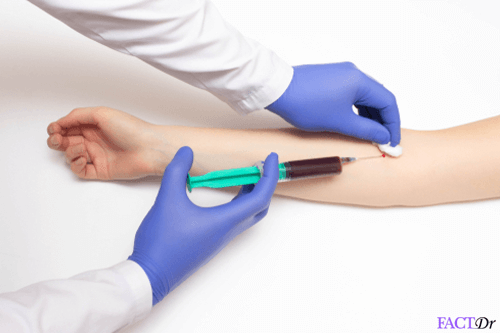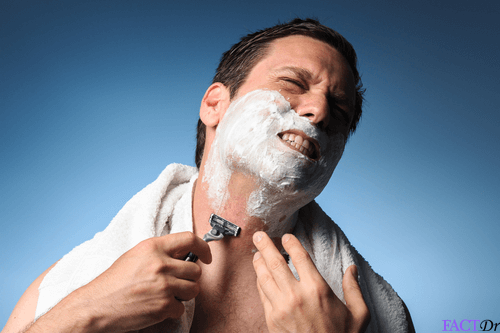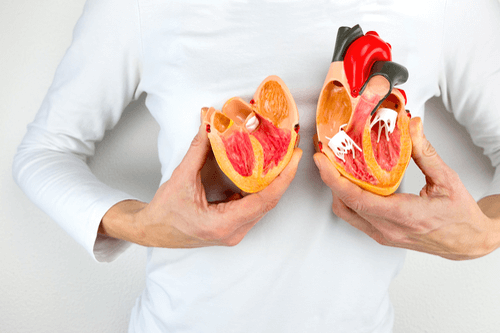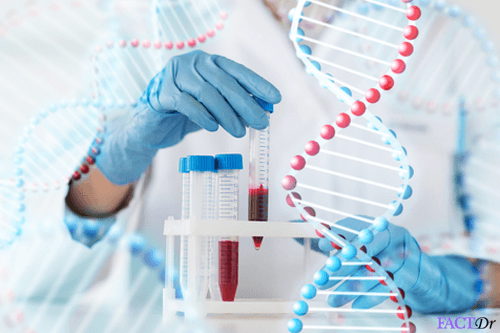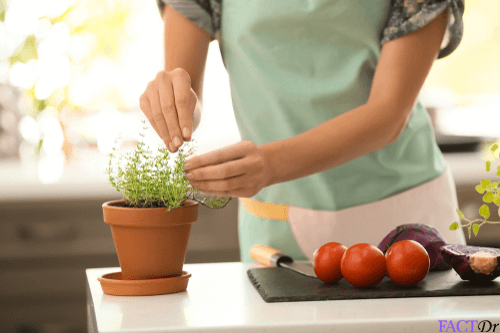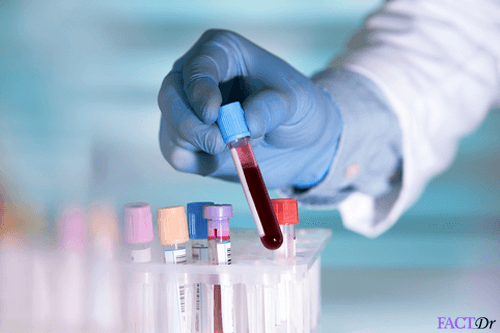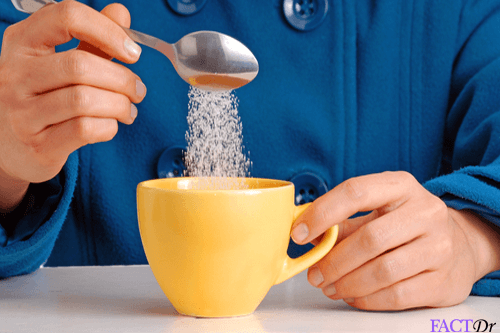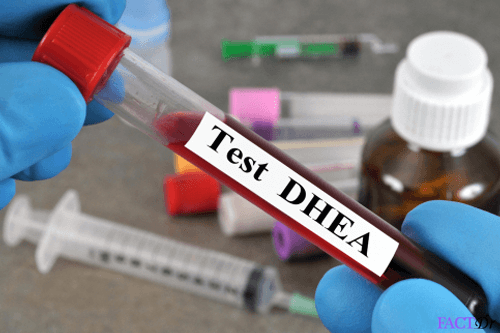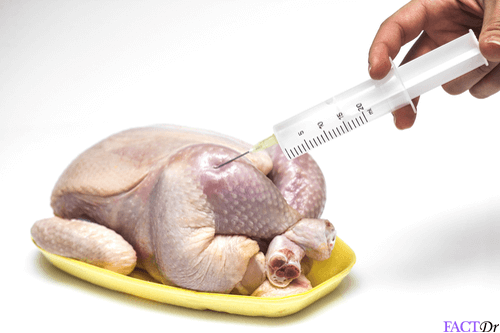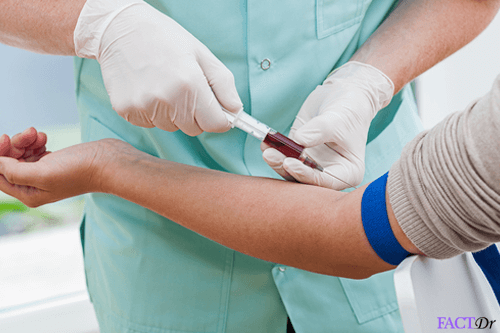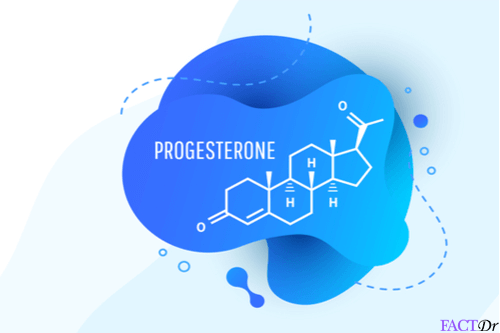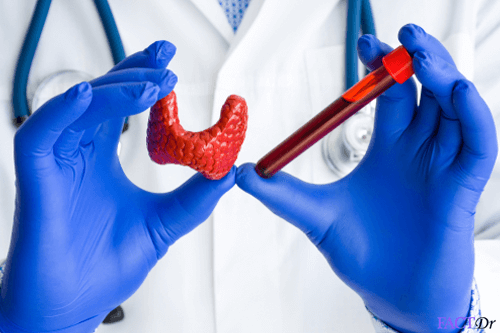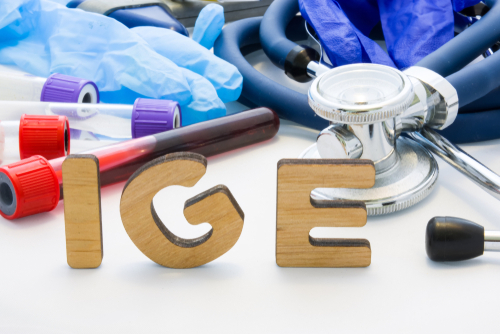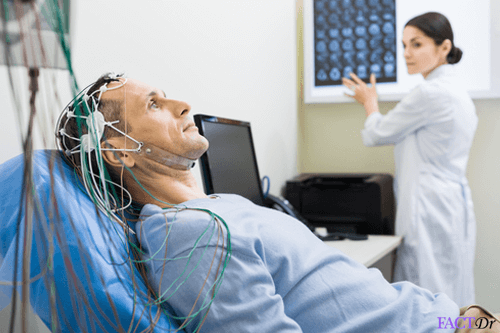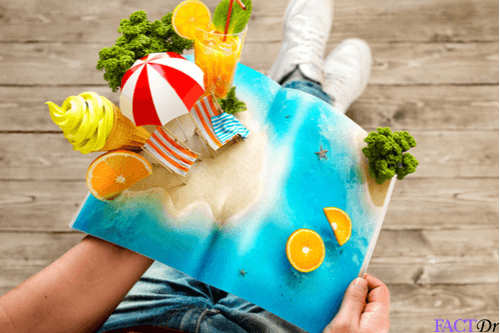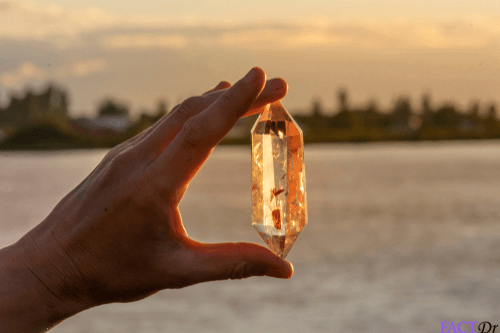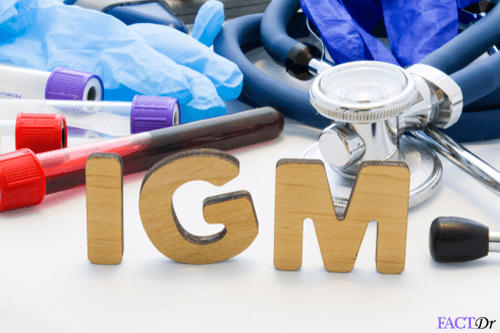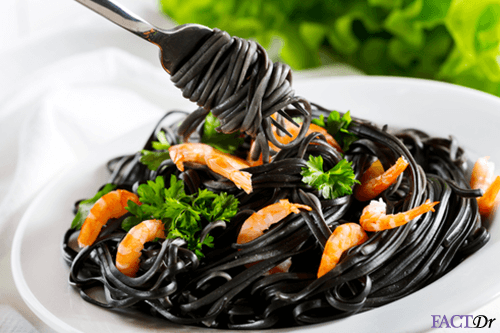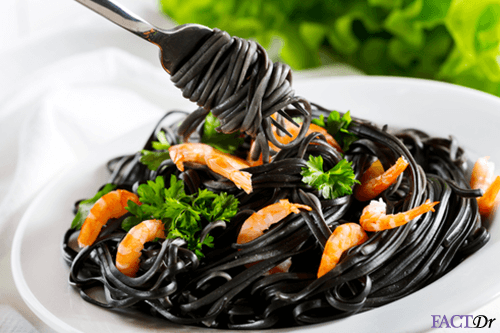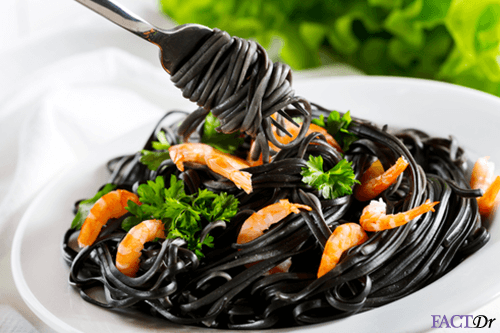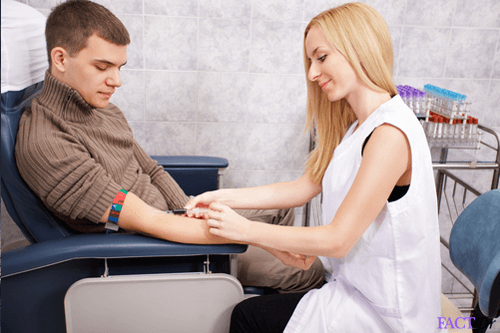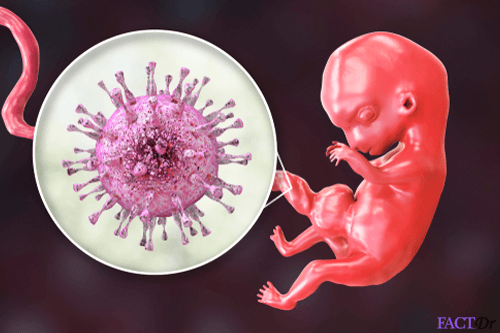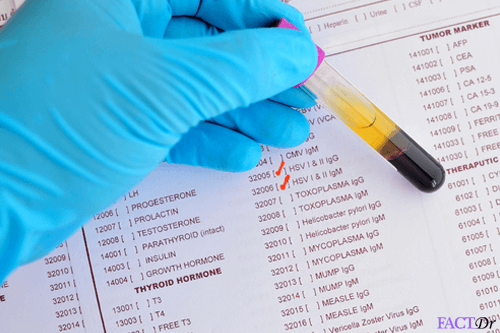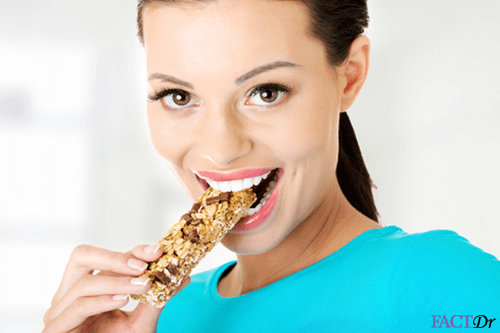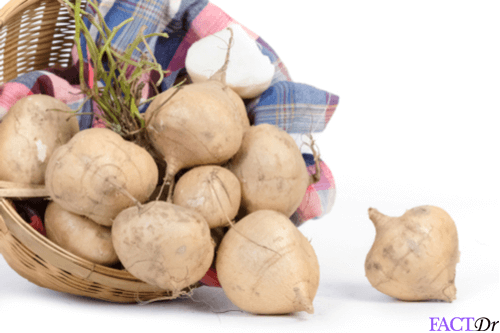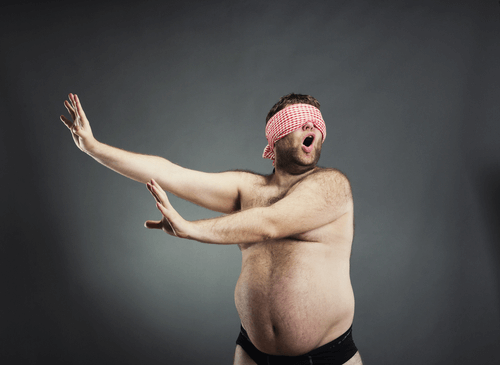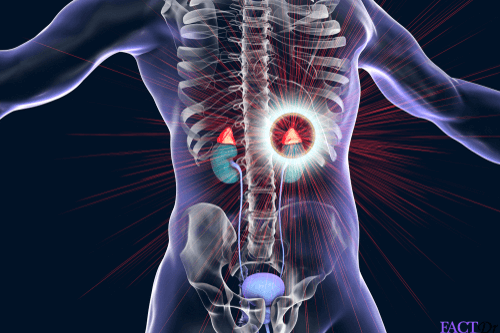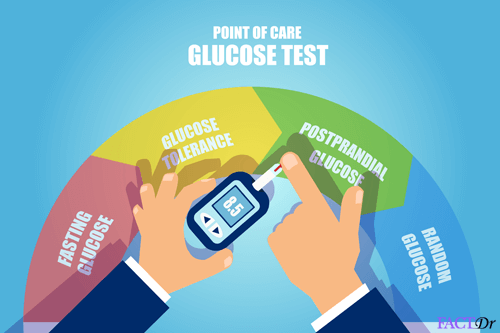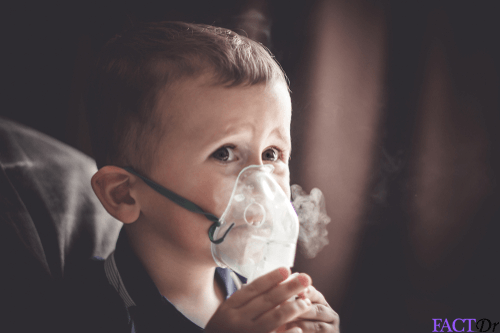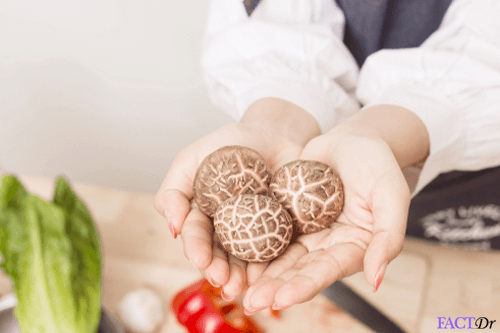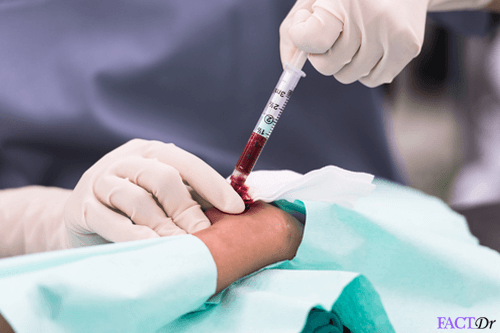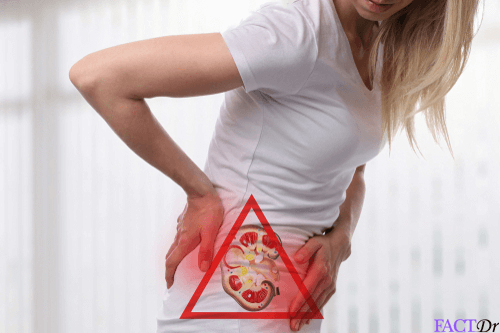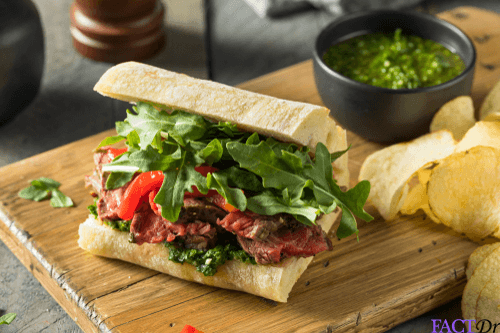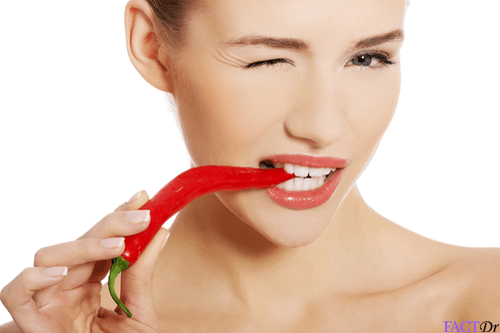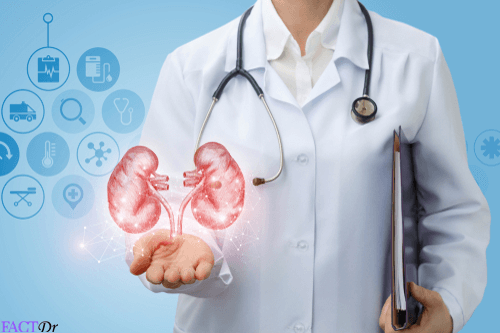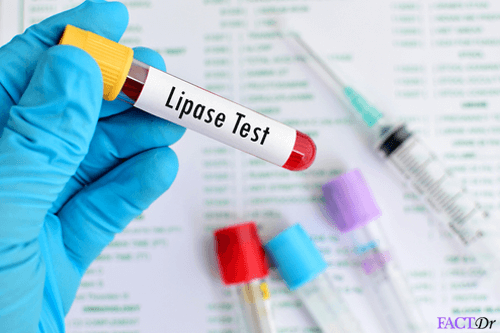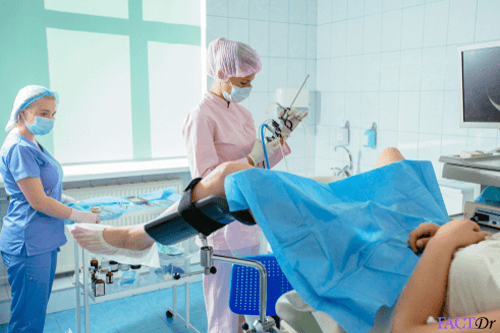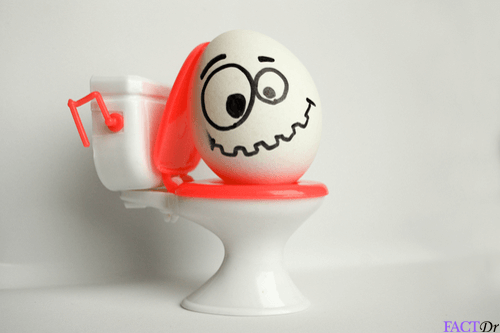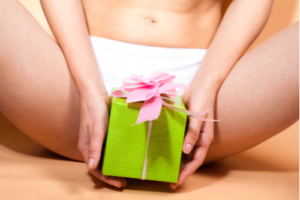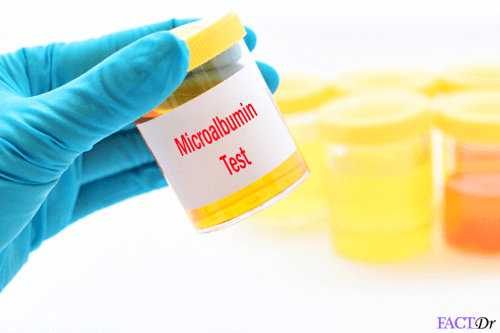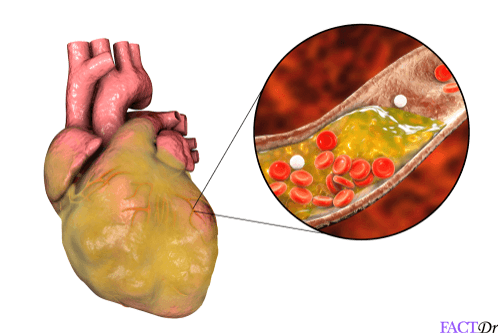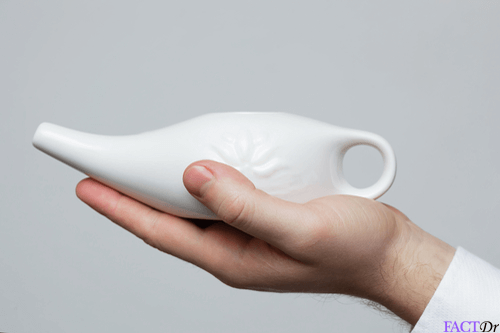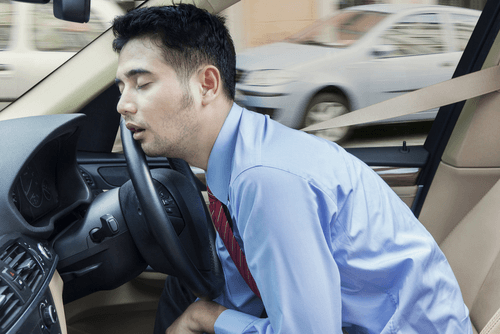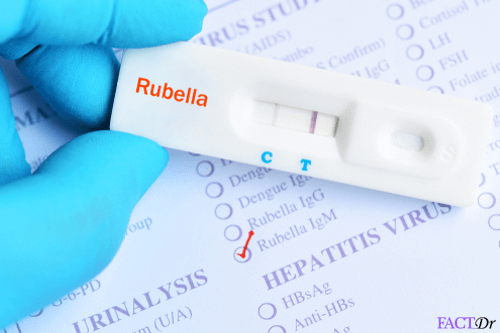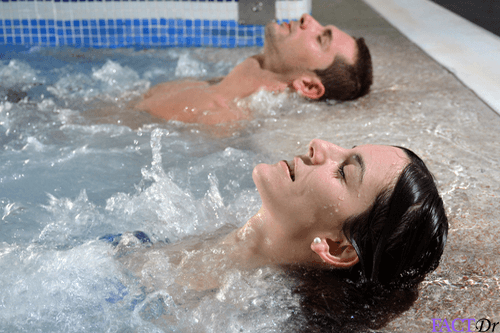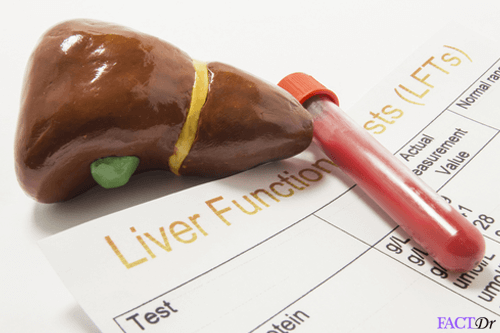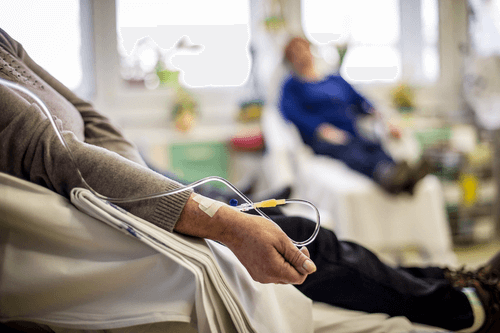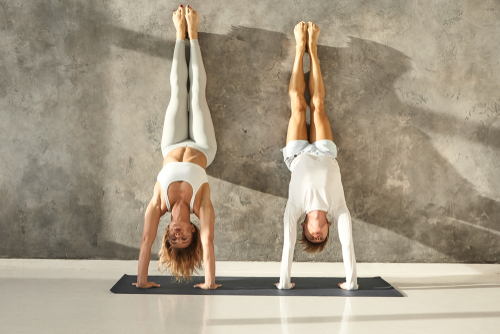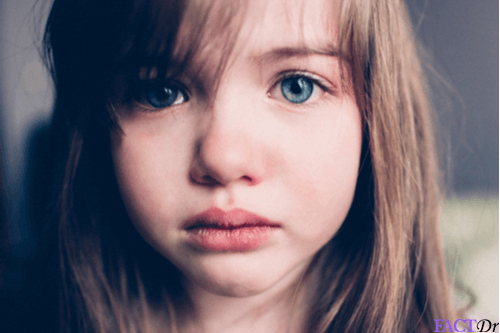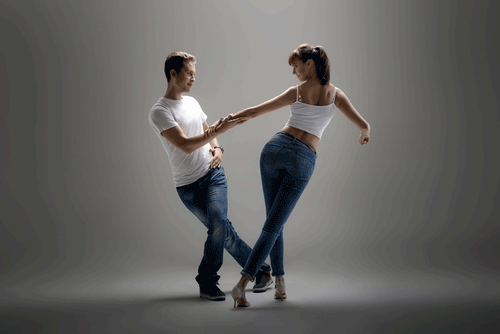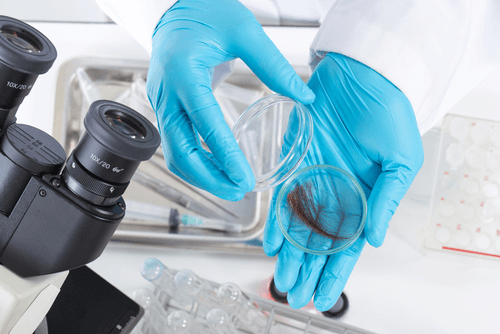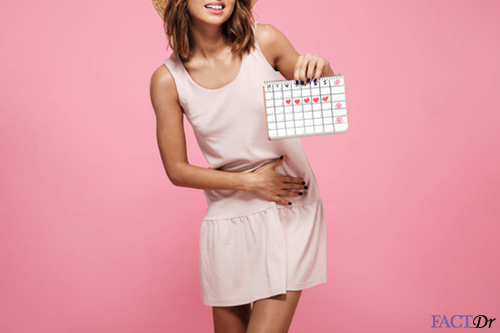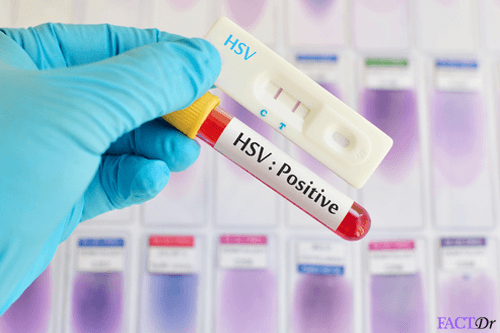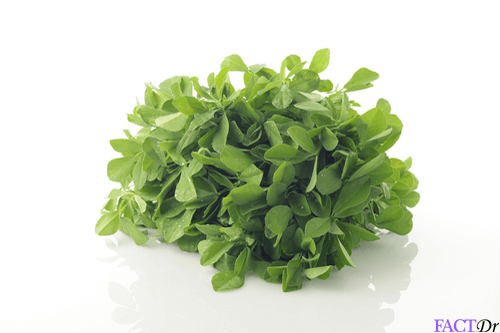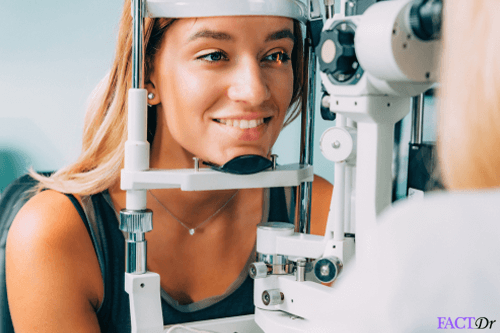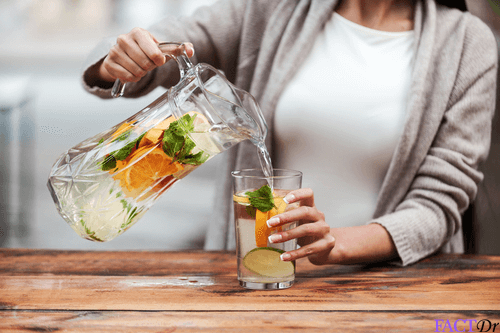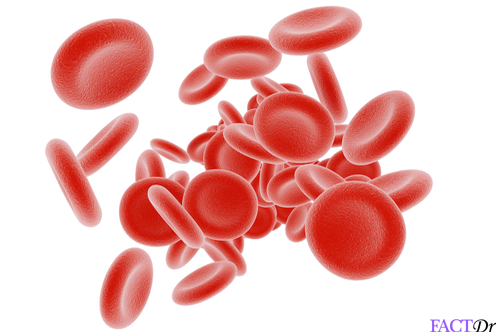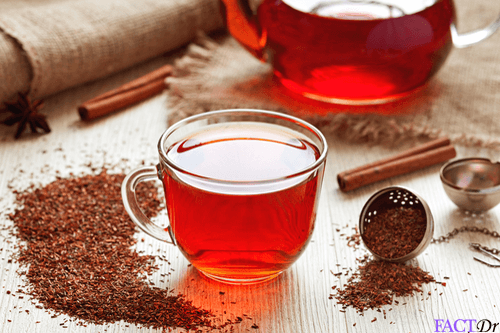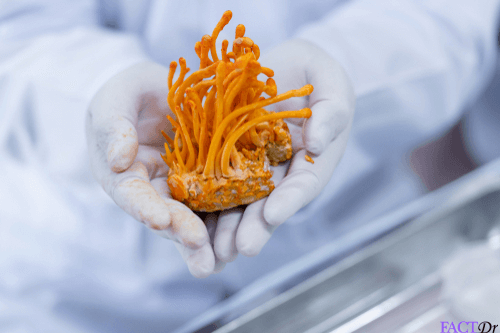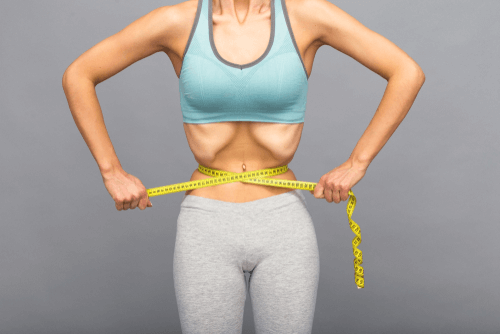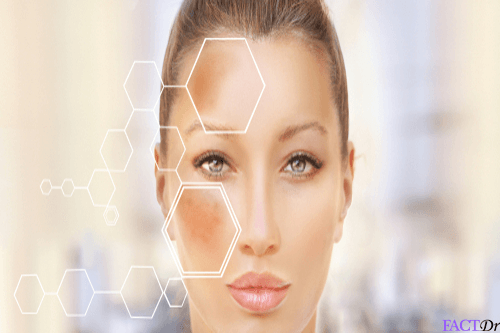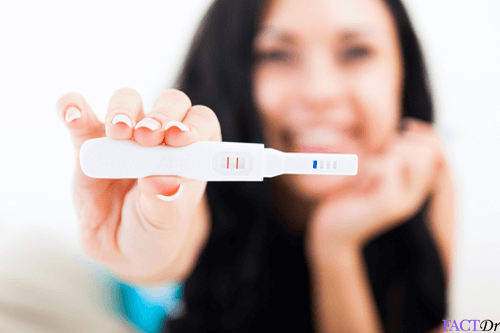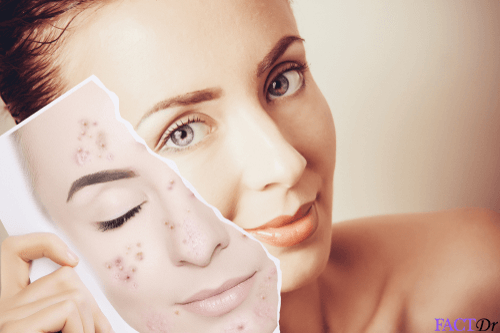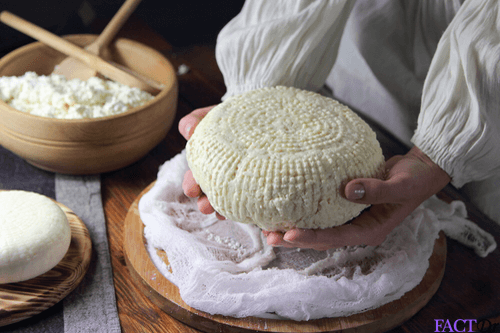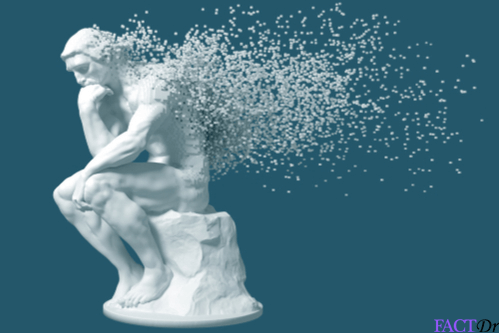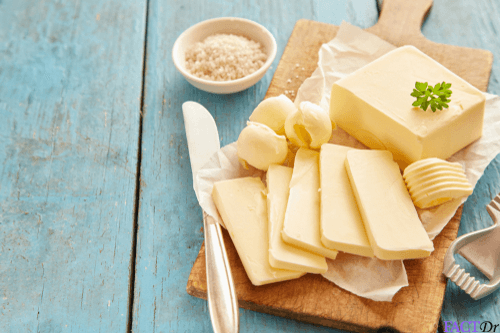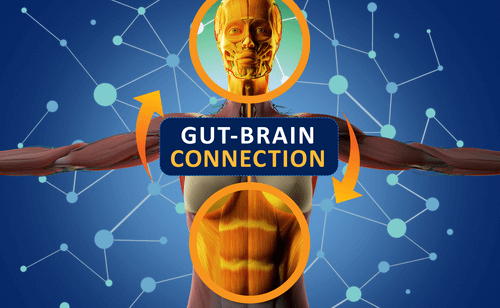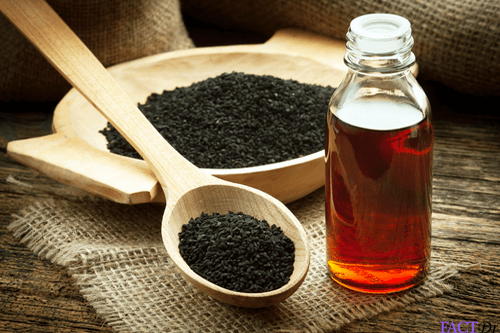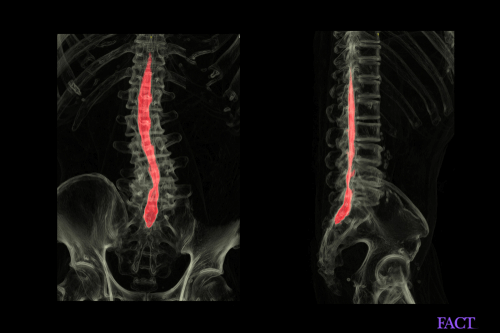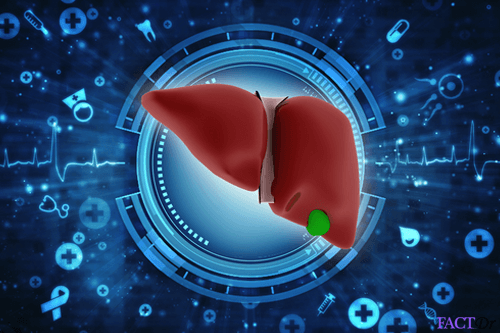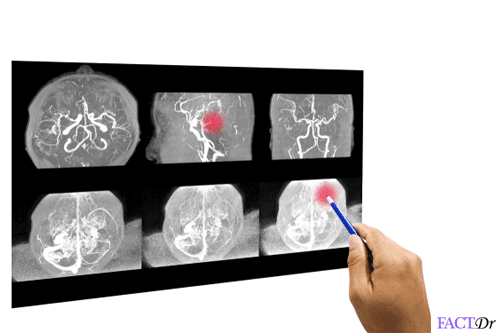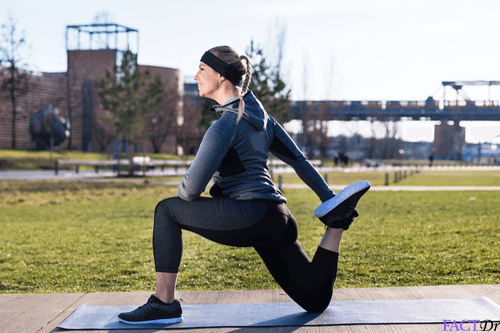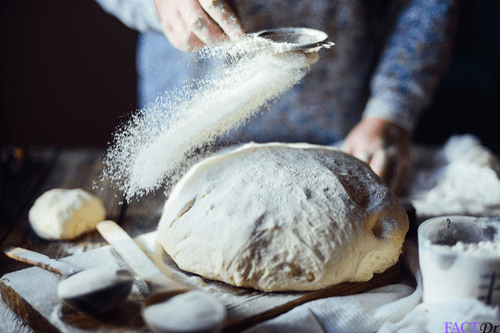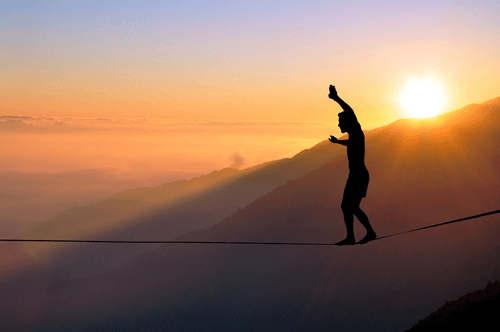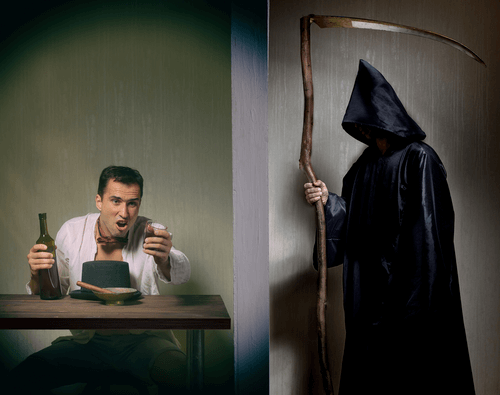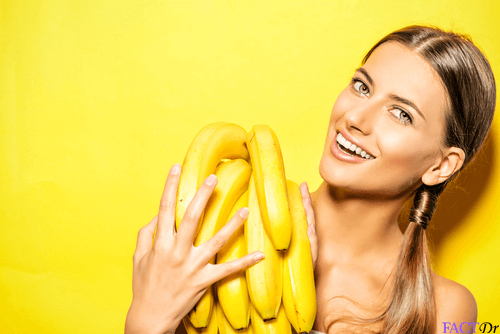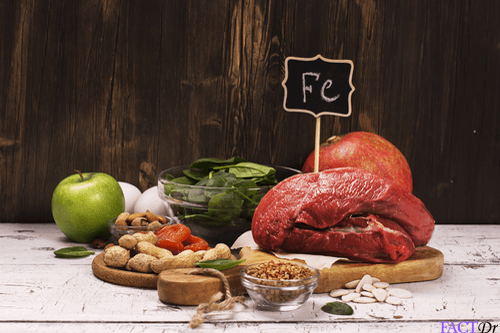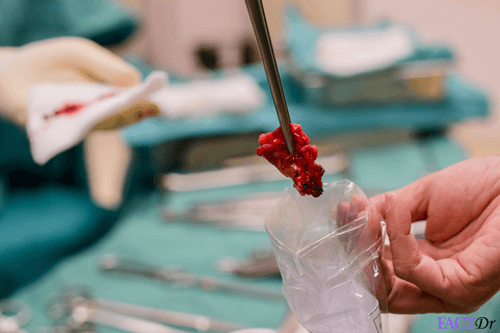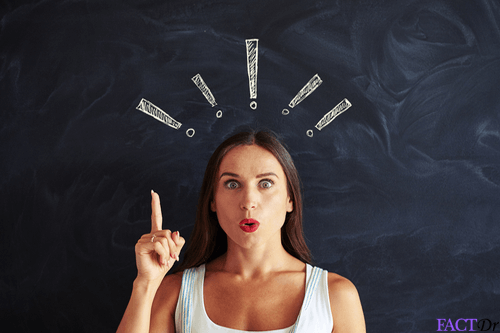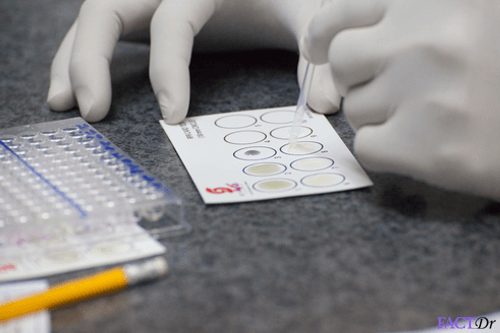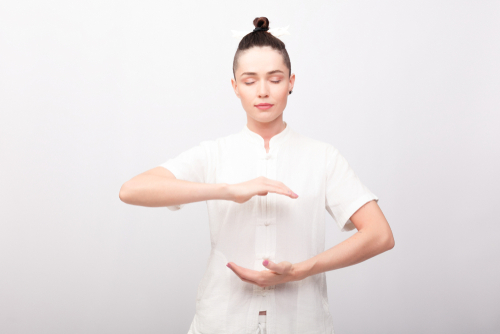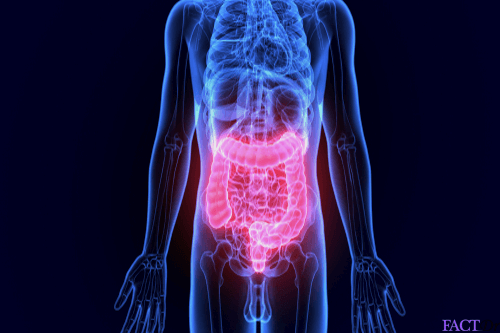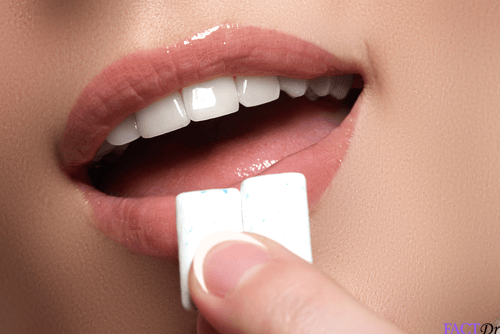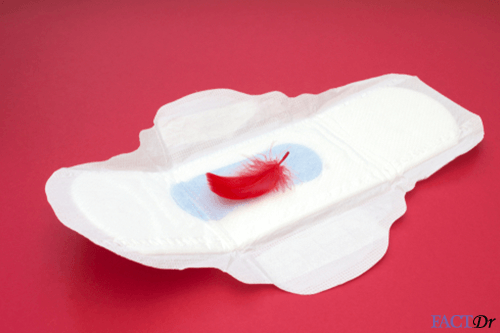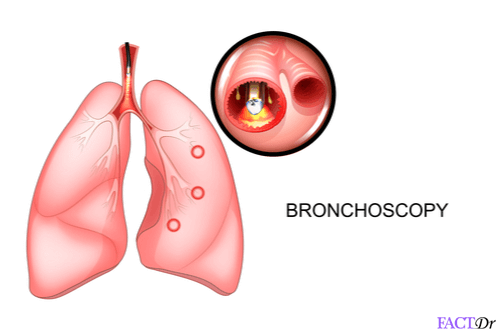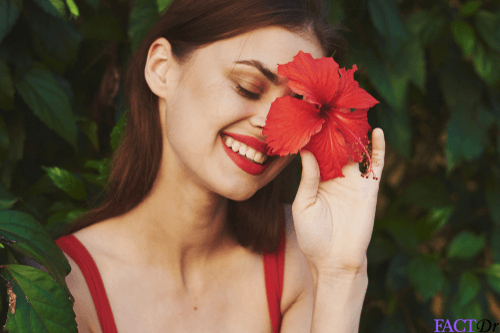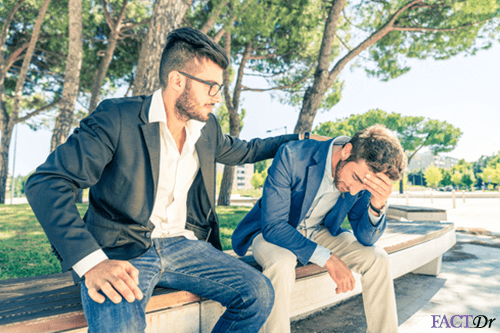 ---