---
Last Updated December 20th, 2021
Aphasia : Understanding this speech disorder
When a person's communication abilities are drastically reduced on account of specific brain damage, he/she suffers from aphasia. The left hemisphere of the brain is responsible for the development of linguistic skills, which includes the understanding of language(s), reading, writing, and conversing. When this hemisphere experiences damage or deterioration on account of a stroke, head injury, or a brain tumour, the individual loses the ability to communicate normally (language cognition). He/she is rendered incapable of finding words as a form of expression. Since language and communication are at the very core of human civilization, aphasia often causes much psychological distress to the individual.
Aphasia should not be confused with:
Abnormal speech patterns caused by reduced motor functions.
Lack of intelligence.
Paralysis of muscles required for speaking.
Hearing loss.
Memory loss.
The best way to understand aphasia is to liken this condition to going to a foreign country where one doesn't know the language. Even though the person has a basic understanding of the external surroundings, he/she fails to communicate or understand anything owing to the language-disability. They still have the normal cognitive abilities such as remembering people and places or playing chess. They just cannot express anything through speaking or writing. Every year around 80,000 individuals experience an onset of aphasia. It affects both the genders equally and is usually observed in people who have crossed their 40s.
What causes aphasia?
Any agent that could cause a disease or damage to the language centres of the brain is a factor that could lead to aphasia. These normally include:
Impactful brain injuries.
Neurodegenerative disorders such as dementia, Alzheimer's disease or supranuclear palsy.
Brain tumours.
Viral infections in the brain such as encephalitis.
Most common cause is brain stroke.
The onset of aphasia is sudden when it is caused due to brain injury or stroke. In case of progressive neurological conditions and infections, aphasia is slow and gradual.  A brain stroke occurs when the brain's blood and oxygen supply are completely restricted which leads to a severe damage to the brain tissues. These might be caused by thrombosis, aneurysm, or hypertension. In addition to these factors, when the outer layer (cortex) or the white matter gets affected, it results in aphasia.
Types of aphasia and their symptoms
Aphasia can be further categorized into 5 different types depending upon the type and intensity of the symptoms.
Expressive aphasia :It is also known as Broca's aphasia or motor aphasia. In this, the individual has a complete understanding of situations and context but is unable to put those things together in words. The speech appears to be broken and slow and requires more efforts. He/she forms incomplete sentences and may lose the understanding of directions.
Receptive aphasia : Also known as Wernicke's aphasia, in this the individuals are able to express through speaking, though a majority of their speech is incomprehensible. They can't form proper words even if they are able to understand by reading or listening.
Anomic aphasia : In this condition, the individual is rendered unable to find proper words for speaking and may keep repeating the same words over and over again. They have selective difficulty in forming words.
Global aphasia : Global aphasia is a direct result of stroke hence most severe in form. People who survive the stroke develop extreme symptoms of aphasia such as complete loss of language understanding. They are unable to form words and sentences. Communication abilities are severely compromised.
Primary Progressive Aphasia : This type of aphasia is usually associated with progressive disorders such as dementia. Here, the symptoms manifest gradually. With a gradual passage of time, the symptoms worsen and the individual loses ability to read and express.
Detecting Aphasia
The strong correlations between brain injury or stroke and aphasia help doctors (neurologists) diagnose this condition effectively. The physician may ask the individual a series of questions and follow certain commands. The inability to complete these tasks and/or communicate properly is seen recognized as the first sign of aphasia.
Is Aphasia treatable?
The treatment of aphasia is generally conducted by a speech-language pathologist. Usually, a period of 6 months is required by the brain to recover from a stroke or injury. During this time, the symptoms of aphasia may reduce depending on the severity of the condition, age of the patient, type of aphasia, and the location of brain damage.
In certain cases, a spontaneous recovery from aphasia occurs when the reason for aphasia is a transient ischemic stroke. This causes a temporary block to blood flow, which resumes to normal conditions later. As normal blood flow is regained, the aphasia is immediately cured. Such recovery could be total or partial.
There are no effective treatment methods for aphasia. The management of the aphasia symptoms mainly comprises of speech therapy. This includes various tasks and exercises to improve communication skills. Group therapies have also proven to be helpful. Speech experts teach patients how to communicate without words. Usually, the complete treatment procedure involves multi-disciplinary team involving neurologists, speech therapist, physical therapist, diet expert etc.
Family members are trained to adjust accordingly with the patient. They are taught how to increasingly use actions and gestures while communicating. They should try to use simple words and sentences with the patient and encourage him/her to communicate freely. The patients should also seek the help of various support groups related to aphasia.
Brain injury and stroke are often life-altering events and aphasia leads to major changes in one's social life. Hence, the therapy is aimed at helping the patient thrive within the limited abilities.
Preventive measures
Since aphasia is caused by brain damage, limiting factors which could lead to brain degeneration should be avoided. It includes preventing substance abuse, controlling blood pressure, managing diabetes etc. Though these are not guaranteed preventive measures, they can still help control the onset of the disease. Staying mentally active through reading and writing will further reduce the likelihood of dementia and Alzheimer's disease. Immediate detection and treatment of the stroke could ensure prevention of aphasia.
Dos and Don'ts
Dos
Seek immediate help from a good speech therapist. Brain scans have revealed that with continuous efforts the brain can form new neural paths which can speed up the healing process.
Add as many visual cues, aid, and gestures to make your speech more easily understandable to the person.
Ensure that the patient's surrounding is noise-free. Give adequate time for the patient to respond to communication.
Don'ts
Assume that just because the patient has communication disabilities, he/she has impaired cognition too.
Try to speak loudly to the patient. Instead, focus on clearly. Aphasia patients are not hard of hearing.
Bring social activities to halt. Try involving the patient in normal day-to-day activities such as watching television or dining together.
Help
Others
Be
Fit
Trending Topics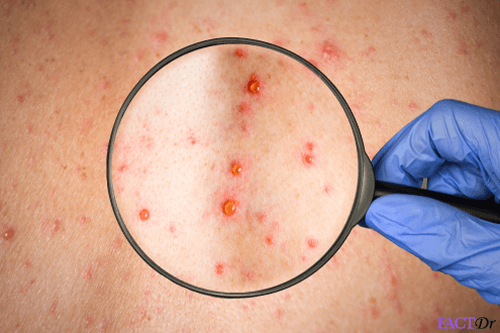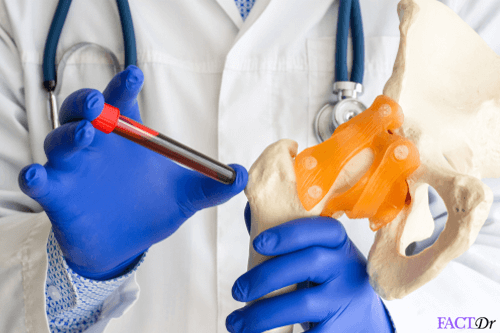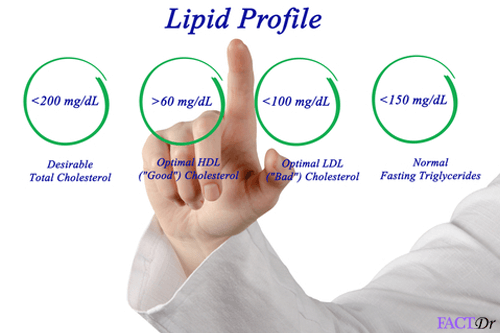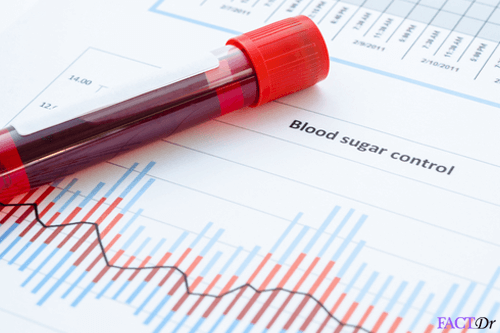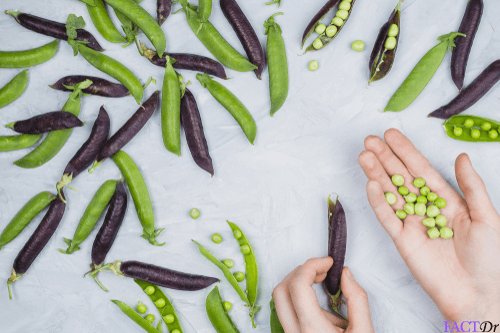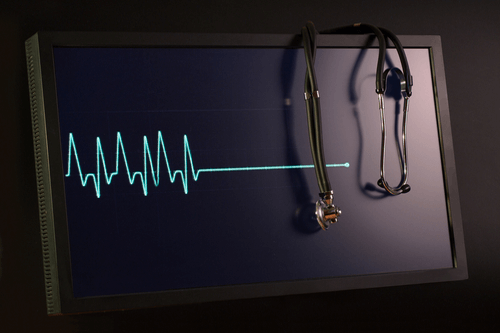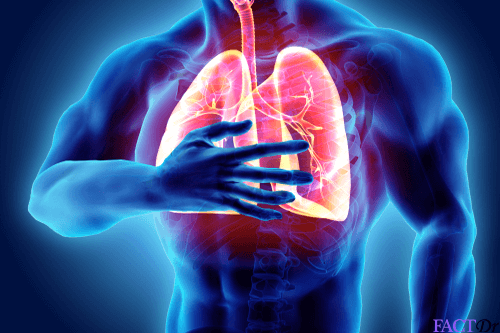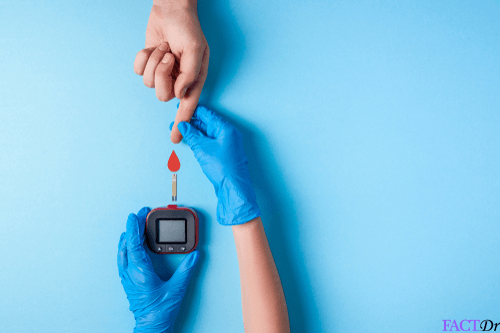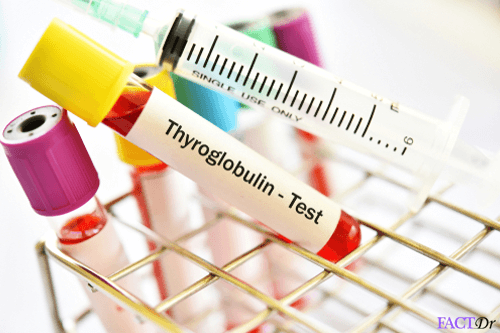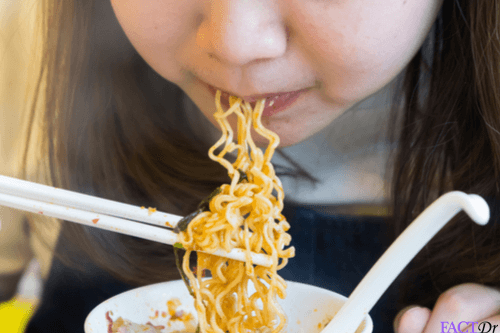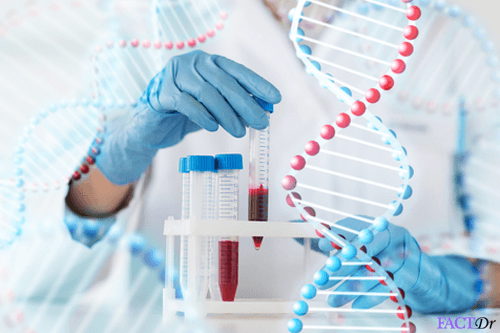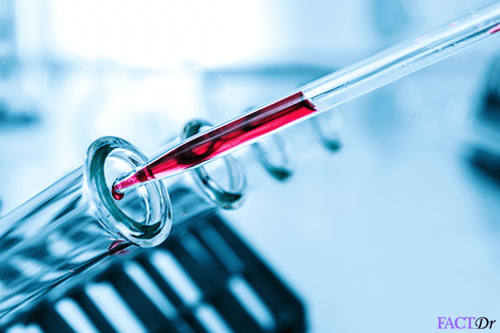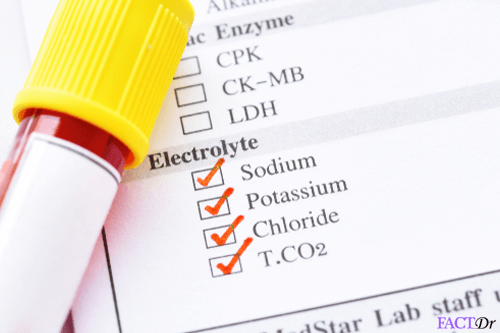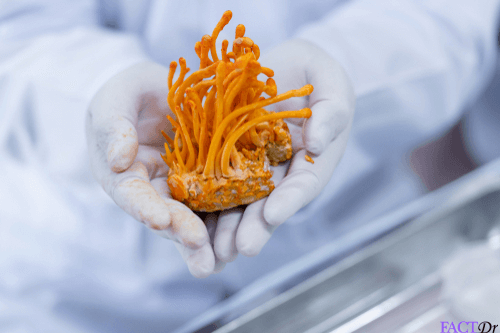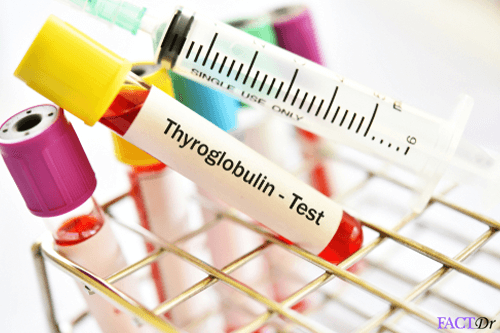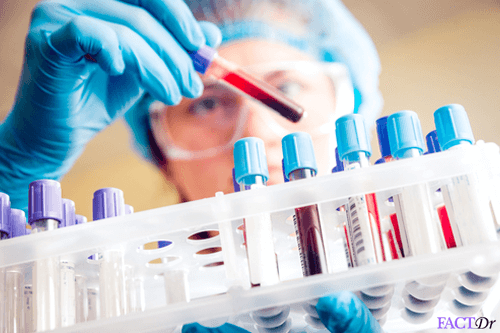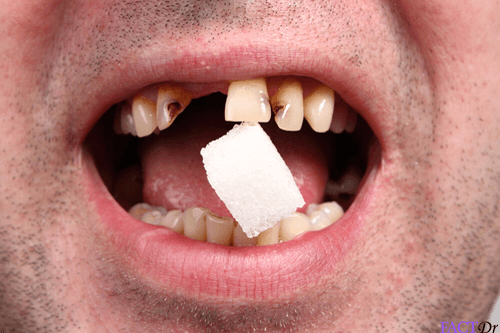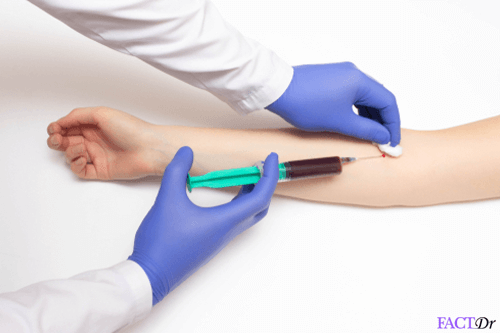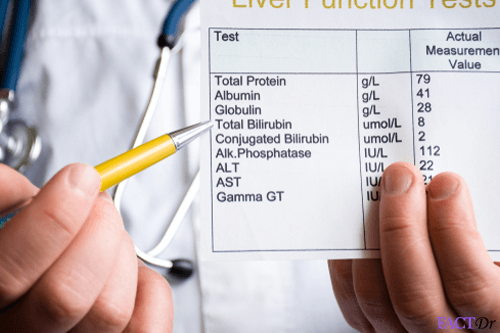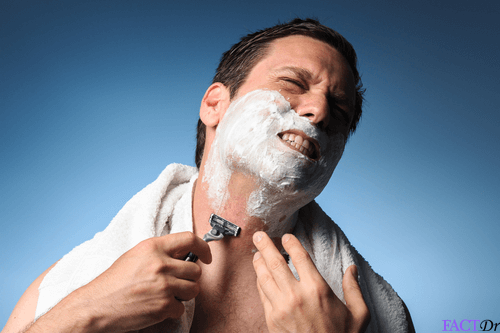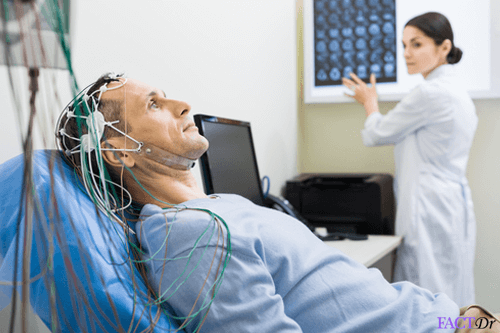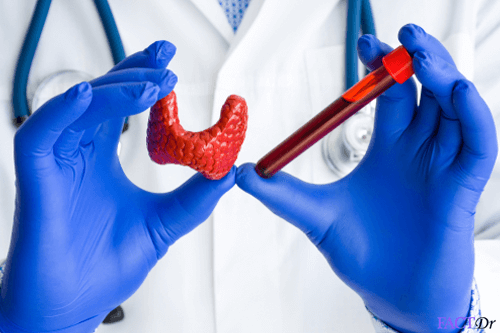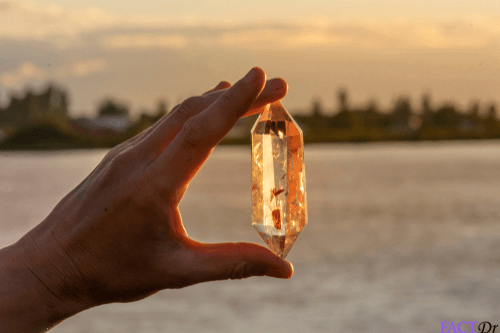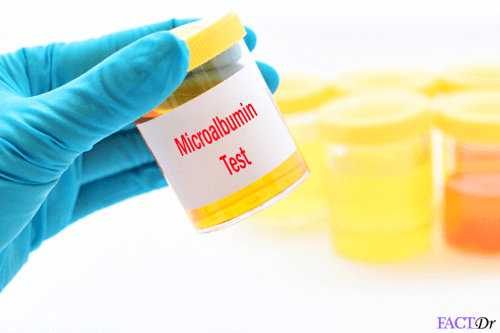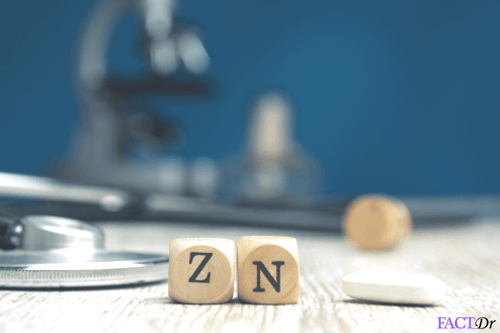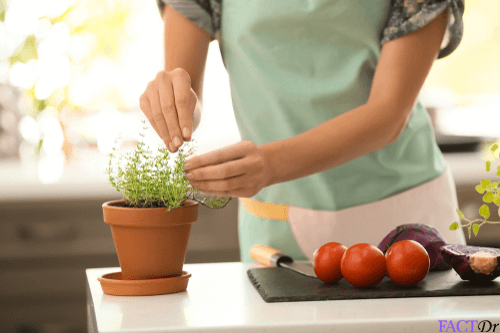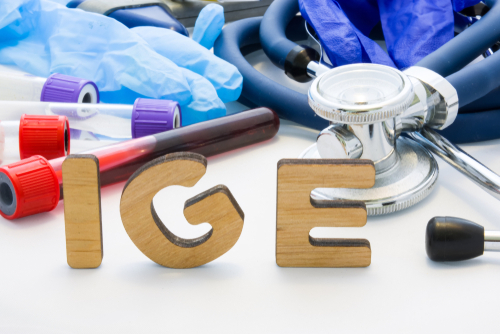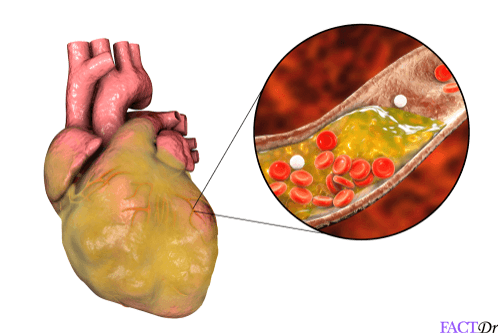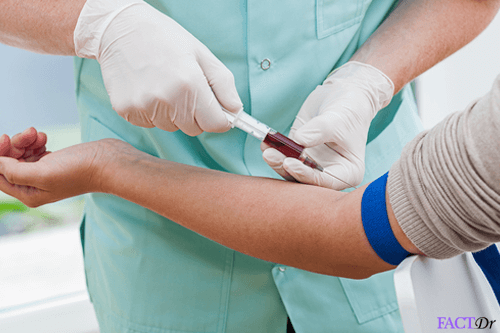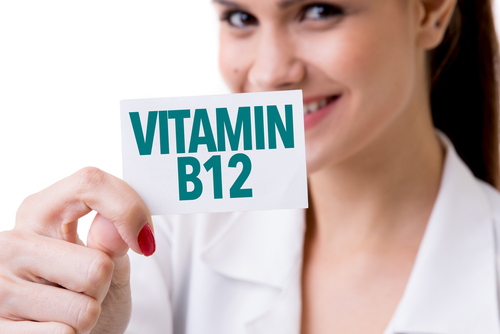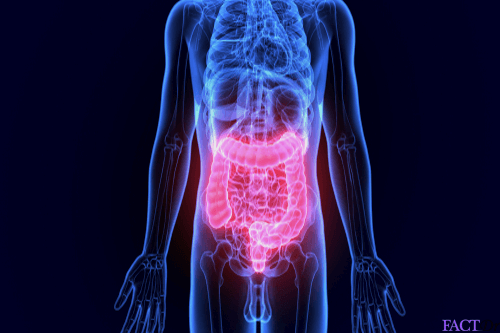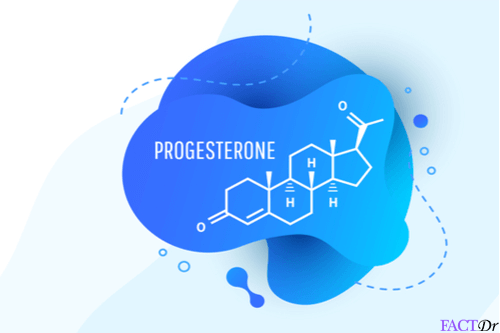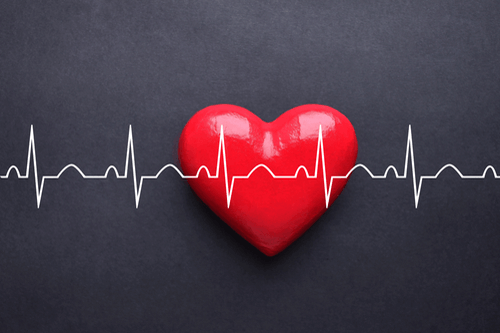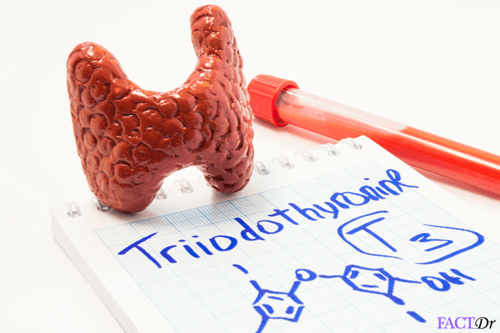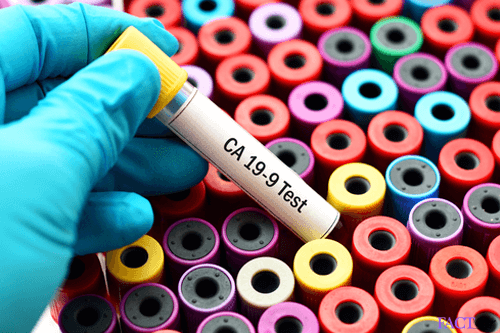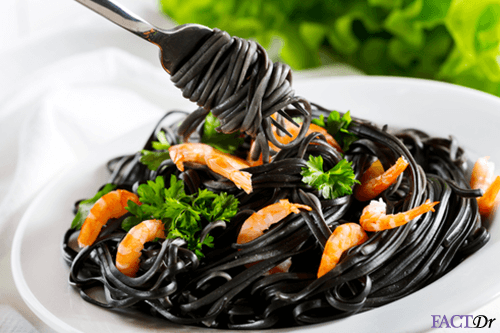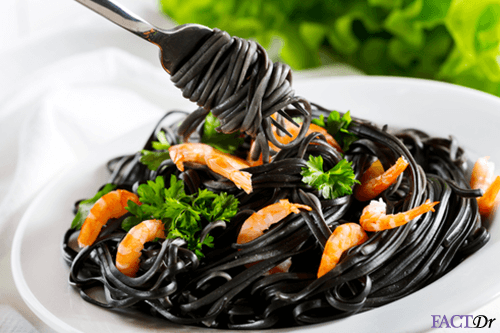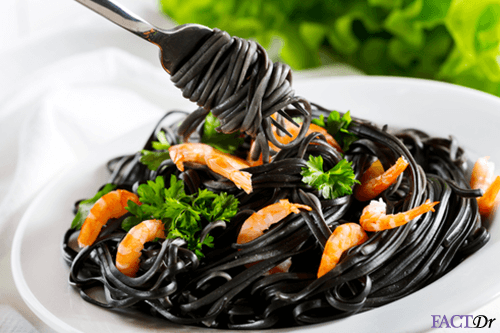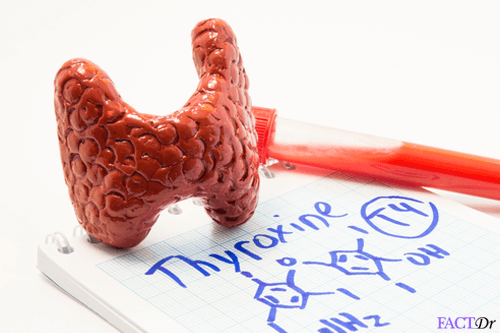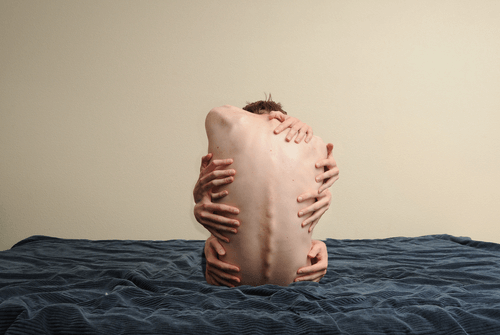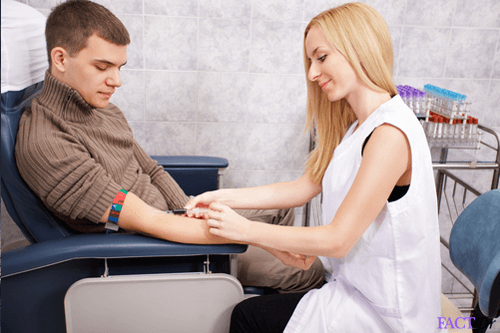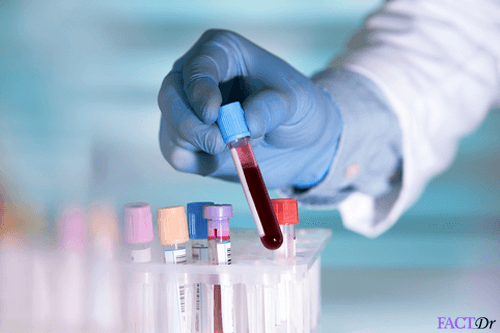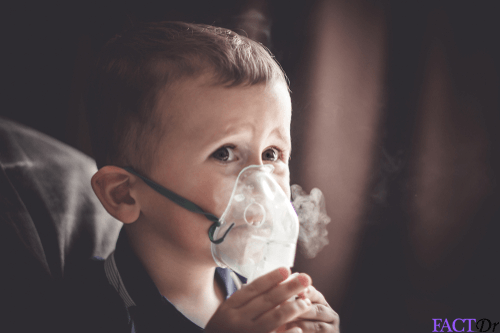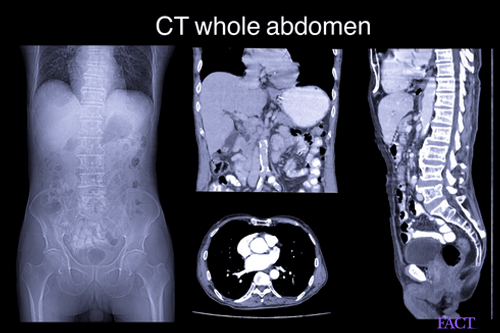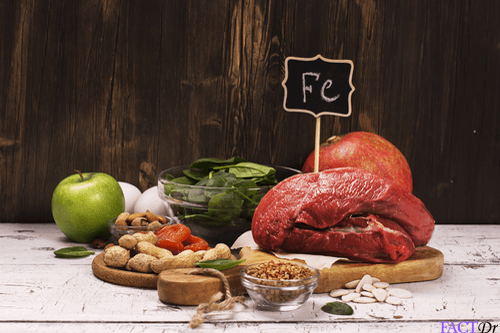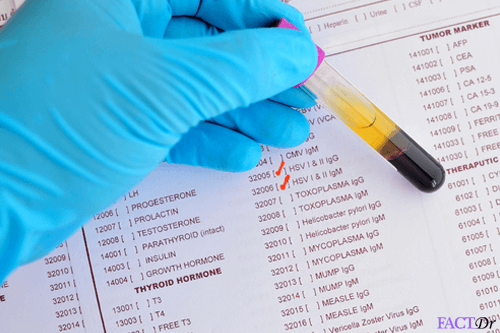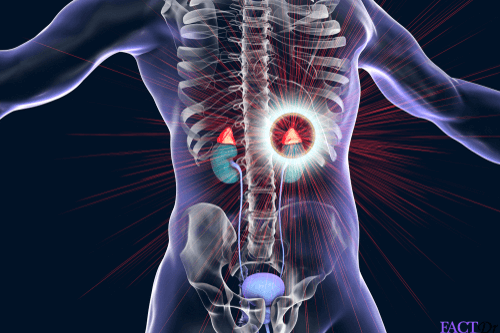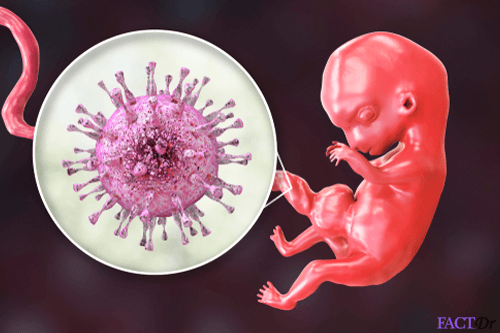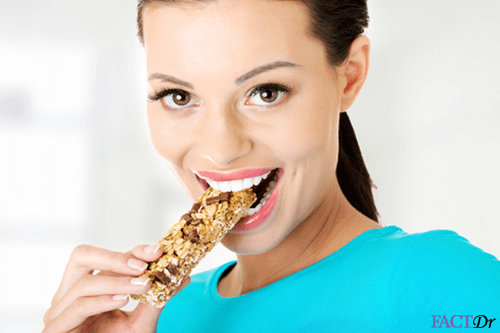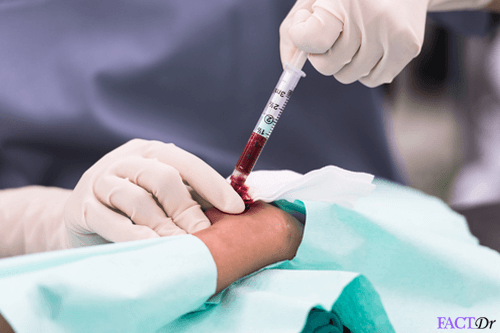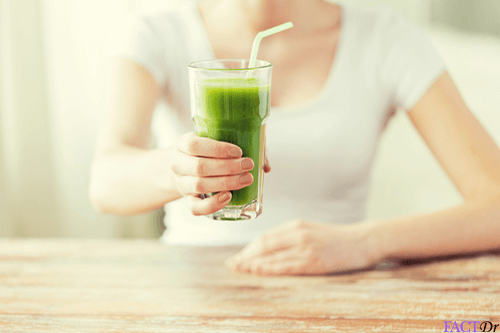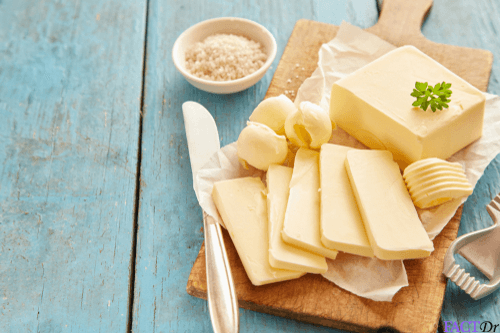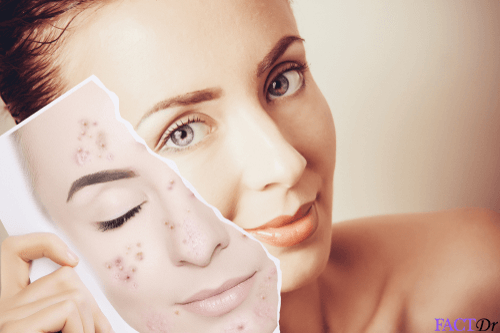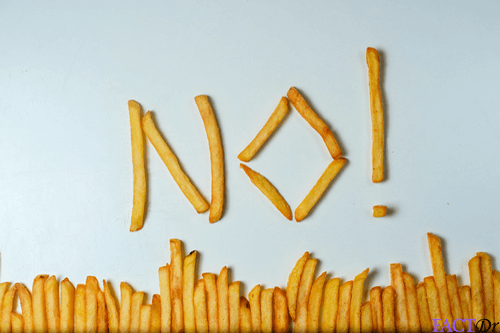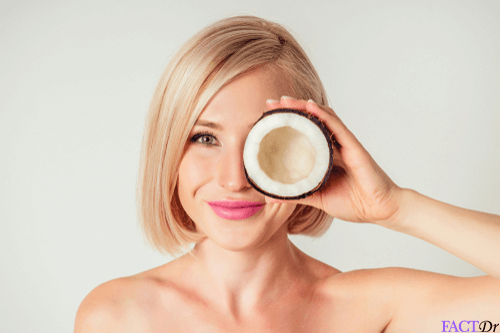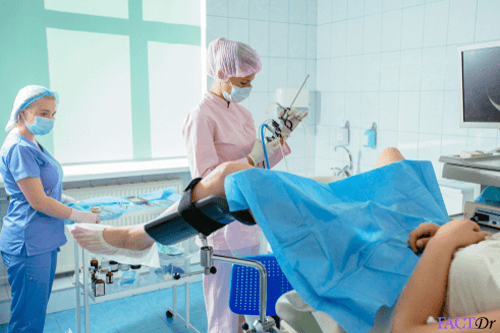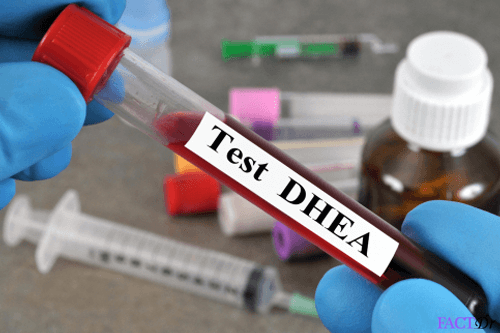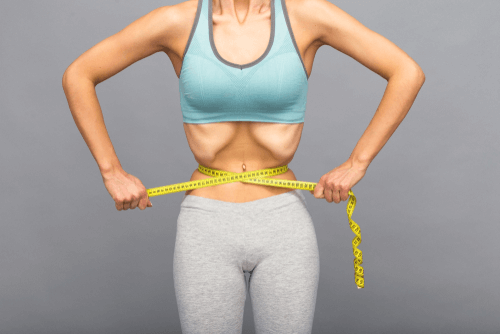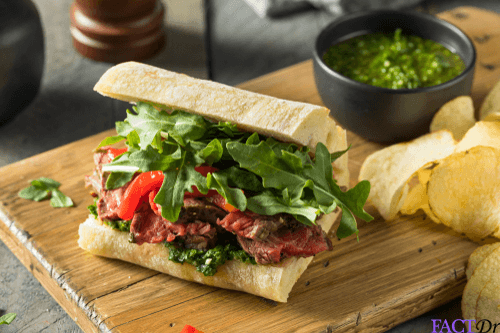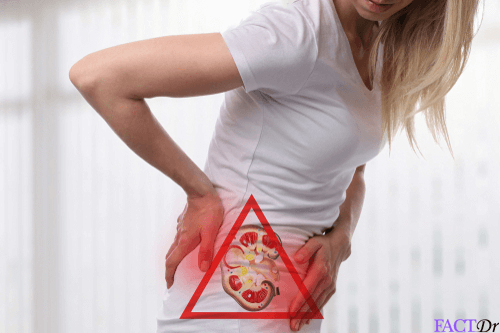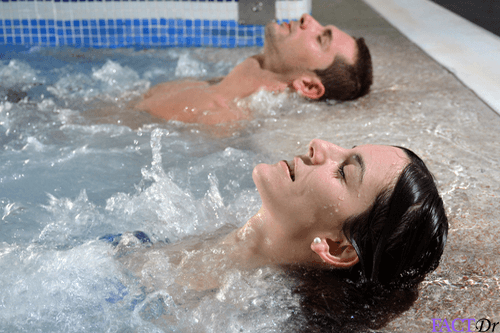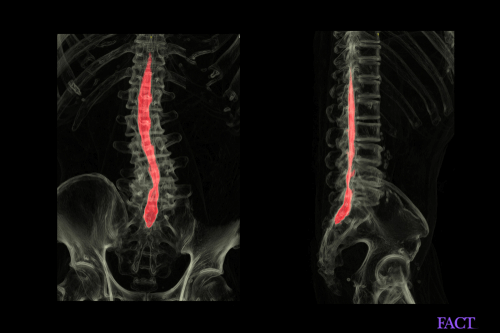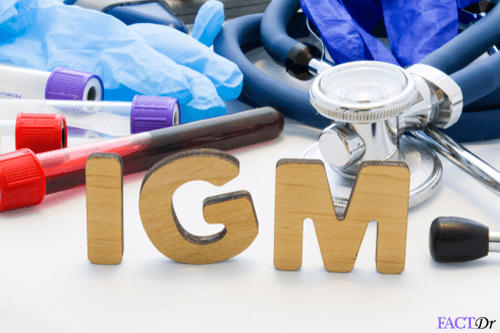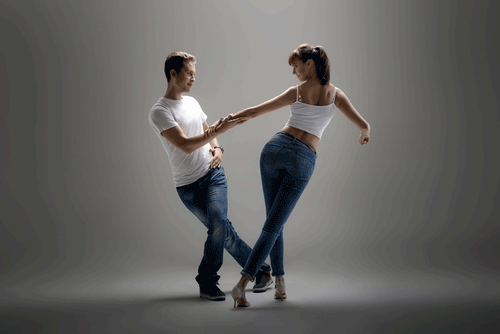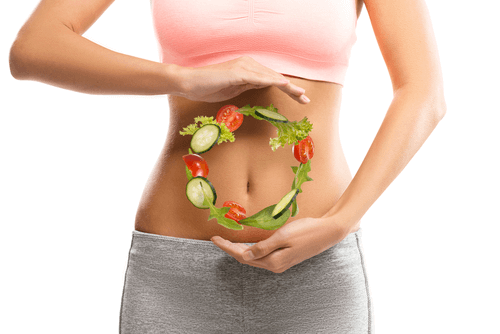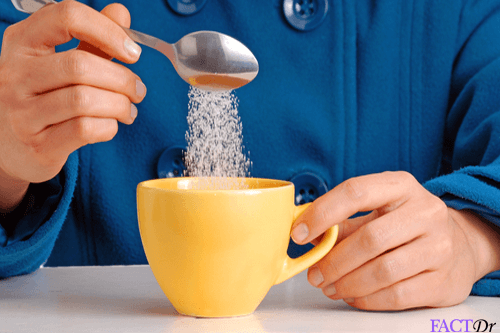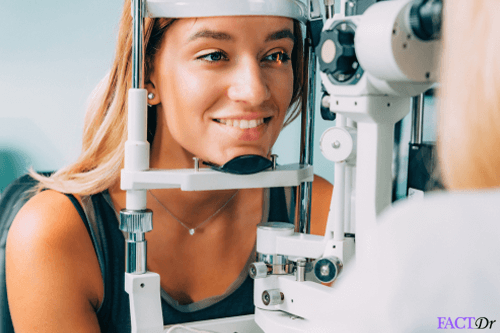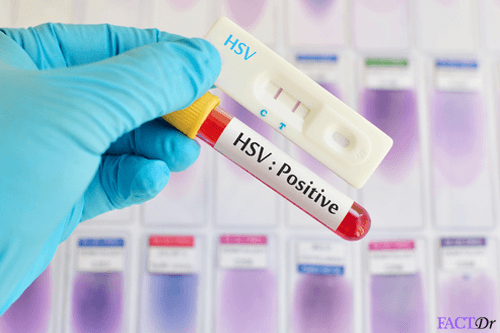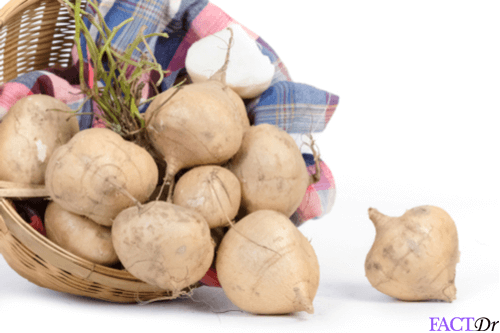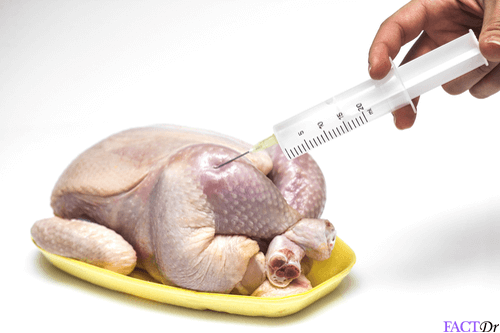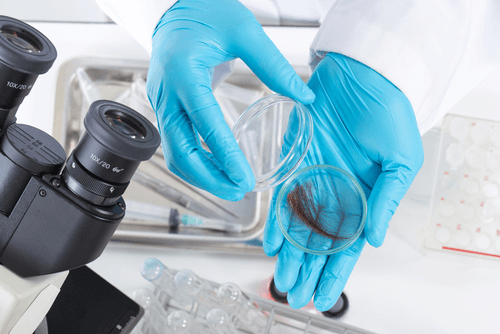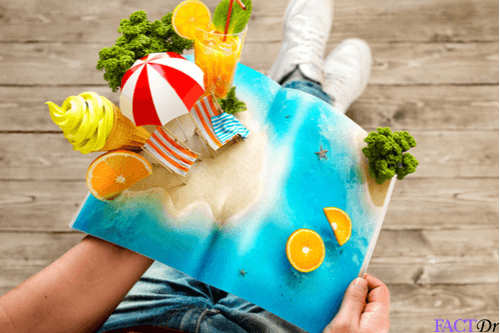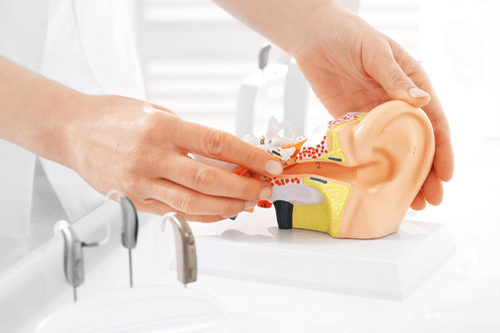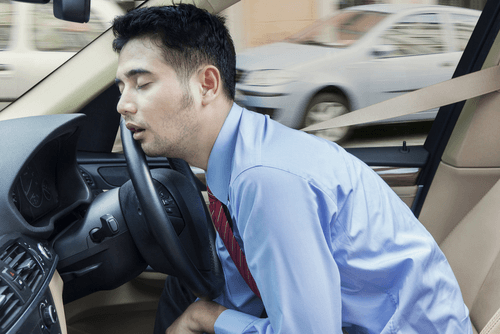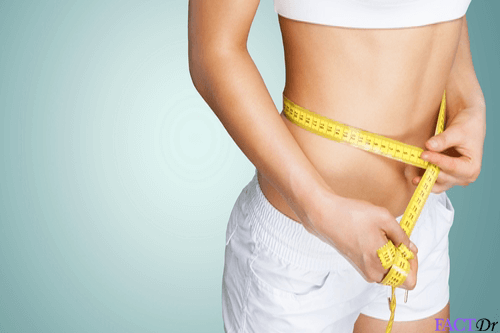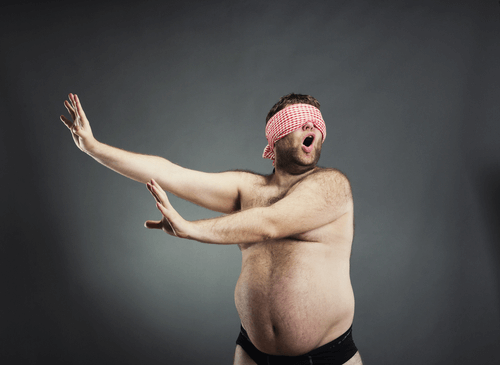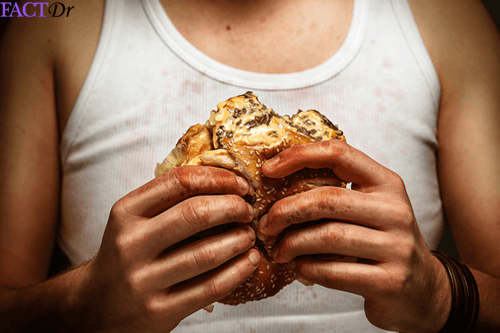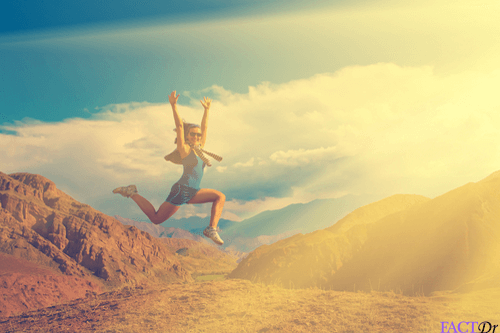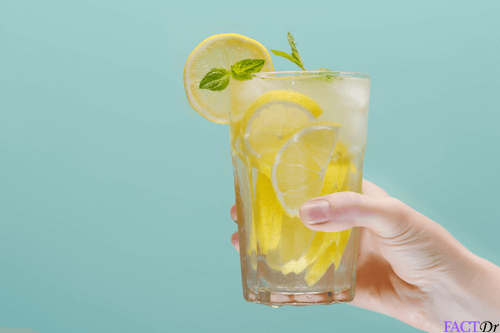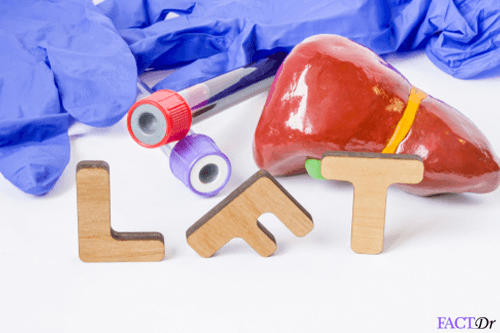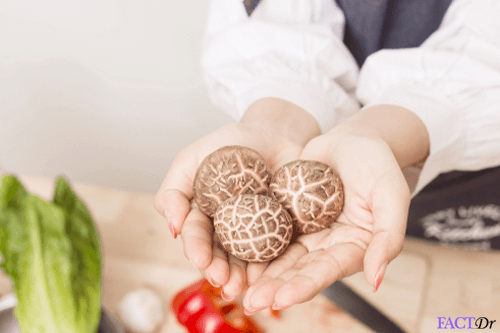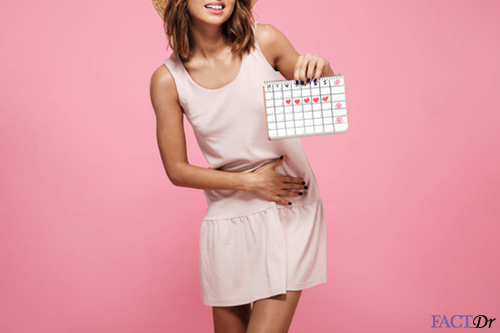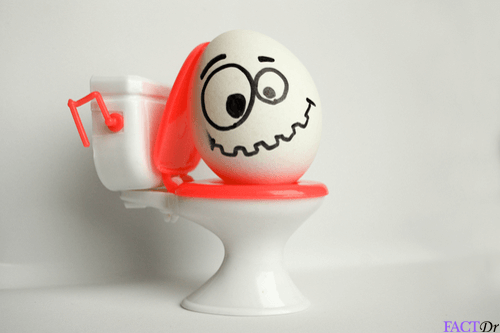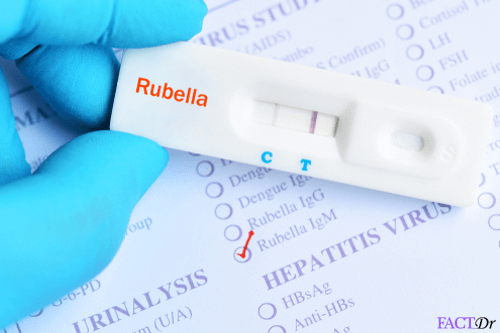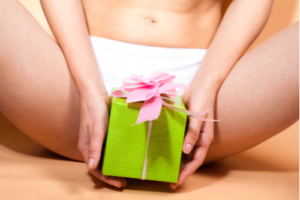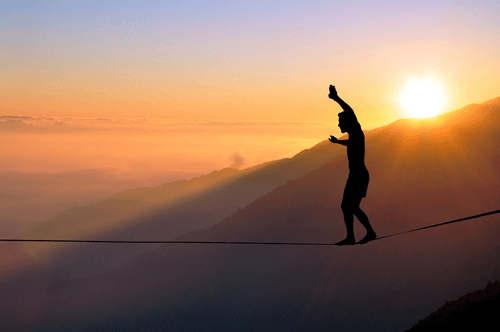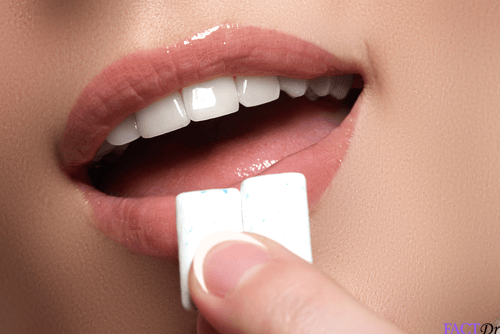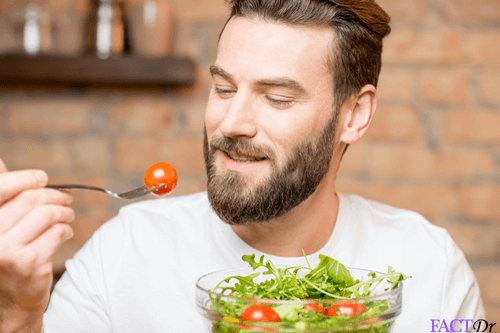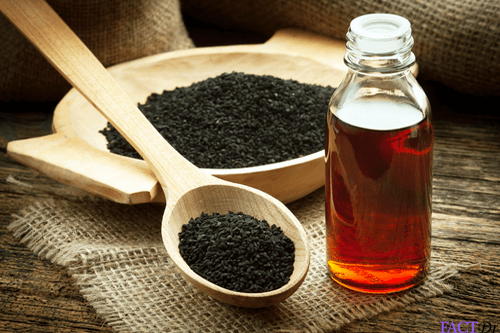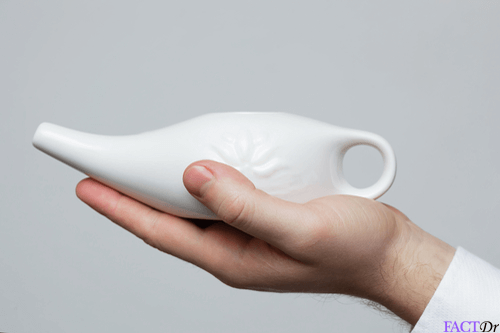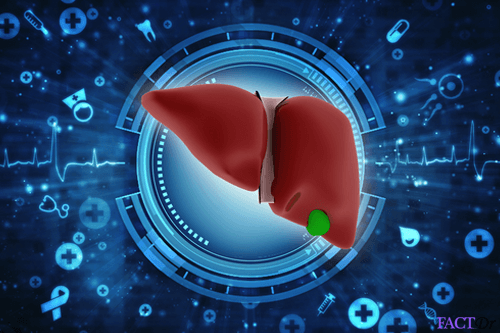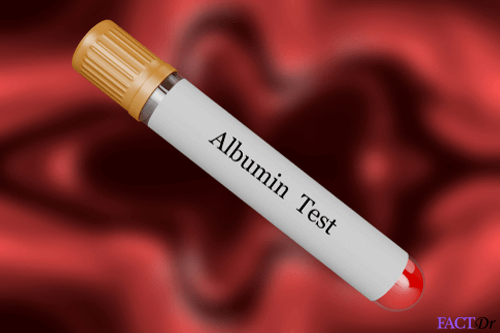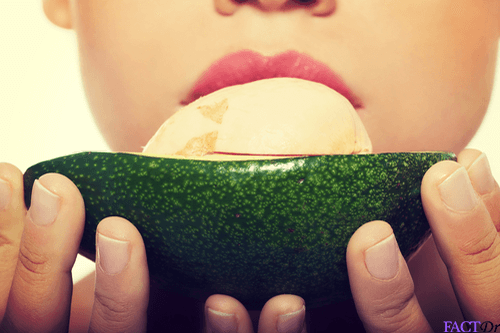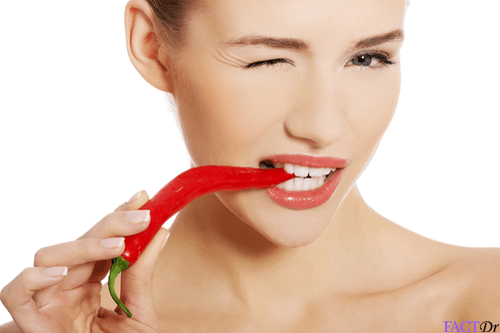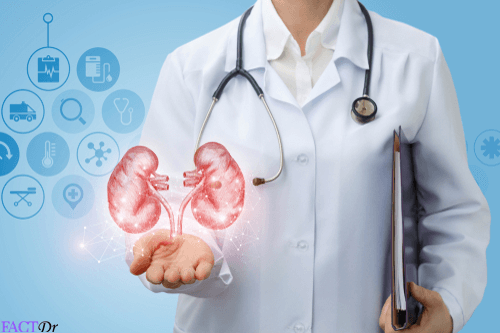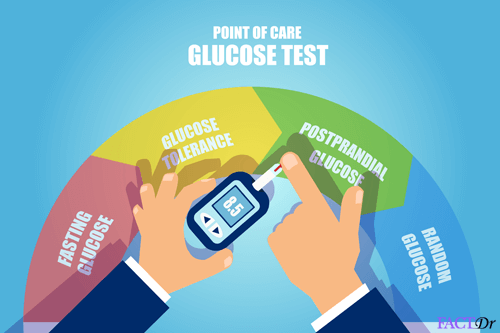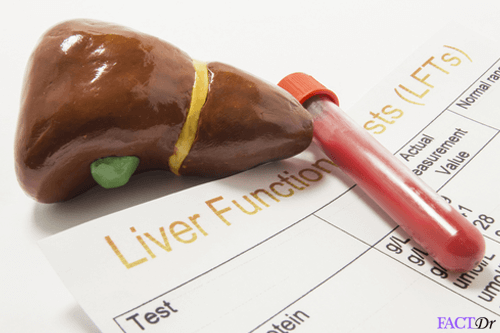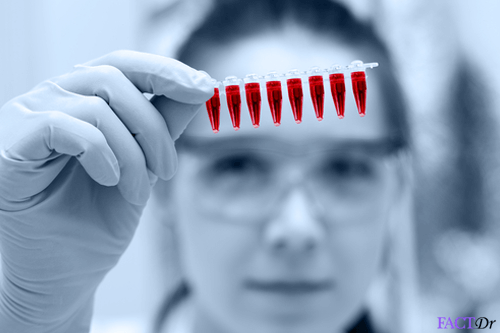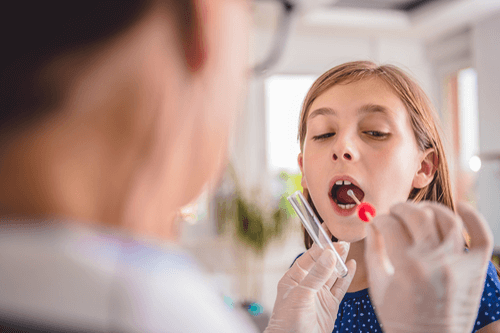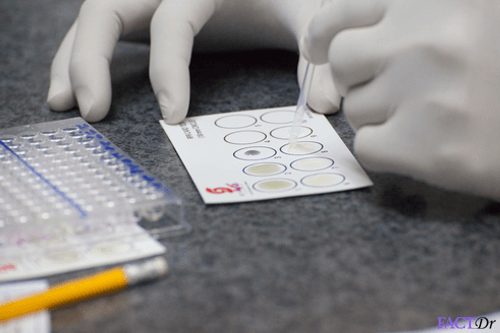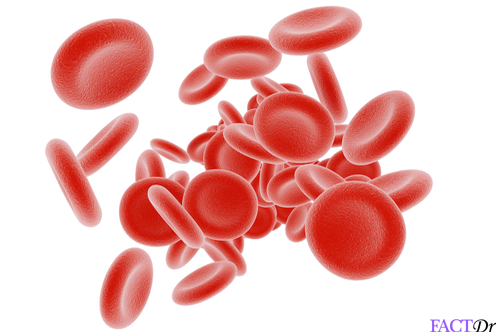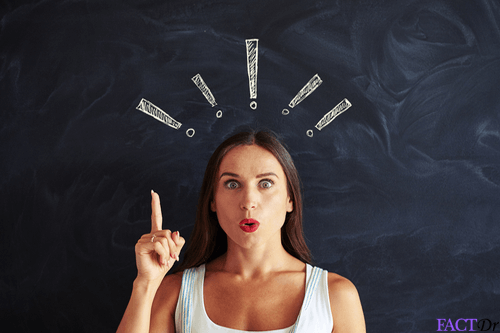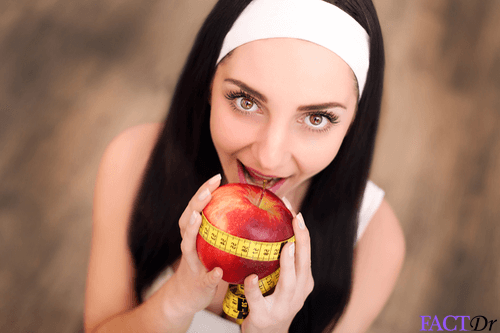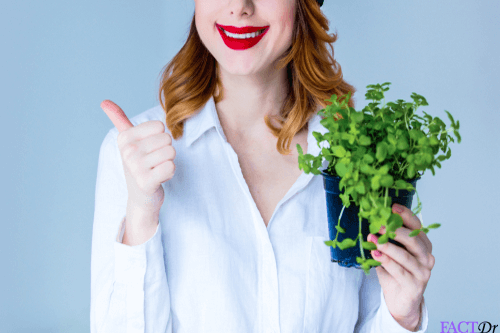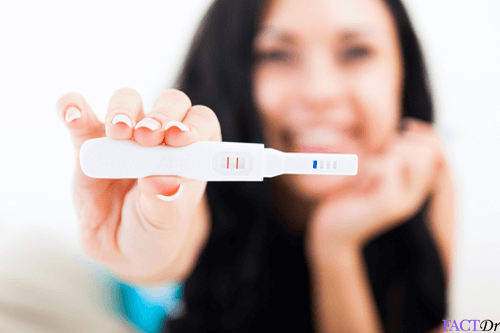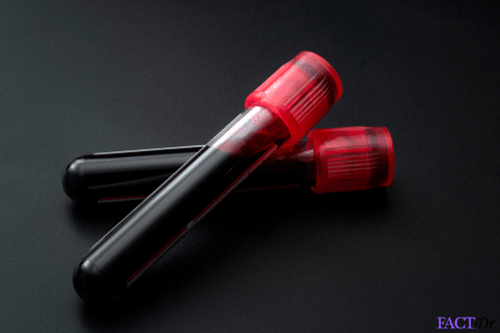 ---