---
Last Updated December 20th, 2021
What Is The Prostate Gland?
The prostate gland is an important part of the male reproductive anatomy. In a normal, healthy adult male, the size of the prostate gland is comparable with that of a walnut. As men age, the gland grows larger in size.
It is located directly below the urinary bladder and straddles the ureter which is the tube through which the bladder empties itself when one urinates. This structure is an exocrine gland which produces certain male hormones as well as some of the fluid that mixes with sperm to form semen. The prostate gland also plays an important role during ejaculation. Its contractions help to propel semen out through the urethra. There can be various forms of prostate disease ranging from benign age-related enlargement to malignancy (prostate cancer). One such affliction of this organ is a condition known as prostatitis.
What Is Prostatitis?
Prostatitis is the inflammation of the prostate gland. This can arise in males of any age, however, it tends to present more often in men within the age bracket of between 30 to 50 years.
This is often related to infection, but can also arise as a result of pelvic trauma. In some cases, the causes remain unidentified.
Patients often worry that prostatitis can increase their risk of developing prostate cancer. In actual fact, research has failed to reveal any substantial links between the two conditions.
While a patient with a history of prostatitis certainly can develop prostate cancer, there is no evidence to show a causal relationship between the two.
Why Are Some Men More Likely To Develop Prostatitis?
Theoretically, males of any age may potentially develop prostatitis. However, as with other diseases, there are certain risk factors that make some men more susceptible than others. For instance, any condition that lowers or weakens your immunity or increases the chances of introducing bacteria into the body puts you at risk of developing prostatitis. Here is a list of some recognized risk factors for prostatitis:
Being middle-aged.
A past history of prostatitis.
Weakened immunity as the result of a condition like AIDS, chronic illness, chemotherapy or a hereditary immune deficiency.
HIV infection.
Urinary tract infection
A sexually transmitted infection.
Pelvic injury.
Having a urinary catheter.
Prostate biopsy.
What Are The Different Types Of Prostatitis?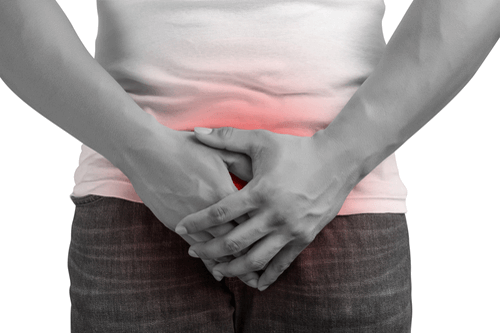 Four different forms of prostatitis are recognized in clinical practice. Each is discussed separately along with its causes, symptoms, and treatment.
Acute Bacterial Prostatitis
As the name suggests, this type of prostatitis is the outcome of bacterial infection of the prostate gland. The term 'acute' refers to the fact that onset of symptoms tends to be sudden and severe, usually beginning with nonspecific flu-like indications. This is the least common type of prostatitis. In such cases, if the patient has an existing urinary tract infection, this is likely to be the source of the prostate infection. It is also often linked to prostate biopsy. Patients may display the following symptoms:
Fever.
Chills.
Sweating.
Shivering.
Difficulty urinating.
Pain when urinating.
Sudden and frequent urges to pass urine.
Pain in the perineum.
Genital pain.
Some patients complain of rectal pain.
Patients with acute prostatitis should receive immediate medical attention, especially if they find themselves unable to urinate. This painful condition is known as urine retention. It will need to be relieved by artificial means. Since bacterial infection is involved, the best way to treat this form of prostatitis is by means of antibiotics. Medication can also provide pain relief.
Chronic Bacterial Prostatitis
Here, too, the immediate cause of inflammation is a bacterial infection. The condition is known as 'chronic' if it persists for more than three months at a time. This is often noticed in patients with a history of urinary infection or urethral infection. Patients with the acute form of prostatitis may be left with lingering symptoms in the form of chronic prostatitis if the infection was not entirely cleared up during treatment.
Patients generally experience the same symptoms as in the acute form but they are less severe. In addition, they may also suffer from pain during ejaculation. Symptoms tend to worsen and improve periodically. Patients are usually prescribed antibiotics to help resolve the bacterial infection. Additionally, medications can also help to relieve difficulties with urination.
Asymptomatic Inflammatory Prostatitis
As the name indicates, this condition is asymptomatic. This means that patients do not experience symptoms at all. As a result, they may not even be aware of the inflammation in the prostate gland. This condition may only come to light when undergoing diagnostic tests for some other concerns related to the urogenital tract.Since there are no symptoms, patients are not usually given medications. However, in some cases, patients have benefited from a course of antibiotics.
Chronic Pelvic Pain Syndrome (CPPS)
This is the most common manifestation of prostatitis. Even so, this type is poorly understood and its causes are not clearly identified. Symptoms may come and go intermittently. This condition is not connected with any form of infection in the prostate gland. In fact, it is believed that there may be a neurological cause. If you are suffering from CPPS, you will most probably experience the following symptoms:
Difficulty in urinating.
Frequent urge to urinate, especially through the course of the night.
Pain during urination.
Pain during ejaculation.
There may be some pain between the anus and the scrotum.
Patients also complain of pain in the genital organs, usually at the tip and the shaft of the penis.
Pain tends to worsen when the patient is stressed.
Pain is affected by bowel movements and relieved upon application of heat.
Sitting is especially painful.
Bloating.
Diarrhea.
Since the true cause of the condition is not recognized, the best way to treat patients with CPPS is to relieve their symptoms. Application of heat through warm baths can help to alleviate pain to some extent. Medications too can help to dull the pain. Patients may also benefit from other forms of rehabilitation such as physiotherapy and cognitive behavioral therapy. There is no known cure for CPPS.
What Are Some Complications To Be Aware Of?
There can be a few different complications in severe instances of prostatitis. For example:
Retention of urine. Since inflammation causes the prostate gland to swell up, this can constrict the ureter to the extent of preventing the exit of urine from the bladder even when the individual is ready to urinate. This is a serious problem and requires immediate medical help.
Abscess. Infection can worsen to the extent of abscess formation in the prostate gland.
Sleep disturbance. Frequent bathroom visits during the night or chronic pain can seriously interfere with the patient's quality of sleep over time. This can leave them feeling tired, irritable and unable to concentrate.
Erectile dysfunction. In patients with CPPS, in particular, the chronic pain makes them reluctant or embarrassed to engage in sexual intercourse. The psychological stress and worry can cause them to develop problems like erectile dysfunction.
Anxiety and depression. Again, patients with a chronic form of prostatitis such as CPPS may become depressed because of the inability to sit or even urinate without experiencing pain.
How Is Prostatitis Diagnosed?
If you notice symptoms consistent with those of any of the four types of prostatitis, do make sure to visit an urologist for a check up. You may have to undergo the following tests:
Physical examination, usually involving a digital rectal examination.
Medical history.
Blood tests.
Urine tests.
Semen tests.
Ultrasound.
Computerised tomography (CT) imaging.
Treatment and prevention
Prostatitis is a common urological condition and can affect males of any age. It can take any of four different forms and may or may not be related to infection. Not all forms of prostatitis are well understood. The prognosis or outlook following treatment is highly variable. Sometimes, a patient who has fully recovered may actually develop the symptoms again after a significant period of time.
The treatment of prostatitis involves the following medications:
Antibiotics- Antibiotics are usually prescribed by the doctor to combat infection.
Anti-inflammatory medications- they help in reducing pain and inflammation.
Alpha blockers- this category of drugs help in urinating and emptying the bladder by relaxing the muscle fibers around the urinary bladder and the prostate gland.
Warm sitz baths also help in reduction of the pain and give symptomatic relief.
A urinary catheter might be used in order to help in evacuating the urinary bladder.
Prevention of the disease is mainly through lifestyle changes and hygiene practices. Dietary modifications are also necessary to maintain the health of the prostate gland. Although many patients are concerned about the risk of developing prostate cancer, it has no demonstrable link with prostatitis. The latter is a benign condition.
Dos and Don'ts
Dos
Consult a doctor when you observe symptoms such as blood in urine, painful urination, urinary urgency, fever, chills, burning sensation or painful urination etc.
Hit the gym or indulge in any physical activity regularly to maintain the health of your prostate gland.
Follow good hygiene practices. Washing hands before and after touching the penis can prevent bacteria from traveling up the urethra.
Don'ts
Consume spicy foods, coffee, peppers, tea, alcoholic beverages, chili, acidic foods etc.
Indulge in sexual intercourse without a condom. Using a condom can protect you from infections.
Perform activities such as cycling and horse riding, until the symptoms of prostatitis diminish.
Help
Others
Be
Fit
Trending Topics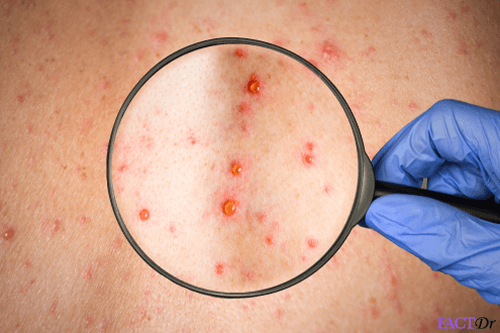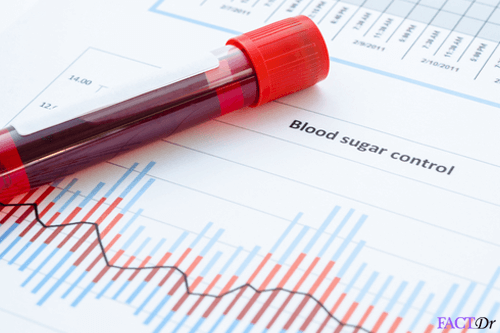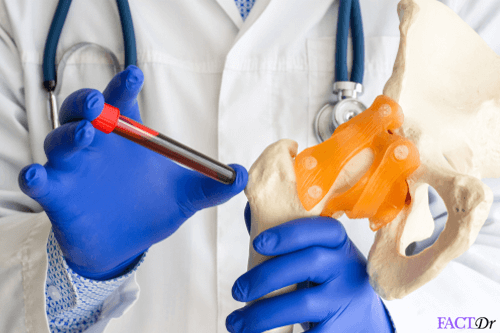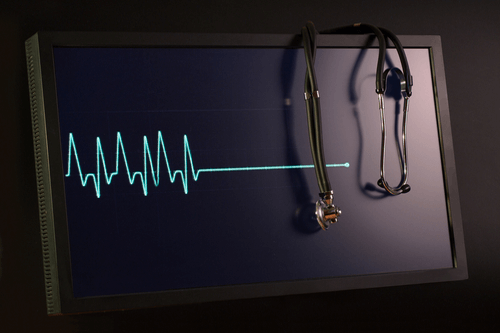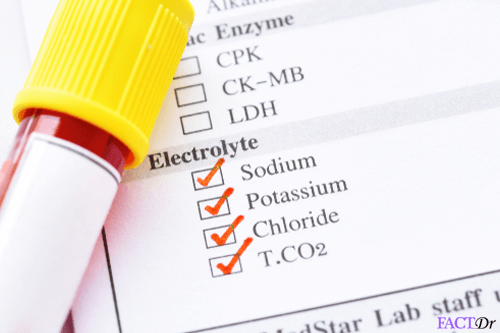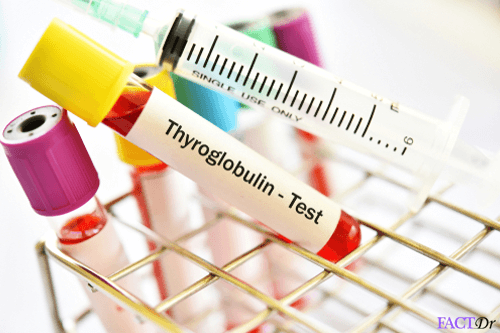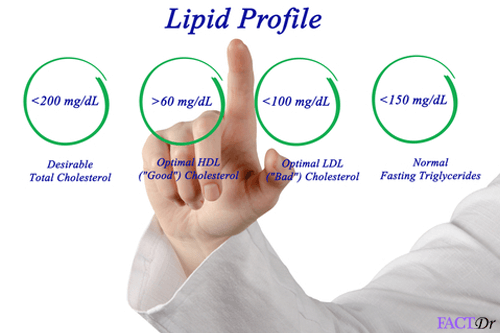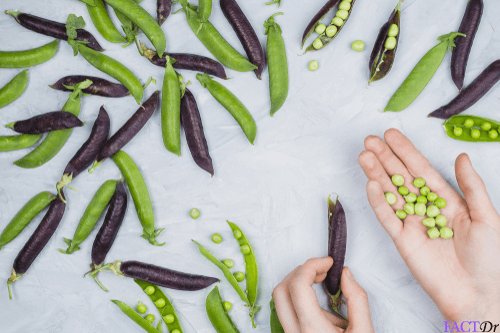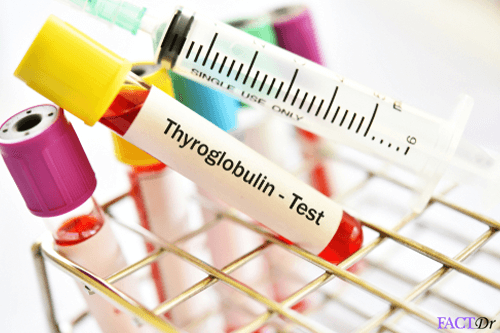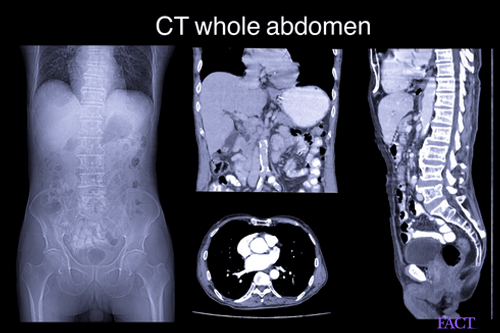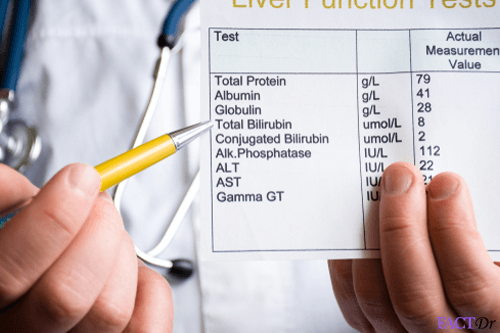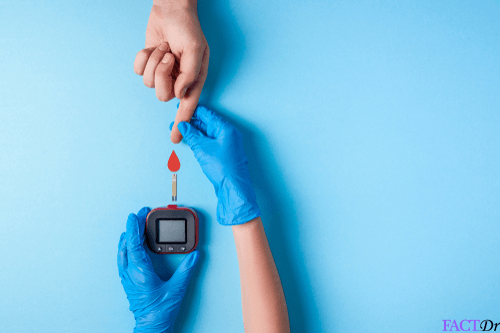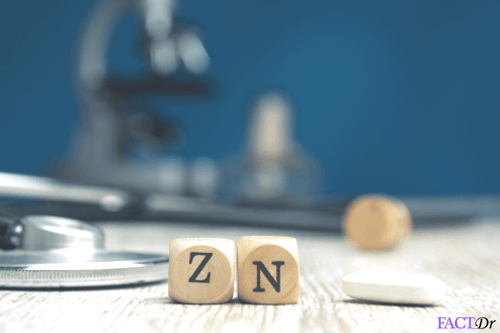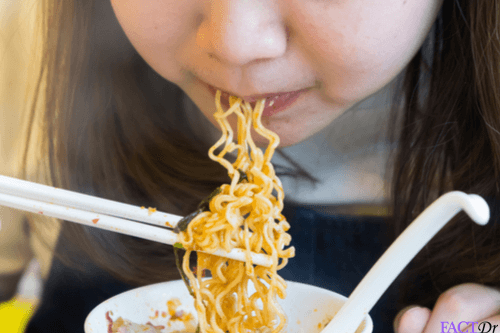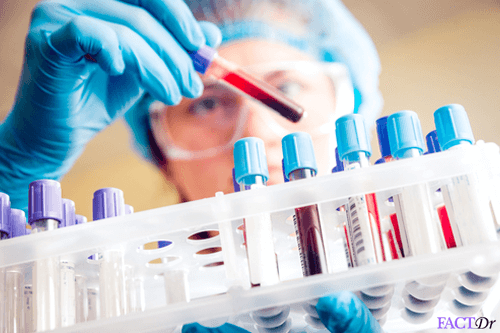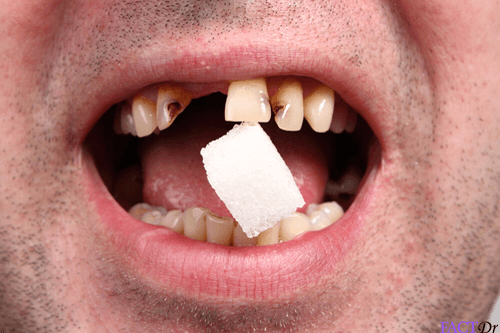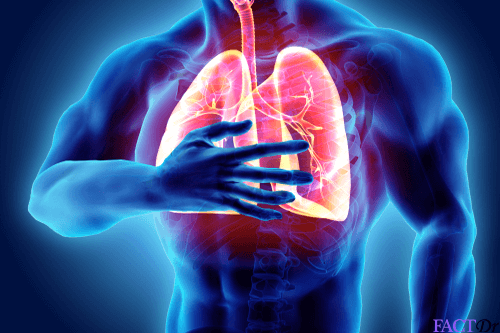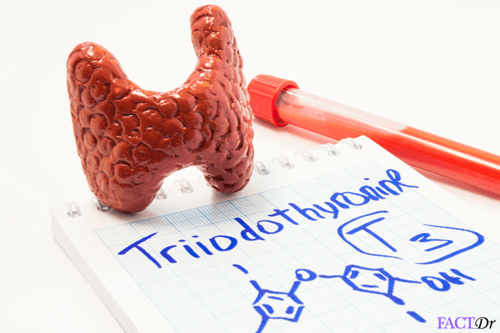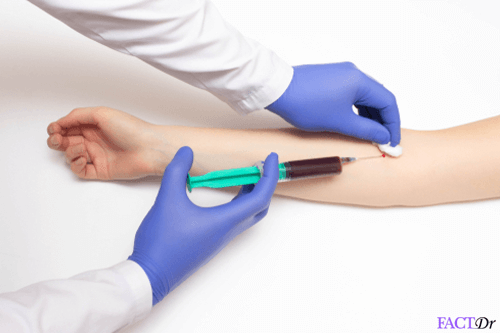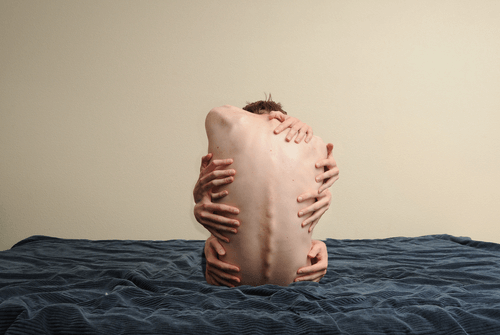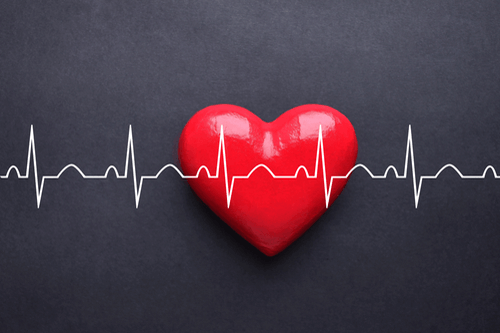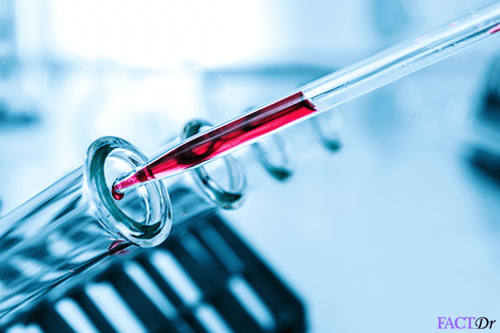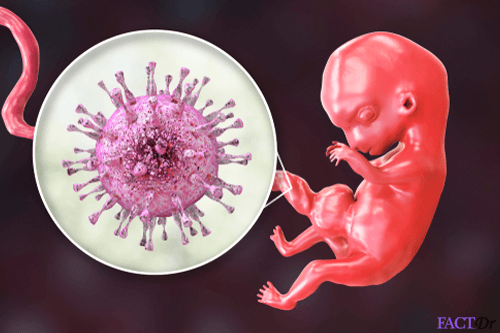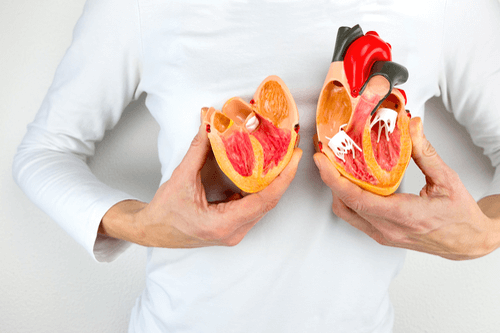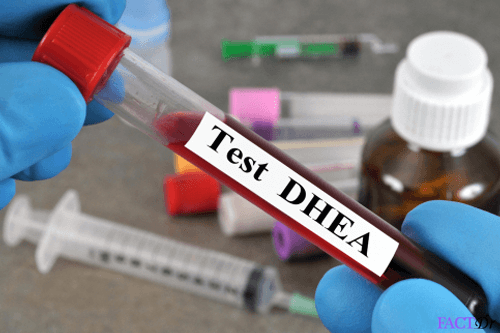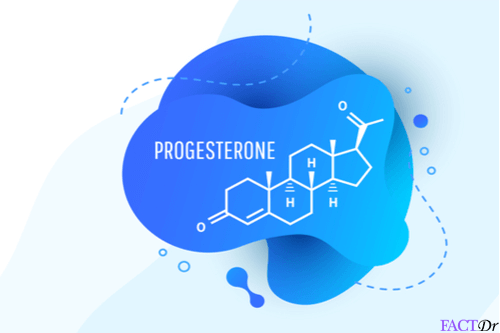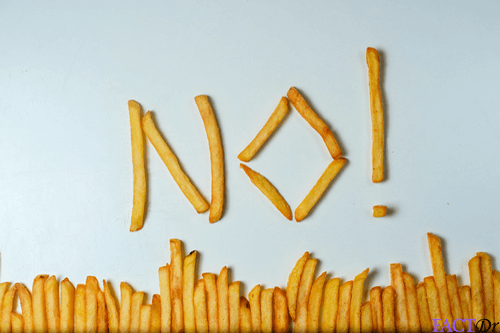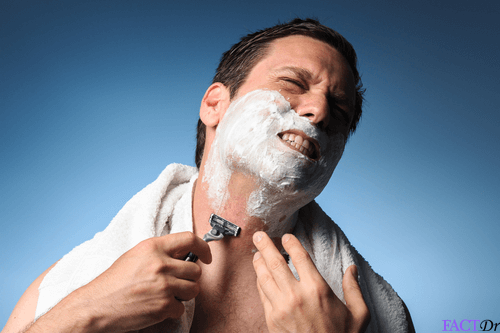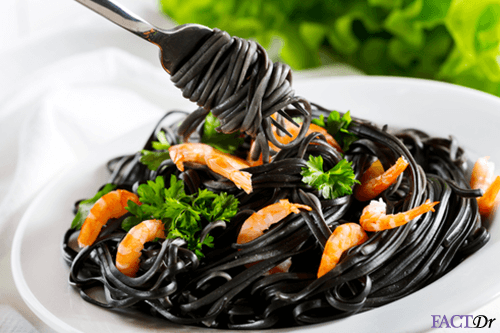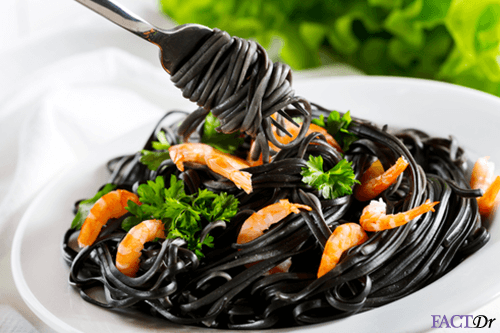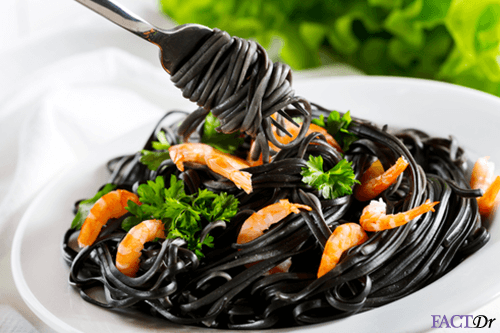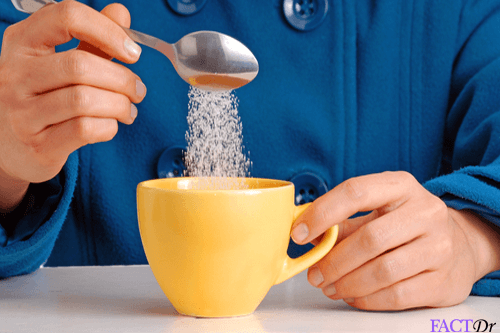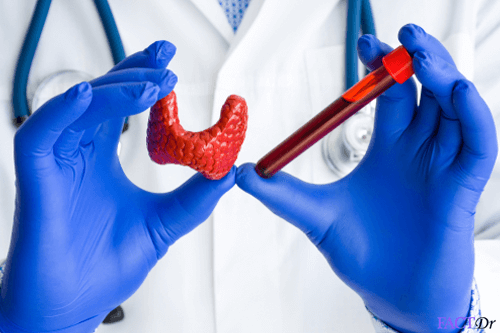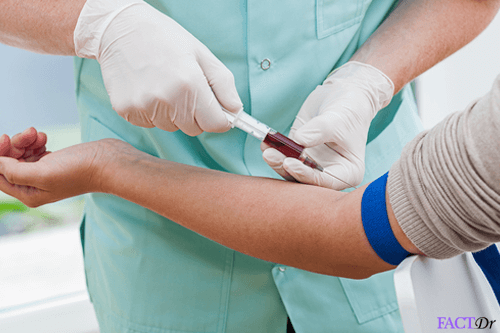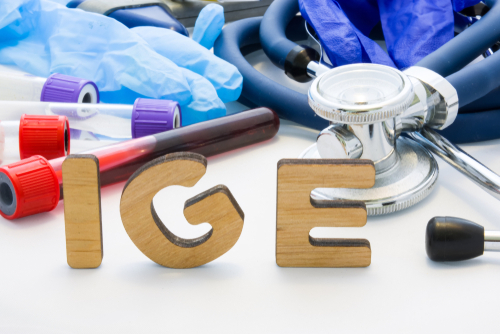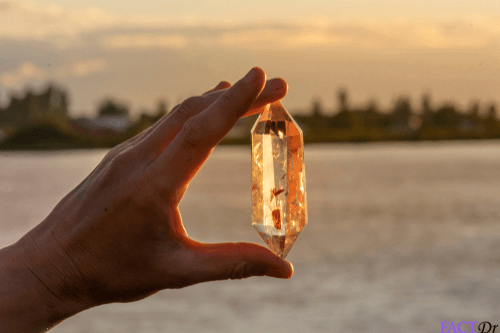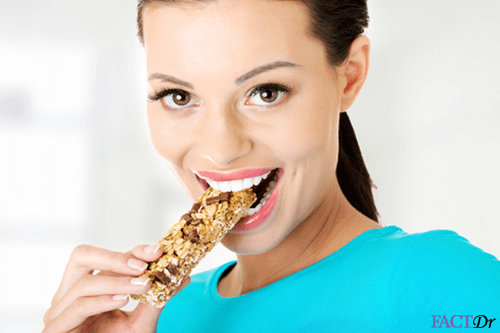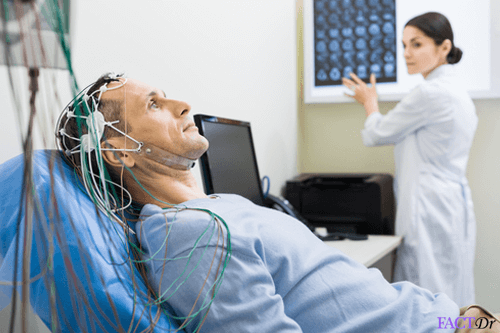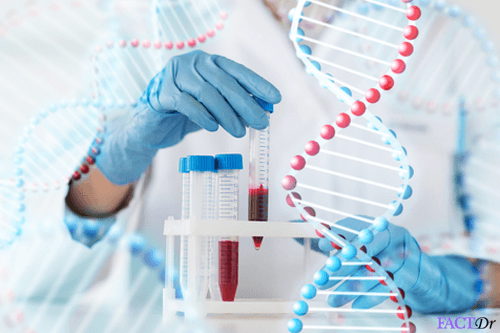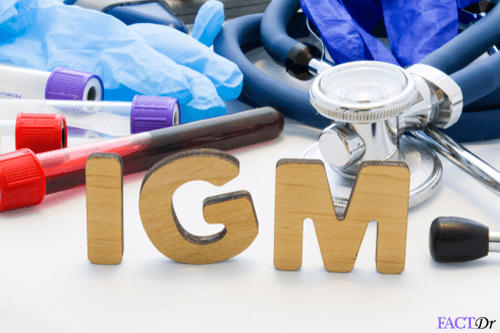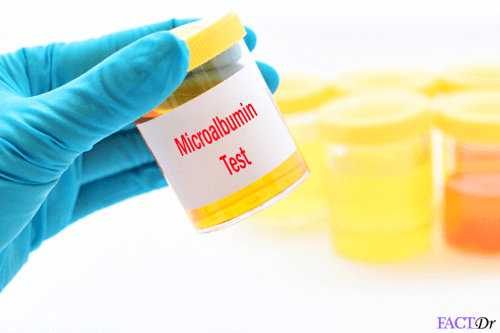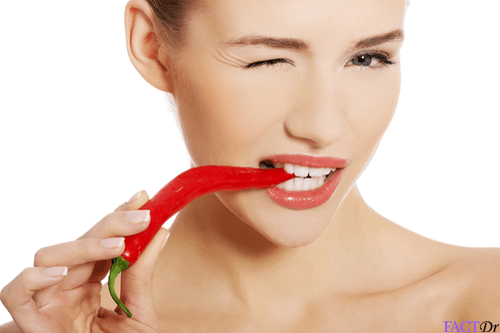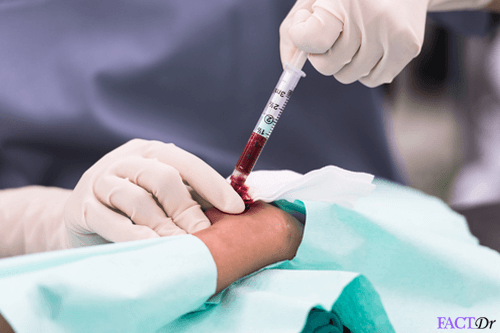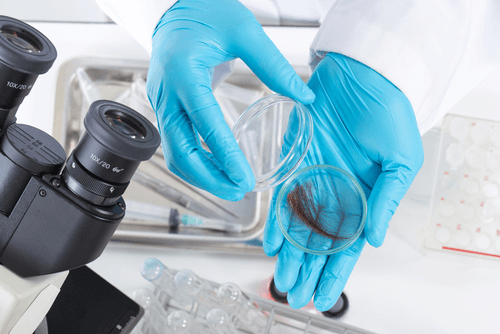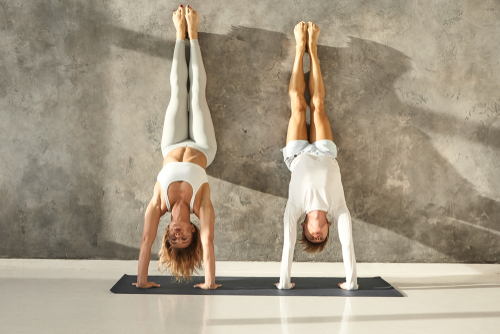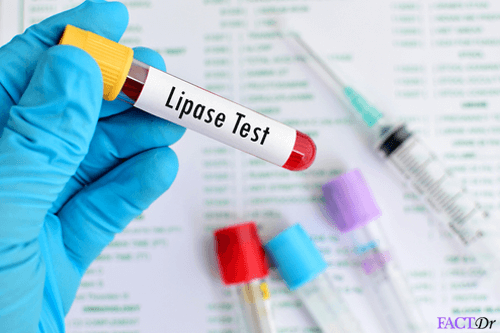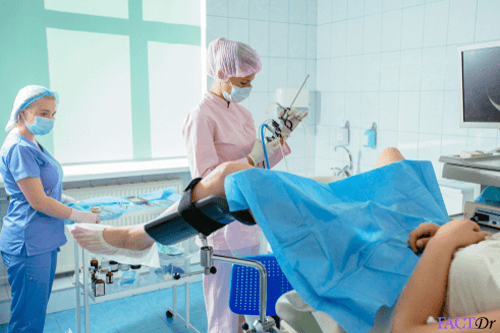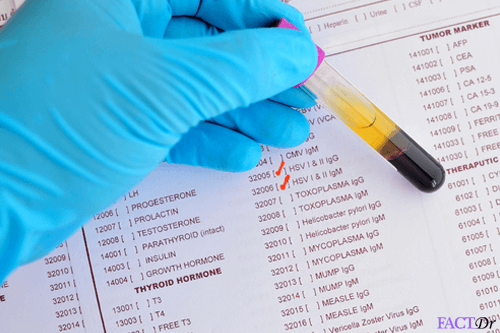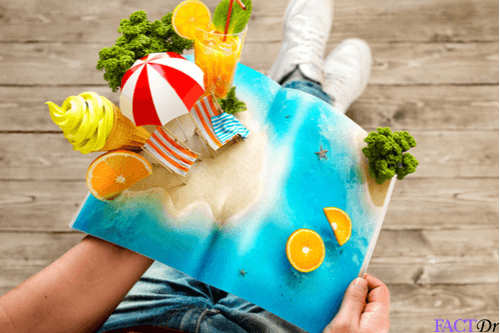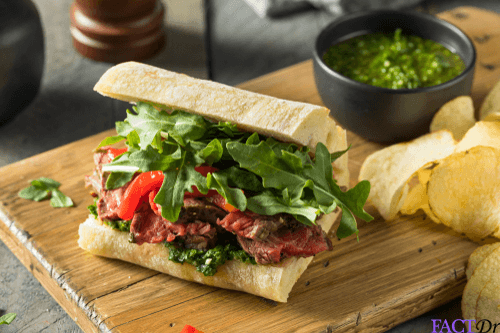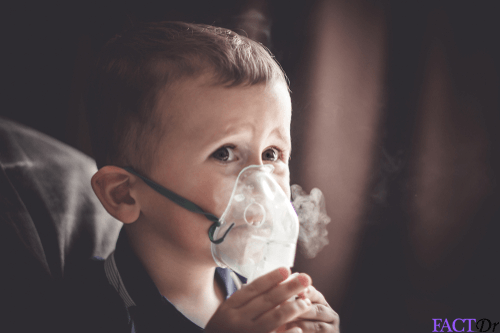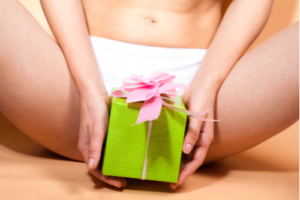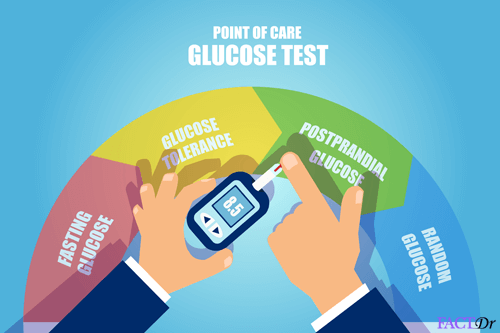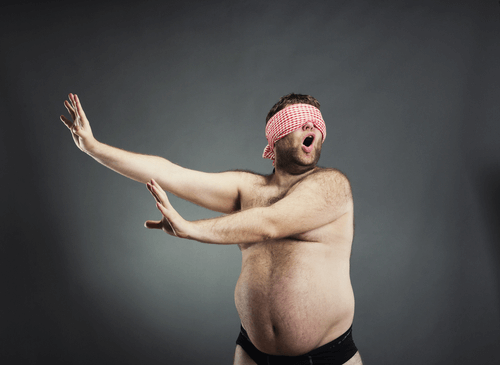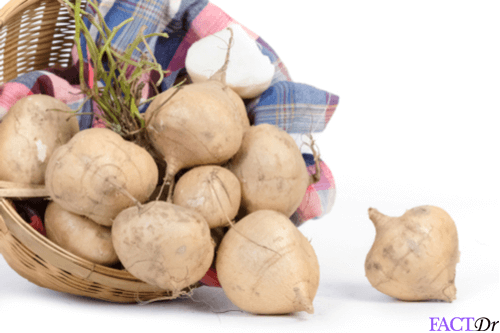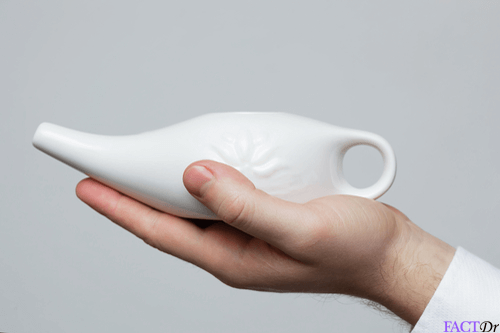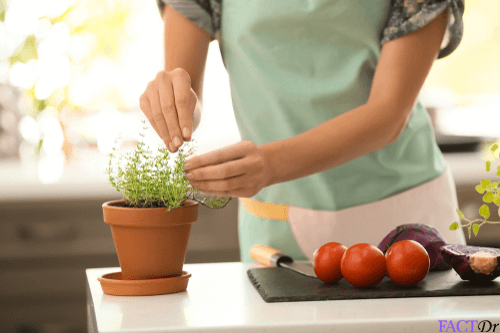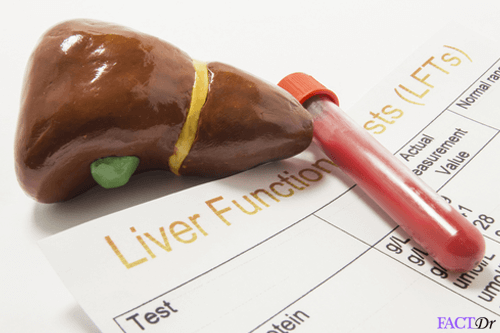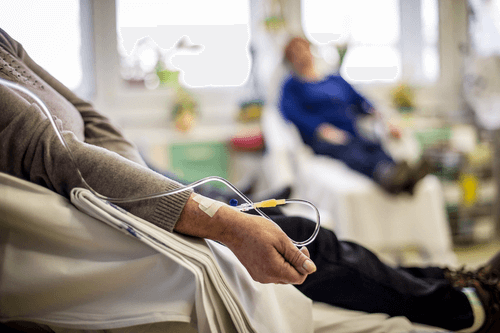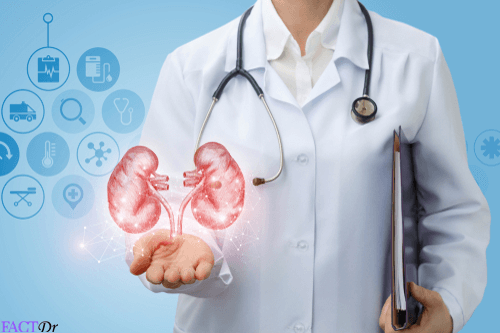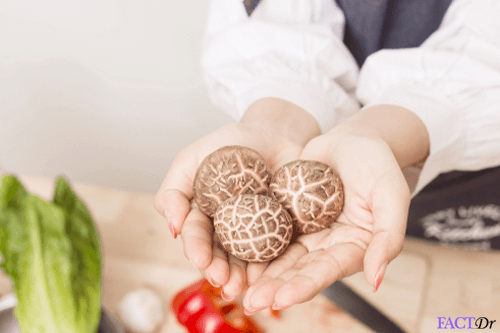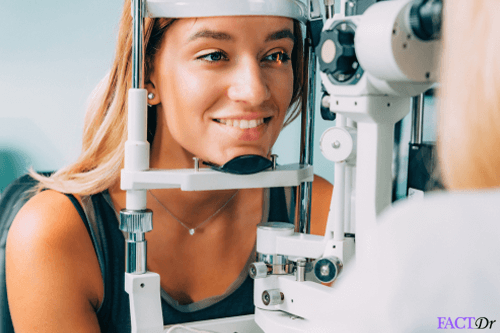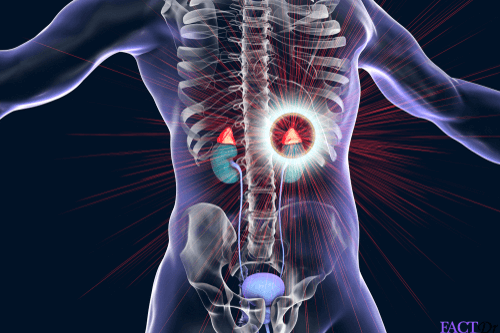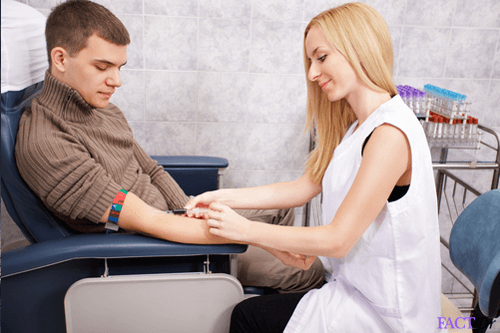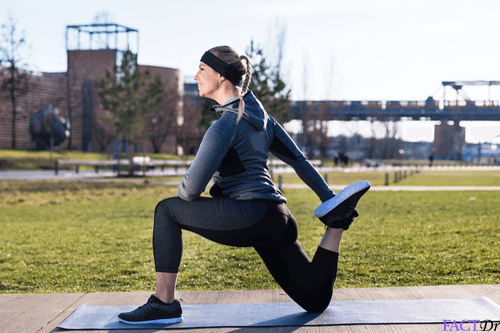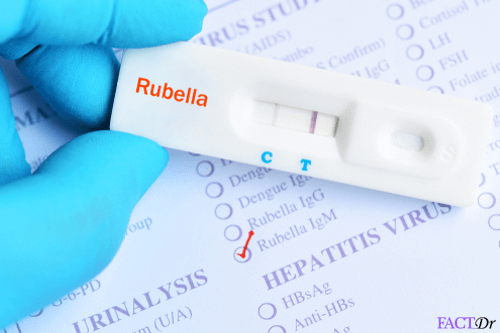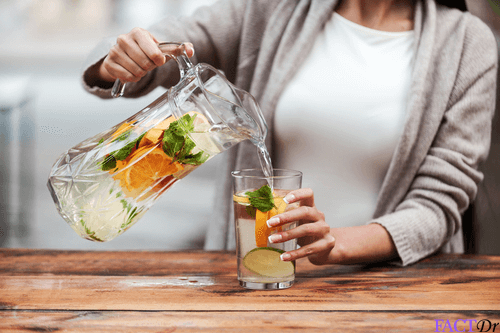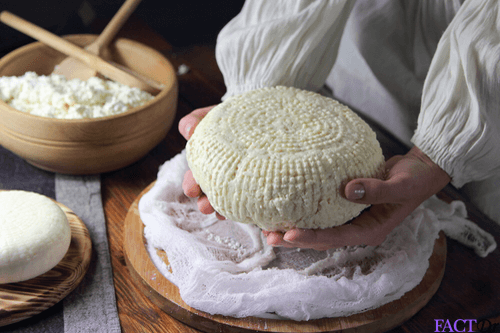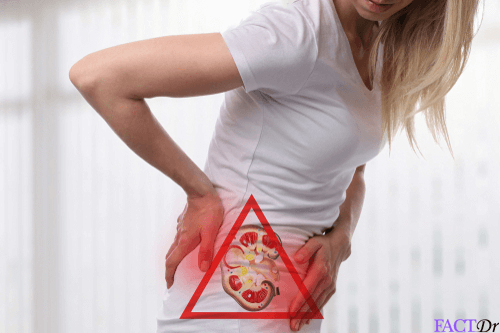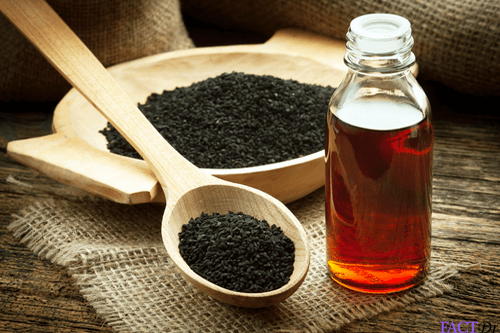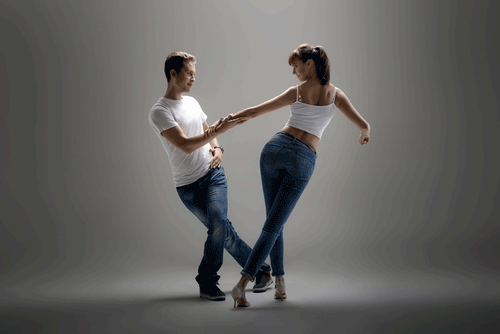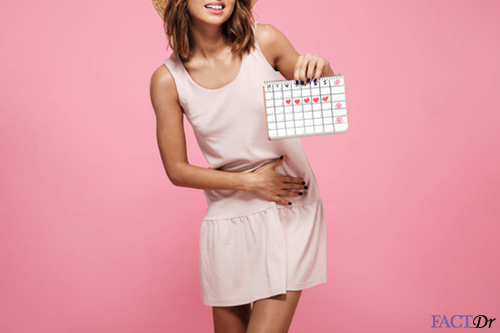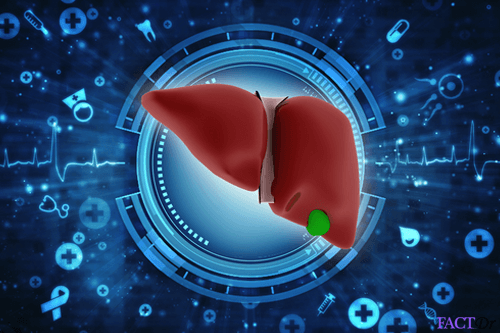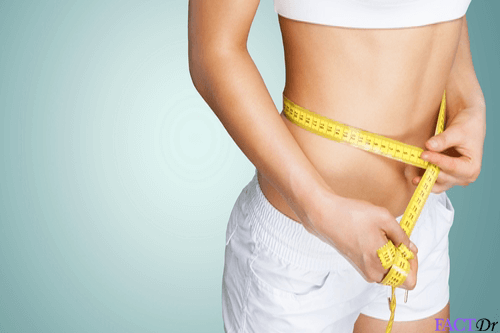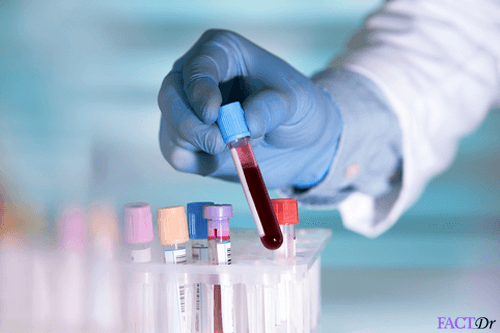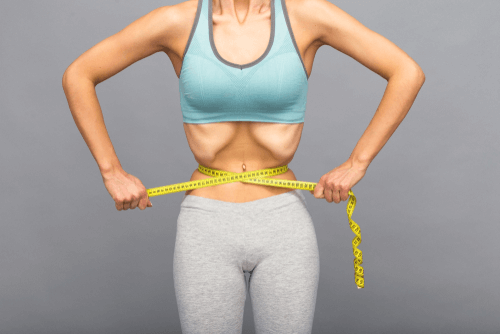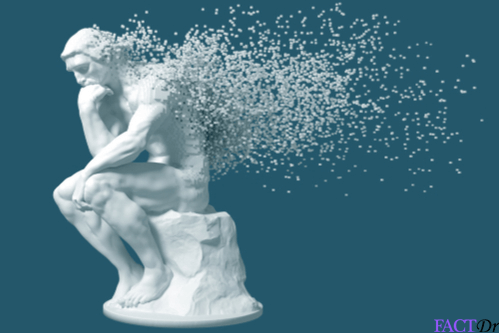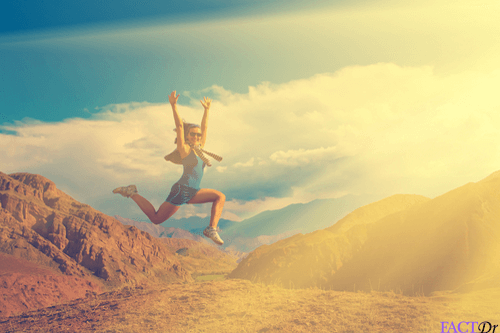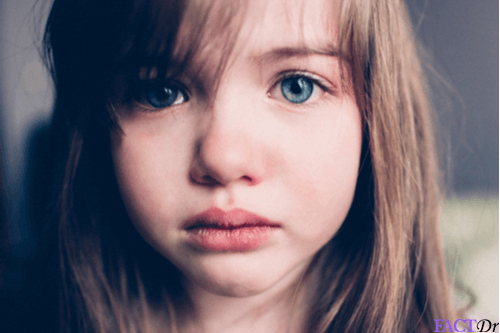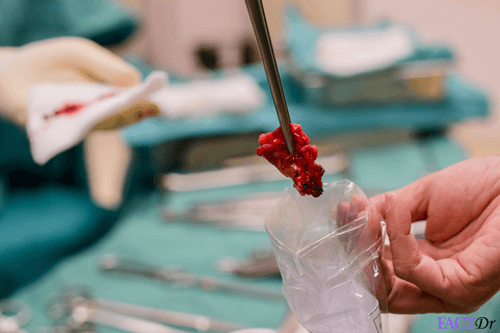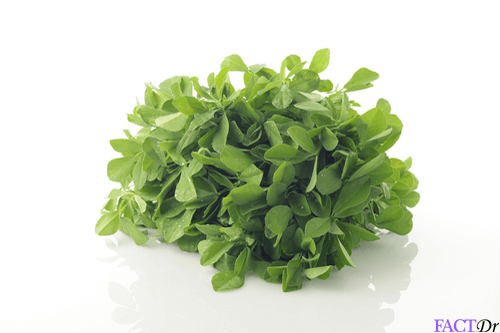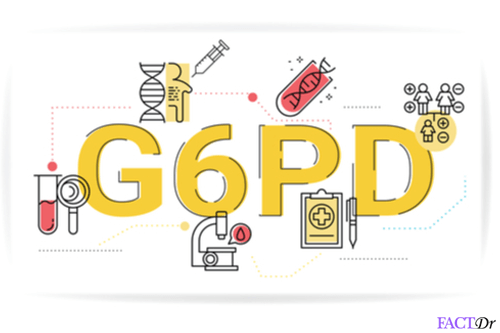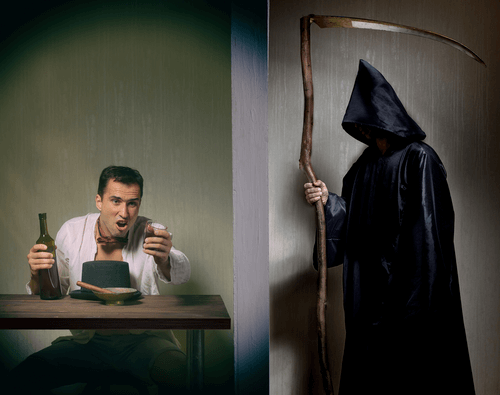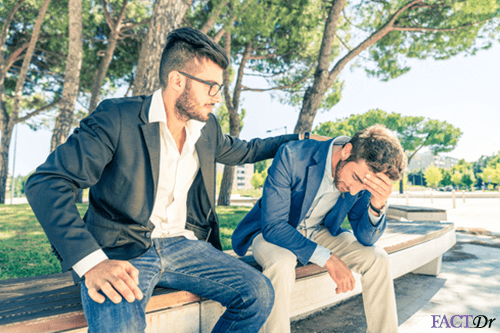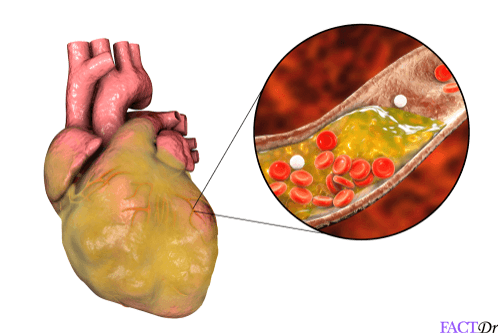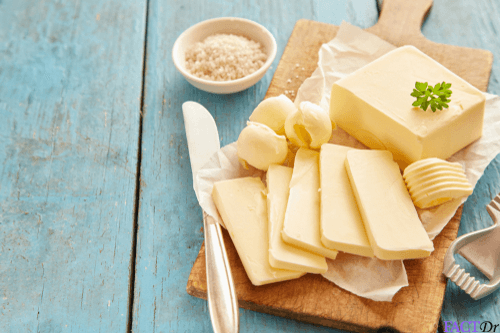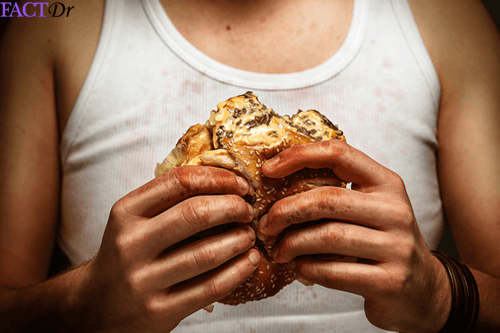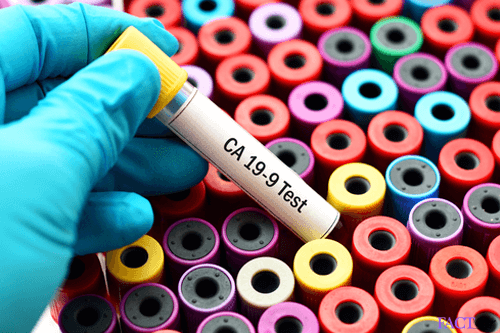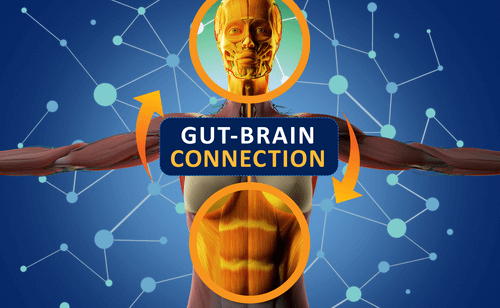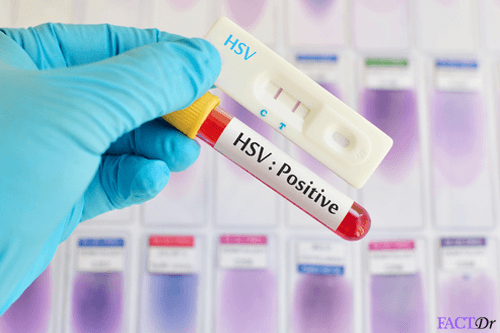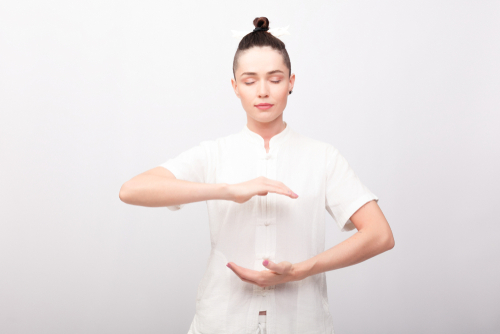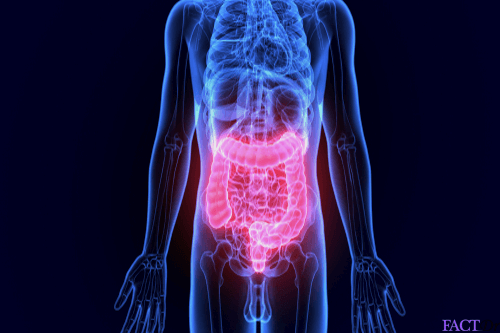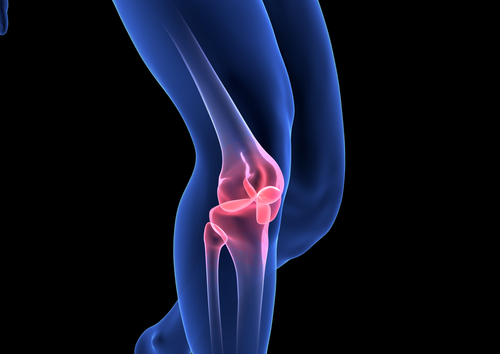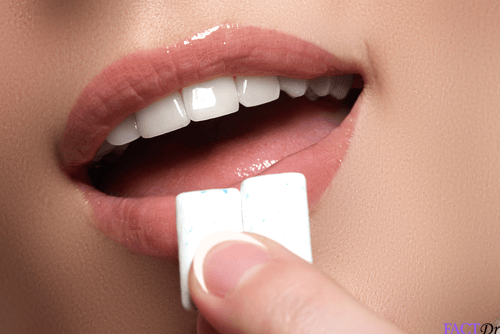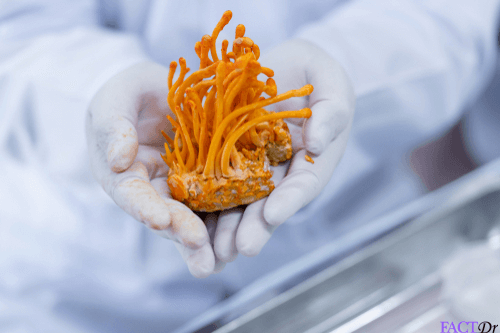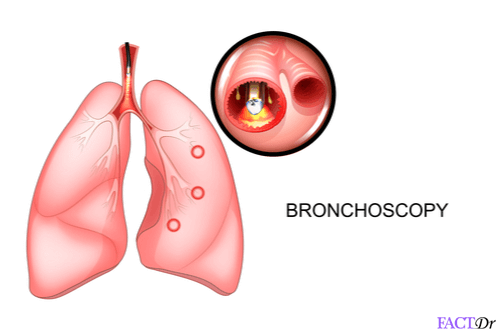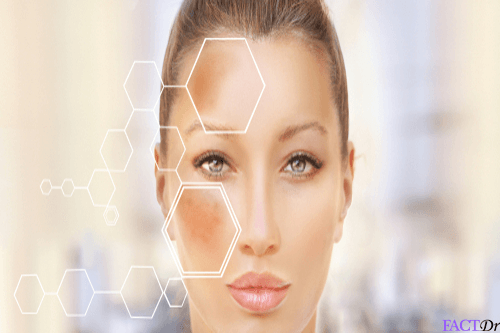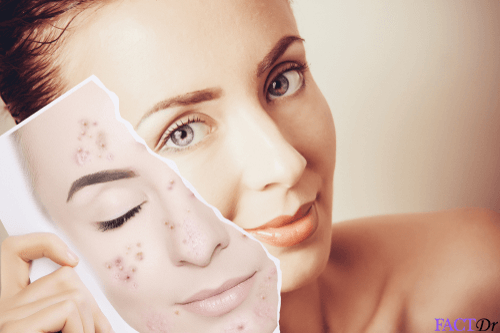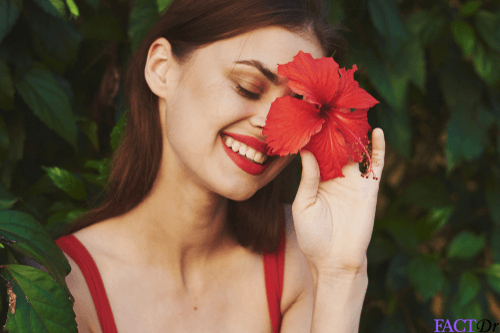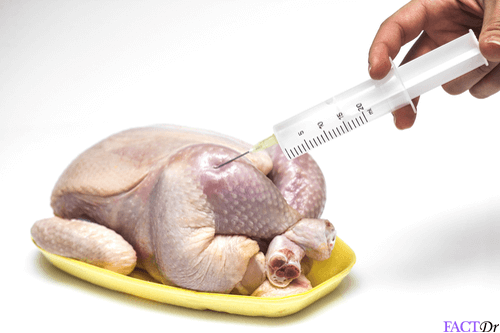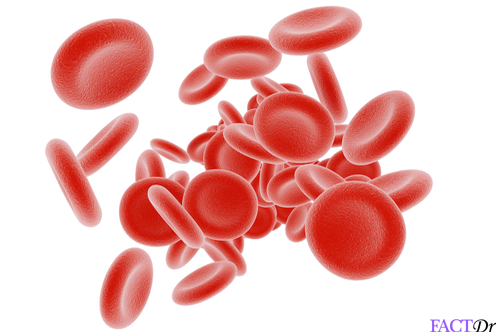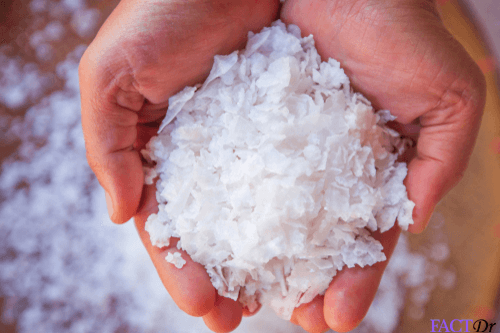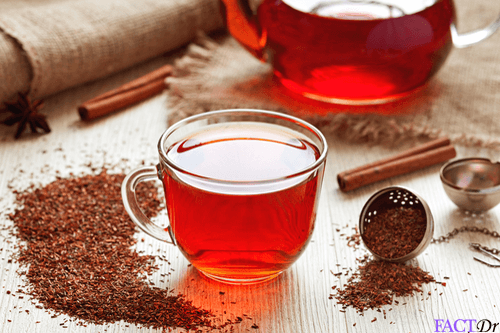 ---