---
Last Updated December 20th, 2021
Overview of burns
Numerous cases of burn injuries due to accidental or non-accidental circumstances are reported each day. The World Health Organization estimates 180,000 deaths due to burns annually. They also found that casualties due to burns are more frequent in low and middle-income countries. At present, the primary cause of morbidity is non-fatal burns. Impact on the body varies according to the degree of burn. But the bad news about burn injuries is that they are not completely curable. Adequate precautionary measures need to be adopted worldwide to prevent life-threatening injuries due to burns.
What are burns?
Burn refers to injuries of the skin and underlying body tissues caused by heat, radiation, electricity or chemicals.
Depending on the severity, it may be classified as a first degree, second degree or third degree burn.
In most cases, especially the accidental incidents, burn injuries cause permanent damage to the body.
In the long term, burns might give rise to additional complications within the body.
What causes burns?
The burn incidents reported on a regular basis are mostly accidental, though there might be few other causes as well. The main causes of burns are as follows:
Heat: Heat from fire accounts for nearly 96 % burn cases in low and middle-income countries (as reported by WHO). Thermal burns can also be caused by steam, hot fluids etc. Scalds are dermal burns of superficial nature caused due to the accidental pouring of hot liquids on the skin. Burns caused by flames or fumes usually penetrate the dermal layer causing long-term injuries. They can also cause respiratory disorders.
Electricity: Electrical burn injuries are caused due to the passage of high voltage current across the body, creating entry and exit wounds. It can be caused due to electrocution by short-circuited wires, lightning etc. It can cause high-tension injuries which damage the organic tissues severely. In critical cases, cardiac arrests have been reported due to high-voltage attack.
Chemicals: Chemical burn injuries are caused due to contacts with strong chemicals like Hydrochloric acid, Sulphuric acid, and other harmful reagents. These types of burns are very severe in nature and cause serious damage to tissues.
What are the symptoms of burns?
Symptoms of burn injuries are usually very disastrous and are quickly identified. Few of the prominent symptoms are listed below:
Reddish patch all over the affected area, associated with mild to severe pain
Leathery texture and whitening of skin in case of severe injuries, causing lack of sensation when touched
Bleeding from skin
Blisters releasing fluids on rupture
Erythema can occur in few cases causing dilatation of blood vessels
Permanent loss of skin in the affected areas
Exposed skeletal structures due to severe injuries
What are the types of burns?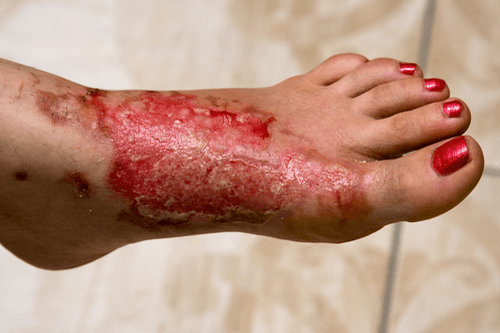 Burn injuries can be classified into four different categories depending on the intensity of damage. These are discussed below:
First degree burns: These are caused due to a mild inflammatory response by the skin. First degree burns are less critical and impact only the superficial layer of the epidermis. These are characterized by reddishness of the skin, which later on swells and can be peeled off as thin flakes. They normally take less than 7 days to heal completely. Sunburn is an example of the first-degree burn.
Second degree burns: Second-degree burn is somewhat serious in nature and affects the deeper layers till papillary dermis. It causes pinkish, painful blisters and when peeled off leads to loss of skin. It takes more than 3 weeks to heal. Chemical burns fall within the category of second-degree burn.
Third degree burns: It penetrates into all the layers of the epidermis and causes serious damage to the dermis, subcutaneous tissues, and hair follicles. The skin turns thick and leathery and loses sensitivity to touch. These types of burn injuries are caused due to fire or electrocution. The damaged skin may not regenerate naturally and might require grafting or related surgeries.
Fourth-degree burns: It damages the underlying structures such as tissues, muscles and In some cases, the bones may be exposed due to a severe depth of the burn. Fourth-degree burn injuries neither heal nor can be cured by grafting. The patients undergo amputation in few critical cases.
All these burn injuries manifest themselves in few specific zones of injuries such as-
Coagulation zone (cell damage)
Zone of stasis (damaged tissues)
Zone of hyperemia (inflammation)
Are there long-term effects of burns?
Burn injuries of different degrees not only cause localized effects but can also cause serious physiological damages to the body due to secretion of cytokines and other toxic chemicals at the site of injury. These are categorically presented below:
Cardiovascular effects: Burn injuries affect the cardiovascular system. Huge loss of intravascular proteins and fluids occur due to increased permeability of the blood capillaries during burns. Vascular thrombosis can occur due to sudden blockage of blood circulation to vital organs. This can further lead to decreased myocardial contractility. Hypoperfusion of vital organs can take place due to an insufficient oxygen supply.
Respiratory effects: Chronic respiratory syndromes might result from bronchial contraction when exposed to toxic chemicals. This can be accompanied by acute pulmonary diseases.
Metabolic effects: Basal Metabolic Rate (BMR) increases to three times the normal rate in burns. This can cause arrhythmia and muscular fatigue.
Immunological changes: Due to acute wound infection and severe damage to vital organic tissues during burns, the immune system of the body is attacked and weakened. This results in reduced production of antibodies and subsequent loss resistance to infections.
Treatment & Prevention
The treatment of burns usually depends on the extent of the injury and the type of the burn. Minor burns can be treated with the help of over-the-counter medications. However, major burns require appropriate first aid care and assessment of the wound. OTC medications such as ibuprofen, naproxen, and acetaminophen can be given.
The treatment of severe burns comprises wound dressings, medications, therapy, surgery etc. The treatment aims at relieving pain, preventing infection, debriding (removing dead tissue), and reducing scarring. The treatment also aims to help in regaining function and addressing the emotional needs of the patient.
In case of severe burns, some of the medications and wound healing products employed are pain and anxiety medications, burn creams and ointments, dressings, antibiotics. In some cases, water-based treatments such as ultrasound mist therapy can be given. Intravenous (through a vein in the arm) administration of fluids is done in order to prevent dehydration and organ failure.
A tetanus shot may be also recommended after a burn injury.
Physical and occupational therapy may be required in cases of joint involvement. It helps in augmenting the muscle strength and coordination. It maintains the flexibility of the joint by helping the skin to stretch.
Surgical intervention: procedure such as skin grafts, plastic surgery, insertion of a feeding tube, tracheostomy (insertion of a hollow pipe into the airway passage).
Burns can be prevented by improving awareness, strengthening burn care, identifying and eliminating risk factors, encouraging burn prevention programmes, and training of communities in first aid.
Dos and Don'ts
Dos
Cool the affected region. Expose the burnt area to cool running water for nearly 15 minutes or until the pain reduces. Do not use ice. Use of ice on the burnt tissue can lead to further damage.
Get a tetanus shot. A booster dose of tetanus is recommended every 10 years.
Remove rings, bracelets or any other tight items immediately. The burnt area can swell and cause further discomfort.
Soothe the affected region. Apply a moisturizer or aloe vera lotion. This will enhance healing of the affected region.
Don'ts
Forget to apply a sunscreen and moisturizer regularly on the affected region when the wound starts healing.
Prick the small blisters.  In case of an already broken blister, clean the region with soap and water. This should be followed by applying an antibiotic paste and covering it with a non-sticky gauze bandage
Help
Others
Be
Fit
Trending Topics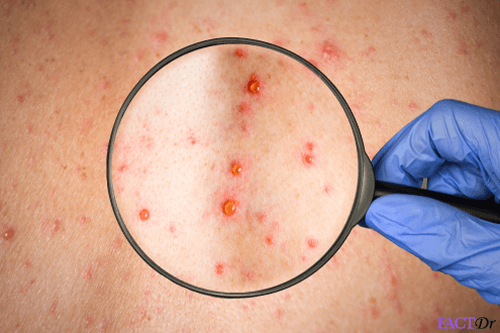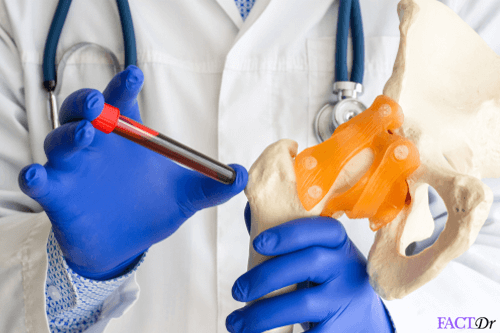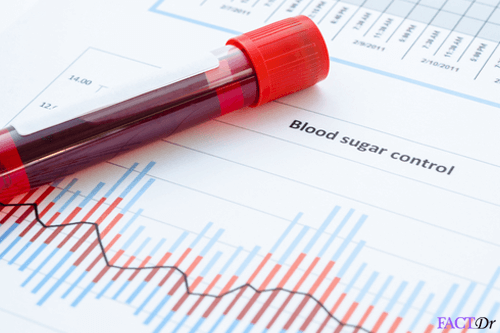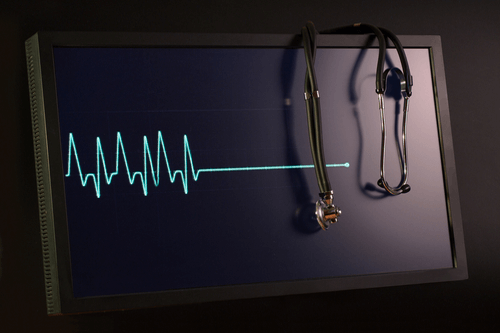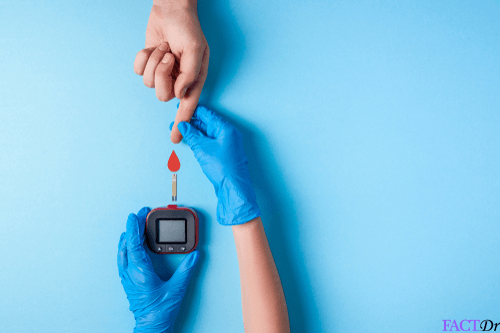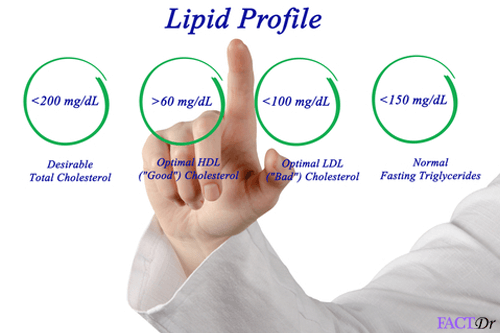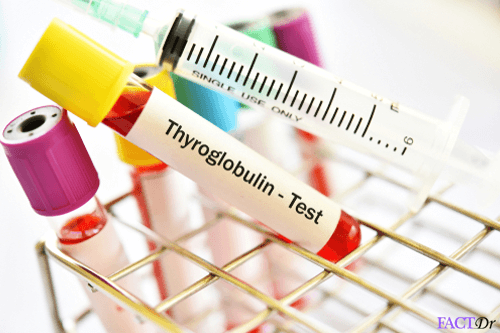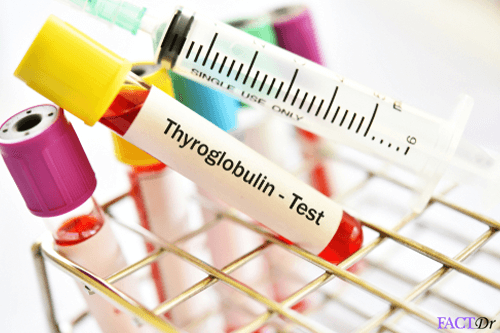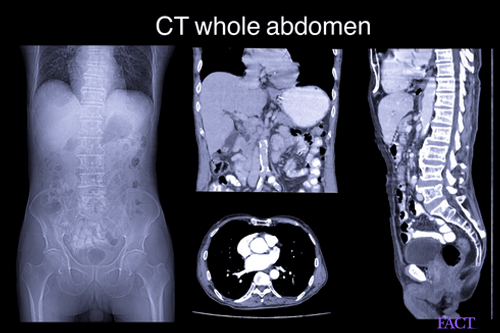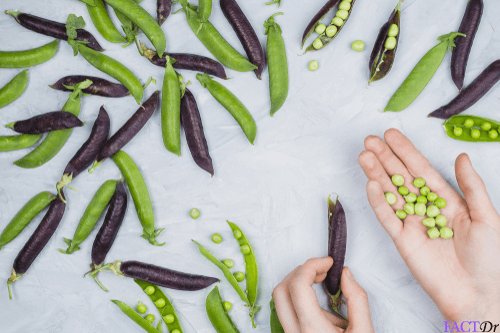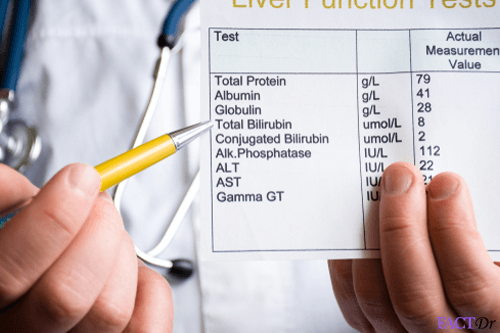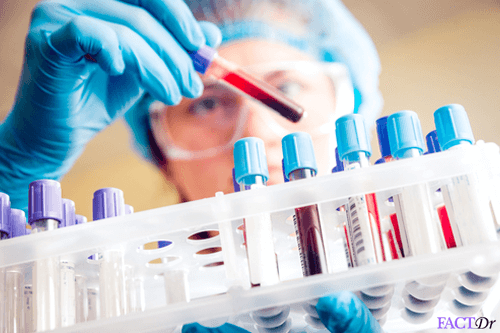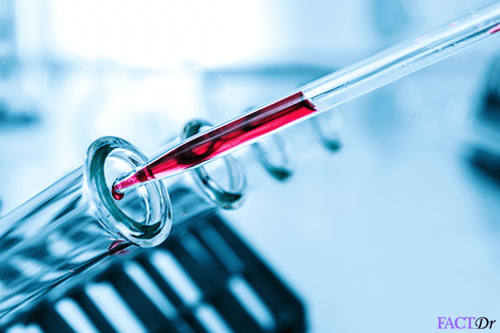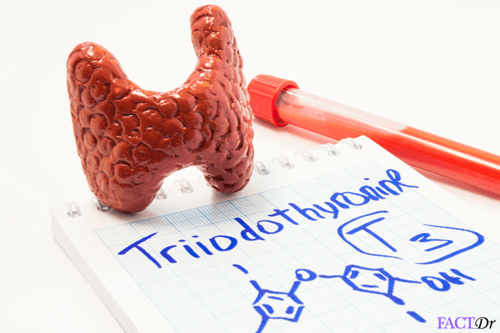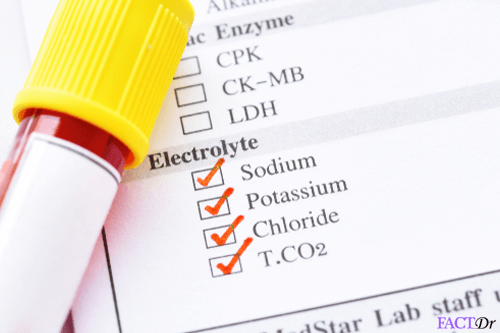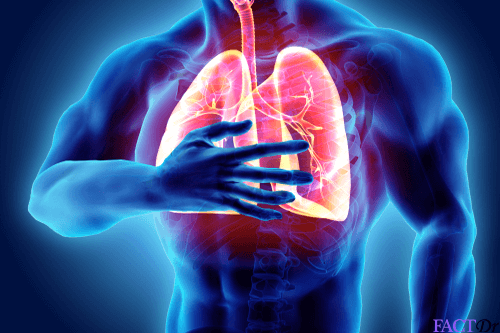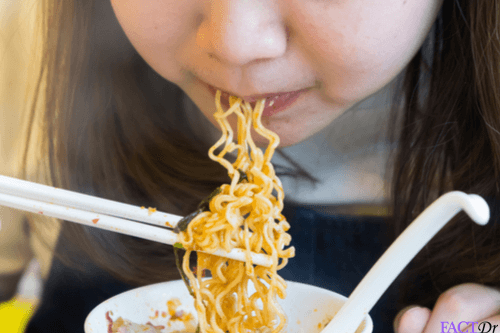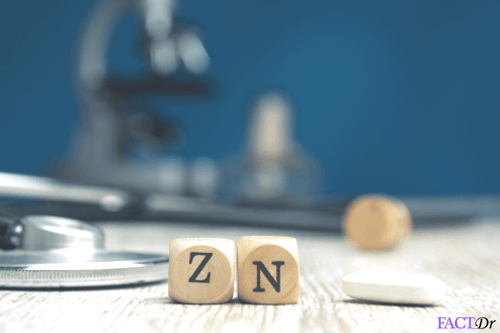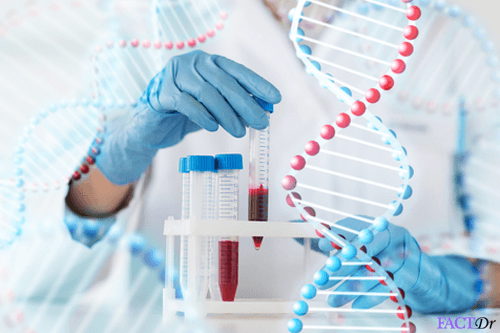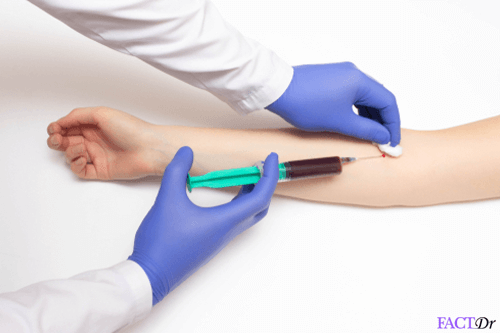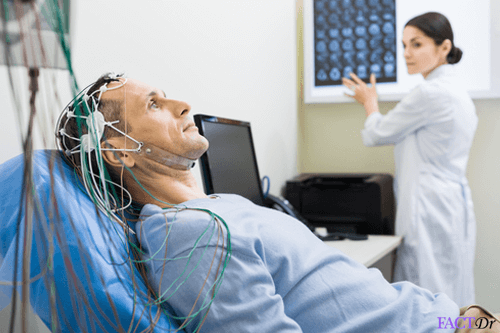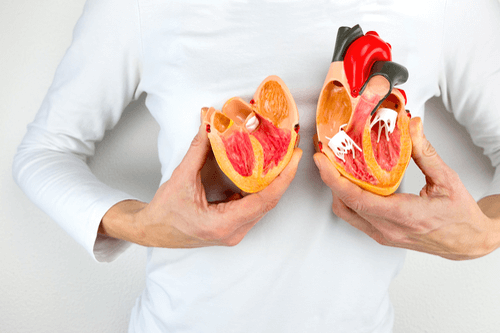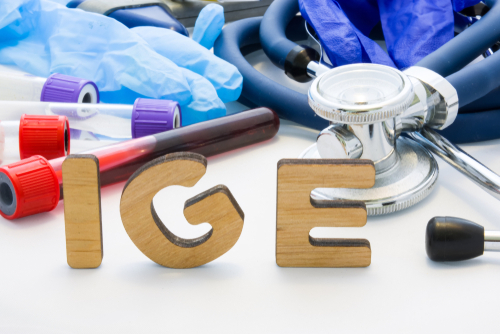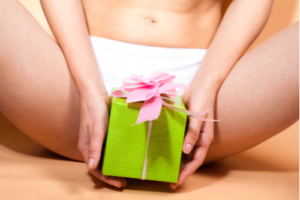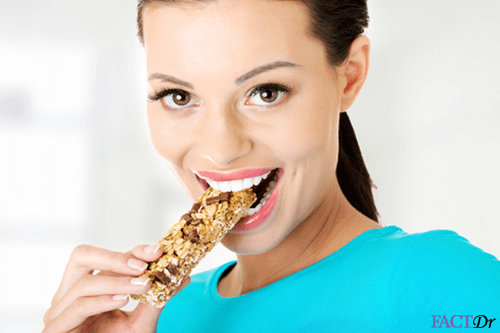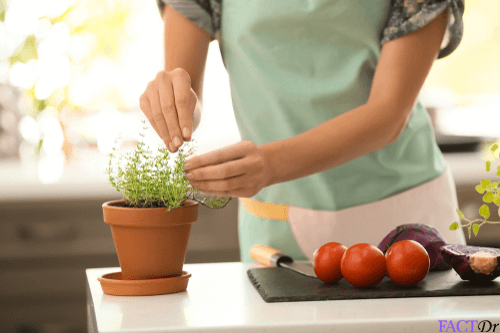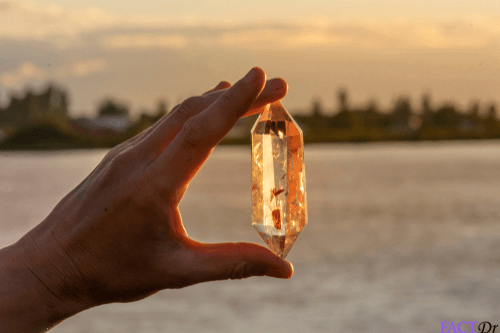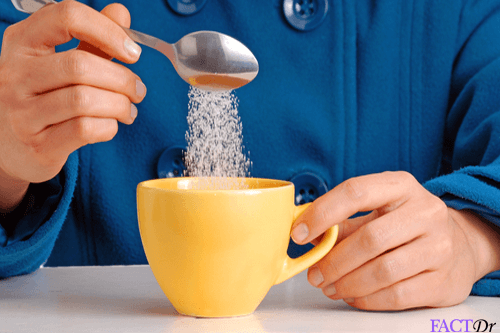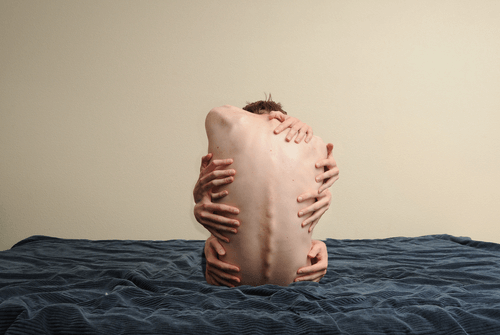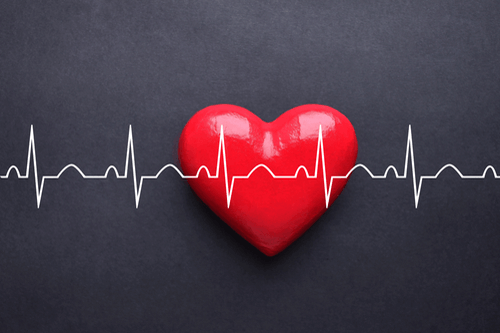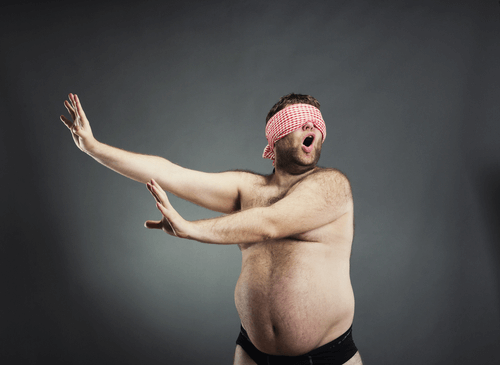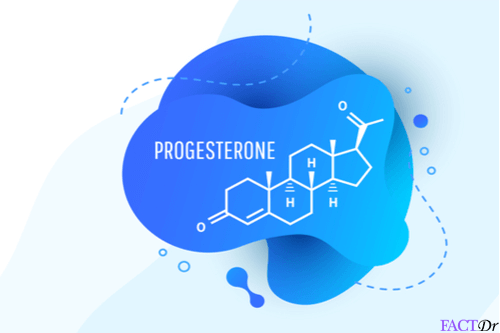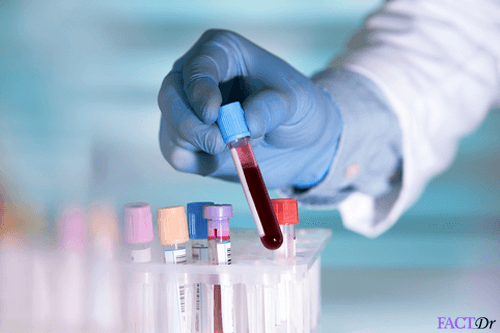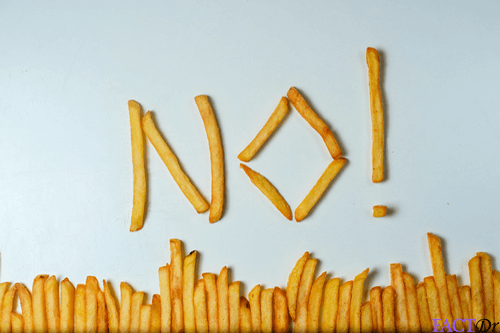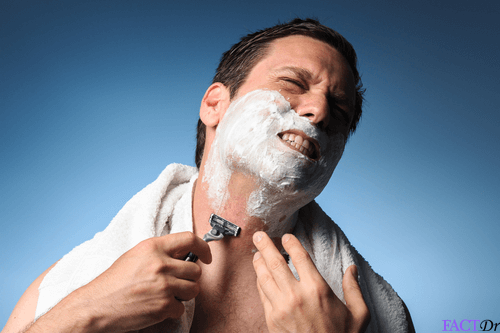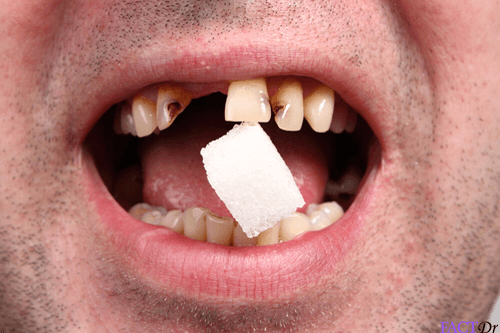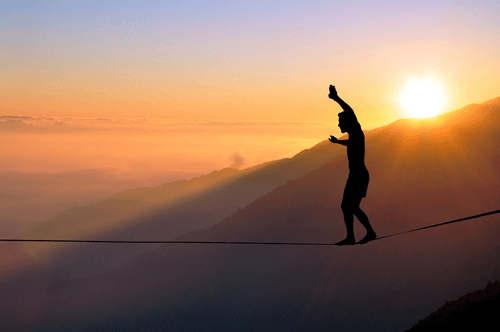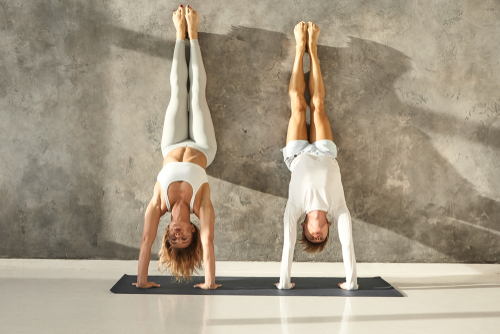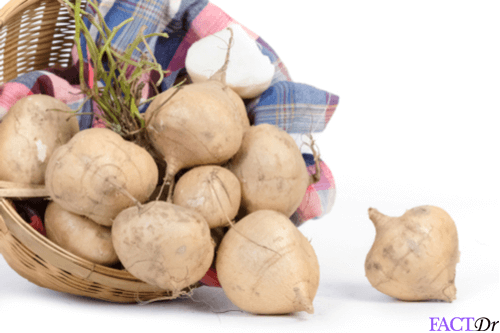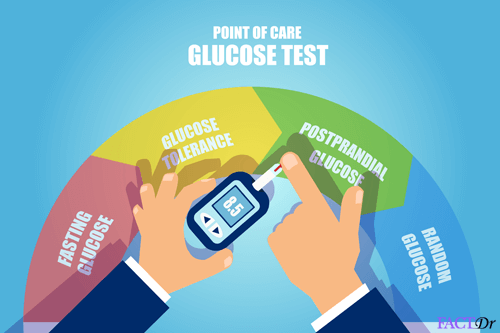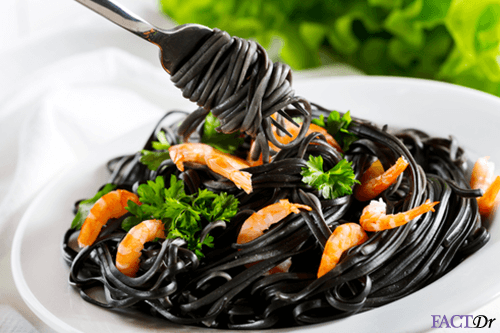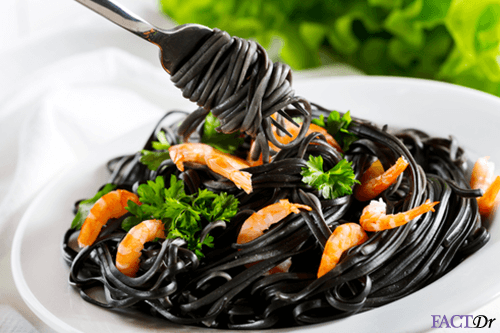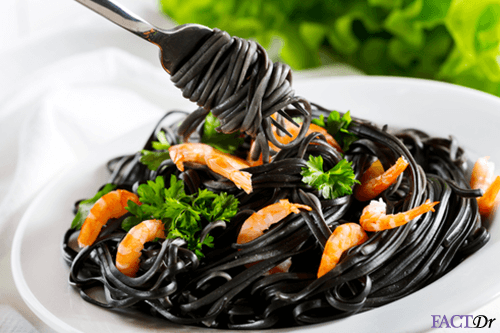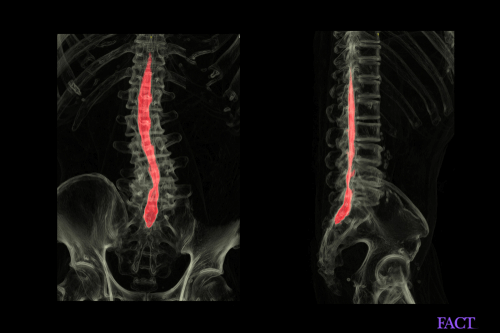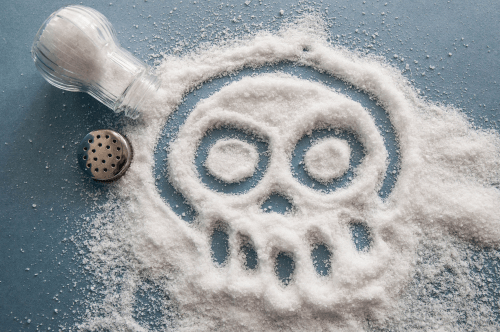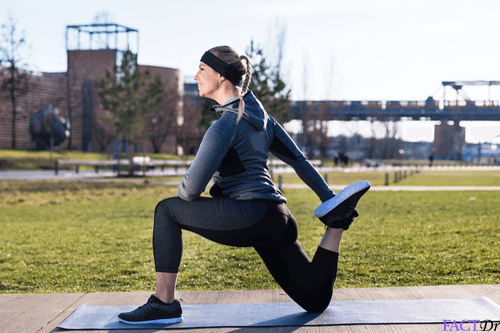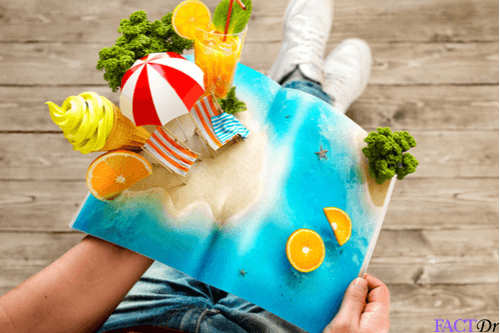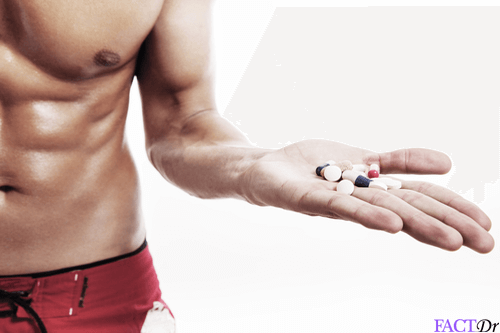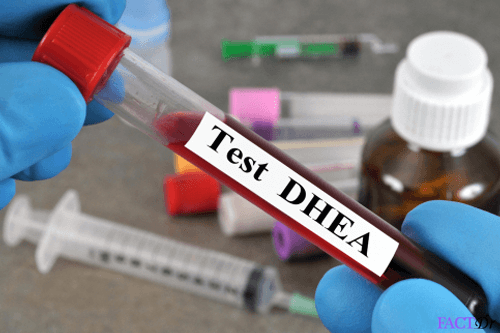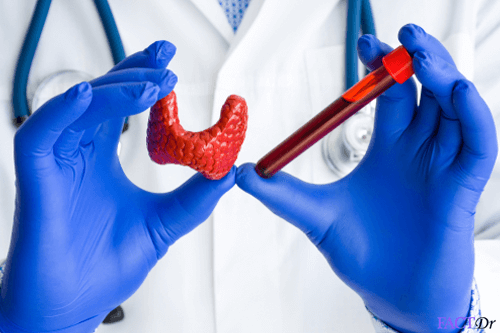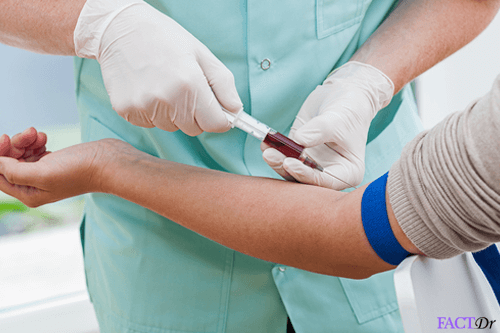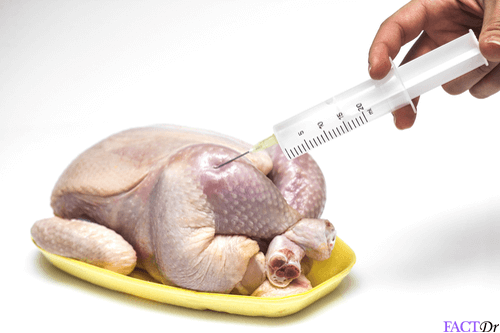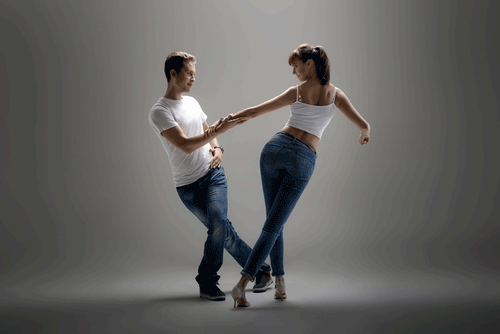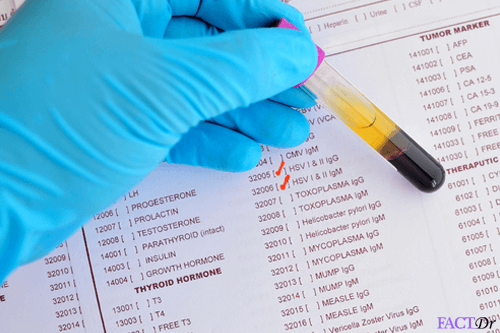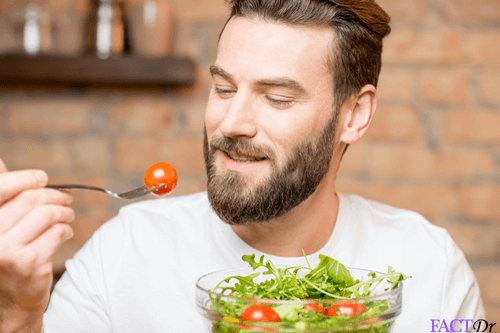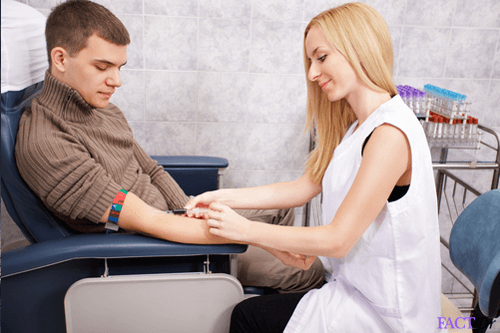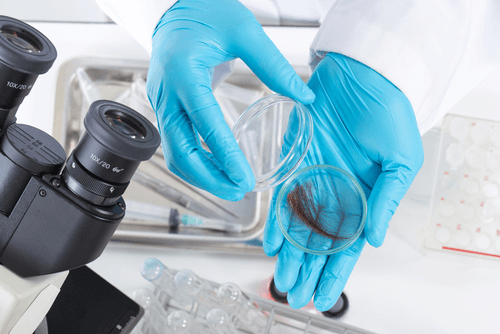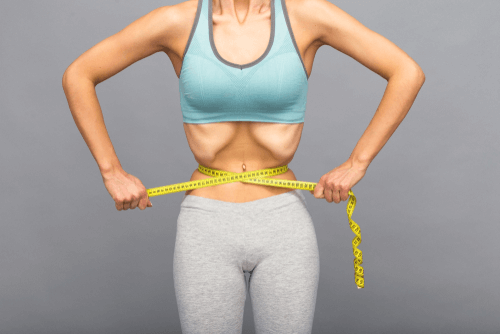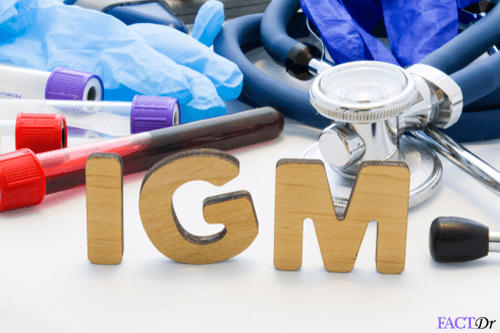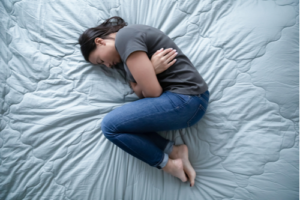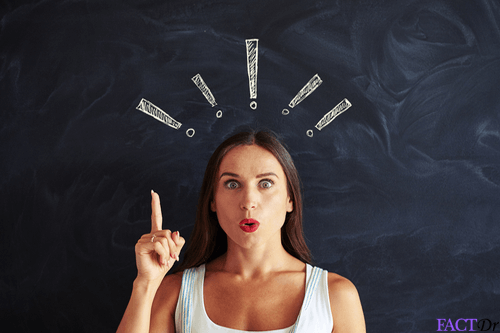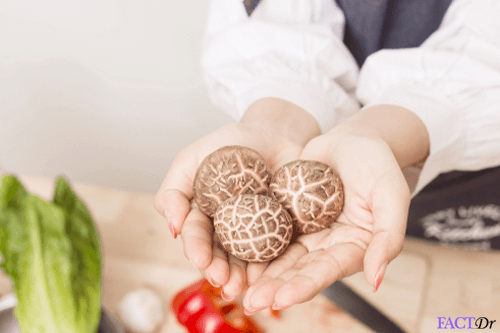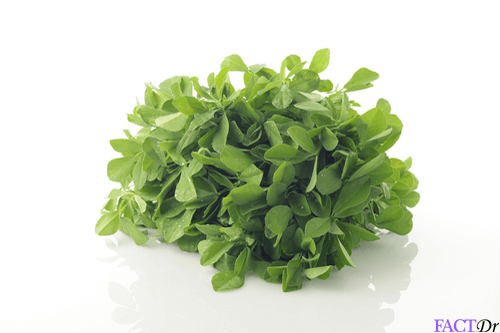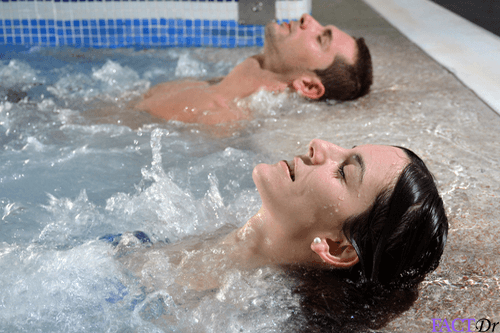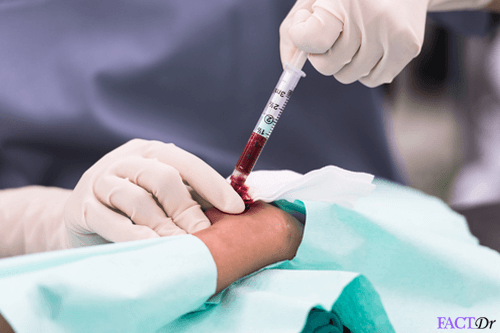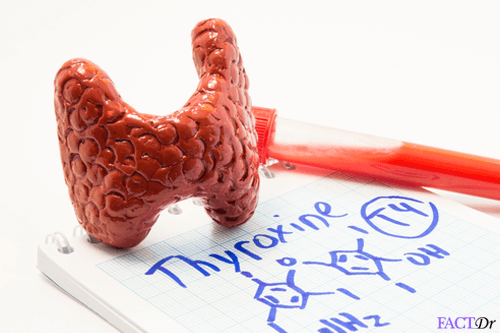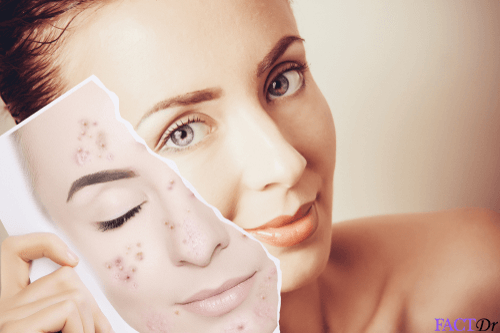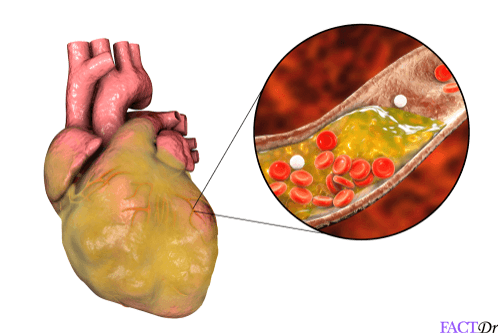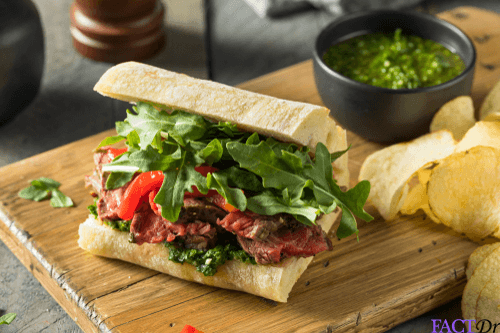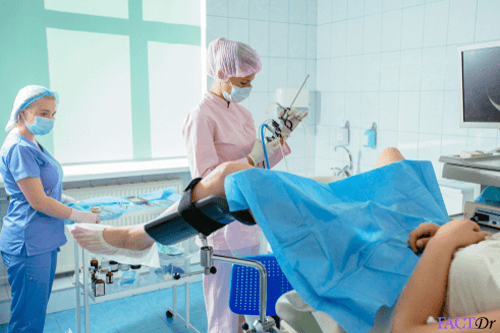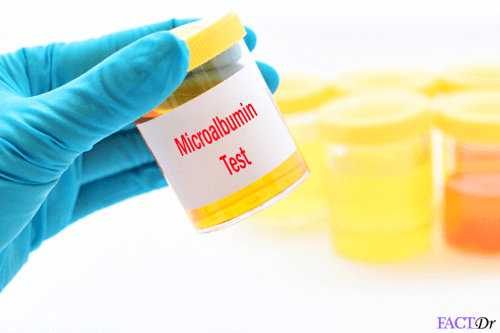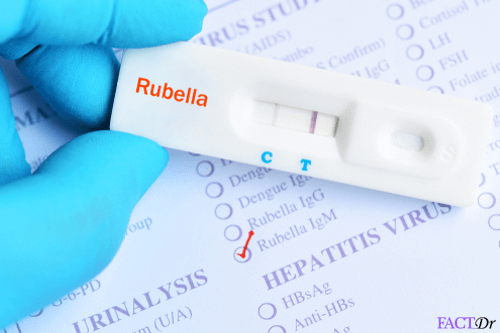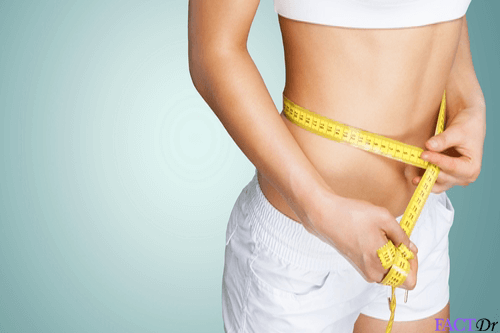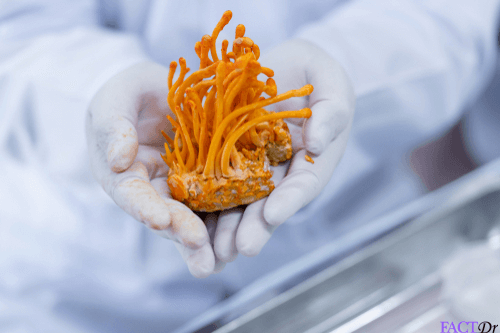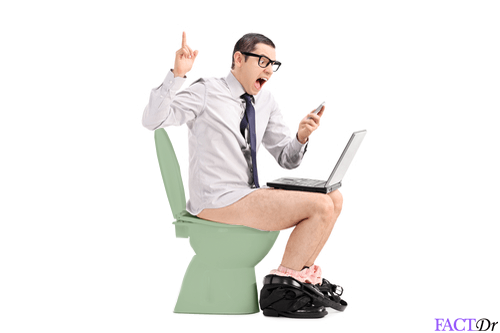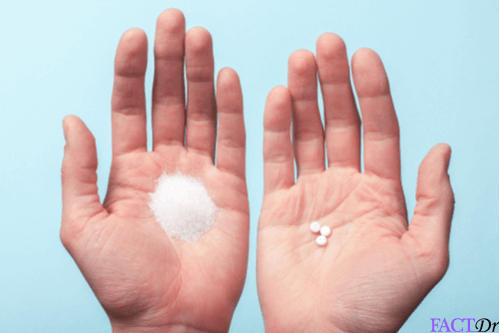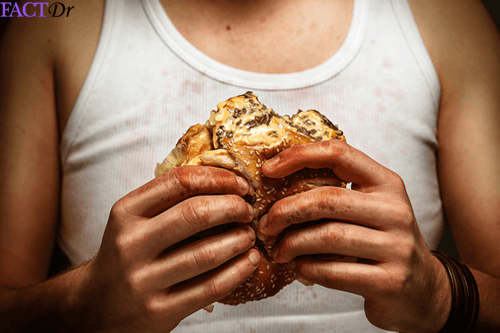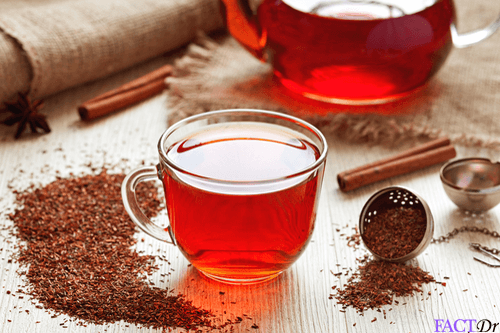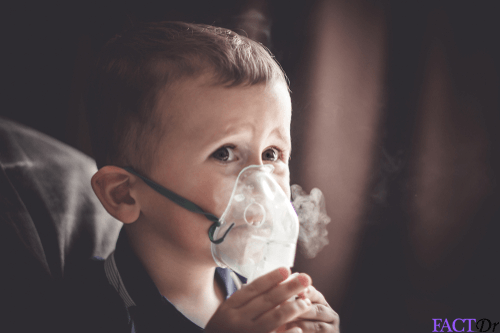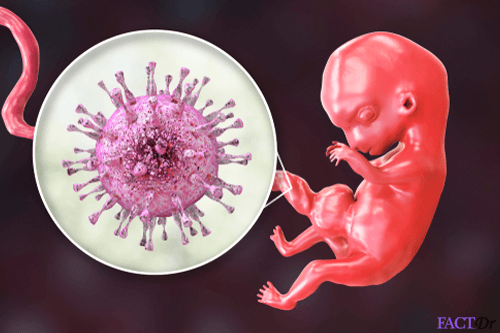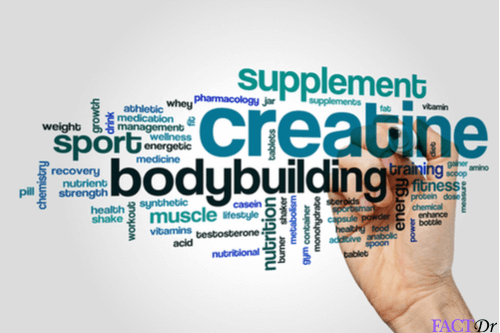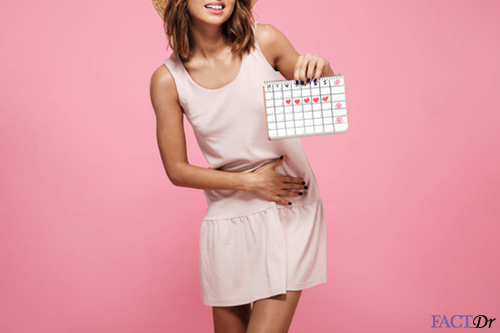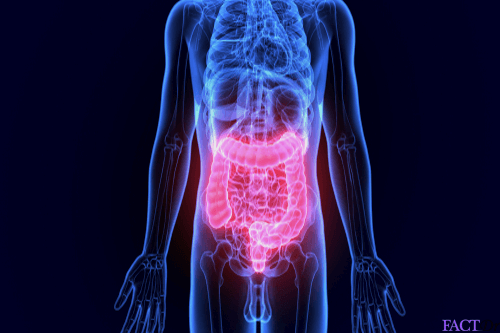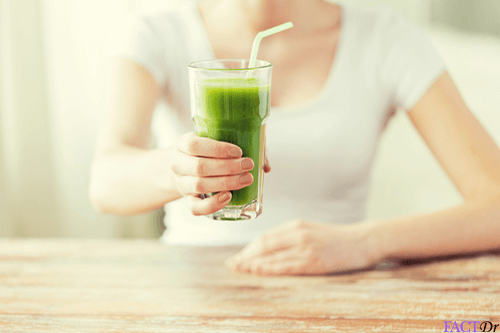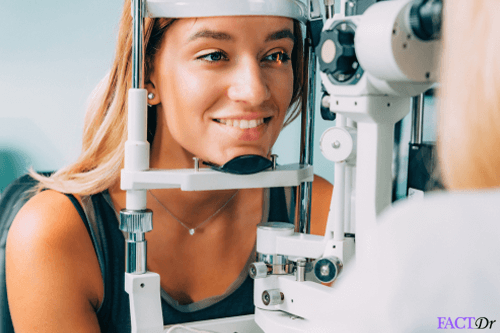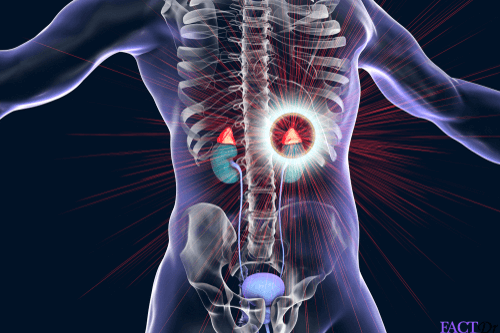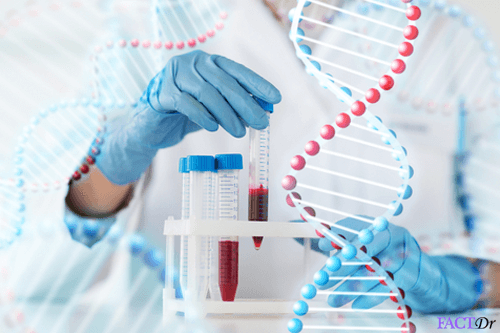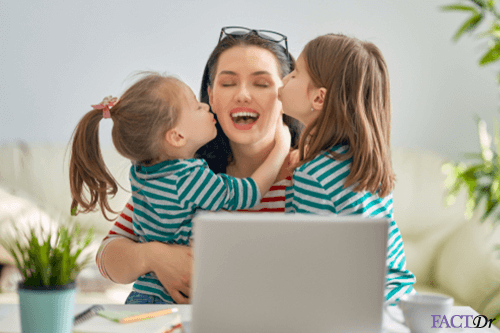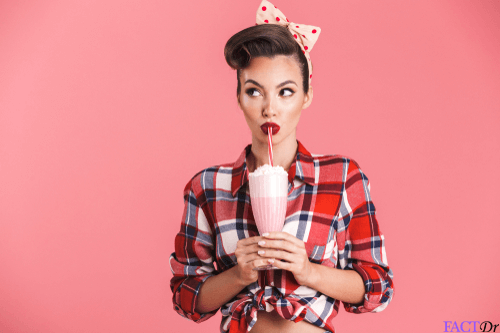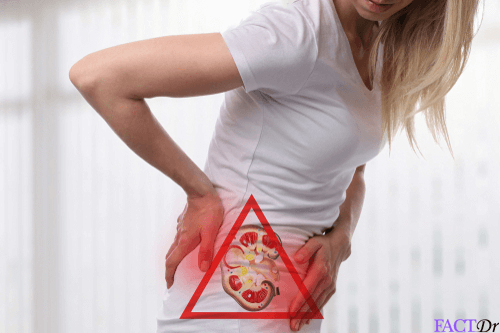 ---