---
Last Updated December 20th, 2021
Overview 
Fibroids are benign tumors arising in the wall of the uterus. It is common for otherwise healthy women to have such growths. Often these are small and may not cause any symptoms because of which they might never be diagnosed or require treatment. However, large fibroids are one of the main causes of infertility among women worldwide. They can also produce severe abdominal pain and heavy menstrual bleeding.
What are Fibroids?
Fibroids, technically known as uterine myomas or fibromas, are compact tumors that develop in the muscular wall of the uterus. These are well-defined masses composed of smooth muscle and fibrous connective tissue. They may range widely in size and arise in any number of possible locations within the uterus.
More than one such growth can be present at a time and there may even appear in clusters. Within such clusters, sizes of individual growths can vary. Symptoms manifest when fibroids disrupt the normal activities of the uterus or other nearby organs such as the urinary bladder. This can result in disturbances in menstruation, impairment in fertility and even urinary incontinence. Fibroids can enlarge or shrink in response to major changes in the levels of female sex hormones. For instance, they may show a growth spurt during pregnancy and then shrink appreciably afterward.
What Causes Them?
Uterine fibroids are monoclonal tumors, which means that even one abnormal cell in the uterine wall can lead to a tumor. This can occur following certain genetic changes in the cells but the underlying cause is unclear. Once the fibroid appears, however, it tends to continue growing on account of the influence of the female sex hormones estrogen and progesterone. These hormones are most abundant in the female body during its fertile period, which begins with the onset of menses and ends at menopause. Hence, events such as pregnancy and menopause can have a significant effect on the growth and shrinkage of fibroids.
Presence of the hormones estrogen and progesterone tends to stimulate the growth of fibroids.
Having a family history of fibroids can increase a woman's risk of developing them herself.
Being pregnant, since the levels of estrogen and progesterone are generally higher during this time.
Fibroids are most common in women between 30 and 40 years of age.
Having African-American ancestry, since this group demonstrates a statistically higher prevalence of fibroids.
What are the Symptoms?
The primary organ to be affected is the uterus. Hence, symptomatic fibroids typically produce some form of difficulty with regard to menstruation or fertility. Symptoms may include:
Longer and heavier menstrual bleeding. Clots are usually present.
Severe menstrual cramps.
Bleeding between menstrual periods.
Irregular menstrual cycle.
Abdominal and/or lower back pain.
Bloating.
Pain during sexual intercourse.
Frequent urges to urinate.
Constipation.
Anemia from excessive loss of blood.
Pain in the legs.
Types of Fibroids
There are a number of types of uterine fibroids, classified on the basis of their locations with respect to the uterus. The location also has a bearing on the specific symptoms associated with each type. When fibroids grow very large, this classification may no longer be strictly applicable because one part of the growth may be internally located while another may bulge outward from the external surface of the uterus. However, regardless of size and location, all fibroids are capable of causing excessive menstrual bleeding or preventing normal implantation of an embryo.
Intramural myoma: These fibroids are present within the uterine wall. Typically, they remain asymptomatic unless they grow very large. This is the most prevalent type.
Subserosal myoma: These arise on the external part of the uterus and protrude into the pelvic cavity. These can grow large enough to put pressure on the bladder, causing frequent urges to urinate. The bowels may also be affected, leading to constipation.
Submucosal myoma: These arise on the inner surface of the uterus and bulge into its cavity which means that even small ones can cause significant symptoms. Typically, the patient will notice heavy menstrual bleeding. These can even cause abortions or premature labor.
Pedunculated myoma: These fibroids are attached to the surface of the uterus by means of a narrow stalk. Some occur on the outside of the uterus while others may extend into the uterine cavity. The patient will experience severe pain if the stalk twists.
Certain growth patterns are extremely rare. For instance, a fibroid may extend into a blood vessel associated with the uterus, forming worm-like growths that can even reach all the way to the heart.
What Complications Do Fibroids Give Rise To?
Excessively large fibroids can cause the uterus to expand to a size normally seen in the second trimester of pregnancy. This puts pressure on other organs in the vicinity and disturbs their functioning. For instance, a fibroid large enough to press against and block the ureter can cause the kidneys to swell abnormally. This may result in permanent kidney damage in the absence of surgical intervention.
Anemia can occur as a result of heavy menstrual bleeding. Rupture of blood vessels associated with a fibroid can lead to bleeding so excessive that the patient may require a blood transfusion. Difficulty in conception can arise because of fibroids obstructing the implantation of fertilized embryos or actually preventing sperms from reaching ova. Premature labor, miscarriage and even stillbirths are all possible complications. Fibroids can even block the vagina in which case the baby may have to be delivered via Caesarean section.
What Procedures Help To Detect Fibroids?
These growths are often discovered when examining a patient for menstrual or fertility problems. Particularly large ones are noticeable upon palpation of the lower abdomen. Patients may observe this themselves. Based on the patient's description of symptoms, the physician may suspect the involvement of fibroids.
Ultrasound tests usually reveal the presence of abnormal growths. Subsequently, magnetic resonance imaging (MRI) helps assess the sizes and locations of these growths. It also helps detect any other associated complications. Inserting a small viewing device into the uterus through the vagina helps obtain clear visuals of the fibroids. This procedure is performed under anesthetic. Similarly, a small abdominal incision allows the insertion of a laparoscope to view the inside of the pelvic cavity and to assess the condition of other organs. This procedure also helps to obtain tissue samples. Biopsy confirms the diagnosis.
Treatment and prevention
Treatment 
Uterine fibroids are not treated immediately; their growth is observed and monitored. They generally do not have any signs or symptoms apart from minor inconvenience such as mild pain. They tend to go away on their own post-menopause.
Medications to inhibition of estrogen and progestin are prescribed to those who have been diagnosed with uterine fibroids. These medications help in shrinking the size of the fibroids along with easing the symptoms.
To relieve heavy bleeding, a progestin-releasing IUD will be prescribed. These tend to reduce the symptoms of uterine fibroids, but not shrink them. Oral contraception or progestin can help relieve the symptoms of uterine fibroids. These medications do not reduce their size.
Non-invasive treatment is provided to those who wish to preserve their uterus. These procedures are done on an outpatient basis. Here, an MRI scan of the patient is taken to locate the fibroids. Once the fibroids have been located, doctors use sonications (sound waves) to destroy small areas of the fibroid tissue.
Certain procedures remove uterine fibroids with little to no scaring. These are minimally invasive procedures. These procedures are done by injecting small particles into the artery and removing the fibroids, using a laser to destroy the fibroid cells or a small insisting in the abdomen to remove the fibroids without affecting the uterus.
Patients who have big, symptomatic or multiple fibroids can undergo a surgical procedure called abdominal myomectomy. This surgery helps in removing the fibroids.
Prevention 
Since the cause of fibroids is unknown, there are no sure shot prevention methods. There are certain risk factors that can cause the early onset of fibroid symptoms:
Vitamin D deficiency.
Using oral contraception.
Diet high in red meat and low in green vegetables.
Excess alcohol consumption.
Dos and Don'ts
Dos
Consume foods that do not increase the production of estrogen such as broccoli, cabbage, brussels sprouts etc.
Exercise regularly; doing so can help reduce chances of fibroids.
Maintain a symptom diary, as each fibroid patient has different symptoms.
Don'ts
Consume alcohol, as doing so tend to increase the size of fibroids.
Ignore your body weight; an increase in the BMI can lead to the growth and early development of fibroids.
Ignore pelvic pain and abnormal menstrual cycles.
Help
Others
Be
Fit
Trending Topics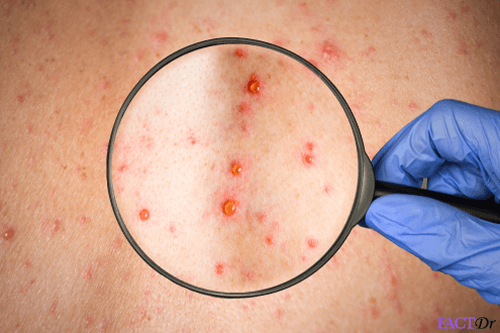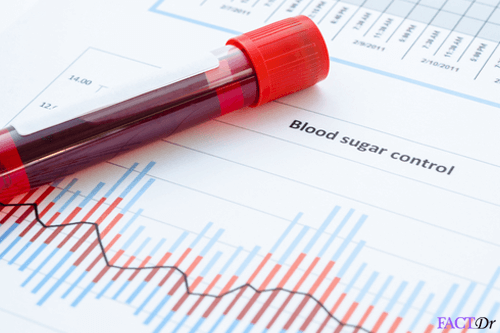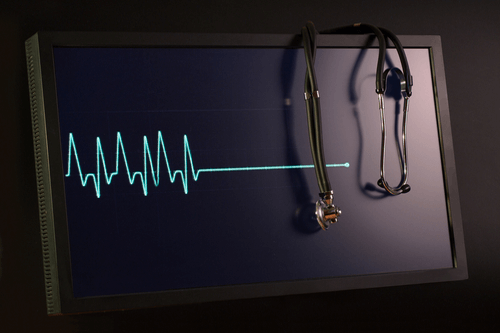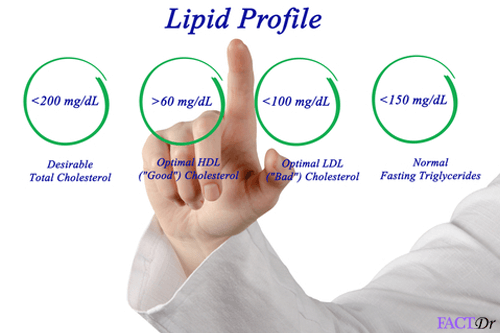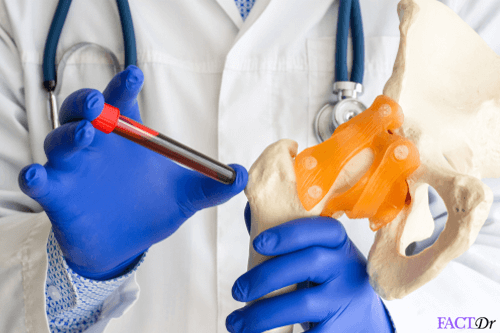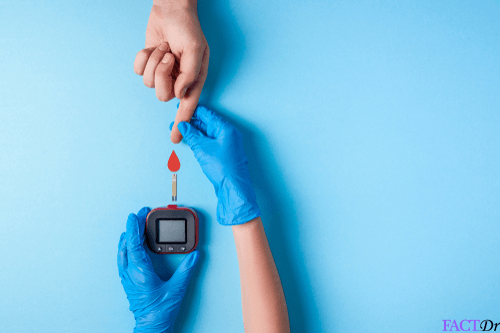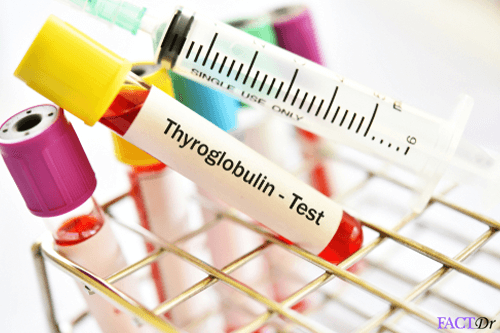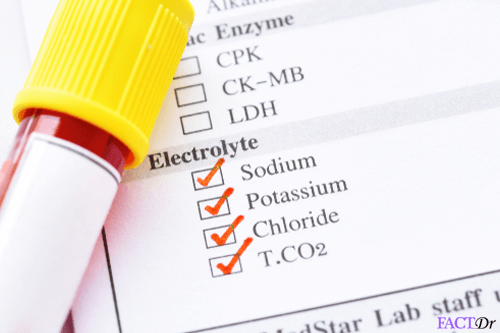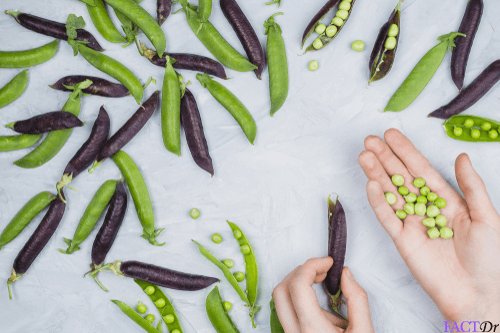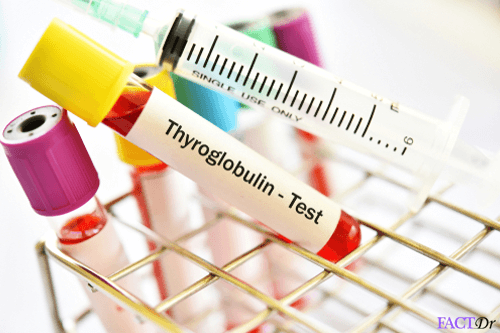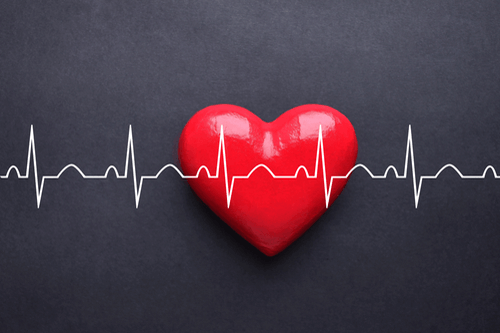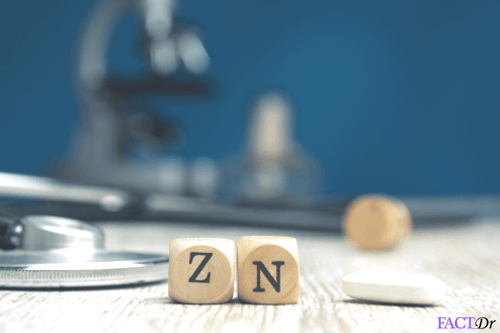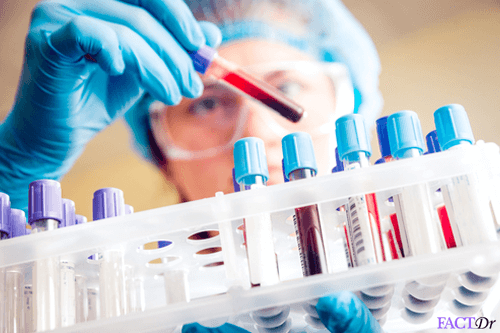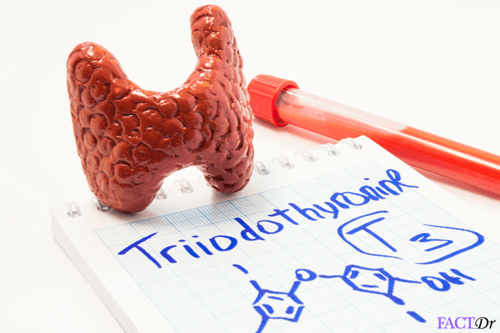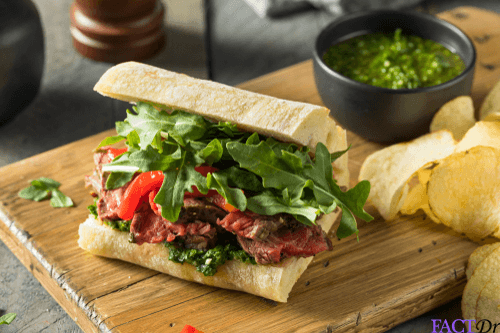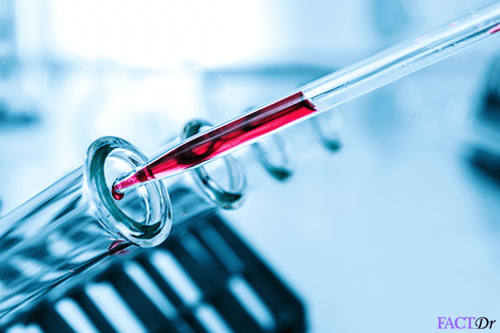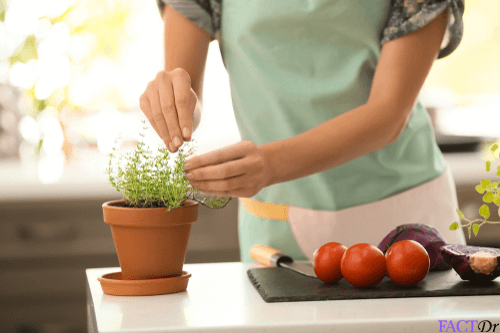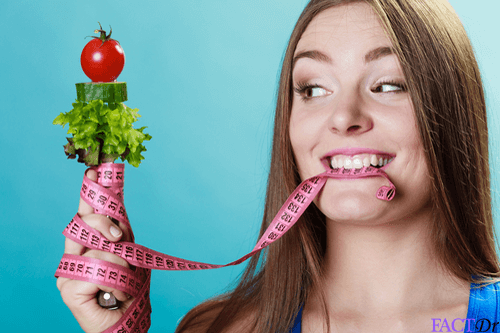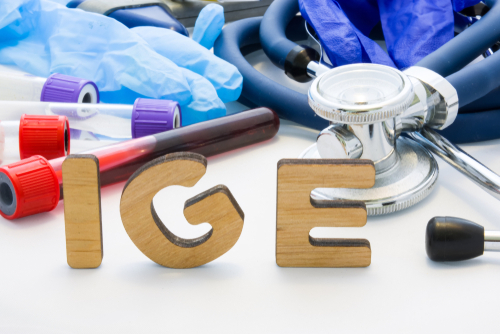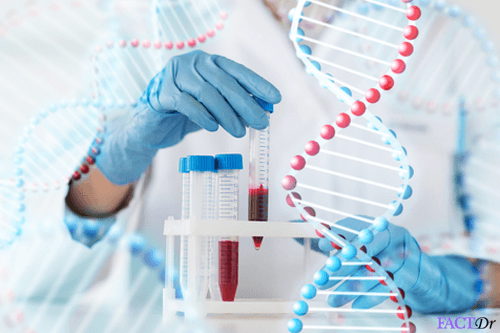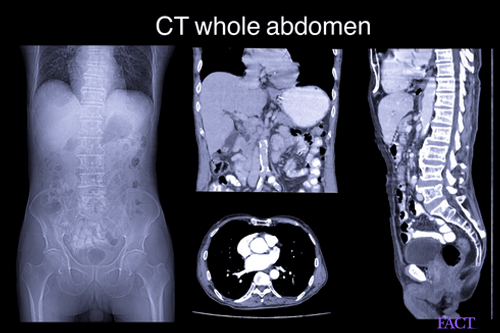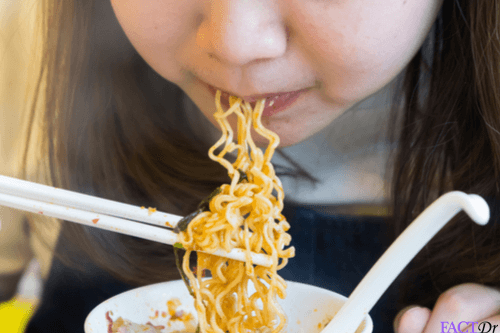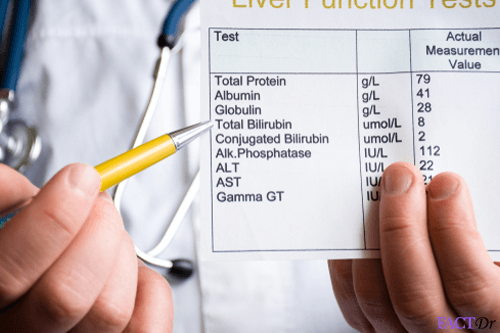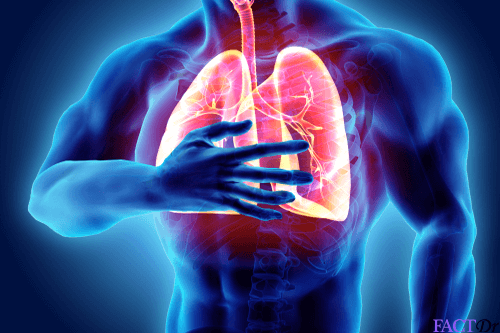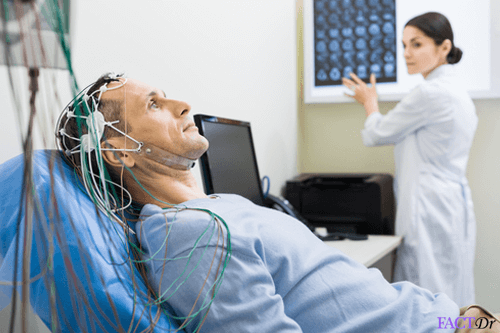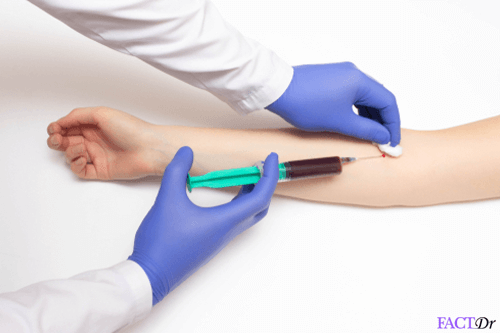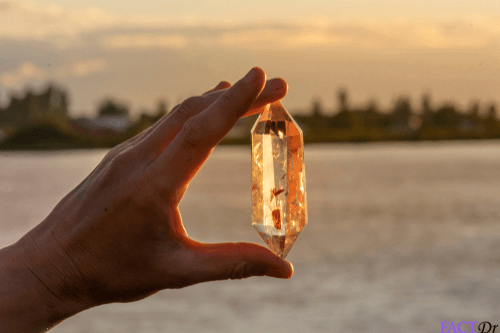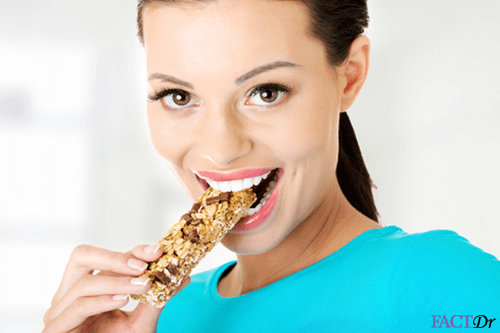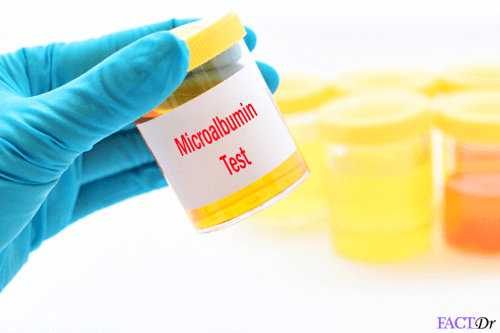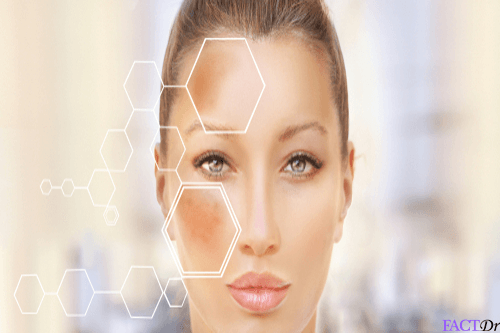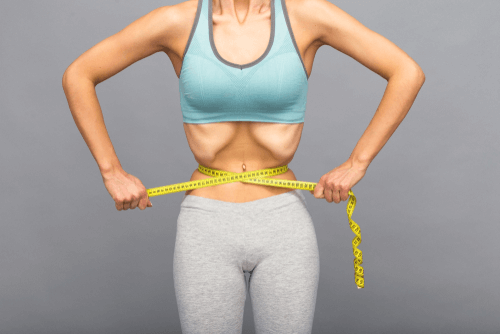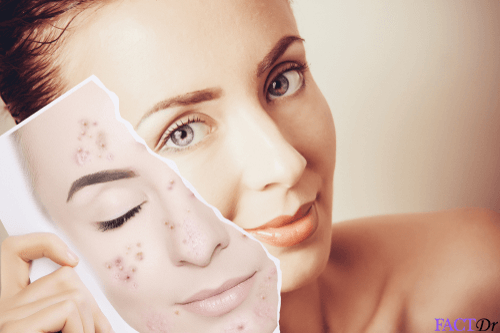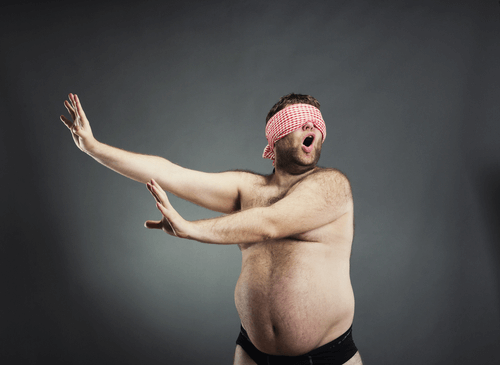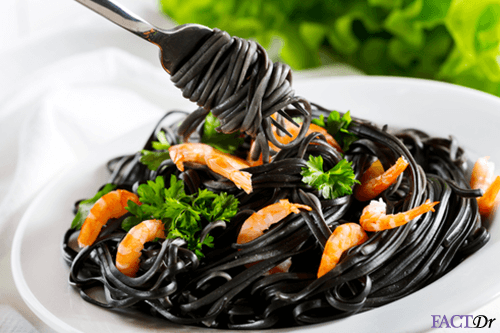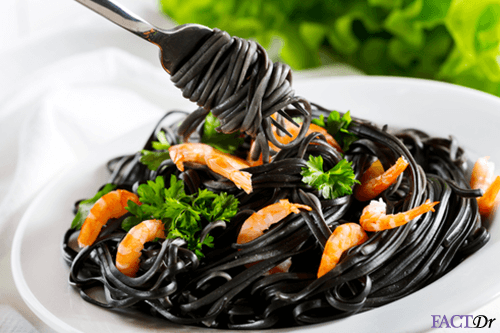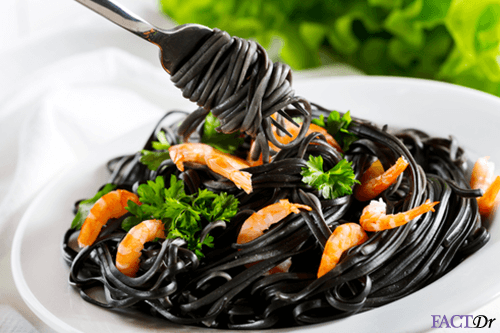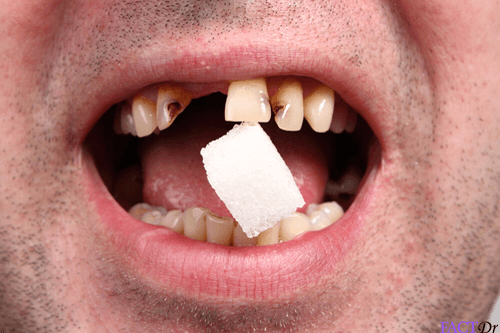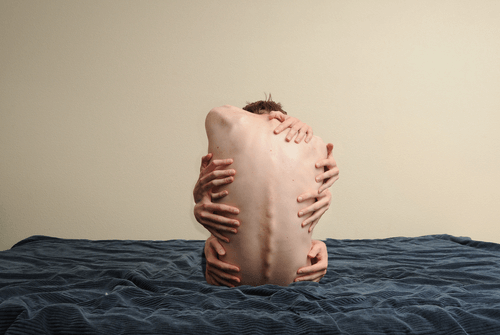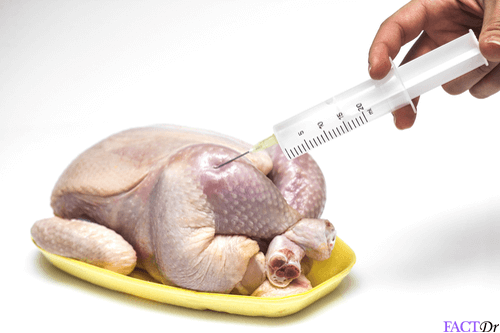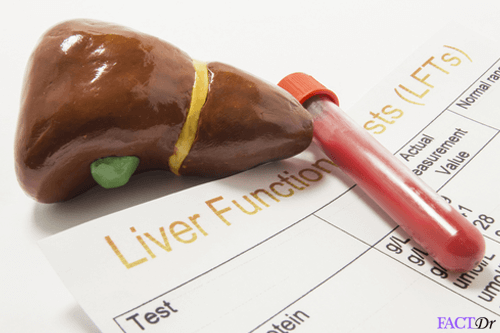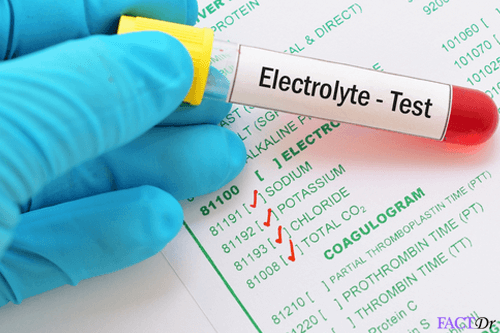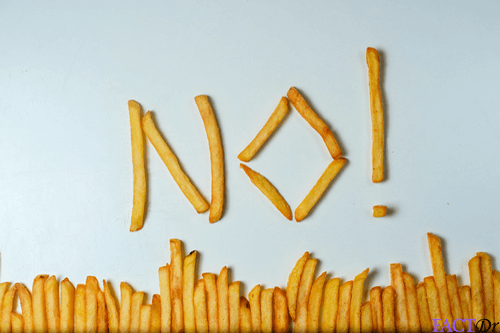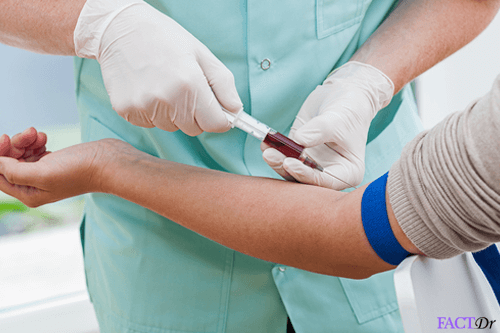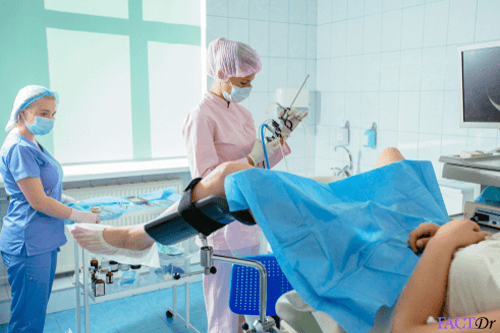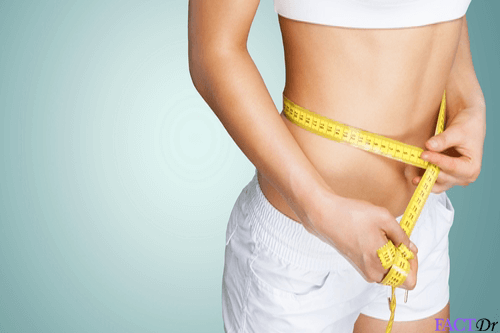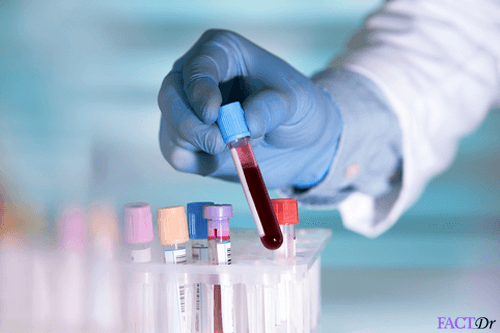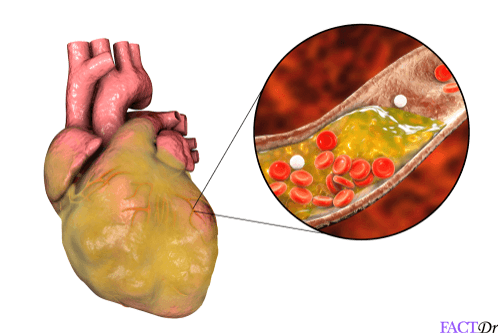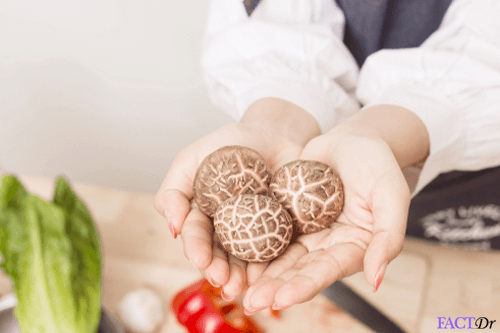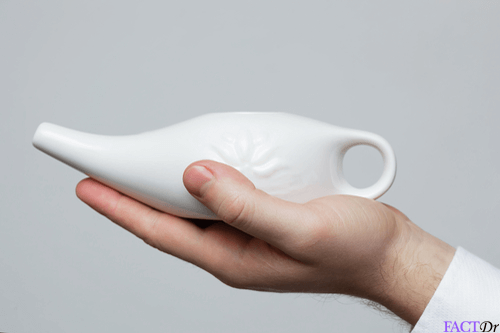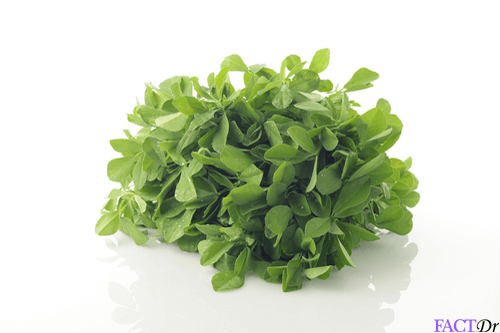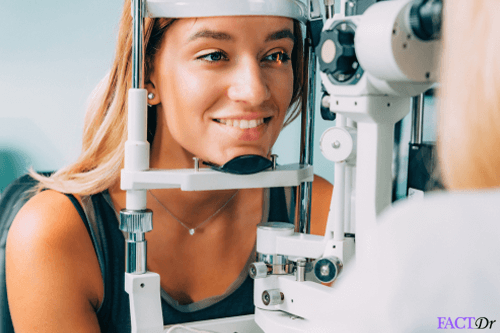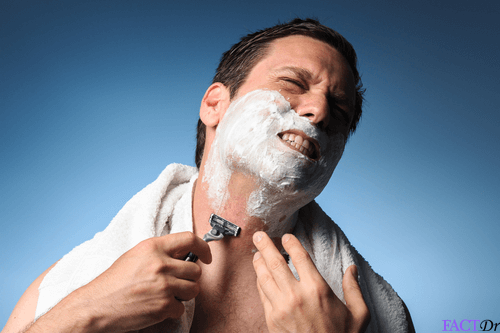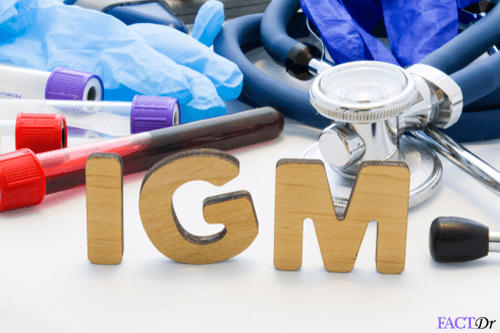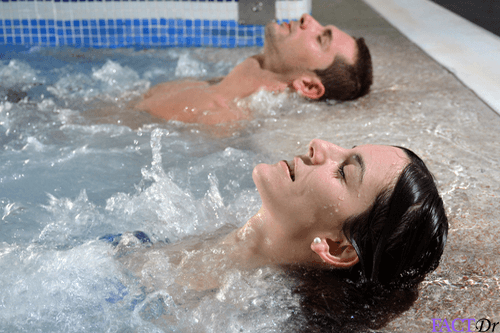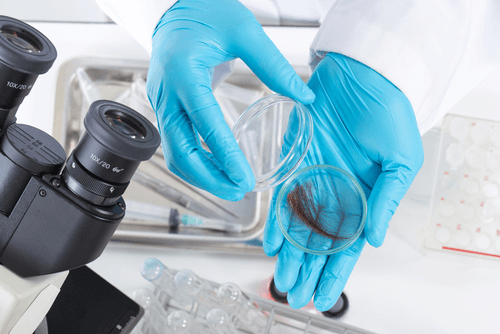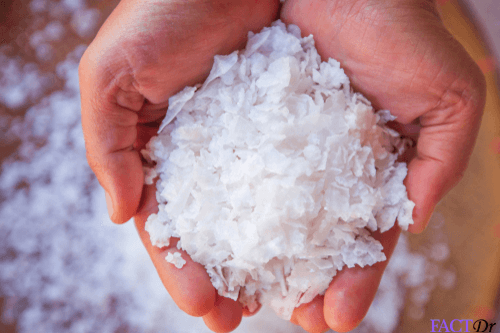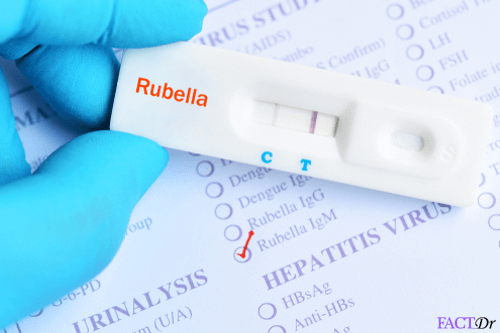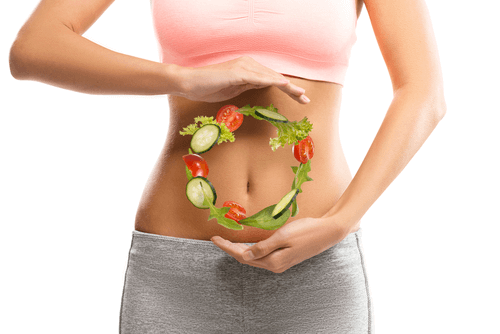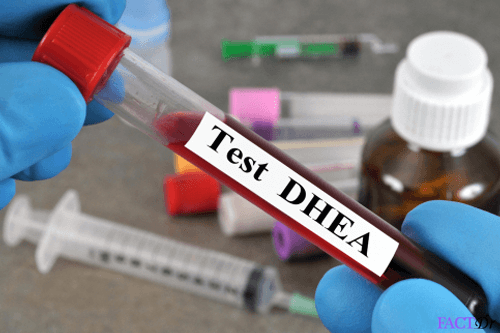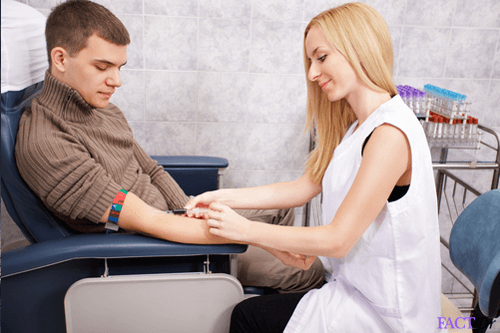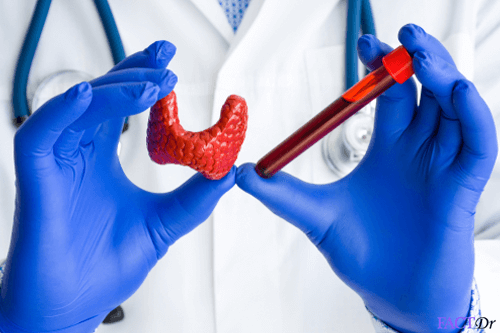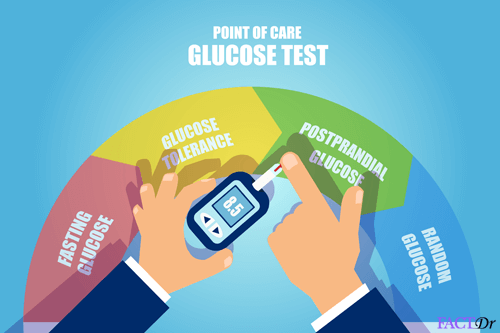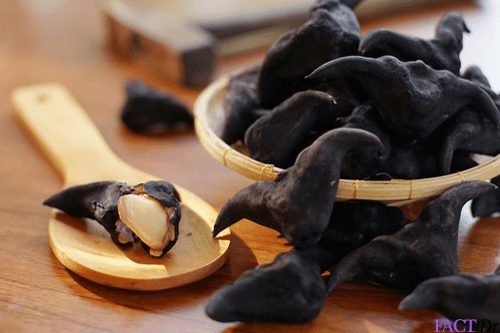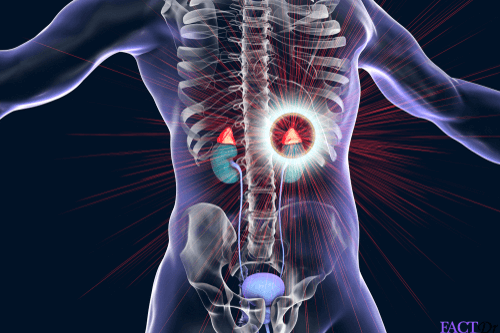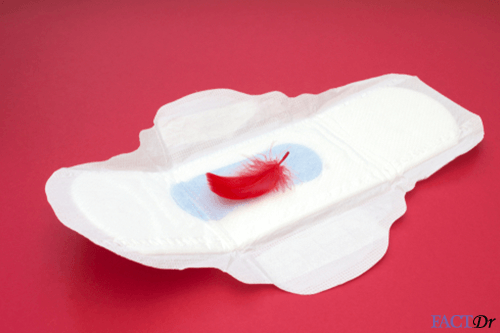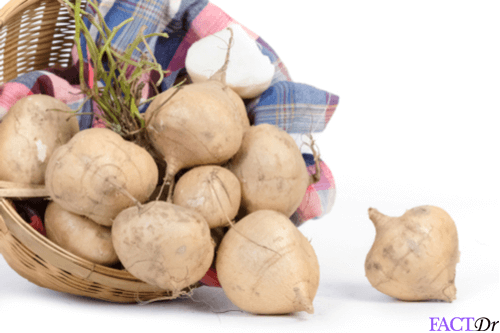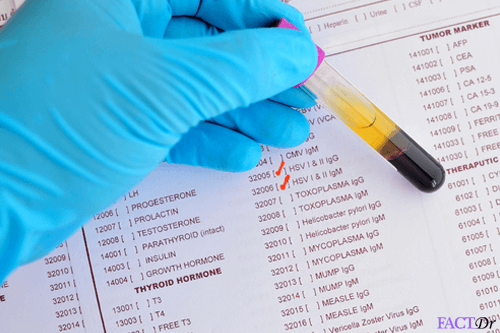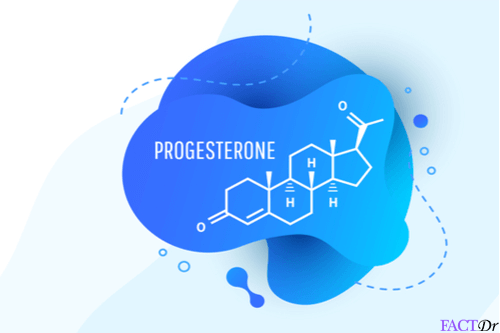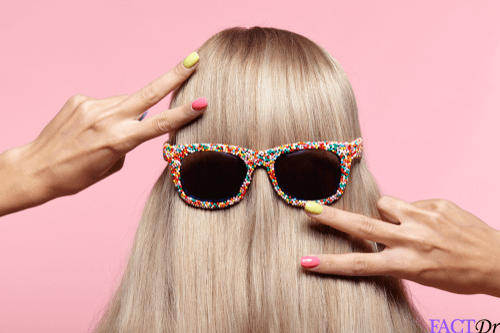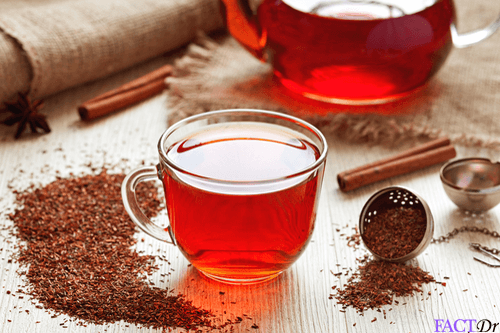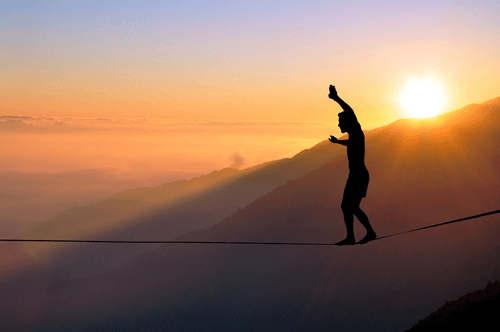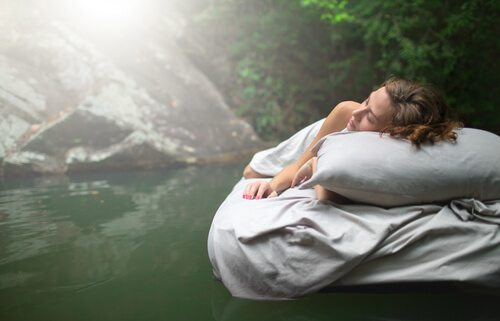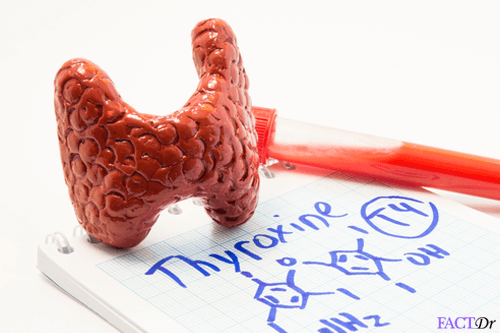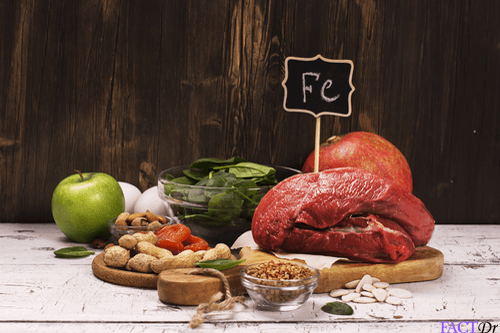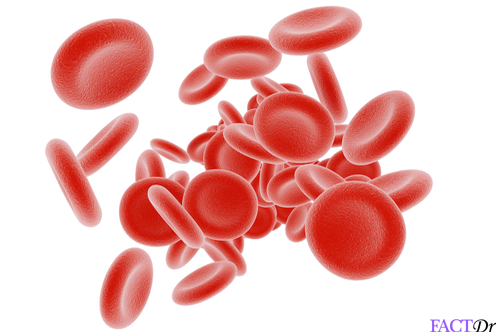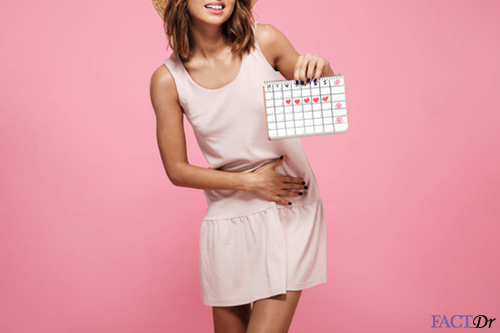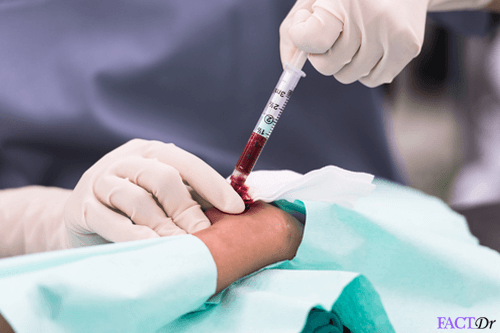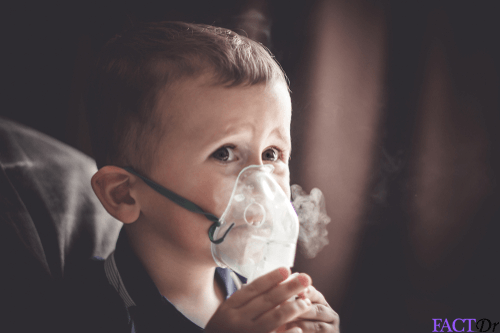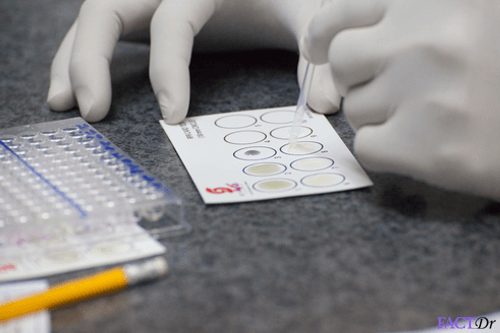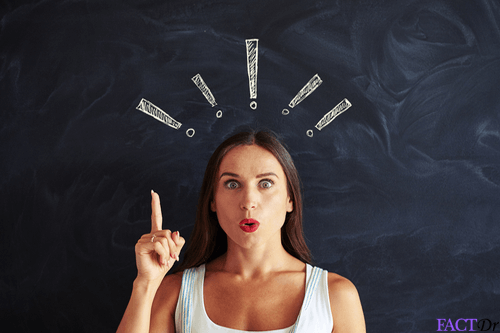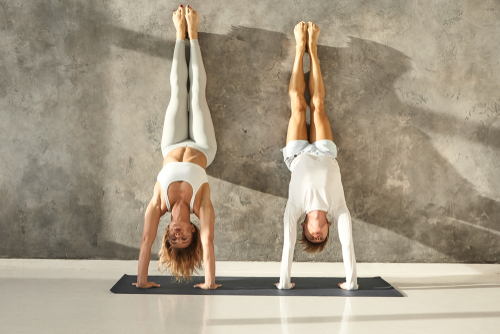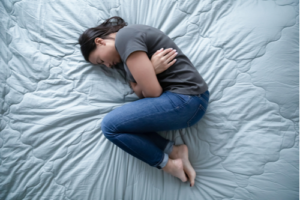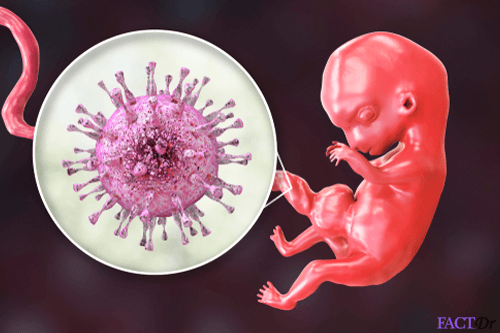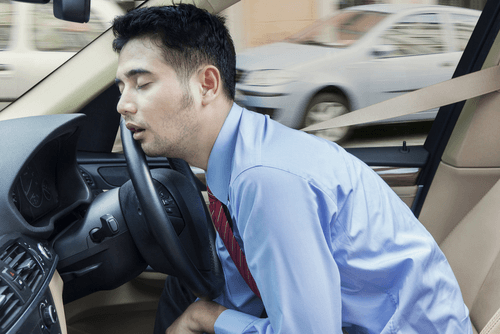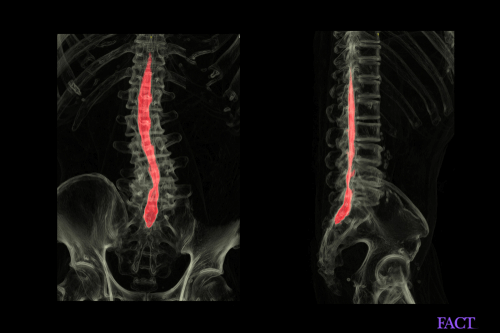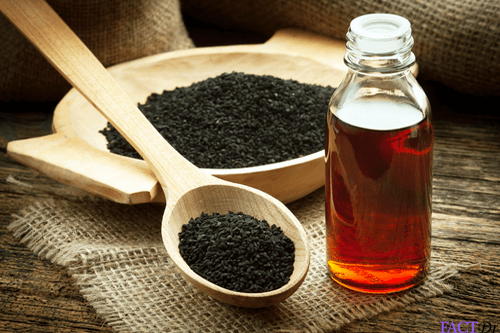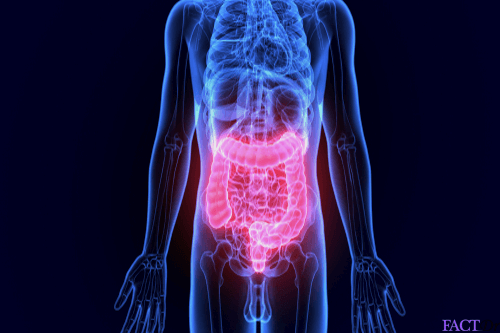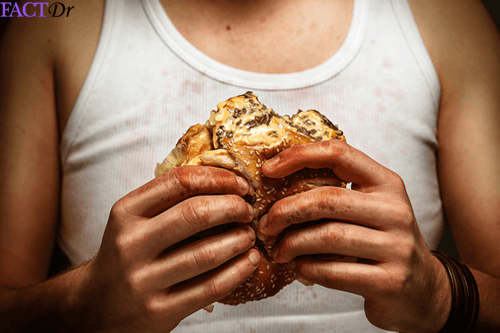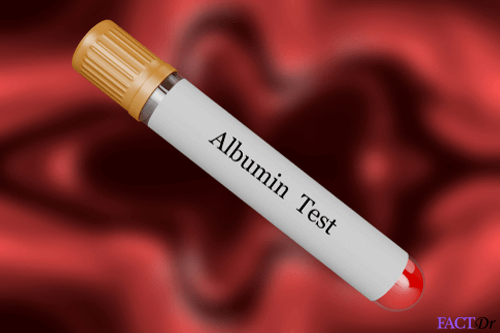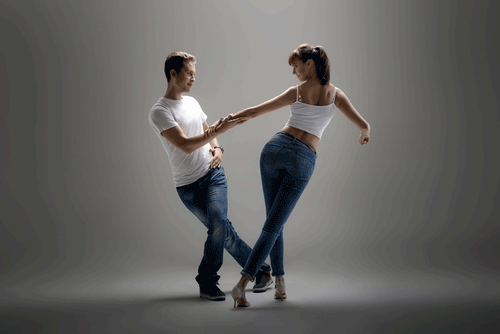 ---