---
Last Updated December 20th, 2021
Overview of viral infections
Viruses thrive in a wide range of environments and even in extreme climatic conditions. Hence the incidences of viral infections are common in different parts of the world. The inhabitants of the tropics and the subtropics are the potential victims of these infections. In such climatic zones, viral infections often lead to epidemic outbreaks. In the low and middle-income countries, viral infections are widespread due to the presence of a large immunocompromised population.
Dietary habits and general lifestyle trends also contribute to these types of infections. Numerous death cases are documented each year due to viral infections of fatal nature. Proper diagnosis and treatment of the diseases associated with these infections must be done in order to reduce the rising morbidity and mortality rates.
What are viral infections?
Viral infection is defined as the pathological state in which the human body is attacked by one or more viral agents thatpropagate rapidly within the body.
Viral infections occur when the immune system of the body fails to fight the invading pathogens.
These infections are also triggered by unhealthy lifestyle and unhygienic dietary and sanitary habits.
Very often, an individual may not show symptoms of any kind of infection.
But he or she might be the carrier of the infection and may transfer it to another person under favorable conditions.Domestic animals and certain insects may also be active carriers of different infections. Severe diseases may occur due to infections of any kind. Some vital organs may be damaged in the course of a viral infection, leading to death.This article will discuss the different types of viral infections along with the associated complications.
Chicken Pox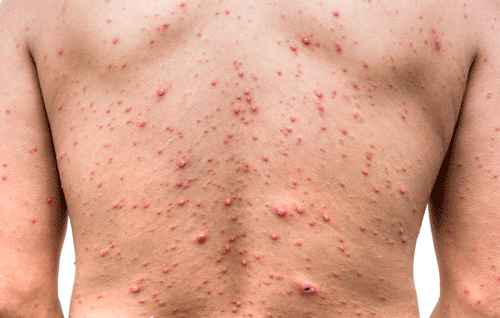 Chicken Pox is a form of viral infection caused by the Varicella Zoster virus (also called Herpes Zoster virus), which is mainly observed in children, especially the ones under 12 years of age.
The World Health Organization has confirmed that 90% people not getting immunized against Varicella virus in childhood are susceptible to chickenpox in future.
What causes chickenpox?
Chicken Pox is primarily caused by the Varicella Zoster virus. But at a later stage, multiple complications can arise due to secondary bacterial infections of the skin lesions (caused by Streptococcus or Staphylococcus species).
Children below 1 year of age may be victims of secondary bacterial infection causing pneumonia.Studies reveal that primary infection by the Varicella Zoster virus causes Chicken Pox. But sometimes the Varicella virus resides in a dormant state in the sensory nerve ganglia after the first occurrence of infection.Reactivation of this latent Varicella virus at some later stage causes shingles (Herpes Zoster).
What signs should you be aware of?
One should have knowledge of the following signs of chicken pox so that he/she can take precautions in time-
Skin rashes (within 3-4 days), low-grade fever, body pains, headaches, fatigue, loss of appetite and runny nose.
In advanced stages, rashes (250-300 in number) appear at multiple regions of the body like face, chest, back, and limbs.
As the disease matures, the rashes turn into fluid-filled, elevated blisters
After this fluid is discharged, the blisters degrade and form crusty surfaces (scabs)
Sunken sores appear on the skin after the crusts peel off.
Scarring occurs after the rashes disappear
Taking vitamin and probiotic supplements to boost your immunity is also beneficial while treating a viral infection. These natural remedies can help you build a stronger defense against any viral attack.
Viral Flu
Flu is typically associated with influenza. It is a viral infection that attacks and damages the respiratory tract, affecting the lungs, throat, and nose. It is usually mediated by the influenza virus (Type A, B or C). Flu is accompanied by fever with intermittent chills, lung congestion, headaches, body-aches and few other obvious symptoms. Flu, like common cold is also seasonal.
What makes you have flu?
The most common causes of flu are-
Seasonal influenza virus (types A, B or C)
Poor hygiene
Sleeplessness, extreme fatigue and weakness due to prior infections
Adverse climatic or weather conditions
Vitamin C deficiency
Know some of the flu symptoms
Here are a few signs you should be aware of-
Persistent or intermittent fever
A headache and tightness around the temple region
Body aches with occasional chills
Inflammation of nose, eyes, and throat
A cough with thick and sticky mucus
Stuffy, itchy and runny nose
Breathlessness
AIDS
Acquired Immuno Deficiency Syndrome (AIDS) is a form of a sexually transmitted disease that attacks and destroys the immune system of the body, destroying the White Blood Cells (WBC) completely.
What causes AIDS?
Following are the conditions that predispose a person to the disease-
Unprotected sex
Sharing contaminated needles
Transfusion of contaminated blood
Mother-to-child transmission via breastfeeding
What are the common symptoms?
Consult a doctor when you have any of the following symptoms-
Itchy skin with blisters
Reddish and patchy gums
Seizures
Oral ulcers
Rough and patchy tongue surface
Mumps
Mumps is an acute viral infection which causes inflammation of parotid glands and swelling of the face and throat. It is primarily mediated by the paramyxovirus.
What are the warning signs?
These are as follows-
Swelling of the parotid glands (salivary glands) located below the ears
Slightly protruded cheeks and eyes
Extreme pain due to swollen glands
Tenderness and touch-sensitivity of swollen glands
Pain in the throat while swallowing solid food
Diagnosis and treatment
The diagnostic tests for the individual diseases are given below-
Blood test to detect Varicella (Chicken Pox)
Nasopharyngeal swab test, blood test, serum test (Mumps)
ELISA test and Western Blot Test (AIDS)
The treatment of the individual diseases are given below-
Acyclovir, Valacyclovir, and Famciclovir (Chicken Pox)
Paracetamol and ibuprofen (to alleviate Mumps symptoms)
Viral infections cannot be treated with antibiotics. And they shouldn't be treated with antibiotics as it gives rise to antibiotic resistance. In most cases, medications given for viral infections are given to provide relief from the symptoms (fever, rashes, allergies, malaise). It is the work of the immune system to fight against the pathogens. There are vaccines for many viral infections but not all. Antibiotics may be administered to treat secondary bacterial infections if any.
Common viral infections can be prevented by maintaining adequate sanitation and hygiene, getting yearly flu shots, always staying hydrated, getting proper sleep, and maintaining safe distance from viral infected people. It is important to get adequate rest and give your body time to heal. Consume fresh fruits and vegetables, yogurt, and avoid oily and spicy foods.
Till date, however, there is no such absolute treatment for AIDS. The risks of viral infections are more in small children and very old people. Nevertheless, proper diagnosis should be carried out in all cases to determine the exact cause of infection. Consultation with an expert must be done before resorting to self-medication, in order to avoid the side-effects caused by some over-the-counter drugs.
Dos and Don'ts
Dos
Always get plenty of rest to build up your immunity against the diseases.
Eat simpler food which can be digested easily. Also, drink lots of water and keep your body well hydrated.
Don'ts
Stop your medication course in between if you start feeling well. Complete the full dosage as prescribed by your doctor.
Share food, utensils, and items of personal care with the infected person.
Resort to self-medication. Always check with your doctor before taking any medication for viral infections.
Help
Others
Be
Fit
Trending Topics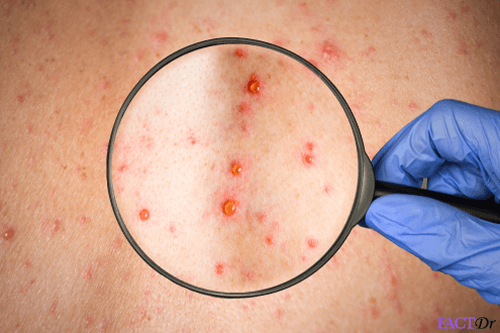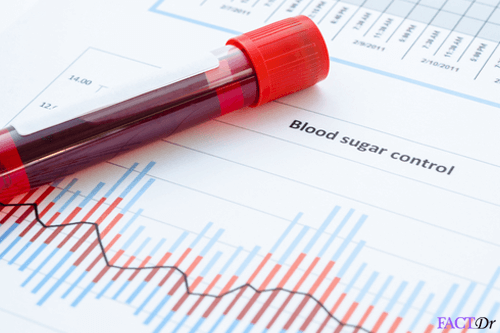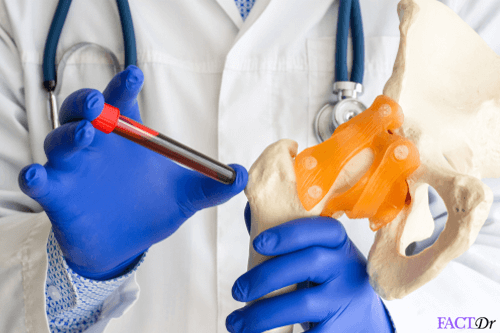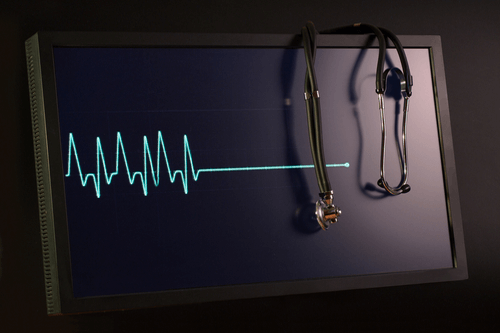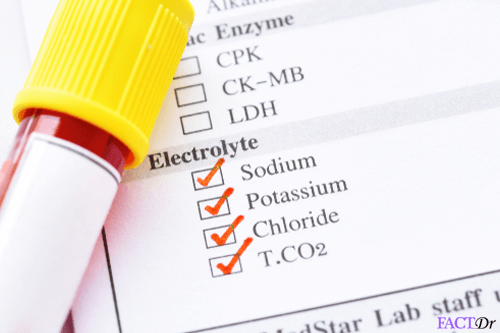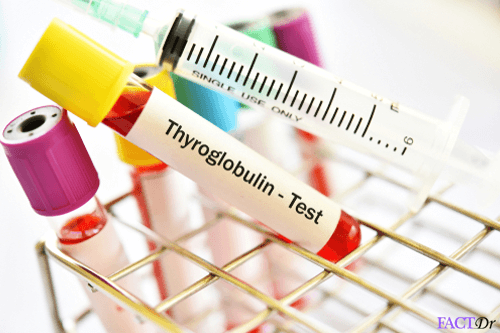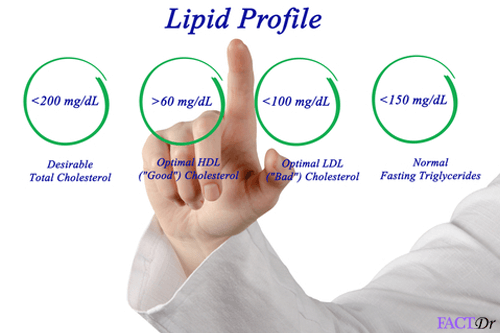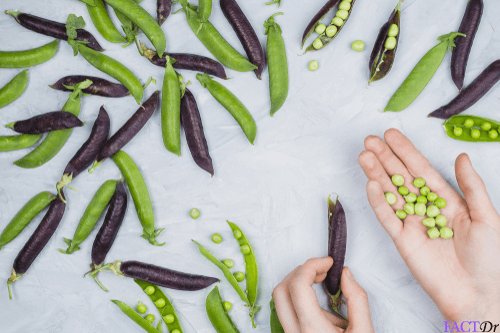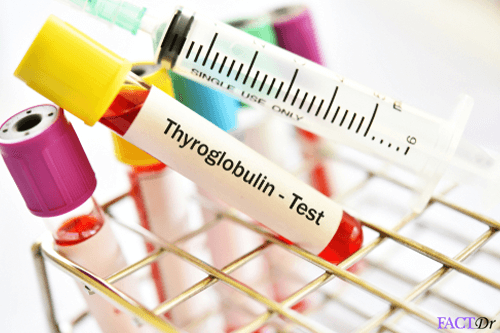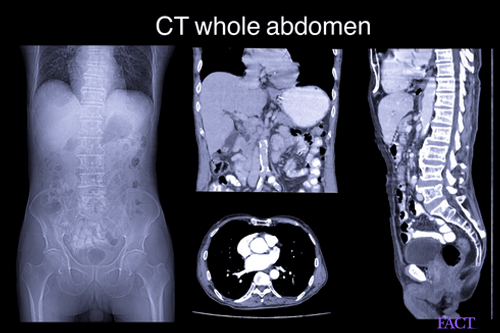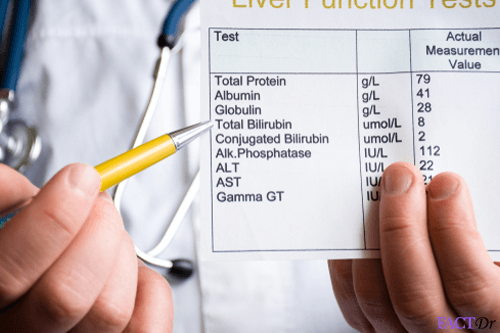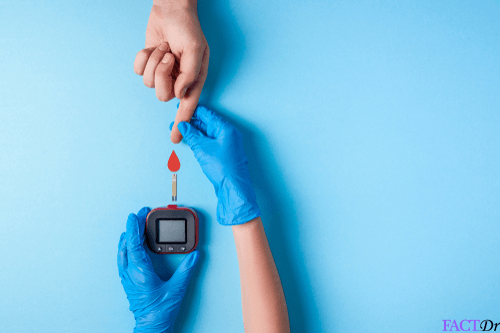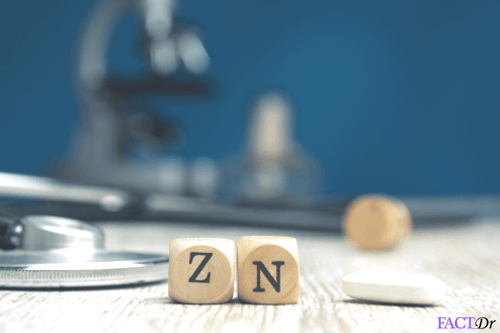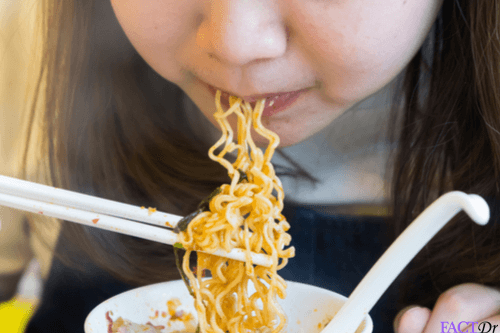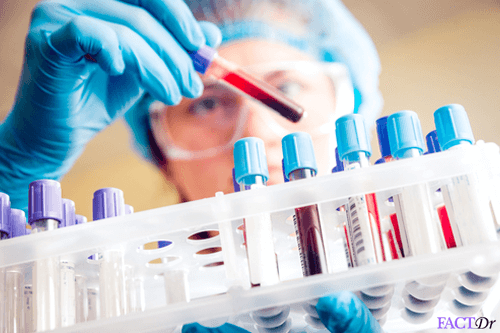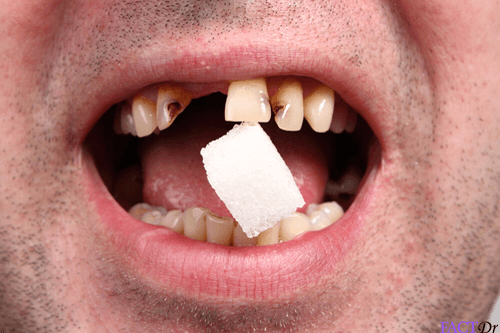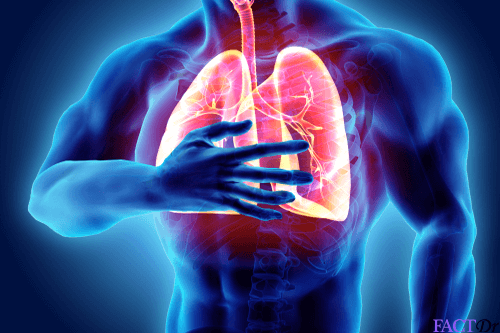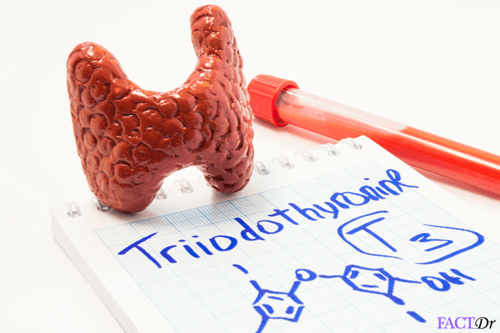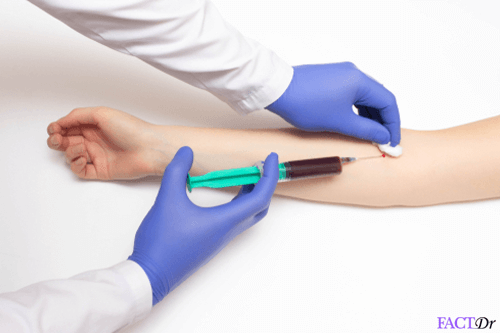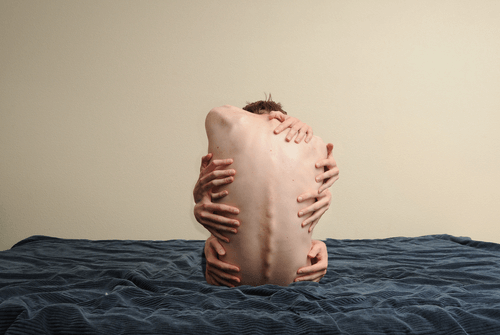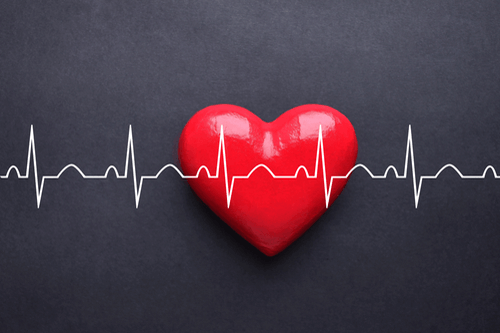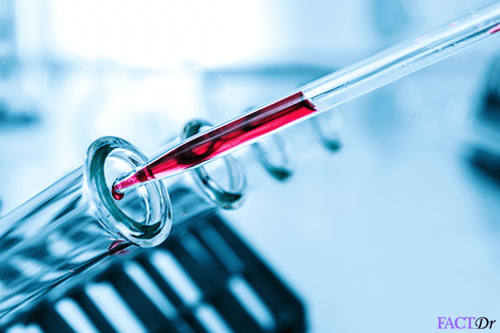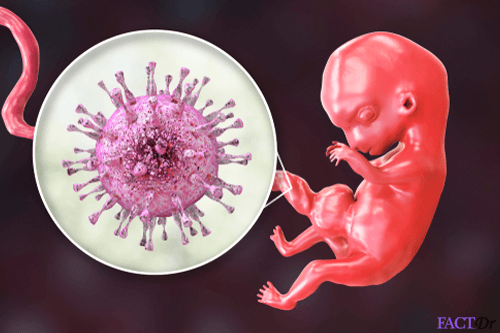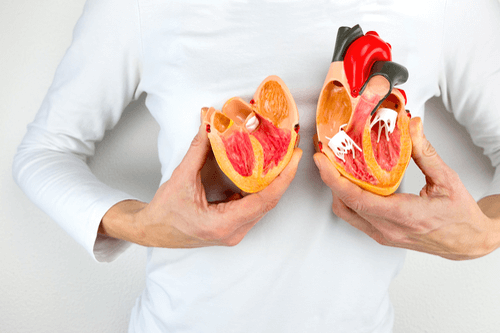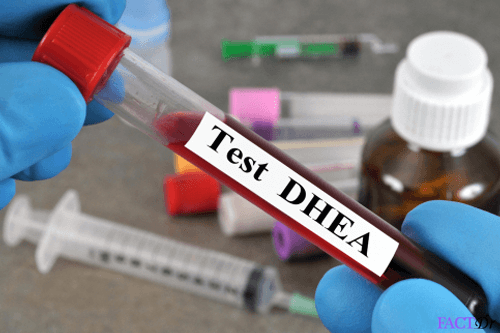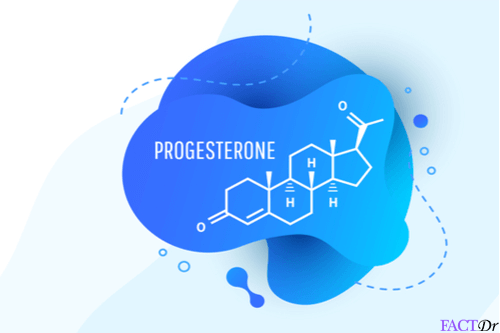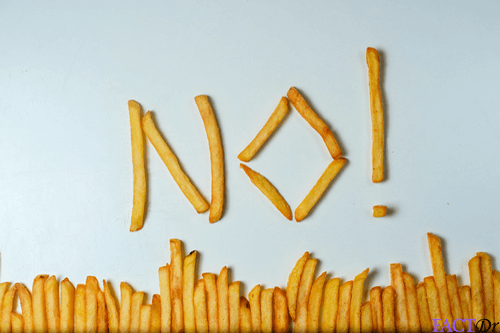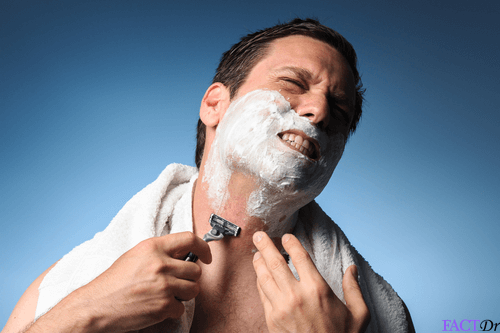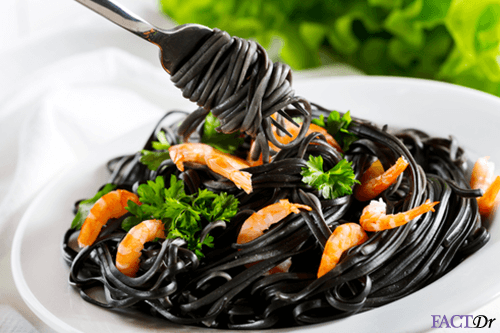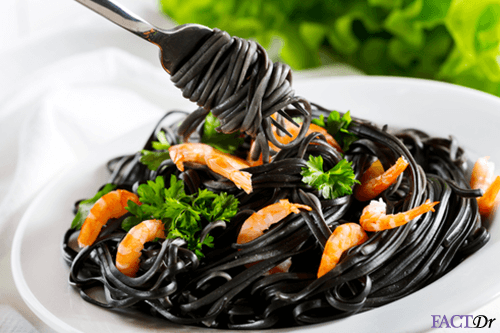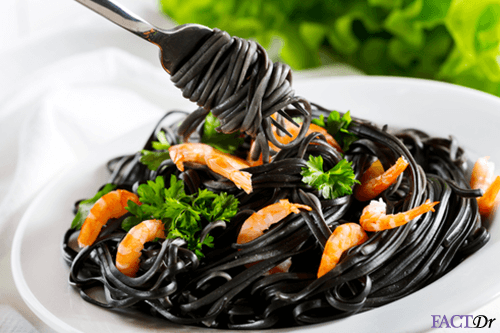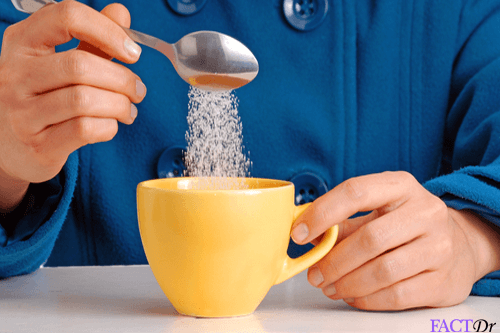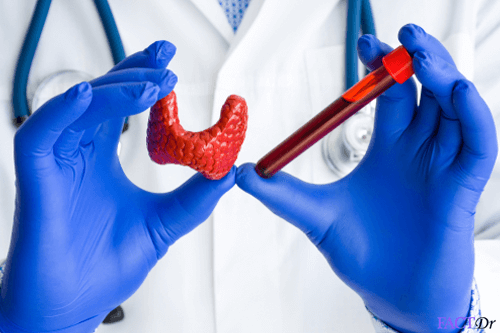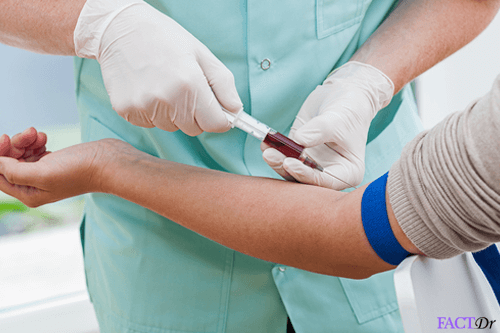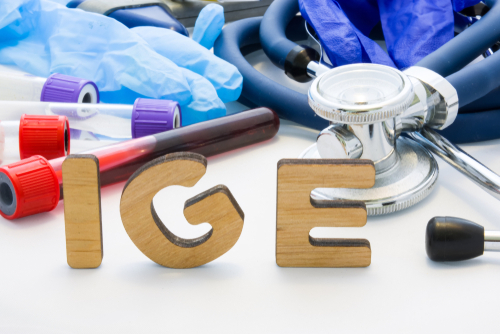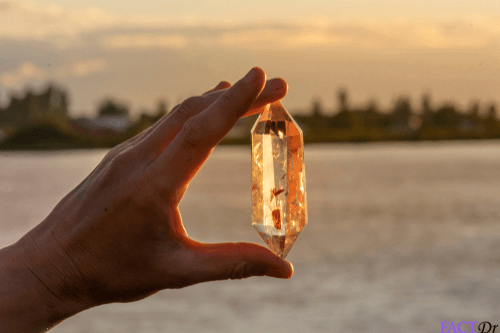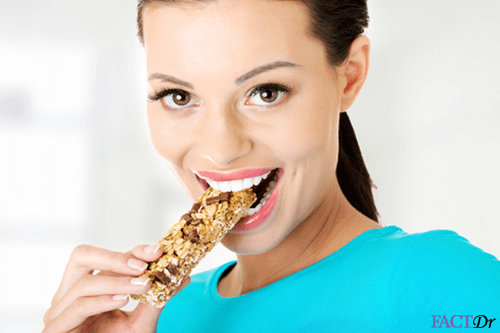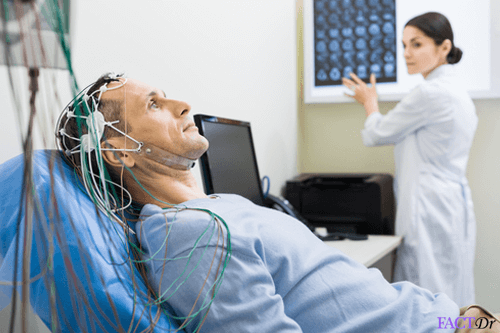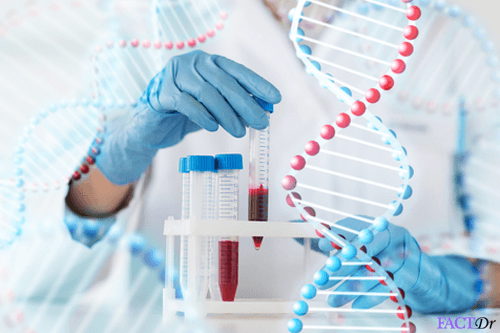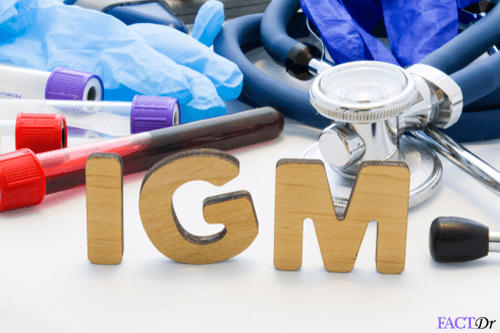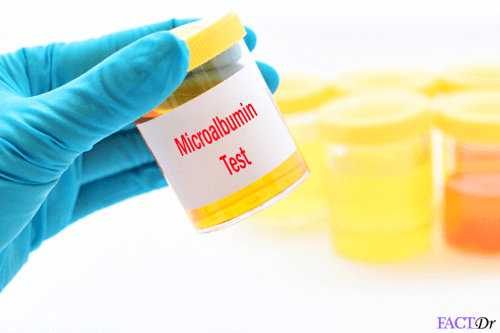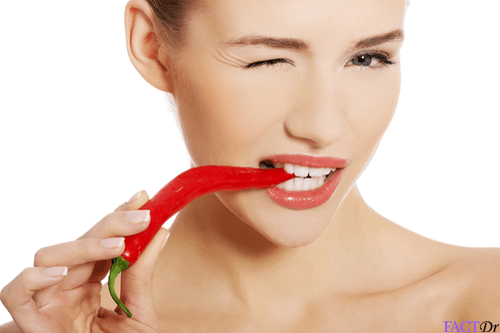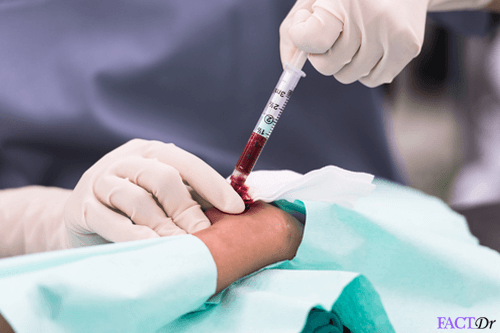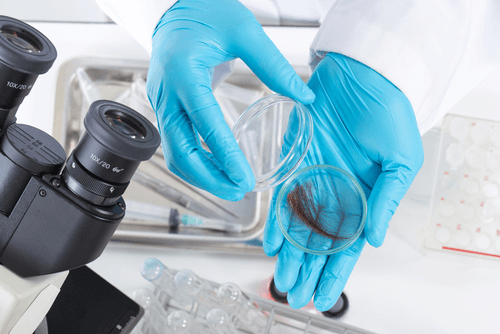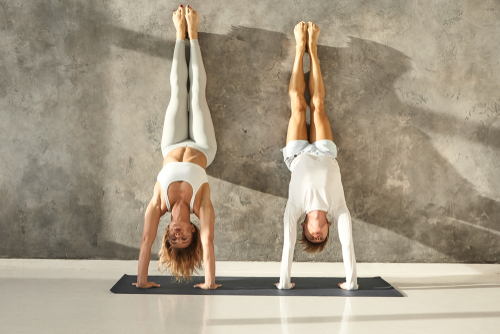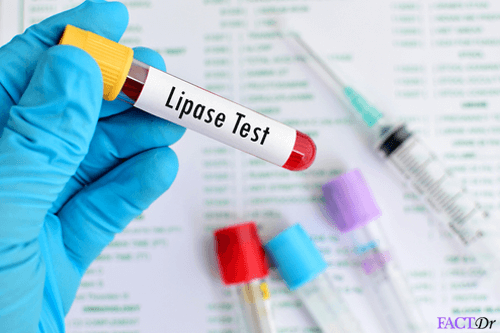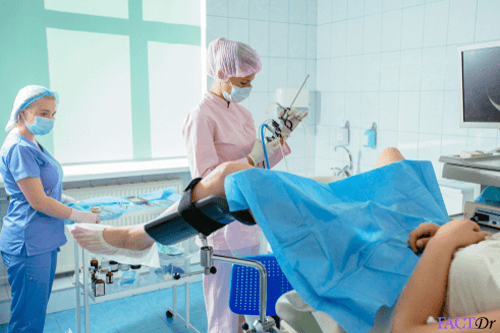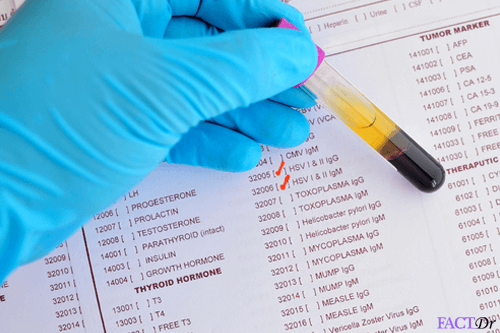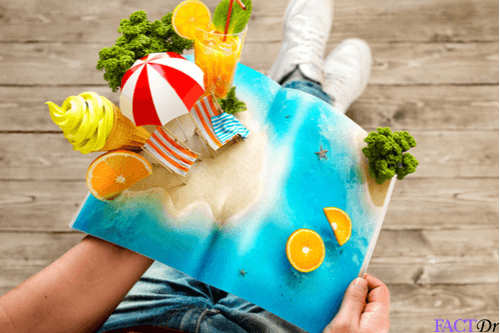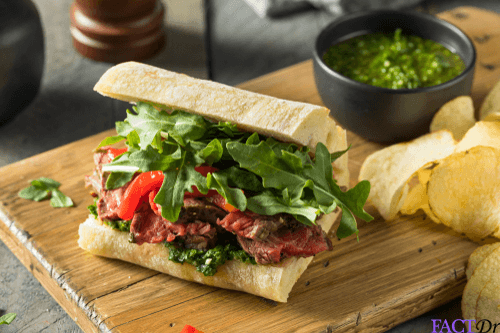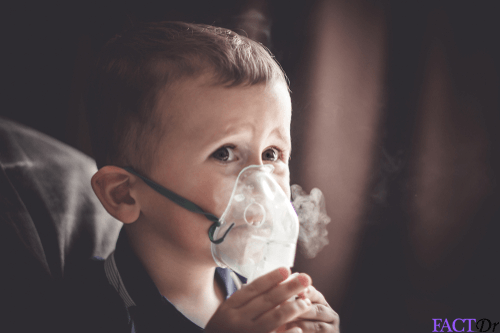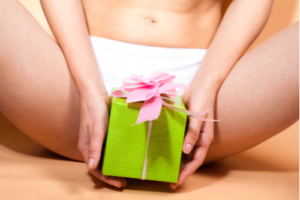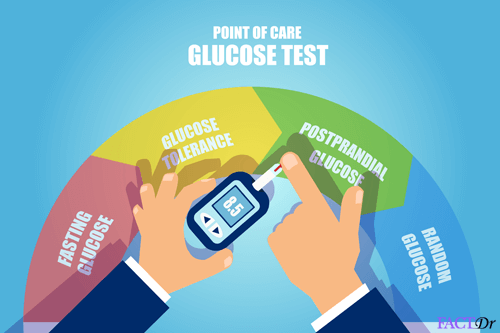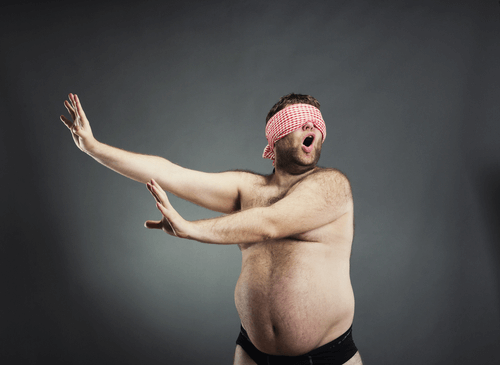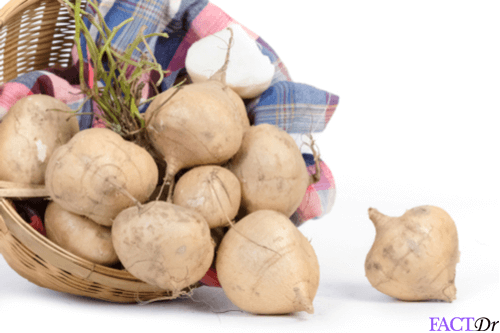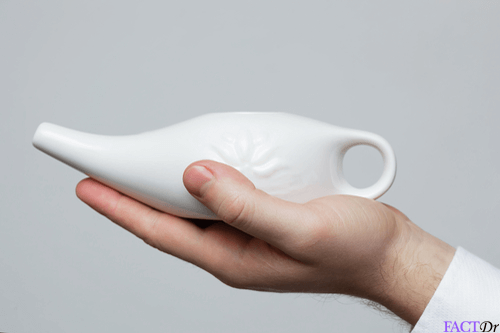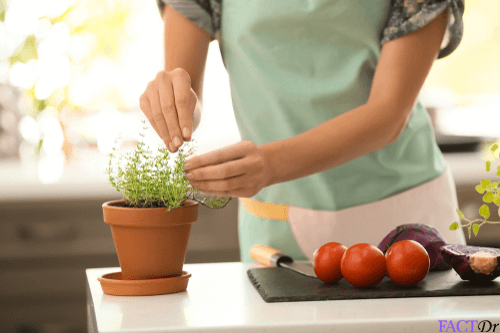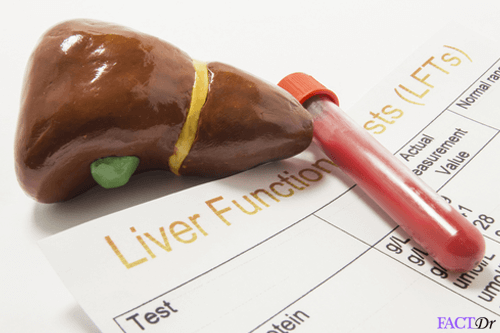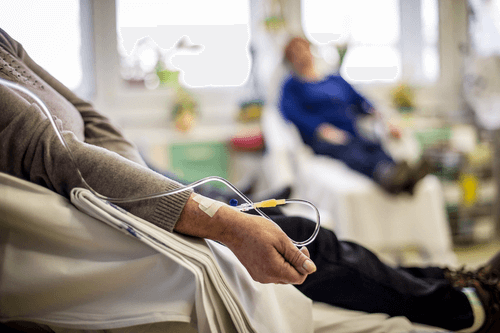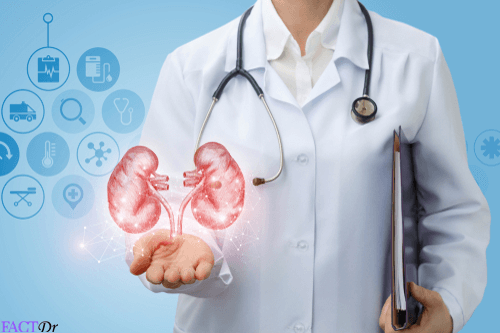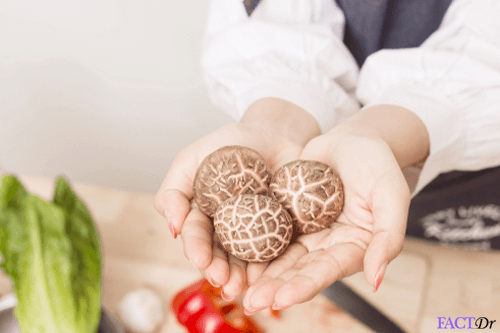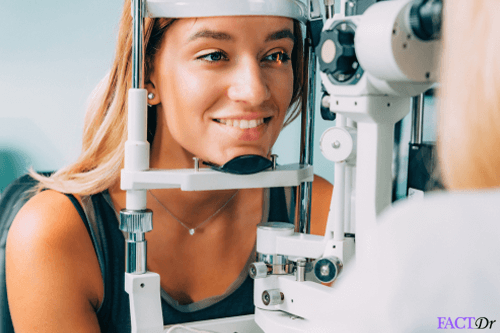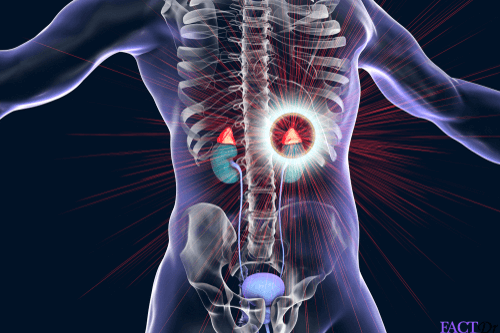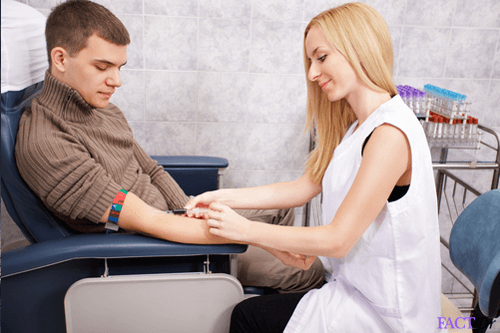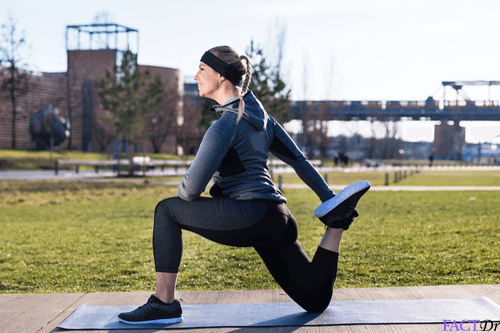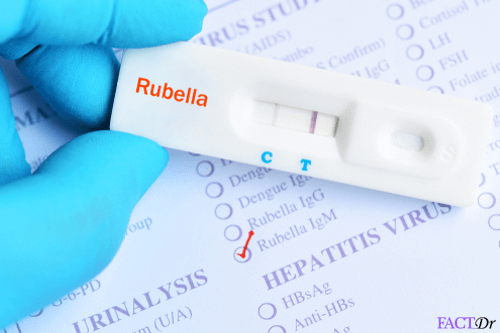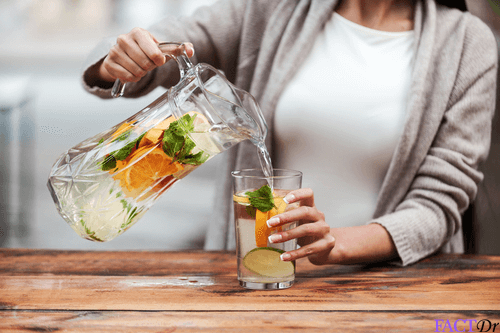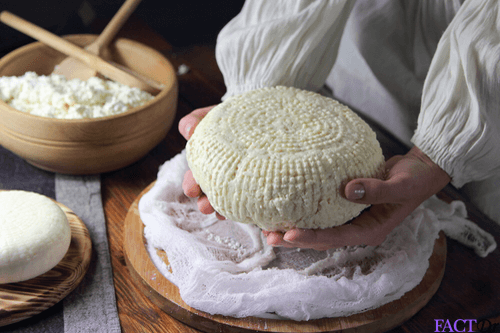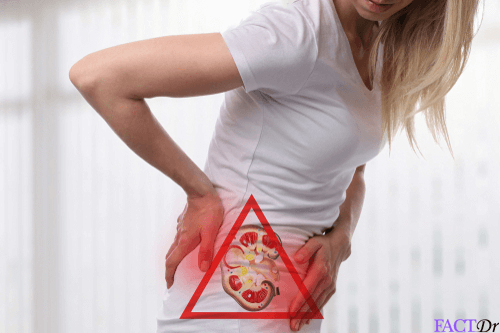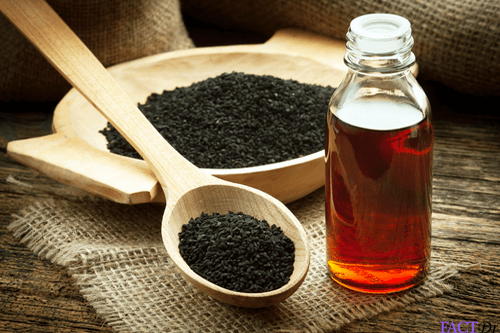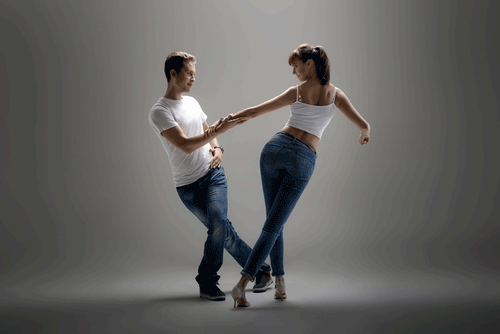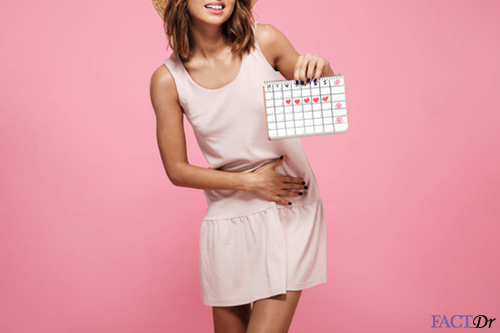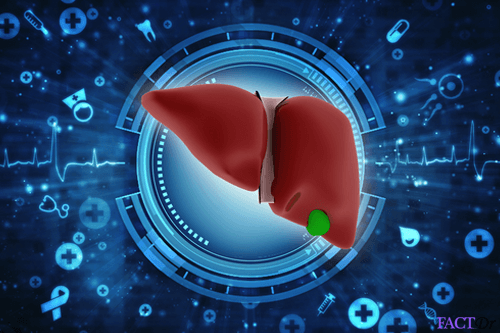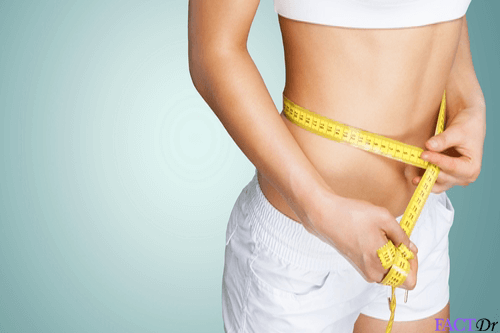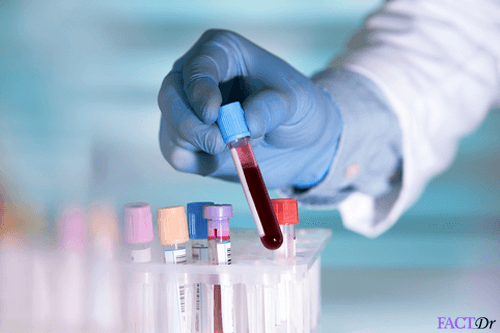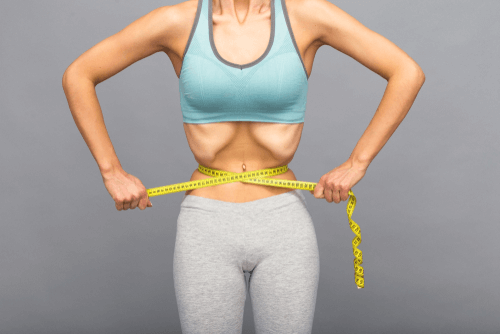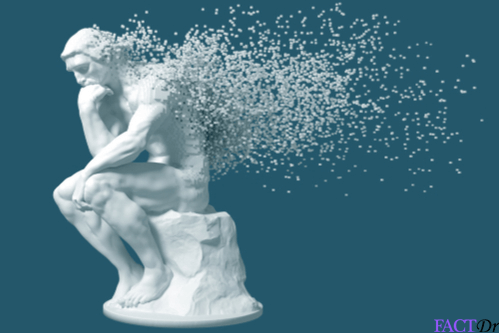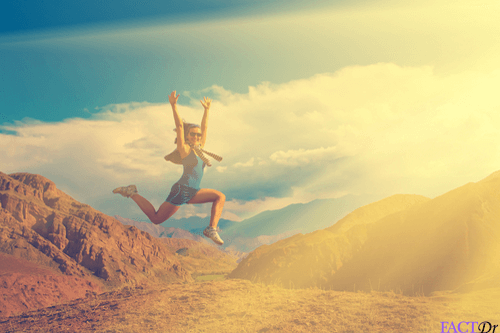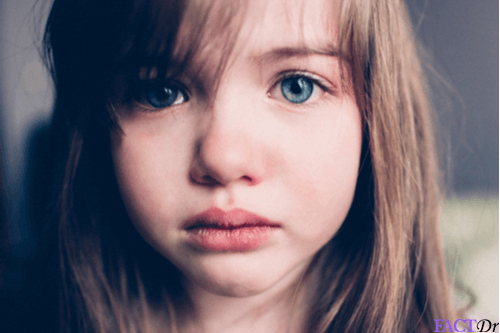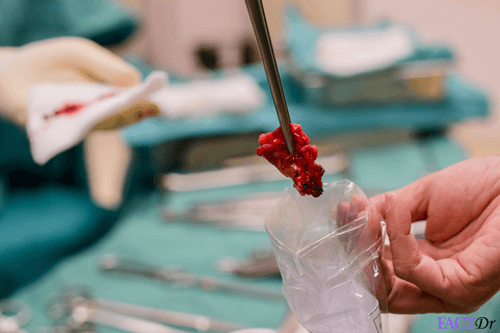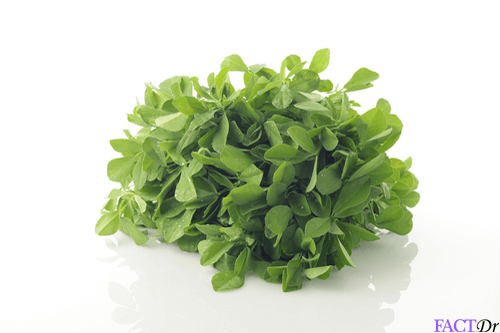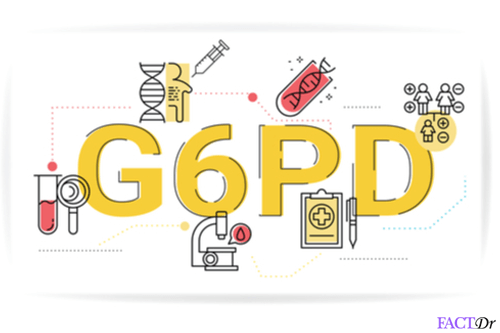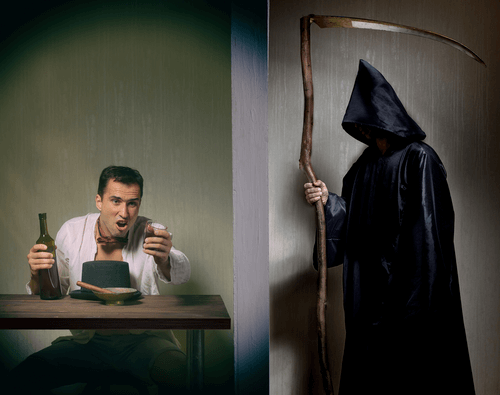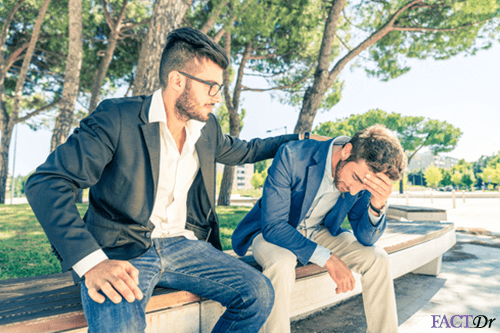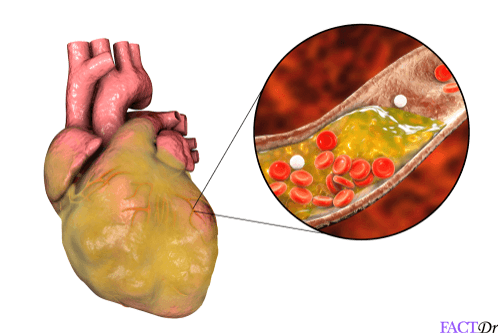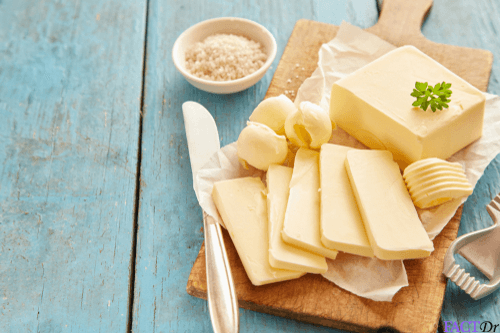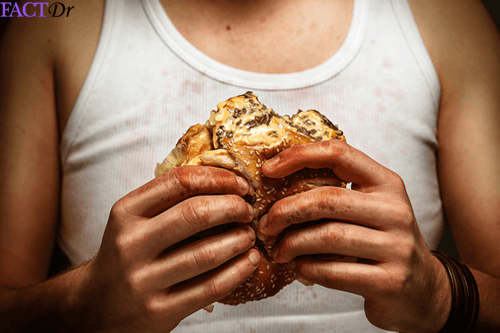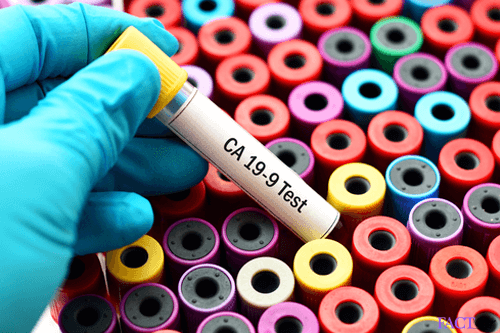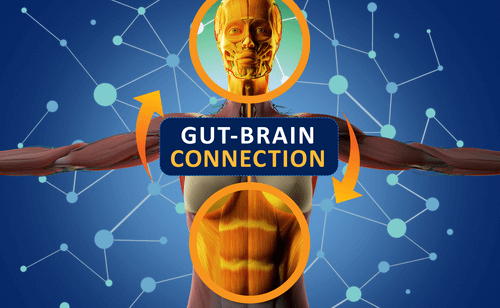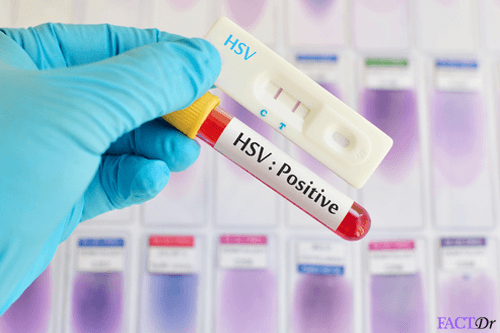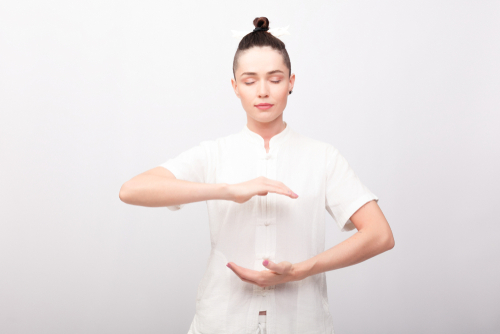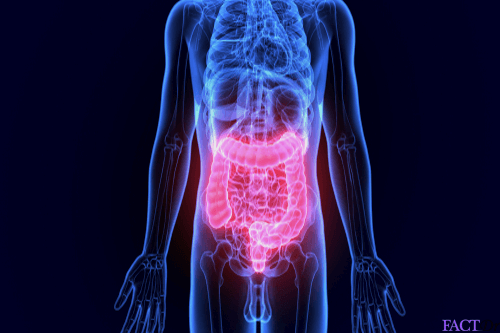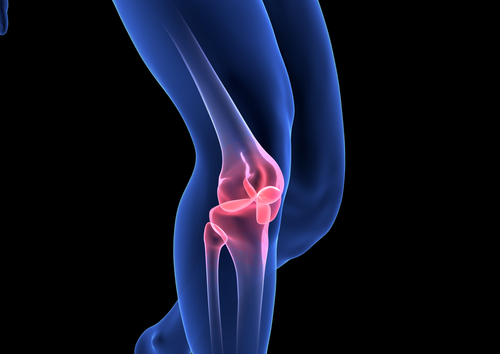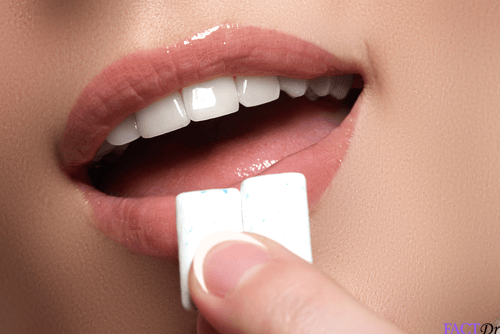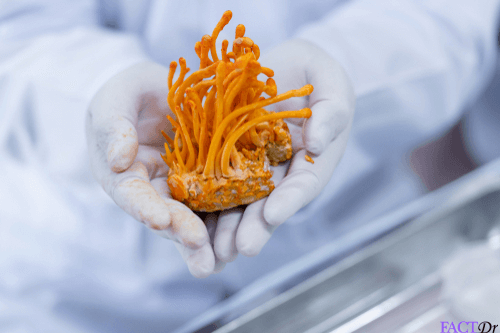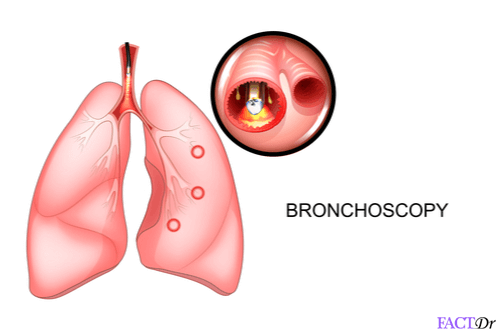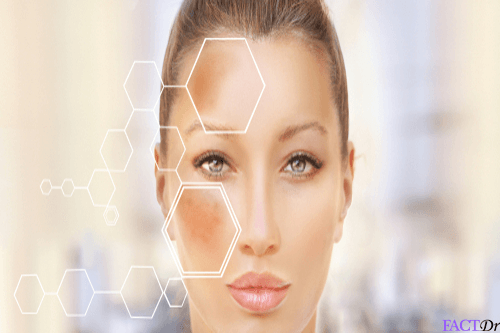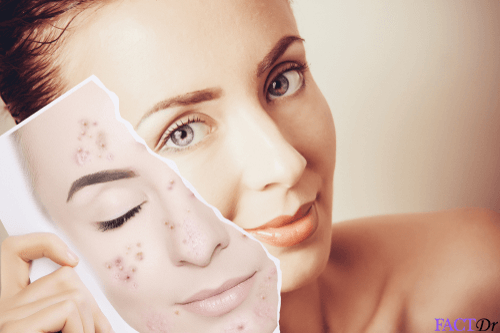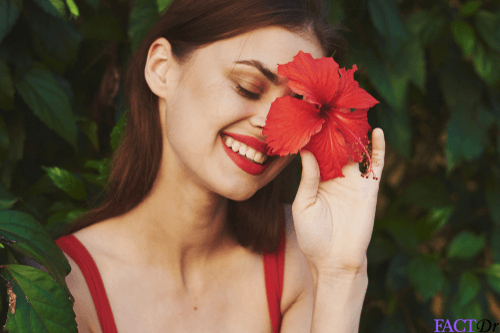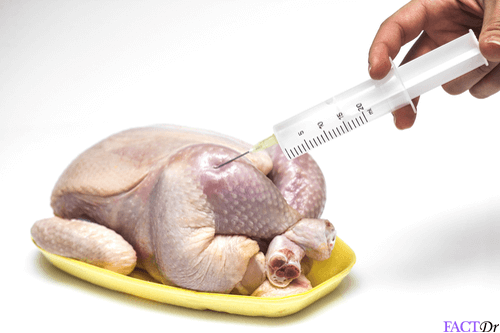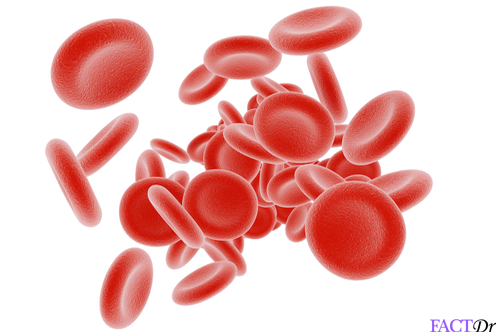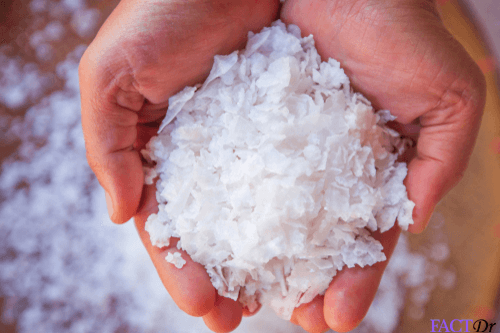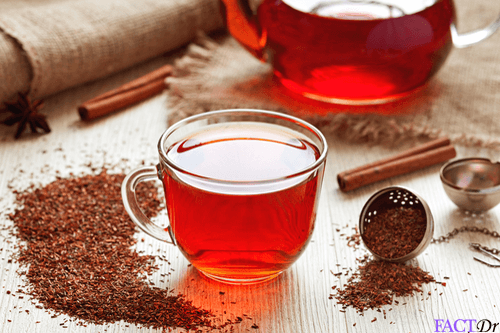 ---